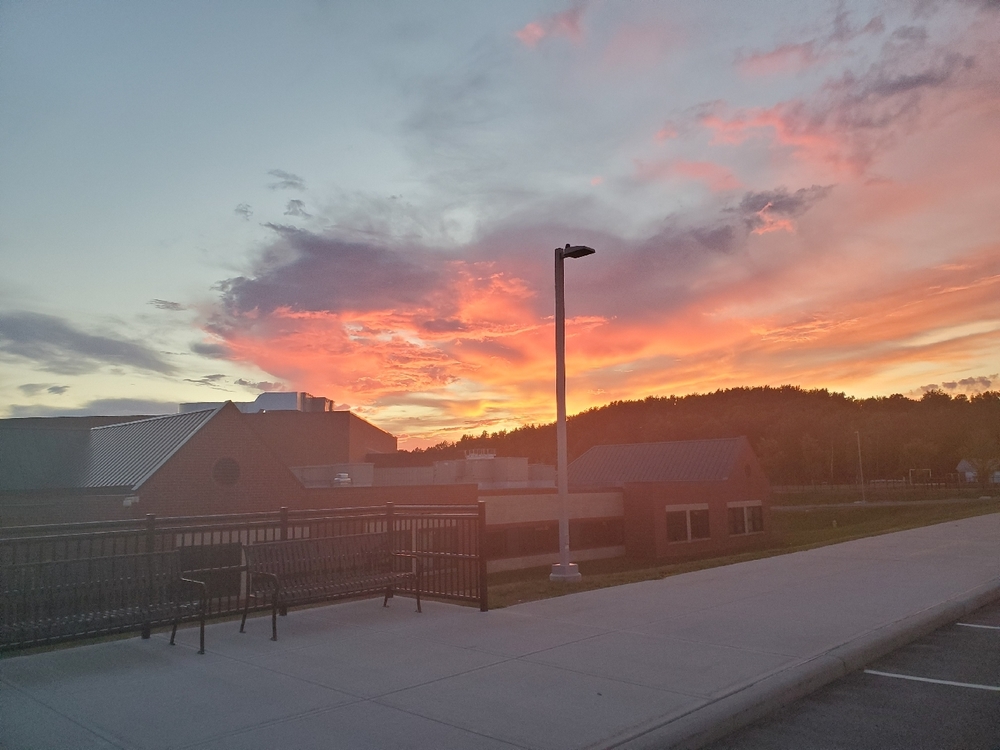 Submit your questions!
Osama Mustafa
Tuesday, August 11, 2020
As we formalize our reopening plans it is important to address any unanswered questions of parent(s), guardian(s), and students. Your questions will be addressed over the course of the 3 parent/guardian information sessions required for schools to reopen in September. The form is broken down into the following sections: Health & Safety, Child Nutrition, Transportation, Social Emotional Well-Being, Technology, School Schedules & Instruction, & Special Education/504 Plan Services. There is space to ask up to three questions per section. You are not obligated to ask questions in each section. If you have more than three questions in a single section you are able to submit another form. Thank you for your time and understanding. We will get through this together. We are Gloversville Strong. Please click on the link below to submit your questions.