Top Stories

Due to the Governor's announcement this past Wednesday all of our COVID restrictions regarding our Graduation Ceremony have been lifted! We will not have a capacity limit for our graduation...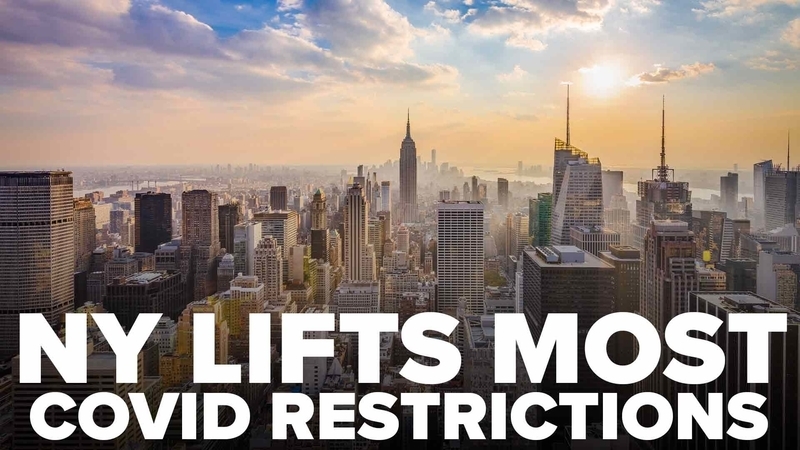 GHS families of graduating seniors. Today New York State hit over 70% of our population having at least the first COVID vaccination!!! At this time some of the COVID restrictions have been...
SEE ALL TOP STORIES
LIVE FEED
Osama Mustafa
1 day ago
GESD is sponsoring a senior breakfast for our graduating seniors prior to graduation rehearsal on Thursday June 24th, from 8-9am in the GHS cafeteria. We will be serving Breakfast Pizza, Breakfast Sandwiches and much more!
view image
Osama Mustafa
5 days ago
GESD Families! We are requesting your presence on main street Tuesday June 22nd at 6:30pm between Peck's Flowers and Castiglione Jewelers to come out and send off the Class of 2021. They will be in cars parading down main street and throwing candy. See you there!
view image
Osama Mustafa
5 days ago
*Reminder for all Seniors*
Mandatory Graduation Rehearsal is 9:00am at Park Terrace on Thursday June 24th.
view image
SEE ALL posts