Top Stories
The district is soliciting bids for transportation of students for extracurricular, field trips and athletic trips beginning January 1, 2022. Bids will be opened at 8 AM on Friday, December 17,...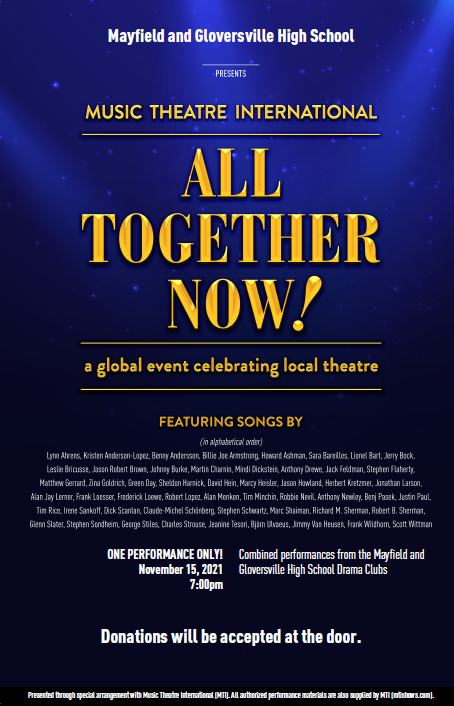 For the first time, Mayfield and Gloversville High School Drama Clubs will be performing together on stage! Join us for ONE PERFORMANCE of "All Together Now! - A Global Event Celebrating Local...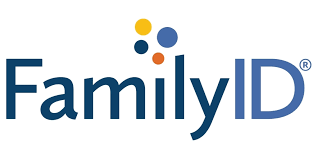 Click here to learn how to register a new user
SEE ALL TOP STORIES
LIVE FEED
Alexandra Sheldon
about 16 hours ago
The water pressure has sufficiently recovered in our schools. Barring some foreseen issue, we will be in session at normal times tomorrow, Thursday December 9th. Please plan accordingly!

Communications
1 day ago
[GESD] Gloversville schools are closed again today 12/8/2021. The water main break has been fixed, however there is insufficient water pressure to several of our school buildings due to catastrophic water loss over the last 24 hours. The system needs time to recover.
view image

Communications
2 days ago
[GESD] Gloversville schools will be closed today Tuesday December 7th due to a water main break in the city and the boiled water advisory.
view image
SEE ALL posts