Top Stories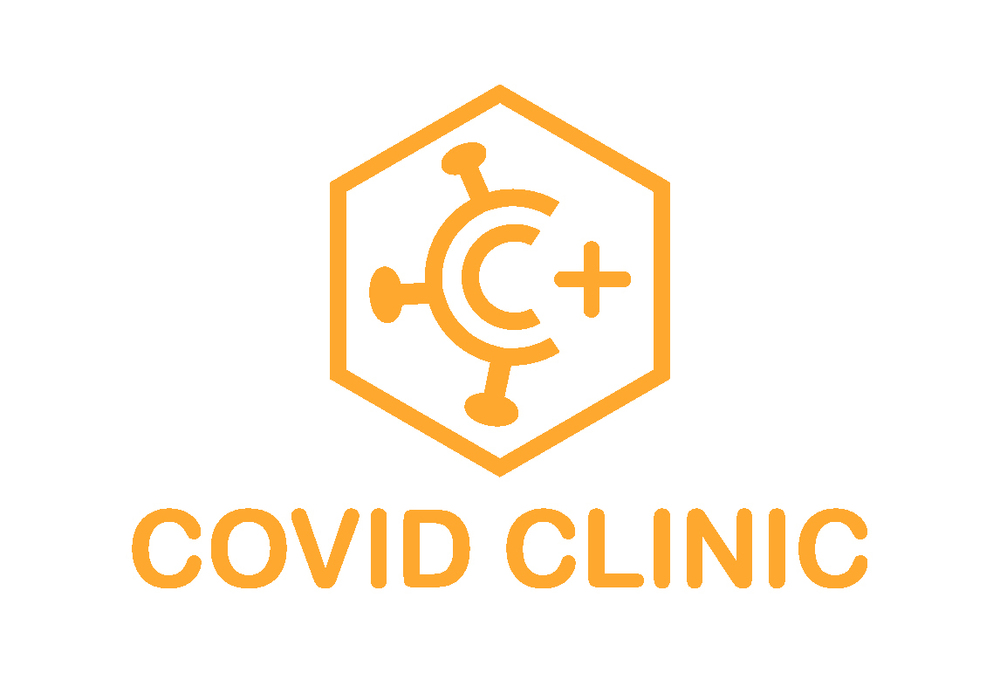 ADIRONDACK HEALTH & WELLNESS COVID-19 VACCINE CLINIC When: Thursdays in November, 10:00 am to 6:00 pm Where: Lexington, 127 E. State Street, Gymnasium, Gloversville, New York (Bishop Burke...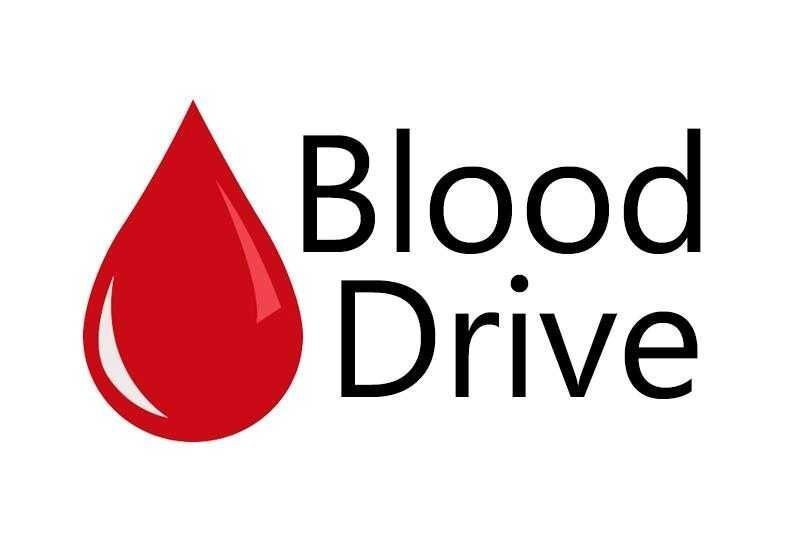 The National Honor Society is sponsoring a Blood Drive to be held on Thursday, November 18 from 9:00 am to 3:00 pm in the GHS Auditorium. If you are interested in giving blood, please do the...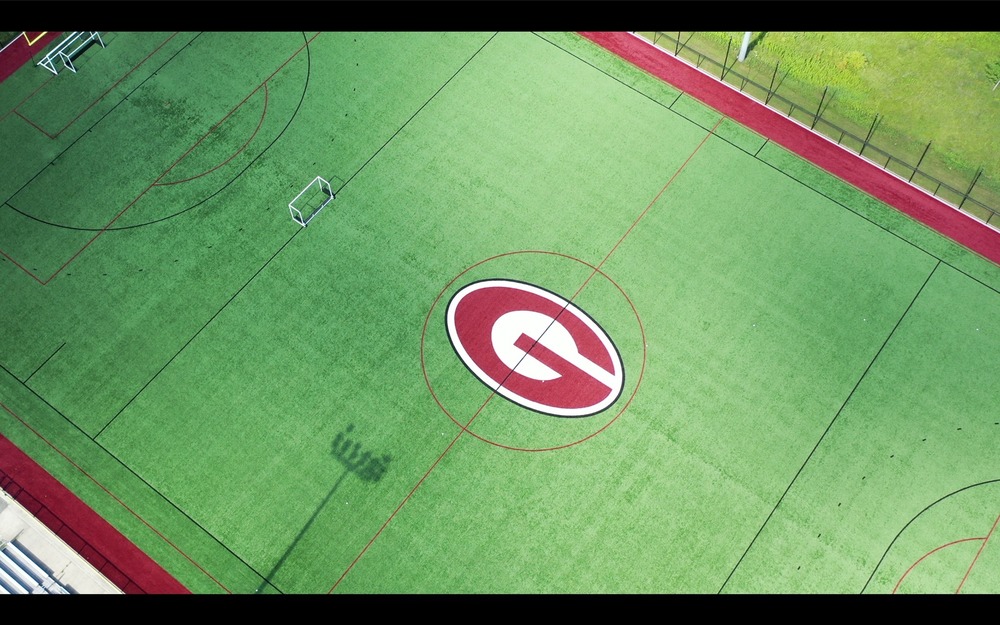 A HUGE THANK YOU to the Gloversville Police Department and all of the local businesses who contributed to making "Cops N Kicks for Kids" a successful program!
SEE ALL TOP STORIES
LIVE FEED

Osama Mustafa
3 days ago
Making apple cider at Kingsborough in Pre-k. YUM!
view image

Osama Mustafa
3 days ago
John Calabrese was actively involved in the Huskies program until he was diagnosed with ALS. On Oct 16th, a walk was held in support of John, the team all came out to show their support and appreciation. Head Coach Jim Robare presented him with a football signed by the players.
view image

Osama Mustafa
3 days ago
Don't Miss The Fall Play!
Save The Date: Nov 4, 5, 6,
Time: 7:00pm
Location: GHS Auditorium
$5 admission
view image
SEE ALL posts