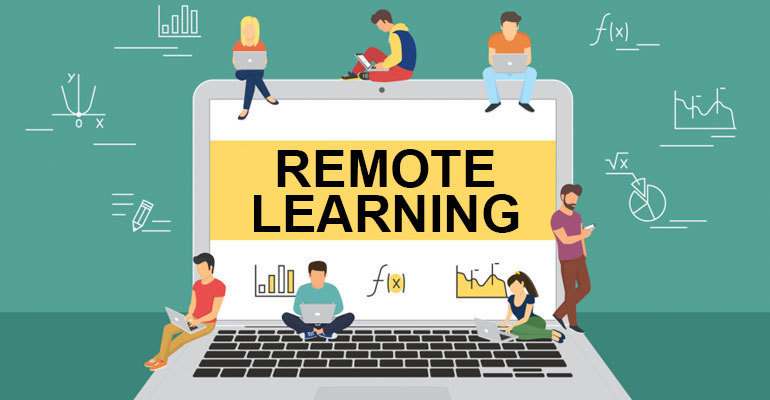 Remote Learning Survey
Osama Mustafa
Tuesday, August 04, 2020
August 4, 2020
Dear Parents and Guardians:

The Gloversville Enlarged School District continues to develop and refine our reopening plan in
an effort to accommodate as many students/families as possible. We have been contacted by a number of parents/guardians who indicated a desire to have a fully remote learning option for
their children this fall. While we firmly believe that in-person learning is best for all students,
we recognize that the threat of COVID-19 remains and we respect the fact that some of our families are reluctant to send their children to school at this time.

We are exploring the feasibility of offering a solely remote learning option for students at all
grade levels and we need your feedback. If we are able to accommodate such an option with our current staffing and budget constraints, we will try to do so.

Please click on the attached link if you are interested in signing your child up for a fully remote
learning experience for the coming school year. Please know that if we are able to offer this
option, students assigned to a remote classroom setting will remain there until at least the end of the 10 week marking period.

This is an information gathering effort at this time, and not a commitment to offering the remote
learning option.

Thank you for your cooperation.
Sincerely,
David Halloran
Superintendent of Schools

Take This Survey
Letter from Superintendent