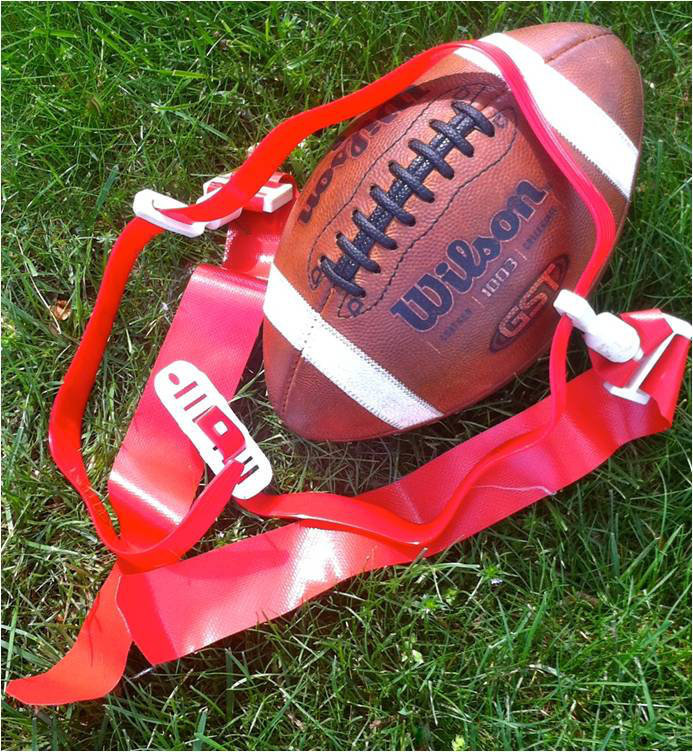 Gloversville Little Huskies 2020 Flag Football League
Osama Mustafa
Wednesday, September 30, 2020
Gloversville Little Huskies
2020 Flag Football League
Beginning October 5th @ 7:00 PM
Due to the success of the 2020 Flag Football Season offered for our 1st-6th grade children, the GLH club will be offering a season to all students in grades 7-12 in the Gloversville School District!

This will be a FUN, no-contact league and has no affiliation with the Gloversville Enlarged School District.
This season will only be extended to students who attend GESD in grades 7-12. Any and all students within the district are welcome.


Signups will last one week 9/27/2020-10/3/2020 Click REGISTER on the top right corner and follow the directions.
When : Monday 7:00 - 8:15 PM
Friday 6:00 - 7:15 PM
Saturday 12:00 - 1:15 PM
Where: Gloversville Little Husky Field
Cost: $20.00 Per student, to be paid in person on the first day!


***All who enter the field must follow all COVID19 guidelines***

For any questions, please contact GLH Board President, Ben Deere by email at benbuck2002@yahoo.com