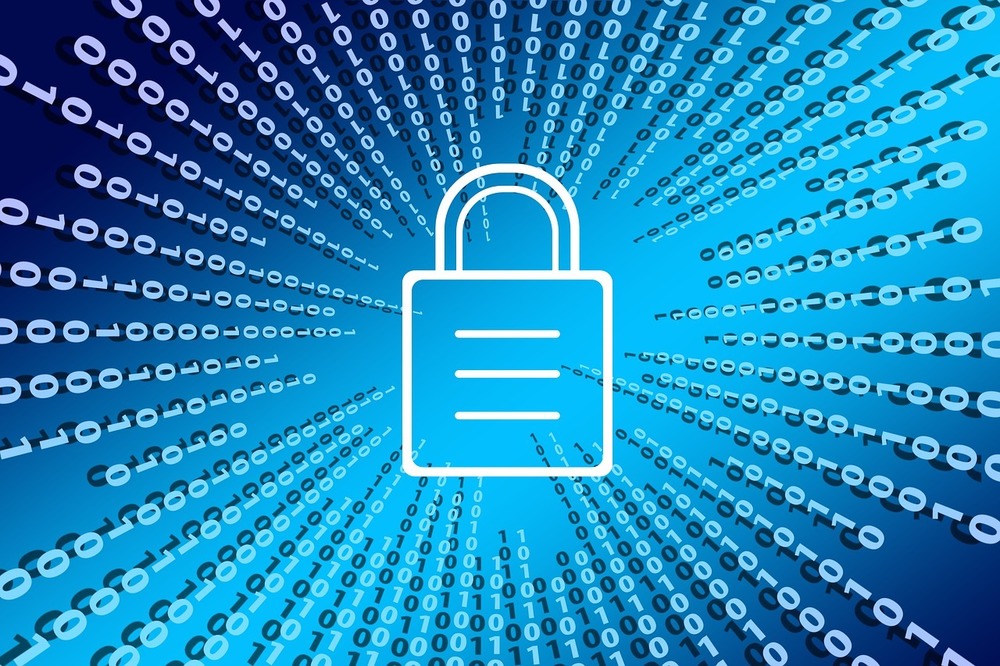 Do Not Buy These Routers!
Osama Mustafa
Monday, November 30, 2020
Researchers have uncovered "suspicious backdoors" in the Chinese-manufactured Jetstream router, available now at Walmart for only $8.99. The built-in backdoor permits an attacker to remotely control the router along with any devices connected to that router.
The researchers also learned that "low-cost Wavlink routers available on Amazon and eBay have similar backdoors." The Wavlink routers also seem to be scripted to locate and connect to local Wi-Fi networks.
What have we learned? Do not buy these Jetstream and Wavlink routers this holiday season. Getting a black Friday deal on a cheap router isn't worth the risk.
Please reference these articles for more information:
CyberNews: Walmart-exclusive router and others sold on Amazon & eBay contain hidden backdoors to control devices
Techradar.pro: These routers might give hackers a back door into your home network