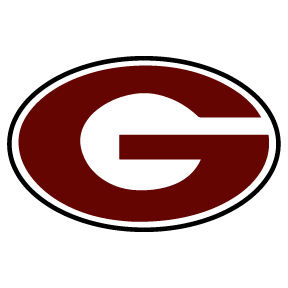 GESD 20-2021 Capital Project
Osama Mustafa
Wednesday, December 02, 2020
*GESD Capital Project Information*



Public hearing: Monday, December 7, 2020 at 5:30 PM in the GMS auditorium. Attendance limited to 50 people per COVID regulations.
Vote: Tuesday, December 15 between 11 AM and 8 PM in the GHS gymnasium or Bleecker Town Hall.
Absentee ballots may be requested by emailing cmeher@gesdk12.org or calling (518) 775-5706 or visiting the district website @ www.gesdk12.org. Absentee ballot requests must be received by December 8, 2020.
For More Information Go To: