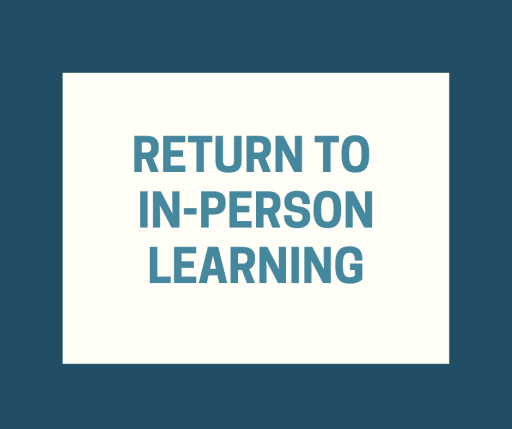 GESD Family Survey: Reduction of COVID-19 Physical Distancing Requirements for Students
Osama Mustafa
Wednesday, April 14, 2021
The Gloversville Enlarged School District is evaluating the new guidance from the Center for Disease Control & Prevention(CDC), the New York State Department of Health (NYSDOH) & local health department that reduces the physical distancing guidance for in-person instruction from 6 feet to 3 feet. This change in guidance, along with the associated requirements, may provide an opportunity to move from our current hybrid model of instruction to a more traditional in-person 5 day a week model of instruction.

An important part of the evaluation & planning process is input from the families that we serve. District administration will also be consulting with faculty, staff, and the Board of Education prior to any changes in our current re-opening plan.

An opportunity to ask questions and share concerns will be forthcoming. The date, time, and format of the community forum will be posted on the district web site, Facebook page, and shared via our all-call system.

Please take a few moments to complete this brief survey. We appreciate your patience and support as we continue to navigate these challenging times. Thank you and stay well.