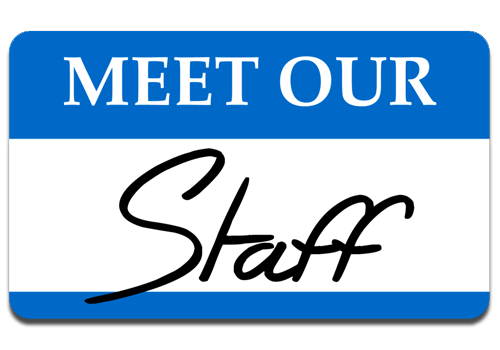 Meet the new Assistant Principal at Boulevard Elementary.
Osama Mustafa
Tuesday, May 18, 2021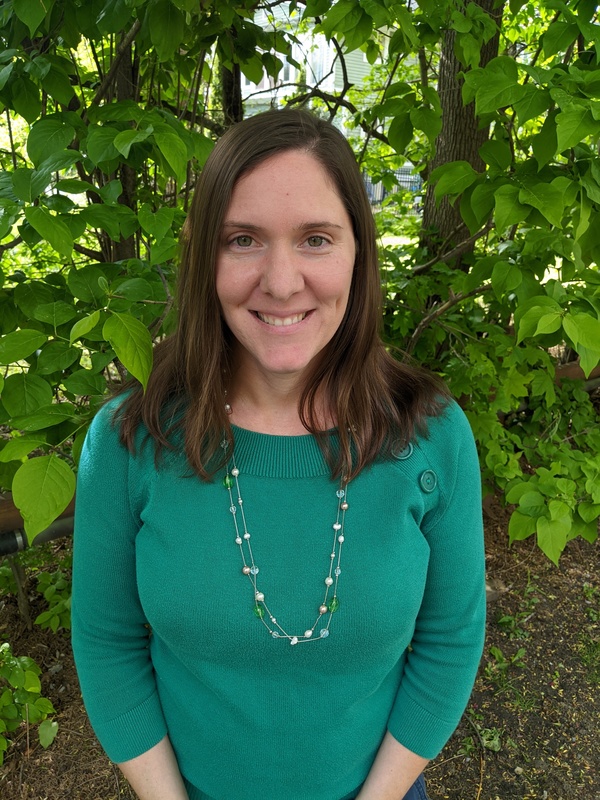 "I am truly excited to become part of the Gloversville community and look forward to the opportunity to build relationships with not only the students and faculty, but the community members as well. I bring with me 15 years of experience in the field of education and I cannot wait for those experiences to grow as I work with the students, faculty and parents. I'm looking forward to meeting you all soon."
-Bernadette Callender, Assistant Principal at
Boulevard Elementary School