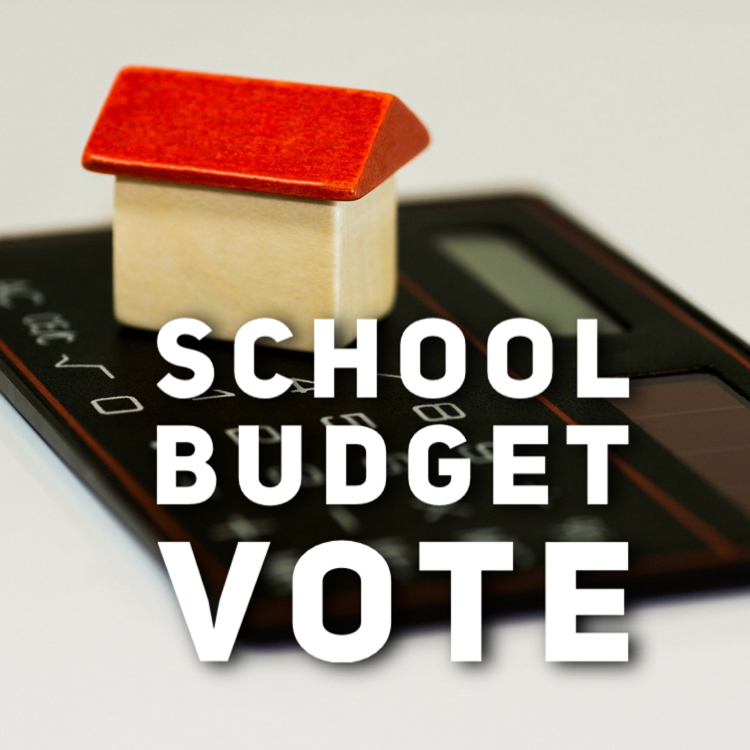 The budget results are in!
Osama Mustafa
Tuesday, May 18, 2021
The budget passed 285 yes and 55 no and the bus proposition passed 300 yes and 39 no. Board members Ed Sturgess received 299 votes, Kelli DeMaio received 297 votes and Jennifer Pomeroy received 287 votes. There were write-in candidates Dave Cosselman, Ken Gifford, Helen Mykel, David Heacock, and Dave Livingston.
Thank you to all who came out to vote and support the district!