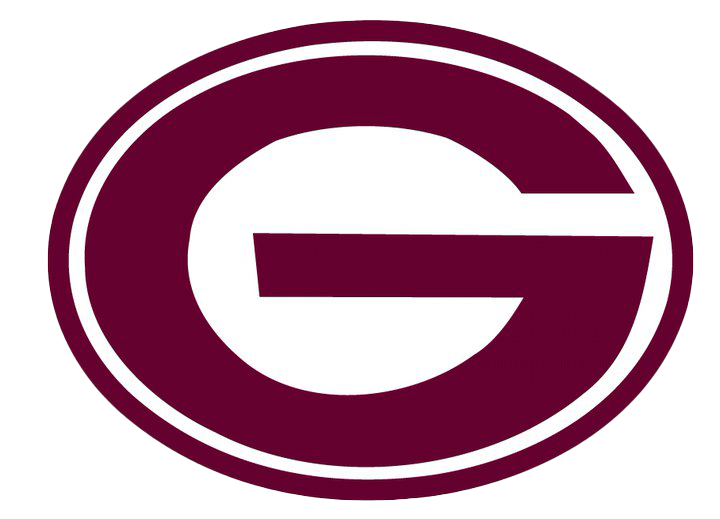 The Gloversville Enlarged School District launches an initiative to educate the earliest learners.
Osama Mustafa
Tuesday, May 25, 2021
The Gloversville Enlarged School District is partnering with Nathan Littauer Hospital, The Fulton County Center for Regional Growth, the City of Gloversville, Gloversville Free Library, Micropolis Development Group, and Brown's Ford to launch the Talking is Teaching campaign.
Talking is Teaching is an initiative of the Clinton Foundation to educate parents and caregivers that babies who hear their families talk, read, and sing to them each day become stronger readers and bond more with their families. Decades of research show that brains develop the most rapidly in the first years of life, when 700 to 1,000 new neural connections form every second. Babies who aren't regularly talked to, read to, and sung to develop a word gap that makes doing well in school less likely.
This campaign will start by educating new parents who give birth at Nathan Littauer Hospital, and continue to be reinforced with their pediatricians, signs in downtown storefronts, in bus shelters and on city busses.
To make books available 24/7 eleven Little Free Libraries will be installed at the four elementary schools and other locations in the city. Parents and children can take a book, enjoy it at home for as long as they like, and return it when done. Most of The Little Free Libraries will be stocked and overseen by Gloversville Enlarged School District volunteers.
Book donations are being collected in the main offices of Park Terrace, Kingsborough, and Boulevard Elementary schools, and the Gloversville Middle School. Financial donations for signage and other Talking is Teaching collateral can be sent to Cathy Meher, GESD, 234 Lincoln Street, Gloversville, 12078.