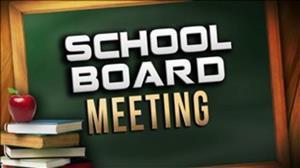 Board of Education Meeting is Tonight!
Osama Mustafa
Tuesday, July 20, 2021
This is a reminder that the GESD Board of Education meeting will be held tonight at 6:30 PM in the Middle School board room. This BOE meeting will also be streamed live tonight on our district's Facebook page and will be available on our GESD YouTube channel for viewing.