Hello Gloversville Basketball Families and Fans!
This year the Foothills Council transitioned from an 18 league-game basketball schedule to a 13 league-game schedule to provide more flexibility for our basketball programs when scheduling tournaments and non-league games. Part of this transition includes an additional crossover game which will be categorized as a non-league competition referred to as the Foothills Showcase (this is not a championship event!). The intent of the 14th game crossover is to provide a tournament-like experience for our varsity programs to help prepare them for the sectional tournament environment. It also provides the Foothills Council basketball community with 2 full days of competitive gameplay where our athletes can showcase their abilities while building comradery and excitement amongst the Foothills Council membership.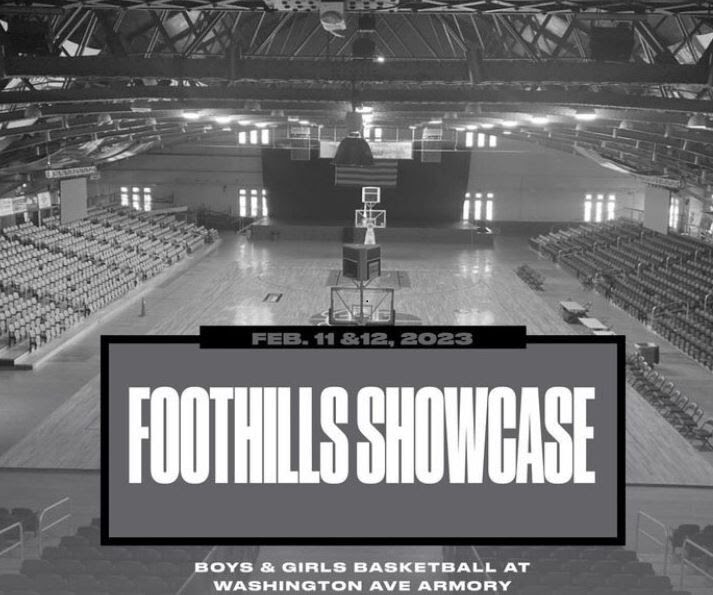 The two-day event will be held February 11-12, 2023 at the Washington Avenue Armory in Albany. 200 Presale tickets will be available at Gloversville High School now through Friday, February 10, 2023. Please contact Mike DeMagistris at 518-775-5710 ext. 1069.

General Admission Tickets = $5 each
40 VIP Courtside Tickets for Gloversville Boys = $10 each
40 VIP Courtside Tickets for Gloversville Girls = $10 each
Matchups are still being determined, however, you can preview the schedule structure below. We look forward to seeing you all there!