Mrs.Wheaton's first grade class learns a fun new activity!

Calling all mentors!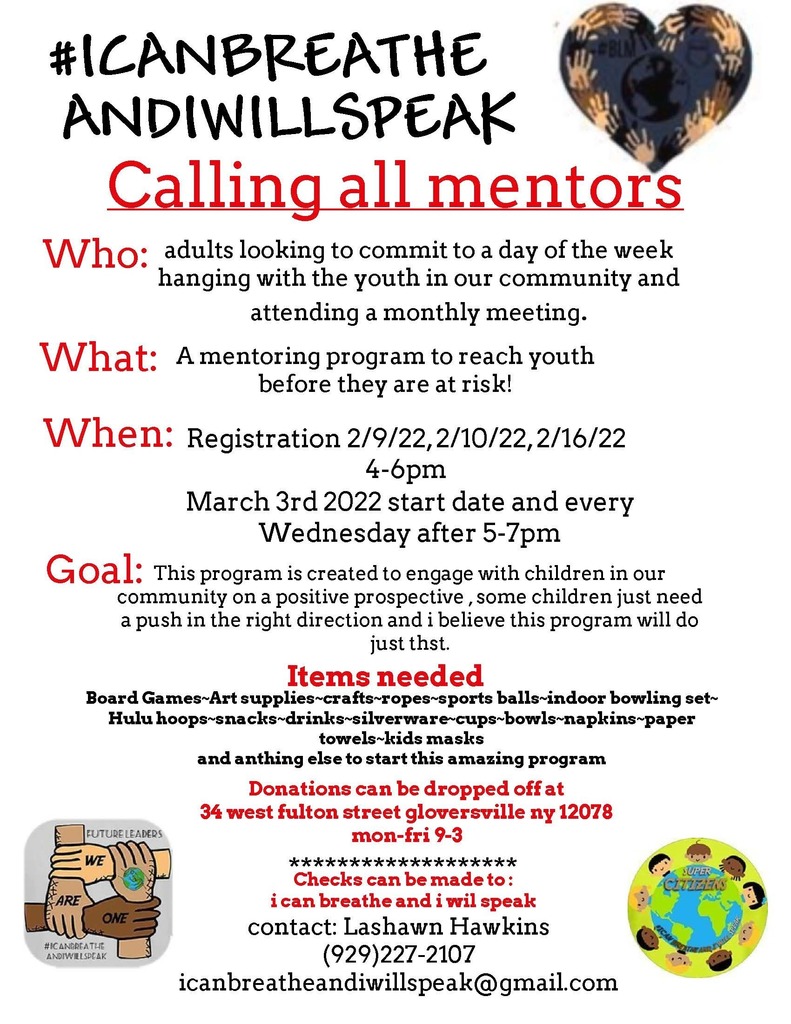 A huge THANK YOU to the "100 Women Who Care Adirondack Foothills" organization for choosing GESD as the recipient of a grant in the amount of $16,300.00 which will go towards the school district's backpack program.

Fulton United Soccer Club Sign-ups.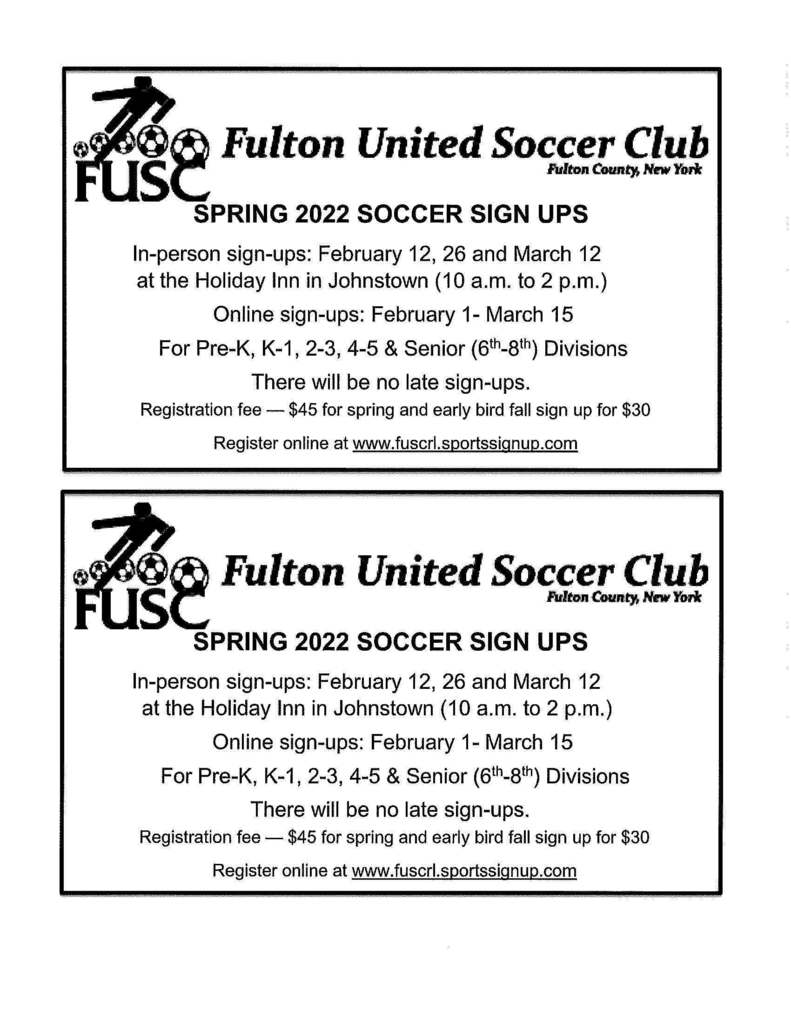 Pioneers December Student of the Month! Science: C. Pettit Social Studies: Cole Williams Math: D. Becker ELA: Aliyah Pierce Citizen Award: A. Abbas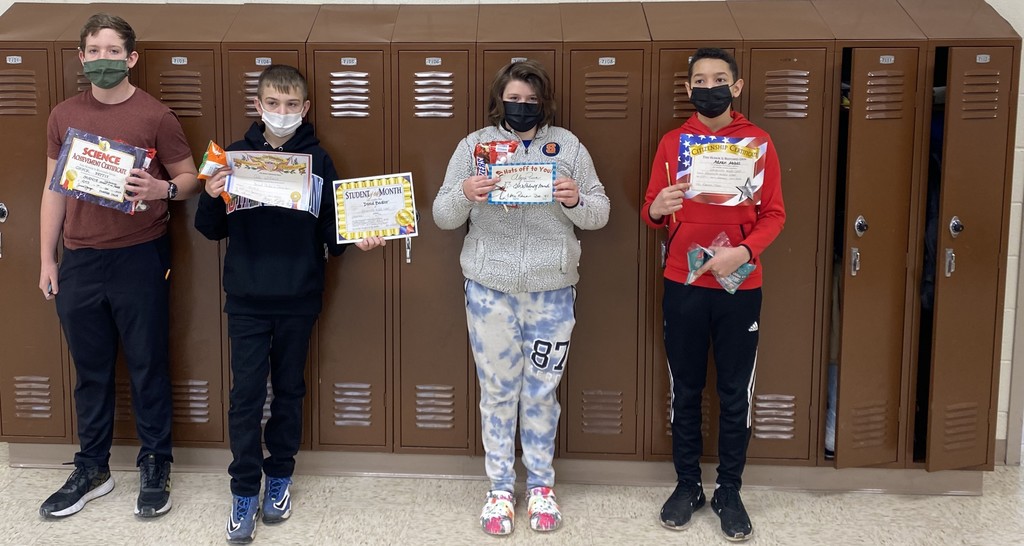 Today in Mr.Garippa's Earth Science class, students had the task of designing an experiment demonstrating capillary action that recreates the colors of the rainbow.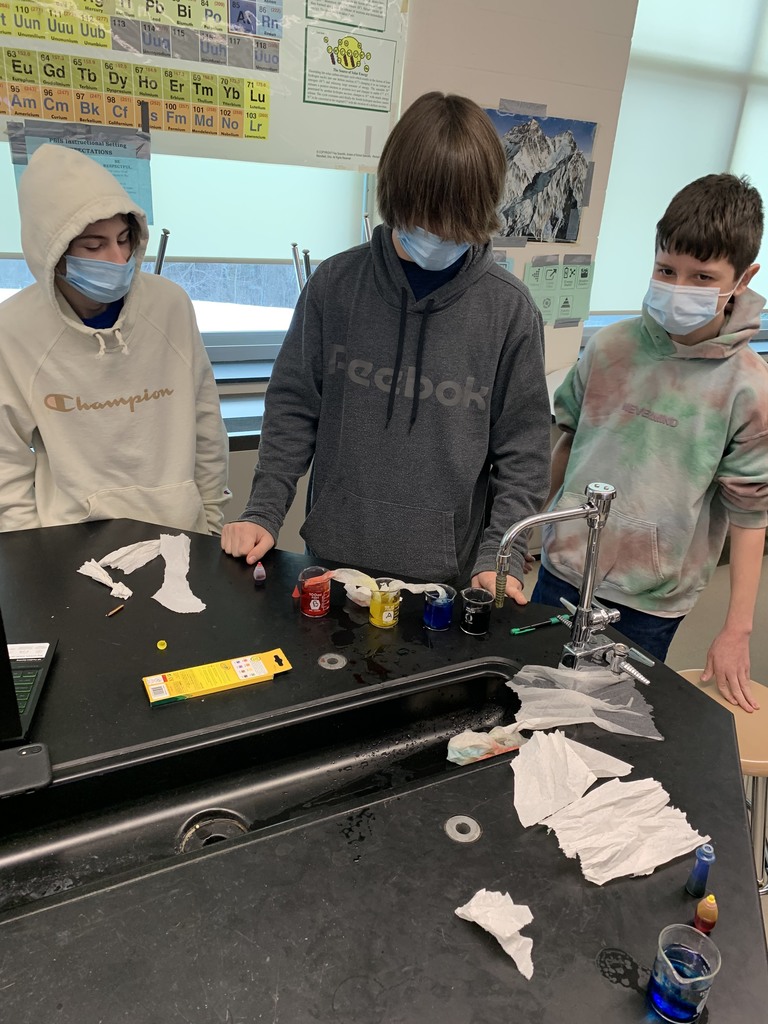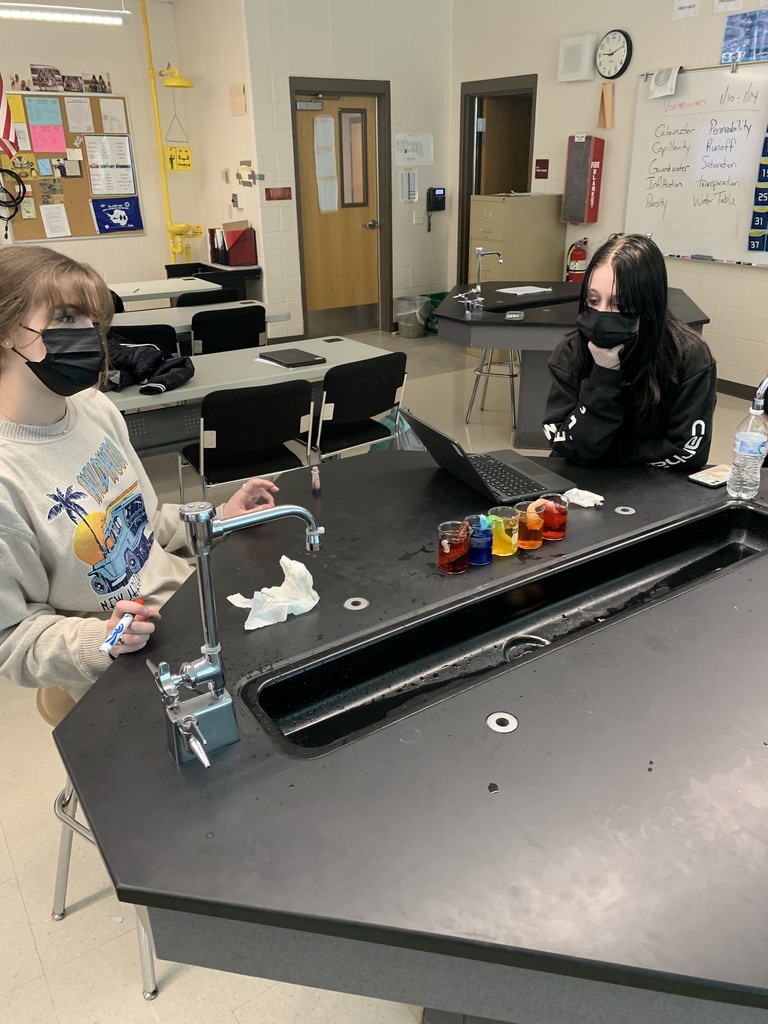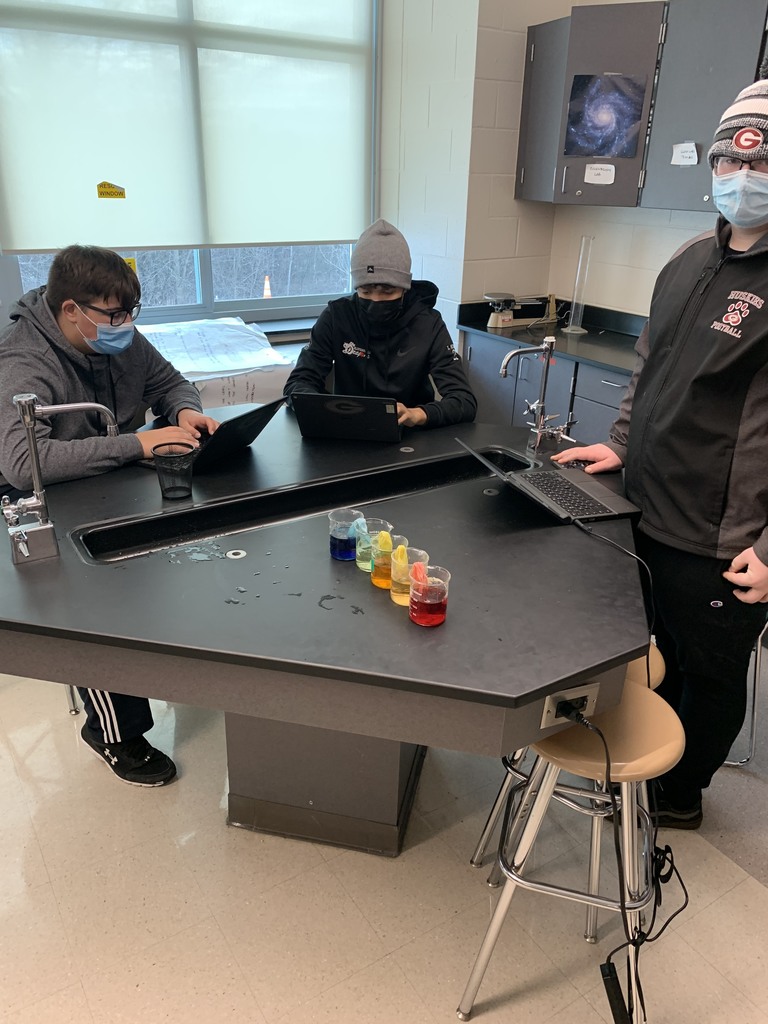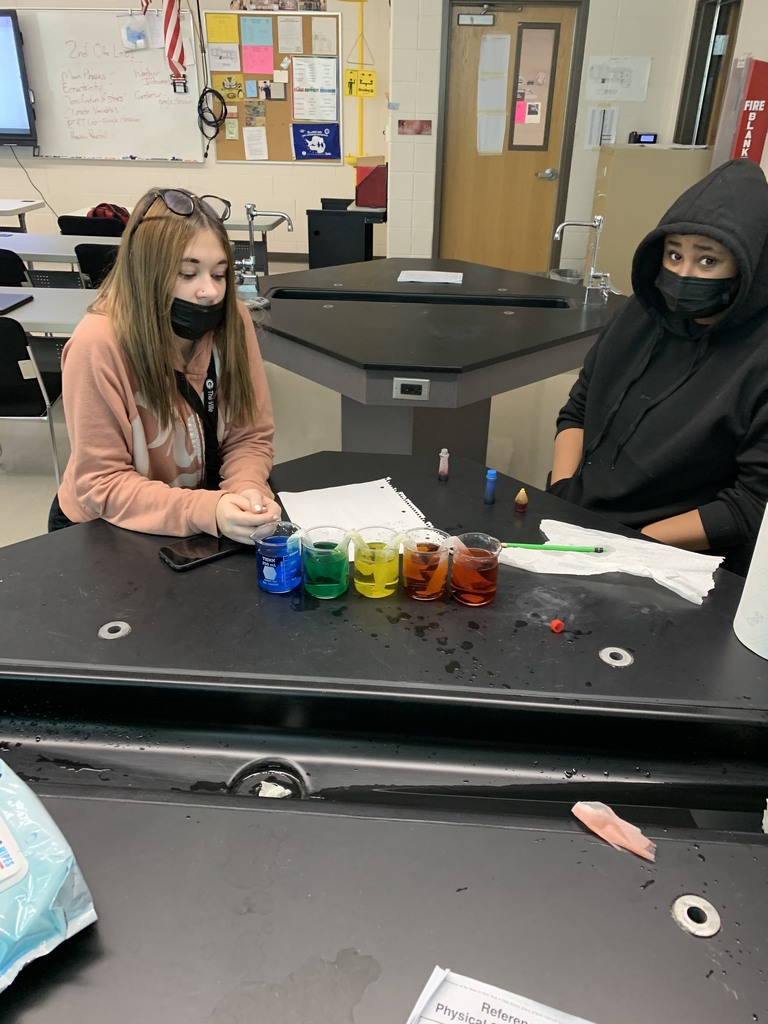 Congrats to our 7th Grade Pioneers Students of the Month Dec. 2021! Science- Charles Pettit Social Studies- Cole Williams Math- David Becker ELA- Aliyah Pierce Citizenship Award- Adnan Abbas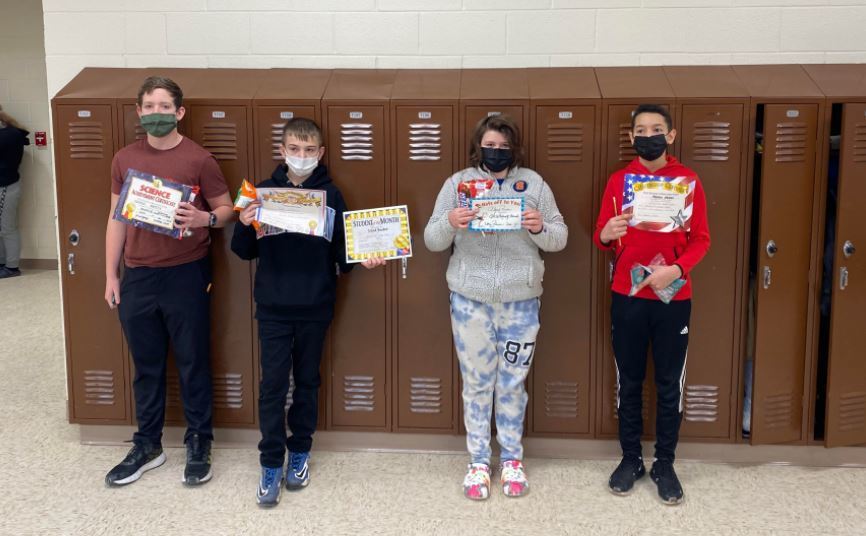 Congrats to our 7th Grade Explorers Students of the Month for December 2021! Science- Hailey Poultney ELA- Destiney Conard Most Improved- Makayla Slade Math- Taylor Cosselman Citizenship Award- Carl Maryea Jr. Social Studies- Colin Morey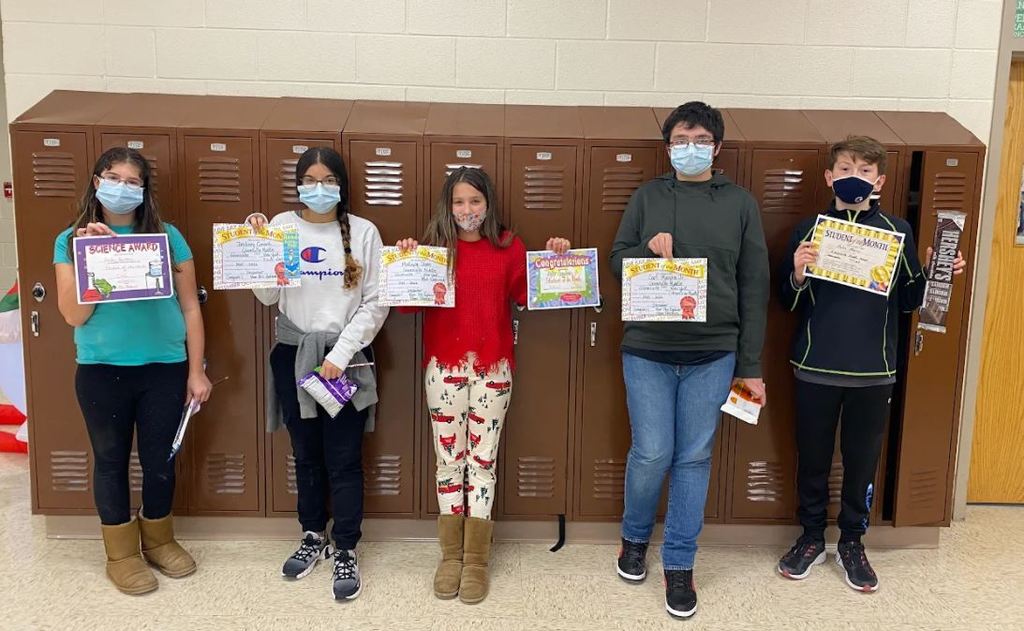 GMS Drama Club students: Check Google Classroom for the January Set Design Contest! Good luck! ~Mrs. Flynn

Winter Field Hockey Open Gym is starting Sundays January 9- March 6th Littles ~ 2nd grade- 5th grade~ 12:30-1:30 Modified (6th graders going into 7th), JV, ~ 1:15-2:30 Players need sneakers, mouth guard, shin guards & sticks.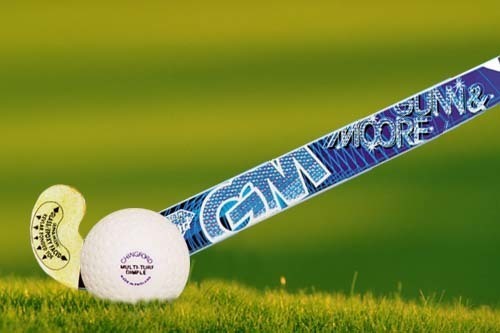 Sixth Grade Team Two December Students of the Month: Darlene Romaine - math Miranda DuBray - science Reagan Cook - reading Blaine Martin-Braginton - social studies Landon O'Dell - ELA (not pictured) Wall of Fame: Linkin Hines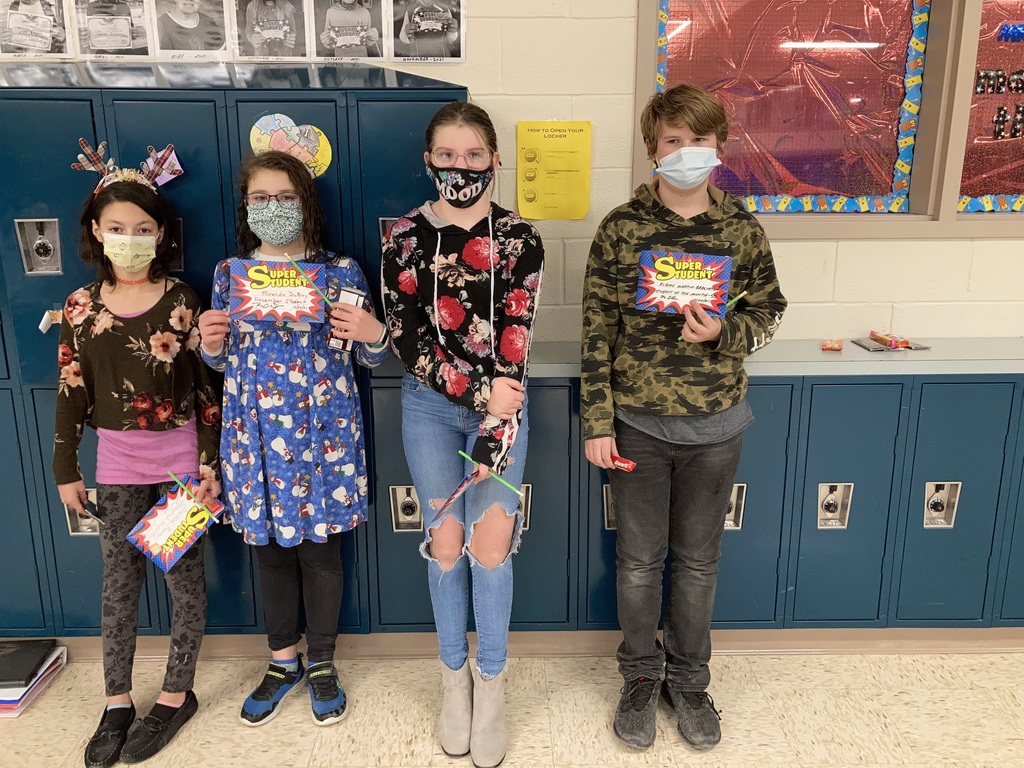 6th Grade Teachers got into the spirit for our last day of Spirit Week here at GMS!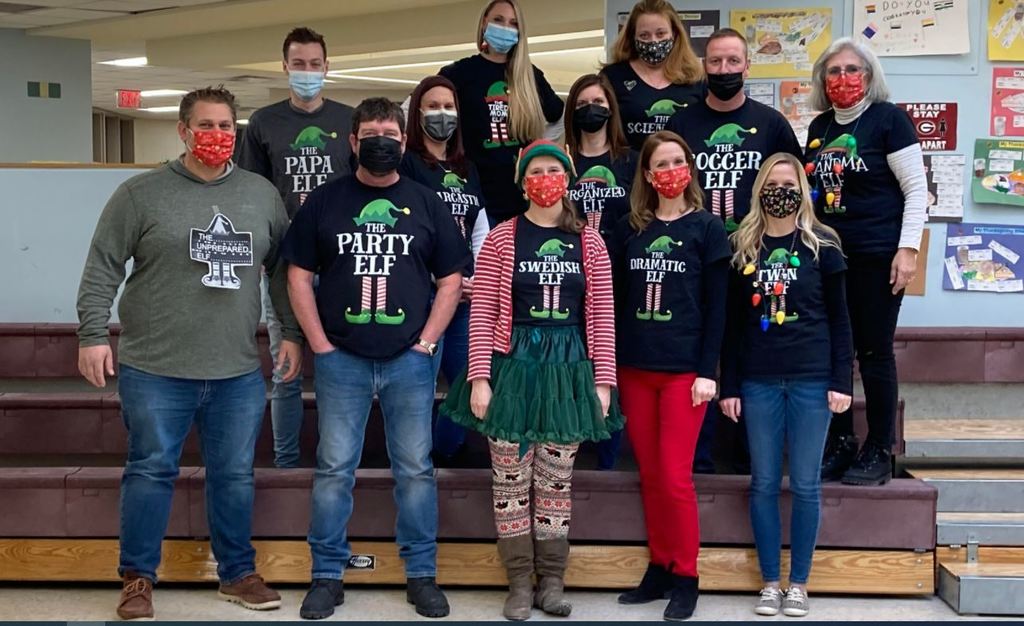 Xmas Spirit Week in full swing at GMS!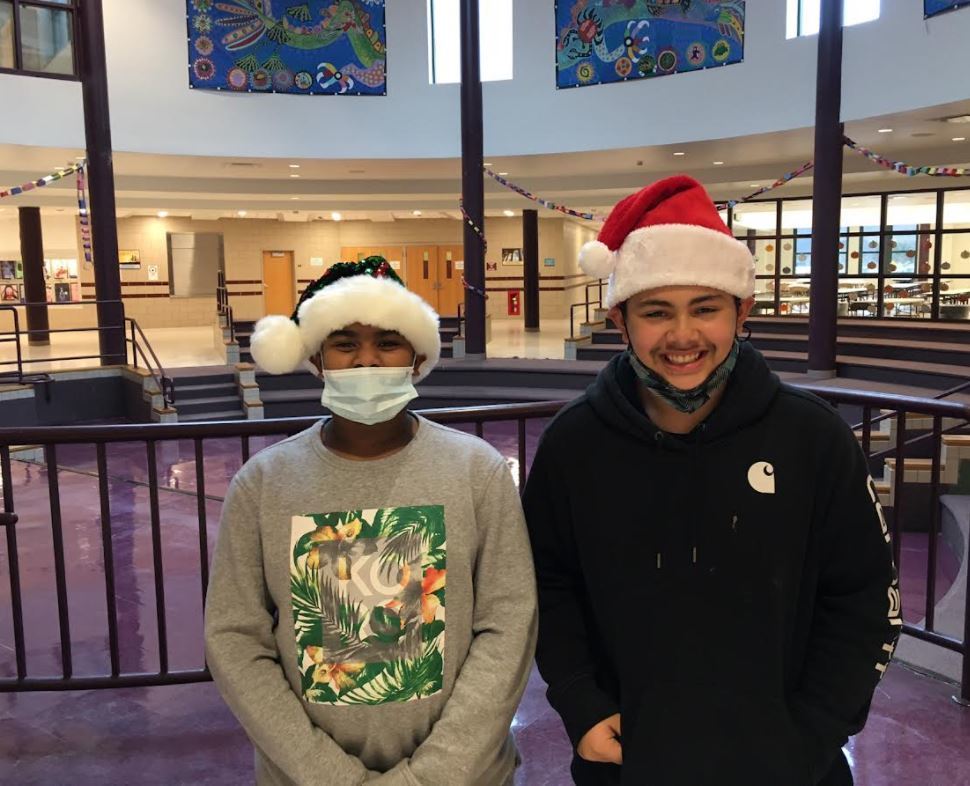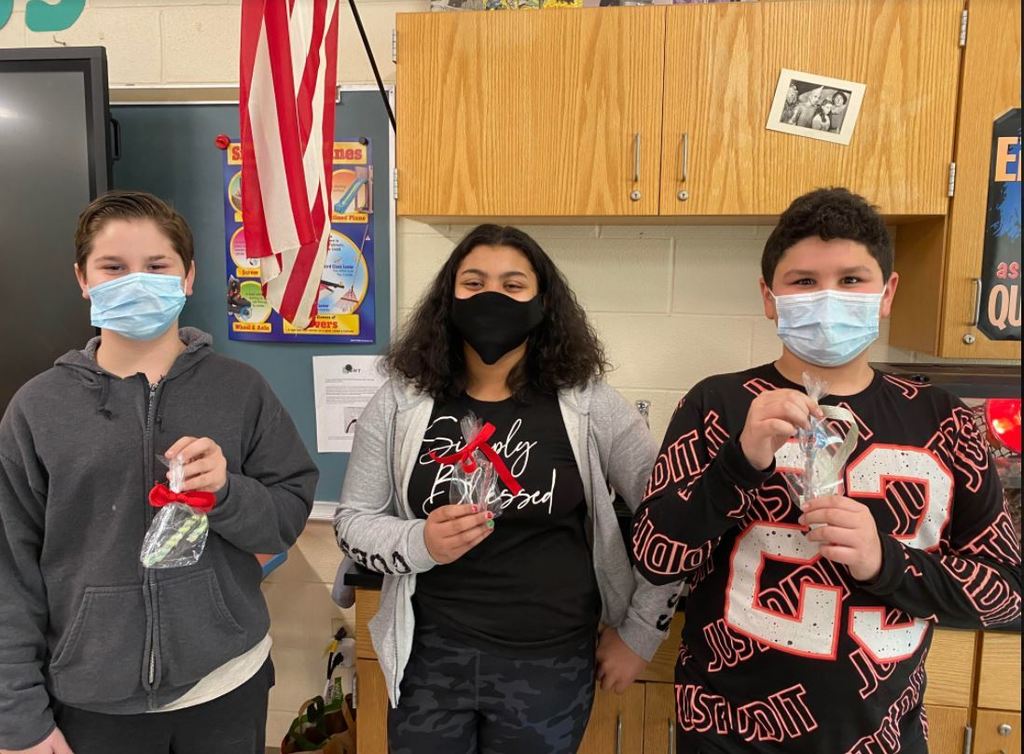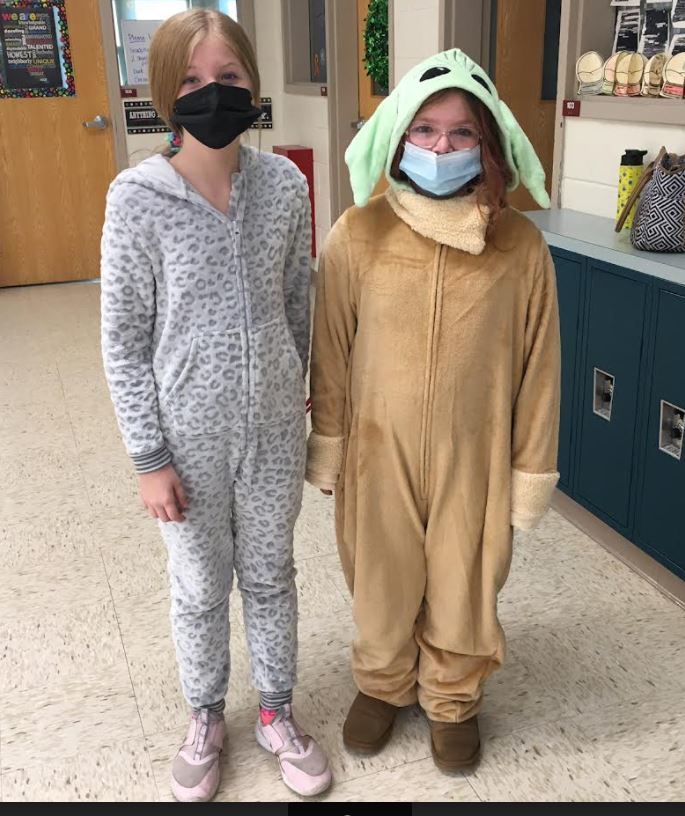 Mr. Richardson and Mrs. Vanalstine's 6th grade class had their annual Christmas Breakfast party. Looks like everyone had a wonderful time!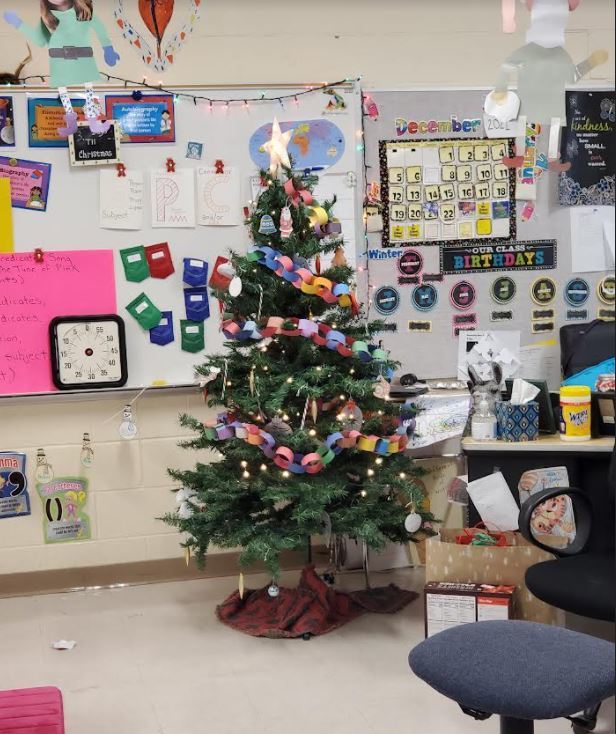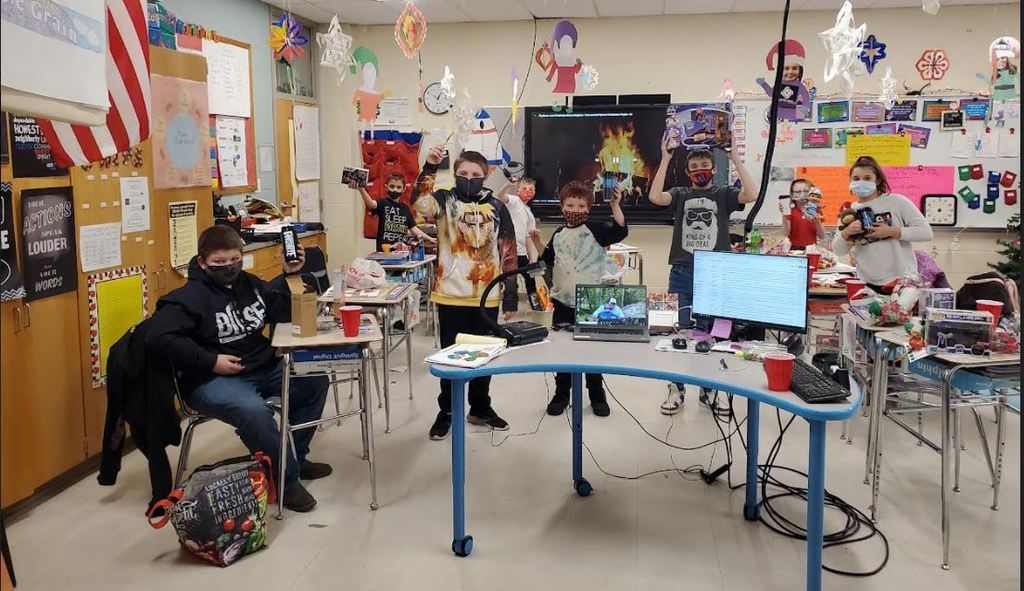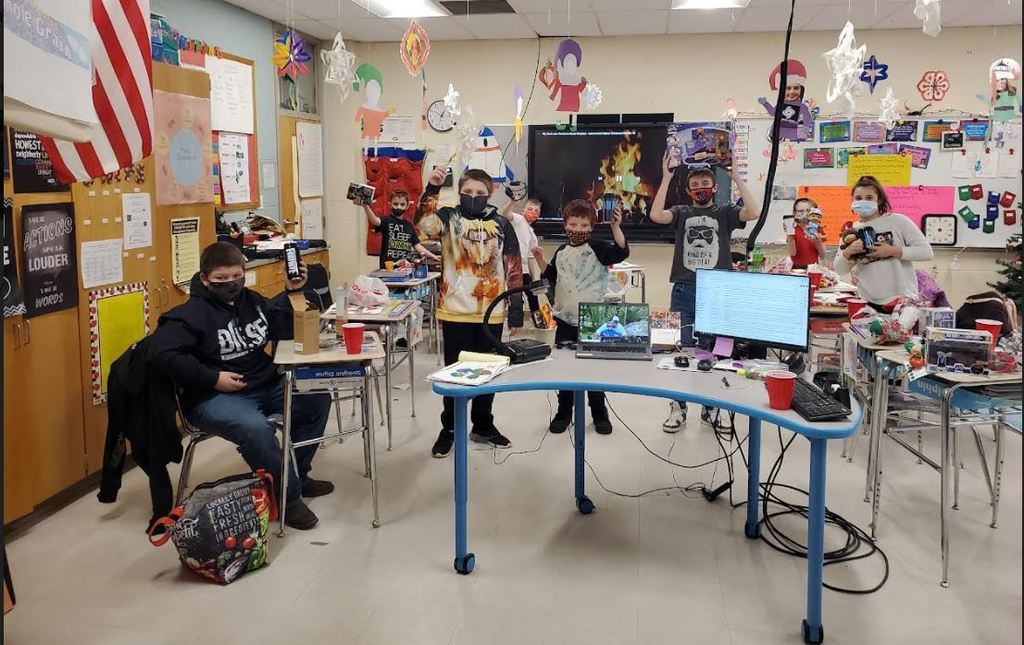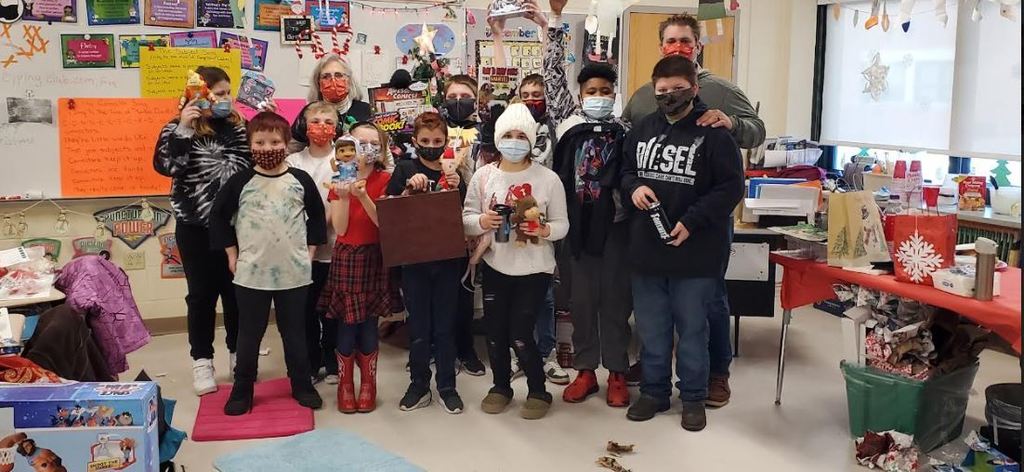 14 students from the GMS Builders Club spent this past Saturday, December 18th, raising funds for the Salvation Army. The club raised over $300 during their drive and spread Christmas cheer to shoppers while collecting. It was a job well done!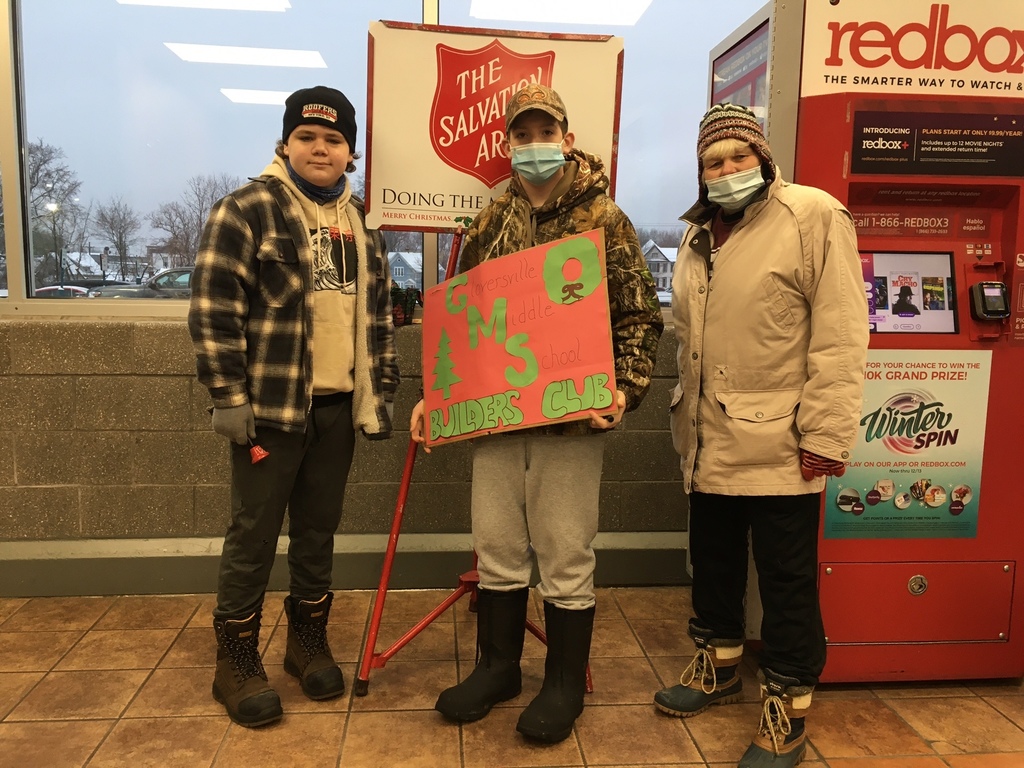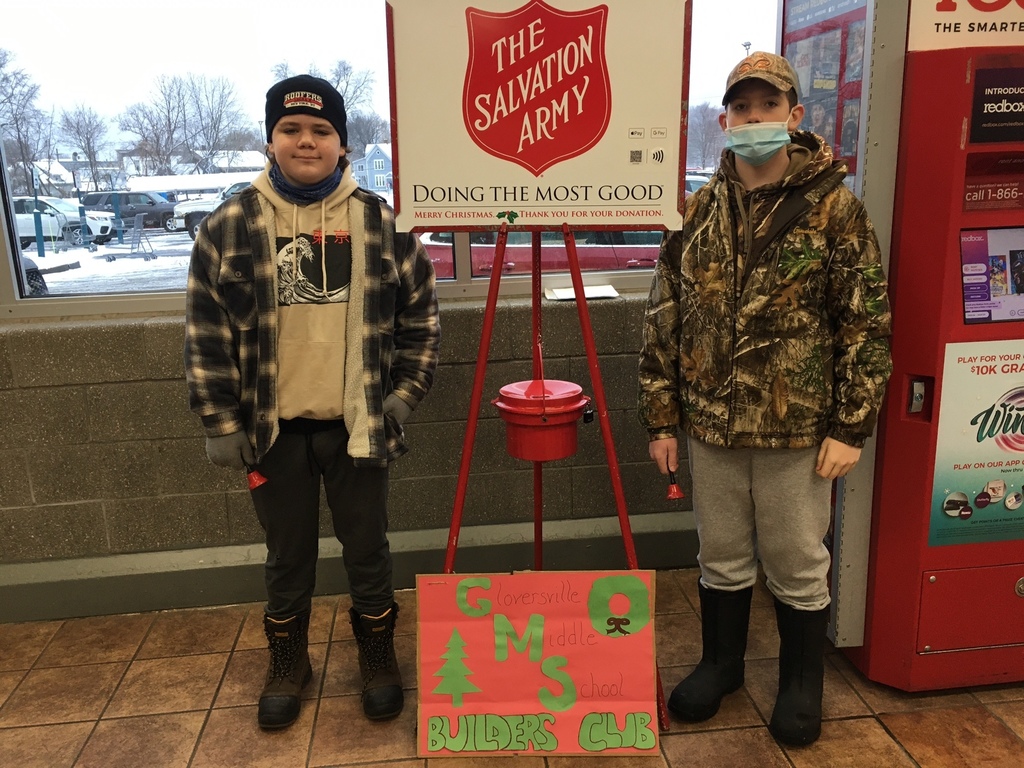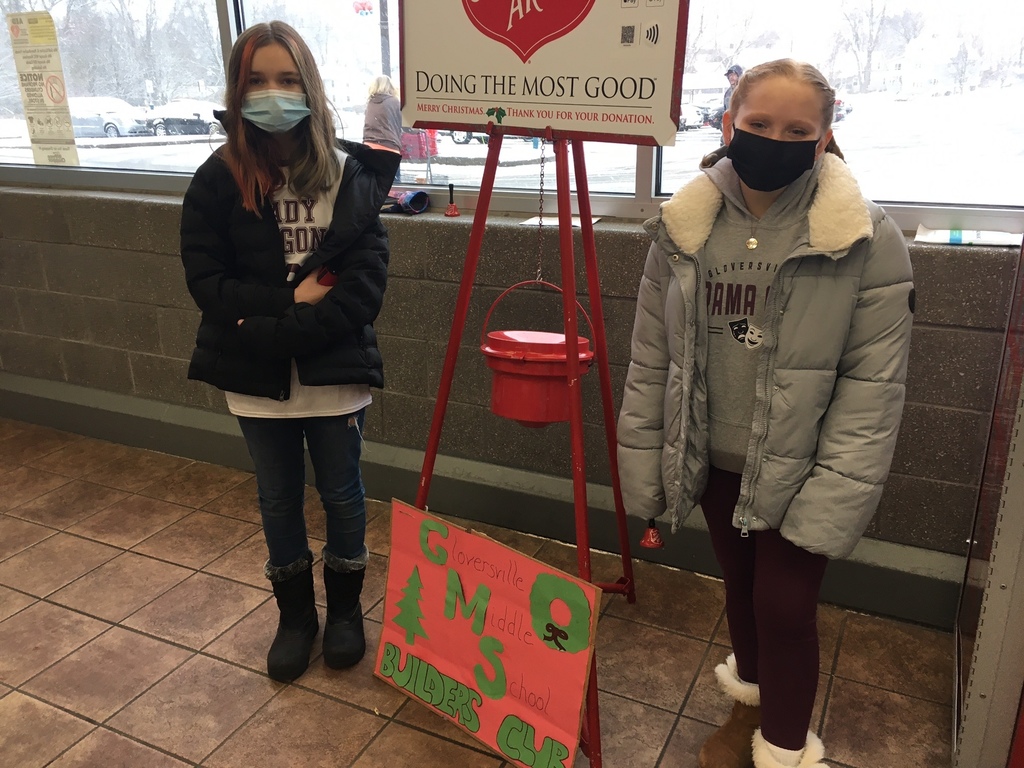 GMS drama club students enjoyed playing a variety of improv games at their December meeting. All GMS students are welcome to join the club! The next meeting will be January 21, with a set design challenge activity.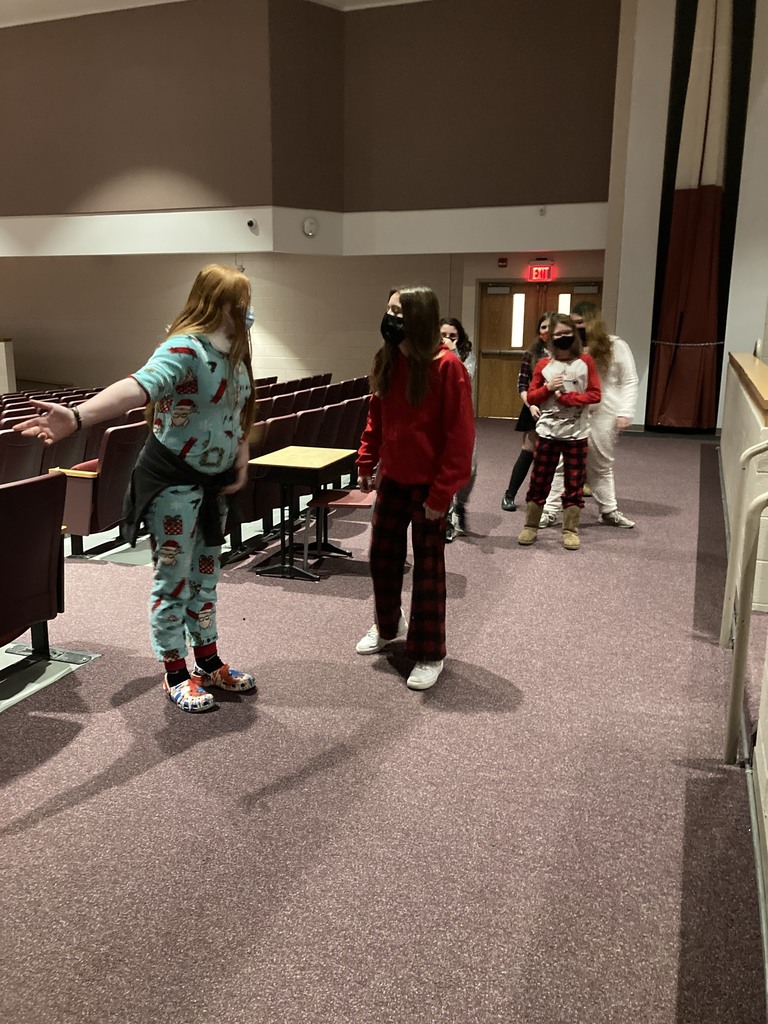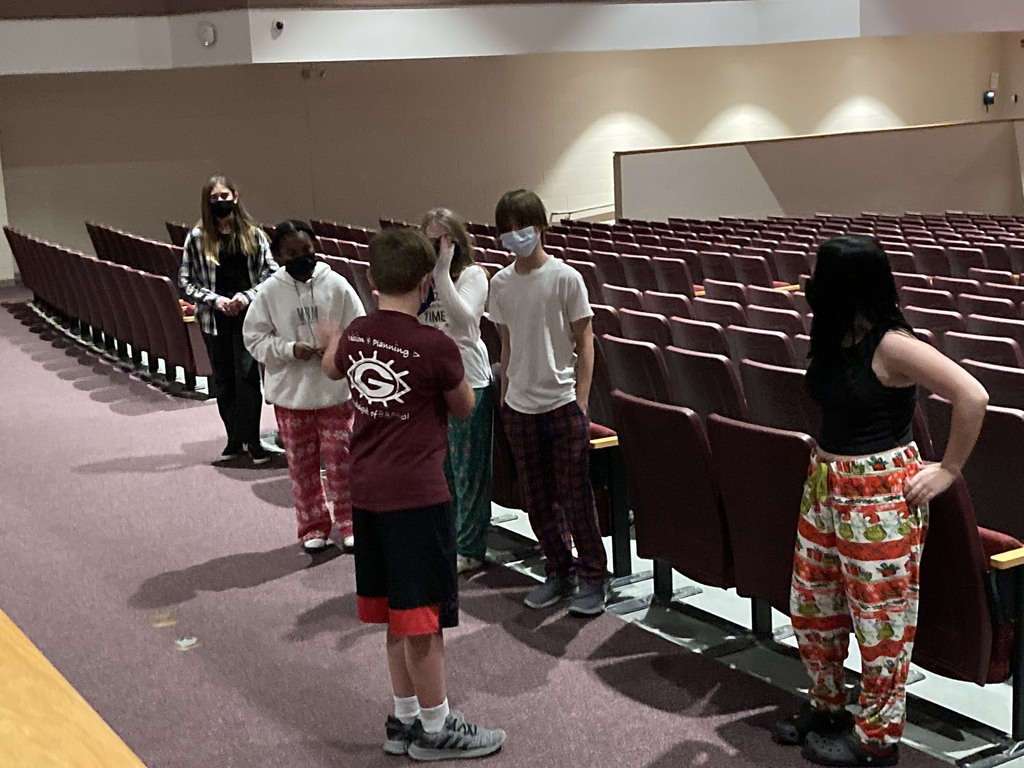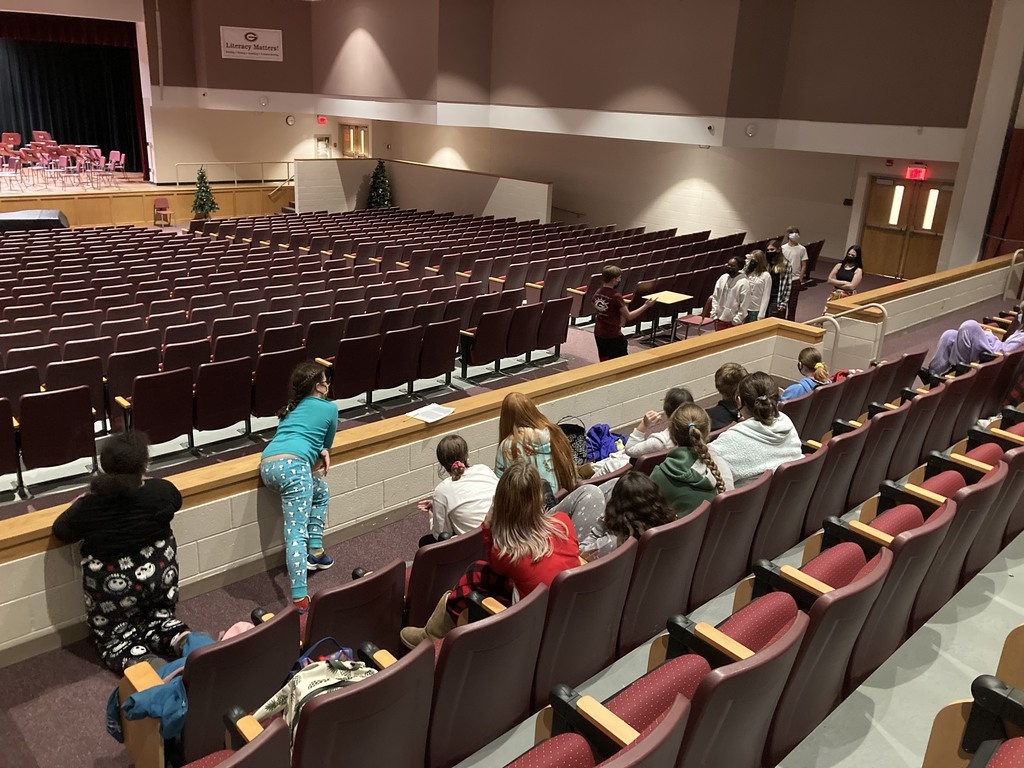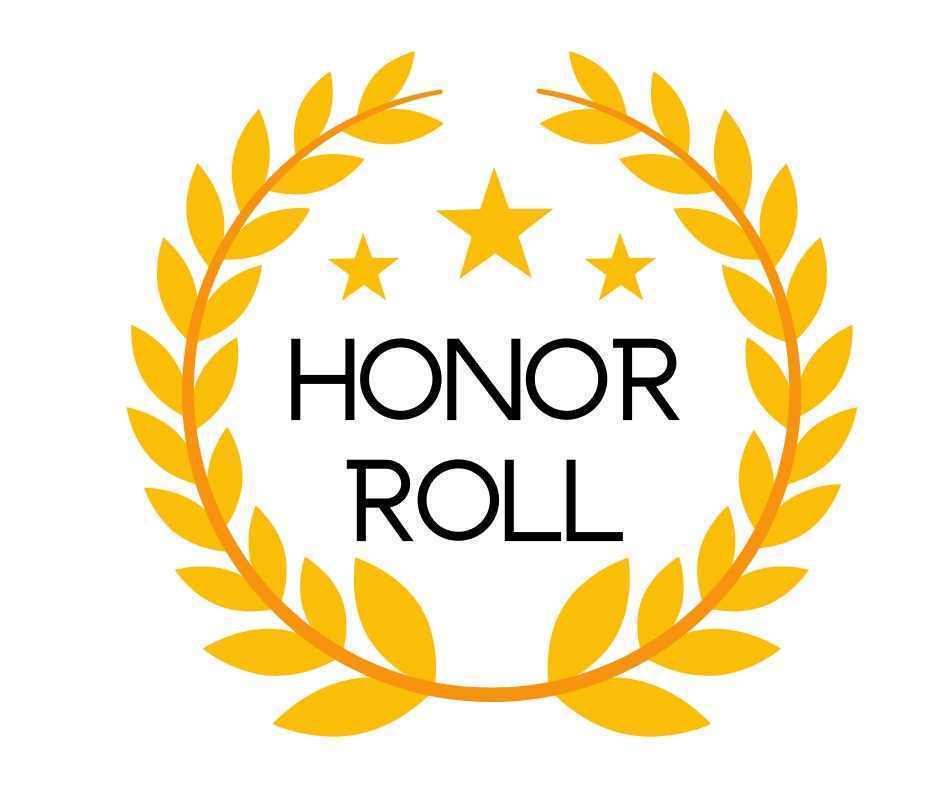 Congrats to our GMS 1st Quarter Eagle Award Winners! 6th Grade- Owen Reid, Katelyn Perez-Diaz, Linkin Hines, Bryn Wojeski, and Christopher Jennings Jr. 7th Grade- Daniel Pigott, Bella Gilbert, Archer Harrington, Adriana Eggleston 8th Grade- Logan Holcomb-Forsey, Josephine Clark, Anna Christiano, Jonah Walrath, Adrian Epps, and Miguel Rodriguez
Congrats to our November 2021 6th Grade Team 1 Students of the Month ! Olivia Williams, Patrick Wasson, Devonte Gonzalez, Troy Hilts, Alivia Sheffield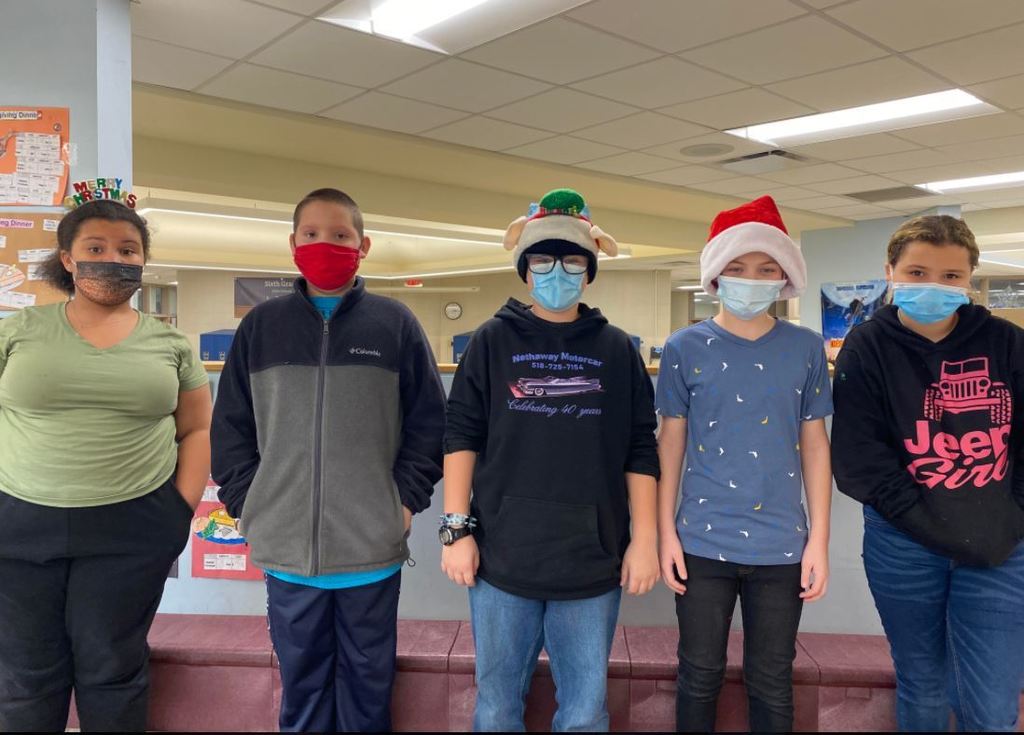 We were able to help over 200 families this year with the Toys for Tots project! Thank you to all of those who helped make this happen!