The Builders Club made our $100 donation to the Loft from the fundraiser we held back in October, and we were also awarded a certificate for outstanding community service, which was very nice to receive.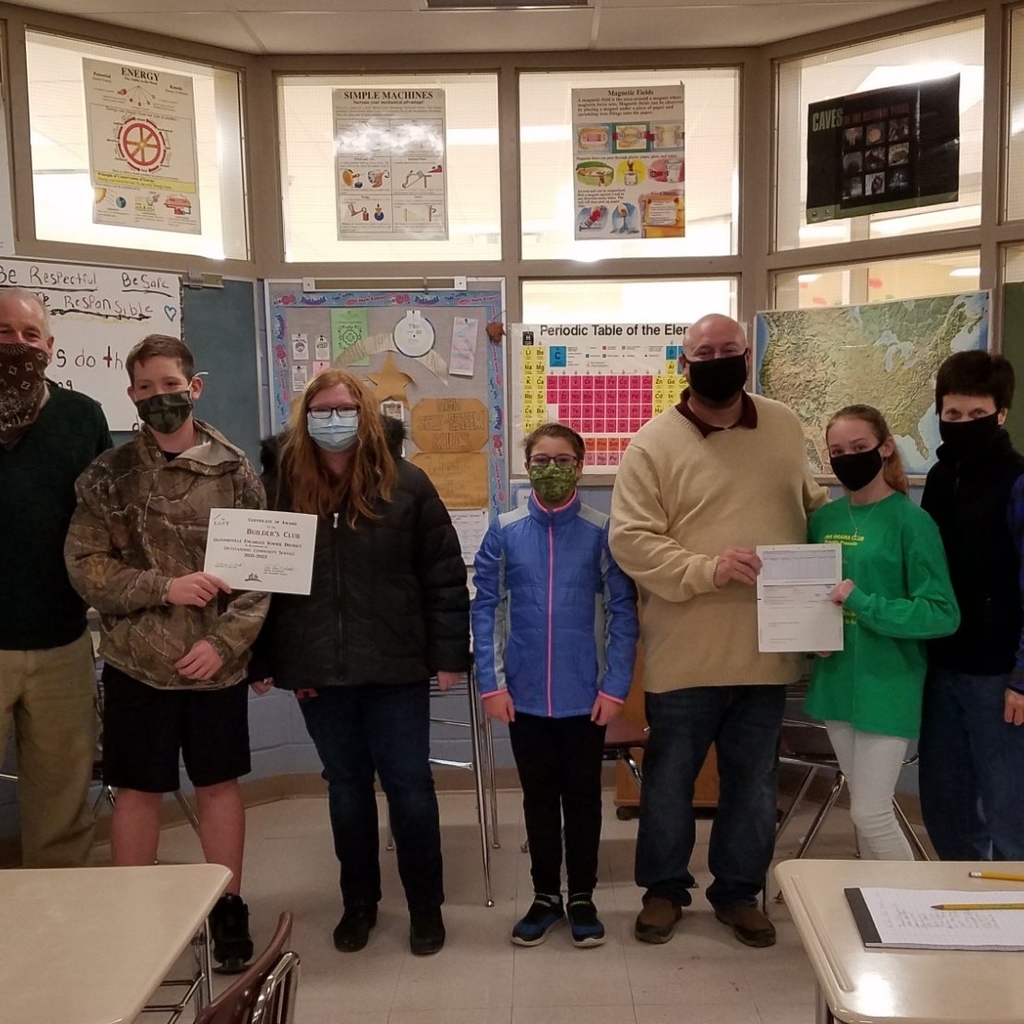 The water pressure has sufficiently recovered in our schools. Barring some foreseen issue, we will be in session at normal times tomorrow, Thursday December 9th. Please plan accordingly!

[GESD] Gloversville schools are closed again today 12/8/2021. The water main break has been fixed, however there is insufficient water pressure to several of our school buildings due to catastrophic water loss over the last 24 hours. The system needs time to recover.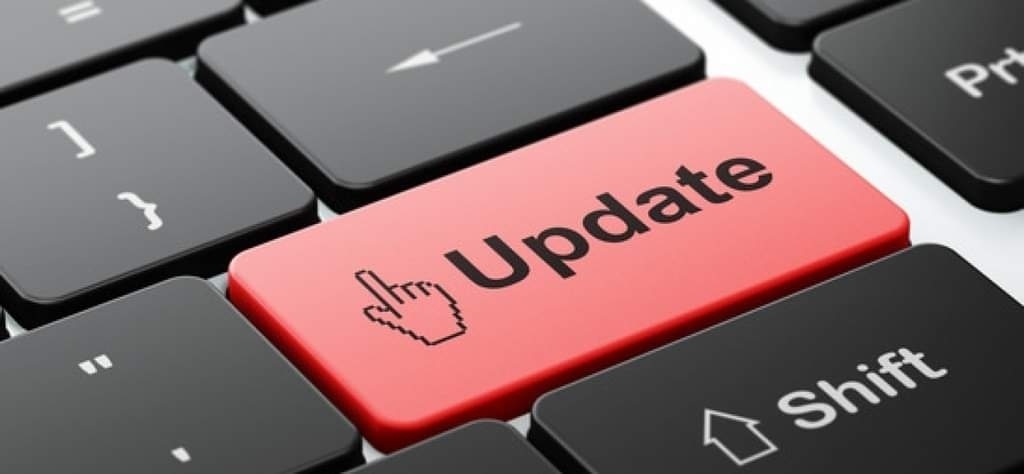 [GESD] Gloversville schools will be closed today Tuesday December 7th due to a water main break in the city and the boiled water advisory.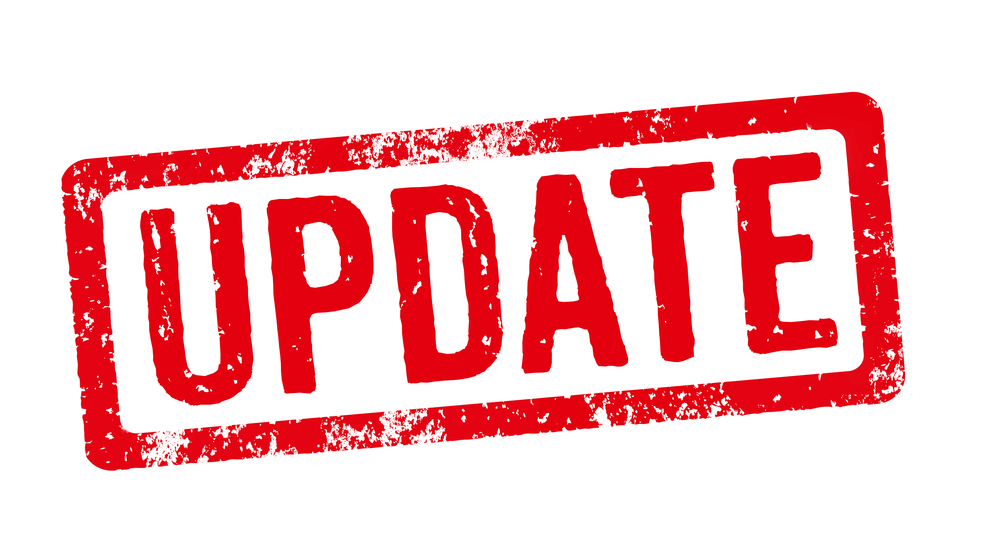 If you did not receive an all-call & text message this morning from the Superintendent of Schools informing you that the district will be closed today due to a water main break, PLEASE update your contact information by calling your child's school.

The Board of Education Meeting will be held tonight at 6:30pm at the Gloversville Middle School Cafeteria. This meeting will be live-streamed to the district's Facebook page and then promptly uploaded to the GESD YouTube channel.

Congrats to our 6th Grade Team 2 Students of the Month for November 2021! Peyton Dillenbeck- Science Kierra Brockhum- Social Studies Myla Plumey- ELA Johanna VanWagner- Reading Aaliyah Cowan- Math (Not Pictured) Victoria Martinez Espinoza- Wall of Fame (Not Pictured)

Congrats to our GMS 7th Grade Explorers Students of the Month for November 2021!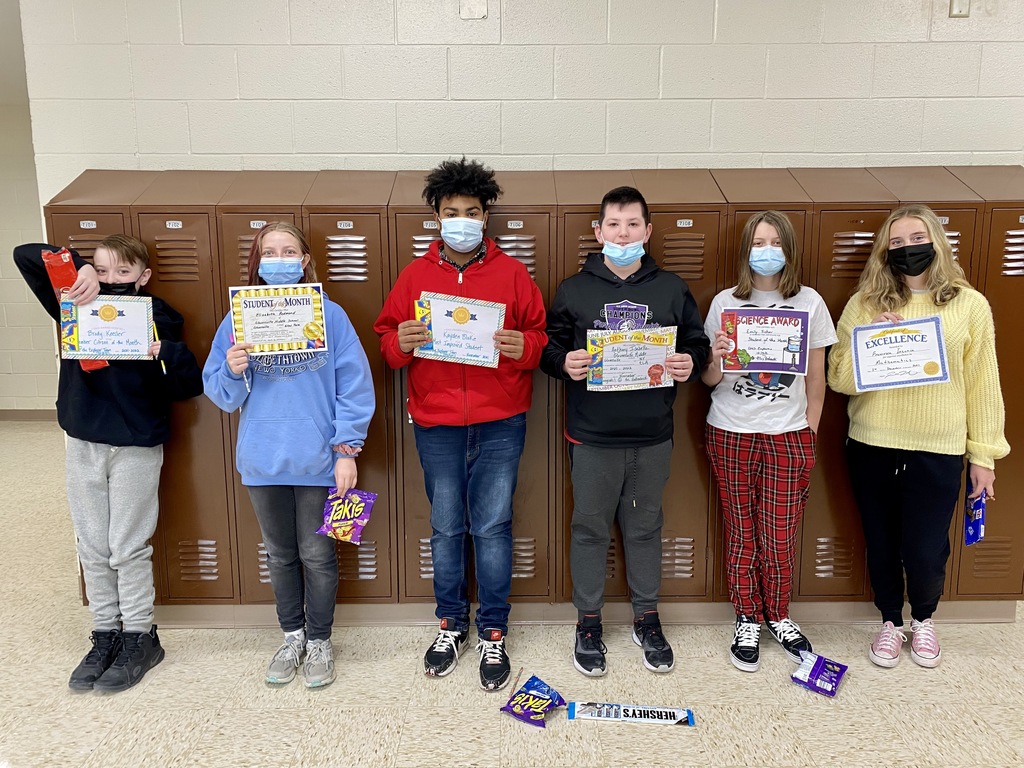 Students in front of our Giving Tree by the GMS library!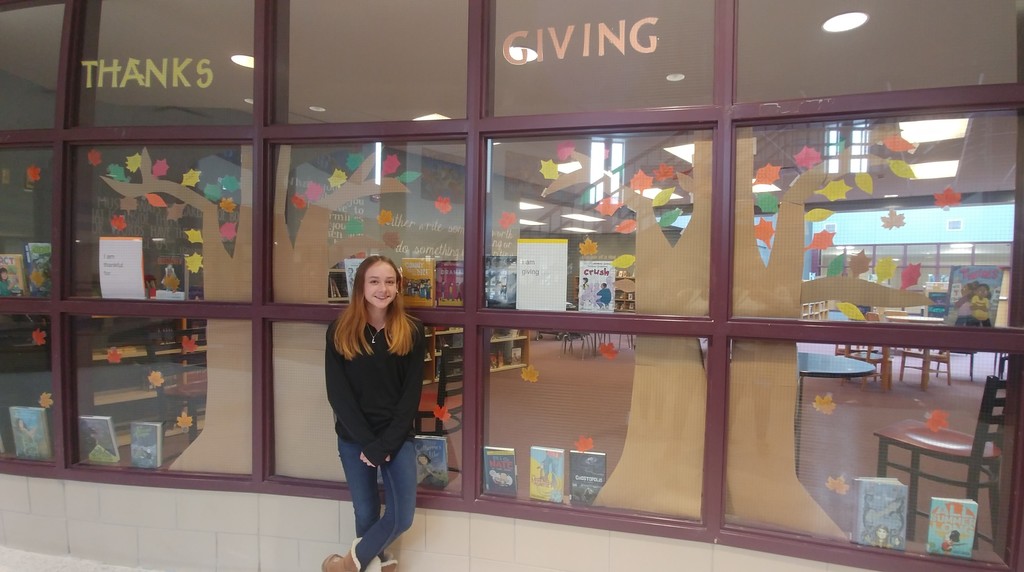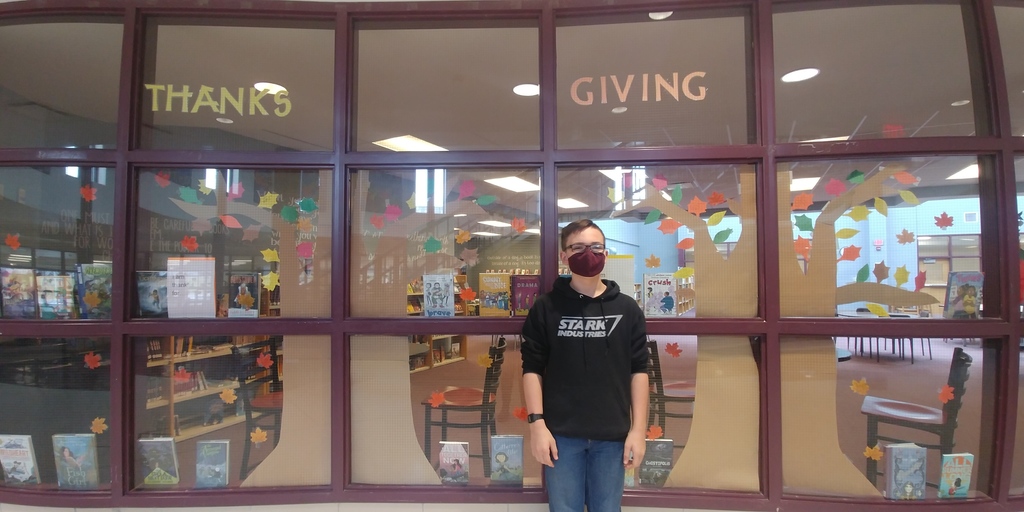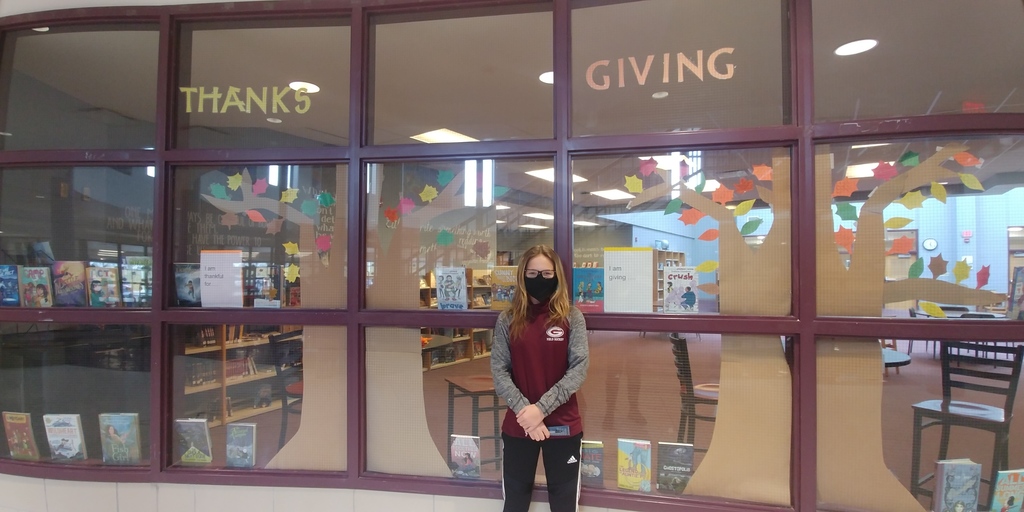 6th Grade will be having a Read-a-Thon! Please have 6th graders contact their homeroom teacher for another form if needed.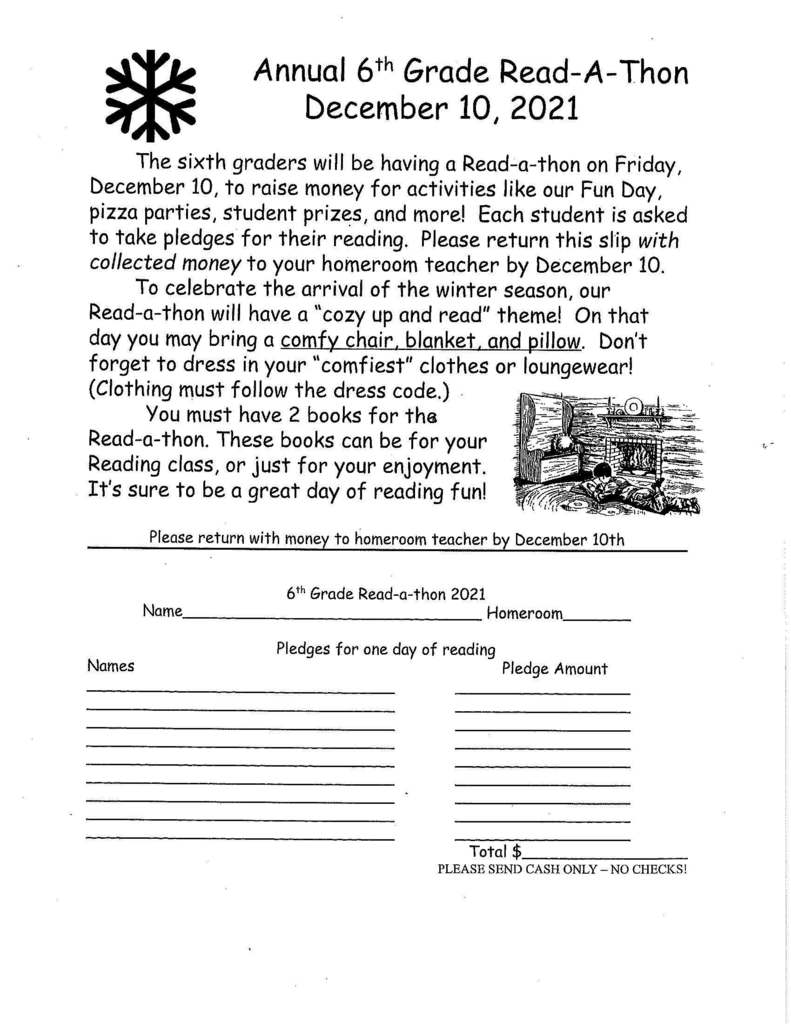 Fulmont Early Childhood Services is providing FREE Head Start/UPK Programming!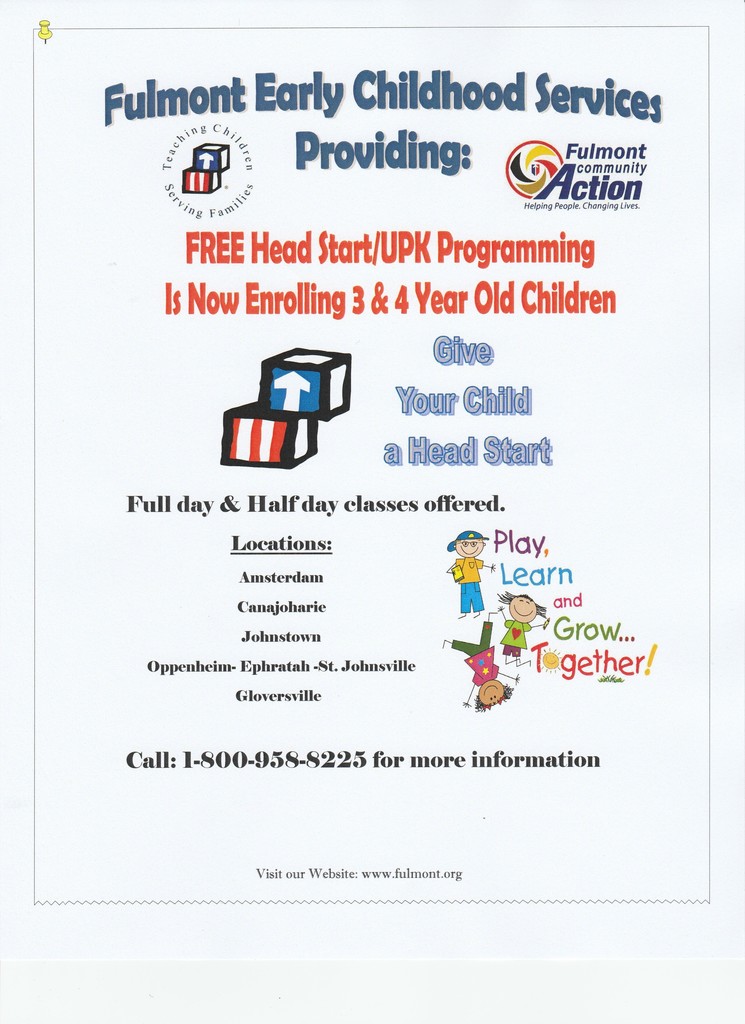 GMS Picture Retakes will be December 9!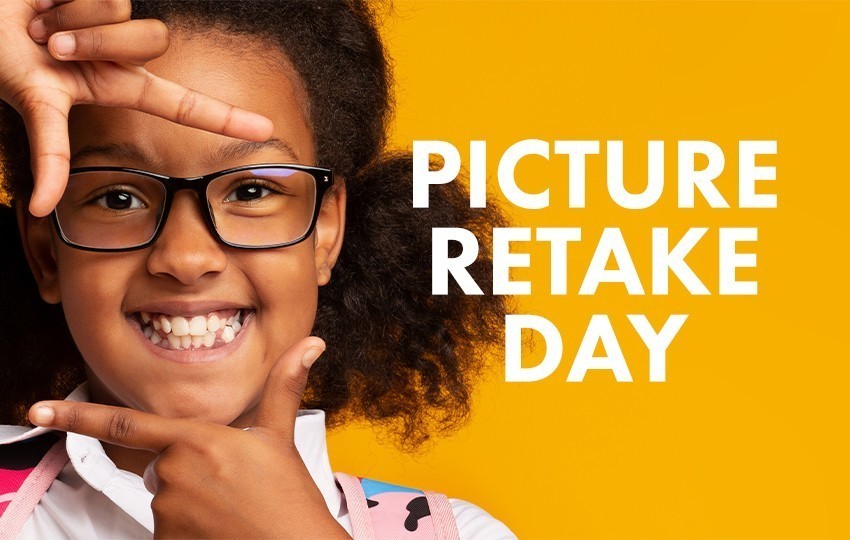 Sixth grade Team Two students who earned an 80 or higher in all five core classes will be treated to a pizza party! Keep up the good work!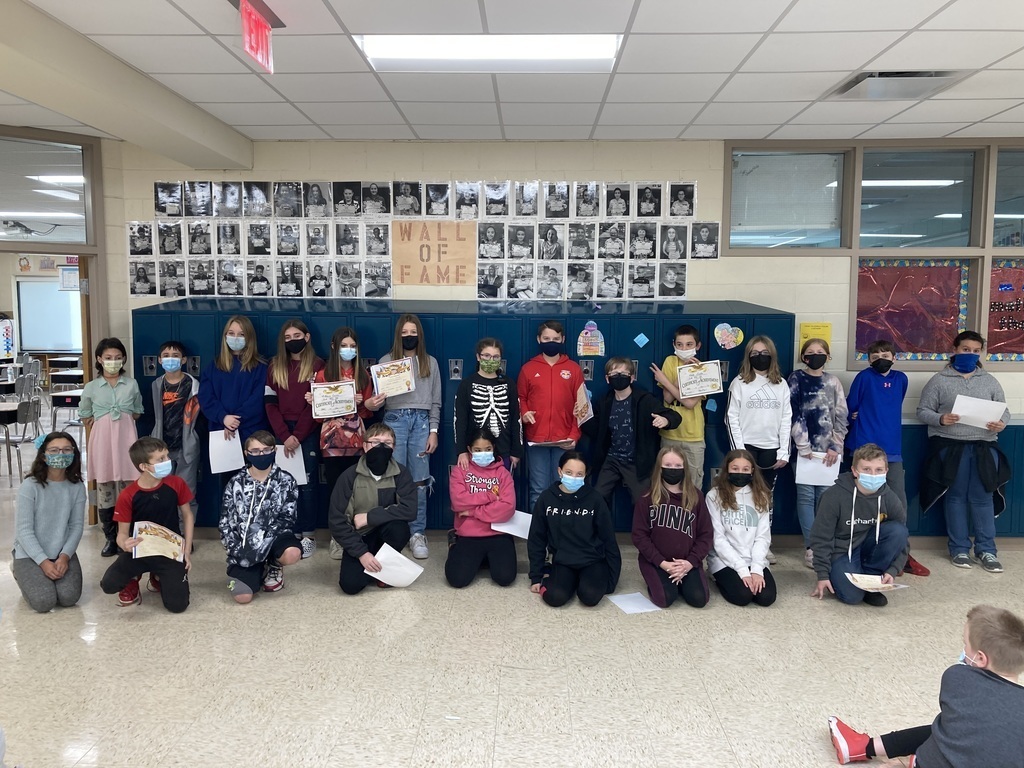 Citizen of the Month: Tobias Epps Social Studies: Alyssa ELA: Shahed Math: Vivian Science: Kaden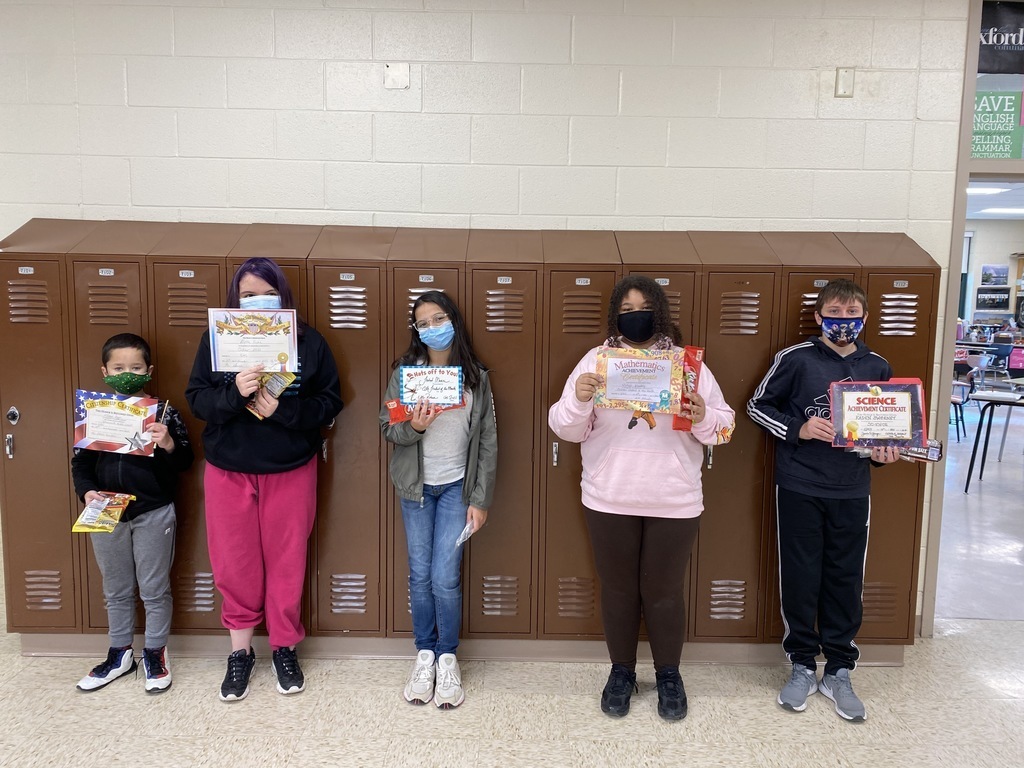 Stay connected and updated with events, information and projects happening around GESD by downloading our mobile app (Gloversville ESD, NY). Get access to the GESD staff directory, documents, Live-feed, events and MORE!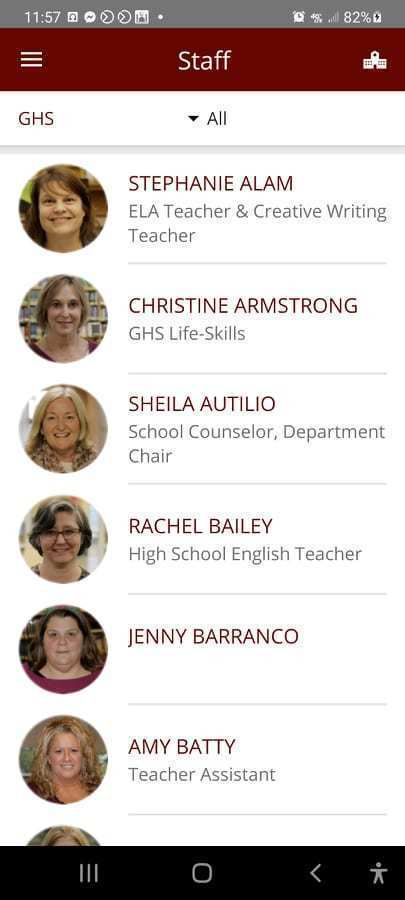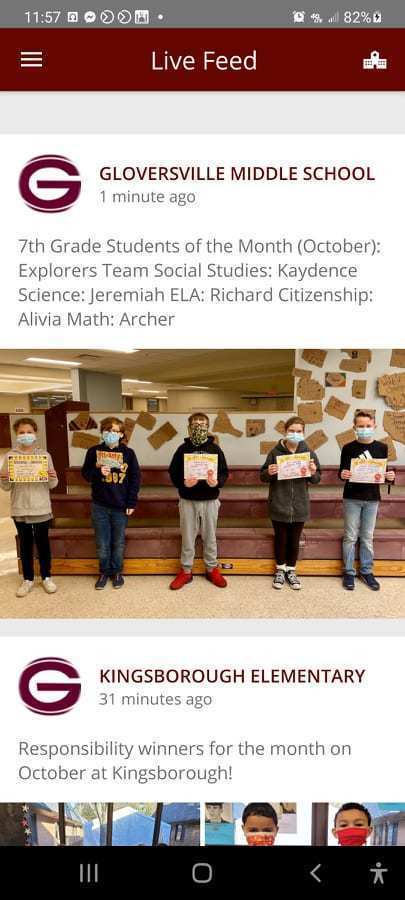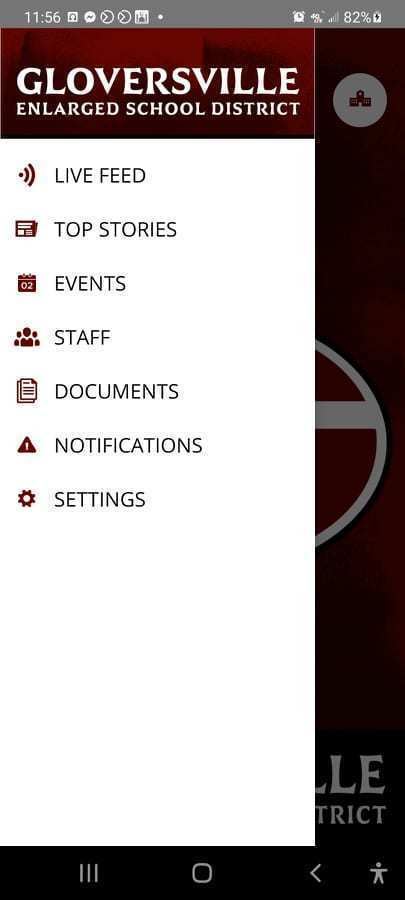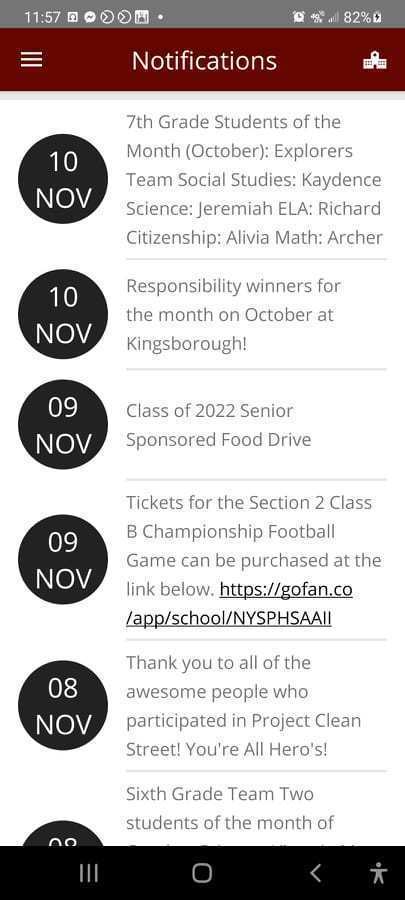 7th Grade Students of the Month (October): Explorers Team Social Studies: Kaydence Science: Jeremiah ELA: Richard Citizenship: Alivia Math: Archer

Class of 2022 Senior Sponsored Food Drive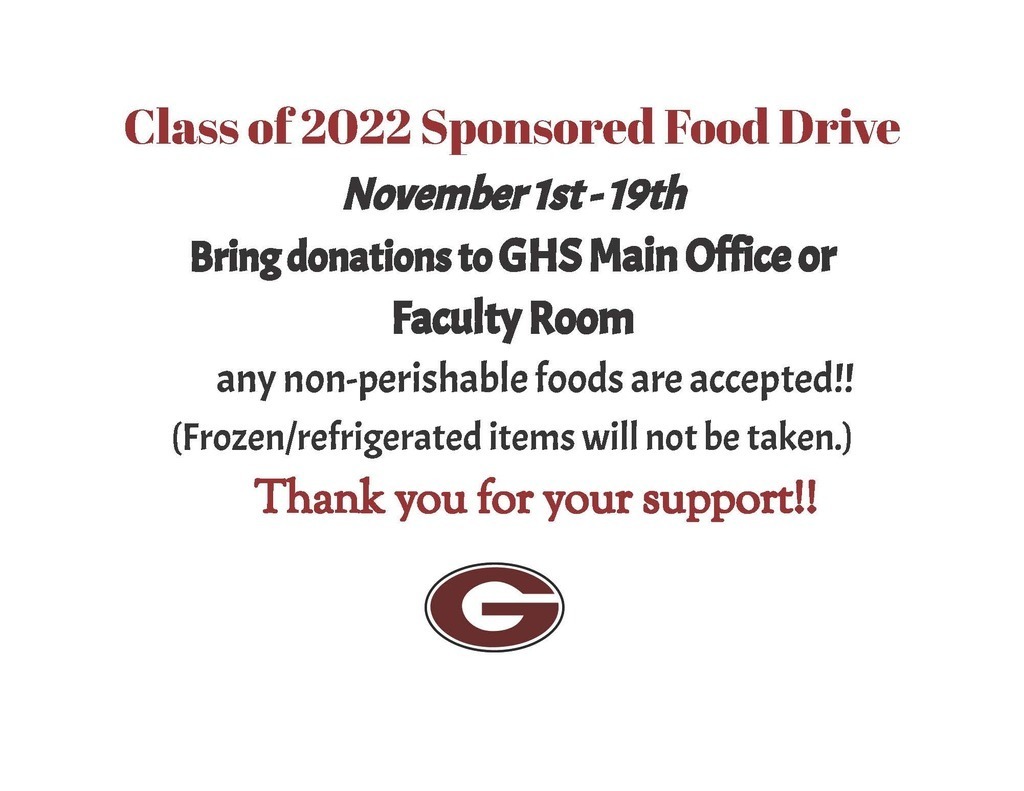 Team 1, Grade 6 - Students of the Month for October! Left to right: Science: Jonathan L. Social Studies: Sophia K. Reading: Alexis P. Math: Grace D. E.L.A.: Owen R.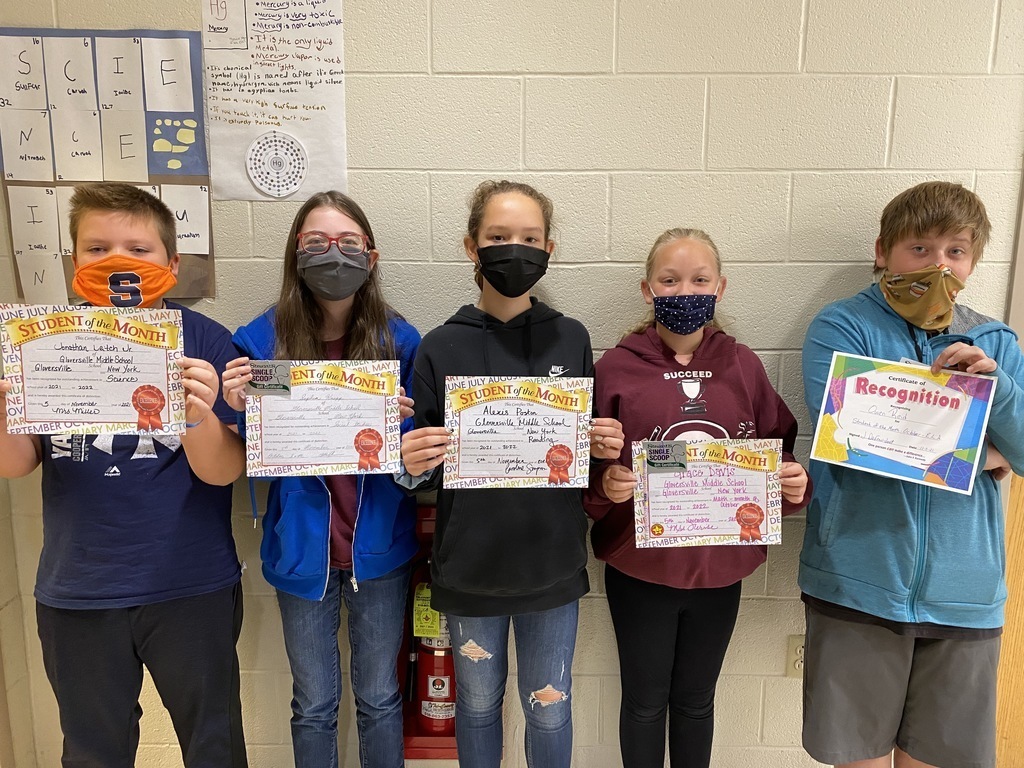 Thank you to all of the awesome people who participated in Project Clean Street! You're All Hero's!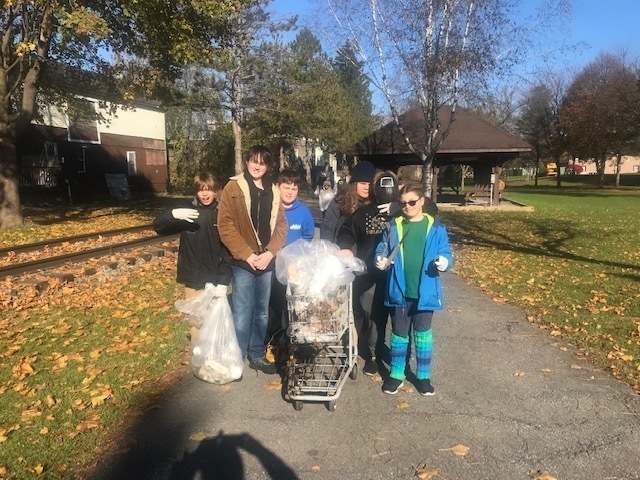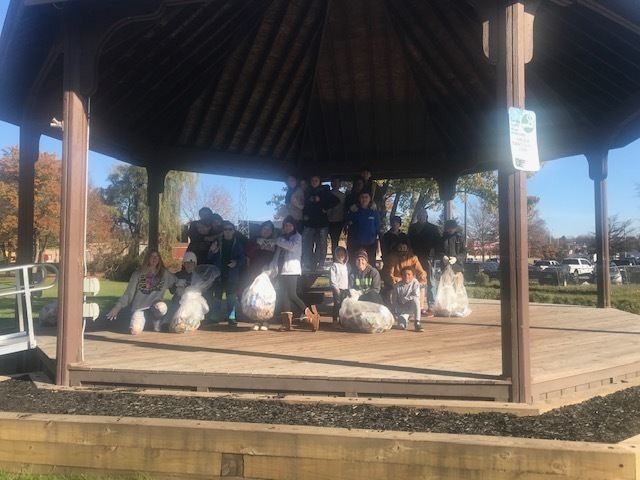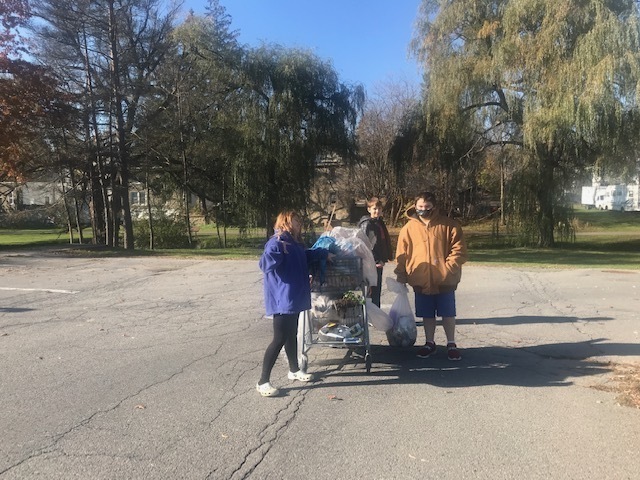 Sixth Grade Team Two students of the month of October Science- Victoria M Reading- Lucy E Math- Ava K Social Studies- Jacob D ELA - Dan J