Free Baseball Camp!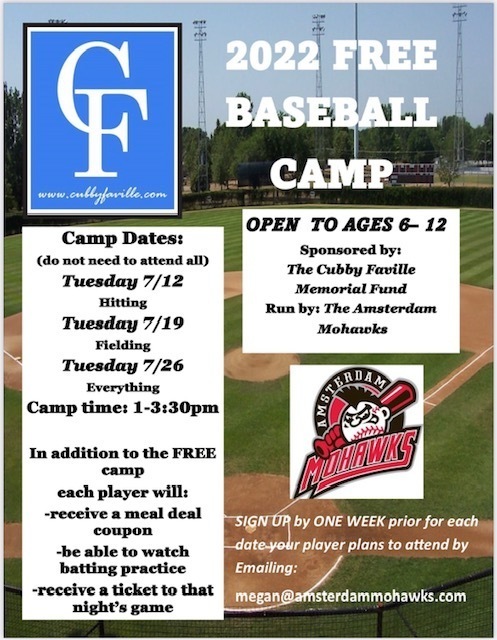 Join our Team!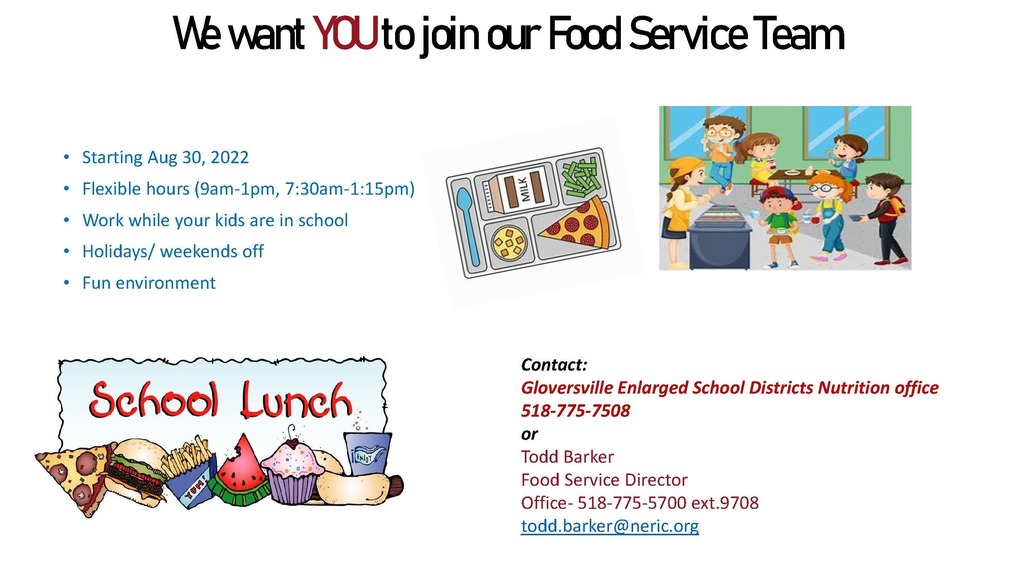 Kingsborough's Field day for Students is now scheduled for Wednesday, June 15th! Please make sure your student wears sneakers and has a disposable water bottle. Please apply sunscreen prior to school and send in for reapplications. We look forward to a fun day!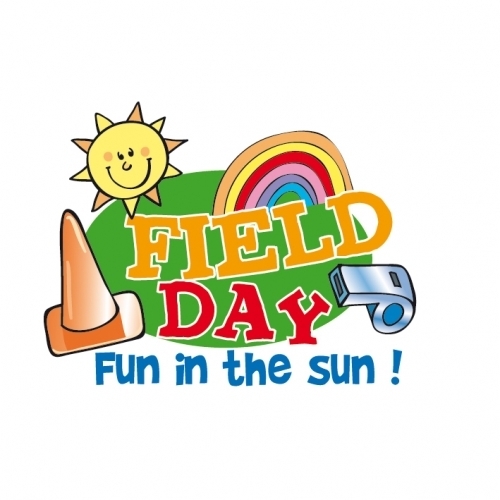 Kingsborough celebrated P Day today with Performances and PJs! The Ellen Sinopoli Dance Studio taught our second graders dances, which they performed for their families and other students today!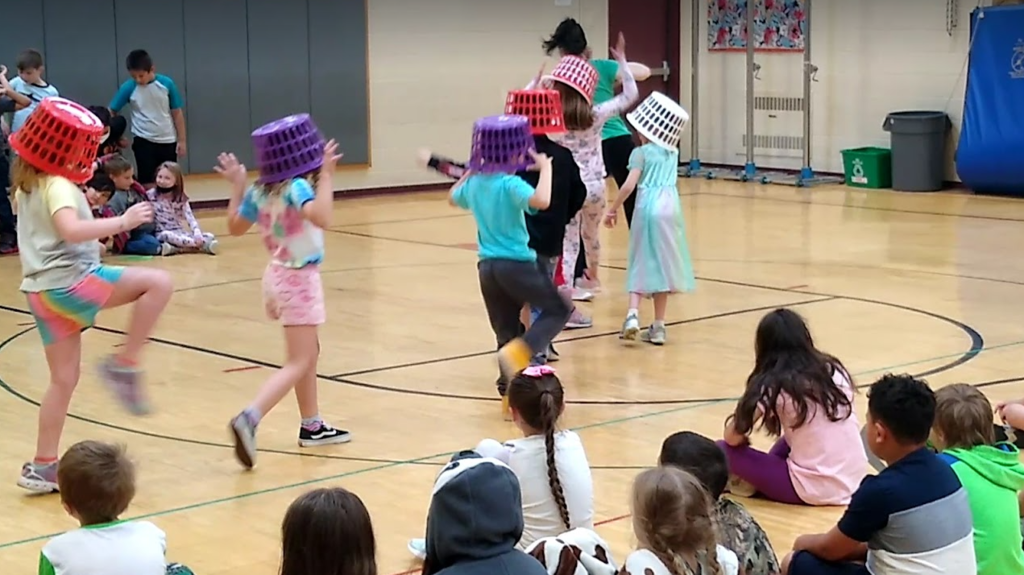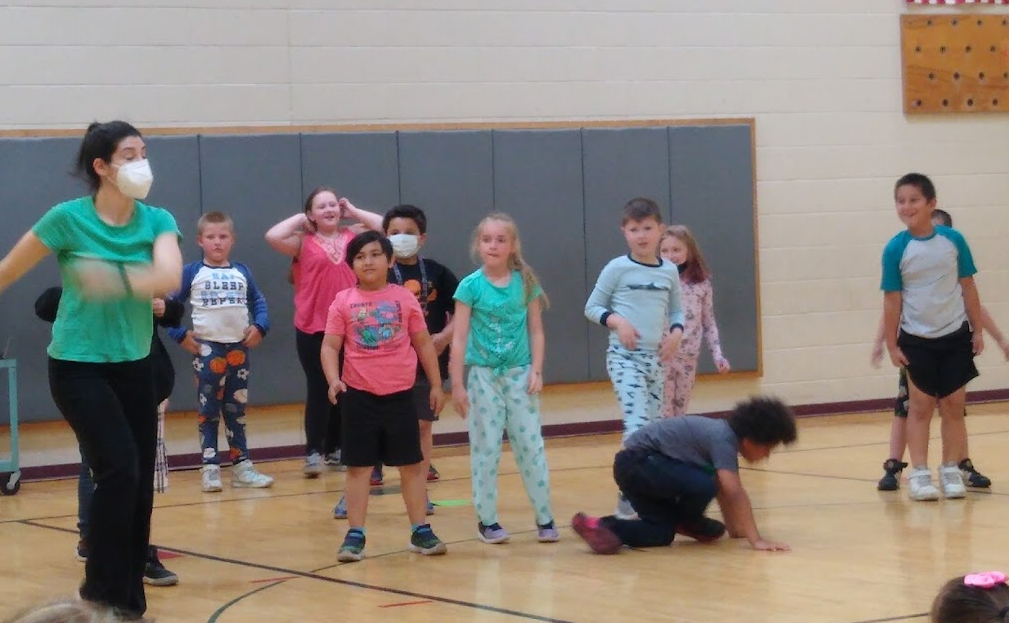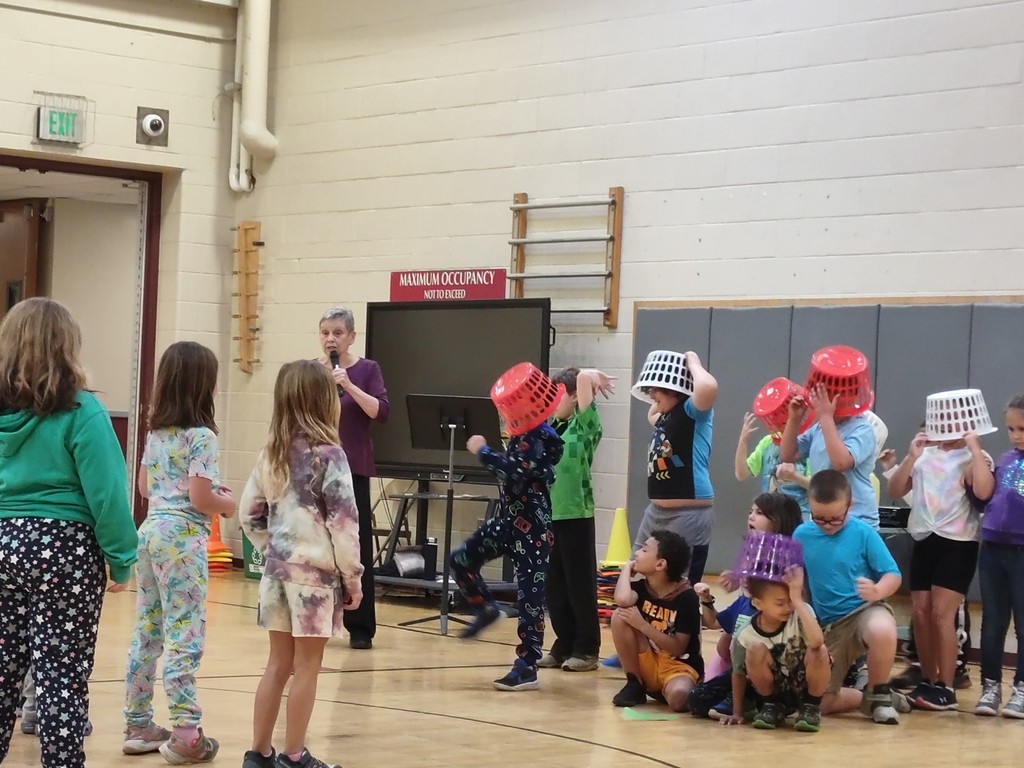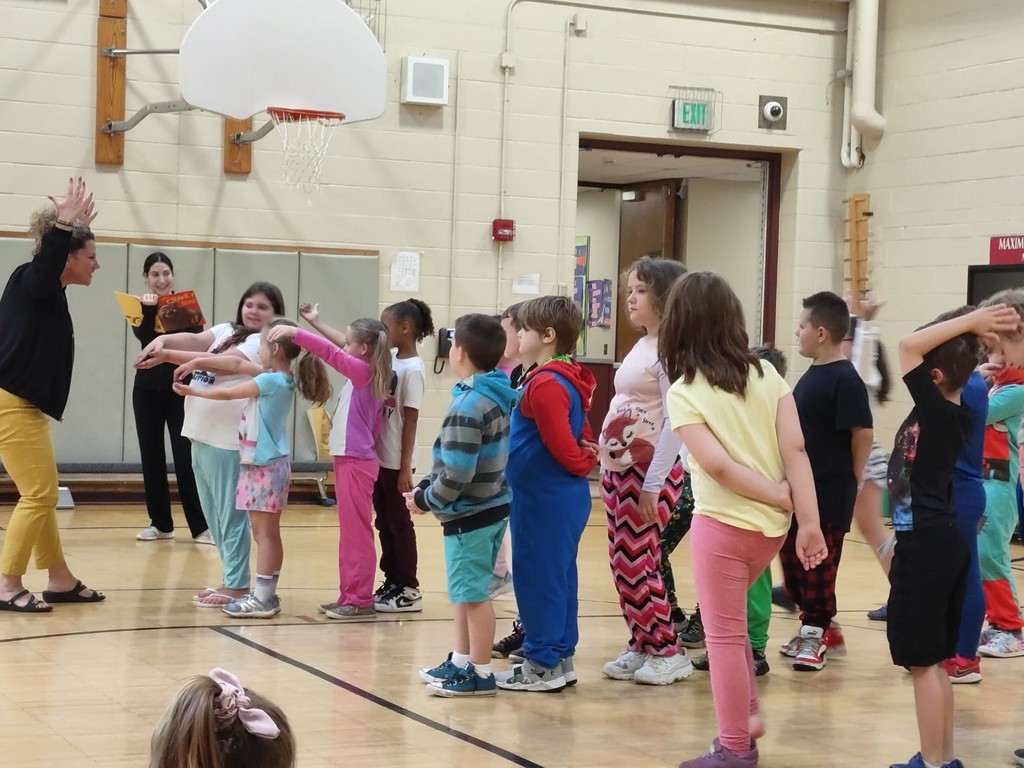 When Superintendent David Halloran read to Mrs. Hughes and Ms. Heermance's room for Read Across America Day, he promised that, if the class wrote a book, he would come back and read to them. The class wrote the book The Books Are Missing. Superintendent Halloran came and read their book to them today. We had some very excited and proud children!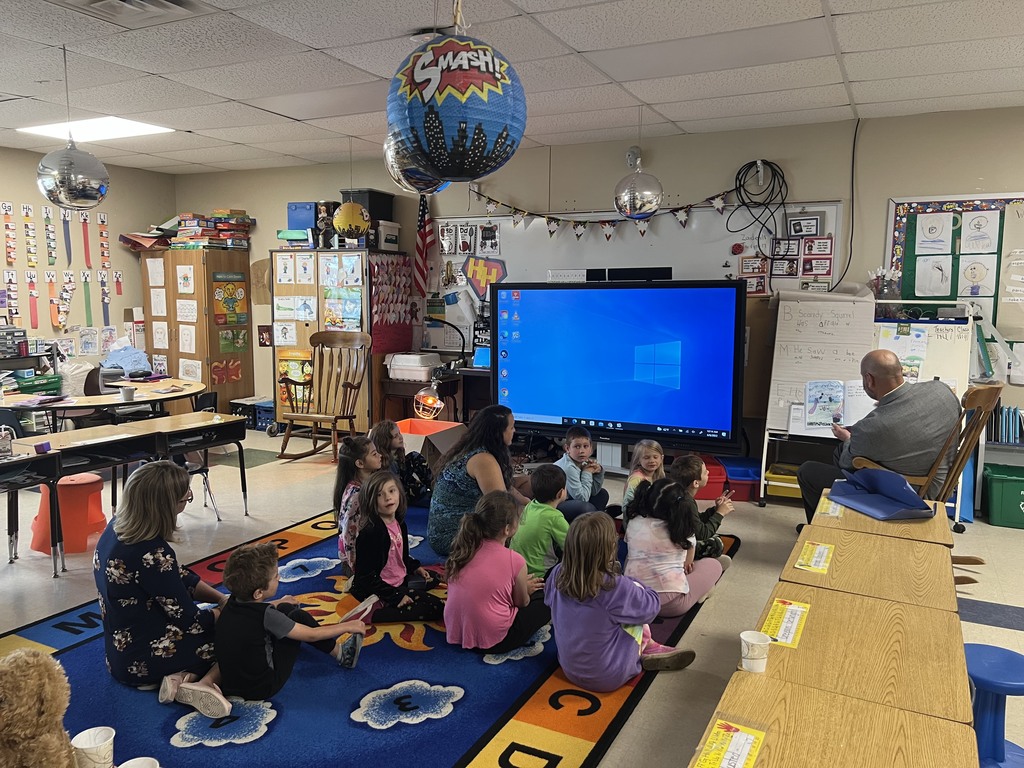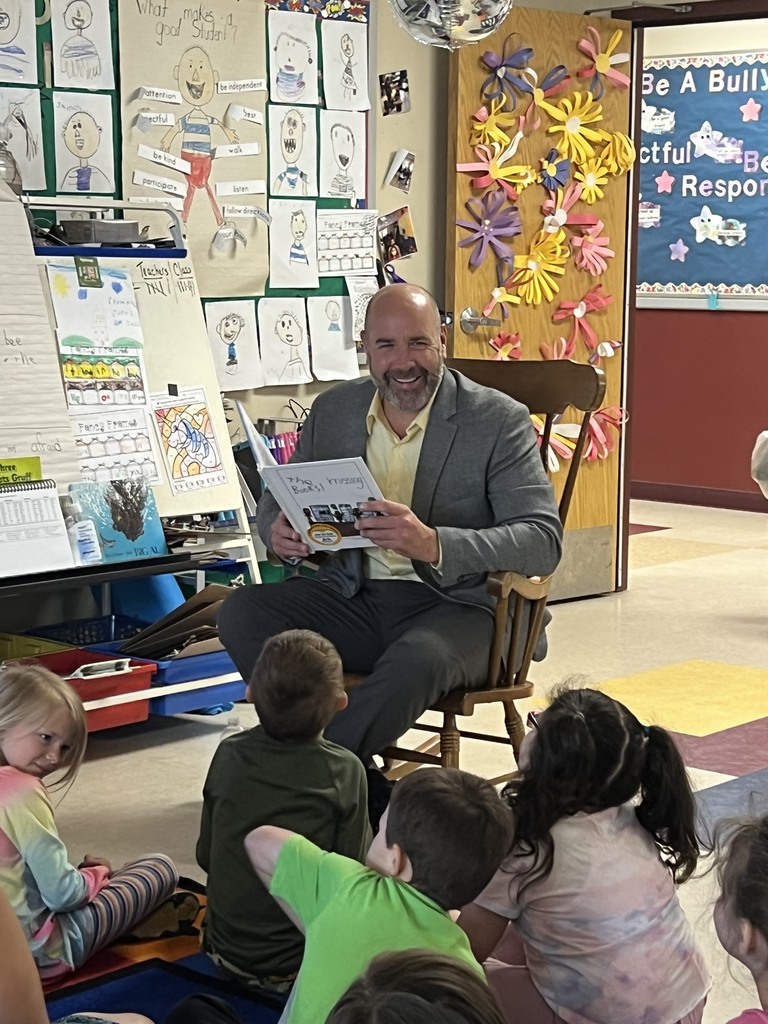 Kingsborough's May Students of the Month - Cooperation These students shows cooperation by always trying their best to listen and follow directions, eager to work with peers and lend a helping hand! Congratulations! we are proud of you!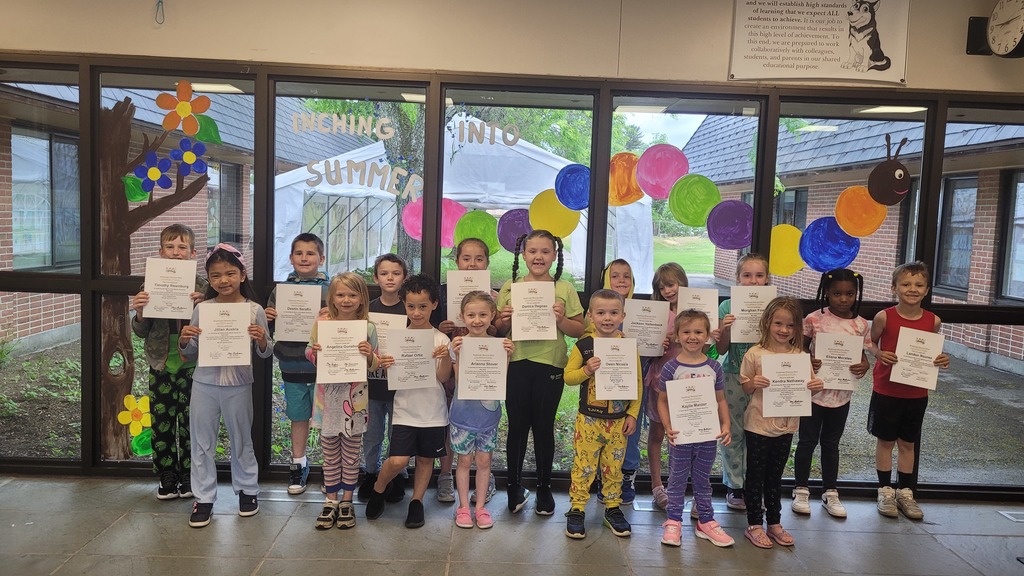 Students in Mrs. DeMaria's and Mrs. Sweeney's second grade classes participate in a daily check in every morning before entering the classroom!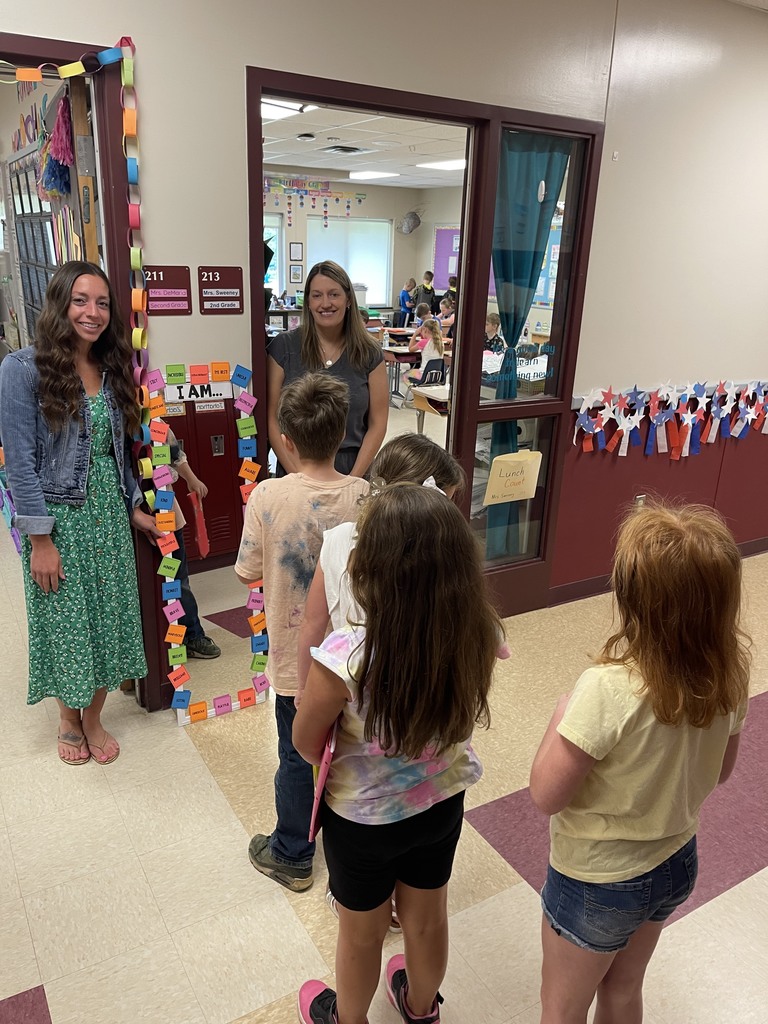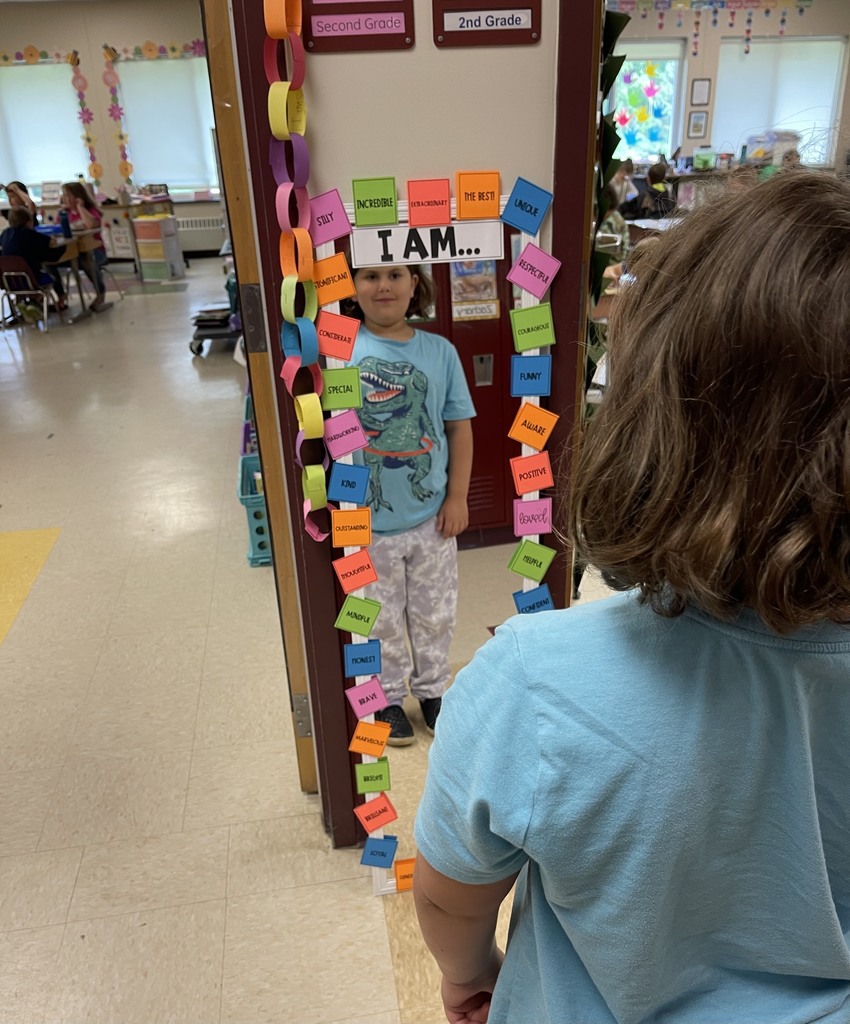 Mrs. Becker and Ms. Betz Second grade class used 4 of their senses to see, hear, smell, and feel nature for nature day!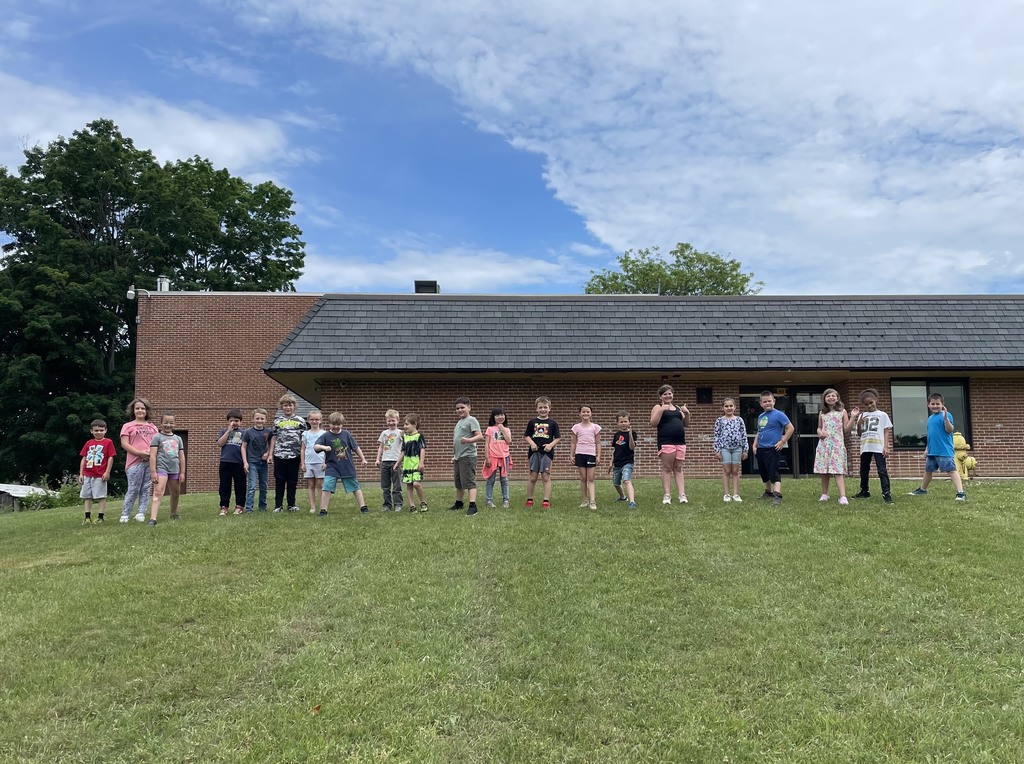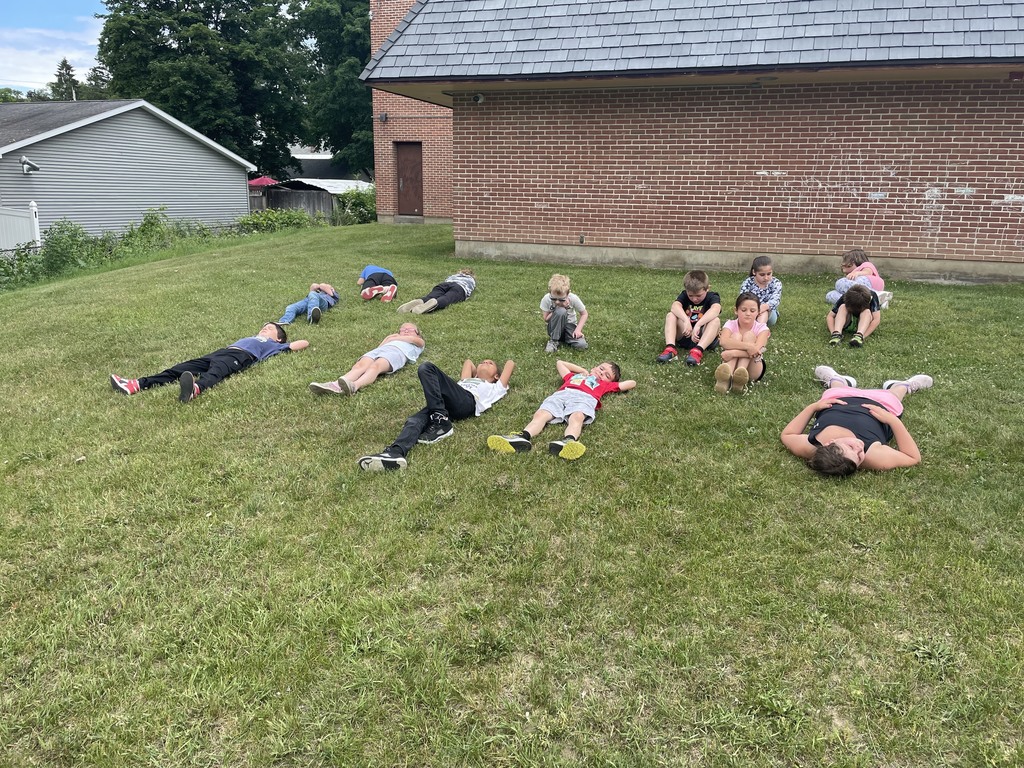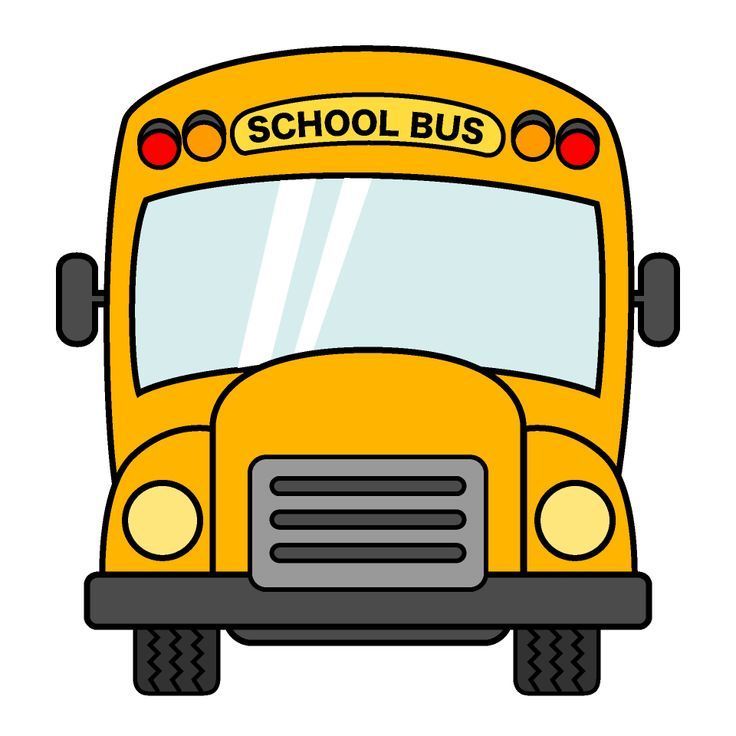 Kingsborough 's ABC Countdown to summer....today is K Day. Kindness Day! Students in Mrs. Becker's and Miss Betz's class made pictures to send to the Fulton Center Nursing Home. Spread some kindness today!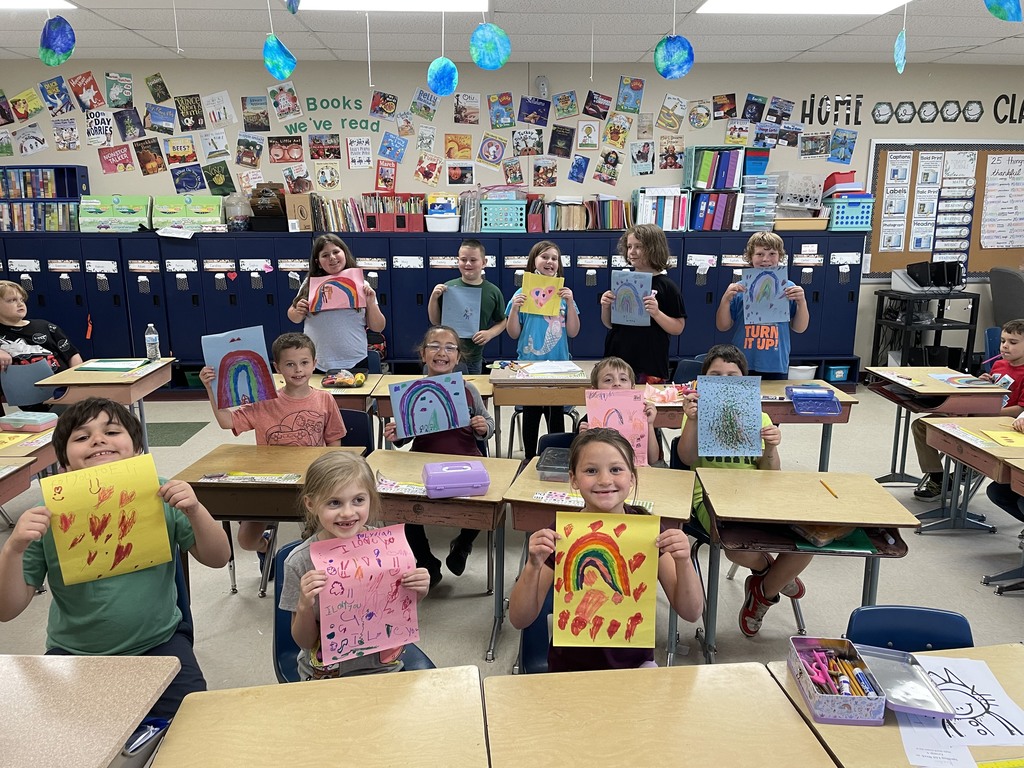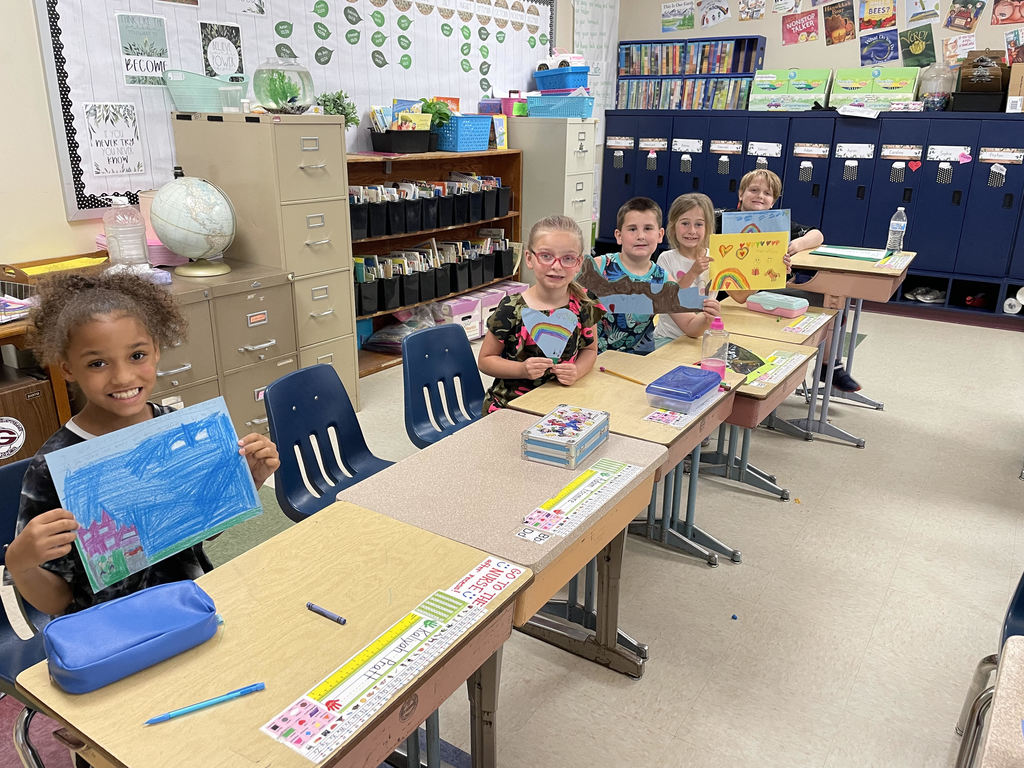 Kingsborough enjoyed H day in our ABC Countdown to Summer! Hawaiian Luau and Hat day! Remember to join in the fun!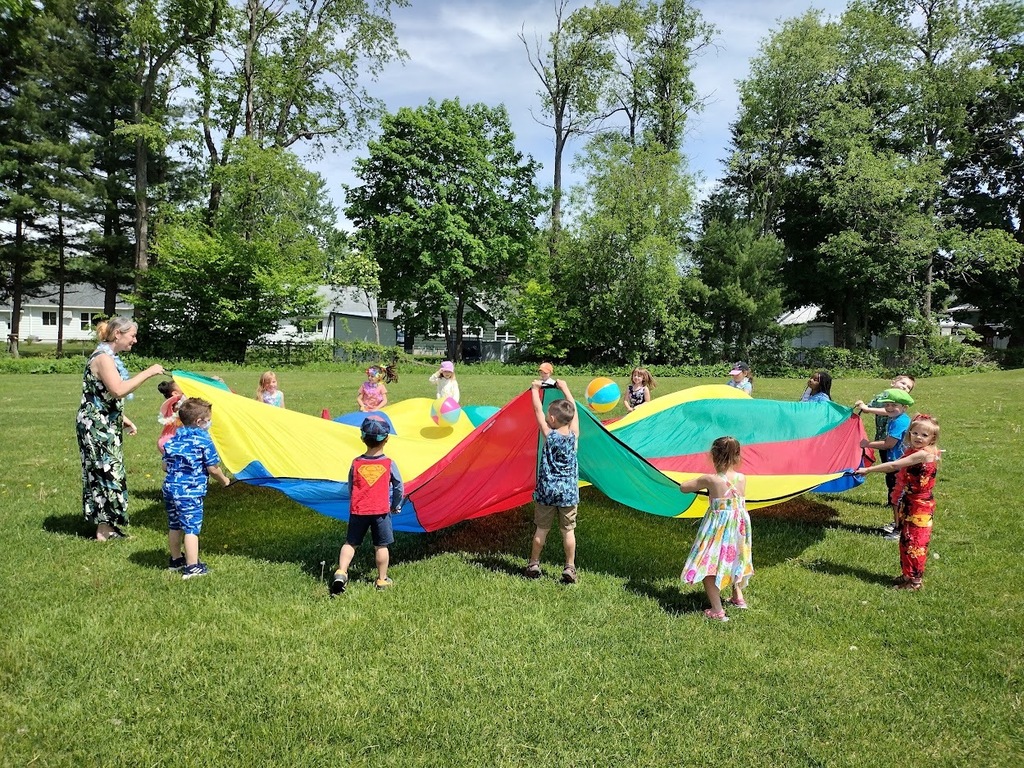 Applications are now available for the 2022 Summer Recreation Program!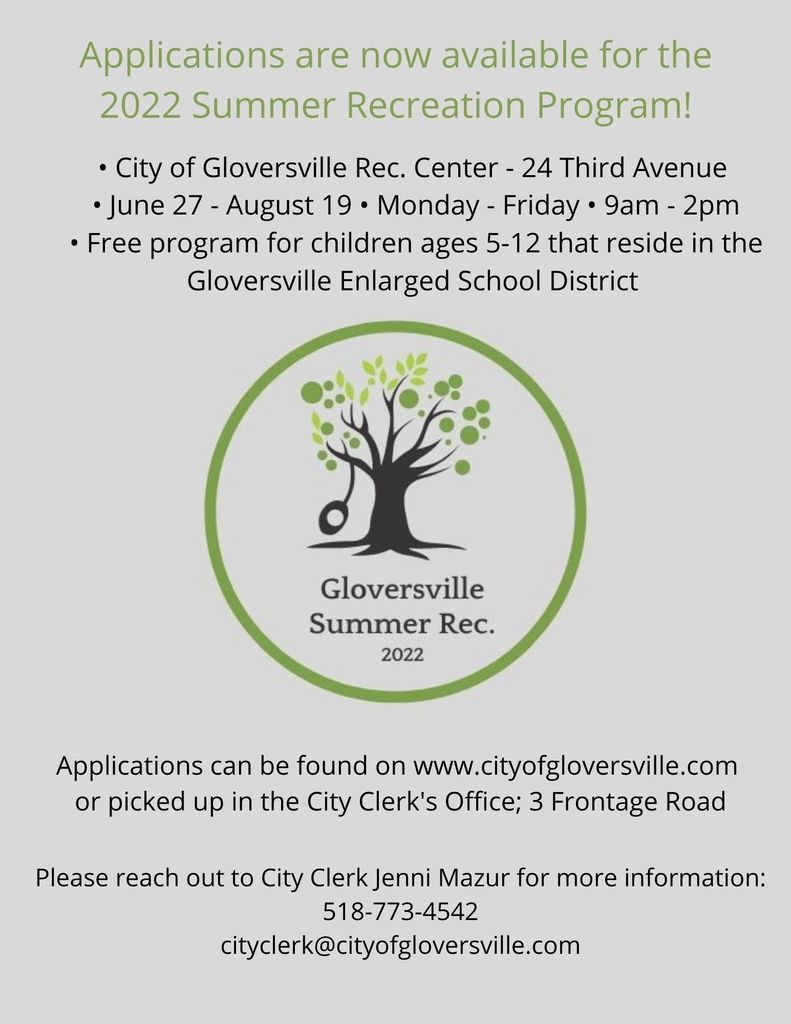 The last day of the Advantage After School Program is June 17th! Please mark your calendars!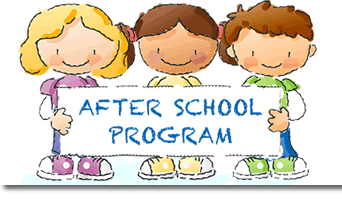 Kingsborough's Luau will be this Thursday, May 26th! Make sure to wear your Hawaiian clothing!

Thank you to everyone who supported the blood drive last week at GHS. We exceeded our goal of 20 units and collected 26 units of blood. That blood will be used to help save lives. On behalf of the National Honor Society, thank you for your support!

2022 Summer Recreation Program is BACK!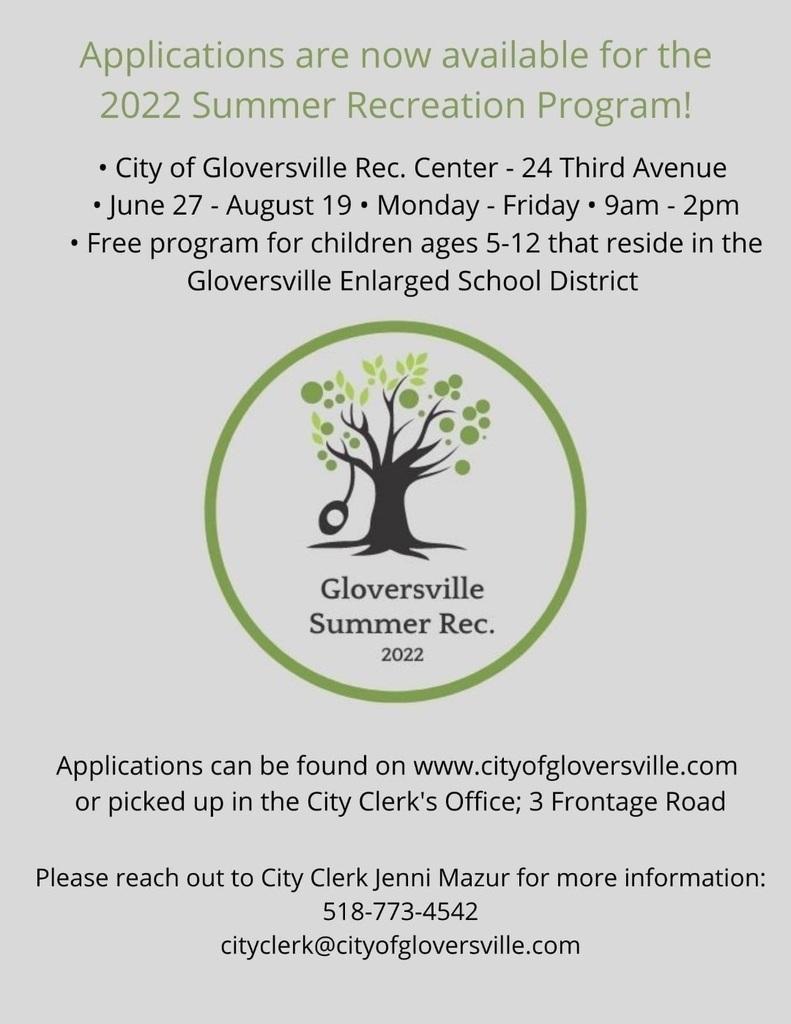 Kingsborough is having so much fun counting down to summer! Today we celebrated B for Bubble Day!! Tomorrow is dress as your favorite character day! Join us in the fun!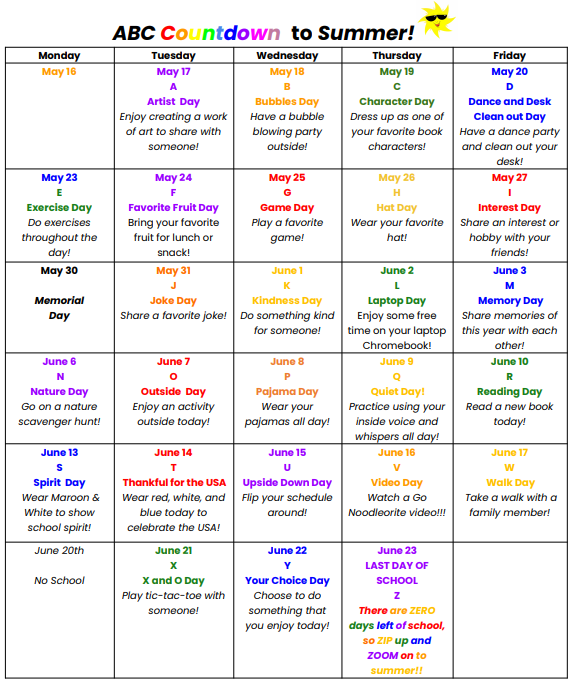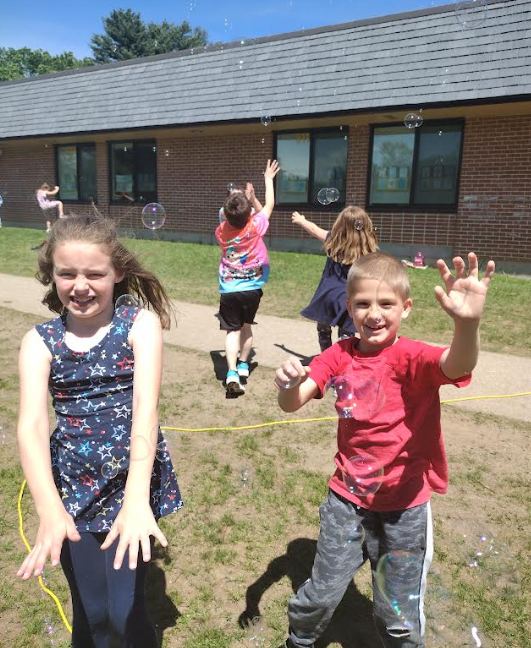 We had an amazing turn out and beautiful weather on Thursday night! It was wonderful to be able to gather together at Kingsborough and participate in a number of activities as well as enjoy ice cream!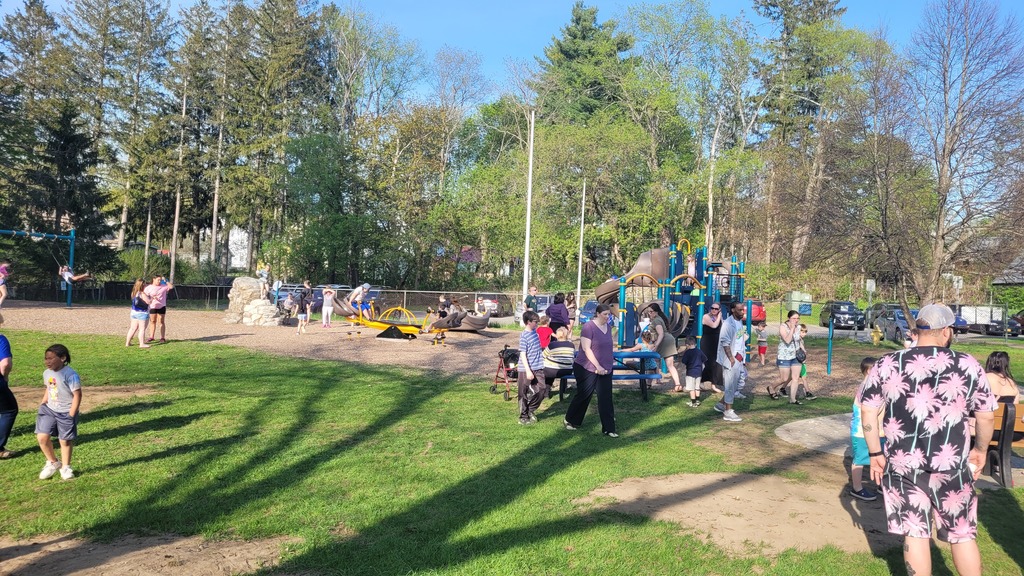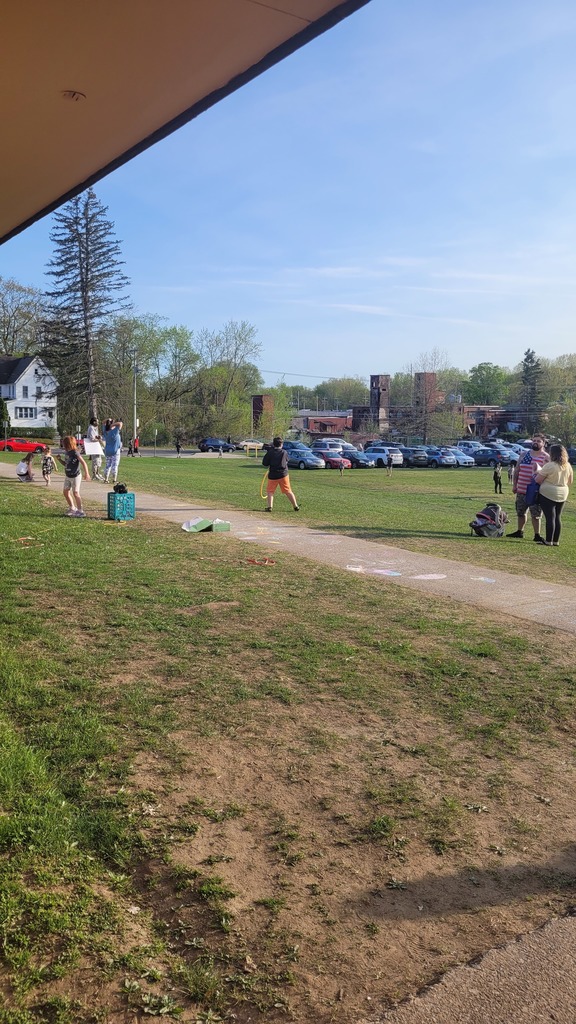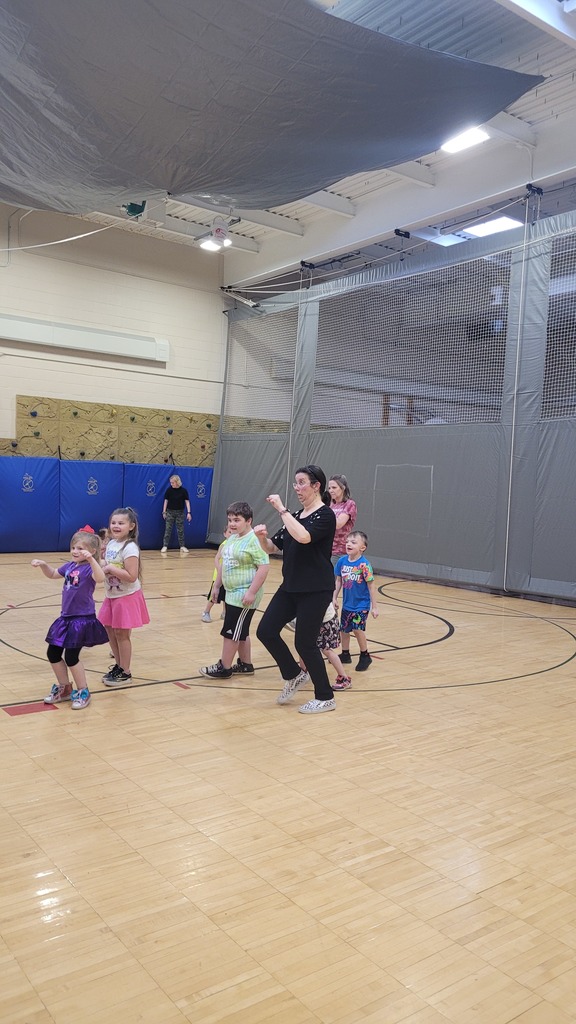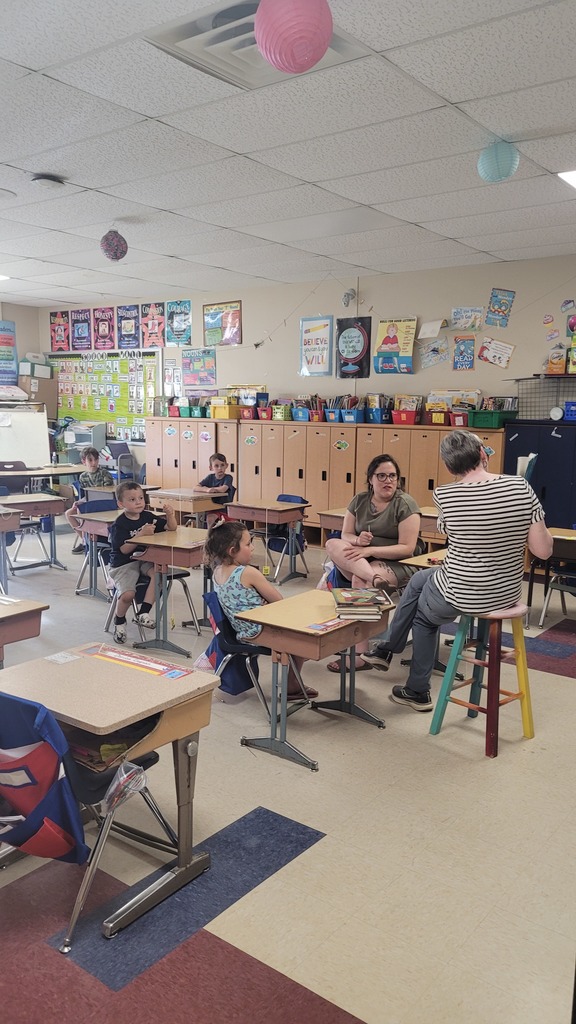 The results are in! The 22-23 budget had passed 271-80 (70%) / Proposition 293-55 (84%) Congratulations to our elected Board Members: Kevin Kucel with 228 votes Robert Curtis with 225 votes Vincent Salvione 220 votes Thomas Canty, who was a write in with 80 votes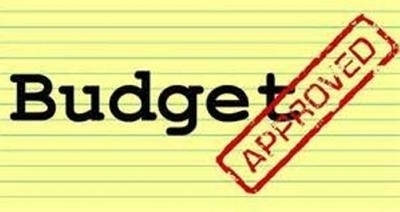 Talk, Read and Sing together every day! Tips for Families!