*Reminder* Lincoln Street will be shut down for paving from 7/17 to 7/28/23. Please see attached map for details.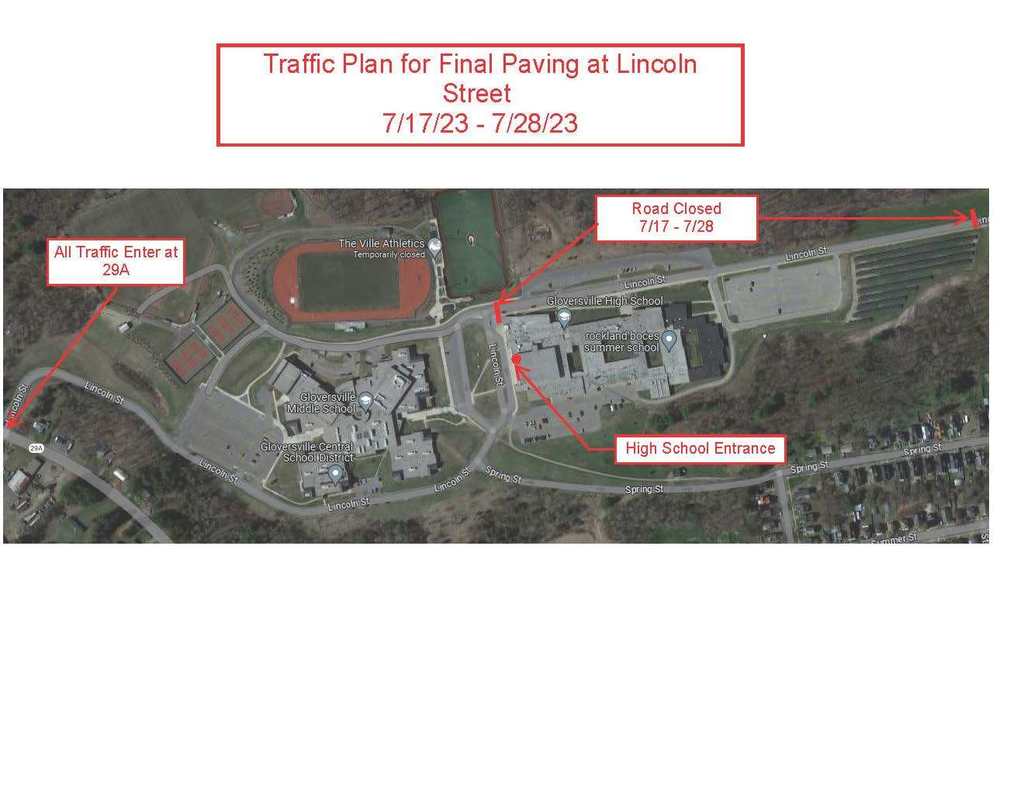 Prevention in Act-ion!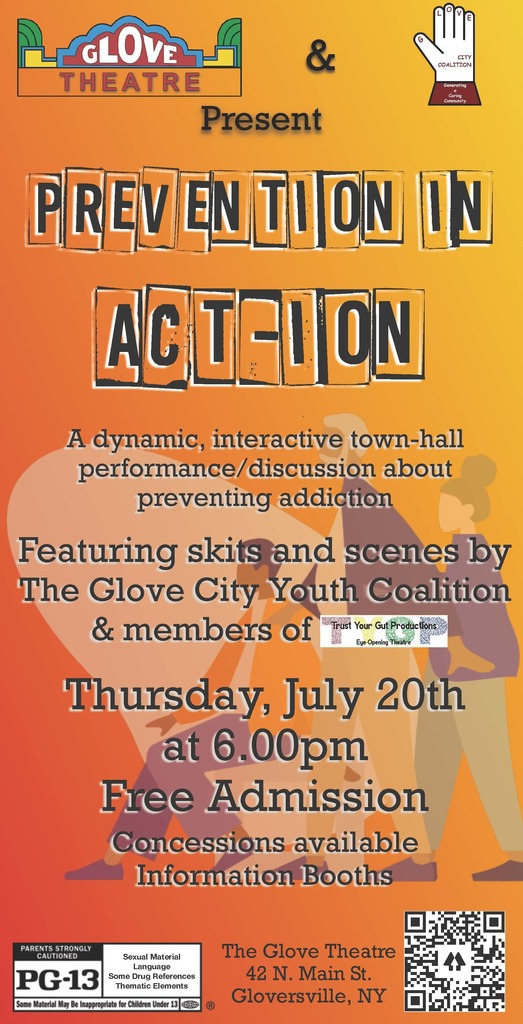 Kingsborough Scholars enjoyed playing all kinds of games today for G Day in our countdown to SUMMER! Don't forget your luau apparel and towels for tomorrow for H day (Hawaiian Luau Day)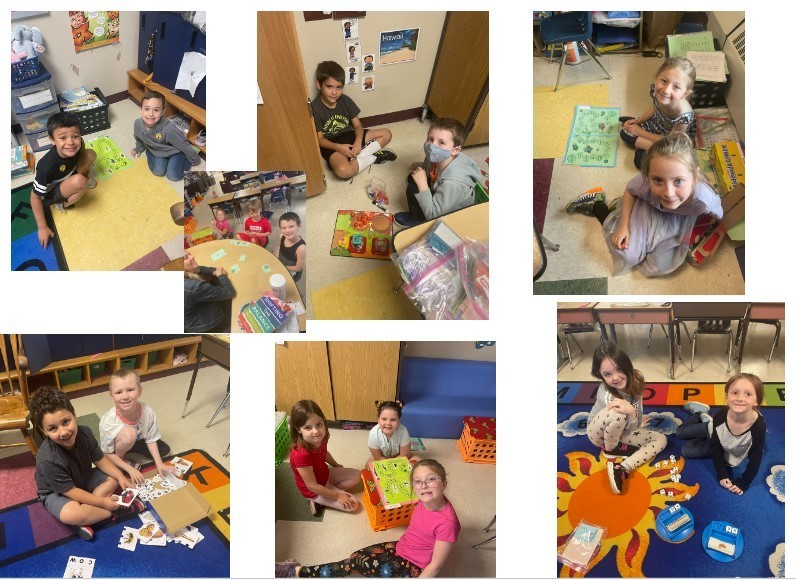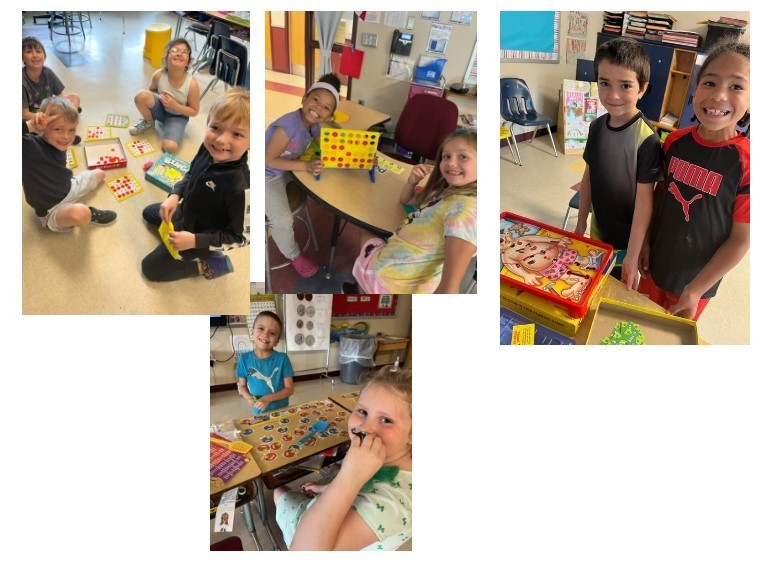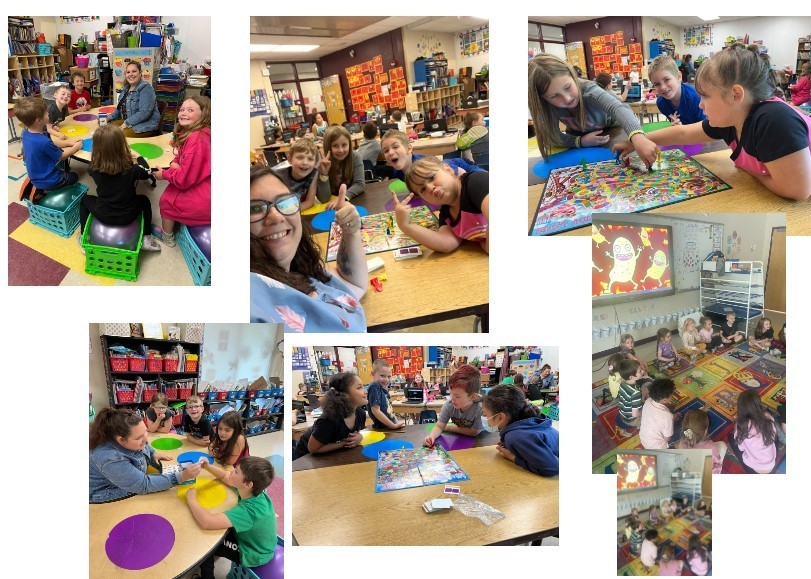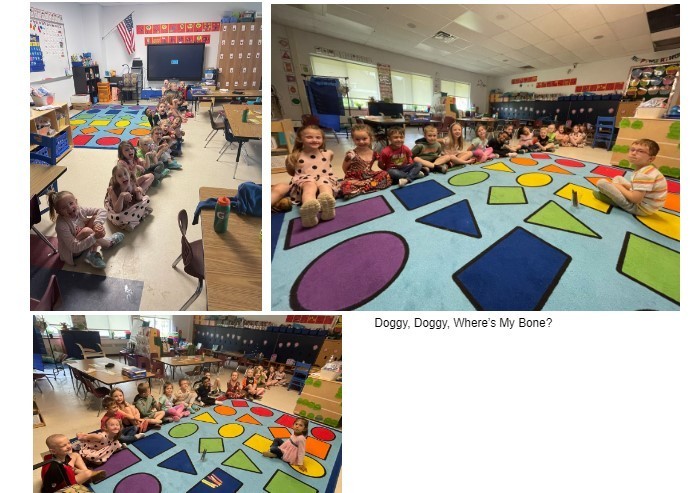 Mrs. Pagerie's 2nd grade class has been learning about the effects weathering and erosion. In groups, they used resources to build a structure that could withstand a flood. They had fun testing the strength of their buildings!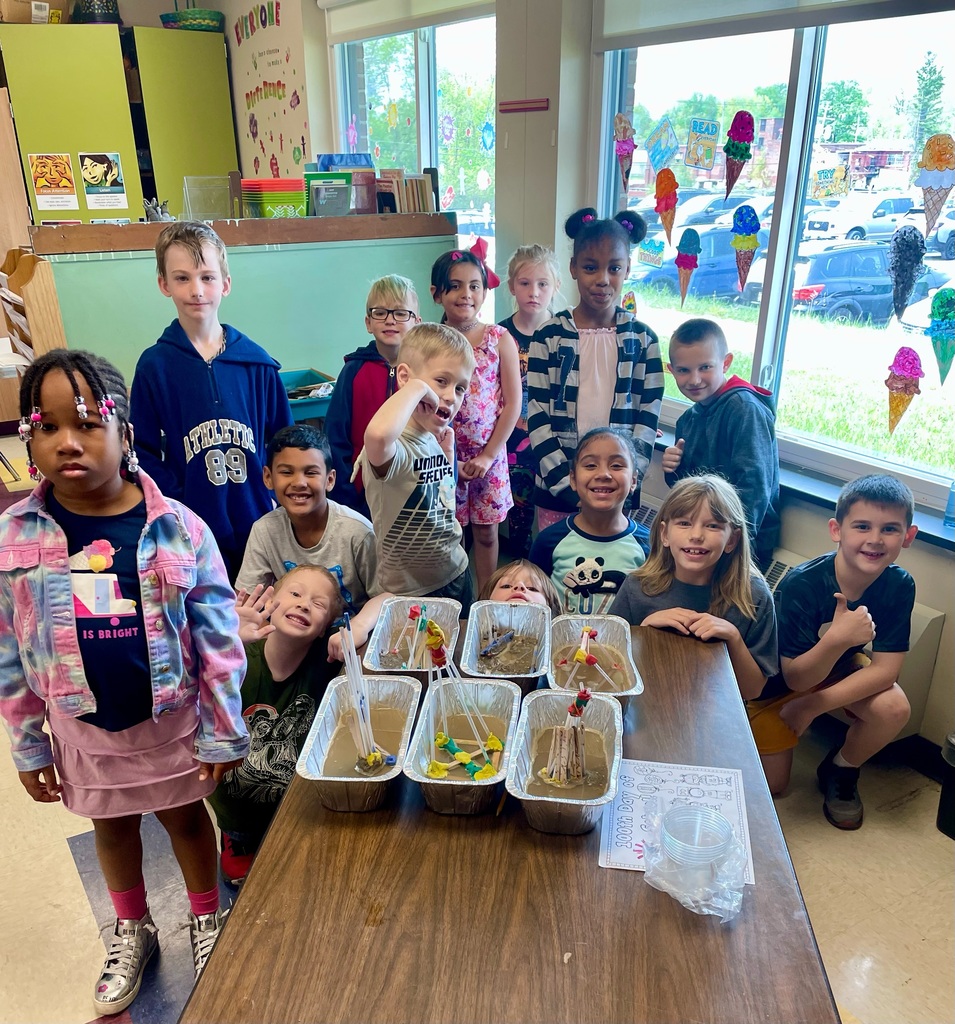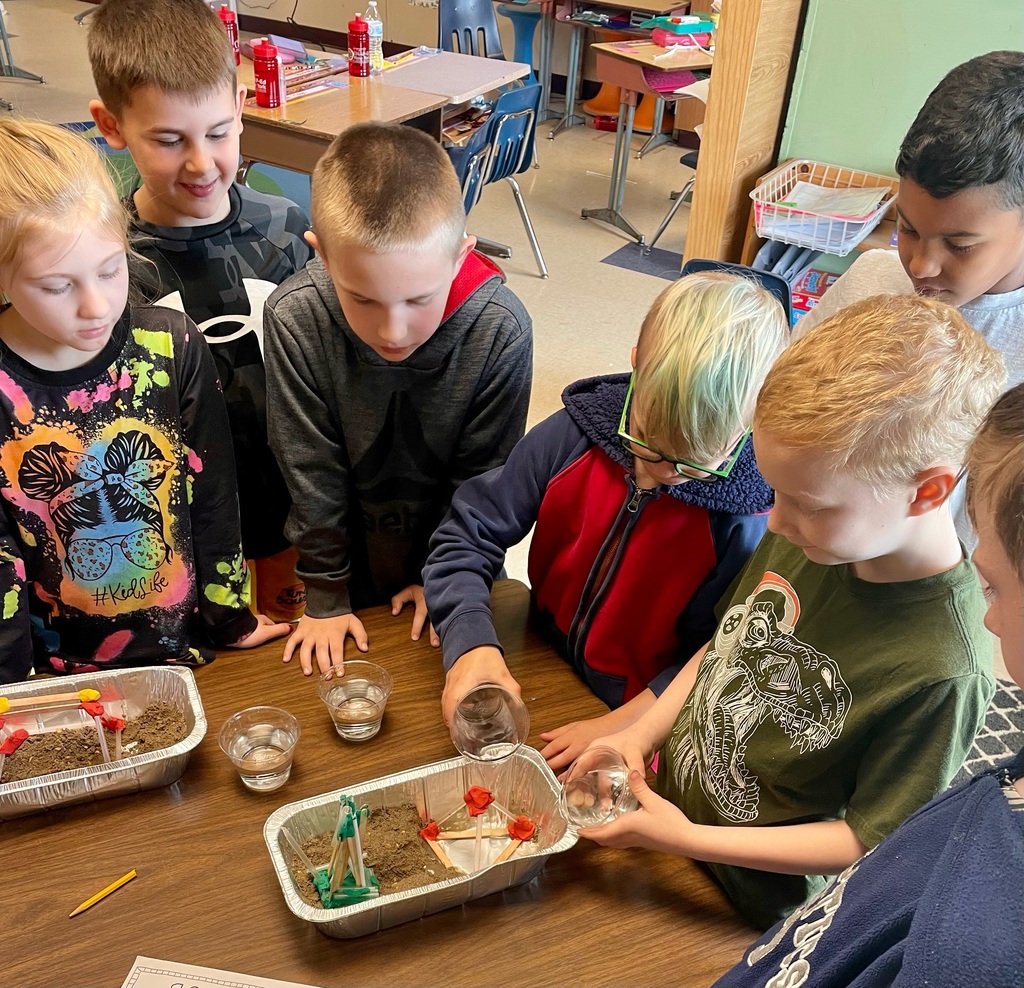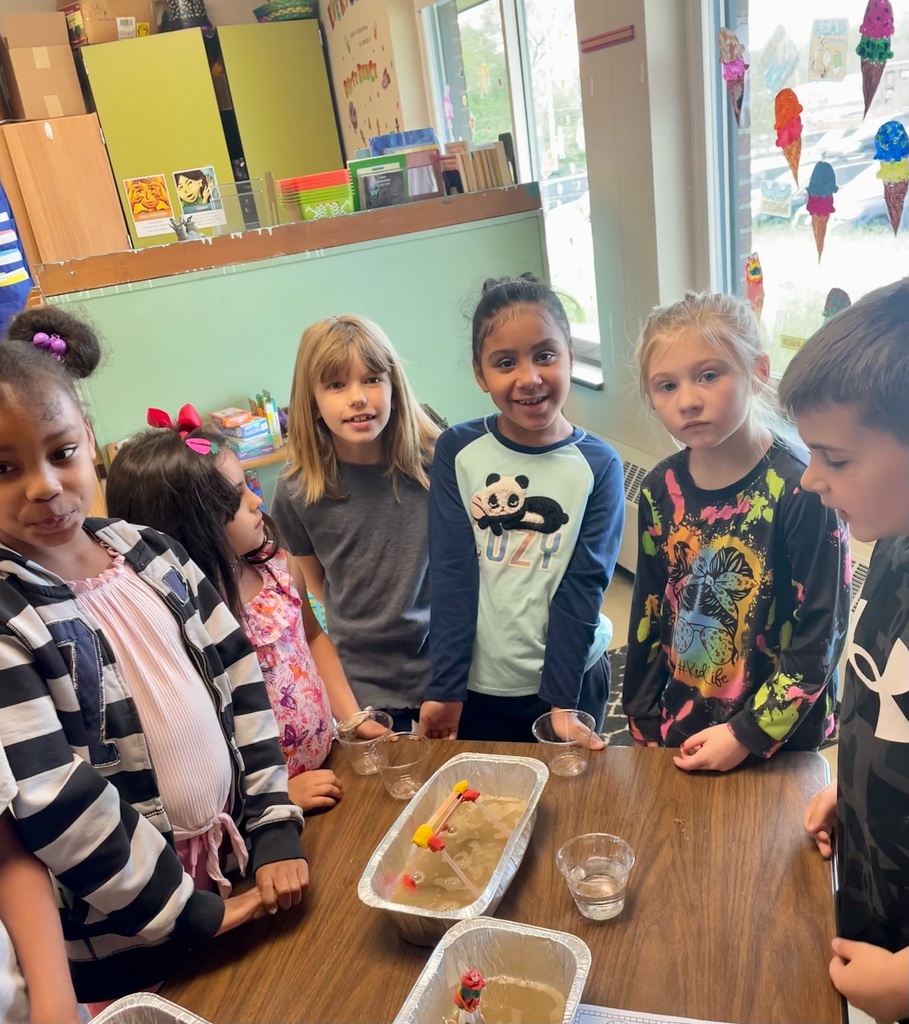 Miss Carney's class in Kingsborough enjoyed some yoga for E Day - Exercise Day. Today is Free Time Day. Tomorrow is Game Day! Make sure your scholar is set for Thursday - Hawaiian Luau Day. They can wear Hawaiian apparel and bring a beach towel. Please apply sunscreen at home in the morning if needed.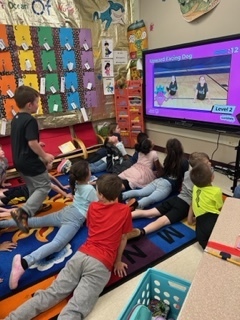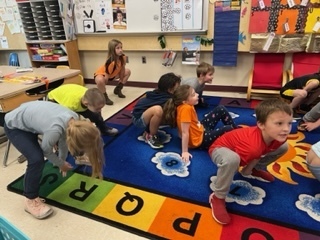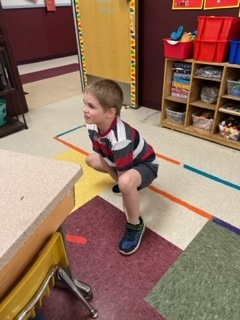 Titan, our meal payments platform has been upgraded to LINQ Connect. Be sure to update your app by logging in at:
https://LINQConnect.com
. Your username and password for Titan Family Portal will continue to work with LINQ Connect.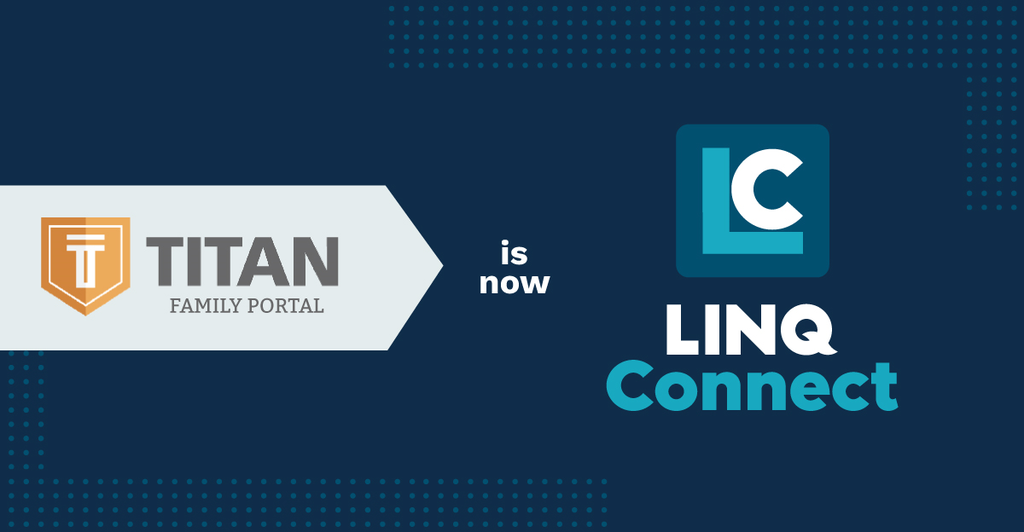 ​Miss Dopp's class enjoyed Dancing and Disney Rollercoasters for D Day in our Countdown to SUMMER! Today is E Day (Exercise Day) and tomorrow is F Day (Free Time Day).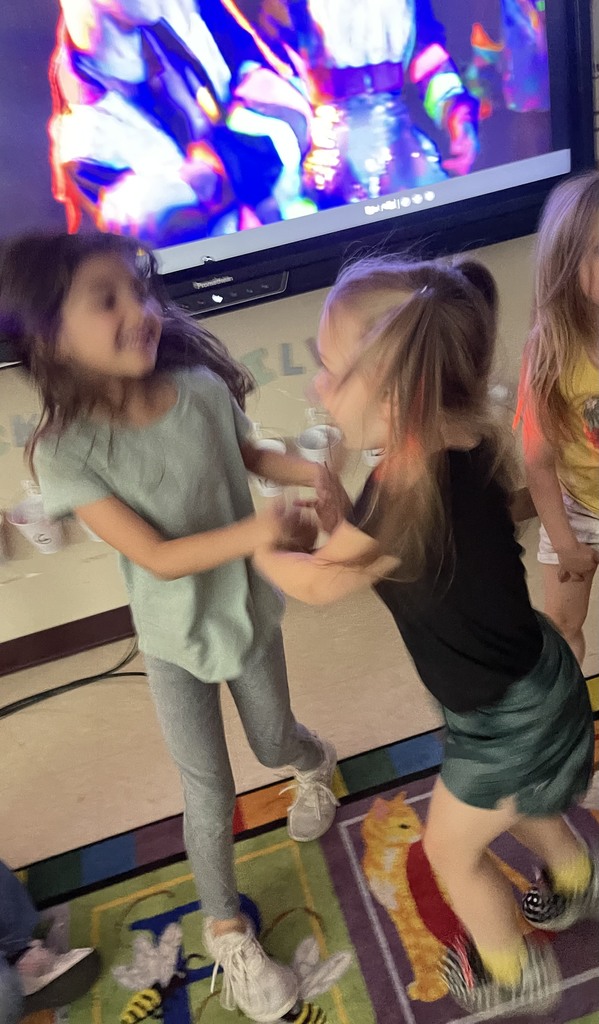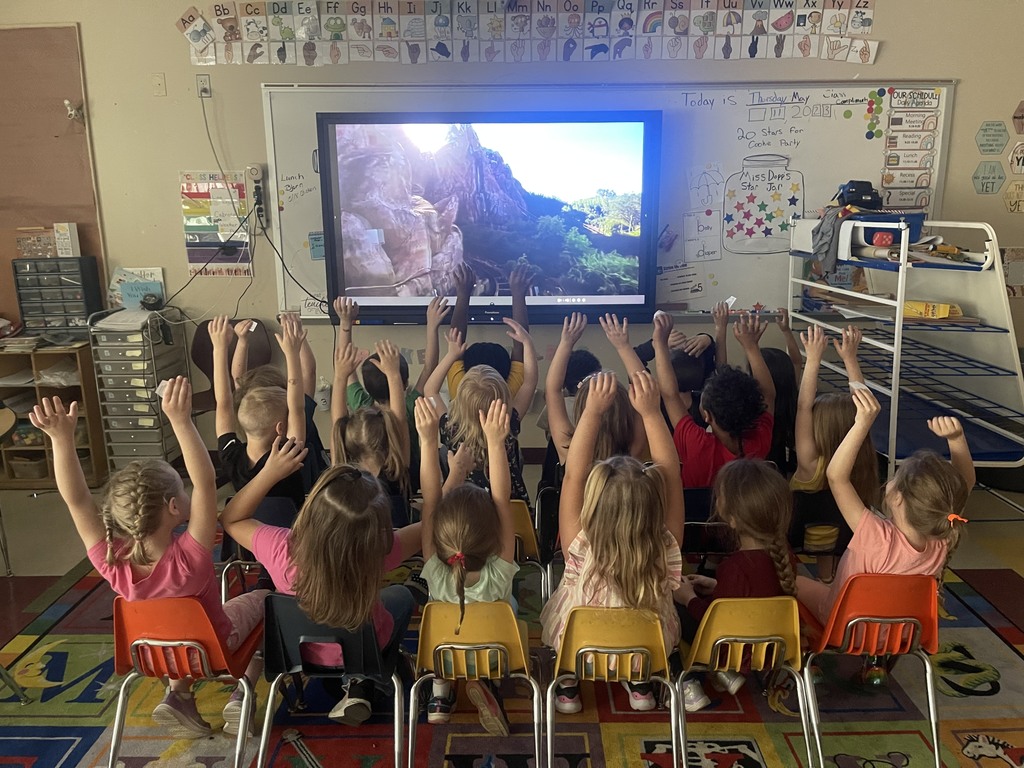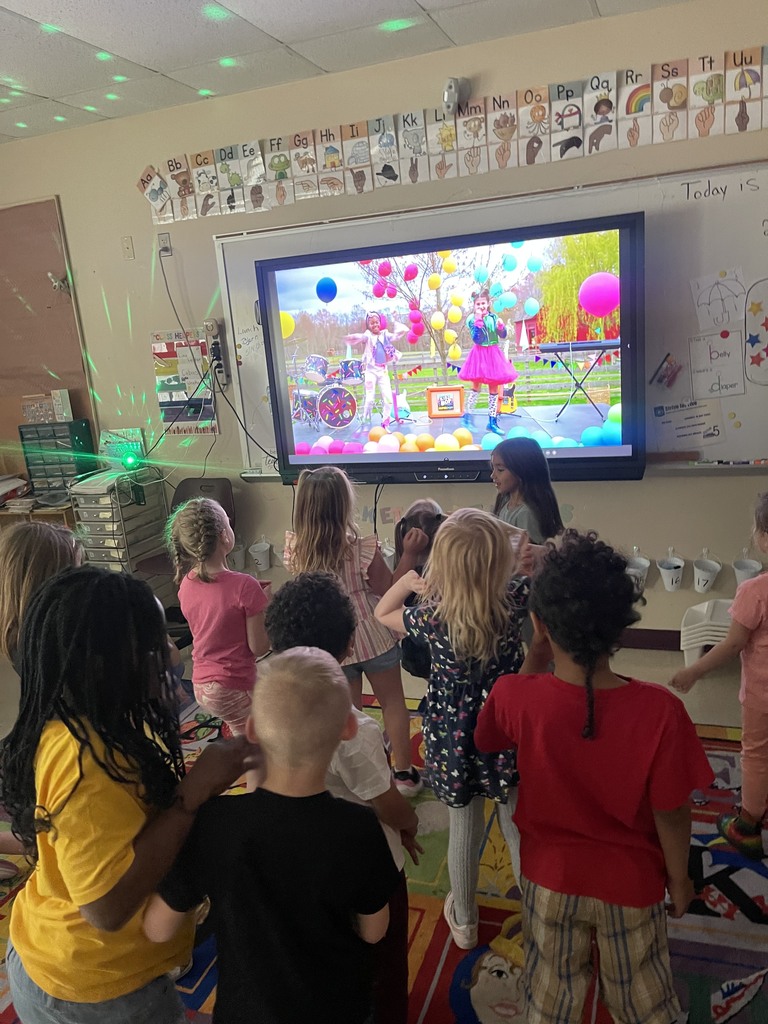 Little Huskies Summer Flag Football!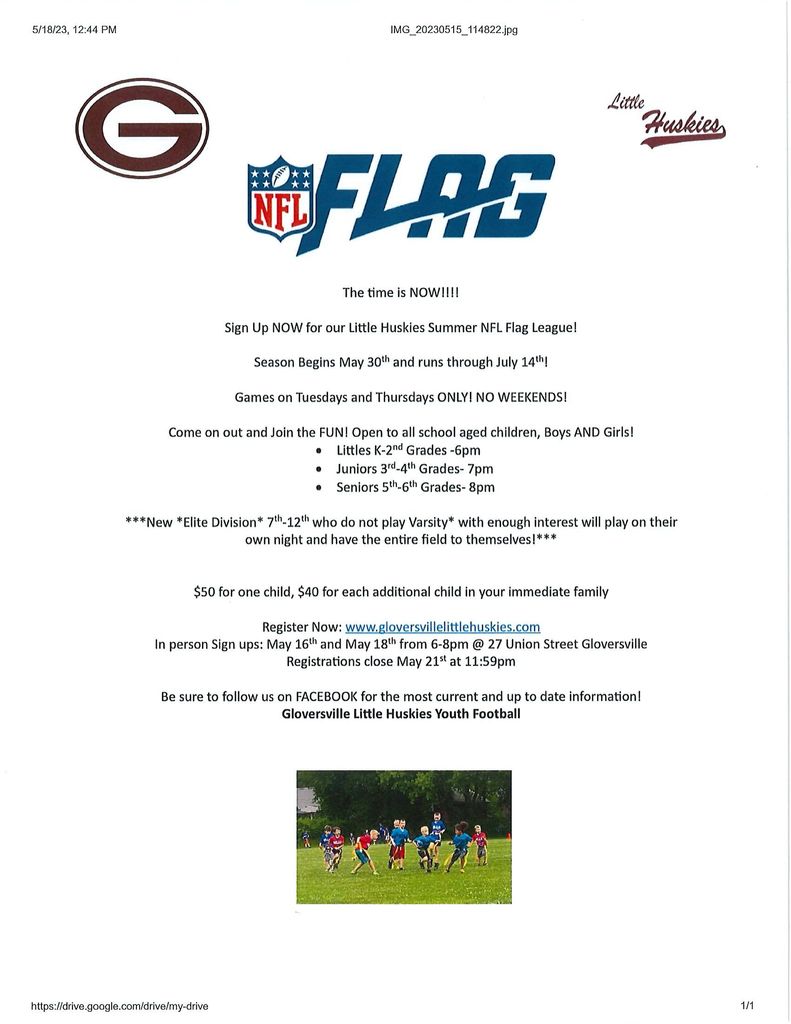 Ms. Betz and Mrs. Becker's class participated in Bubble Day for the ABC countdown by making their own bubble wands out of pipe cleaners!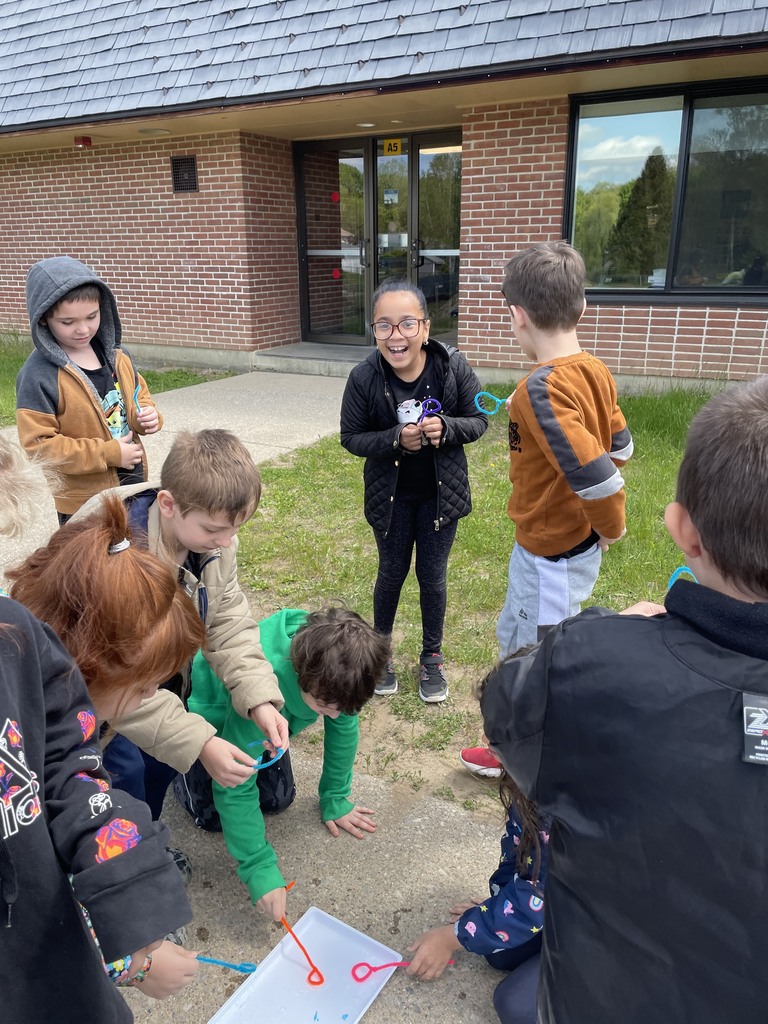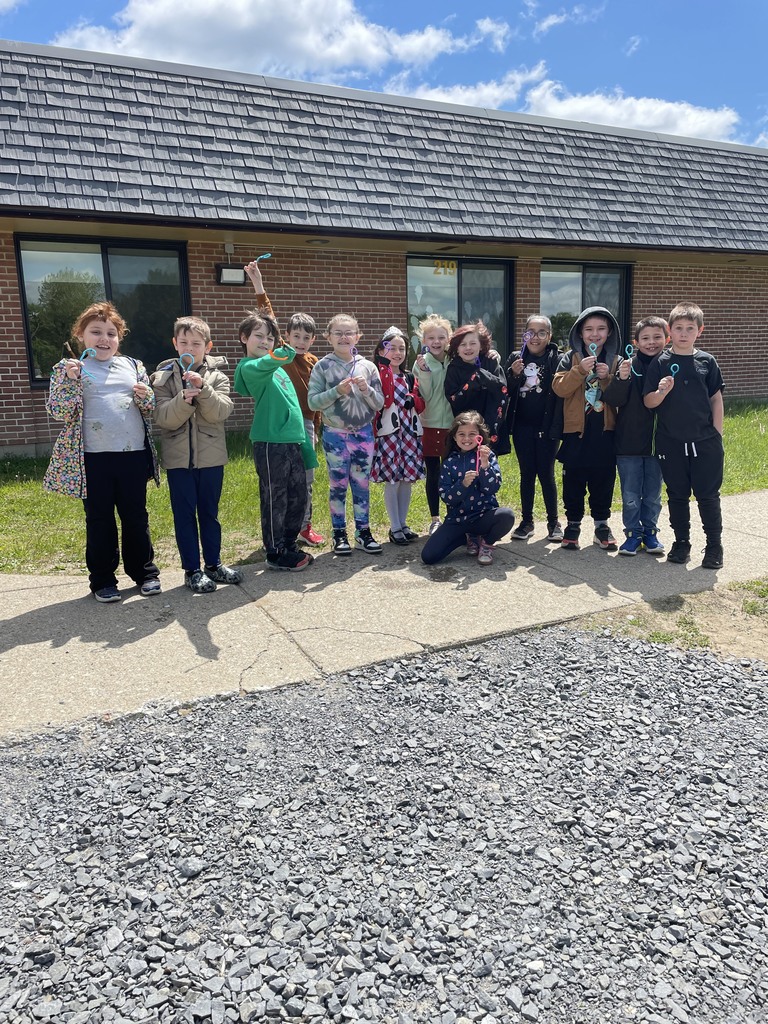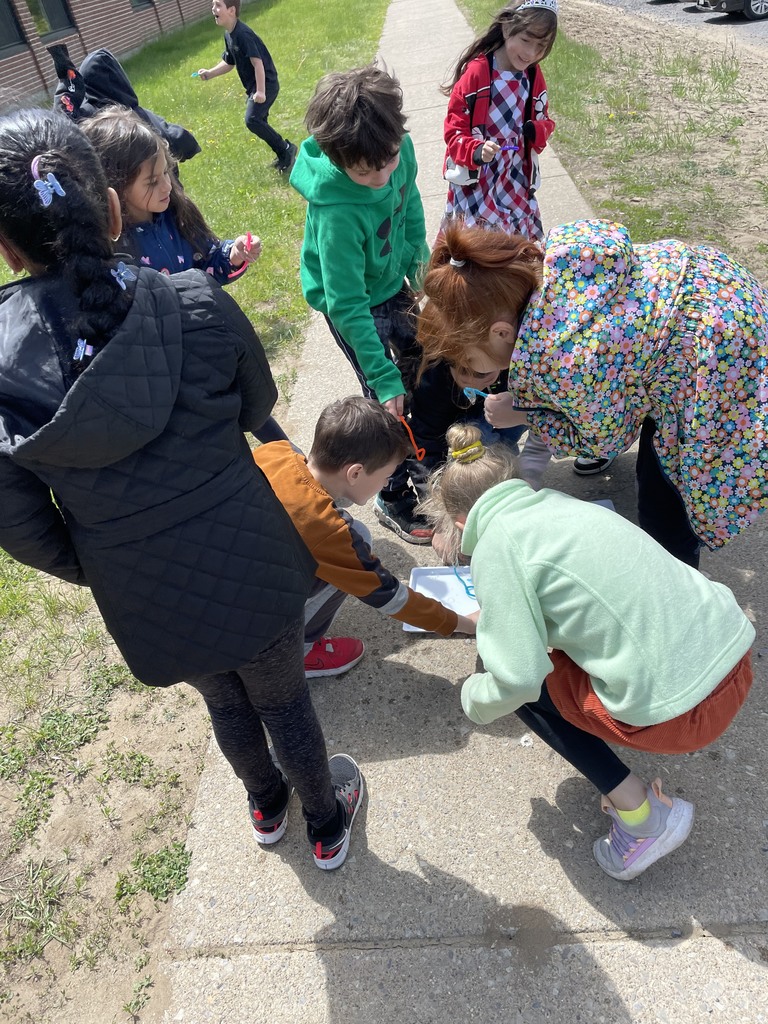 The Budget Vote & School Board Elections will be held today from 11am-8pm at the GHS gymnasium and at Bleecker Town Hall. For more information please call (518) 775-5706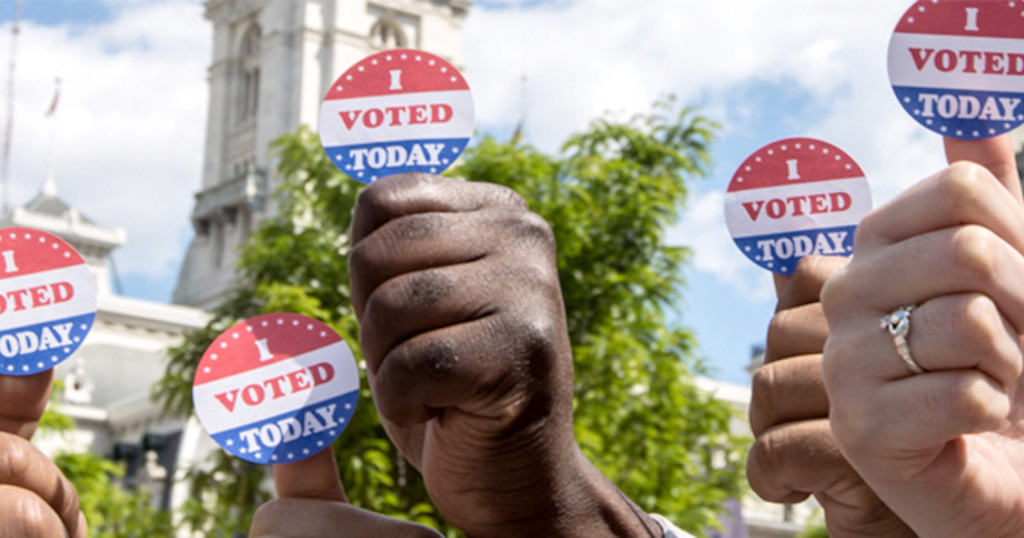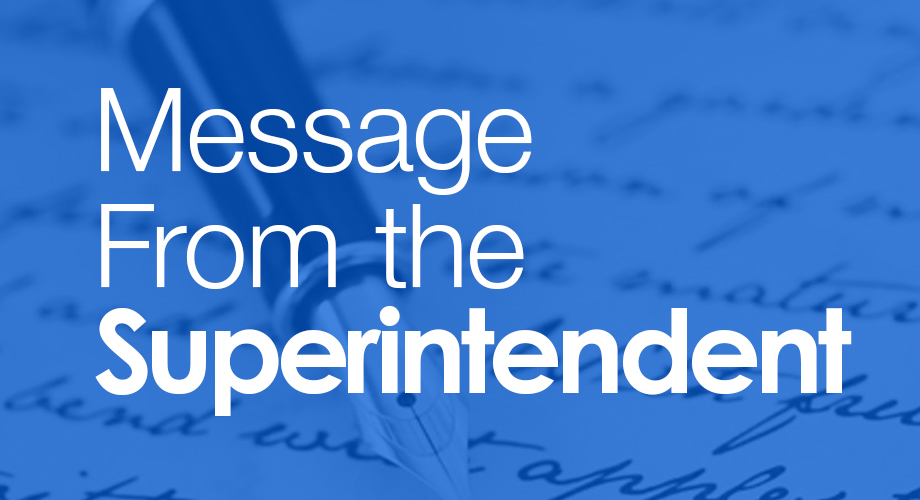 A huge shout out to our scholars in the 5th-grade Kindness Club who made 330 Individual craft kits to donate to the Ronald Mcdonald House.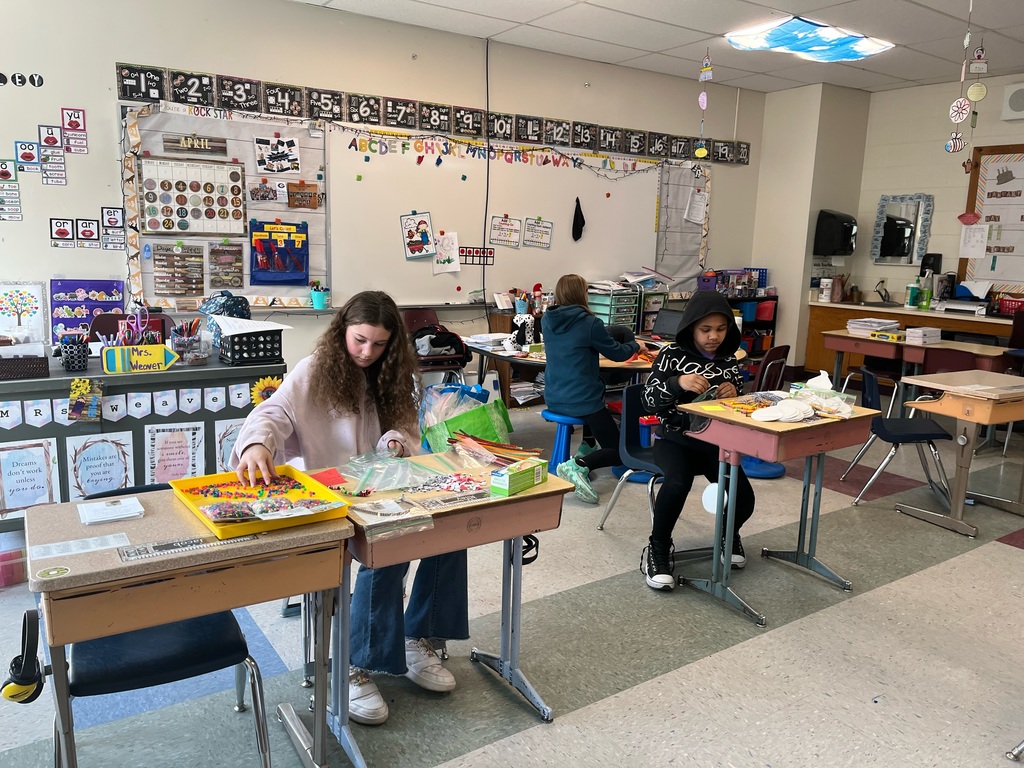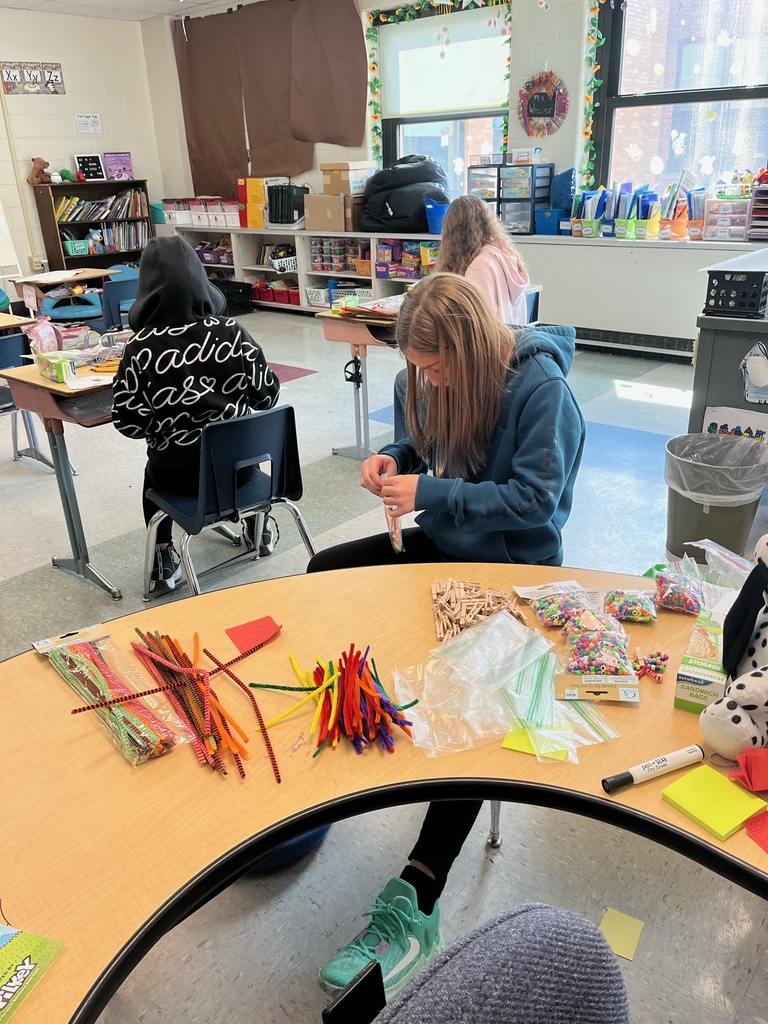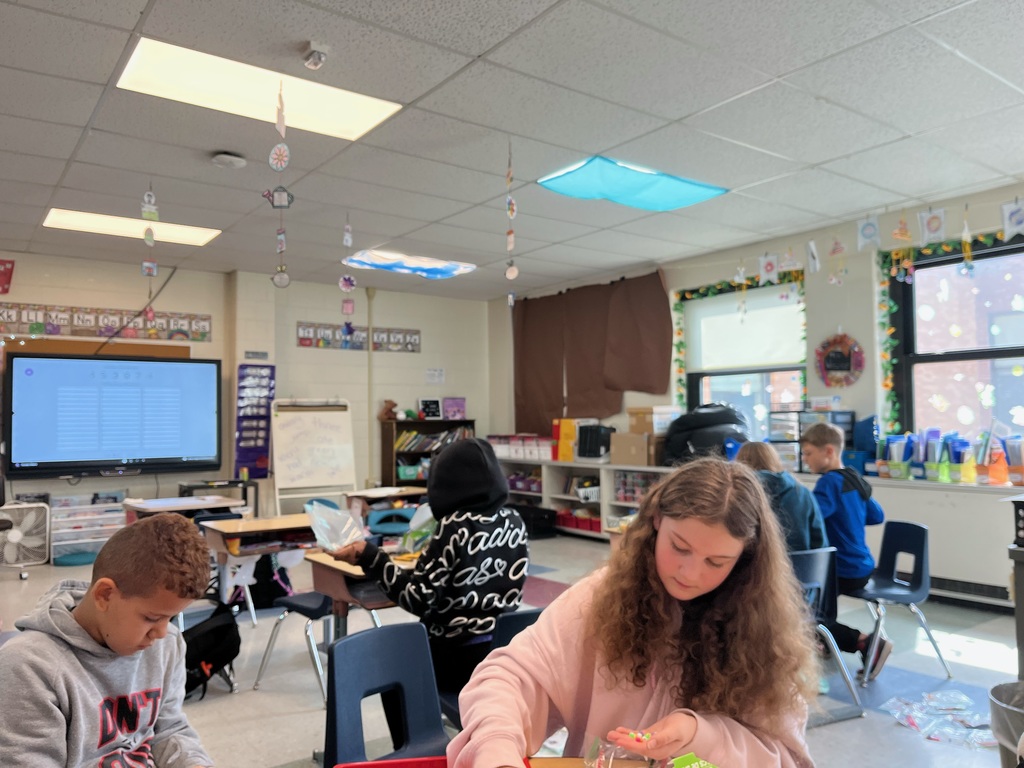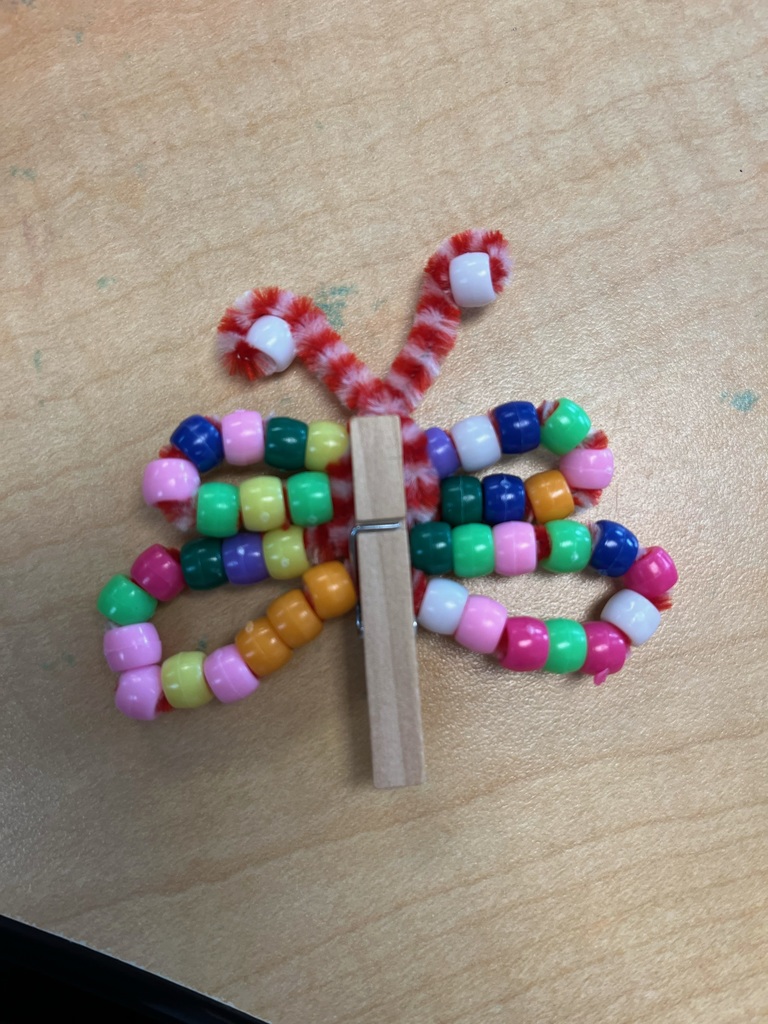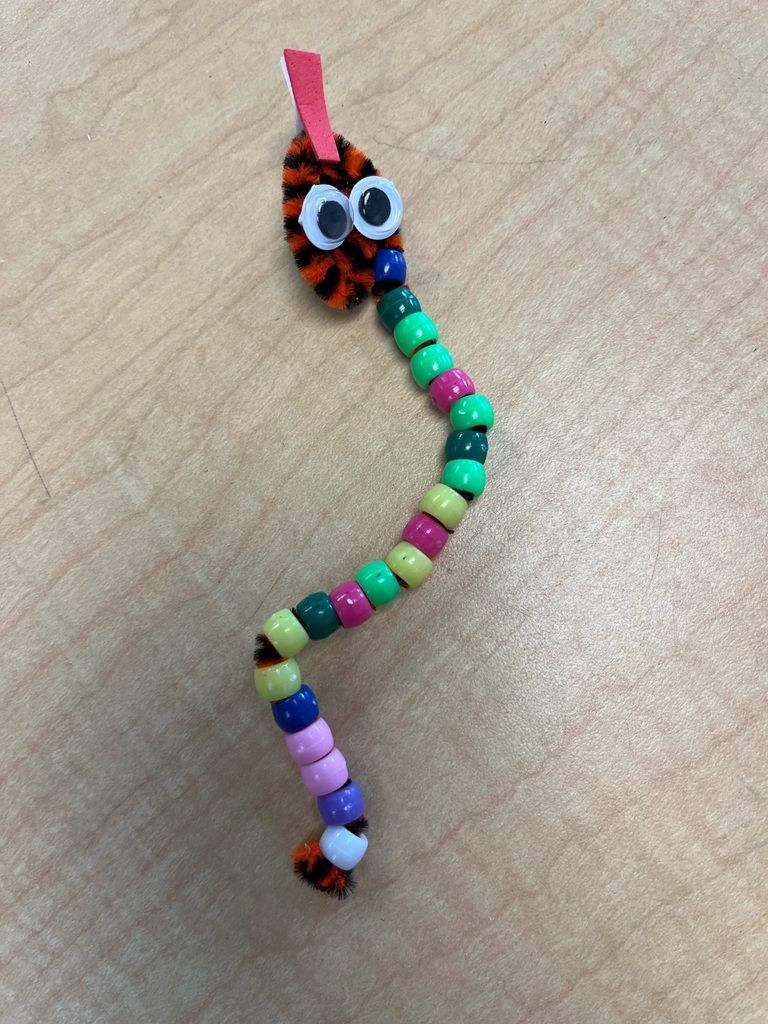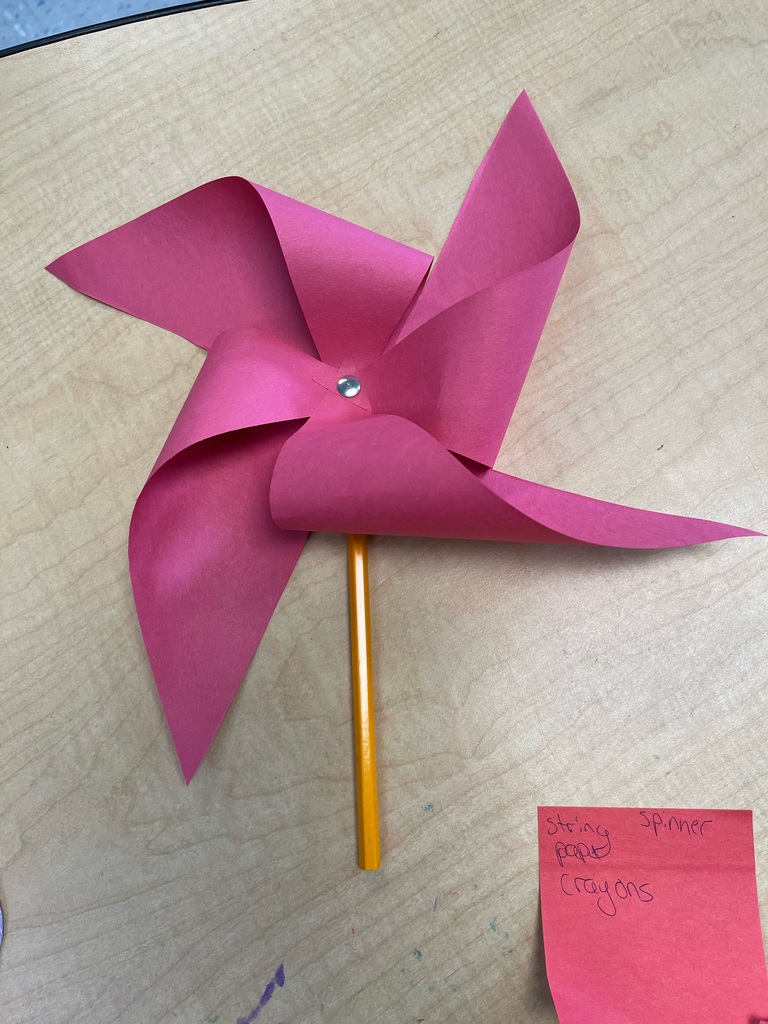 Community GESD Clothing Give Back!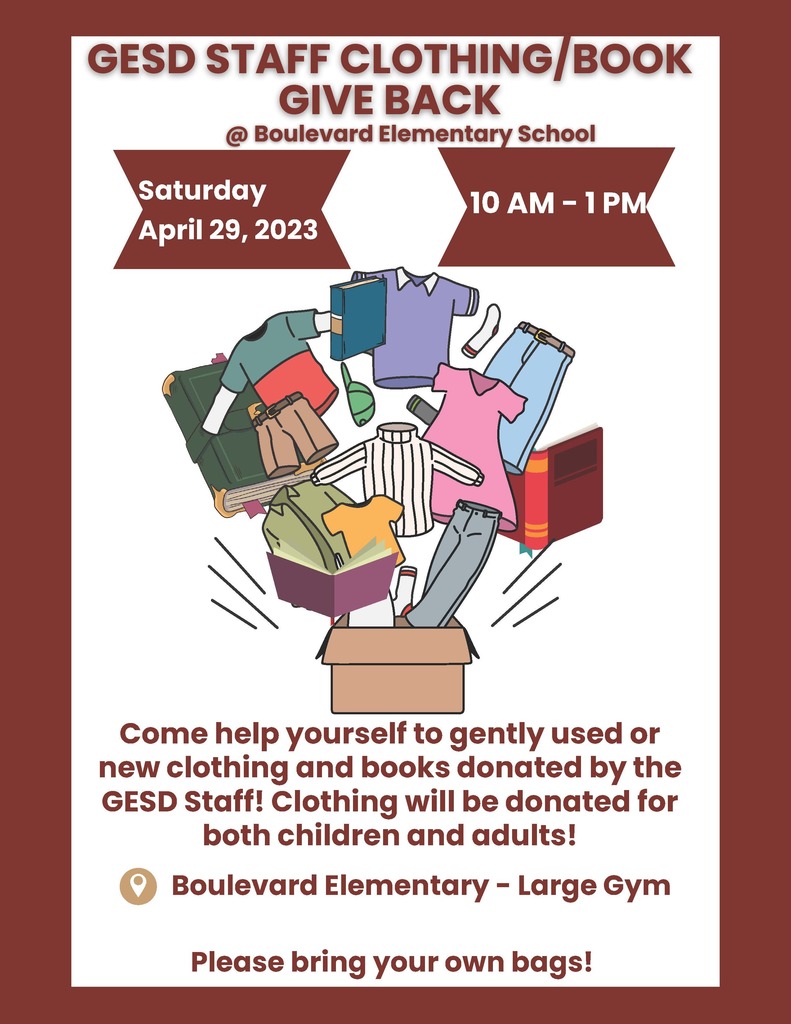 ATTENTION Kingsborough Scholars!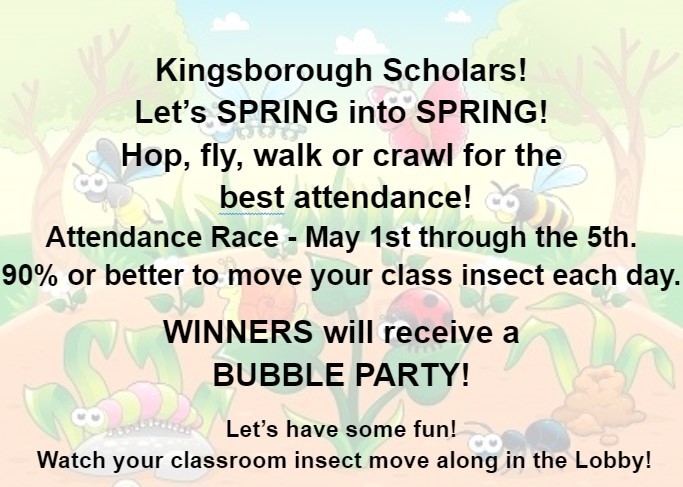 The City of Gloversville Police Department will be participating in the Governor's Traffic Safety Committee 2023 "No Empty Chair" campaign this week.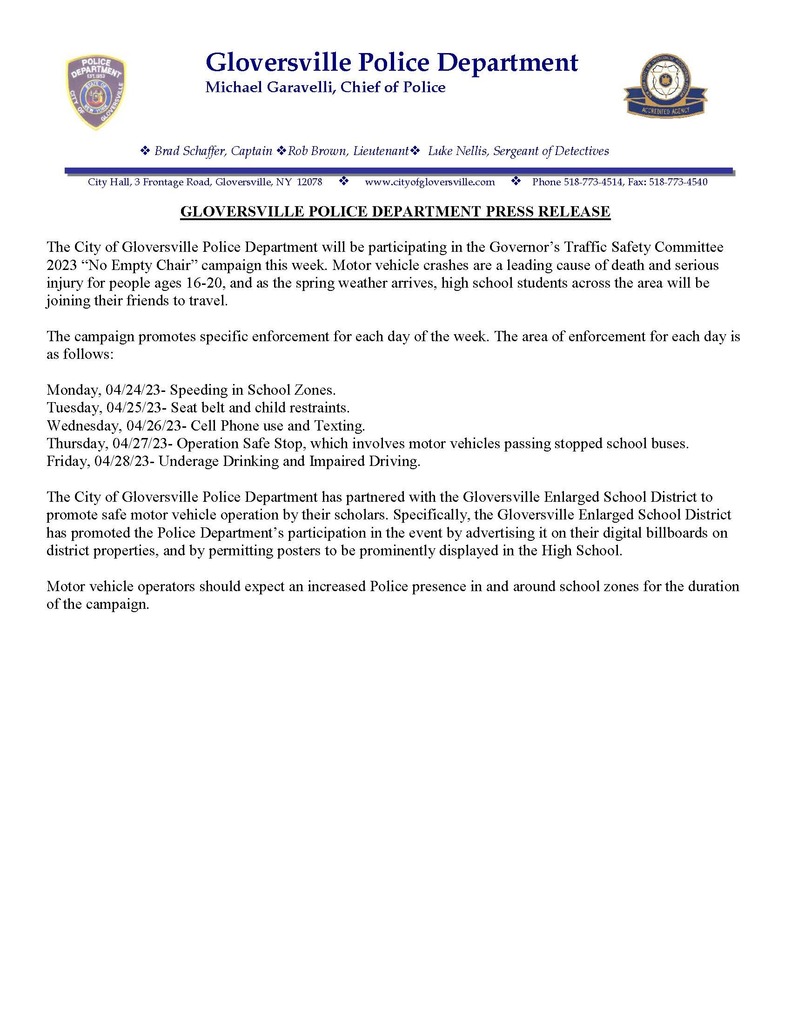 The Gloversville Dugout Club is hosting a Stand Up To Cancer Night tonight vs Broadalbin-Perth at 7:00 pm. Cards will be sold for $5 prior to the start of tonight's game. All money that is raised will be donated to the American Cancer Society from our Hits4Hope Program.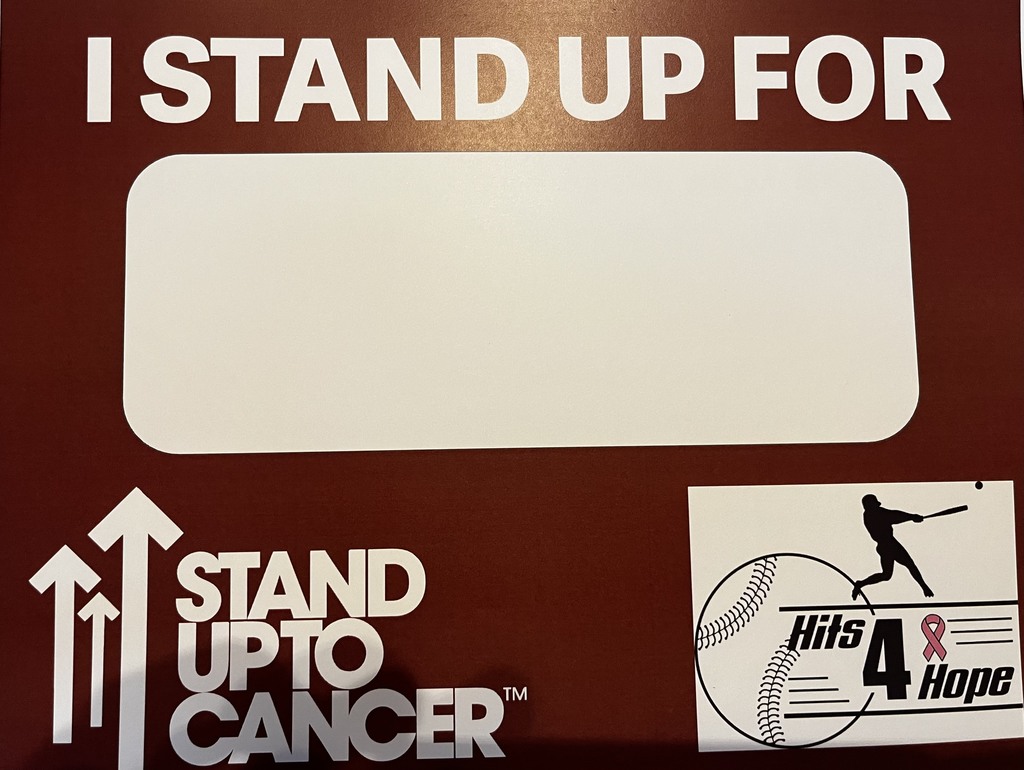 Give Hope this Spring!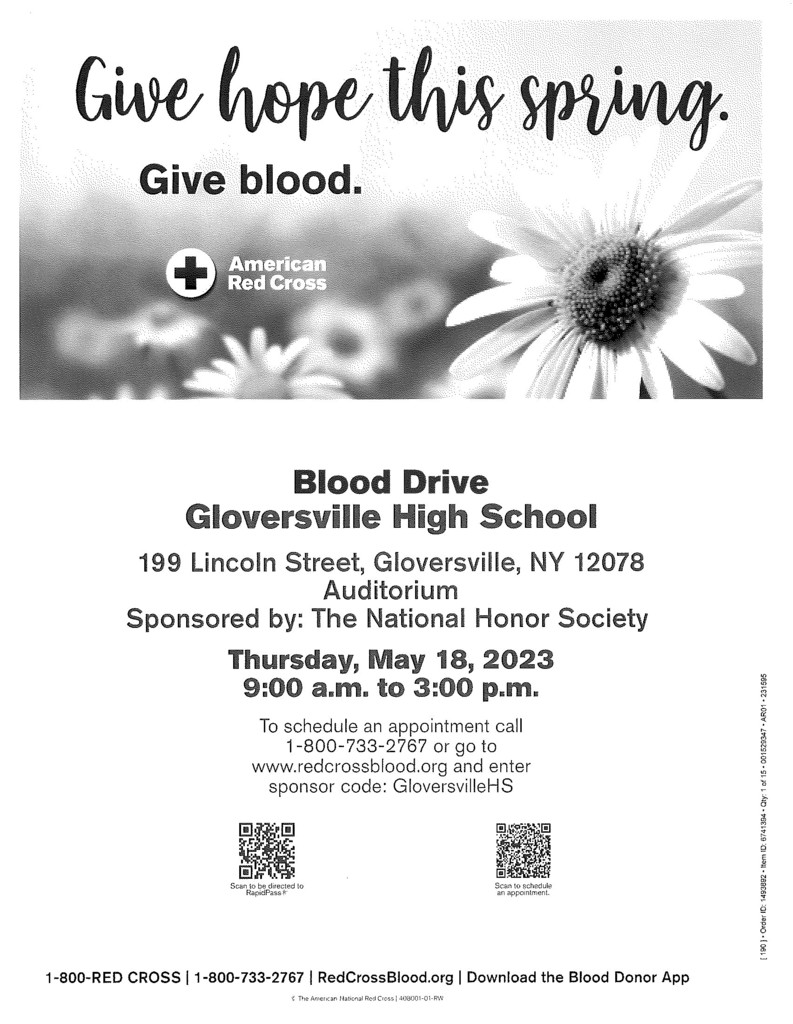 No Empty Chair!

At present, we are making a list of the children who will be registering for Kindergarten at Park Terrace Elementary School and Kingsborough Elementary School in September 2023.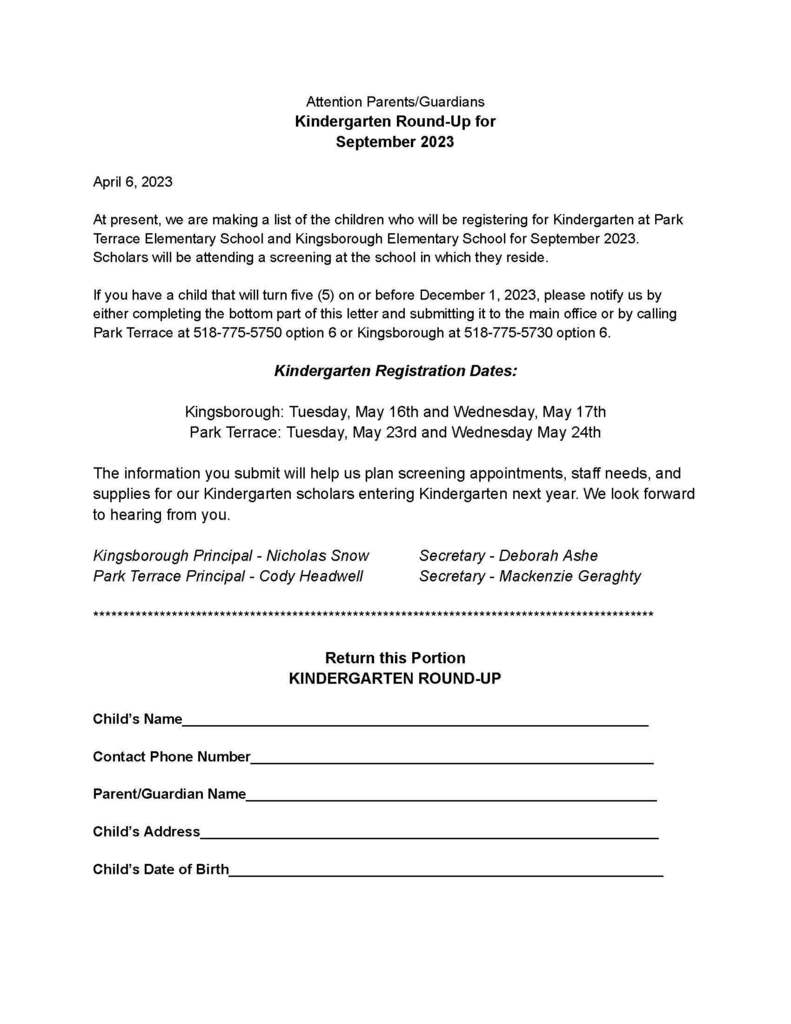 Community GESD Clothing Give Back!