Registration is open for CARD's Annual Statewide Autism Conference!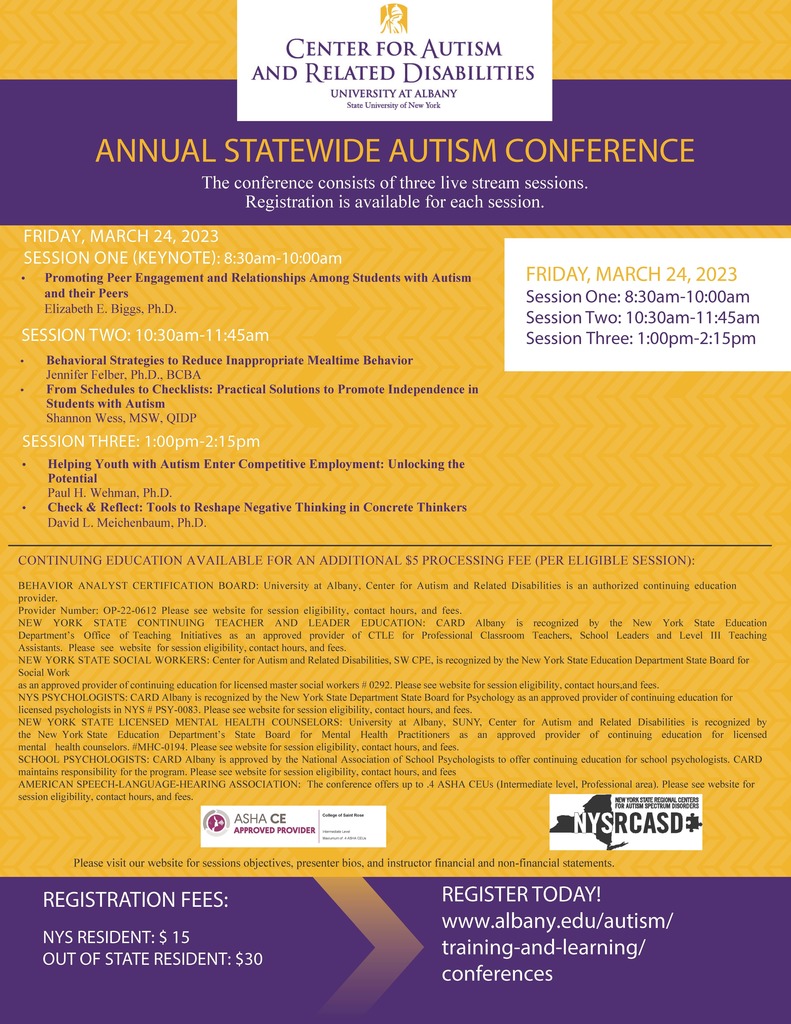 Gloversville School District will open at normal times tomorrow, Friday February 3rd. A two hour delay would not see an improvement in temperature or windchill according to the forecast. Please be sure to bundle up with proper clothing, including coats, hats, gloves and boots.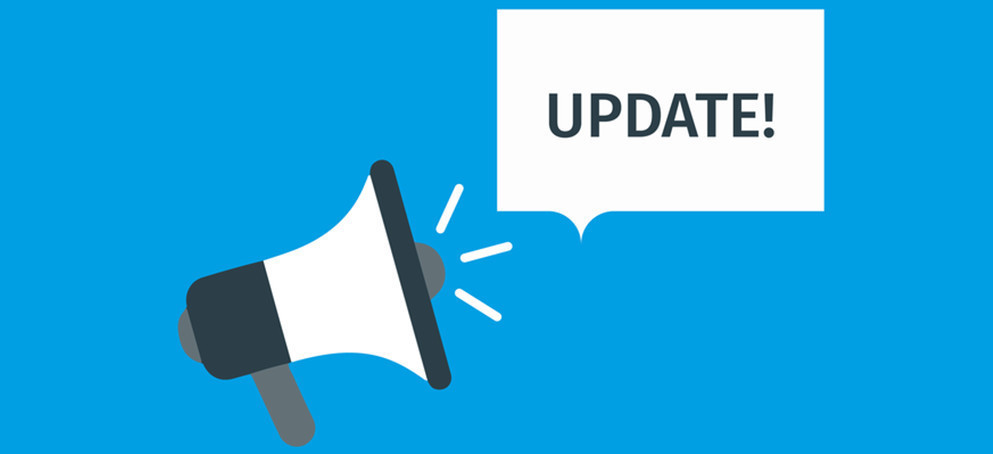 Boulevard fifth-graders excitedly display some of the huge collection of books collected for GESD's Little Free Libraries by Stump City Brewing. In addition, Stump City Brewing collected $735 to support GESD's Talking is Teaching efforts. Thanks for your partnership Stump City!

Due to deteriorating weather conditions forecast for this this afternoon, GESD will be dismissing early today. GMS and GHS will dismiss at 12:40 PM and Elementary Schools will dismiss at 1:30 PM. All after school activities are canceled.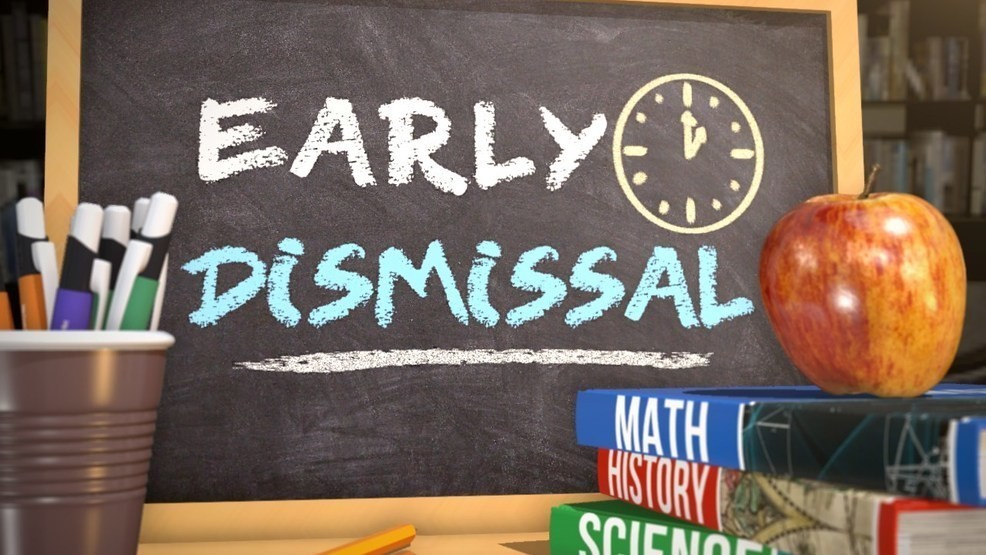 Boulevard's January Art Club painted a motivational mural in the 4th grade stairwell. Sixteen students from third to fifth grade participated in it.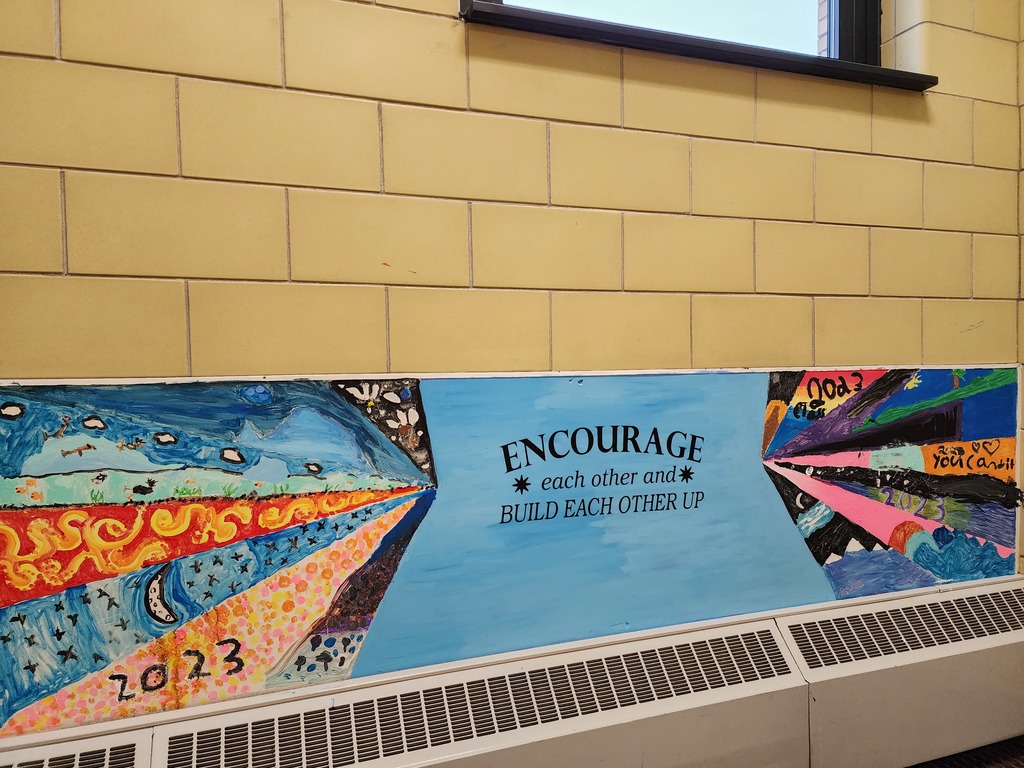 All after school activities, including athletics games and practices are cancelled.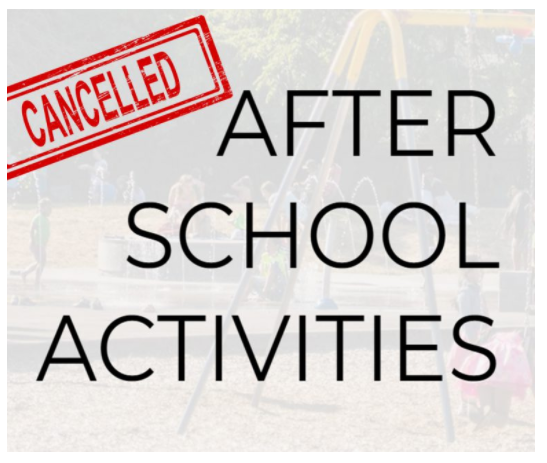 Boulevard Principal's Pride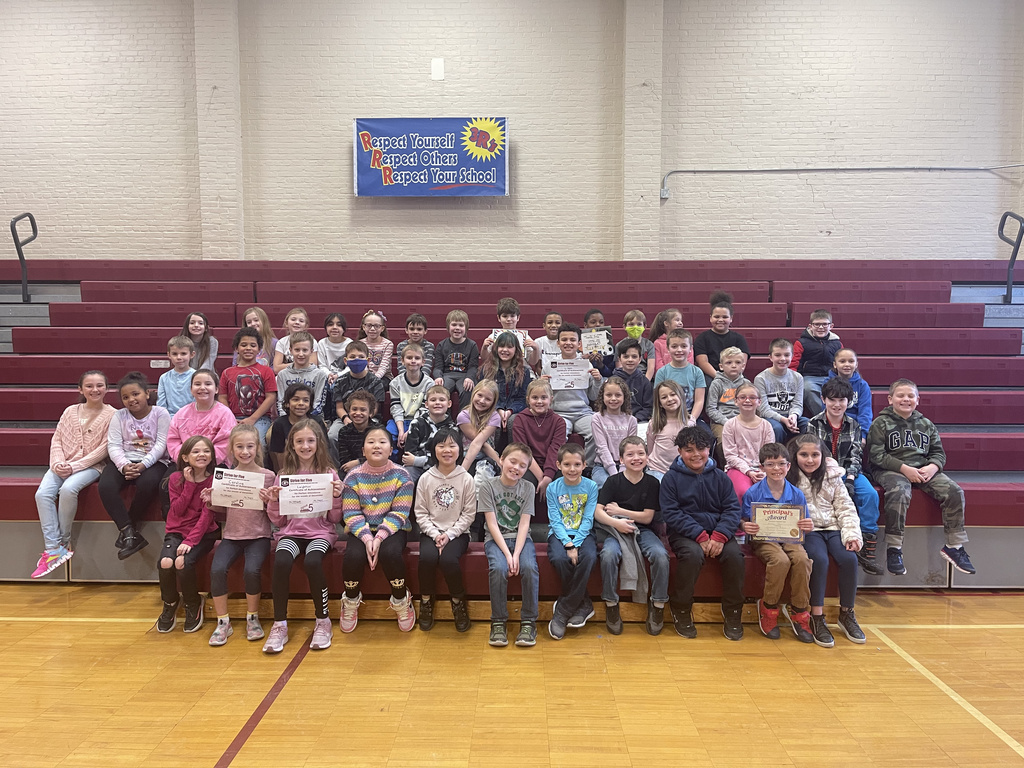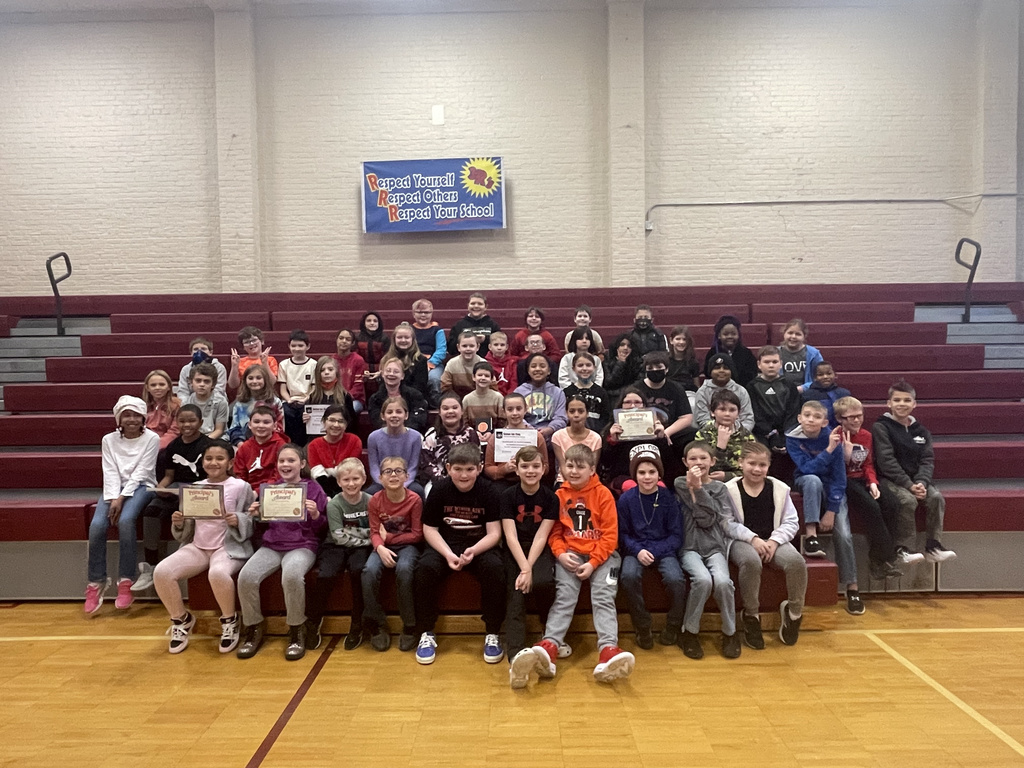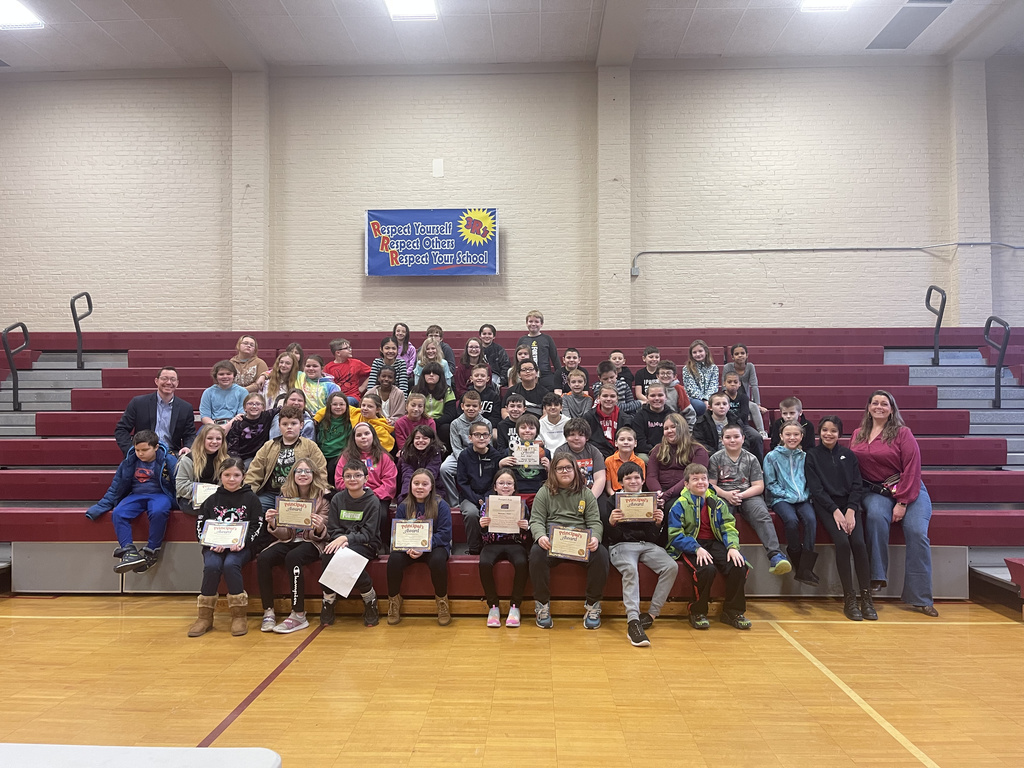 Family Friendly Movie Matinée Series!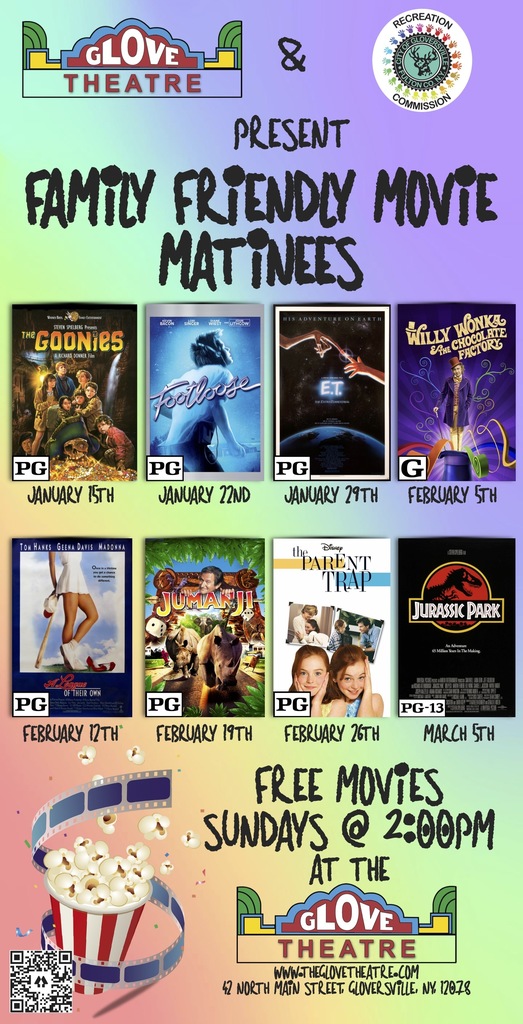 Join Our Team!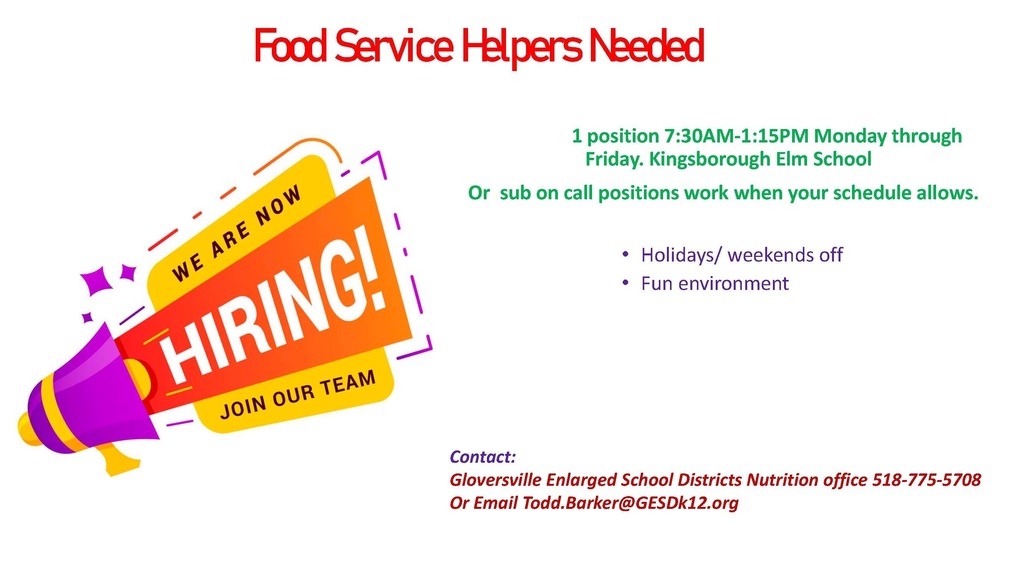 Ms. Kane's made paper penguins for the holiday after reading a book about penguins in ELA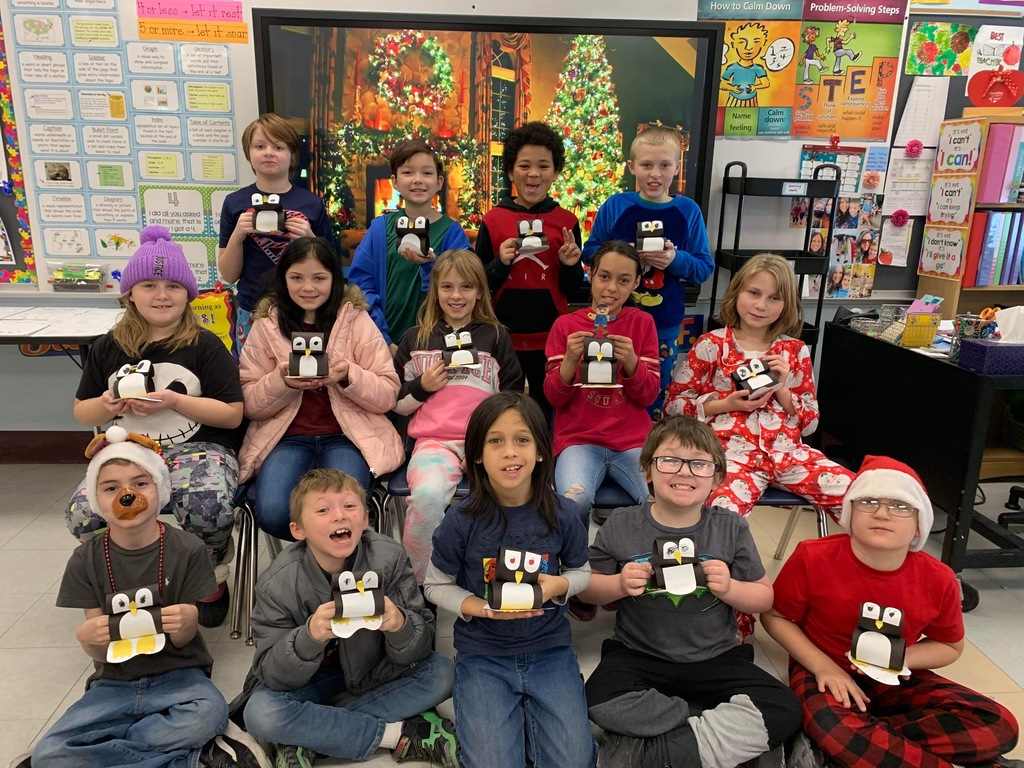 Before leaving for holiday break kid wind club fifth graders made on shore and off shore wind turbine hunger bread houses. They were all winners because they got to eat their masterpieces.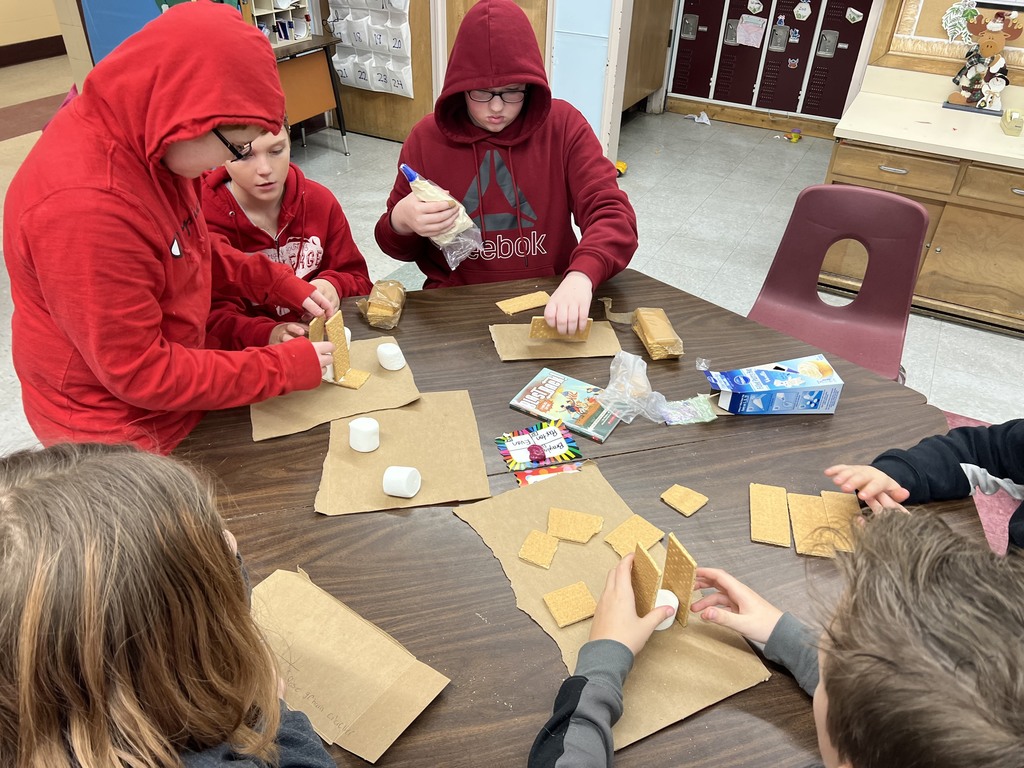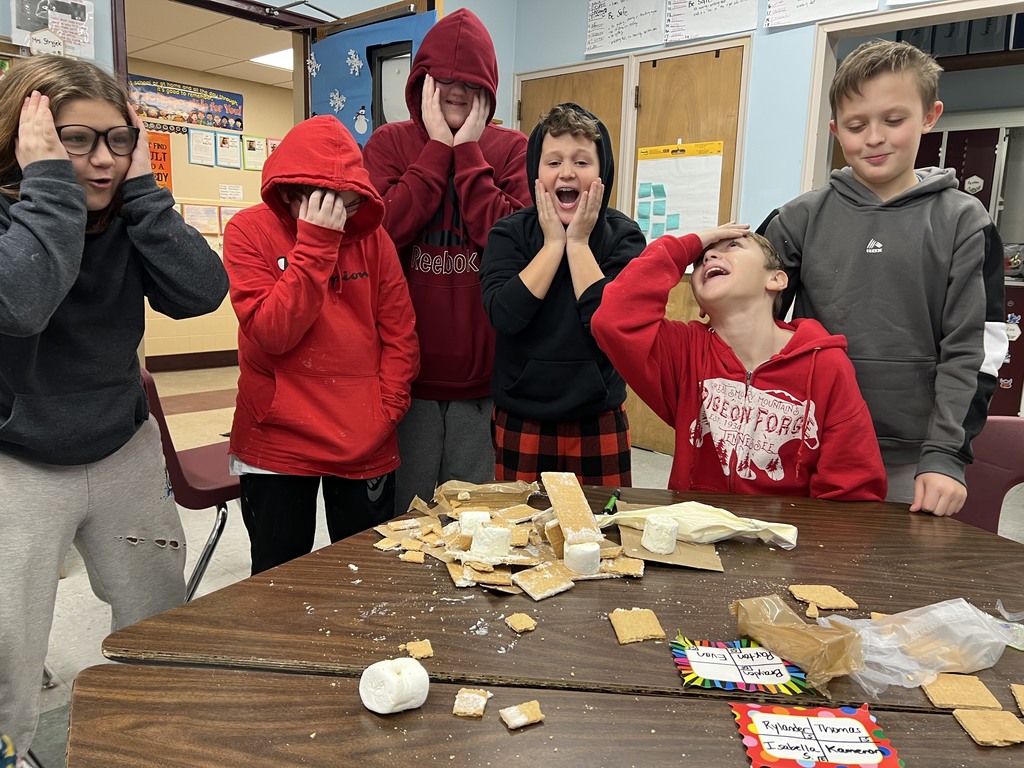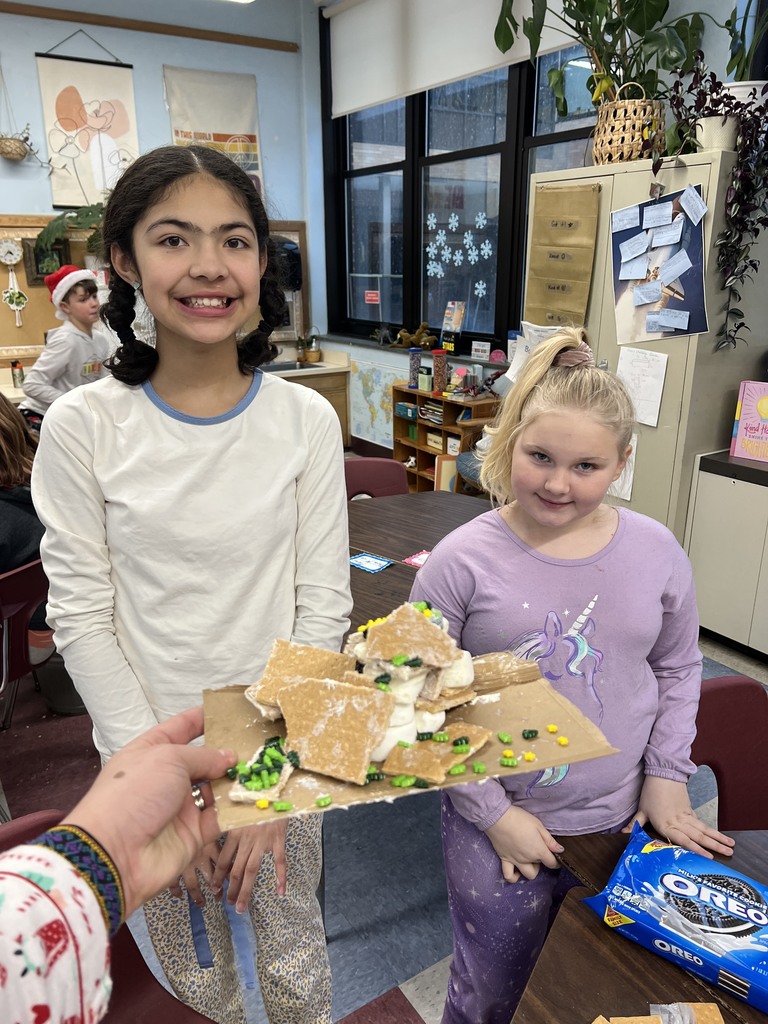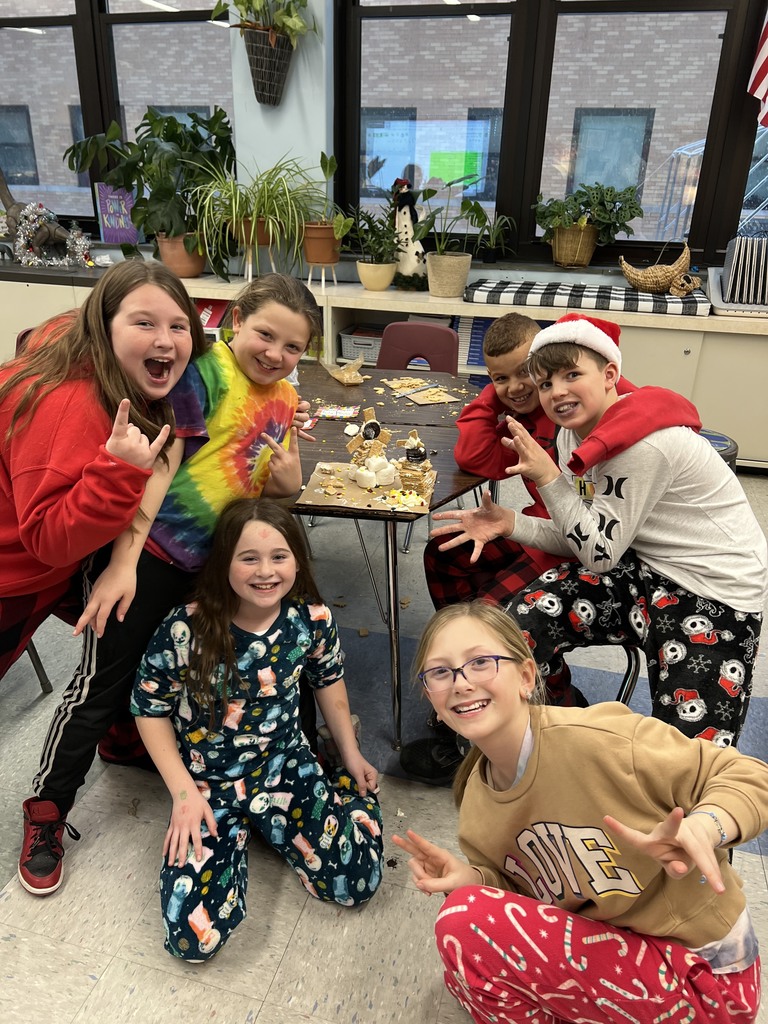 Our elf wanted to be part of the concert this morning!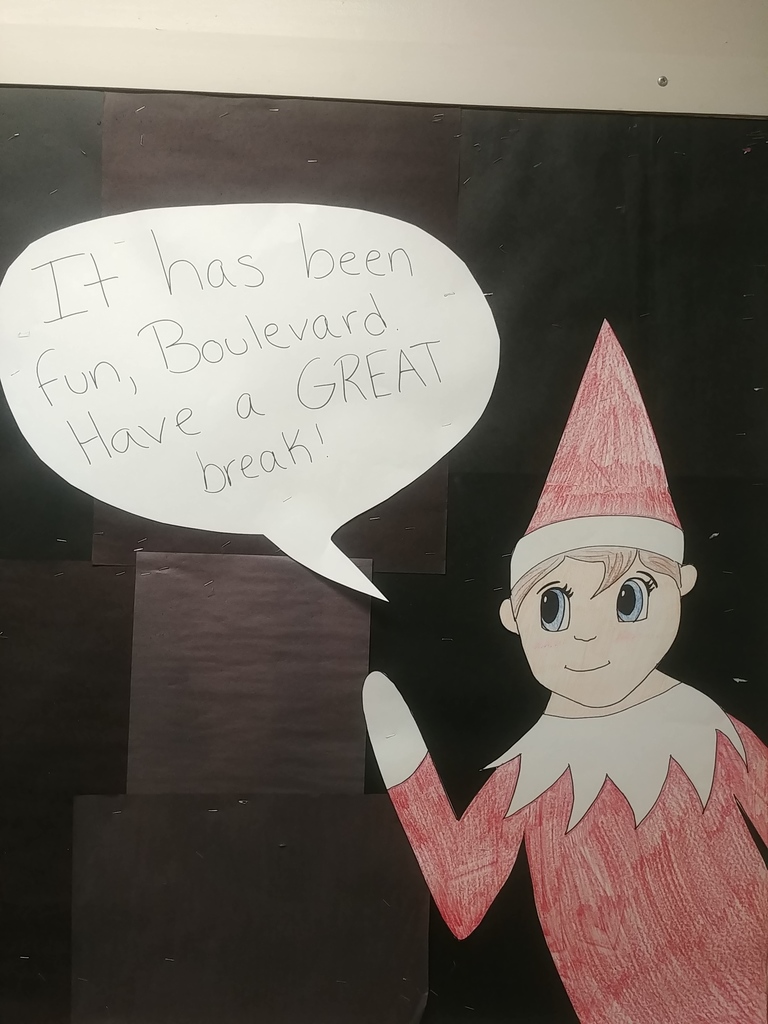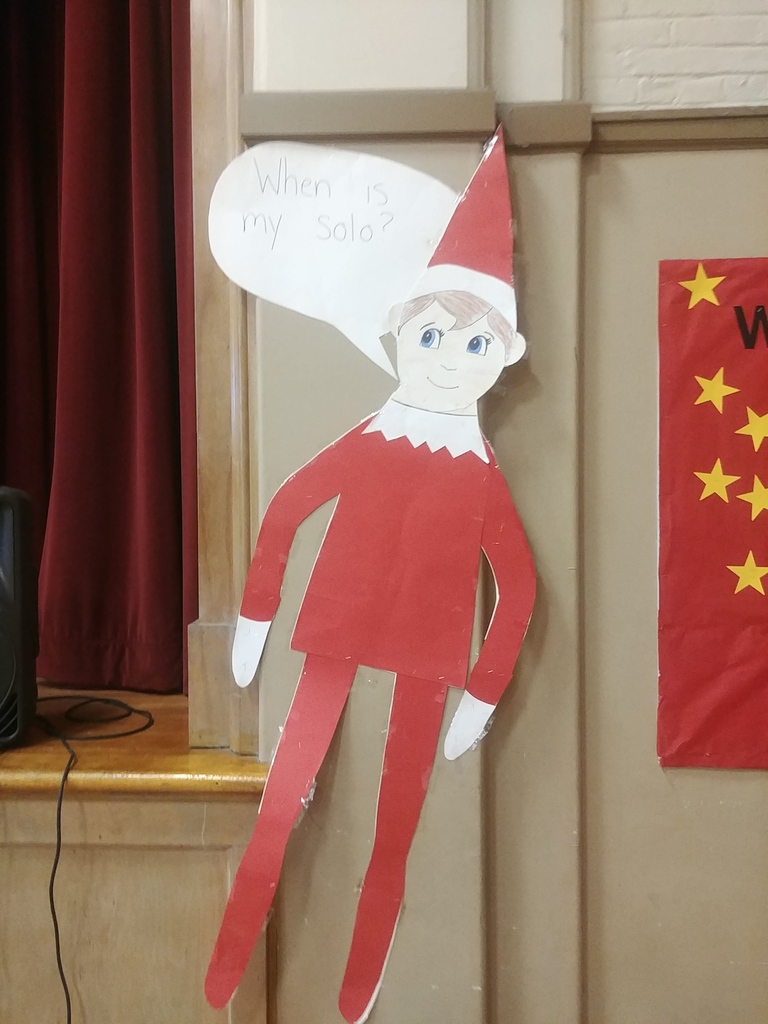 Stay warm, Boulevard!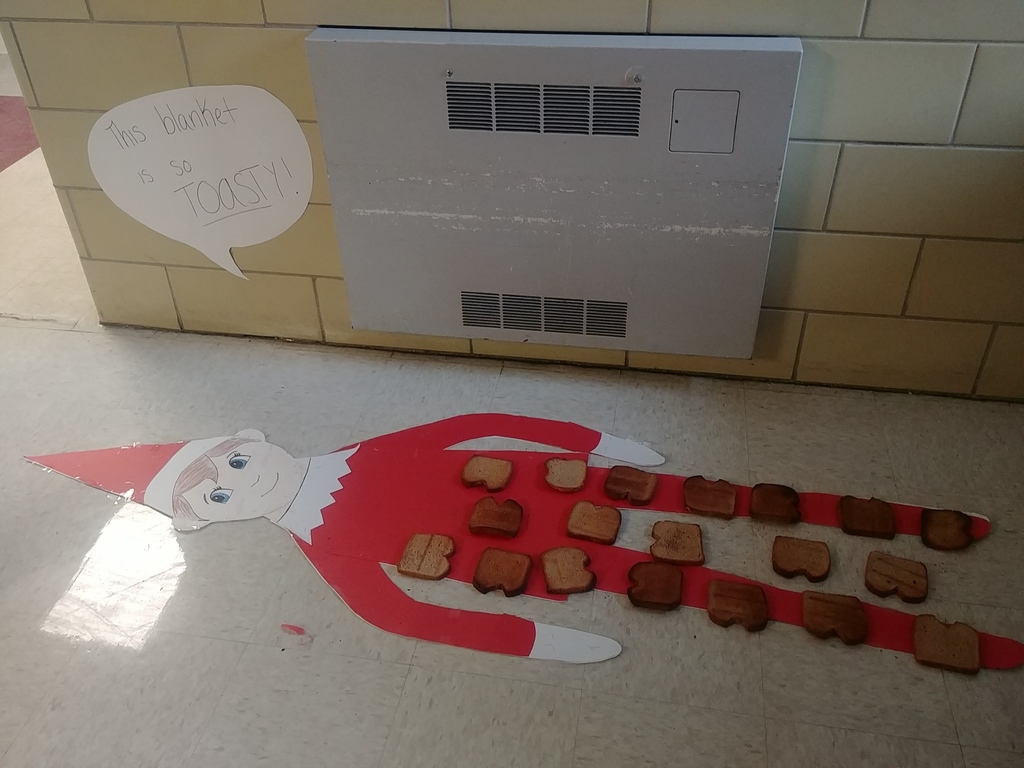 Something doesn't look right...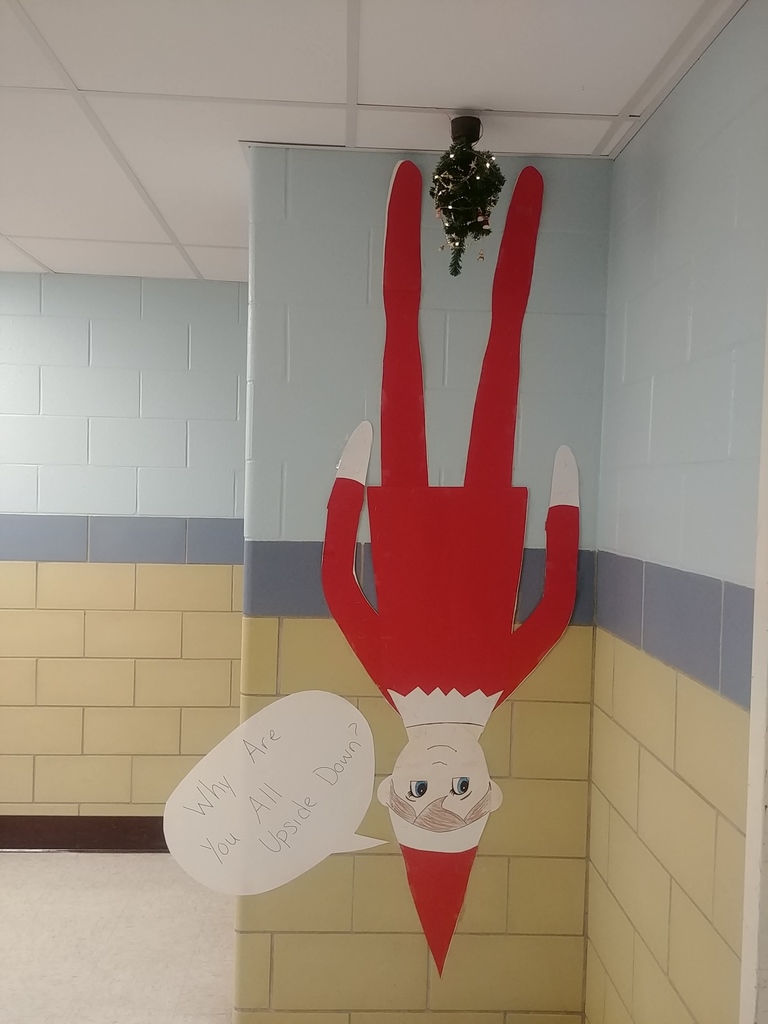 Our Elf thinks he's Santa now...

Hopefully this post goes viral...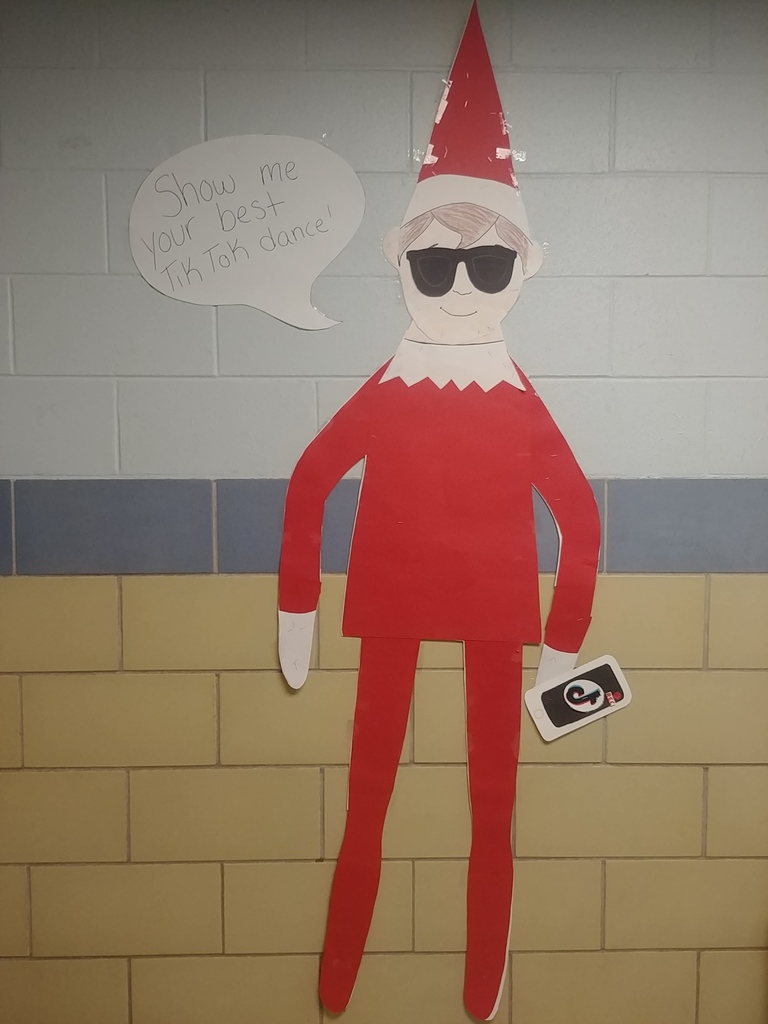 Art club at Boulevard Our December art club made three different types of ornaments! We painted and decorated wooden ones, filled a glass orb with an array of materials, and drew our own that was laminated with a ribbon!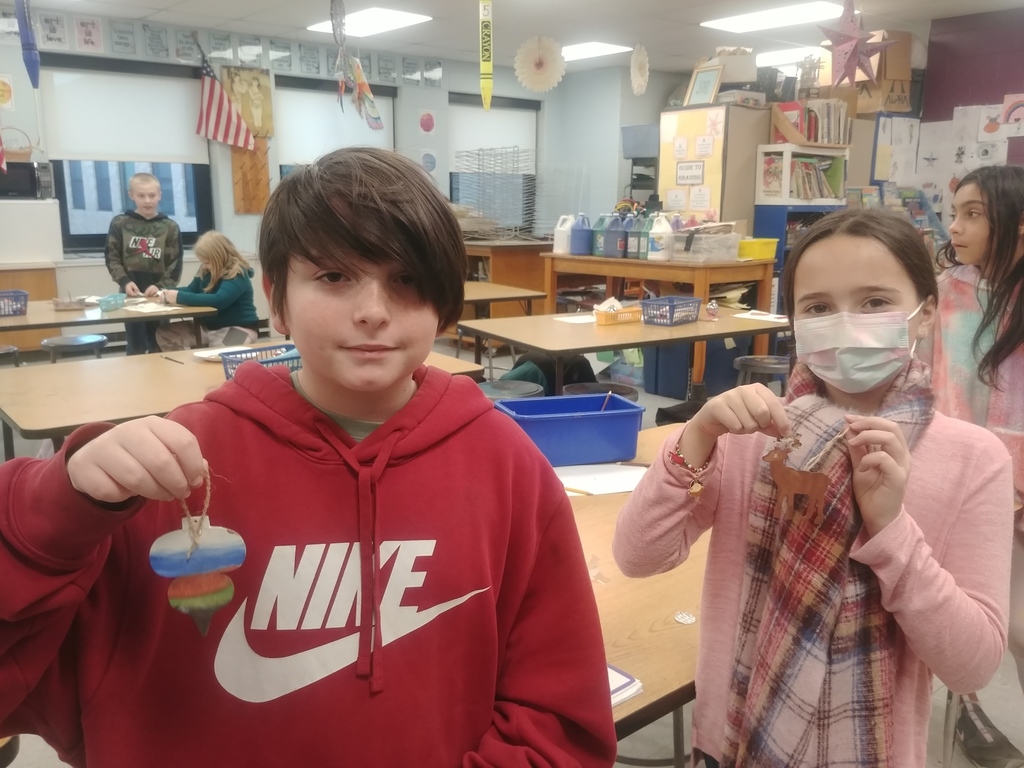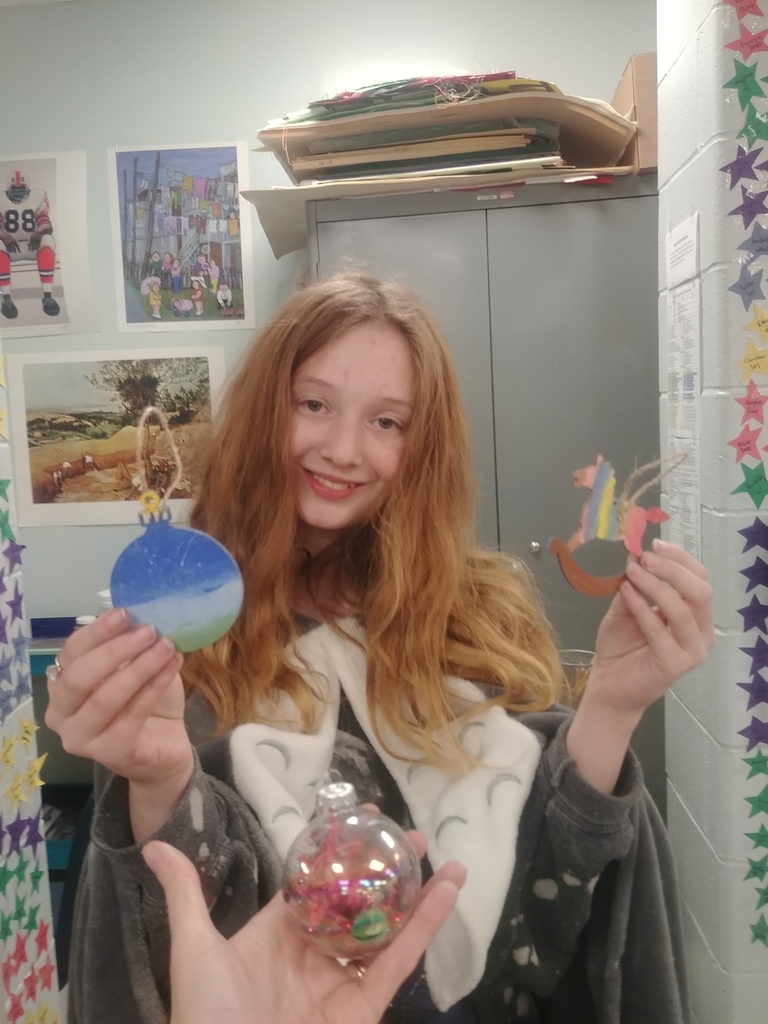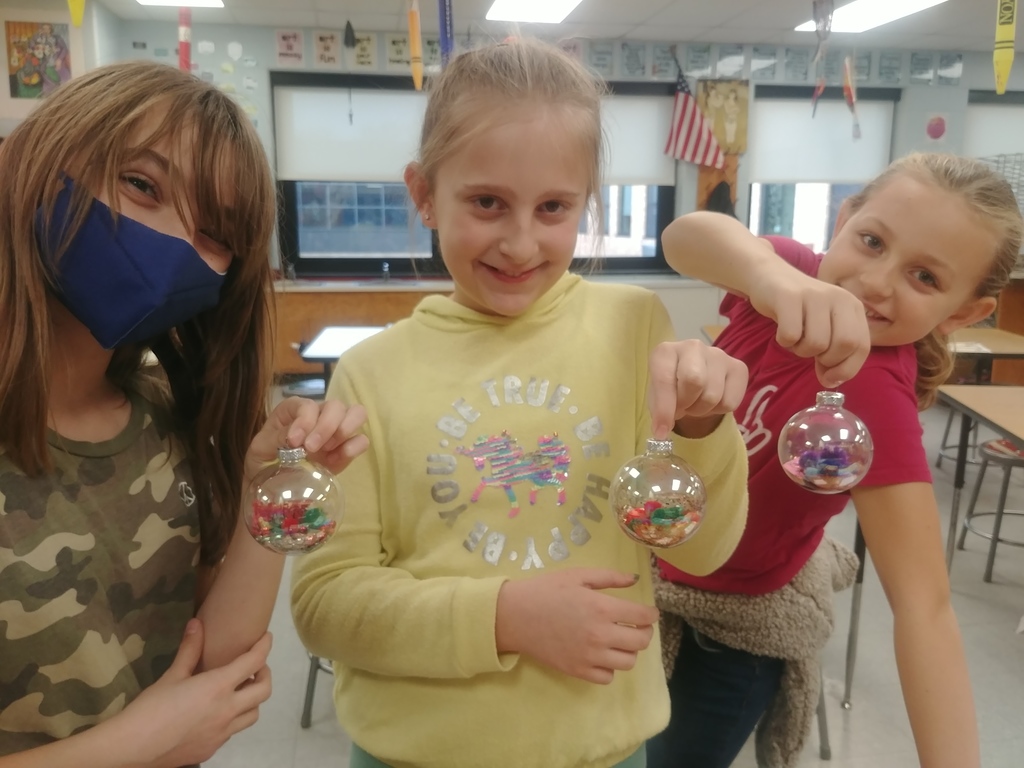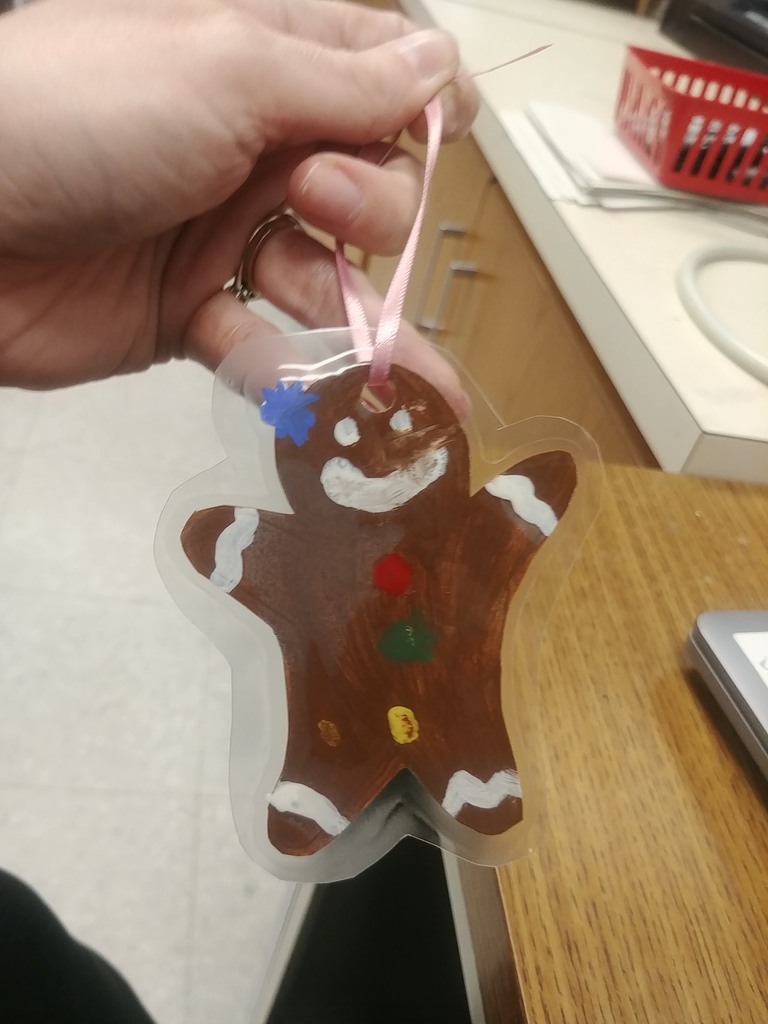 Our elf made an appearance on our morning announcements today!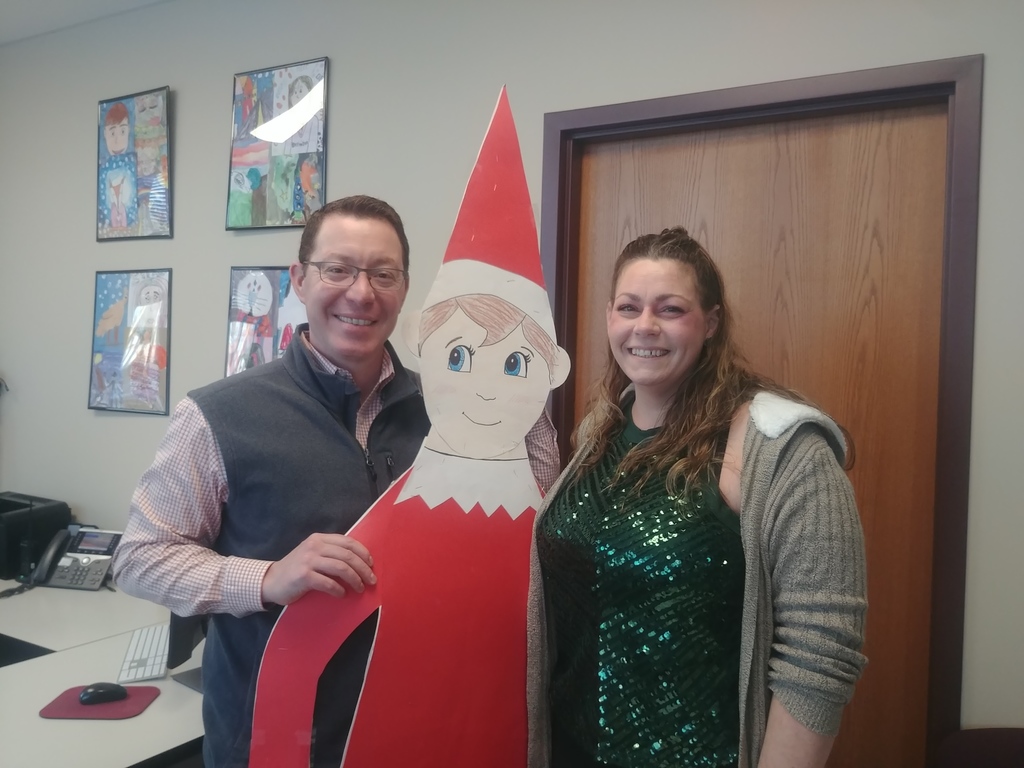 The elf brought some jams to Boulevard today...both his breakfast and some holiday tunes to greet the kids this morning!

Our elf got into some top secret documents this morning...