Mrs. Lott's PE classes at Boulevard are finishing up their Bowling Unit and are having a blast with Rock-n-Bowl. The students have been enjoying keeping score on Ipads and recording their strikes with stickers on their class bowling pin.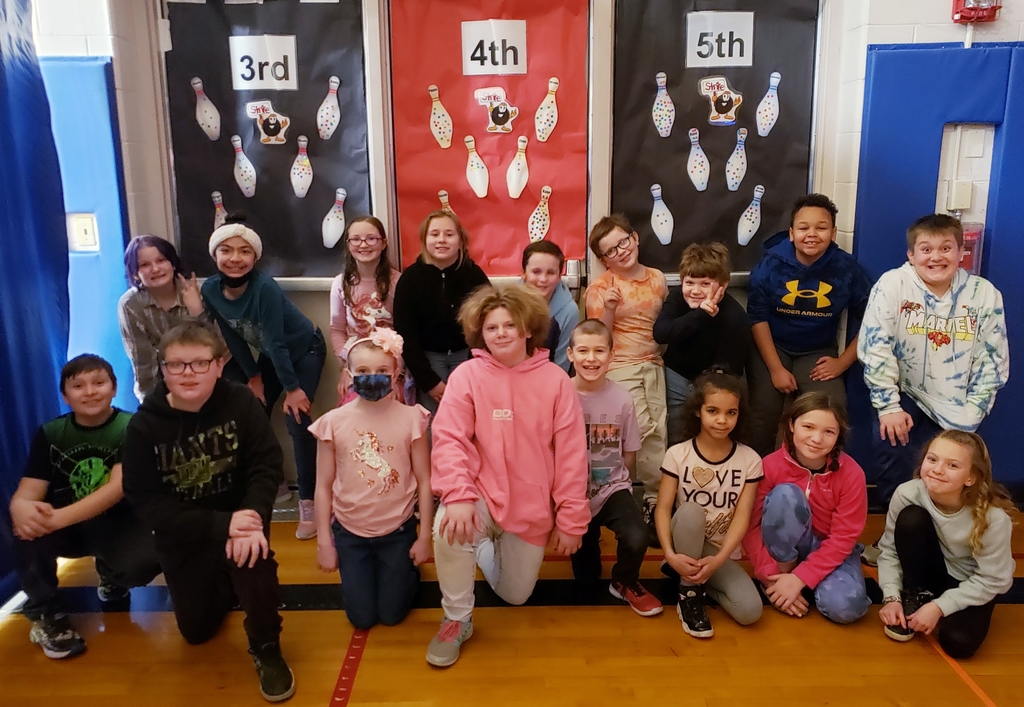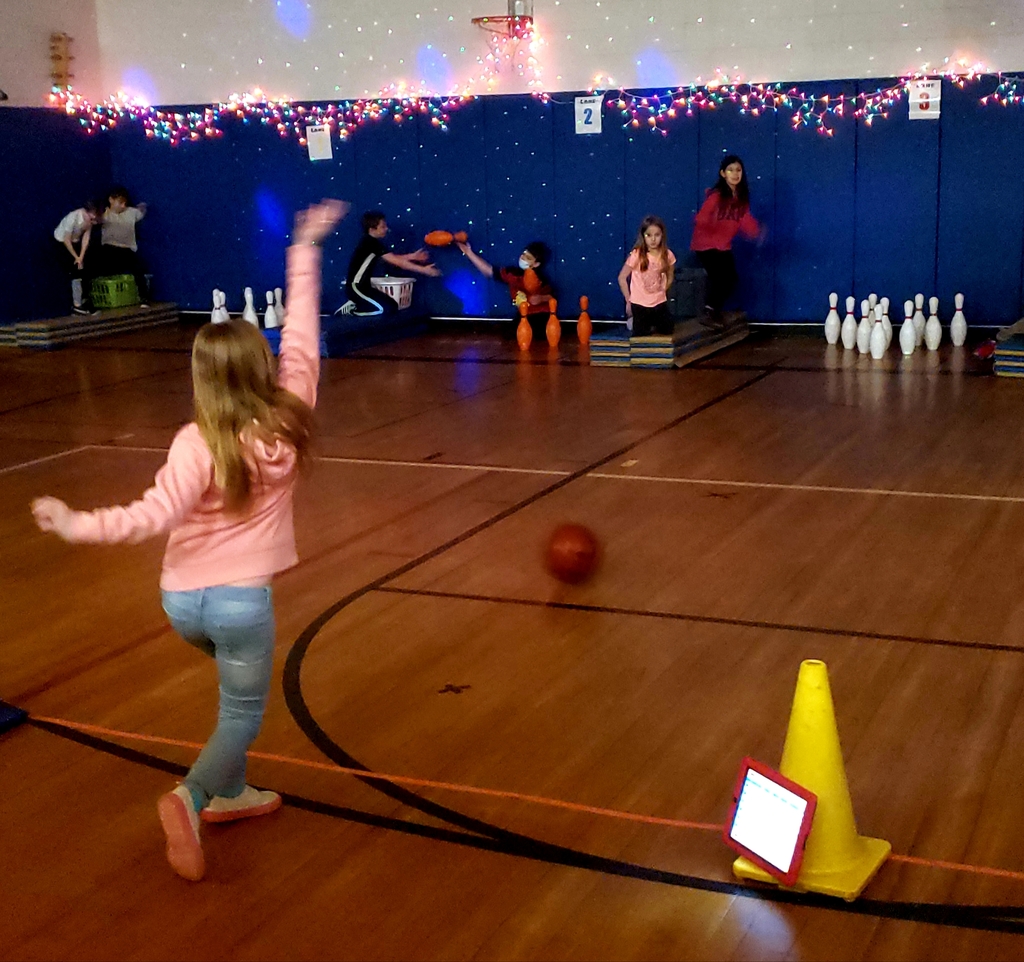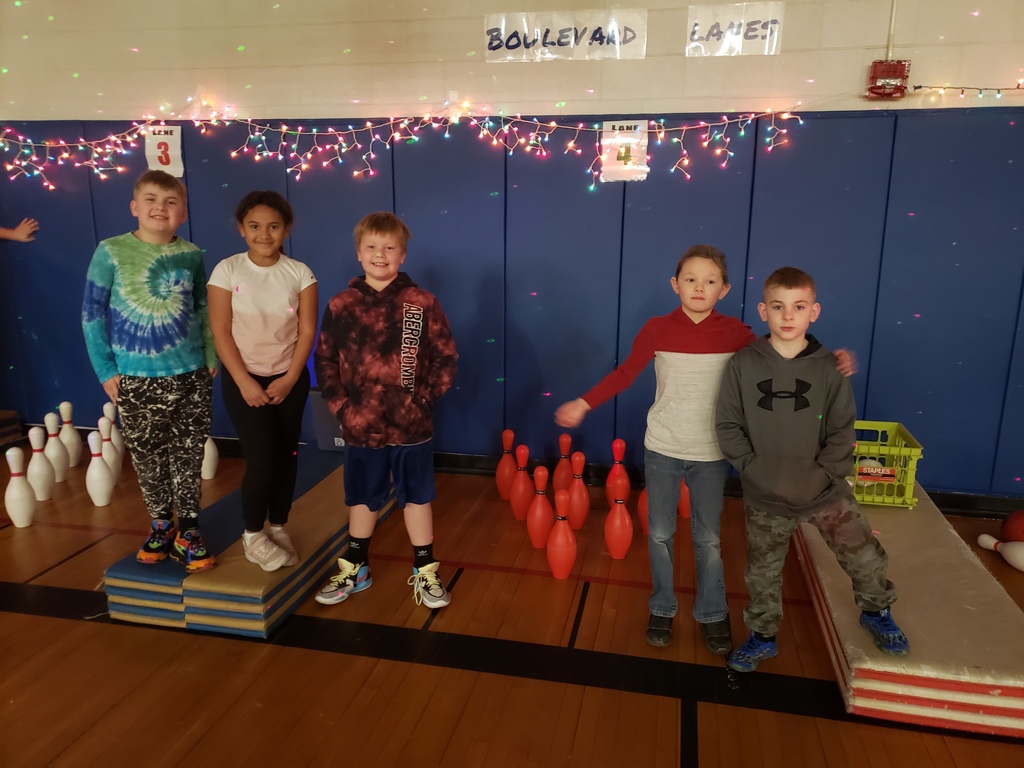 The Gloversville Enlarged School District wants to thank the First Choice Financial Federal Credit Union for the generous donation of sneakers and backpacks.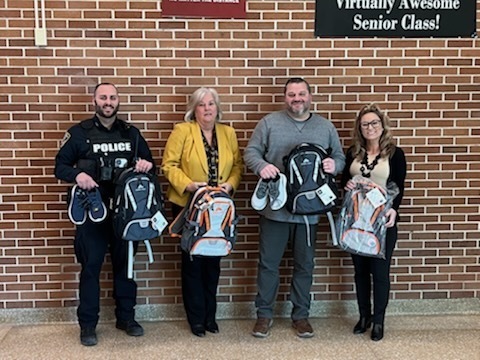 Start your adventure today! #AdventureOn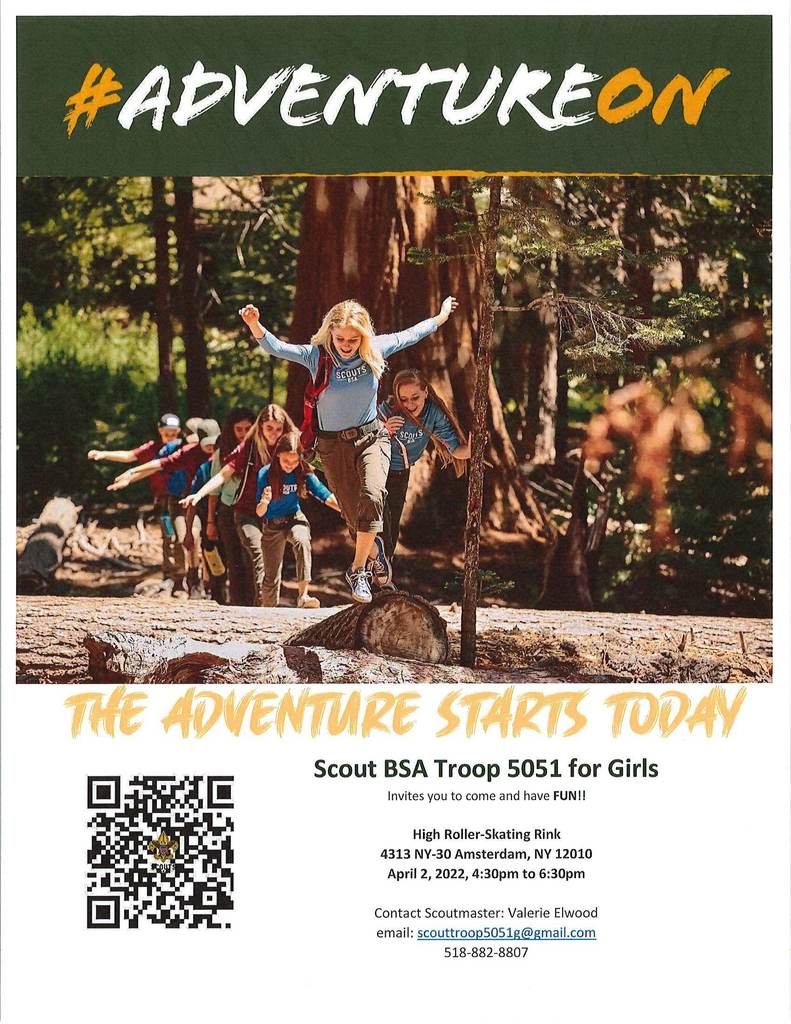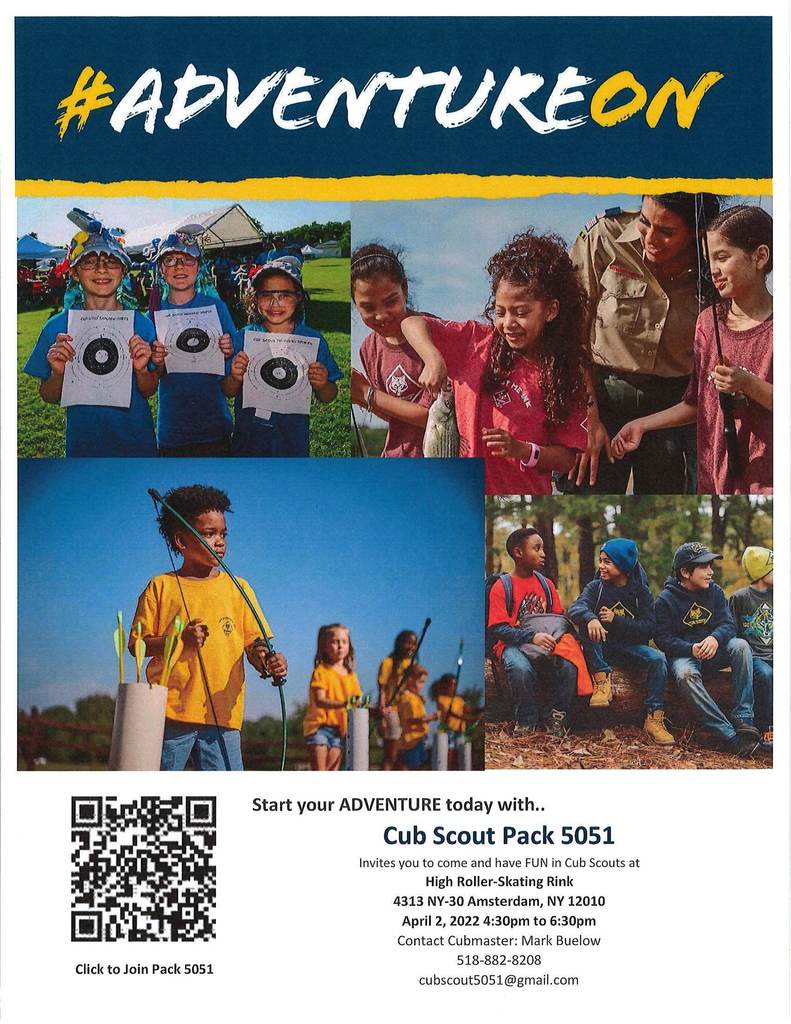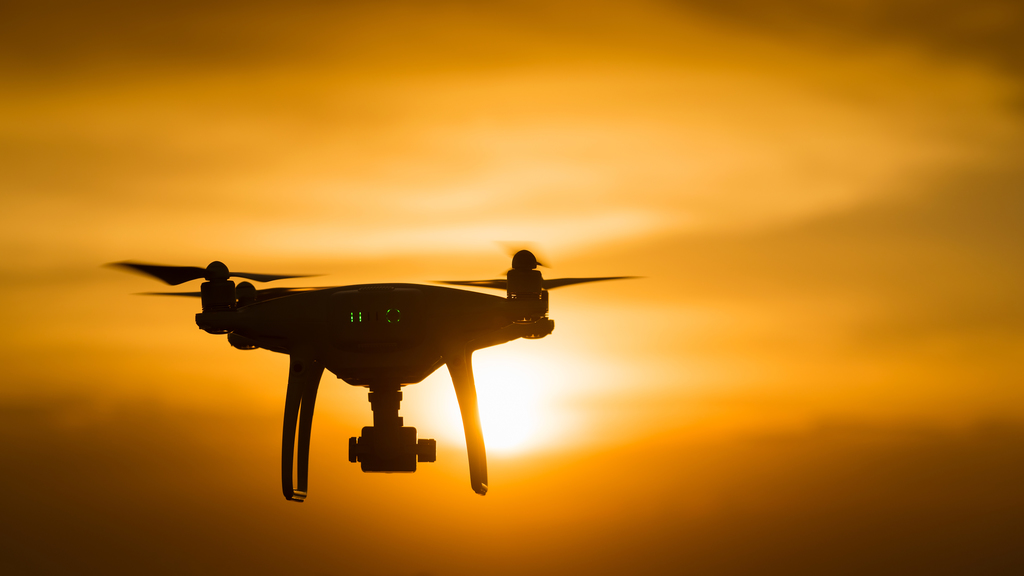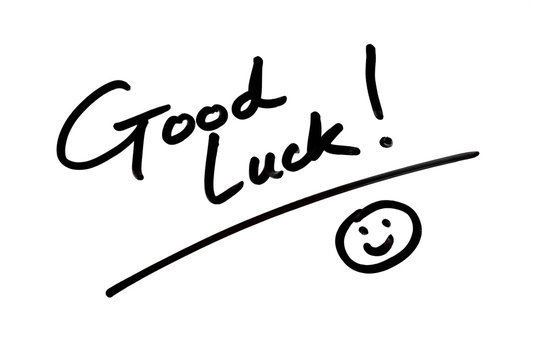 Crystal Davis, from Cornell Cooperative Extension is facilitating an experiment with the students in Mrs. Pavlus' 4th grade class at Boulevard. The students are rubbing various foods onto a piece of brown paper to identity whether or not the food is high in solid fats. They loved it! Crystal visits the class once weekly for 4 weeks! It parallels so nicely with the science curriculum!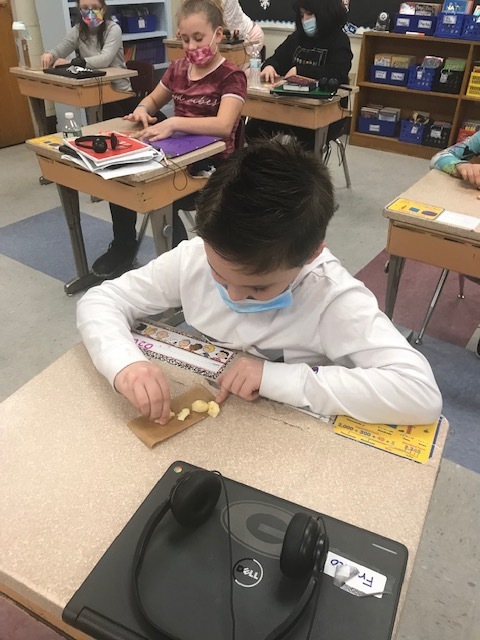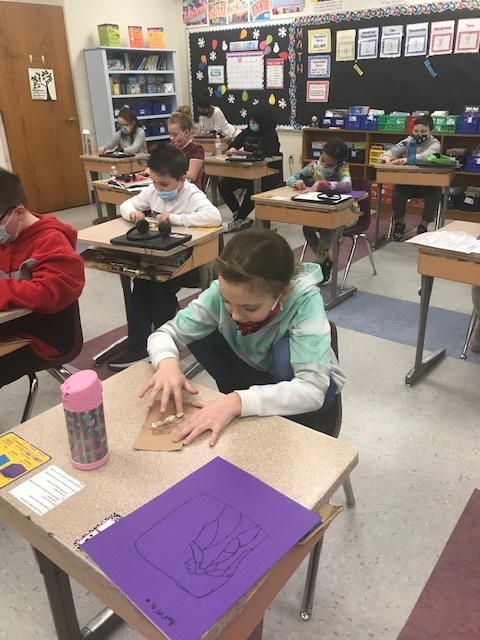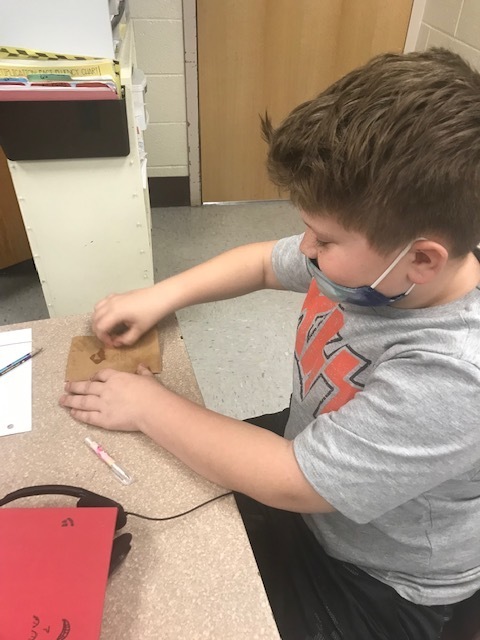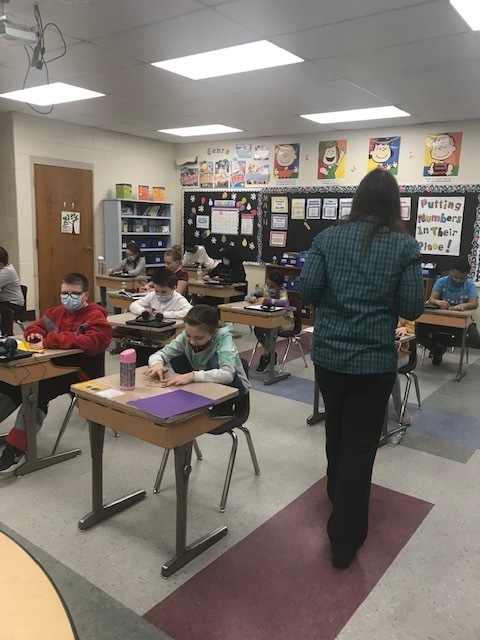 Boulevard students celebrated Read Across America today. Students caught reading during stop everything and read times were awarding a ticket for a drawing. Winners were announced at the end of the day!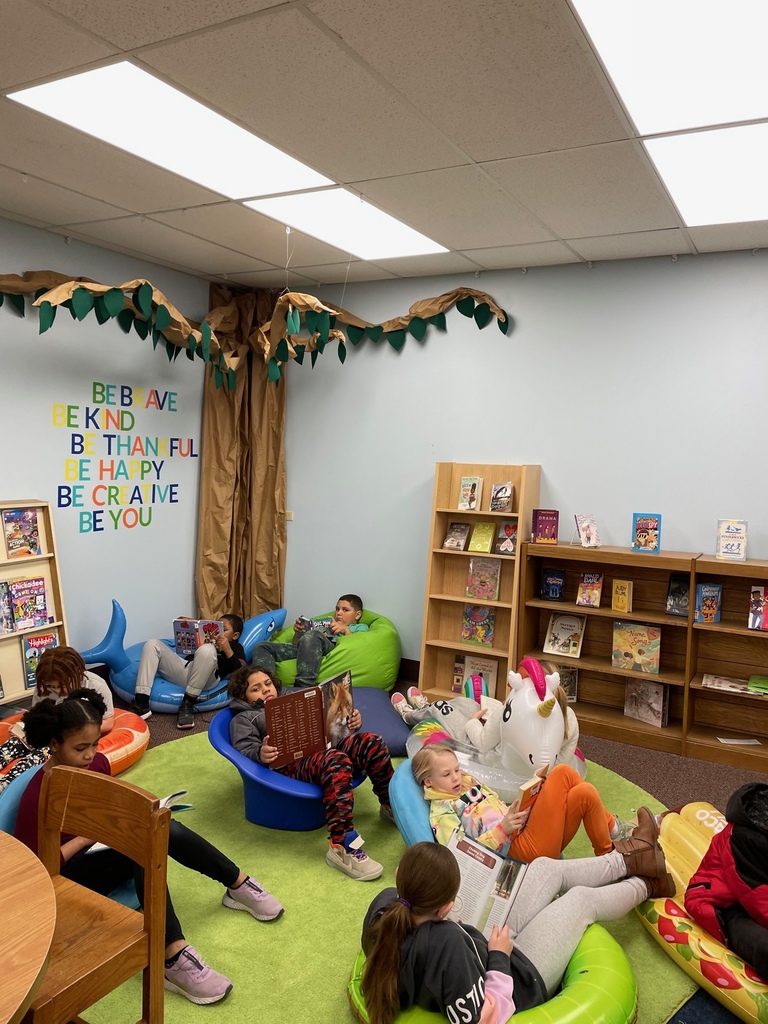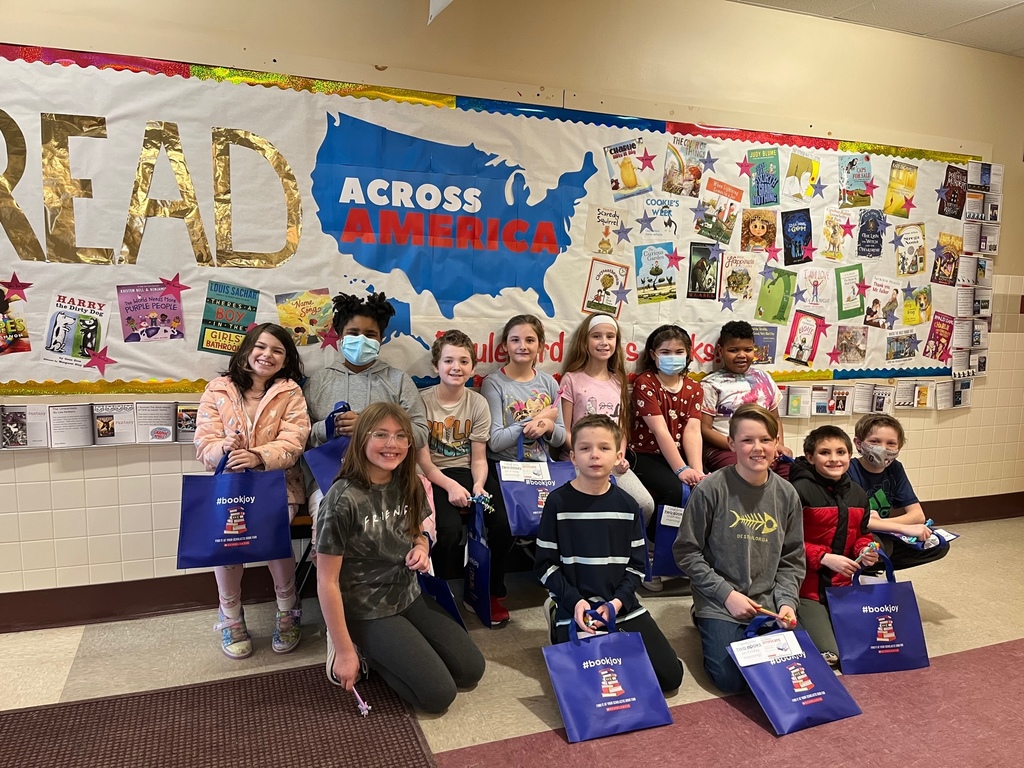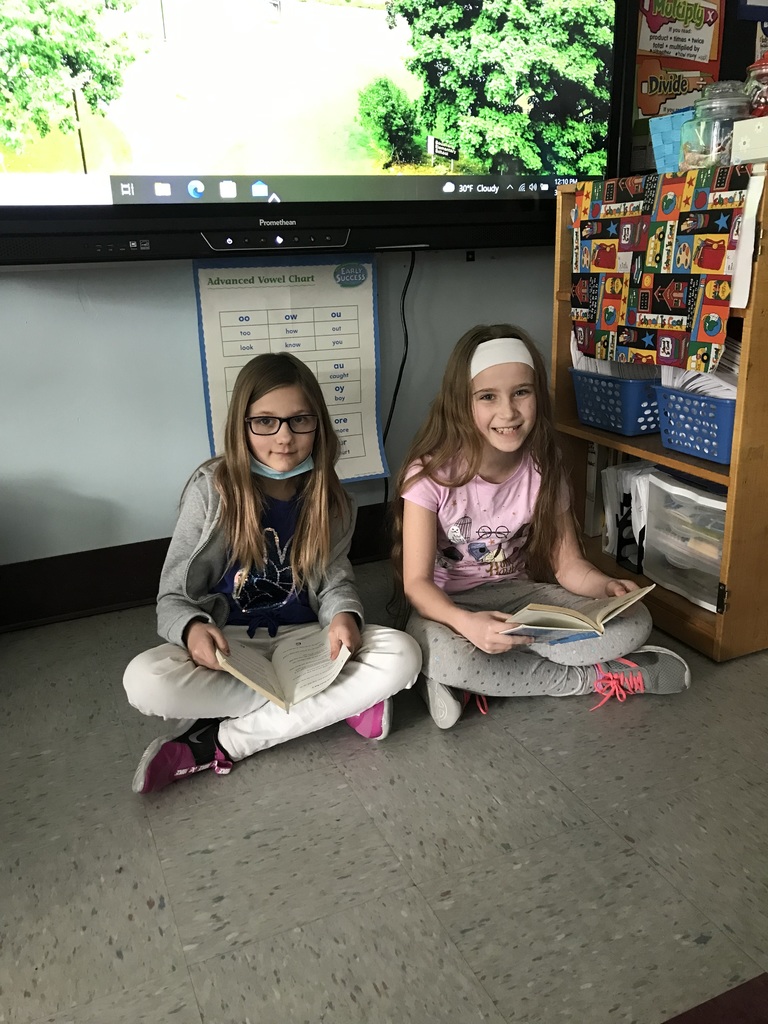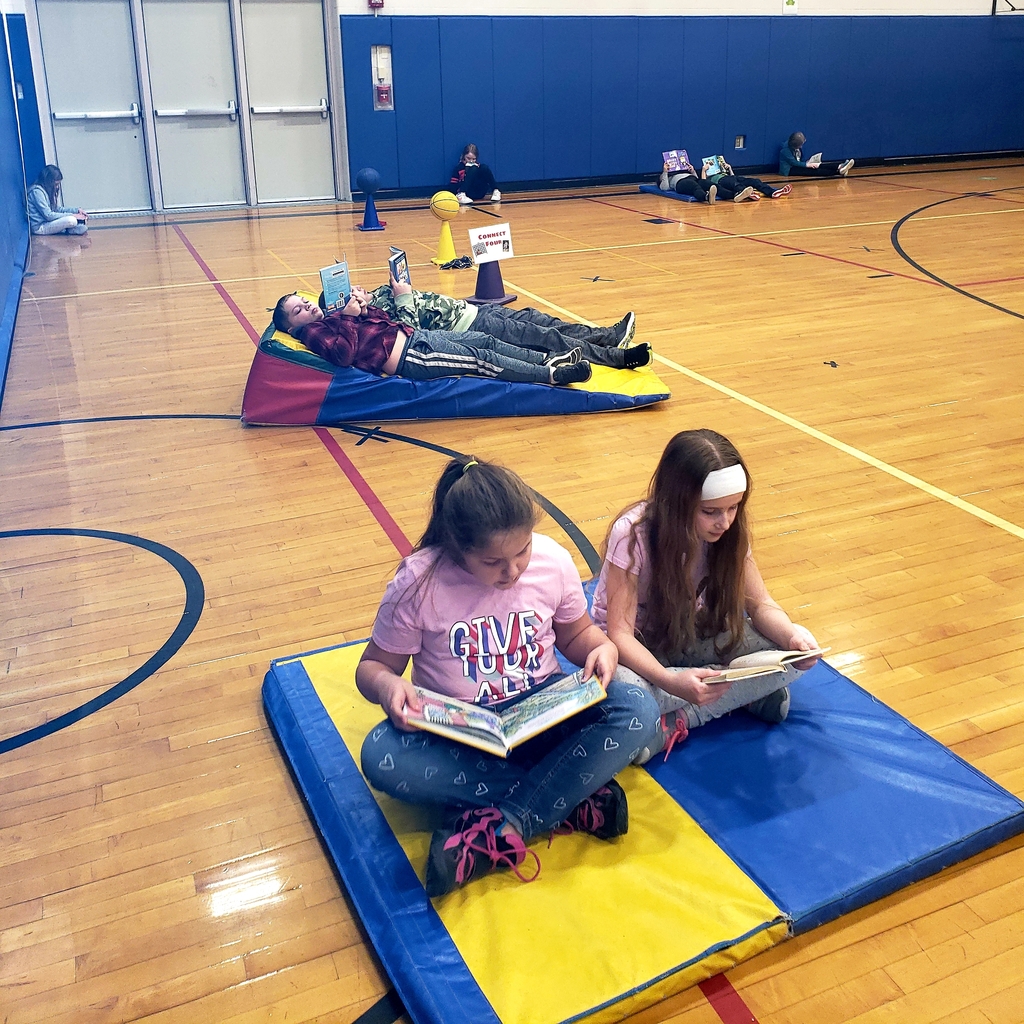 The Summer Food Service Program serves up free, healthy meals for kids and teens at favorite summertime places near here. Anyone ages 18 and under can drop by when breakfast, lunch, or snacks are served-bring a friend, too!
https://5il.co/16fr7

Governor Hochul has announced that effective Wednesday March 2nd the mask mandate currently in place will be lifted for all NY State schools. This is due to the declining cases of Covid19 and the new CDC recommendations. Those who wish to continue wearing masks are free to do so.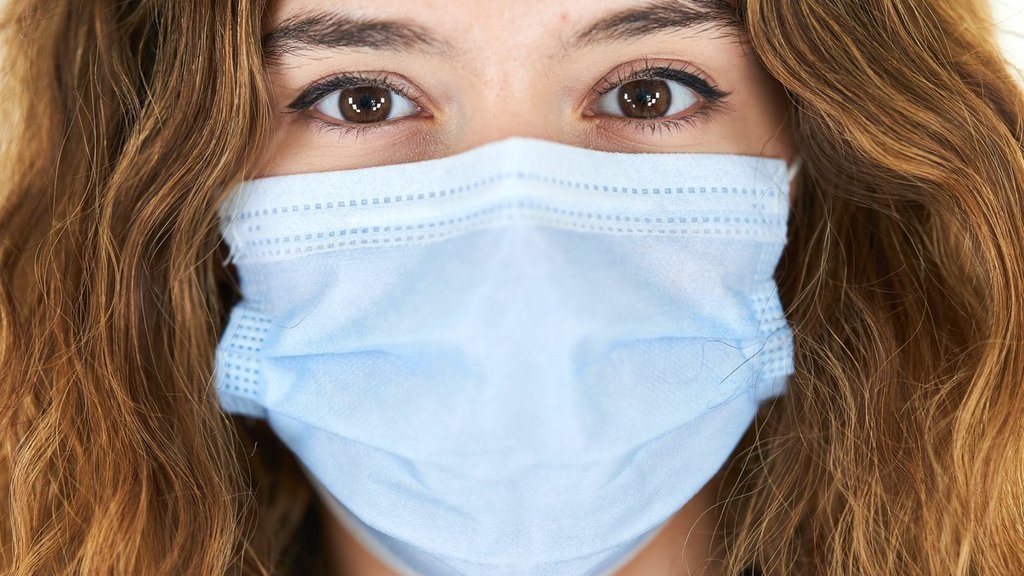 The after school Field Hockey Fun Day Event held on February 16th was a huge success with over 60 students from Boulevard attending! We look forward to an even bigger turnout next time! In the meantime, we will continue to hold clinics each Sunday 12:30-1:30pm at the Middle School for students in grades 1 through 5.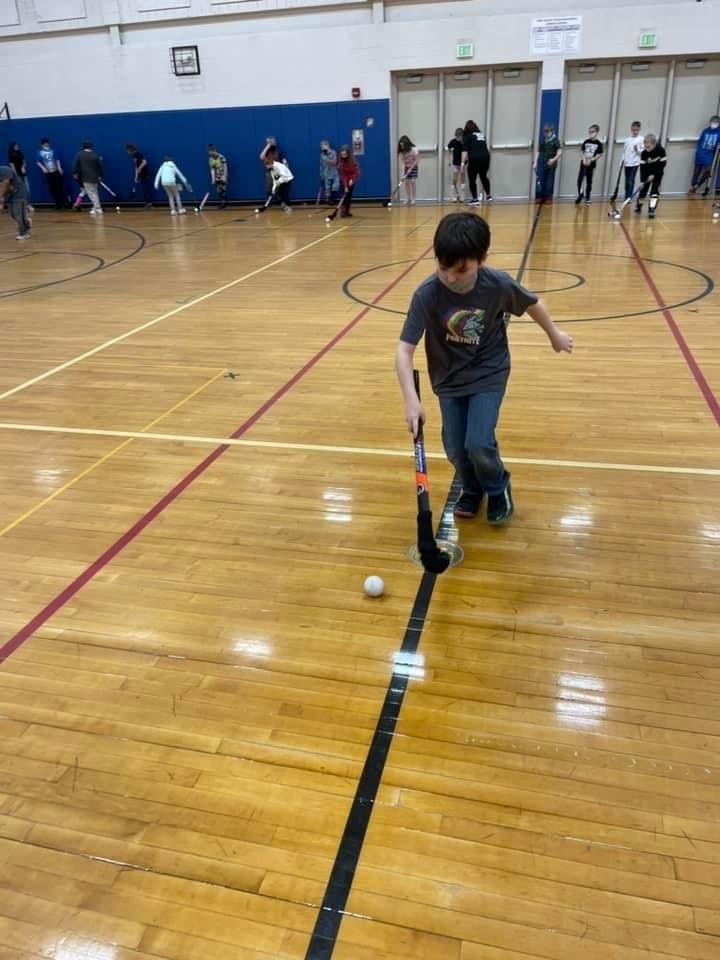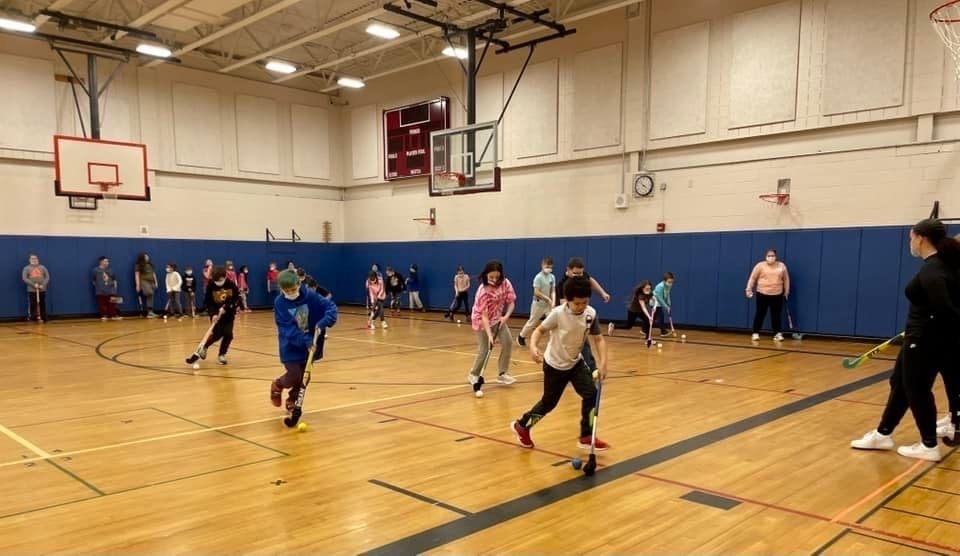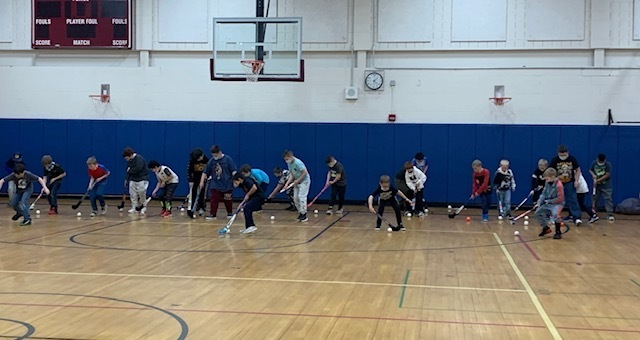 Maya Angelou | Poet | 1928-2014 Angelou was an American poet, singer, memoirist, and civil rights activist with a colorful and troubling past highlighted in her most famous autobiography, "I Know Why The Caged Bird Sings".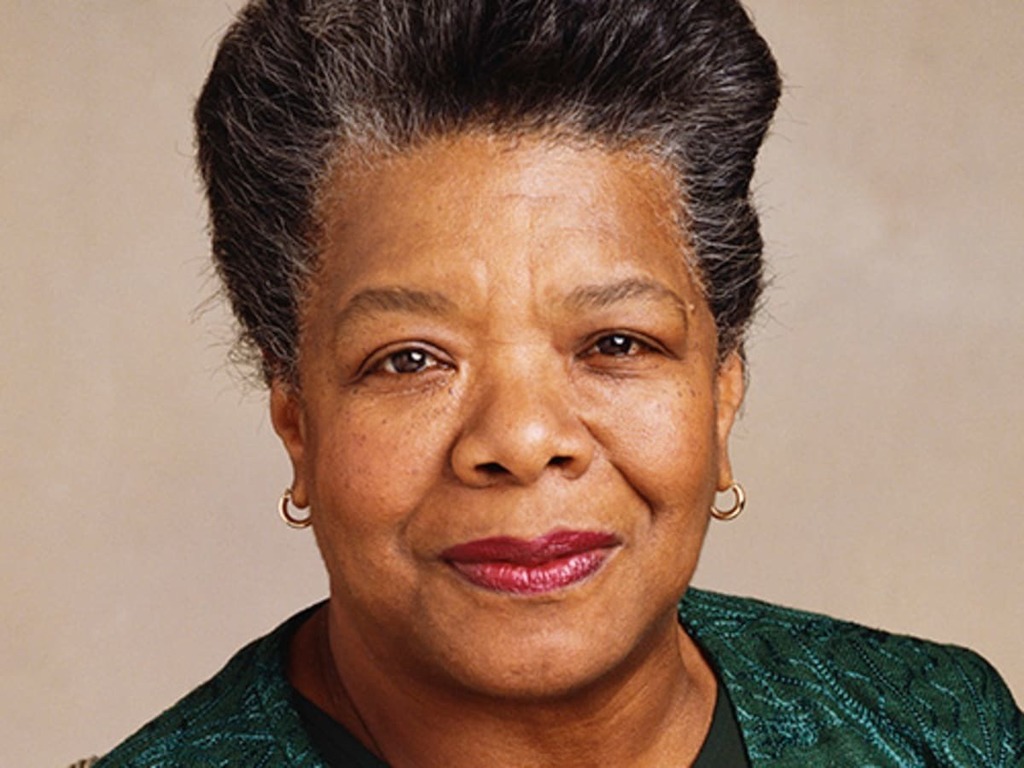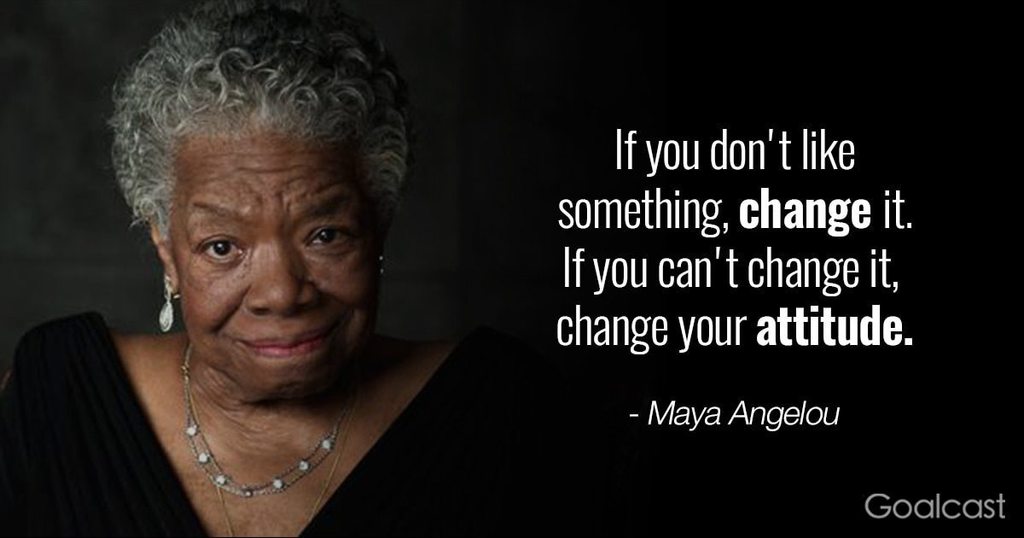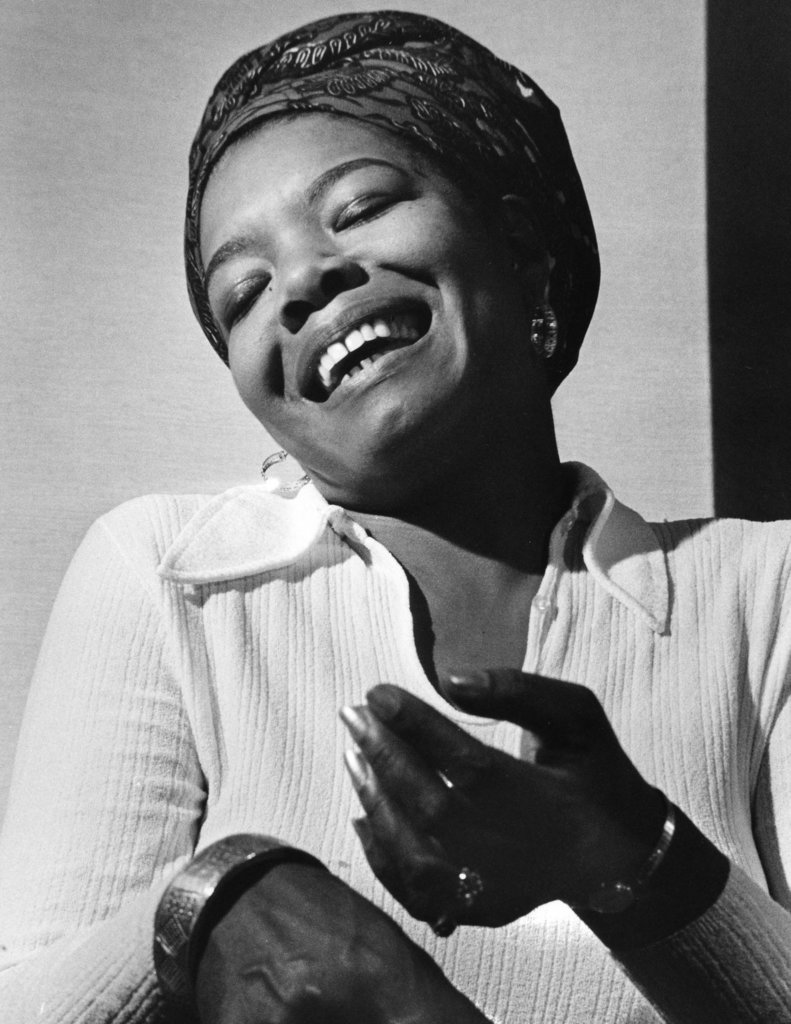 YOUTH ZONE WHEN: March 2 - June1 5pm-7pm Every WED WHERE: Boulevard Elementary (Gym entrance) WHO: All children in grades K-12 (MUST REGISTER)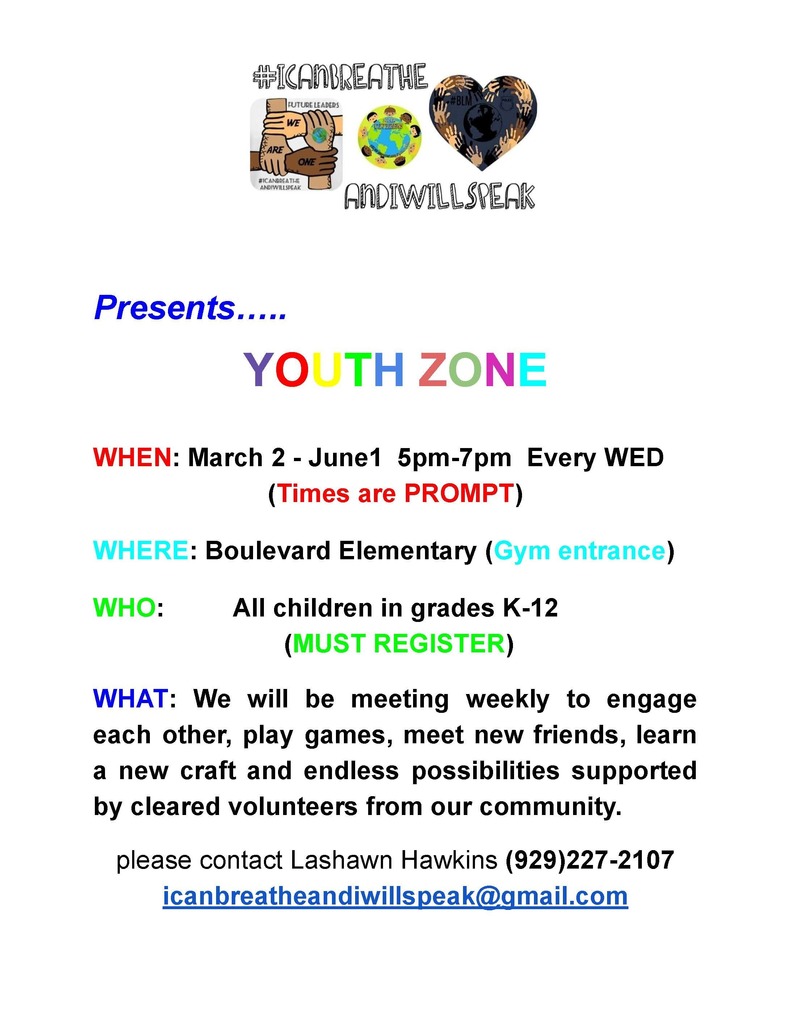 Mrs. Casale's 4th grade class had fun yesterday celebrating Valentine's Day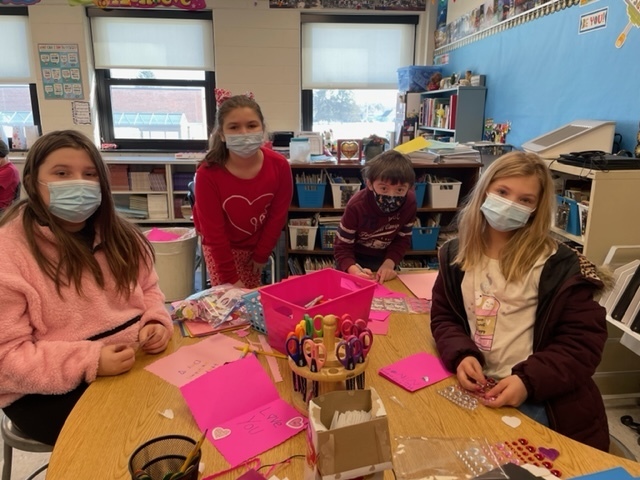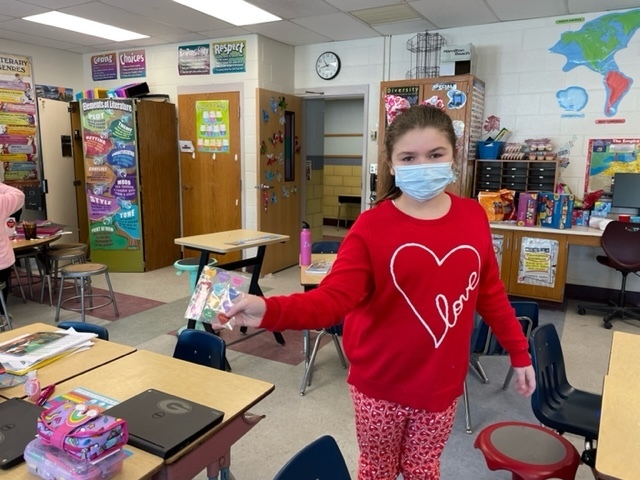 JOIN THE MOUNTAIN BIKE TEAM!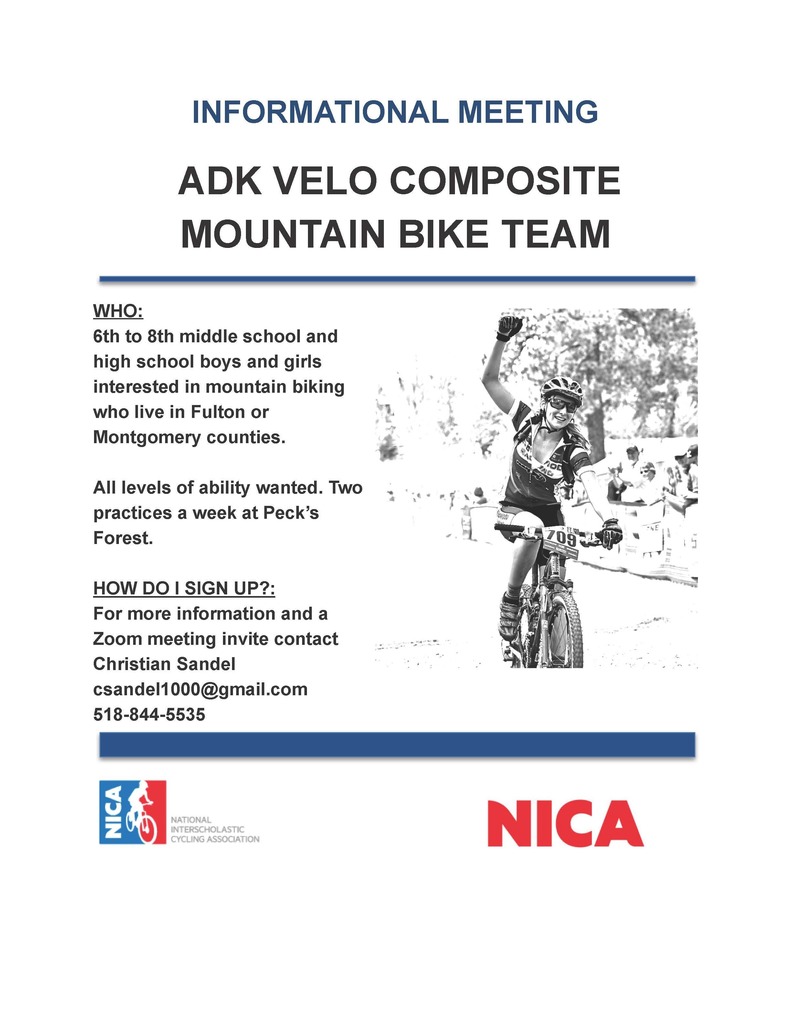 Students in Mrs. VanNostrand's 3rd grade class at Boulevard visited the science lab to complete a "Museum Walk" for our Wolves science unit. Students completed 6 stations and analyzed fossils, discussed habitats and classified different animals into their habitats.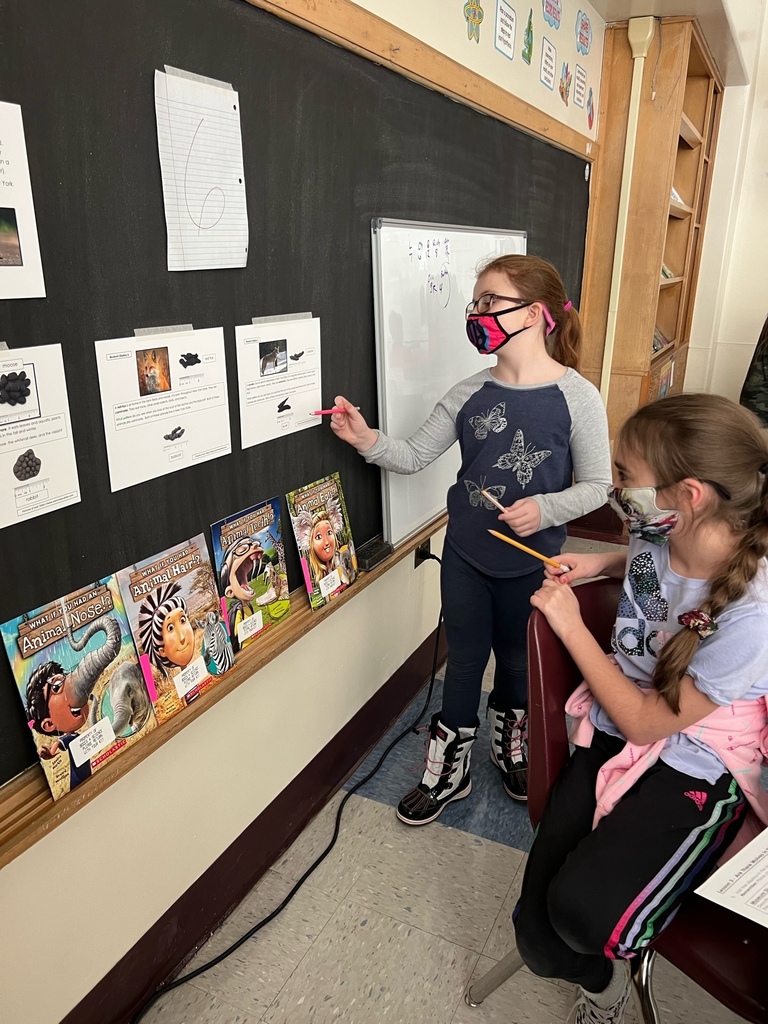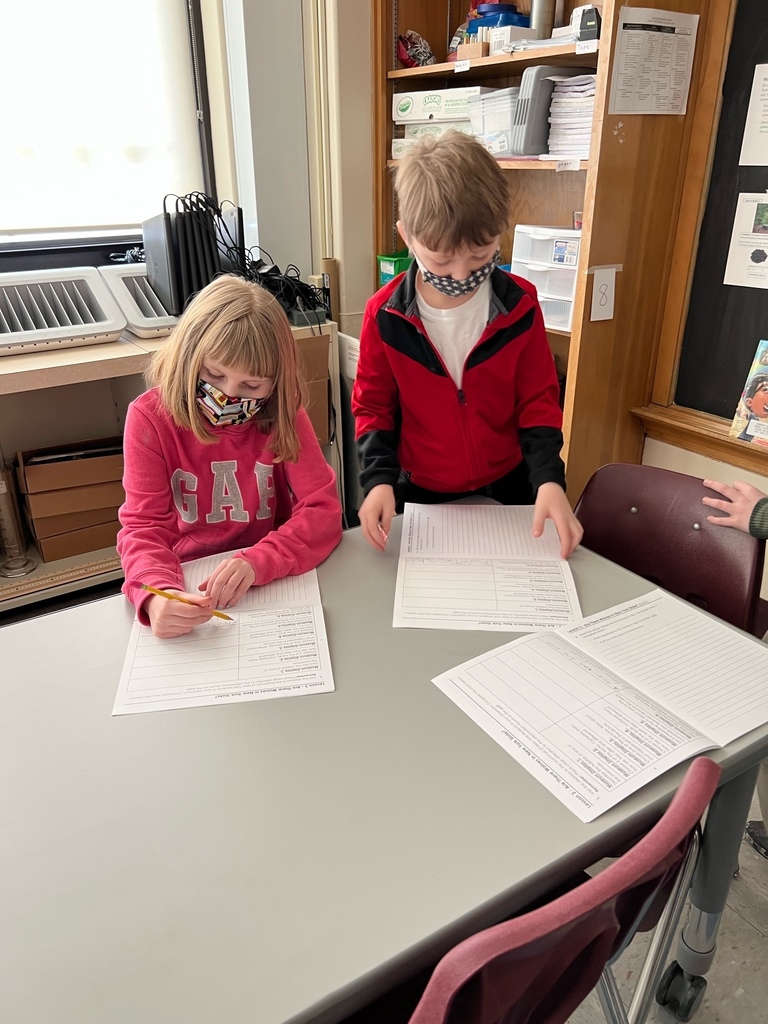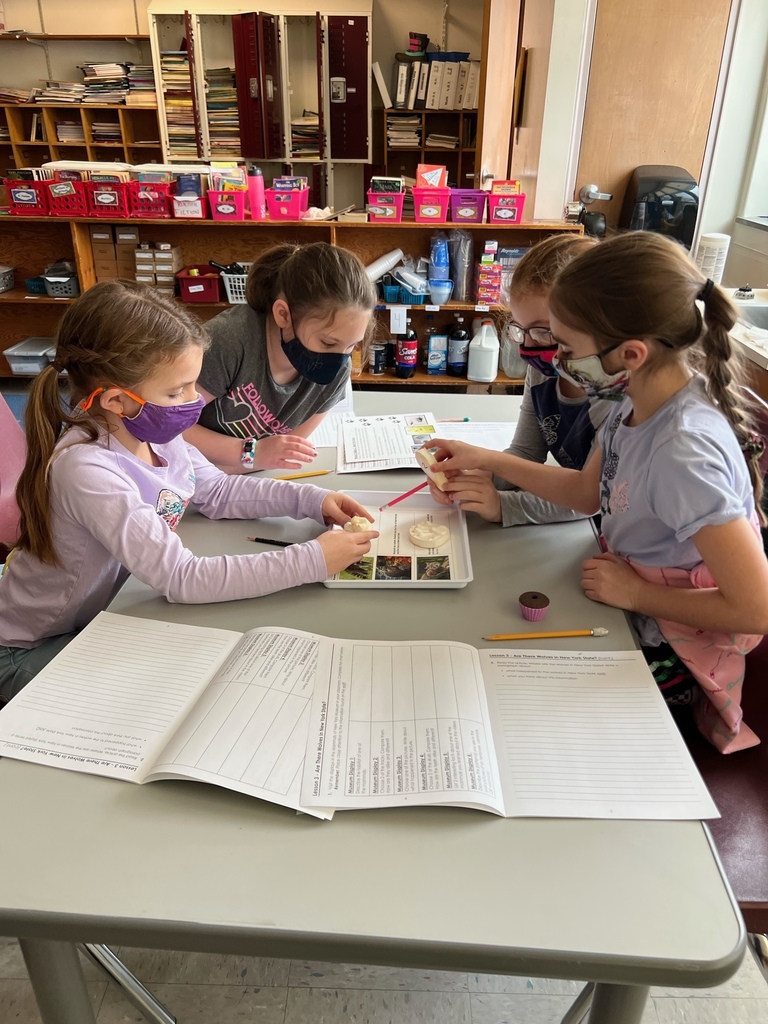 We just wrapped up our first Minecraft Challenge! Boulevard's STEM club has been working together in small groups to accomplish a building challenge in the popular game "Minecraft"; for the first round, the groups had to design their own pirate ship that included a figurehead, sails, a flag, a steering wheel, rudder, sleeping area, treasure chest, a galley, and a crow's nest! We had three winning teams: Poppy Power for Best Overall Build, Epic Gamers for Most Creative Build, and Minecraft Bosses for Best Teamwork. All of our teams had a blast and got a cool sticker badge for participating!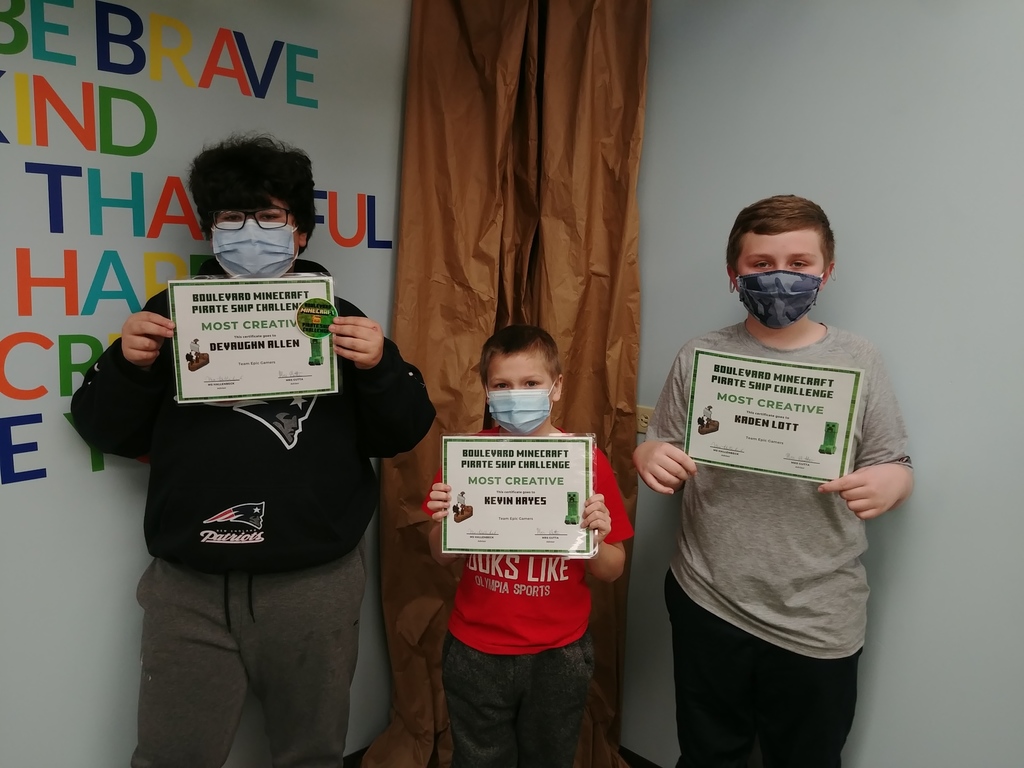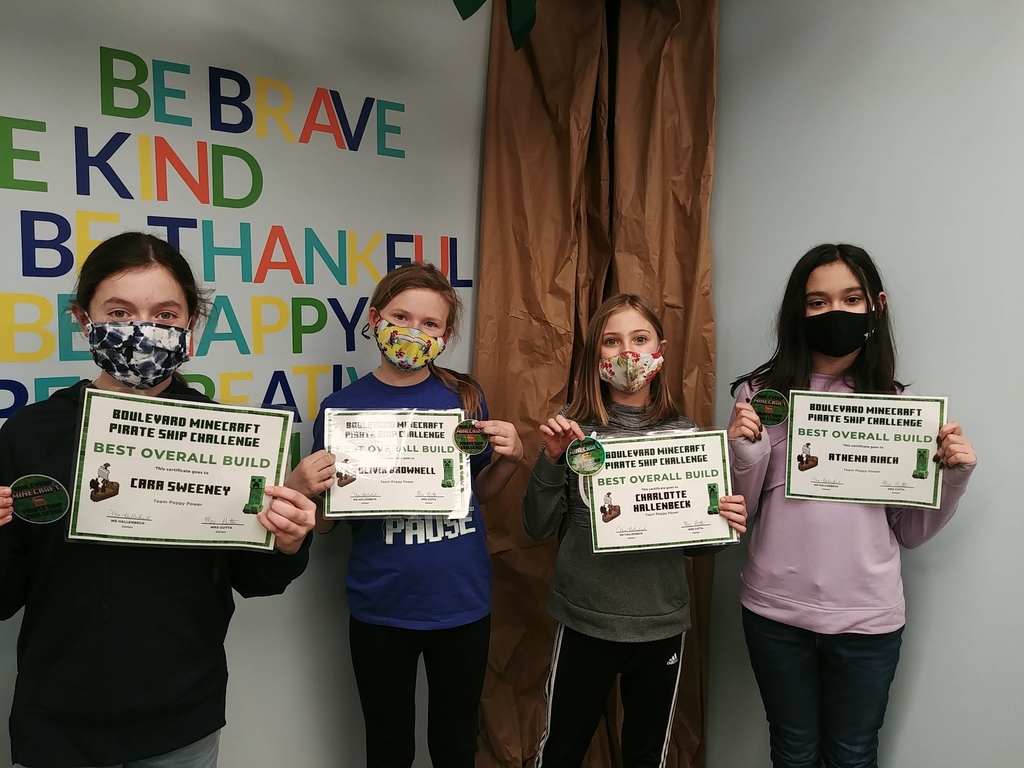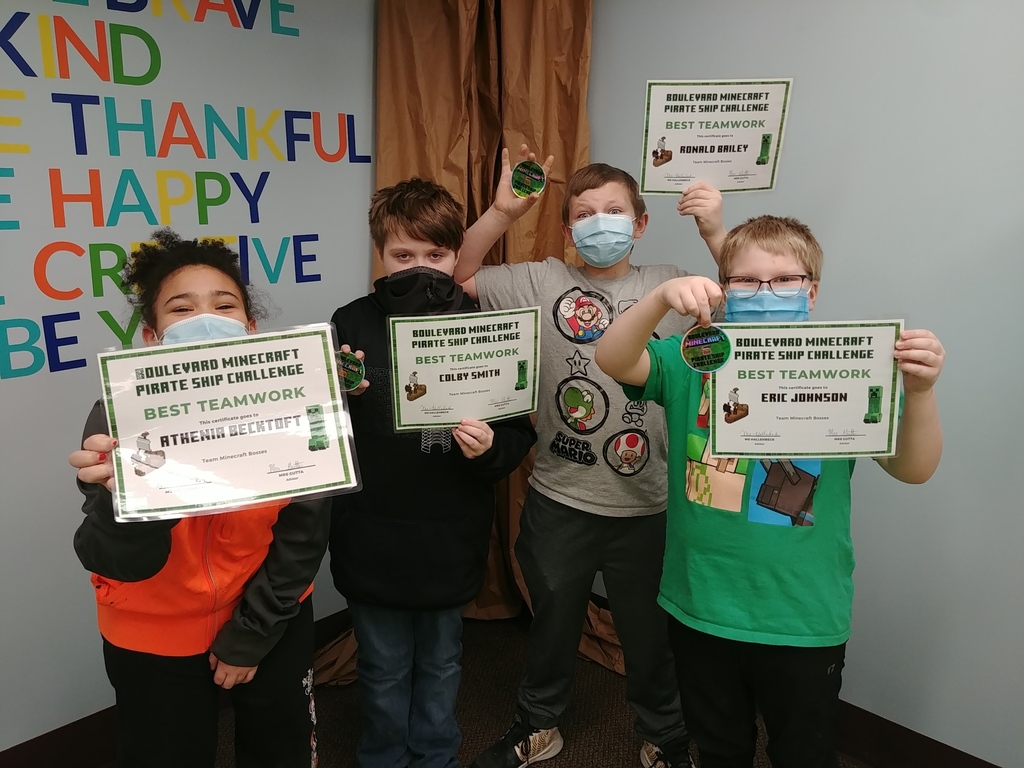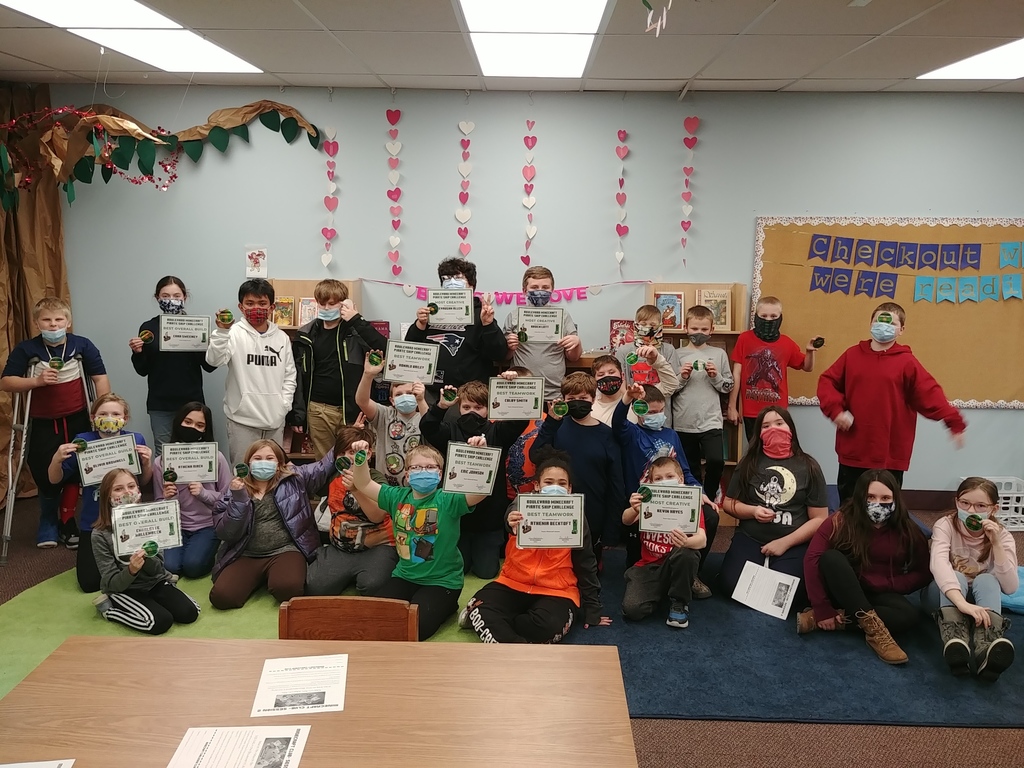 Understanding the Individualized Education Program (IPE) for Families. This training will be on Thursday, March 3,2022 at 12:30pm-2:30pm. This is an online event. If you have any questions, please contact Sheri Gaylord at (518) 640-3333 or
sgaylord@wildwoodprograms.org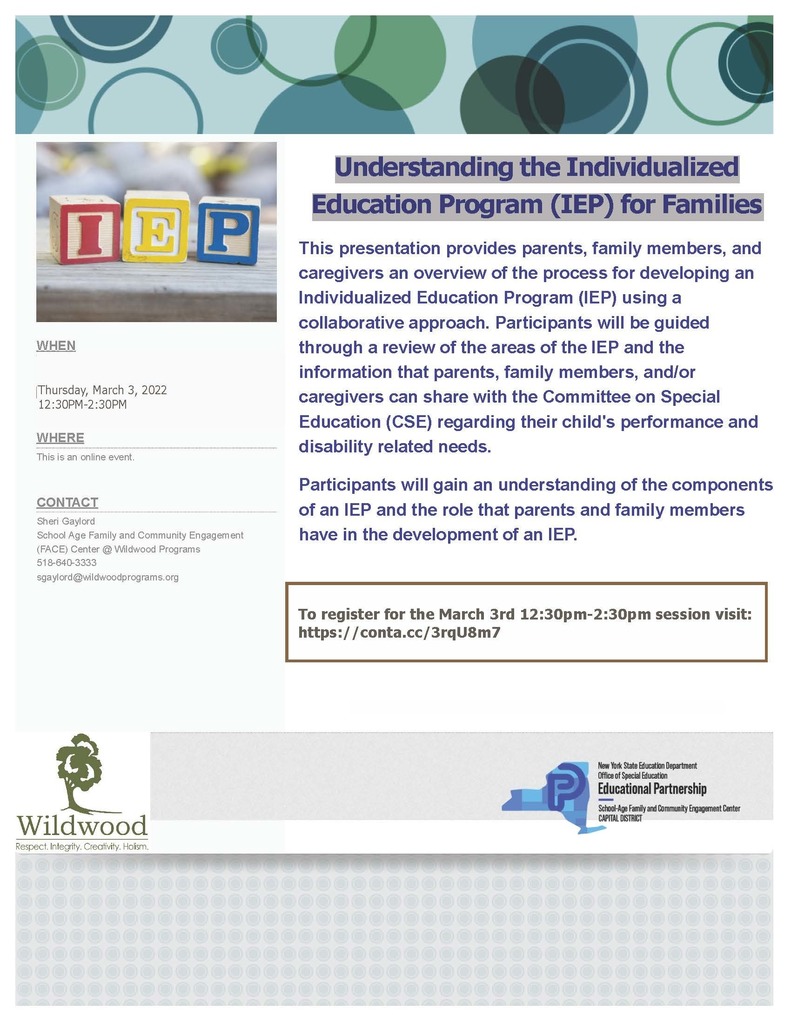 Transition for Families Training. March 9,2022 at 11am-12:40pm / 6pm-7:30pm This will be an online event. If you have any questions, please contact Sheri Gaylord at (518) 640-3333 or
sgaylord@wildwoodprograms.org

Ruby Nell Bridges Hall is an American civil rights activist. She was the first African-American child to desegregate the all-white William Frantz Elementary School in Louisiana during the New Orleans school desegregation crisis on November 14, 1960.