Anyone for a game of tic-tac-bow?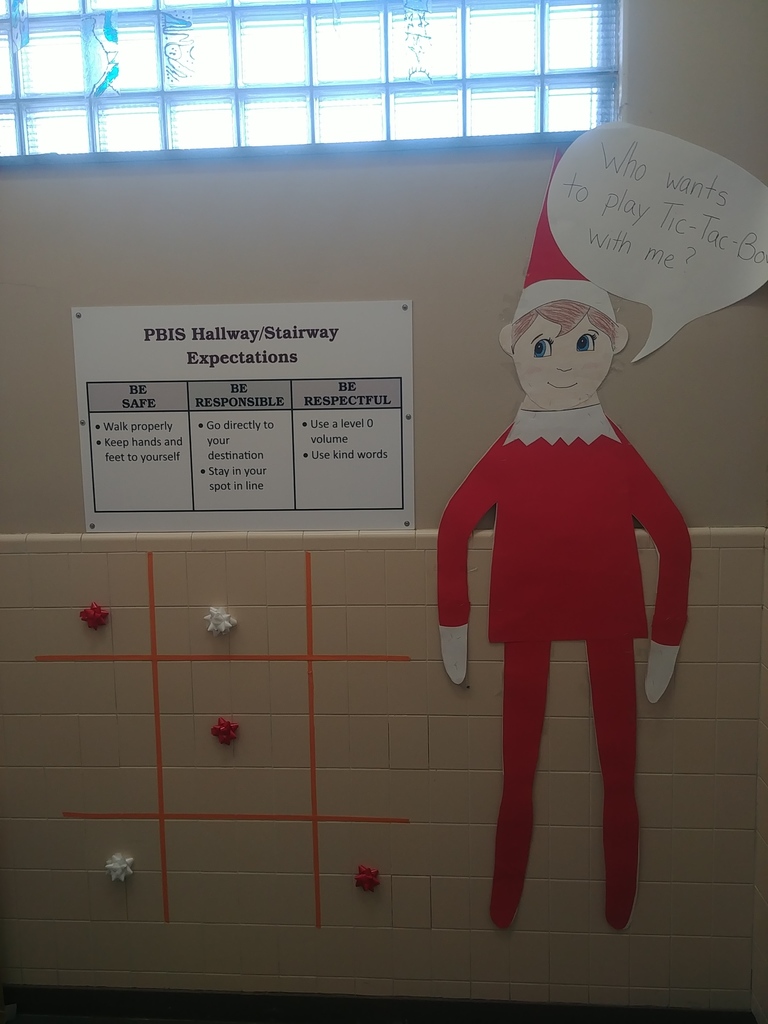 PTA was fortunate again this year to be able to adopt 3 families from our elementary schools. We want to thank Brie Malagisi, Jessica Brown, and Melissa Dingmon for doing all of the shopping. We hope we are able to bring some happiness to the families and we want to wish all of our district families a Happy Holiday Season.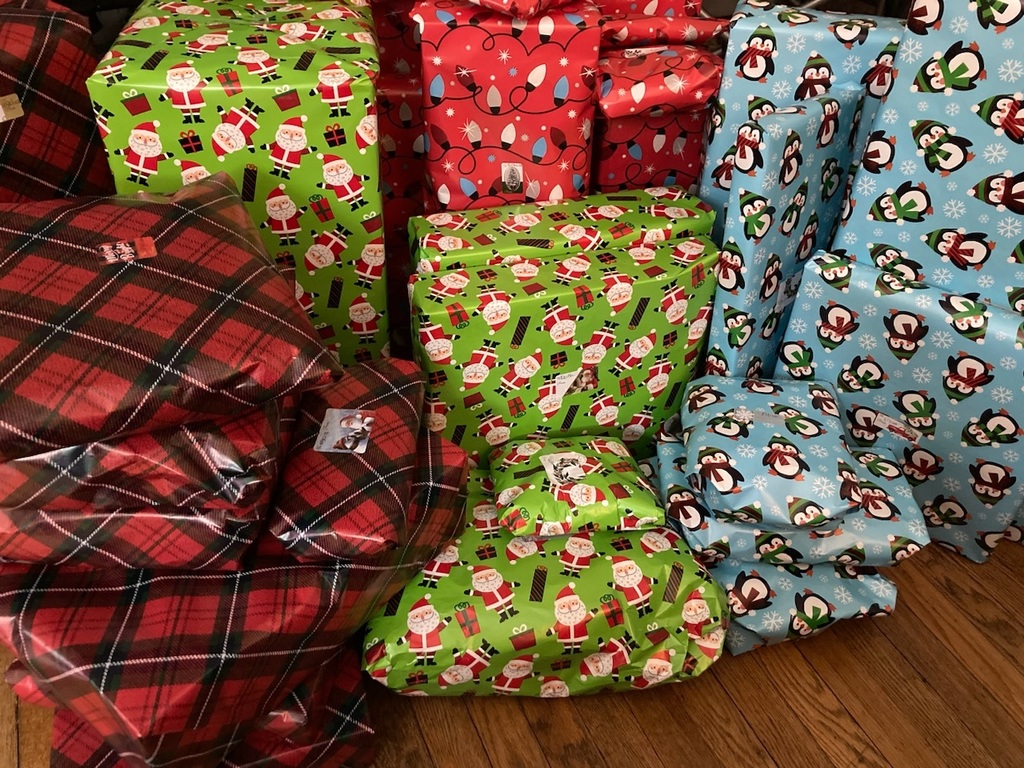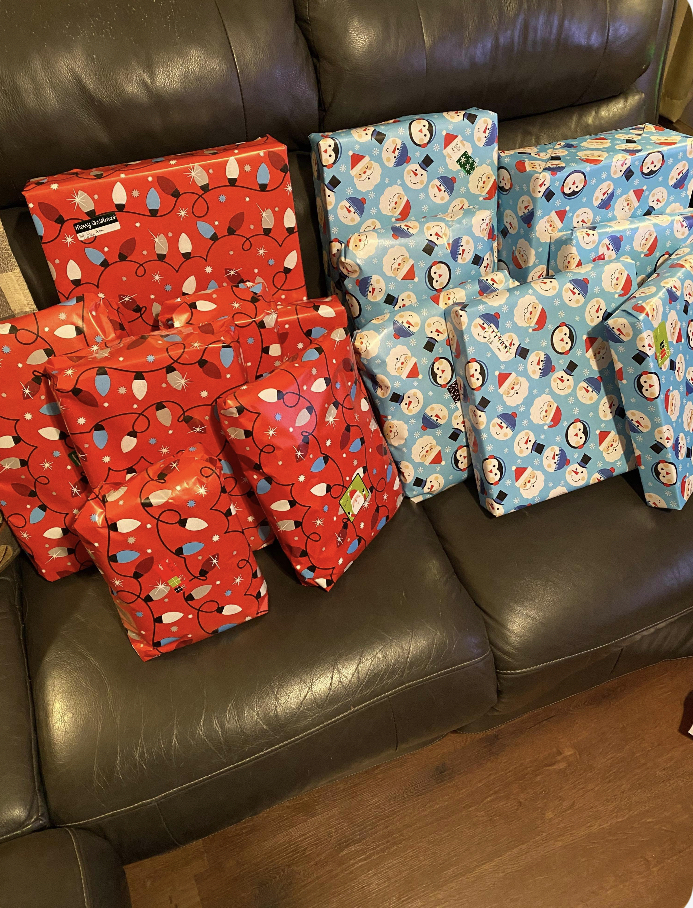 Our elf got locked out this morning, unfortunately I don't think his snowman friend was too helpful.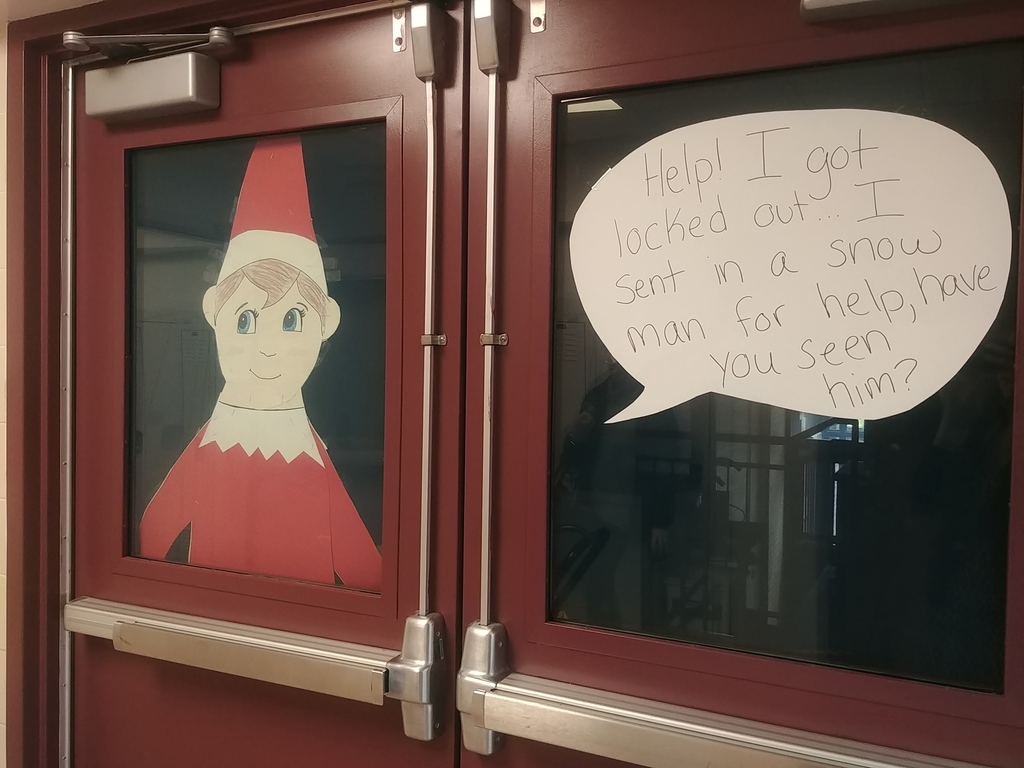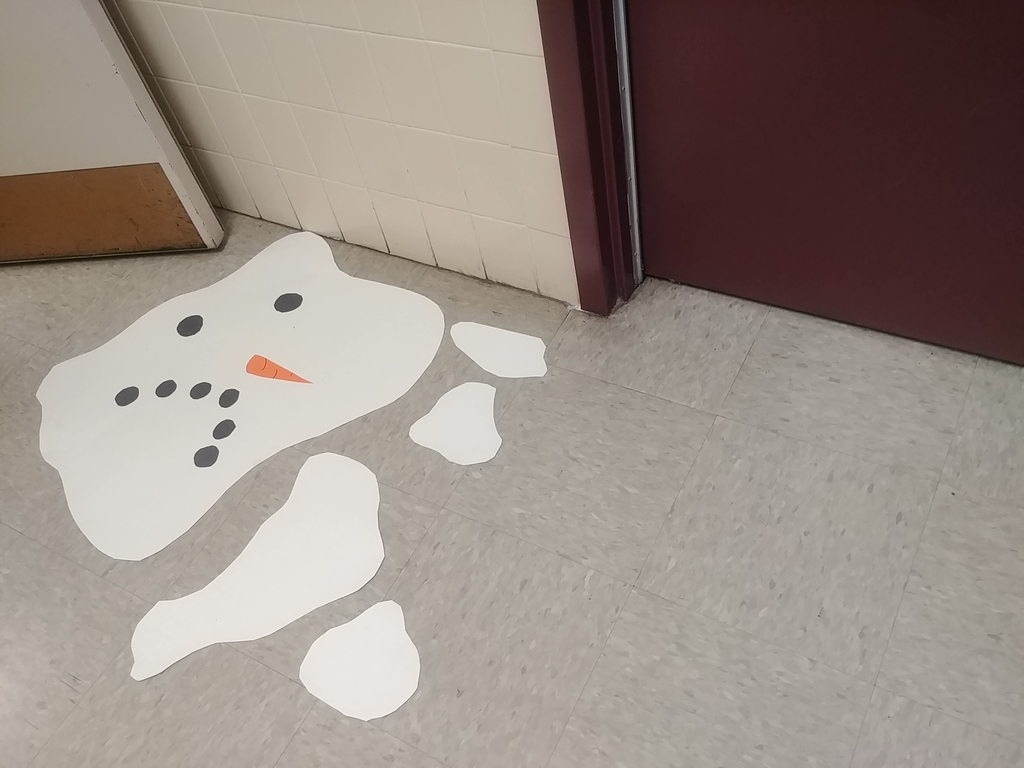 Our elf showed off a beautiful portrait of our art teacher, Mrs. Gutta, today!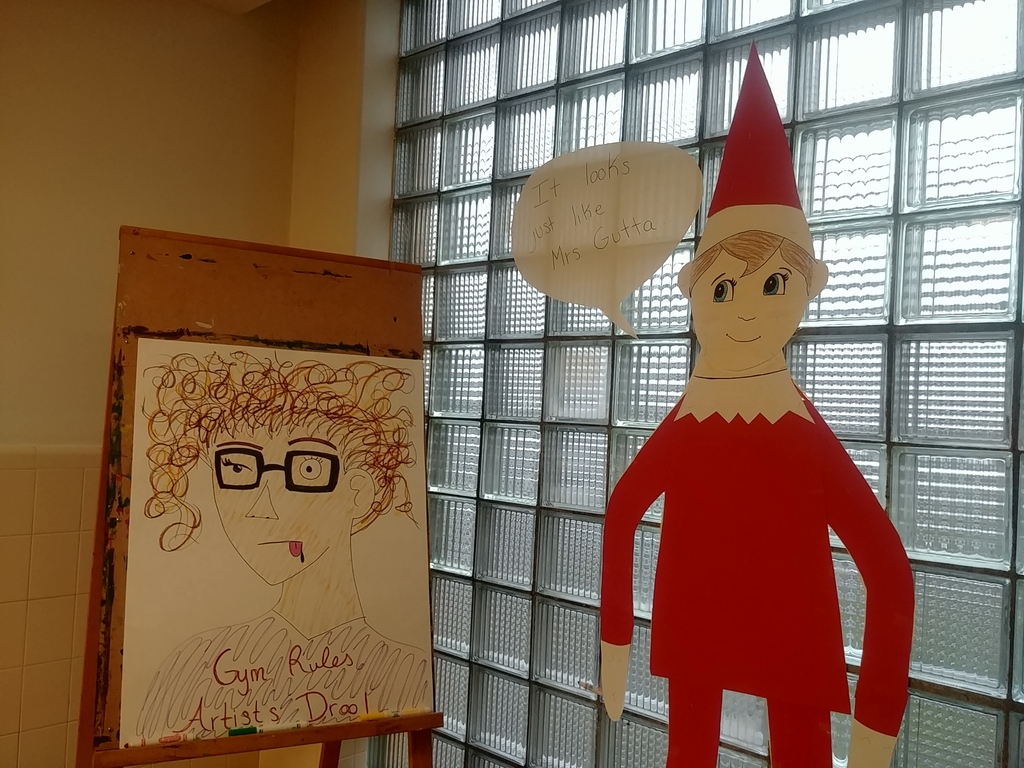 The Boulevard elf was playing a little basketball this morning.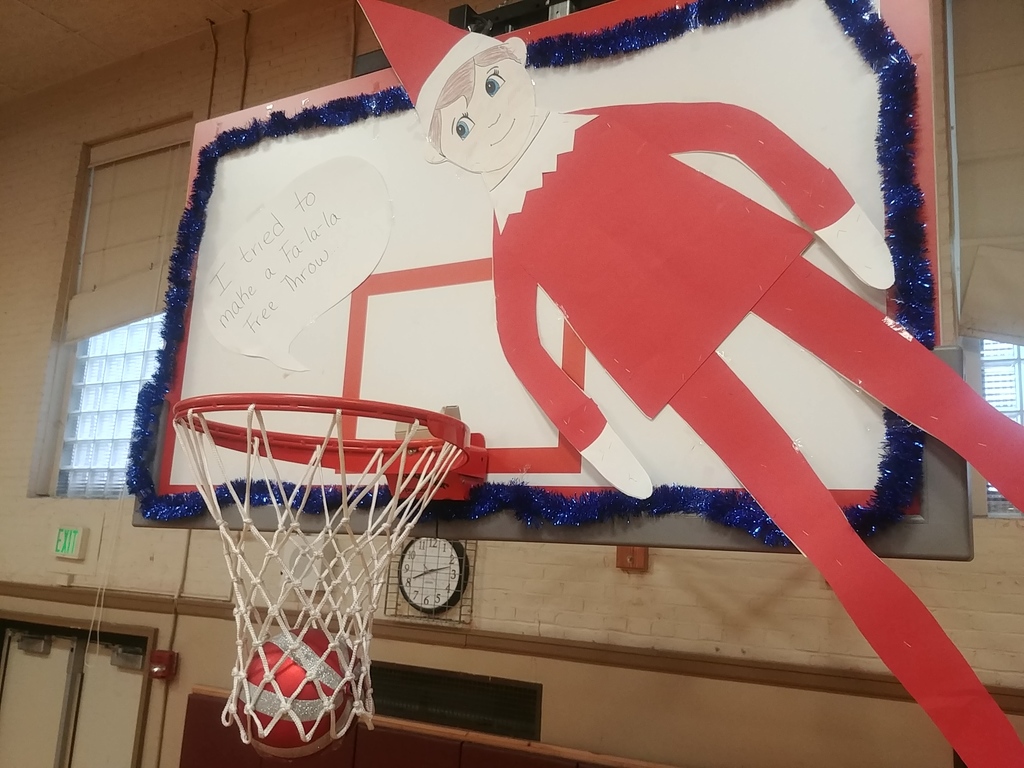 Don't tell our nurses, but I think the elf got into the band-aid stash!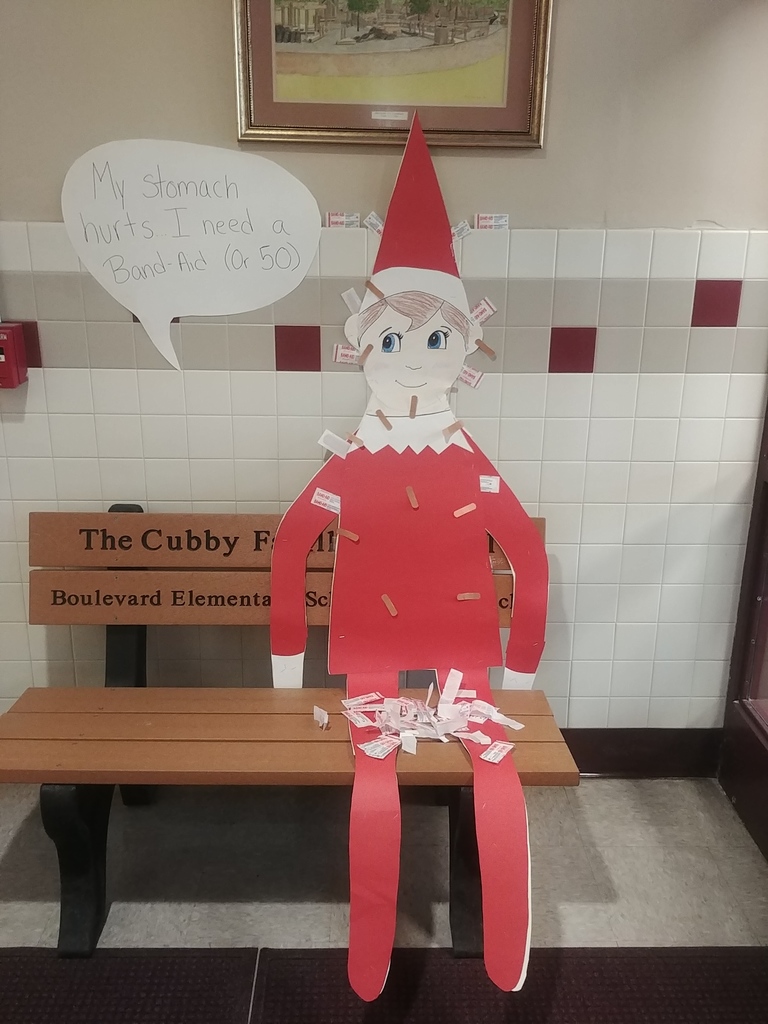 PTECH students came to Boulevard to share the stories they created with our 3rd graders. The stories were written in both English and Mandarin Chinese! Thanks to PTECH for visiting with us and teaching us!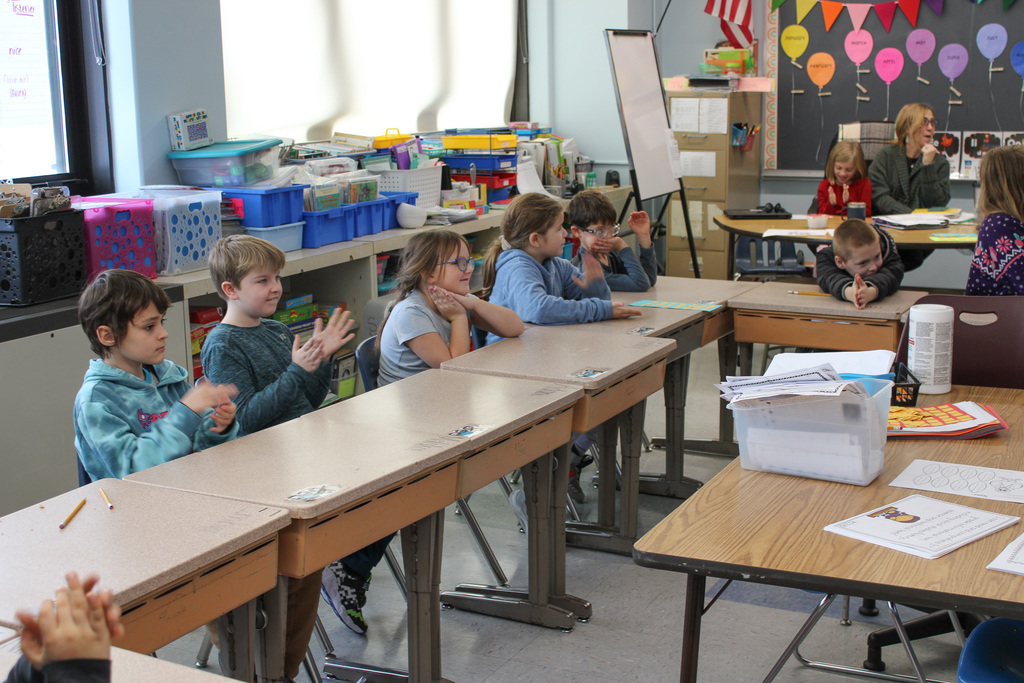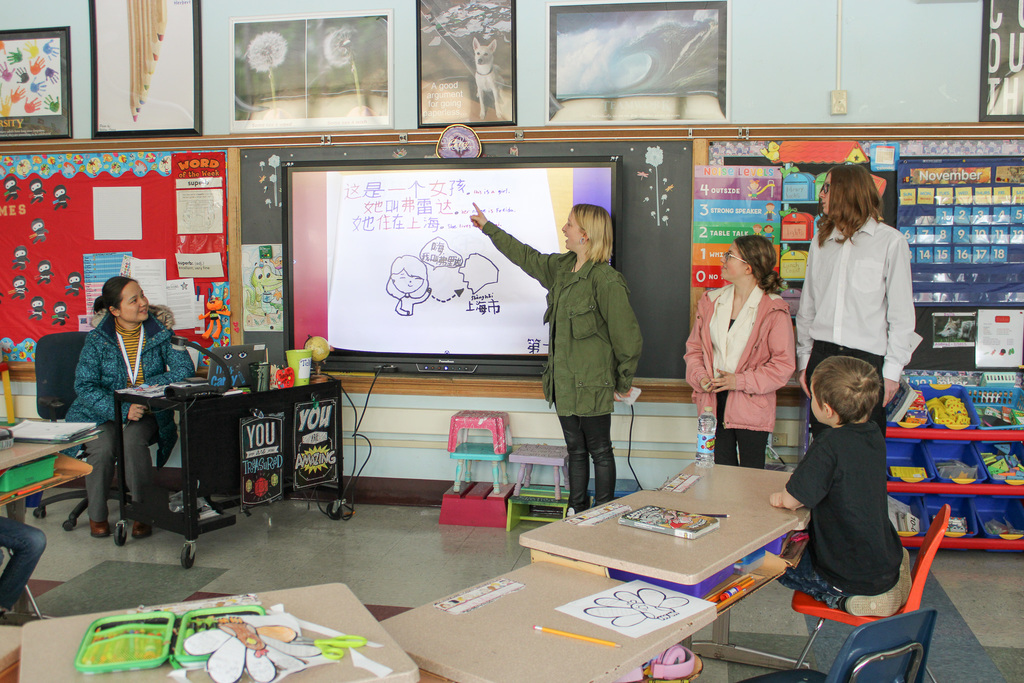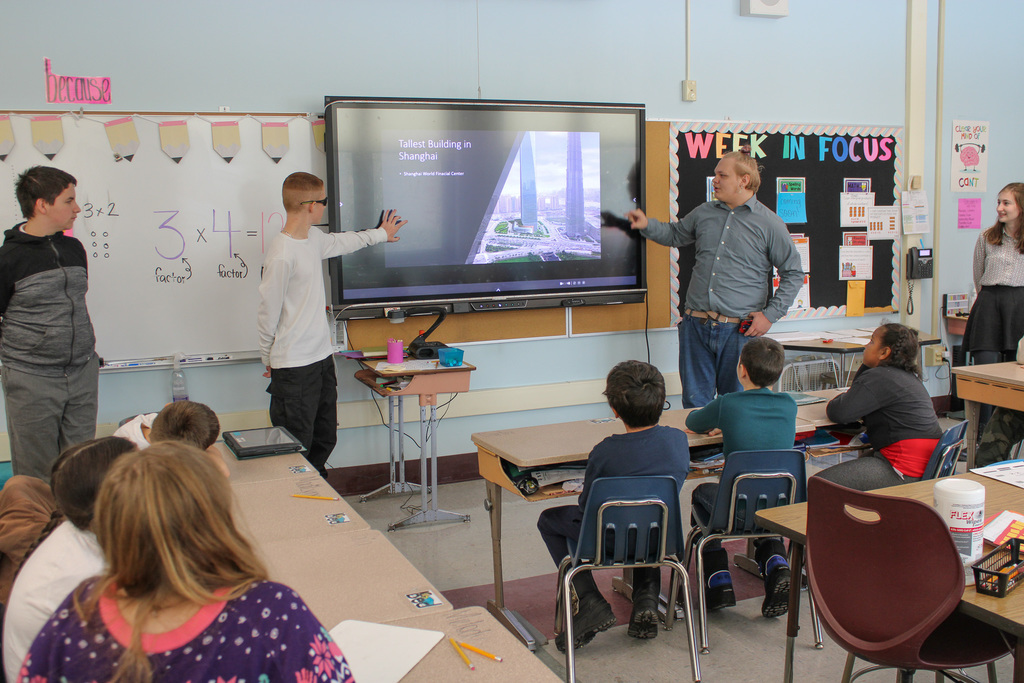 Our elf made some Christmas trees in our stairwells this morning with streamers! At least it wasn't toilet paper!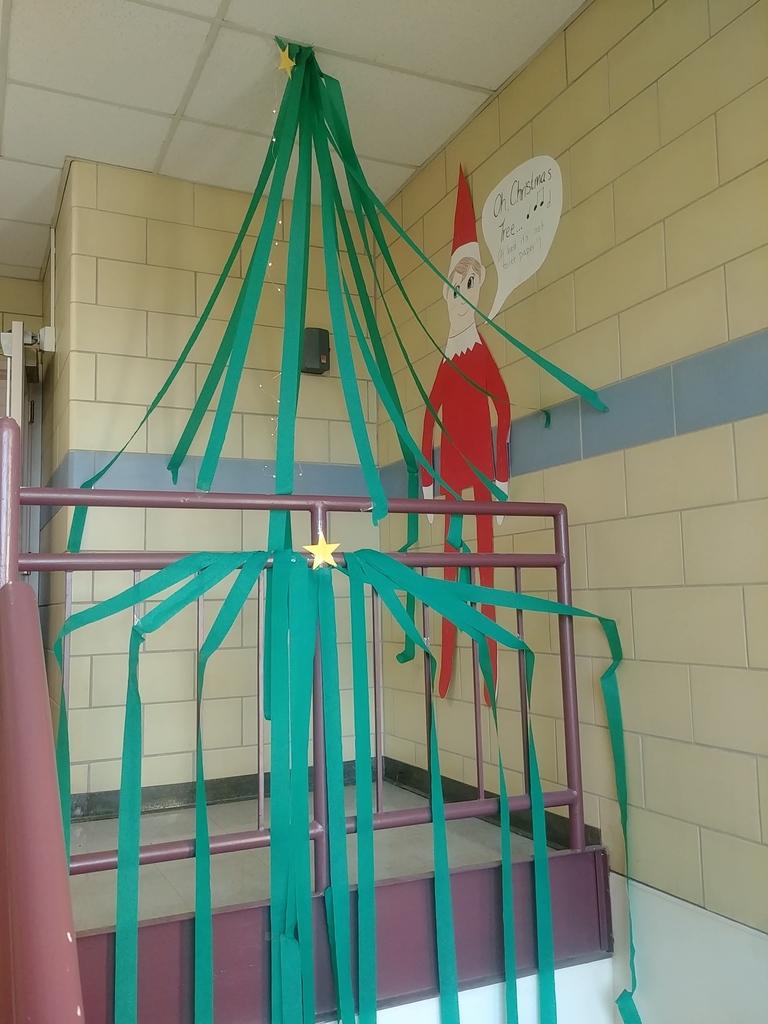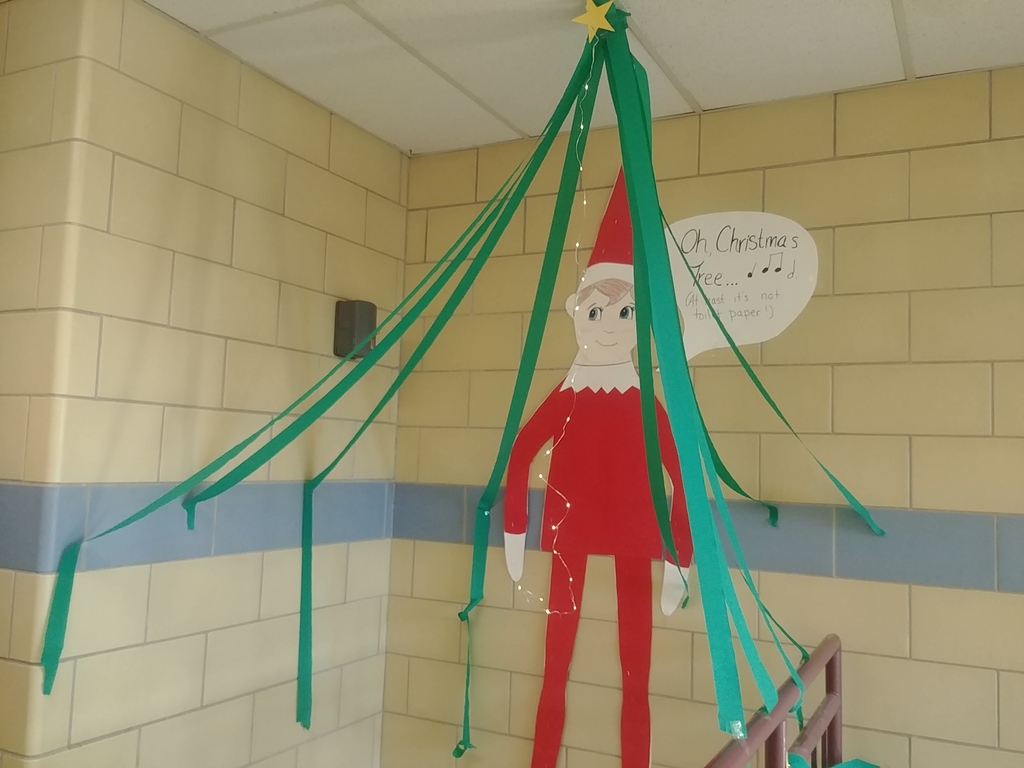 Boulevard's Elf has returned!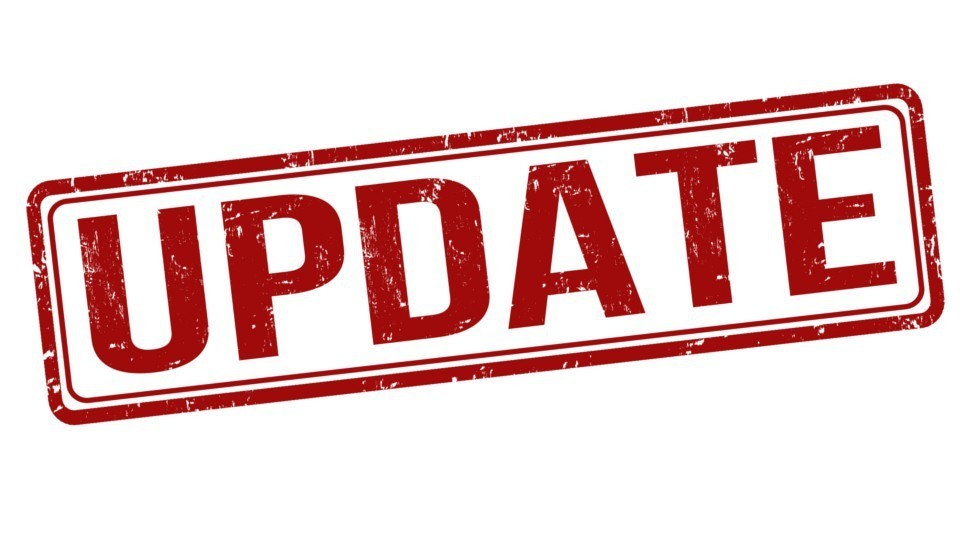 Mrs. VanNostrand's 3rd grade class at Boulevard had the opportunity to work with Kayleigh Duggan, a student at Skidmore College. Ms. Duggan worked with scholars to create a book based off of a memory. Scholars also incorporated dance moves to show their story parts.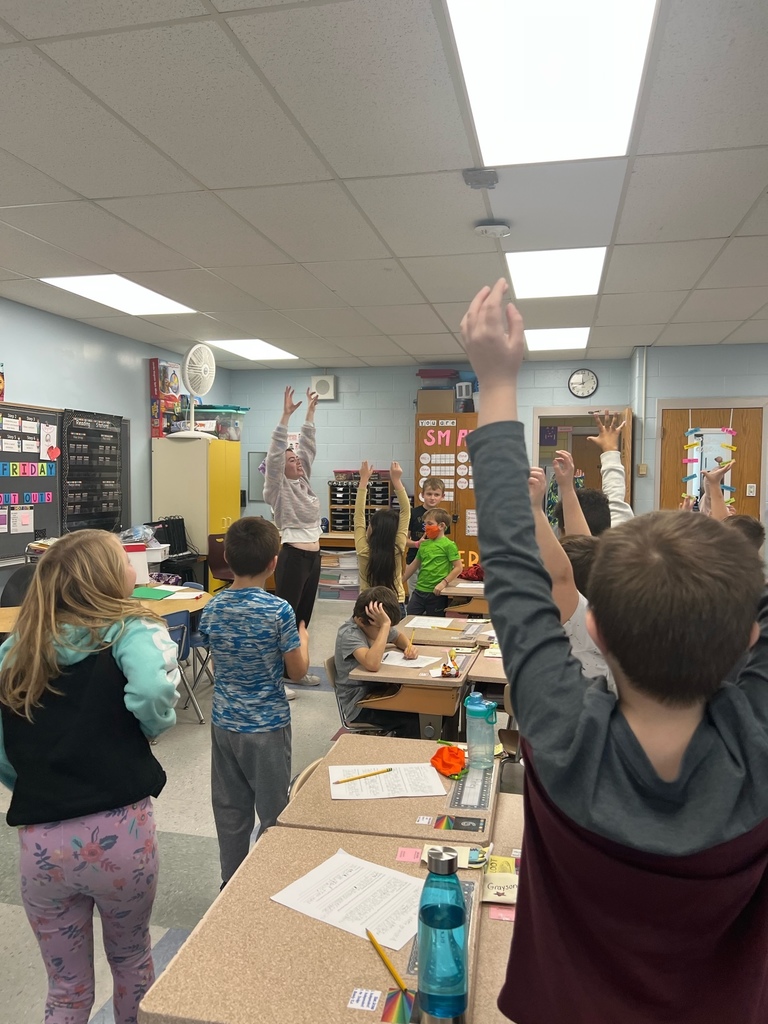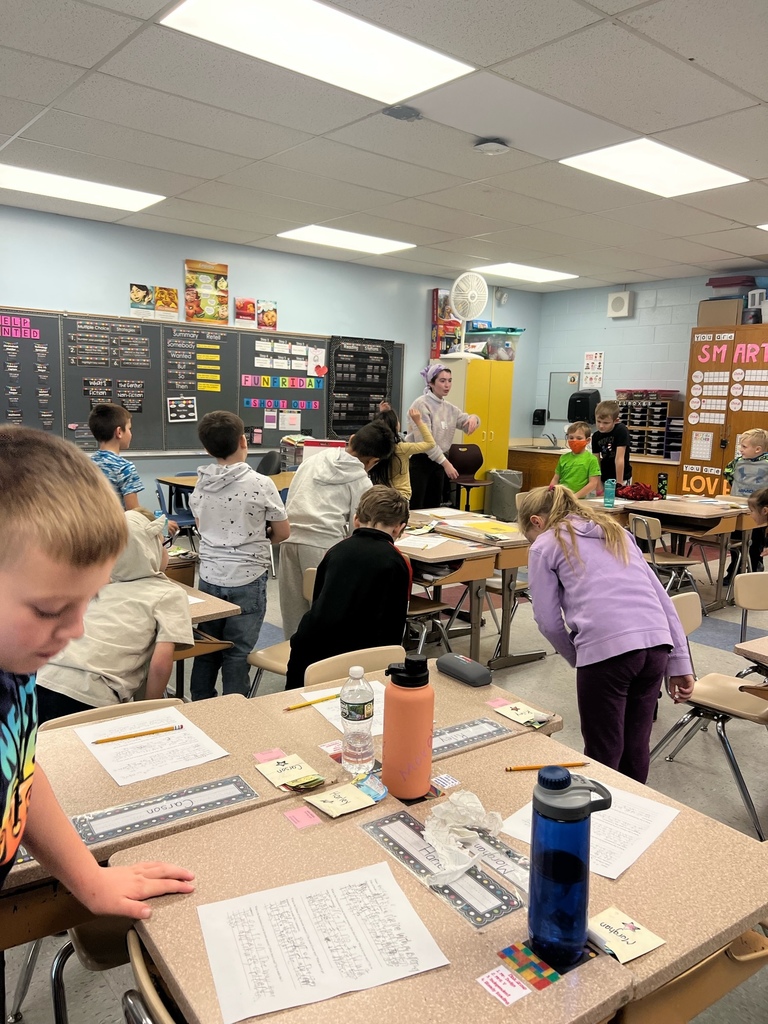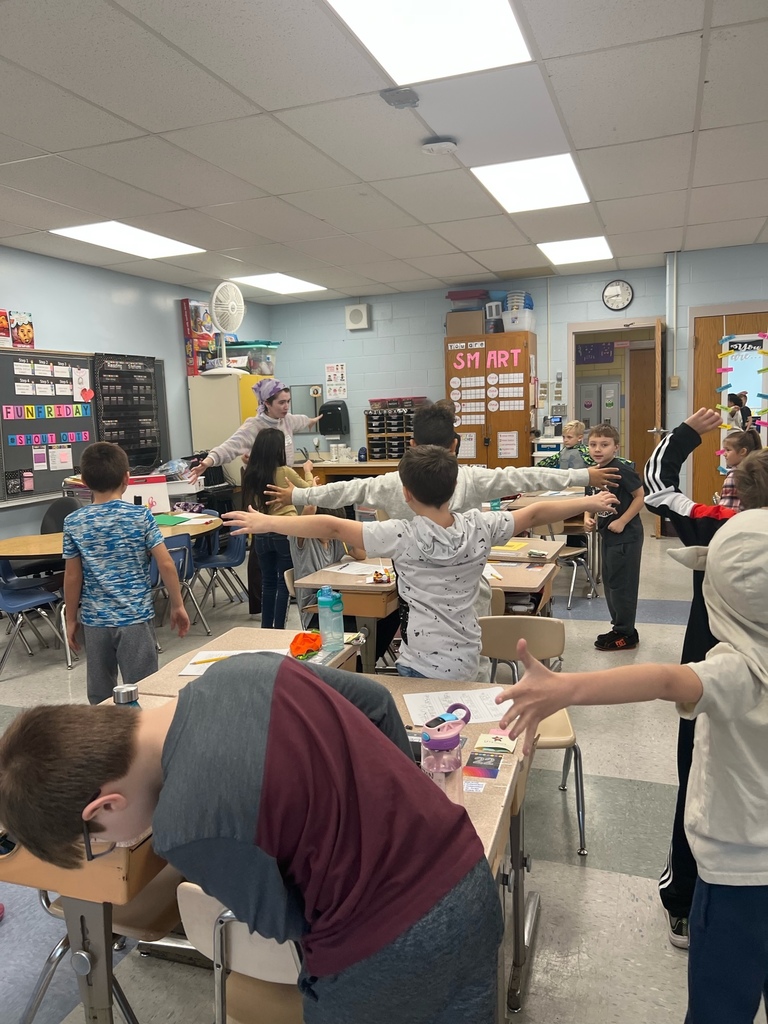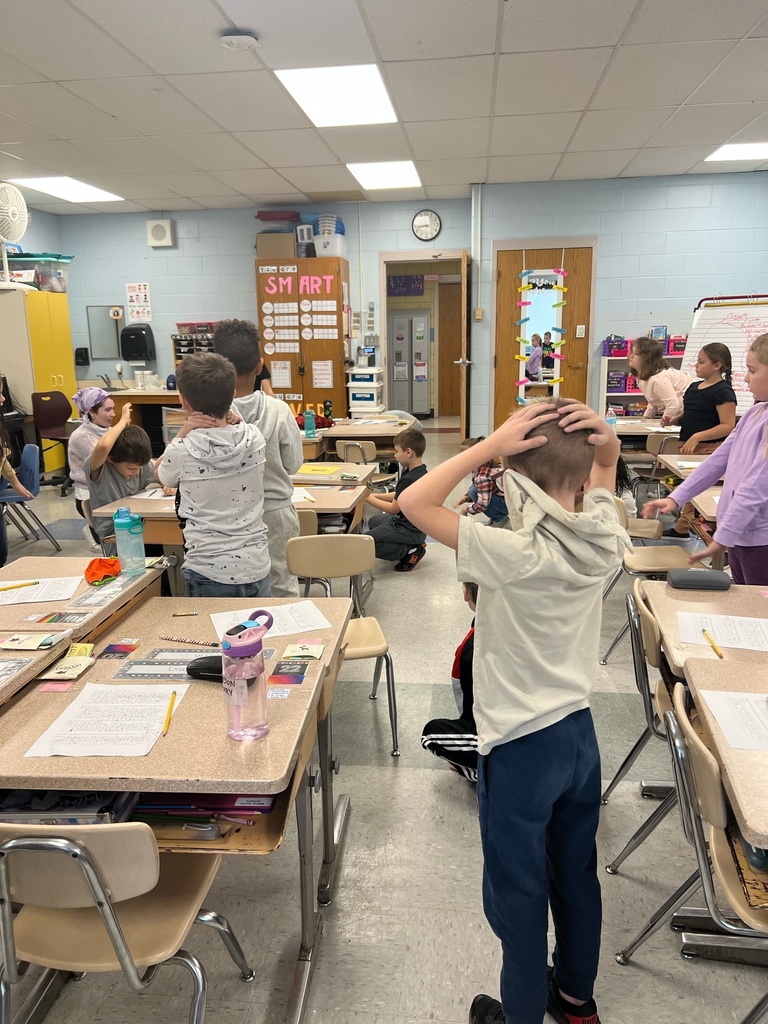 We have had two art club sessions so far this year! In October, participating scholars decorated 2 small pumpkins using an array of media. This month, participating scholars painted two pictures: a rose and then one of their choice. Both pieces were framed and they got to take their second piece home. The roses will be given to the Gloversville Public Library to show how thankful we are for their role in our community.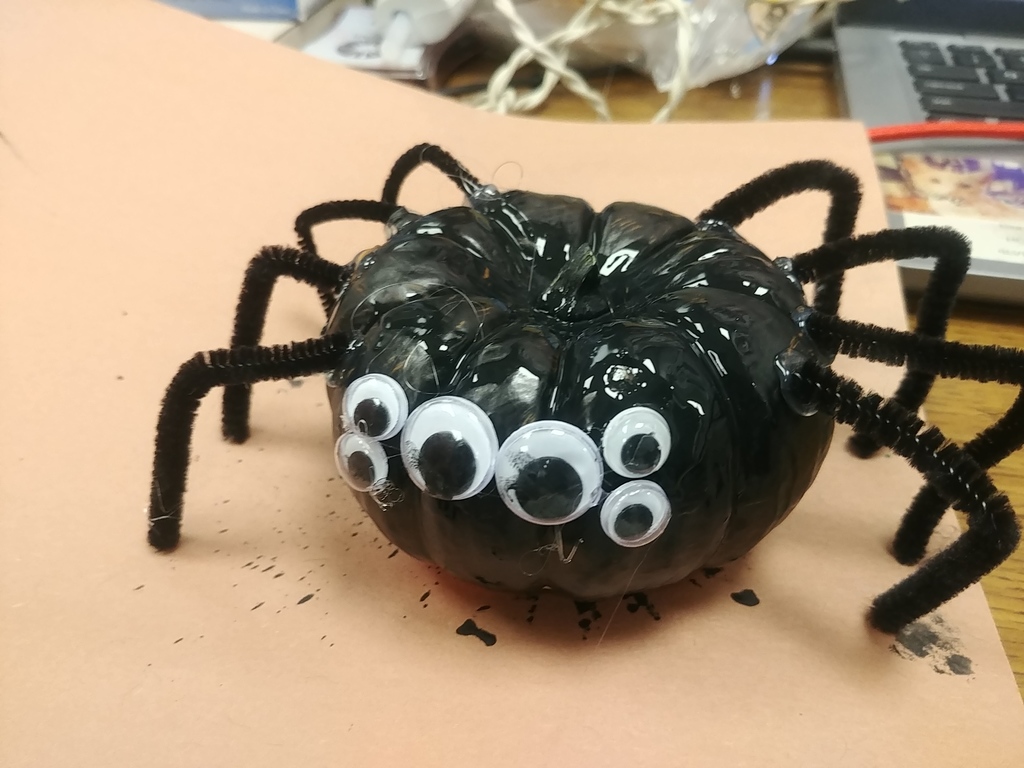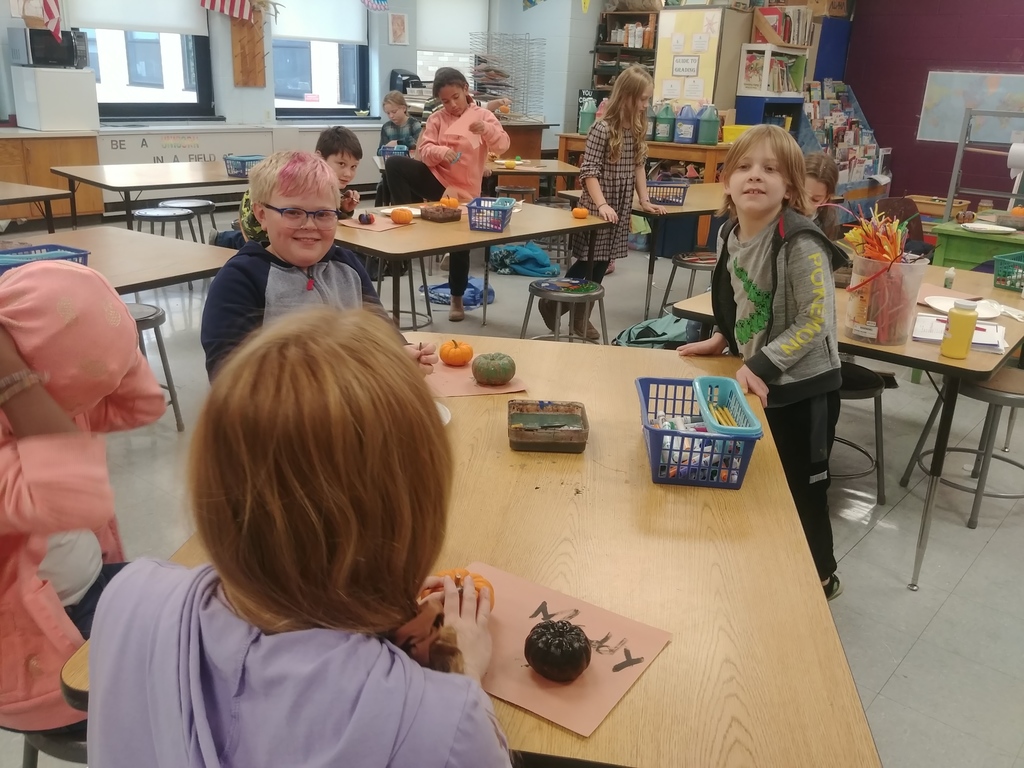 Exploding pumpkins with Mrs. Stryjek at BLVD Fifth graders a Boulevard elementary learned about cause-and-effect relationships with yeast, warm water, hair bleach and Dawn dish soap. We talked about how the volumes of two cups of liquid expands into much larger volume of foam. Remember to never touch the experiment and always wear safety gear!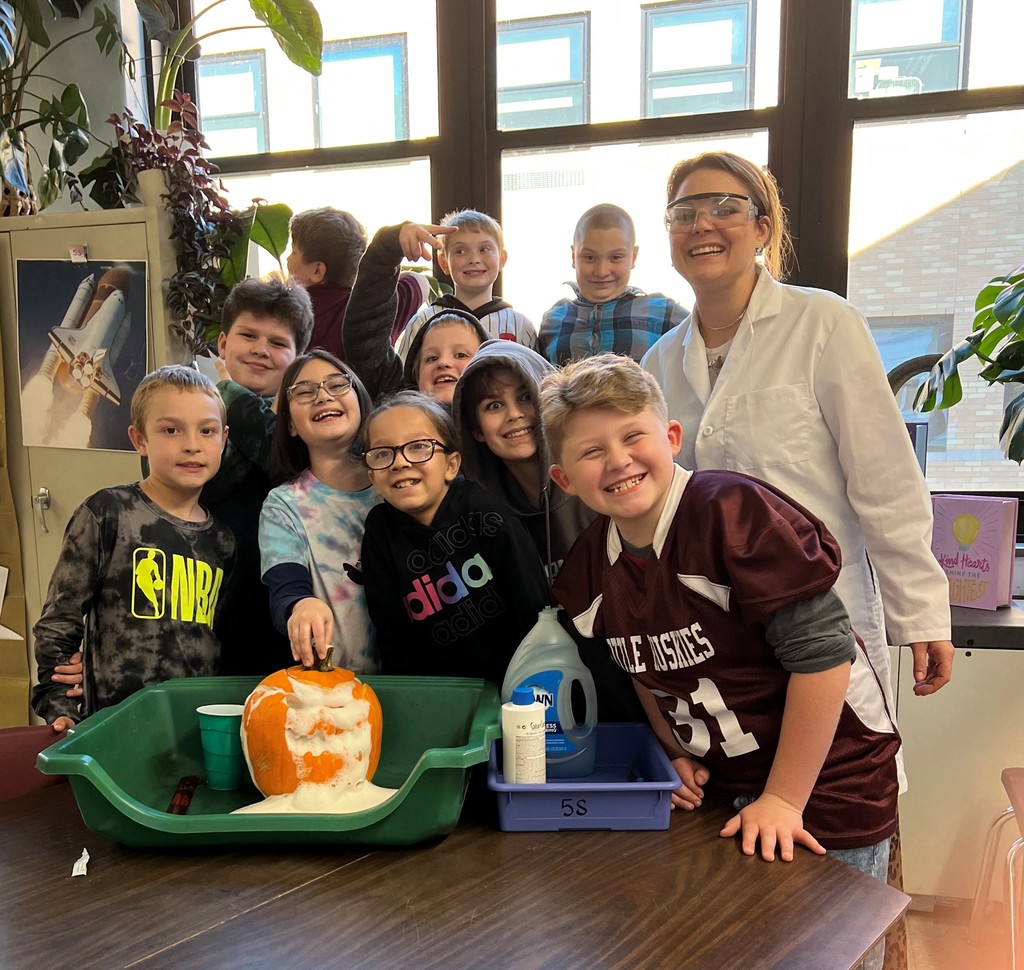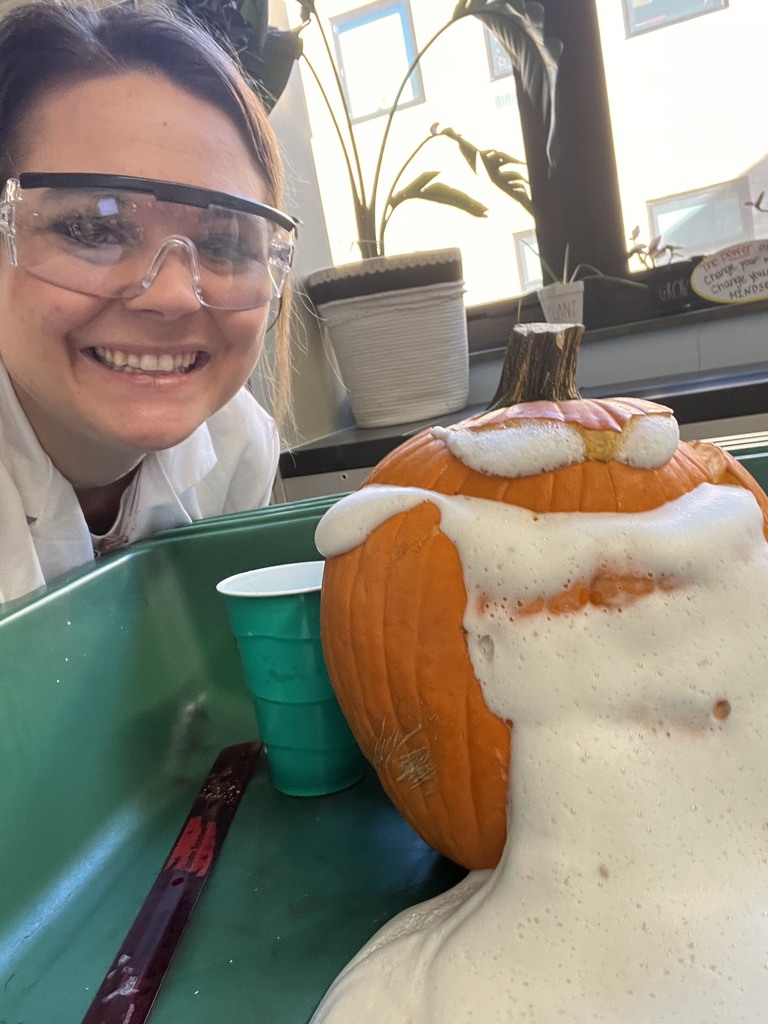 Kindness Club had their first meeting of the year with our 3rd grade group. For our first project we worked on making pictures to drop off to our local legions and VFW's for our Veterans to thank them for everything they have done for us!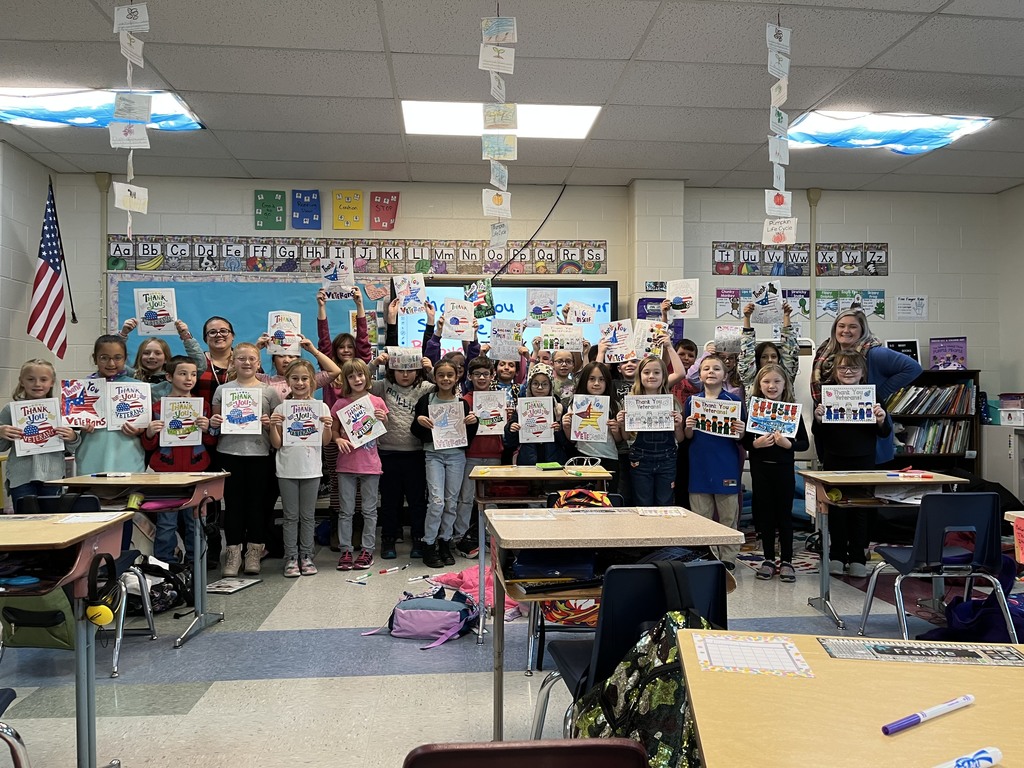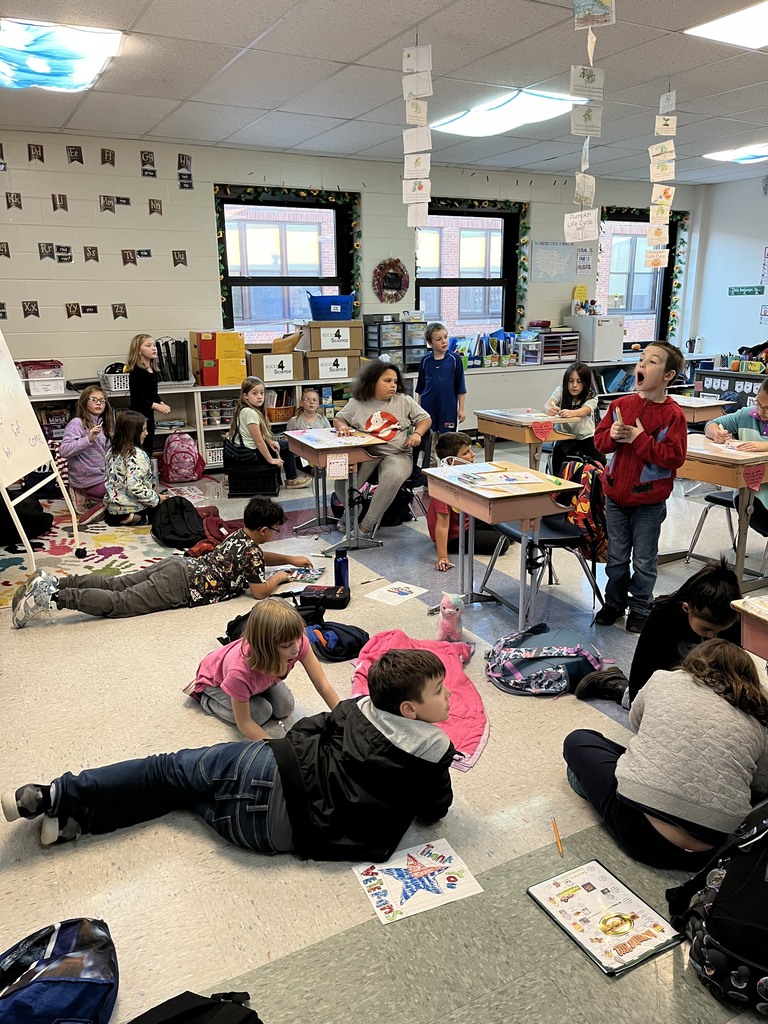 Mayor Vince DeSantis visited Boulevard's fifth graders this week. The mayor gave a lesson on the branches of government to support the fifth grade social studies curriculum, as well as answered scholars' questions about his job as mayor.

Congratulations to the cast of "How to Get into College", by Don Zolidis, for three successful performances of this new comedy!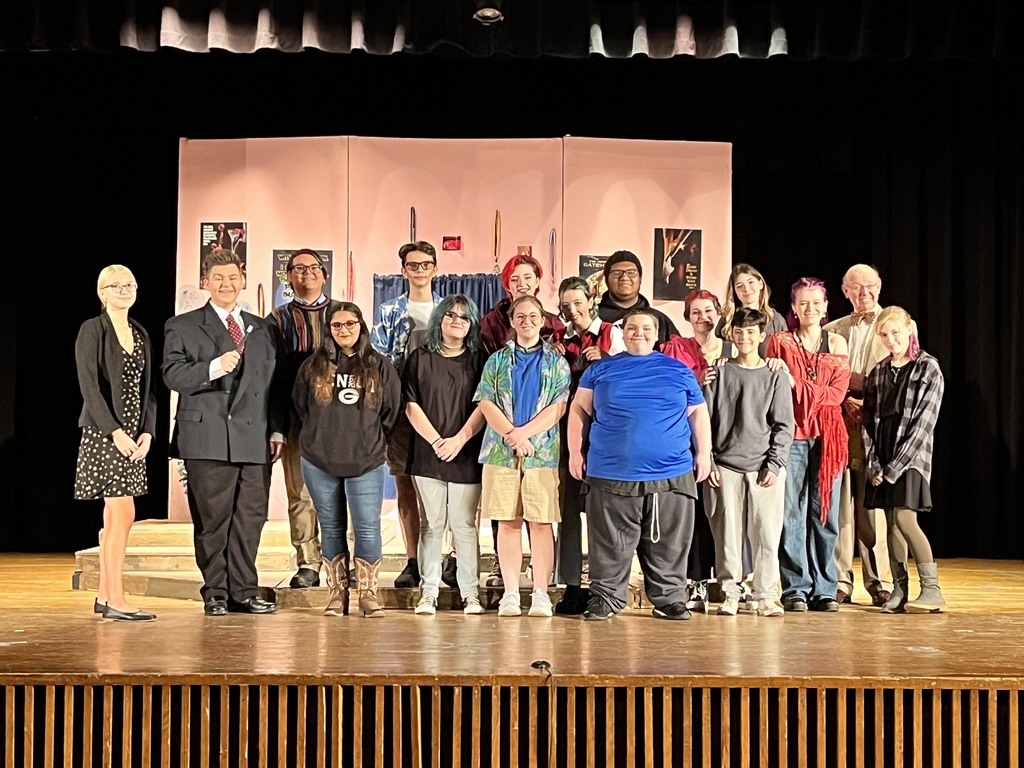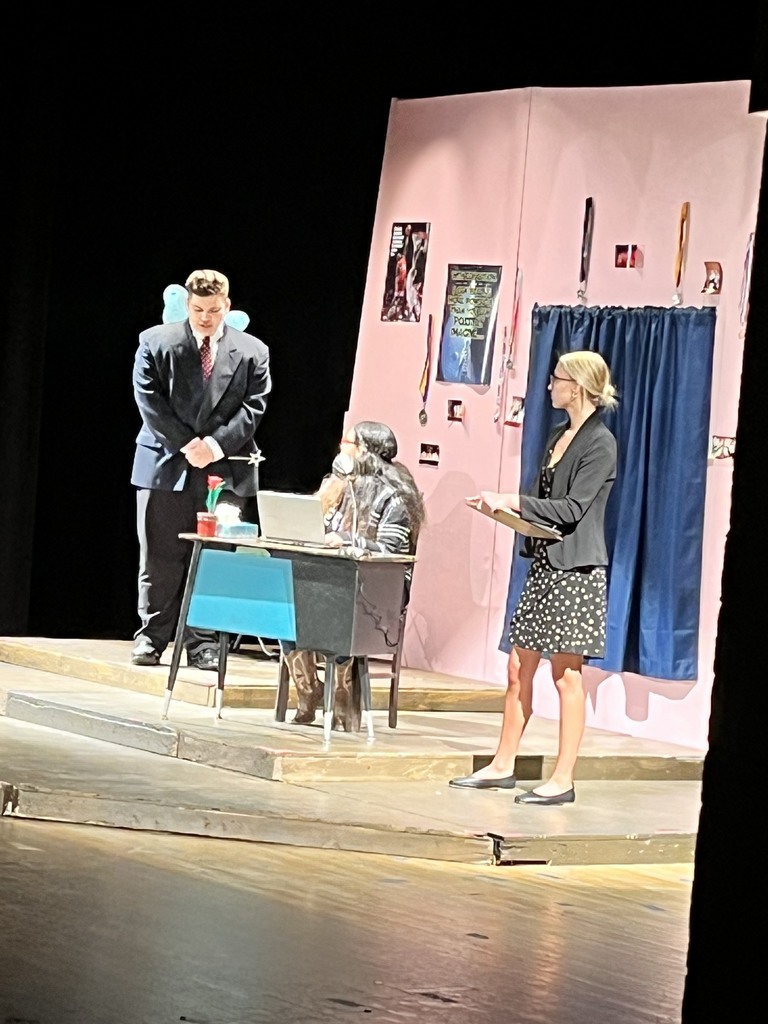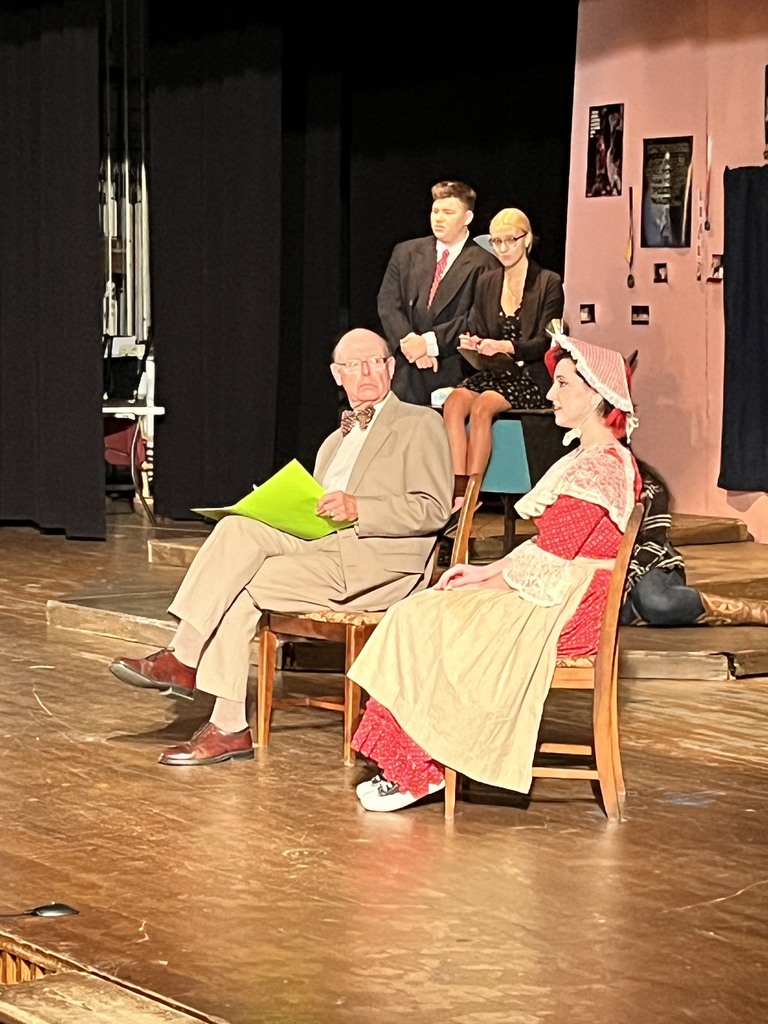 The 3rd grade classes at Boulevard were able to have a virtual author visit with Shannon Olsen! Olsen is the author of Our Class is a Family and Letters from My Teacher on the First Day of School. Olsen explained the process of publishing a book in a highly engaging presentation.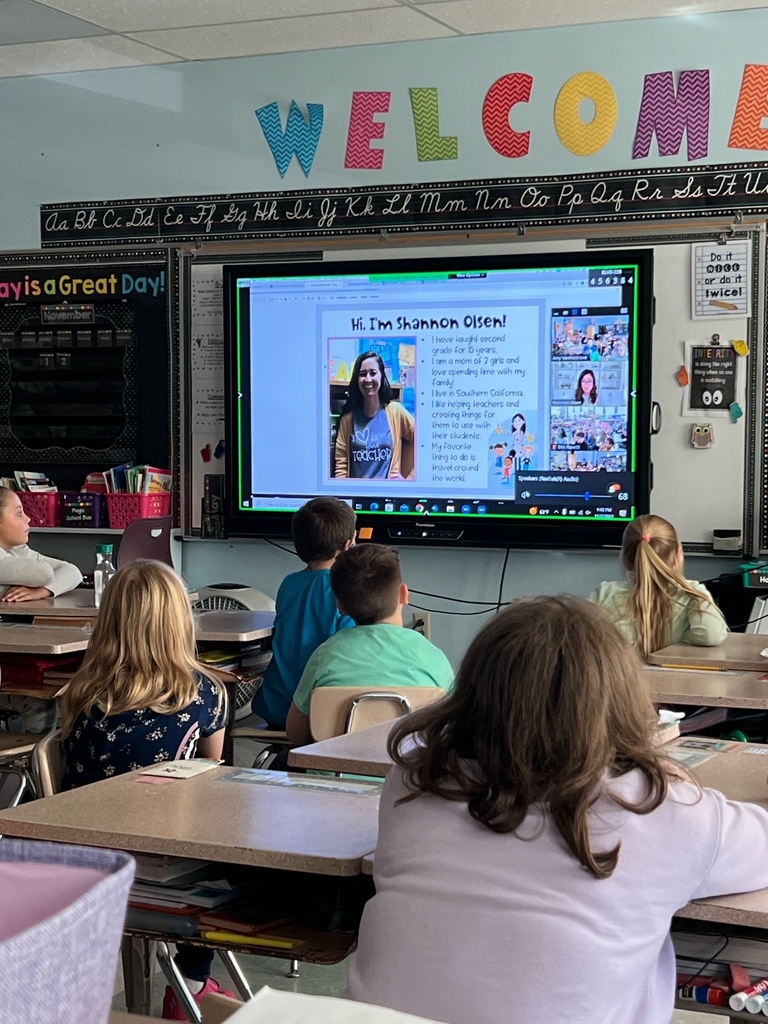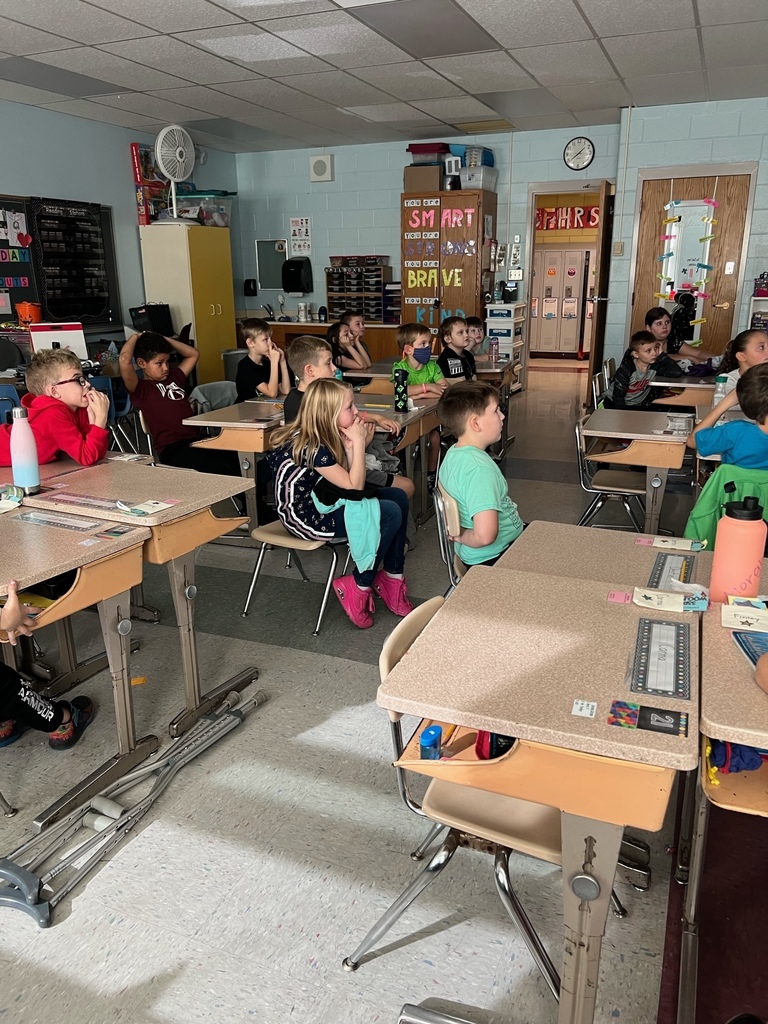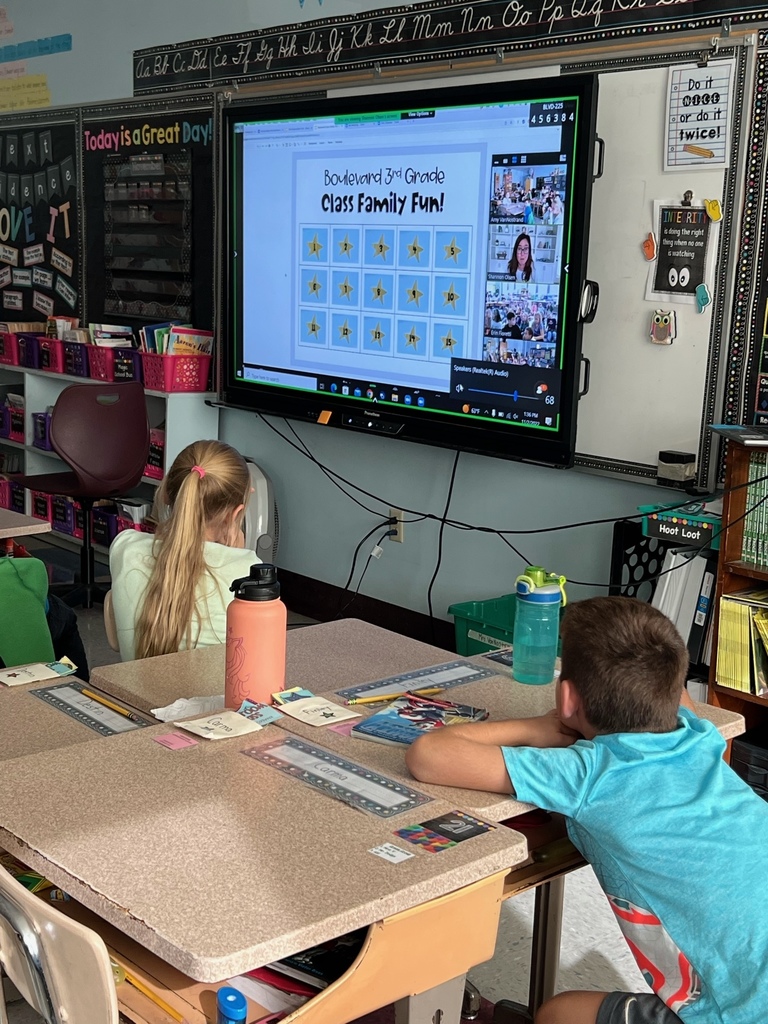 This week Boulevard had its first PBIS assembly! The performance was called Box Out Bullying. Scholars learned empathy, and the difference between conflict and bullying through role play. In addition, scholars learned how they can help in a bullying situation. Ask your scholar if they can: Spot the difference between a conflict and bullying How to help in a situation Can they name the four rules Scholars were engaged and followed the 3 B's during our assembly. Keep up the great work!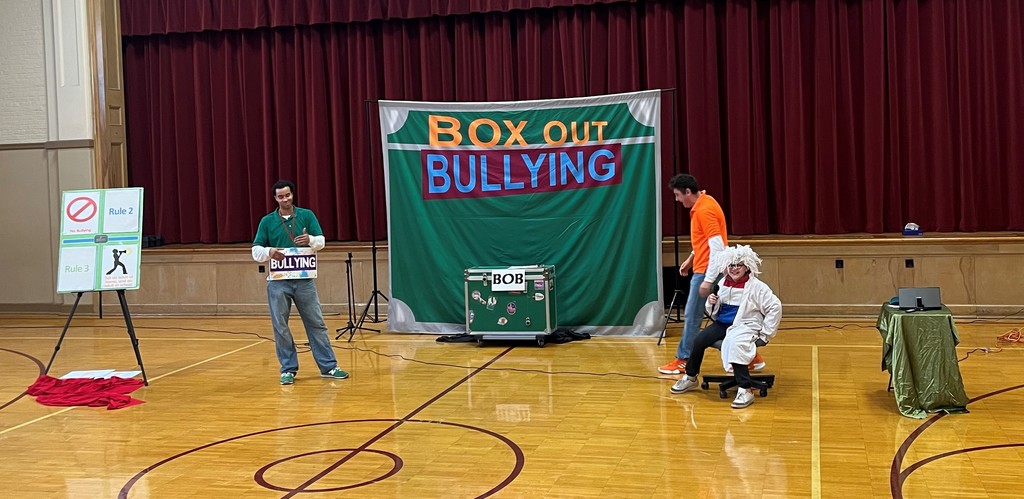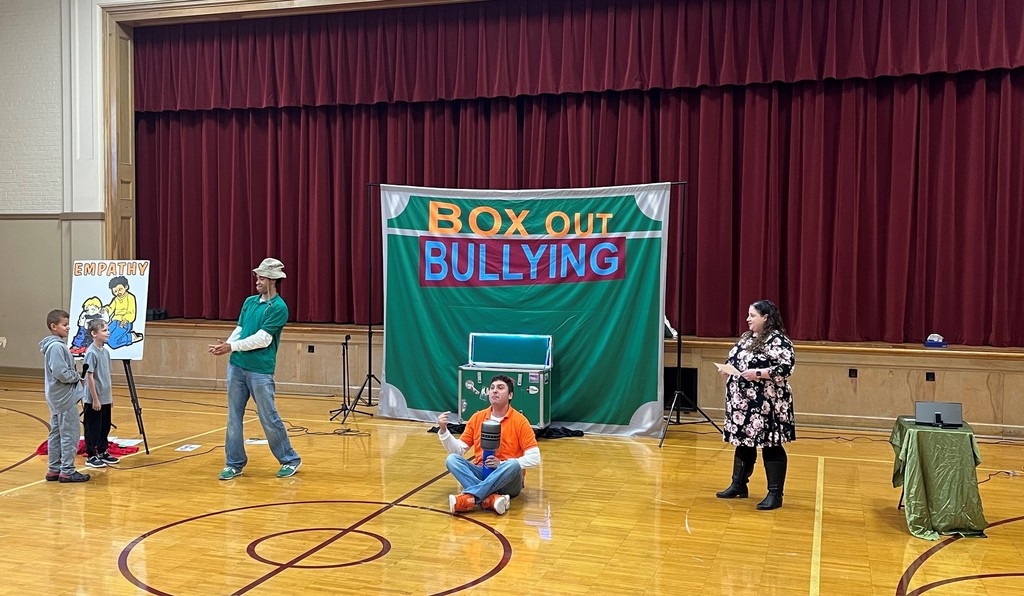 Girl Scout Virtual Information Night!