[GESD] Gloversville schools are on a two hour delay today 2/3/22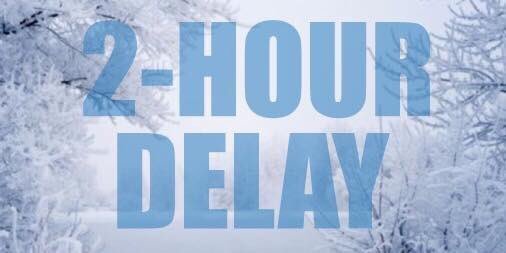 Richard Allen was a minister, educator, writer, and one of America's most active and influential Black leaders. In 1794, he founded the African Methodist Episcopal Church. He opened his first AME church in 1794 in Philadelphia, Pennsylvania.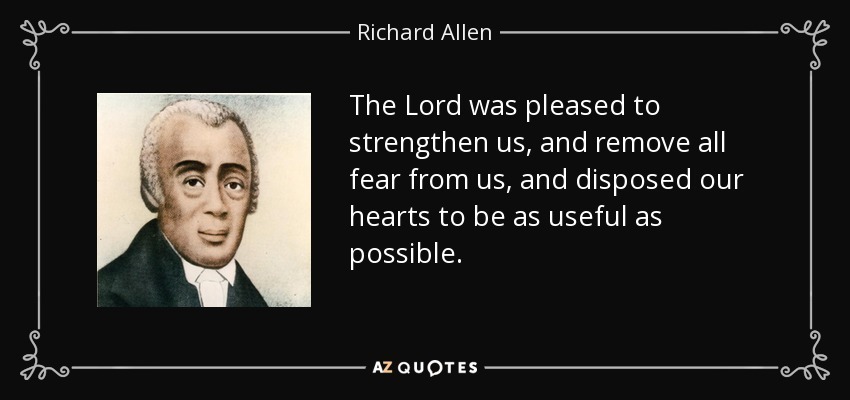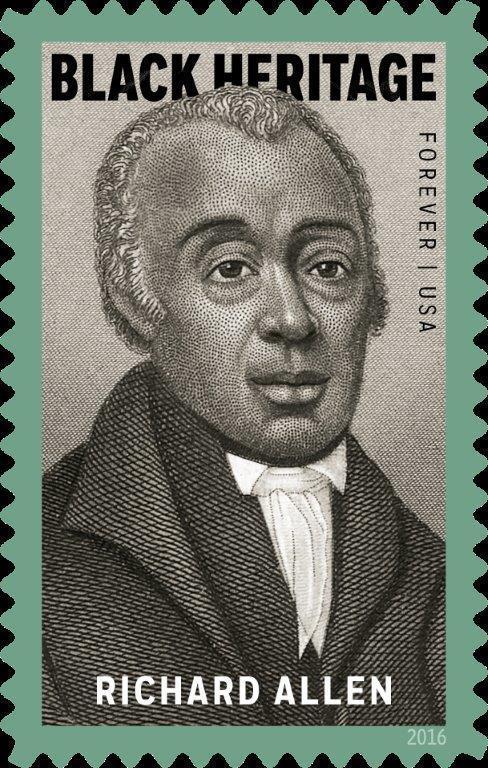 Sadie Tanner Mossell Alexander, was an American lawyer who was the first African-American to receive a Ph.D. in economics in the United States, and the first woman to receive a law degree from the University of Pennsylvania Law School. #blackhistory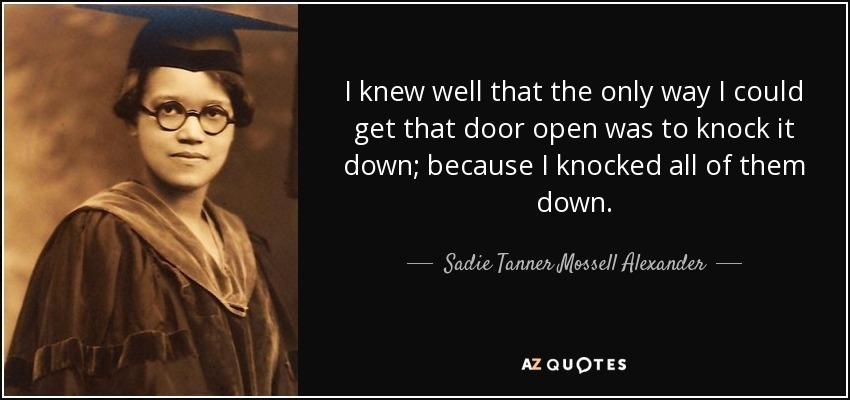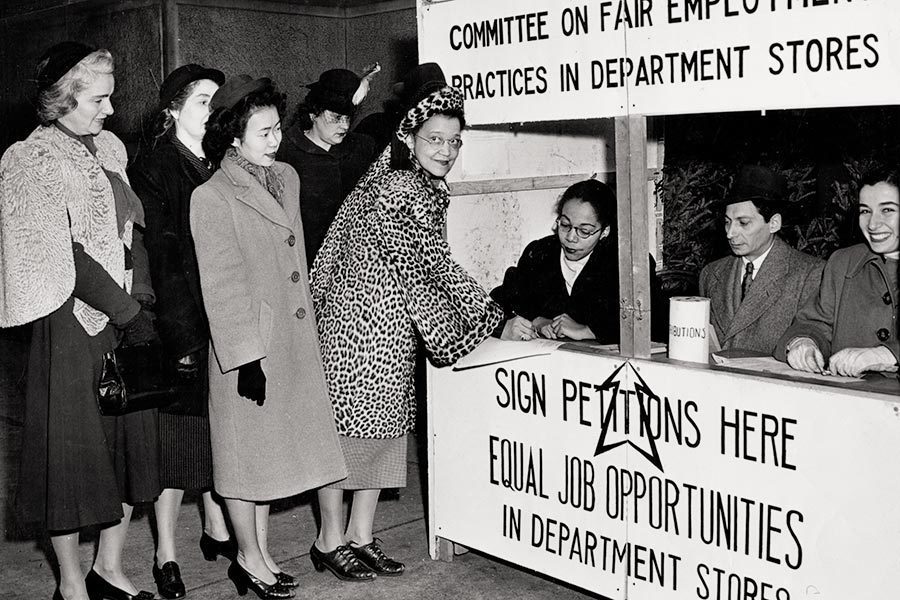 GESD will celebrate Black History month by recognizing the accomplishments of those incredible Americans who have inspired and changed the world forever!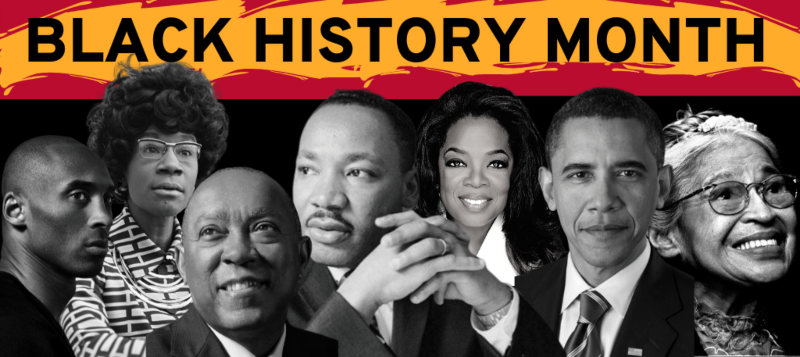 5th graders hard at work building the pirate ship challenge in Minecraft Club!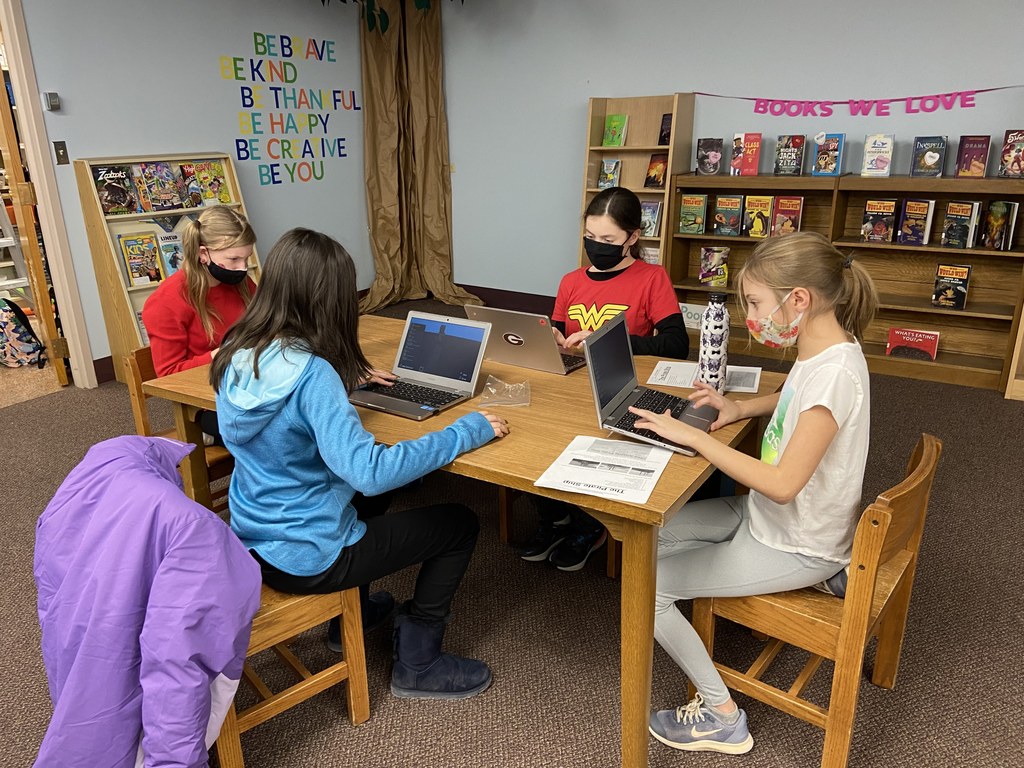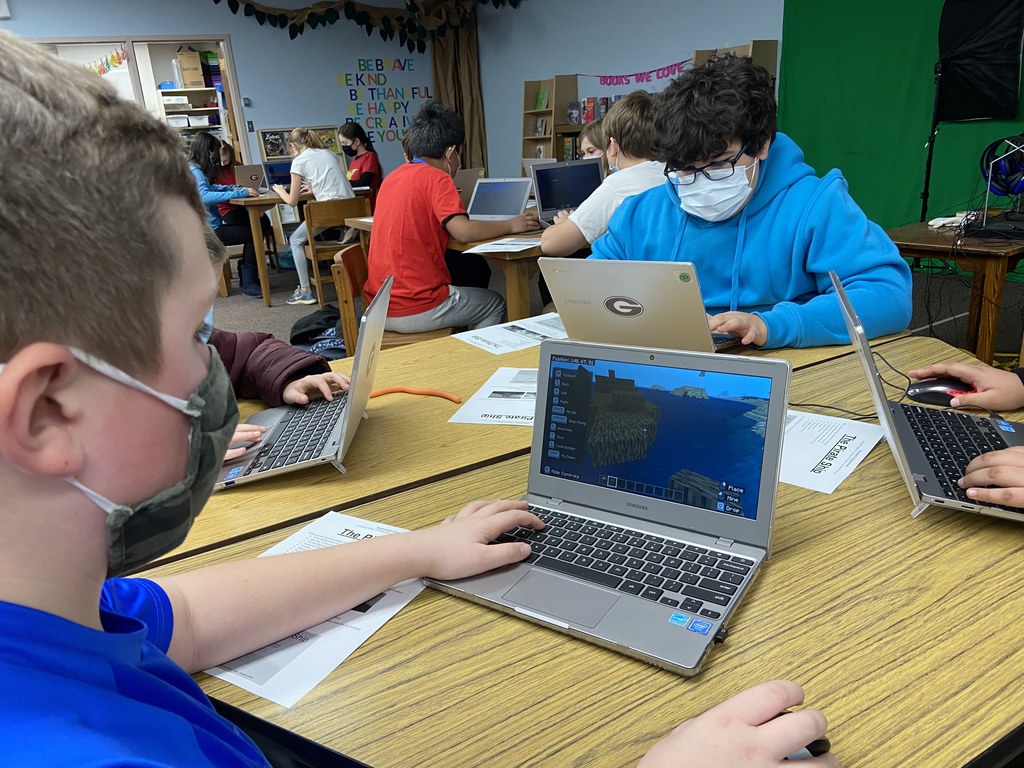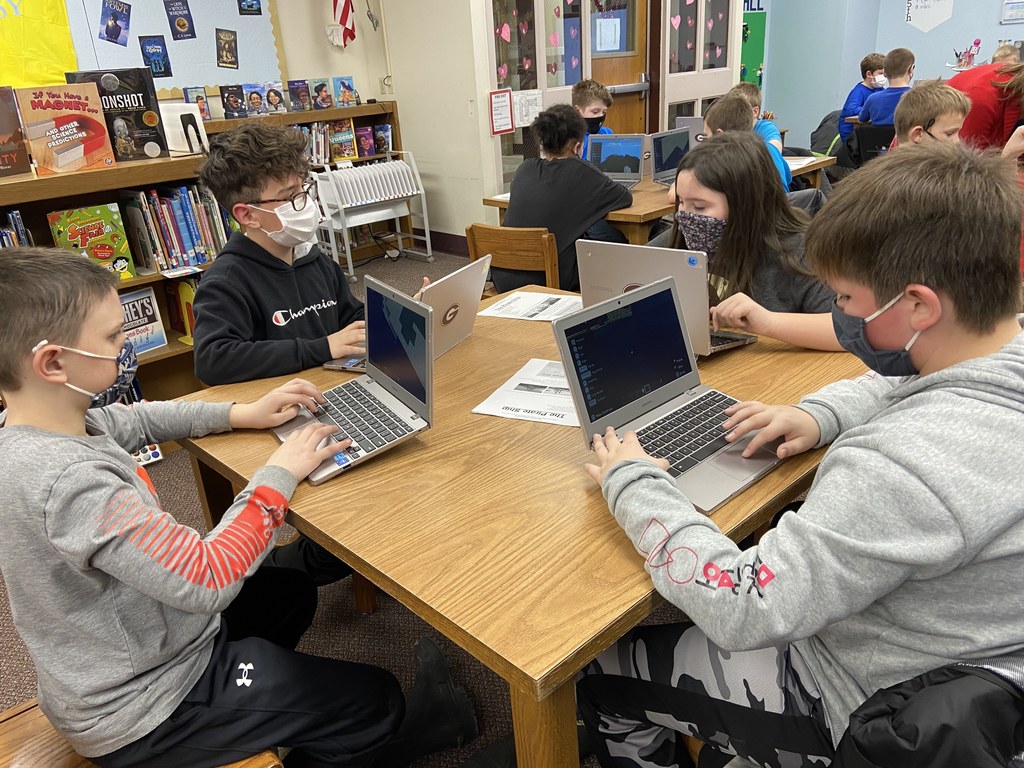 There will be a job fair to recruit substitute food service workers at the transportation center, 1578 Route 29A from 9:30-11:30 AM on Friday, January 28? Starting pay $15/hour.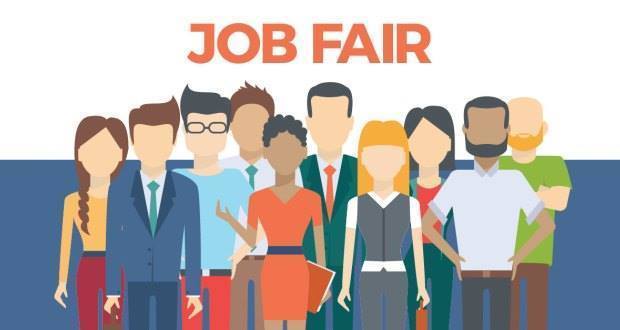 Mrs.Wheaton's first grade class learns a fun new activity!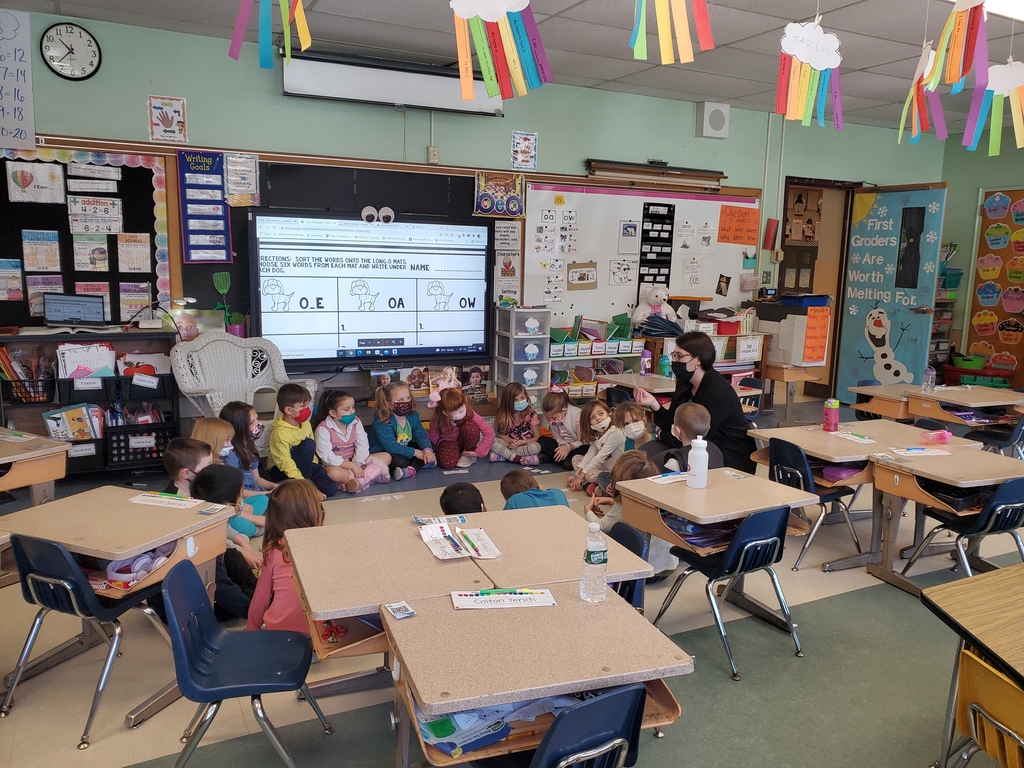 Calling all mentors!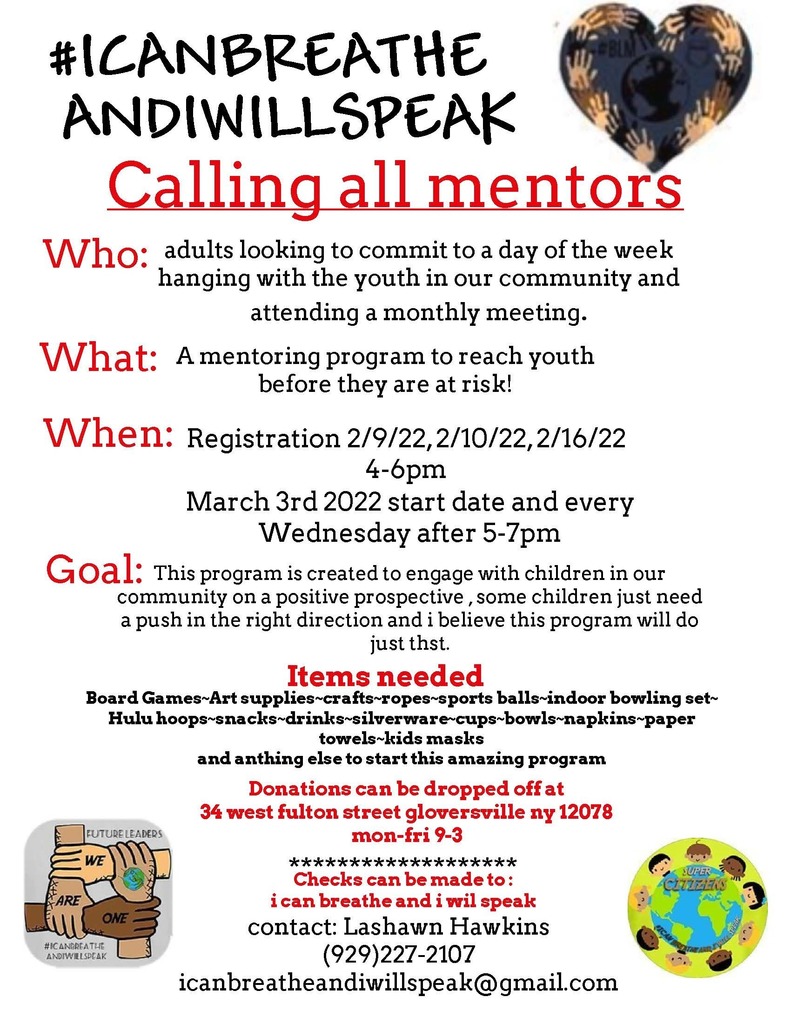 A huge THANK YOU to the "100 Women Who Care Adirondack Foothills" organization for choosing GESD as the recipient of a grant in the amount of $16,300.00 which will go towards the school district's backpack program.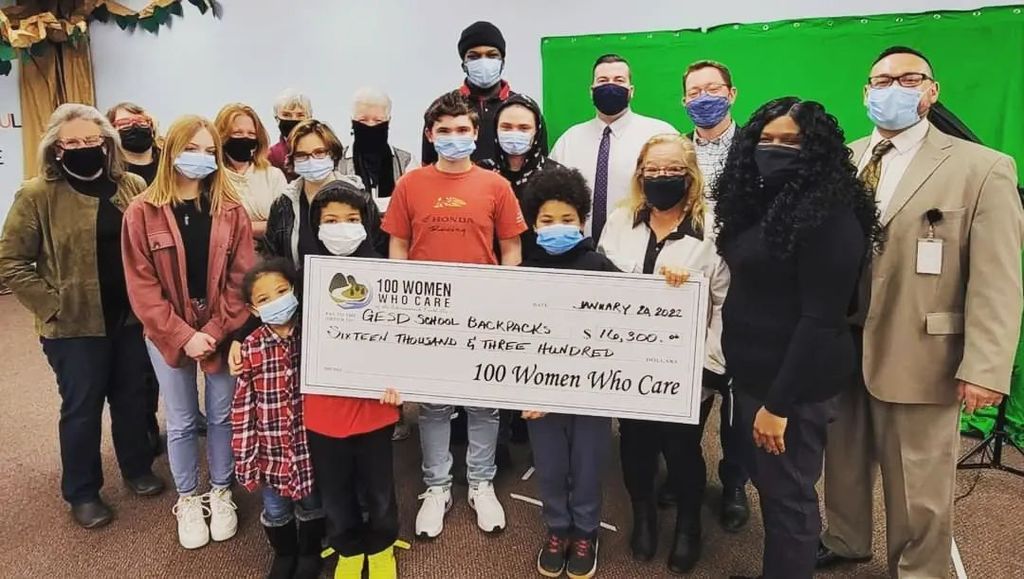 Fulton United Soccer Club Sign-ups.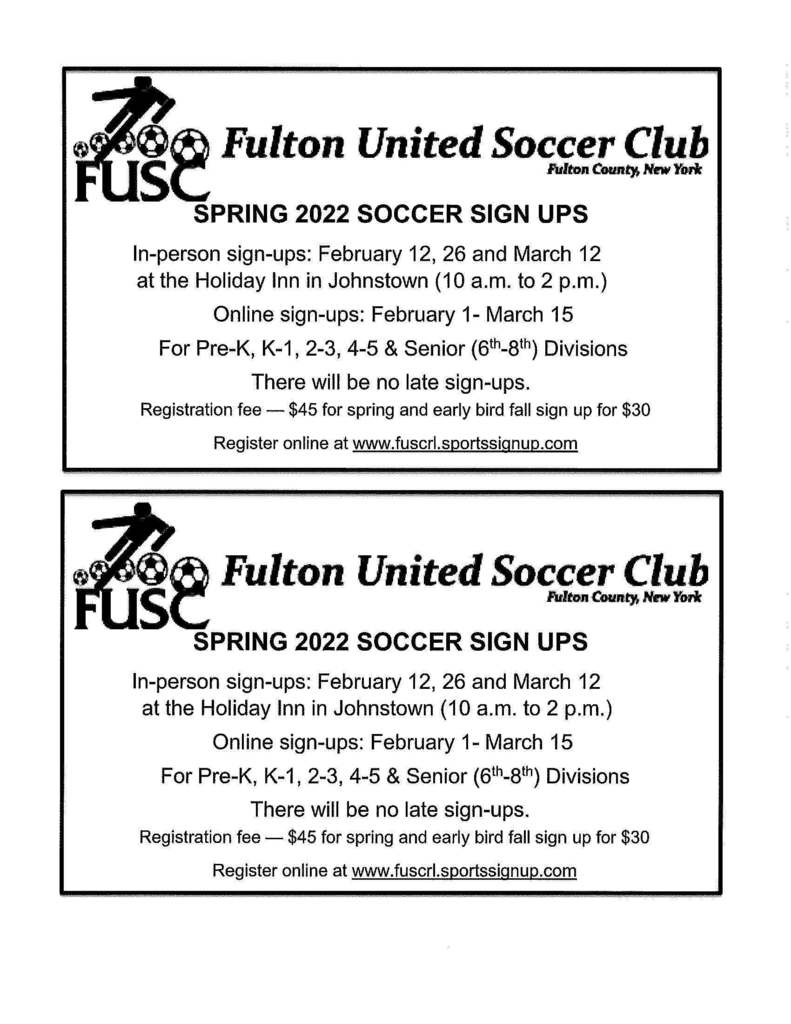 Winter Field Hockey Open Gym is starting Sundays January 9- March 6th Littles ~ 2nd grade- 5th grade~ 12:30-1:30 Modified (6th graders going into 7th), JV, ~ 1:15-2:30 Players need sneakers, mouth guard, shin guards & sticks.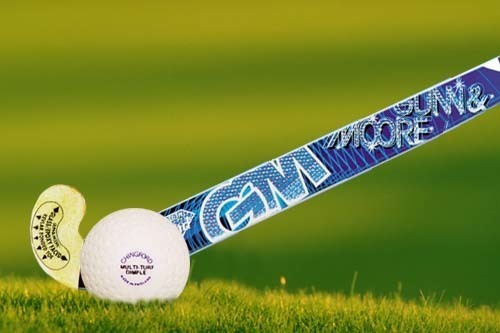 GLOVERSVILLE ENLARGED SCHOOL DISTRICT VACANCY TEACHING ASSISTANT (FULL-TIME) BOULEVARD ELEMENTARY SCHOOL NYS Certification Required Permanent Probationary Appointment Effective: 1/18/22 Call (518) 775-5740 for more information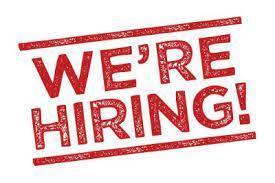 Boulevard Elementary did a Adopt an Angel for Make-a-Wish. They sold 793 stars to support the cause. This is incredible!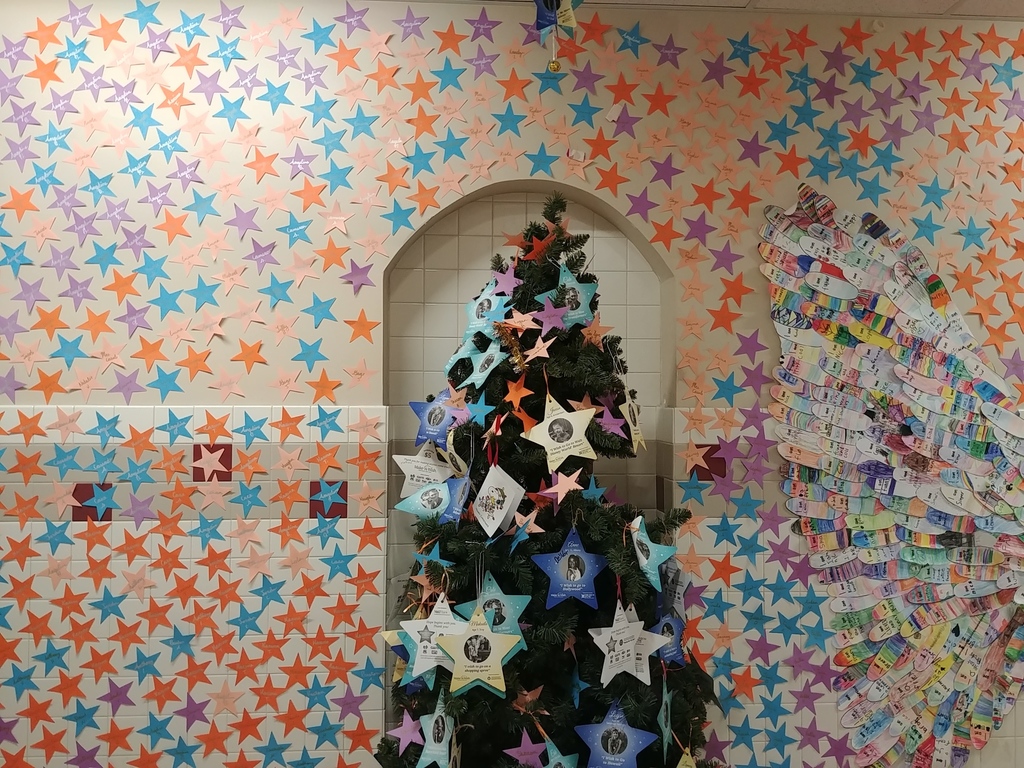 Boulevard Elementary had fun decorating for the holidays. Students were able to vote on their favorite doors. Here are some of their favorites. Stay tuned: the top winner will be announced during morning announcements.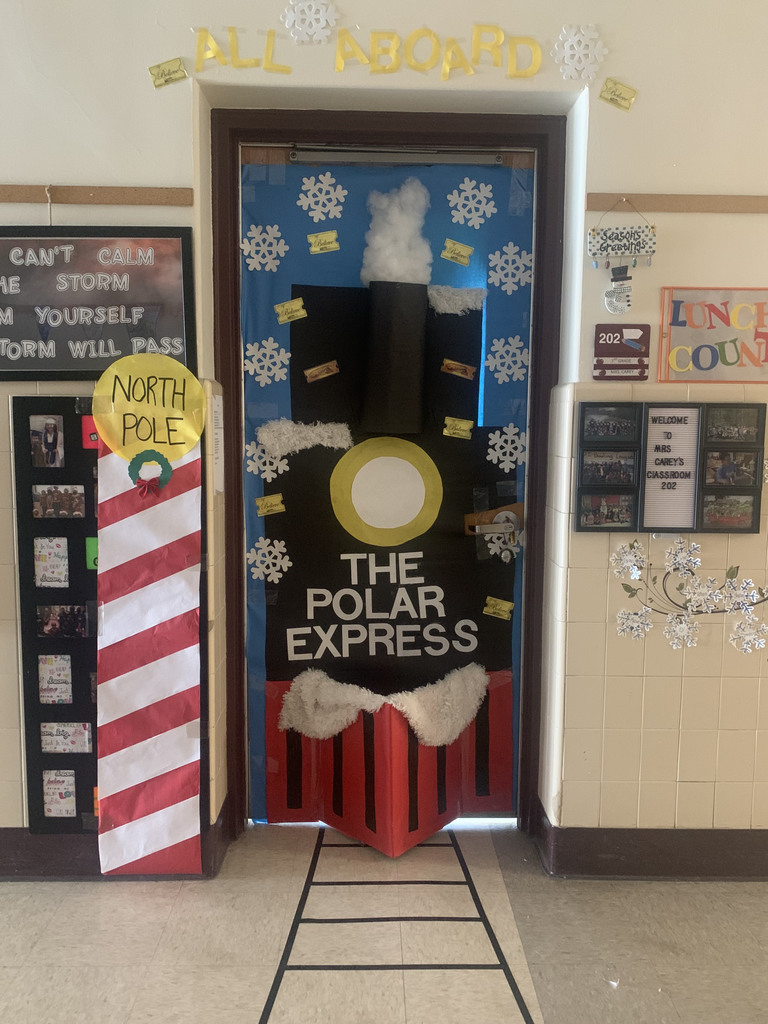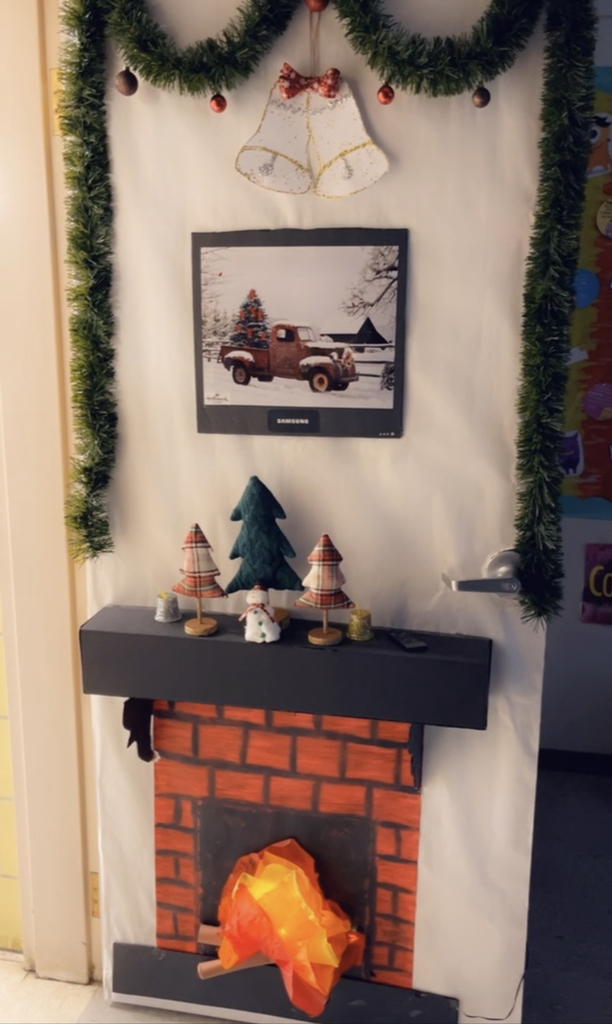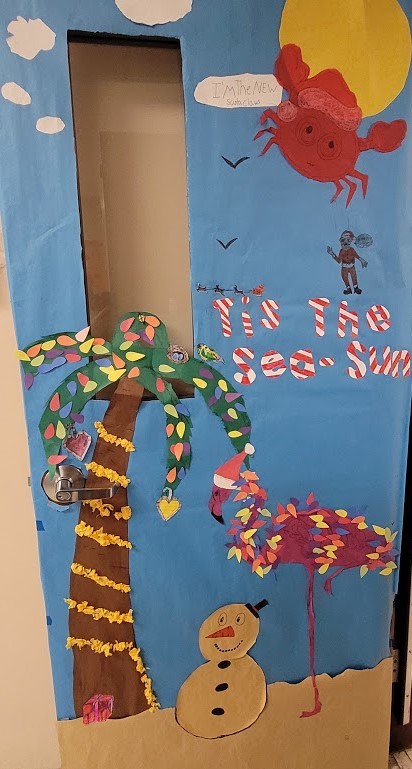 Ms.Weaver's Boulevard class is seen doing a stem project today where they had 20 minutes to put together an igloo with marshmallows and toothpicks that could withstand artic wind (we used a hairdryer).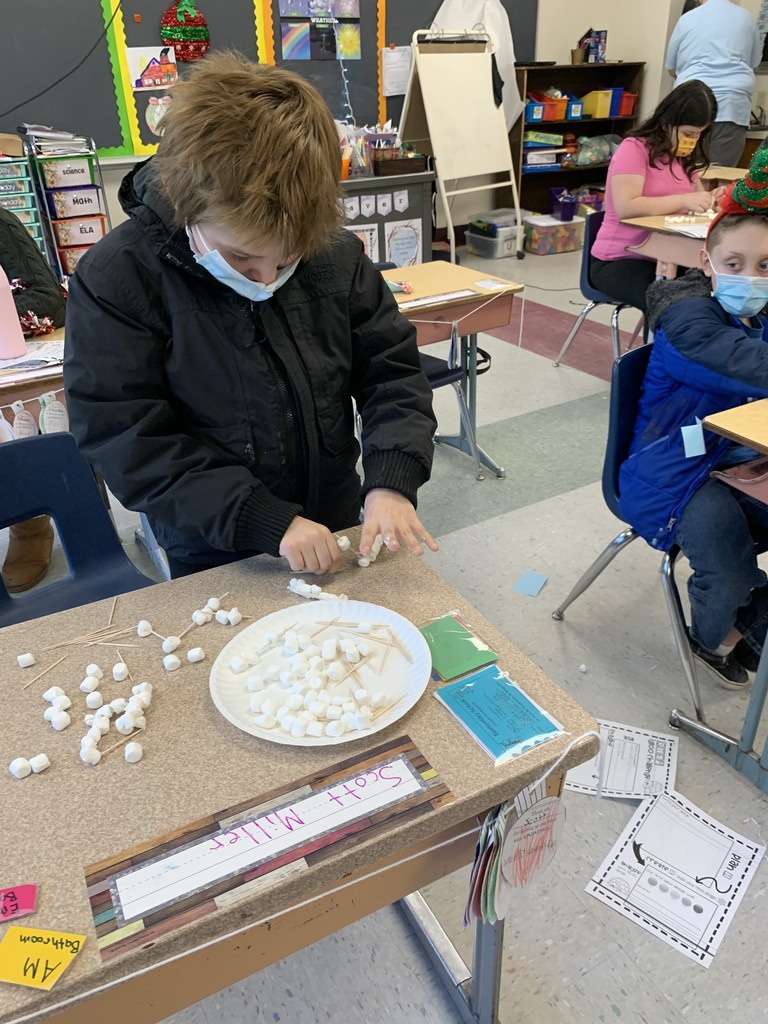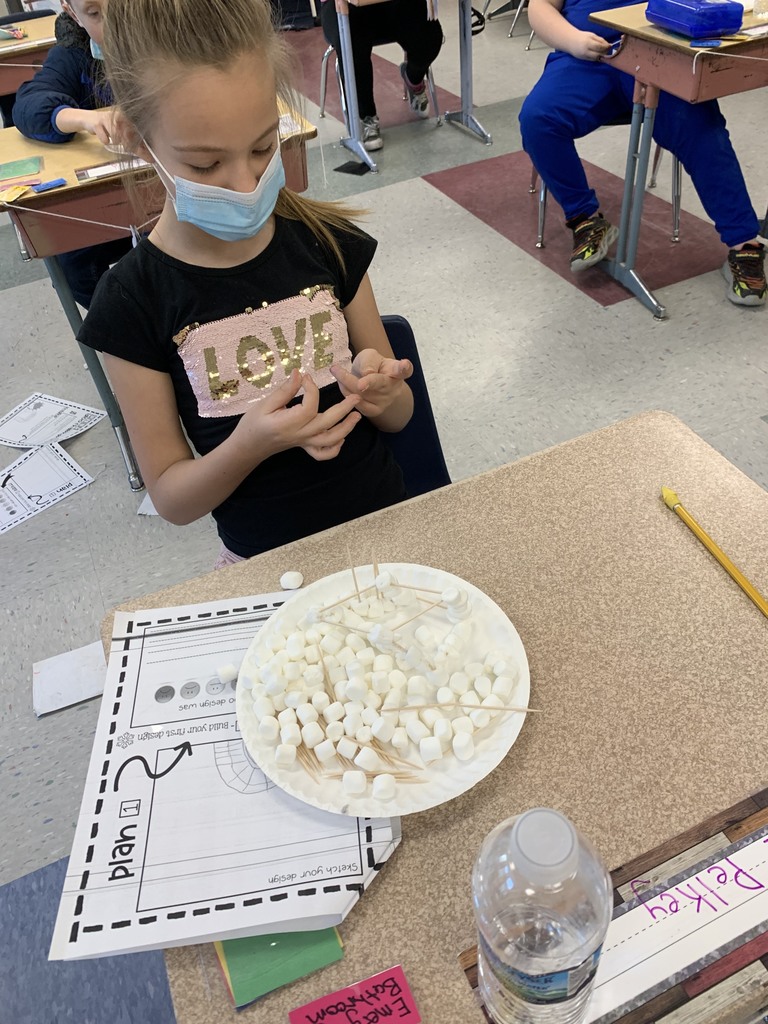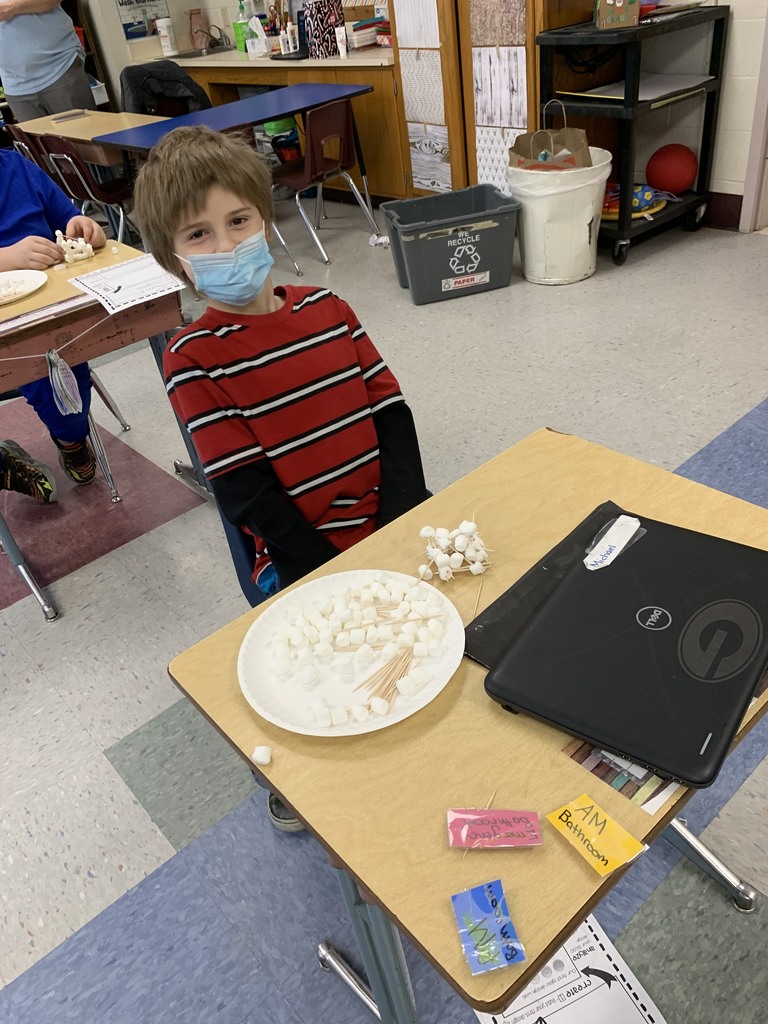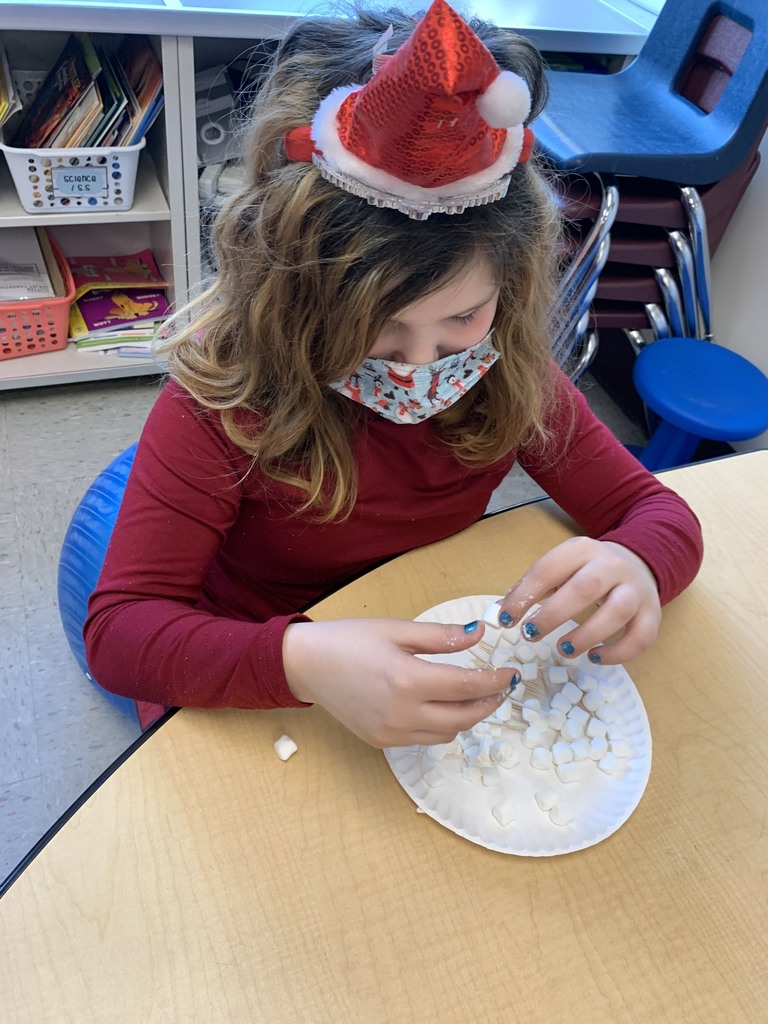 Third grade students and families generously donated sleepwear for our annual Pajama Drive. We collected over 30 pair of pajamas to be distributed to families in need this holiday season.

All month our elf has been secretly passing out treats to kids he catches practicing acts of kindness. Today, each student is getting a little treat on their desk for being so kind! Happy Holidays!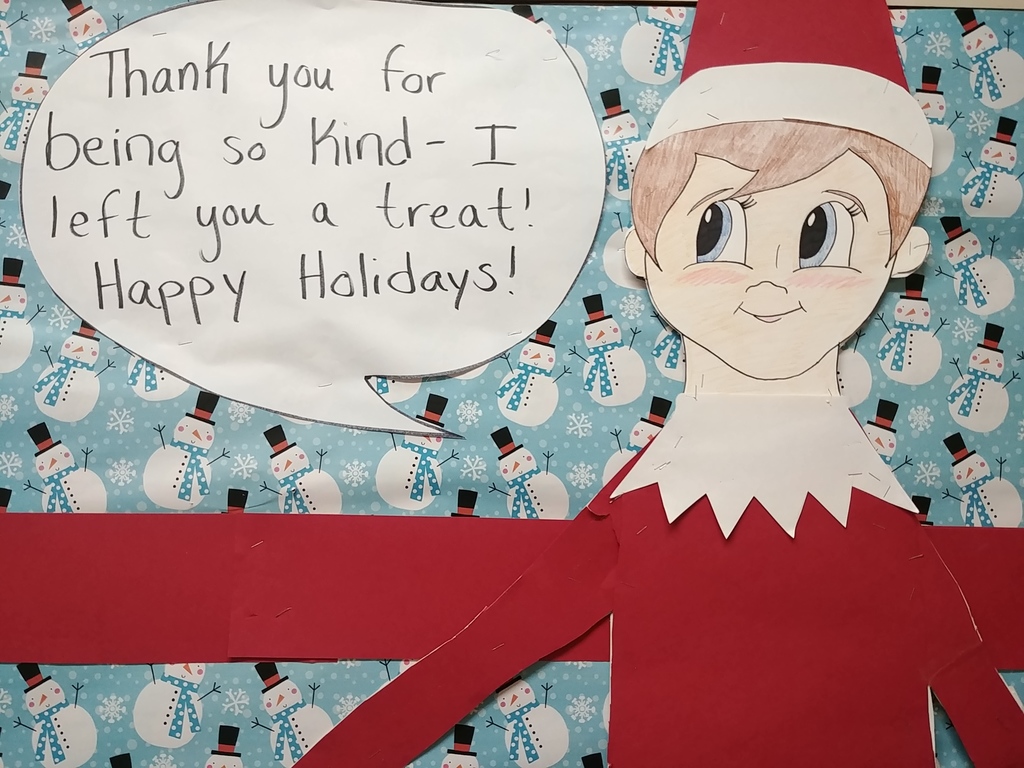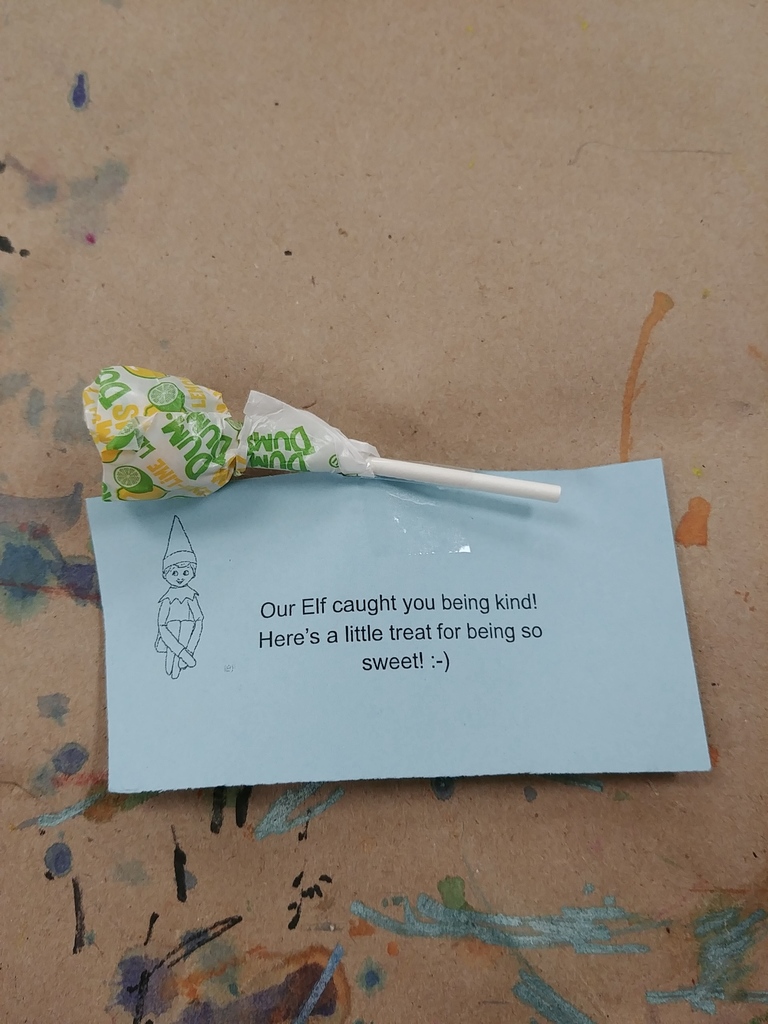 We have sold 793 Make-a-Wish stars as of today! We think that's incredible and shows the love and generosity of our community. Thank you!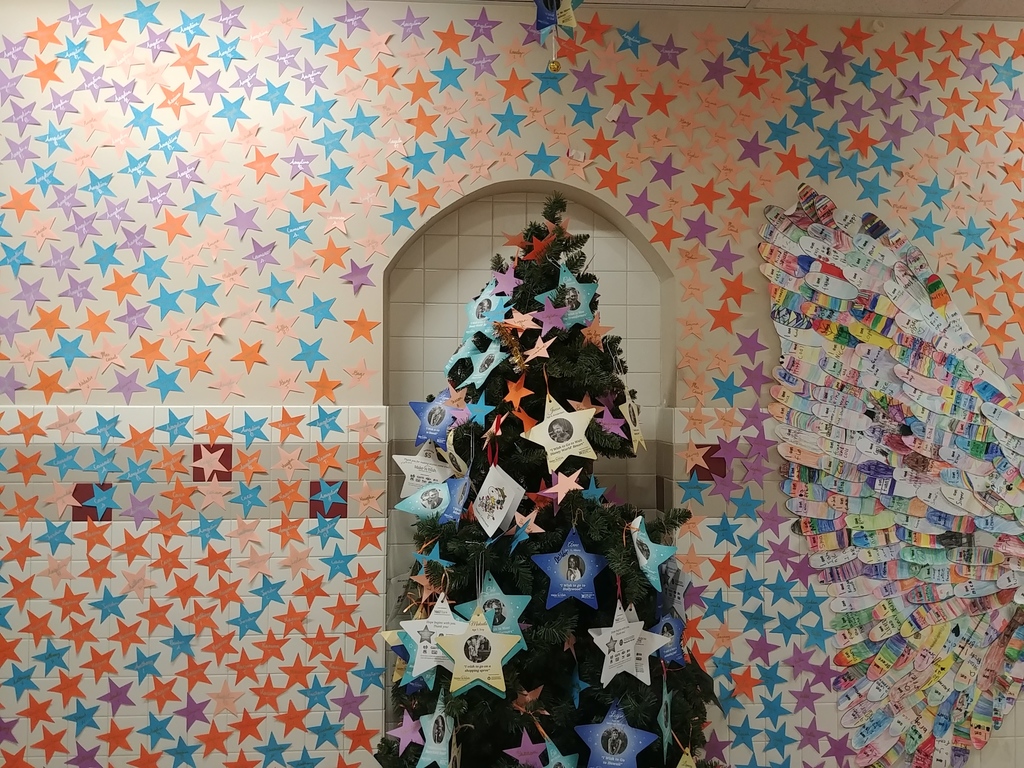 Mrs Mastitis's class had fun sporting their ugly sweater's today!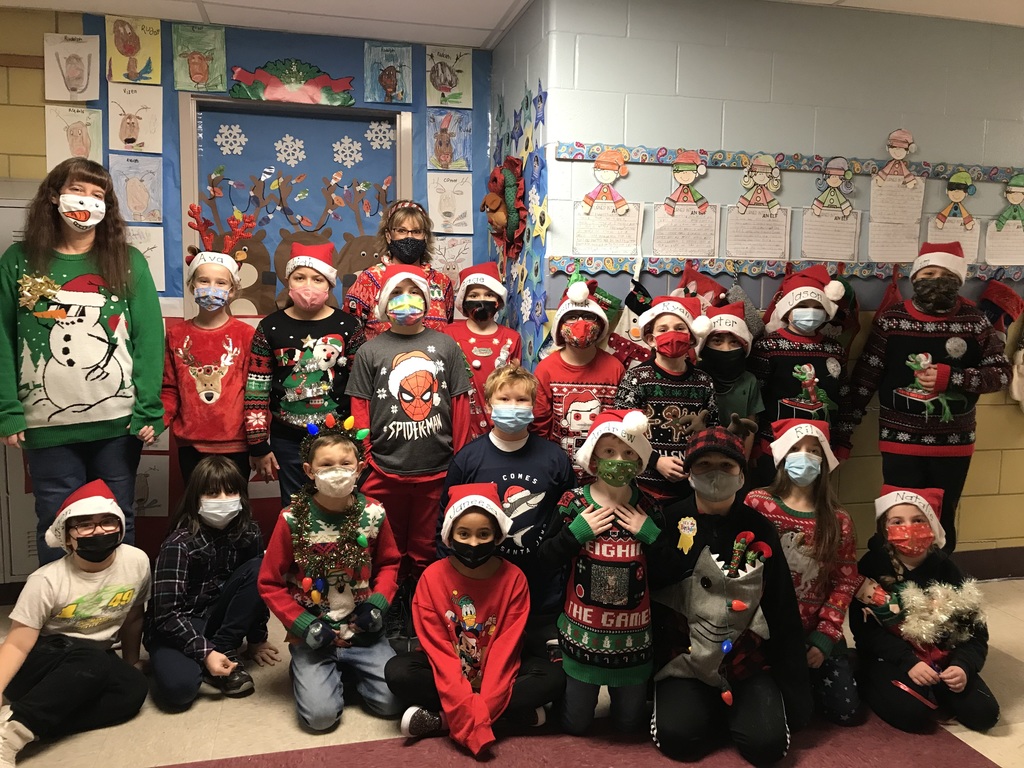 I think our elf found the toilet paper stash...at least he was creative with it!