The Boulevard Elf was up to his tricks again on Friday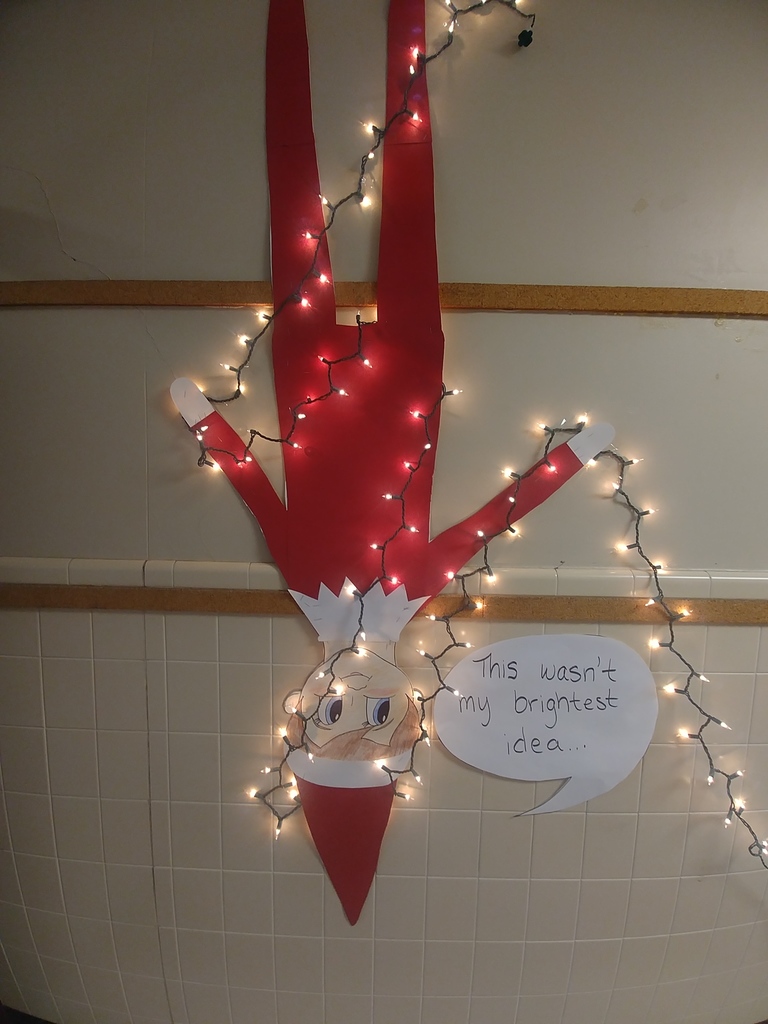 Sunny Ra from the Tang Museum at Skidmore College held workshops at Boulevard Elementary during each class' art rotation. Revolving around the artist Deborah Roberts, the students analyzed the piece "Glass Castles"; the kids dissected the piece, talked about their own interpretations of the work, and theorized how and why the artist made the piece. After a group discussion, the kids watched a short interview from the artist where she explained her collage process and inspiration. Focusing on inclusion while also identifying our unique characteristics, Sunny instructed the students to create their own portrait using an array of materials. She brought metallic sharpies, magazines, specialty paper, colored tape, and more. This was a wonderful collaboration between Skidmore and Boulevard and a great opportunity for the students to delve into a contemporary artist while also touching on their social emotional health. Last year Sunny provided over 200 art kits and projects that were given to 5th graders to promote art and creativity in our community. Continuing this mission, she provided more sketchbooks and pencils for this year's fifth grade class. We are very grateful for Sunny and Skidmore's ongoing generosity and inspiration!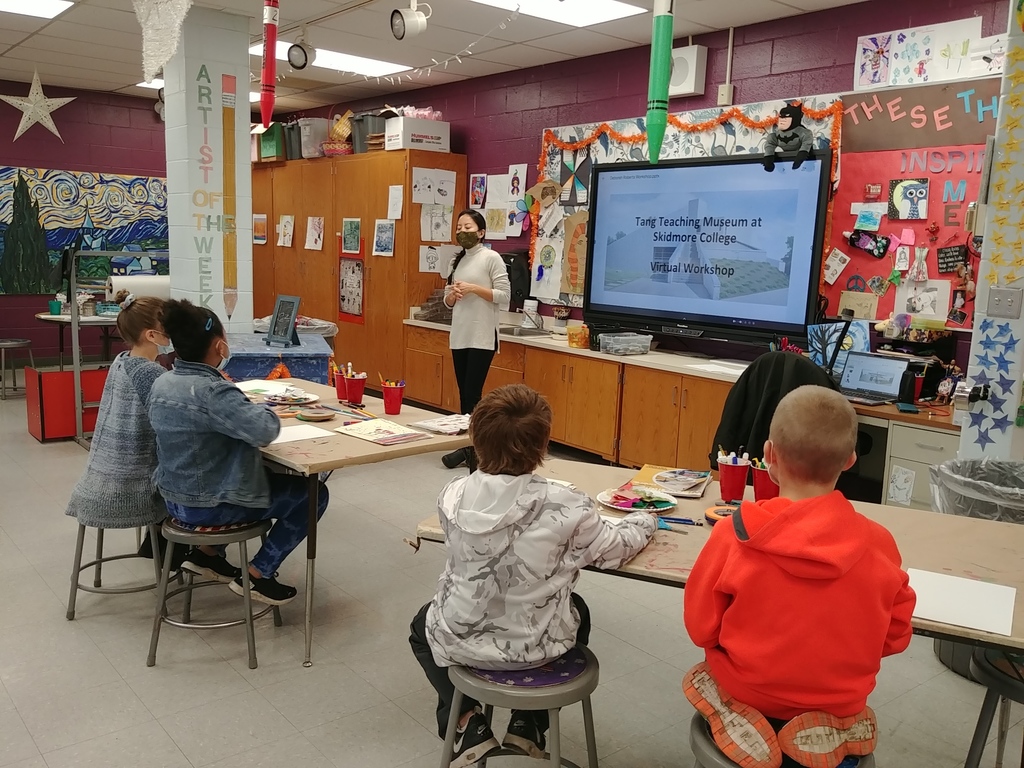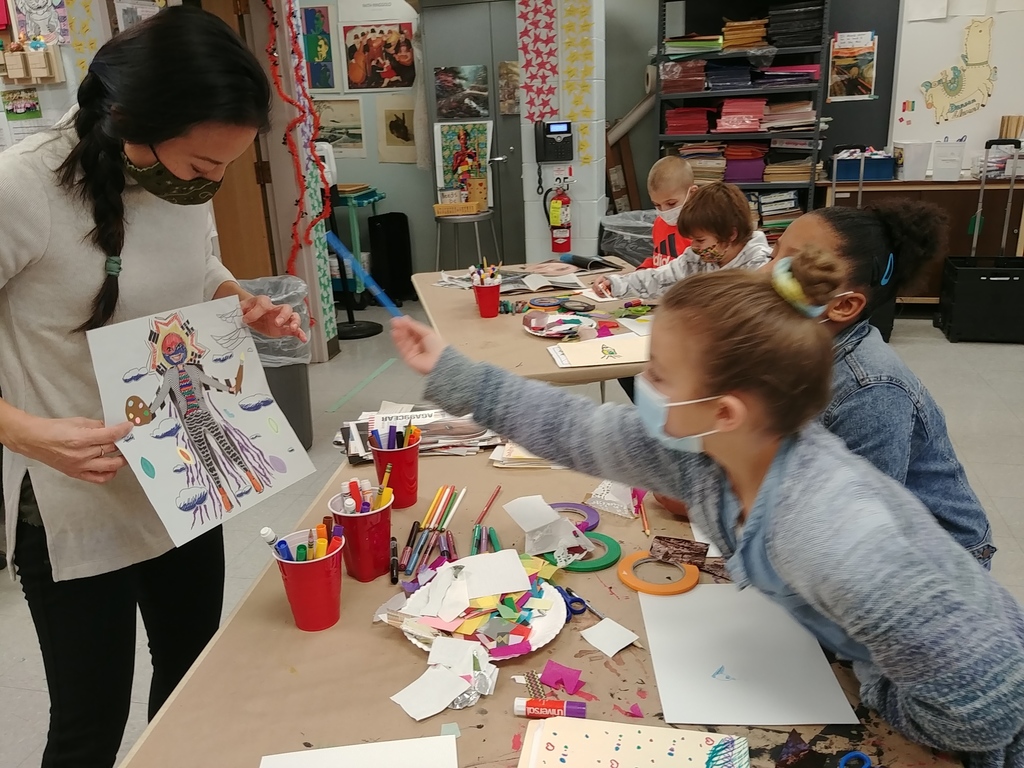 Boulevard's Elf has popped up today to start bringing some holiday cheer to our building! Wait and see what our elf gets into in the coming days!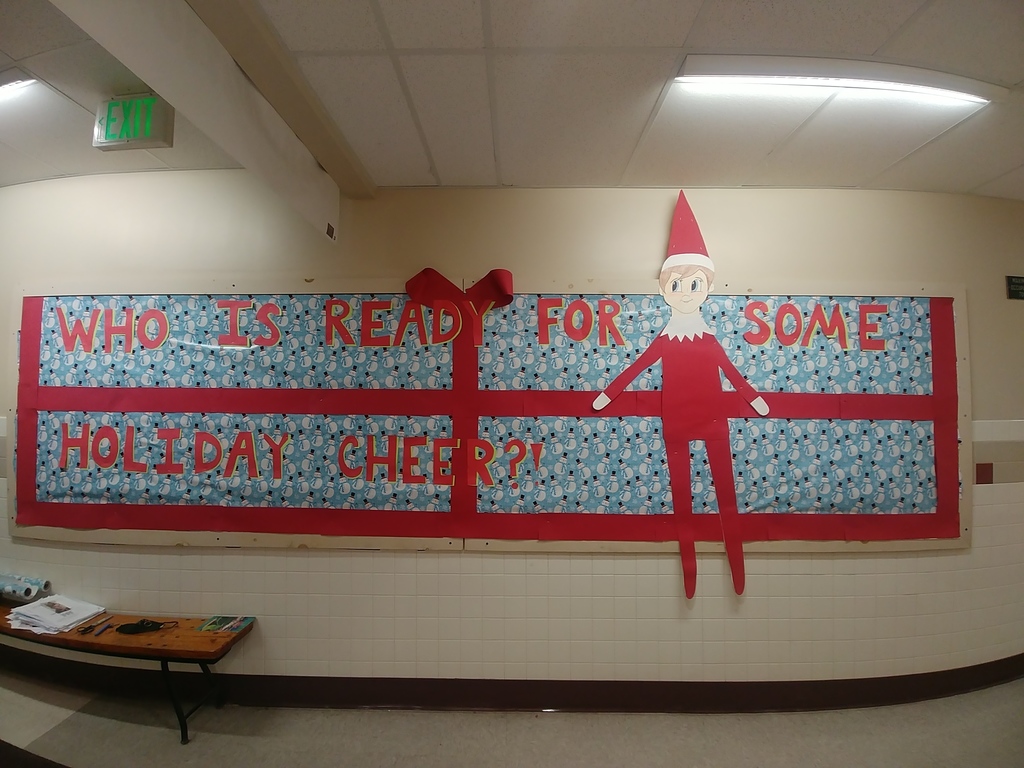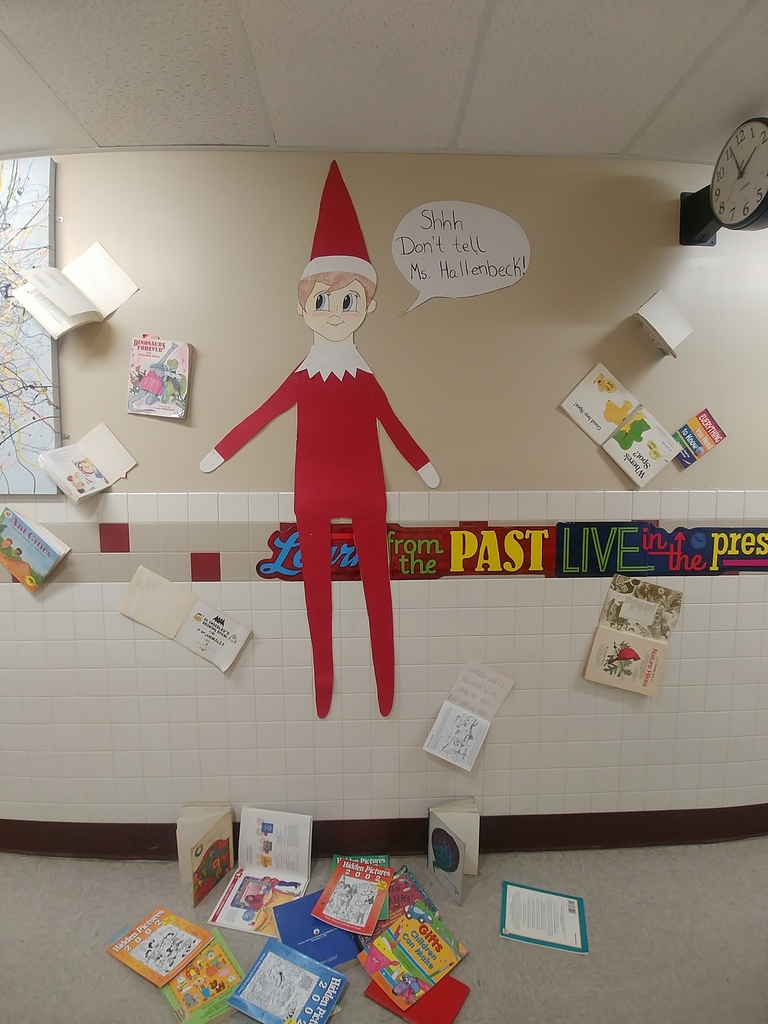 In library, students in 4th grade have been learning about how to stay safe online. They made cyber safety posters, and the winning five posters from Boulevard were sent to the NYS Cyber Safety poster contest. The winners are: Stephen S, Chloe M, Calliope R, Maggie B, and Dalyliah G. Congratulations!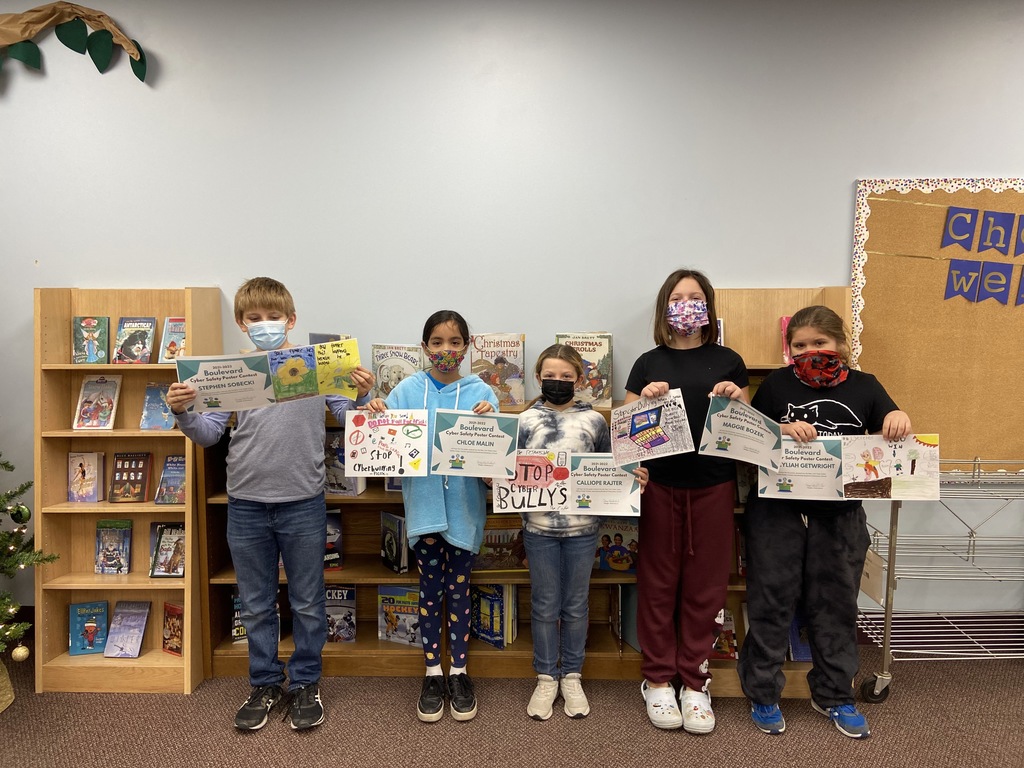 Fifth-graders Olivia, Jai-Lyn, Tyree and Miley check out the books in their Little Free Library at Boulevard Elementary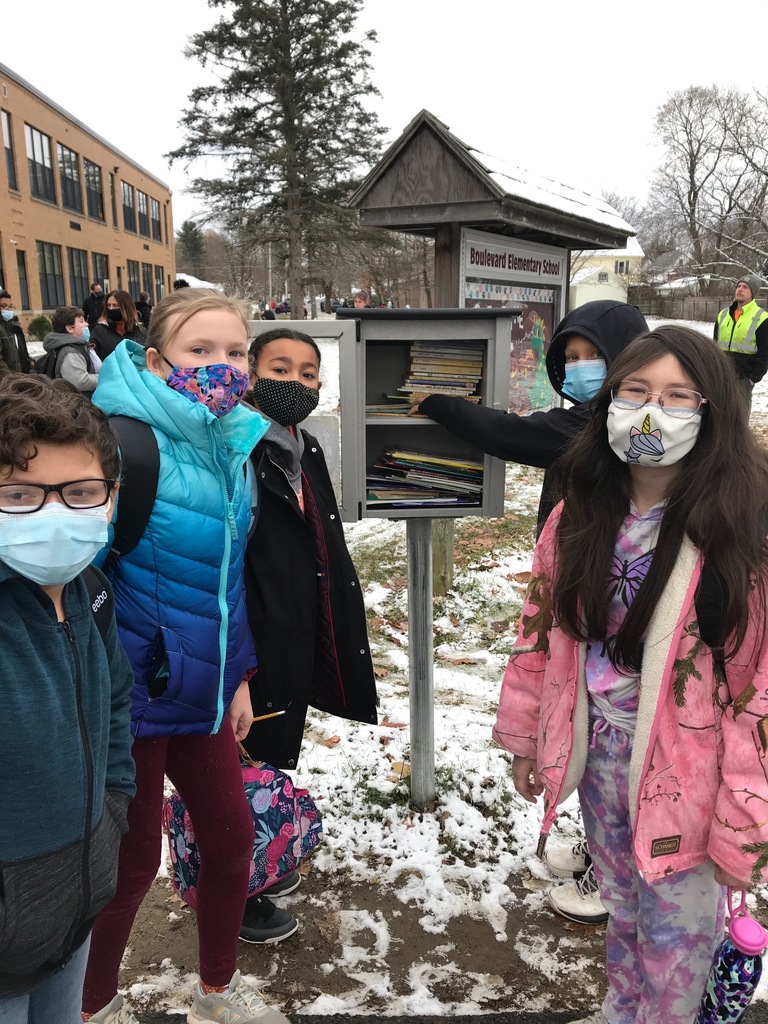 Here in room 123 at Boulevard, Miss Ruby's class is grateful for so much! We our grateful for our family, friends, and our amazing school. We celebrated all that we are thankful for by having a Charlie Brown Thanksgiving Feast!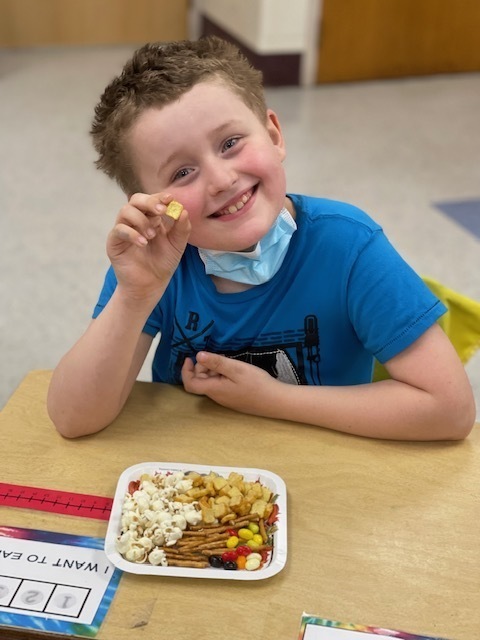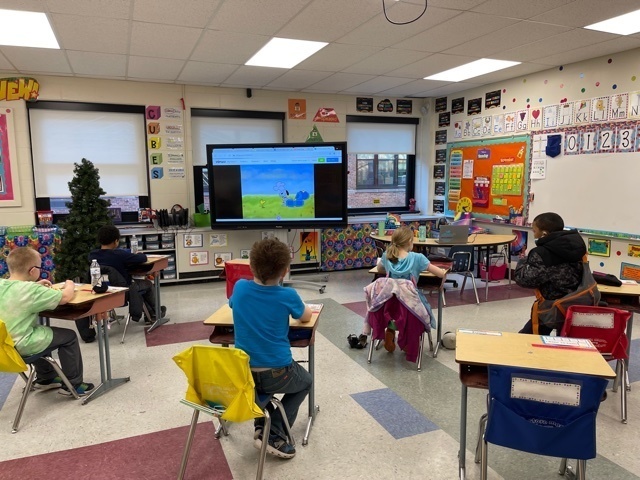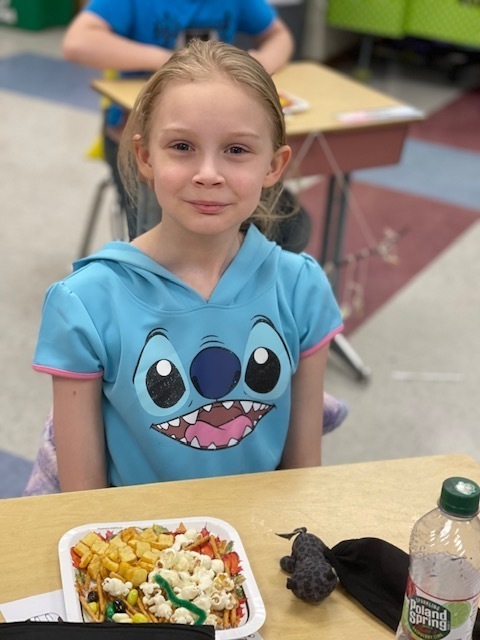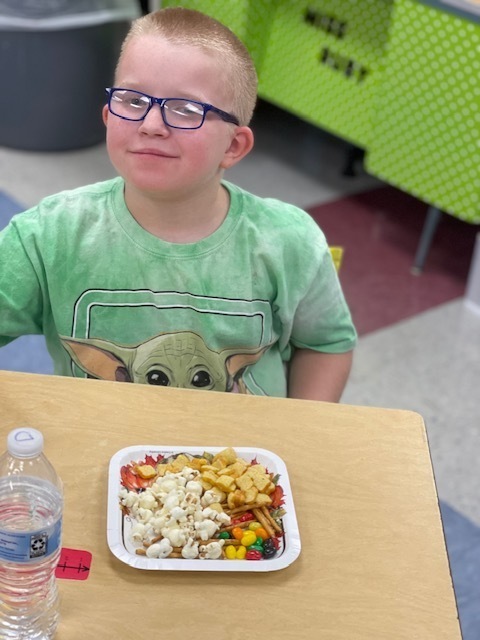 Mrs. Meher's Class Celebrating Thanksgiving and all we are Thankful for🦃♥️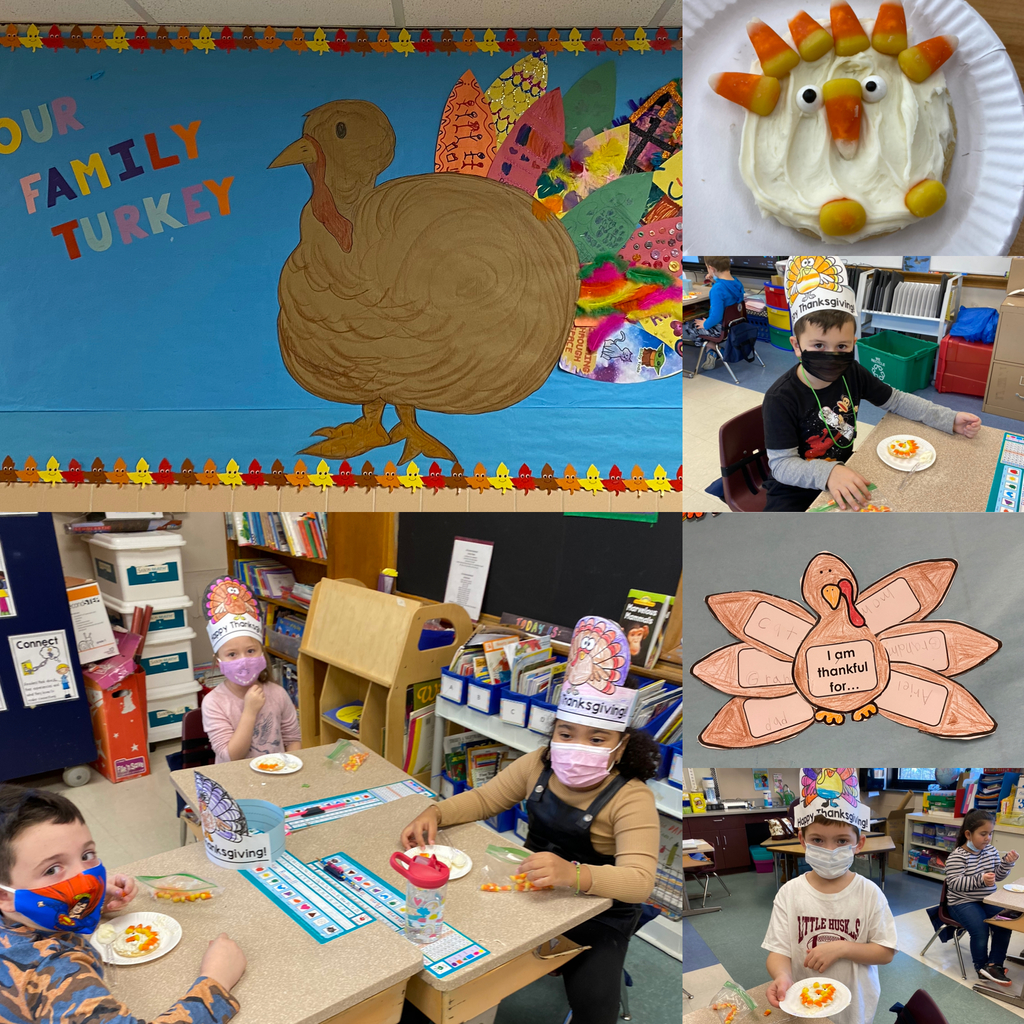 Students in Mrs. VanNostrand's 3rd grade class has some Thanksgiving fun! Students were tasked with designing and building the tallest freestanding tower using only pumpkin marshmallows and toothpicks. The winning tower was 16" tall! They had so much fun!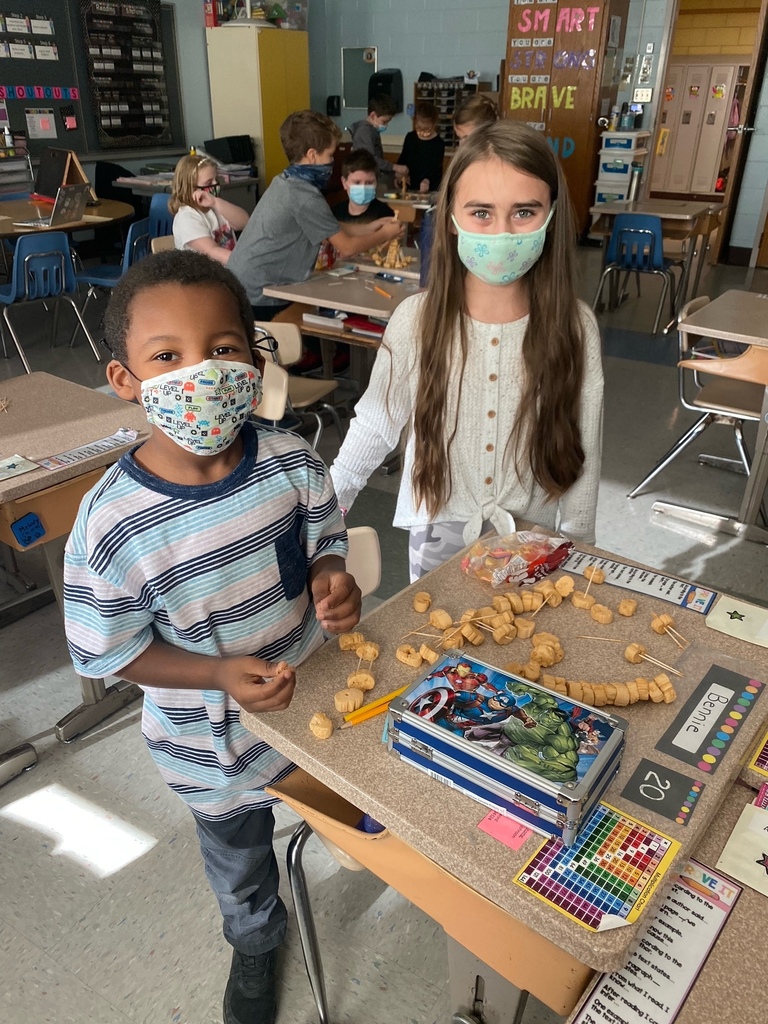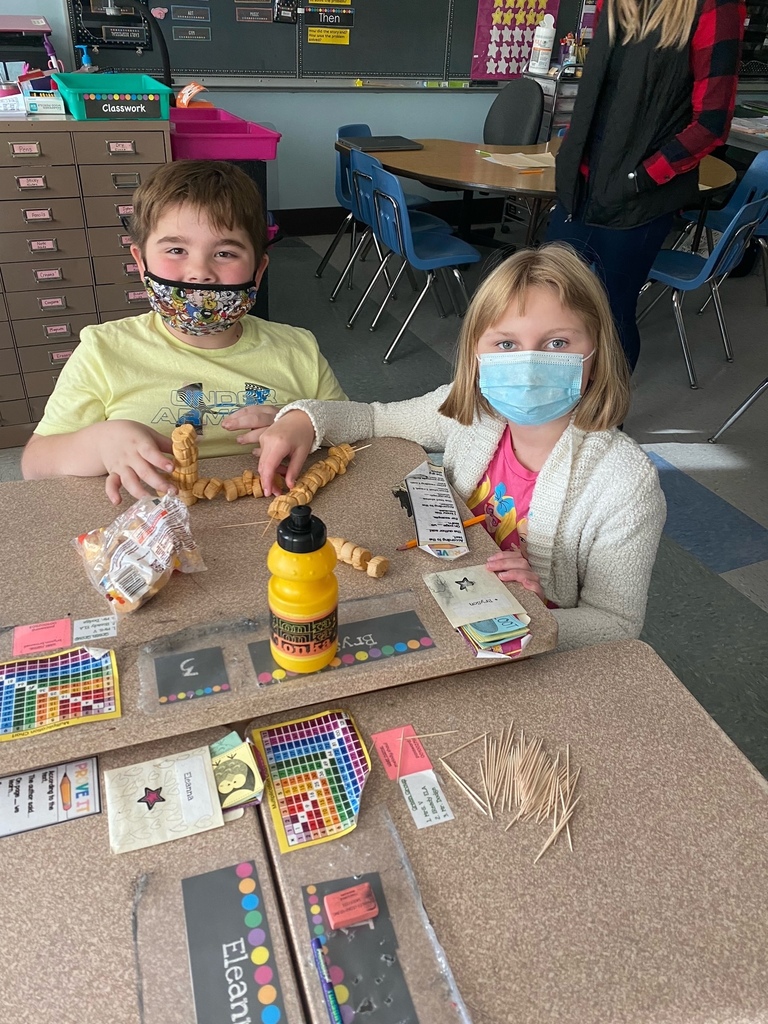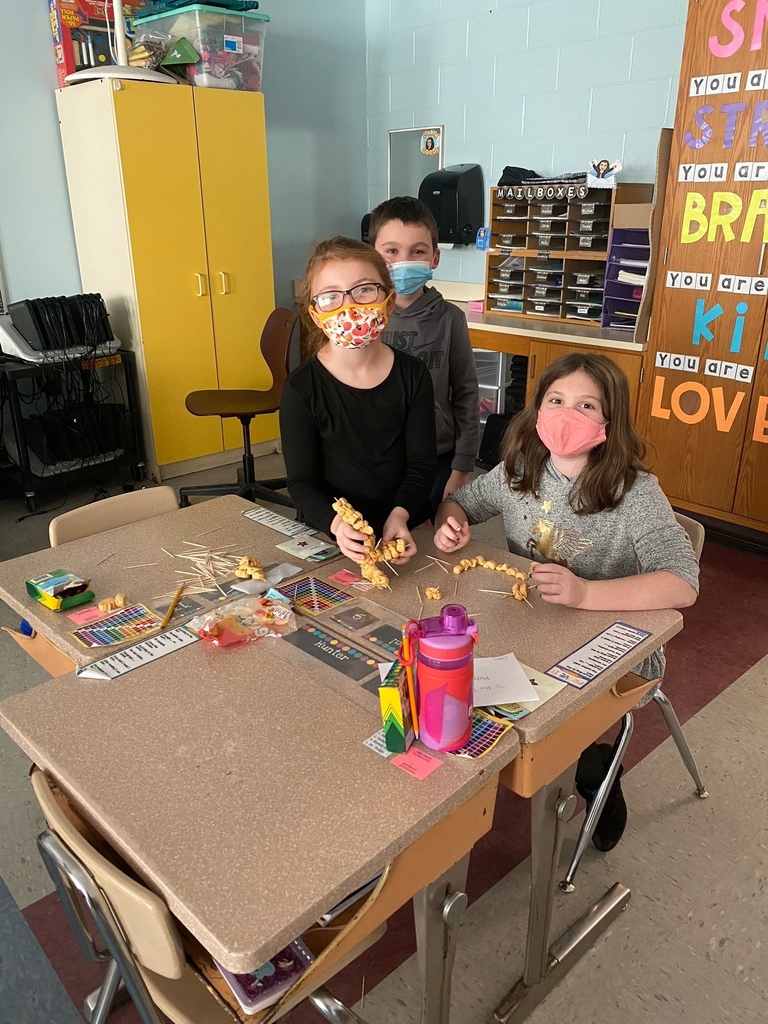 Fulmont Early Childhood Services is providing FREE Head Start/UPK Programming!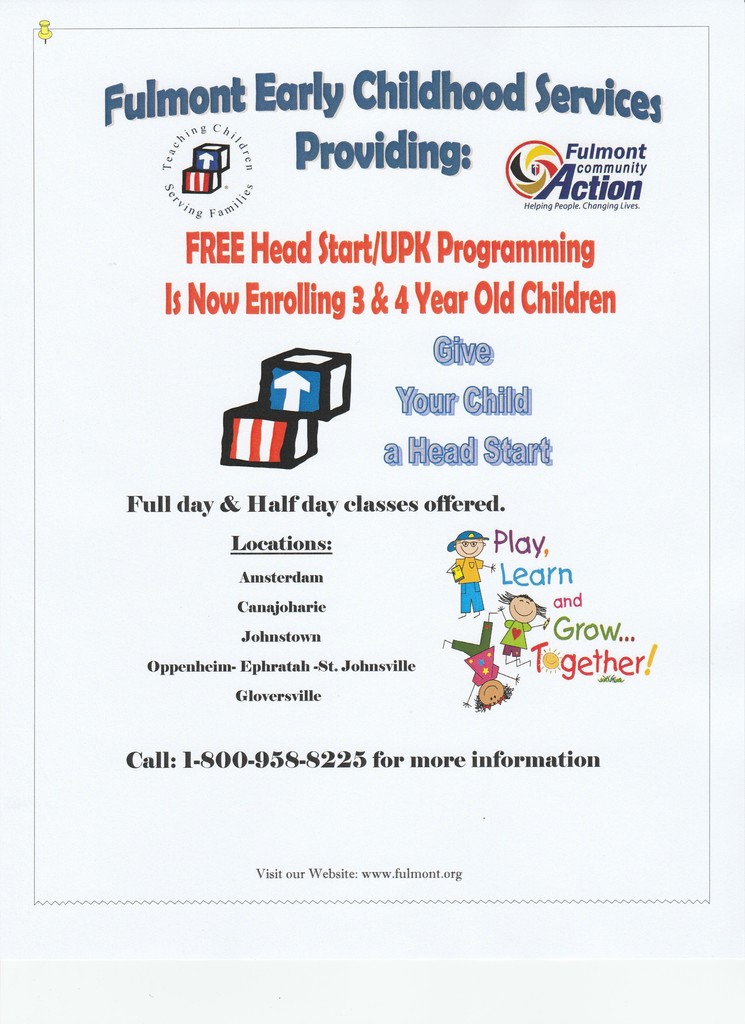 Students of the week from Mrs. Harrington's AIS Math groups at Boulevard. Way to go, Kyia, Eian, Emma, Zecheriah, Ethan, LeeAnn, Ryleigh, Tatianna, and Bentley!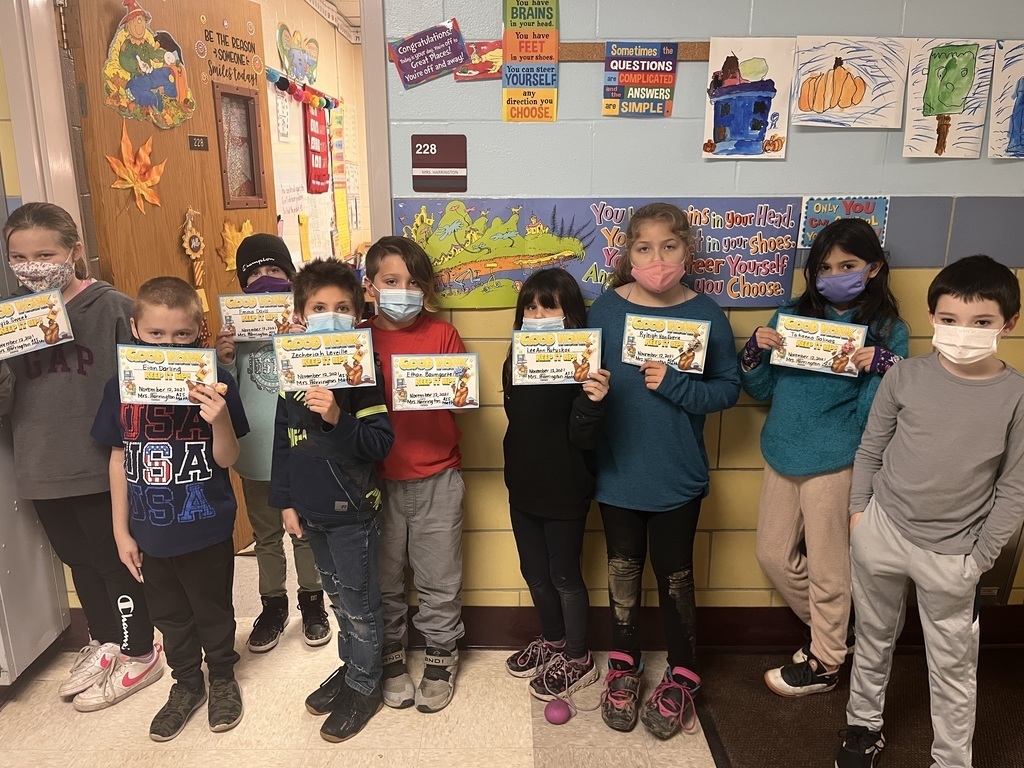 Mrs. Masaitis's class salutes our Veterans for all they do to protect and serve.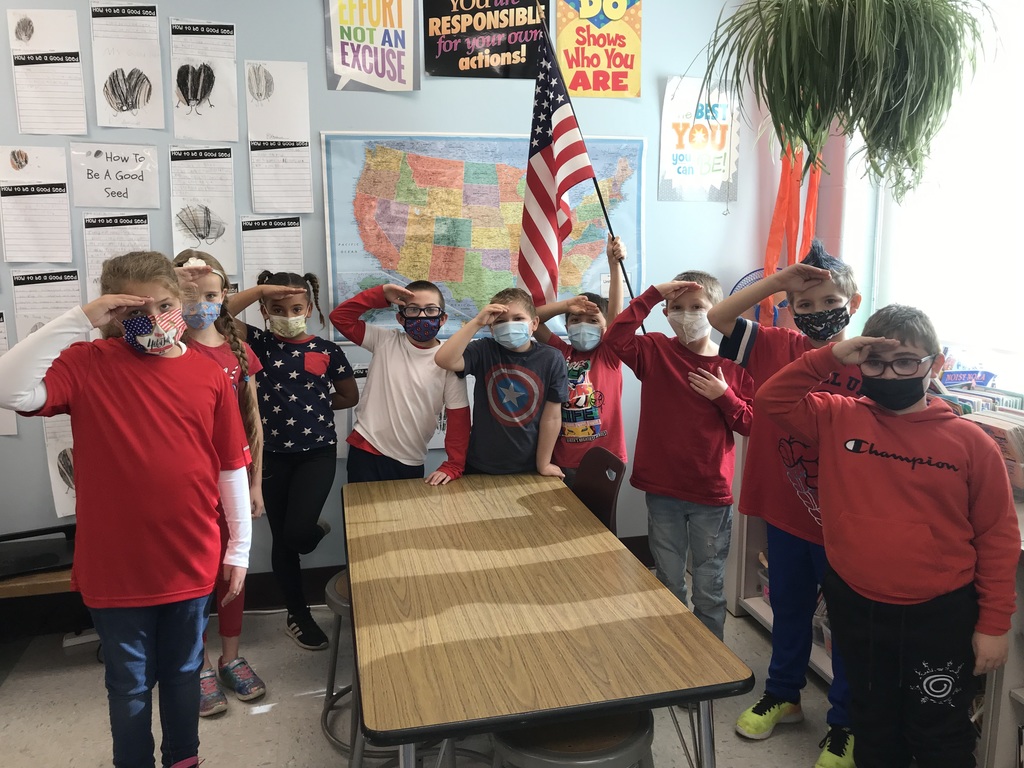 Stay connected and updated with events, information and projects happening around GESD by downloading our mobile app (Gloversville ESD, NY). Get access to the GESD staff directory, documents, Live-feed, events and MORE!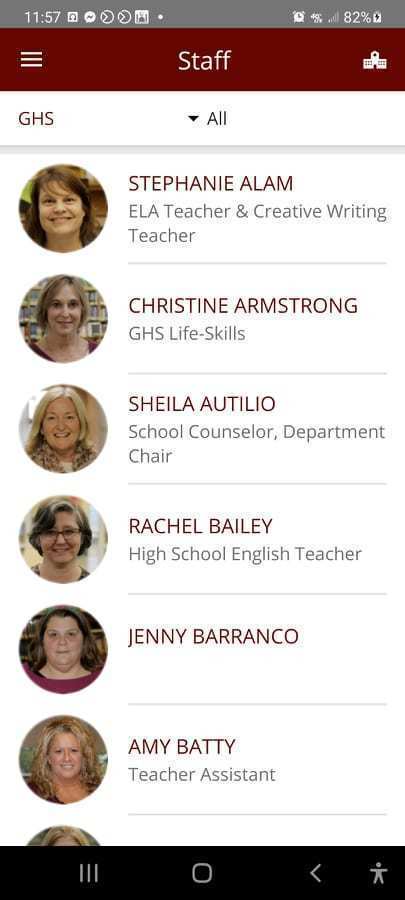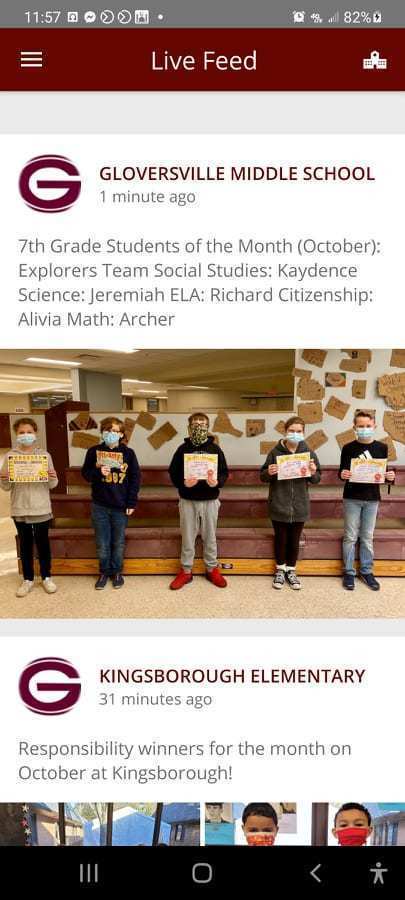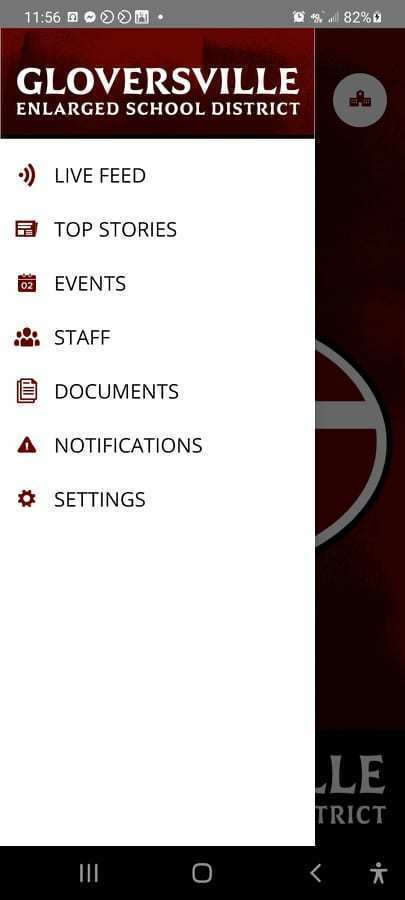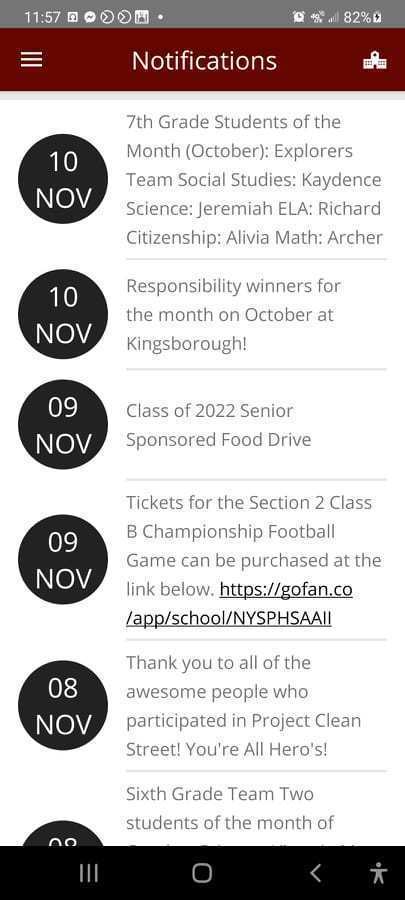 Class of 2022 Senior Sponsored Food Drive

Thank you to all of the awesome people who participated in Project Clean Street! You're All Hero's!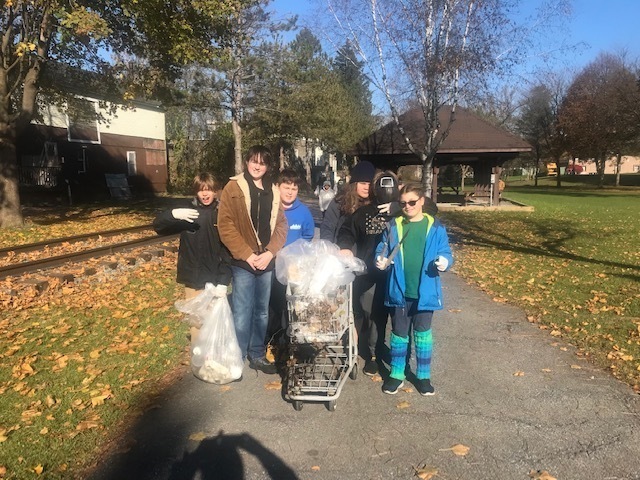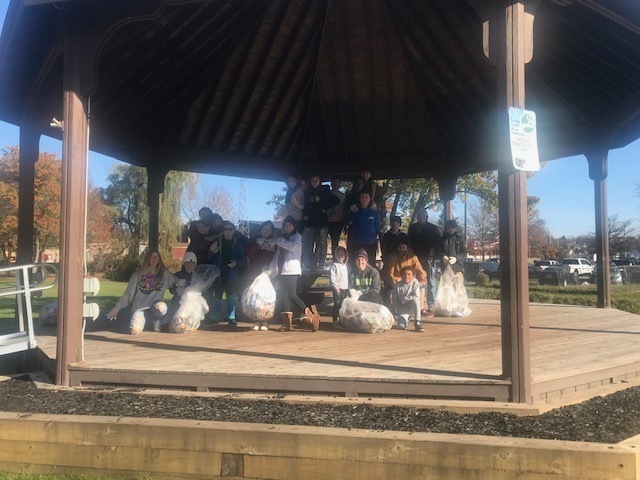 Mrs. Gutta's 4th-graders did a "Day of the Dead" project where they learned about the Mexican holiday and then made their own masks inspired by sugar skulls!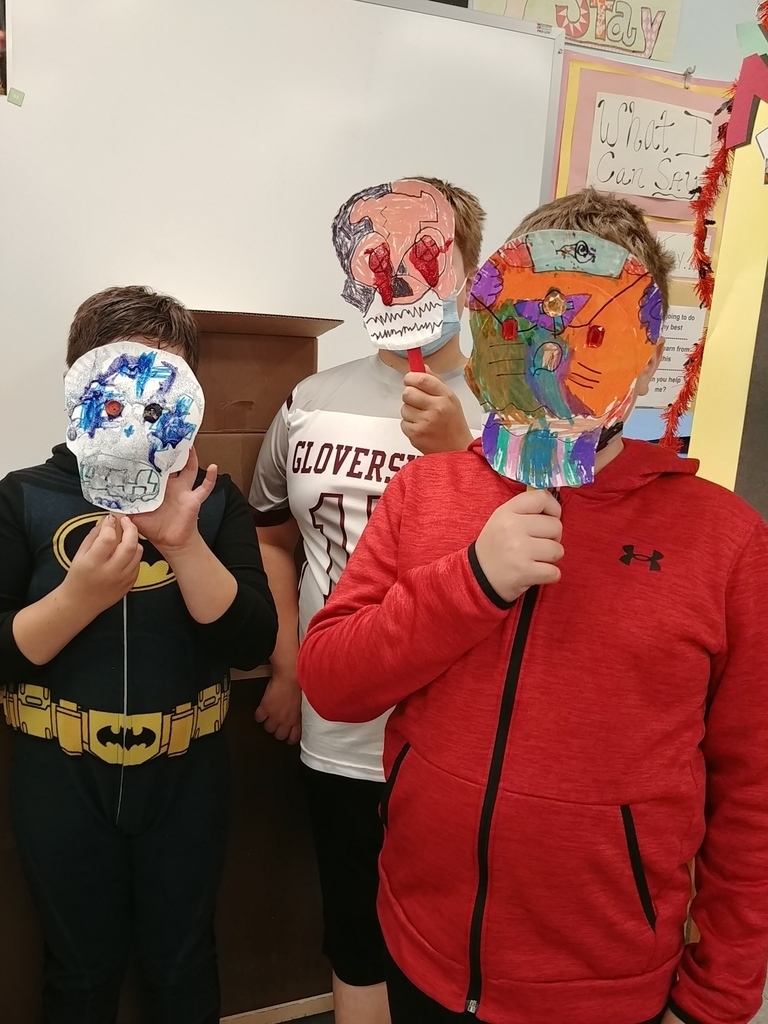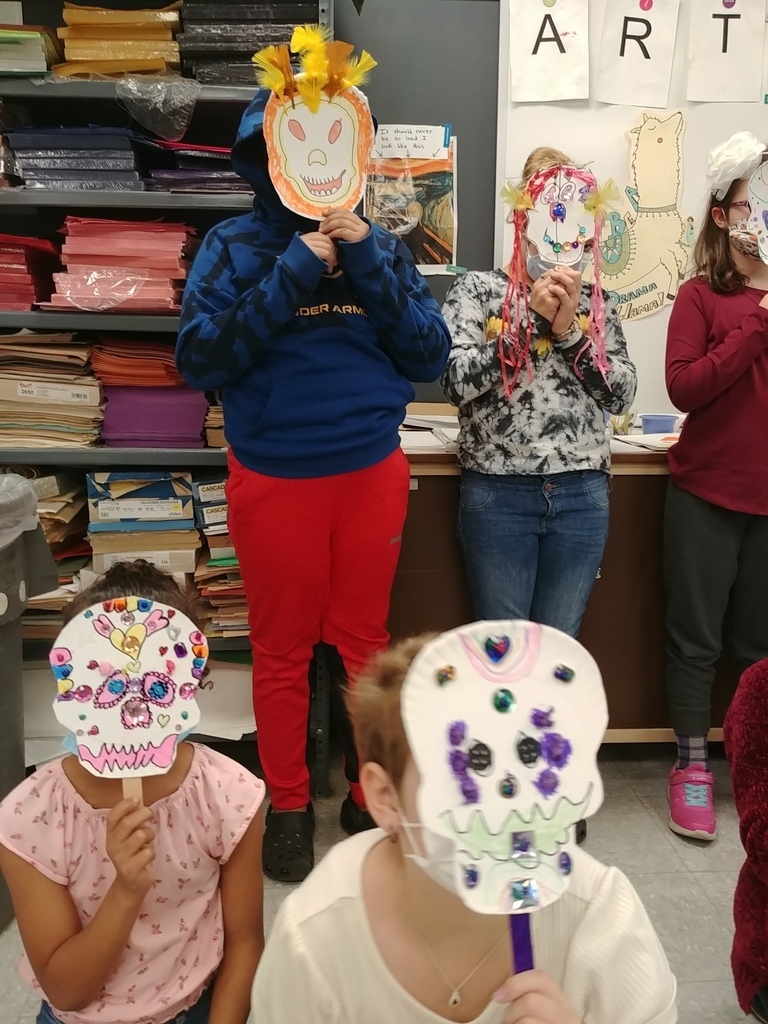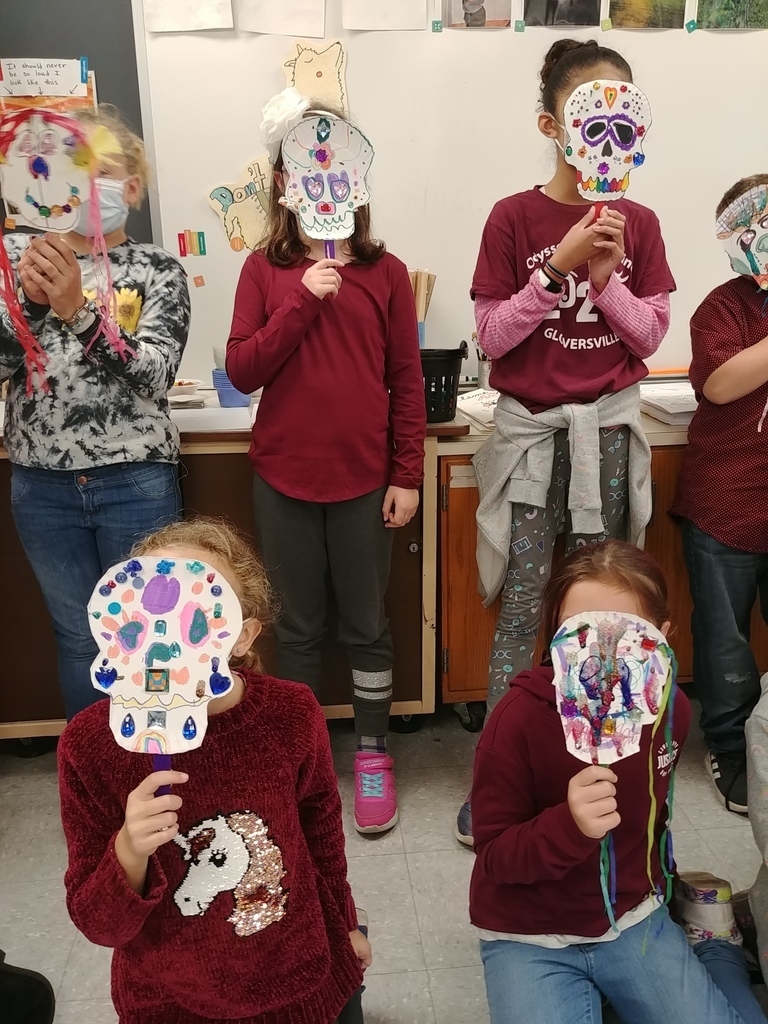 Happy Halloween from Mrs. Rubscha's Boulevard class!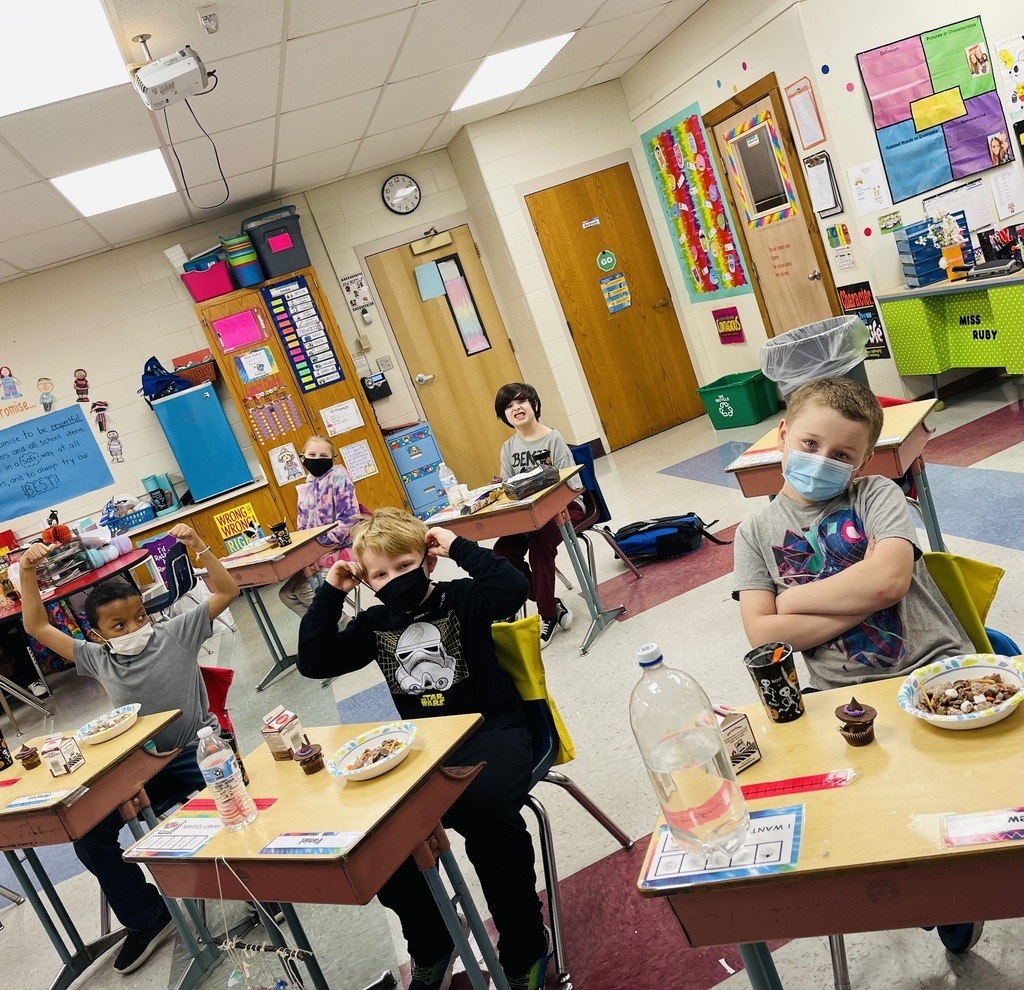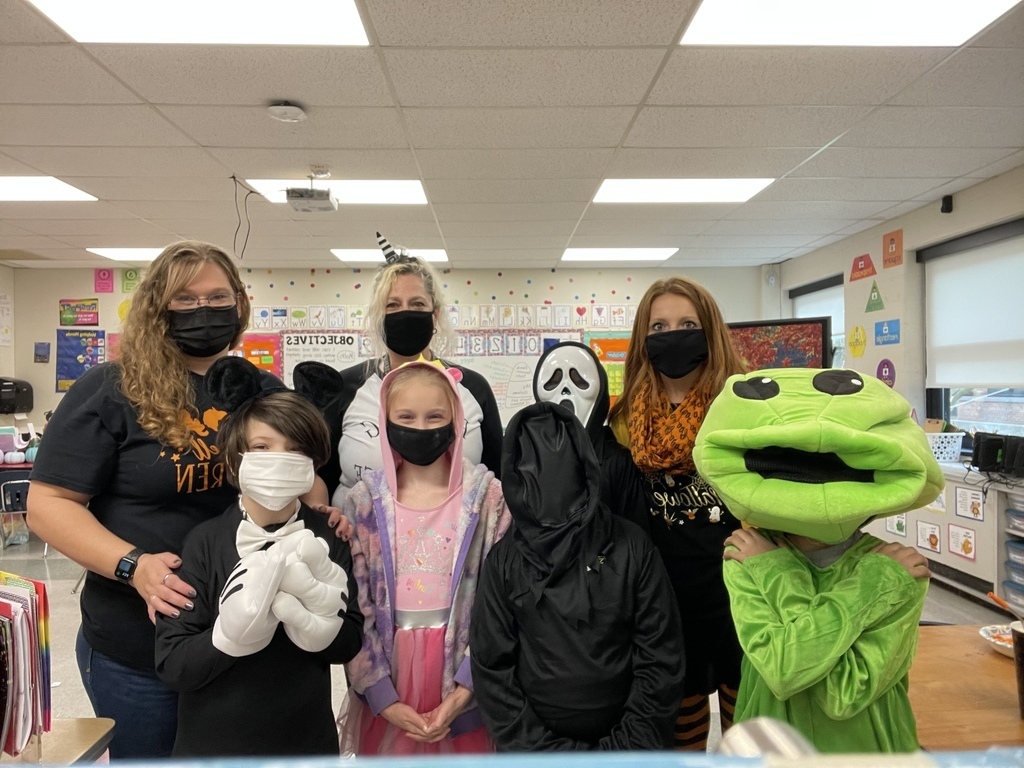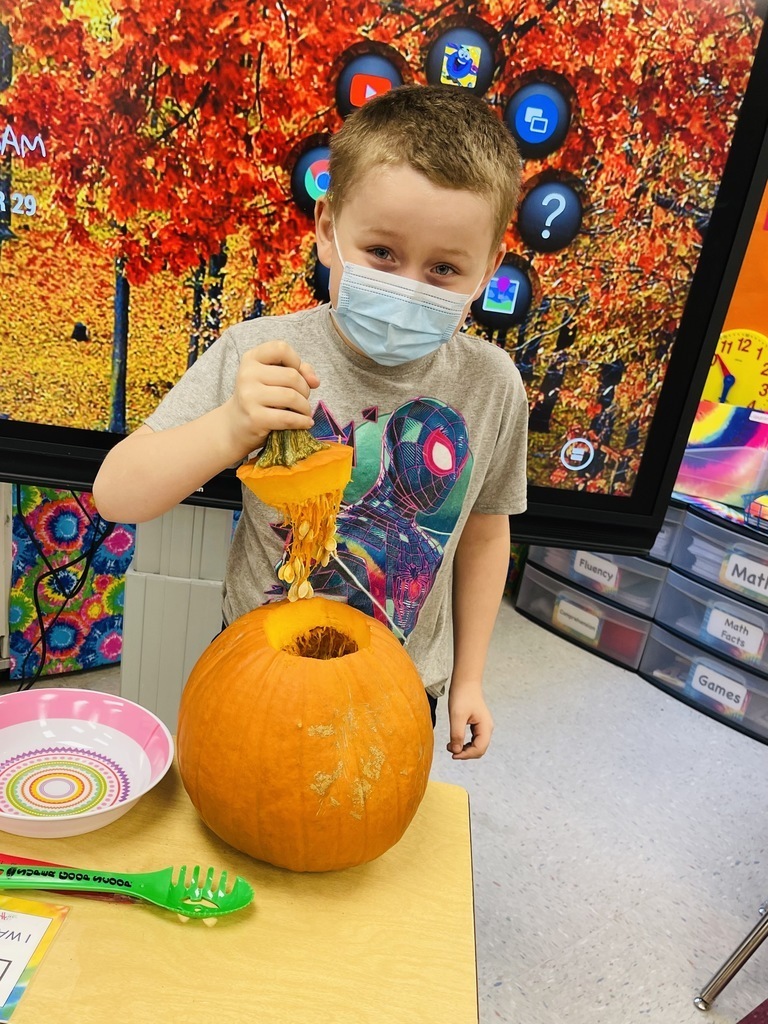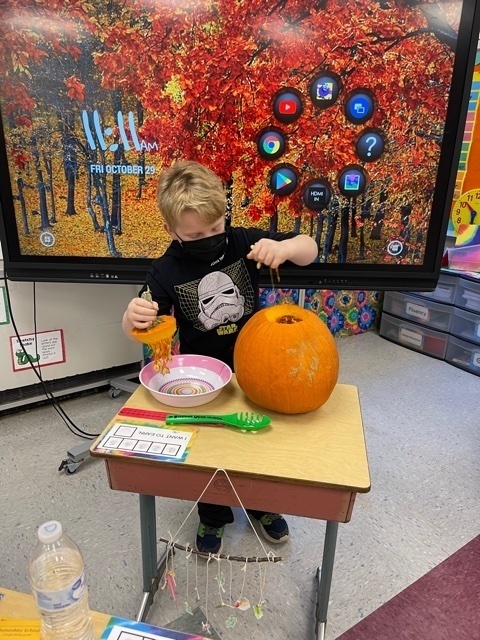 Our Third-grade teachers at Boulevard wishes all of you a spooky and safe Halloween!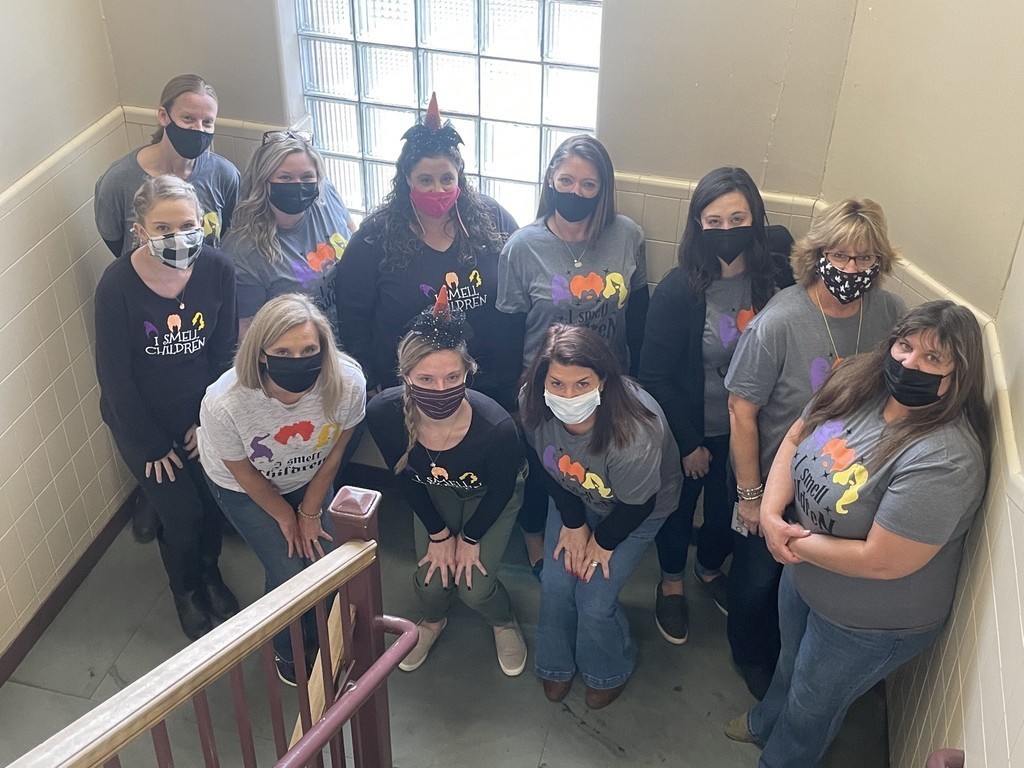 Third graders in Mrs. Morgese's class experimented with candy! Students hypothesized which liquid would make them dissolve the fastest (water, vinegar, soda) and then recorded their observations!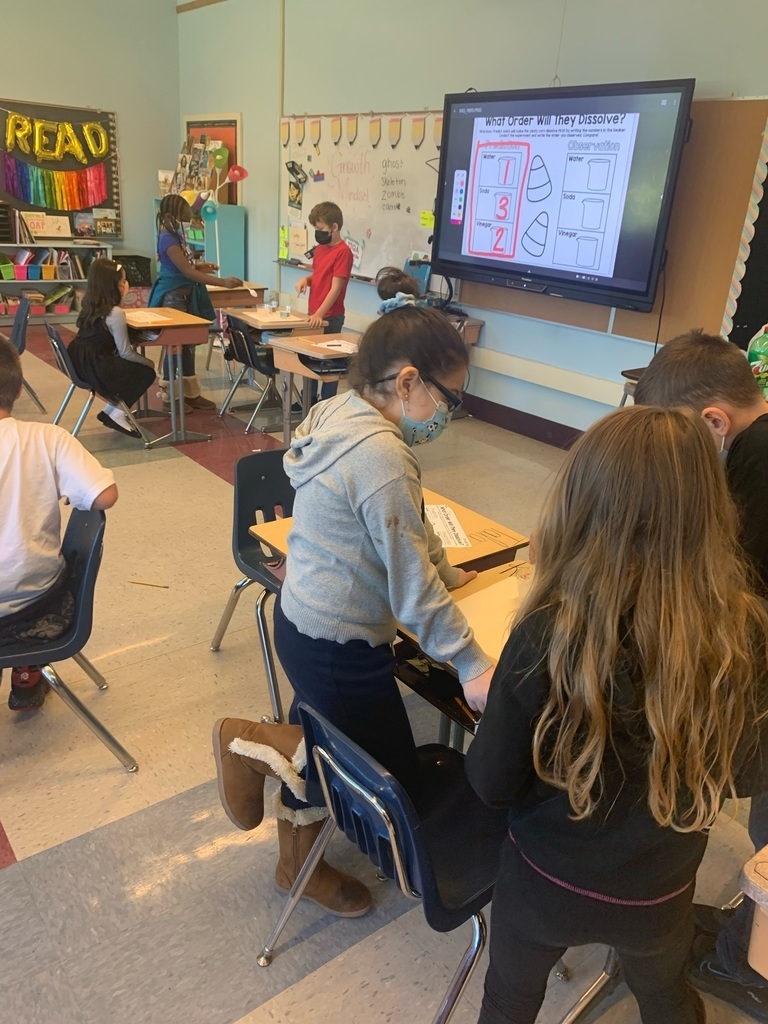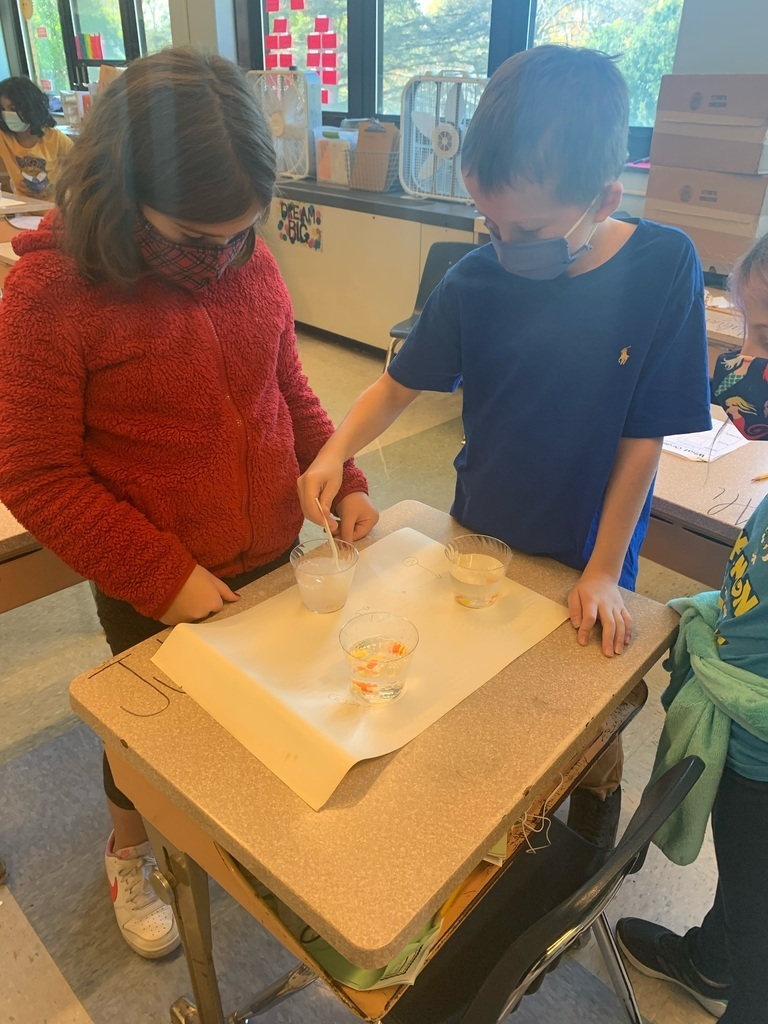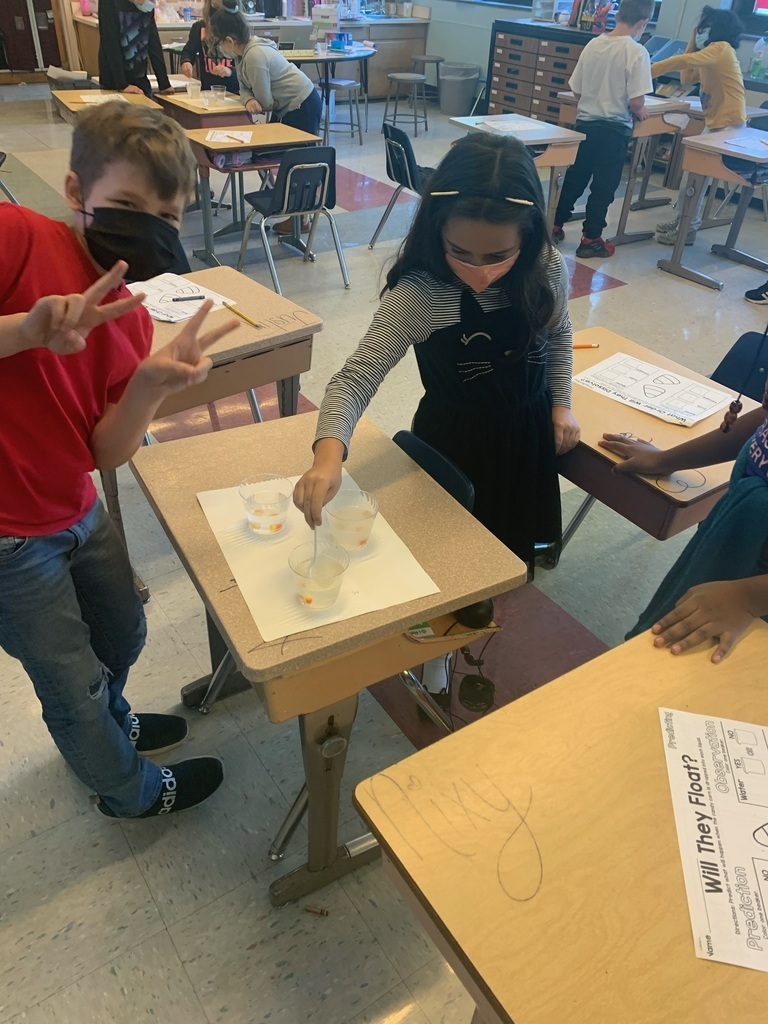 Don't miss these spooky Halloween events happening in Gloversville!