On Thursday evening, 12/1 members of the GHS Band performed Holiday carols in the lobby of Nathan Littauer Hospital as part of their annual tree lighting event.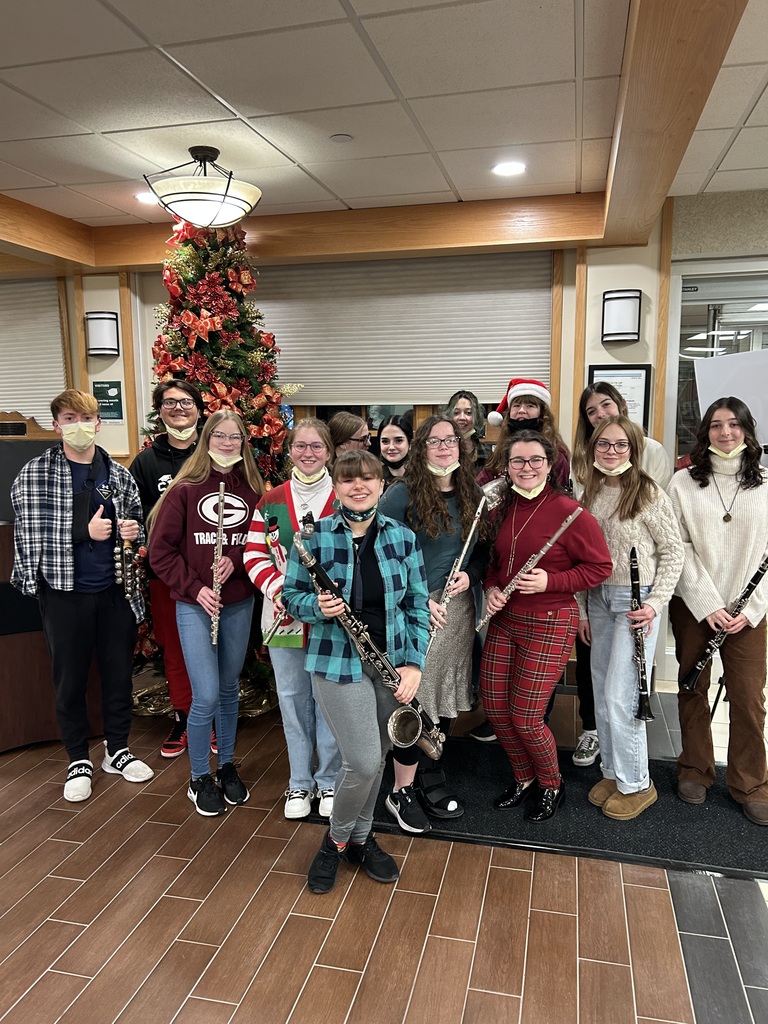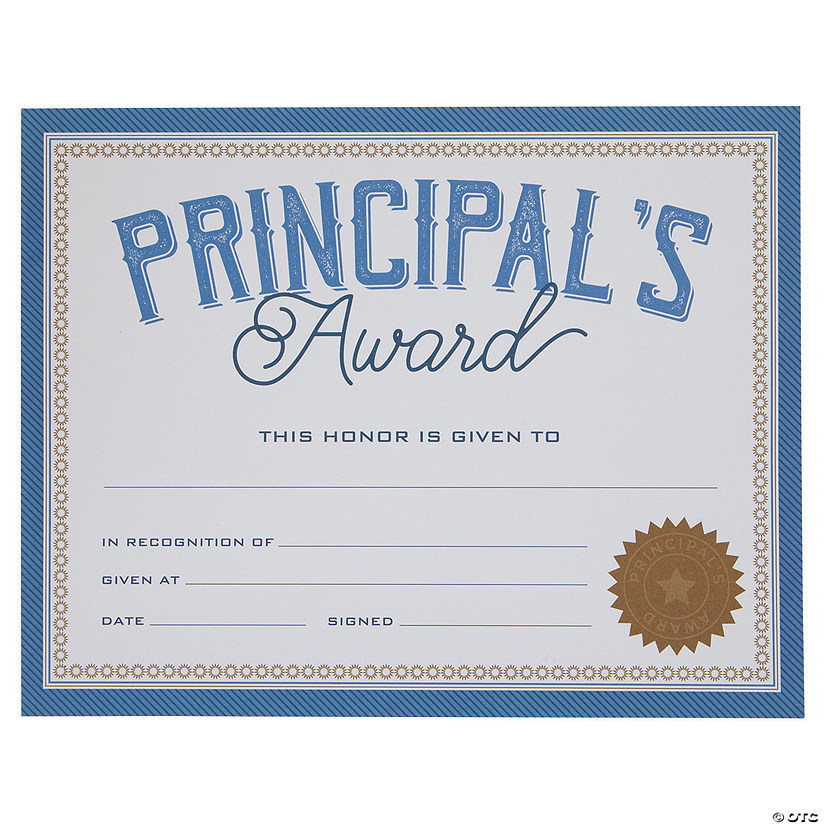 Check your school email for descriptions of the days and activities during Spirit Week!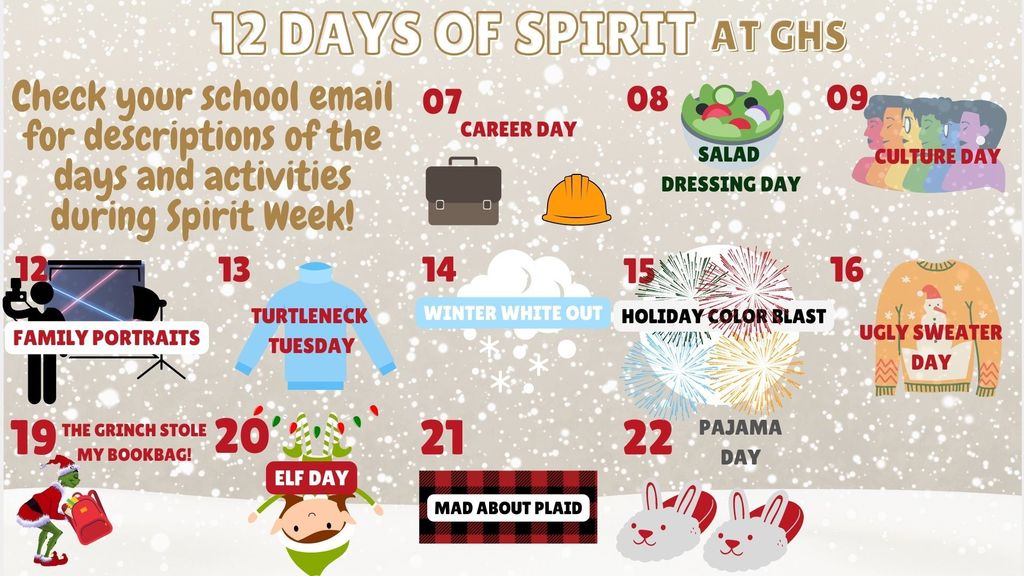 Congrats to Richard Bradley Wilkinson and Lucia Bouchard on being inducted into the Laura S. Moyer chapter of the National Honor Society. Members of NHS fulfill the four pillars: scholarship, leadership, service, and character.
https://youtu.be/5hVAN8J0BgA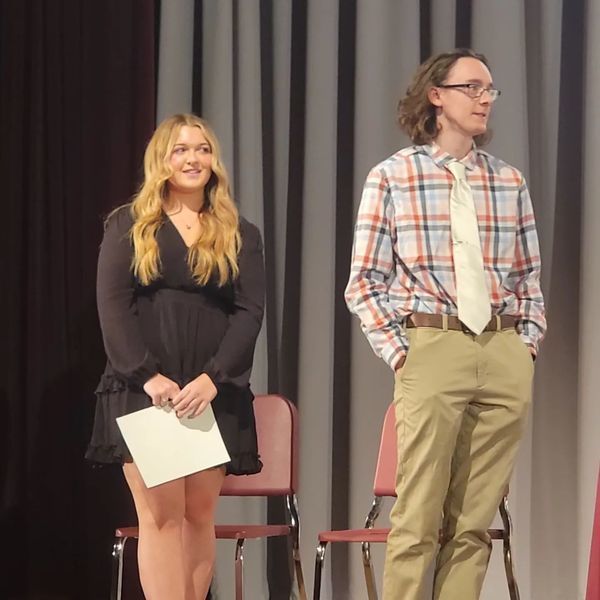 Mr. Timothy Coleman who is a recruiting specialist for the local 669 presented yesterday to our GHS scholars the benefits of possibly pursuing the trades once they graduate here from high school. He discussed; such things as apprenticeships, incremental pay increases, certified college credit accruement, union benefits, pensions, and the ability to traverse anywhere throughout the states and be marketable. The overall take from our scholars on the presentation was extremely positive, and some have already contacted Mr. Coleman.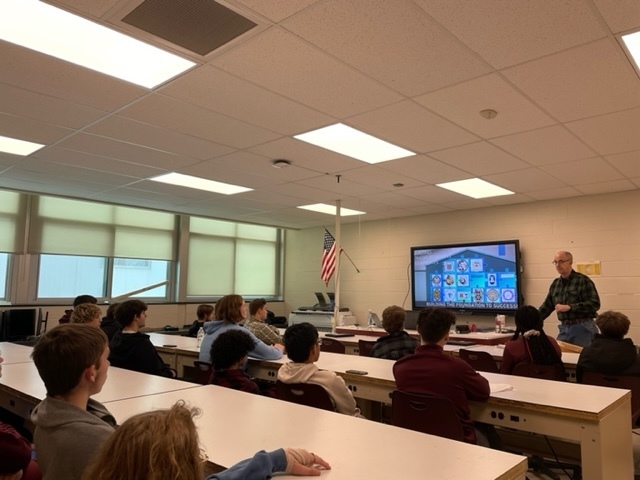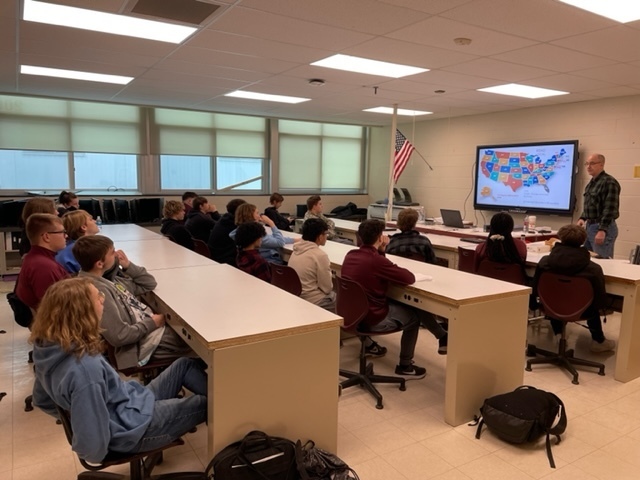 Scholars in Ms. Alam's ELA 10 classes recently enjoyed a BreakoutEDU activity in the library. The activity prepared them to start a brief unit on Julius Caesar, by William Shakespeare. Everyone worked in teams to solve the puzzles within the BreakoutEDU boxes. They truly enjoyed the activity!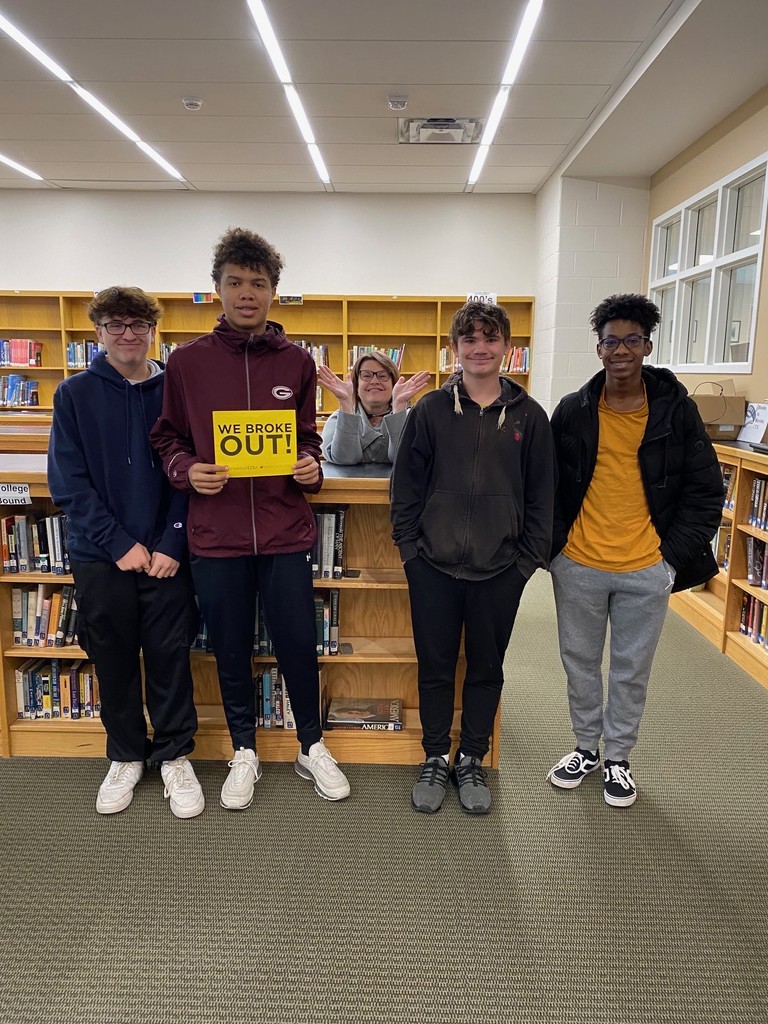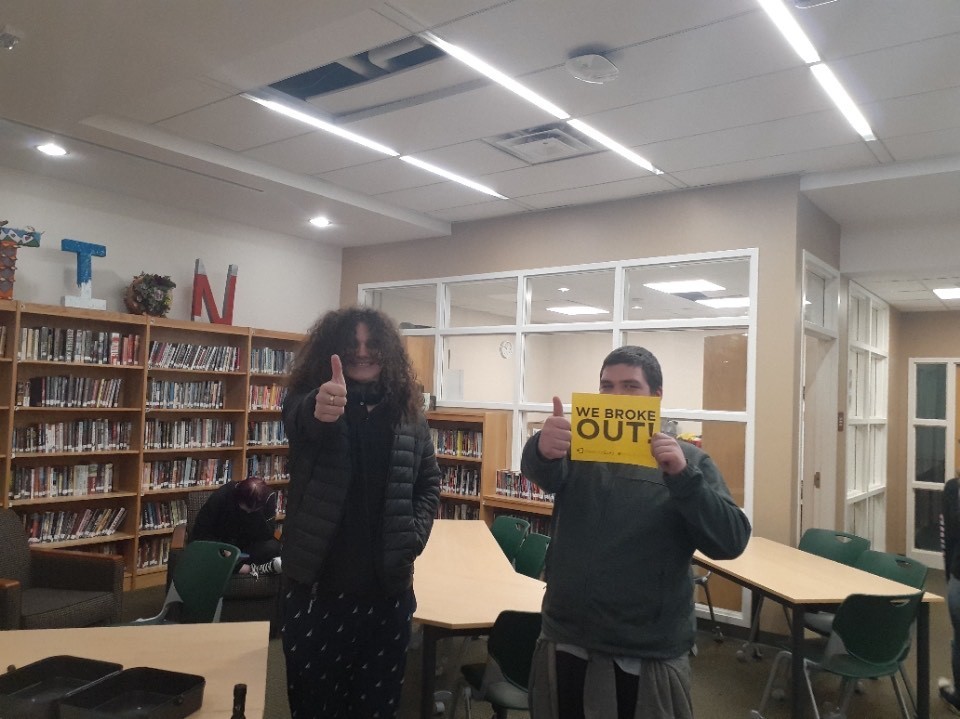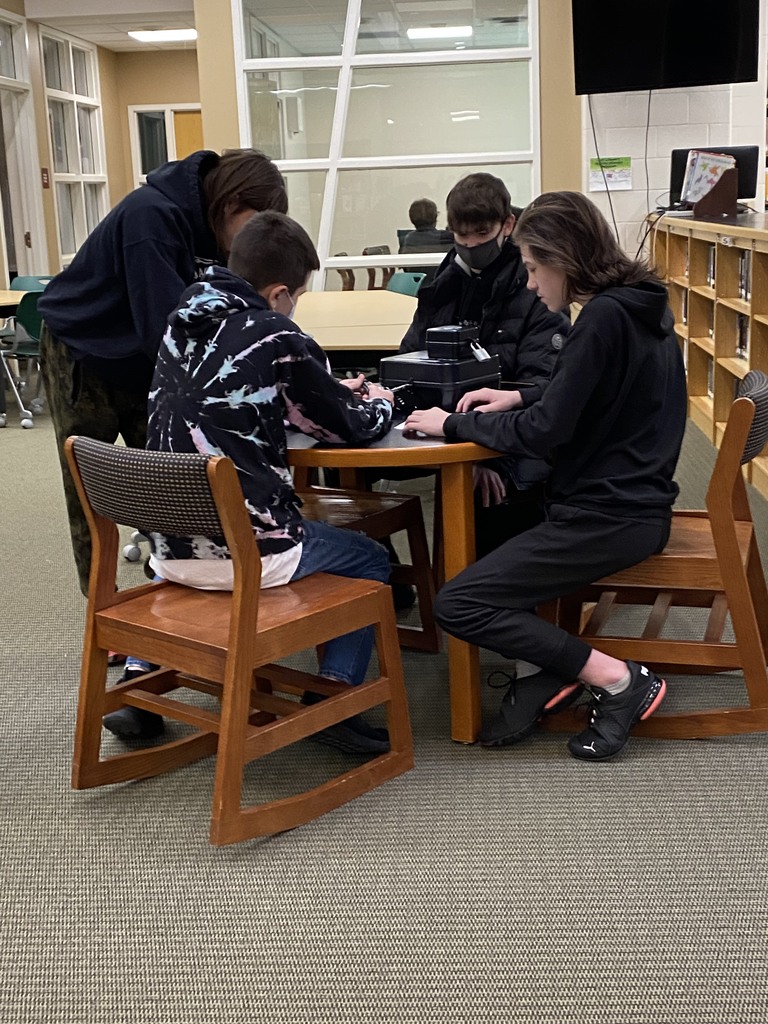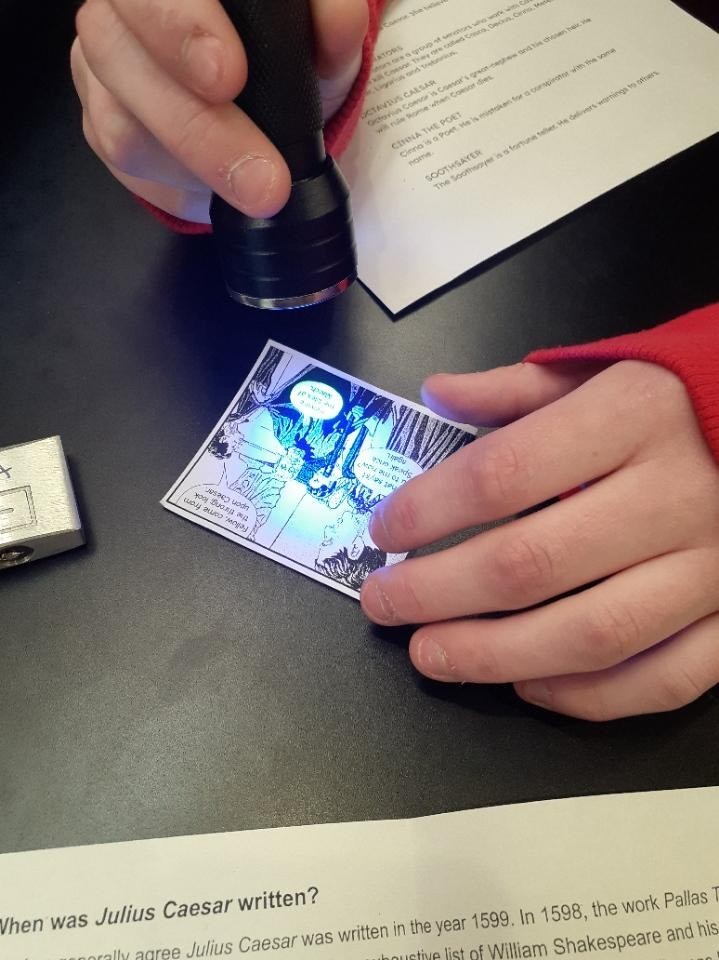 Kyle Robare, Xavier Bryant and Nicholas Bradt represented the Huskies at the Section 2 Senior All-Star game on Thursday, November 17th. They were members of the North Team. The final score was South 23 North 6.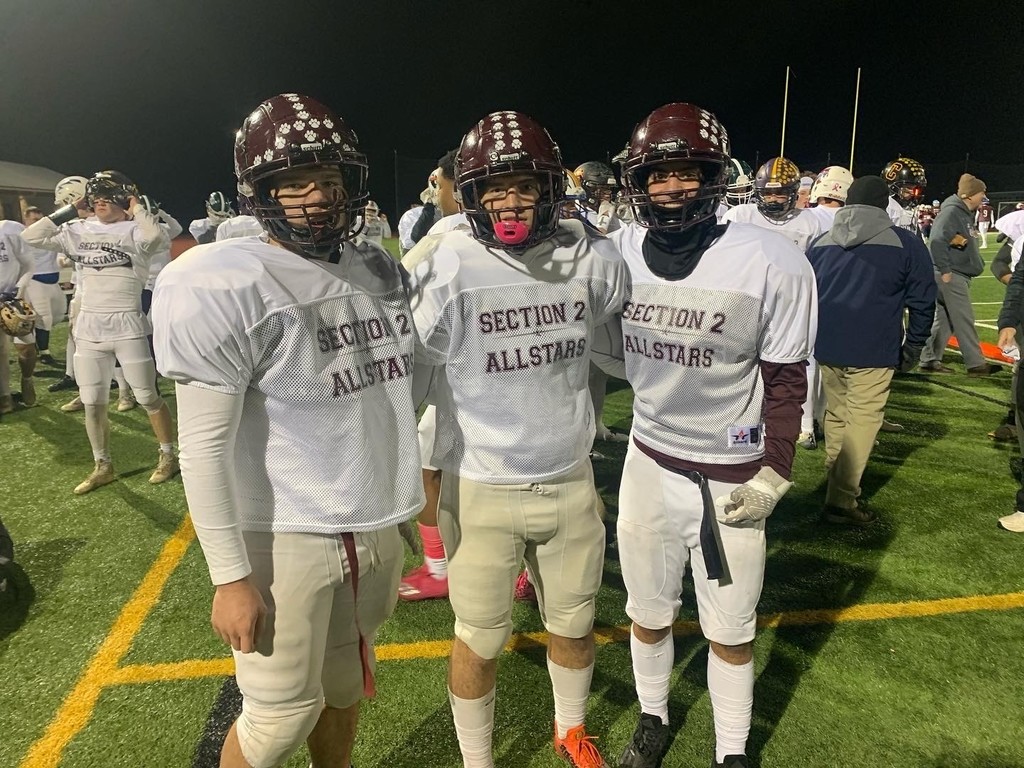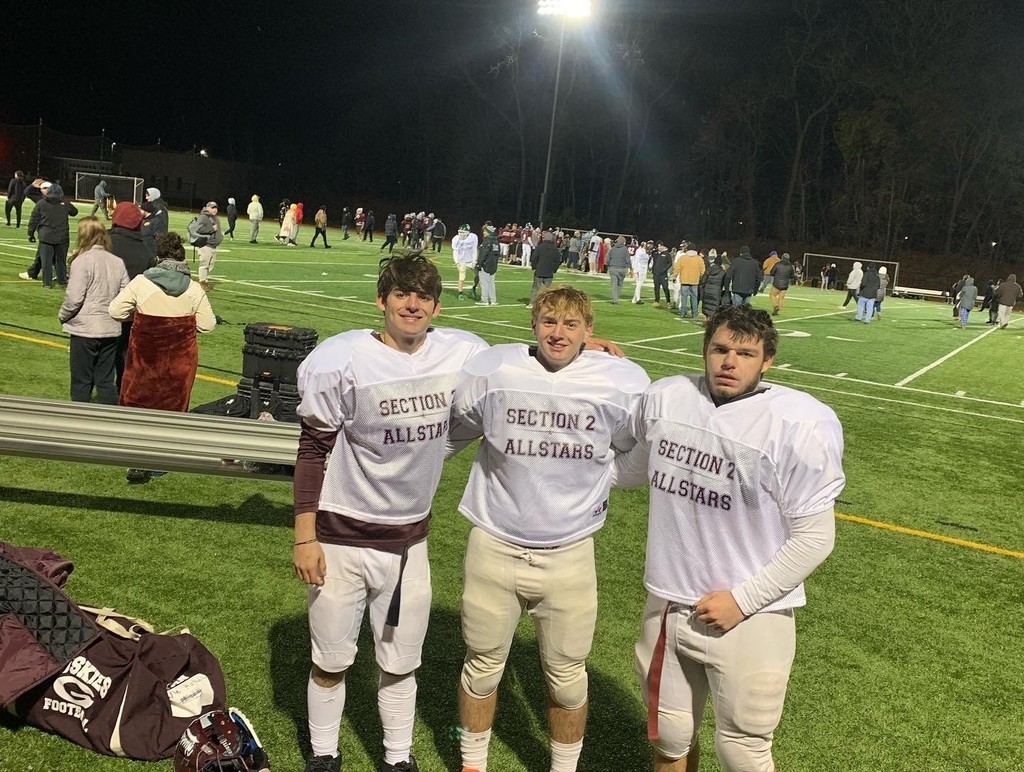 Congratulations to the cast of "How to Get into College", by Don Zolidis, for three successful performances of this new comedy!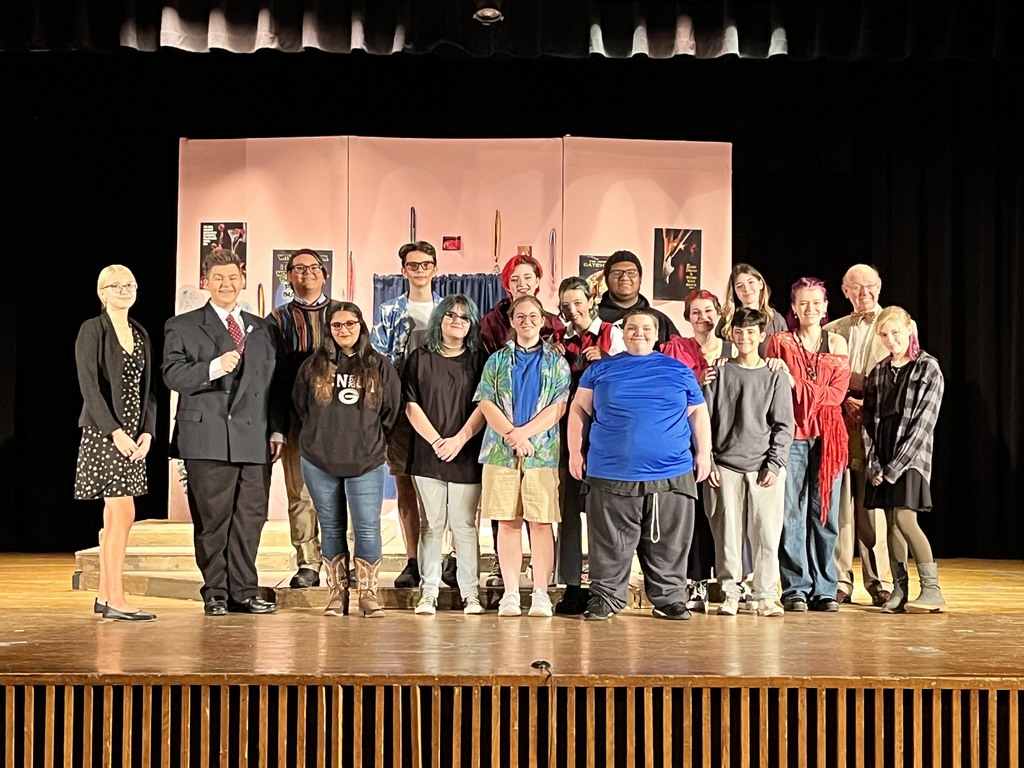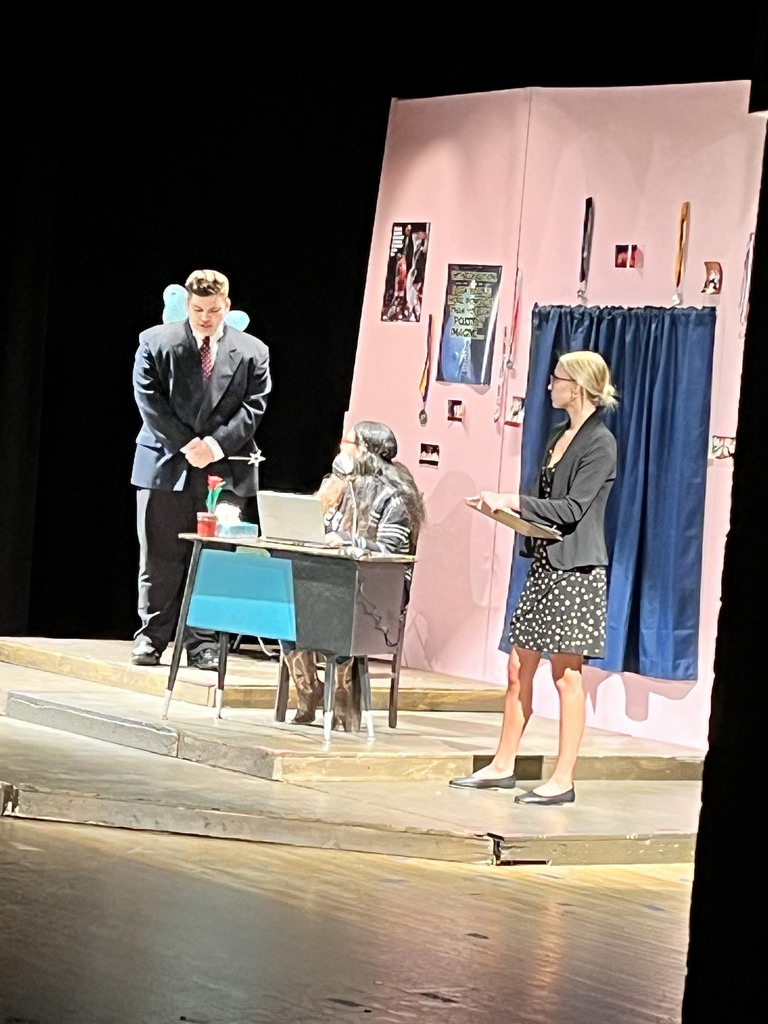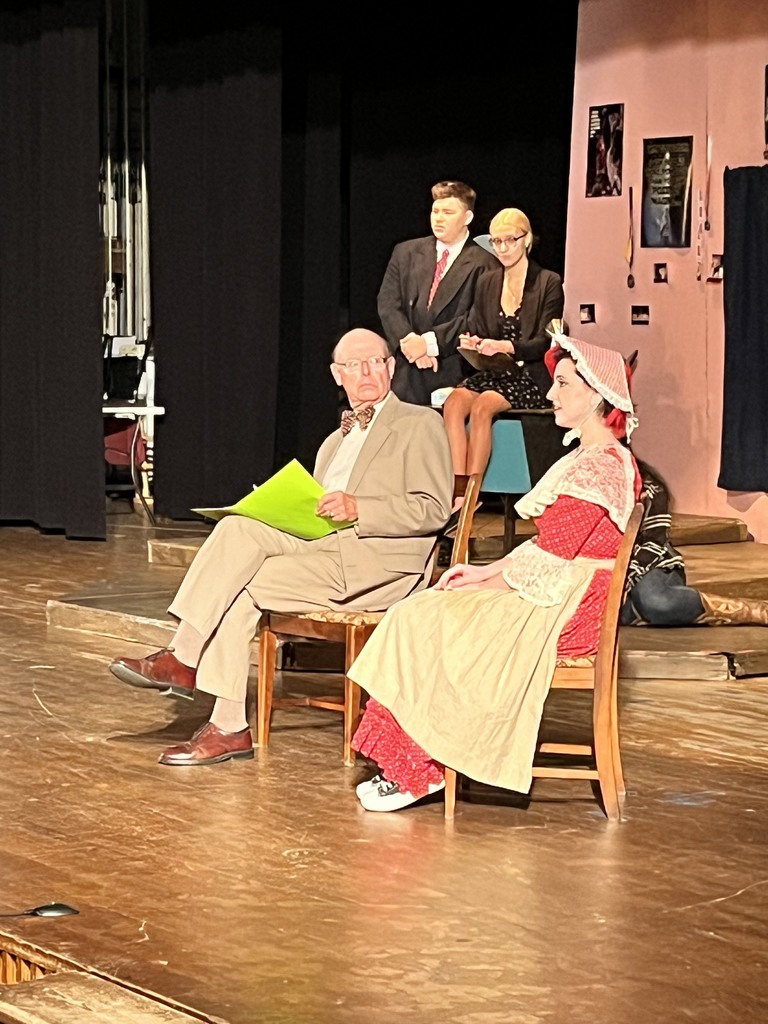 GHS participated in New York College Application Month, joining high schools across the state and country who hosted events assisting students with the college application process. On October 25, thirty seniors worked with the high school counselors to complete their applications. We are so proud of our scholars!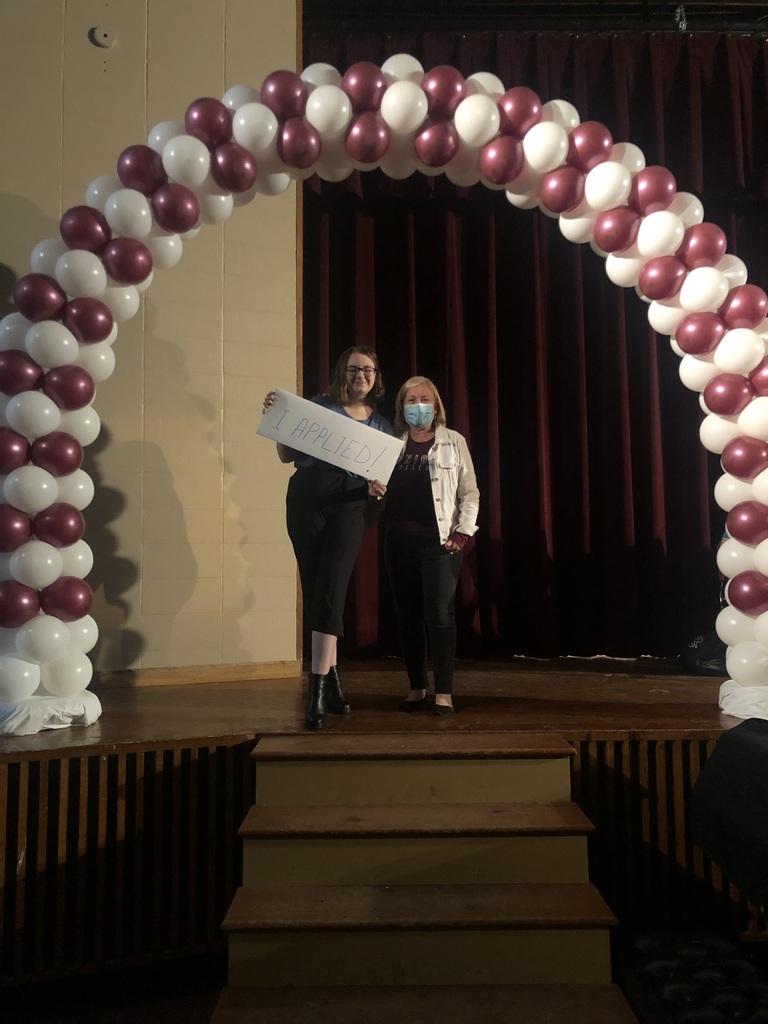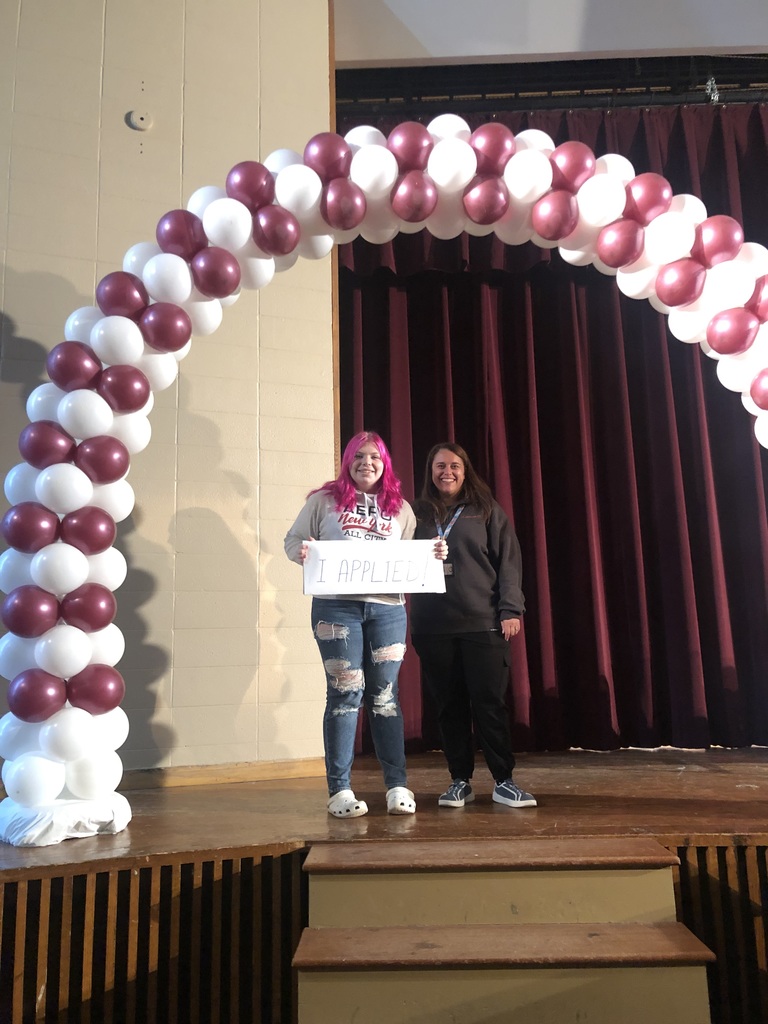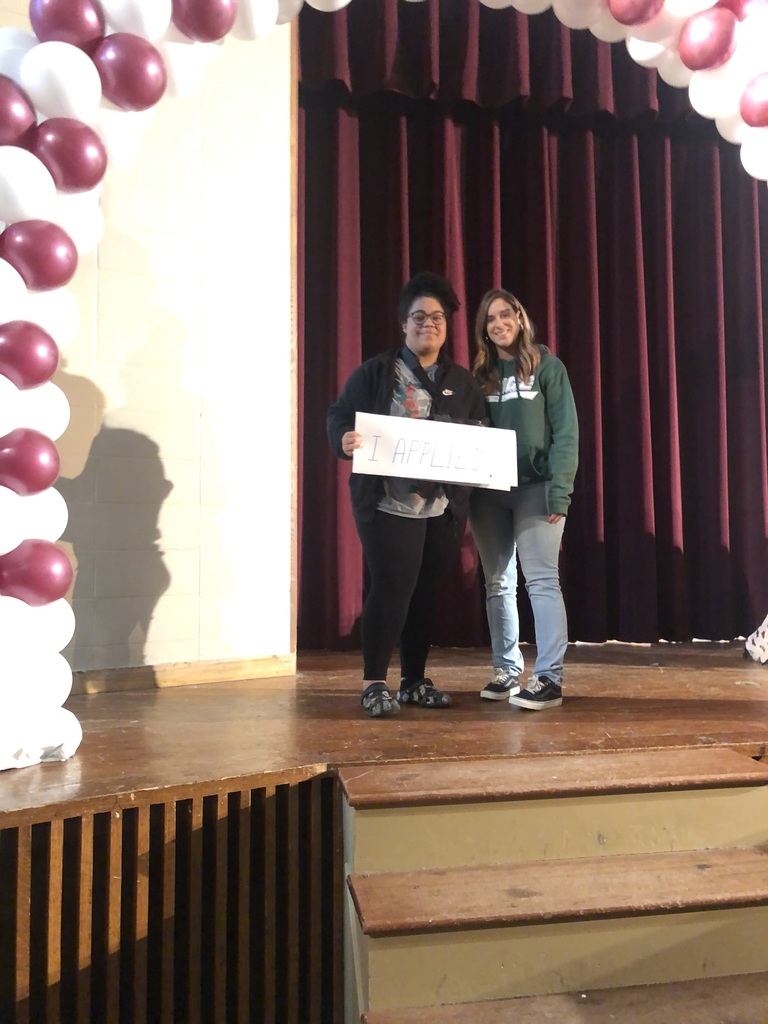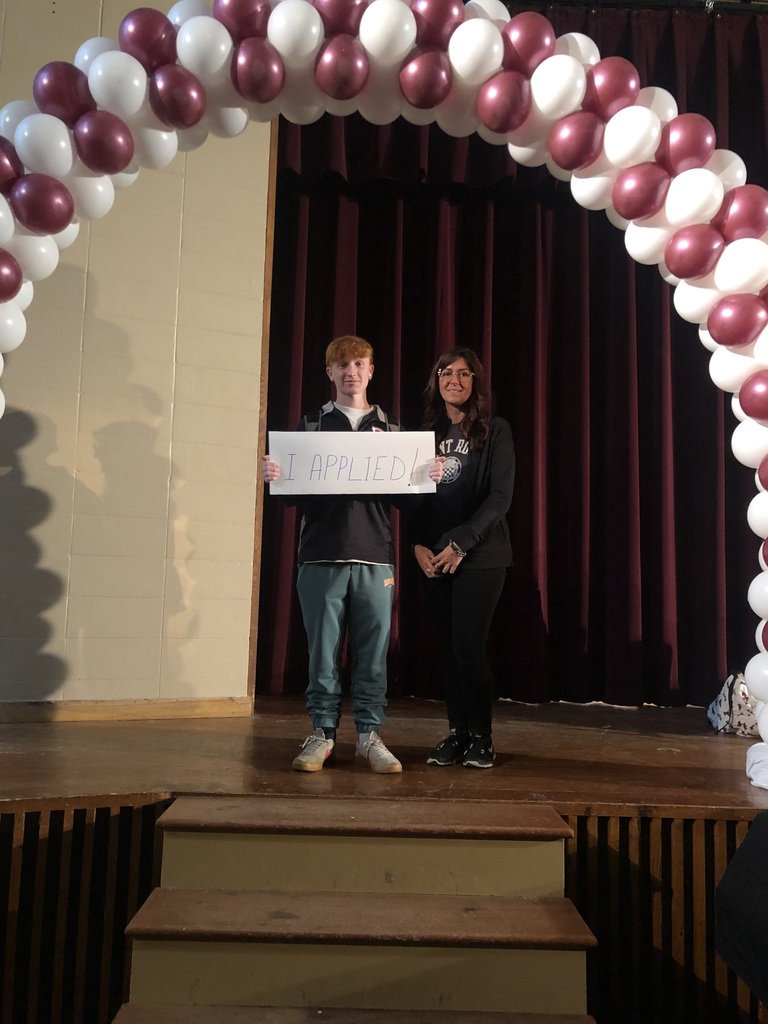 GHS Make -up Picture Day is coming up!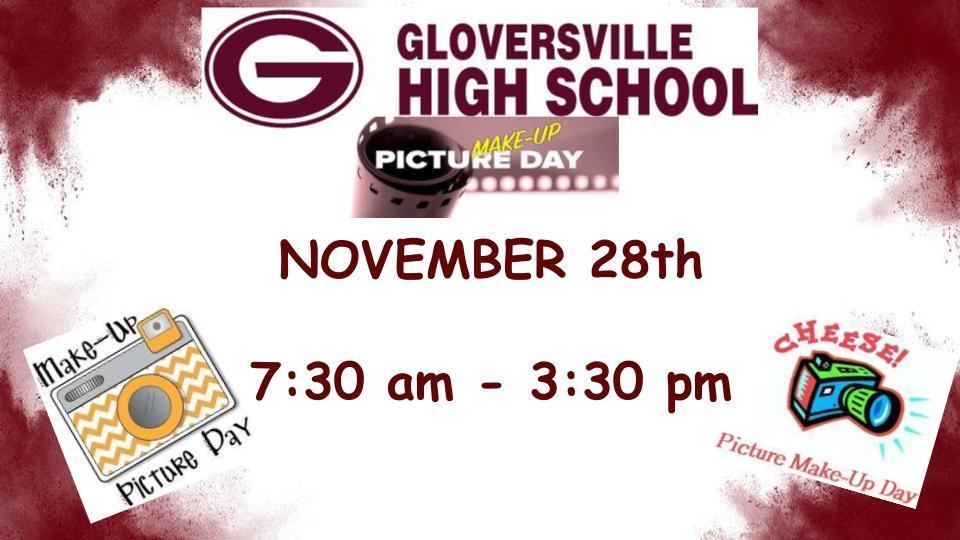 Girl Scout Virtual Information Night!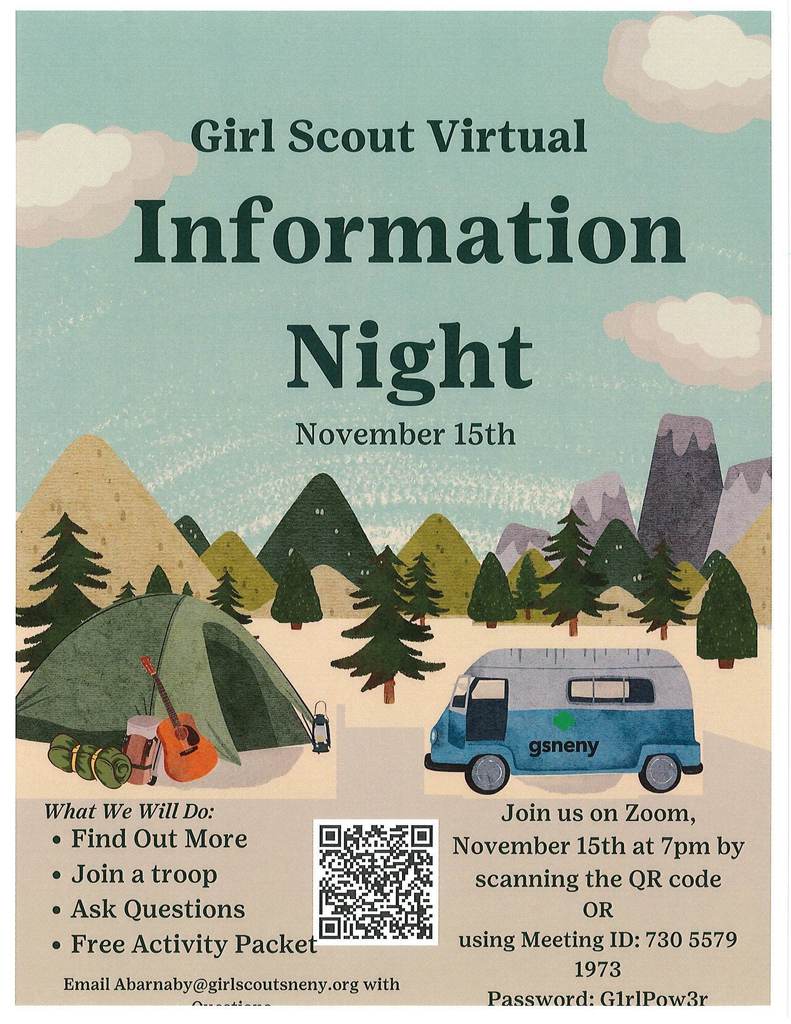 GHS recognized its Academic Titans today. These scholars were celebrated for achieving a 90% or greater overall average for the 2021-2022 academic year. Congratulations to all of the recipients.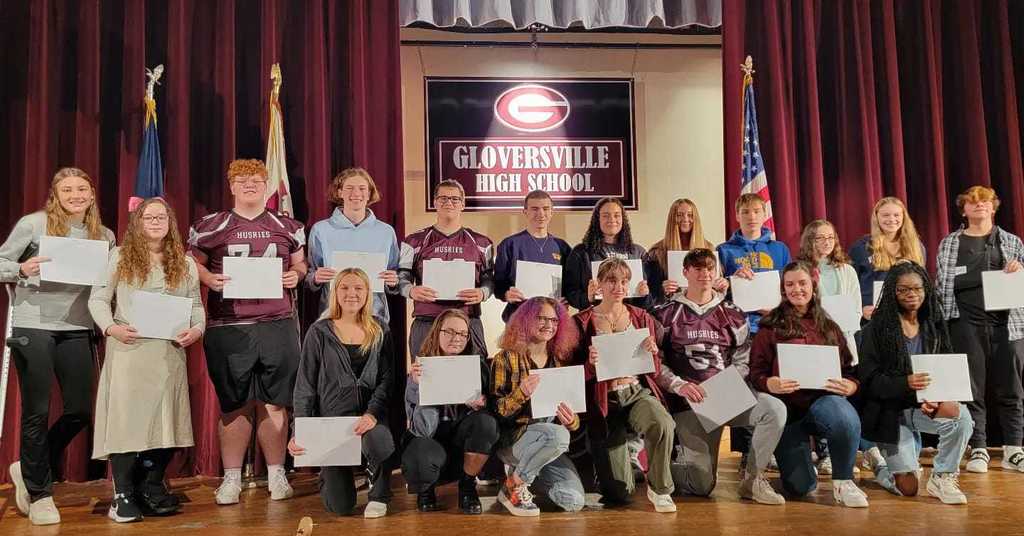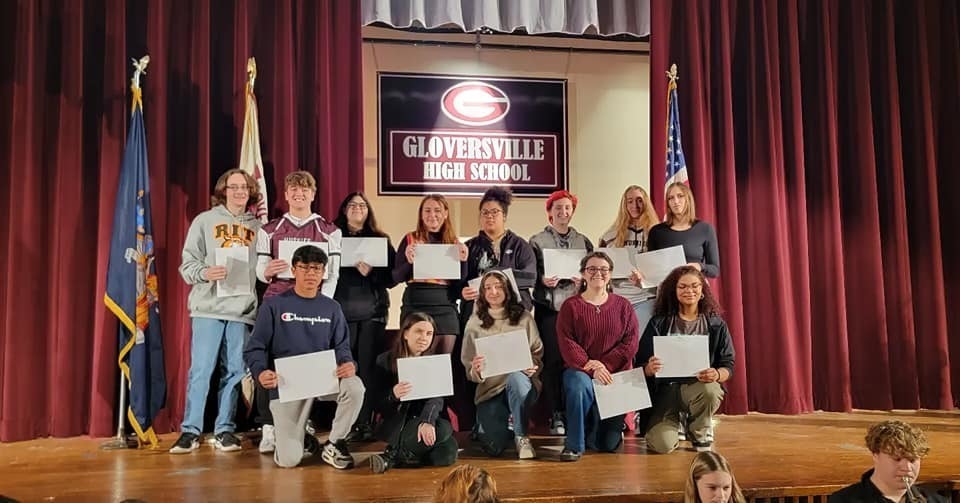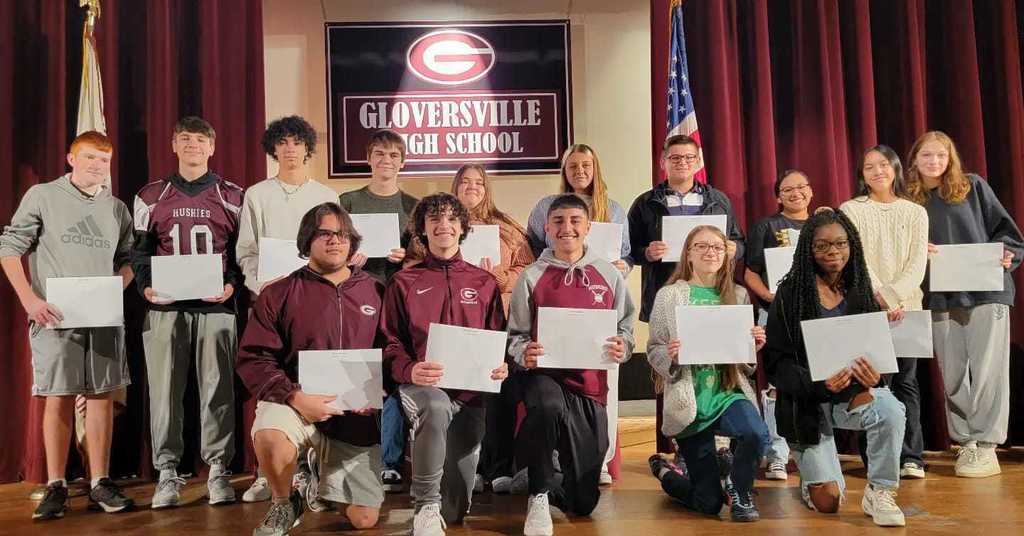 Congratulations to Kendra Breton and Richard Wilkinson for being selected to perform with the NYSSMA Zone 7 Area All State Chorus and Band! They will be joining other selected students from Albany, Fulton, Montgomery, Rensselear, Saratoga, Schenectady, and Washington Counties!

The class of 2026 is making a difference! The class sold items that were donated by Nicole Nicosia Krawczeski and John N. Clo. A total of $250 was raised and will be donated. Thank you everyone who participated in our GESD Pink Out Day!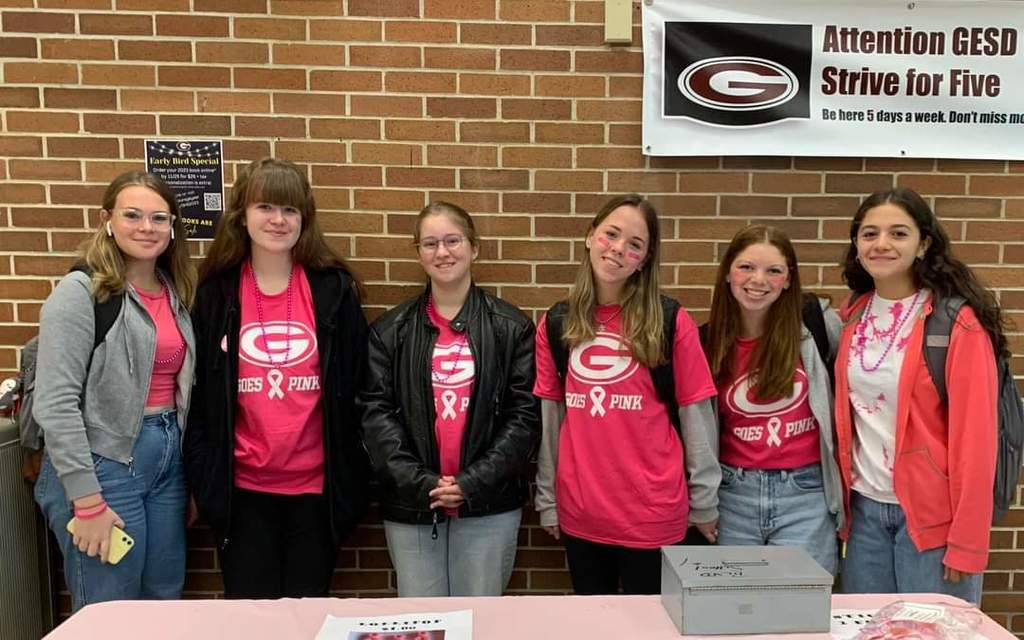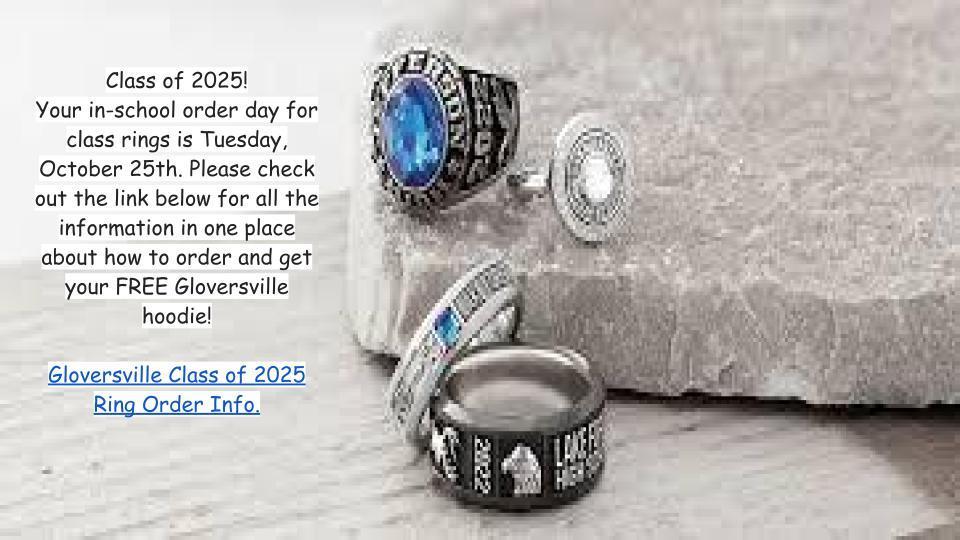 Parent Education Program Offered Online at No-Cost!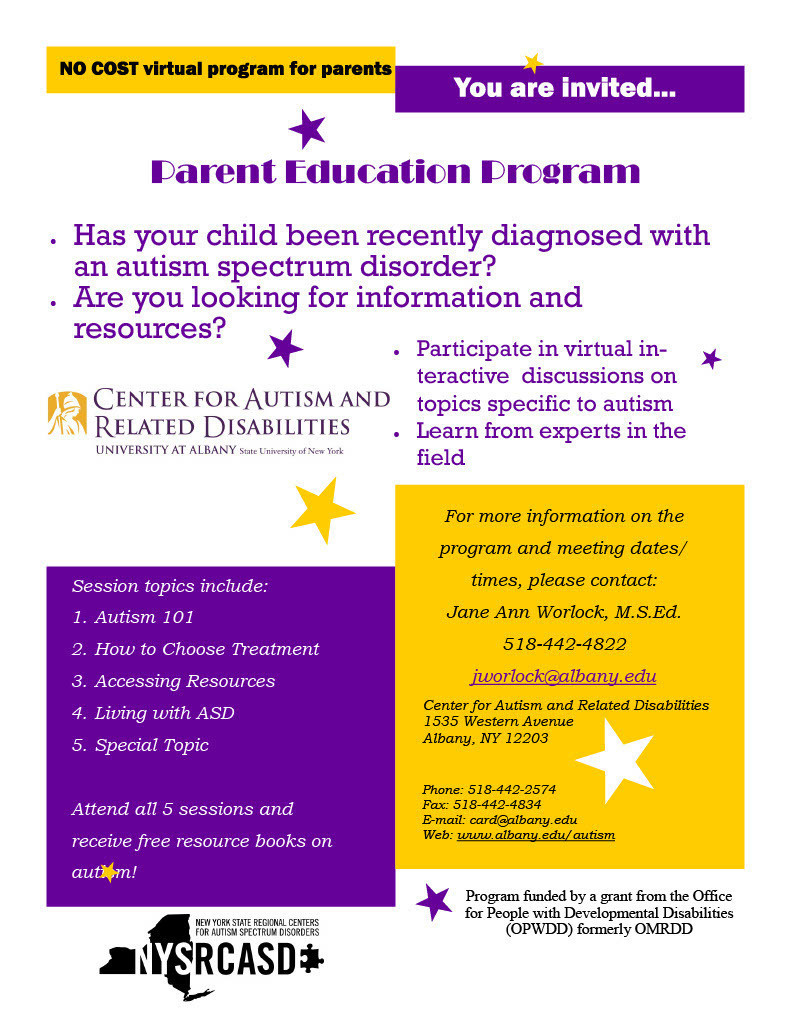 GHS scholars rehearse for this year's fall play, a comedy "How to Get into College" by Don Zolidis. Performances will be November 3,4, and 5.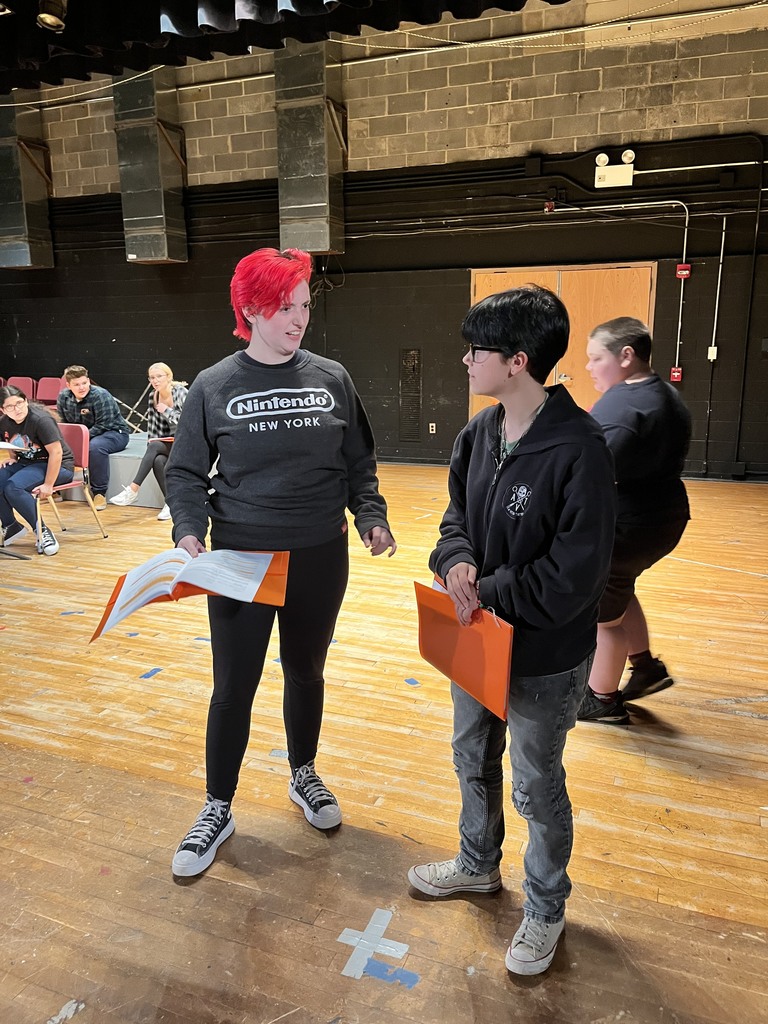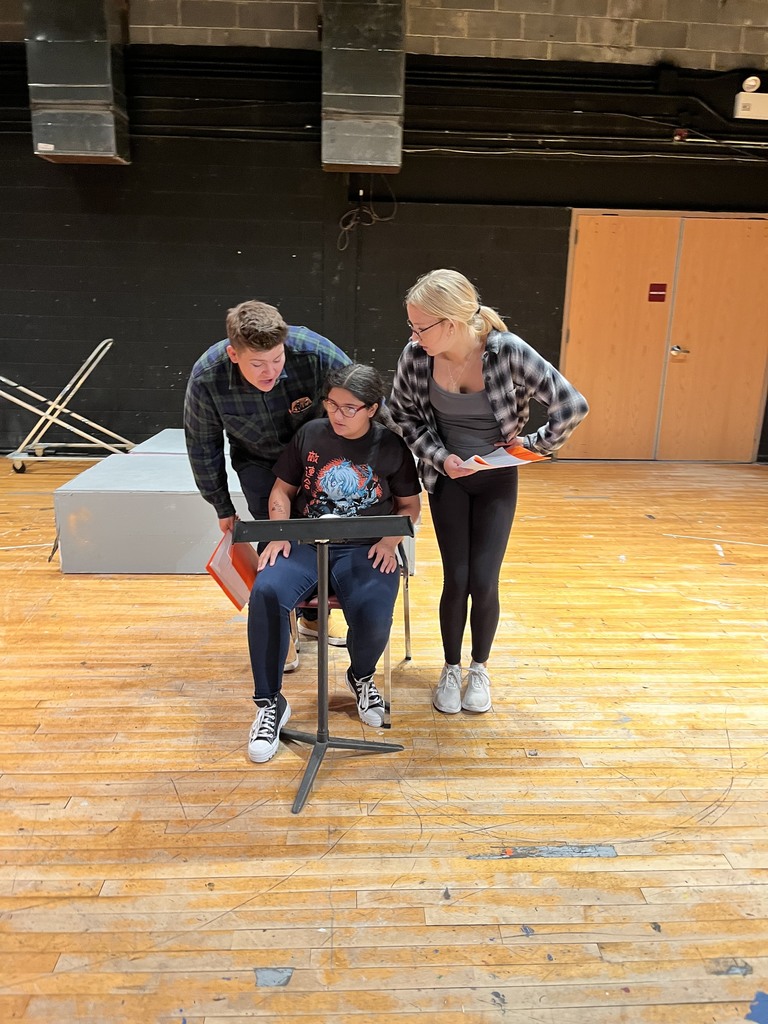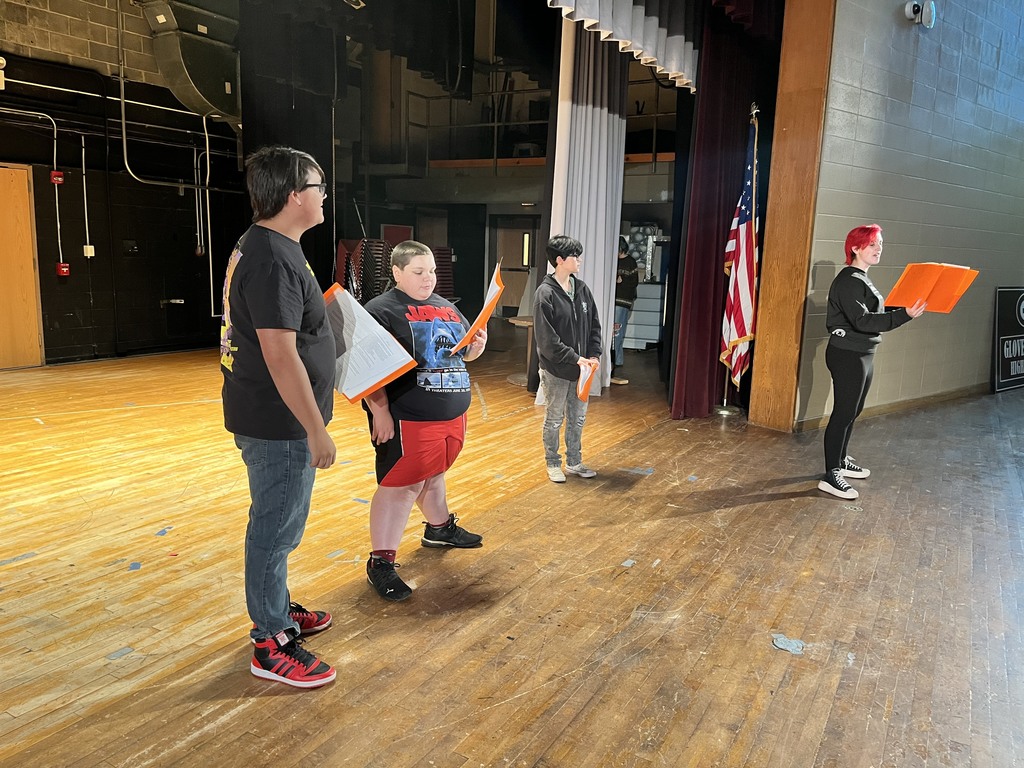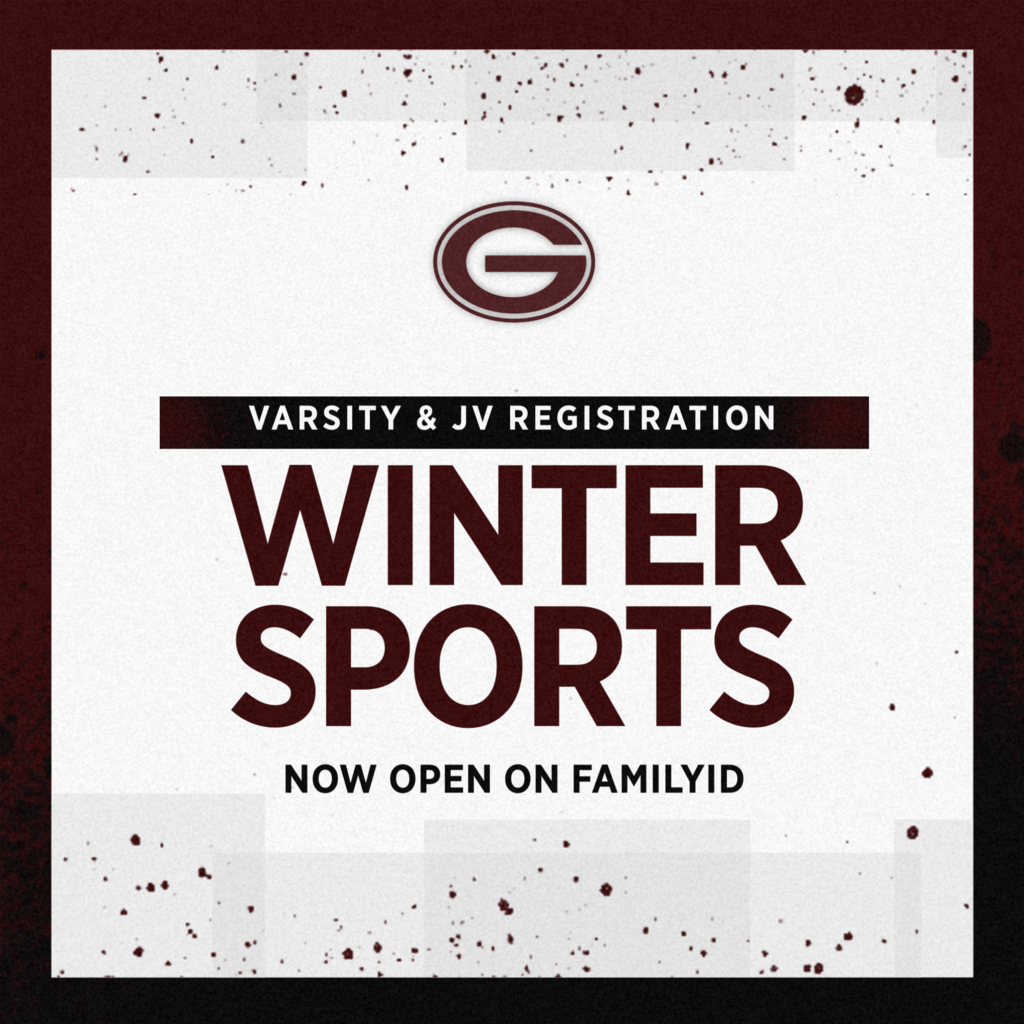 GHS Scholars and Parents, Don't miss the early bird special. Gloversville High School yearbooks are on sale.