Long time teacher Len Martin published his book, Surviving the Suburbs: An American Boyhood, and donated an autographed copy to the GHS library.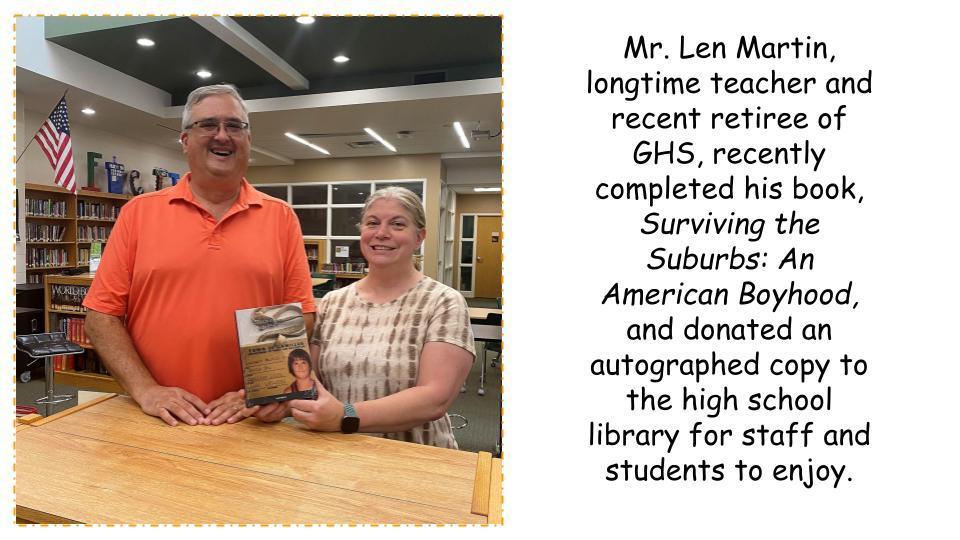 GHS, Mrs. Warner's Class made their first delivery of the school year. Thank you guys.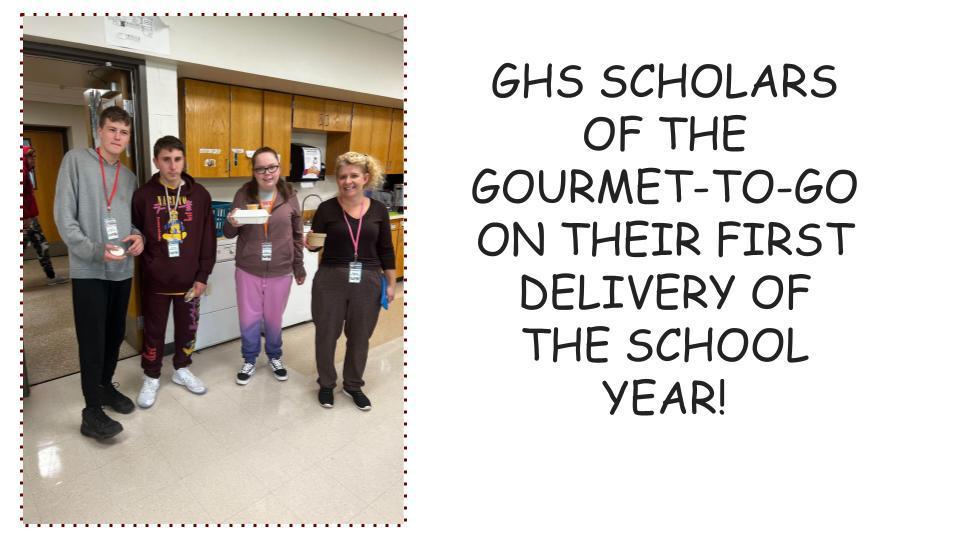 GHS Homecoming Dance-Save the Date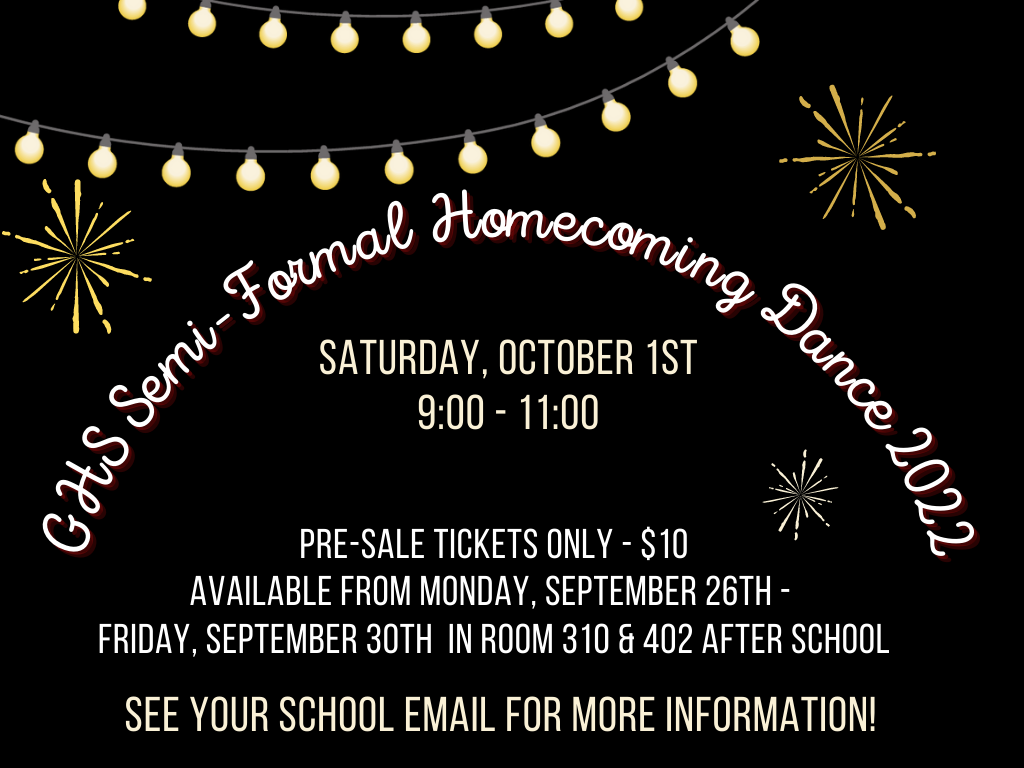 GHS Spirit Week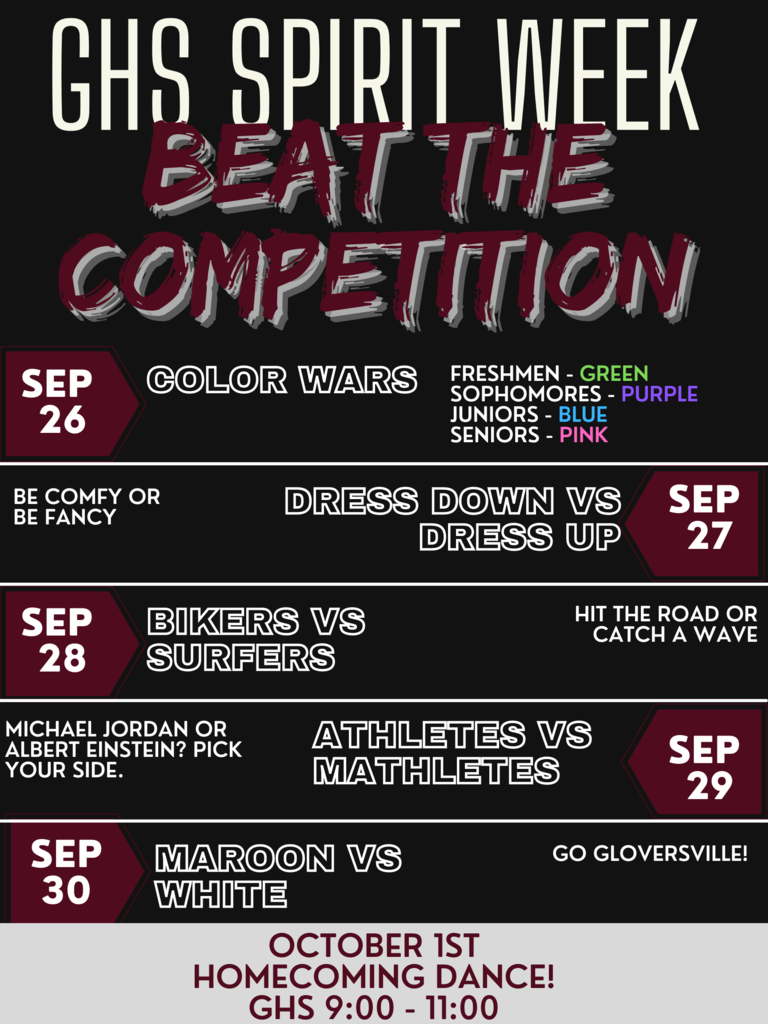 GHS Important Dates to Remember!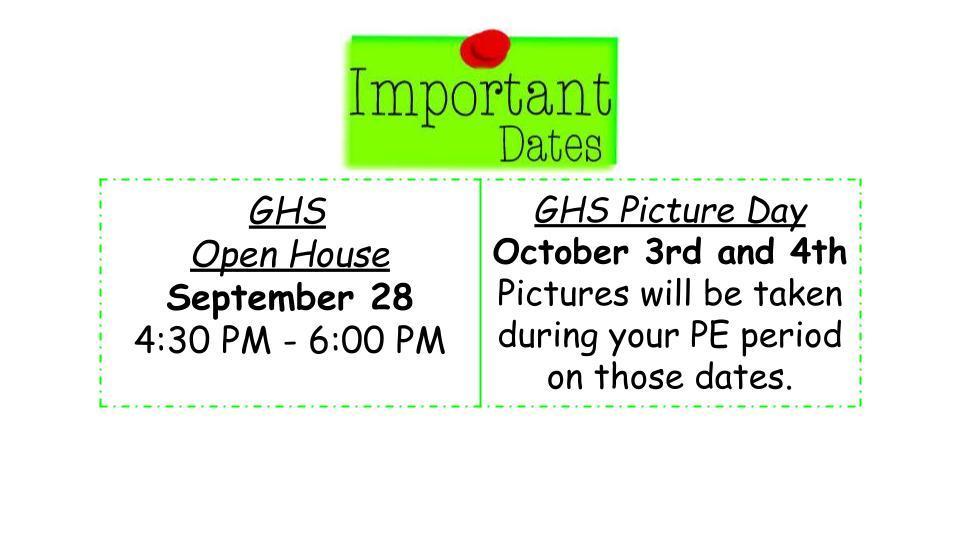 GHS school pictures will be October 3rd and 4th.

Meet our therapy dog Phelps.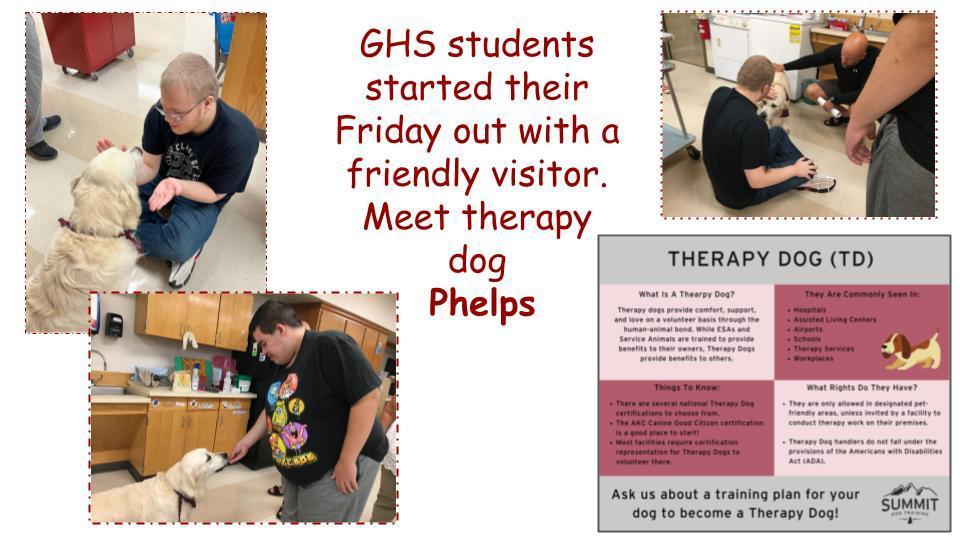 Gloversville student Zoey Smith and Earth-Science teacher Chris Murphy will travel to Newark NJ to fly on an airplane that uses parabolas or wave flight to create a zero-gravity experience. Click the link to check it out
www.gozerog.com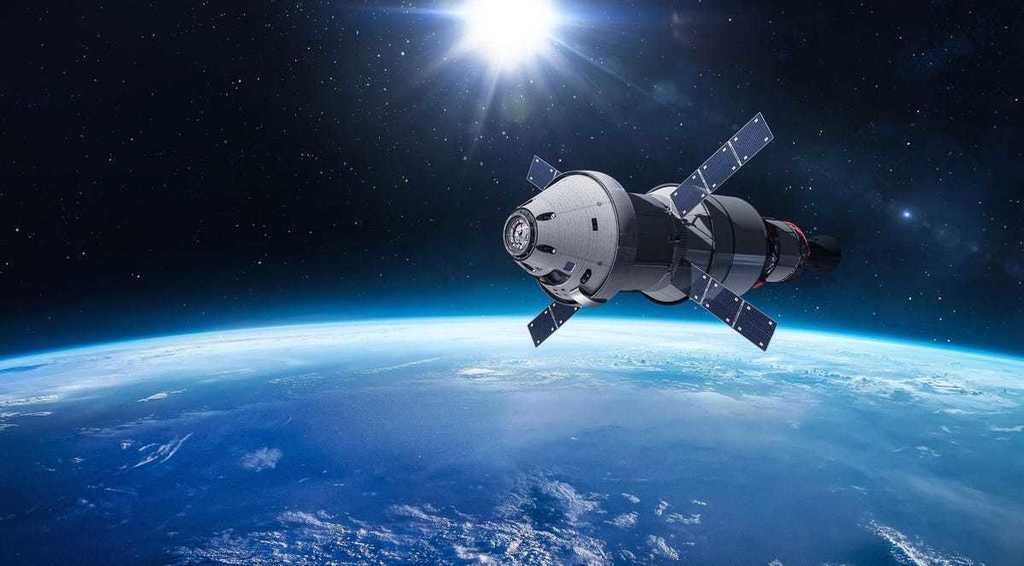 Looking for a great opportunity to work with a great team? Well, look no further!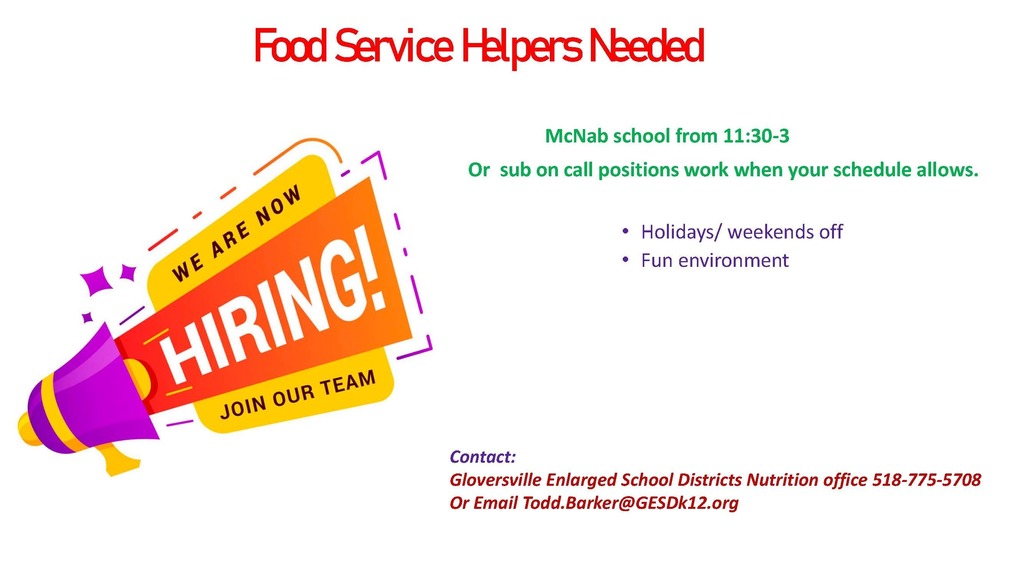 Welcome back Scholars!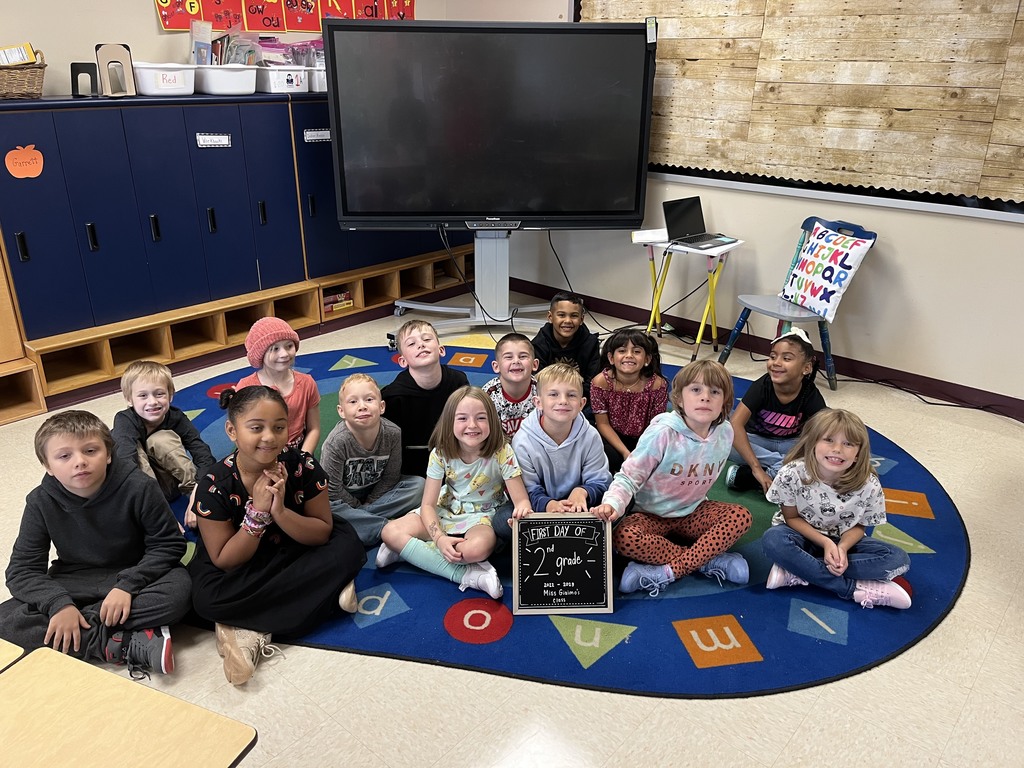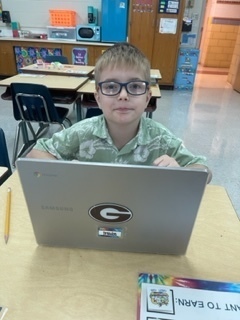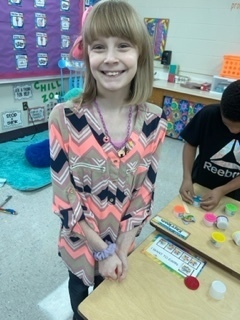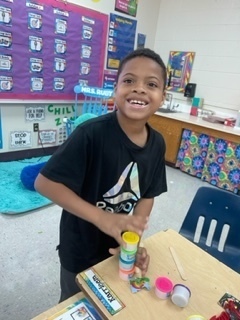 The Gloversville Huskies Volleyball Program is selling Sturgess chicken dinner tickets. Tickets are $15 and dinners can be picked up in the Running's parking lot from 2pm to 6pm on Wednesday, September 21.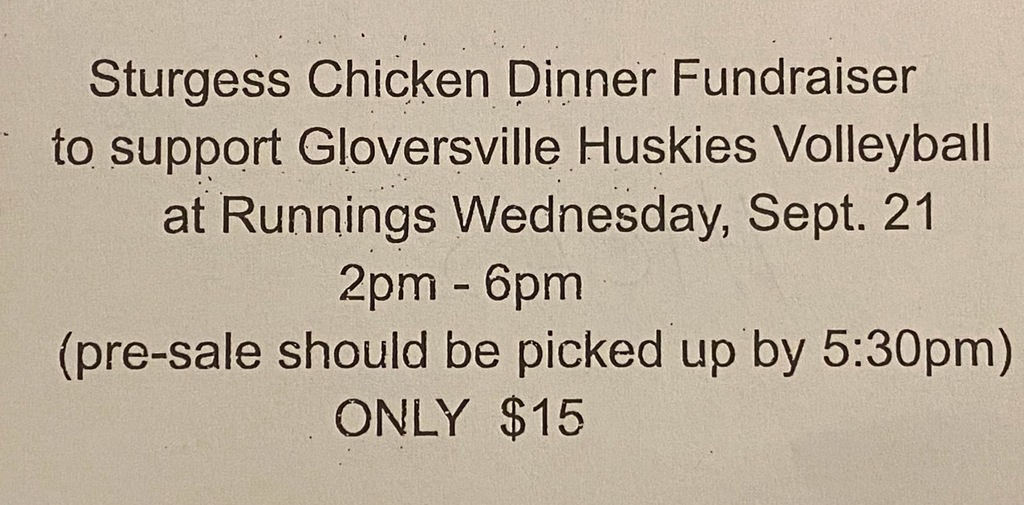 Welcome Back Scholars!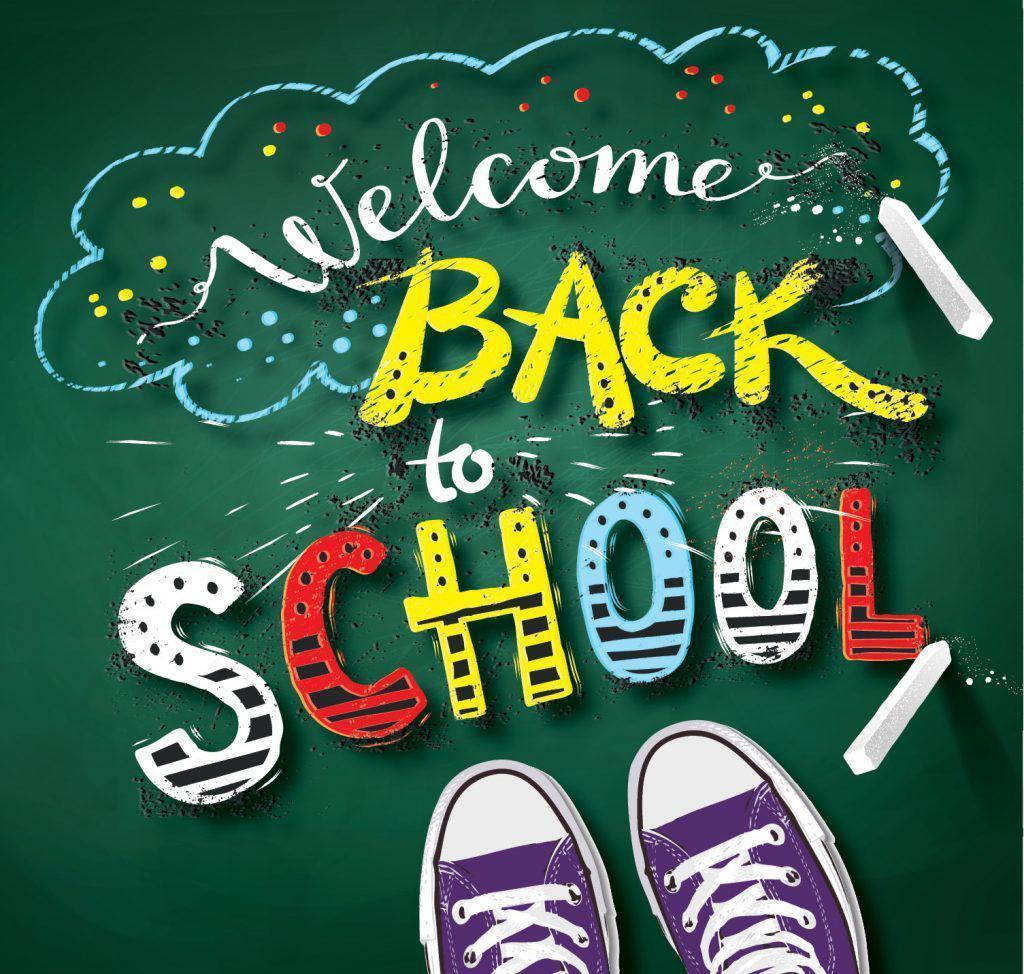 Today, The Gloversville Field Hockey team had a team building session which was held at the new Rock Wall in GMS! They did a great job and had a blast!

New Students and Freshman, come join us for orientation. Please remember Lincoln Street is still CLOSED! You must come up the Fulton Street back entrance in Meco and enter the high school through the bus zone doors. Hope to see you here.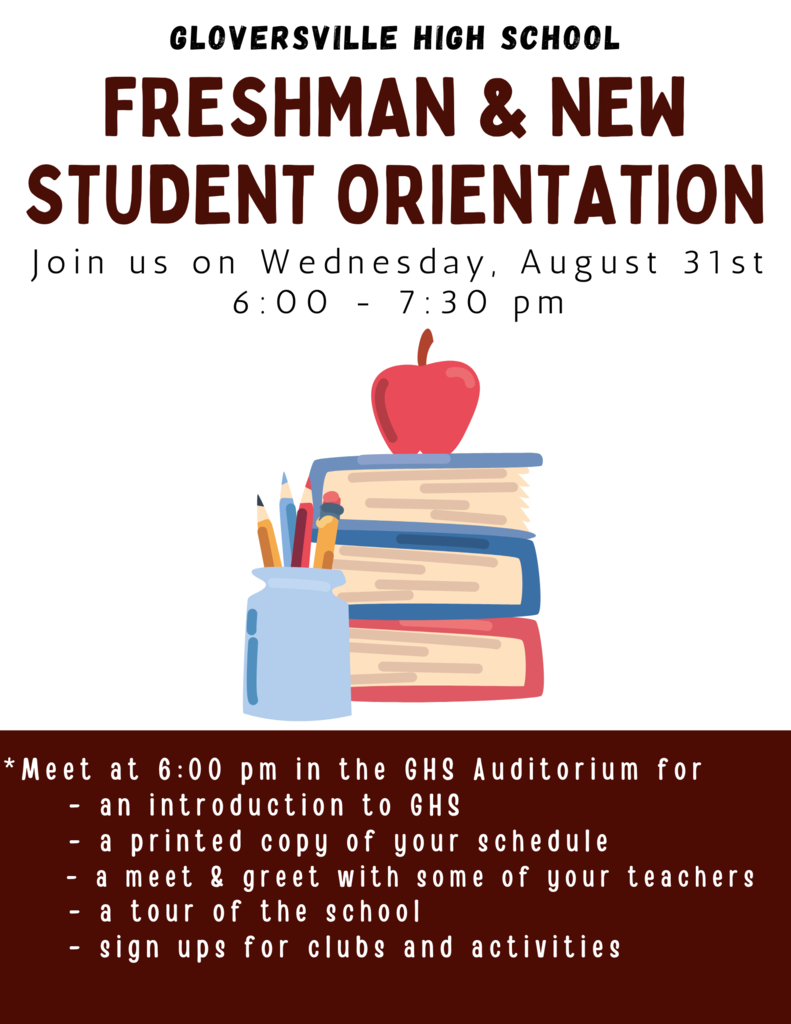 GHS Class of 2023 Senior Pictures!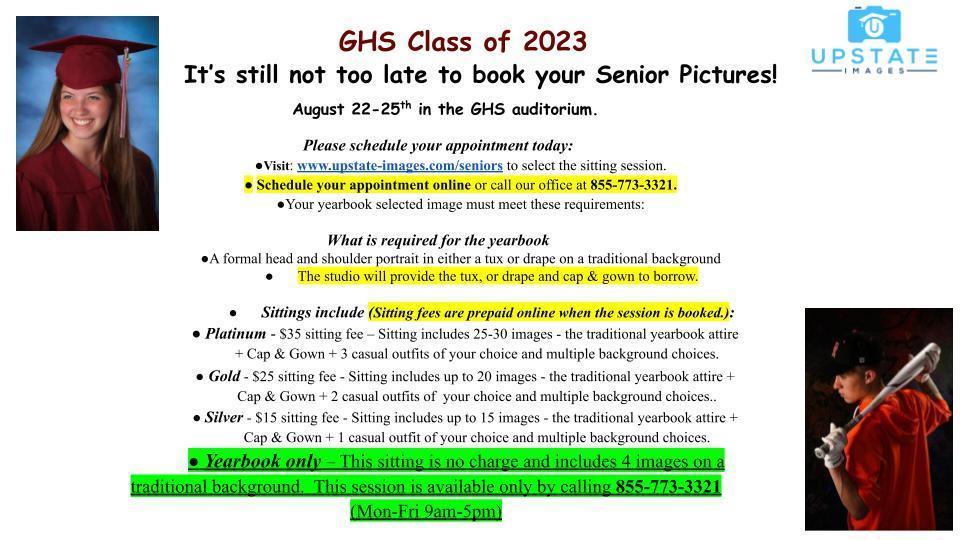 Our Baseball/Softball Camp has been a home run!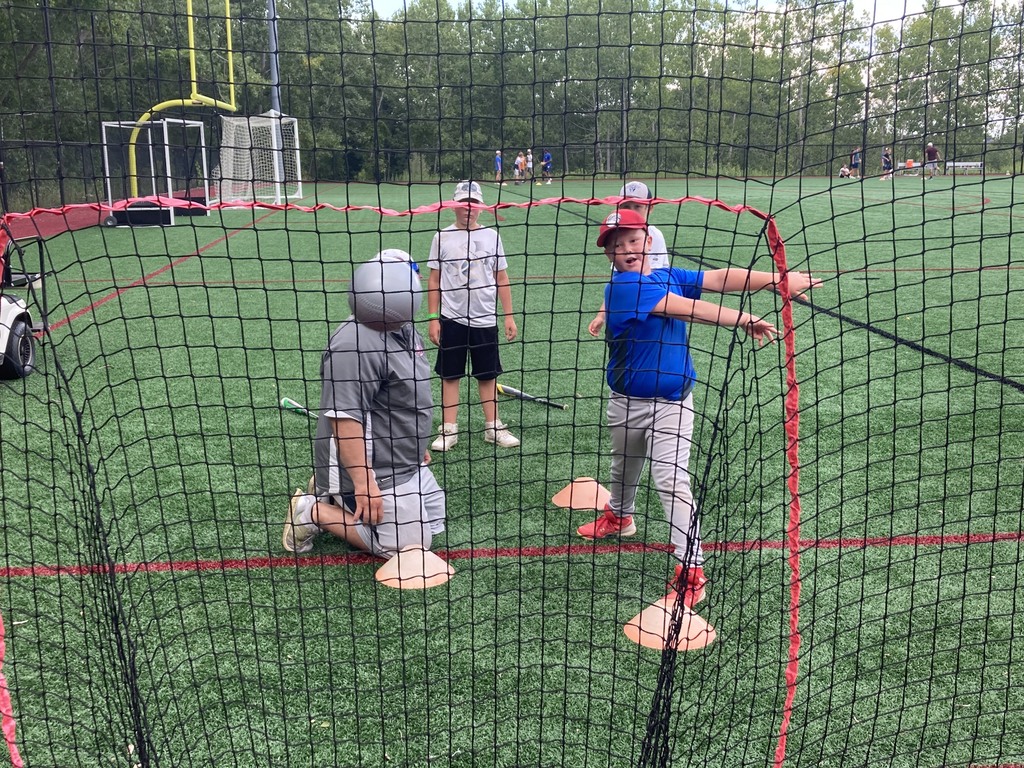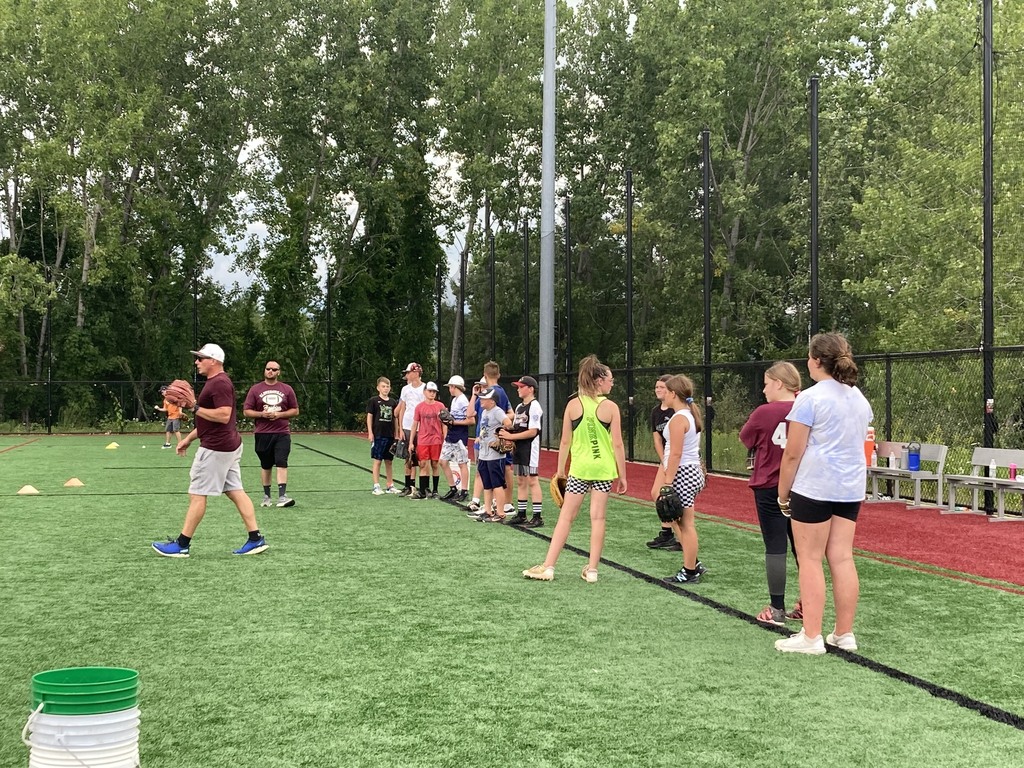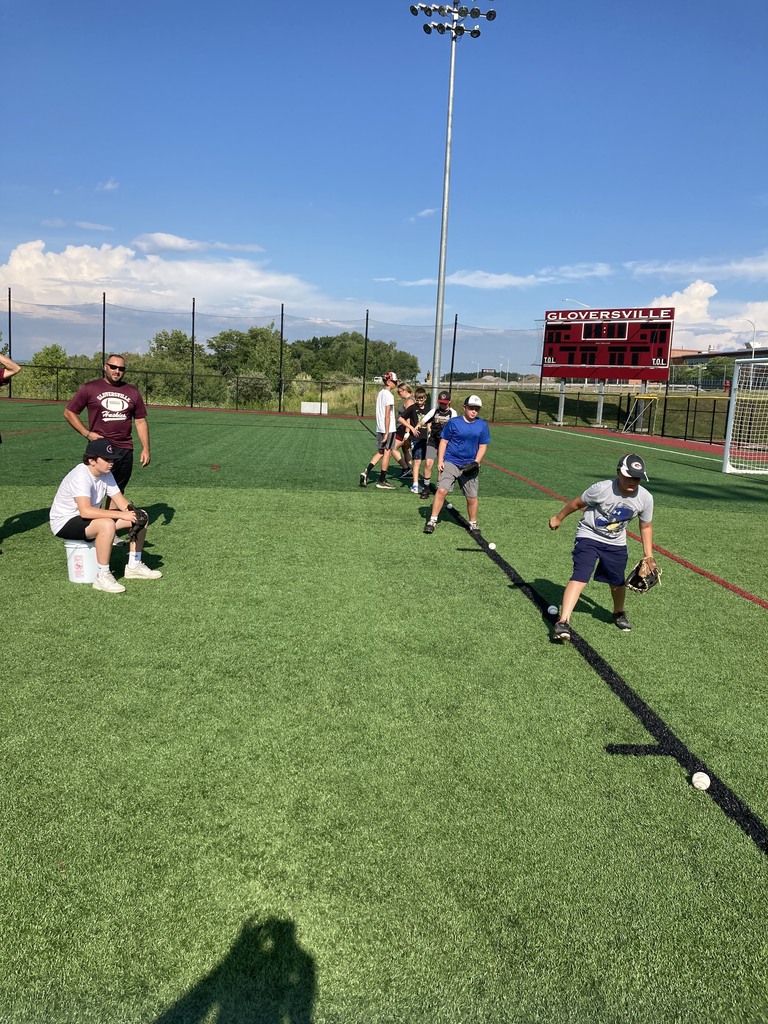 Photos from our Golf Clinic!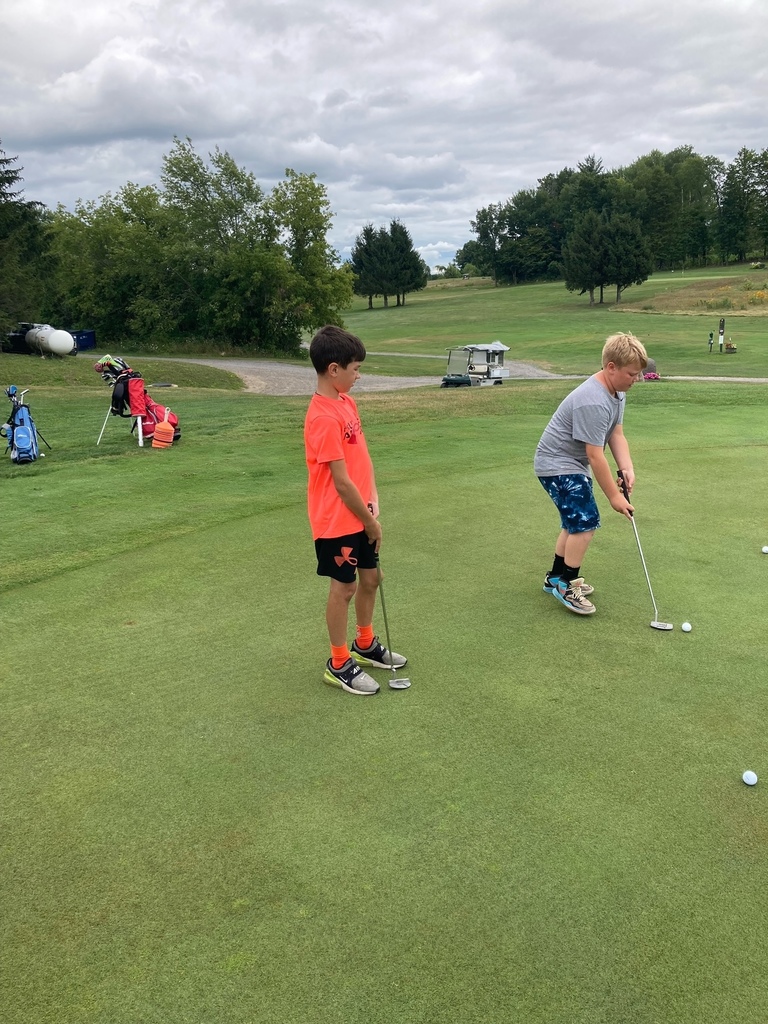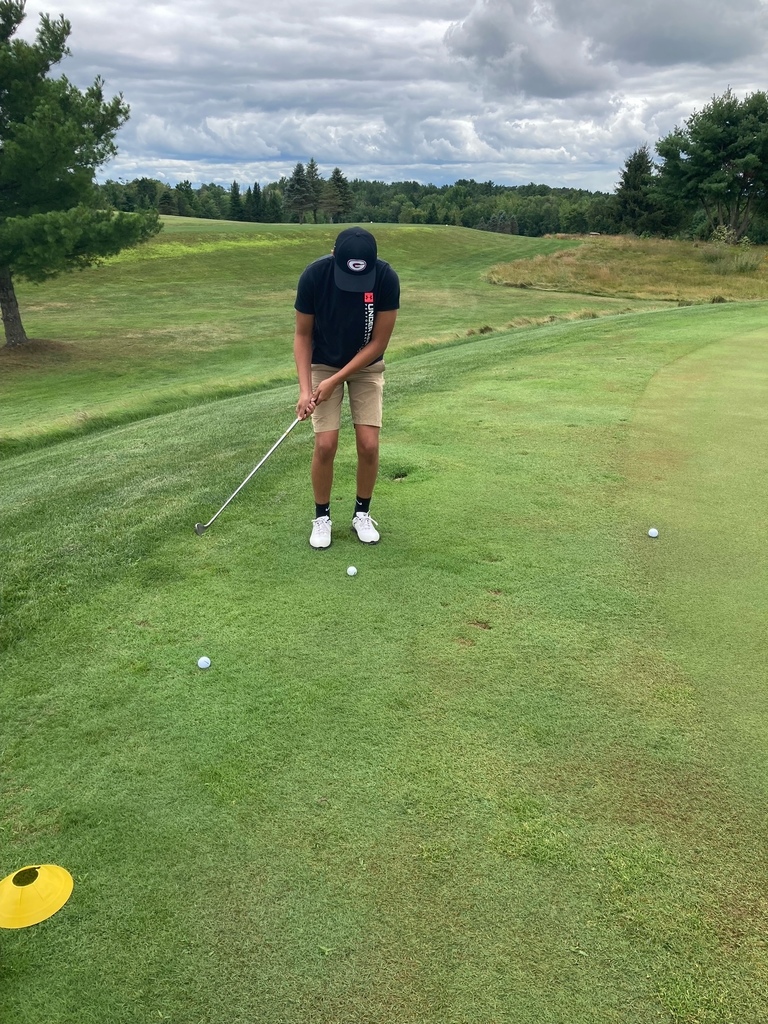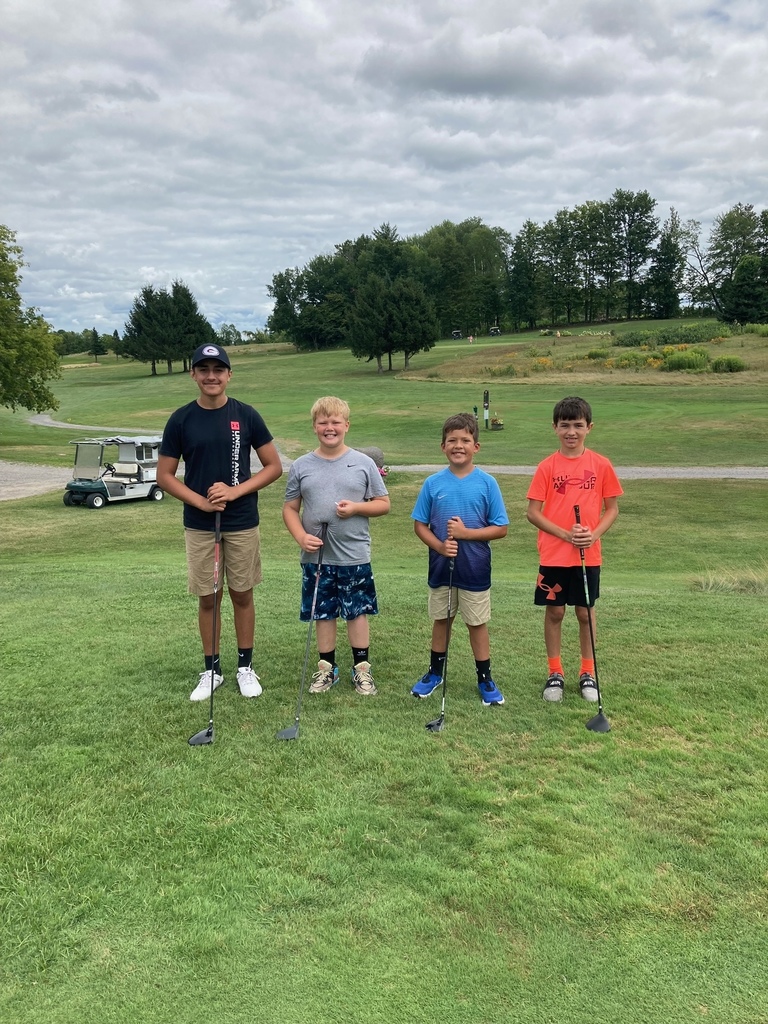 A new rock wall was installed this summer at the GMS. This week, the PE staff was trained by High Five Adventure and learned how to harness and belay people as they climb the wall. There are plans in the works to make the climbing wall accessible to all schools in the district.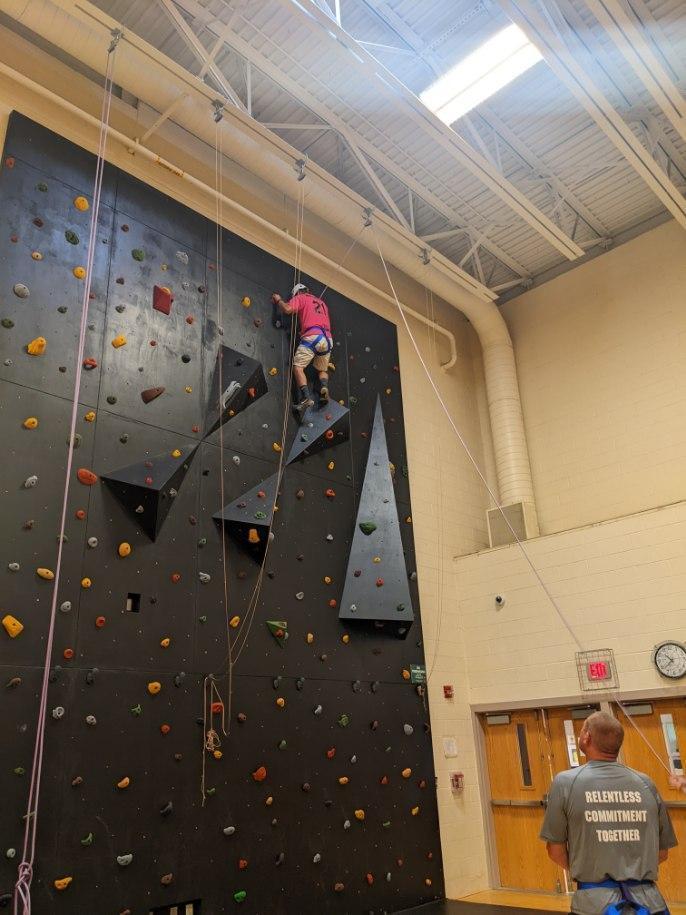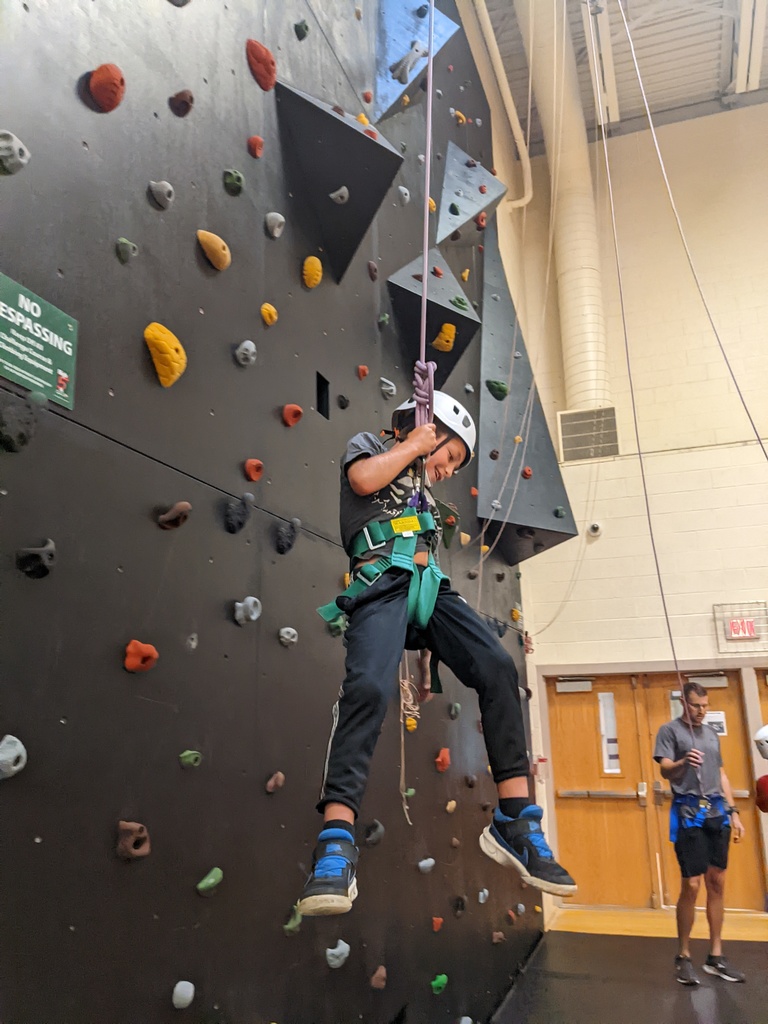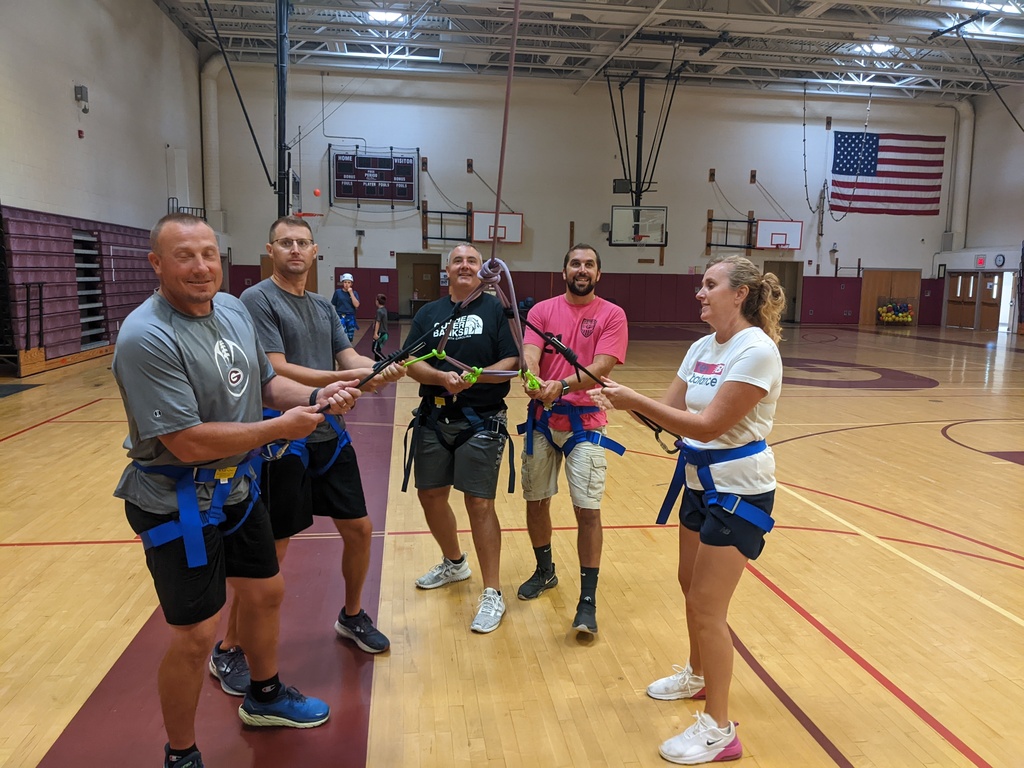 GHS will be having school sport physicals on August 10th, 17th and 22nd from 9-11. Please enter through the bus zone doors at the high school.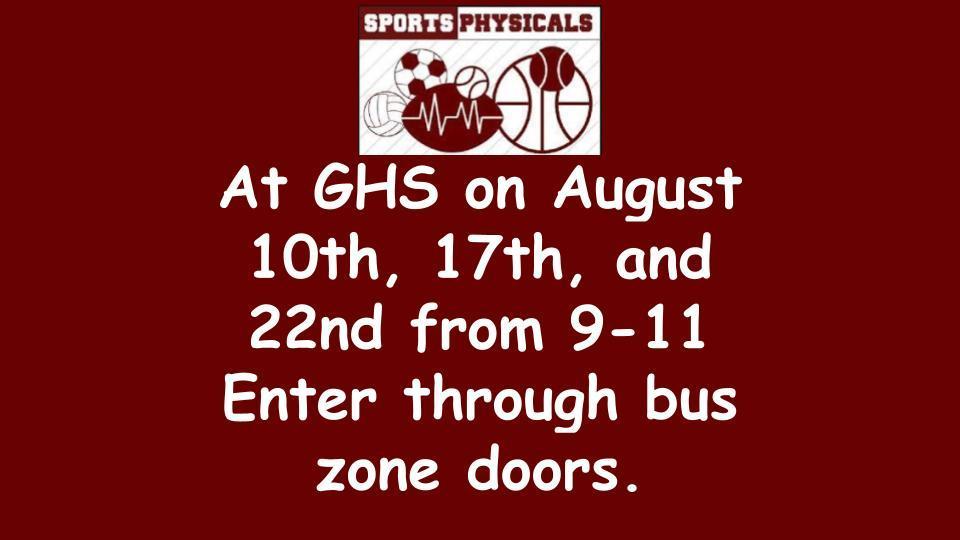 Gloversville High School is looking to hire. Come join our team!!! If interested please go to
www.olasjobs.org
and apply.