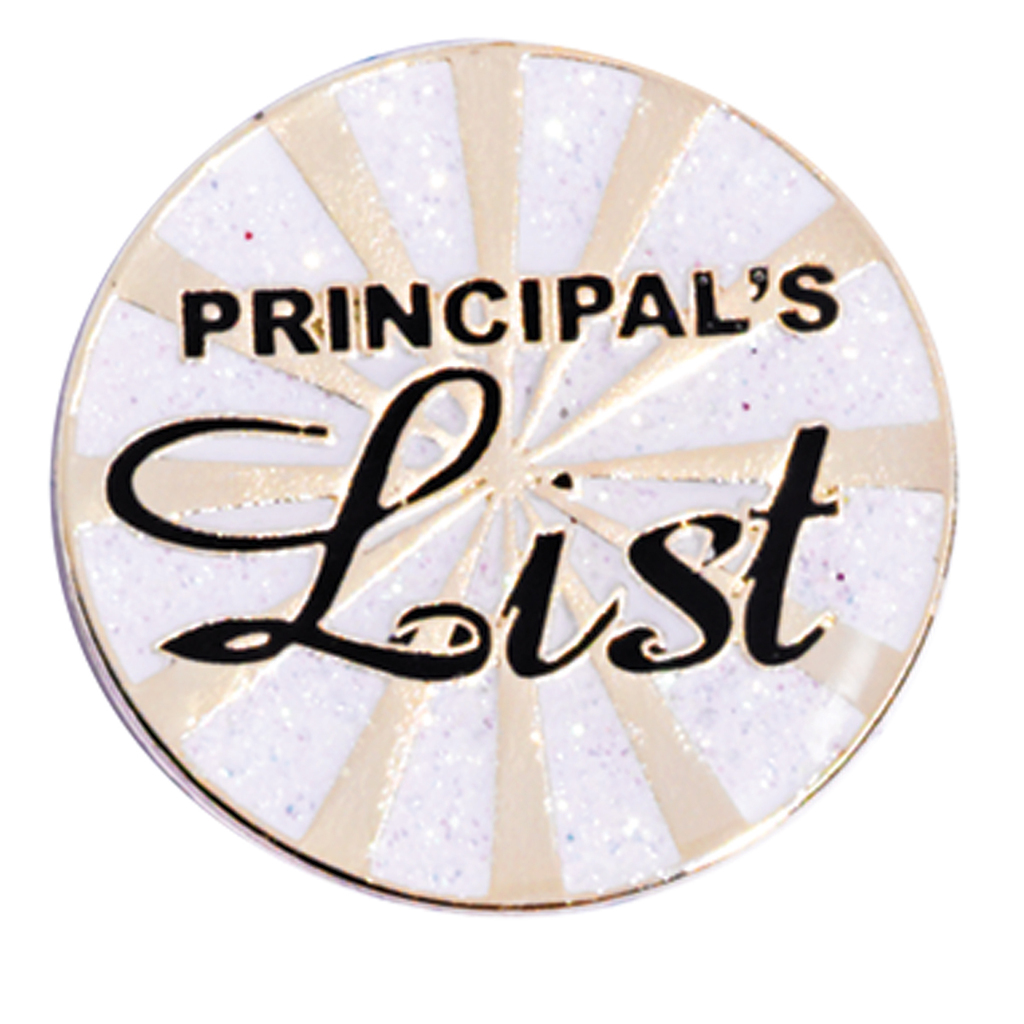 Governor Hochul has announced that effective Wednesday March 2nd the mask mandate currently in place will be lifted for all NY State schools. This is due to the declining cases of Covid19 and the new CDC recommendations. Those who wish to continue wearing masks are free to do so.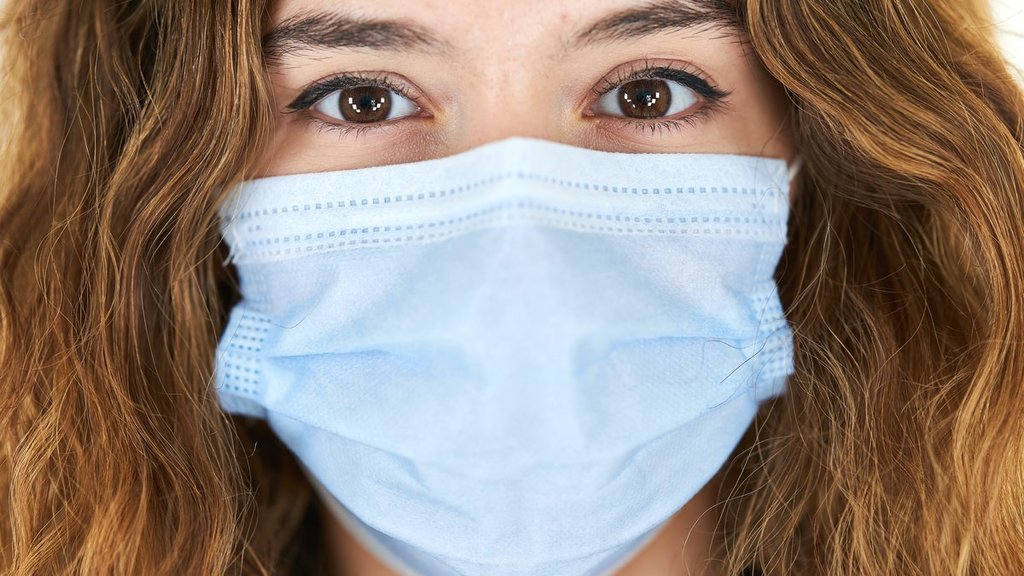 GHS Jazz Band receives a gold rating at the 19th Annual Fonda-Fultonville Jazz Festival Thursday, 2/17. Congratulations to our jazz band members1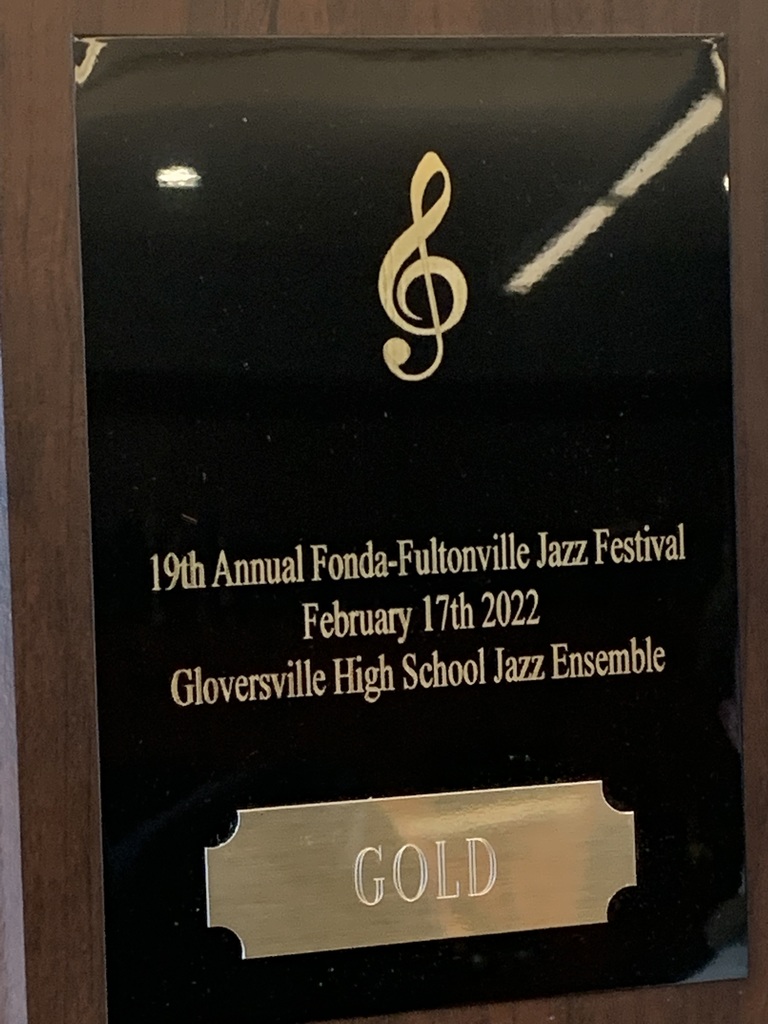 Students in Ms. Alam's ELA 10 class enacted famous scenes from the Shakespearean play, Julius Caesar. Ms. Alam is extremely proud of the students' efforts. A shout out to Juliana Simpson, Aleigha Hayes, Stephan Moreau, Elijah Claus, Alexa Christiano, and Jordan Mabie.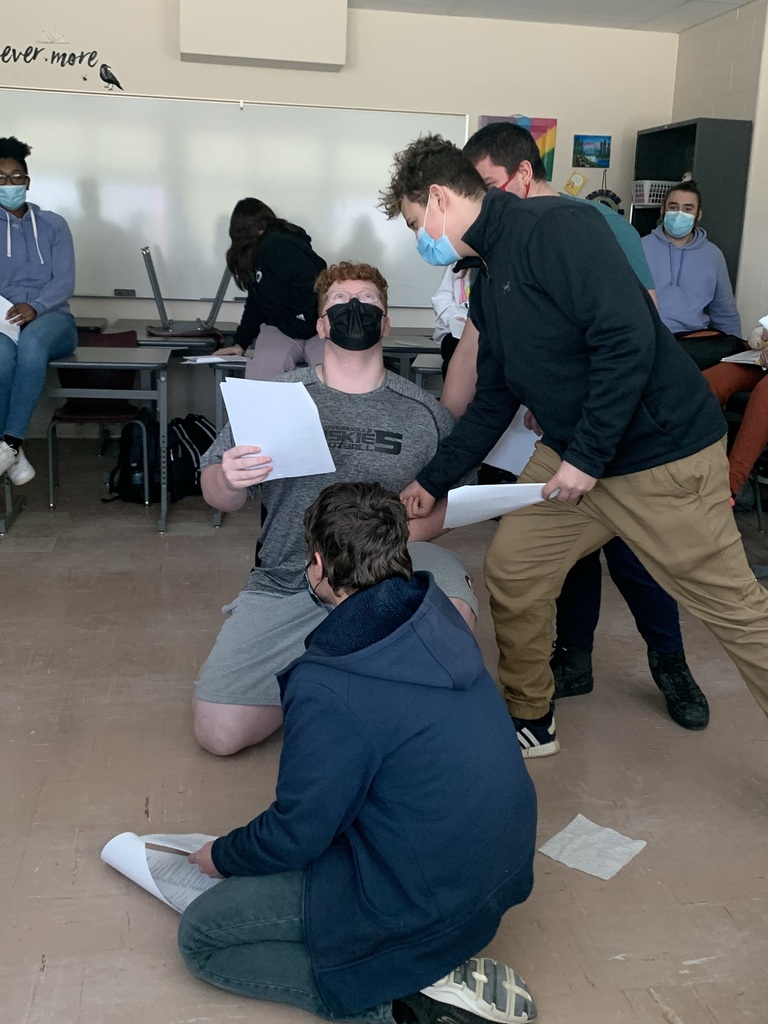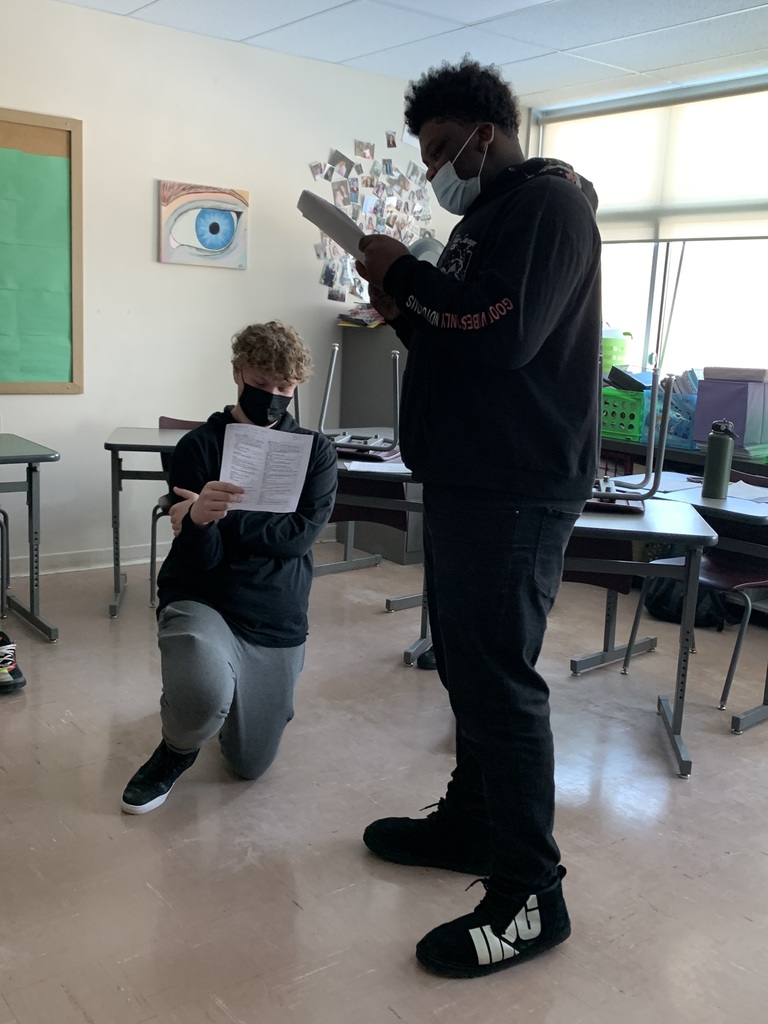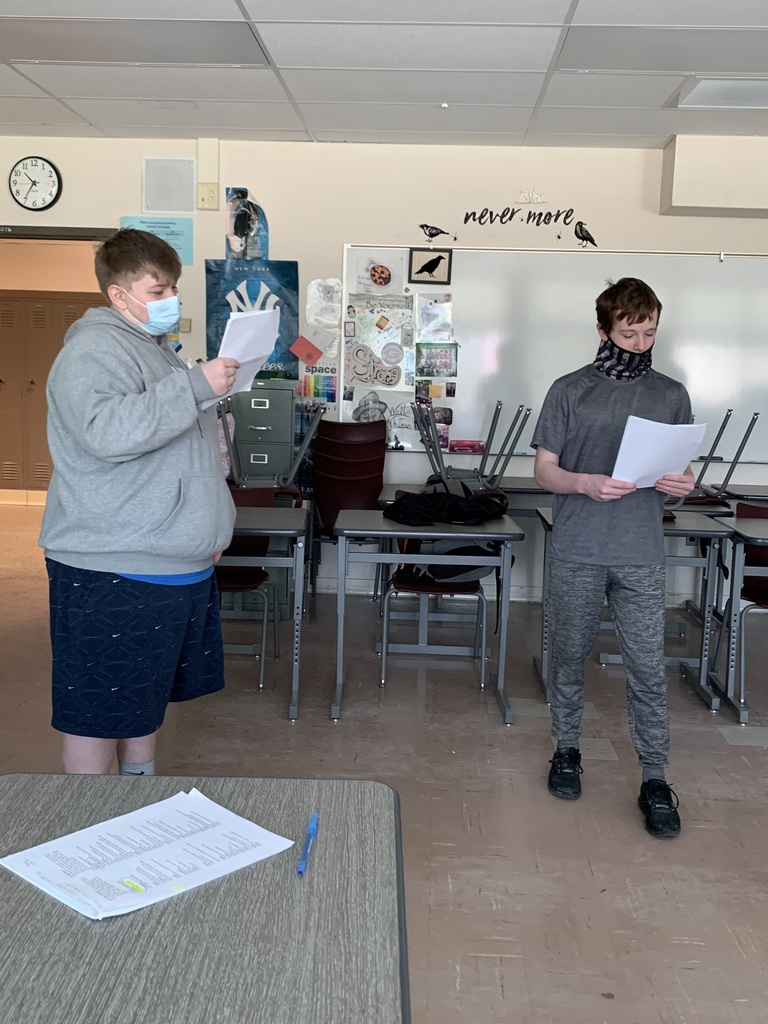 Maya Angelou | Poet | 1928-2014 Angelou was an American poet, singer, memoirist, and civil rights activist with a colorful and troubling past highlighted in her most famous autobiography, "I Know Why The Caged Bird Sings".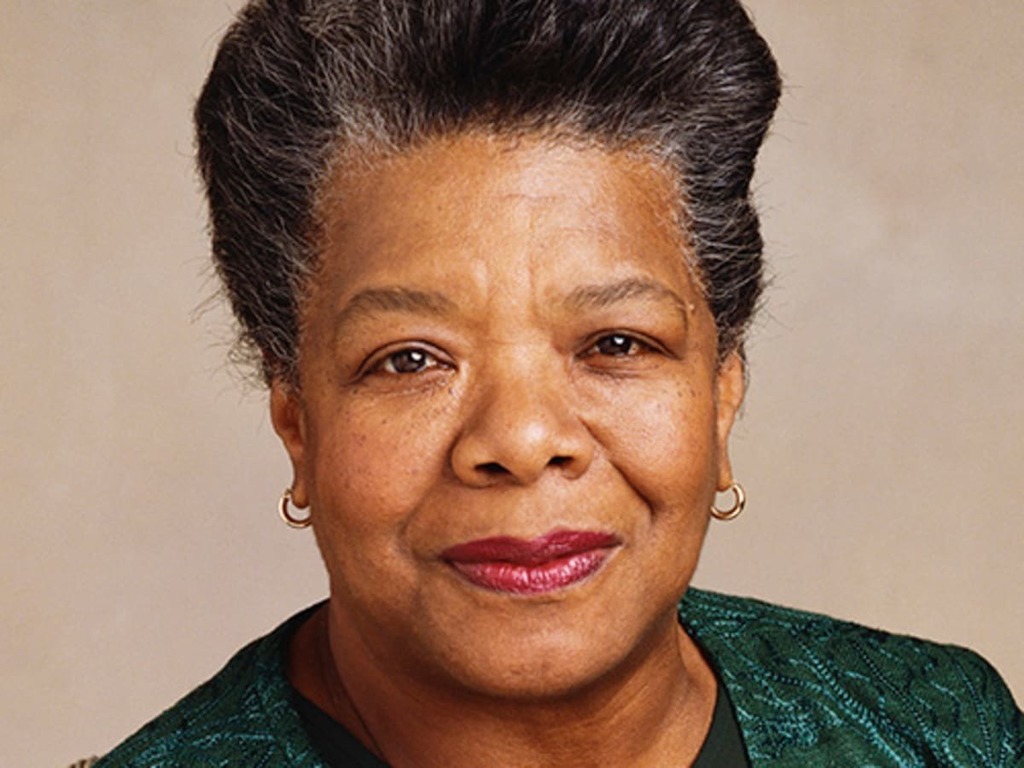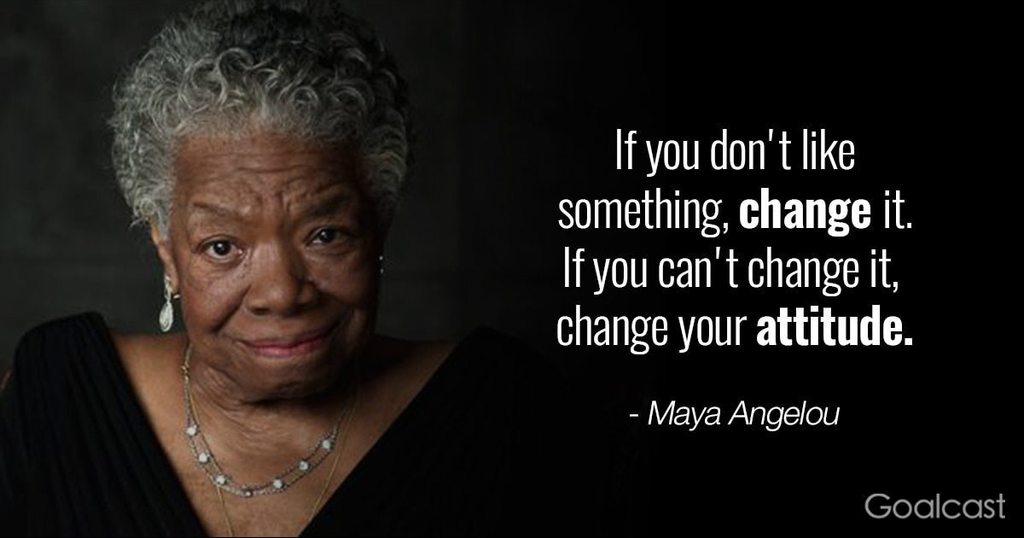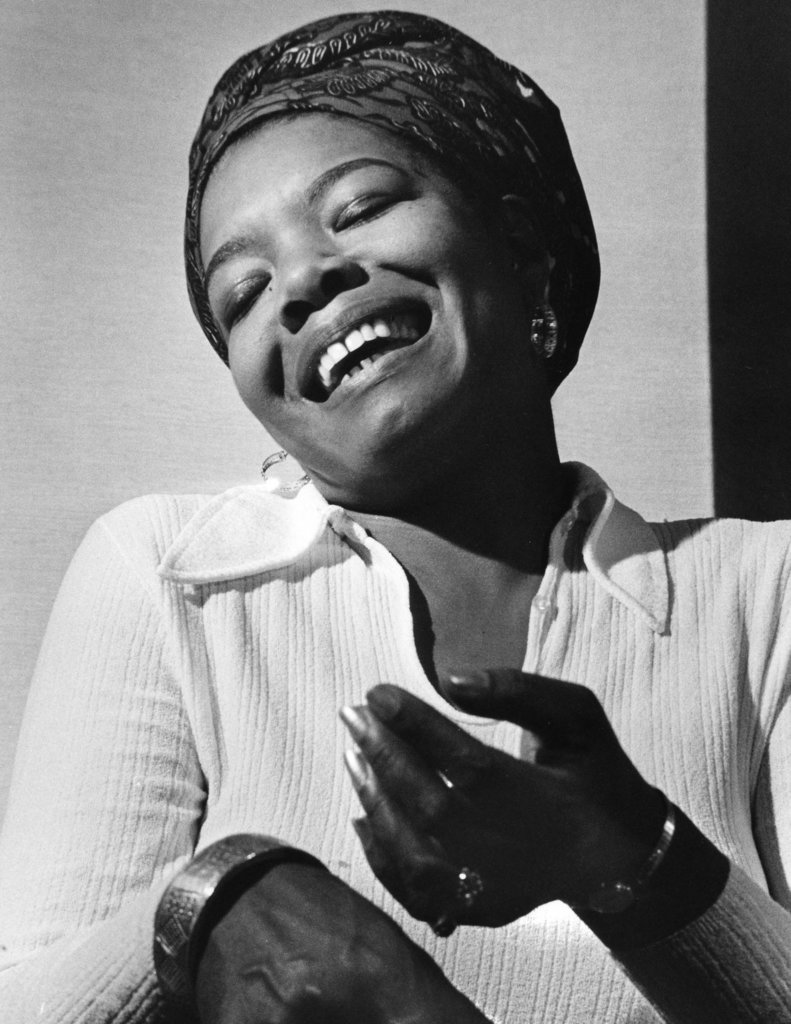 YOUTH ZONE WHEN: March 2 - June1 5pm-7pm Every WED WHERE: Boulevard Elementary (Gym entrance) WHO: All children in grades K-12 (MUST REGISTER)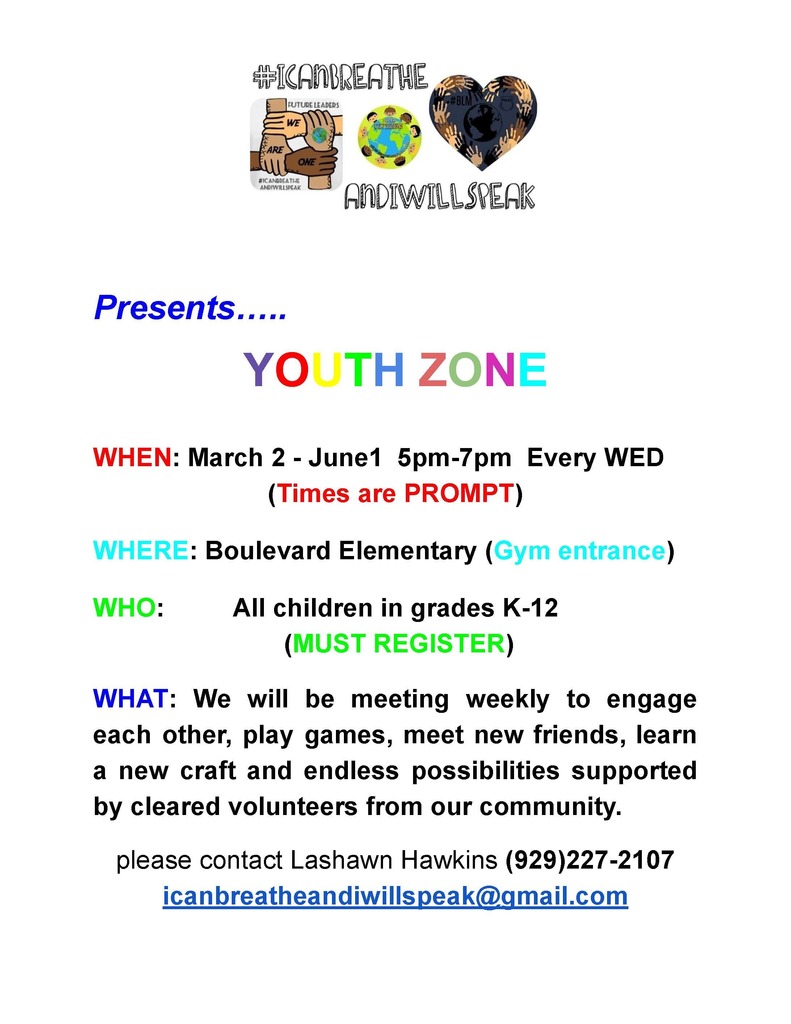 JOIN THE MOUNTAIN BIKE TEAM!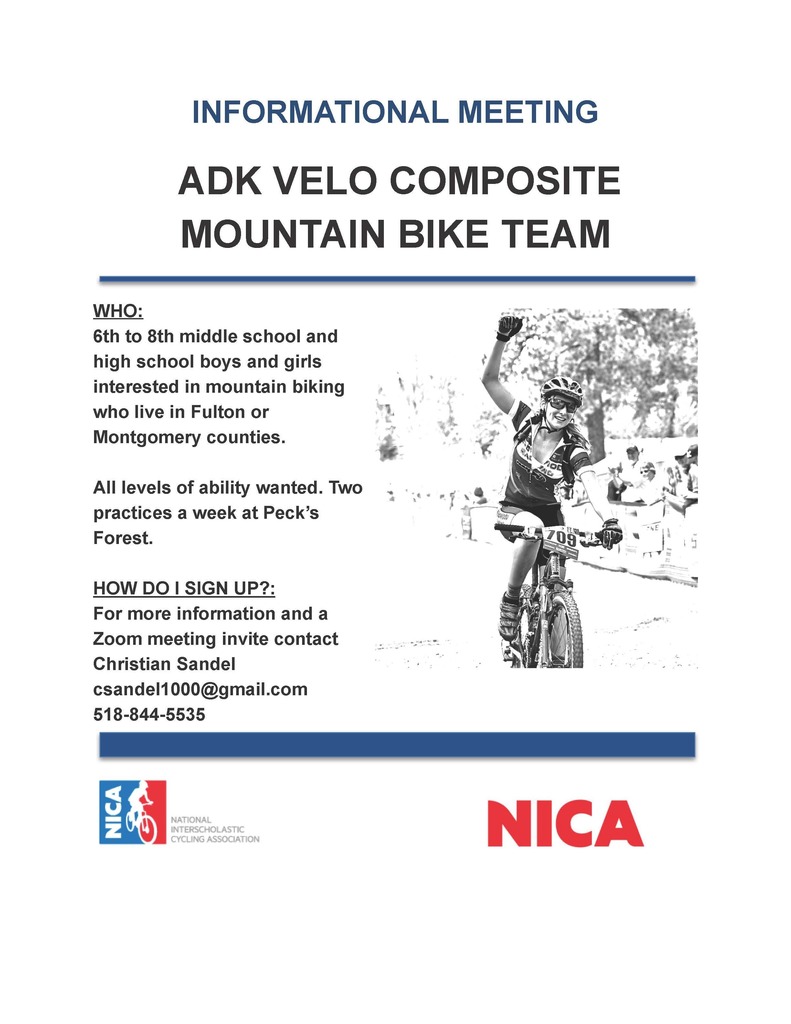 Spring sports sign ups for varsity and JV are now on FamilyID. Please register at hello.familyid.com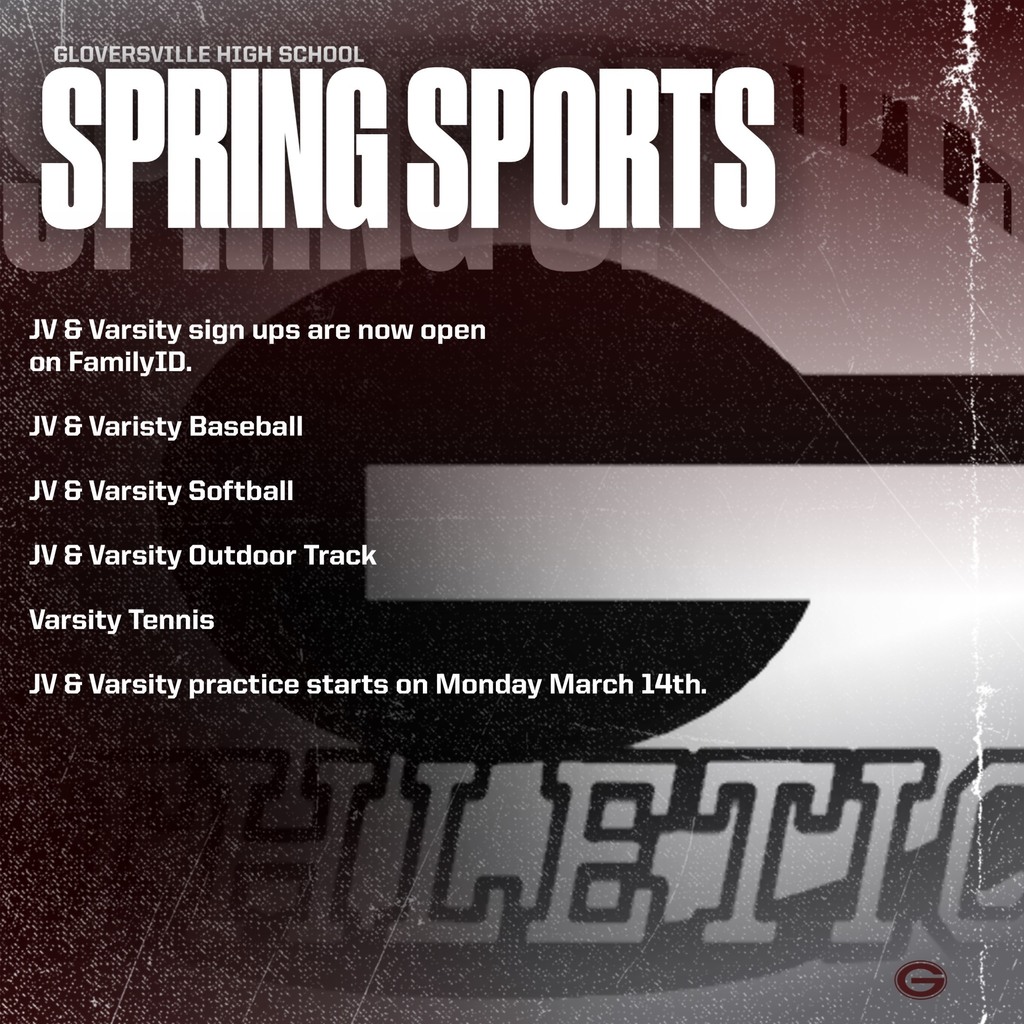 Understanding the Individualized Education Program (IPE) for Families. This training will be on Thursday, March 3,2022 at 12:30pm-2:30pm. This is an online event. If you have any questions, please contact Sheri Gaylord at (518) 640-3333 or
sgaylord@wildwoodprograms.org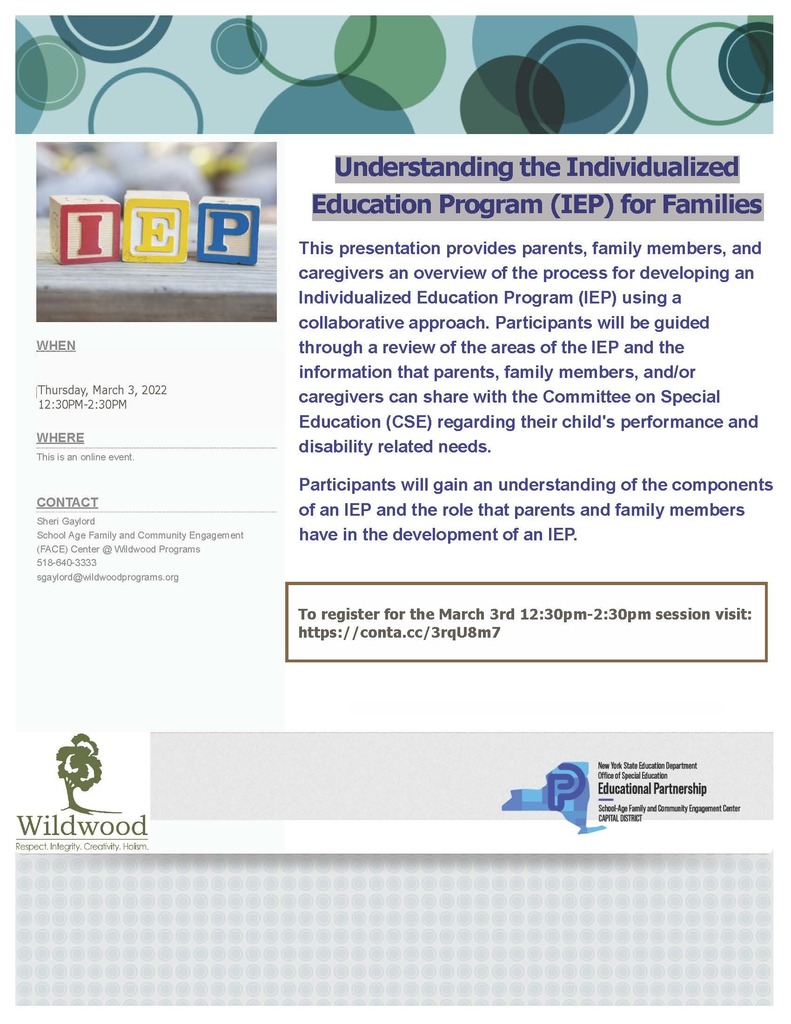 Transition for Families Training. March 9,2022 at 11am-12:40pm / 6pm-7:30pm This will be an online event. If you have any questions, please contact Sheri Gaylord at (518) 640-3333 or
sgaylord@wildwoodprograms.org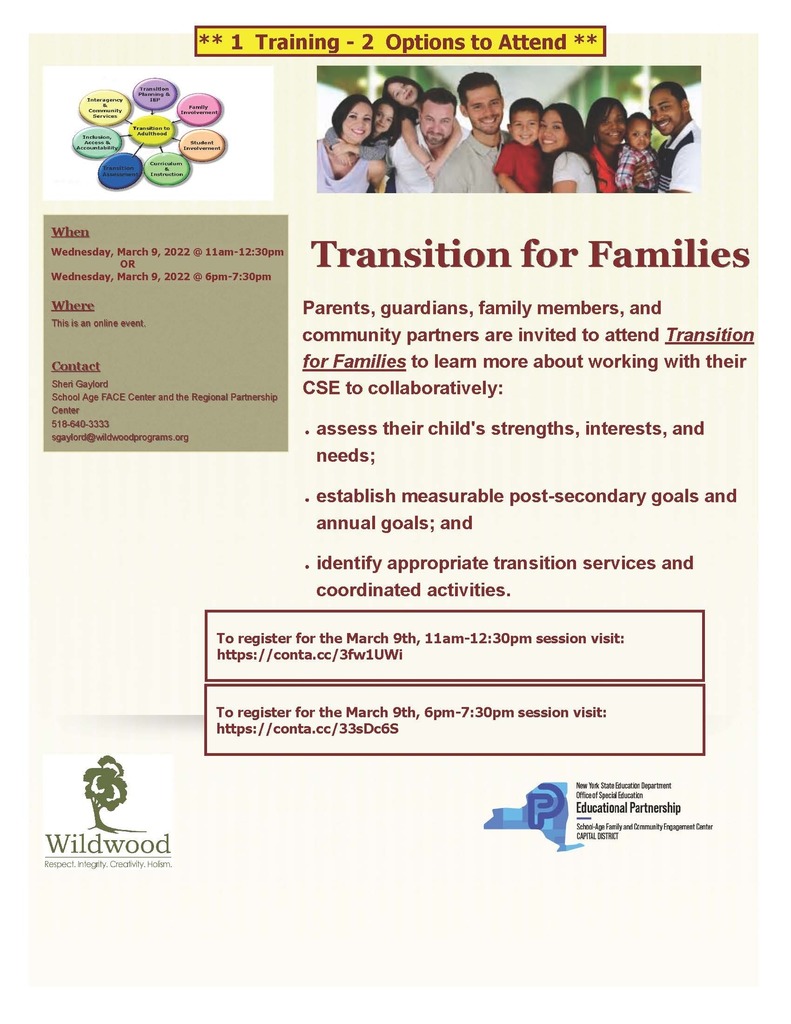 Ruby Nell Bridges Hall is an American civil rights activist. She was the first African-American child to desegregate the all-white William Frantz Elementary School in Louisiana during the New Orleans school desegregation crisis on November 14, 1960.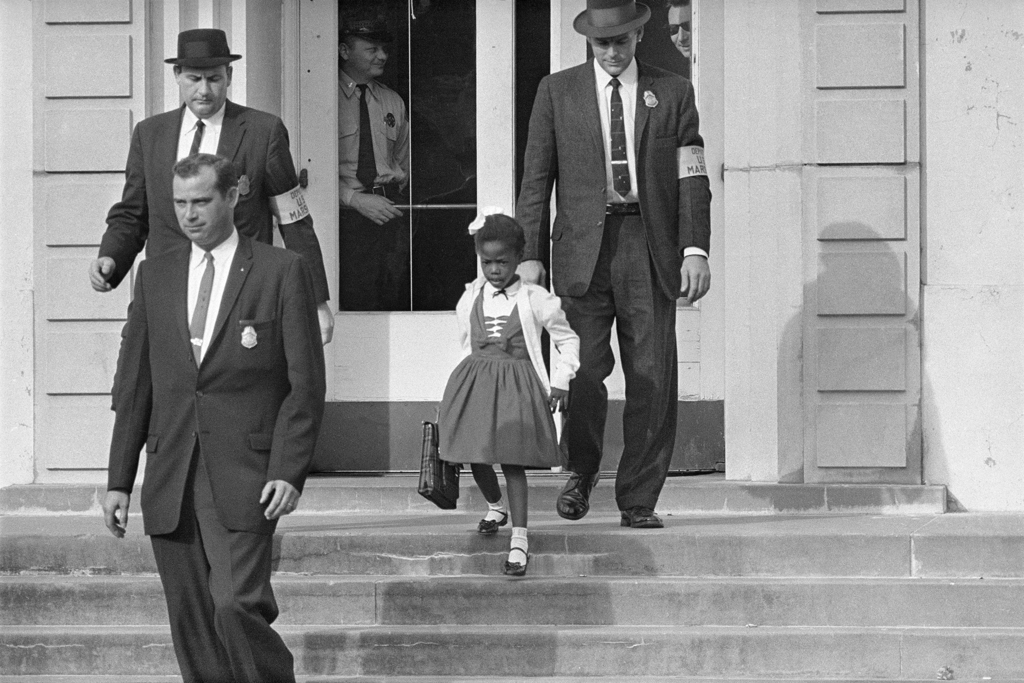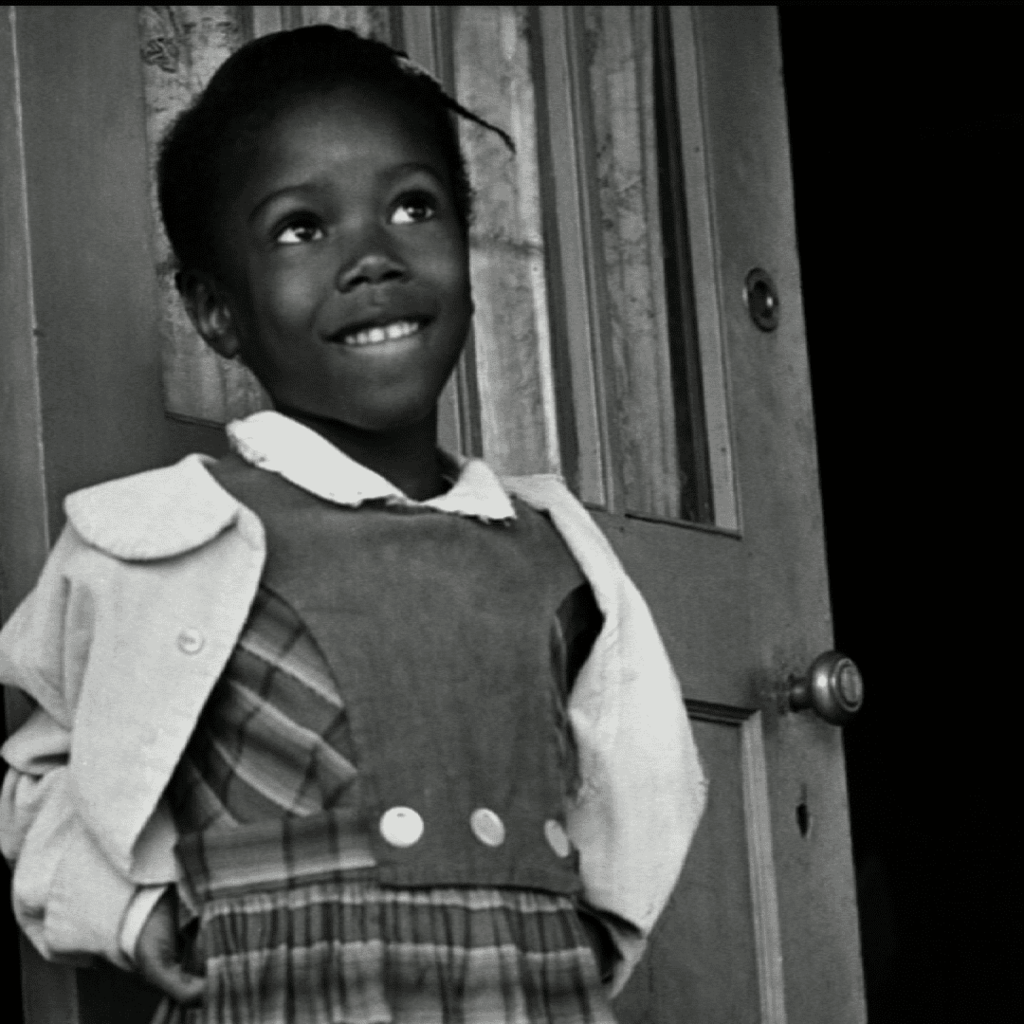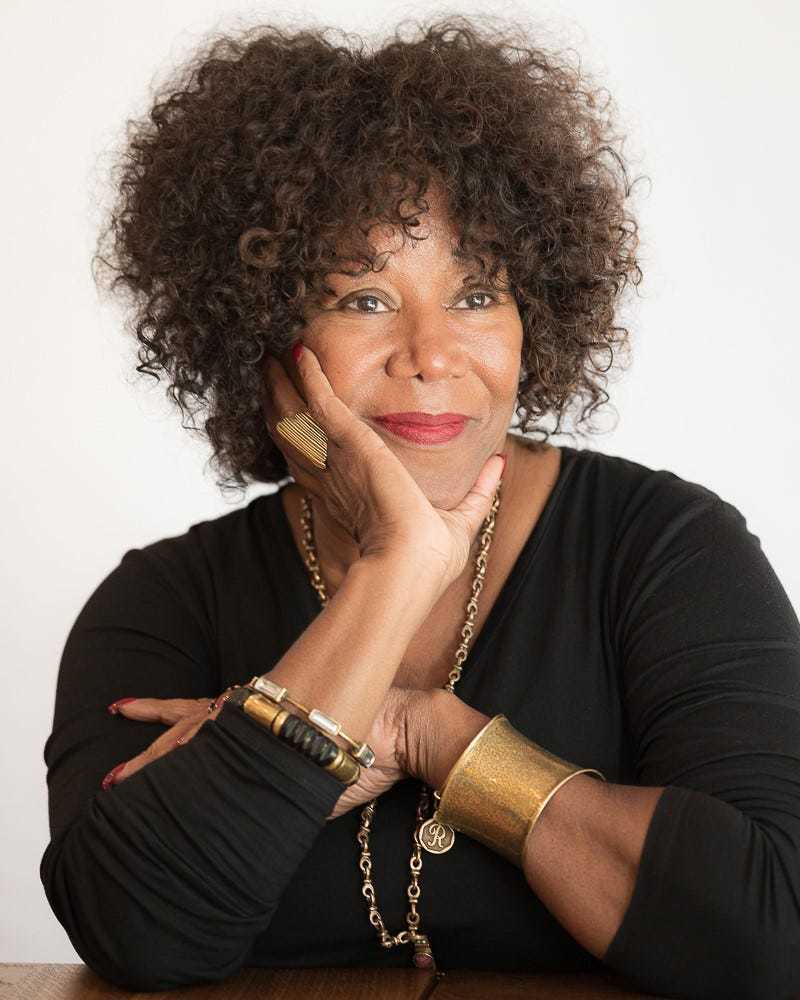 AGENCY 101: Connecting Individuals with Disabilities to Adult Services When: Wednesday, March 16,2022 at 11am-12:30pm / 6pm-7:30pm This will be an online event. If you have any questions please contact Sheri Gaylord at (518) 640-333 or
sgaylord@wildwoodprograms.org

On Saturday Zoie Tesi qualified for the indoor track state meet with a high jump mark of 5'2". She will be representing Gloversville at at the State meet. It will be held at Ocean Breeze Athletic complex in Staten Island on March 5th.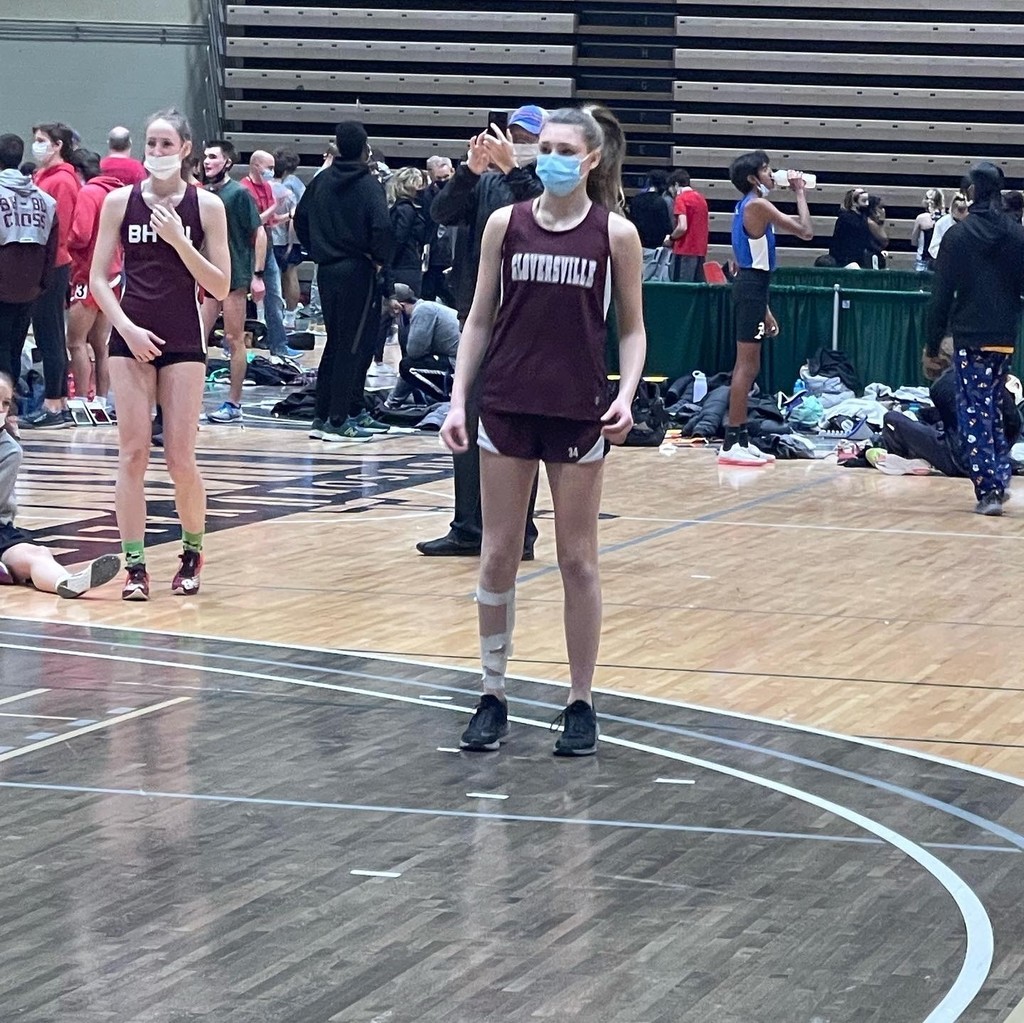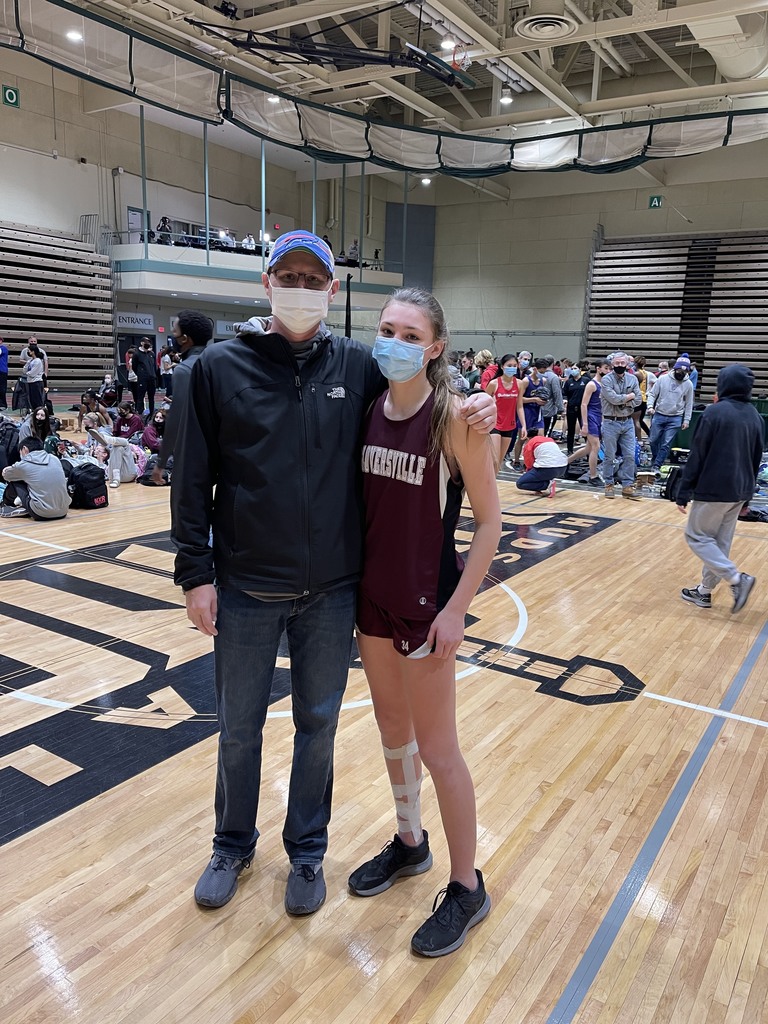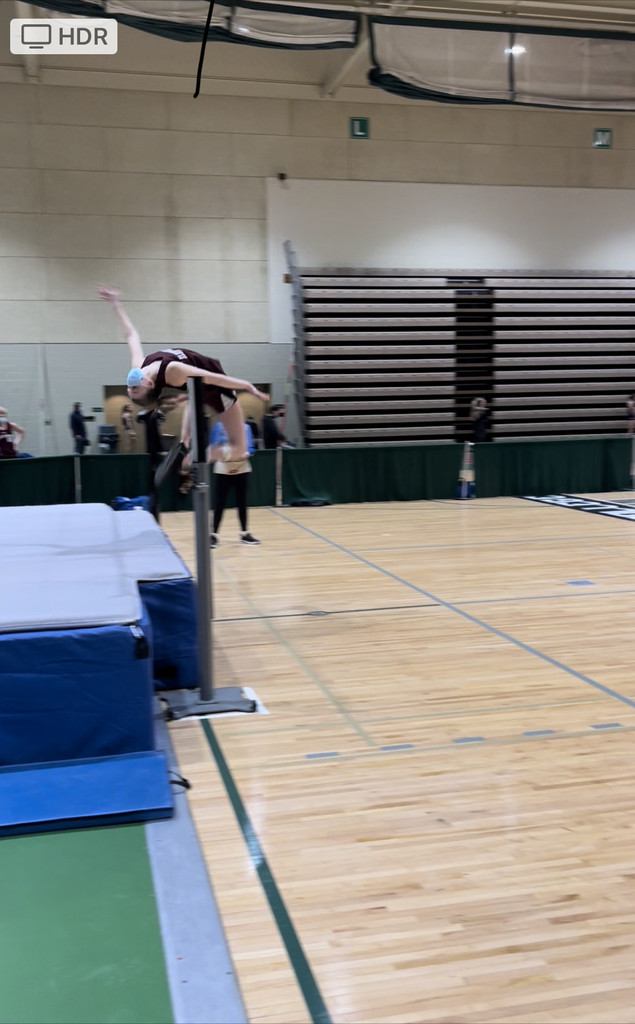 CPSE to CSE Transition for Families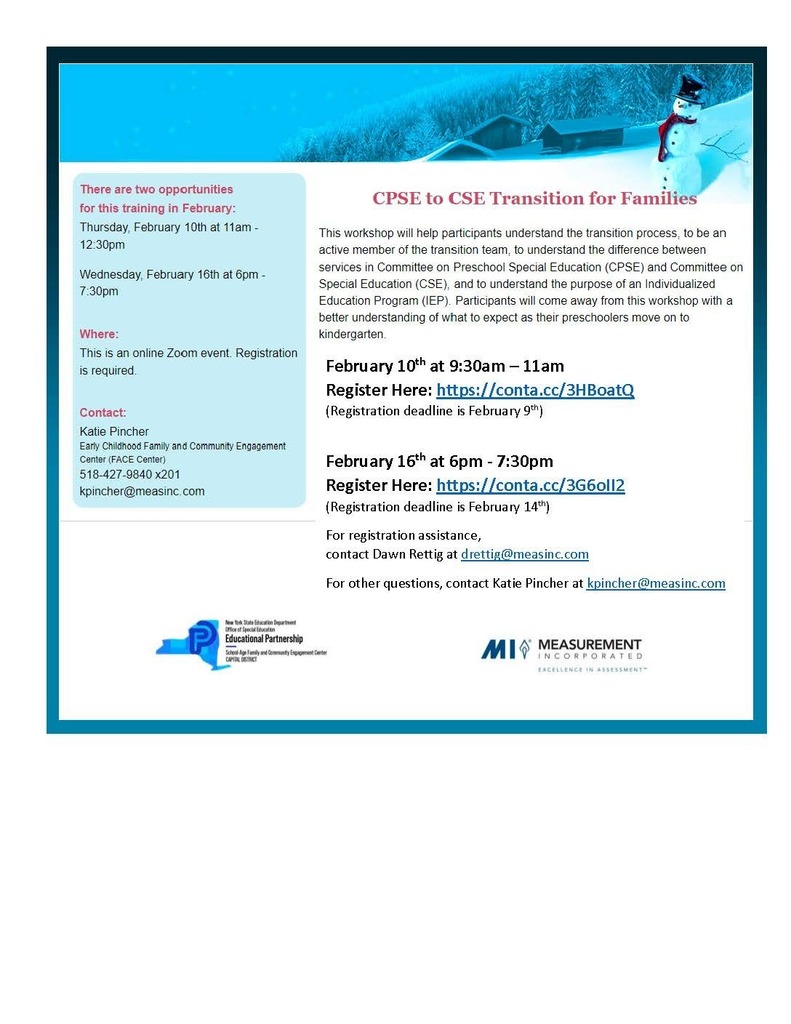 [GESD] Gloversville schools will be close tomorrow Friday Feb 4th due to inclement weather. Be safe and enjoy your weekend.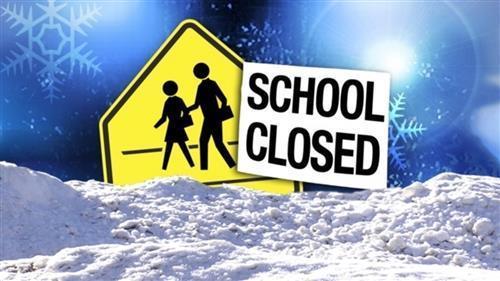 [GESD] All after school activities are canceled for today 2/3/22 due to projected deteriorating road conditions this afternoon. This includes all athletic practices, clubs and all after school programs including The Loft.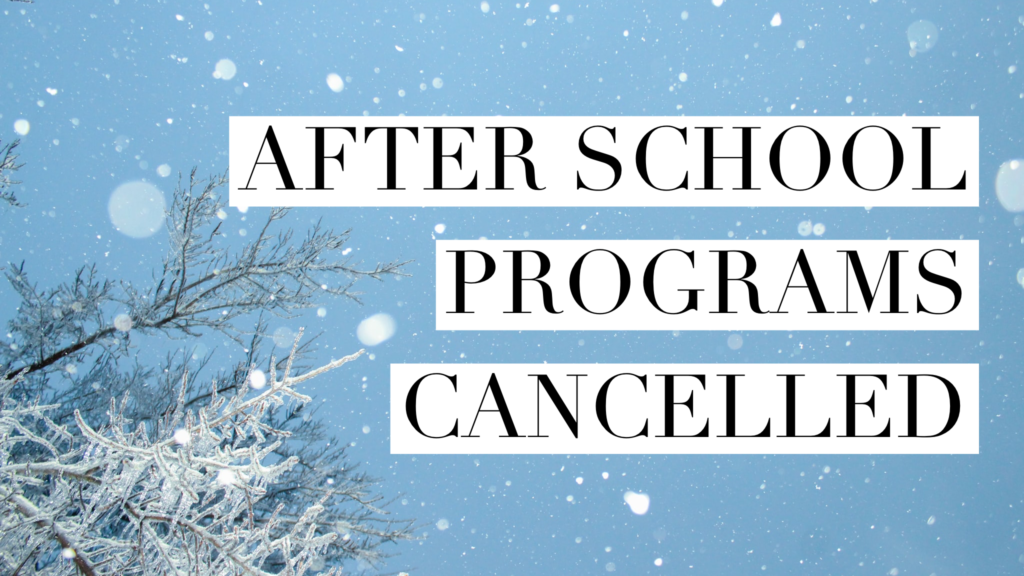 [GESD] Power has been restored to Gloversville Middle School and central office. We will remain in session in all schools.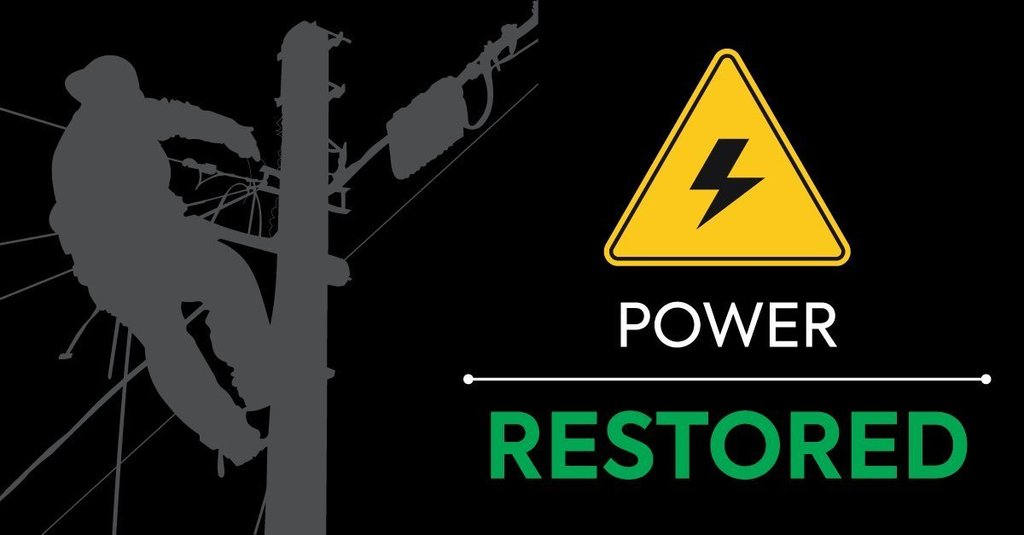 The MS and central office have lost power due to a power pole issue. We are told that power should be restored in roughly 30 minutes. We will keep our students here for the time being. If the power outage continues, we will close the MS early and keep the other buildings open.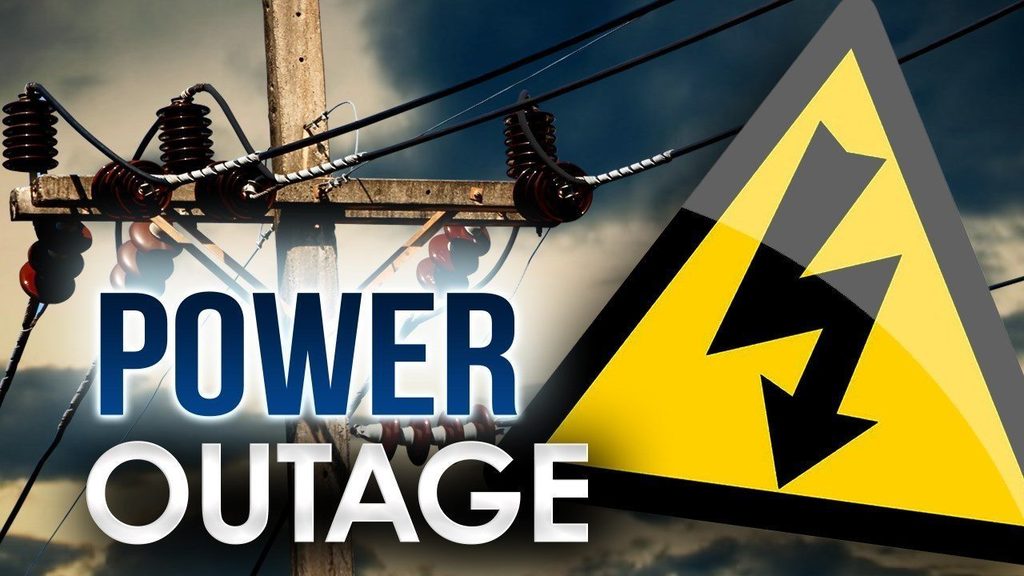 [GESD] Gloversville schools are on a two hour delay today 2/3/22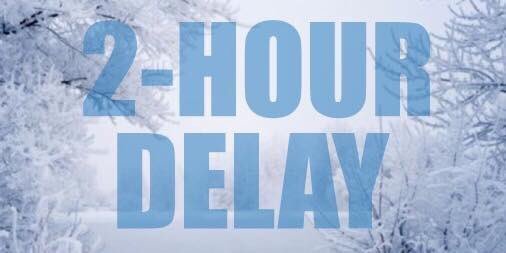 Richard Allen was a minister, educator, writer, and one of America's most active and influential Black leaders. In 1794, he founded the African Methodist Episcopal Church. He opened his first AME church in 1794 in Philadelphia, Pennsylvania.