Thanks to Stewart's for making sure we could recognize Memorial Day with Red, White, and Moo! The GESD elementary schools recently received a donation of 75 gallons of this special ice cream flavor, along with supplies for serving it. This was a huge hit with the students and a great treat for everyone!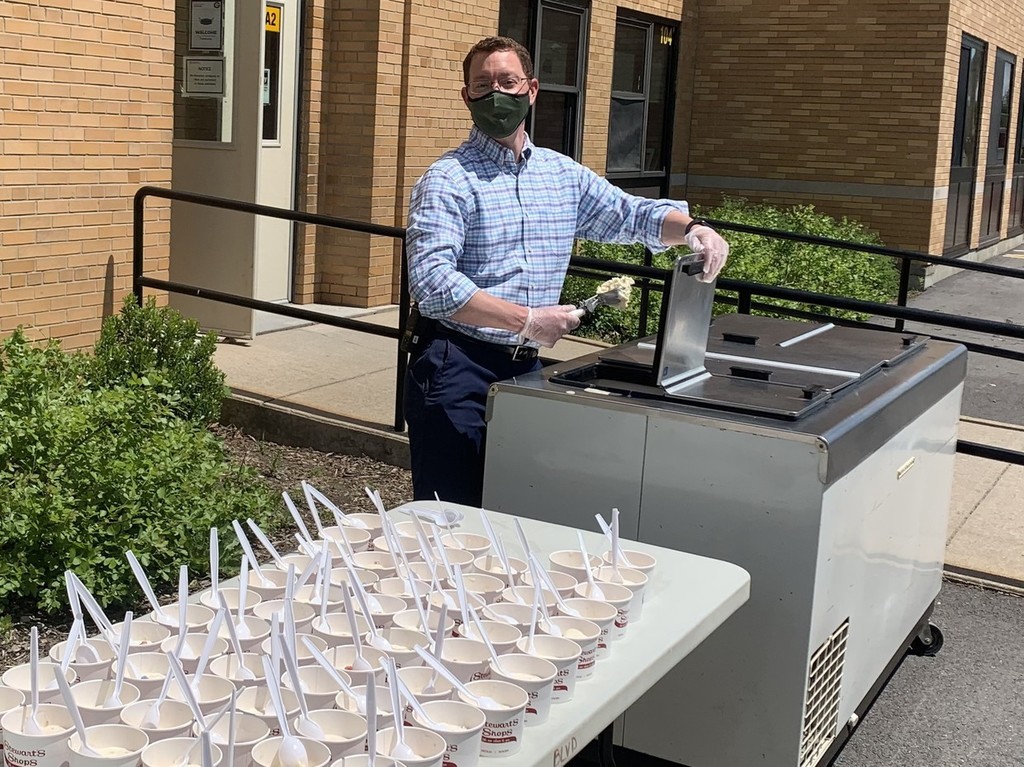 GHS Class of 2023 is hosting a Chicken BBQ Fundraiser!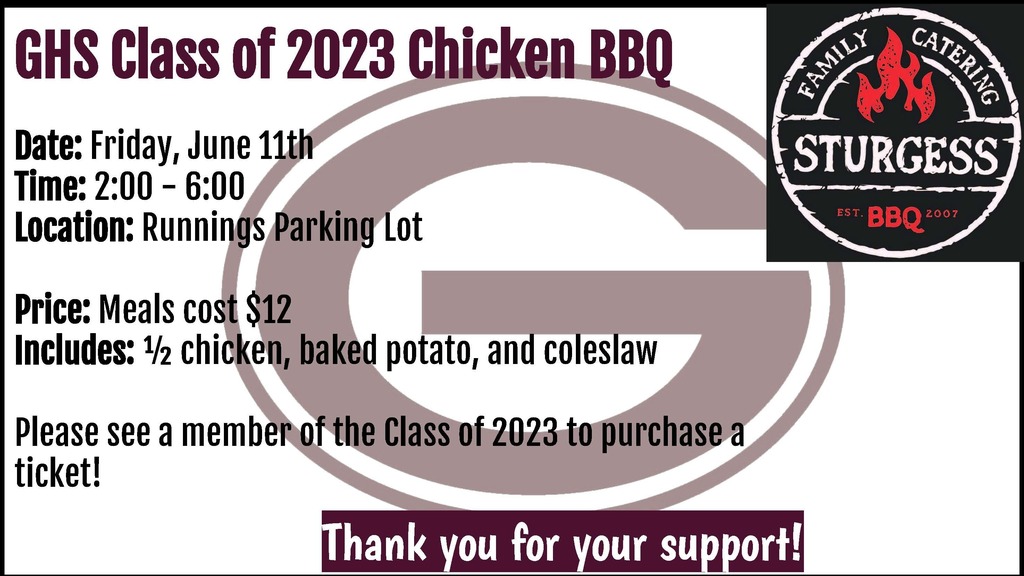 Don't forget to Sign-up for Flag Football!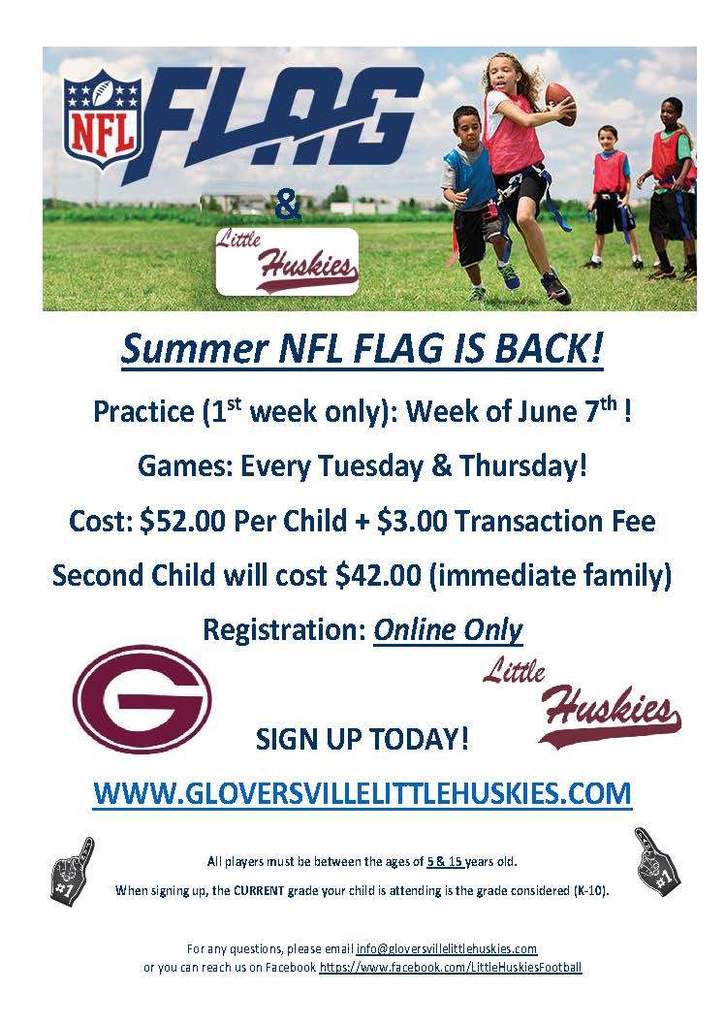 Class of 2024 Flower Fundraiser pickup is Today at 5pm!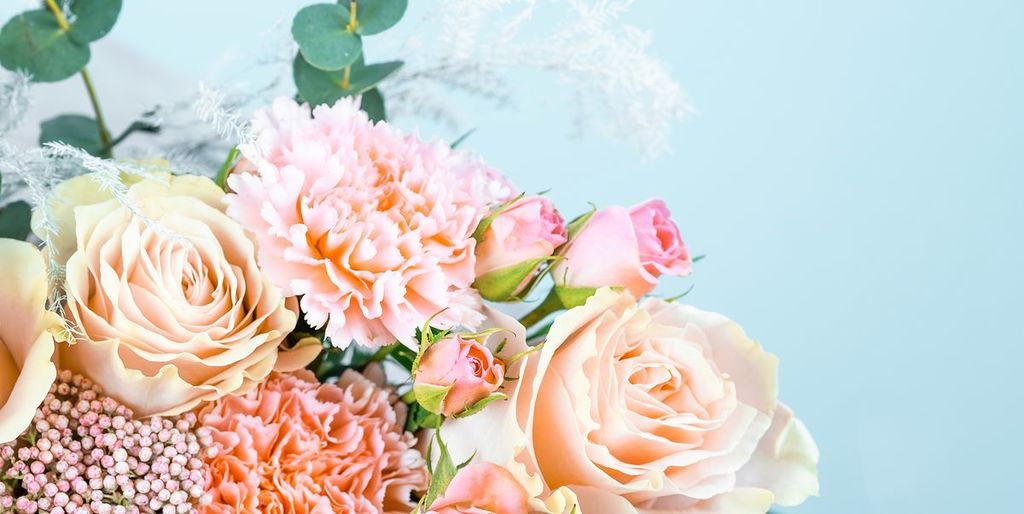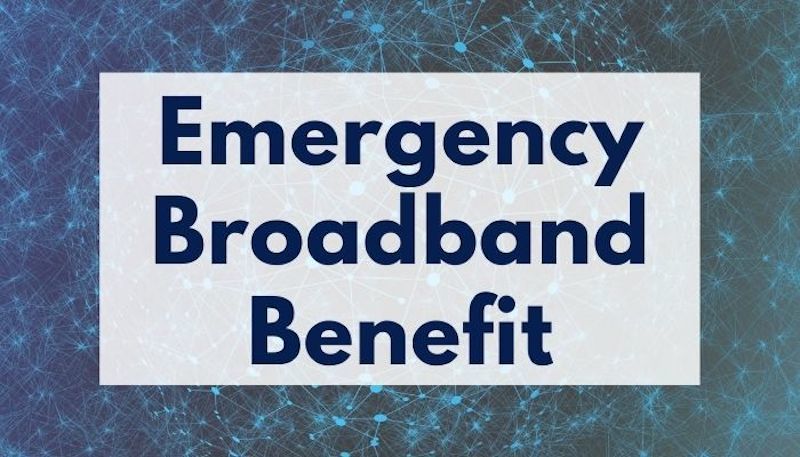 FREE FOOD! ALL WELCOME!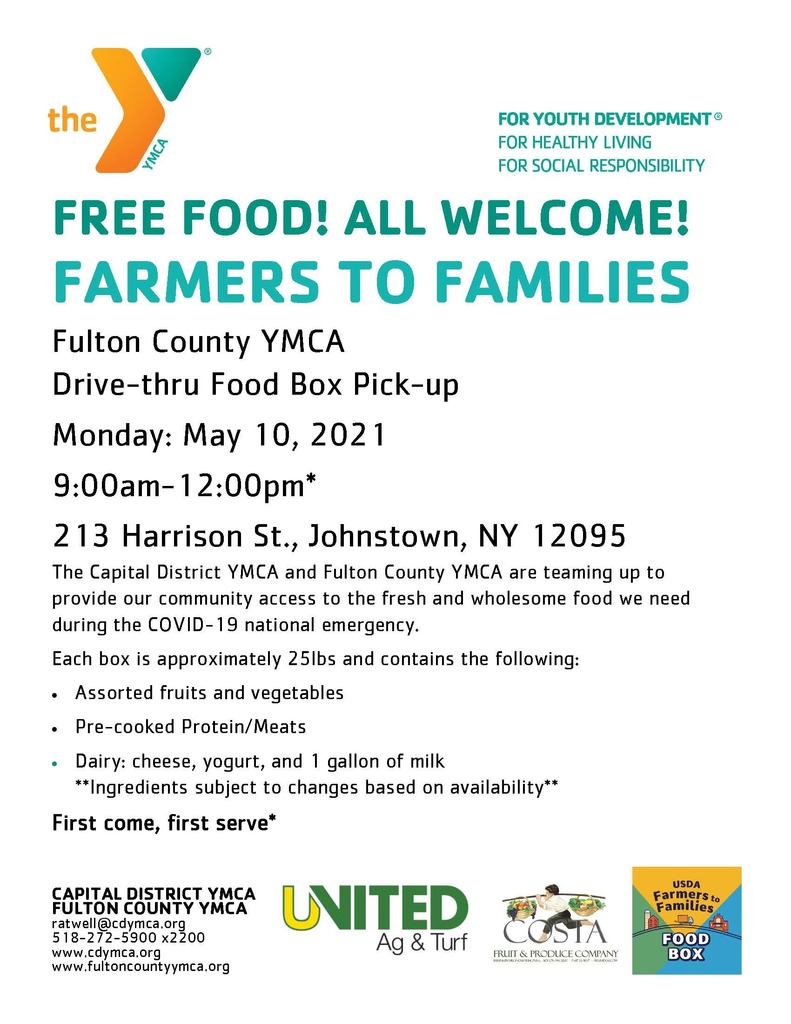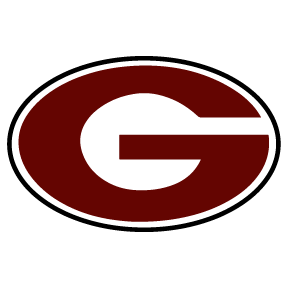 GHS Senior Spotlight!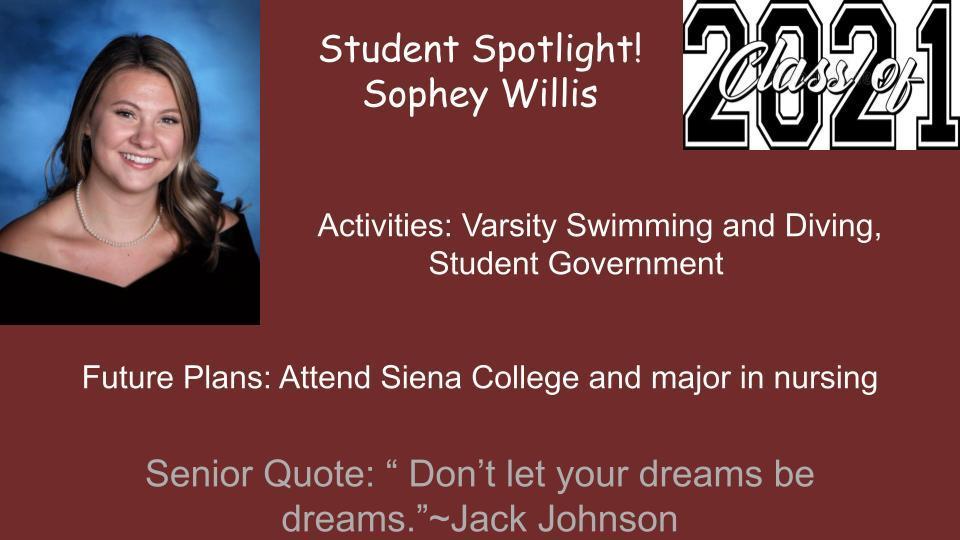 GHS Senior Spotlight!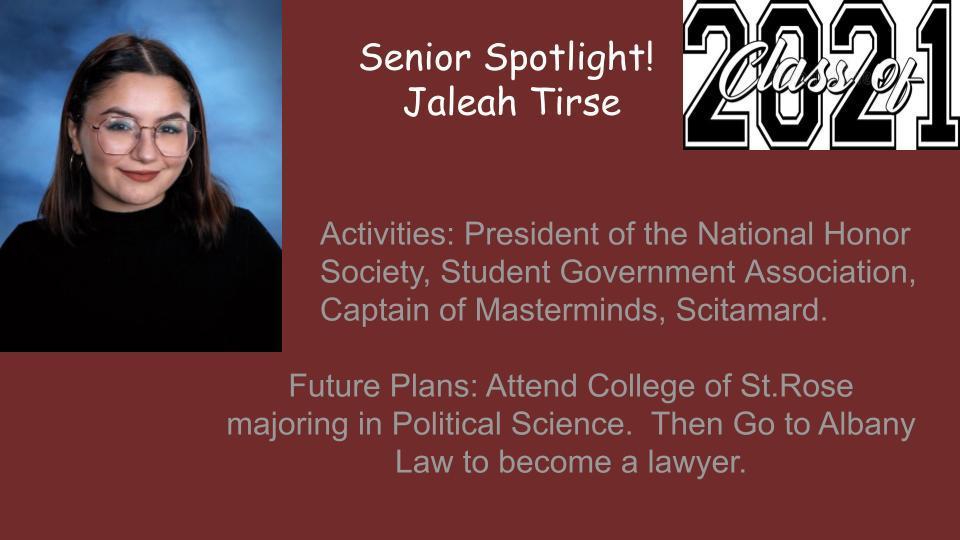 Stay up-to-date with everything going on in GESD! Go to our website at
www.gesdk12.org
, then scroll down to the bottom of the page and choose to Like us on Facebook, Subscribe to our YouTube channel, Follow us on Instagram or download our amazing phone app!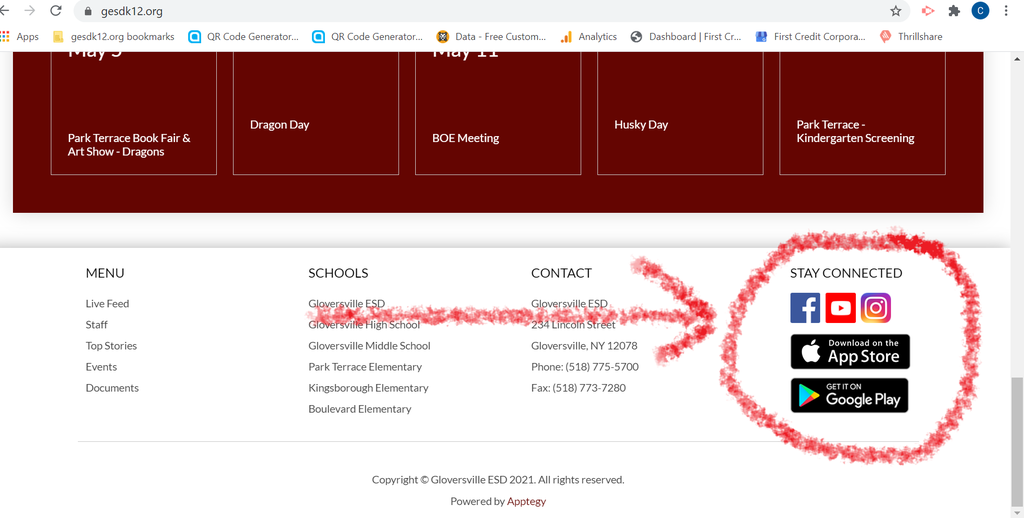 GHS Senior Spotlight!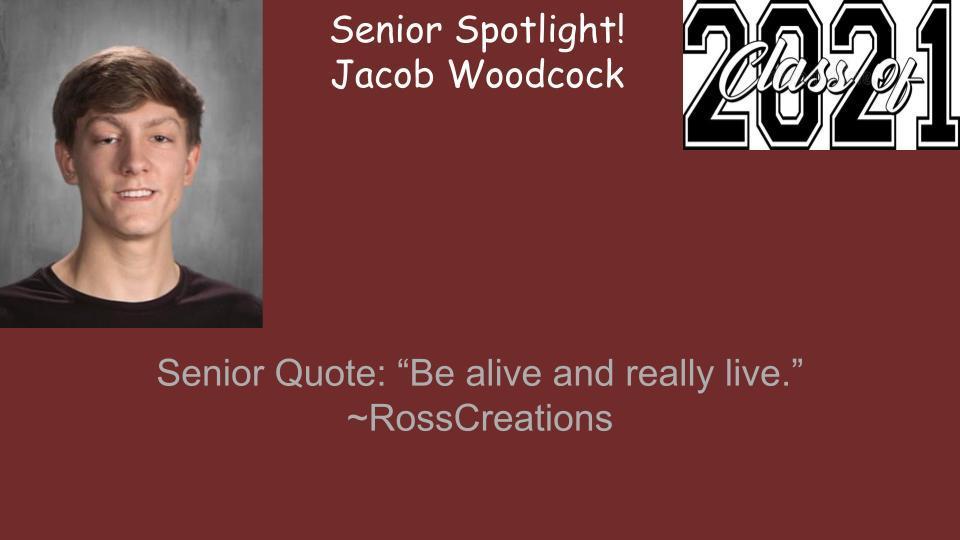 Keep up with the kids! Learn fun ways to turn your family time into active time!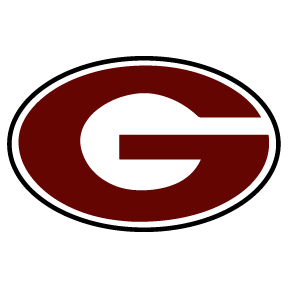 This past Saturday, a few of the kids in the Builders Club did another awesome community service project. They helped clean up the Fulton County Museum so that they could be ready for the start of their season. So proud of these young people for showing up on a Saturday morning to help others!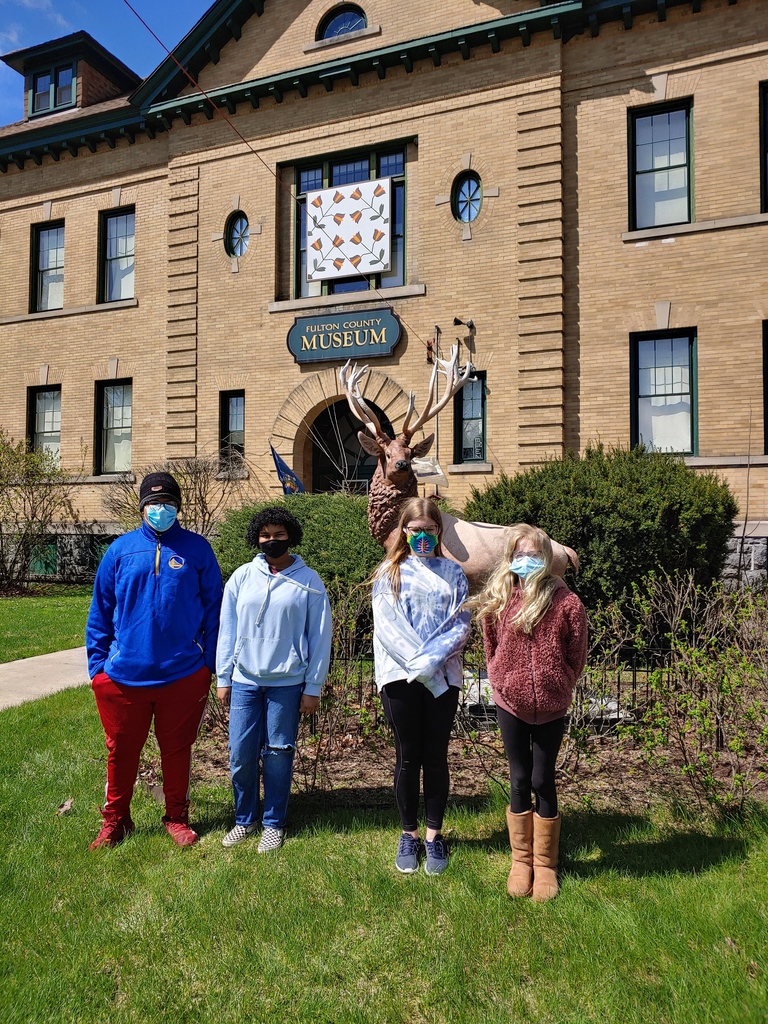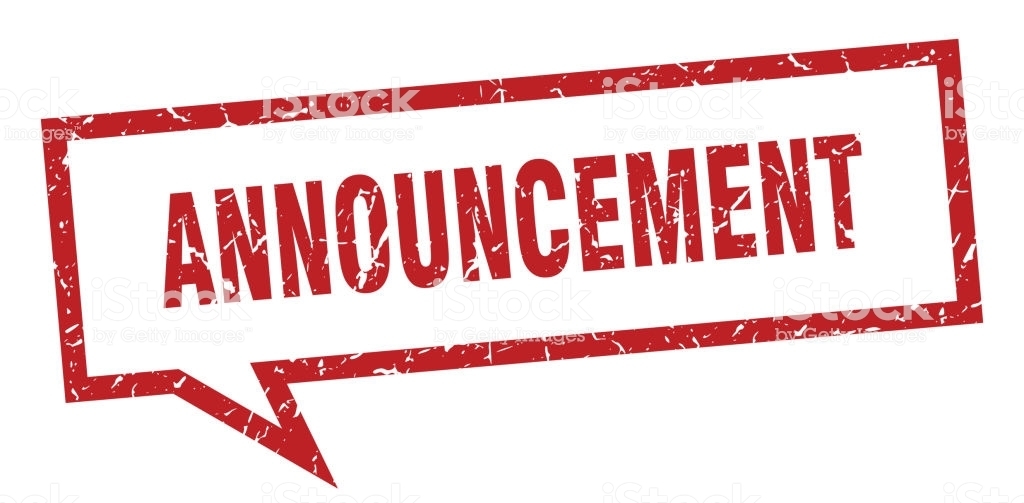 Reminder: Tomorrow, April 30th, will be remote only classes for all Prek- 8 students as we prepare for our exciting return to daily in person instruction for hybrid students!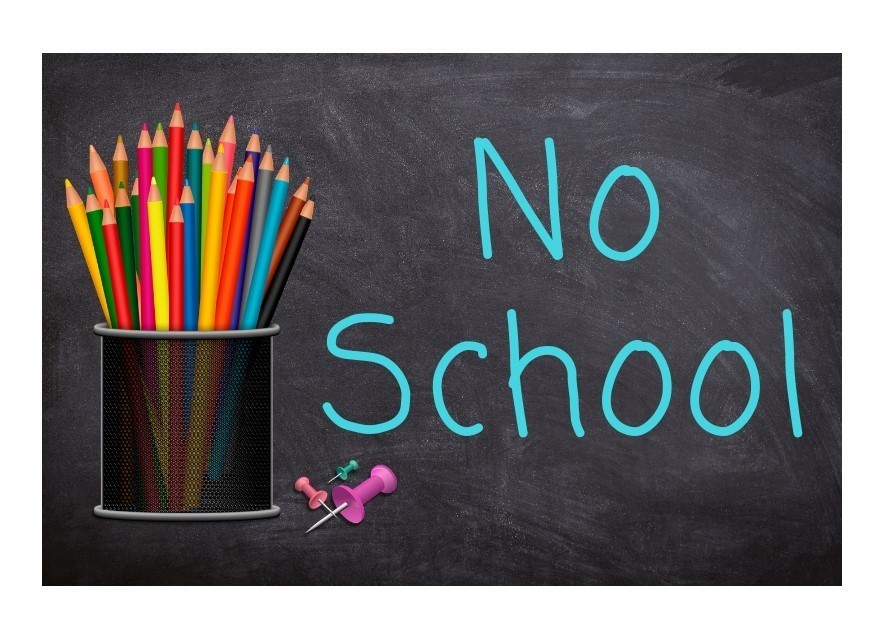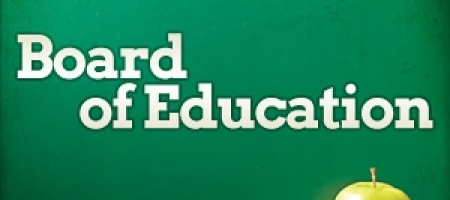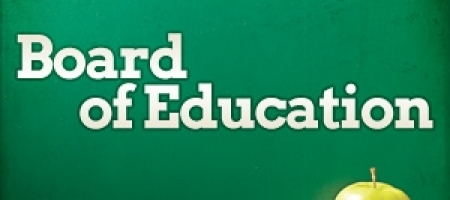 Due to COVID protocols, the Gloversville at Johnstown football game on Saturday, April 24th has been cancelled.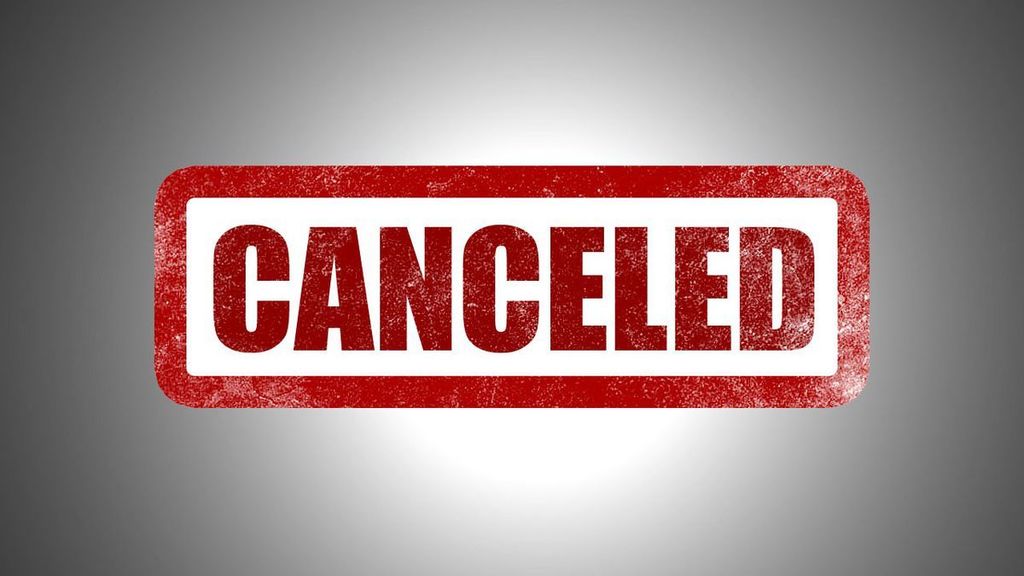 GHS Senior Spotlight!