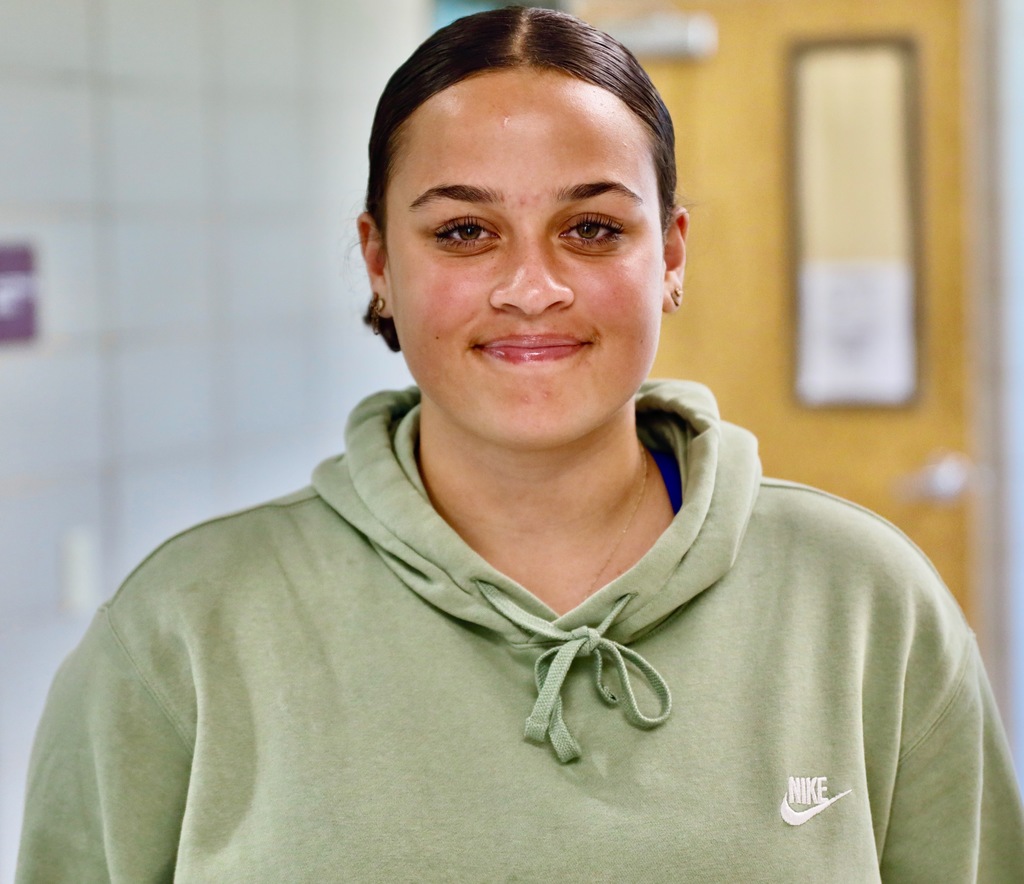 Mrs.Zucker has started STEM at Park Terrace this week. In Kindergarten, scholars read the book Chicka Chicka Boom Boom and worked together in small groups to make their very own 3D tree. Photos taken in Mrs. Russo's Kindergarten class.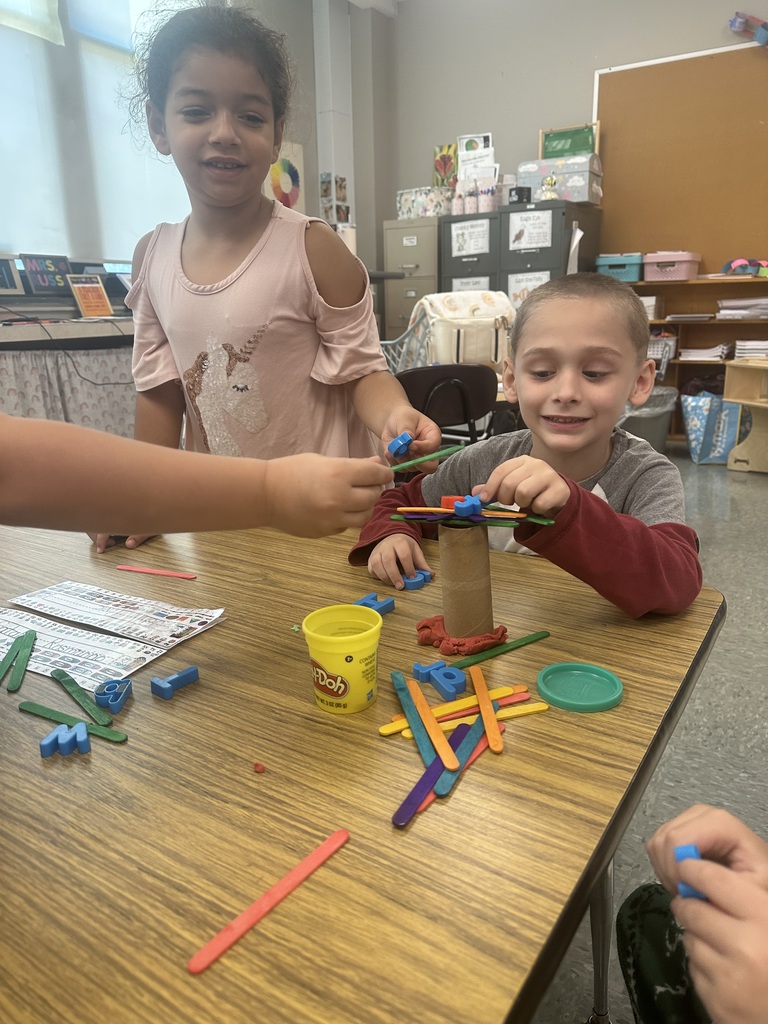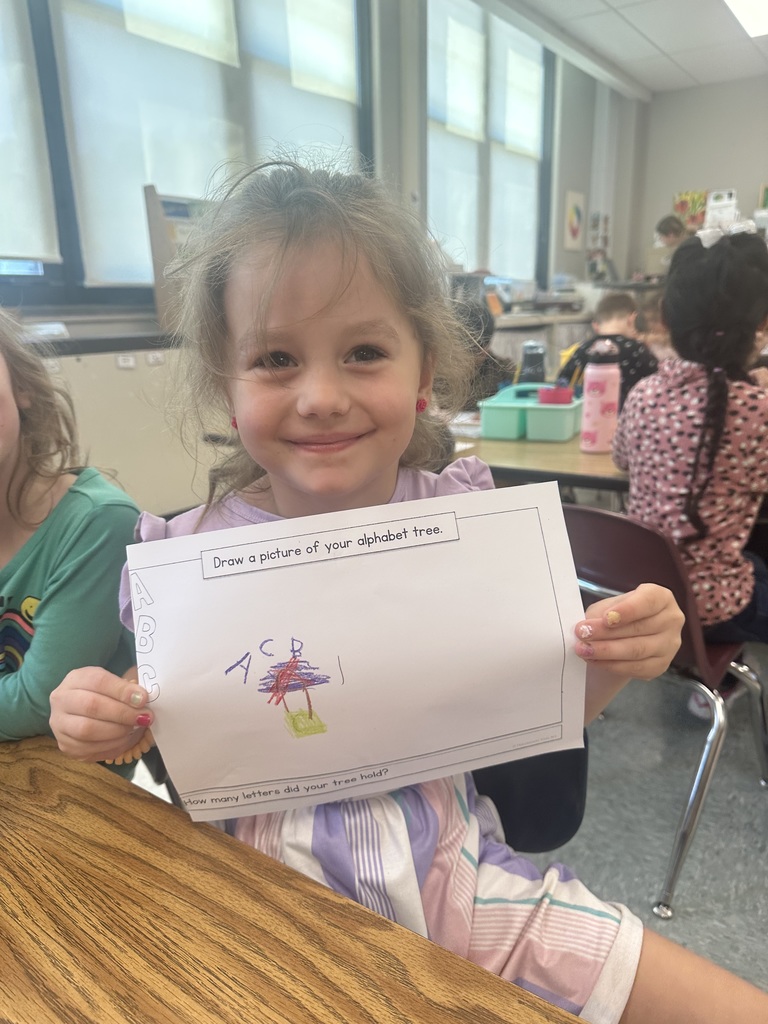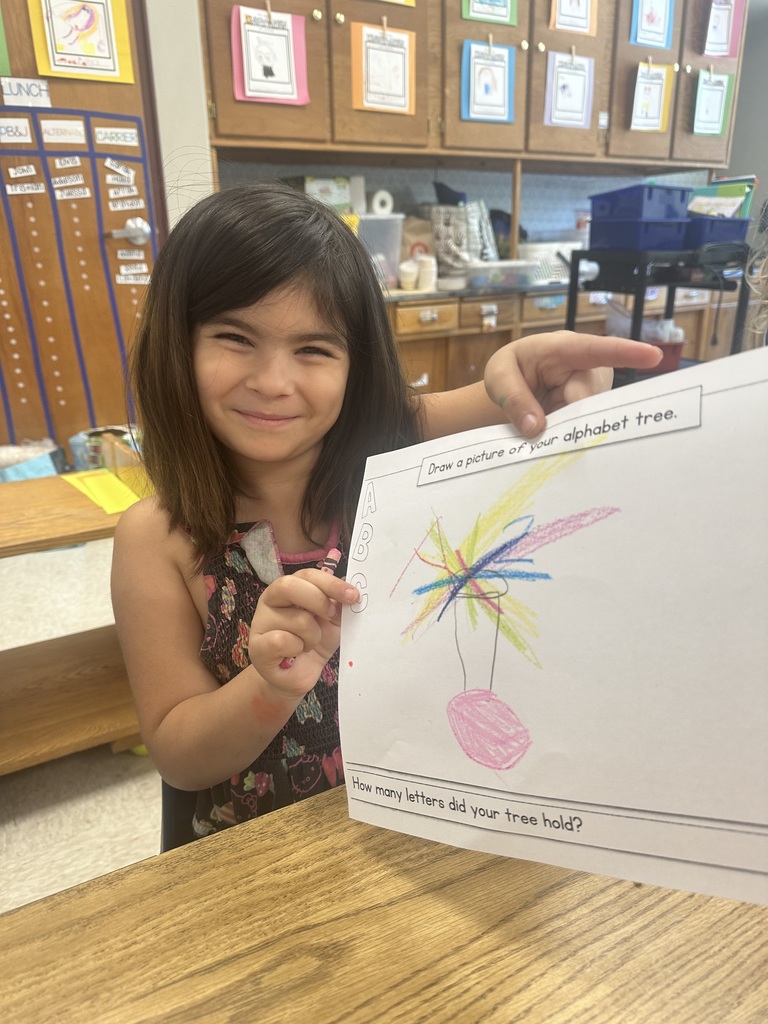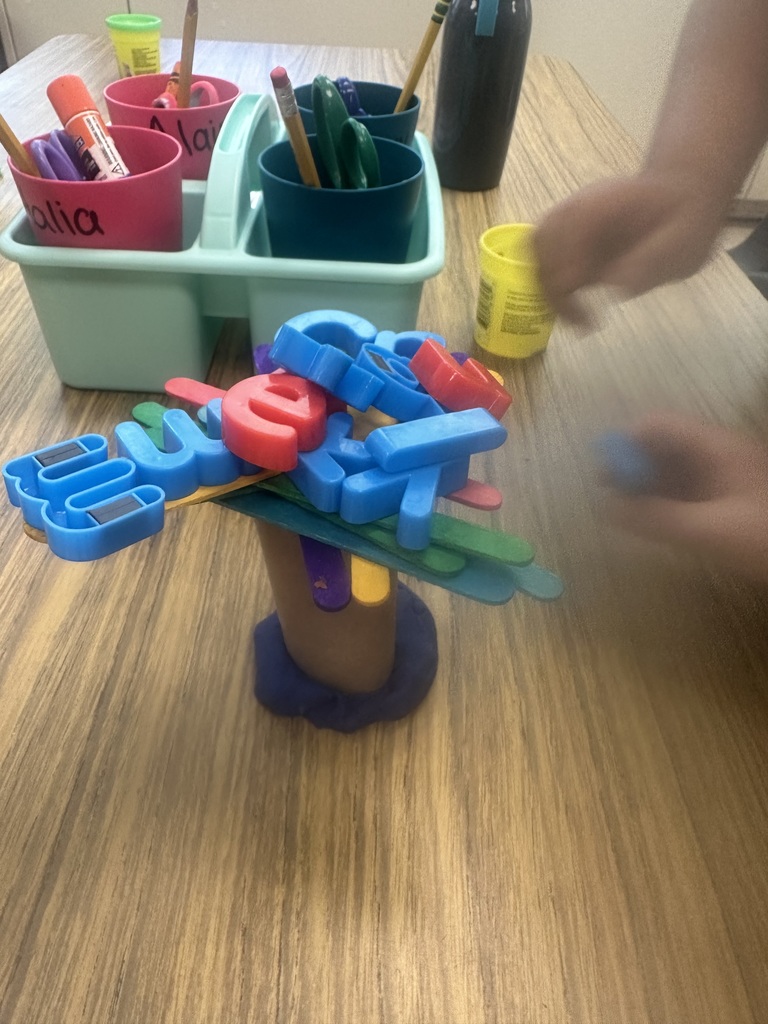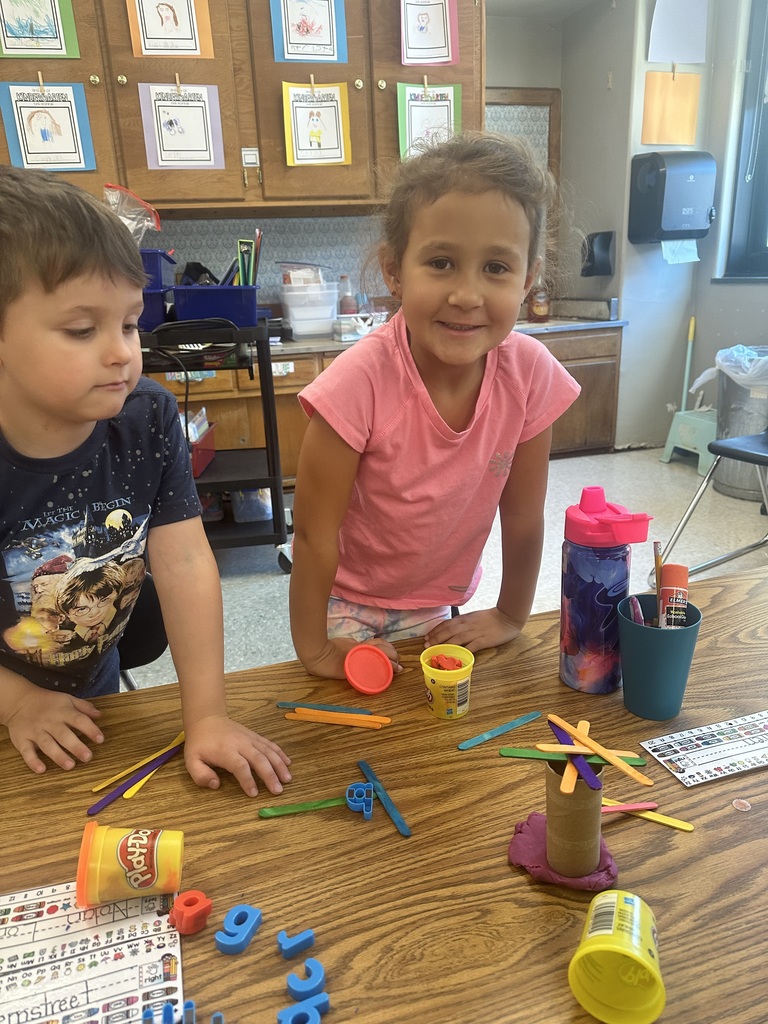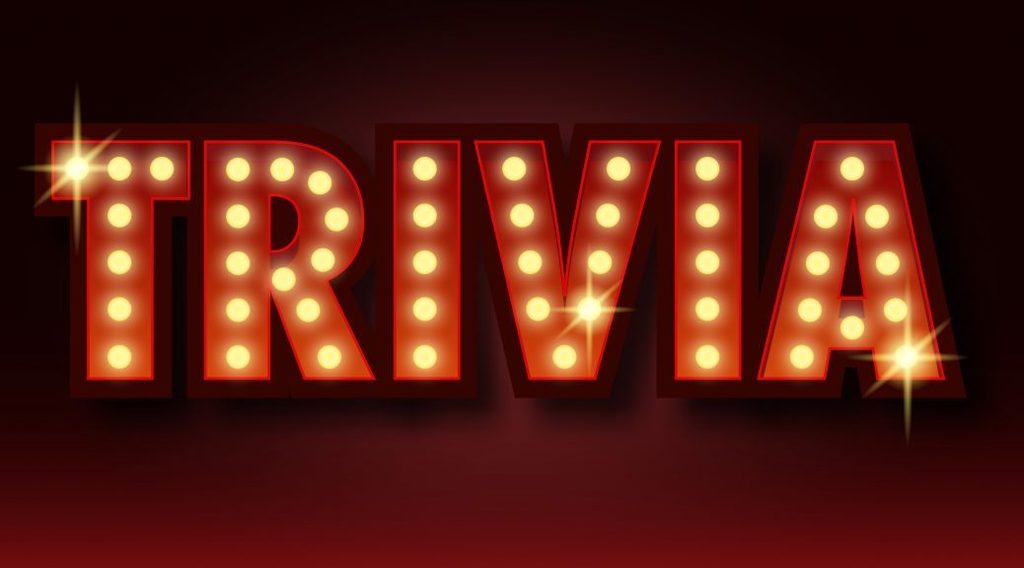 The fun continues with photos from Fall Fun Day and Spirit week!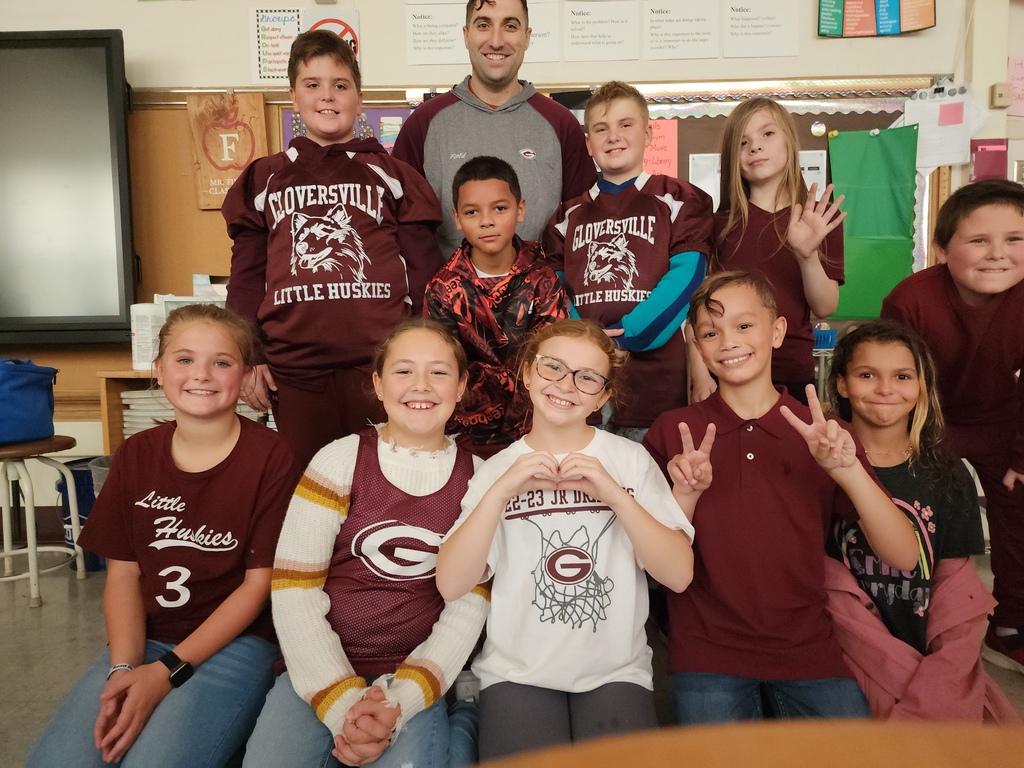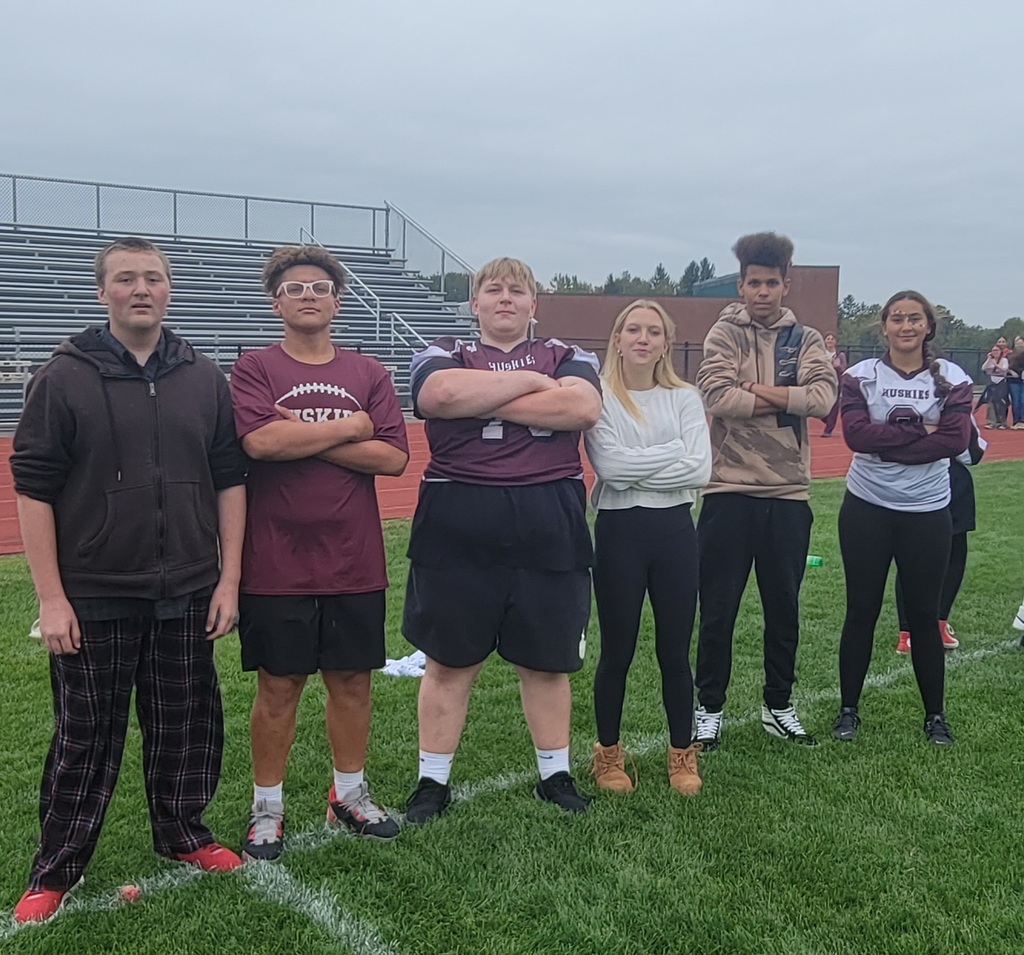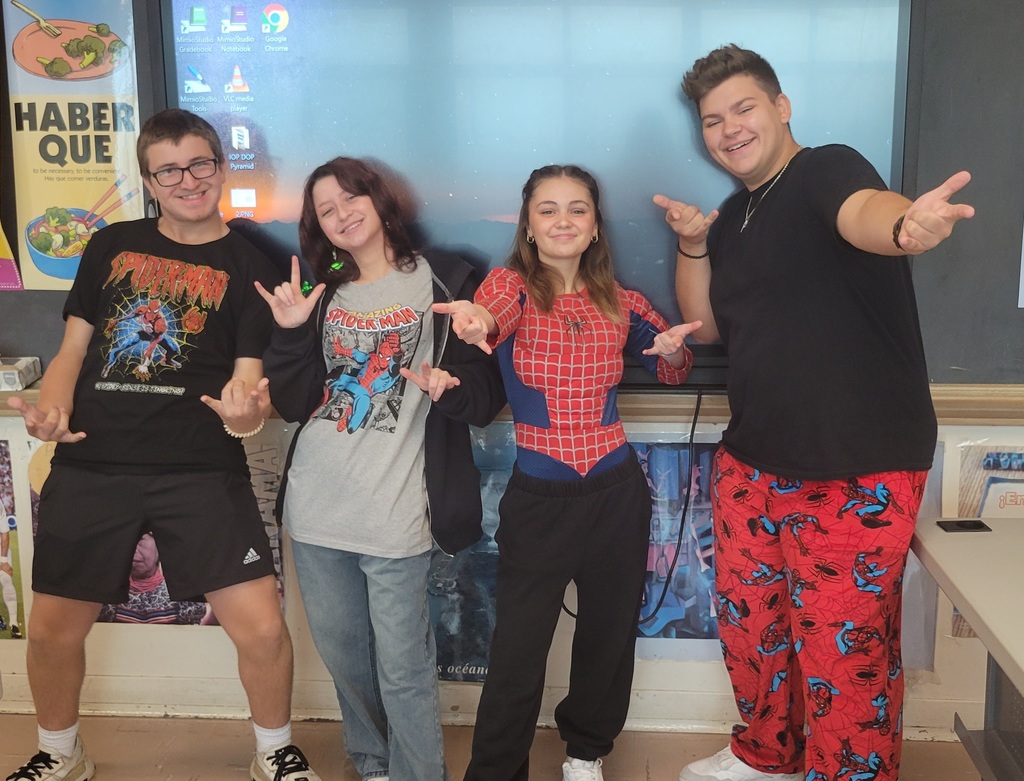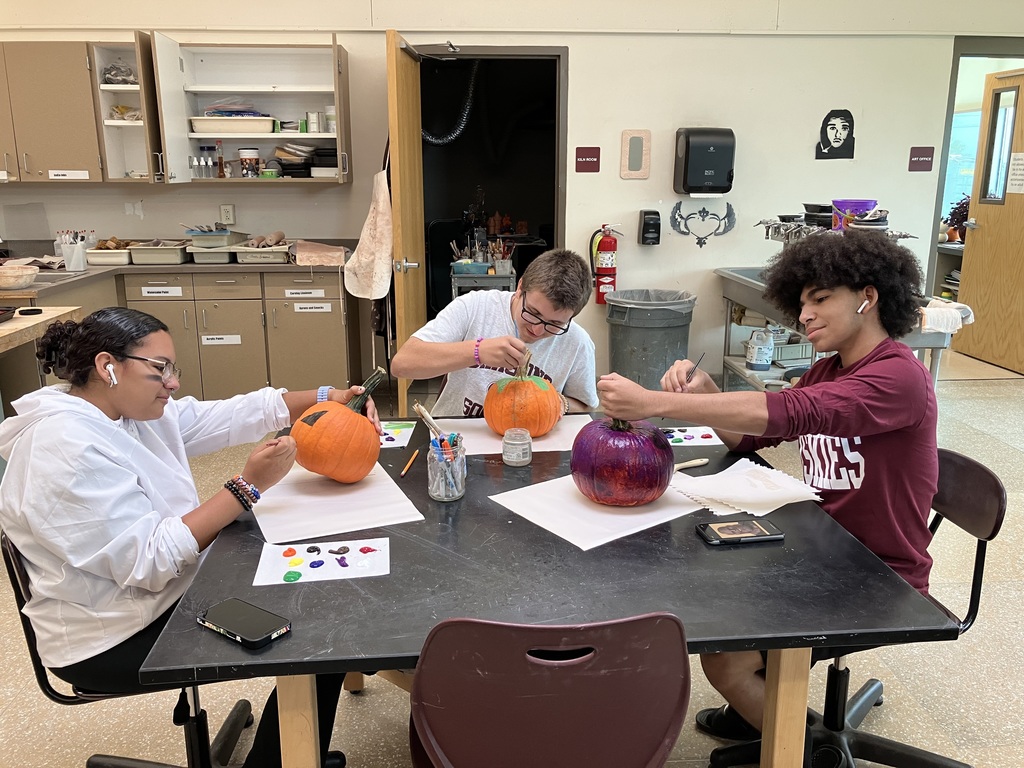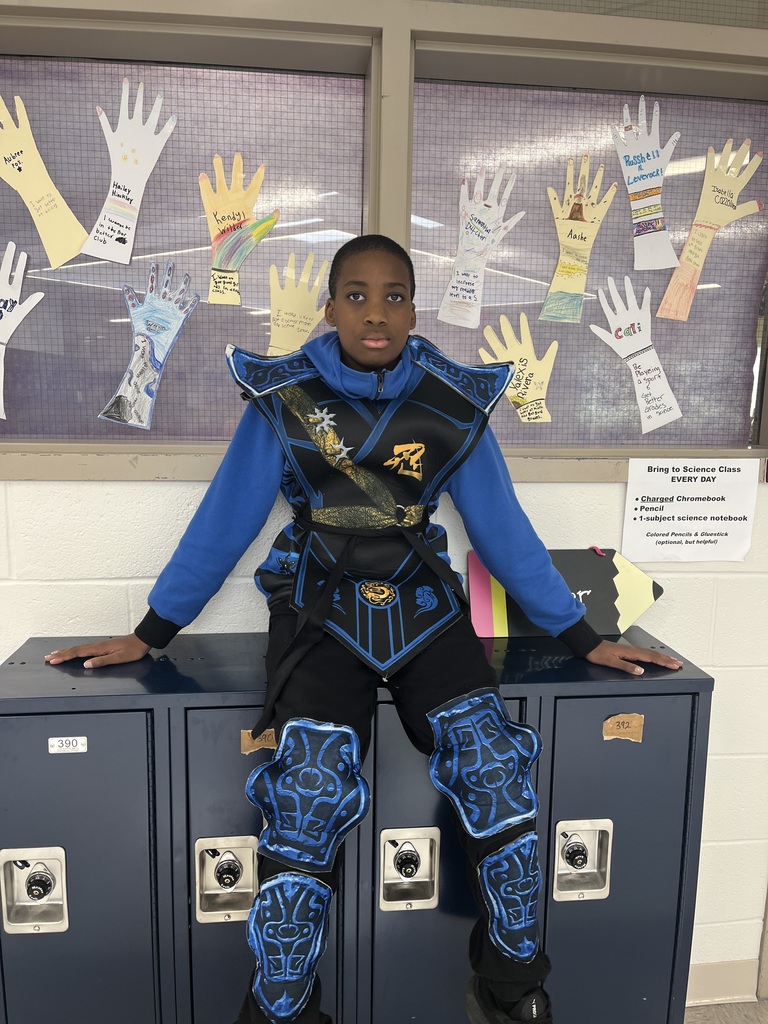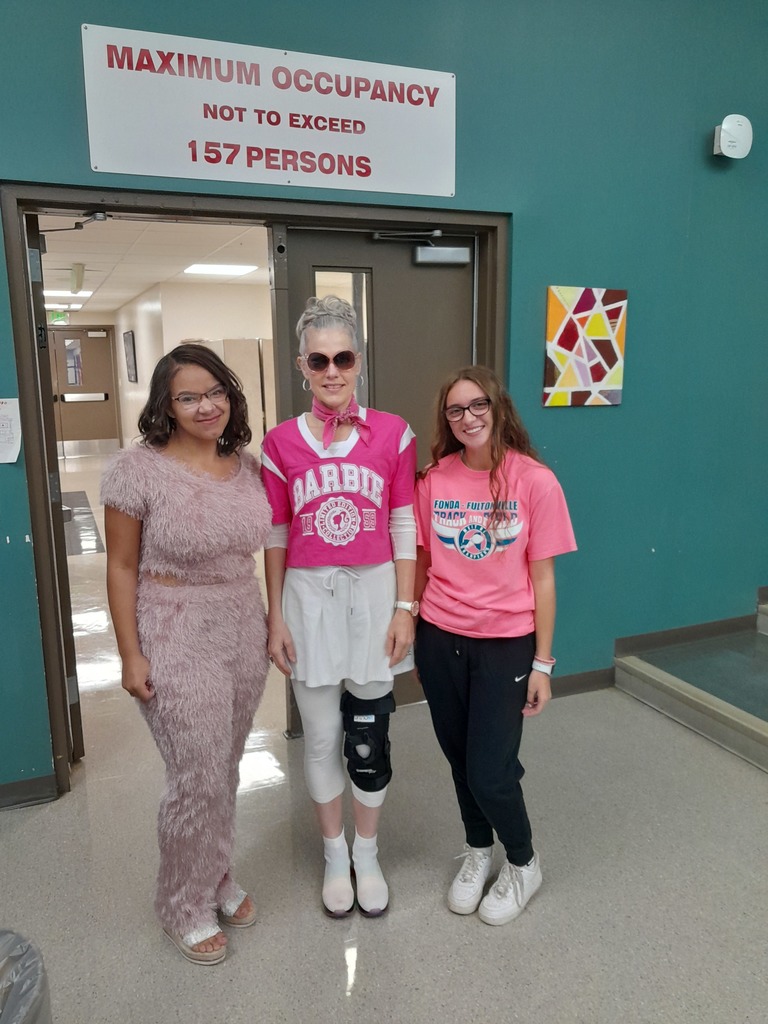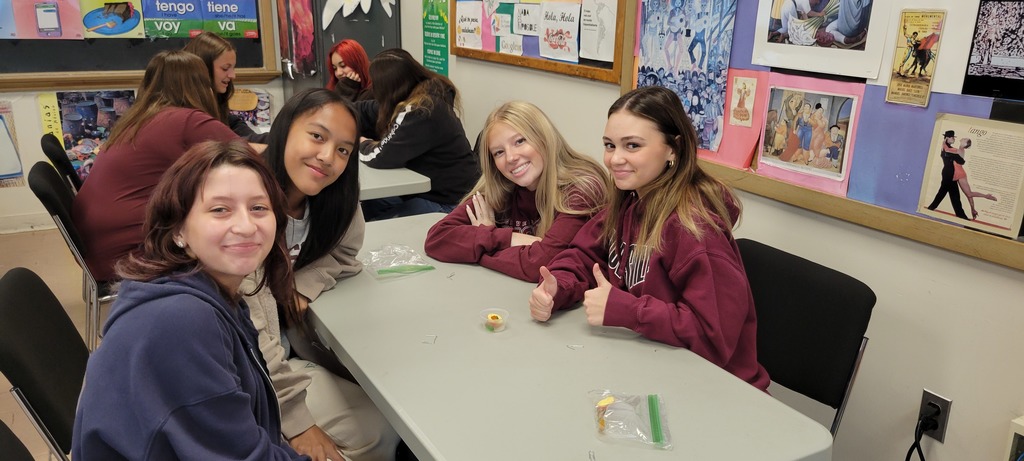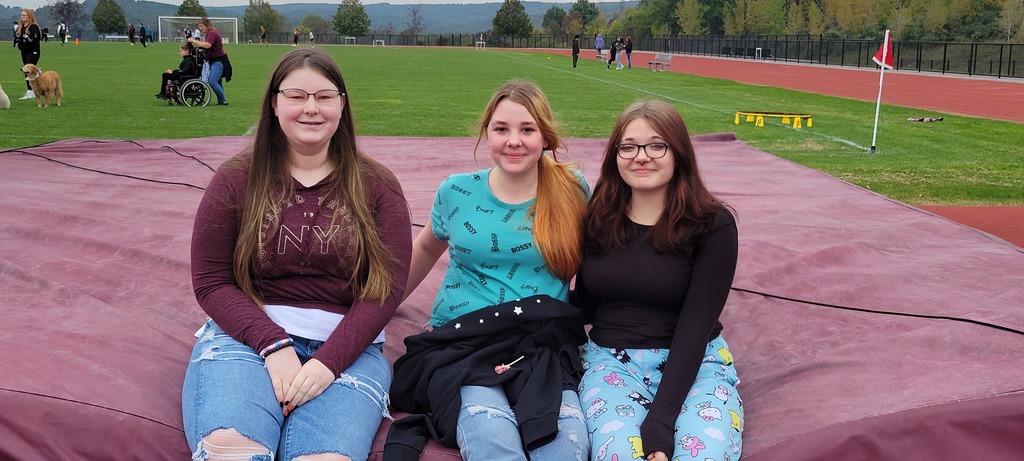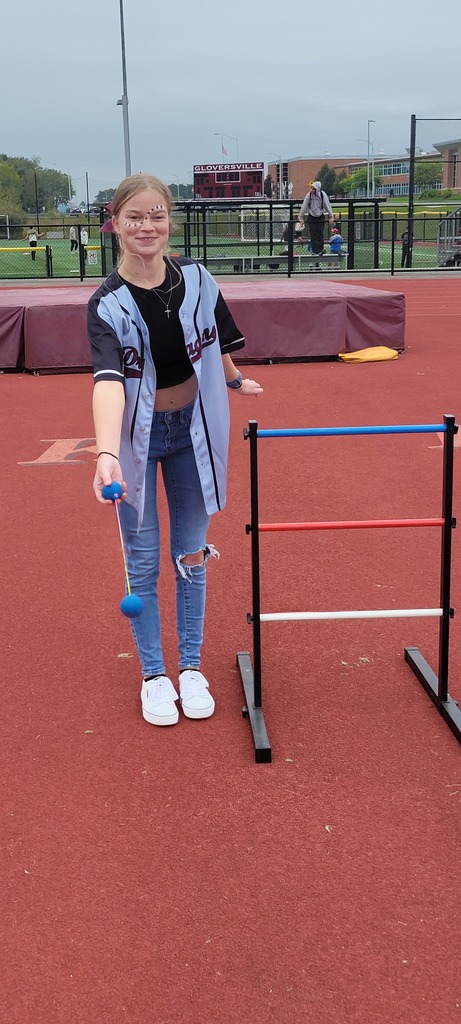 Check out these awesome photos from our GHS Pep Rally! Shout-out to Ms. Barranco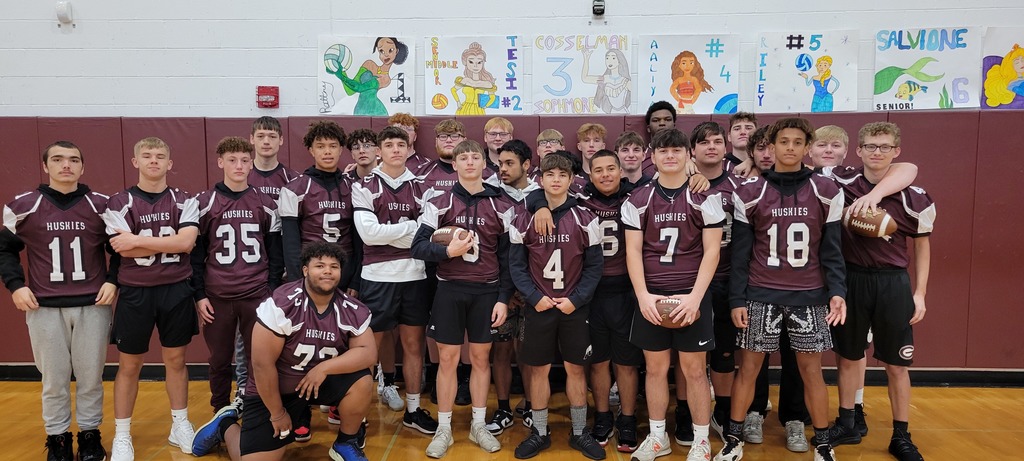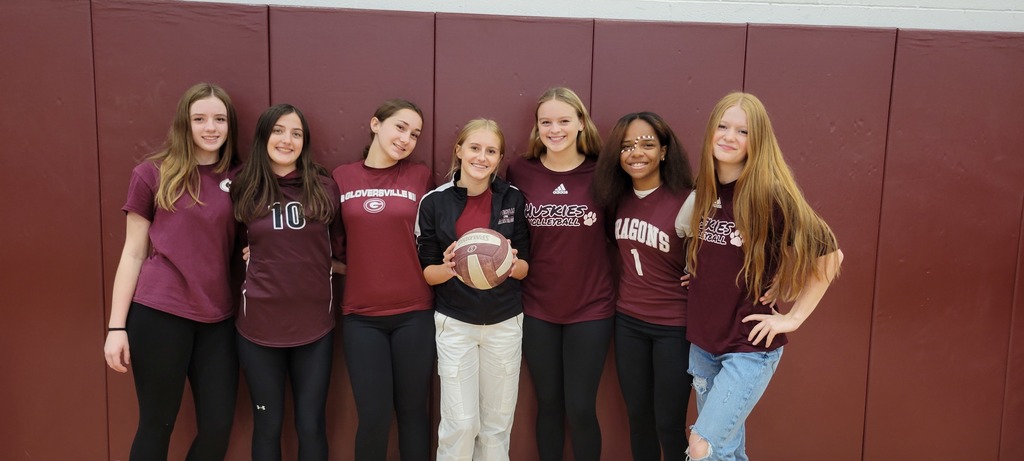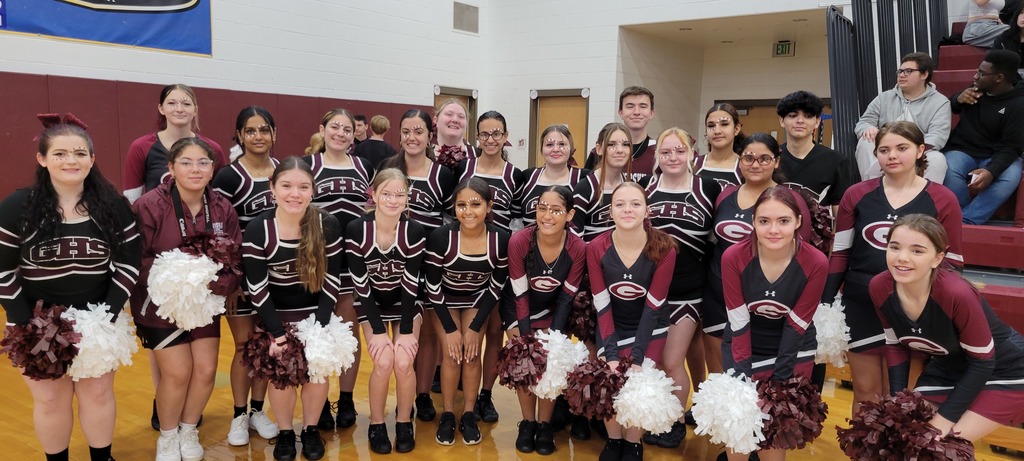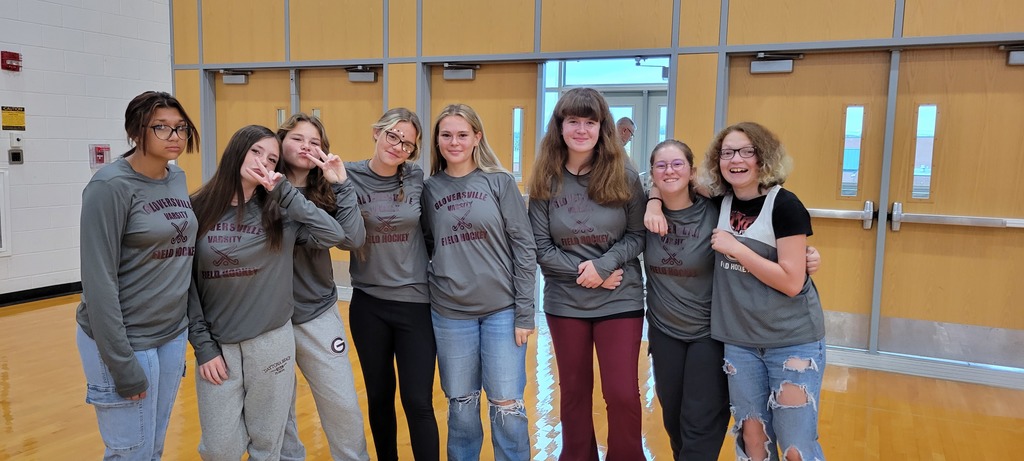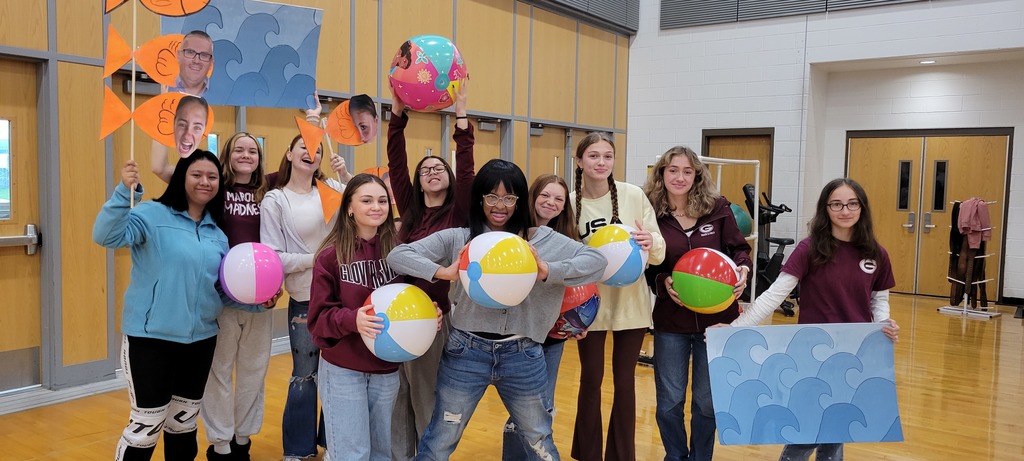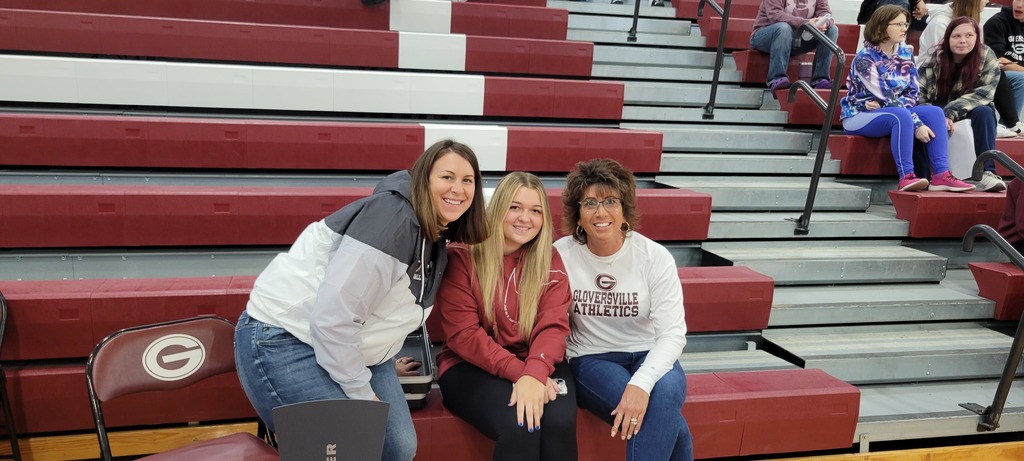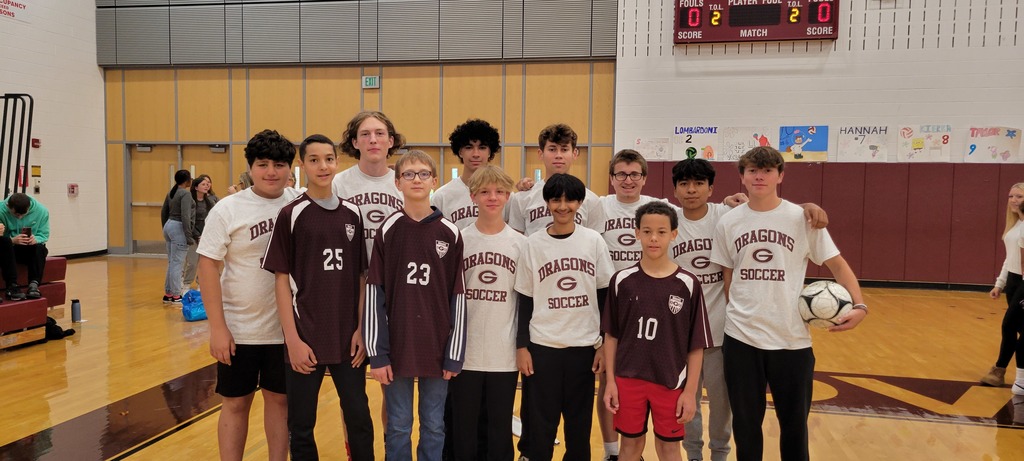 Fall Fun Day was Extremely FUN! A lot more photos and videos will be posted.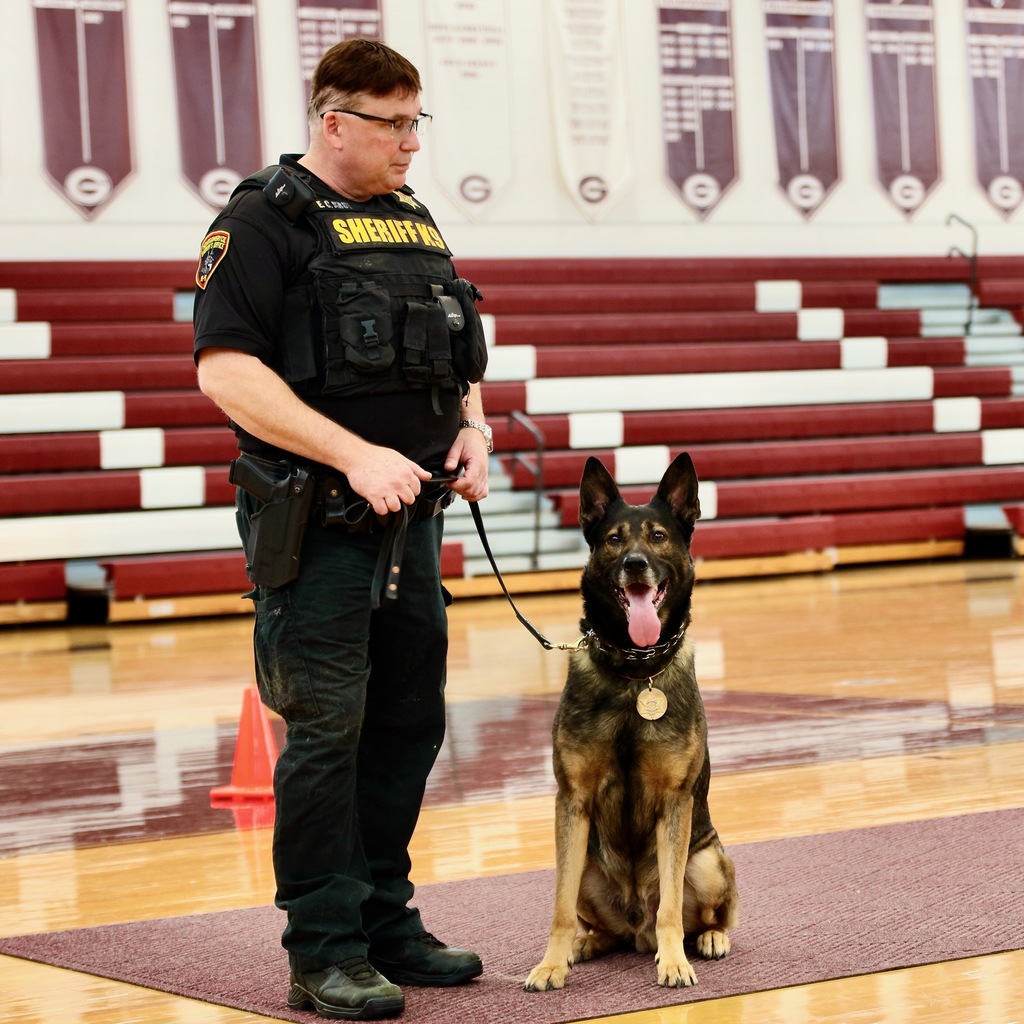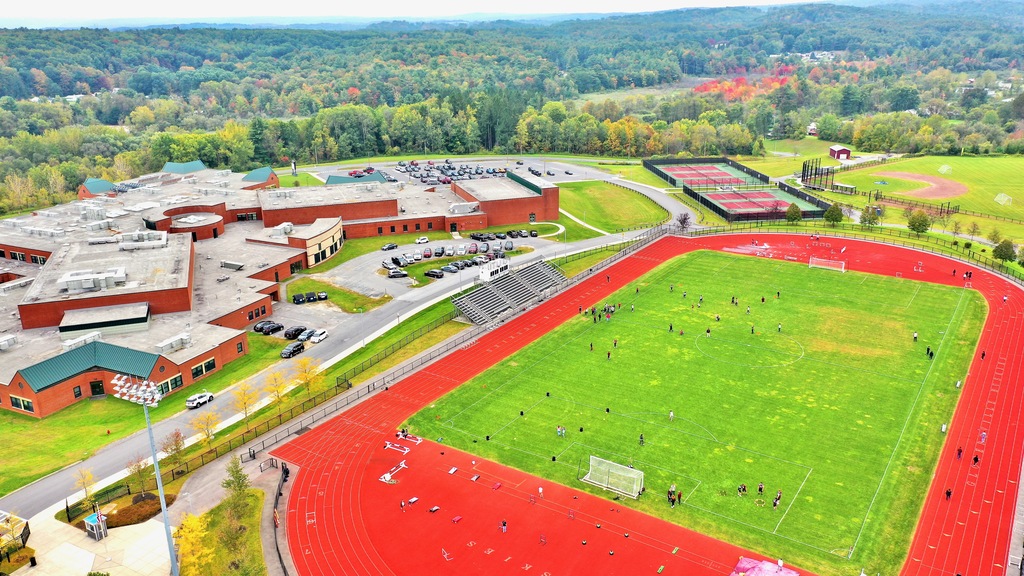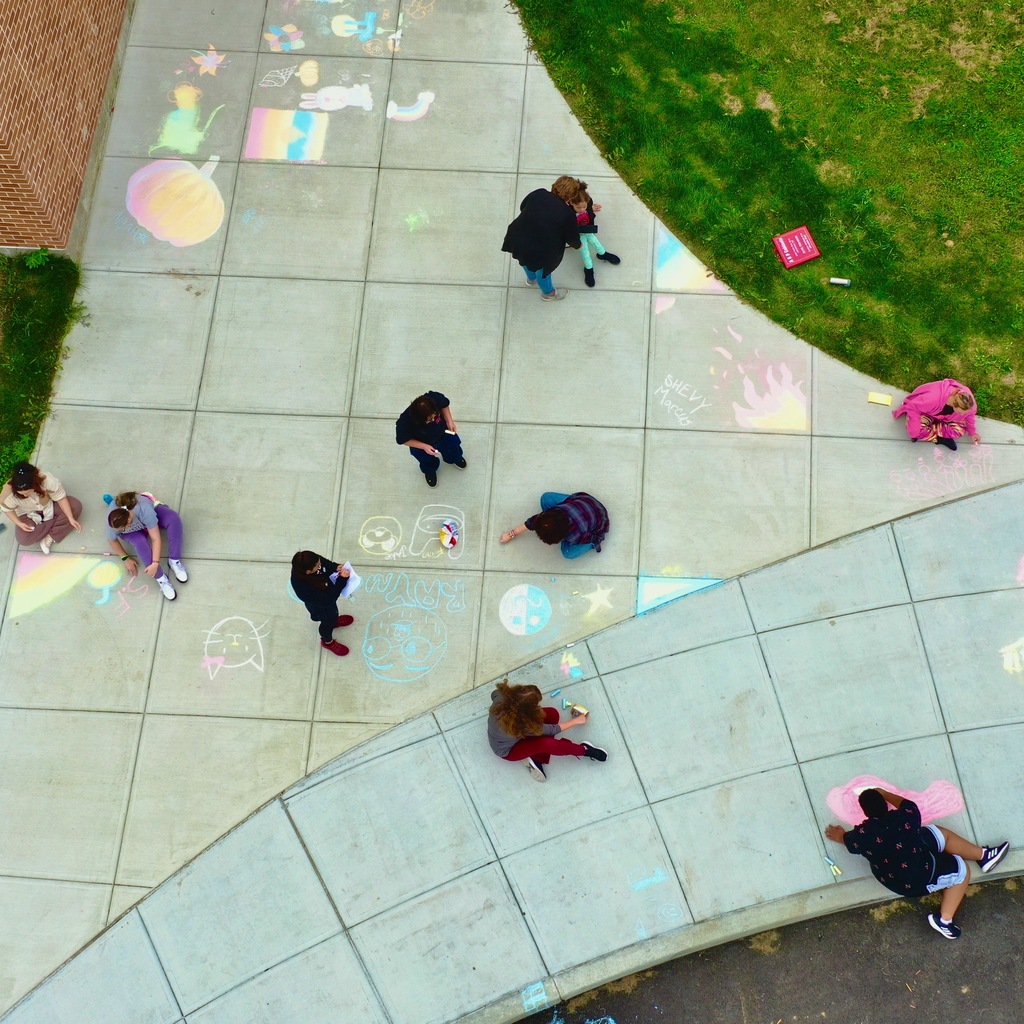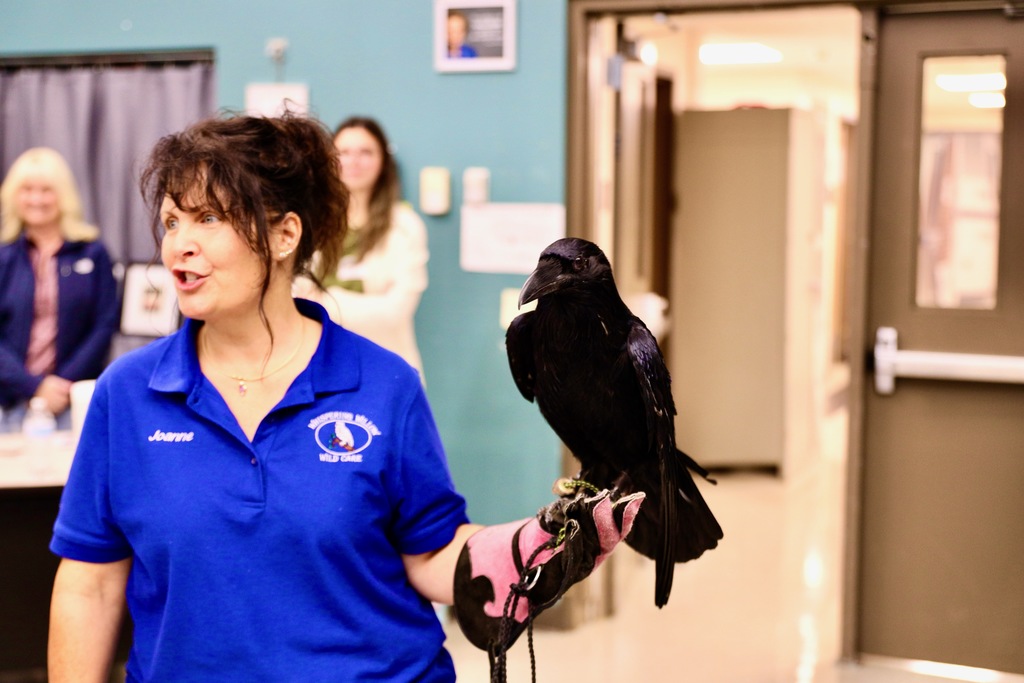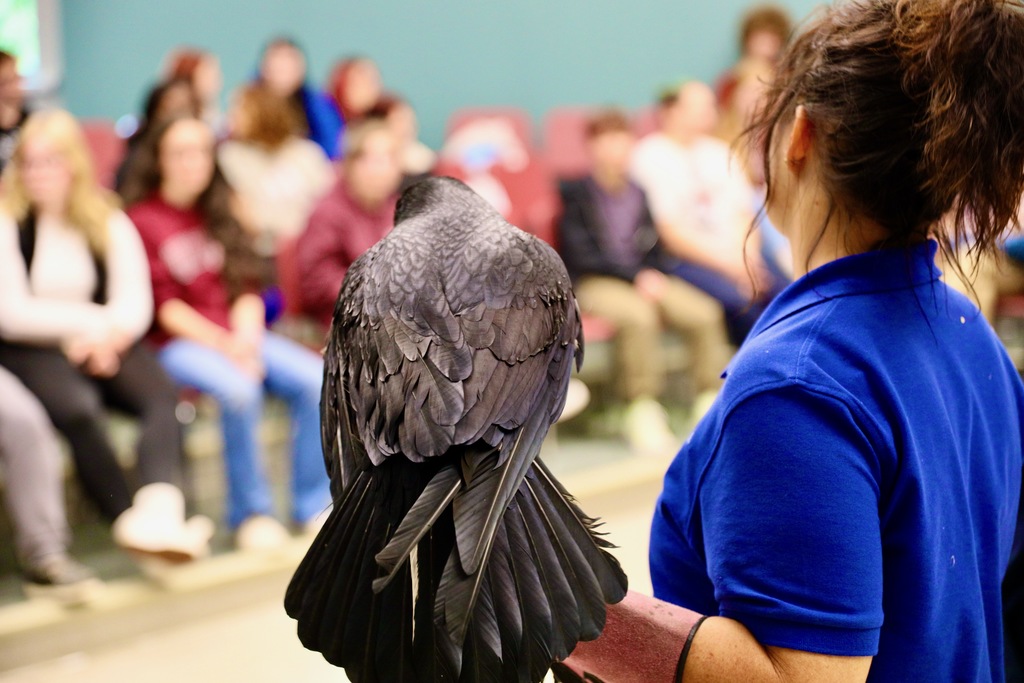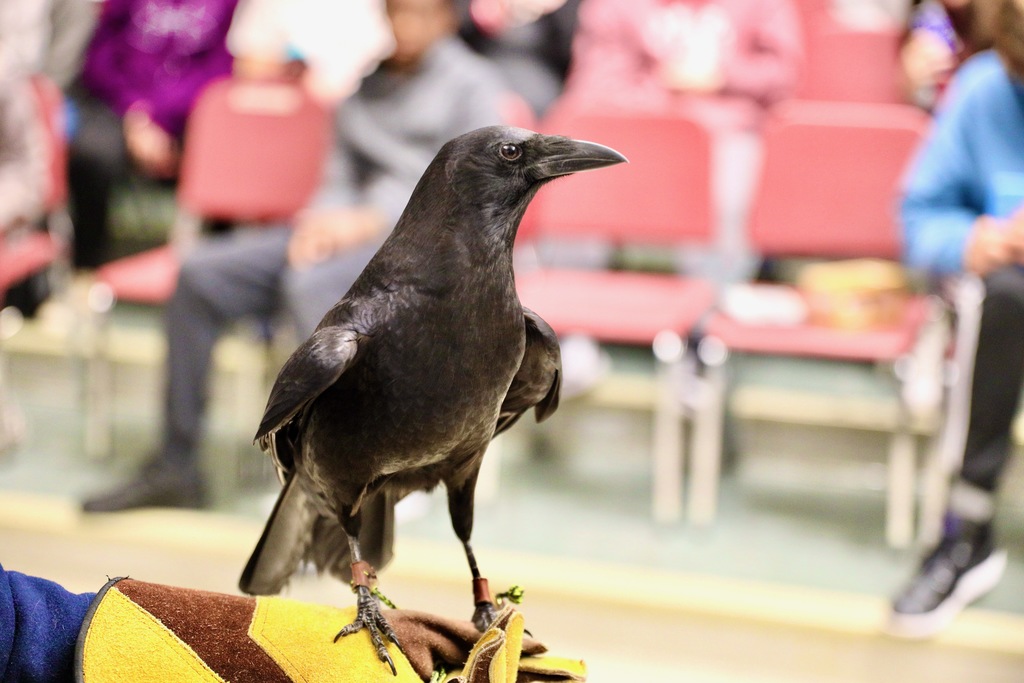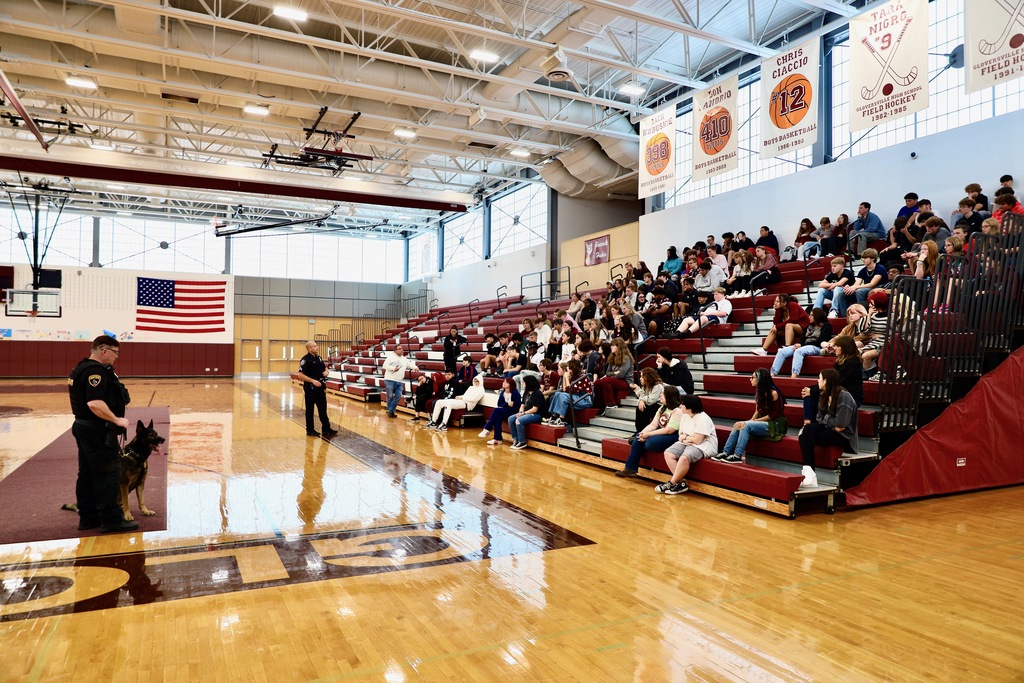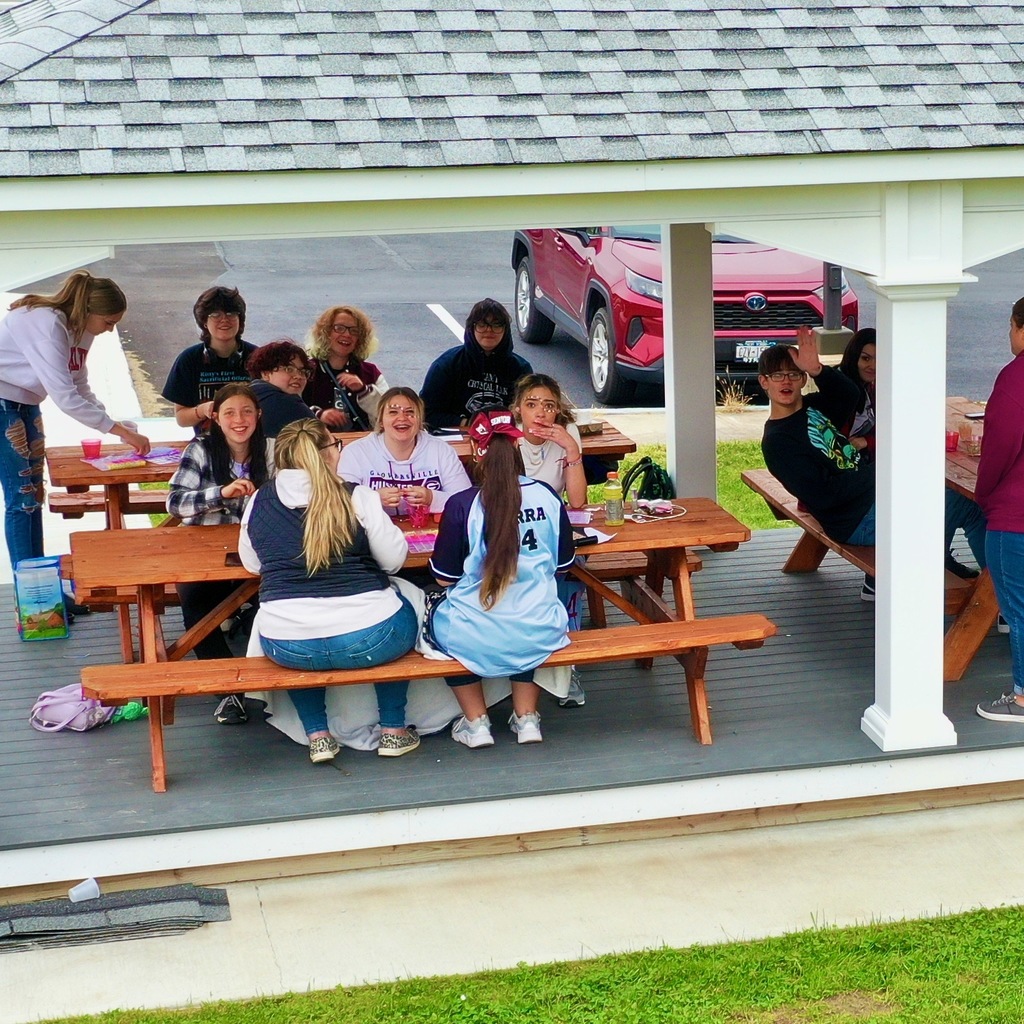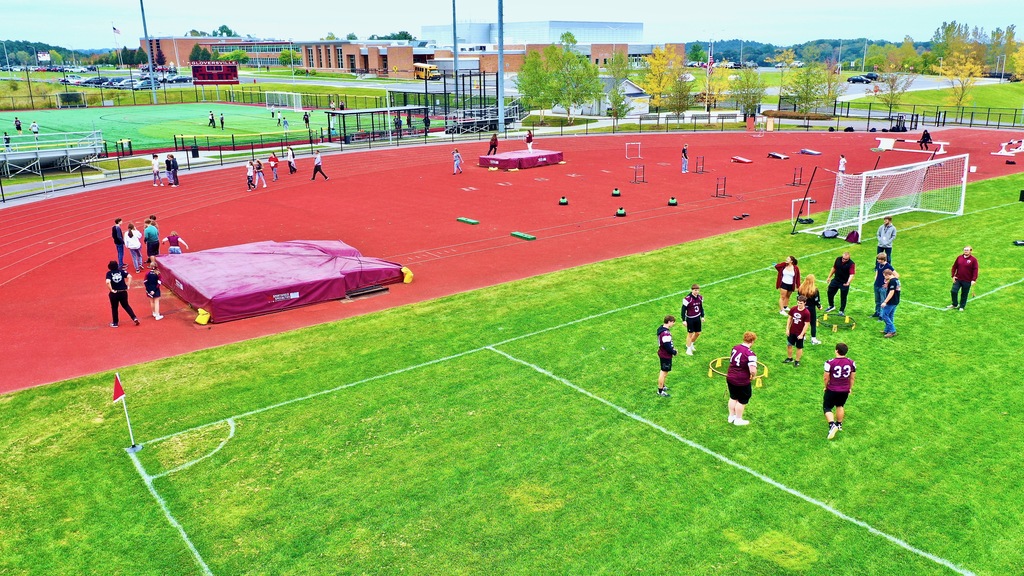 Ms. Claire Martuscello and Ms.Rebecca Brown-Weinstock did a Chopped session for Fall Fun Day. Our Scholars had to create something using "pantry" items and one mystery ingredient in 25 minutes, and then they were judged on creativity, taste, and presentation.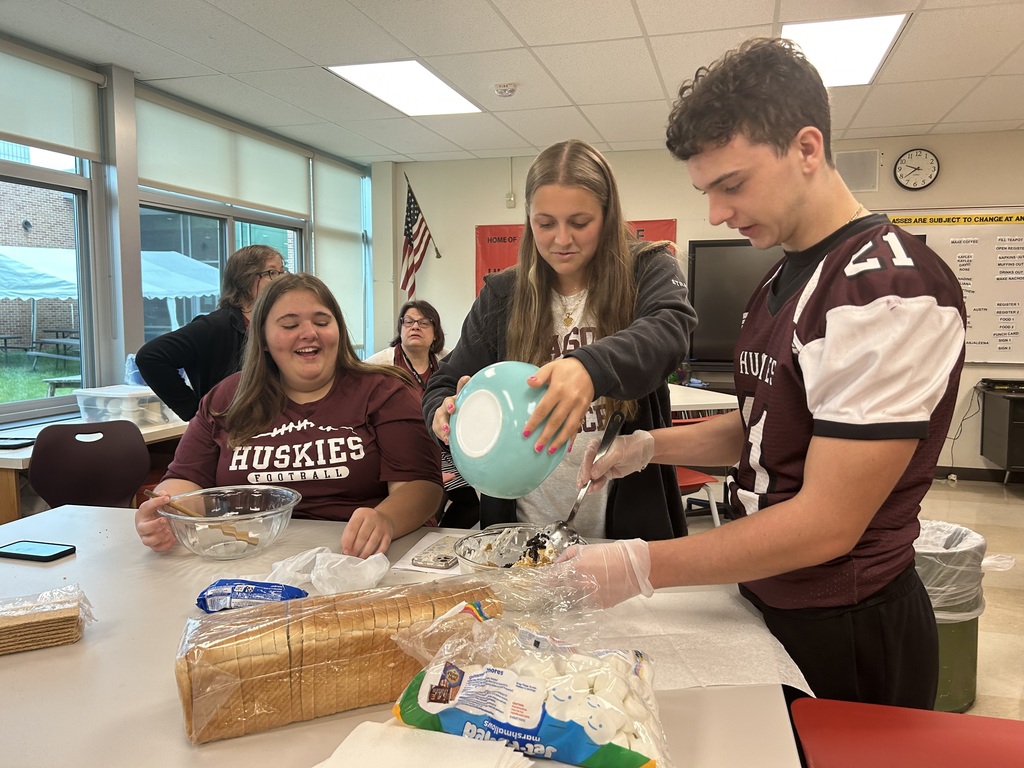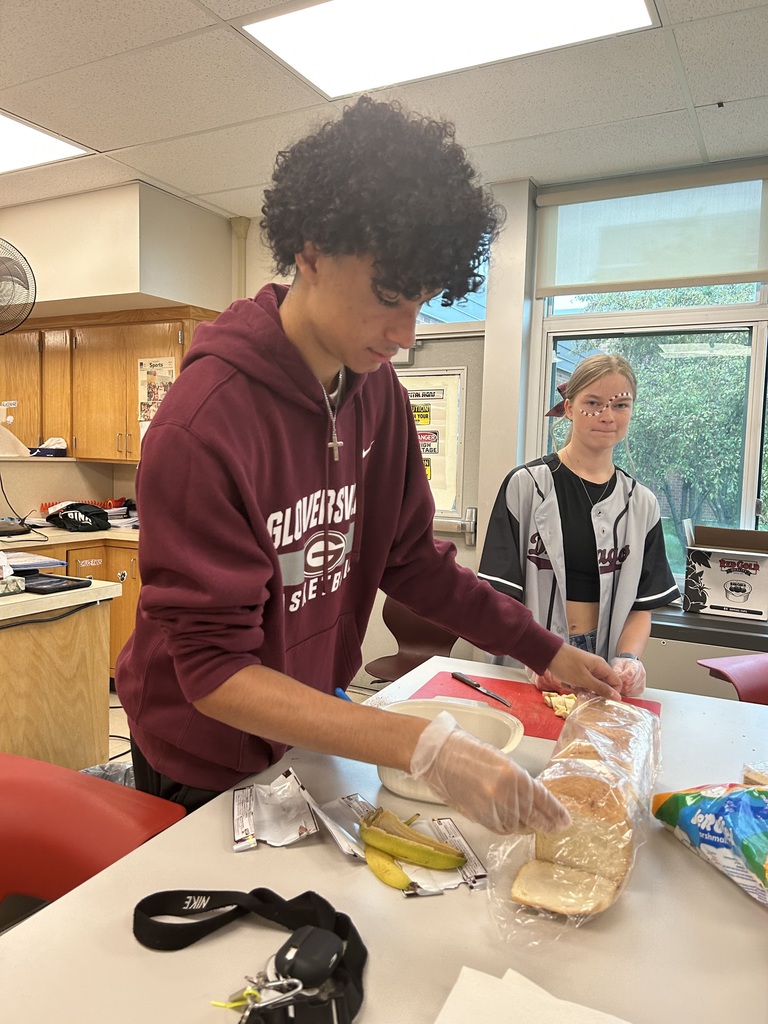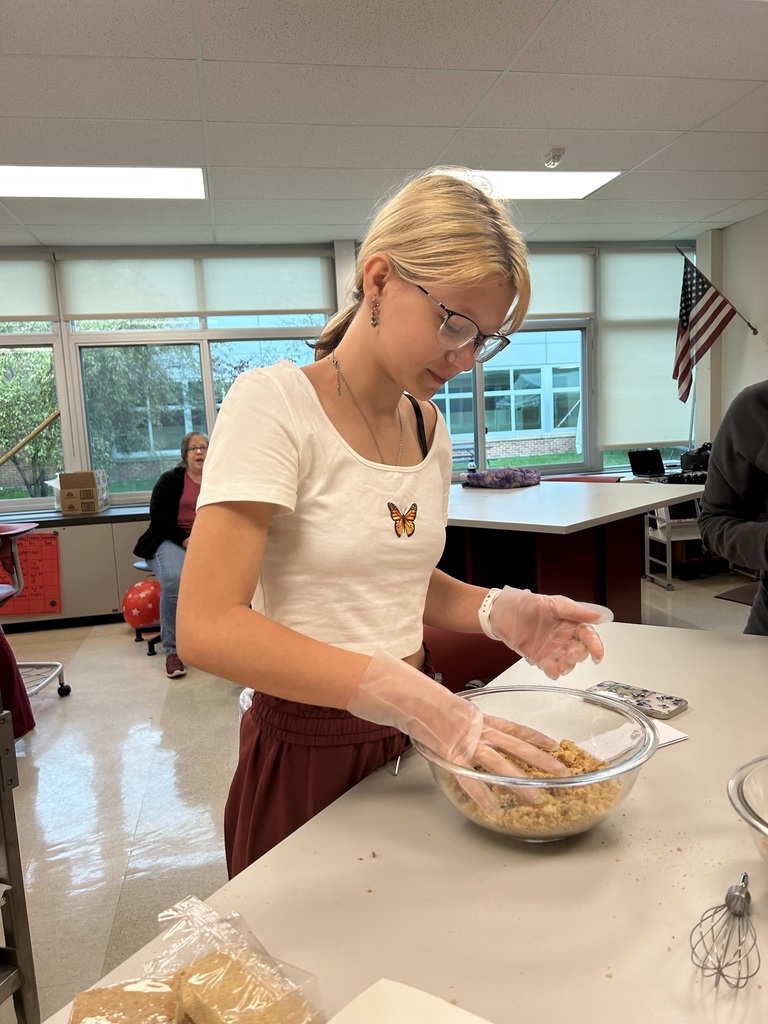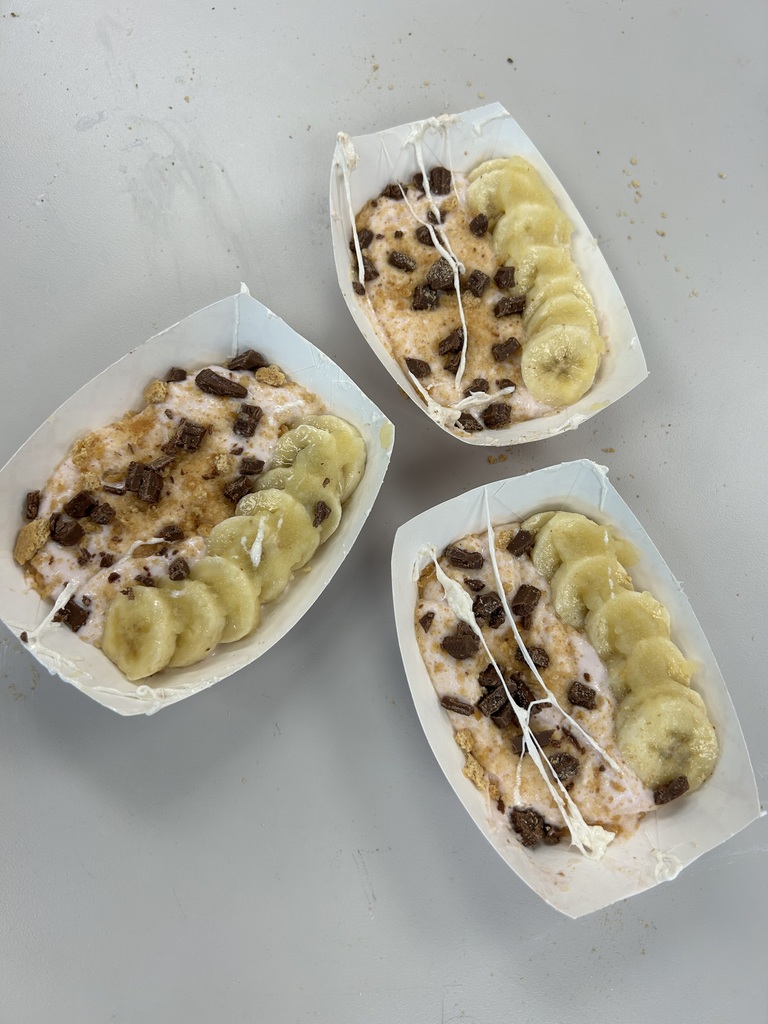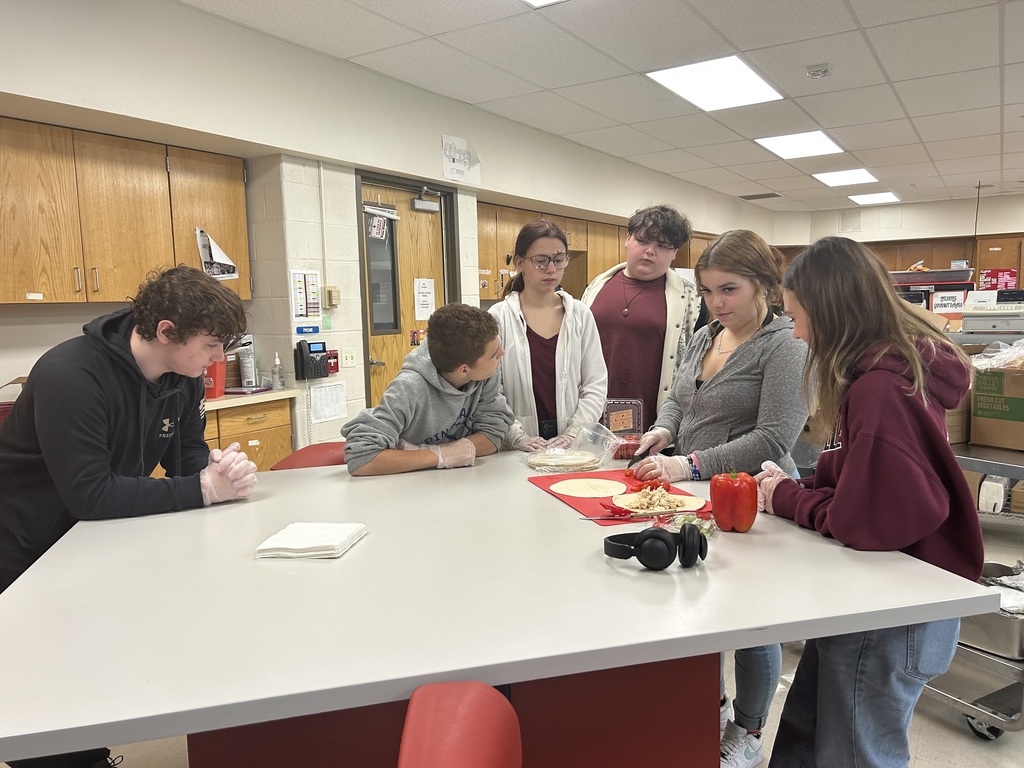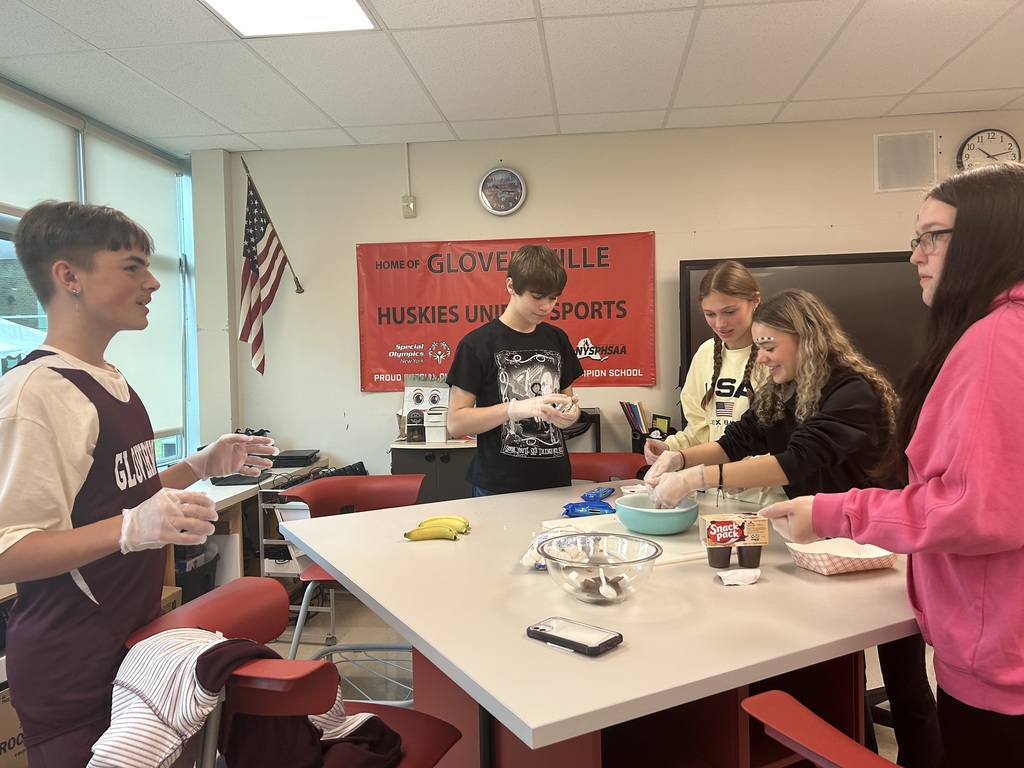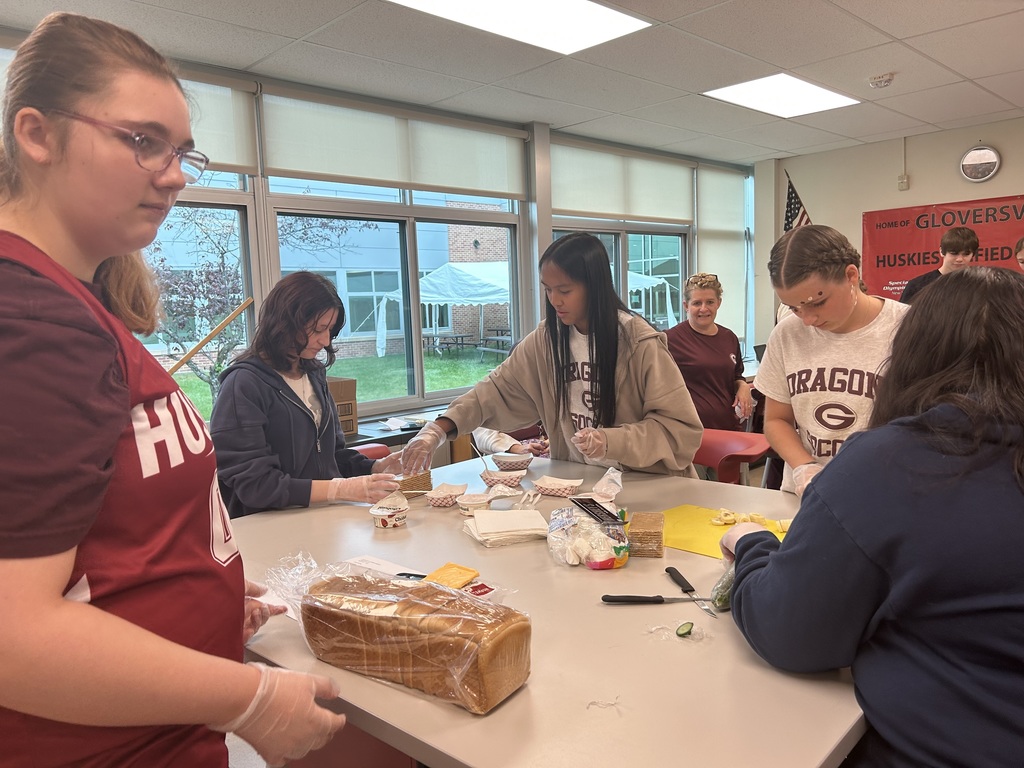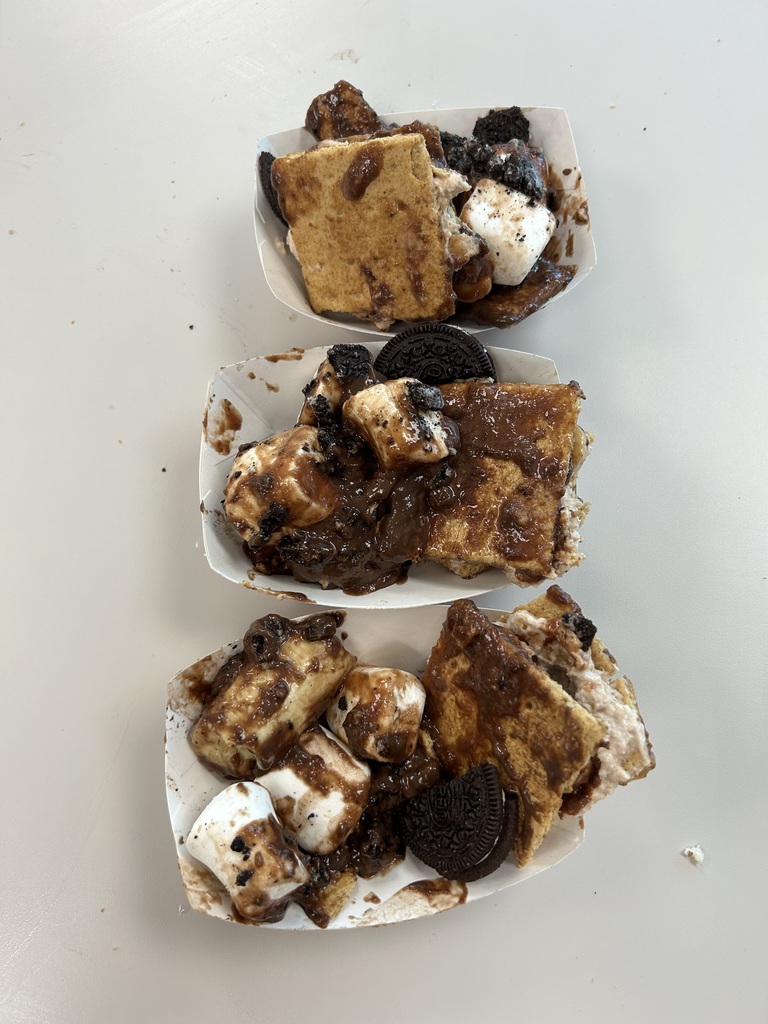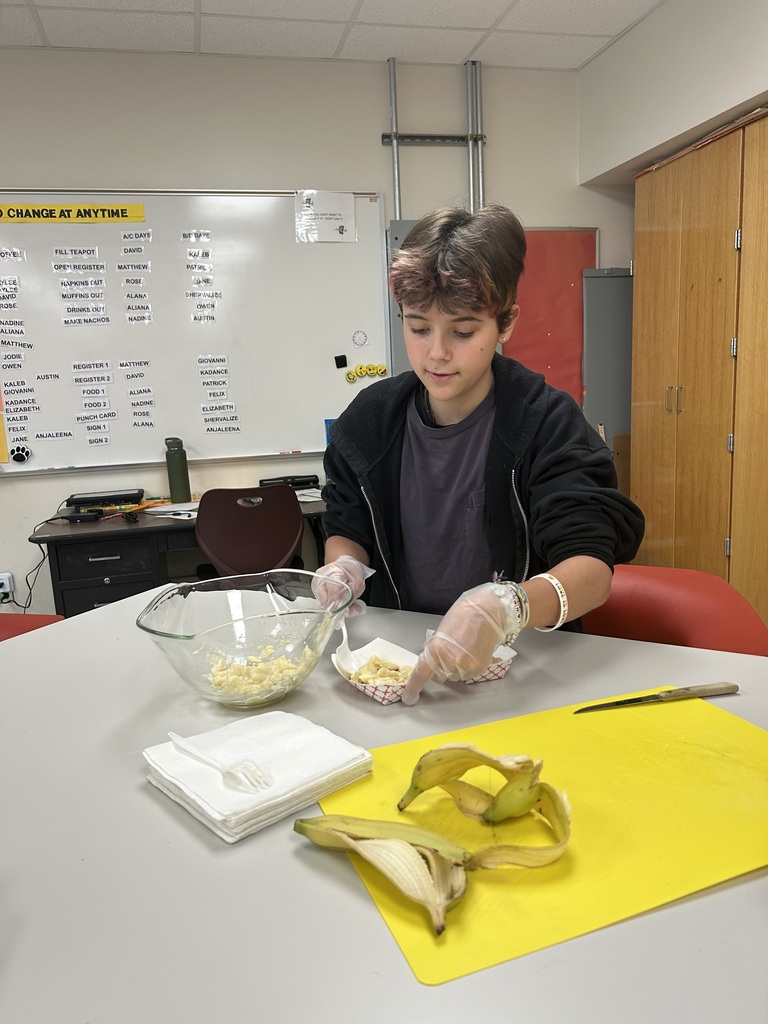 We have a ton of Fall Fun Day and Spirit Week photos to catch you up on. Here are a few to get you started!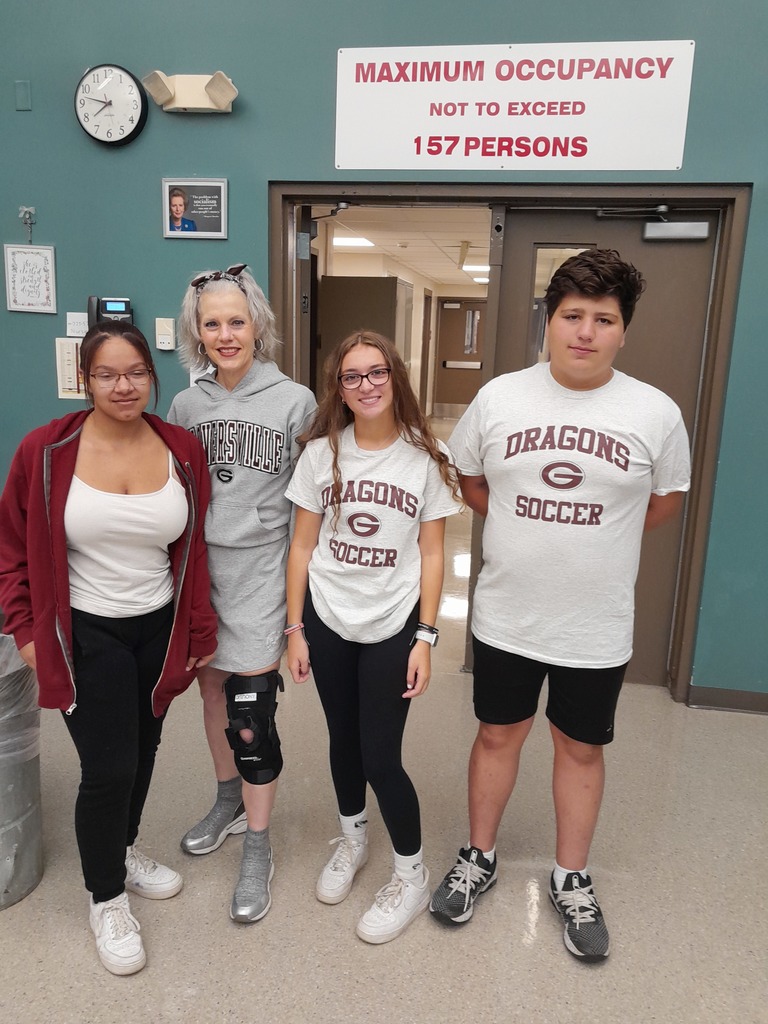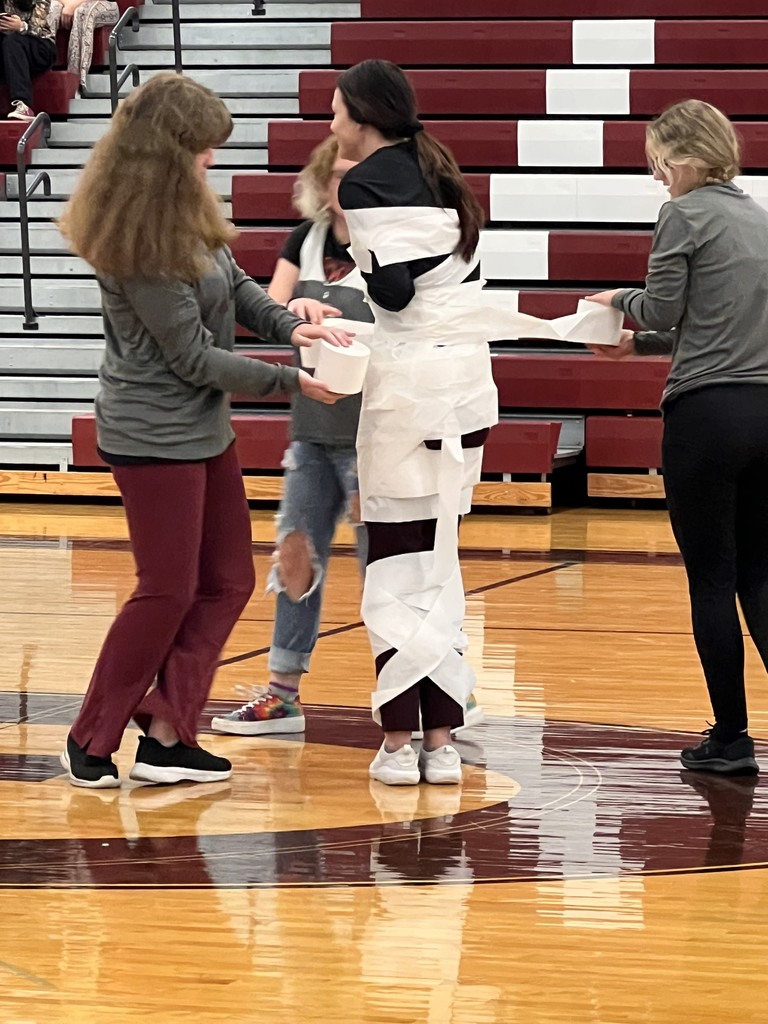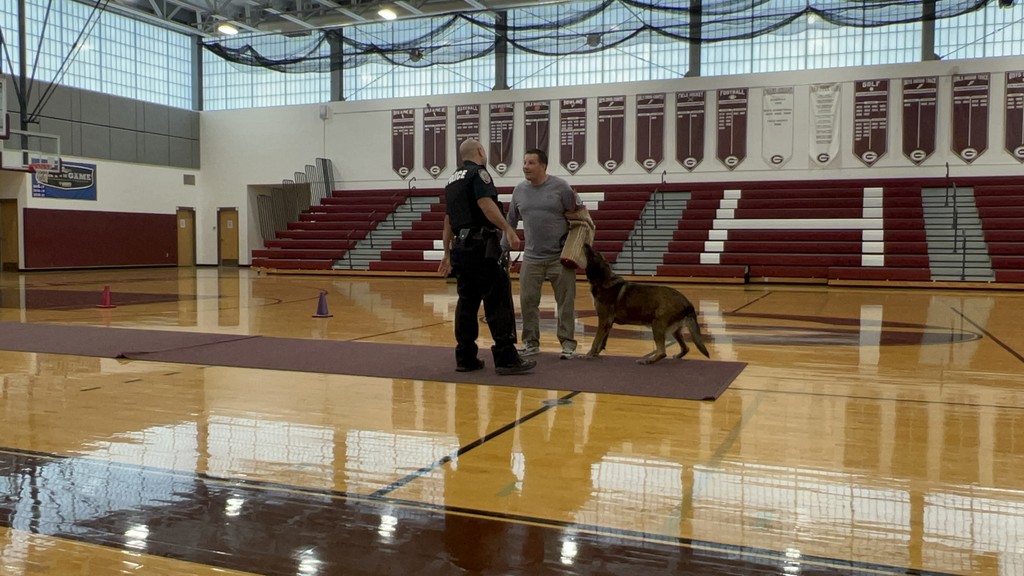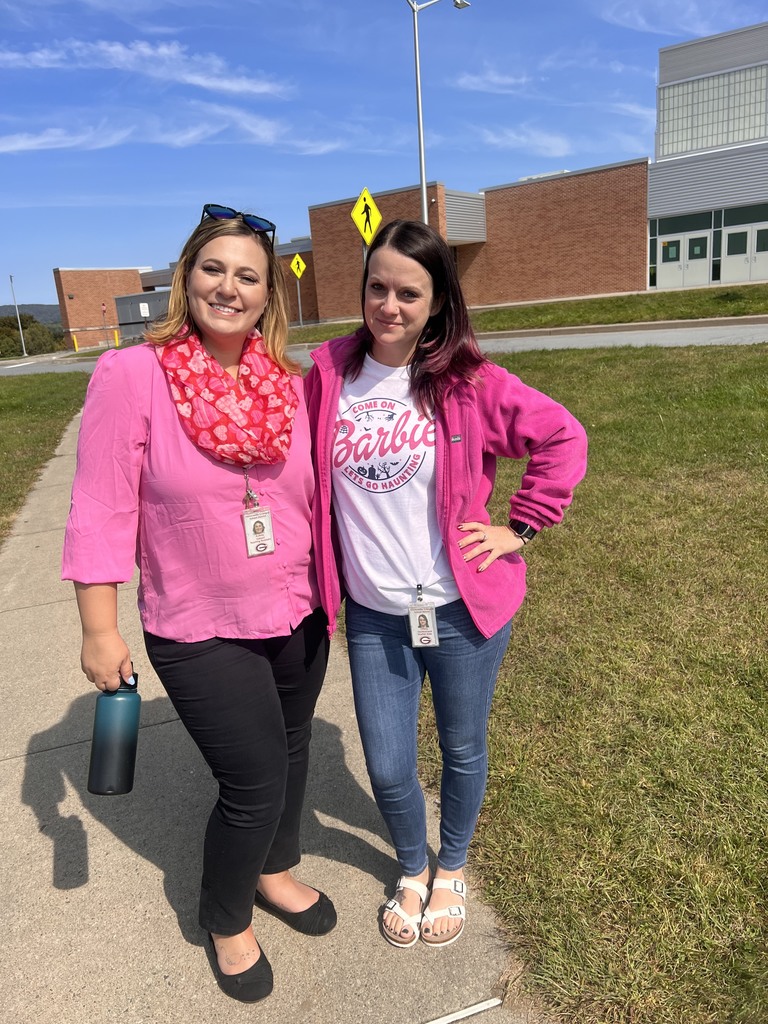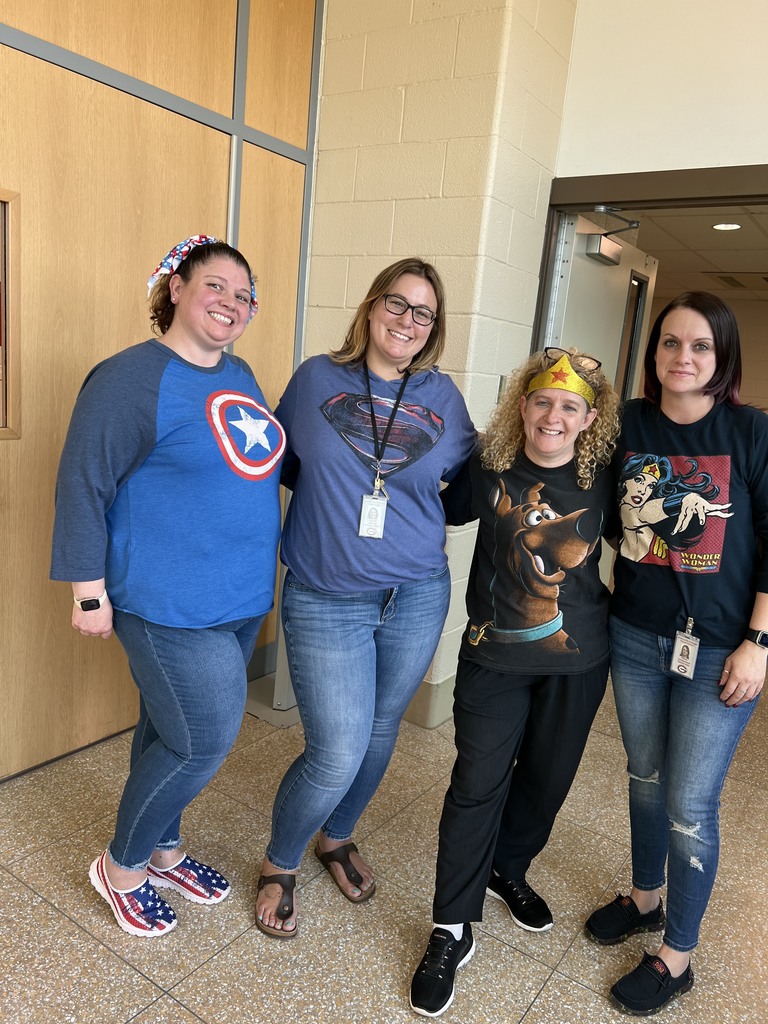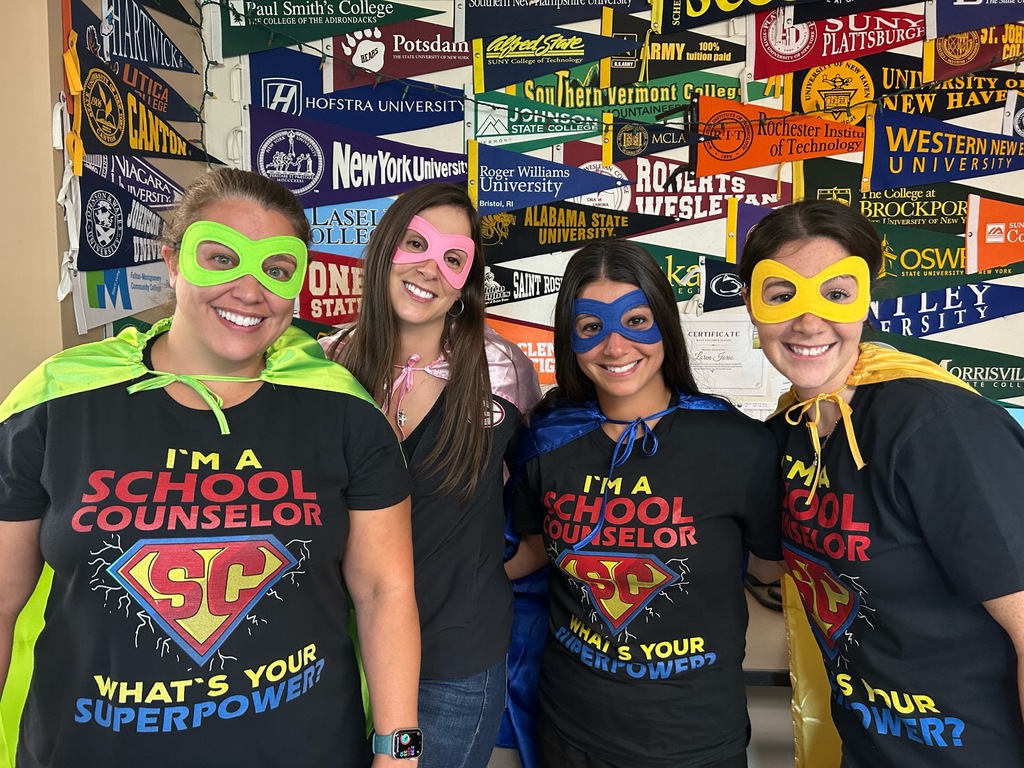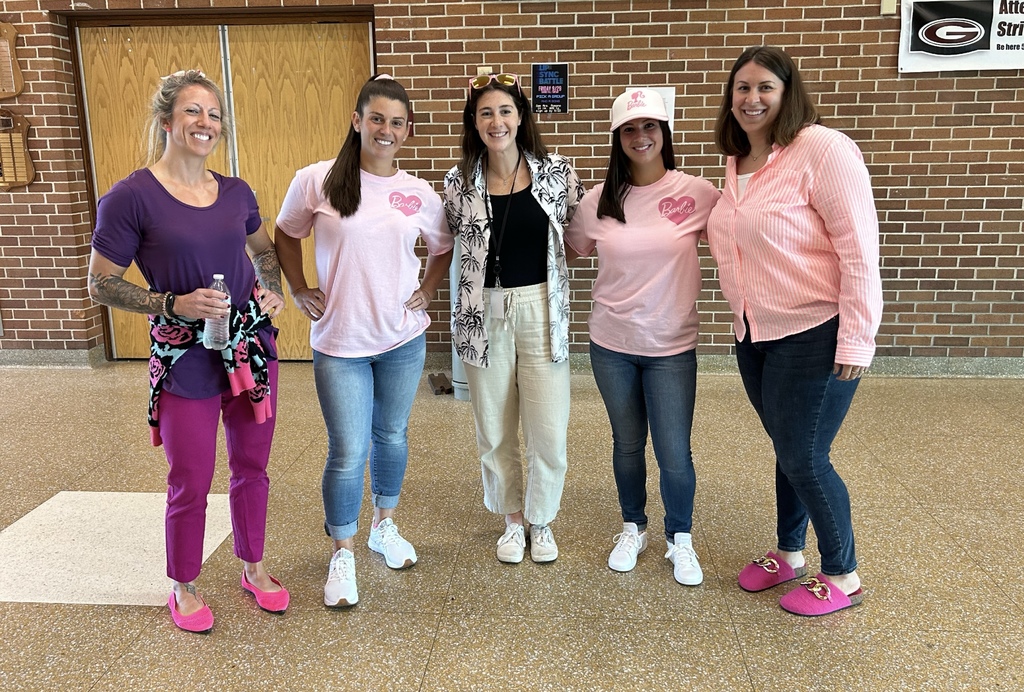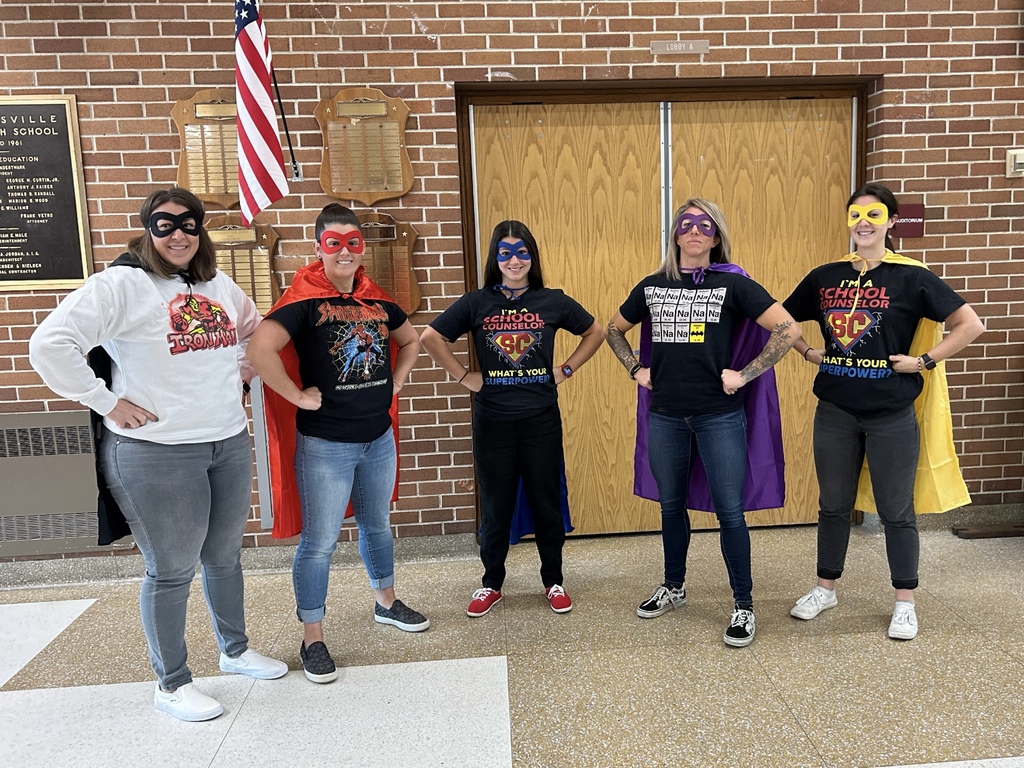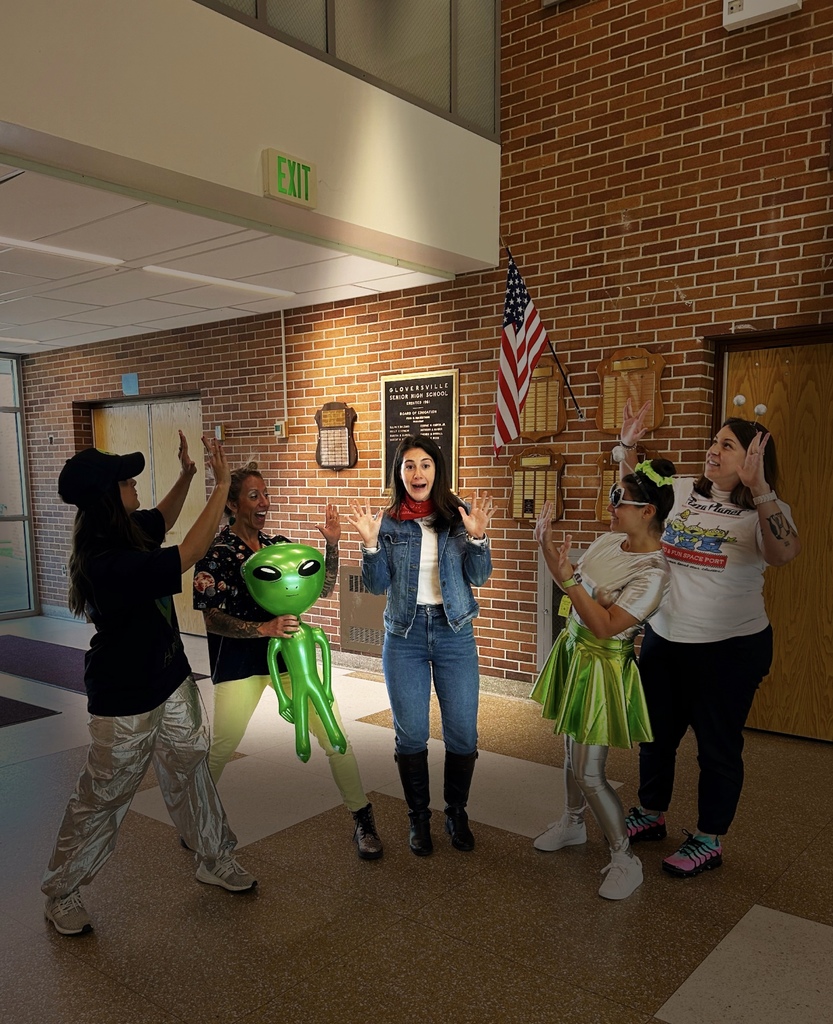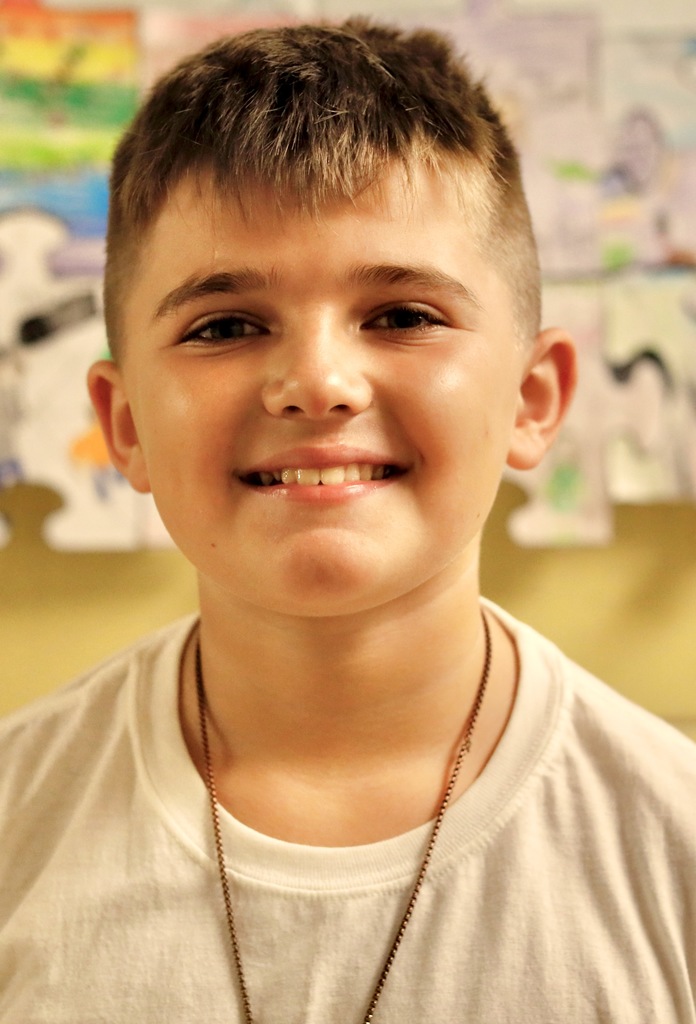 Scholars created a Chalk wall during Fall Fun Day!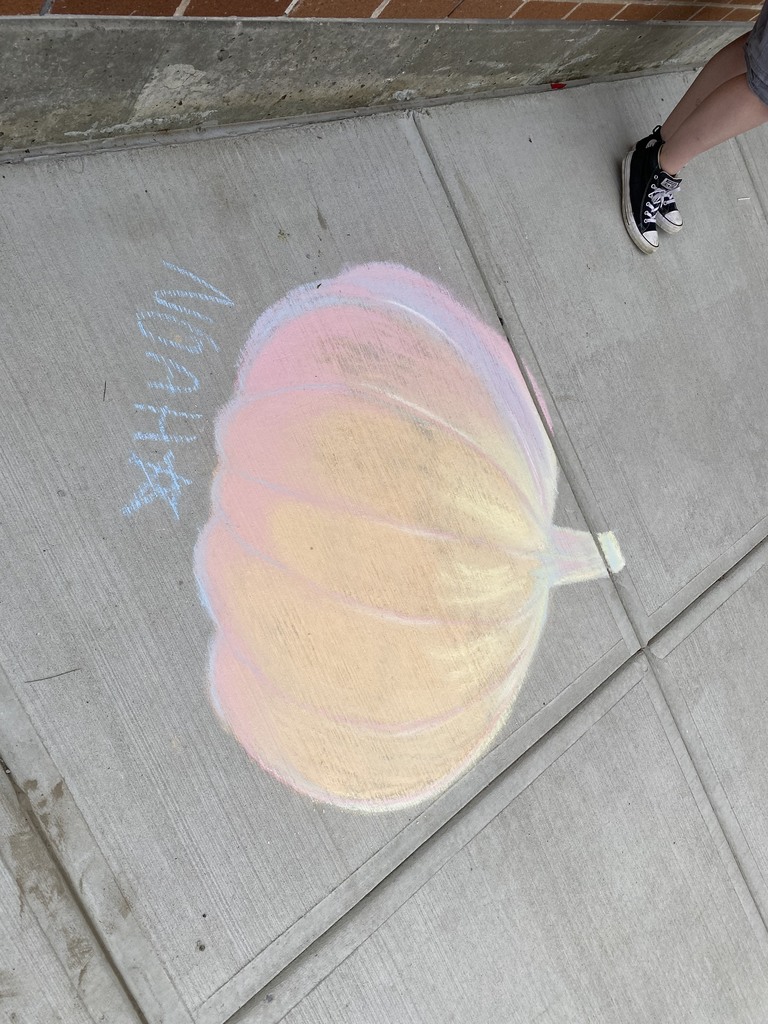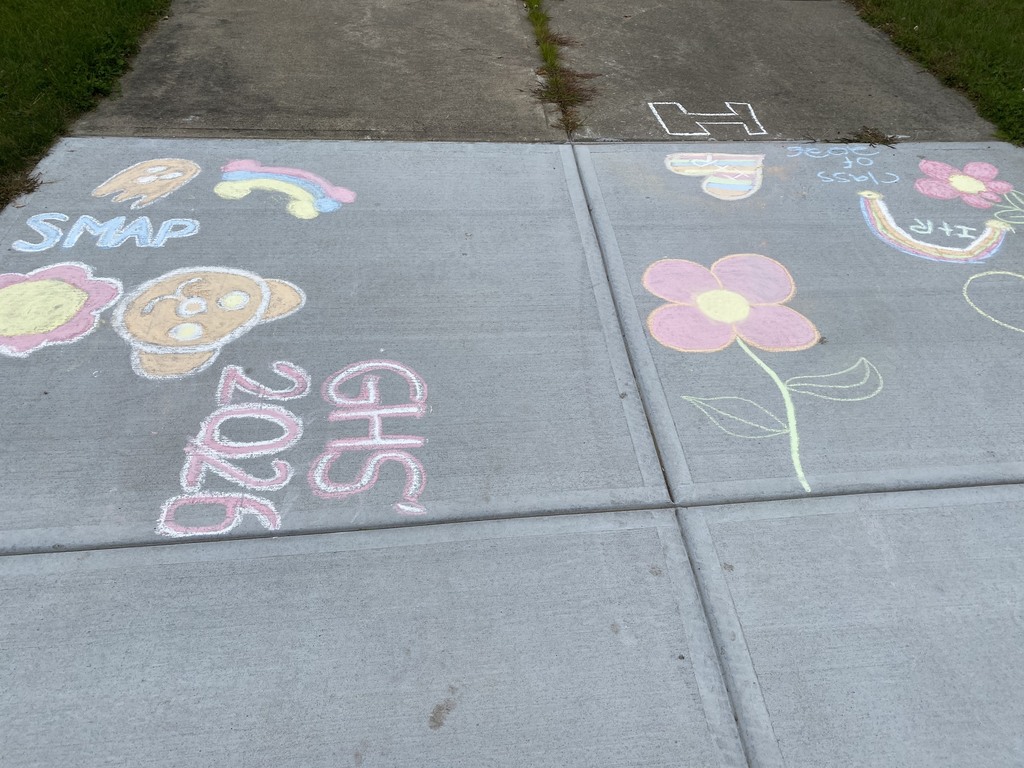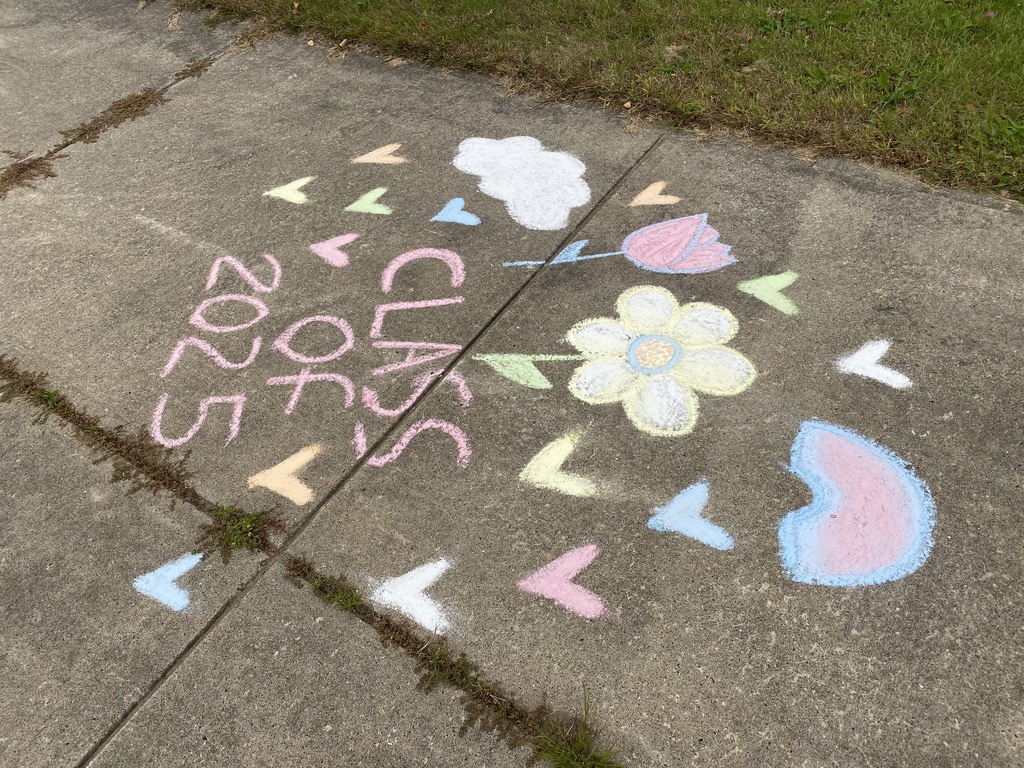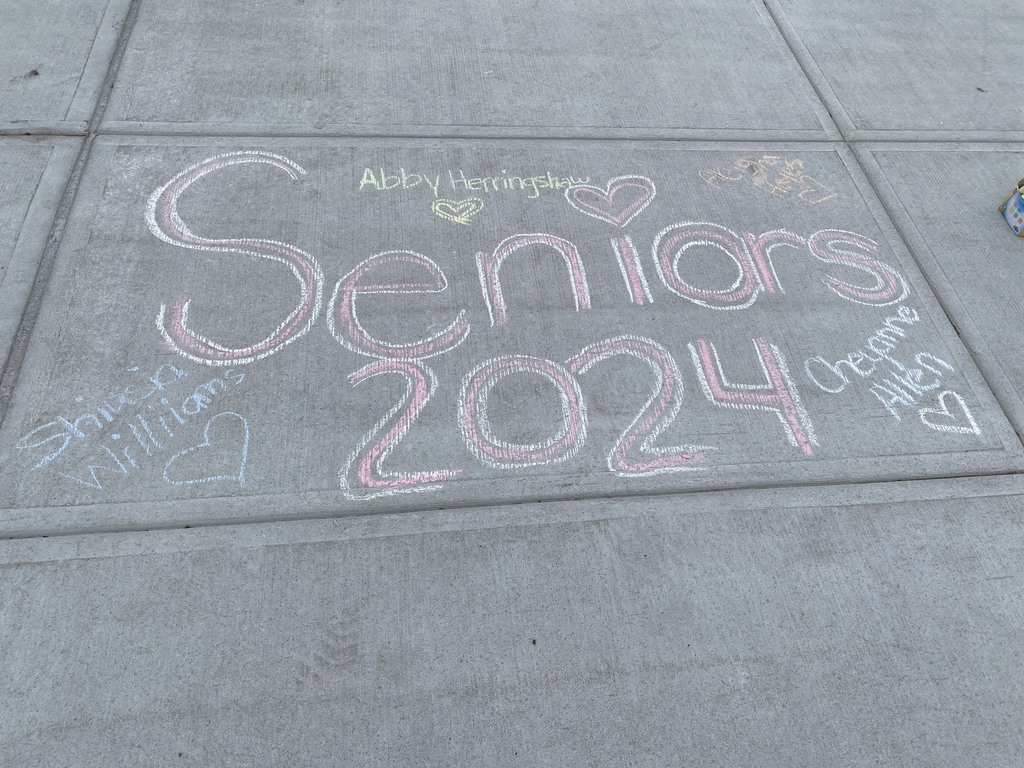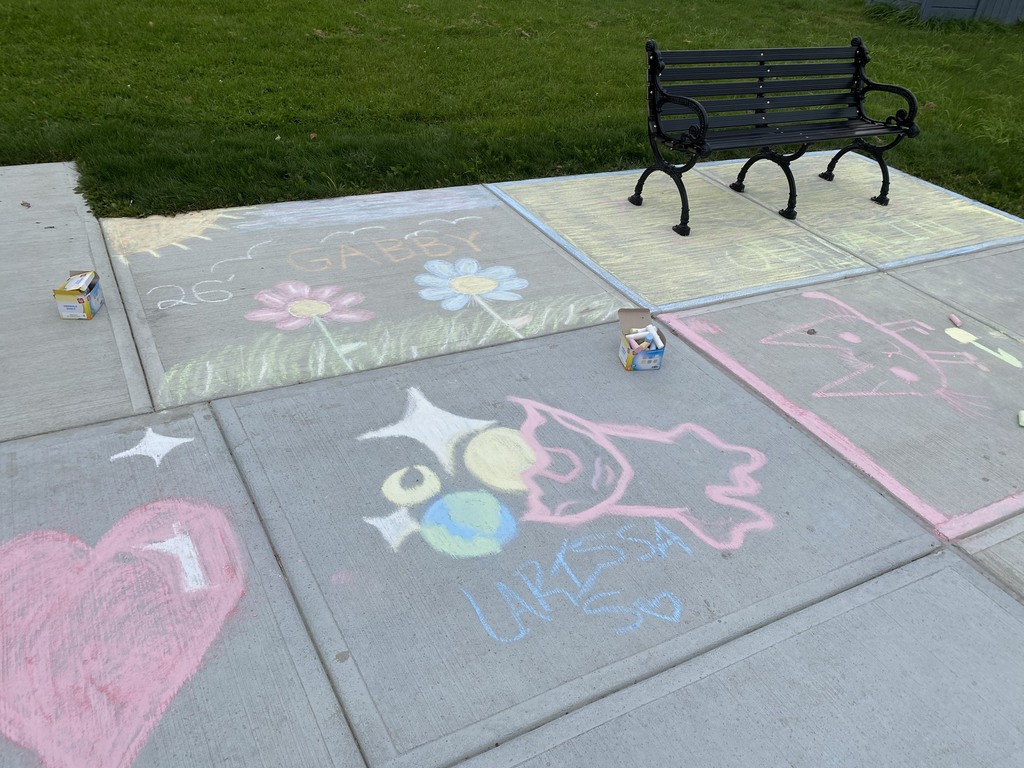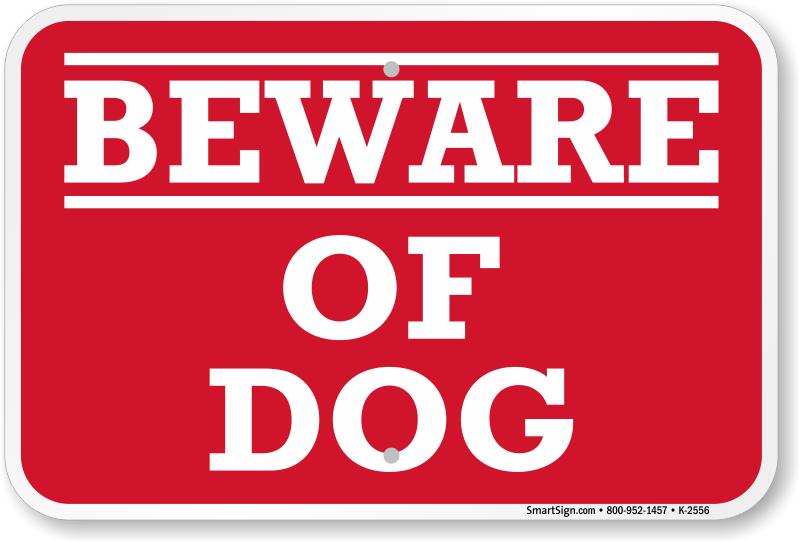 Good morning from Kingsborough! Have a great day!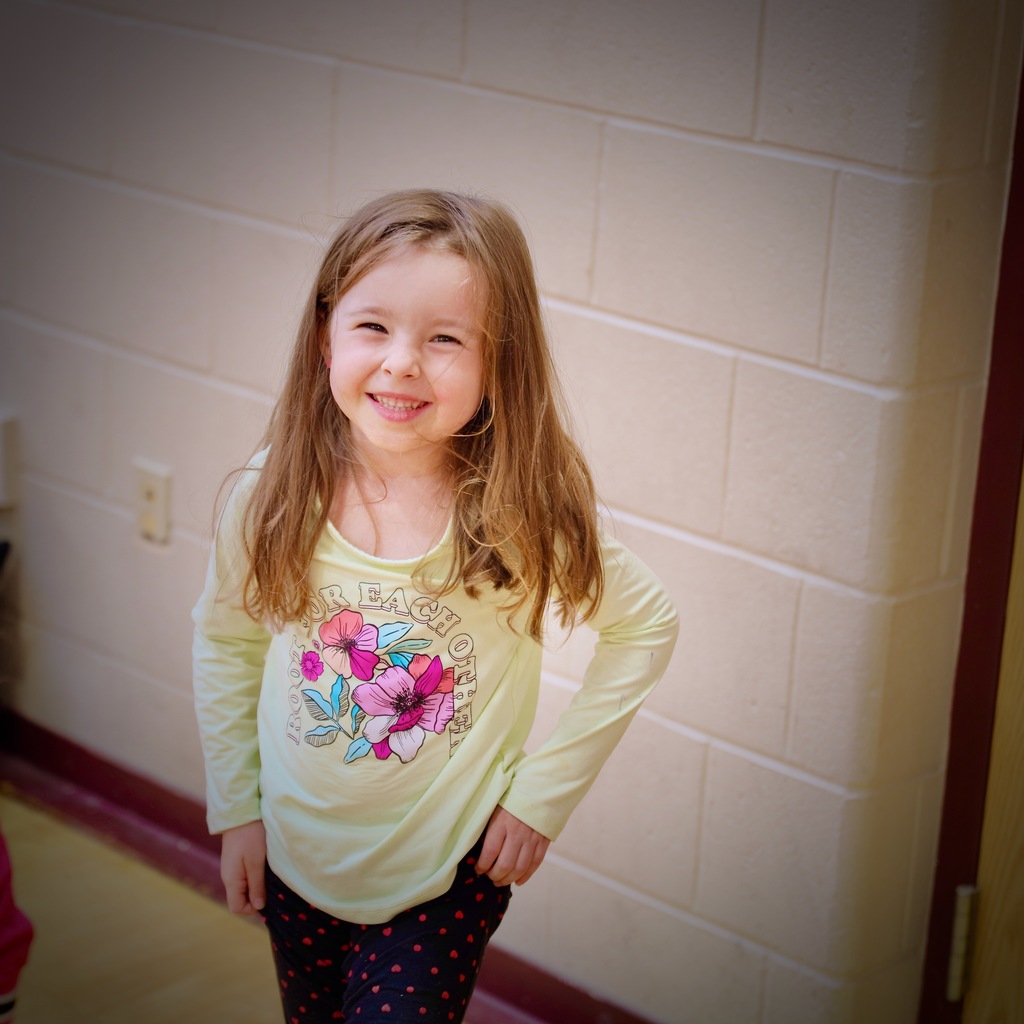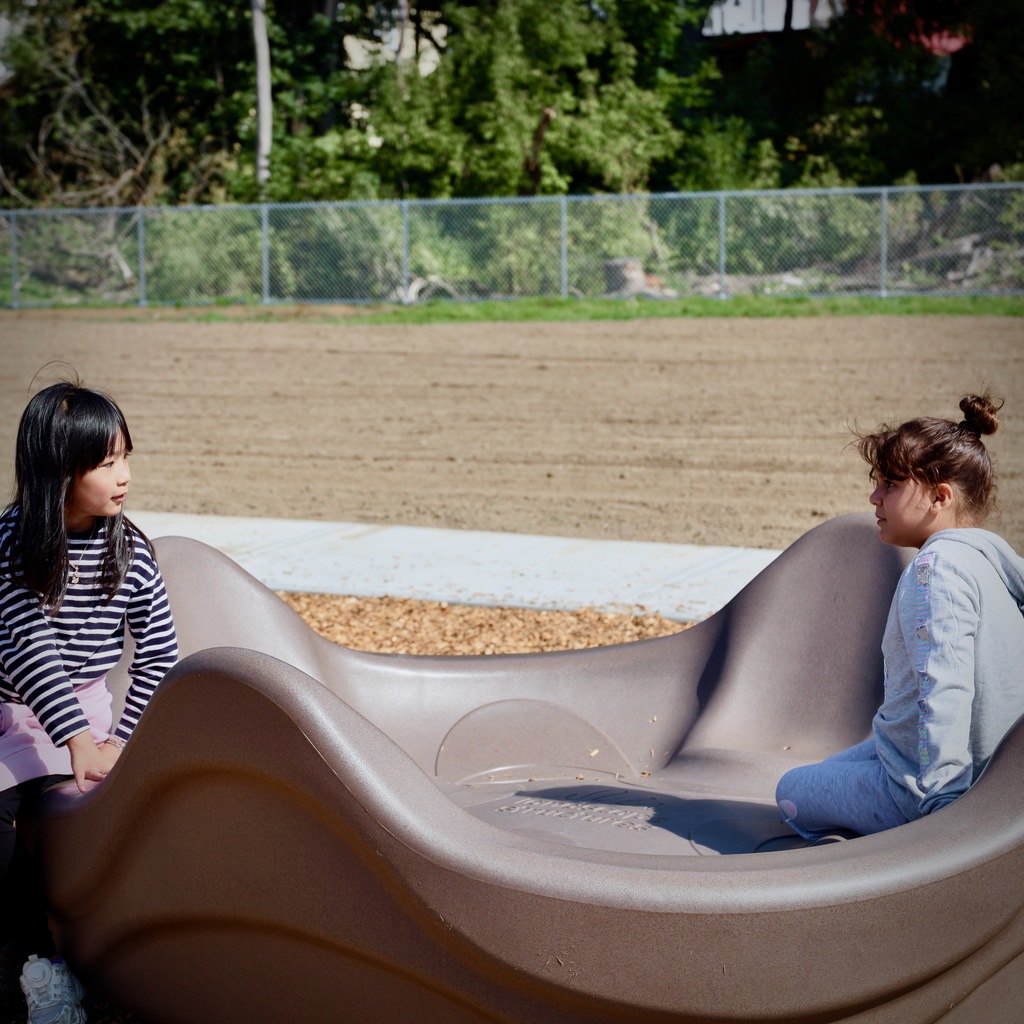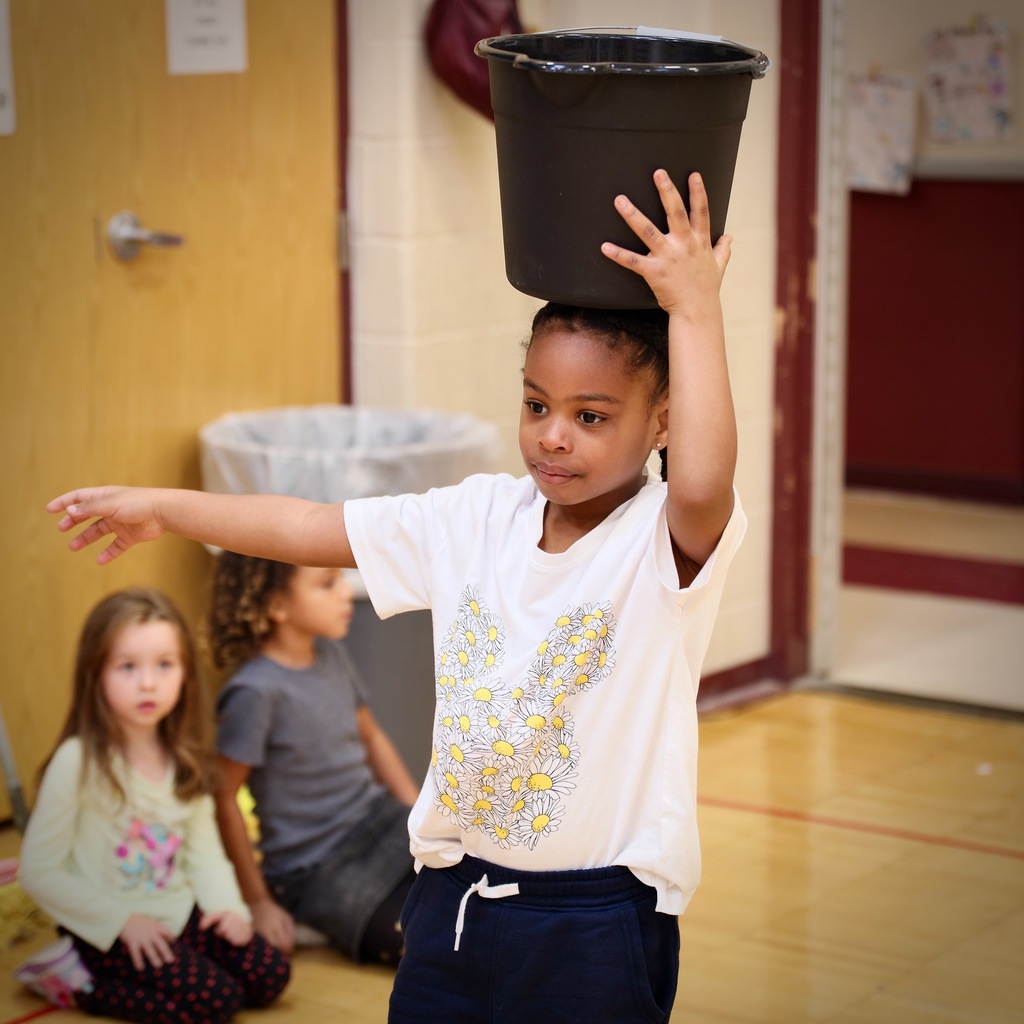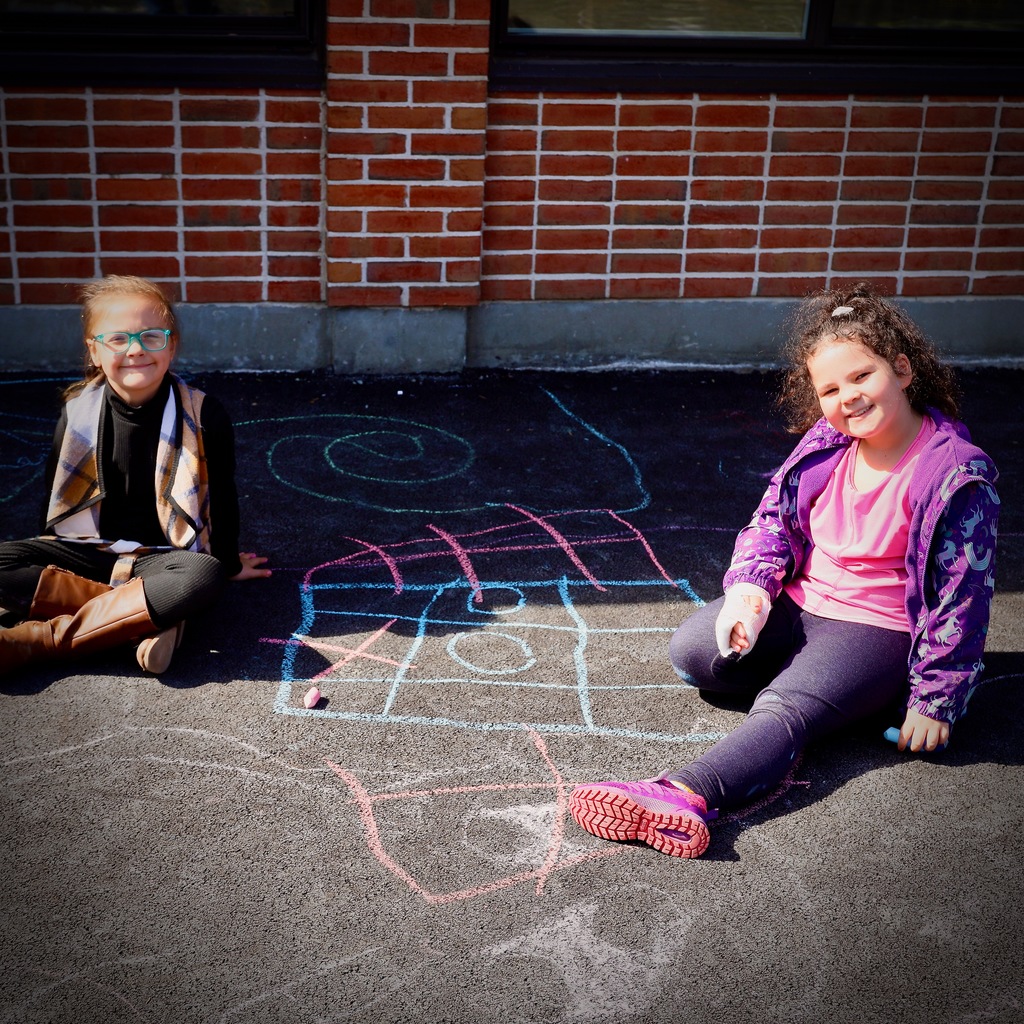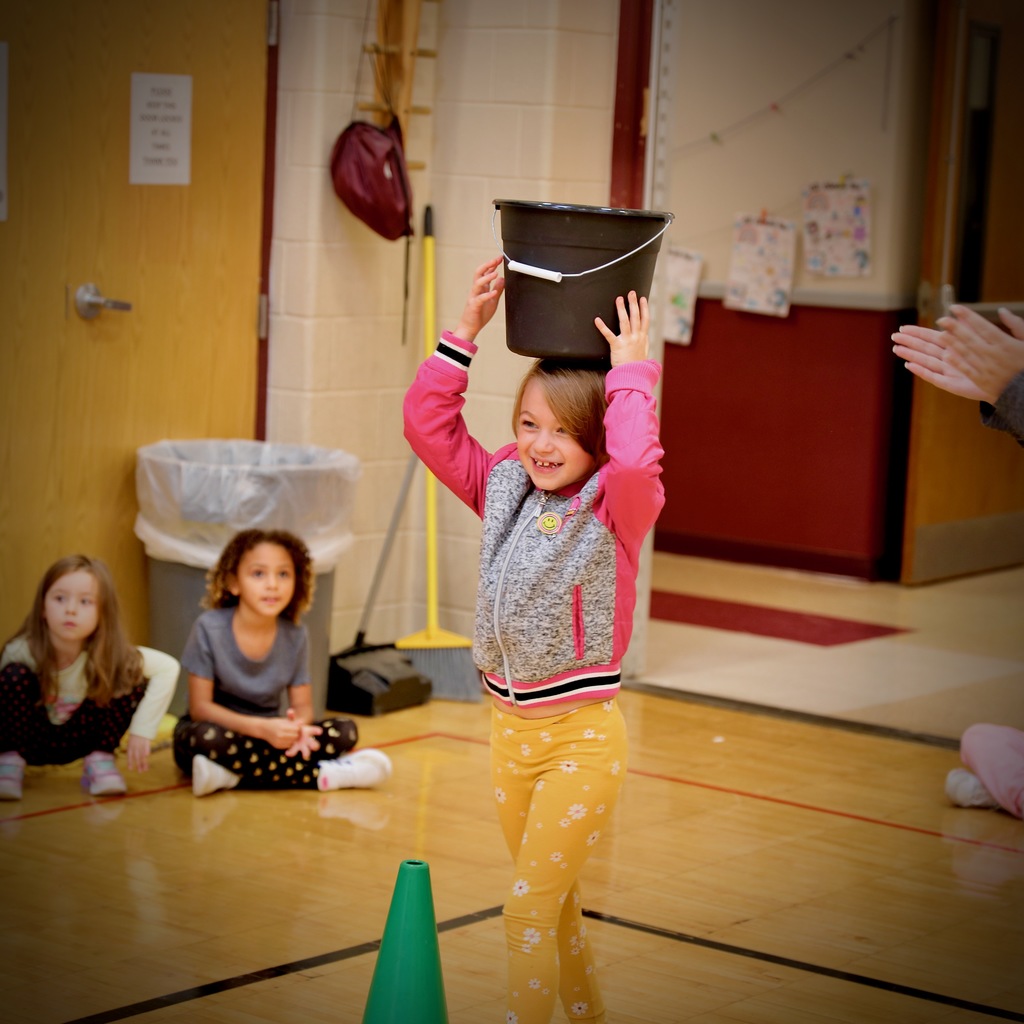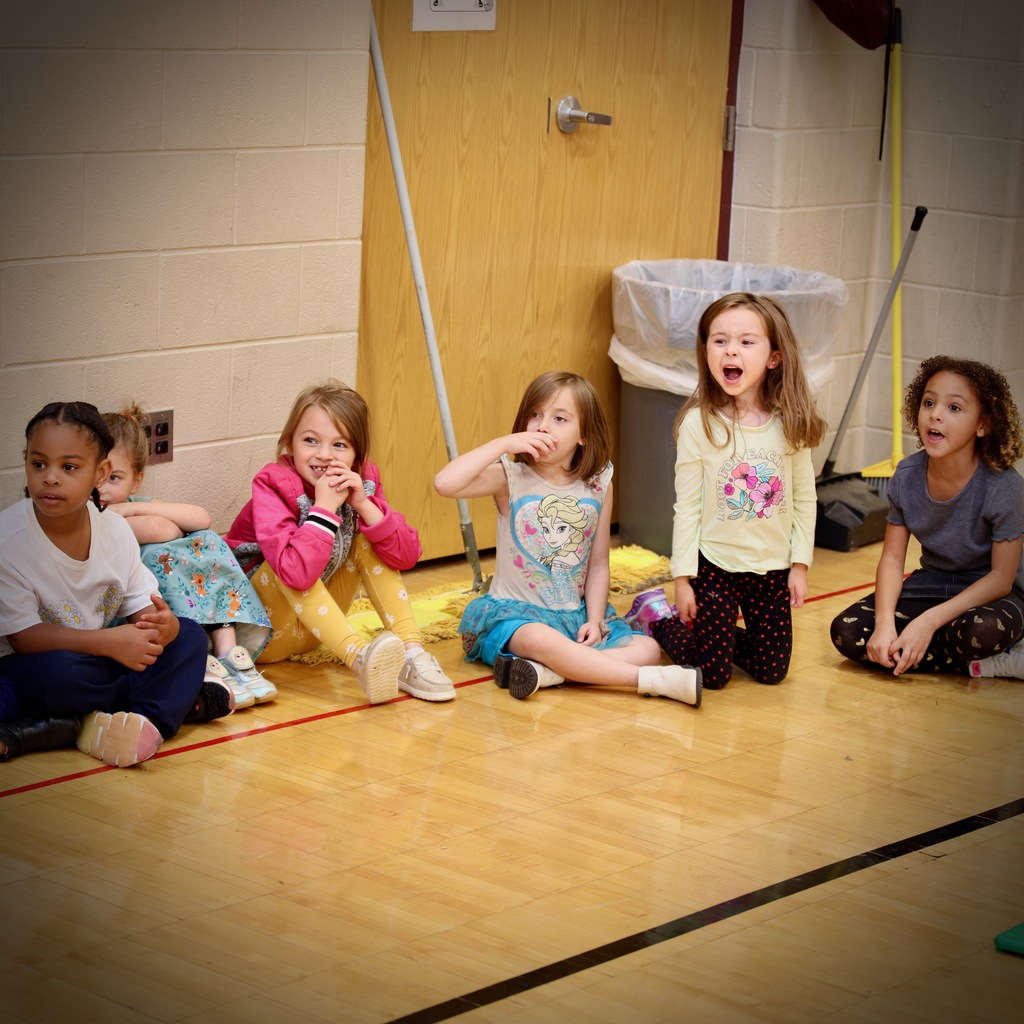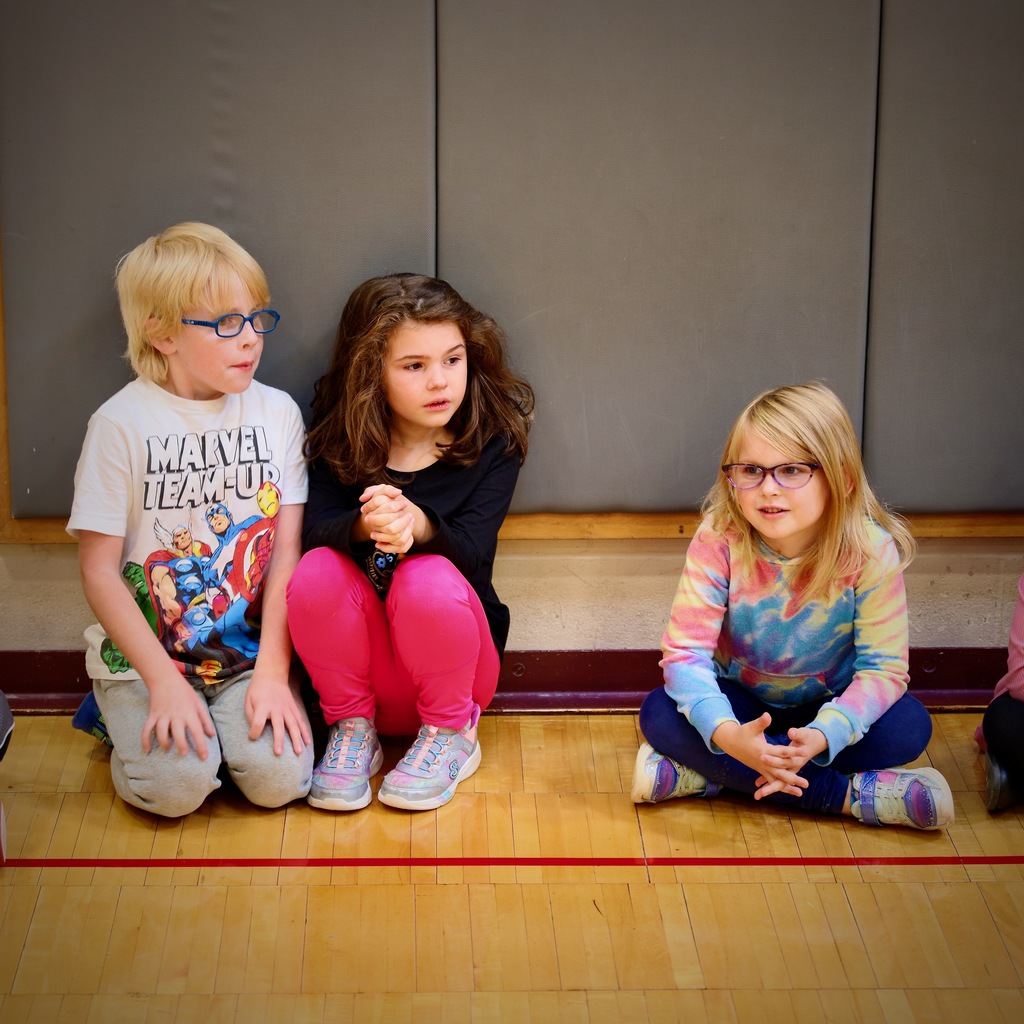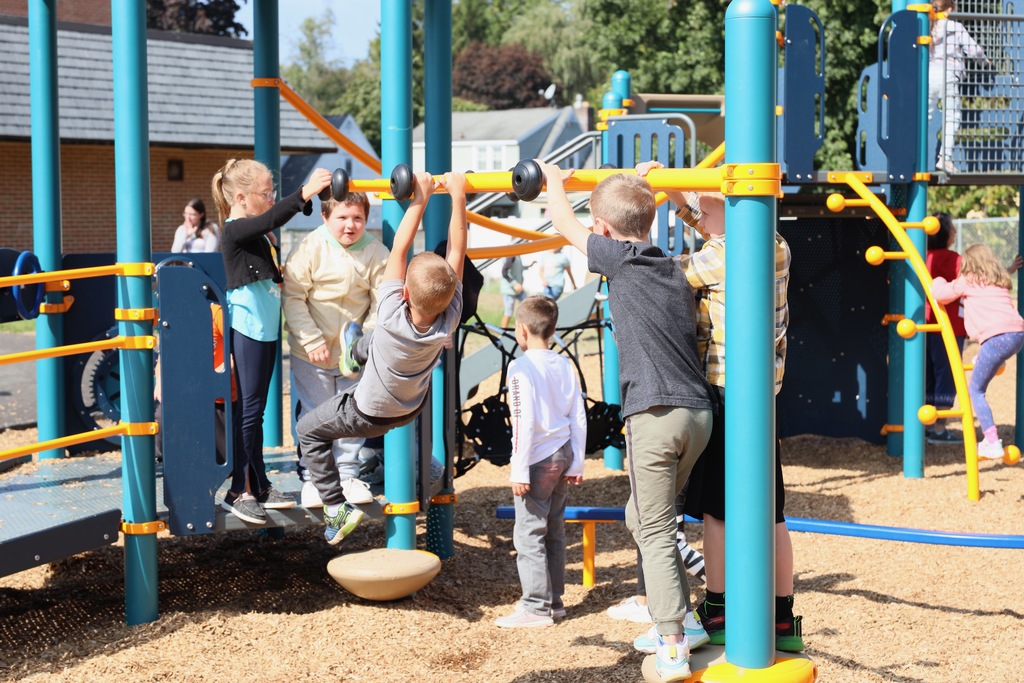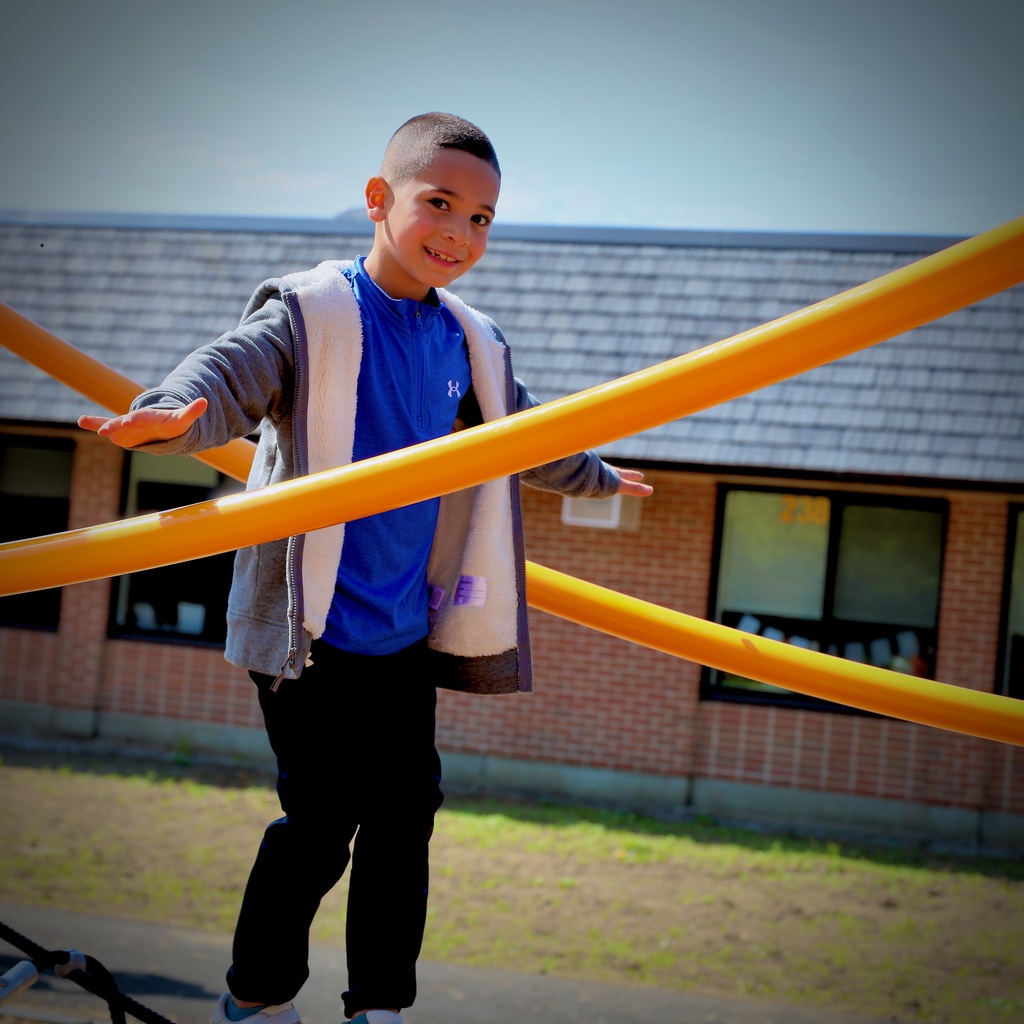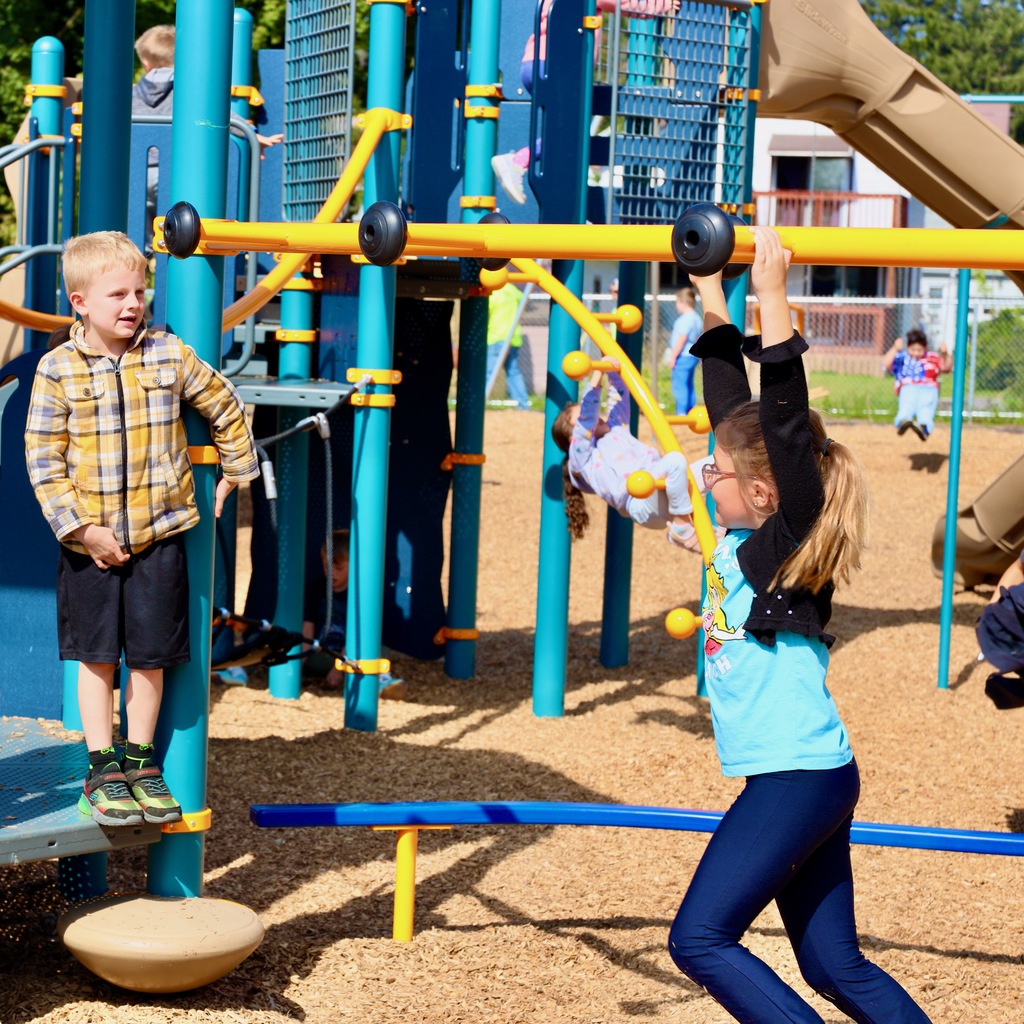 "There is more treasure in books than in all the pirate's loot on Treasure Island." Have a great week Scholars!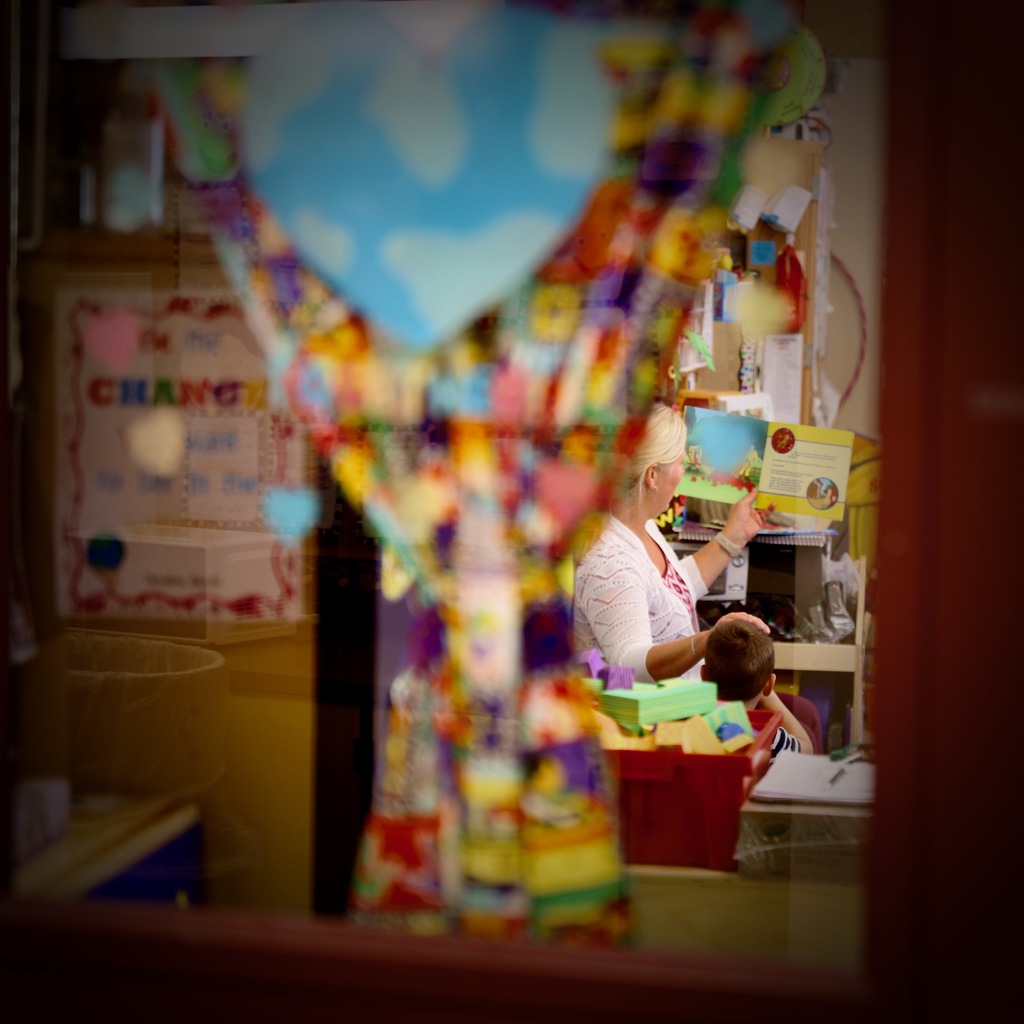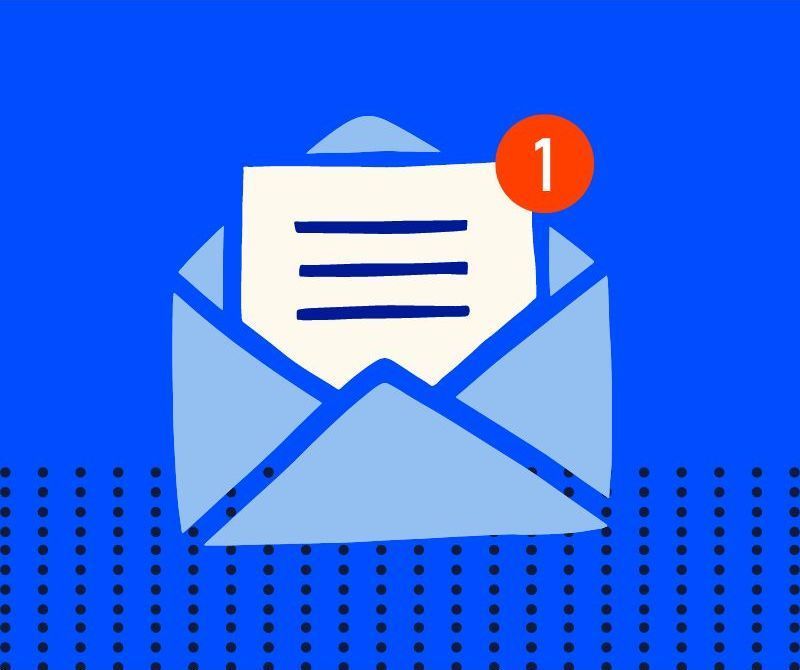 Lunch break at Kingsborough Elementary!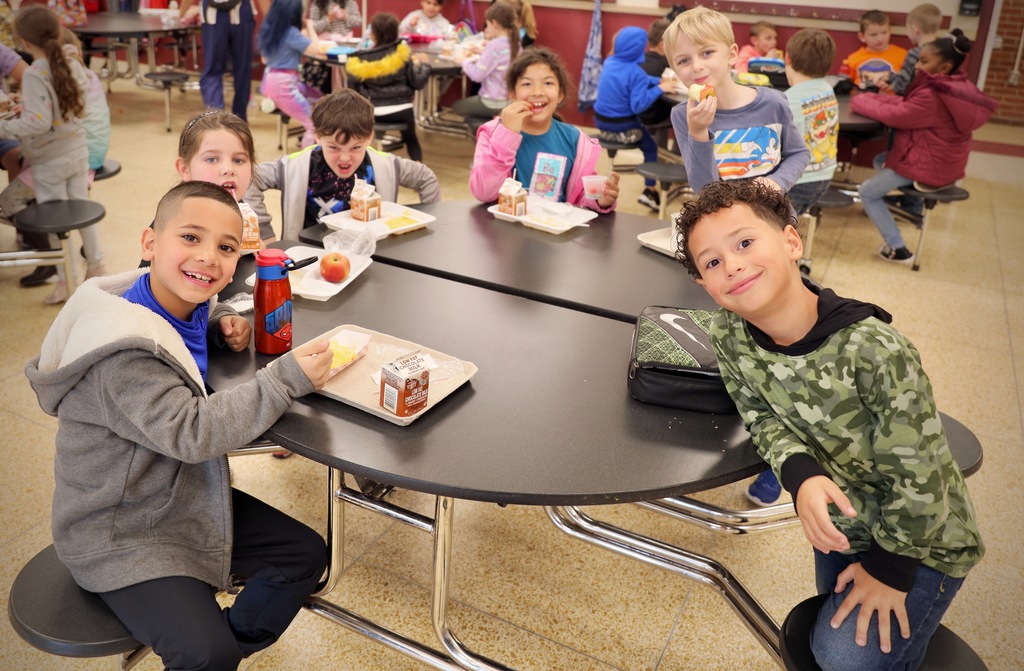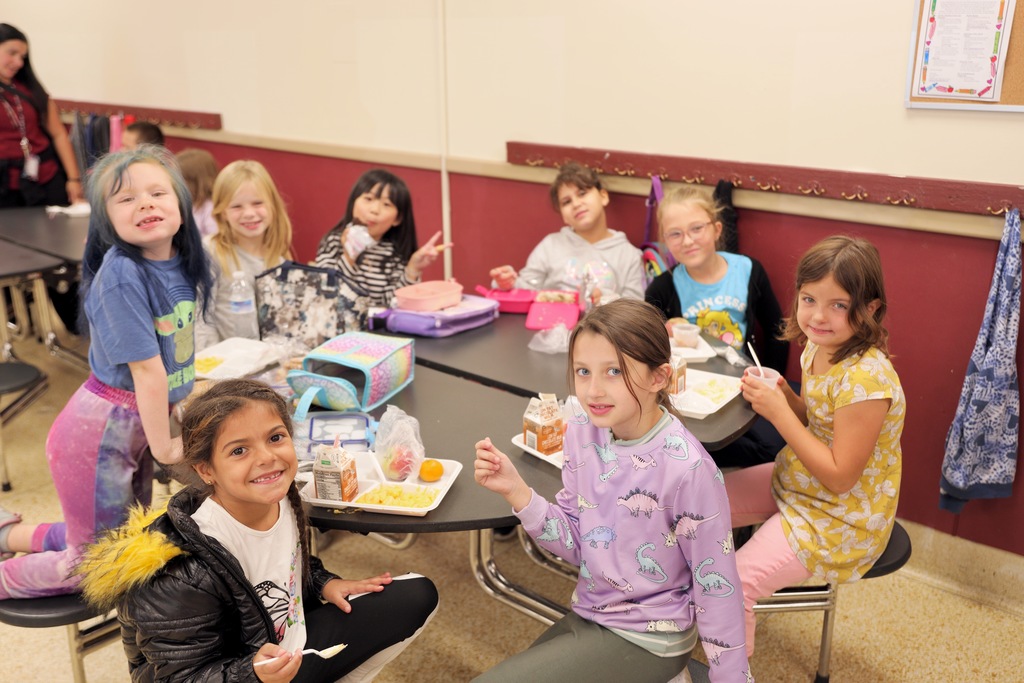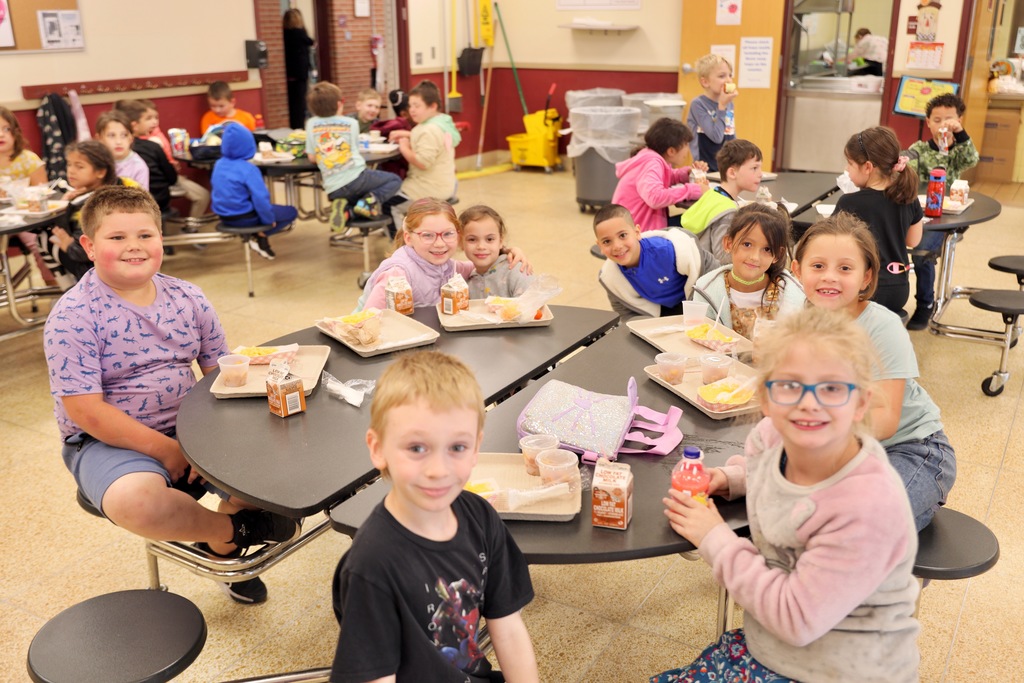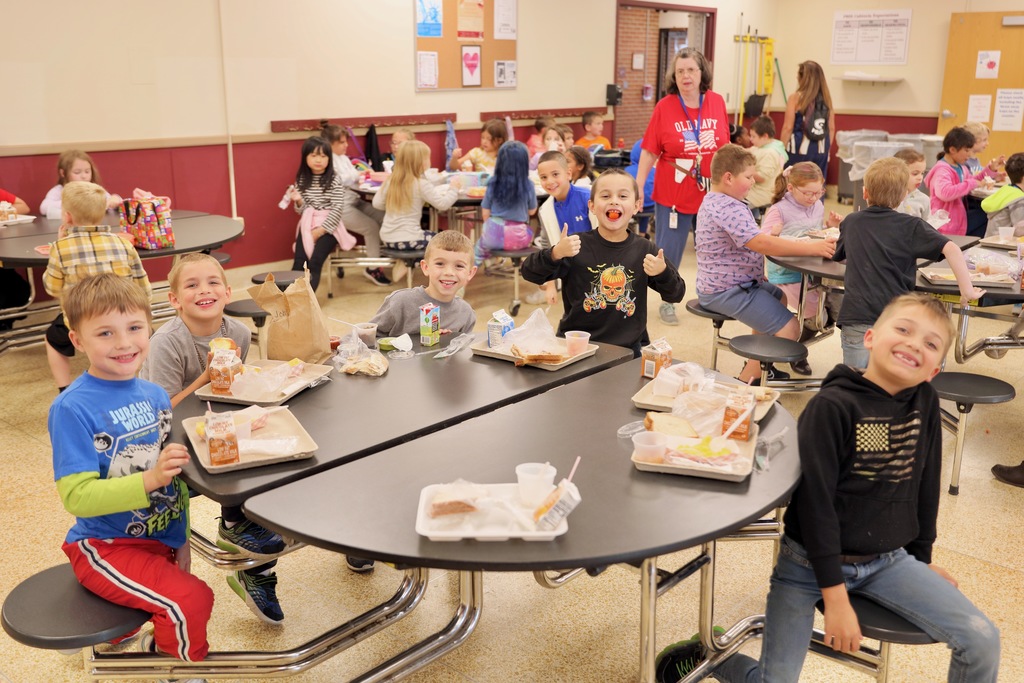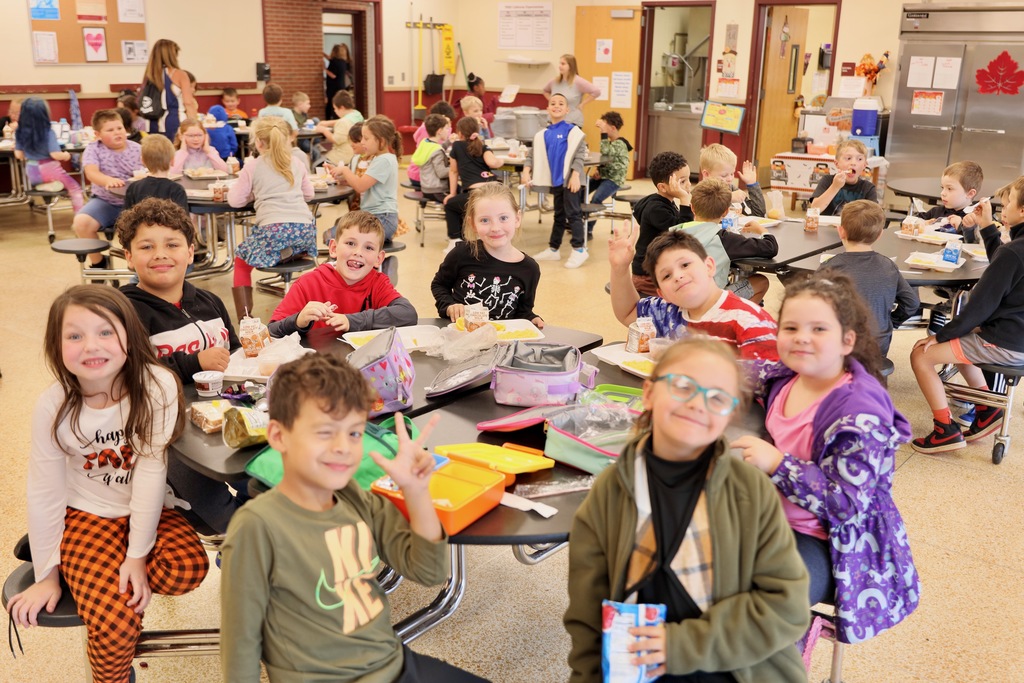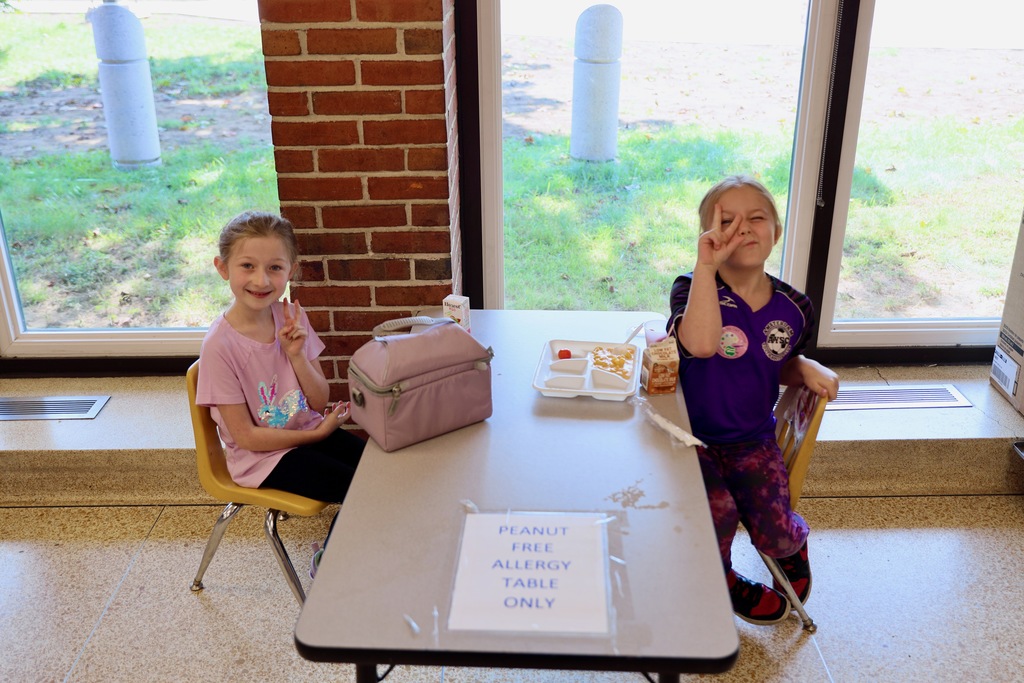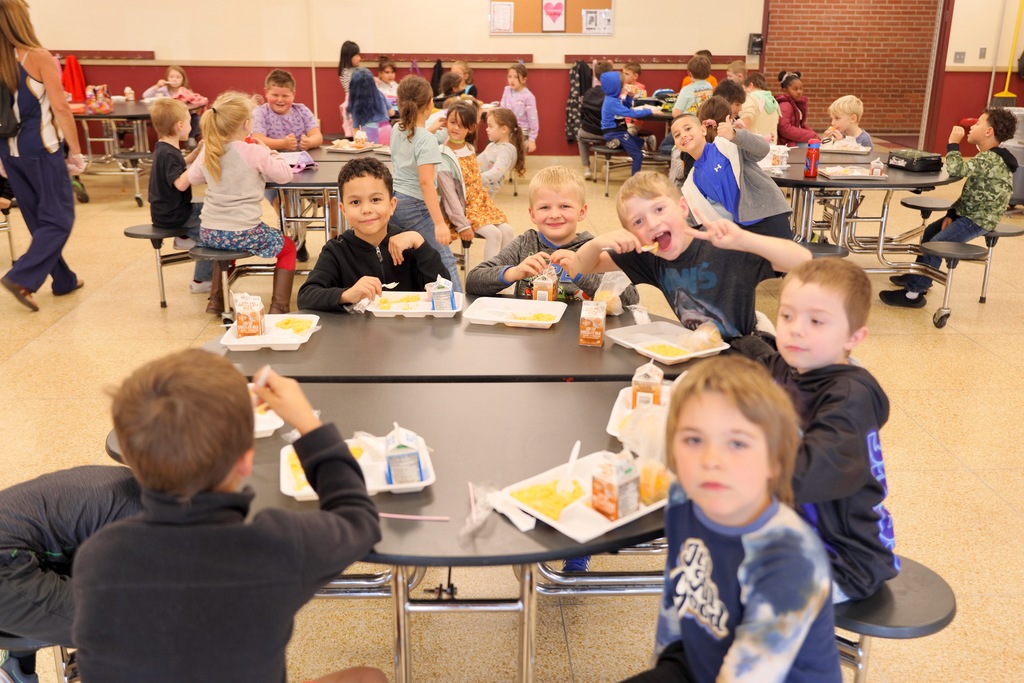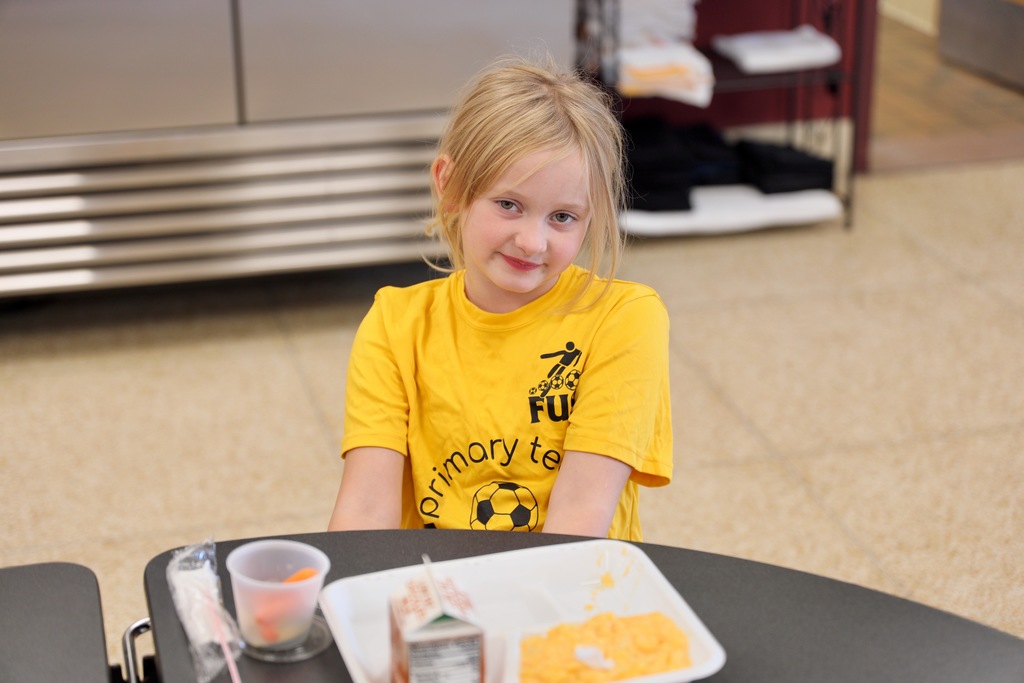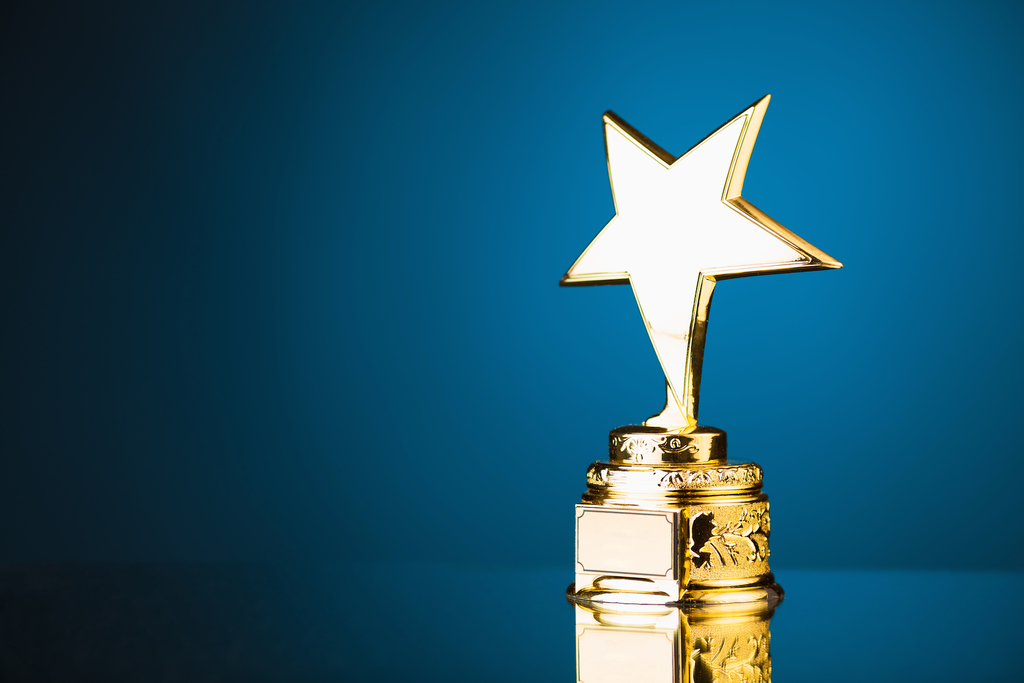 WE LOVE SPIRIT WEEK!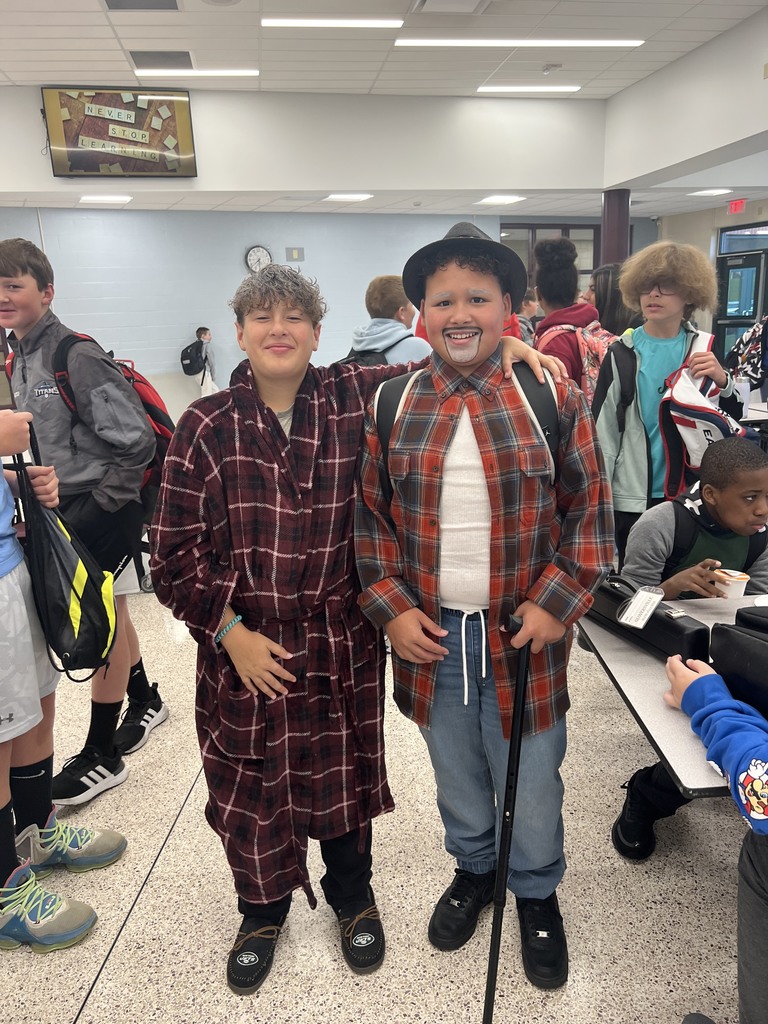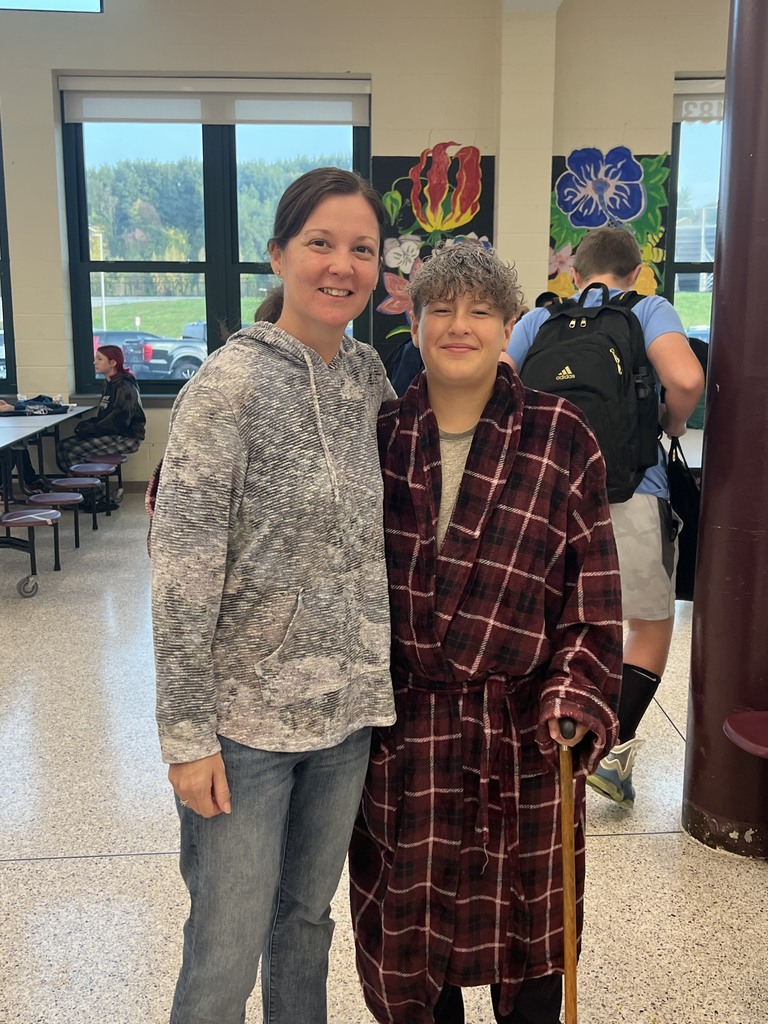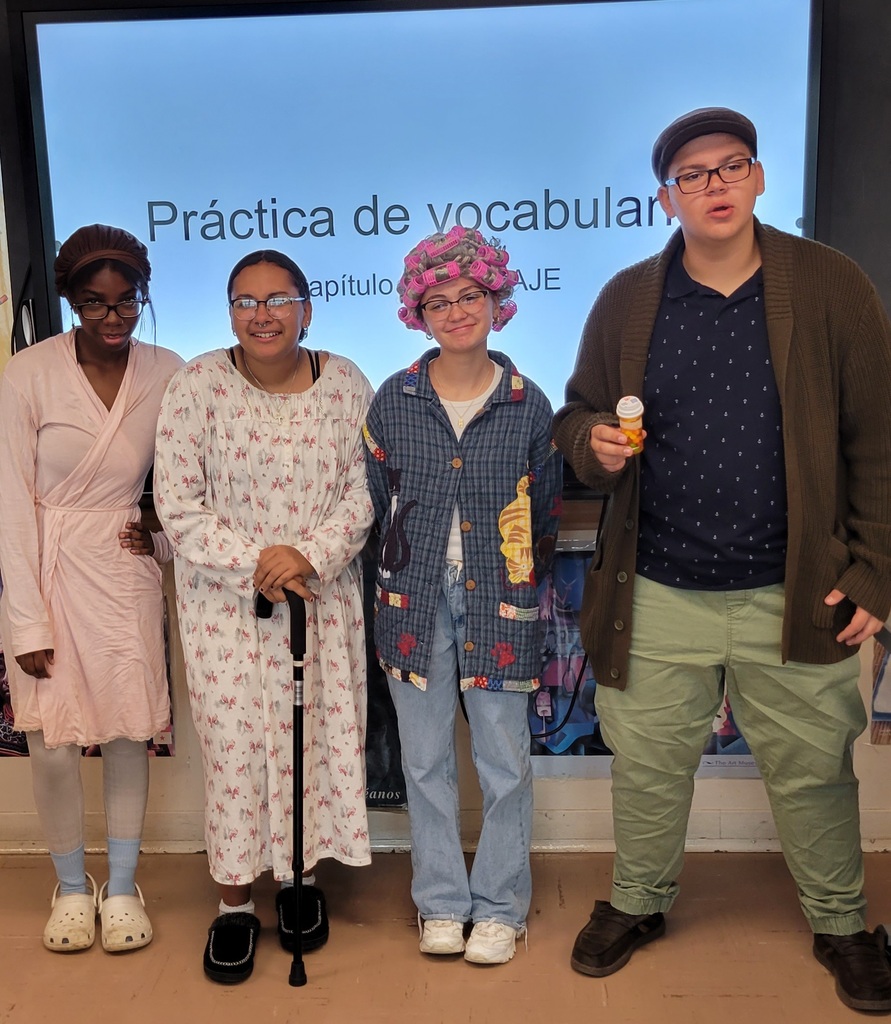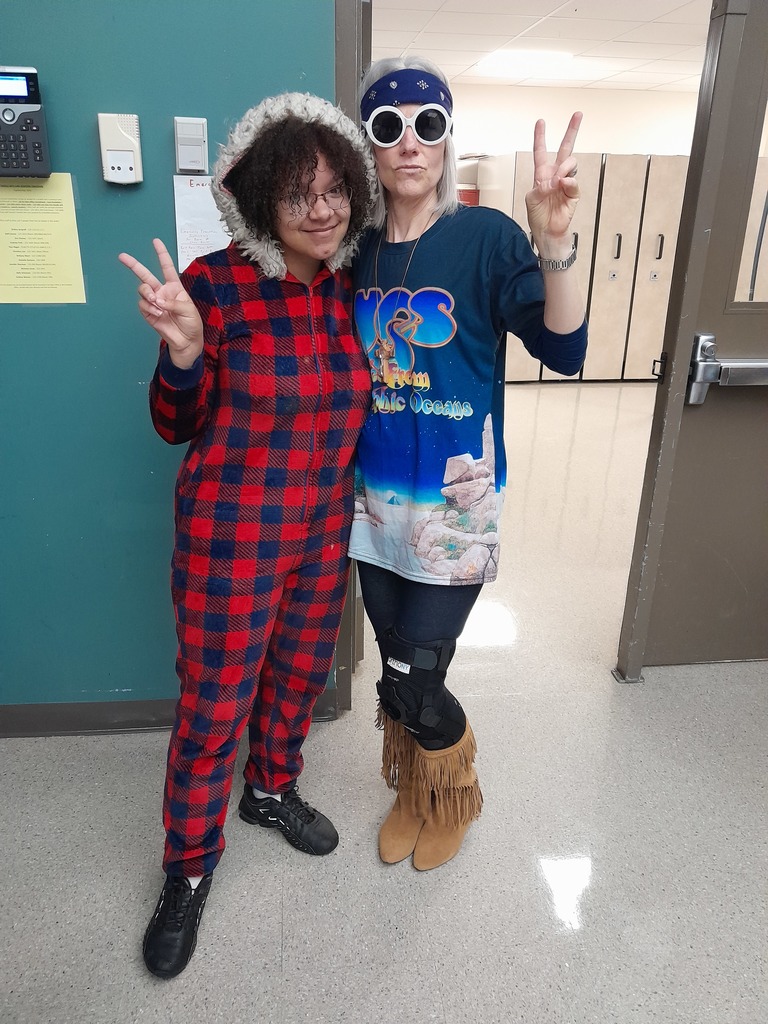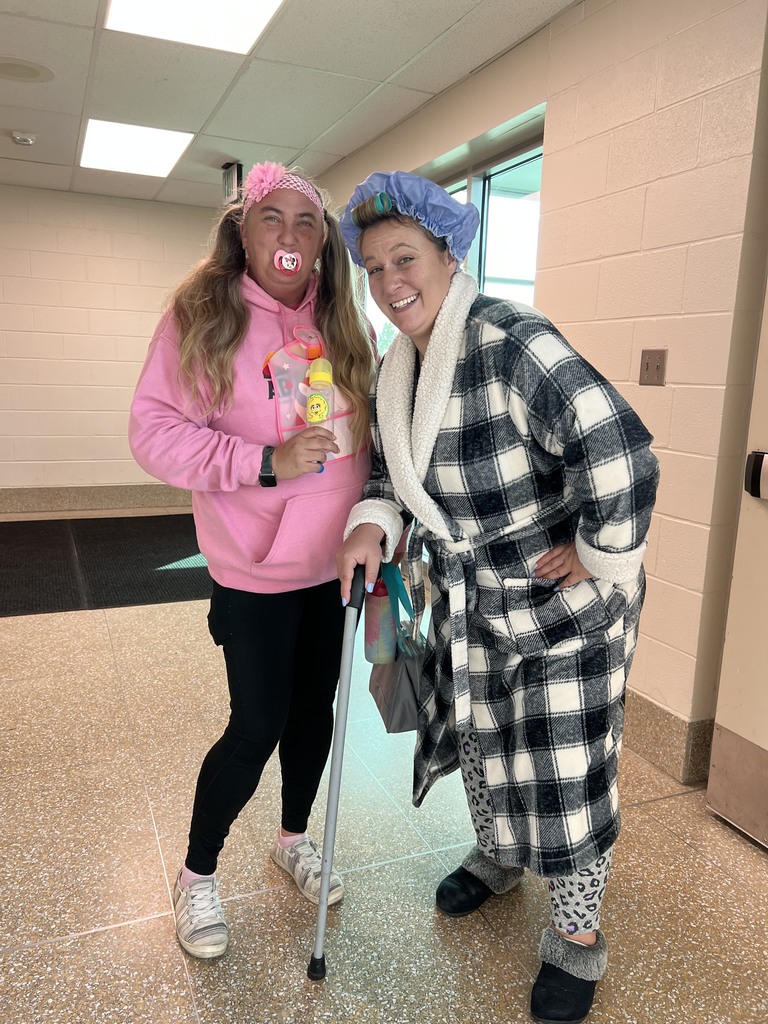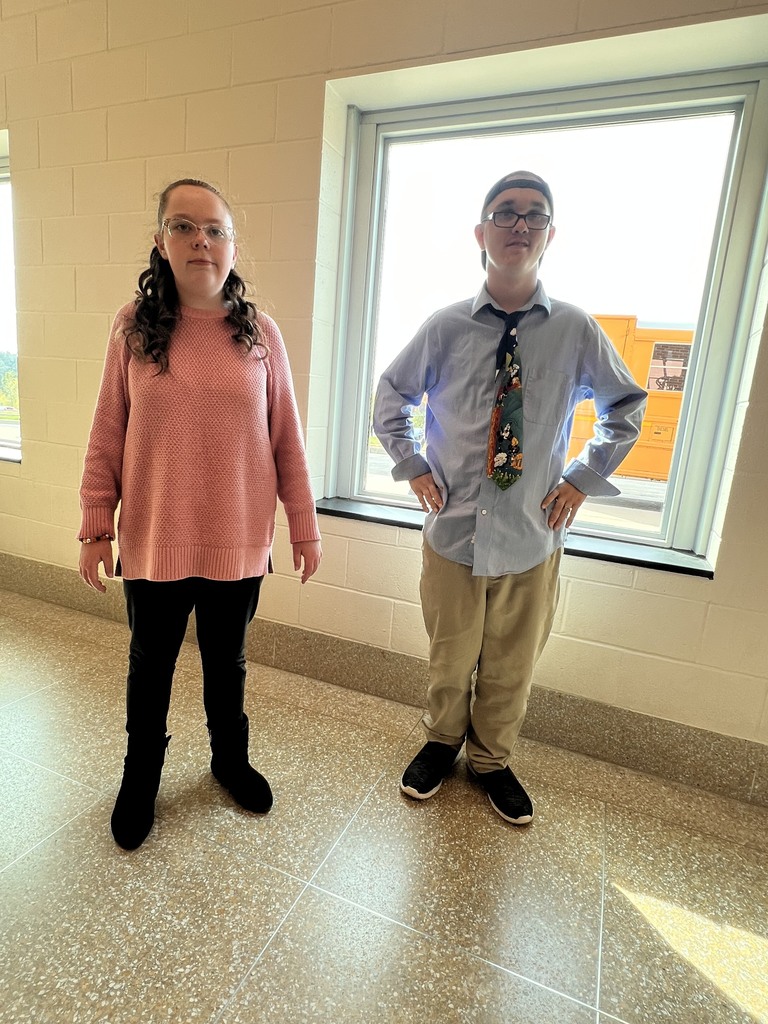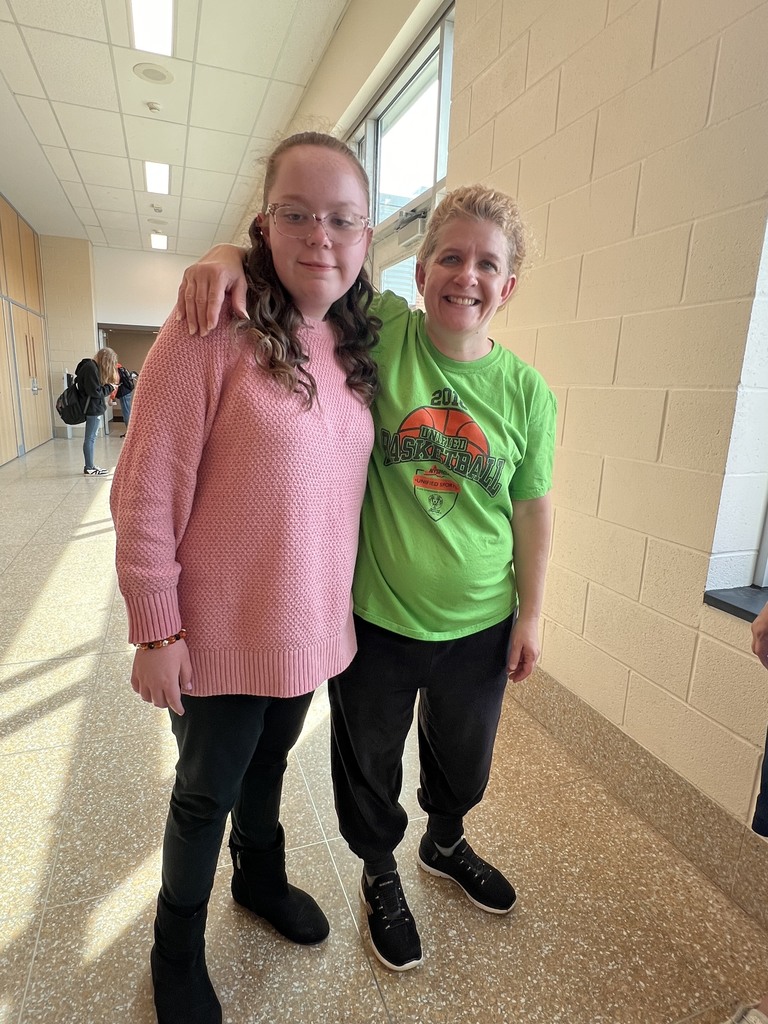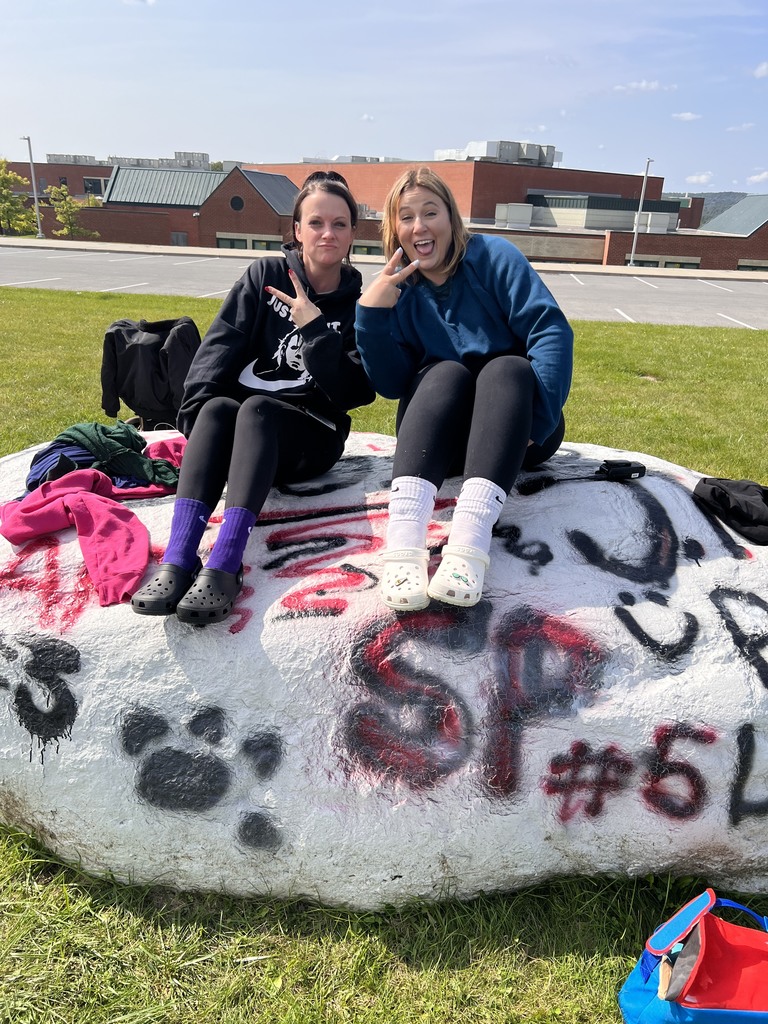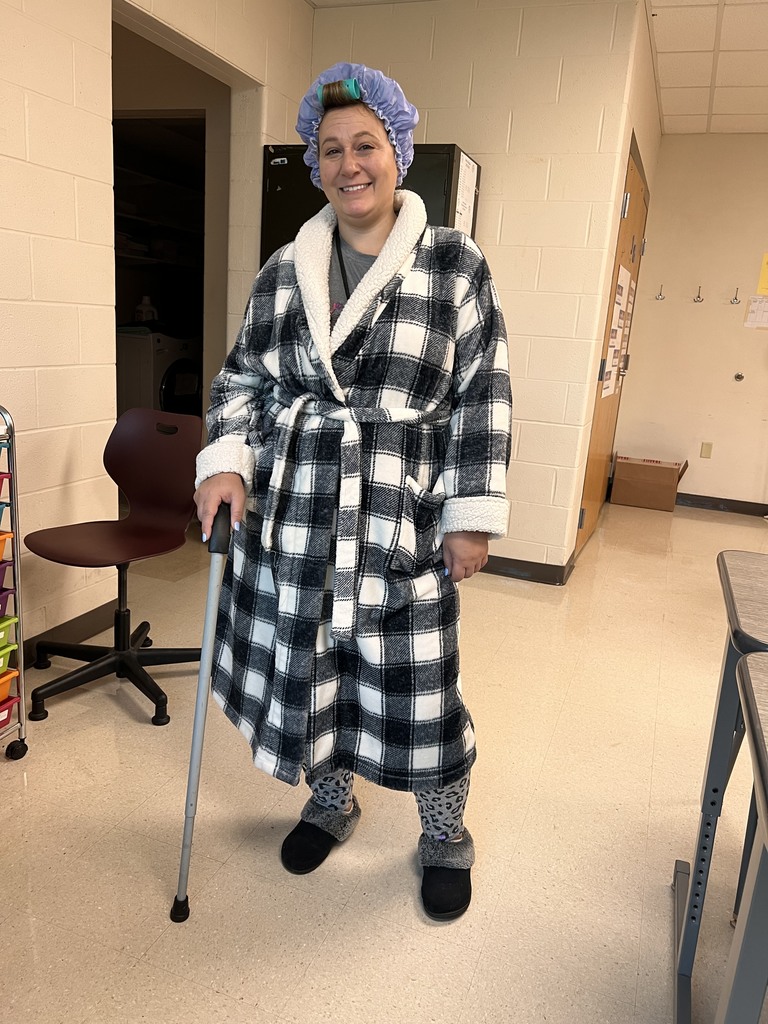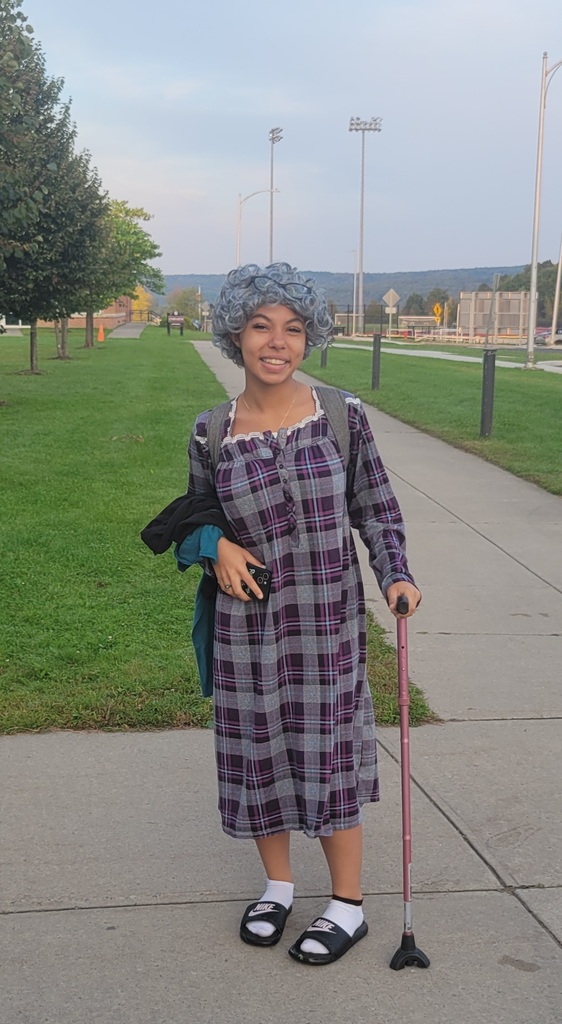 Spirit week fun continues!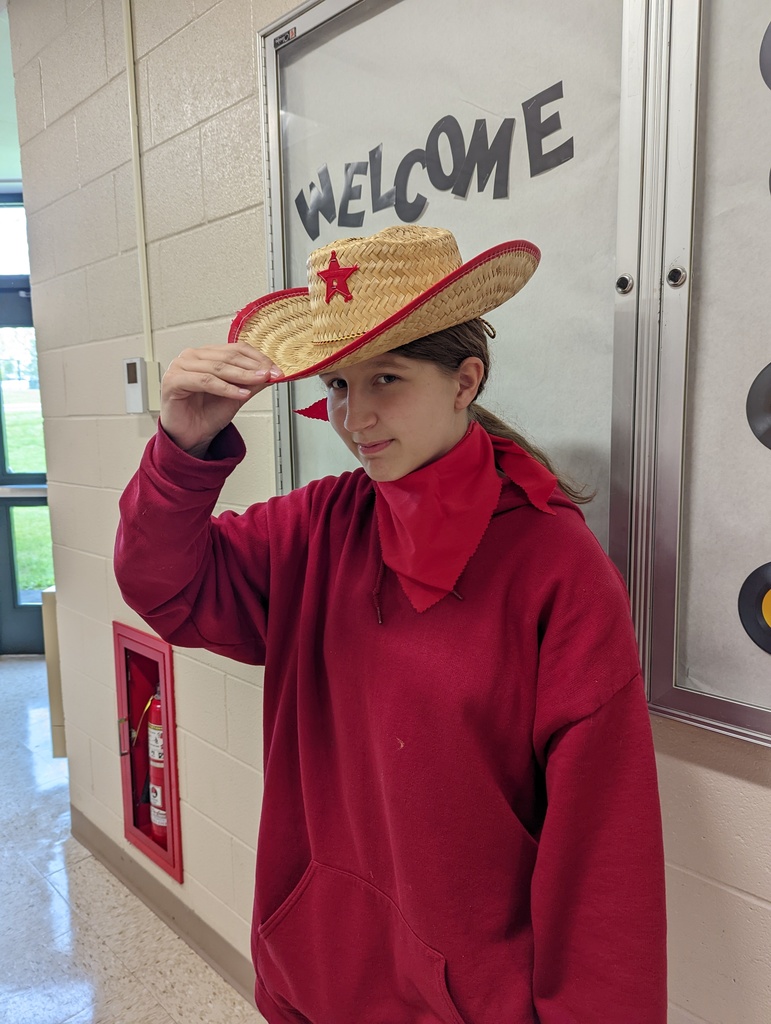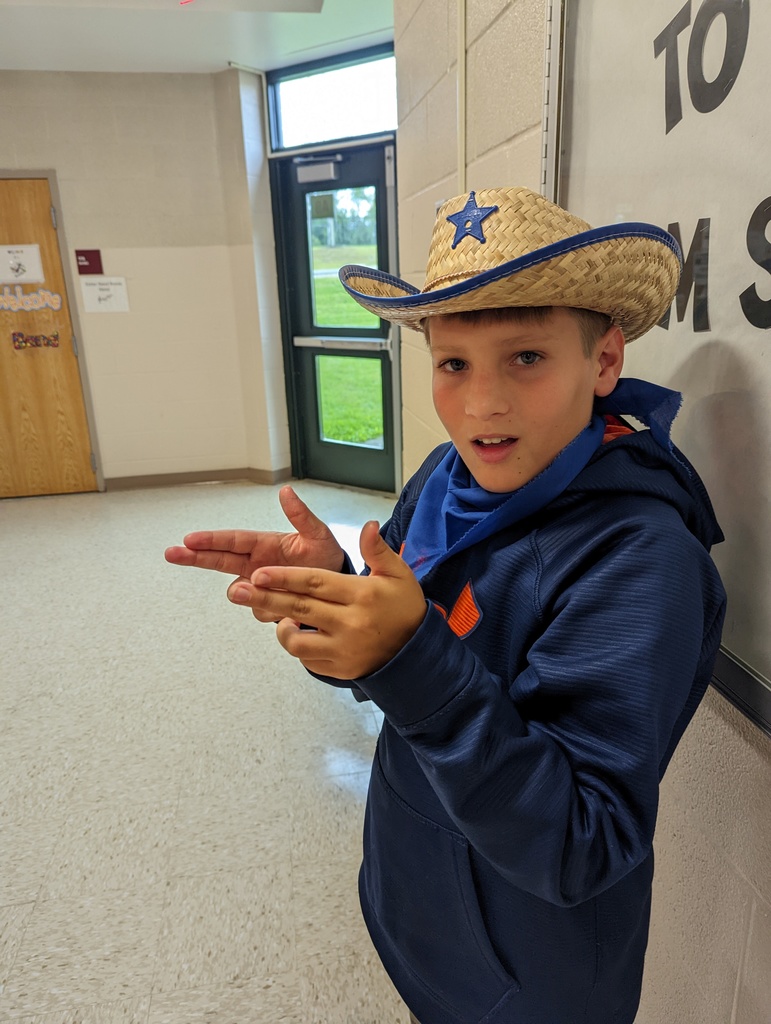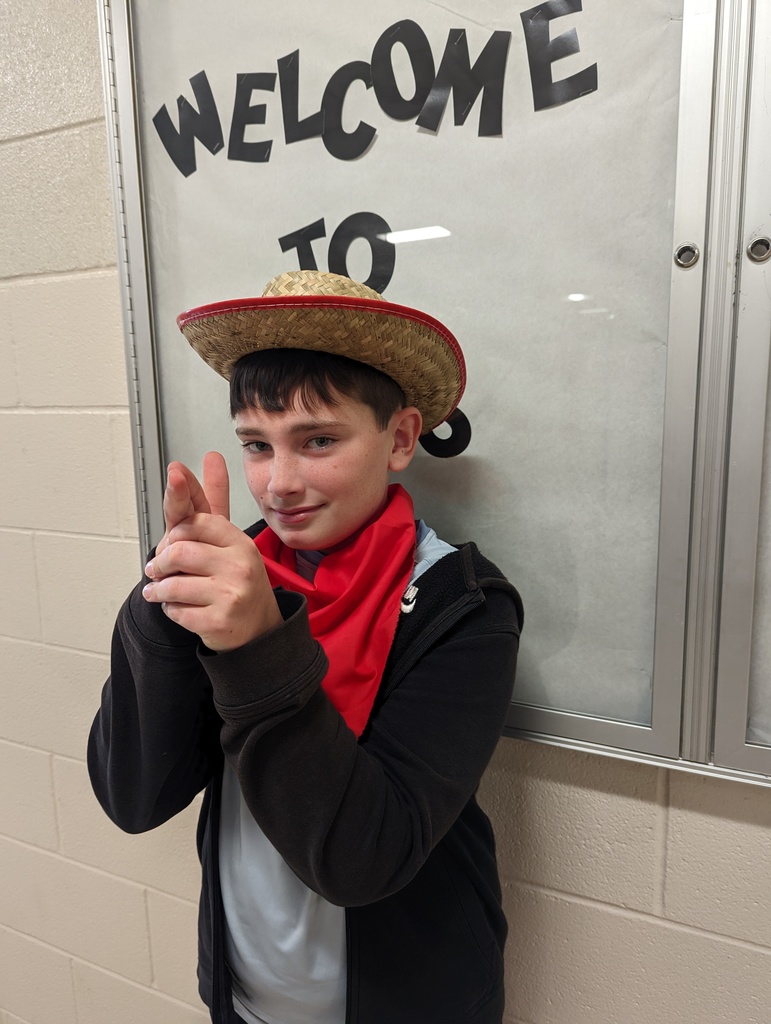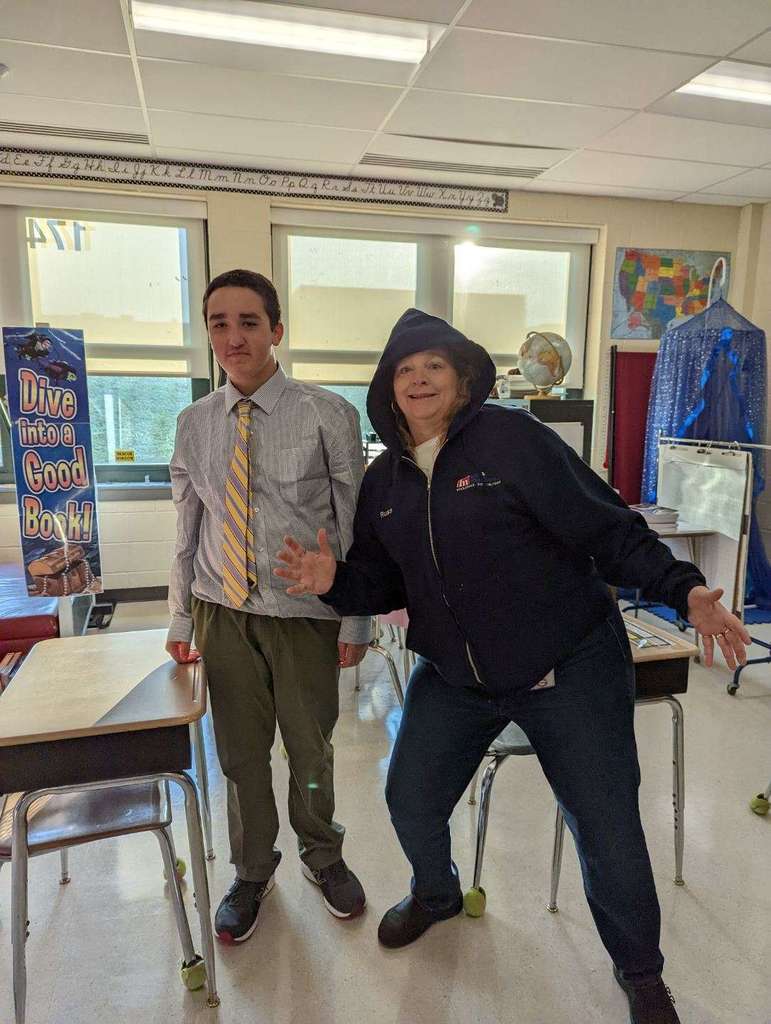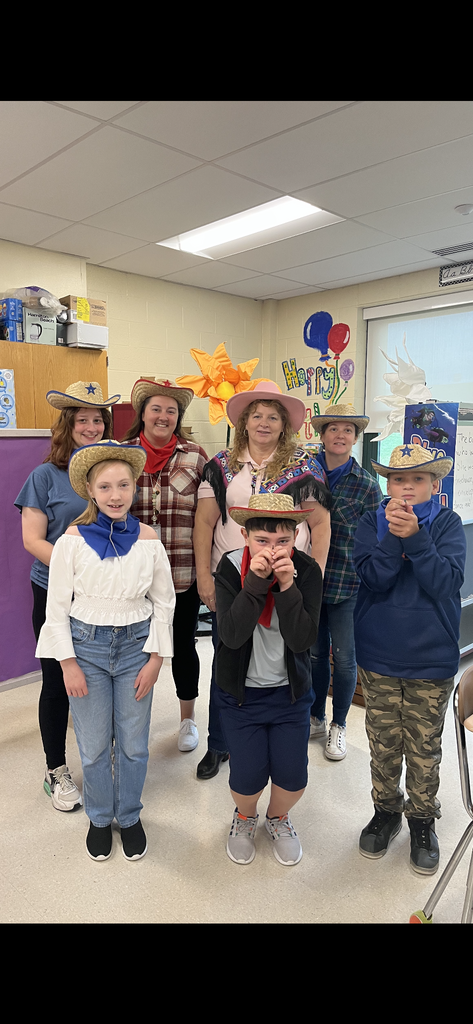 Over the last week, 7th-grade Pioneer scholars have been designing lab safety posters that display one or more lab safety rules we discussed in science class. The top 5 overall winners will be receiving prizes.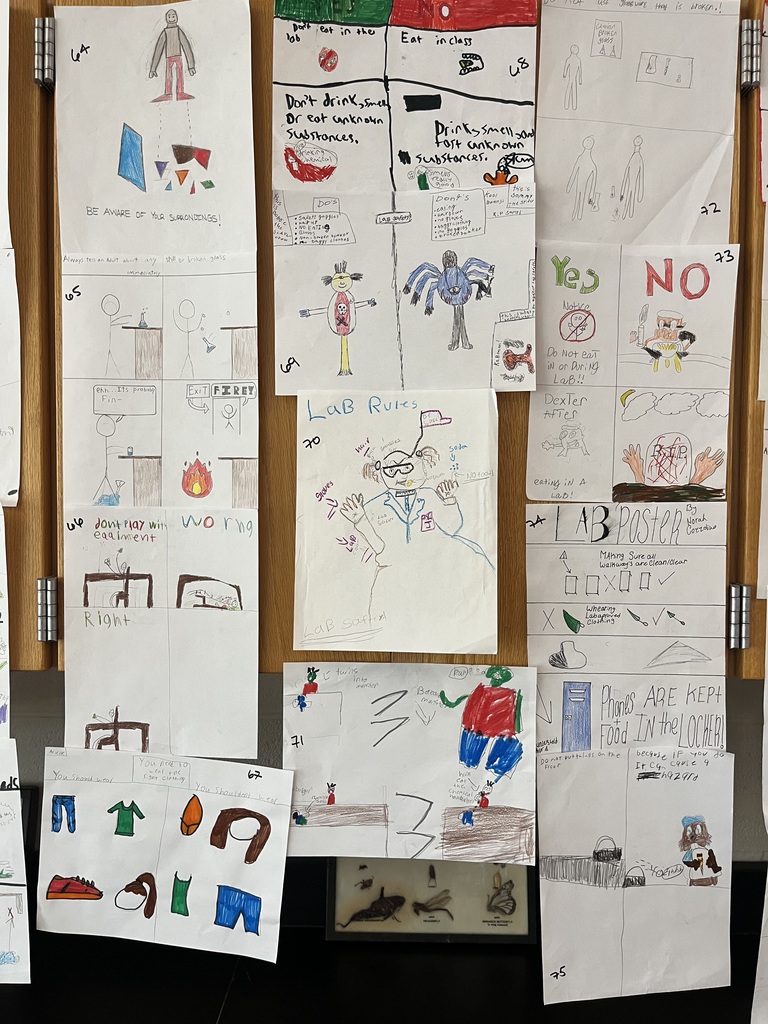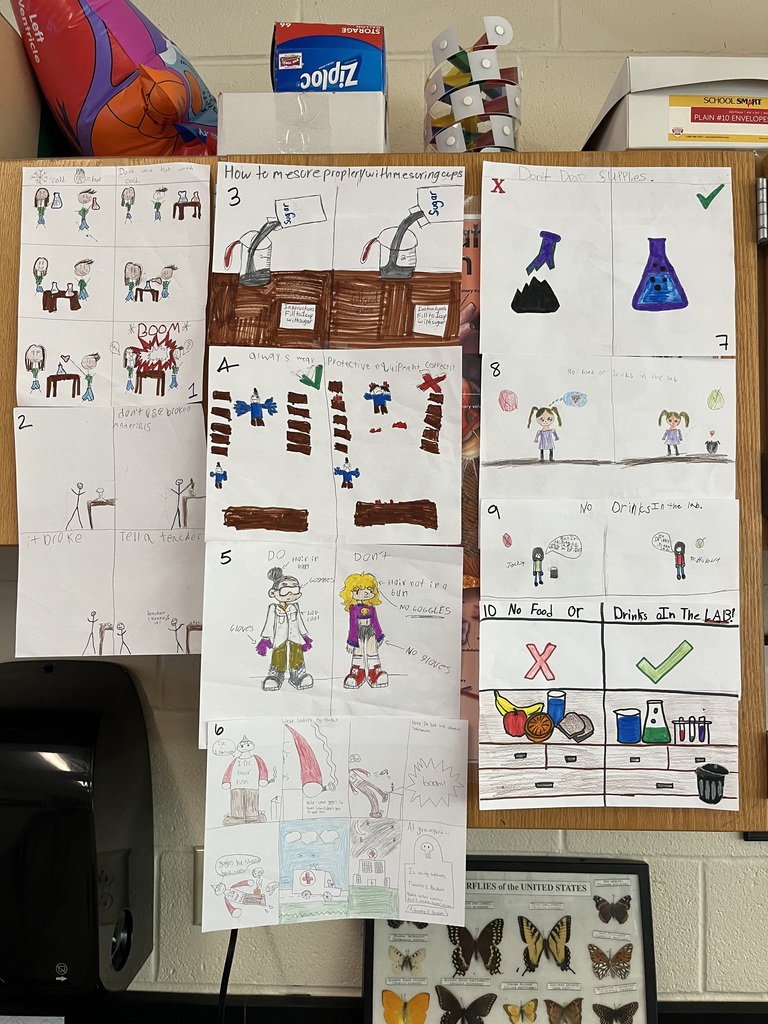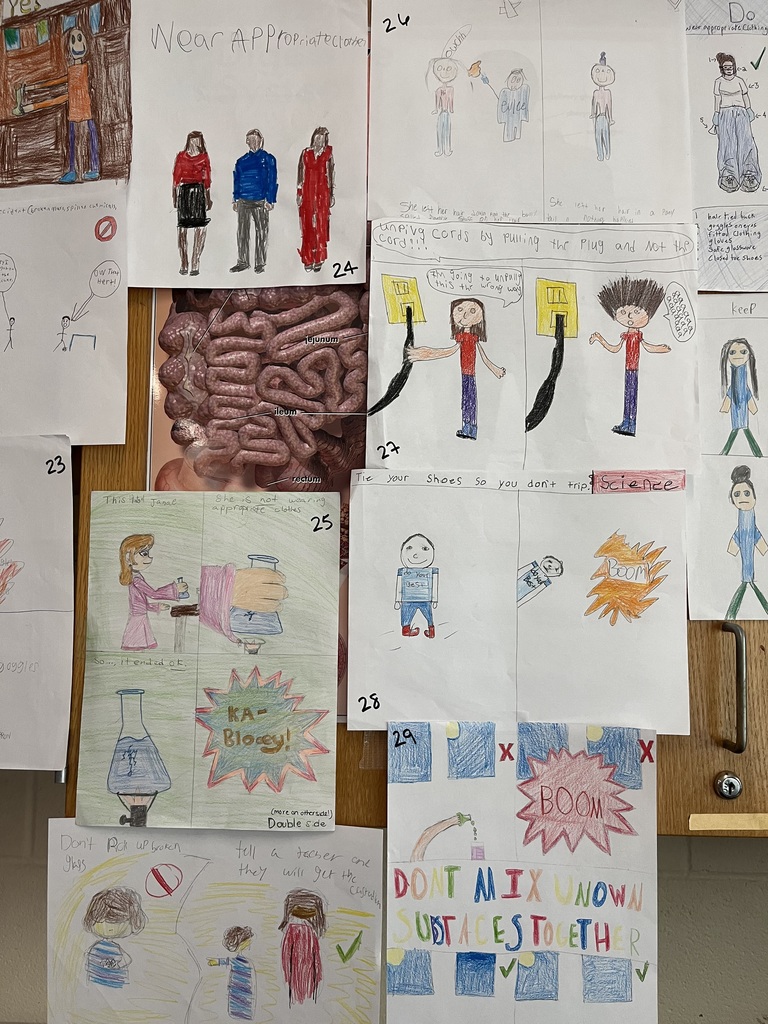 Photos from a Micro Field Trip with our Auto Tech class visiting the ADK Express Lube. Our scholars learned that a business such as Mr. Hutchin's is not necessarily about servicing cars, but more about providing quality service to people.