Before leaving for holiday break kid wind club fifth graders made on shore and off shore wind turbine hunger bread houses. They were all winners because they got to eat their masterpieces.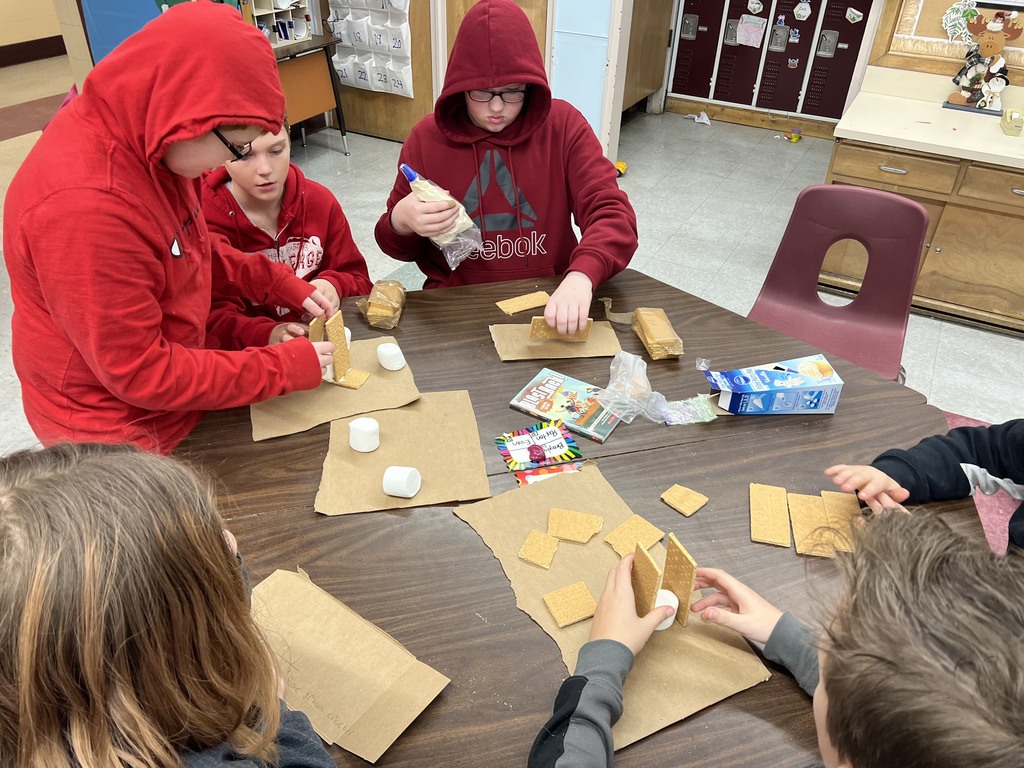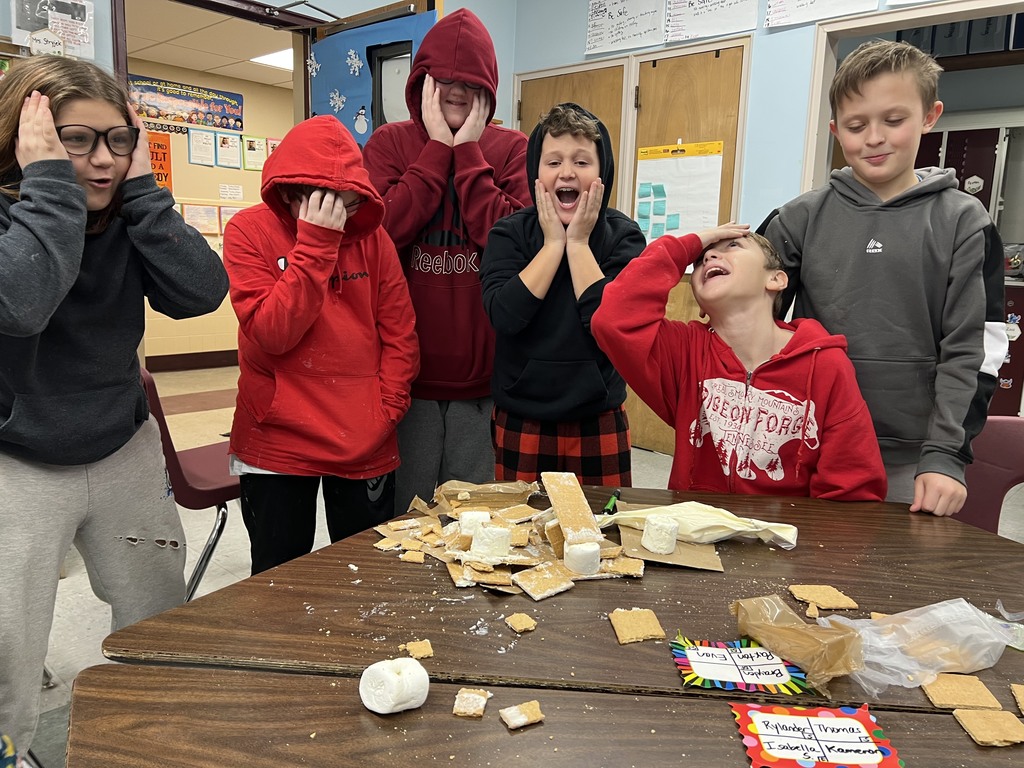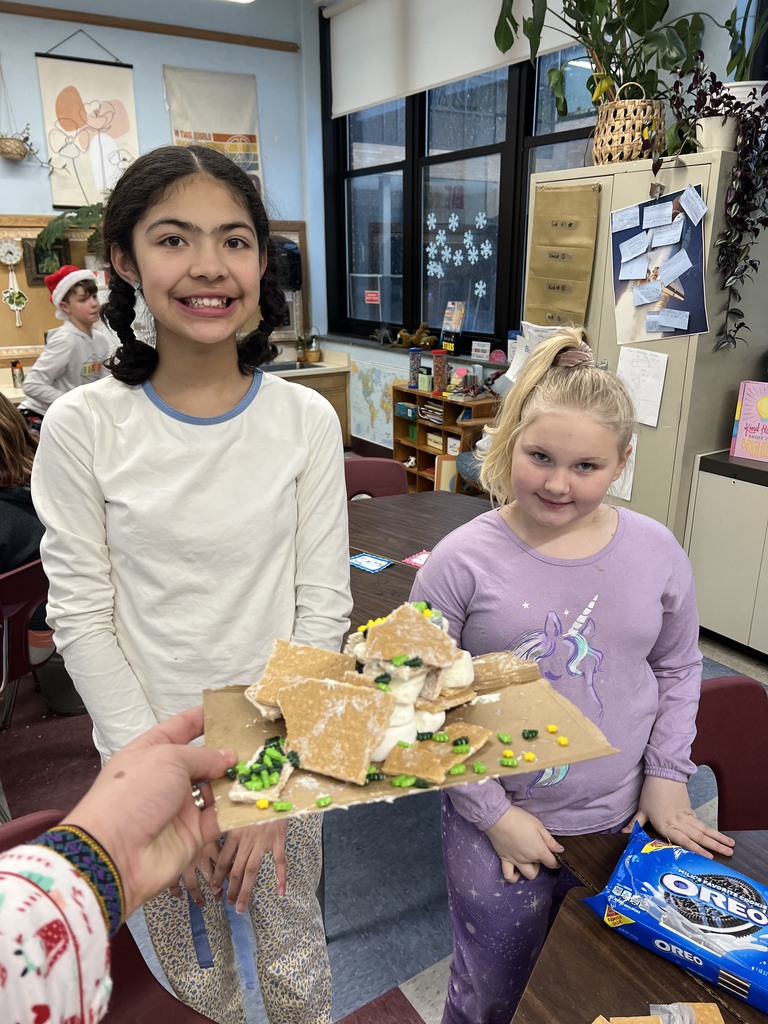 Stump City Brewery Co-owners Nick and Matt Sherman stand with GESD Superintendent, David Halloran, near a small portion of the books that have been collected to support GESD's Talking is Teaching Little Free Libraries.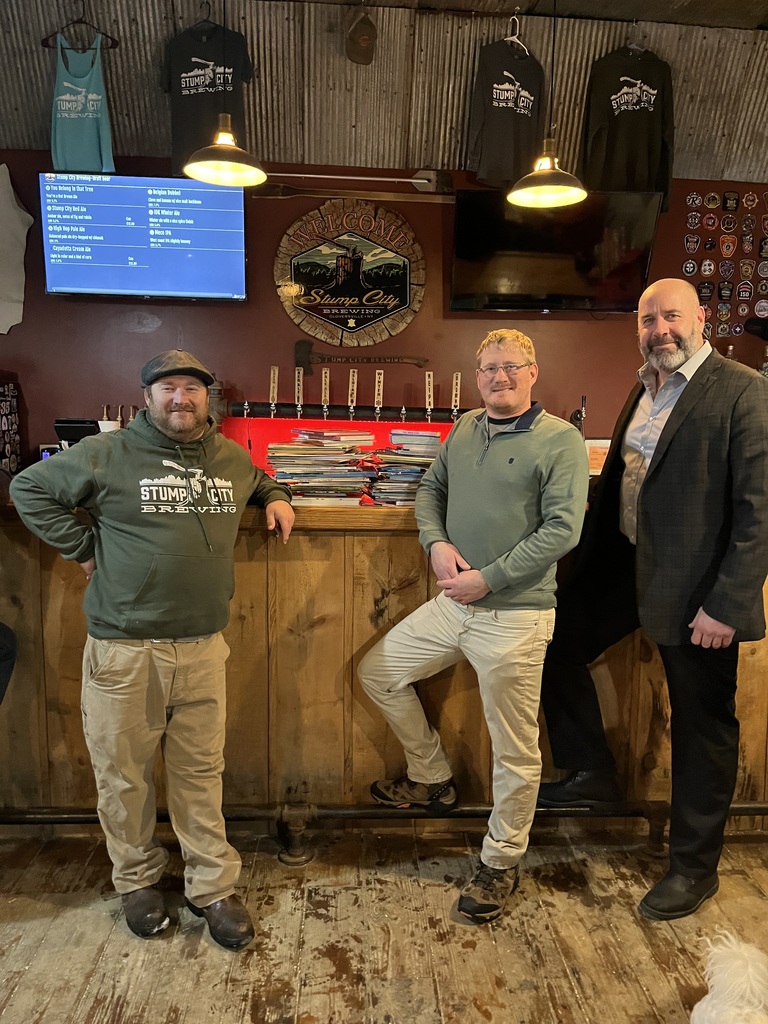 Mrs. Northan's academic support class held a geography tournament where students raced to identify all 50 states with 100% accuracy. Congrats to all participants!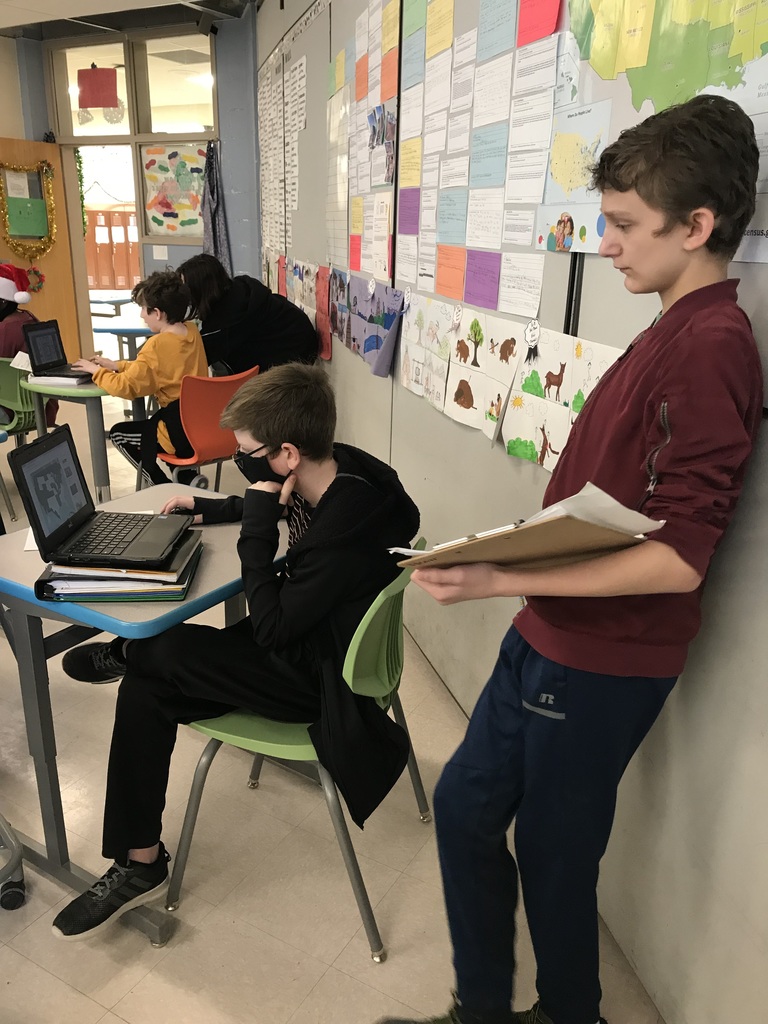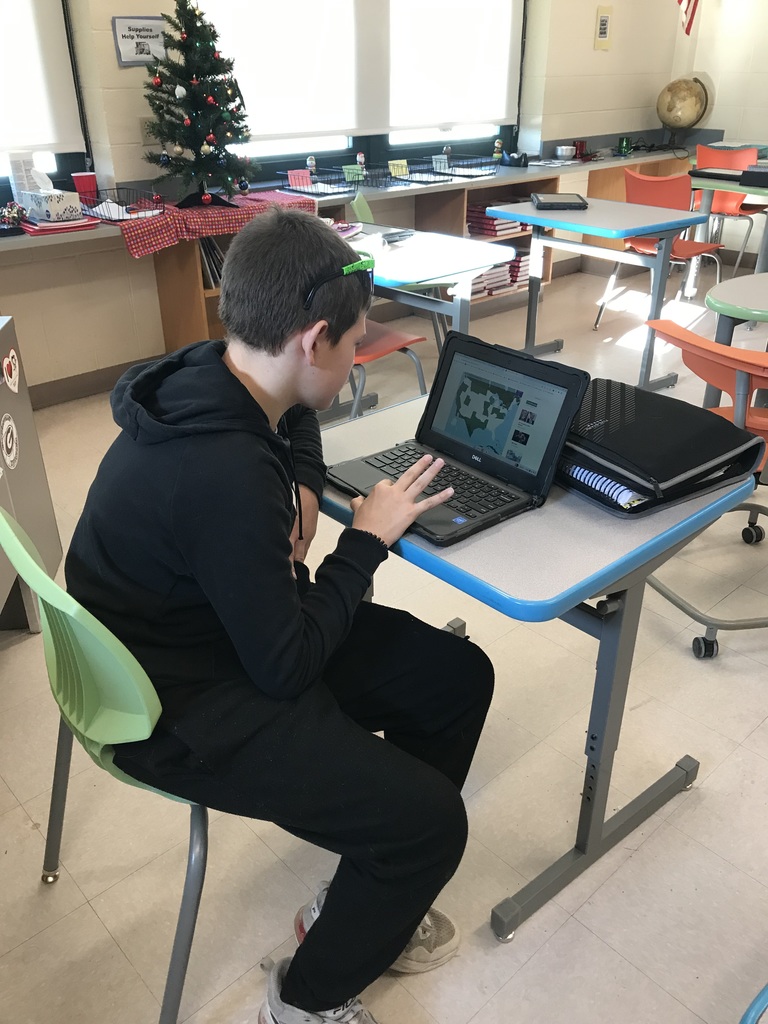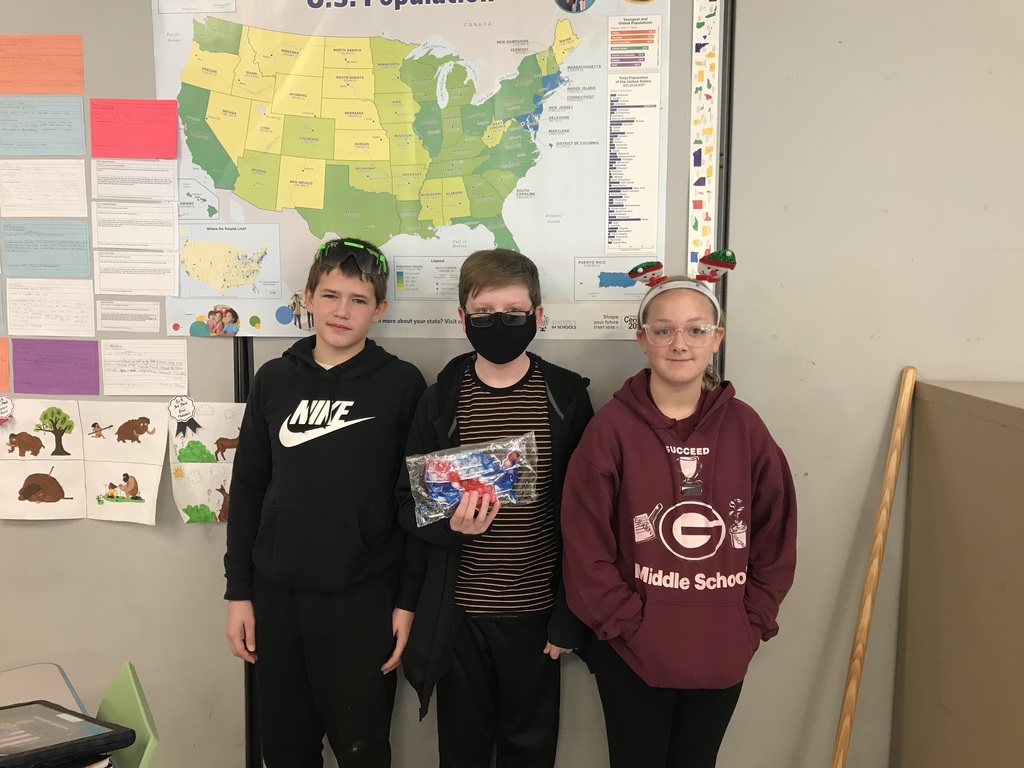 Holiday Pictures from Miss Ruby's Class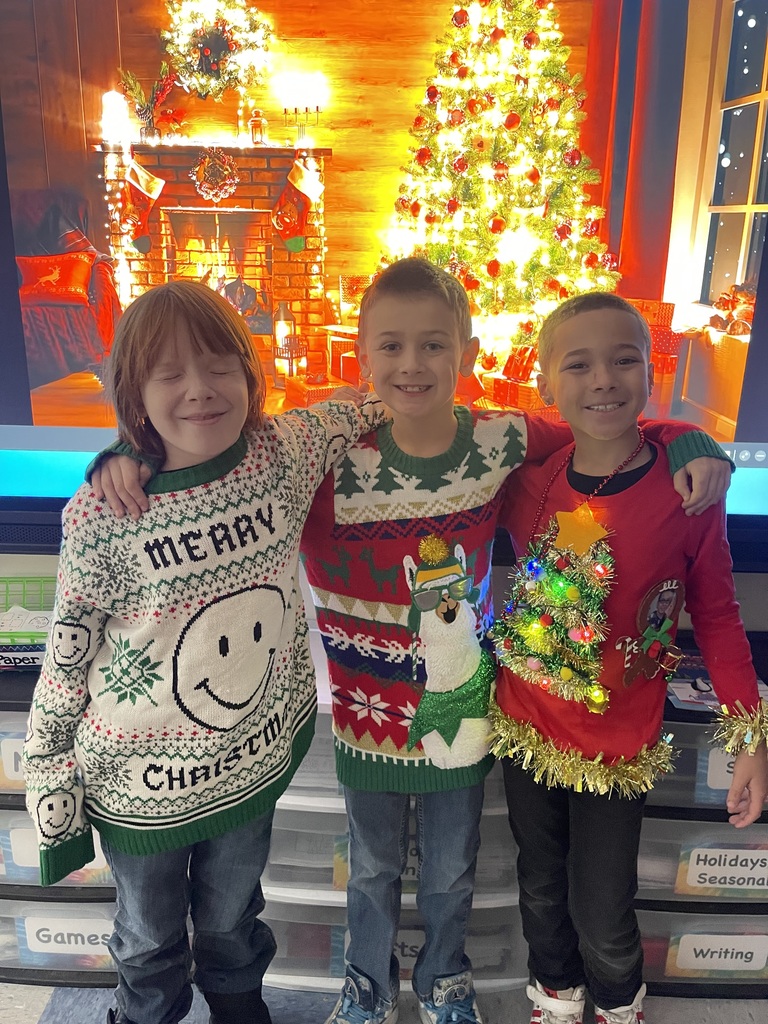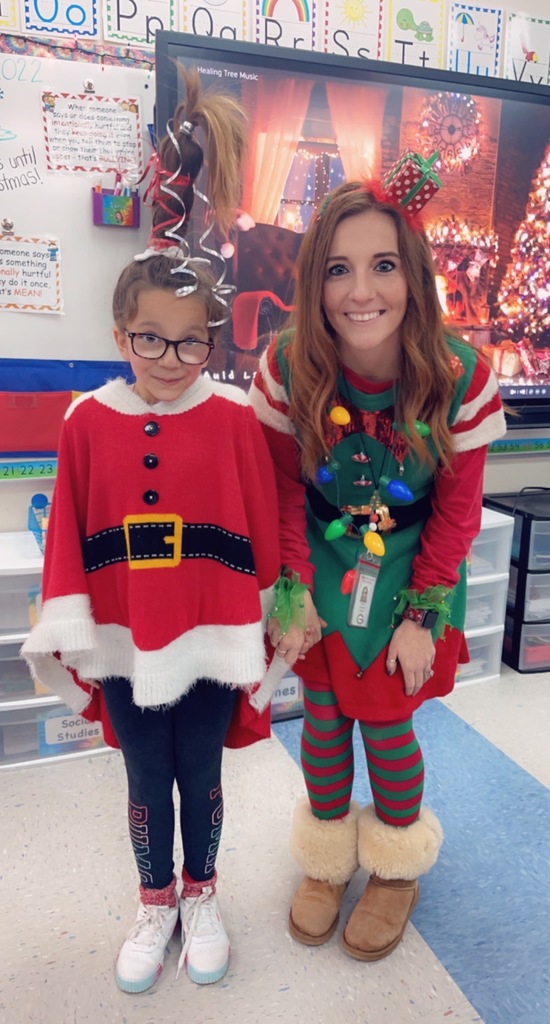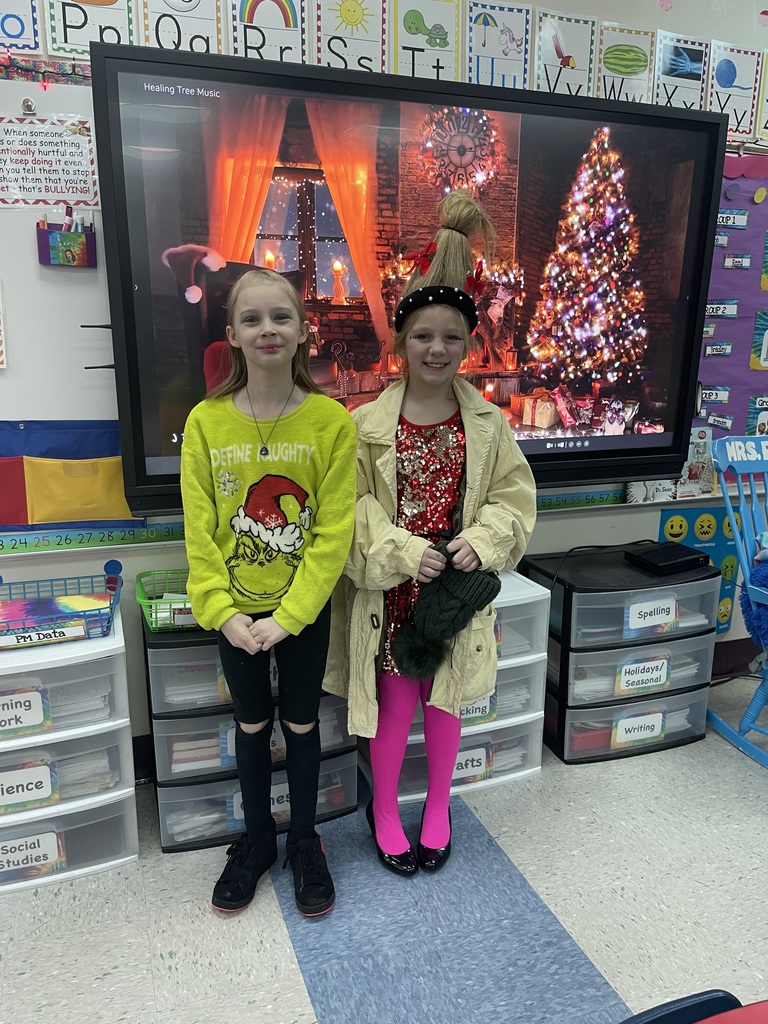 Mrs. Pagerie's second graders at Kingsborough Elementary have been learning about how plants and animals depend on each other for survival. Last week as scientists they examined several seed varieties: burdock, maple, cherry, ash, oak, and sunflower.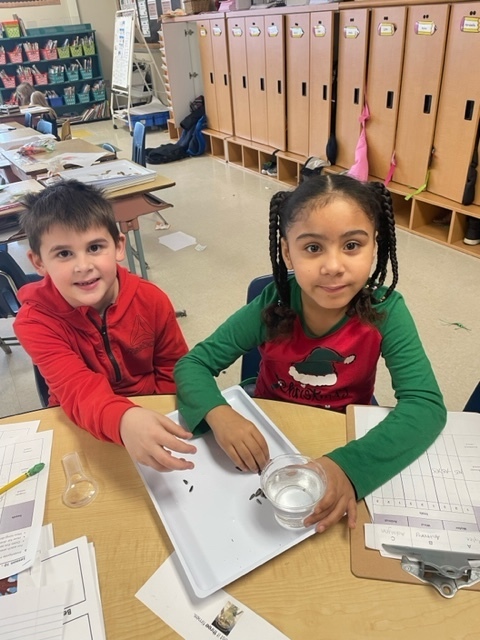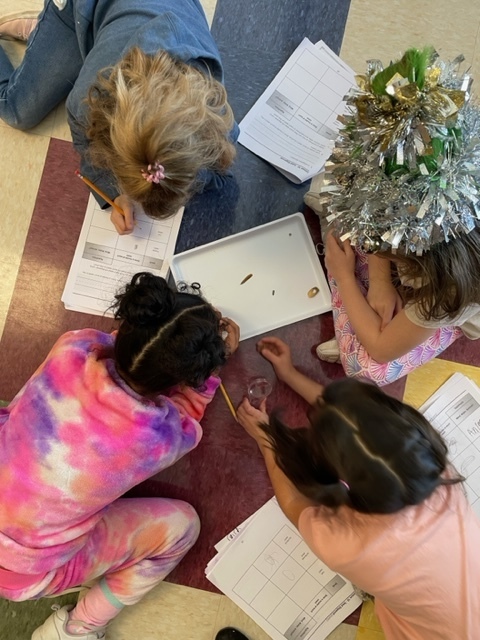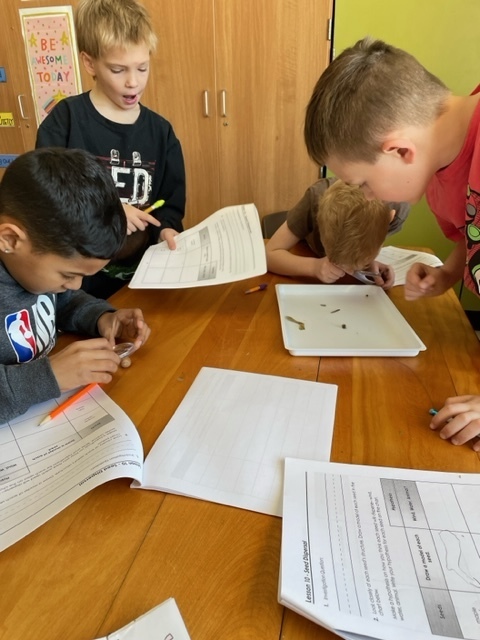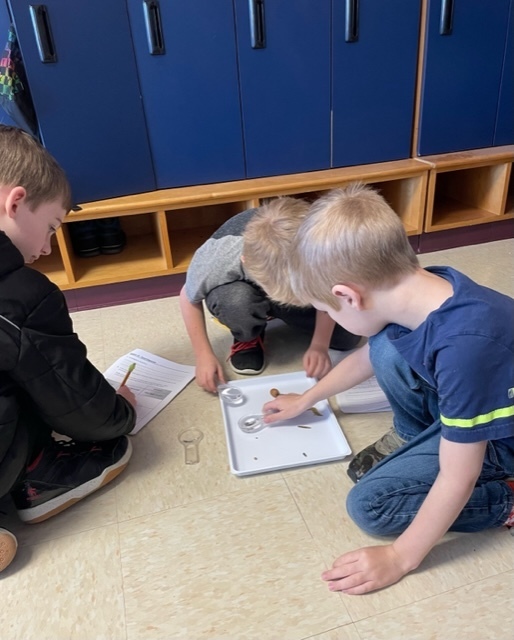 The GMS Winter Concert that is scheduled for tonight is being postponed until Monday, December 19th at 6:30.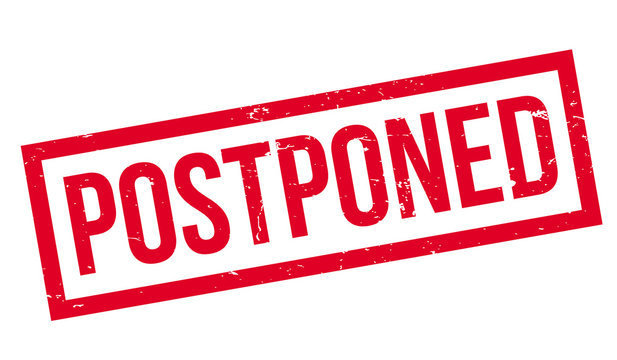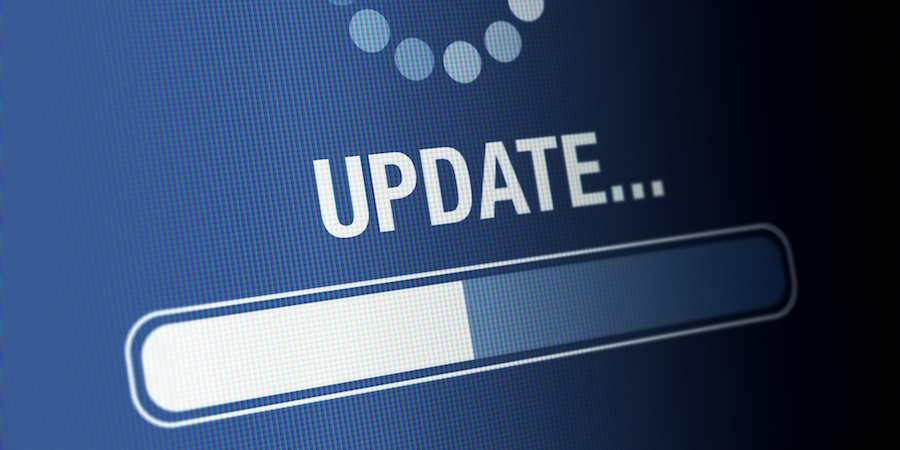 On Thursday evening, 12/1 members of the GHS Band performed Holiday carols in the lobby of Nathan Littauer Hospital as part of their annual tree lighting event.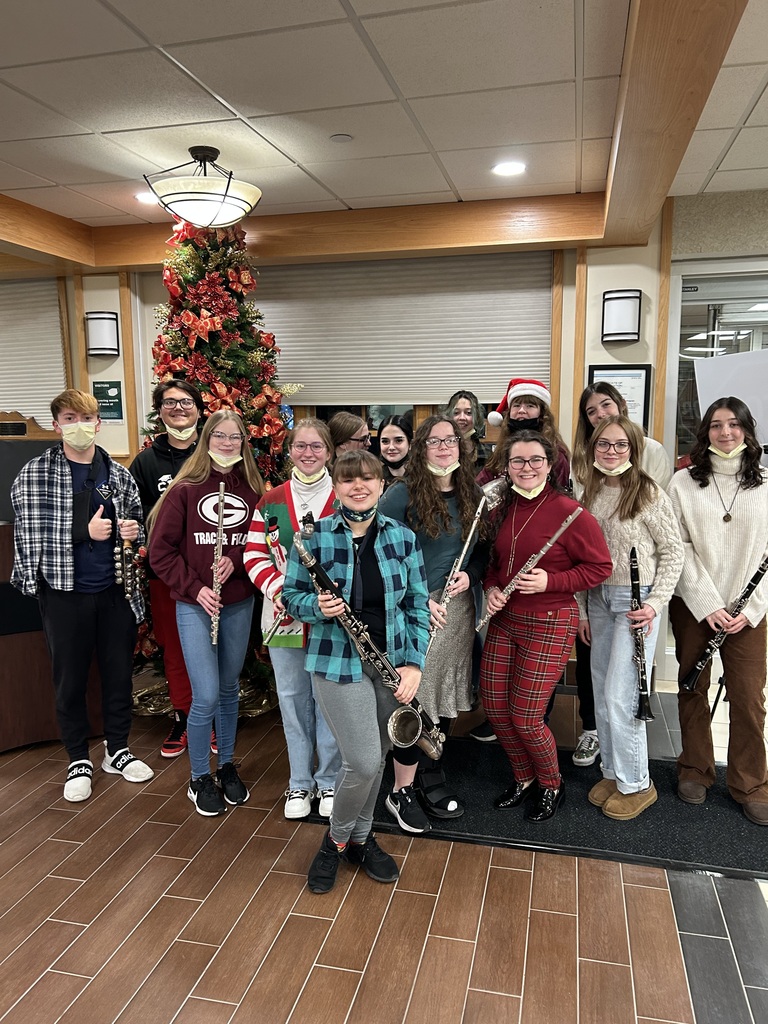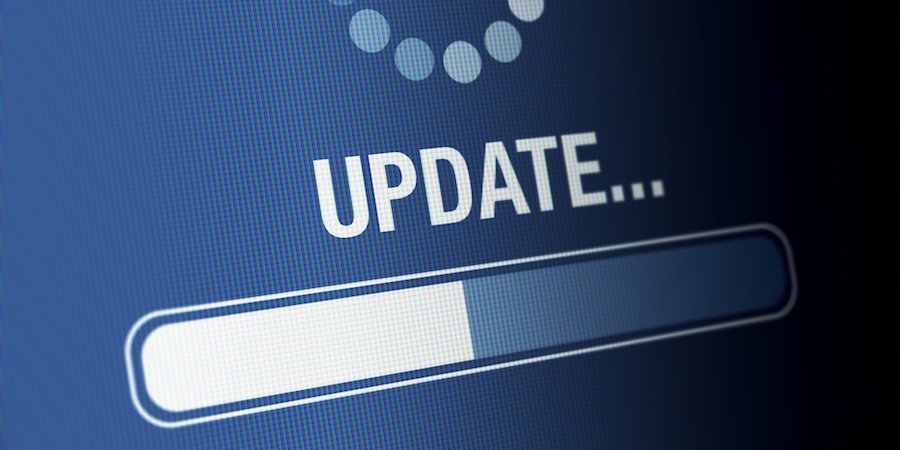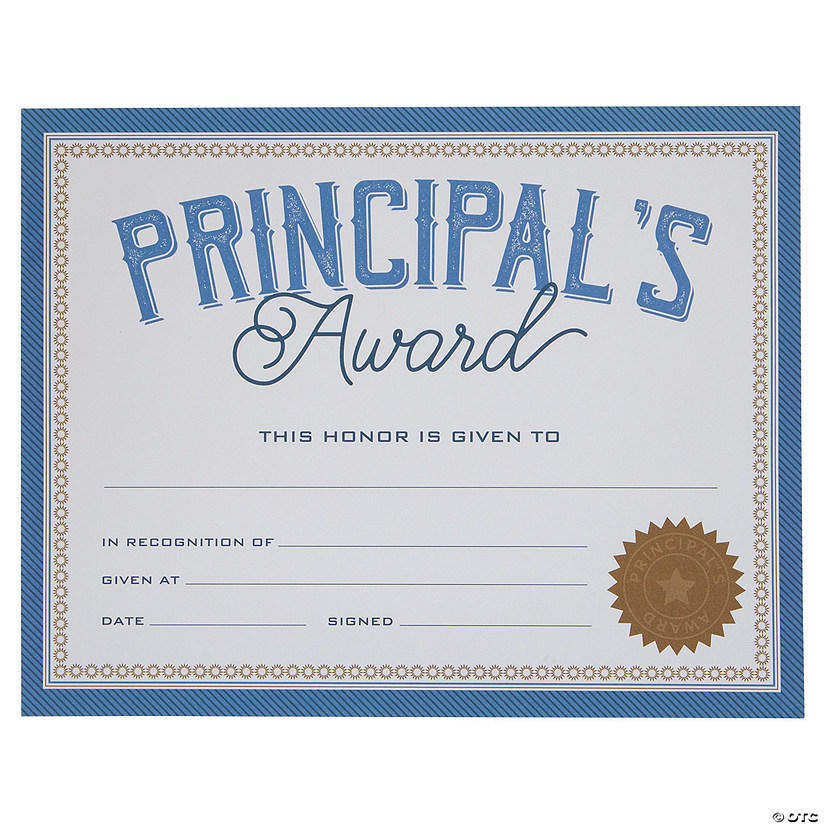 We always Strive for Five here at Park Terrace! That means we want our scholars in school 5 days per week as long as they are healthy and not to miss more than 5 days in a year. Please see the attached flyer regarding the importance of scholar attendance!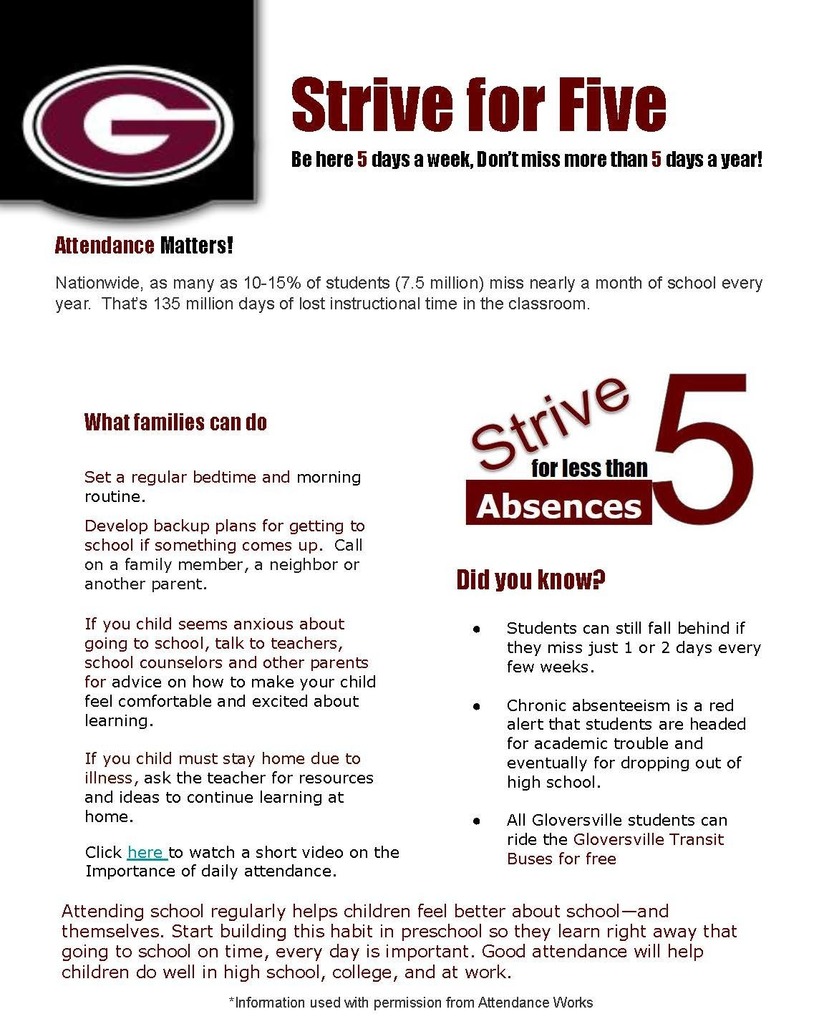 Check your school email for descriptions of the days and activities during Spirit Week!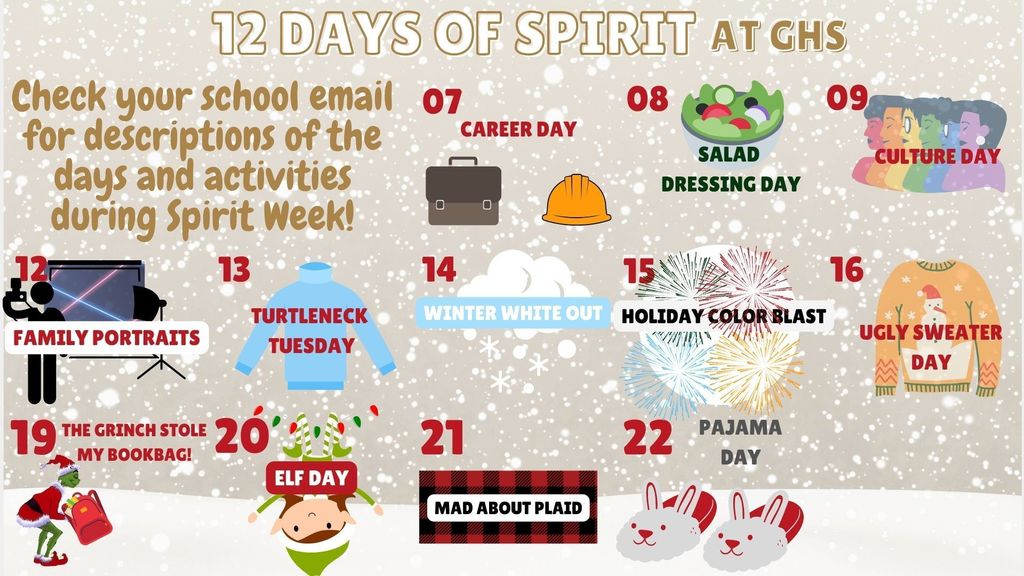 Mrs Naselli's second grade scholars practiced both their sequencing and public speaking skills today when they sequenced how to make hot chocolate. The class (especially Mrs Naselli) is hoping for some snow later in the week so they can enjoy some hot cocoa.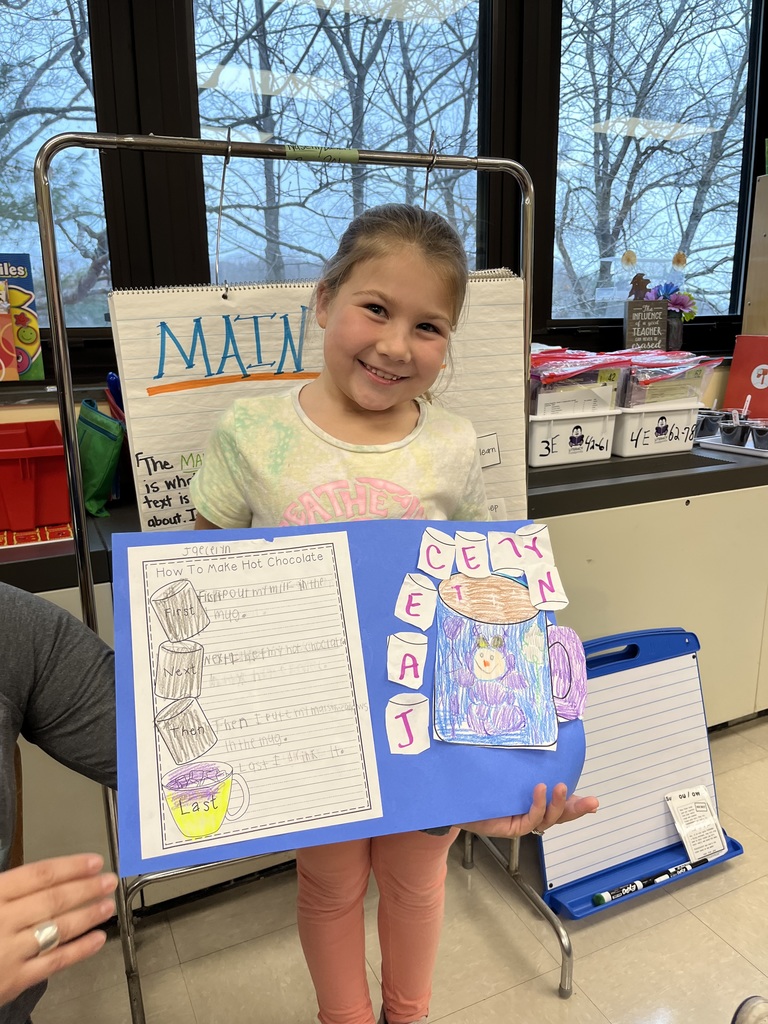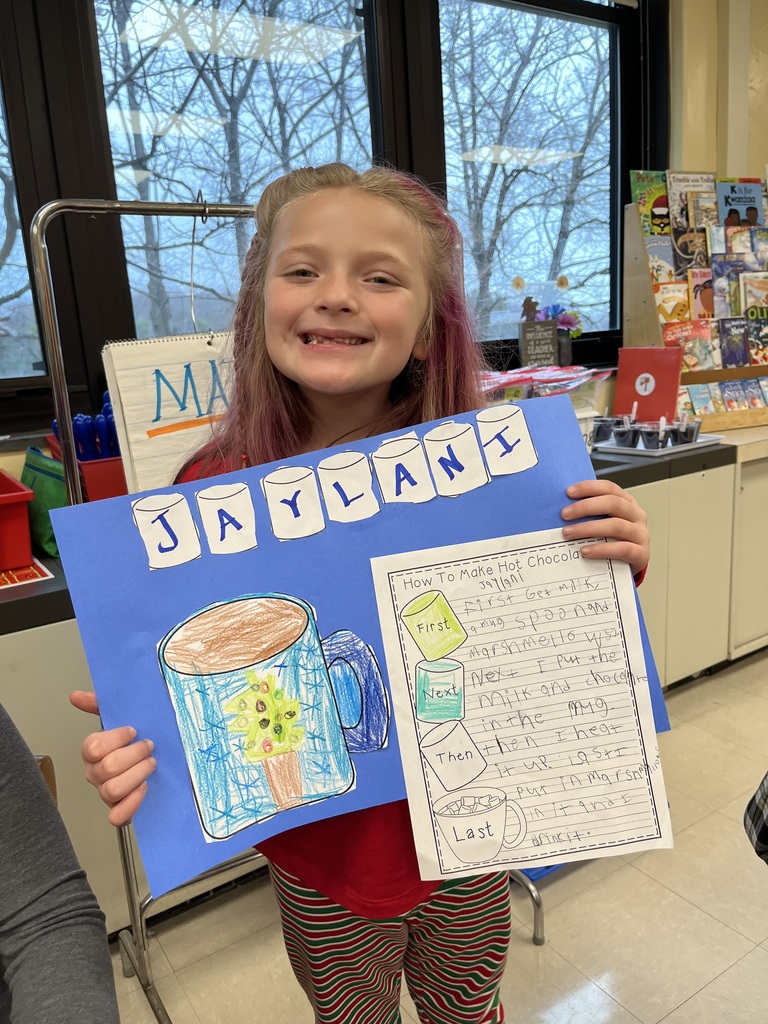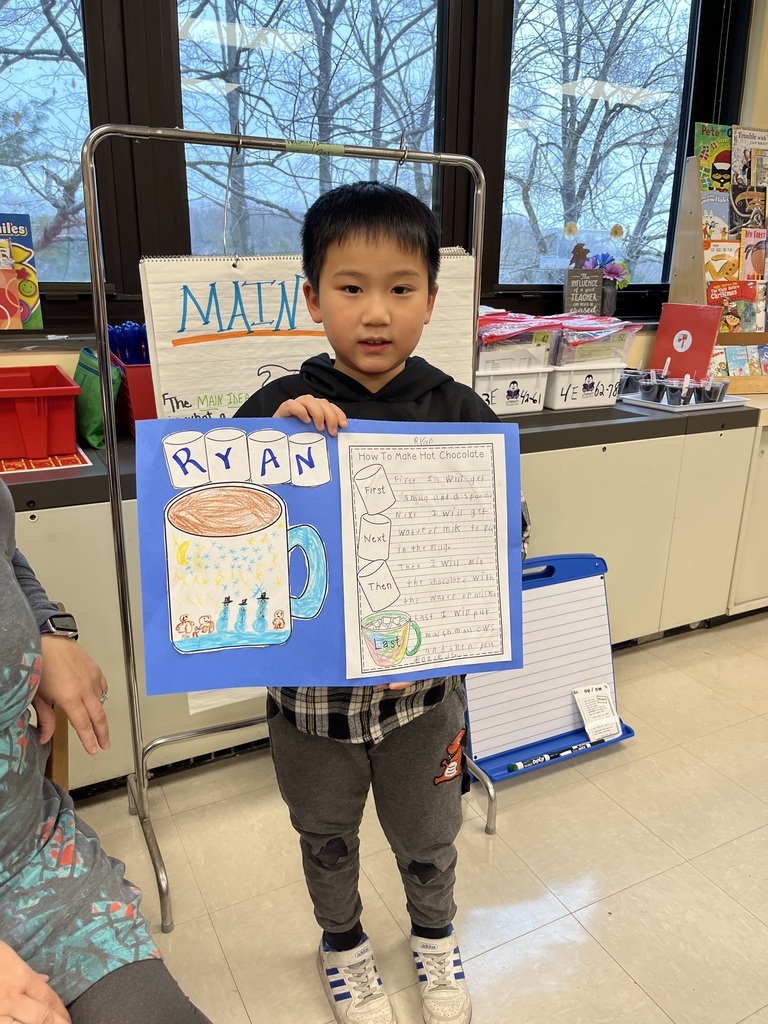 Congrats to Richard Bradley Wilkinson and Lucia Bouchard on being inducted into the Laura S. Moyer chapter of the National Honor Society. Members of NHS fulfill the four pillars: scholarship, leadership, service, and character.
https://youtu.be/5hVAN8J0BgA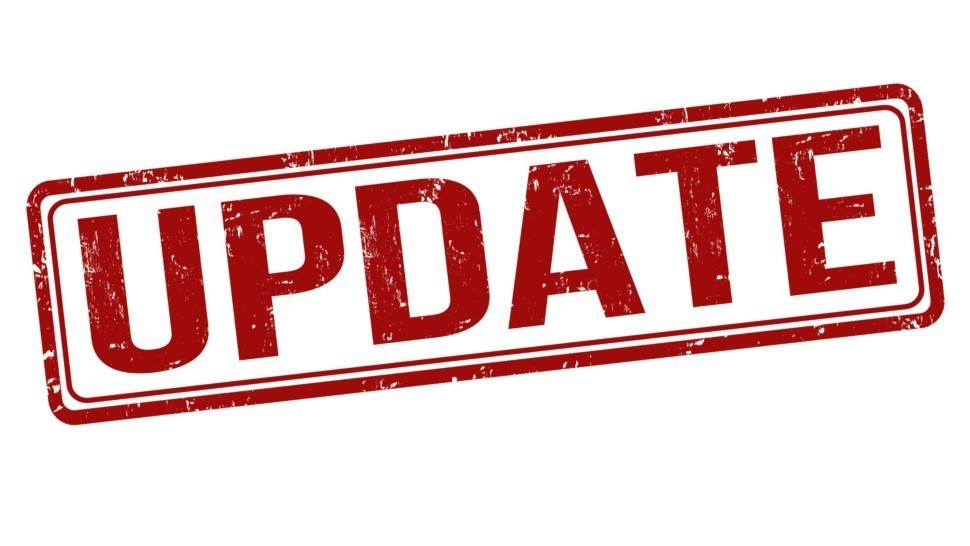 Mrs. VanNostrand's 3rd grade class at Boulevard had the opportunity to work with Kayleigh Duggan, a student at Skidmore College. Ms. Duggan worked with scholars to create a book based off of a memory. Scholars also incorporated dance moves to show their story parts.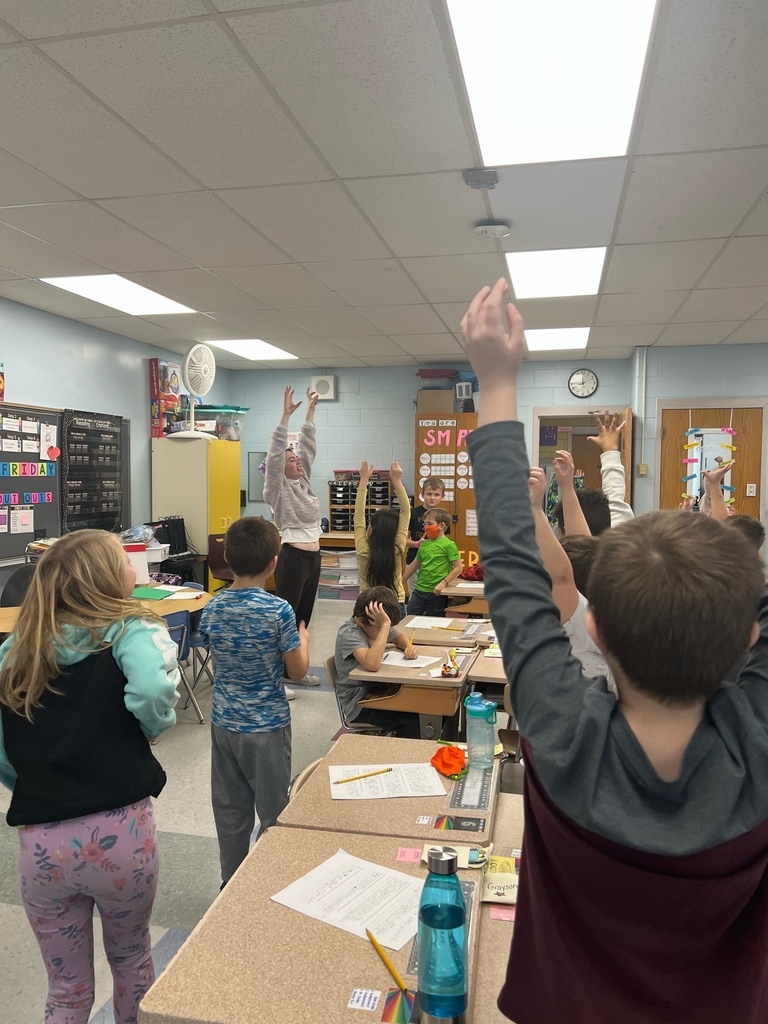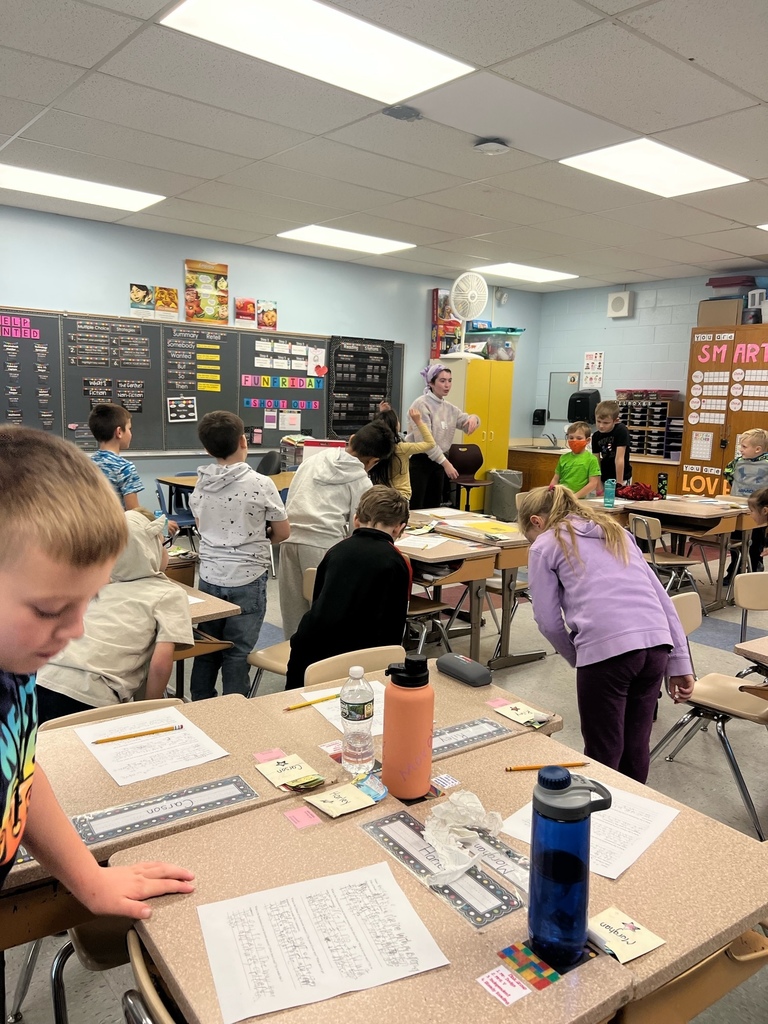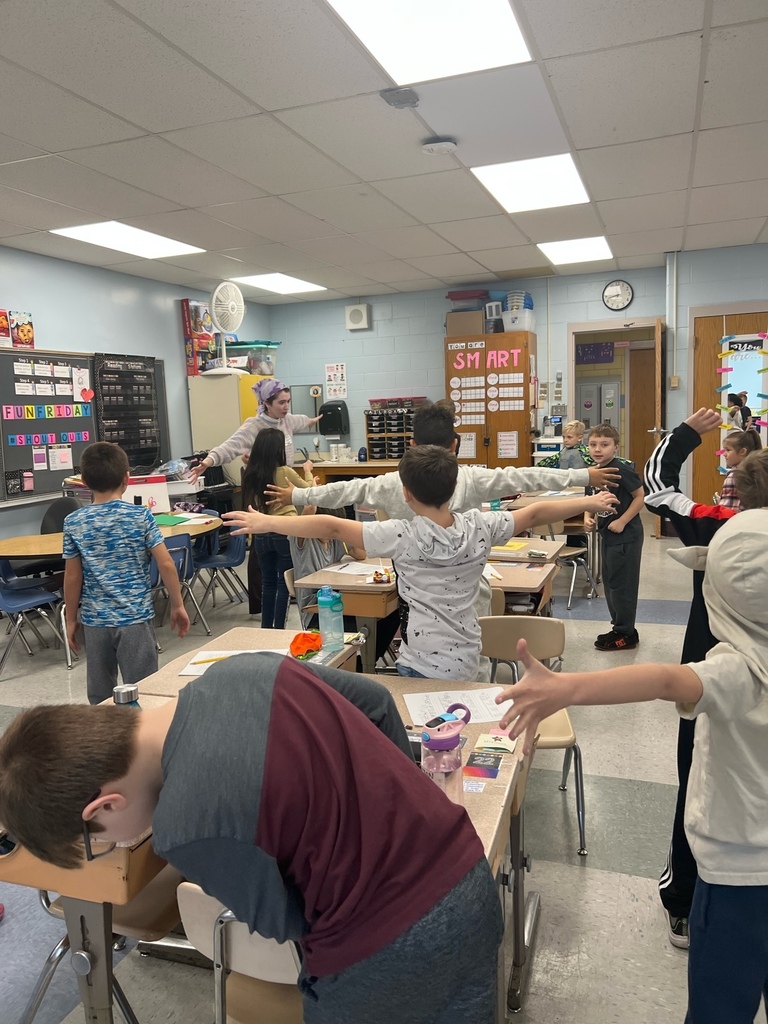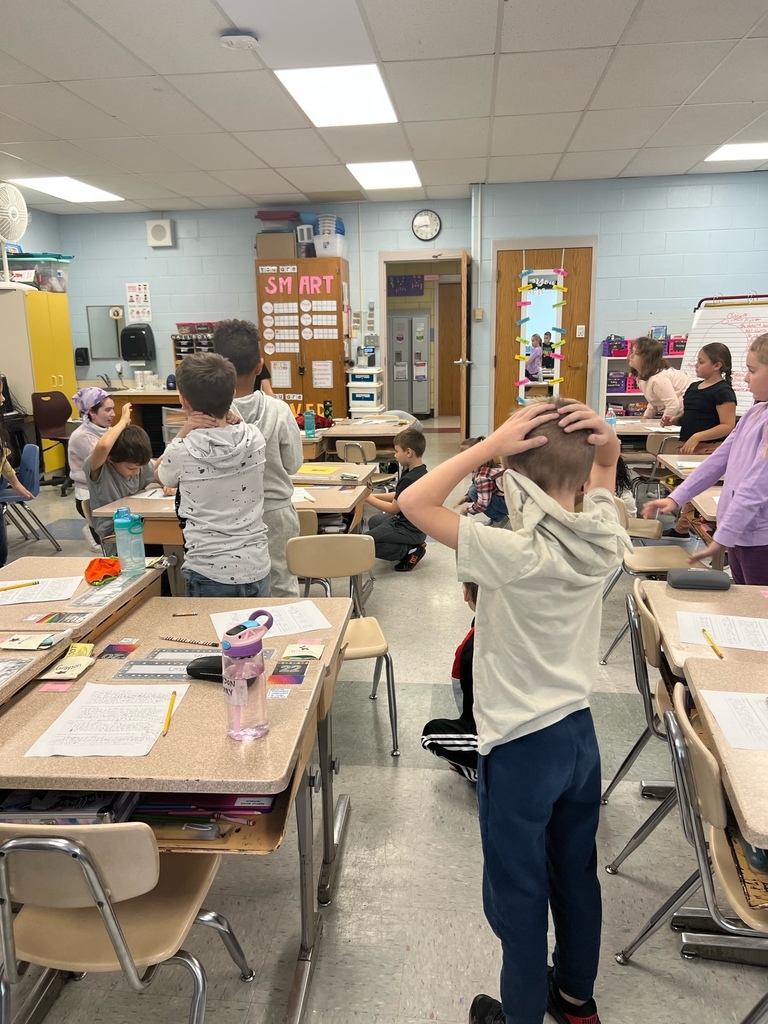 Kyle Robare, Xavier Bryant and Nicholas Bradt represented the Huskies at the Section 2 Senior All-Star game on Thursday, November 17th. They were members of the North Team. The final score was South 23 North 6.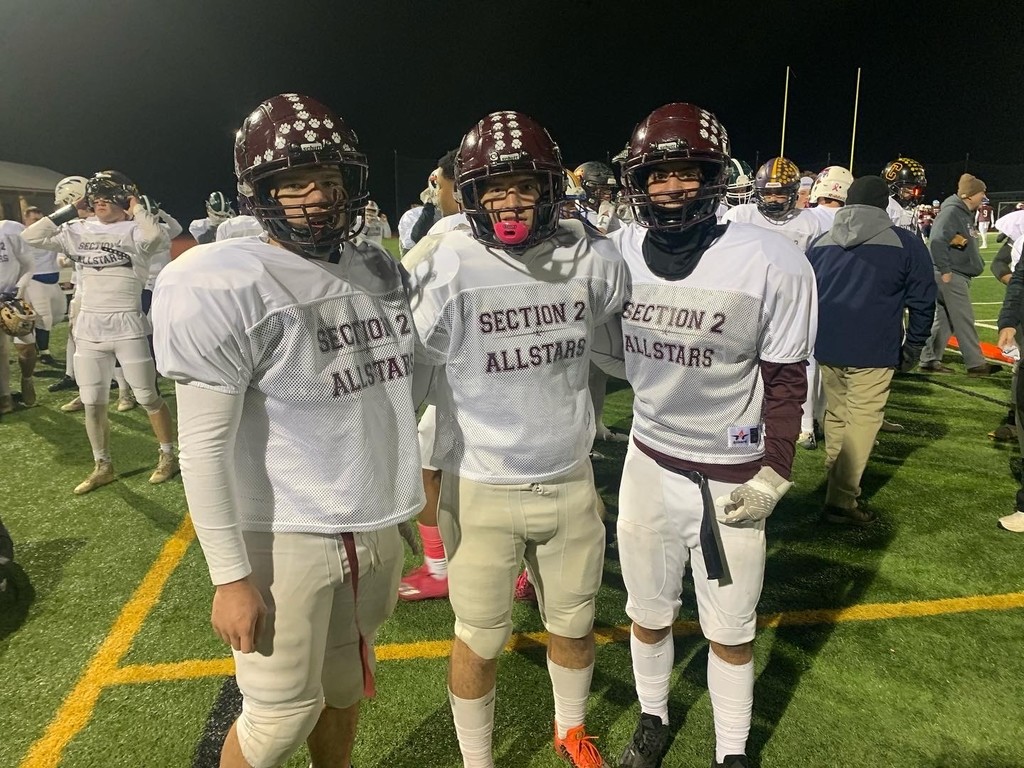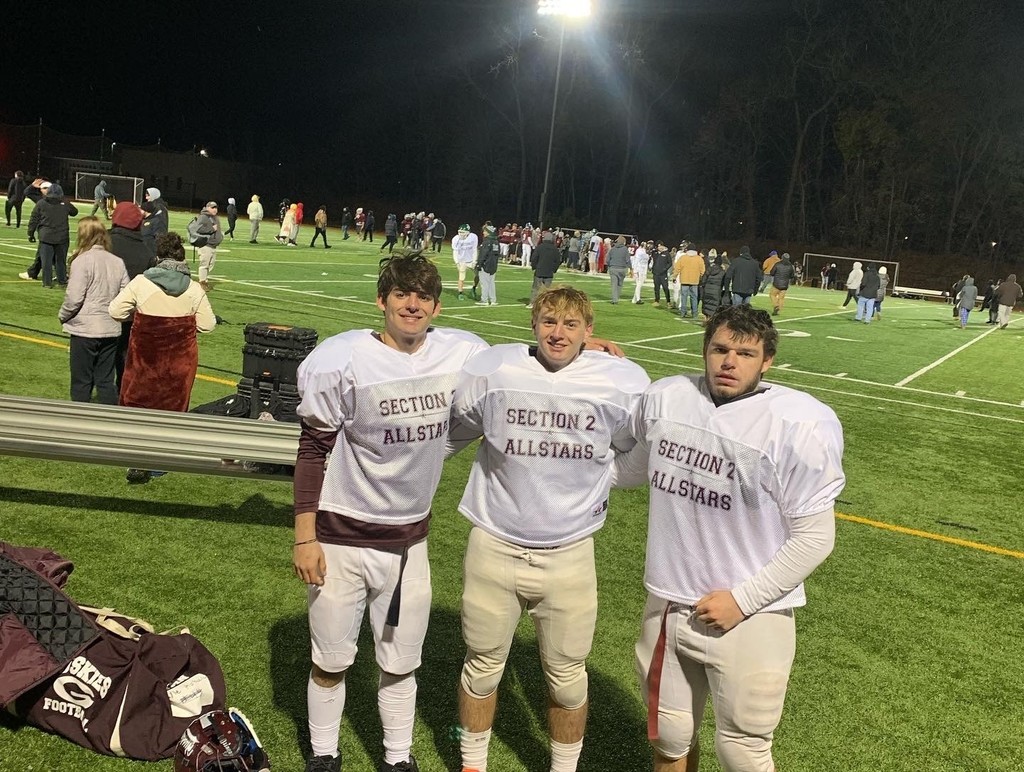 Mrs. Naselli's class worked with their learning buddies today to observe, draw and label the parts of a honey bee.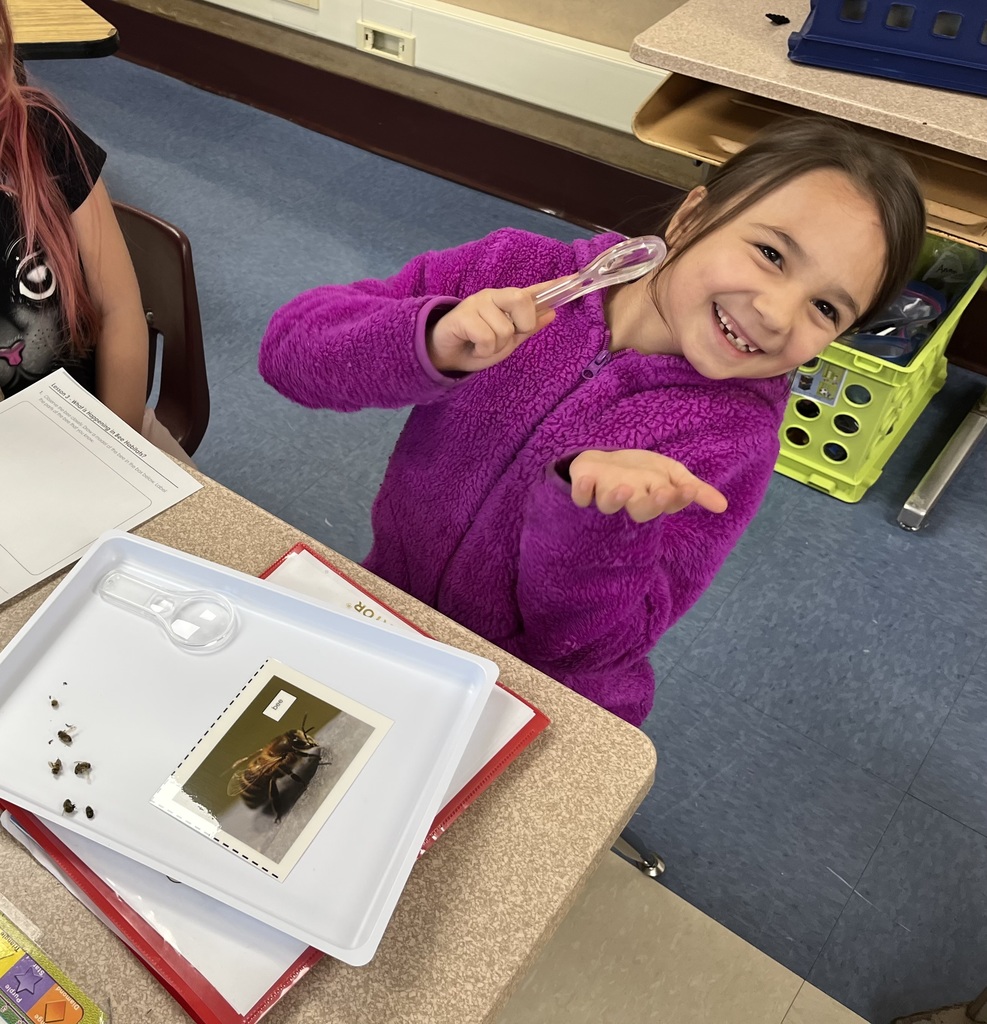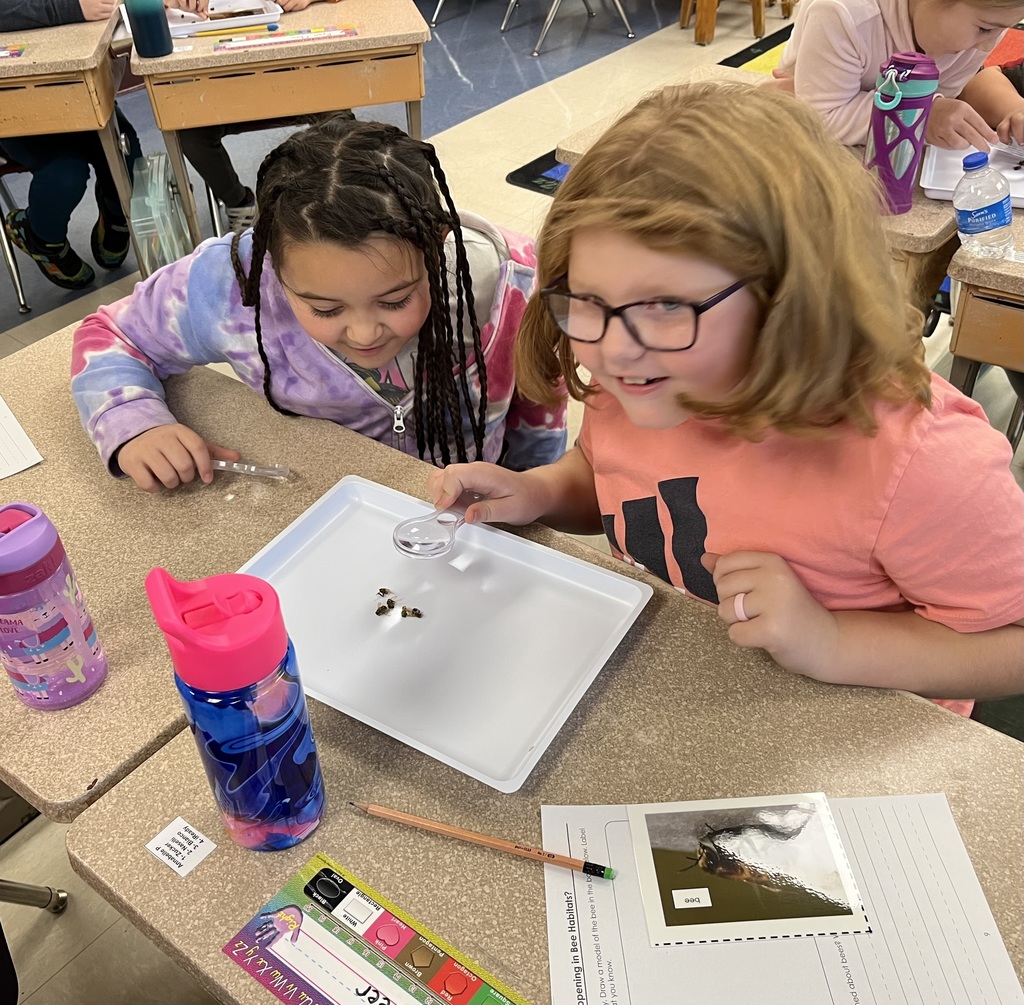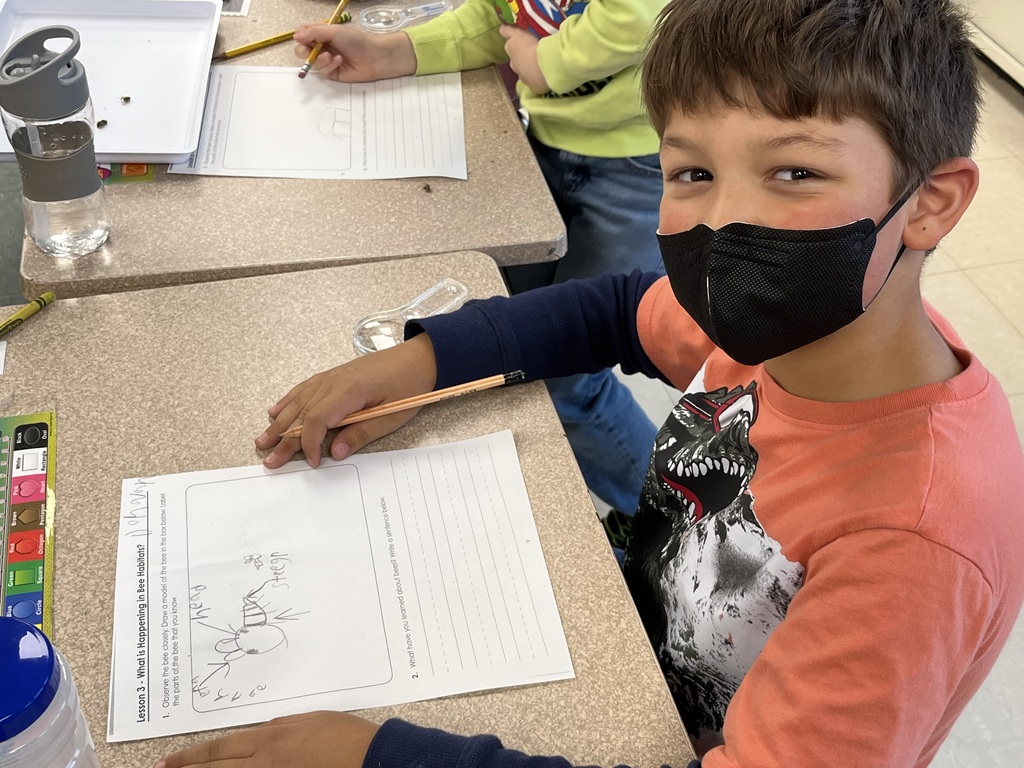 Ms. Betz and Mrs. Becker's second graders are are learning about characteristics of animals in Science. Today they were given a bag of animal flash cards and they had to sort them into groups.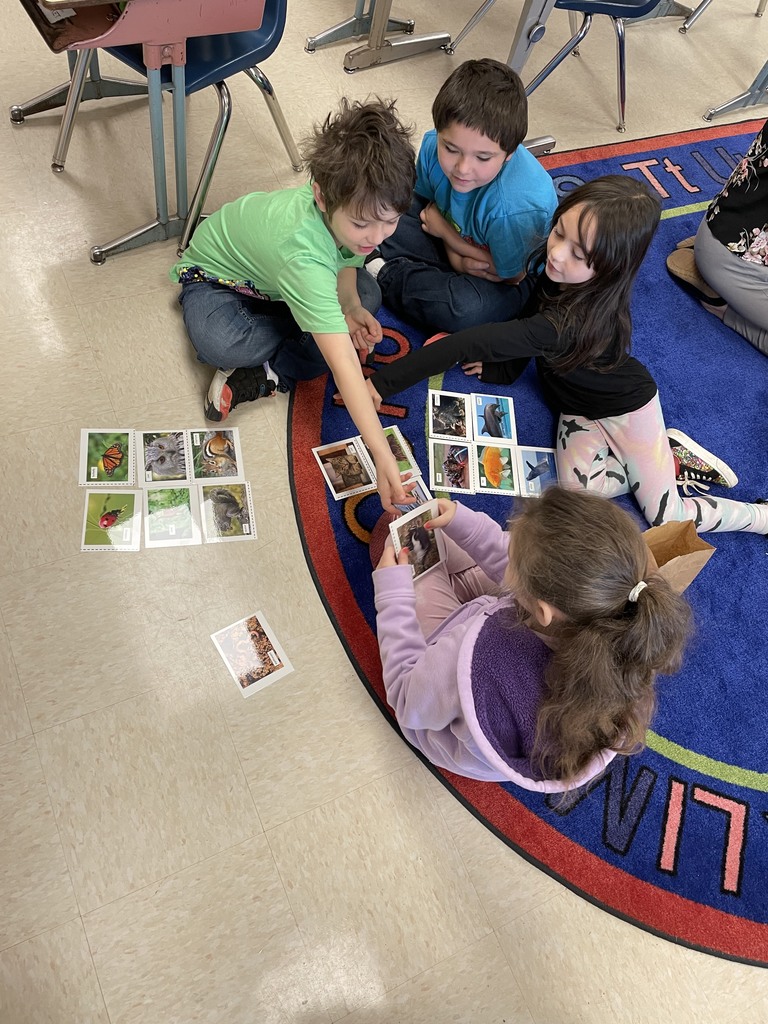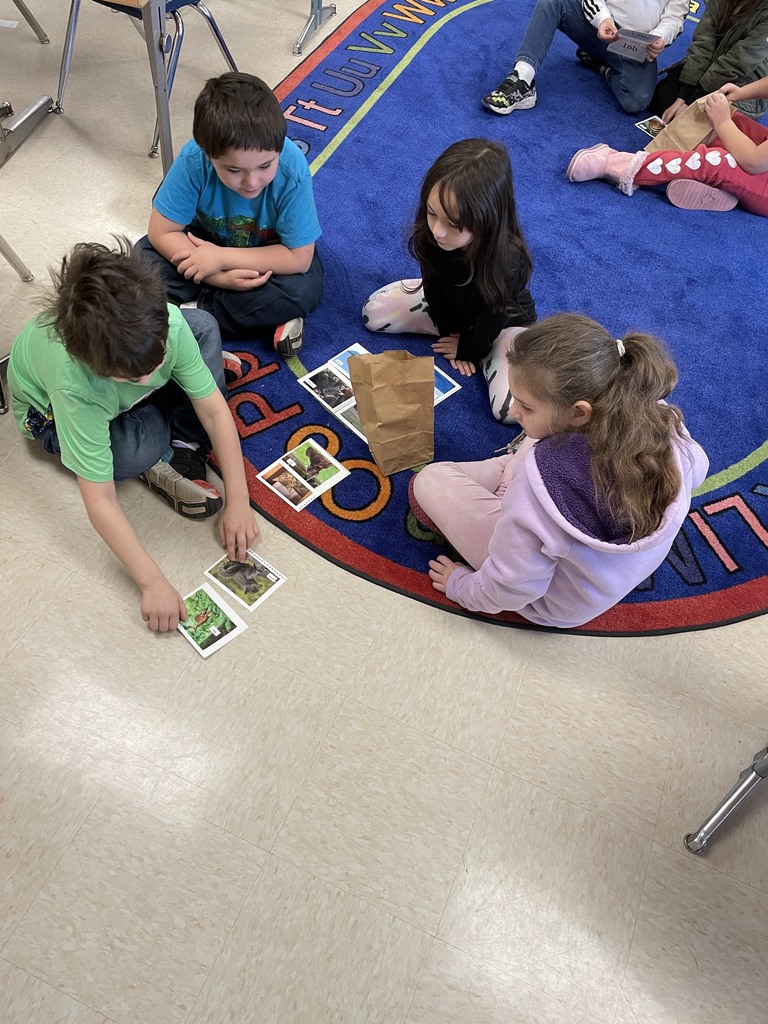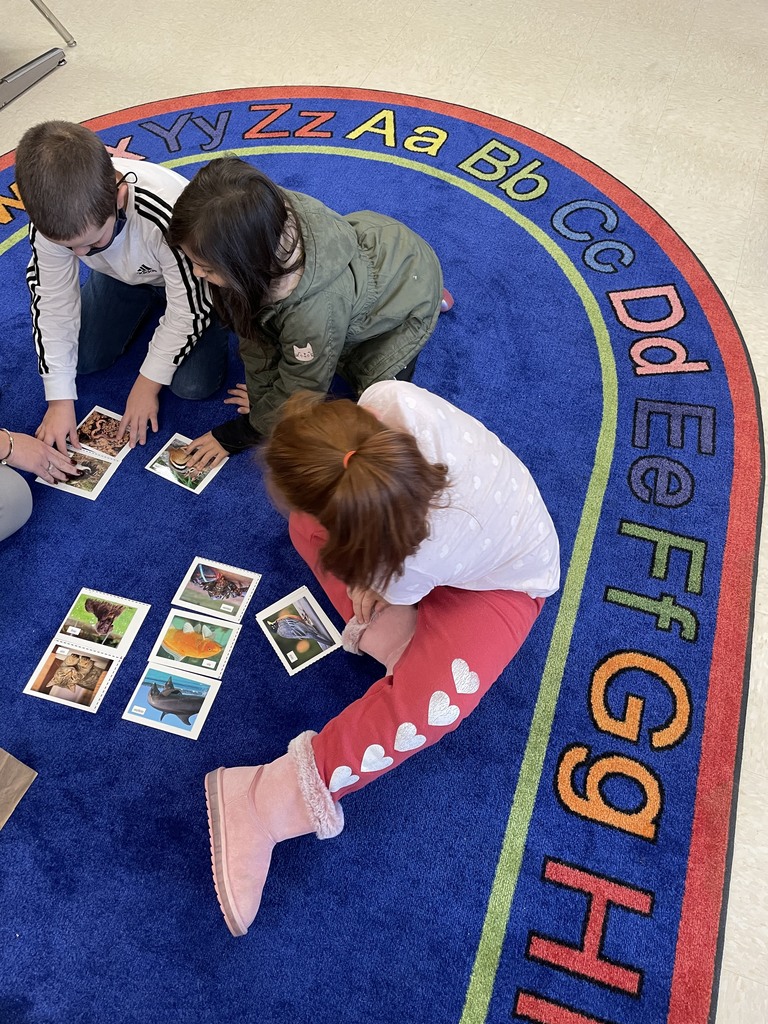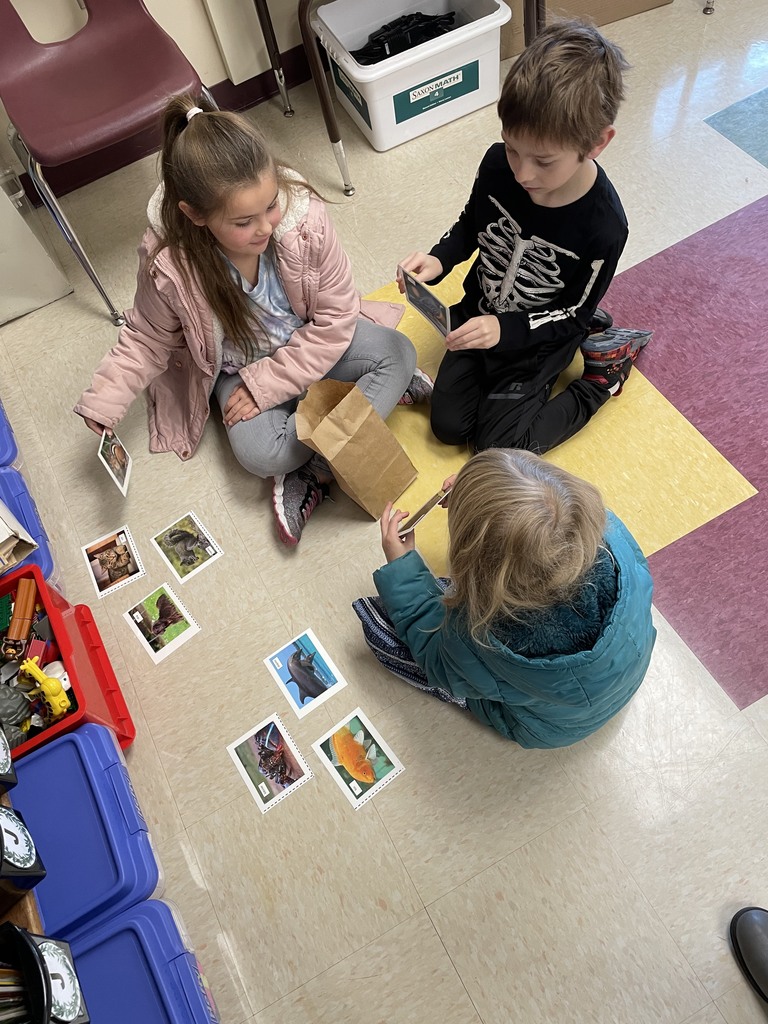 Good morning from Mrs. Yvars class at Park Terrace!