Members of the GHS Outdoor Club met on May 31 for their first official outing. The club met at the Gloversville Rail Trail to support the district's ongoing effort to keep the Rail Trail clean. The Outdoor Club's first hike is scheduled for this weekend at Nine Corner Lake!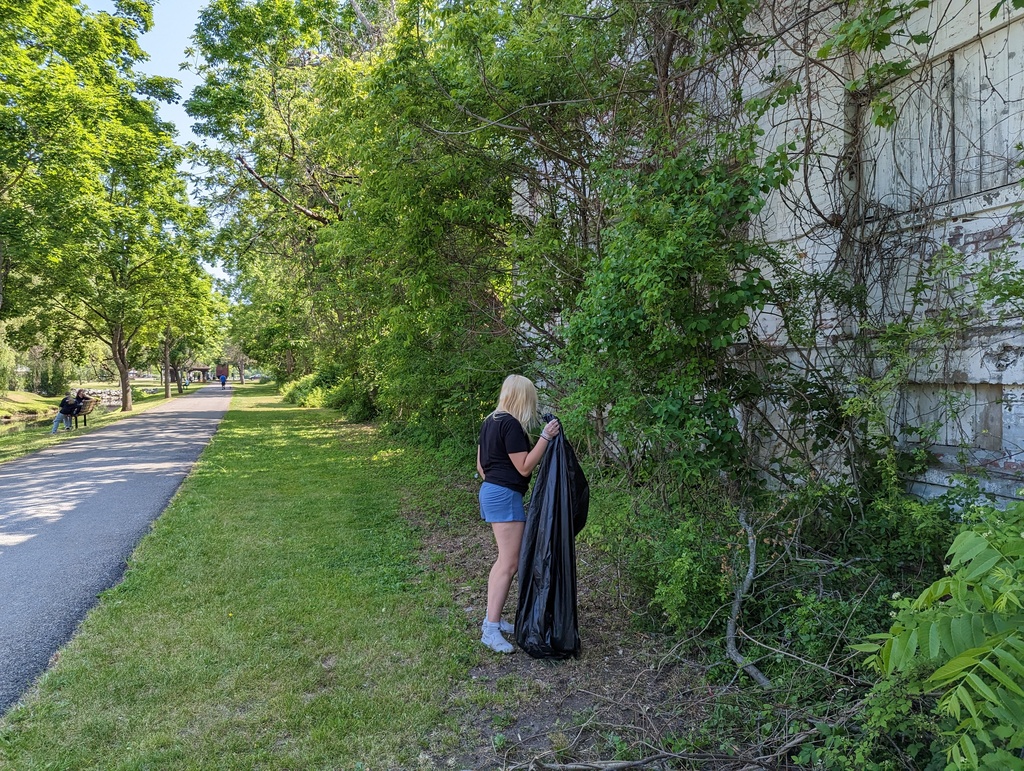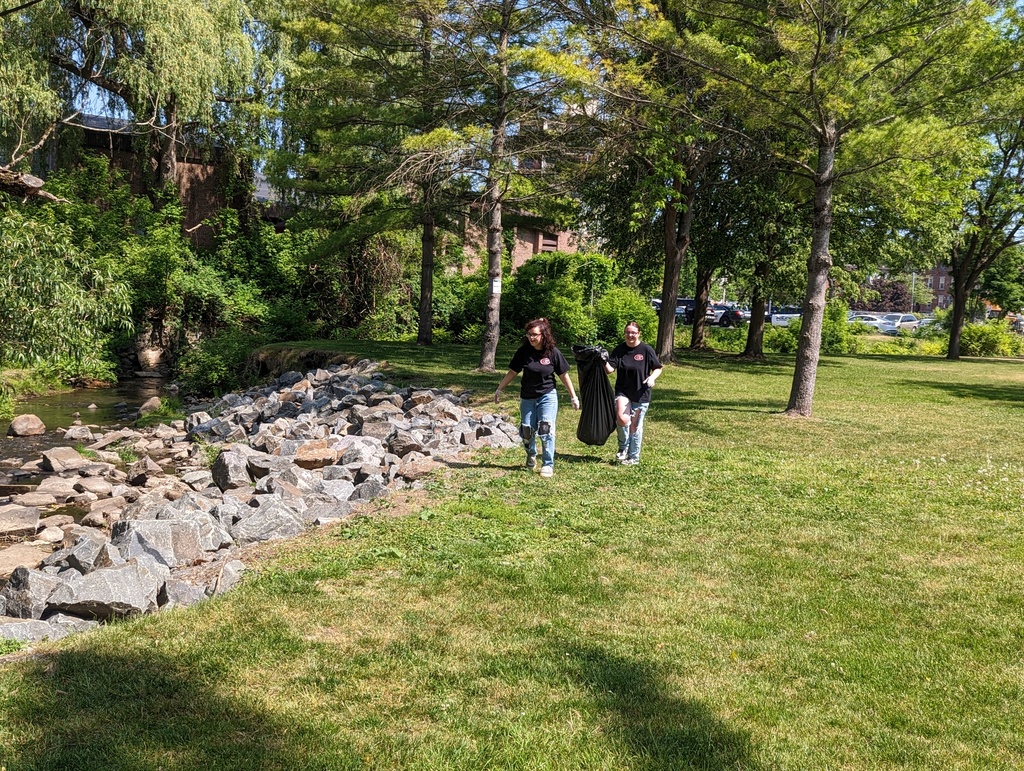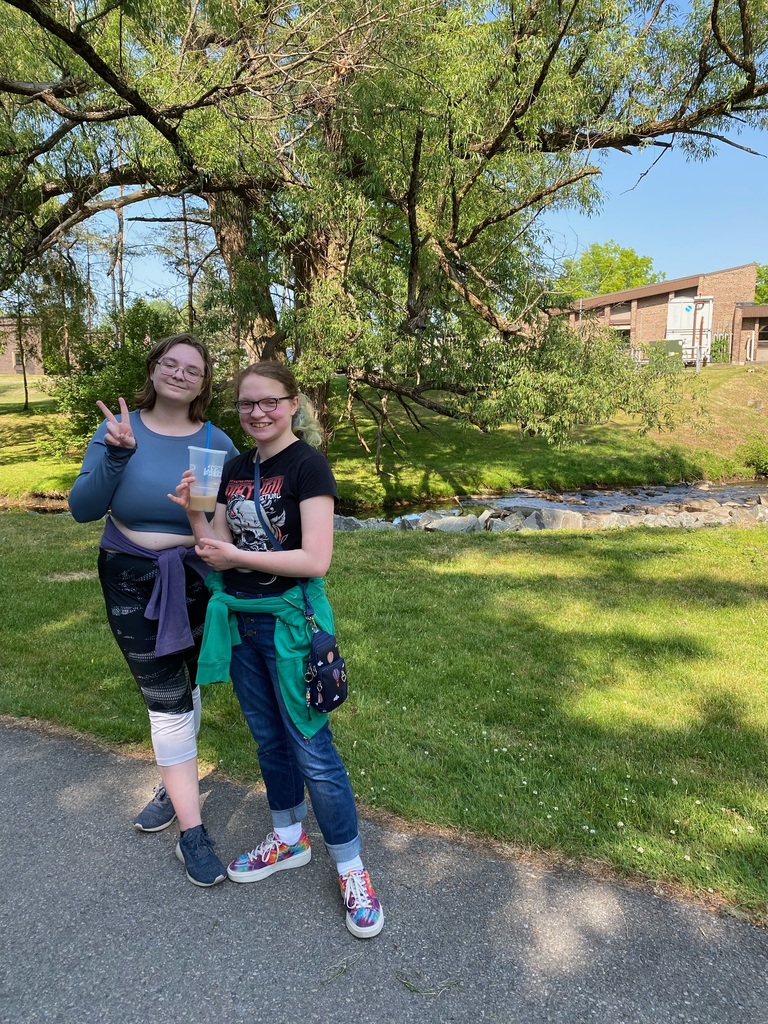 GMS Drama Club students enjoyed their mystery parties in May. Each student was assigned a role to play in the mystery, then used their improv skills to work together to solve the "whodunit". A fun time was had by all!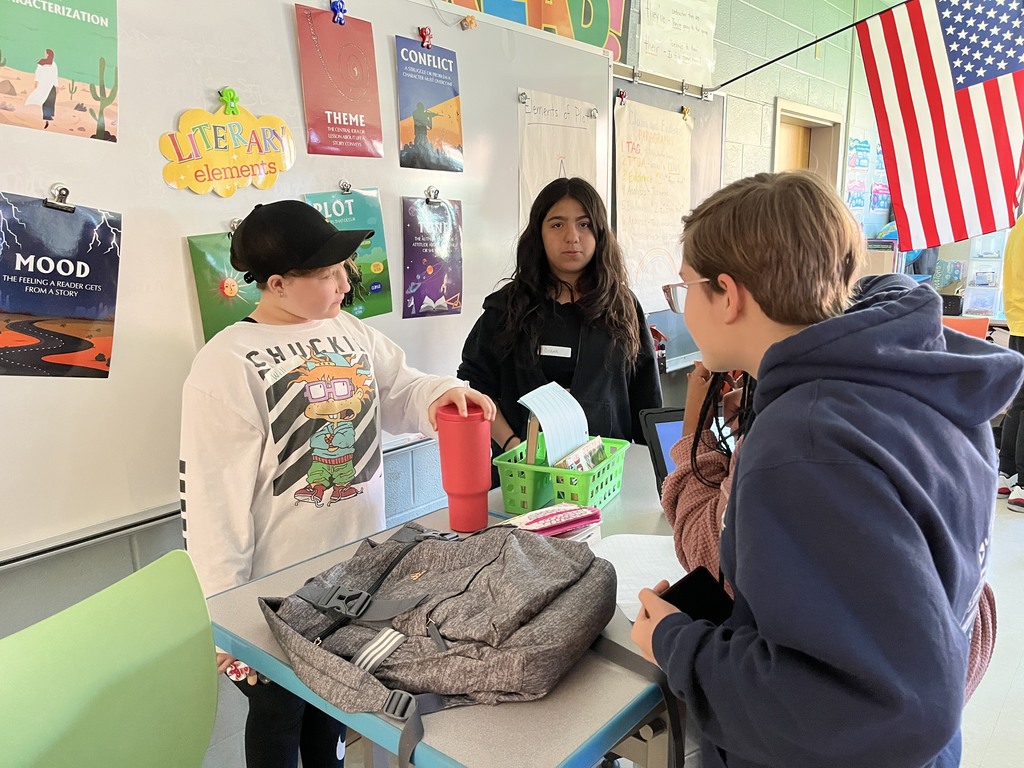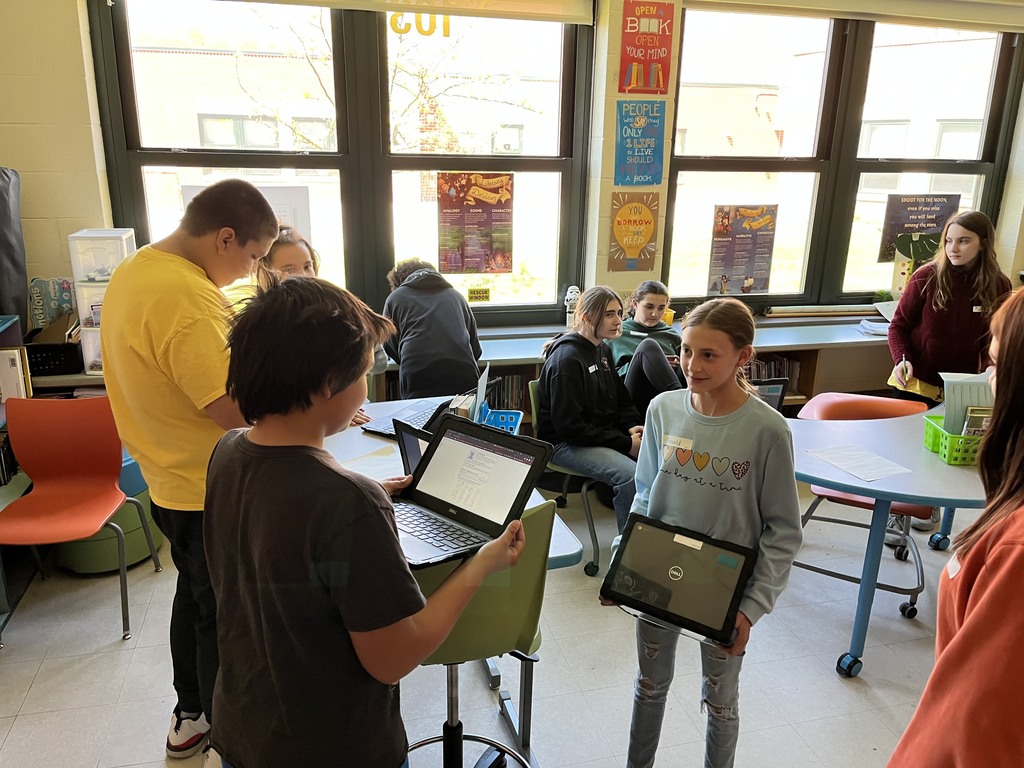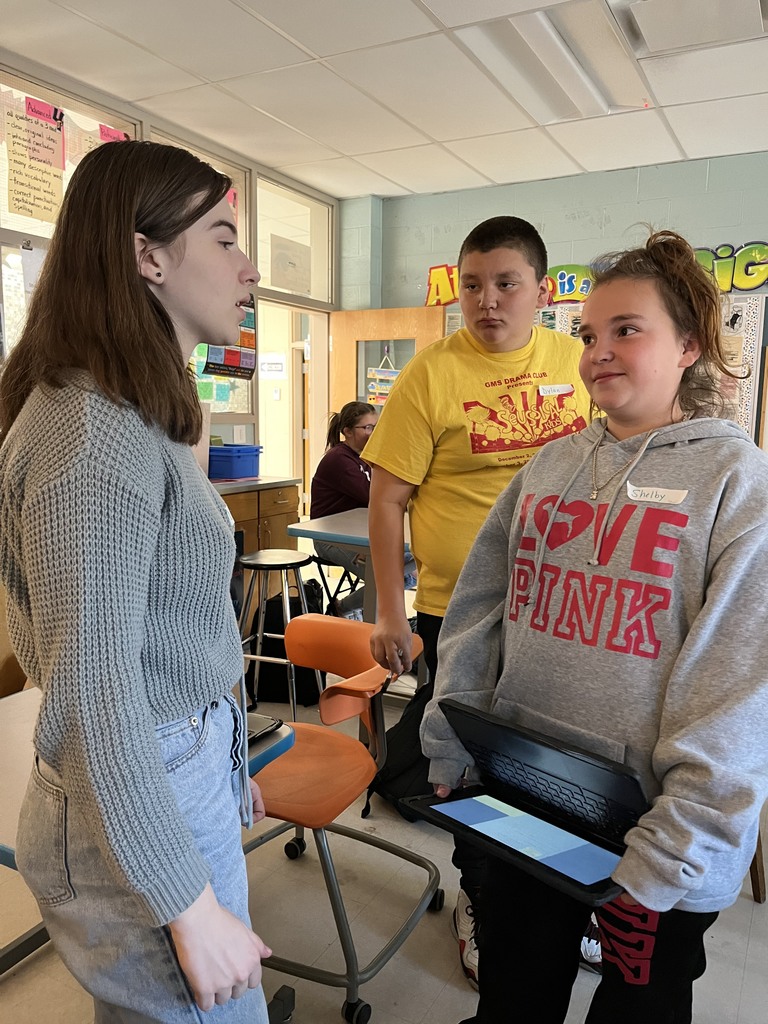 Boulevard Elementary is proud to spotlight one of our fantastic 4th-grade teachers, Lauren Hemstreet, and one of our incredible scholars, Emma Davis! Congratulations and keep up the great work!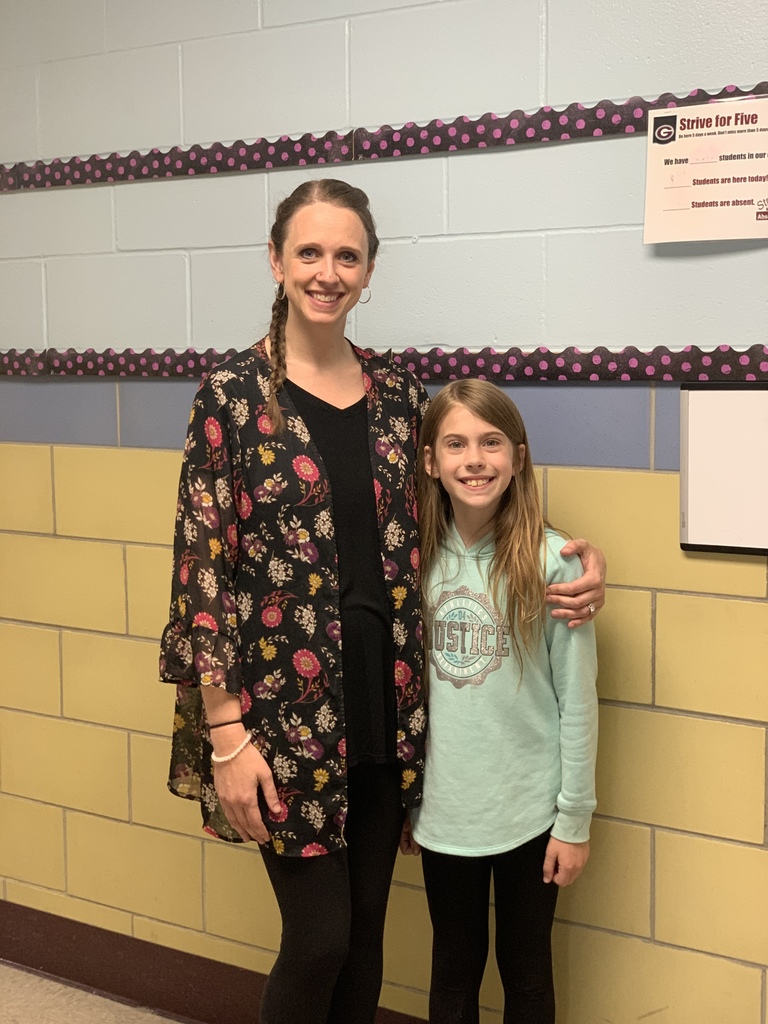 Miss Etherton and Mrs. Barboza's second-grade classes at Park Terrace explored the properties of the matter today by creating Ooblek. We discussed how the Ooblek is one of the very few objects that have the properties of both solids and liquids!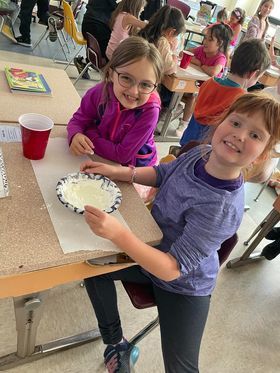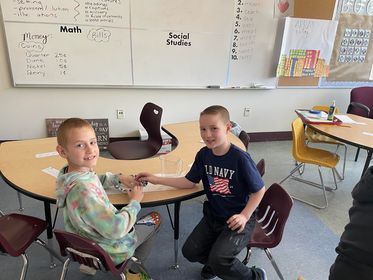 Scholars from Mrs. Yvars and Ms. Rulison's class in Park Terrace made some Memorial Day crafts!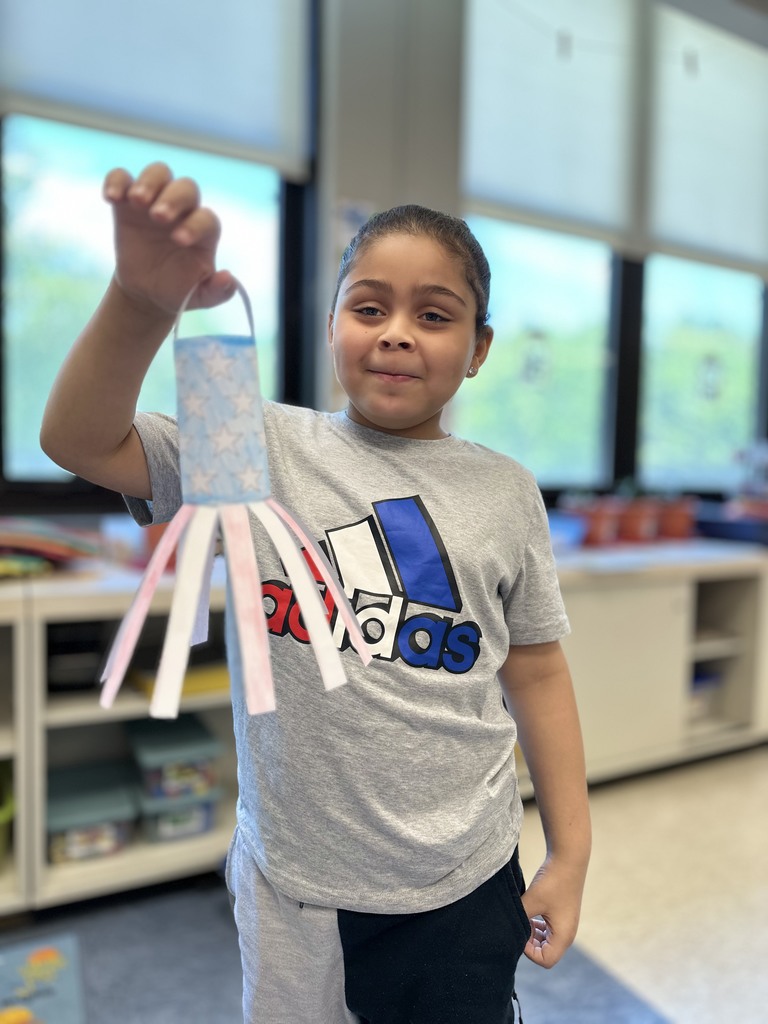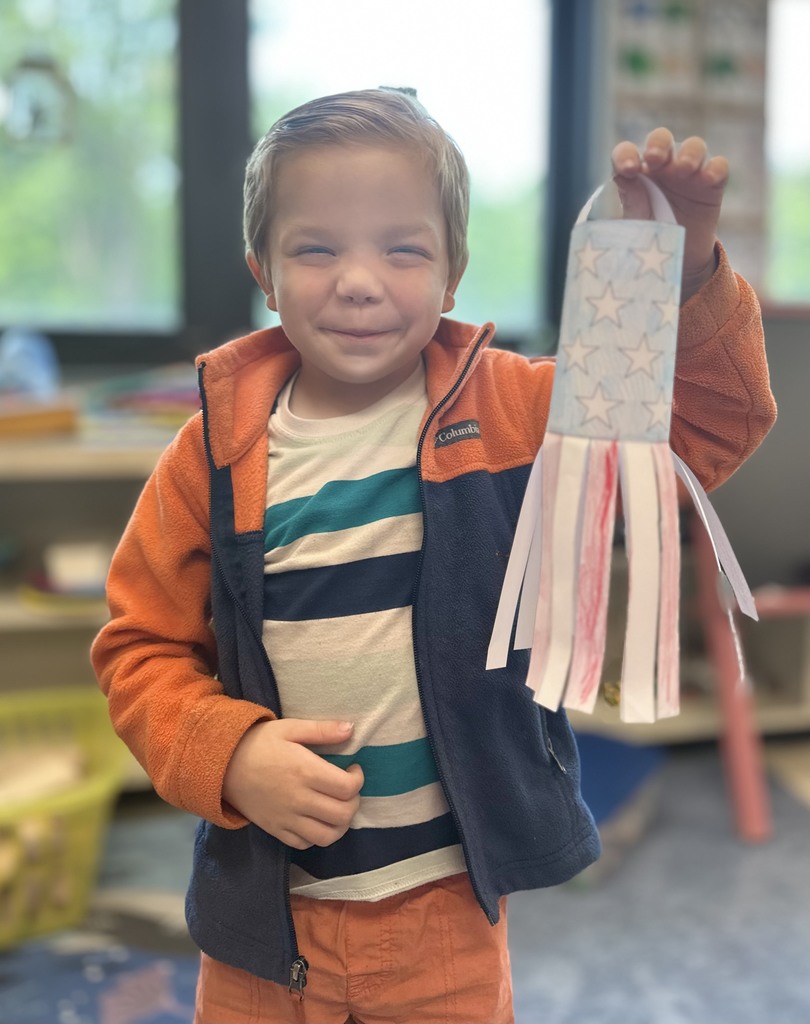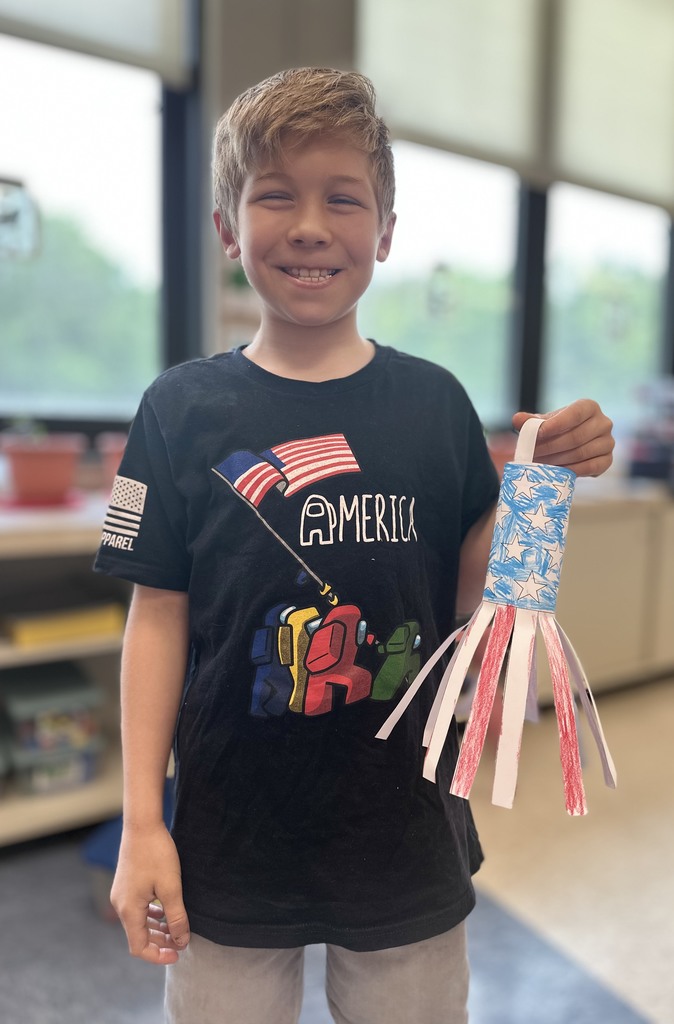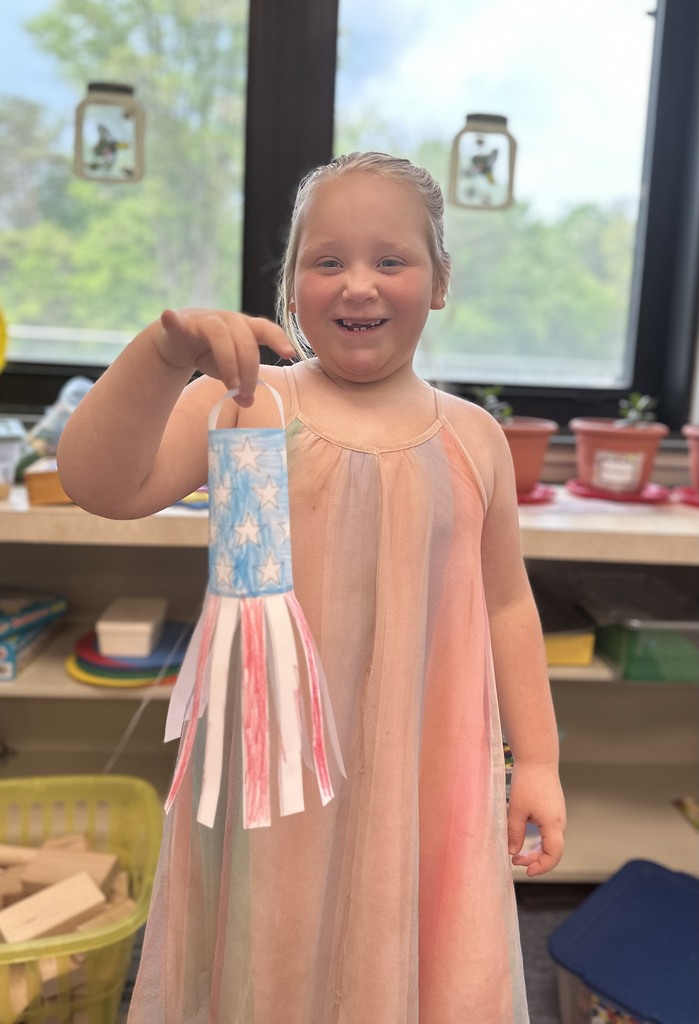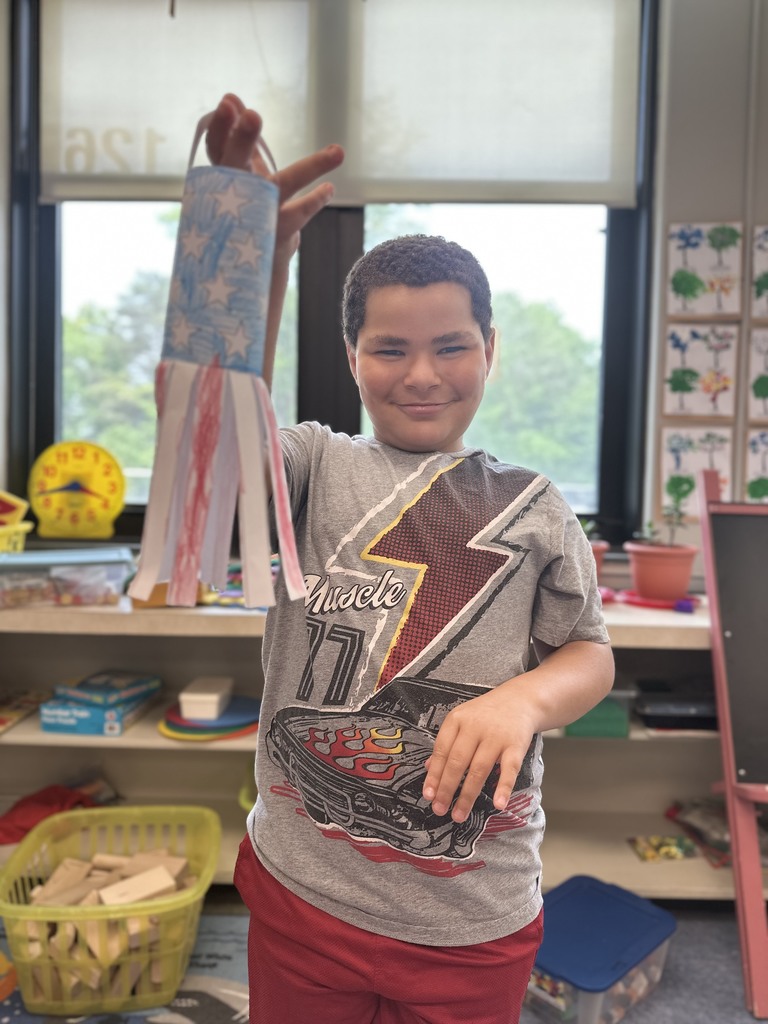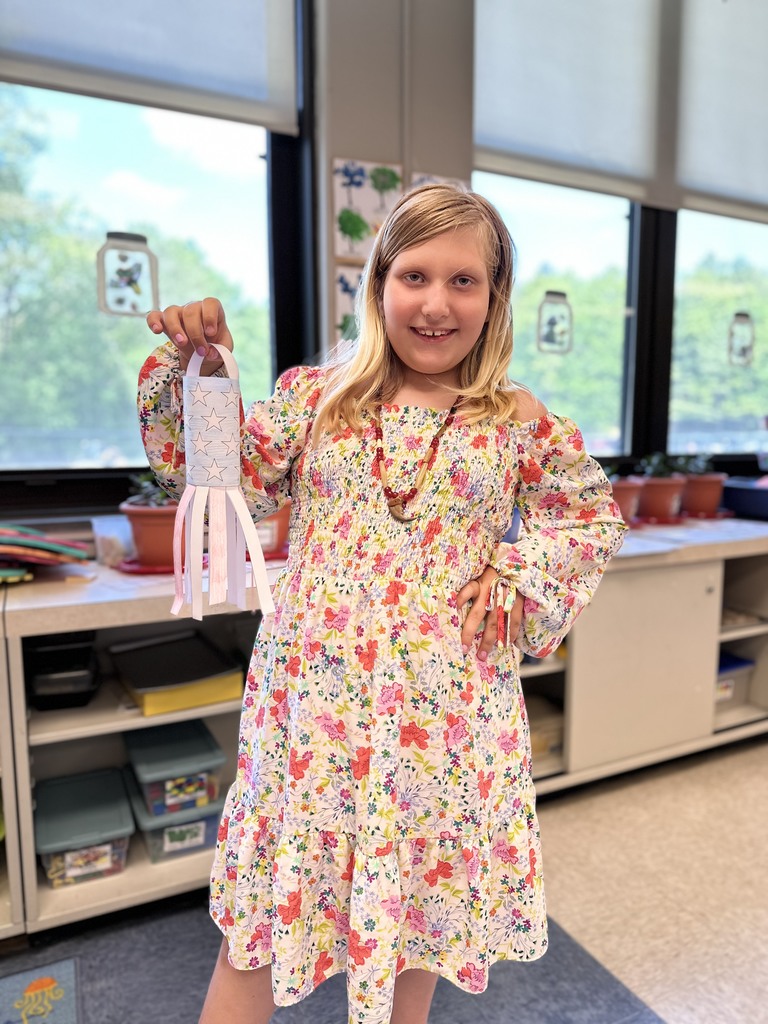 Our Autoshop Scholars are always working!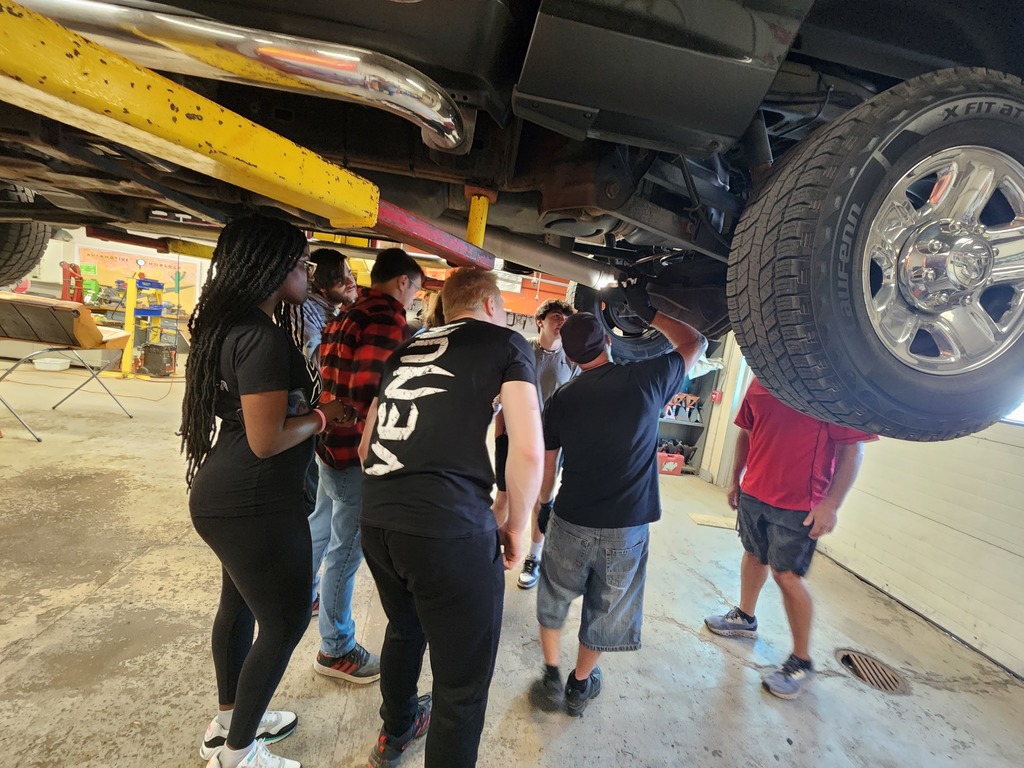 Titan, our meal payments platform has been upgraded to LINQ Connect. Be sure to update your app by logging in at:
https://LINQConnect.com
. Your username and password for Titan Family Portal will continue to work with LINQ Connect.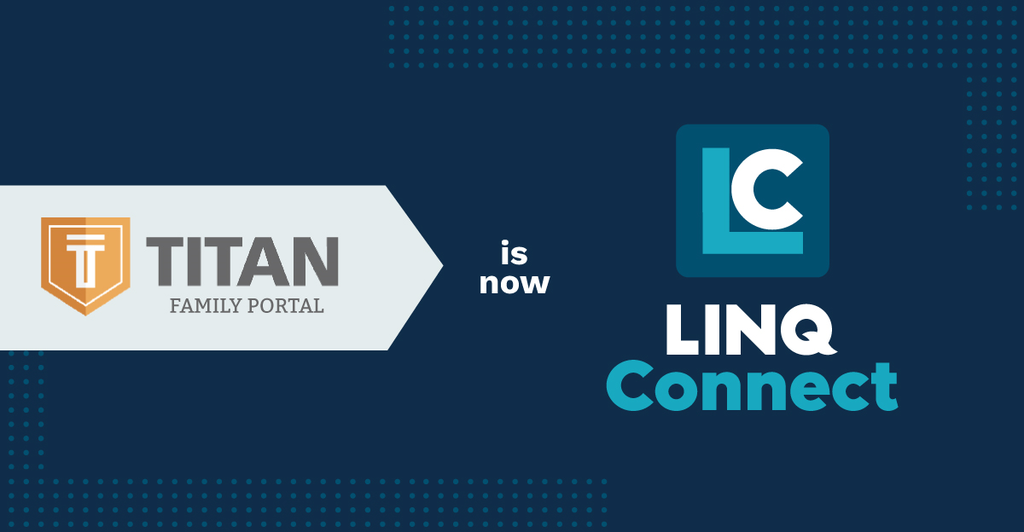 More from the Boulevard Science Fair! Great job Scholars!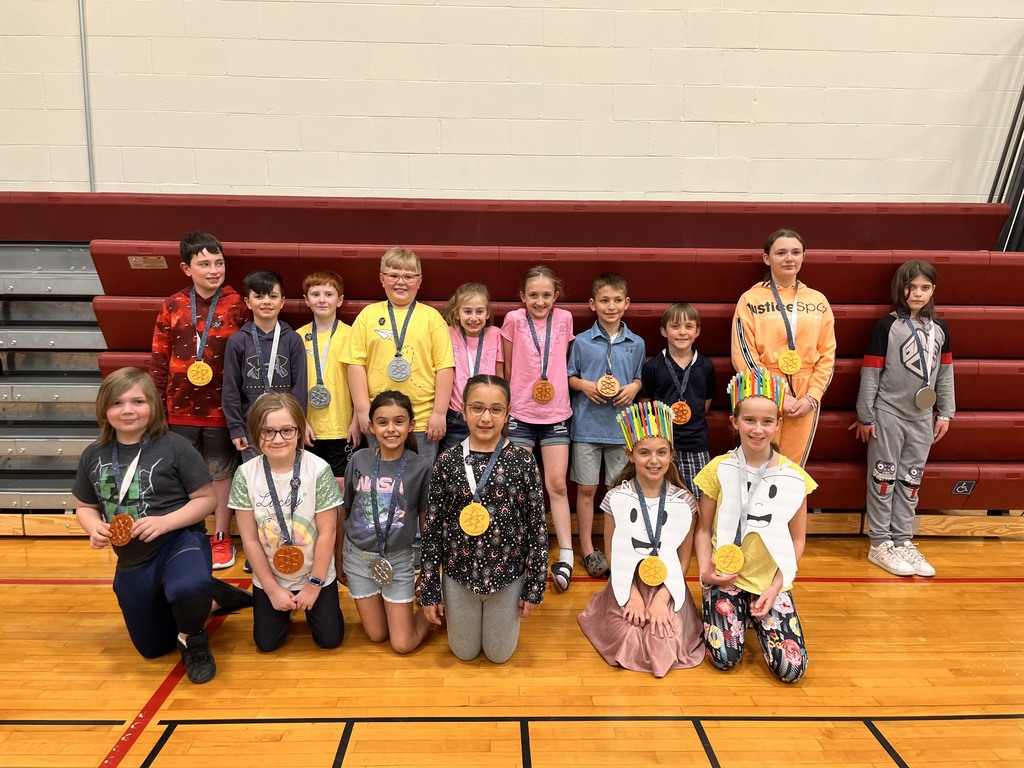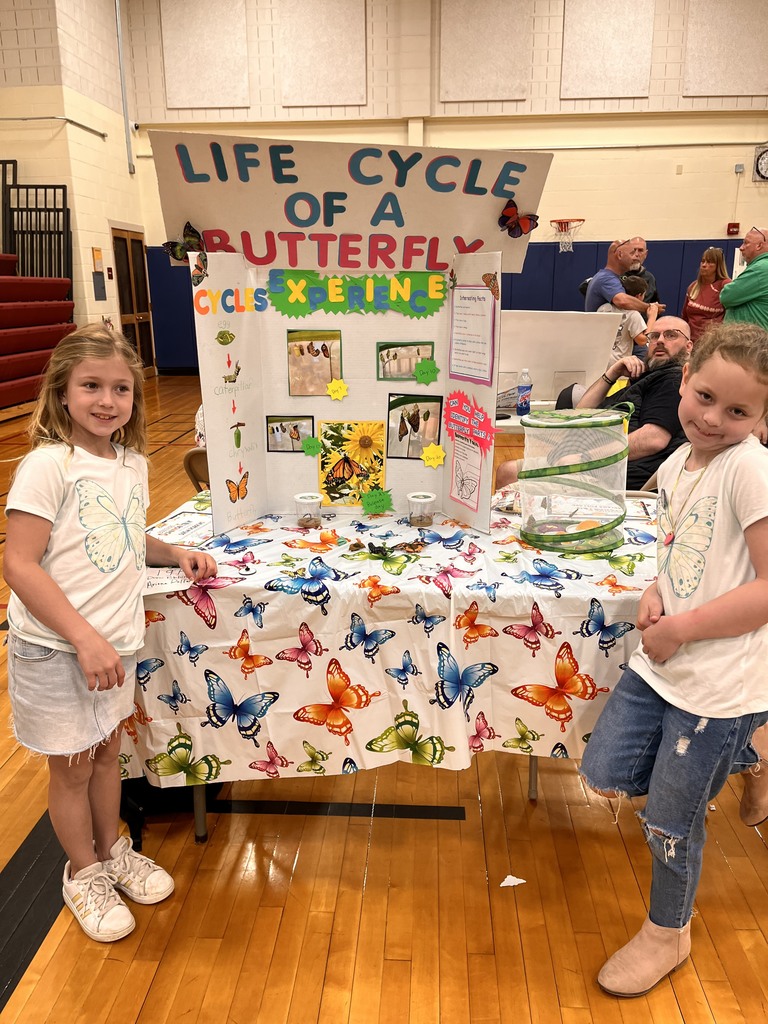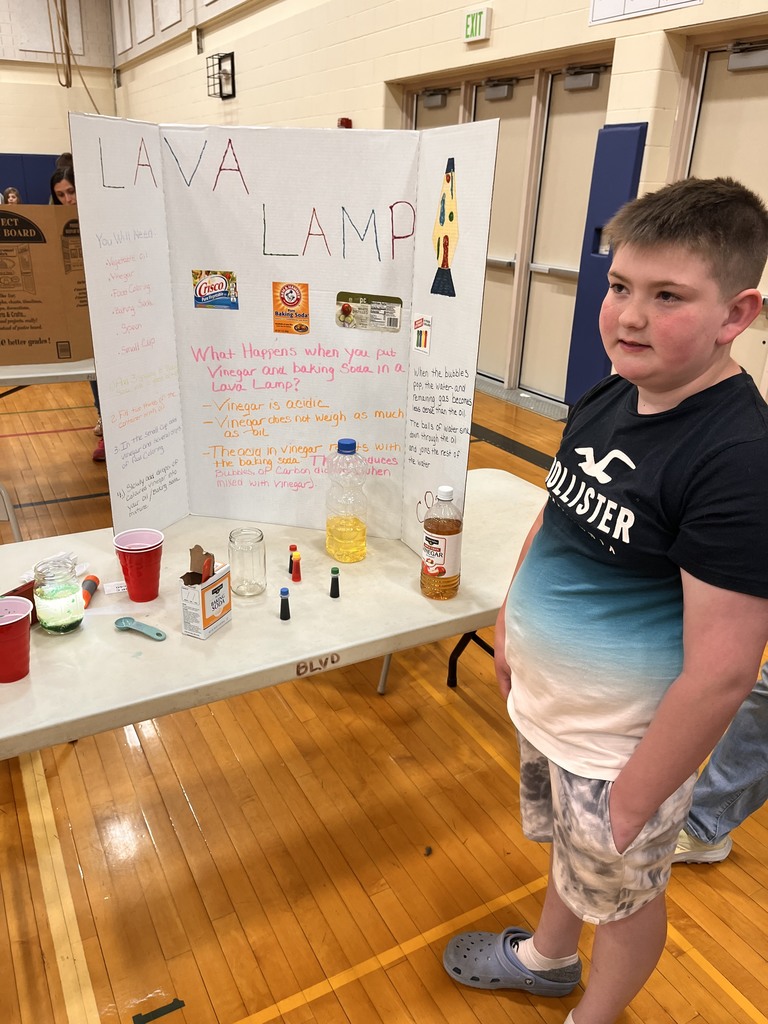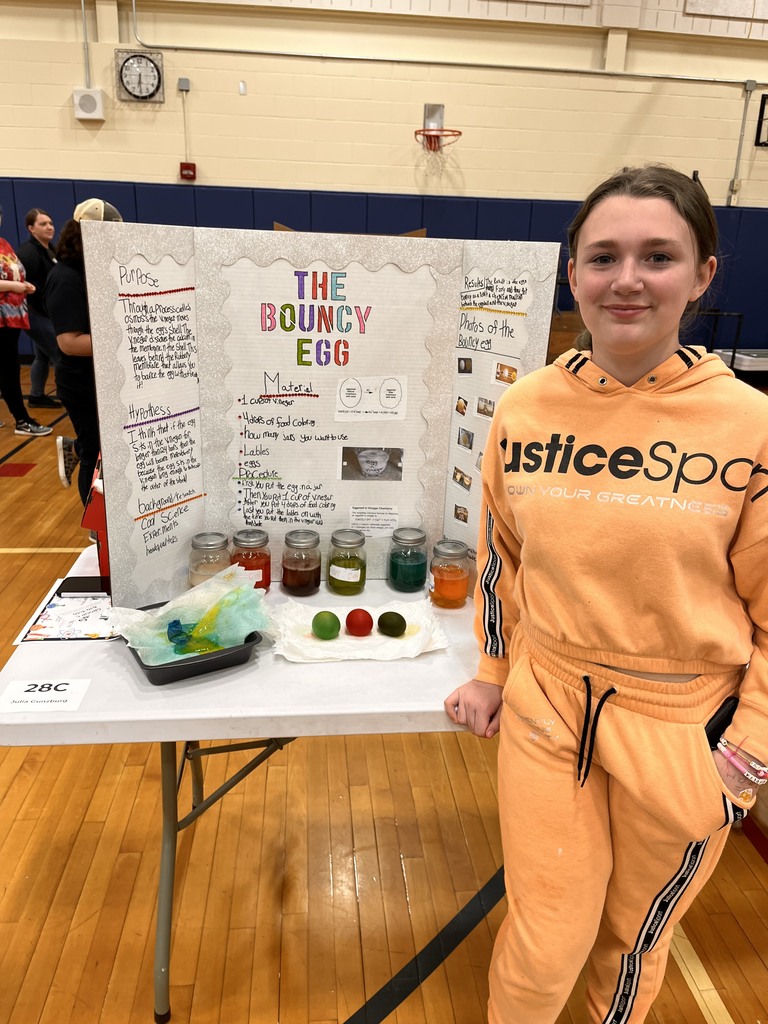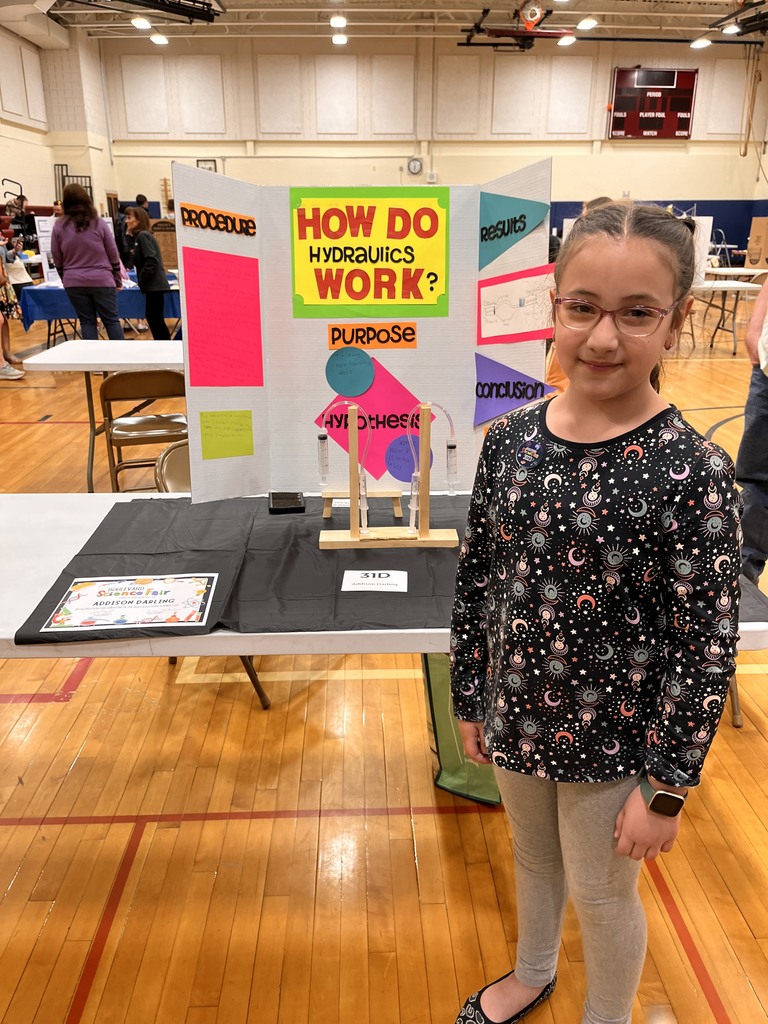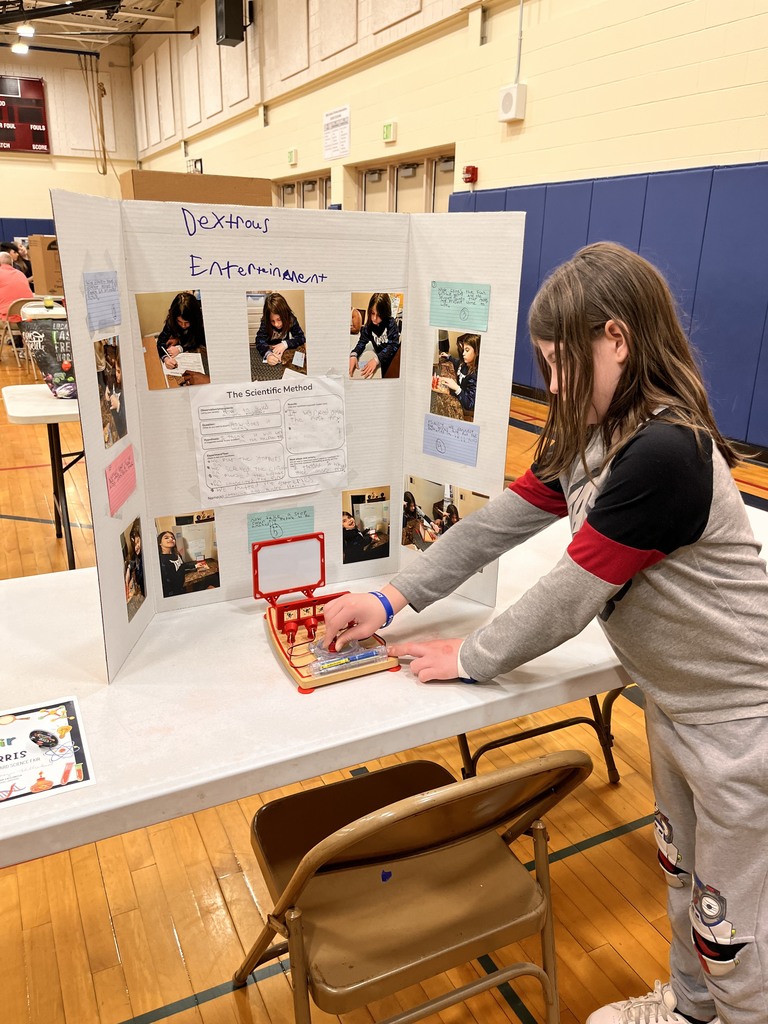 Here are a few photos from our Boulevard Science Fair. Our little Scholars created amazing science projects!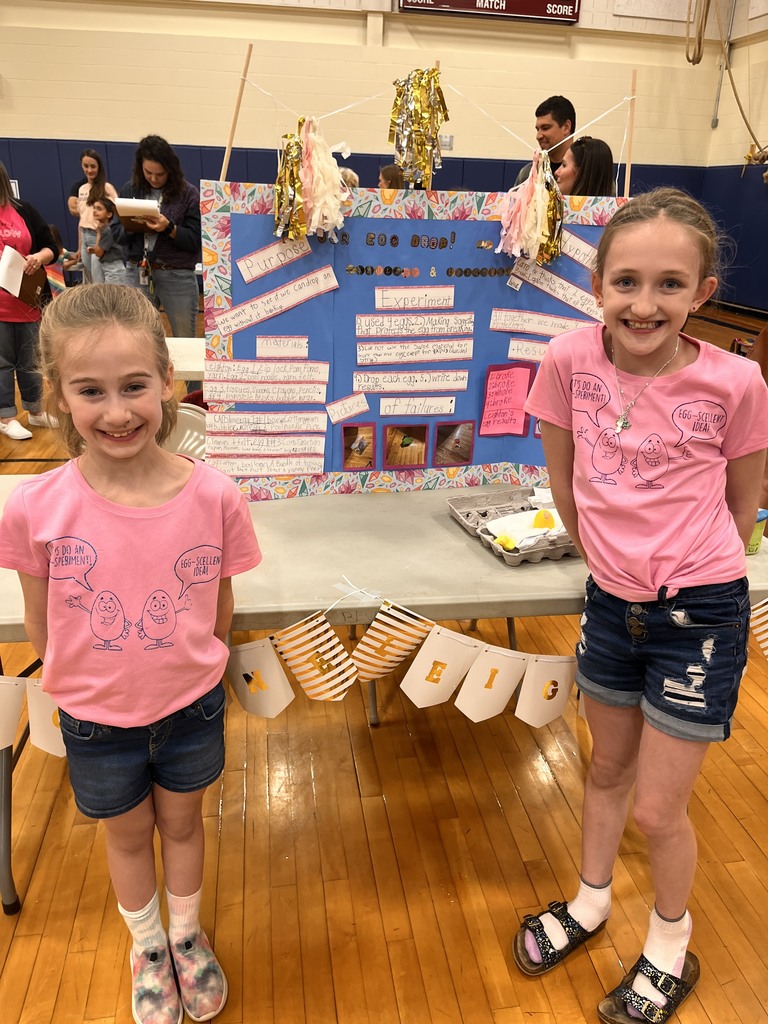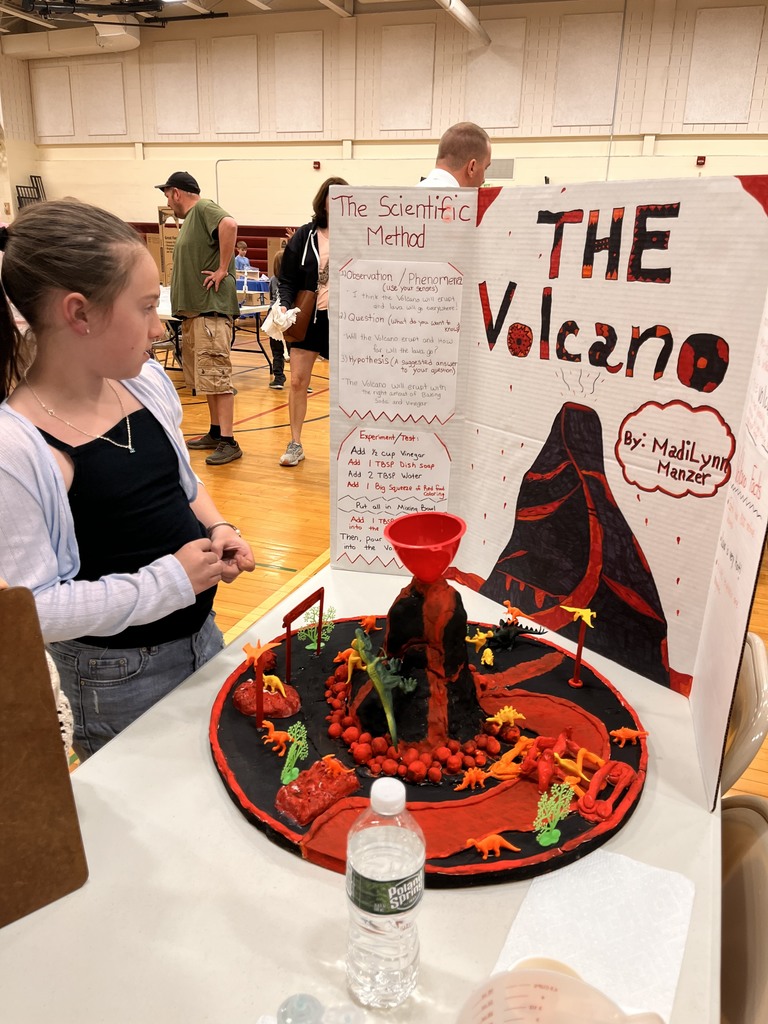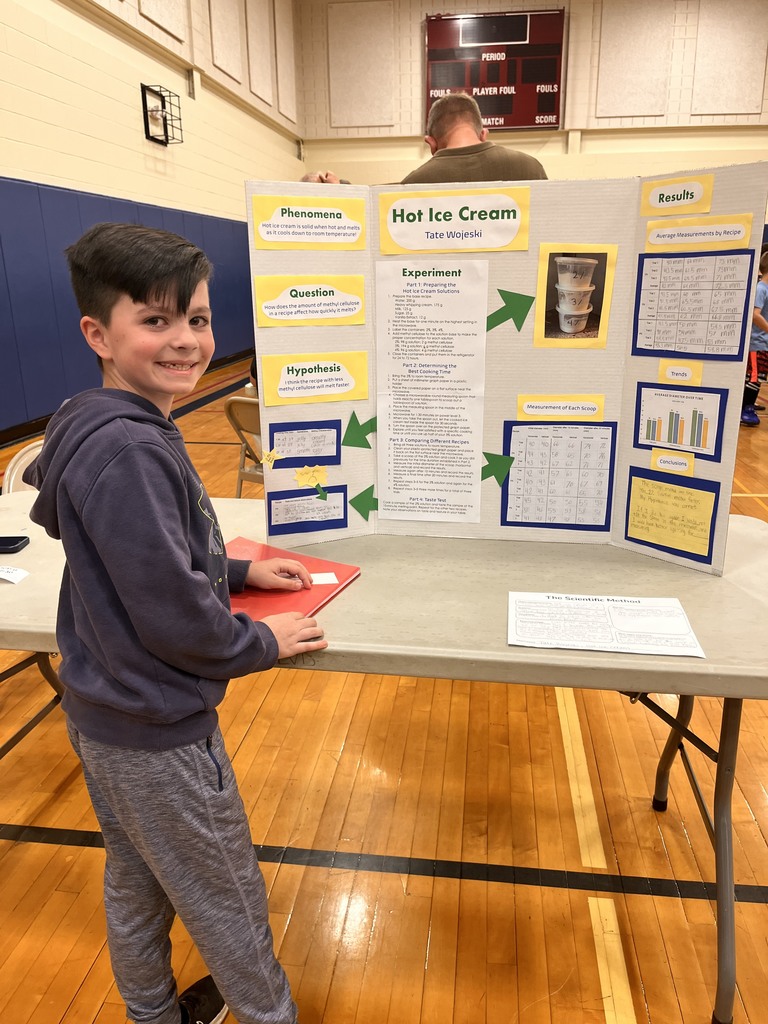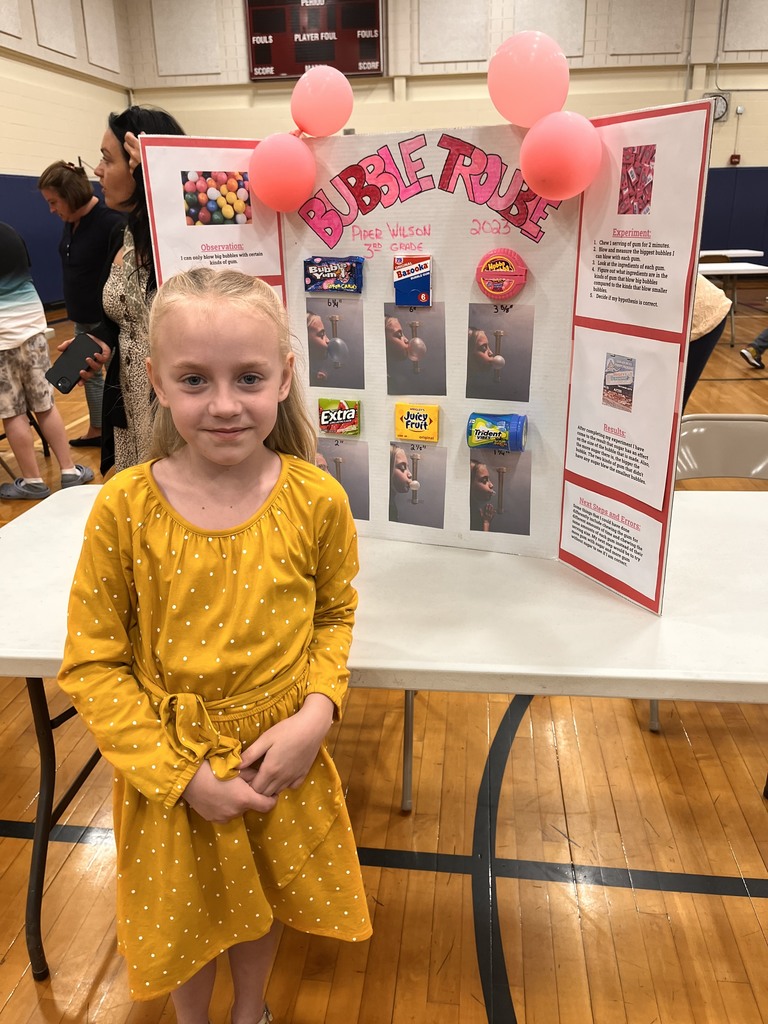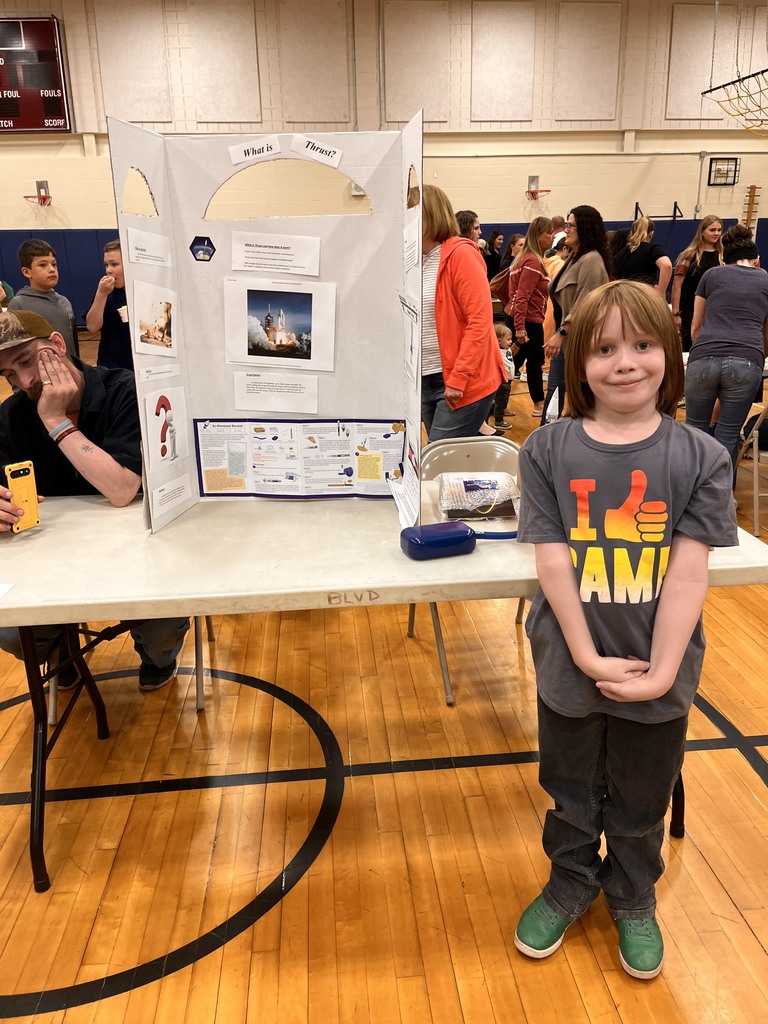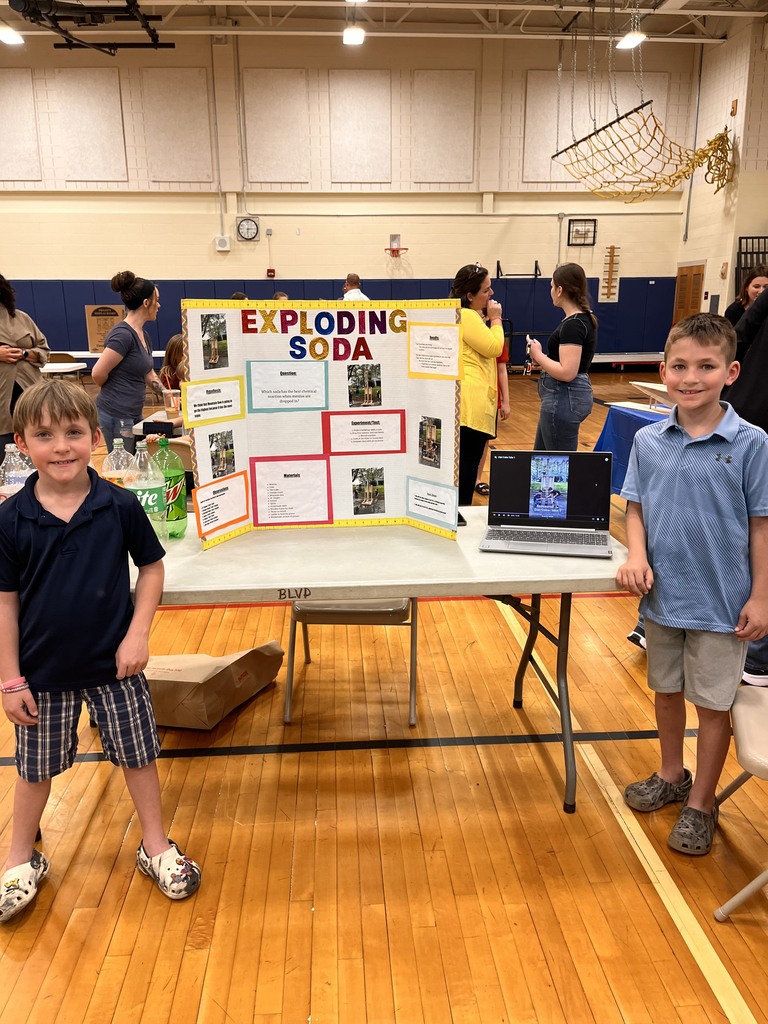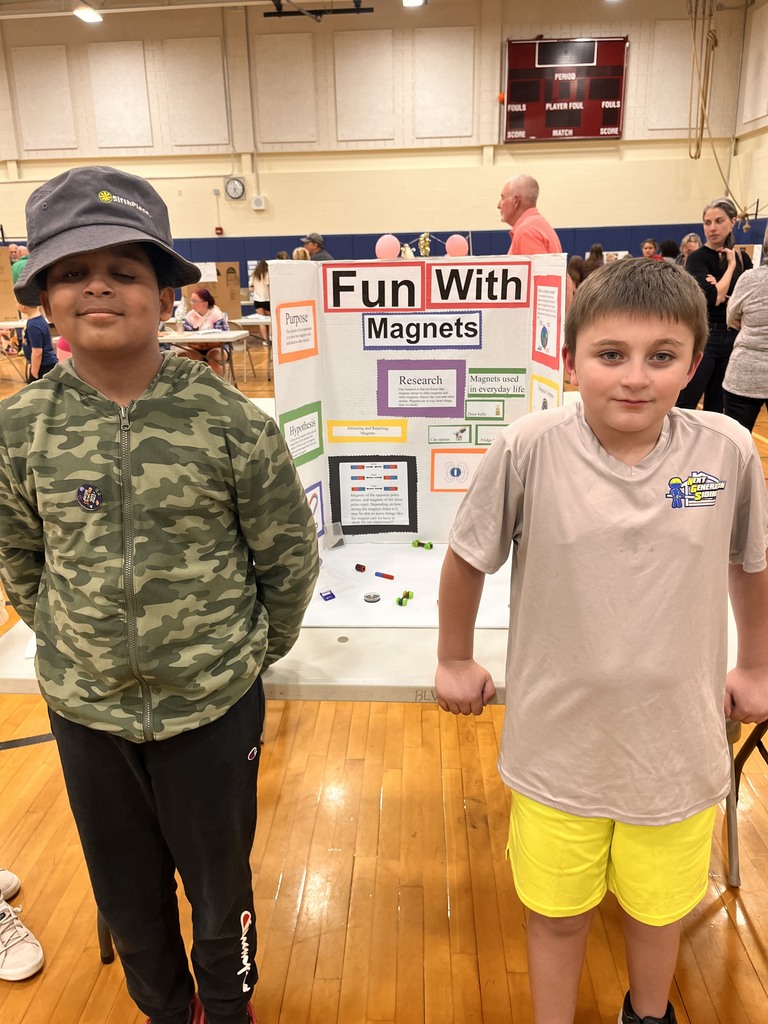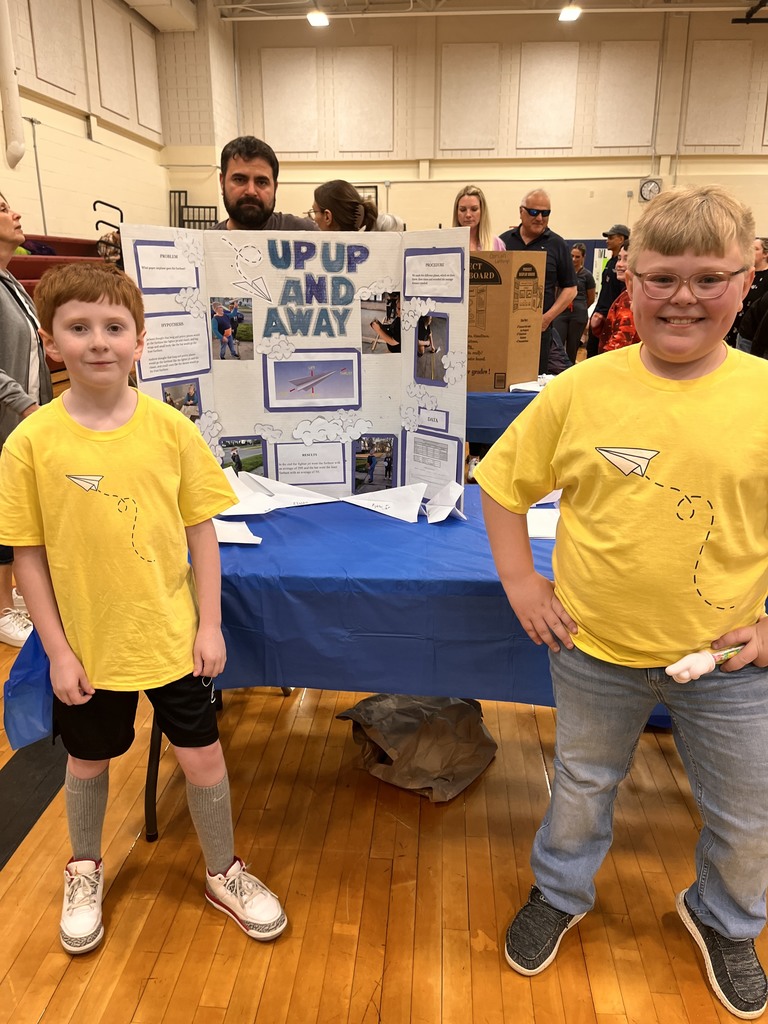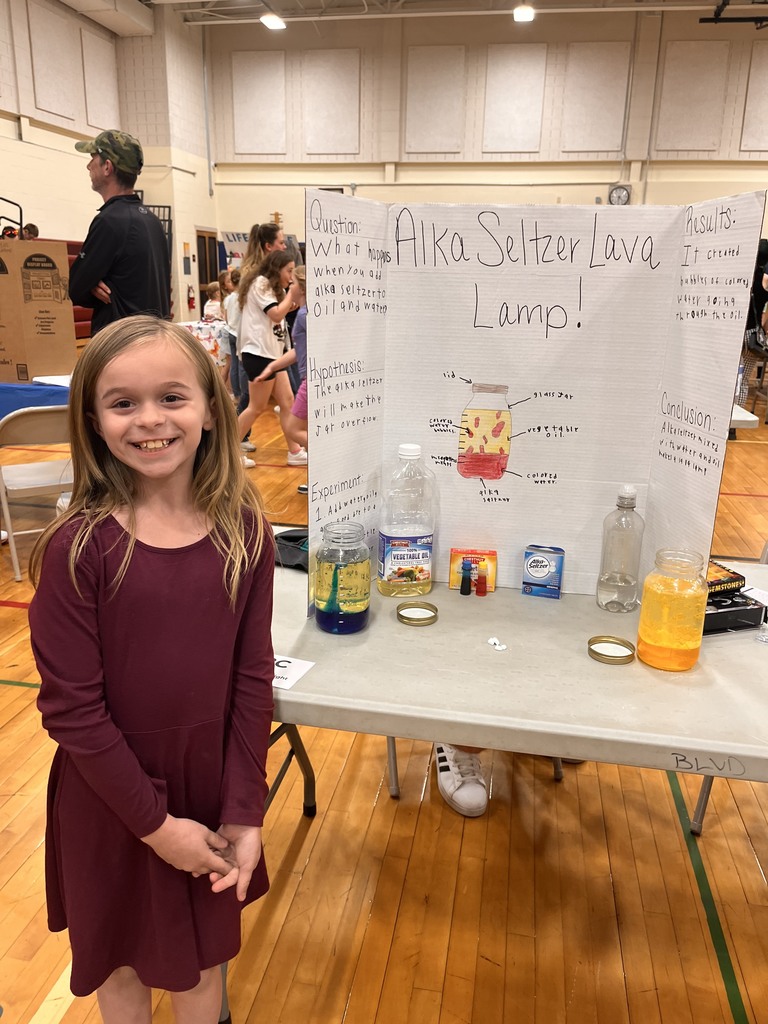 Scholars took a field trip to the Gloversville-Johnstown wastewater treatment plant, and the Gloversville water works. Scholars had a chance to see where our wastewater goes and drinking water comes from. Looks like they had a great time!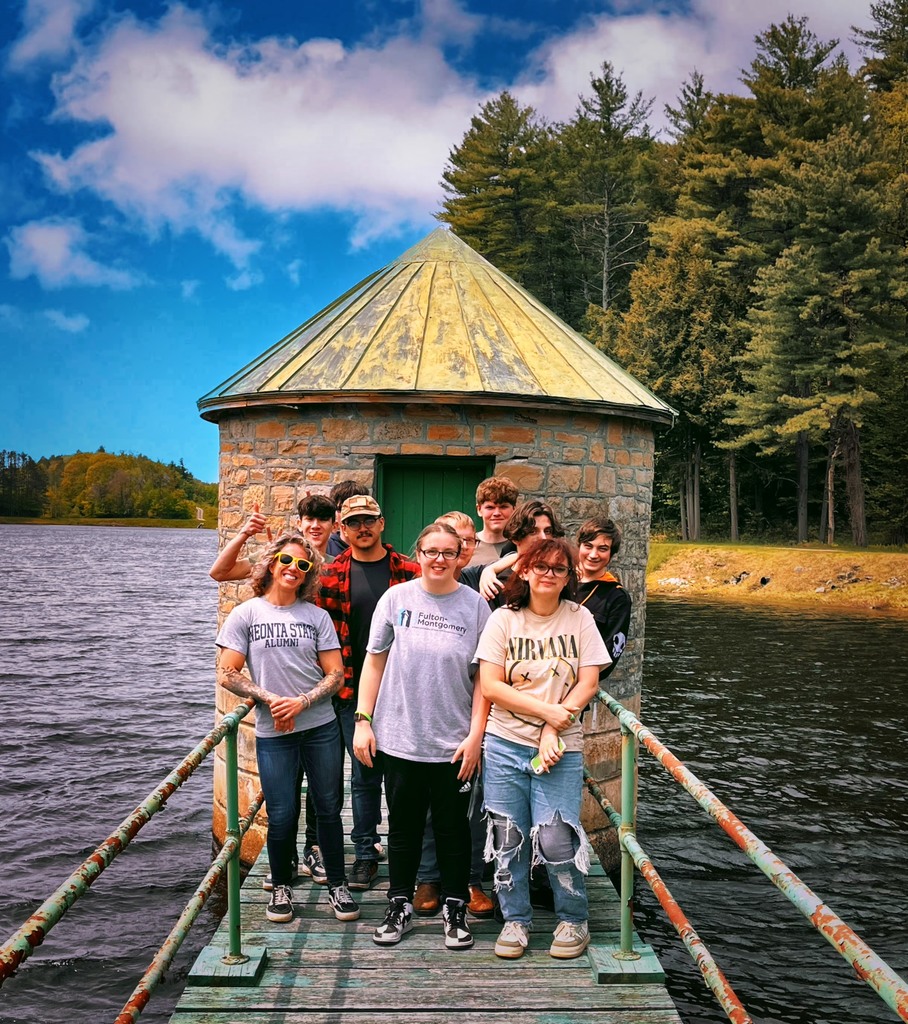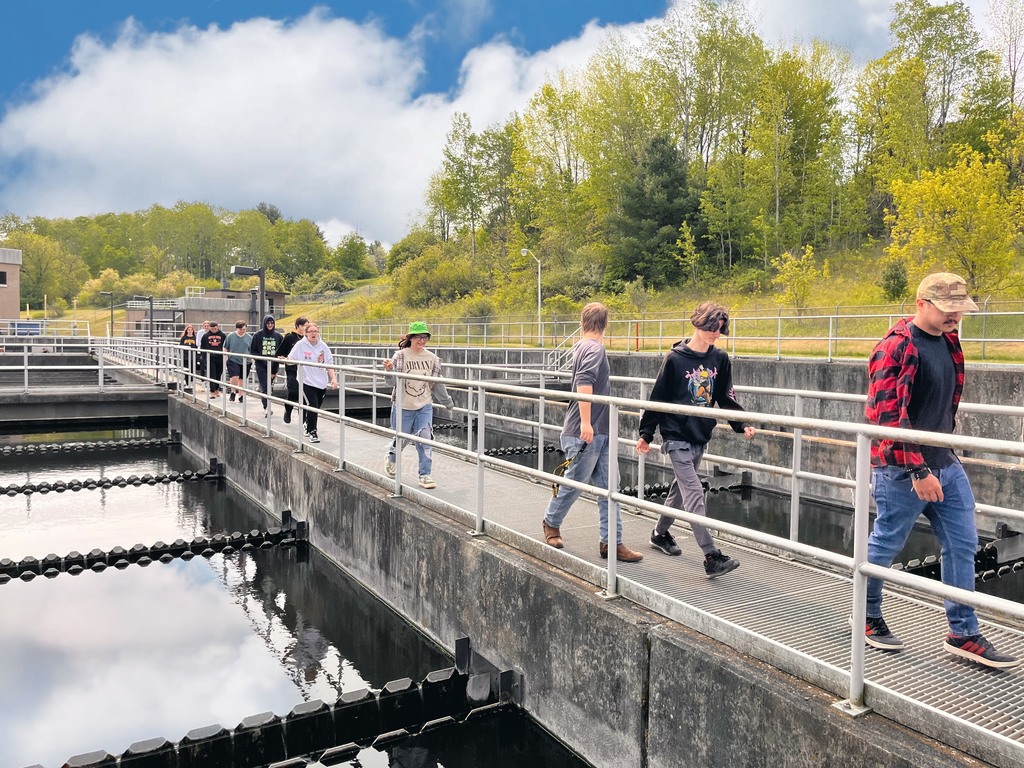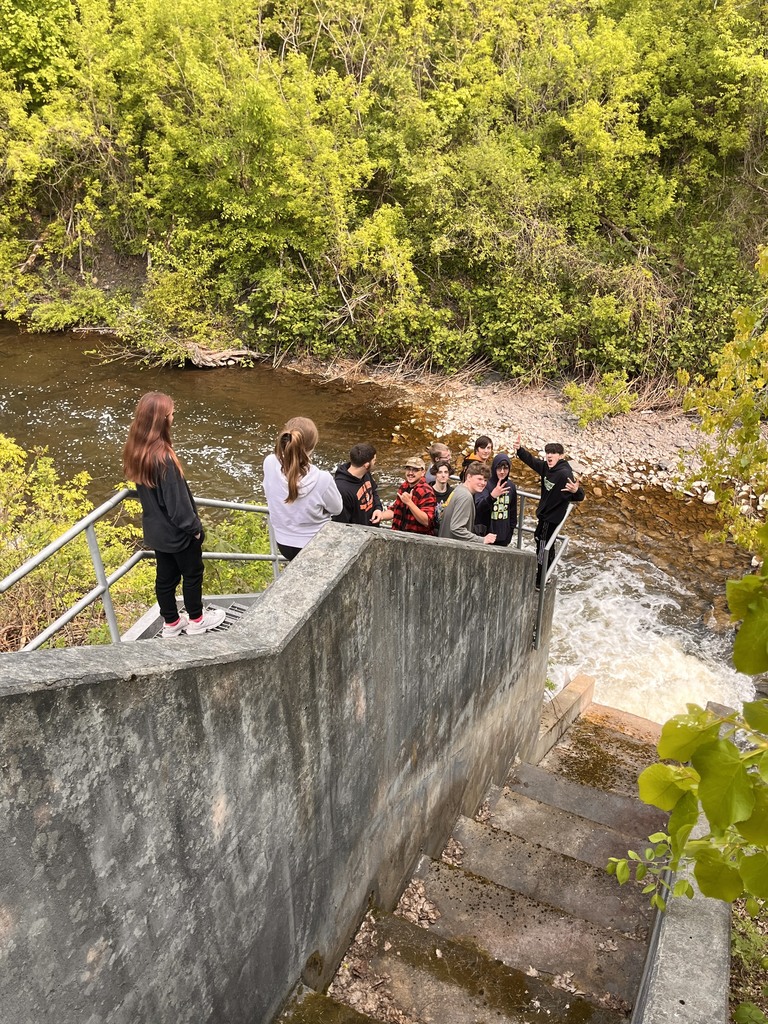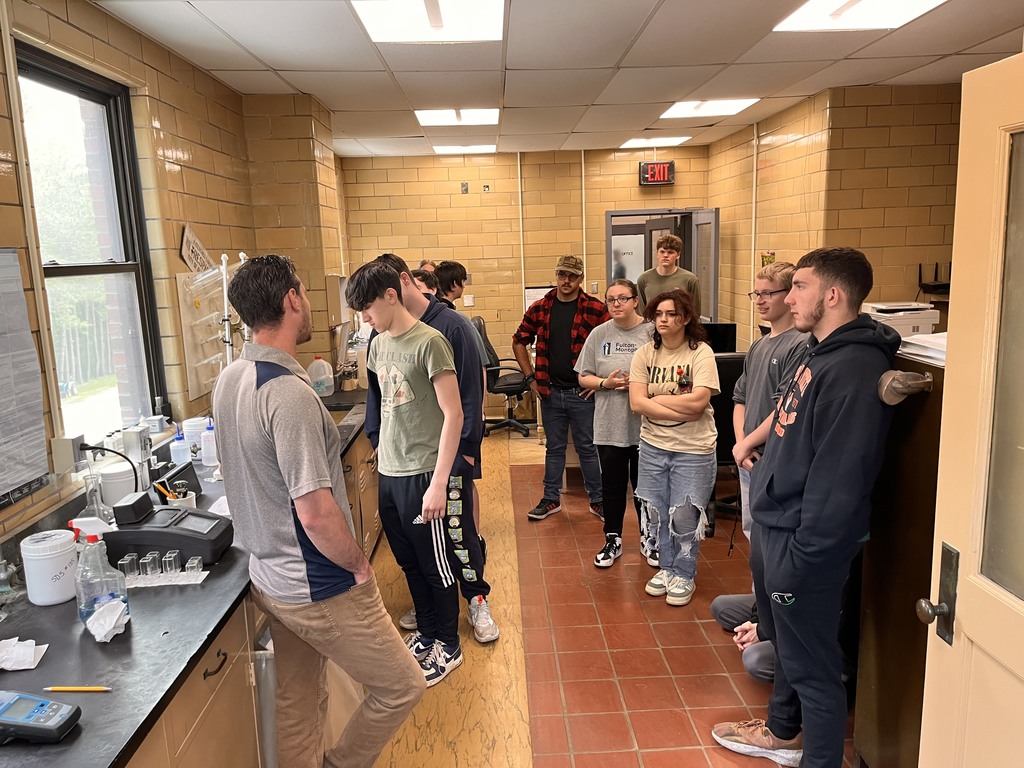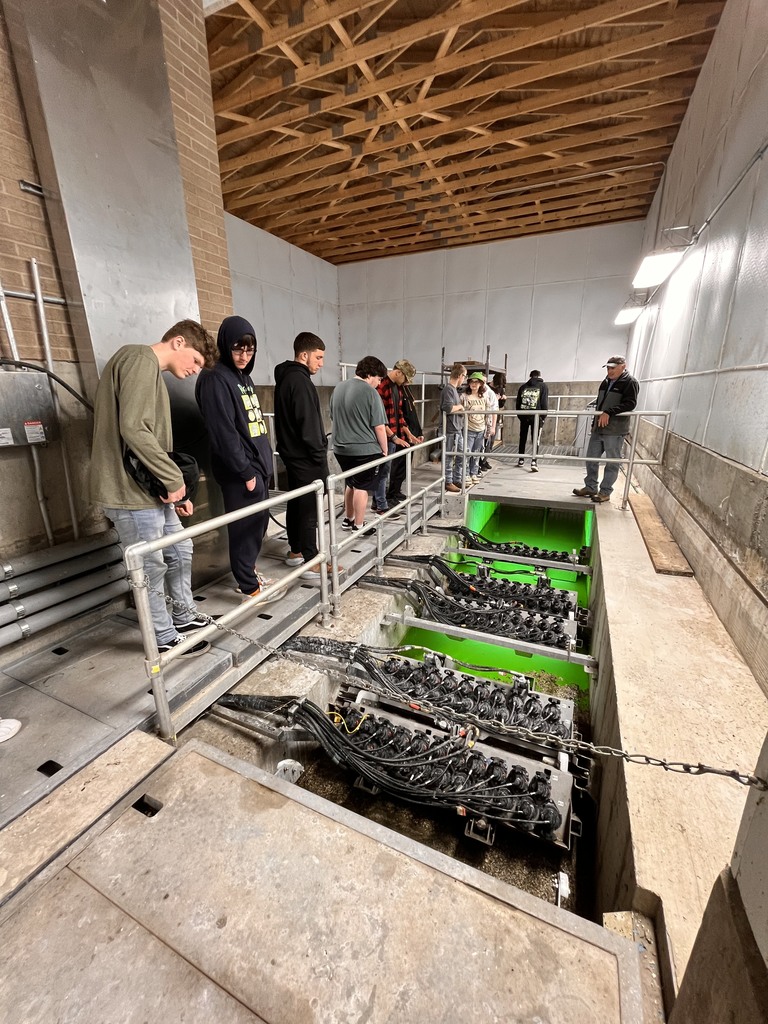 Photos from GHS Chemistry Class with our Master Teacher Jen Hazzard!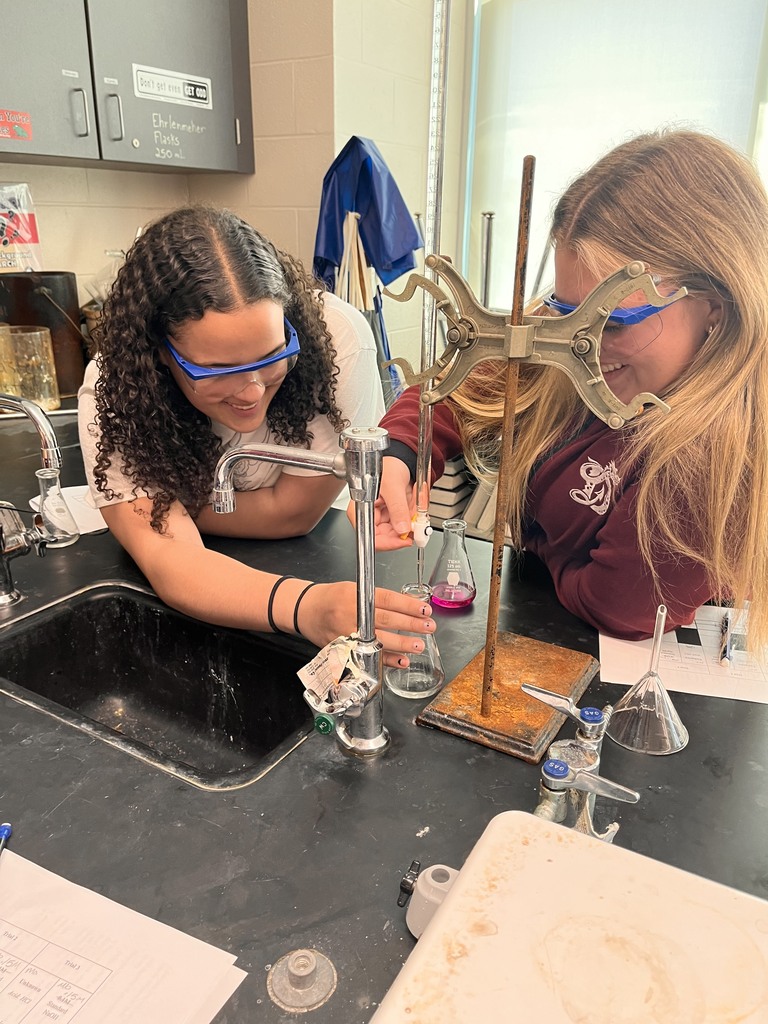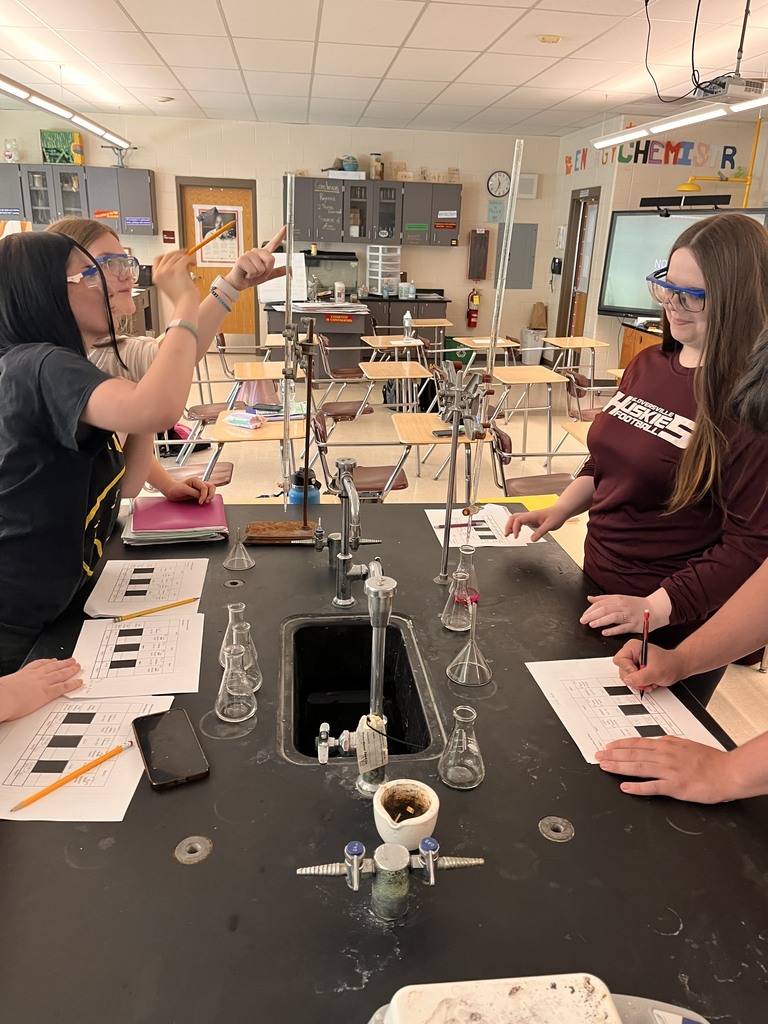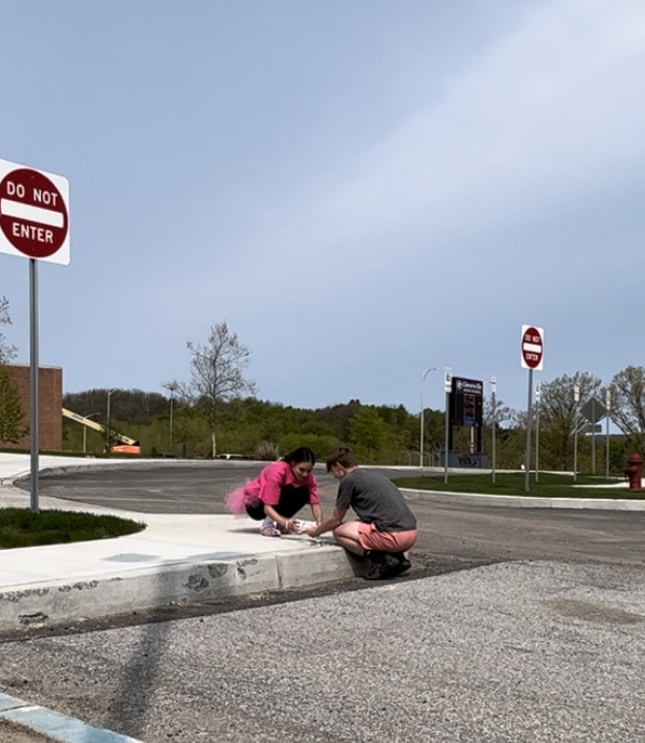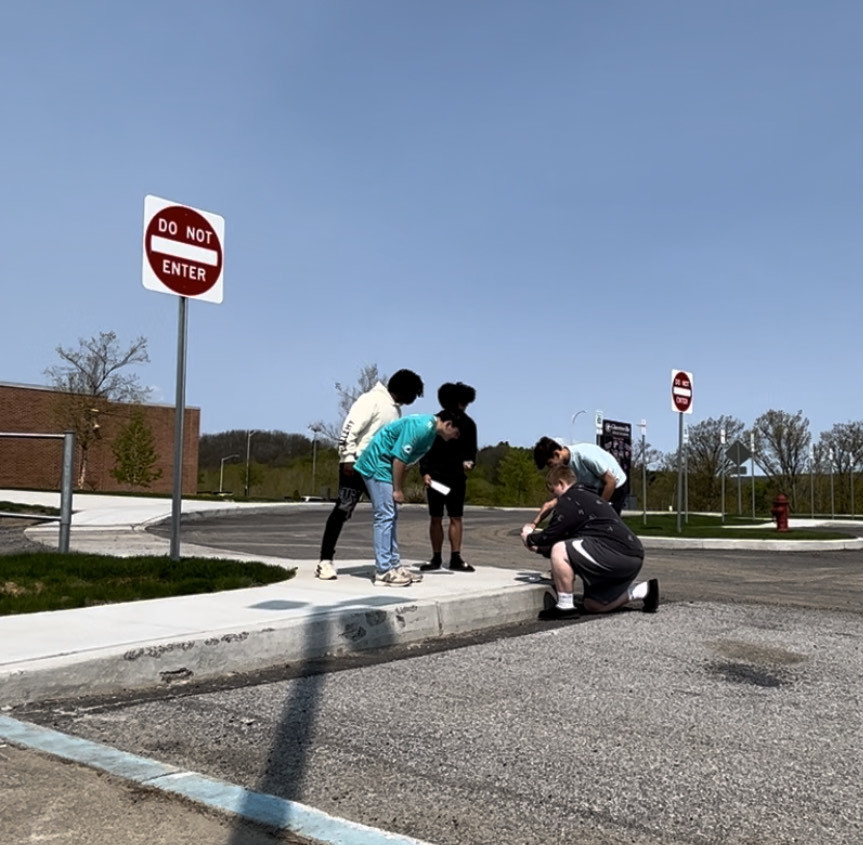 Mrs. Pavlus' class is having a blast creating and exploring electrical circuits!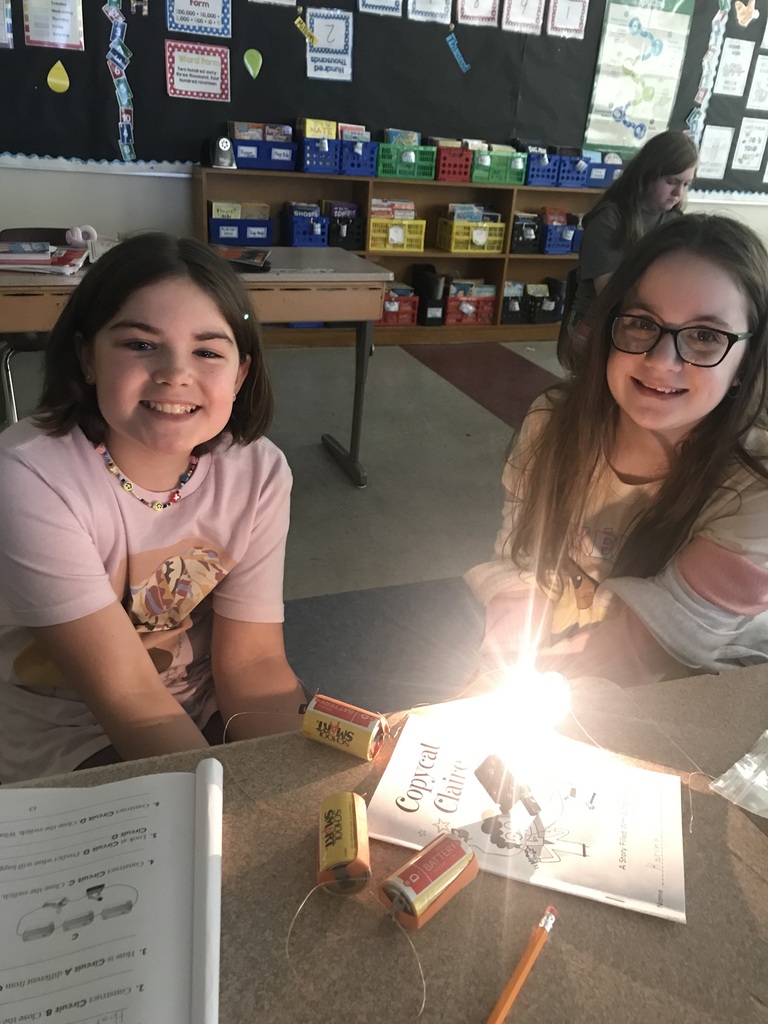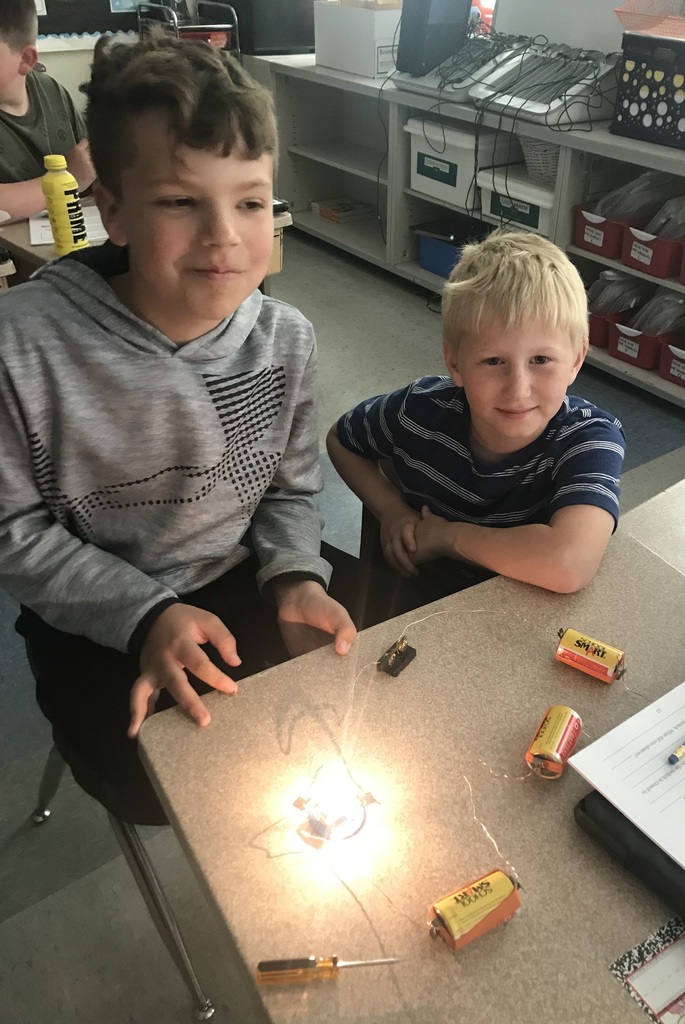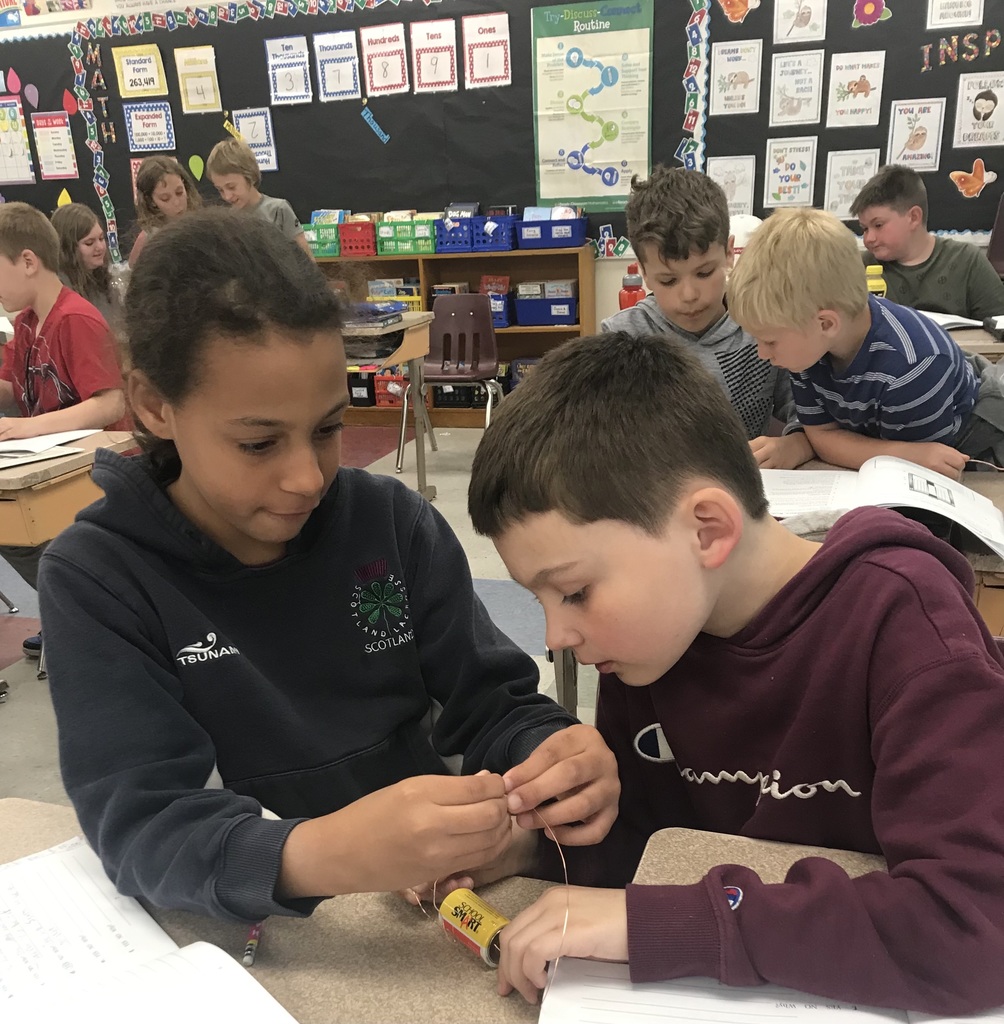 Little Huskies Summer Flag Football!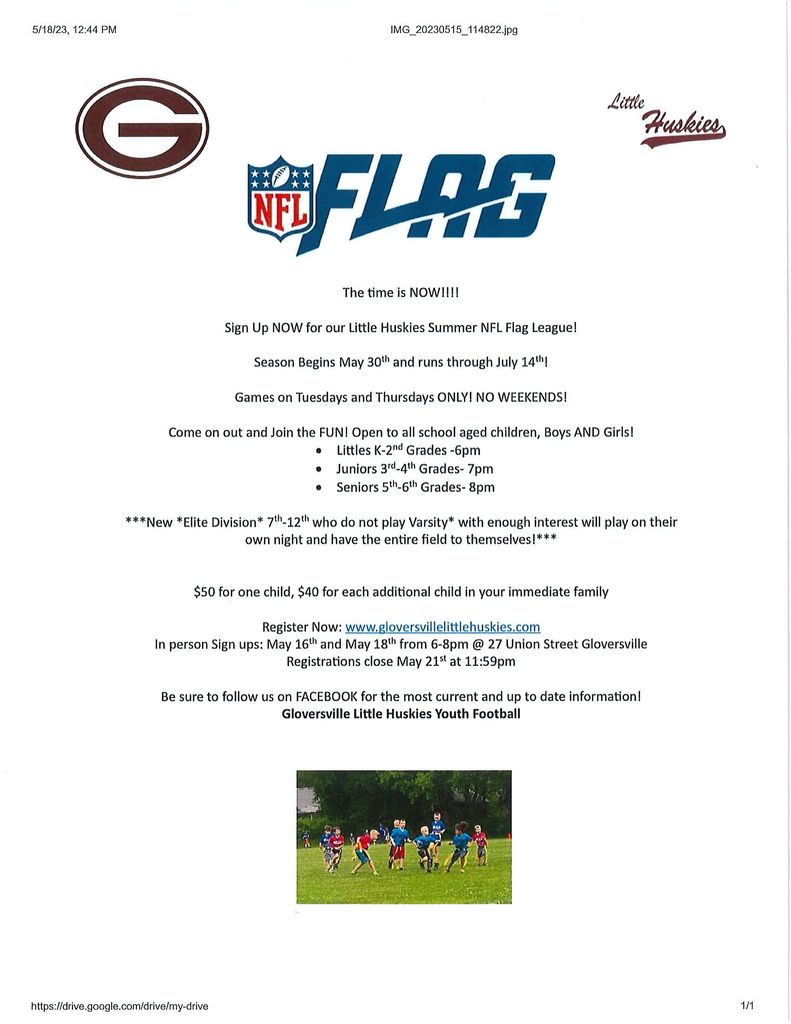 Yesterday, Bailey Pierce, Isabella Lomanto, Jorja Perron, and Jenna Krawczeski spent the day giving back to our community by picking up trash off of the beautiful Rail Trail in Gloversville. Thank you scholars for being an excellent example!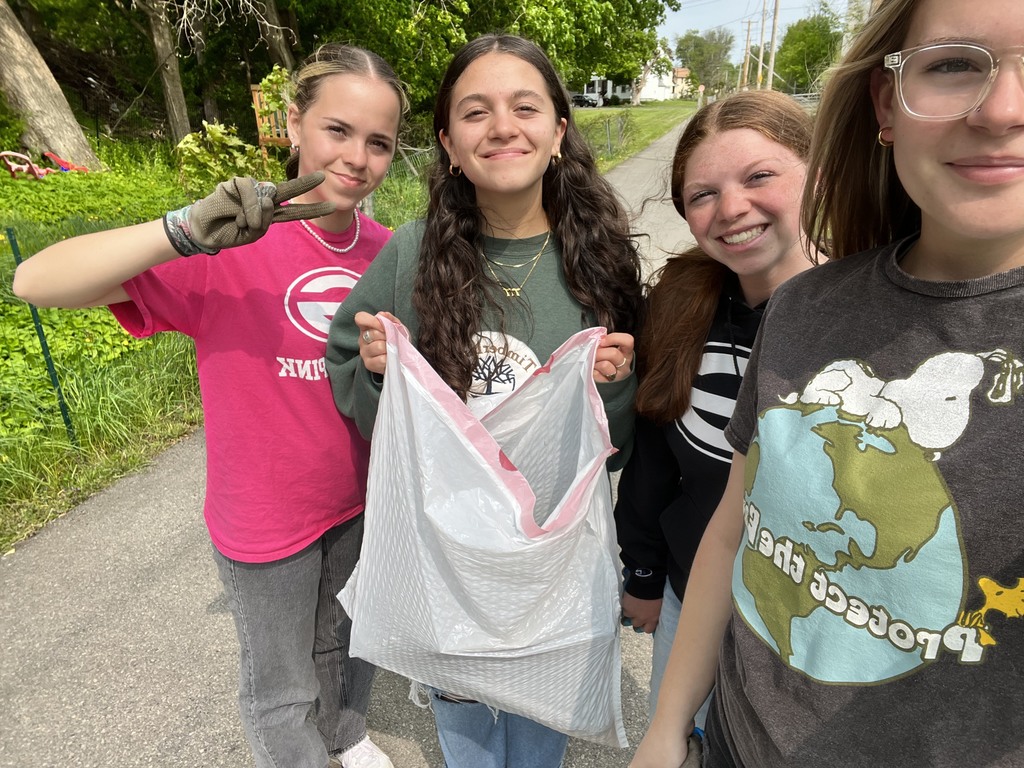 Ms. Betz and Mrs. Becker's class participated in Bubble Day for the ABC countdown by making their own bubble wands out of pipe cleaners!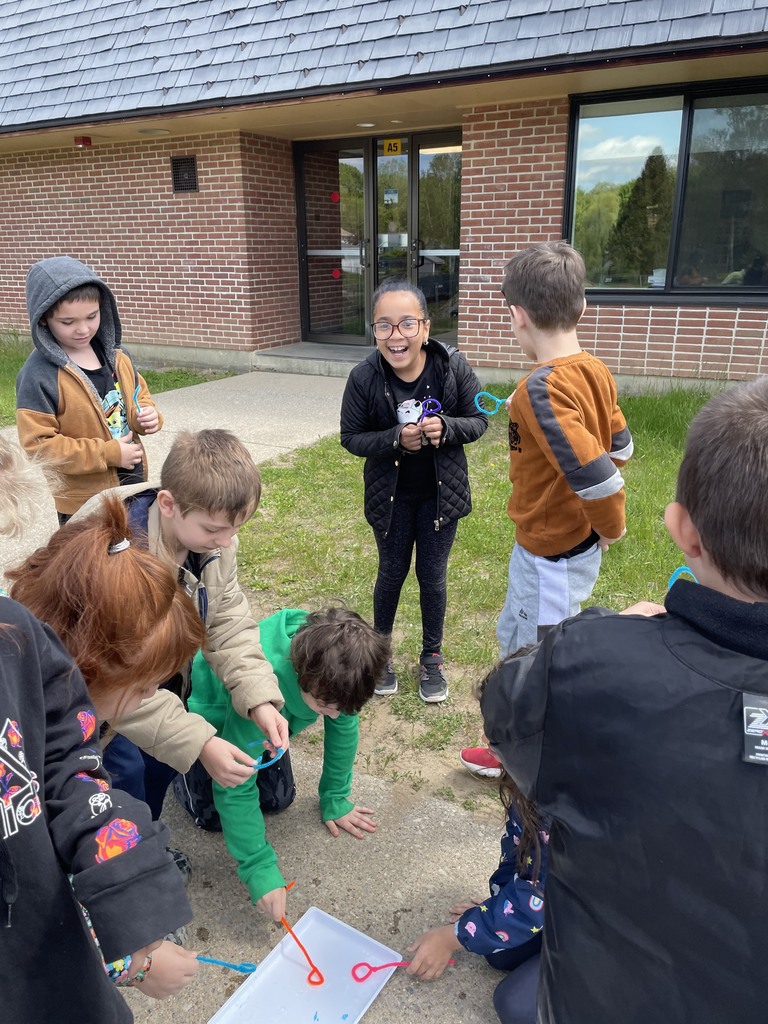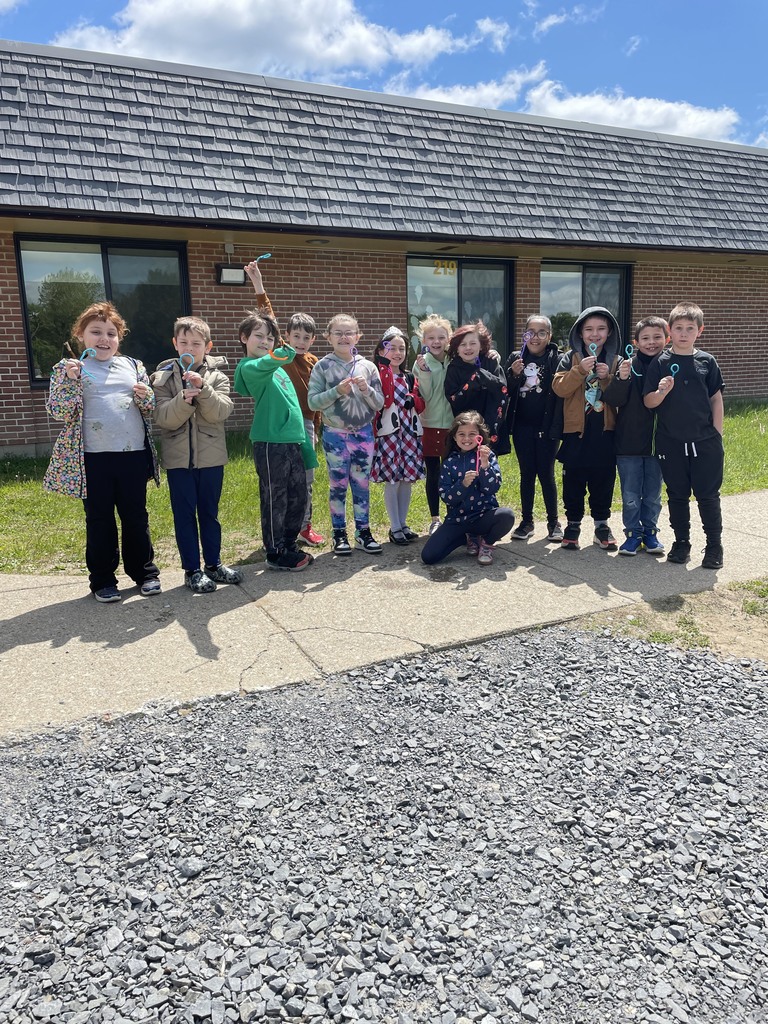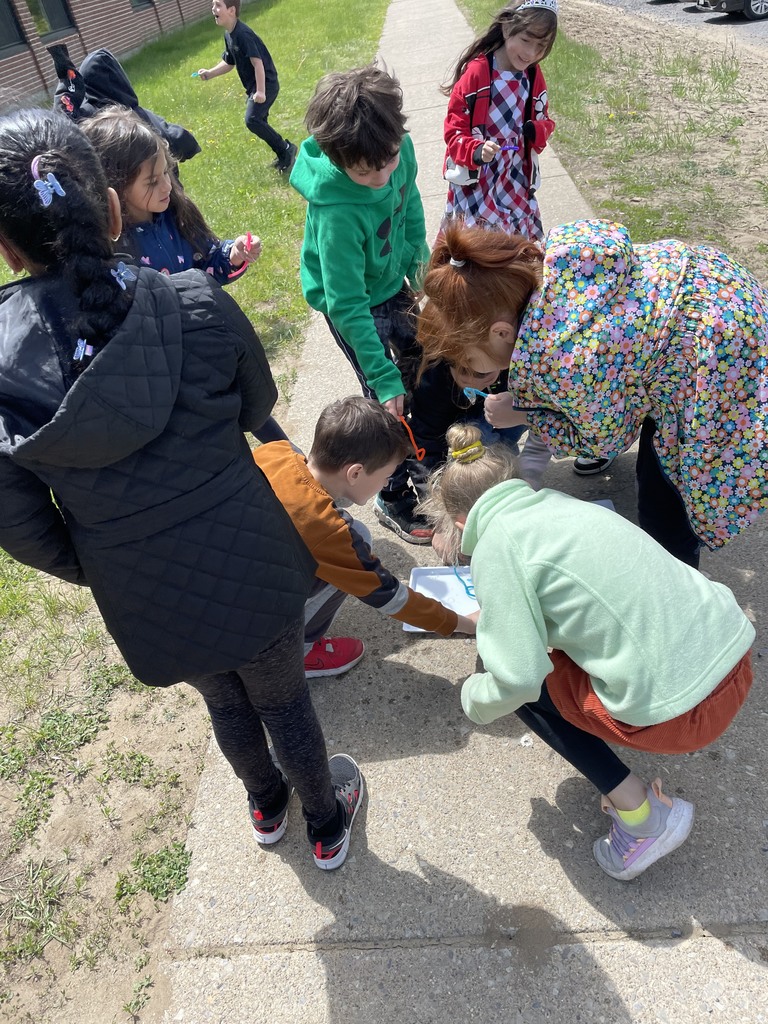 Congratulations to Sarah Dworman and Amelia Baldwin for representing Scitamard Drama Club's production of "Xanadu" at the HS Musical Theatre Awards at Proctors on May 13. They have been stars in GHS's drama program since 6th grade, and are excited for their future successes.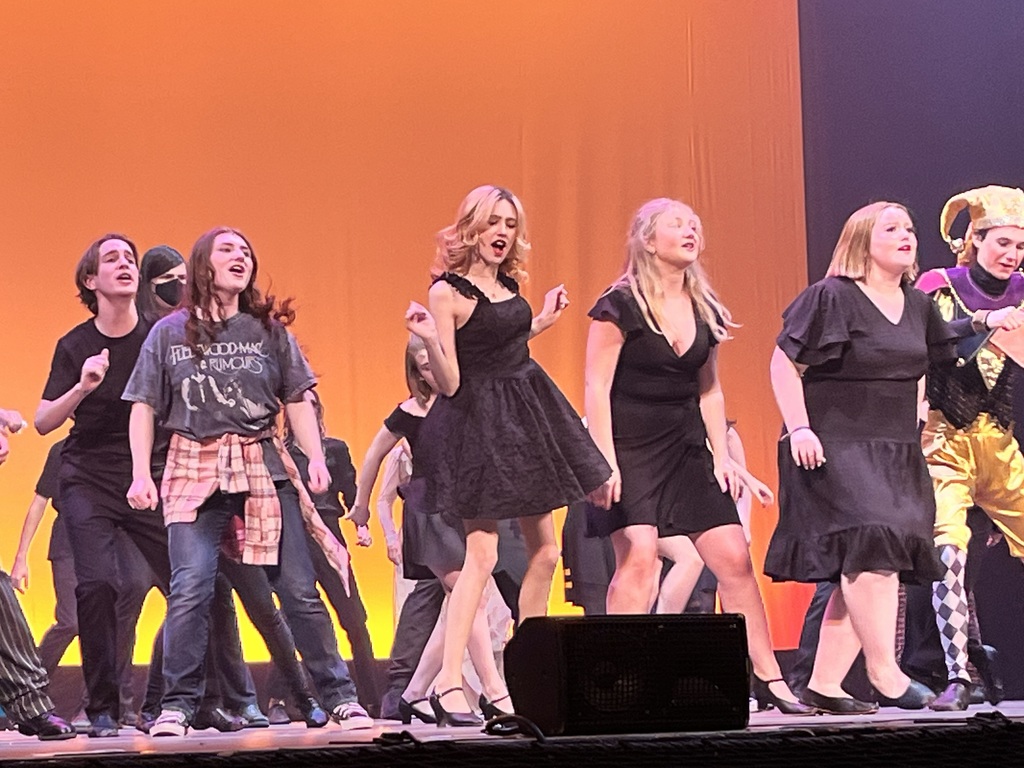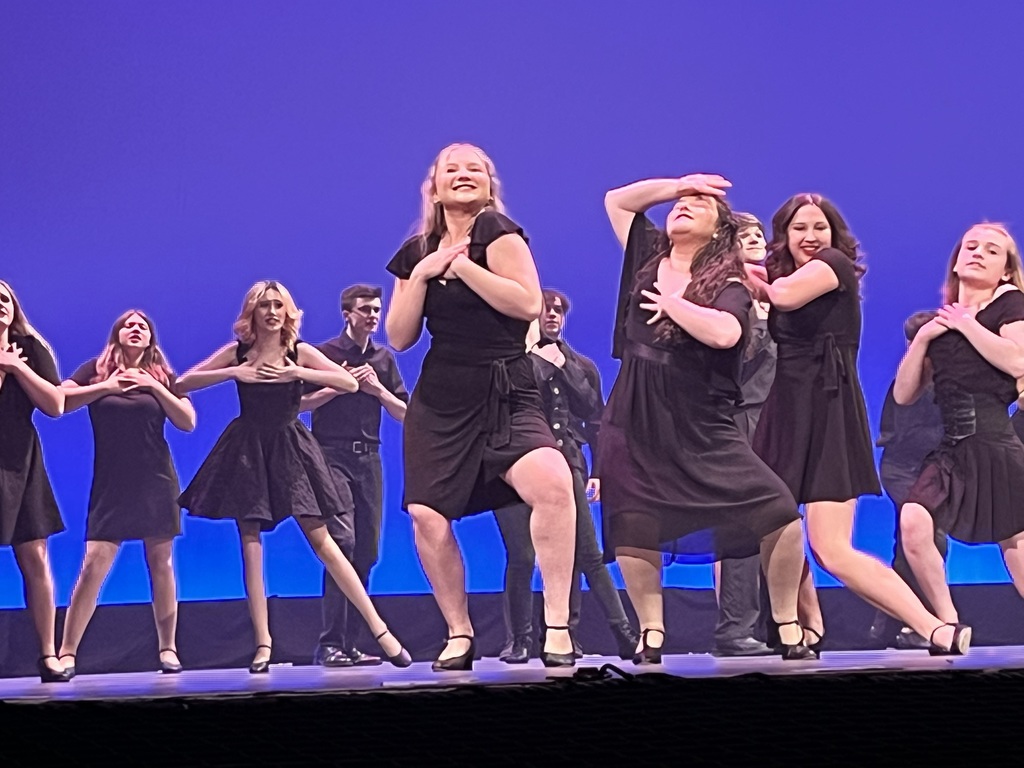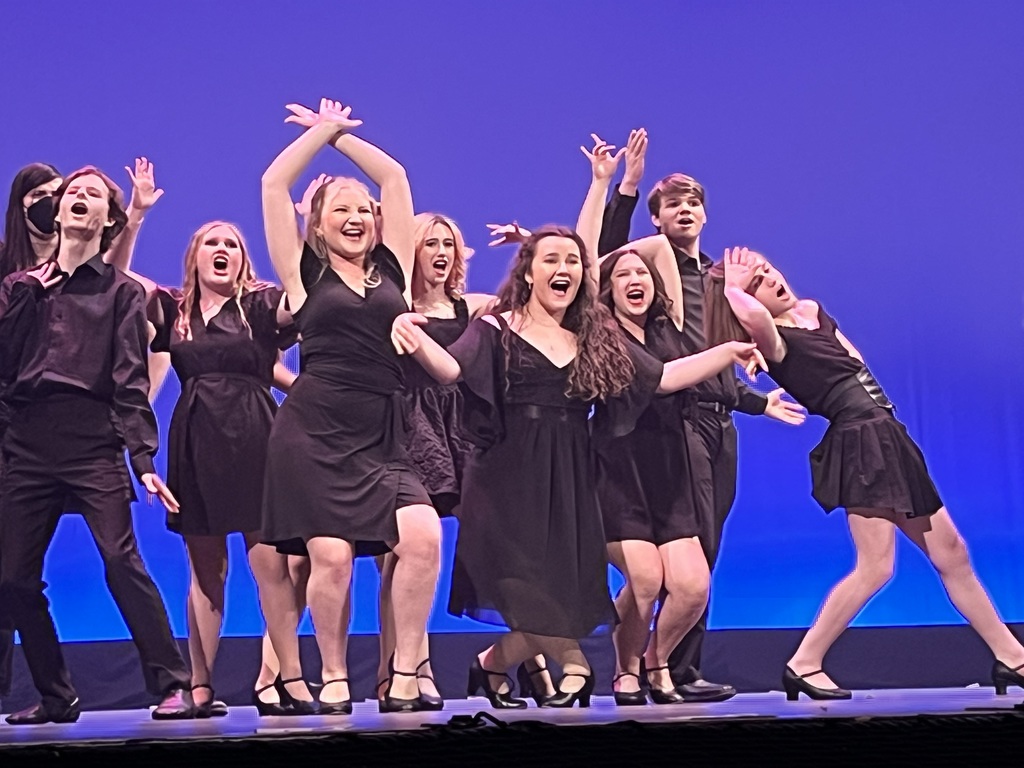 The Budget Vote & School Board Elections will be held today from 11am-8pm at the GHS gymnasium and at Bleecker Town Hall. For more information please call (518) 775-5706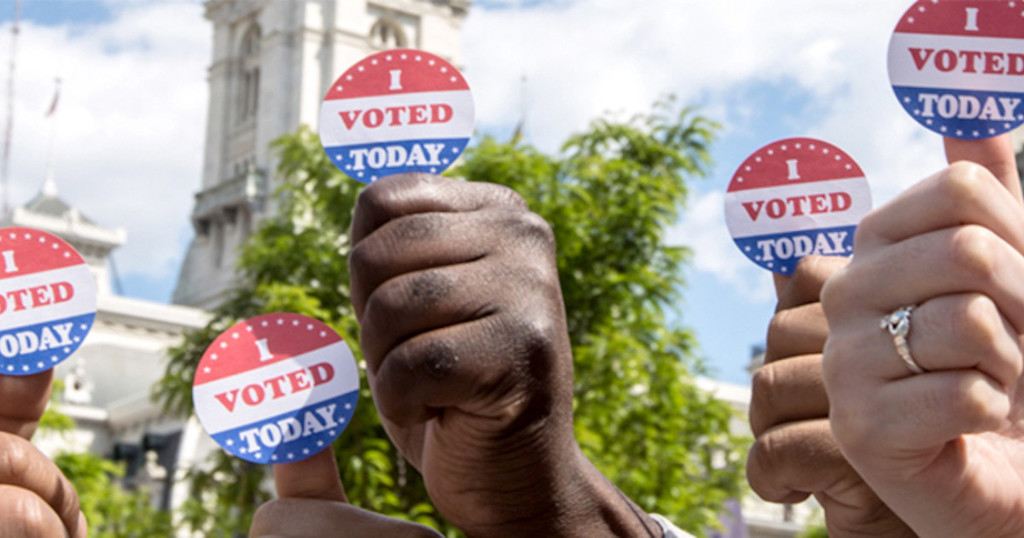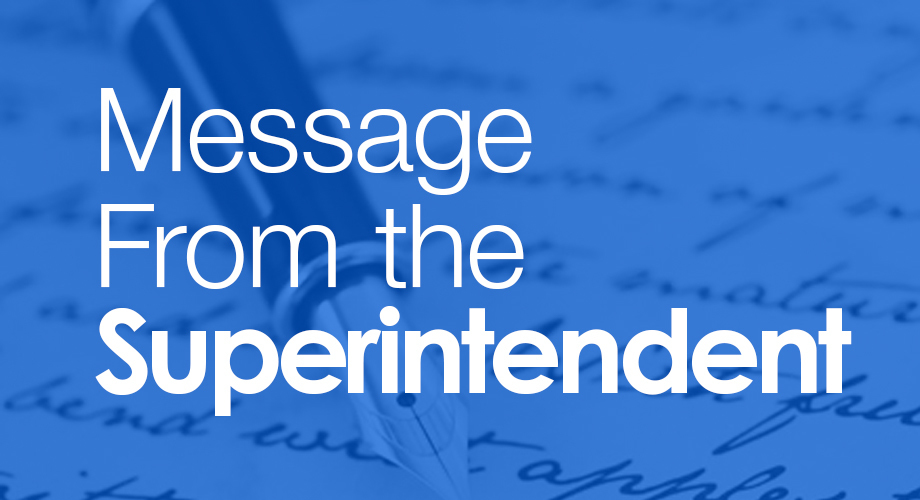 Master of Arts in Teaching: Gloversville Enlarged School District, in partnership with Clarkson University, is proud to offer the Master of Arts in Teaching, a 38-credit program leading to NYS certification in multiple subject areas. Check out the flyer below for more information