Calling all mentors!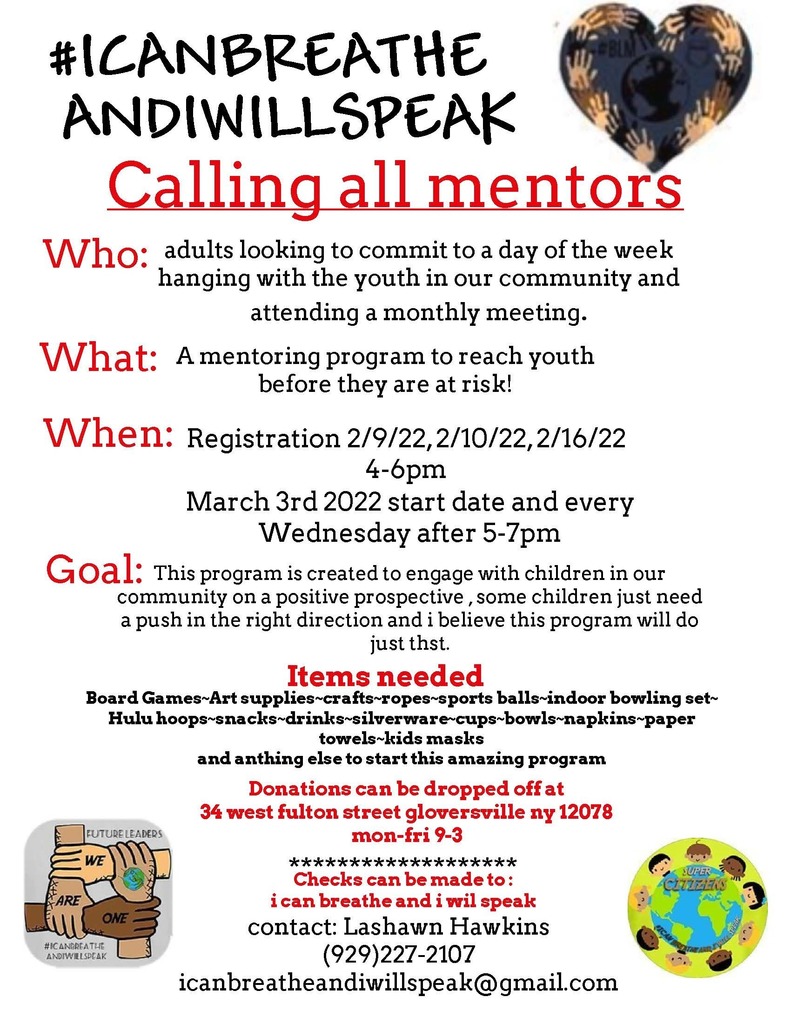 A huge THANK YOU to the "100 Women Who Care Adirondack Foothills" organization for choosing GESD as the recipient of a grant in the amount of $16,300.00 which will go towards the school district's backpack program.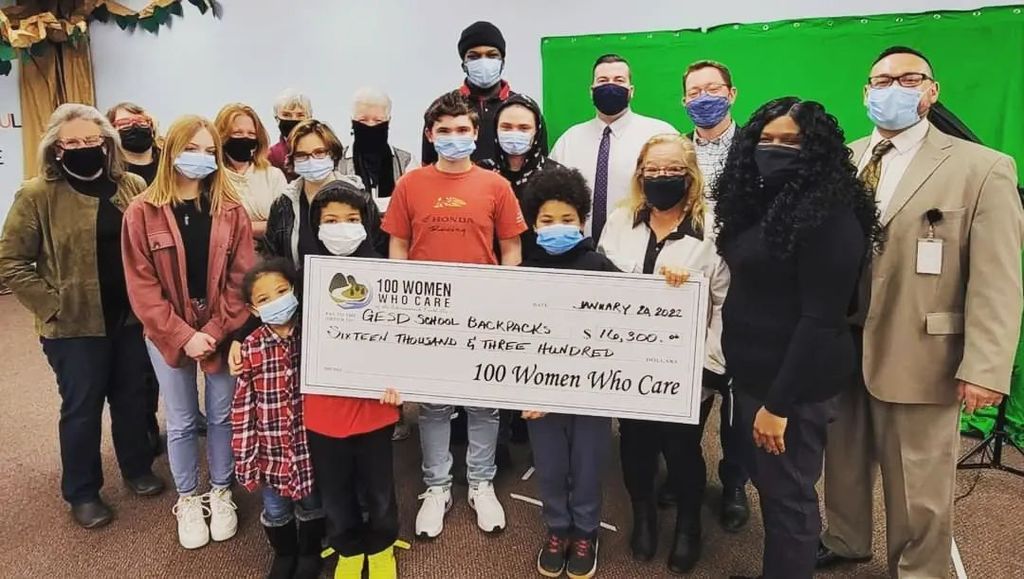 Fulton United Soccer Club Sign-ups.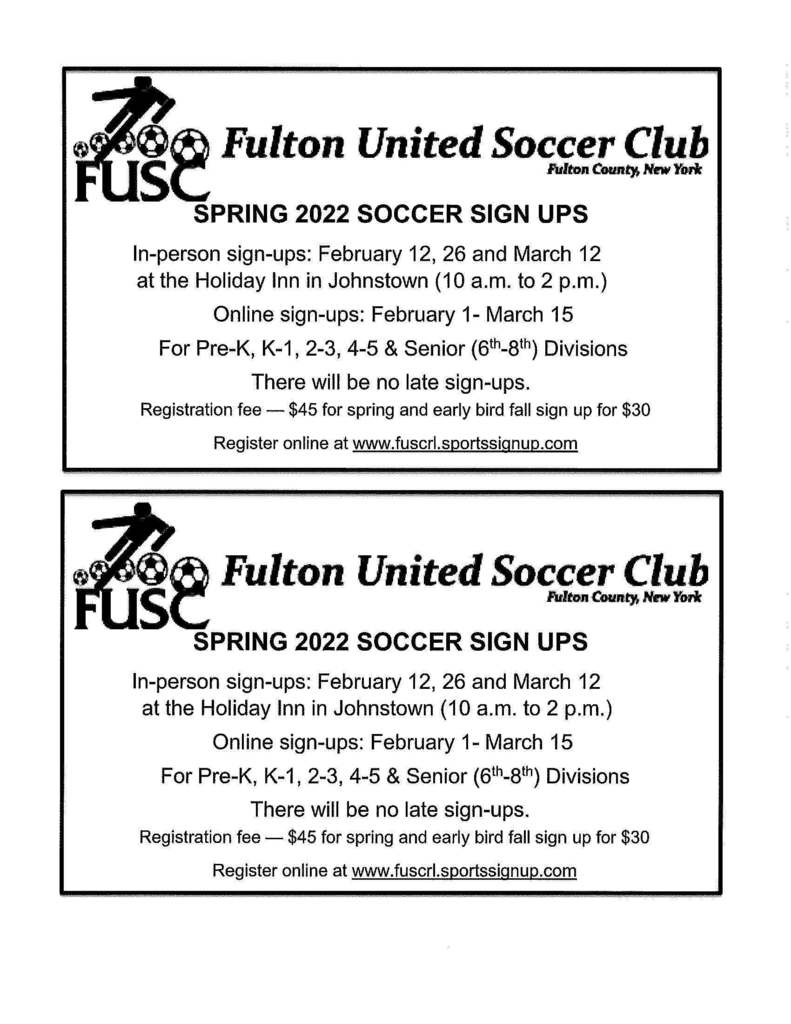 Winter Field Hockey Open Gym is starting Sundays January 9- March 6th Littles ~ 2nd grade- 5th grade~ 12:30-1:30 Modified (6th graders going into 7th), JV, ~ 1:15-2:30 Players need sneakers, mouth guard, shin guards & sticks.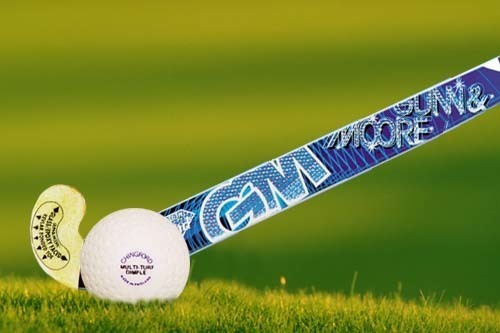 GLOVERSVILLE ENLARGED SCHOOL DISTRICT VACANCY TEACHING ASSISTANT (FULL-TIME) BOULEVARD ELEMENTARY SCHOOL NYS Certification Required Permanent Probationary Appointment Effective: 1/18/22 Call (518) 775-5740 for more information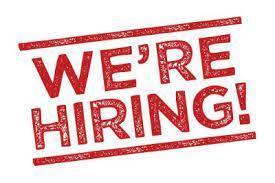 Boulevard Elementary did a Adopt an Angel for Make-a-Wish. They sold 793 stars to support the cause. This is incredible!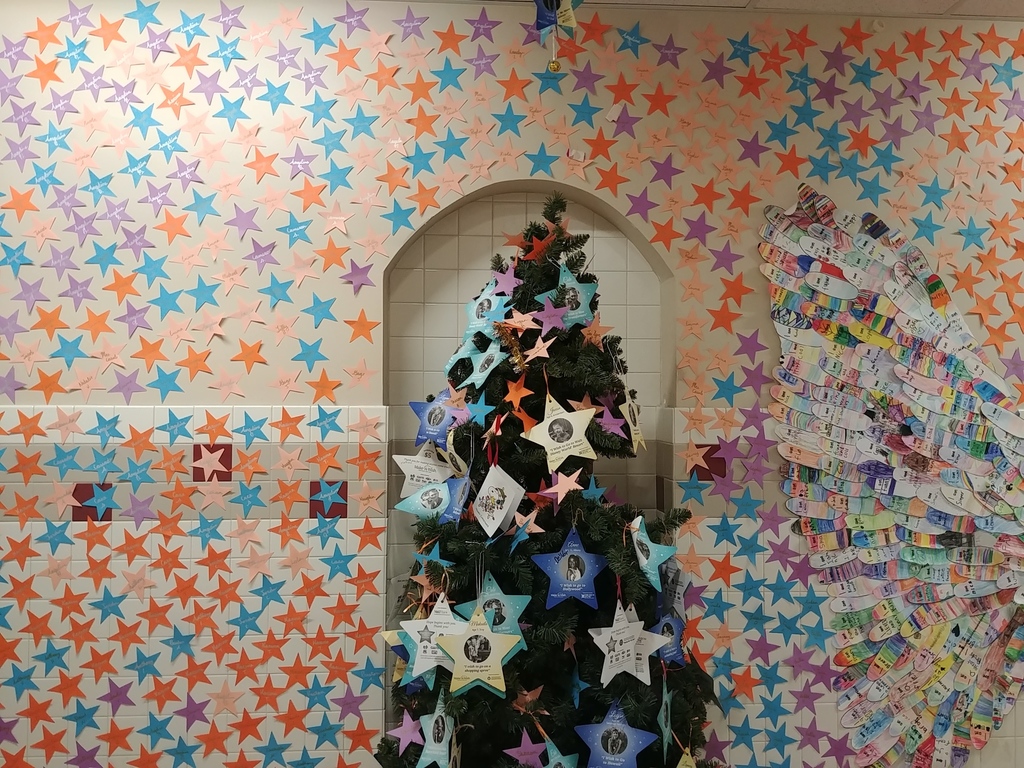 Boulevard Elementary had fun decorating for the holidays. Students were able to vote on their favorite doors. Here are some of their favorites. Stay tuned: the top winner will be announced during morning announcements.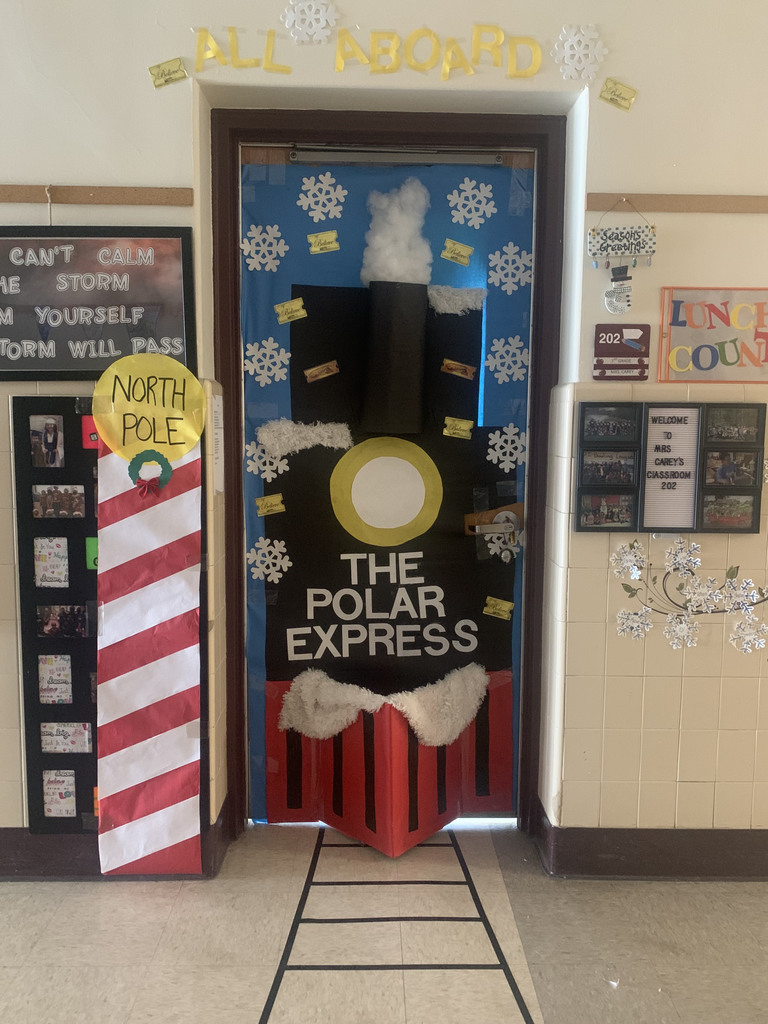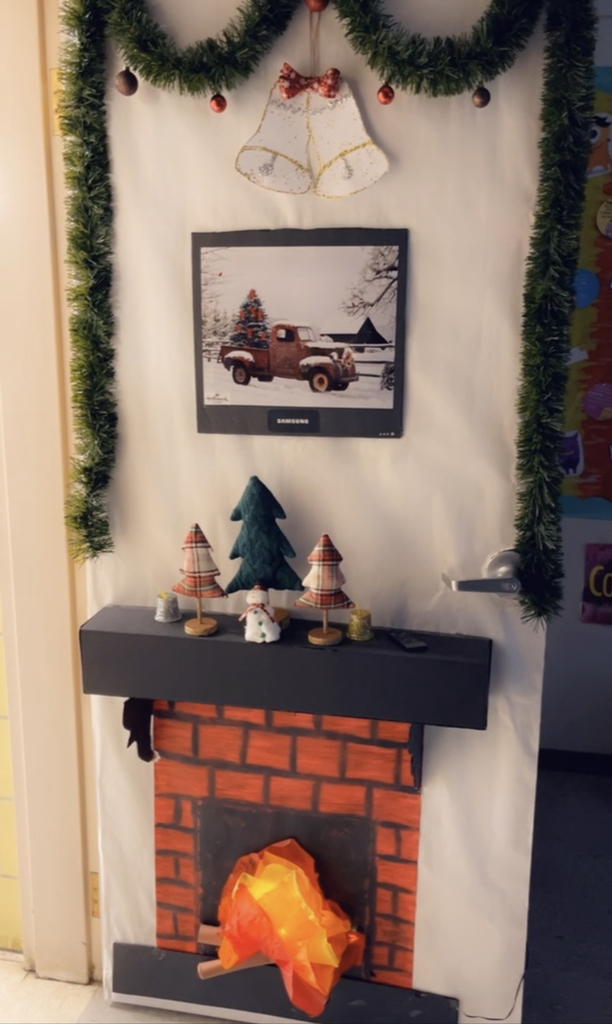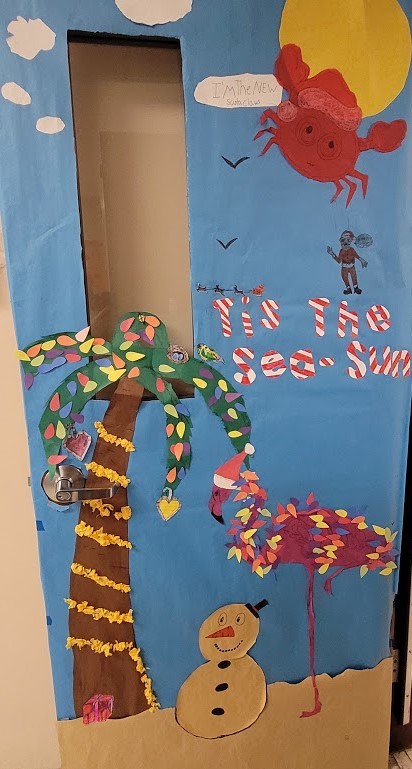 Ms.Weaver's Boulevard class is seen doing a stem project today where they had 20 minutes to put together an igloo with marshmallows and toothpicks that could withstand artic wind (we used a hairdryer).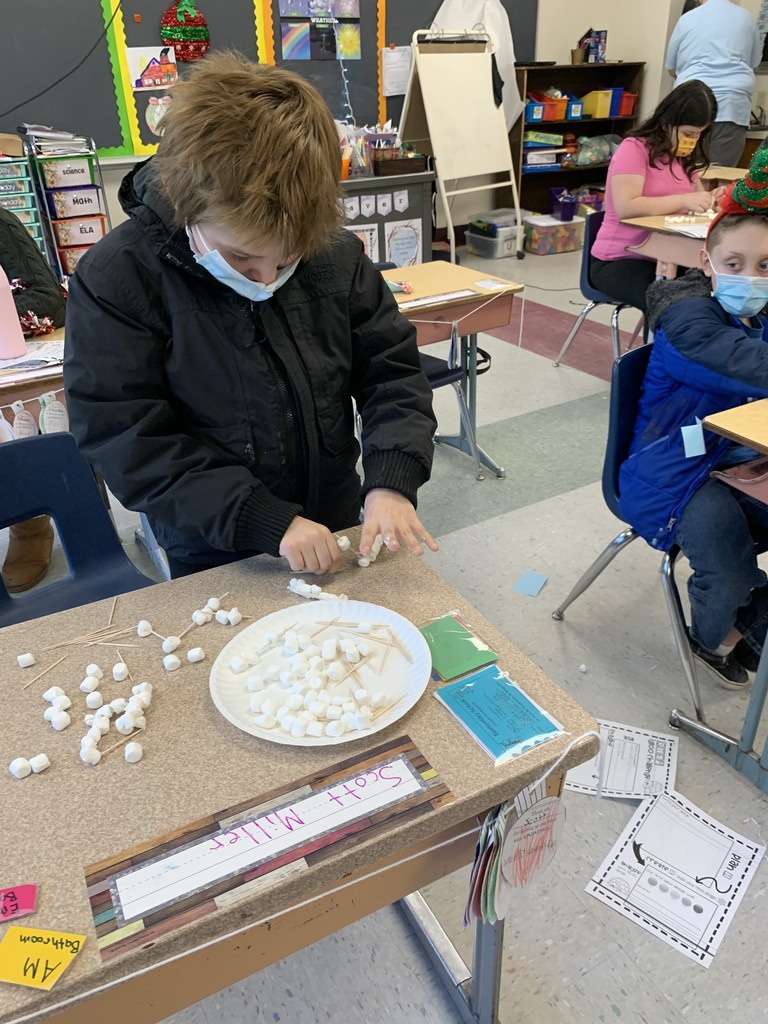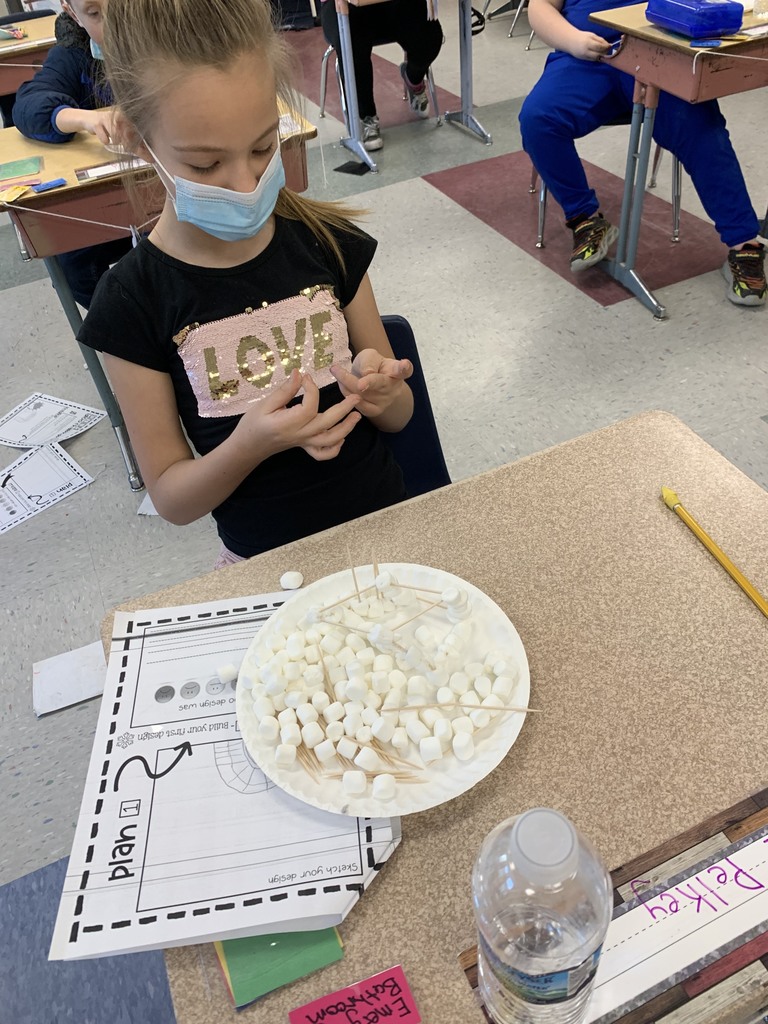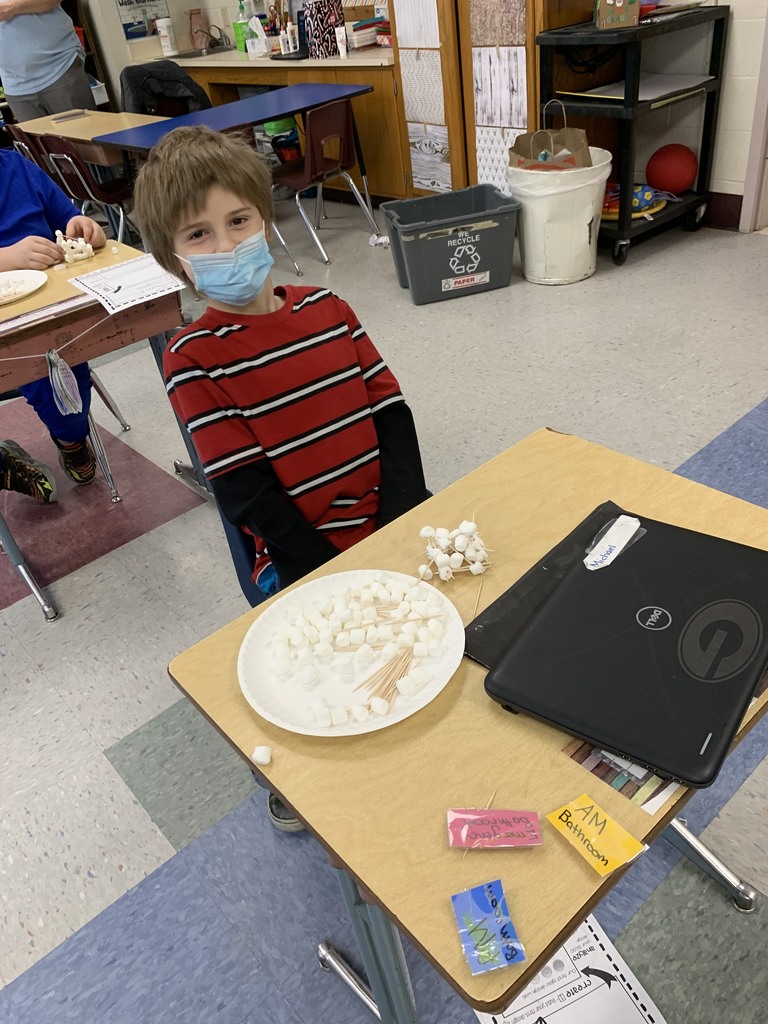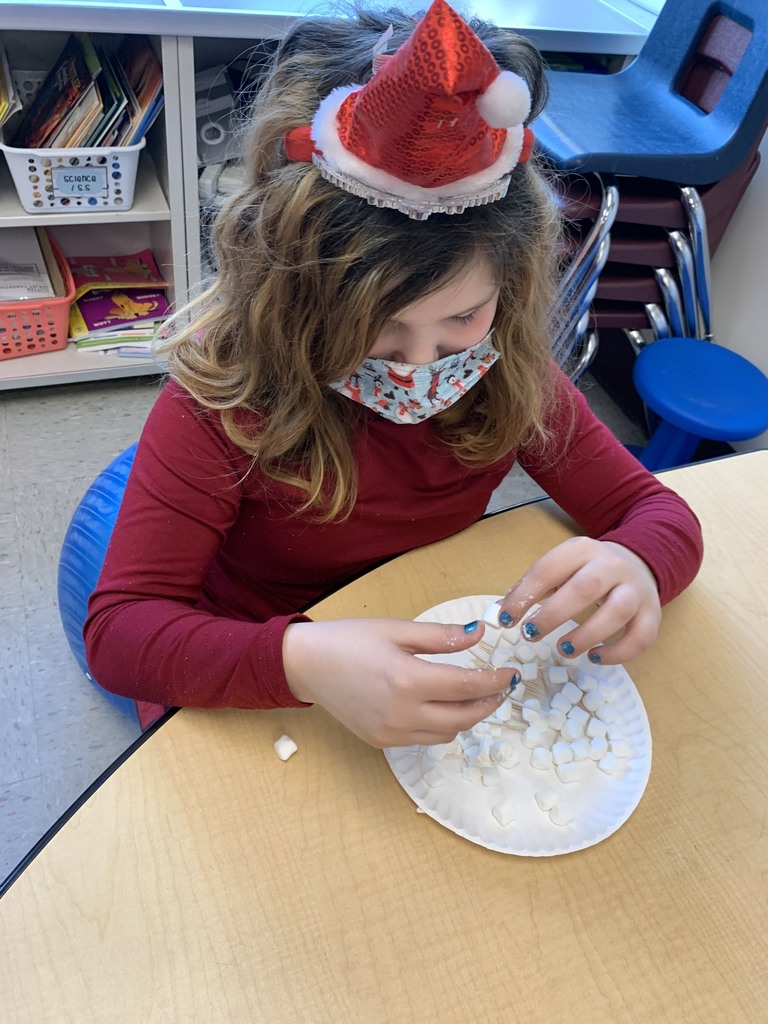 Third grade students and families generously donated sleepwear for our annual Pajama Drive. We collected over 30 pair of pajamas to be distributed to families in need this holiday season.

All month our elf has been secretly passing out treats to kids he catches practicing acts of kindness. Today, each student is getting a little treat on their desk for being so kind! Happy Holidays!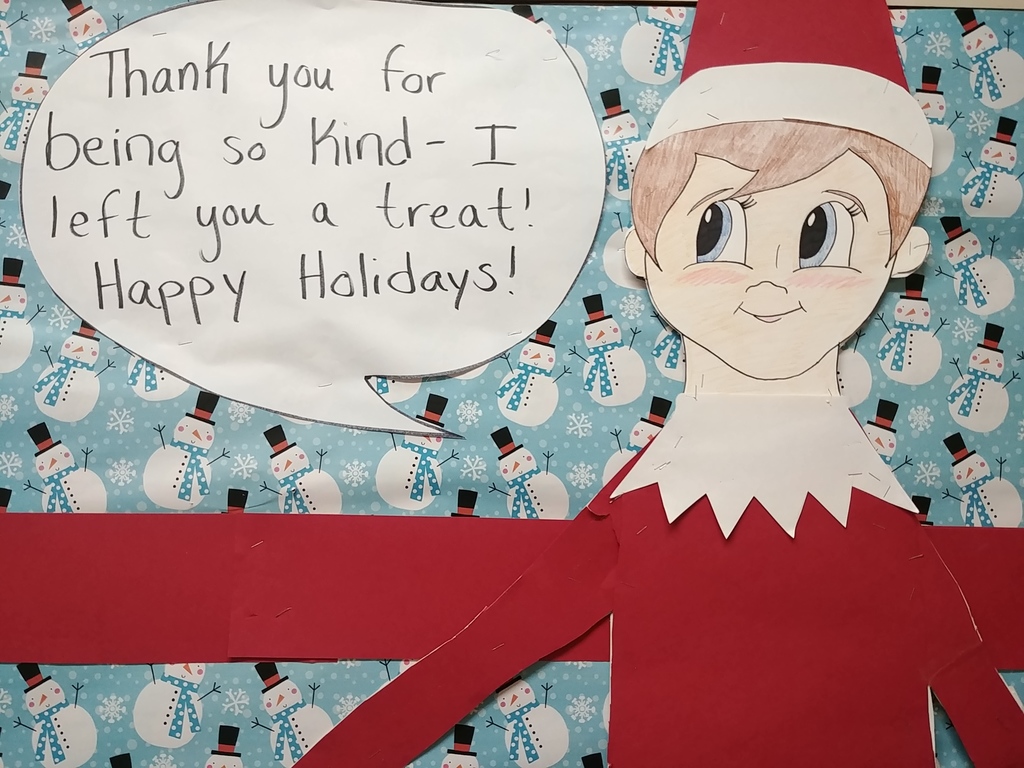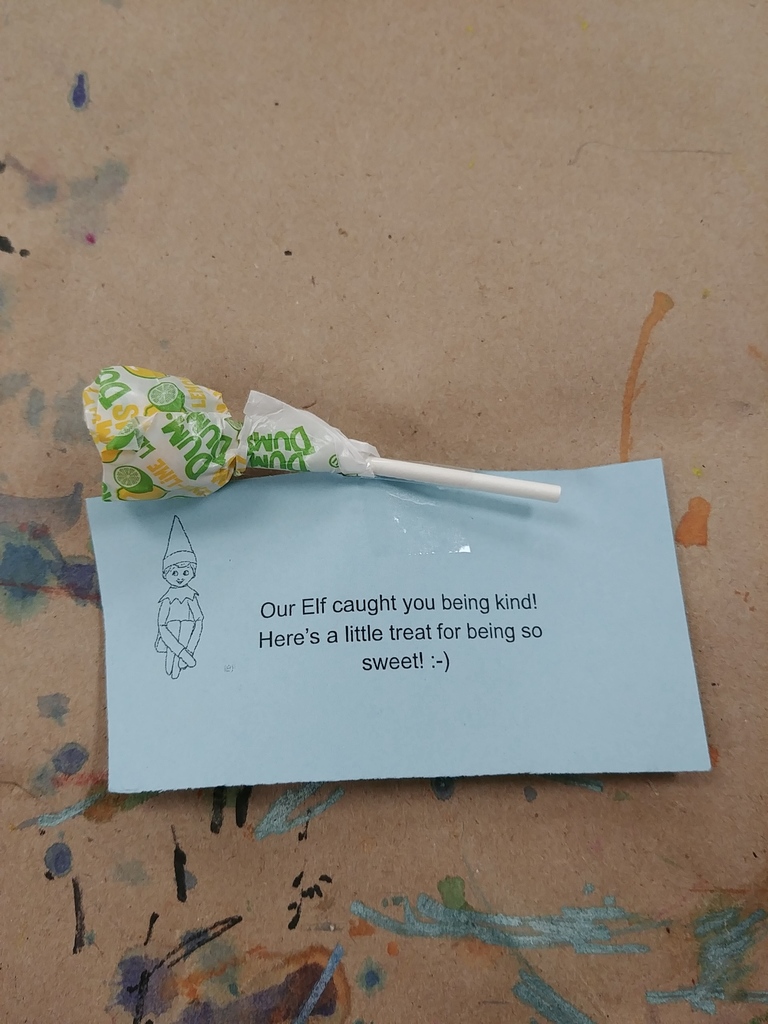 We have sold 793 Make-a-Wish stars as of today! We think that's incredible and shows the love and generosity of our community. Thank you!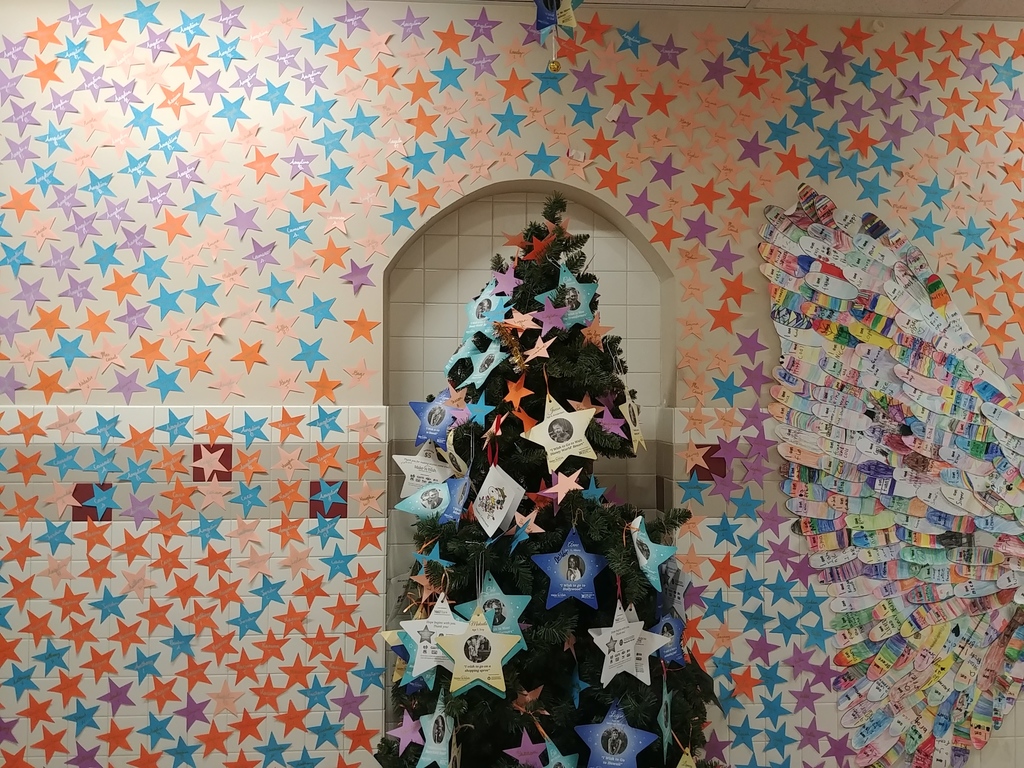 Mrs Mastitis's class had fun sporting their ugly sweater's today!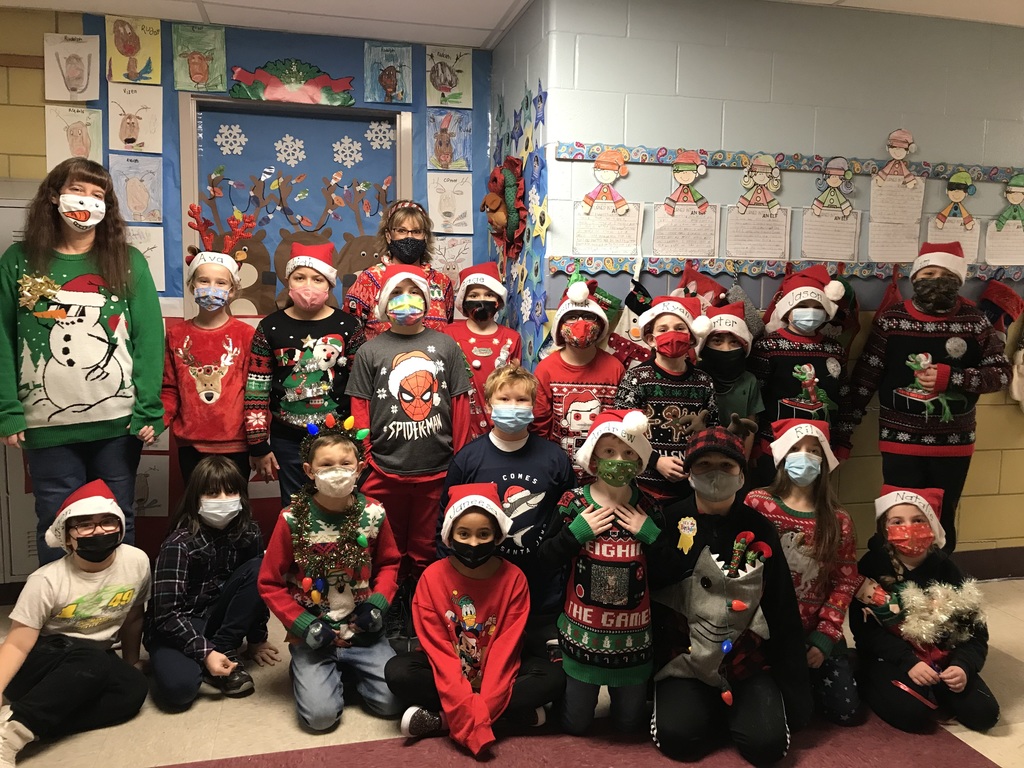 I think our elf found the toilet paper stash...at least he was creative with it!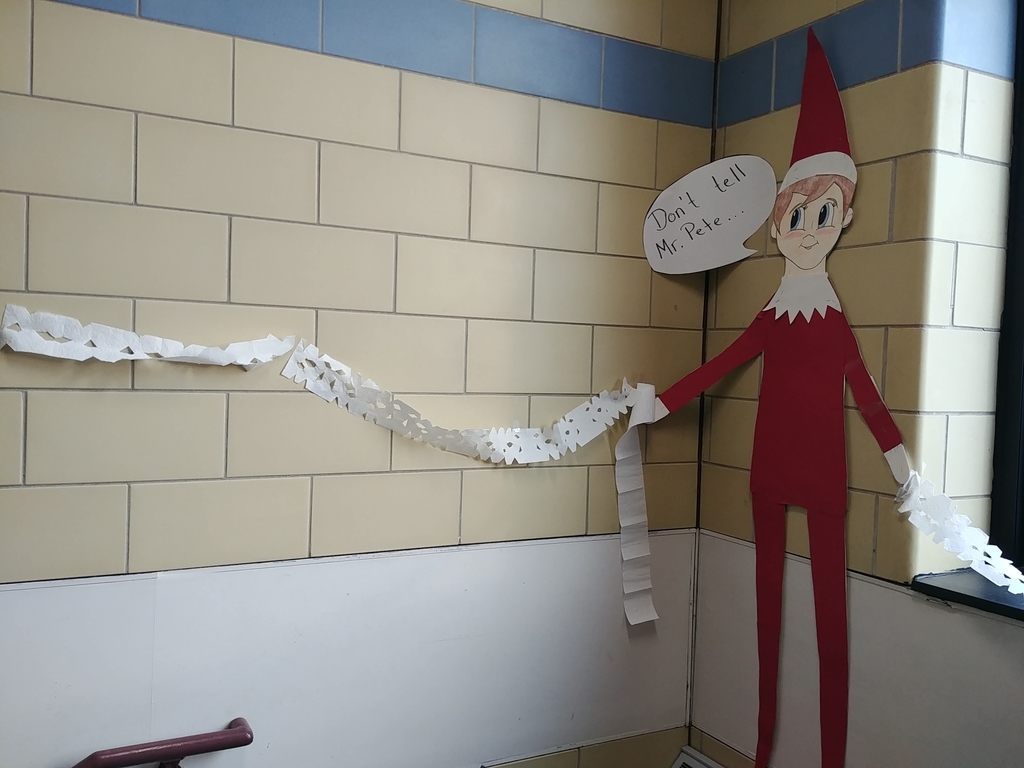 Our elf is hopping into Monday- only a few more days until holiday festivities!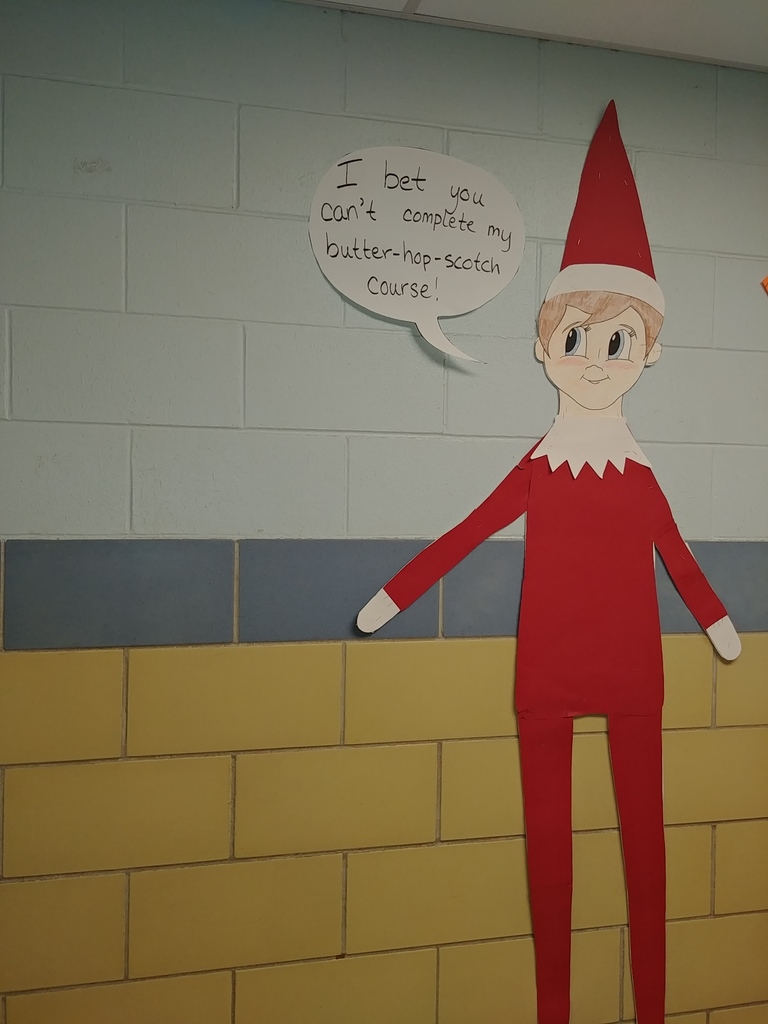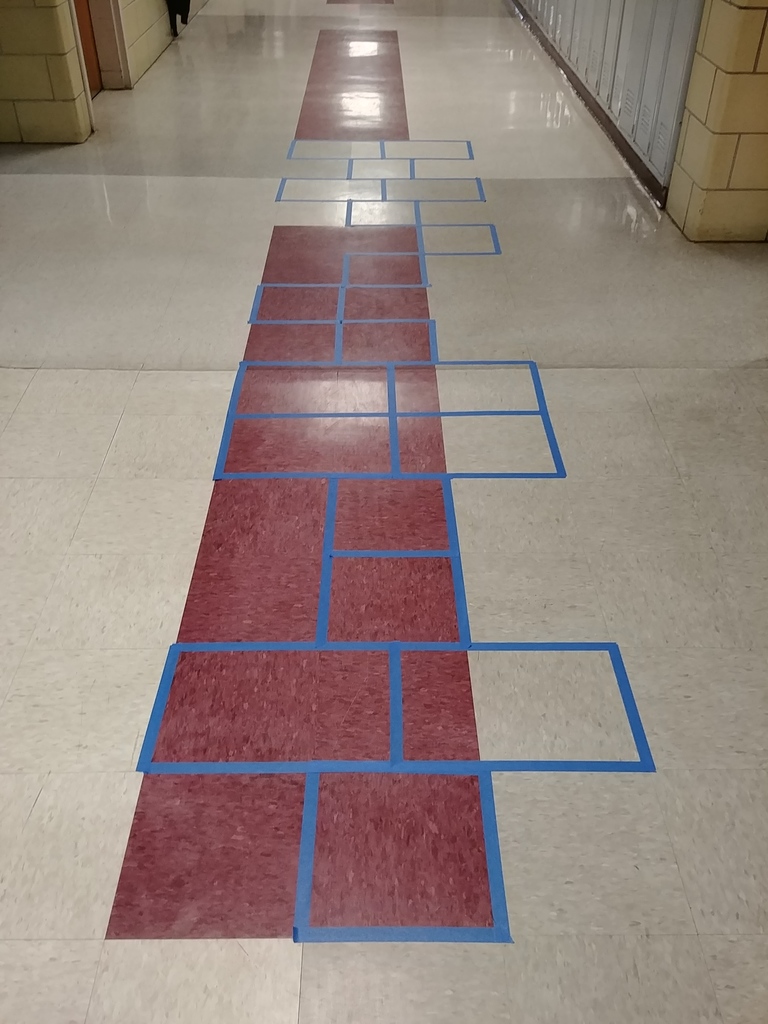 Students in library had a snowball fight! They constructed catapults with a partner and tested their designs for both distance and accuracy.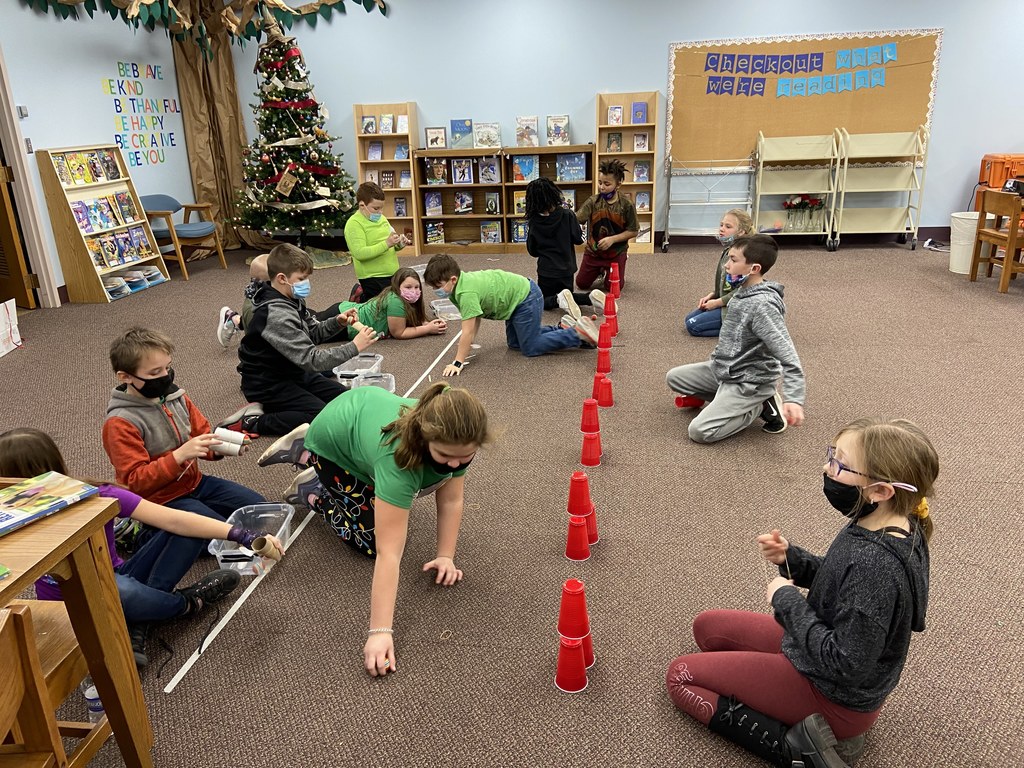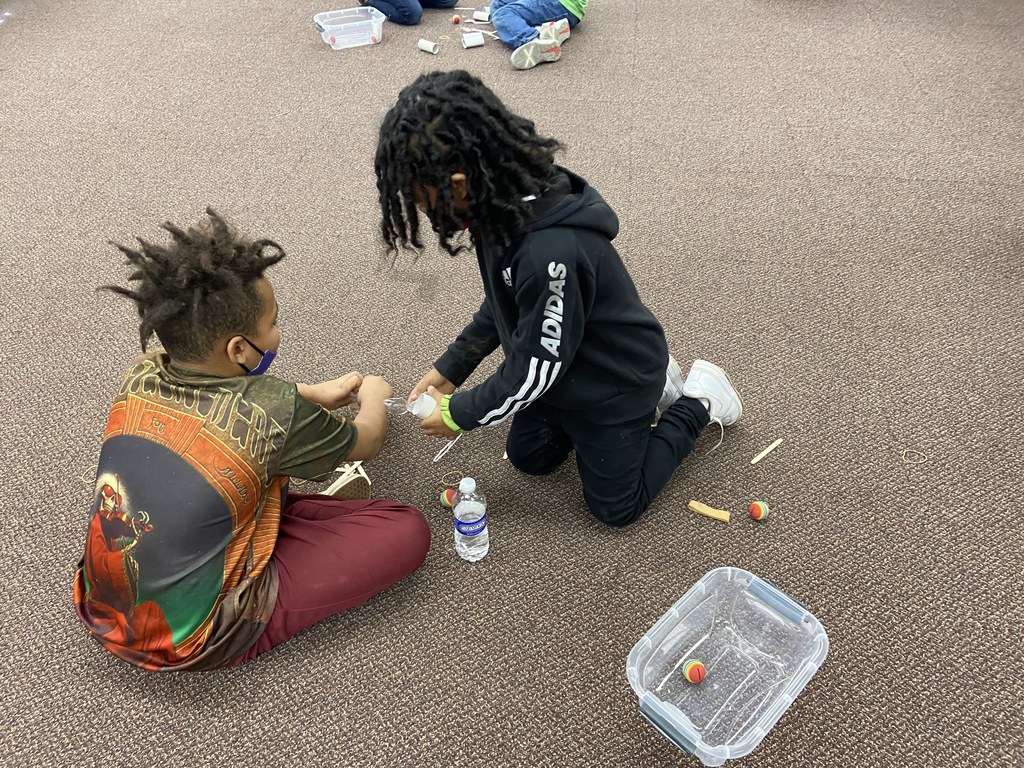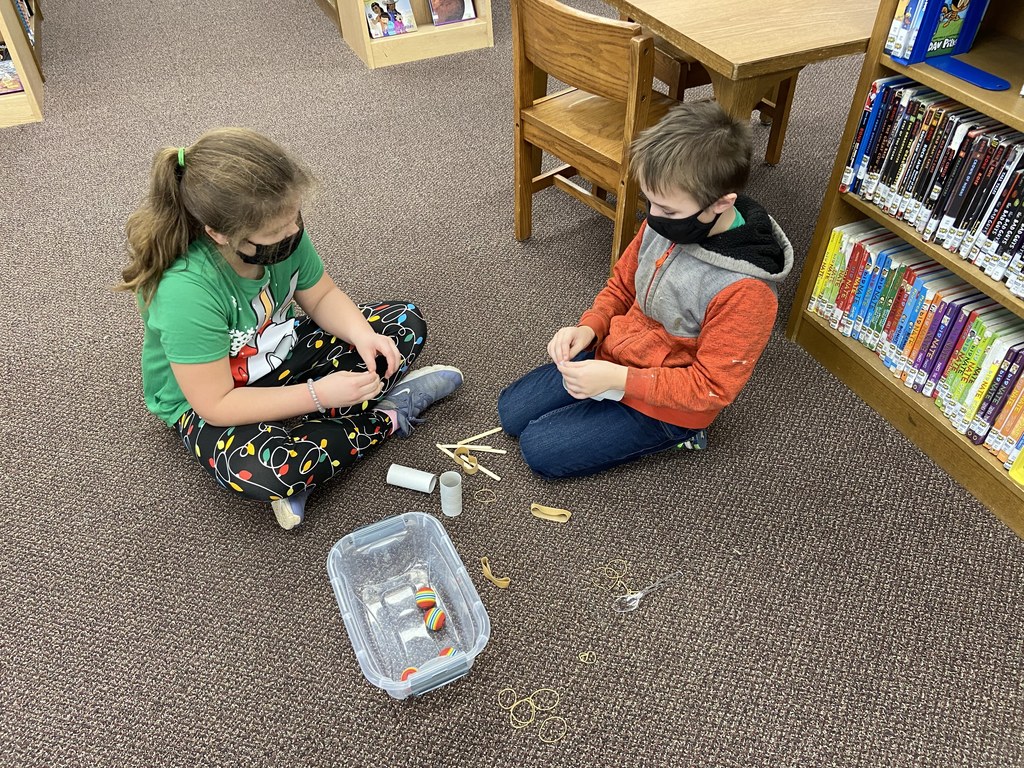 PARADE CANCELLED Due to tomorrow's predicted snow storm, the Gloversville Holiday Parade has been cancelled. We will have our own little parade at Boulevard on Wednesday, December 22, 2021 at 2:05pm outside. This will be similar to the Halloween parade and families are invited to line up outside Boulevard beginning at the bike racks. We will march from the front of the school and around the back of the building by the playground. We will conclude our parade by the gymnasium entrance.

The GHS Elves came to play at Boulevard today!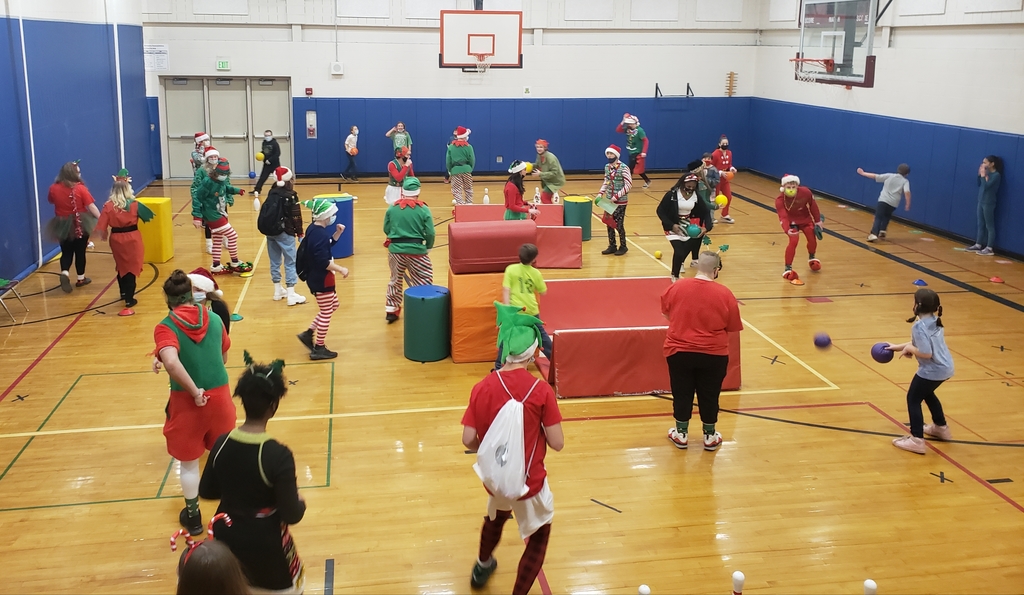 Mrs. Berlin's speech students have been working hard making Santa's Helper Elves this week and feeding them Christmas Cookies while they practice their speech sounds!

We were able to help over 200 families this year with the Toys for Tots project! Thank you to all of those who helped make this happen!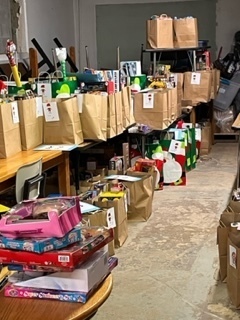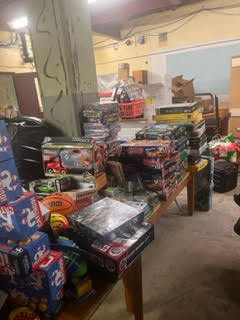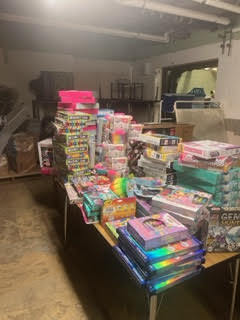 Our elf was practicing his basketball skills this morning with magical non-melting snowballs! Looks like he has some competition!