A huge THANK YOU to First Choice Financial Federal Credit Union for sending a generous donation of school supplies to both Park Terrace and Kingsborough Elementary!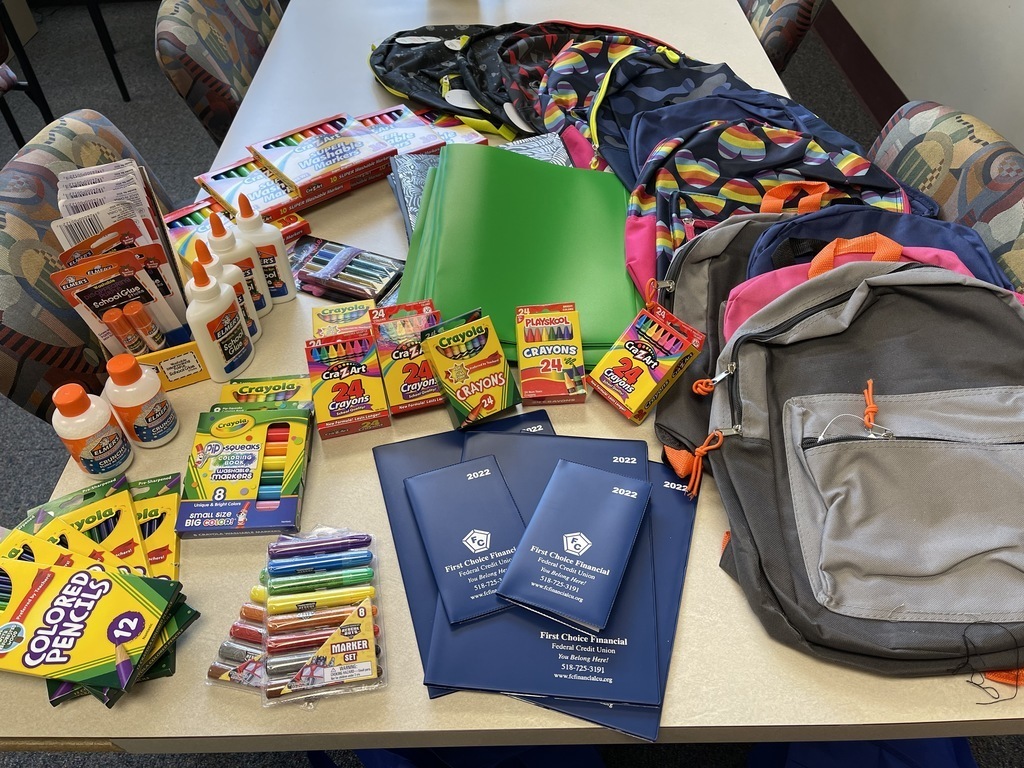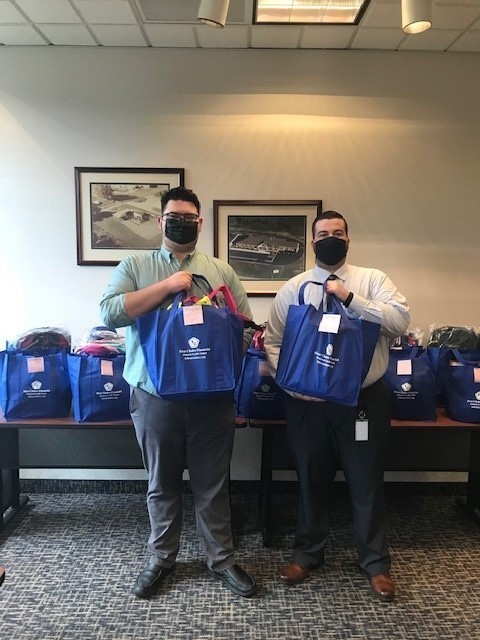 Mrs. Garguilo's third grade class working together on a stem project!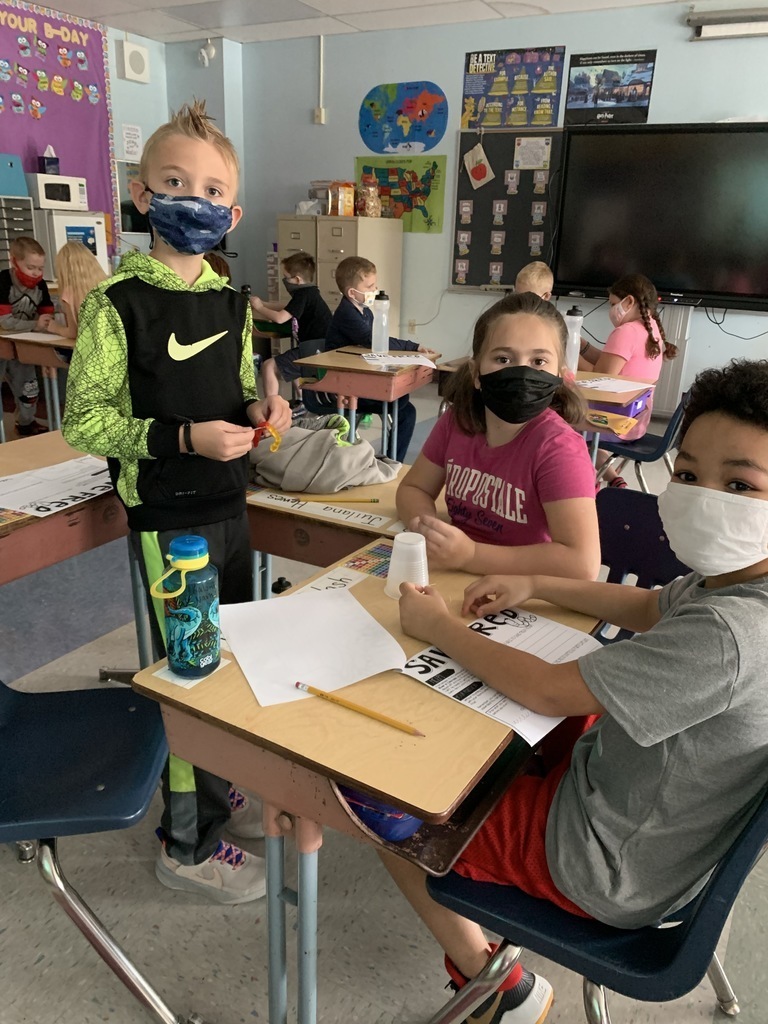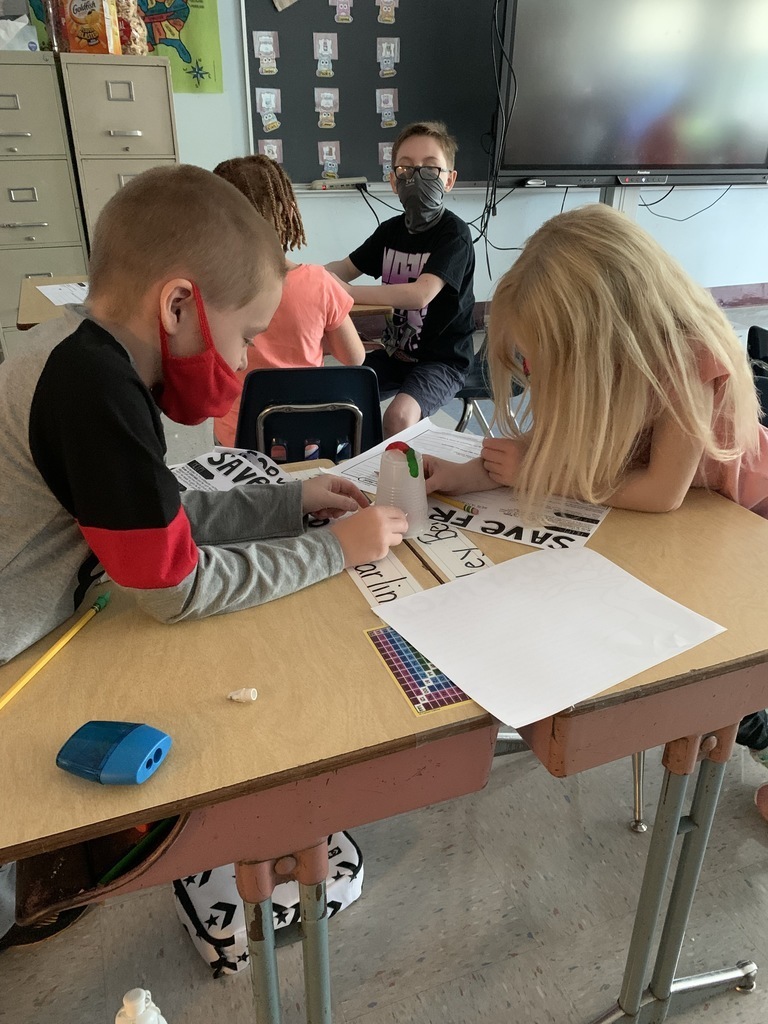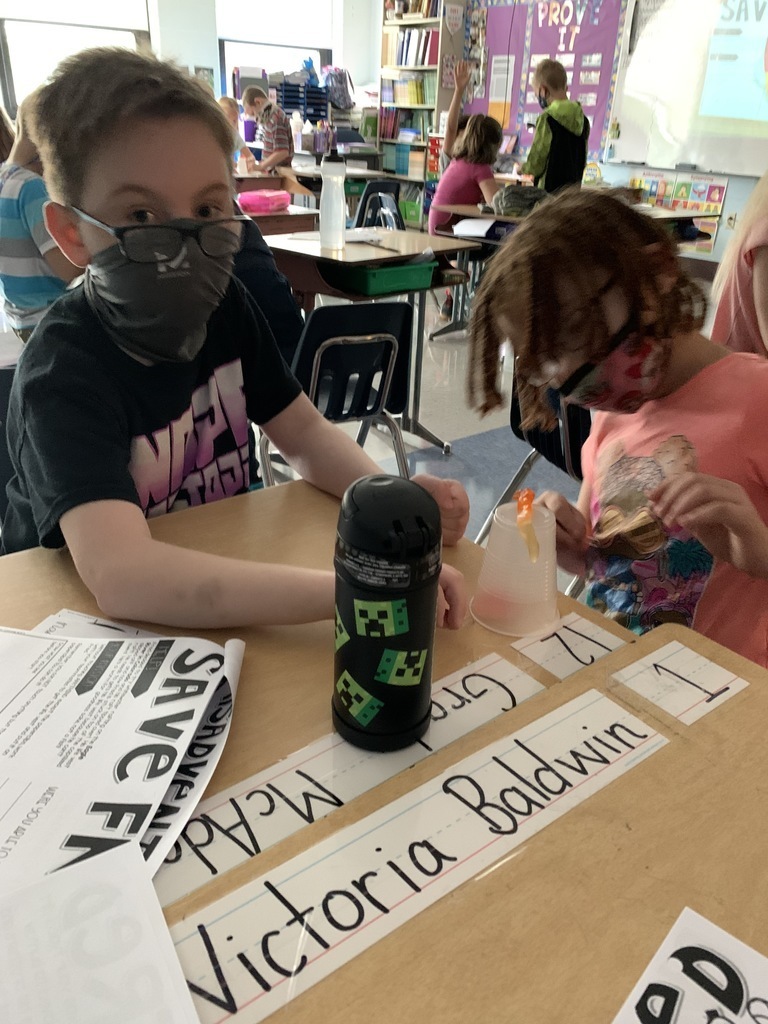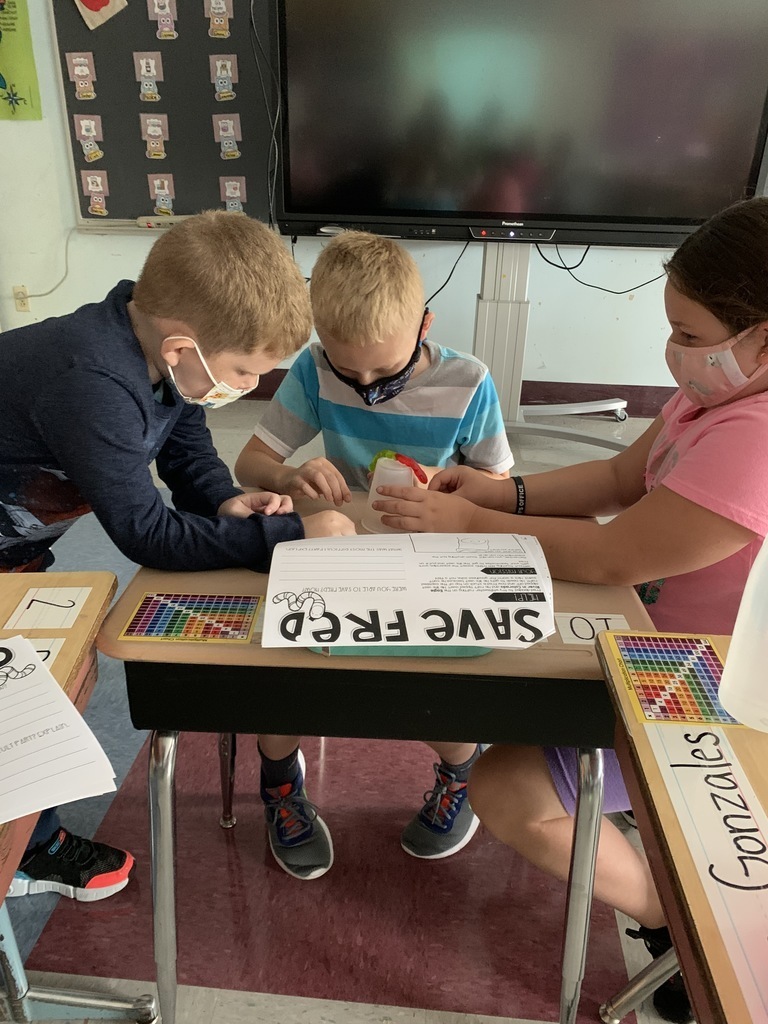 Mrs. VanNostrand's 3rd grade class at Boulevard recently use their problem solving skills to "Save Fred". Students were tasked with using only paperclips to put the life preserver on their worm Fred. After lots of brainstorming, they did it!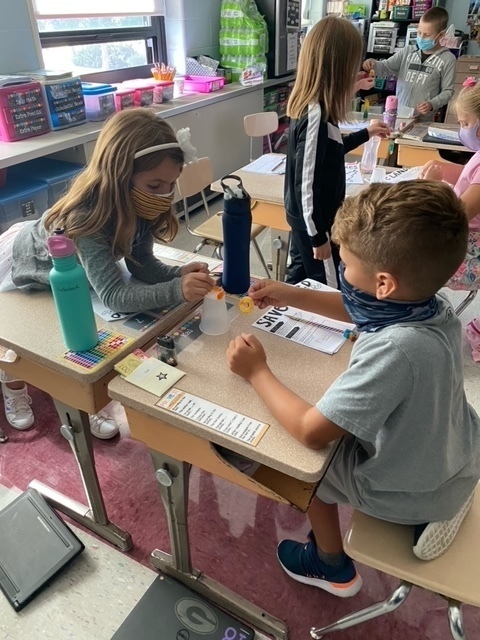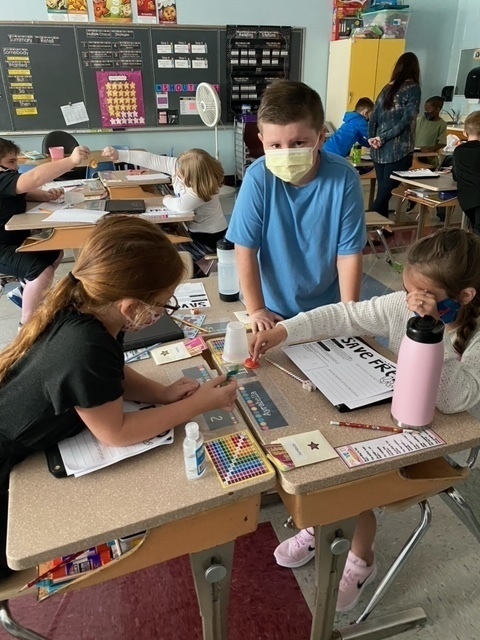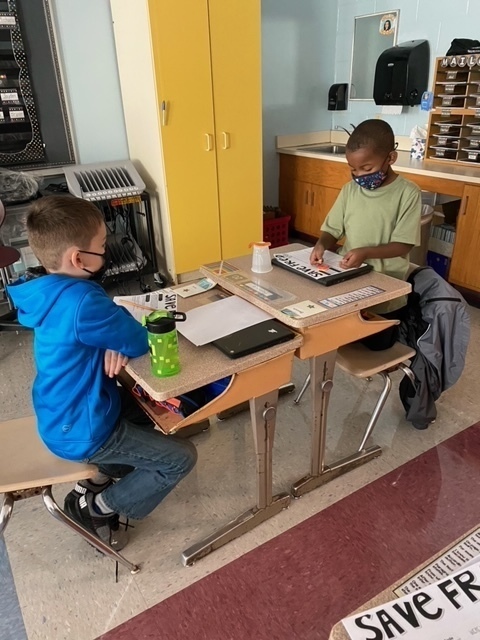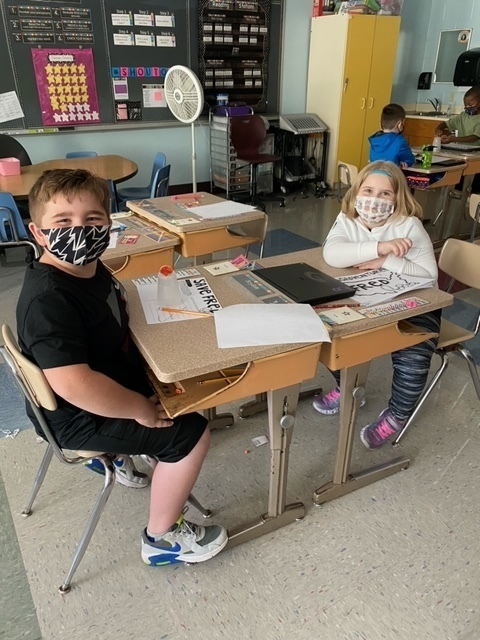 A few Superheroes in Mrs. Hughes & Ms. Heermance's first grade classroom!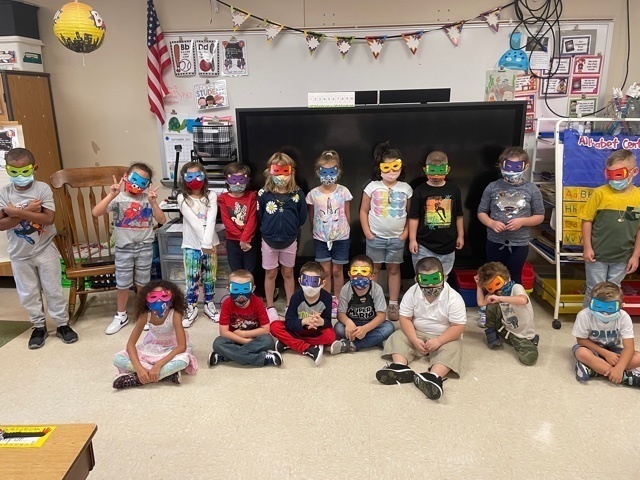 The Gloversville Soccer Booster Club is having a Chicken BBQ! Date:9/23/21 Location: Runnings Parking Lot Time: 2-6pm Cost: $12

9/11 Tribute from students at Boulevard Elementary!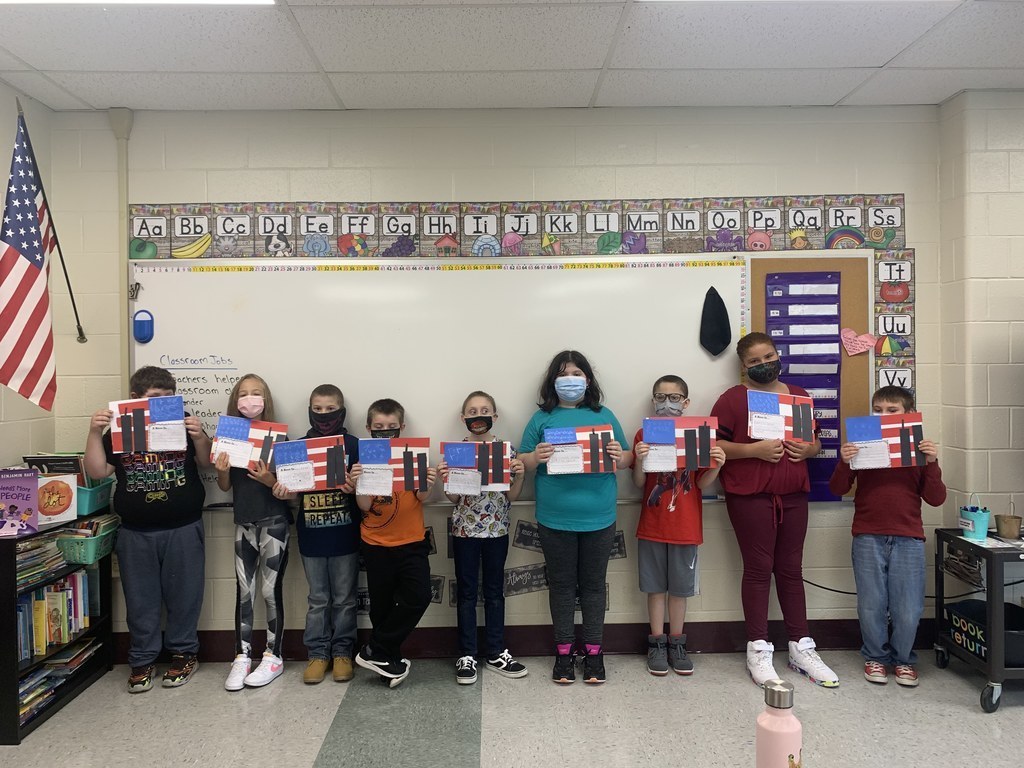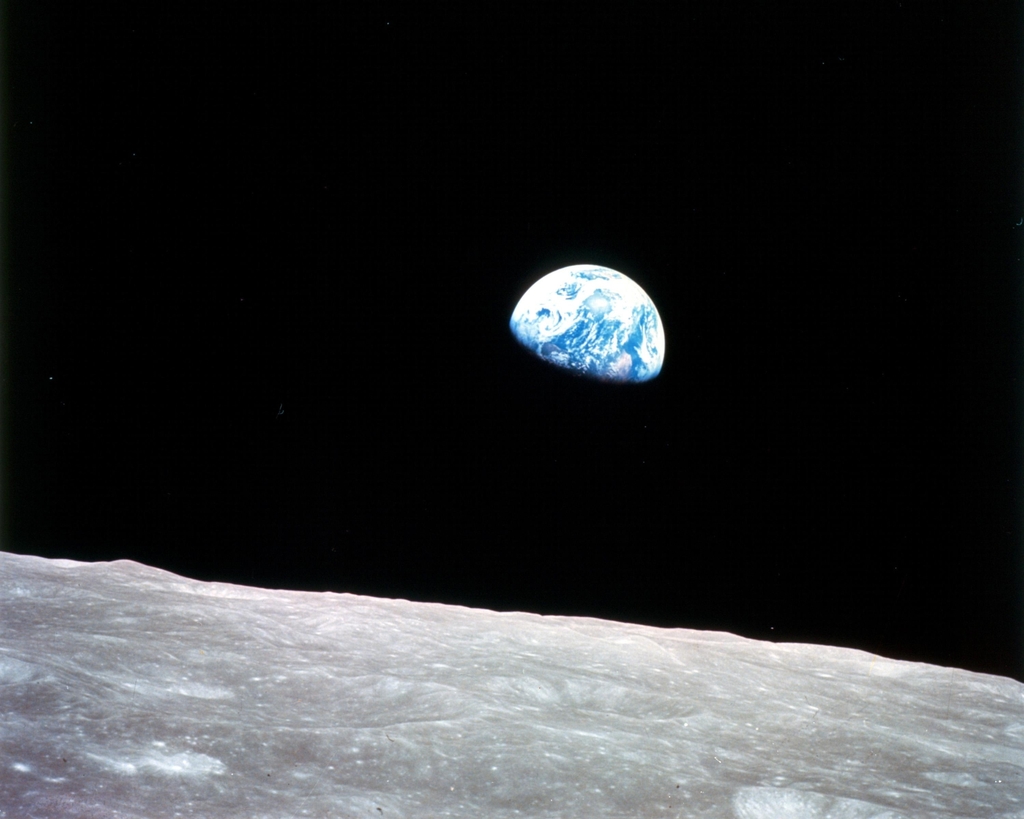 Gloversville school supplies and backpack sign-ups start 8/9/21 - 8/27/21 Don't miss out on this great opportunity!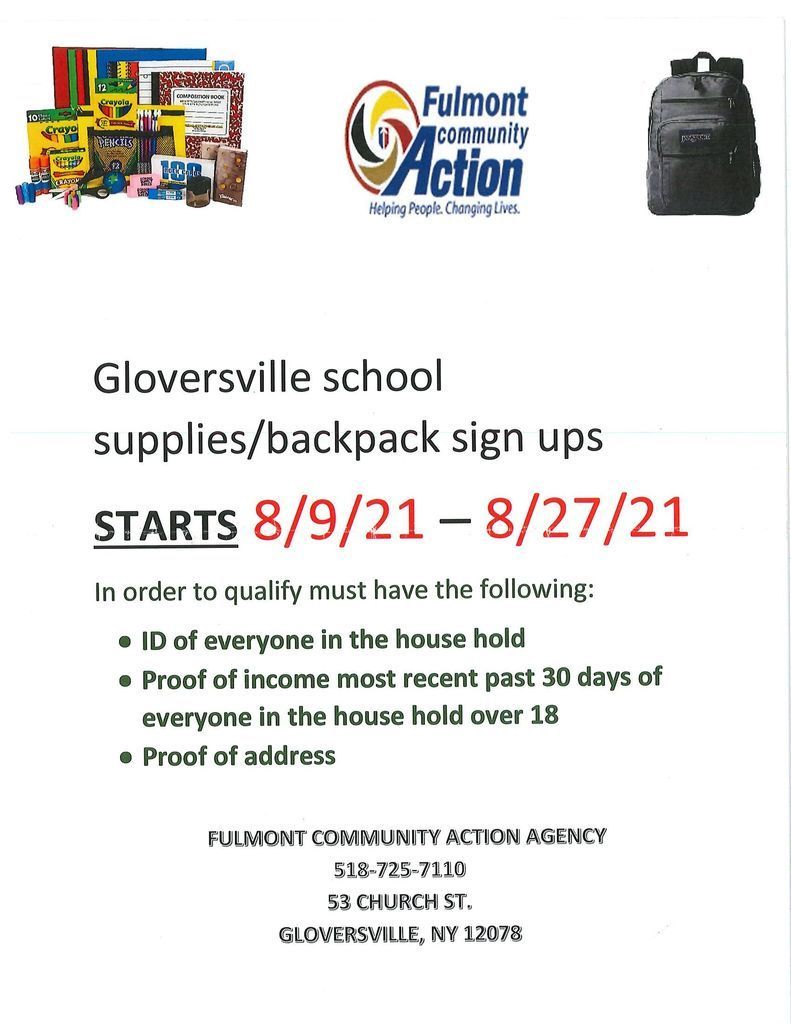 Week three attendance winners! There was a tie between Mrs. Harrington's second grade and Ms. Tracy's first grade. Congratulations and keep up the good work!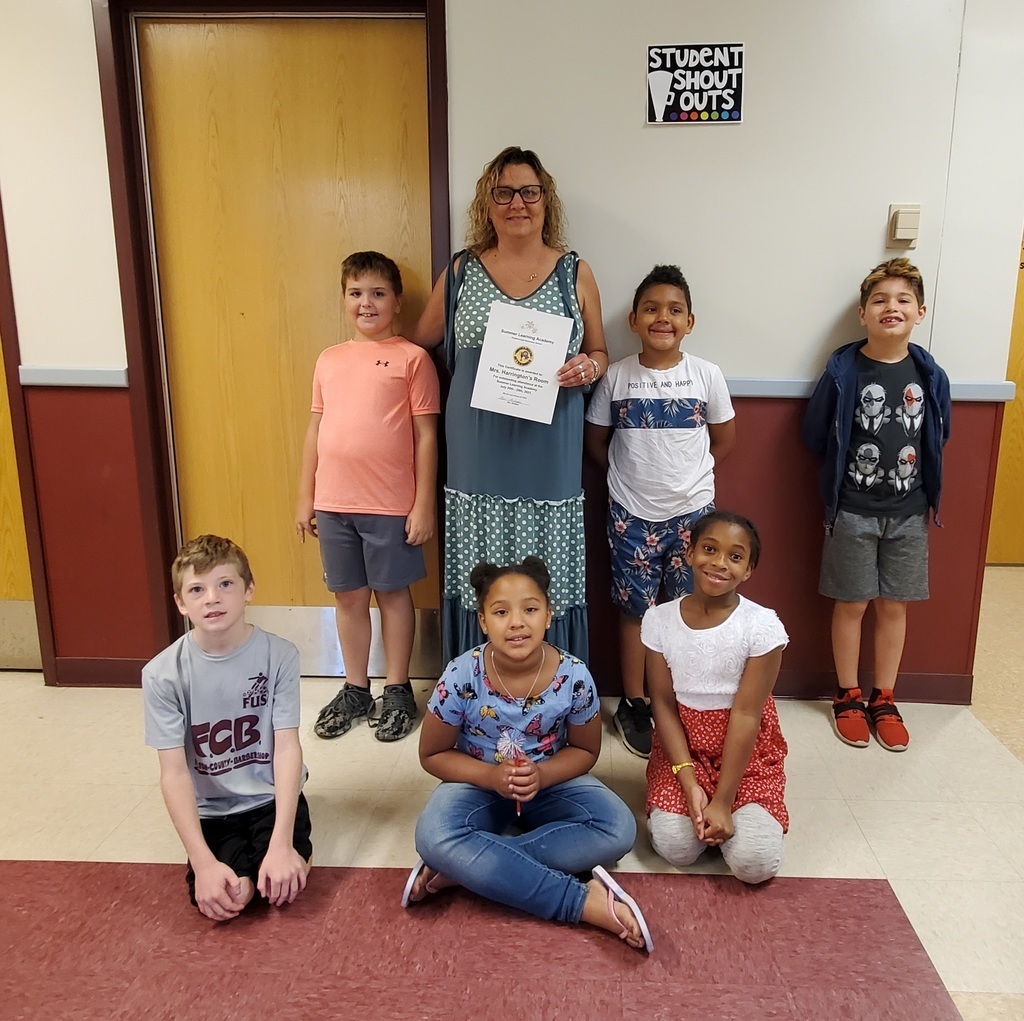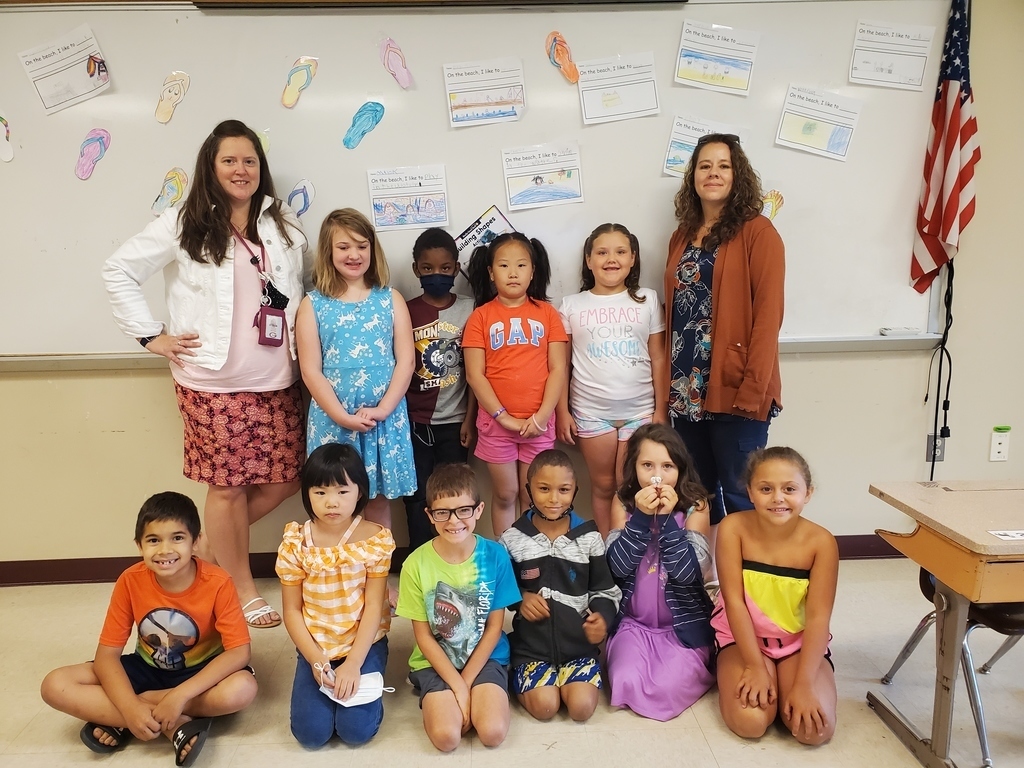 Summer Learning Academy 2nd week attendance winners! Congratulations!!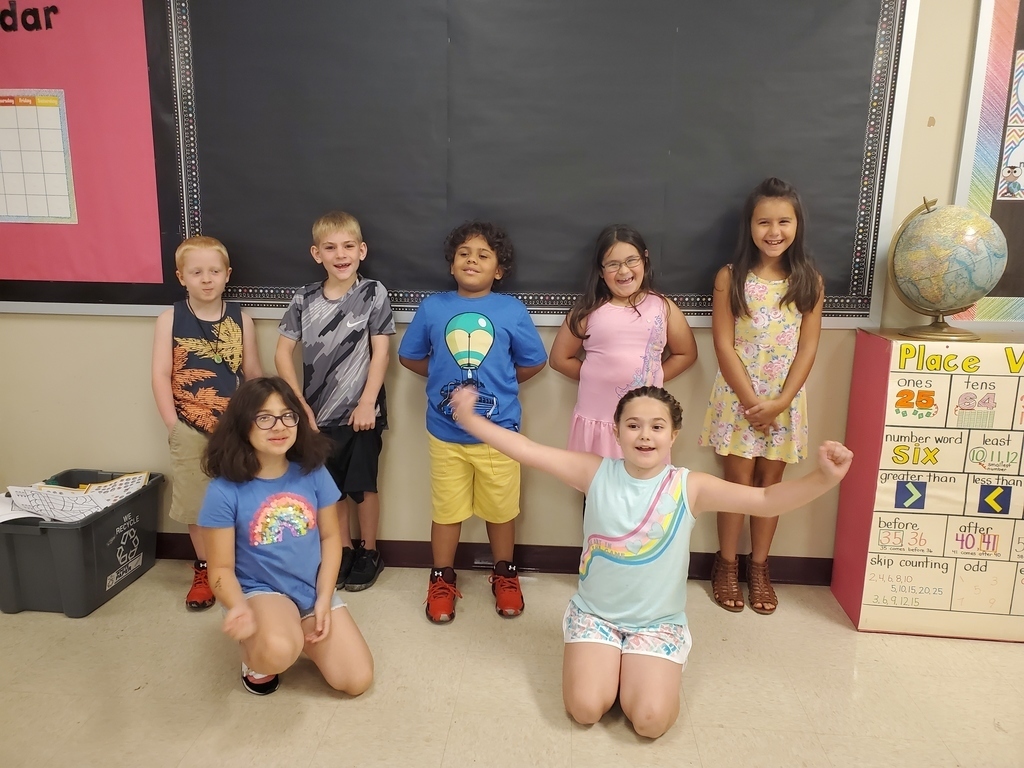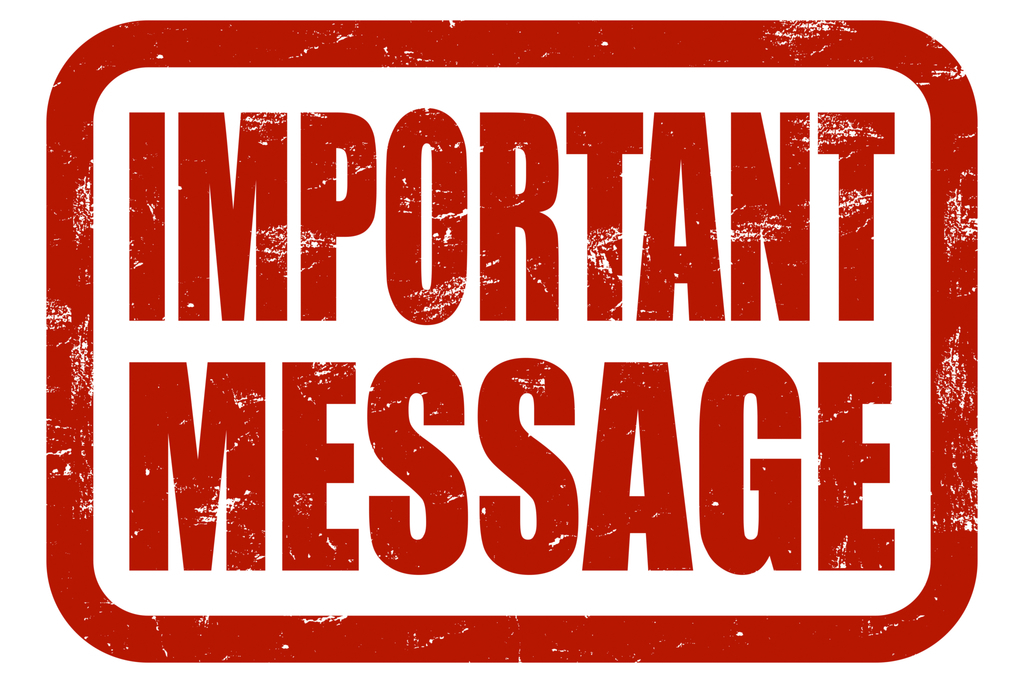 The last day of after-school program for elementary students is the same as the last day of school for elementary students, Thursday June 24th. If you have any questions, please contact the program coordinator, Katie Kiffney, at
katherine.kiffney@gesdk12.org
.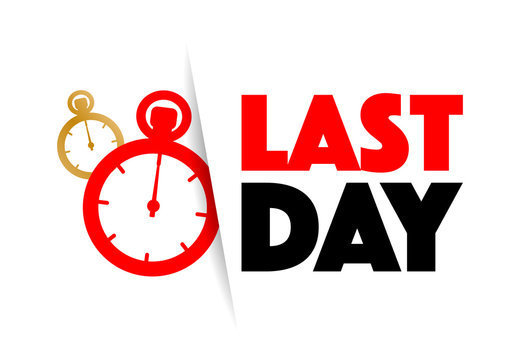 Students in Ms. Heermance & Mrs. Hughes first grade-class will enjoy an exciting week as "Camp Read-A-Lot" kicks off!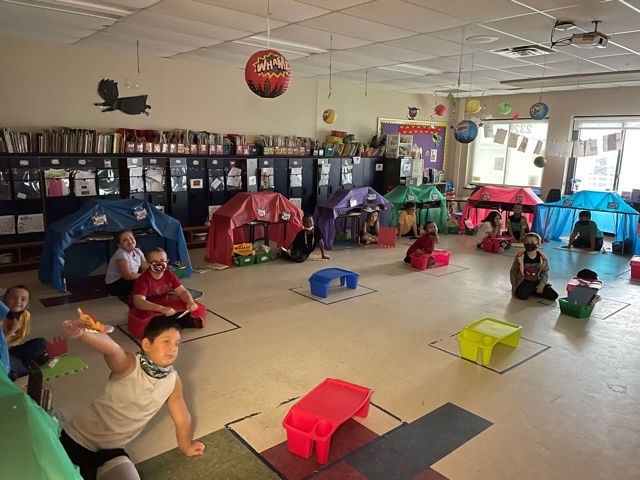 Boulevard principal, Brian DiPasquale, and Boulevard School Librarian, Megan Hallenbeck, stock the first of many Little Free Libraries, a component of Gloversville's Talking is Teaching campaign. Look for one at each of the Gloversville Elementary Schools, followed by a number around town!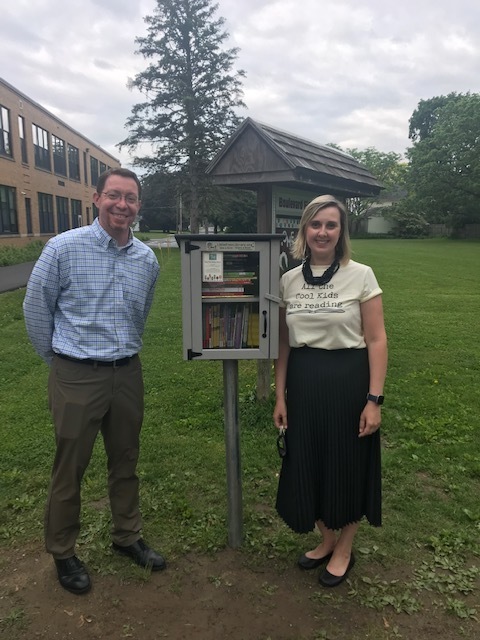 Thanks to Stewart's for making sure we could recognize Memorial Day with Red, White, and Moo! The GESD elementary schools recently received a donation of 75 gallons of this special ice cream flavor, along with supplies for serving it. This was a huge hit with the students and a great treat for everyone!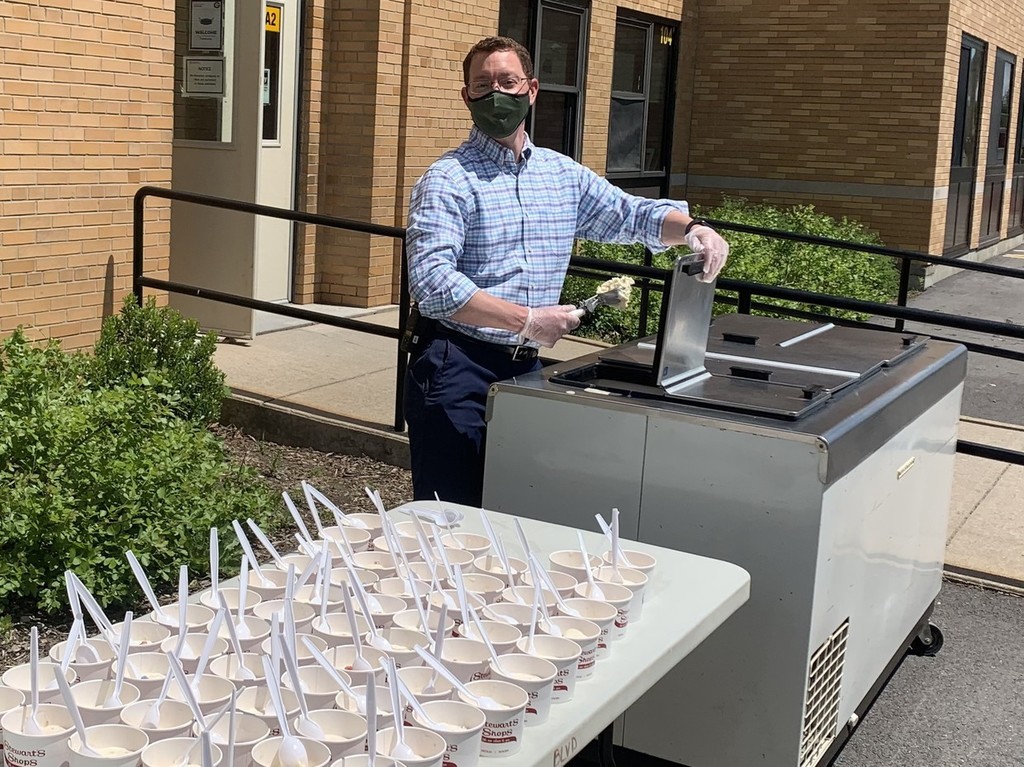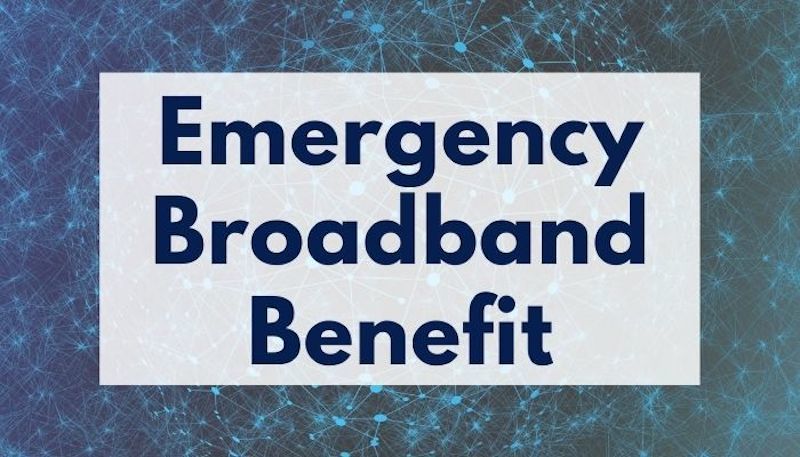 FREE FOOD! ALL WELCOME!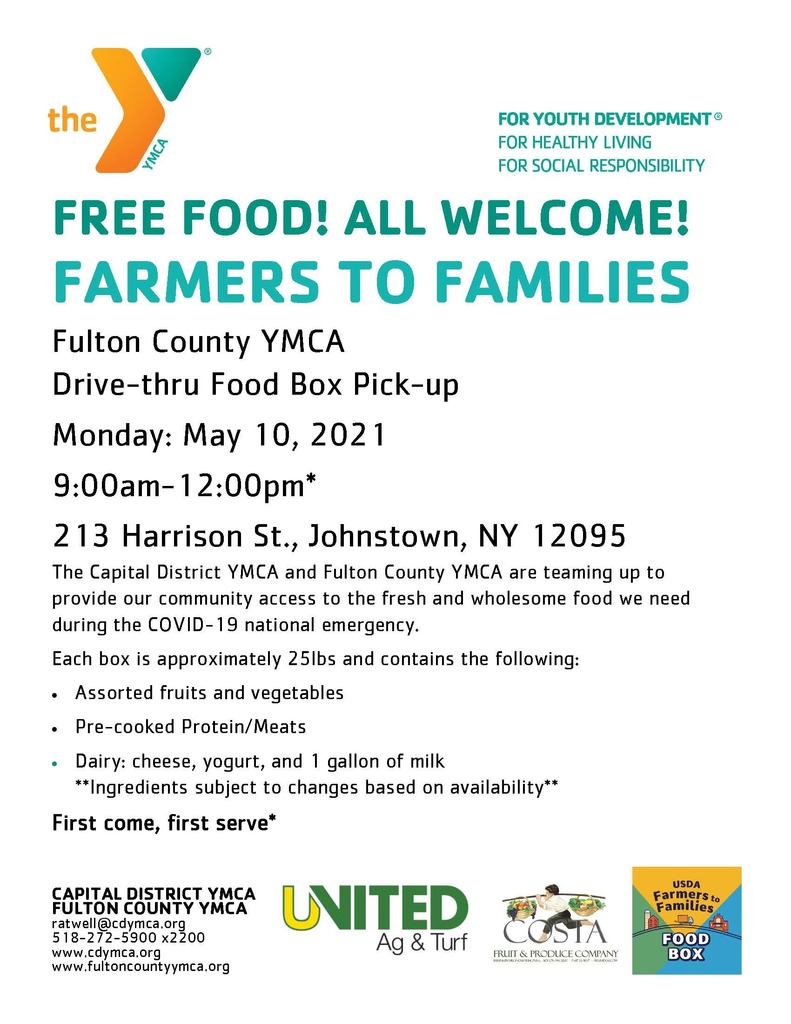 Stay up-to-date with everything going on in GESD! Go to our website at
www.gesdk12.org
, then scroll down to the bottom of the page and choose to Like us on Facebook, Subscribe to our YouTube channel, Follow us on Instagram or download our amazing phone app!