Registration is open for CARD's Annual Statewide Autism Conference!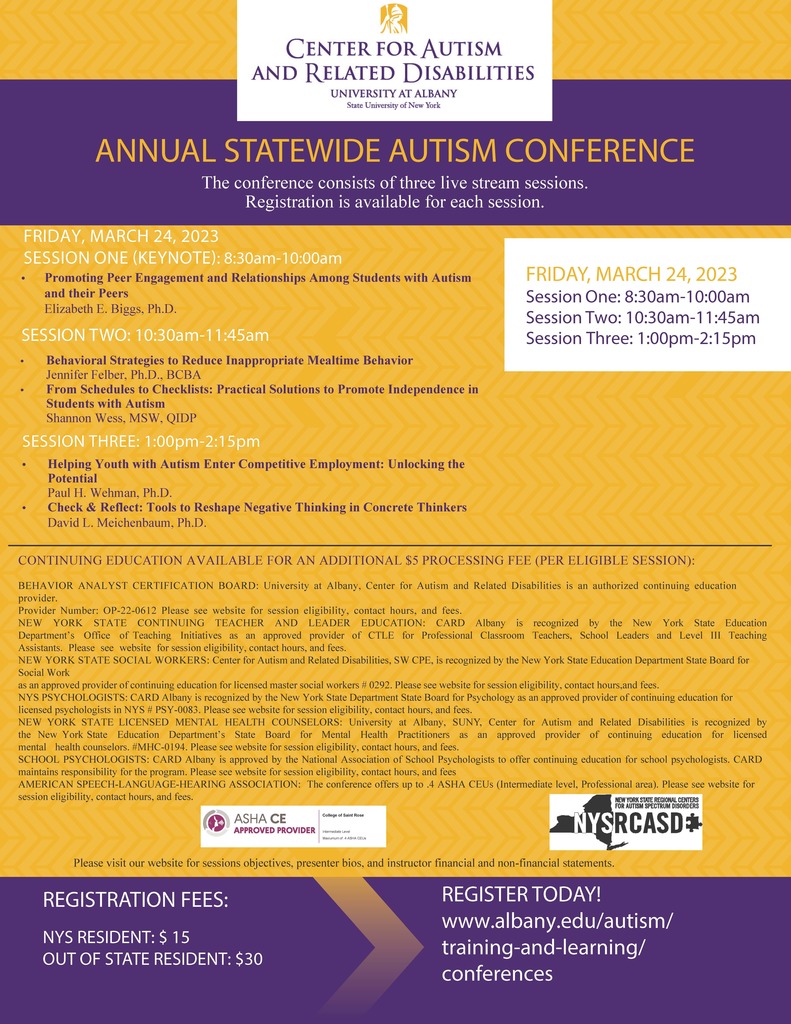 The Great Attendance Race Day #2 update! Let's get to school to see what today will bring! Happy Friday!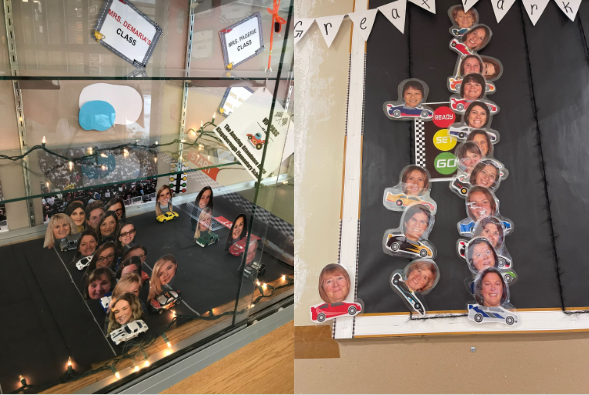 Gloversville School District will open at normal times tomorrow, Friday February 3rd. A two hour delay would not see an improvement in temperature or windchill according to the forecast. Please be sure to bundle up with proper clothing, including coats, hats, gloves and boots.

Last week Park Terrace had "Sledding Safety Week"! Lots of fun to be had in the snow, thanks Mrs. Guzielek!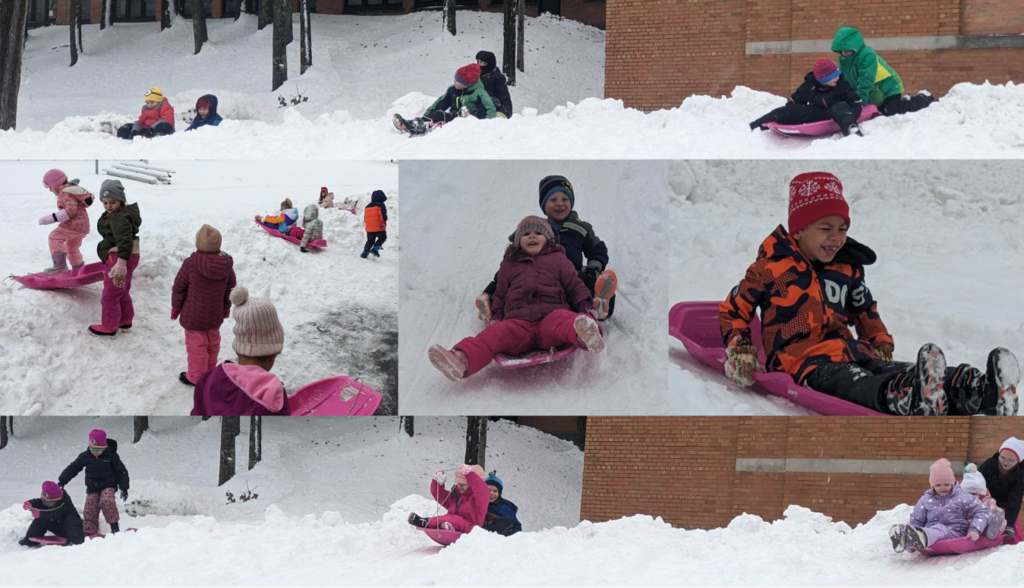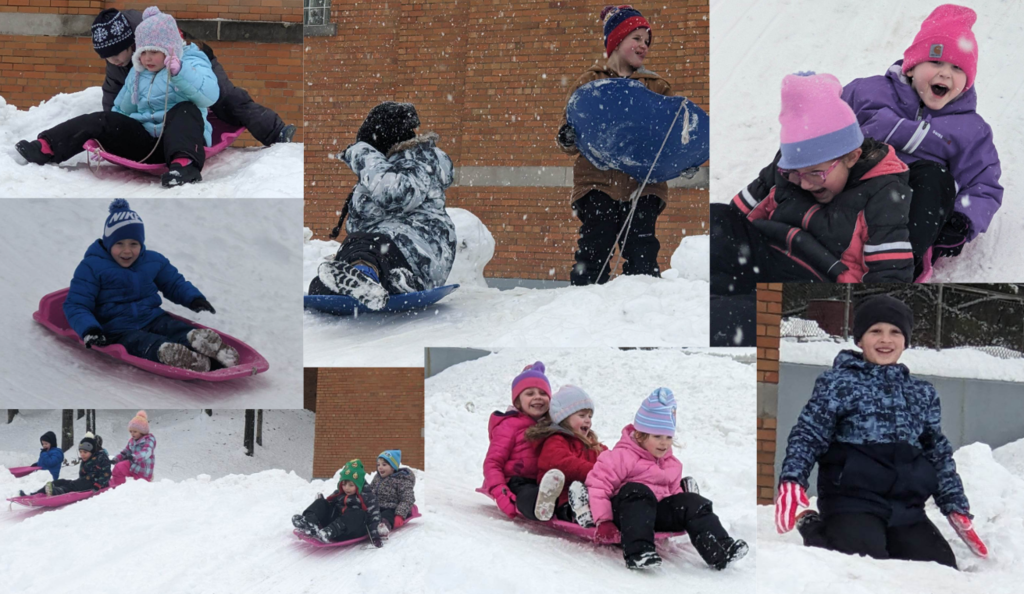 The Kingsborough and Park Terrace Attendance Race is off to a great start! Day 1 results!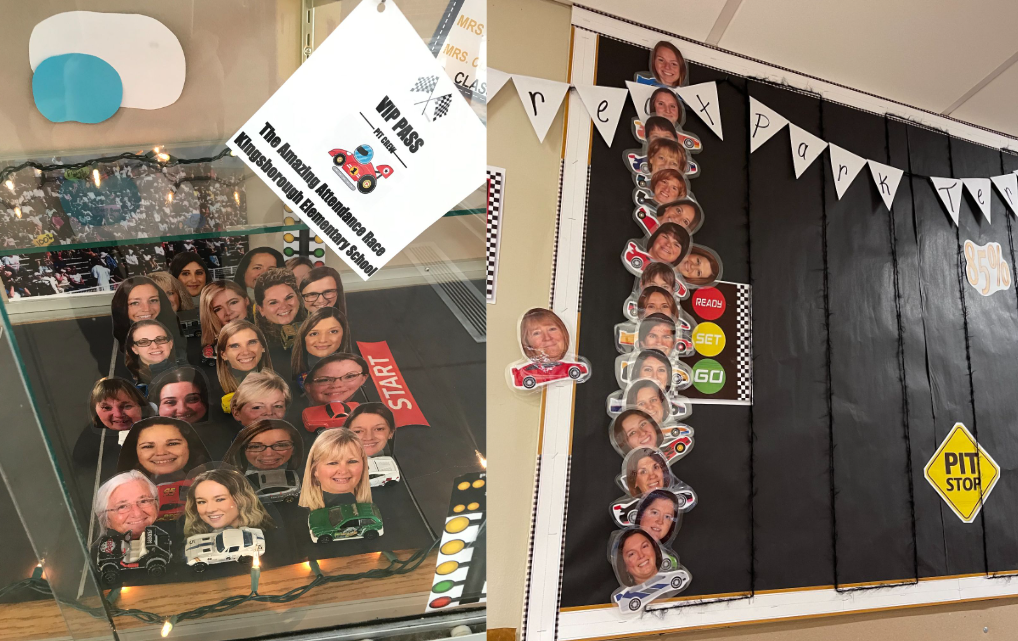 The Great Attendance Race Starts NOW!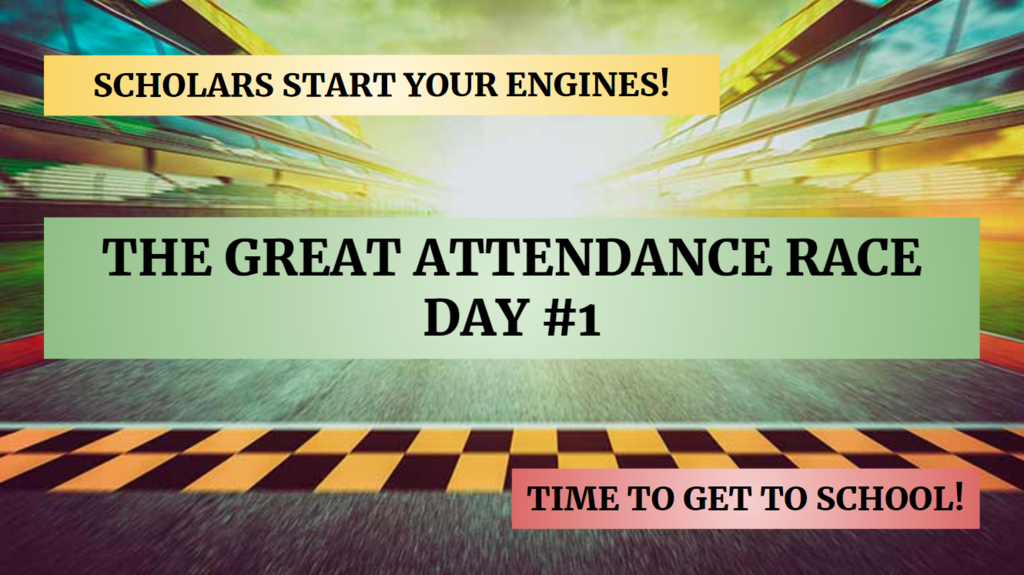 Vroom Vroom! Let's get ready to race!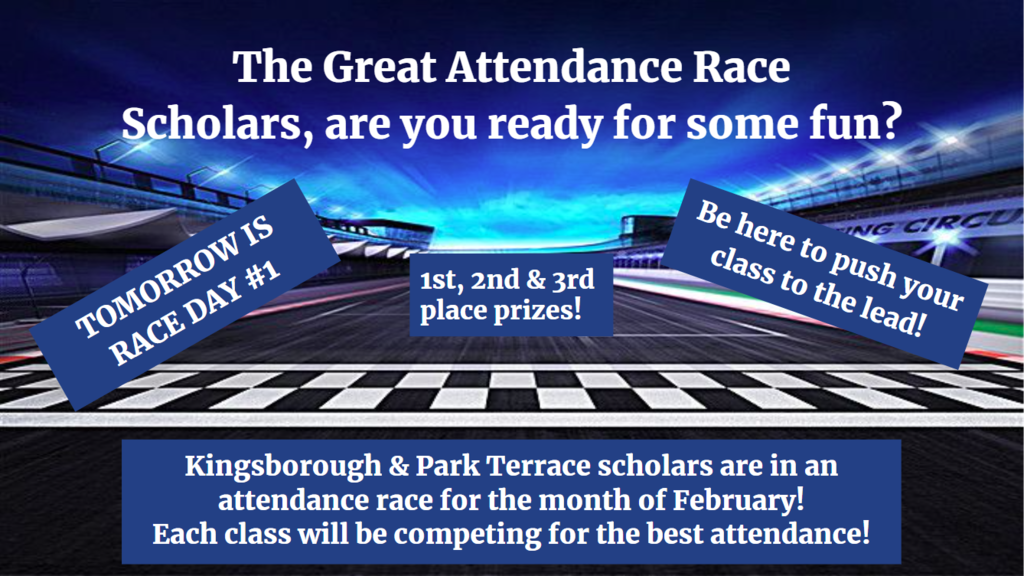 Park Terrace Elementary had special guests today from the Gloversville Fire Department! Thank you Firefighter TJ and Firefighter Brandon for sharing your career with our scholars!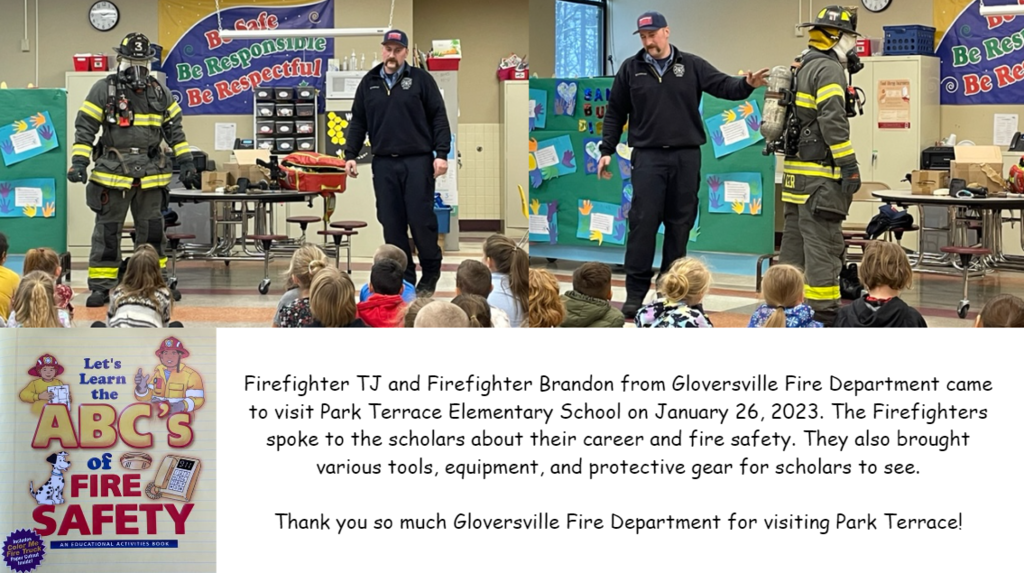 Park Terrace and Kingsborough Scholars are having an attendance race! February 1st- February 17th scholars will be racing for the best classroom attendance!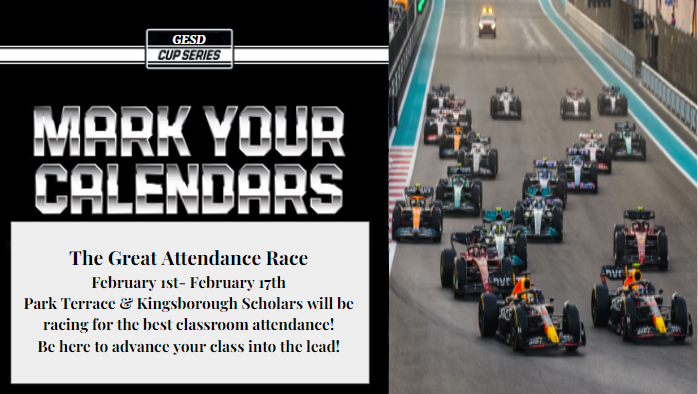 Due to deteriorating weather conditions forecast for this this afternoon, GESD will be dismissing early today. GMS and GHS will dismiss at 12:40 PM and Elementary Schools will dismiss at 1:30 PM. All after school activities are canceled.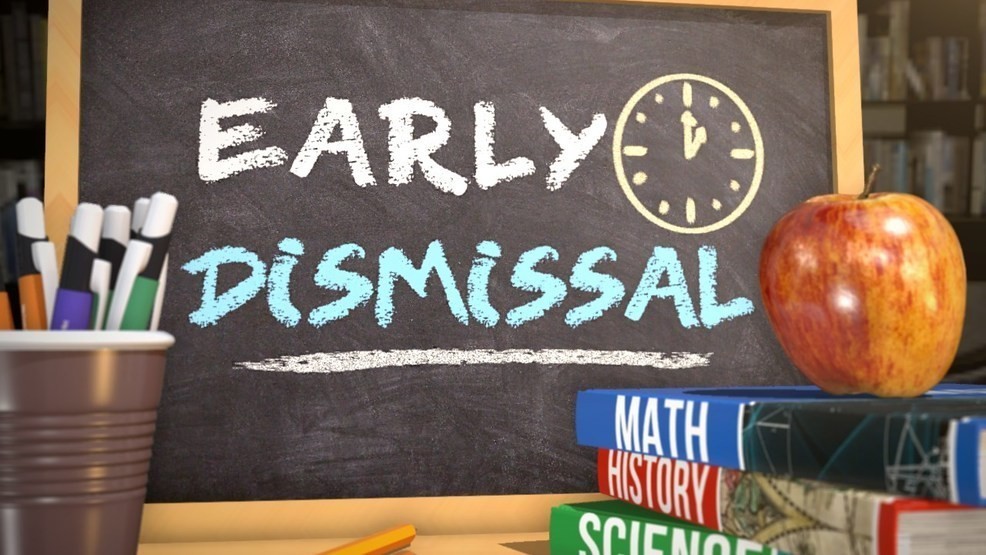 All after school activities, including athletics games and practices are cancelled.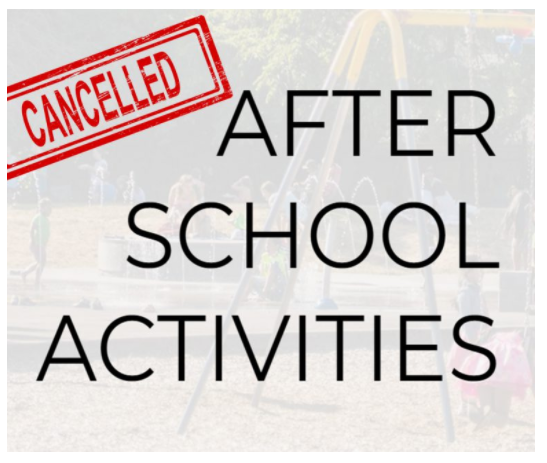 Family Friendly Movie Matinée Series!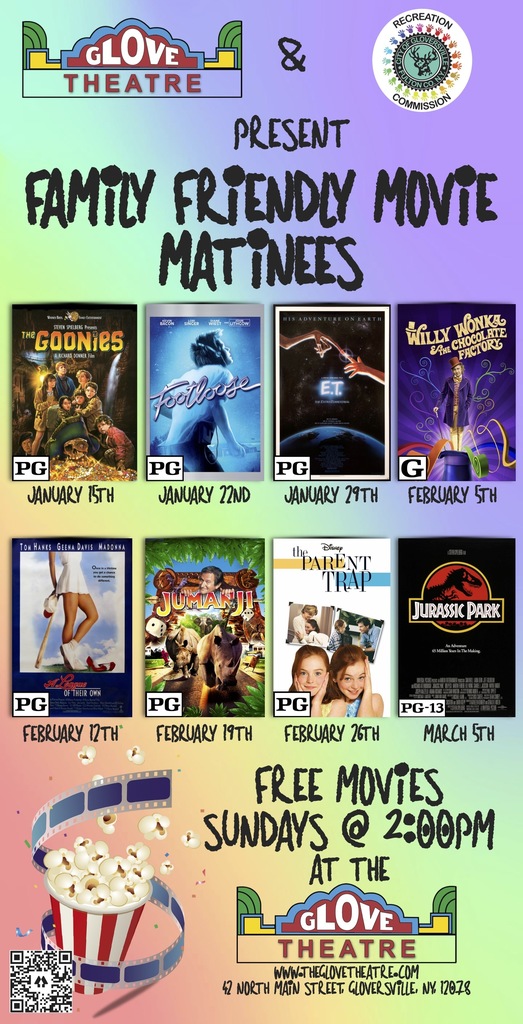 Join Our Team!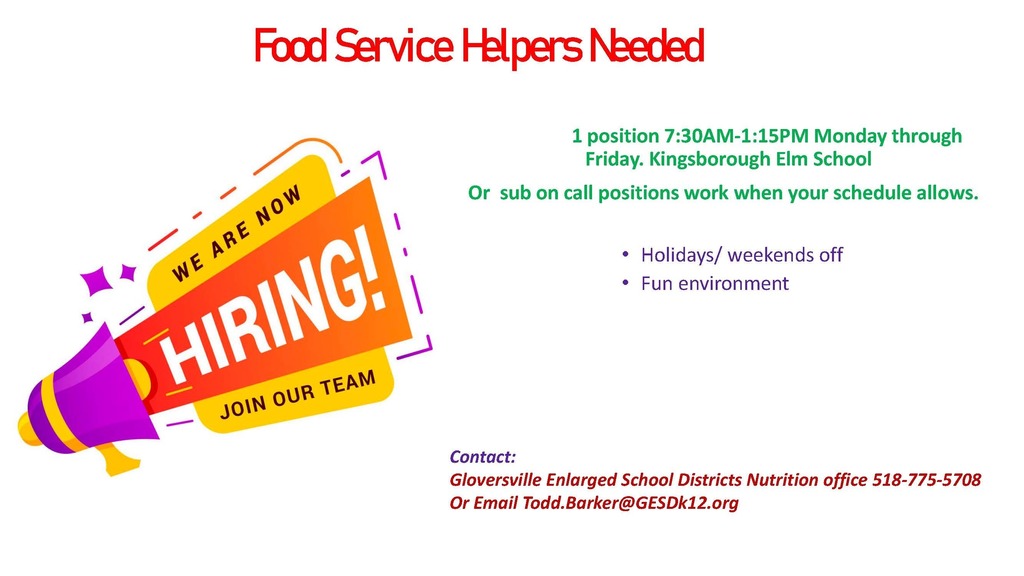 Mrs. Jacques' 1st grade scholars had fun doing some gingerbread themed activities this week after hearing several gingerbread stories!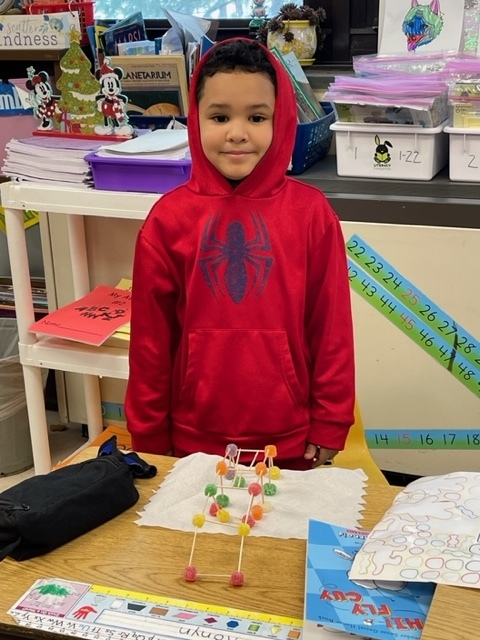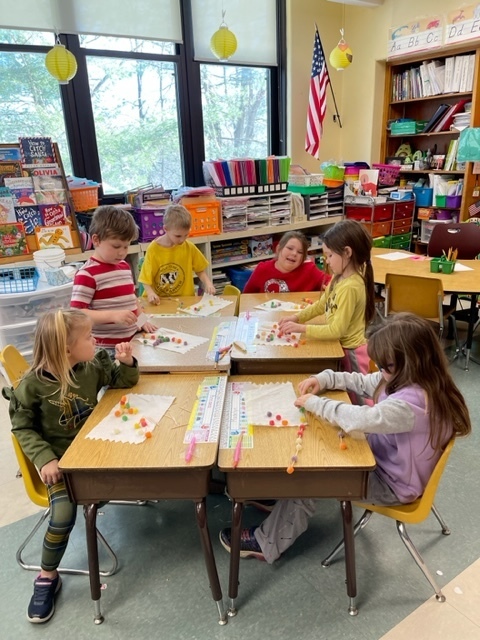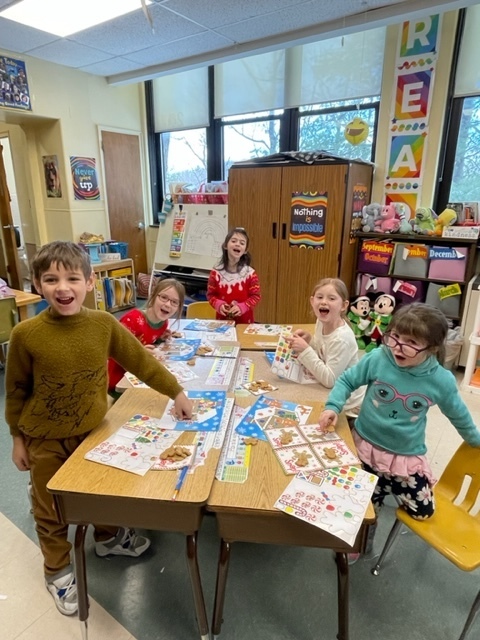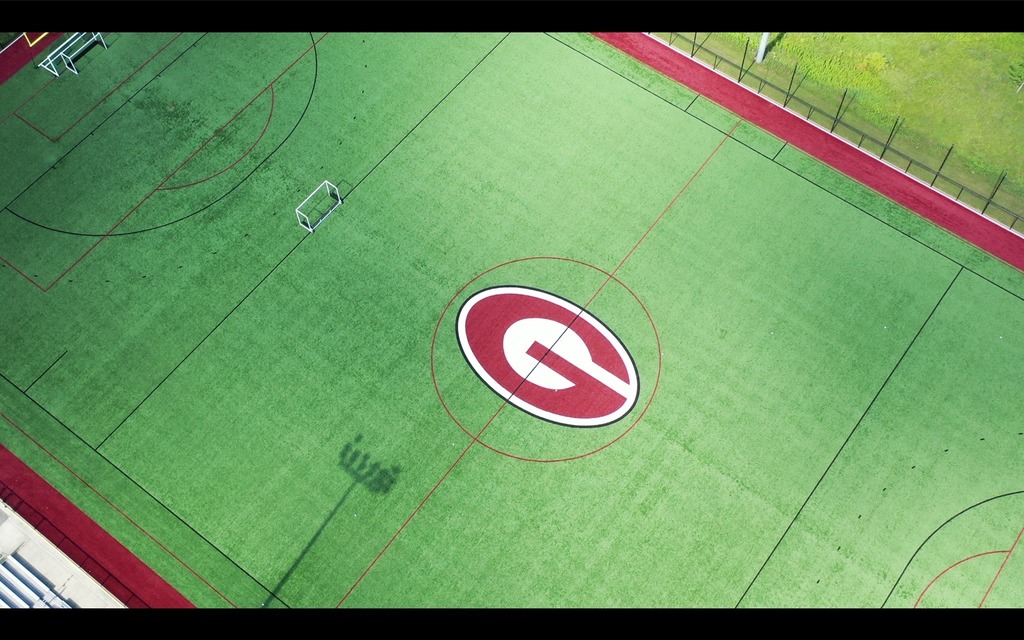 Katie Cope, owner of Queen Bee Bakery in Fultonville, came to Park Terrace today to talk to scholars about her job. Scholars learned about the different types of treats she makes, what skills are needed to bake, and got to pass around some of the tools she uses when baking!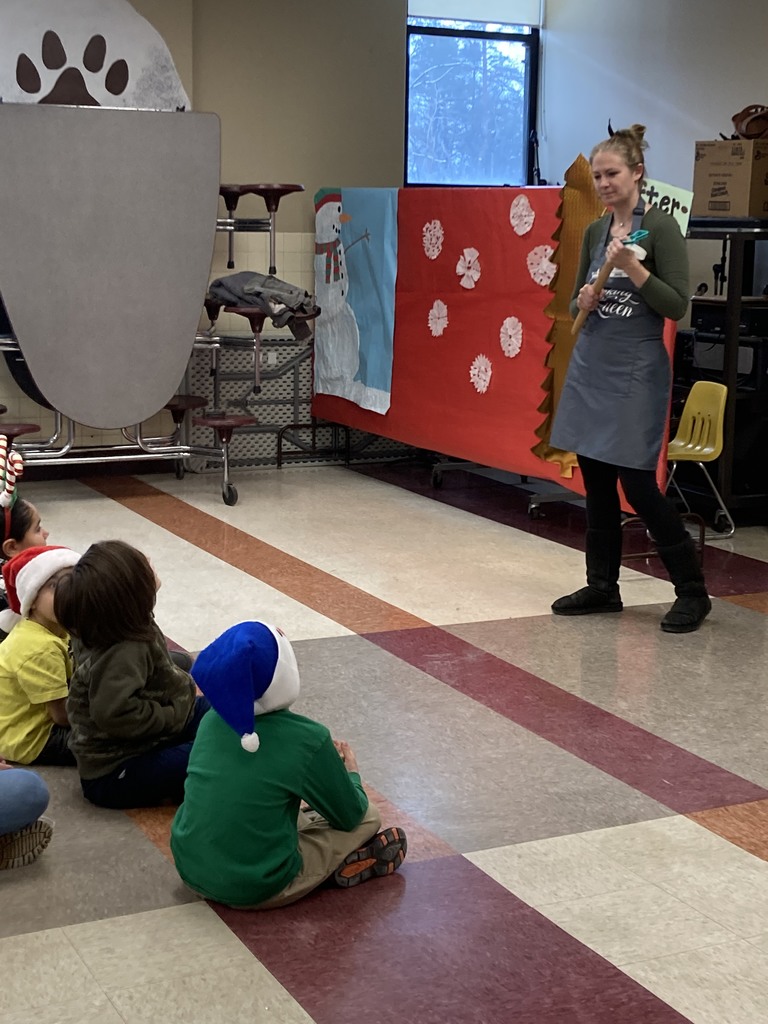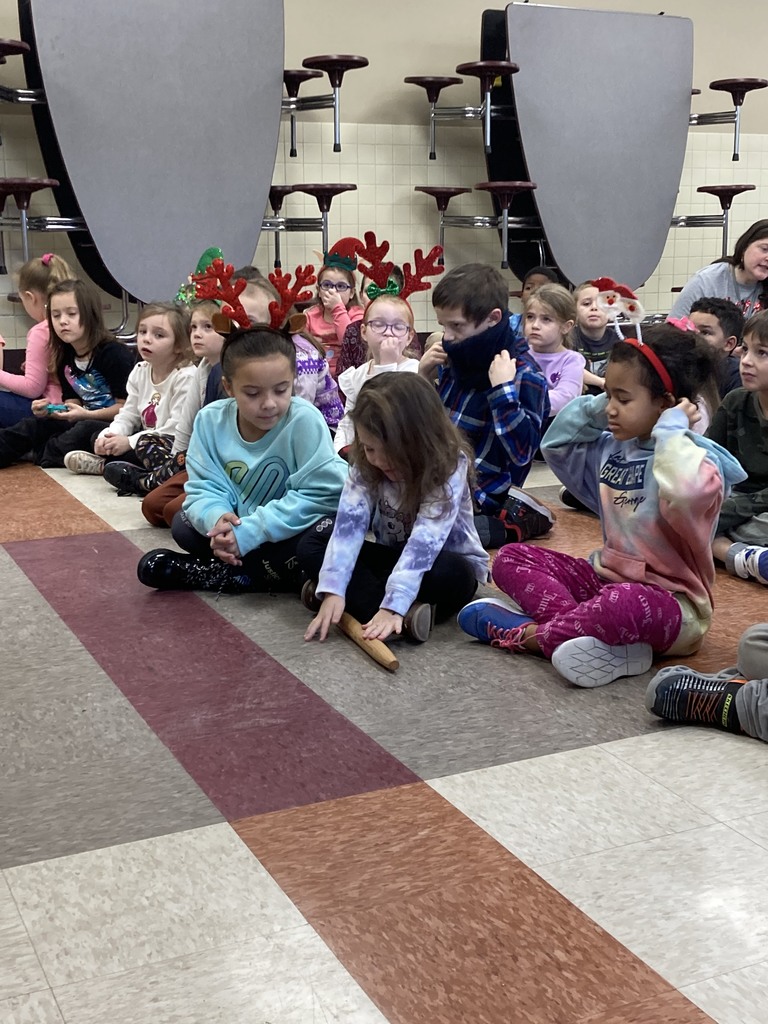 Park Terrace had their monthly scholar of the month assembly yesterday! We congradulated our scholars of the month, our golden sneaker winners, our notable note award winners and all of our strive for five scholars for the month of November! We also ended the assembly with our staff and scholars singing the Park Terrace song!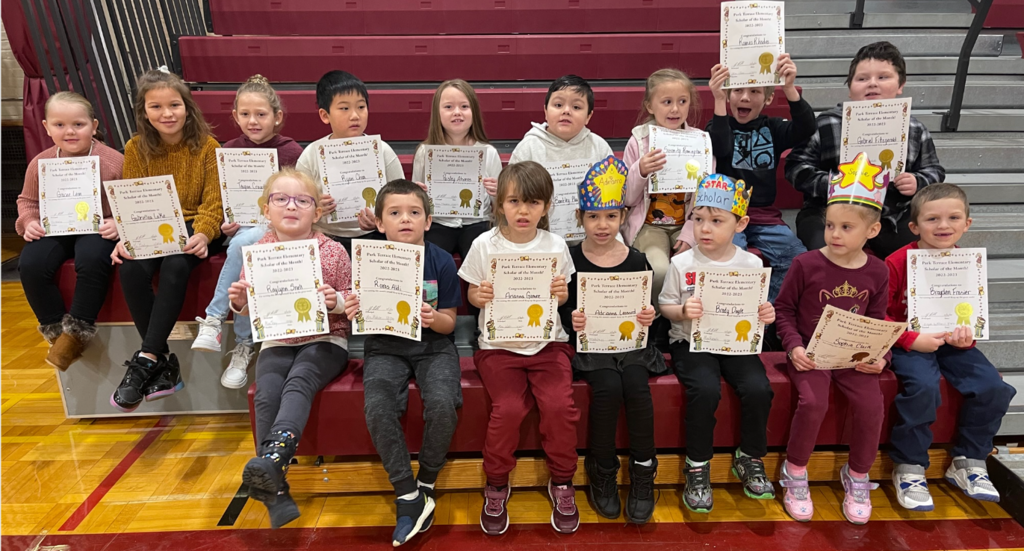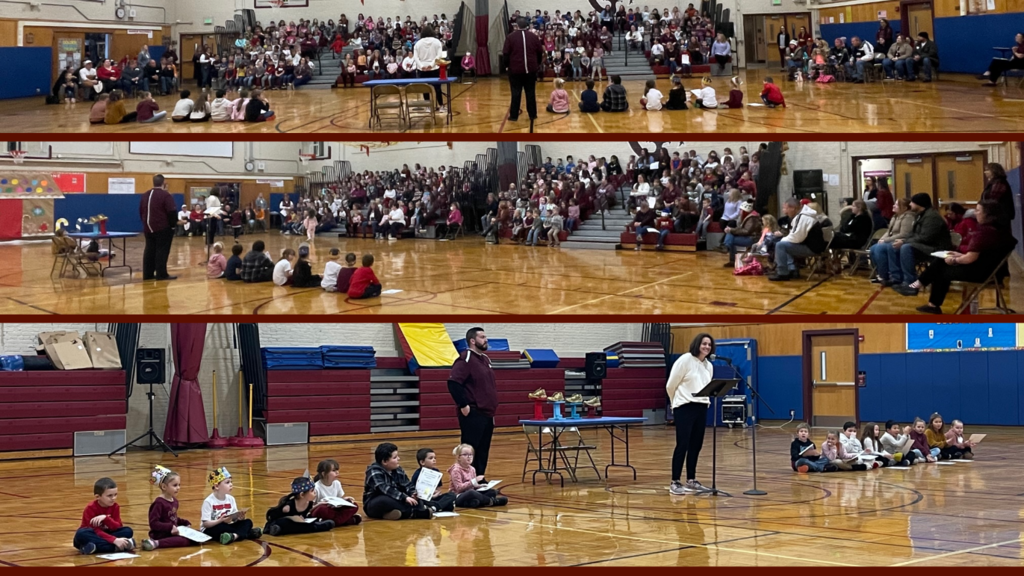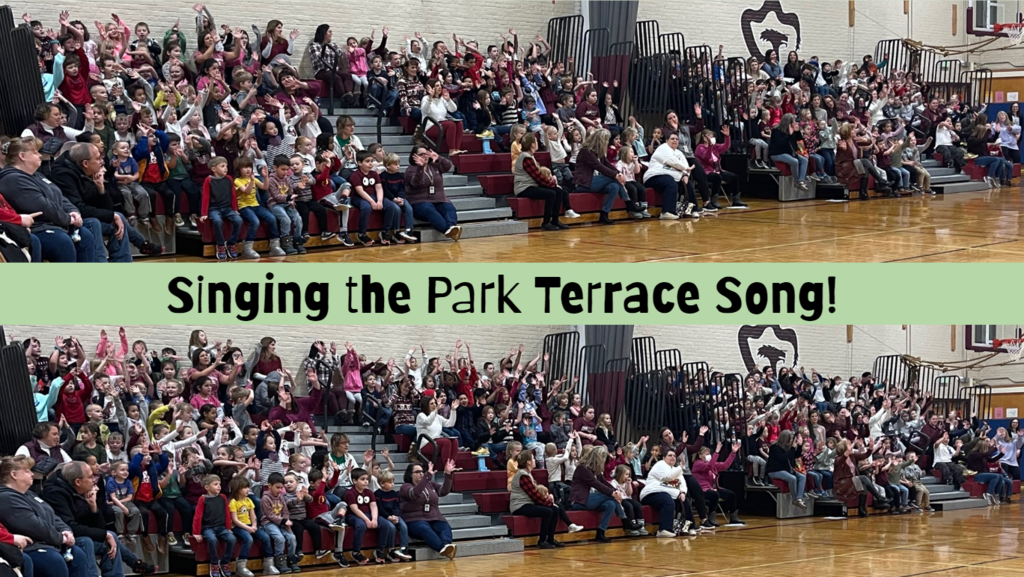 Park Terrace recieved a wonderful donation from Mildred Fonda of Gloversville today! She hand knitted and crochet 45 hats, 13 scarfs & 26 sets of gloves for our scholars! Thank you so much for your generosity!

Park Terrace Elementary's Breakfast with Santa is on Saturday, December 10th! Tickets are still available for purshase! 🎅🎟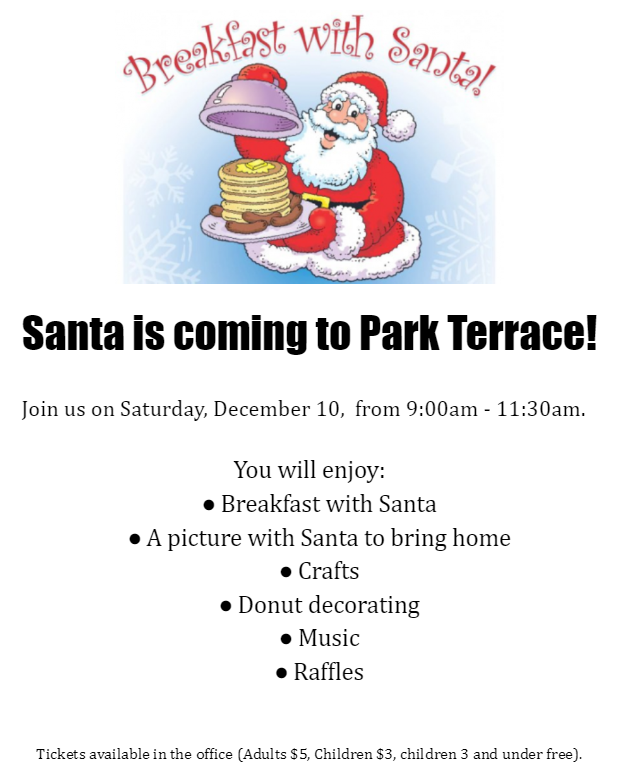 We always Strive for Five here at Park Terrace! That means we want our scholars in school 5 days per week as long as they are healthy and not to miss more than 5 days in a year. Please see the attached flyer regarding the importance of scholar attendance!