Mrs.Wheaton's first grade class learns a fun new activity!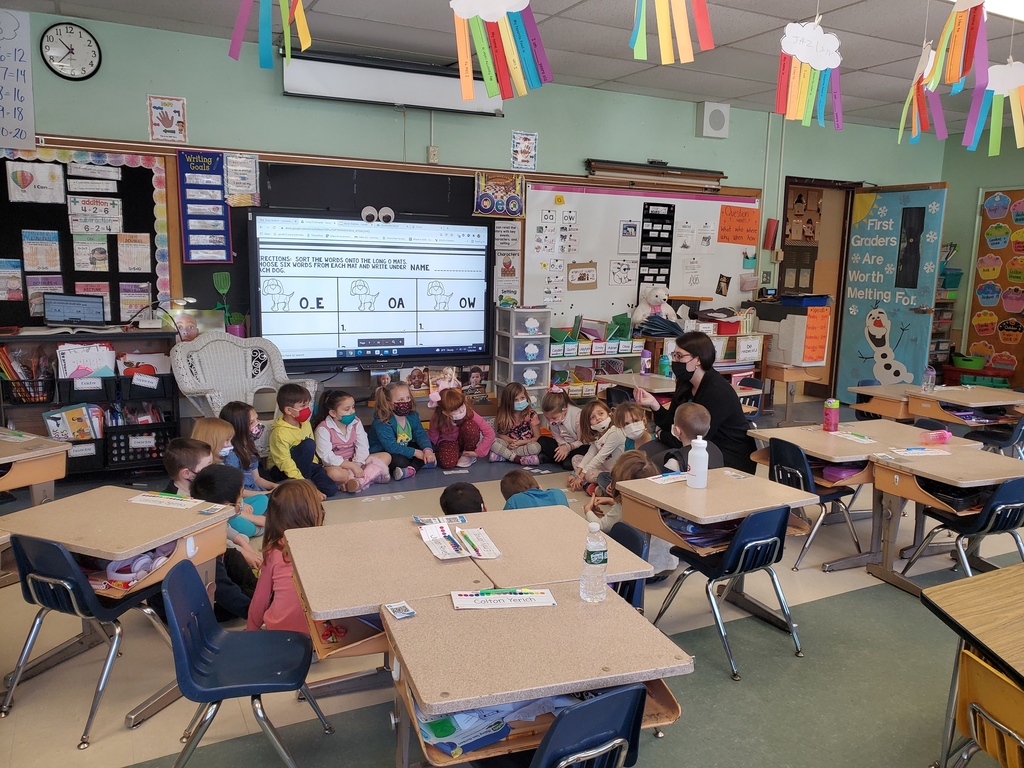 Calling all mentors!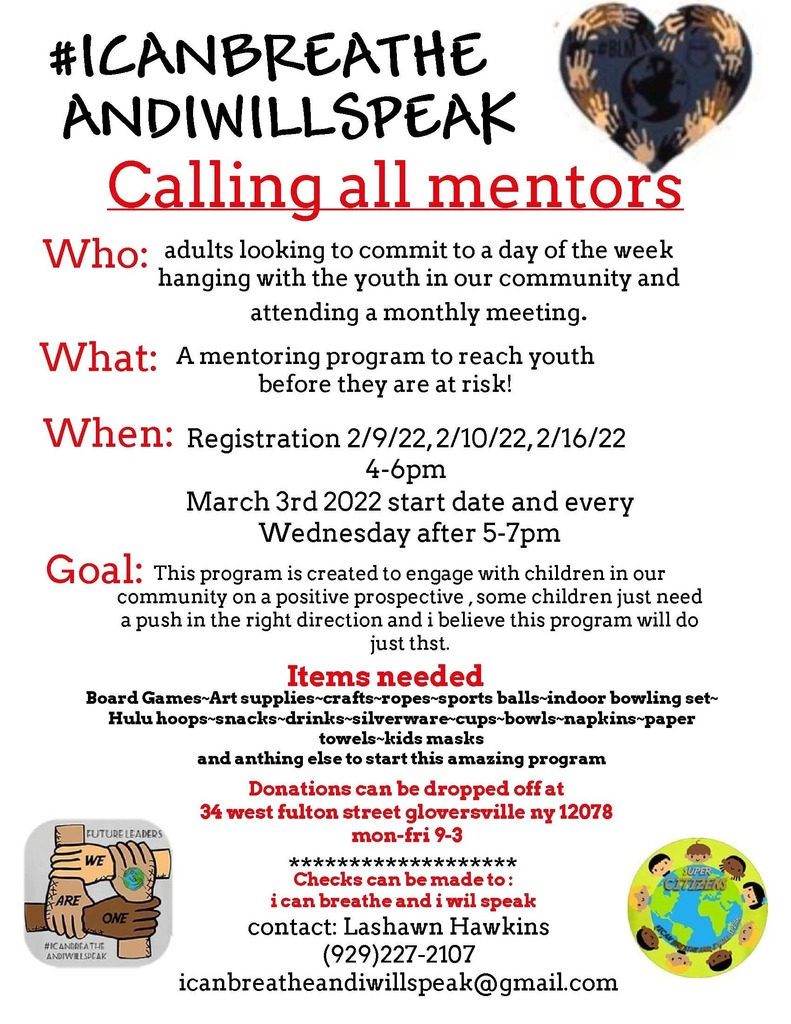 A huge THANK YOU to the "100 Women Who Care Adirondack Foothills" organization for choosing GESD as the recipient of a grant in the amount of $16,300.00 which will go towards the school district's backpack program.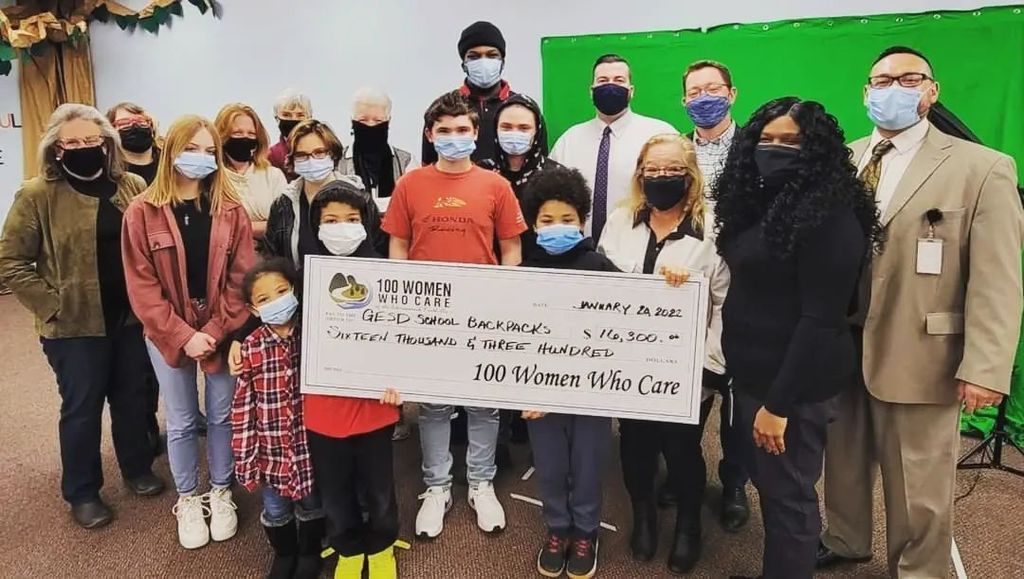 Fulton United Soccer Club Sign-ups.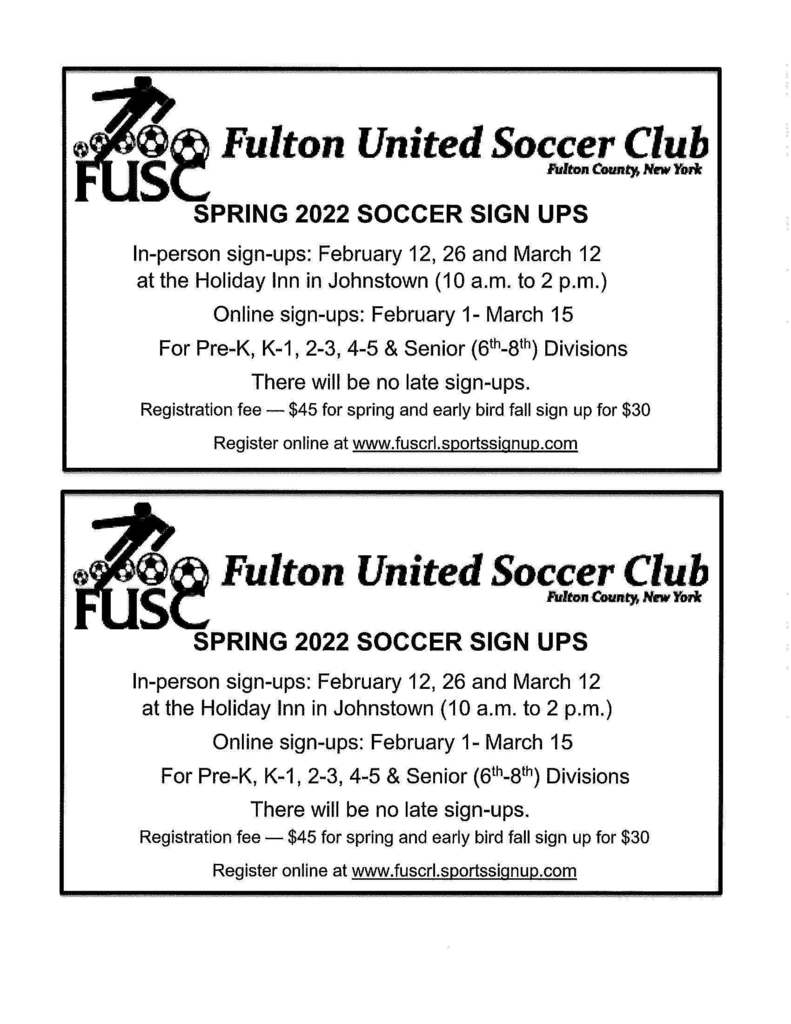 Winter Field Hockey Open Gym is starting Sundays January 9- March 6th Littles ~ 2nd grade- 5th grade~ 12:30-1:30 Modified (6th graders going into 7th), JV, ~ 1:15-2:30 Players need sneakers, mouth guard, shin guards & sticks.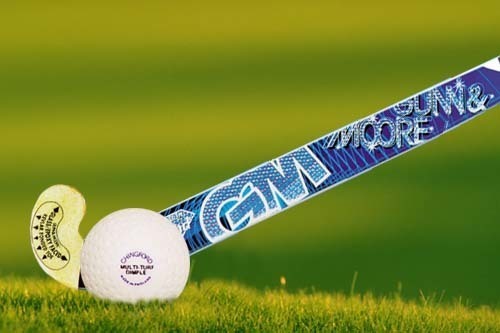 Thank you to the Cubby Memorial Fund for donating books to us from Mrs. Thaisz's second grade!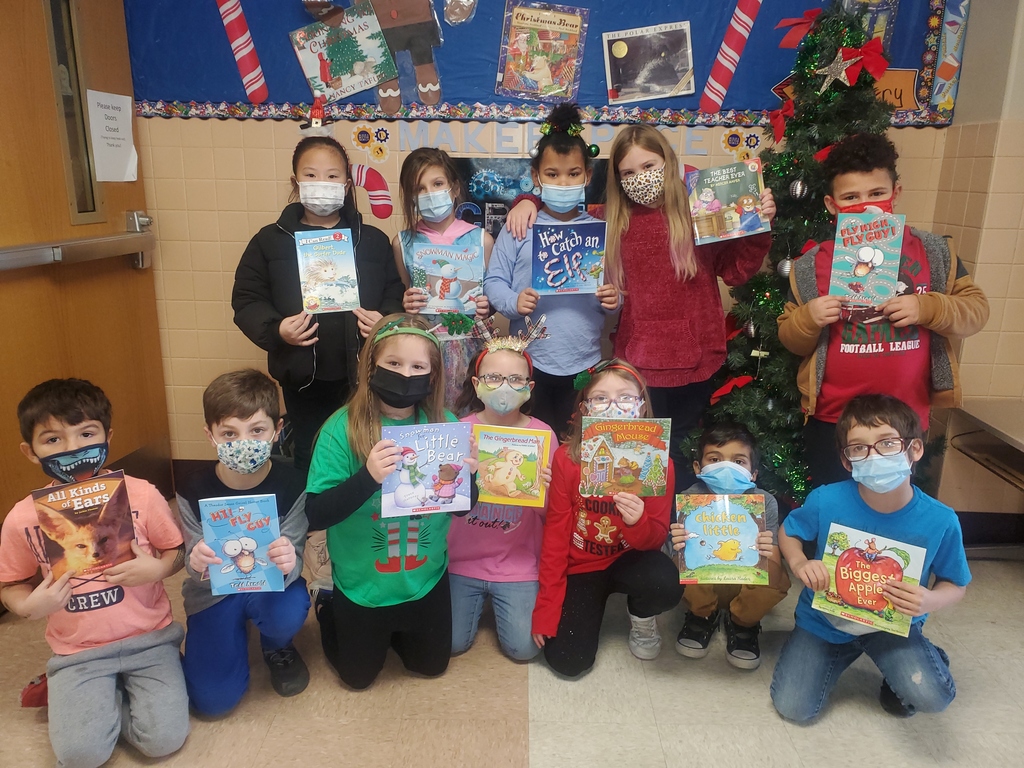 Mrs. Thaisz's class ready for PJ day!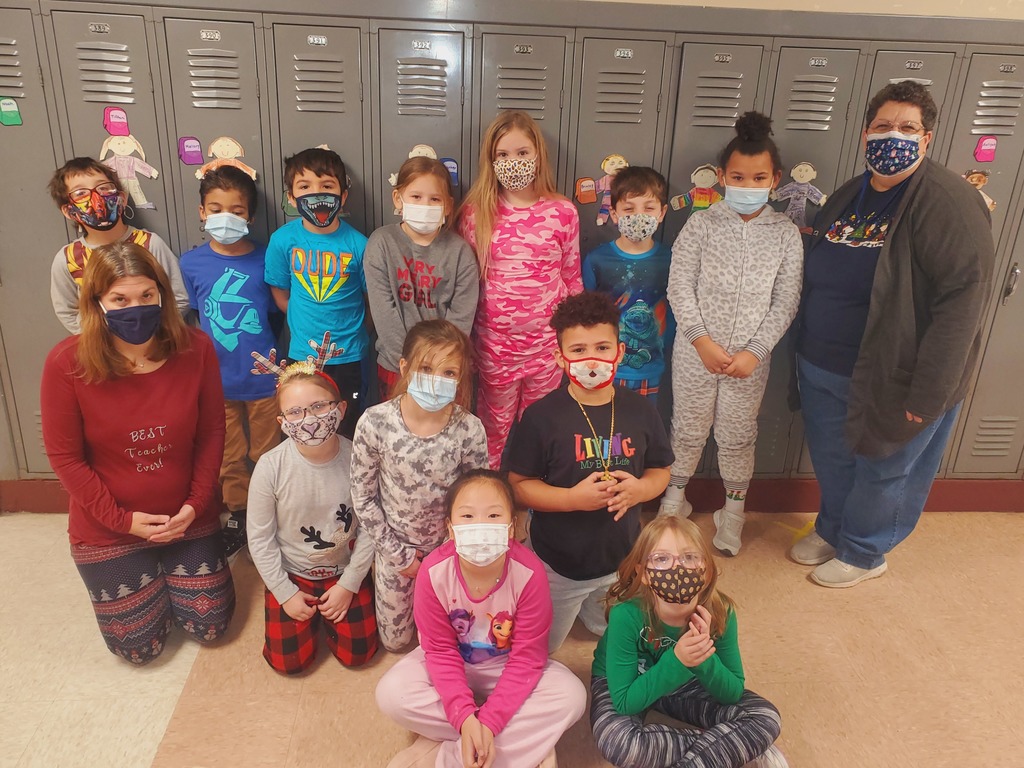 Mrs. Jacques 1st graders ended their gingerbread theme week by making doing a STEM challenge where they had to make a bridge for the Gingerbread Boy to cross to escape the fox. They also enjoyed a gingerbread cookie treat.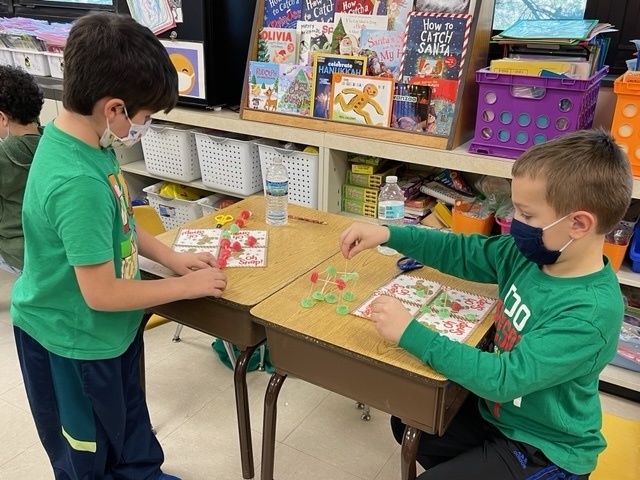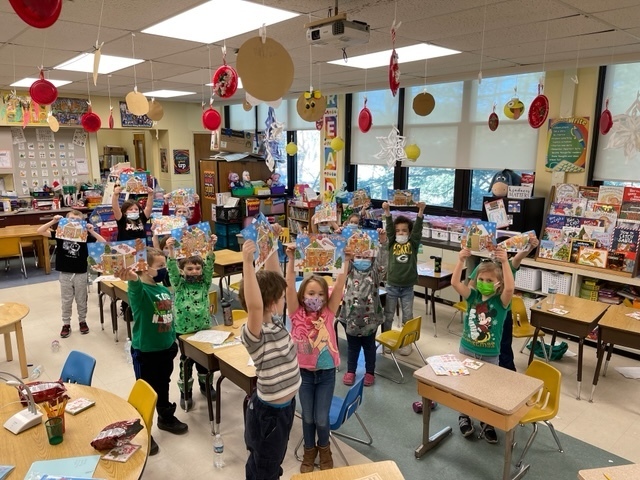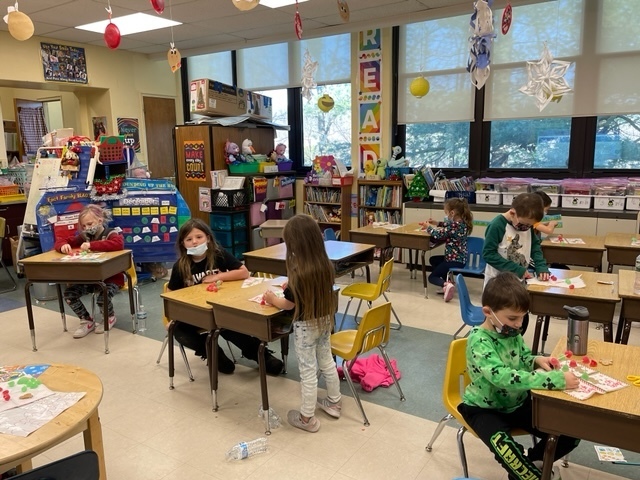 Mrs. Wheaton's Grinch day!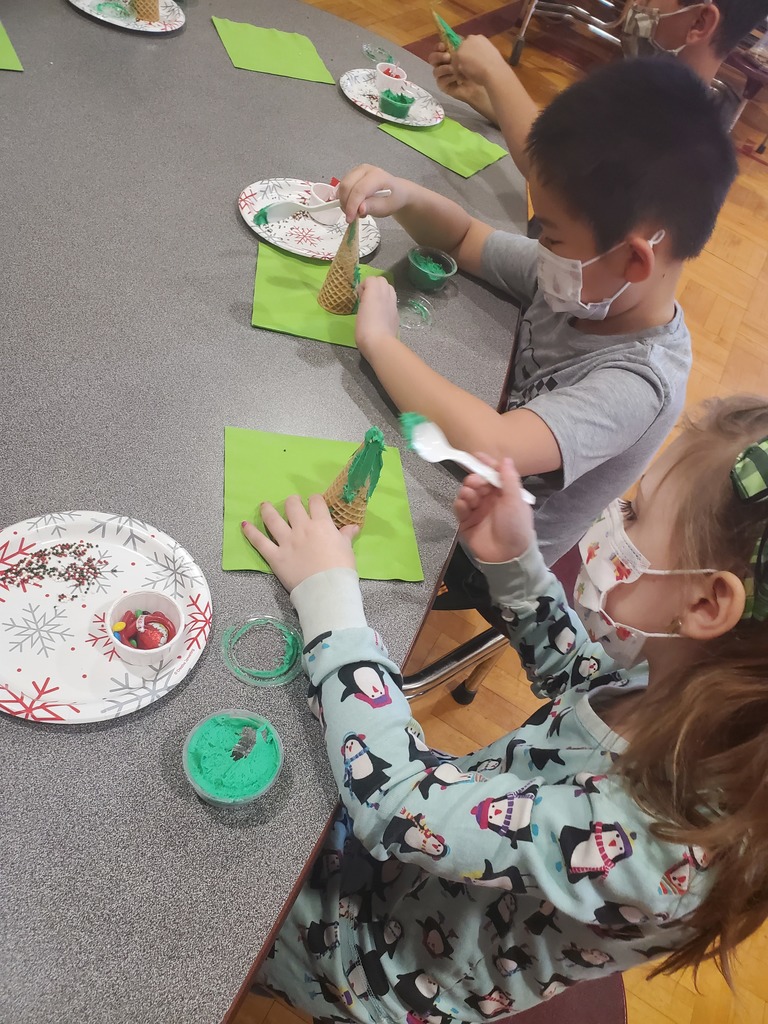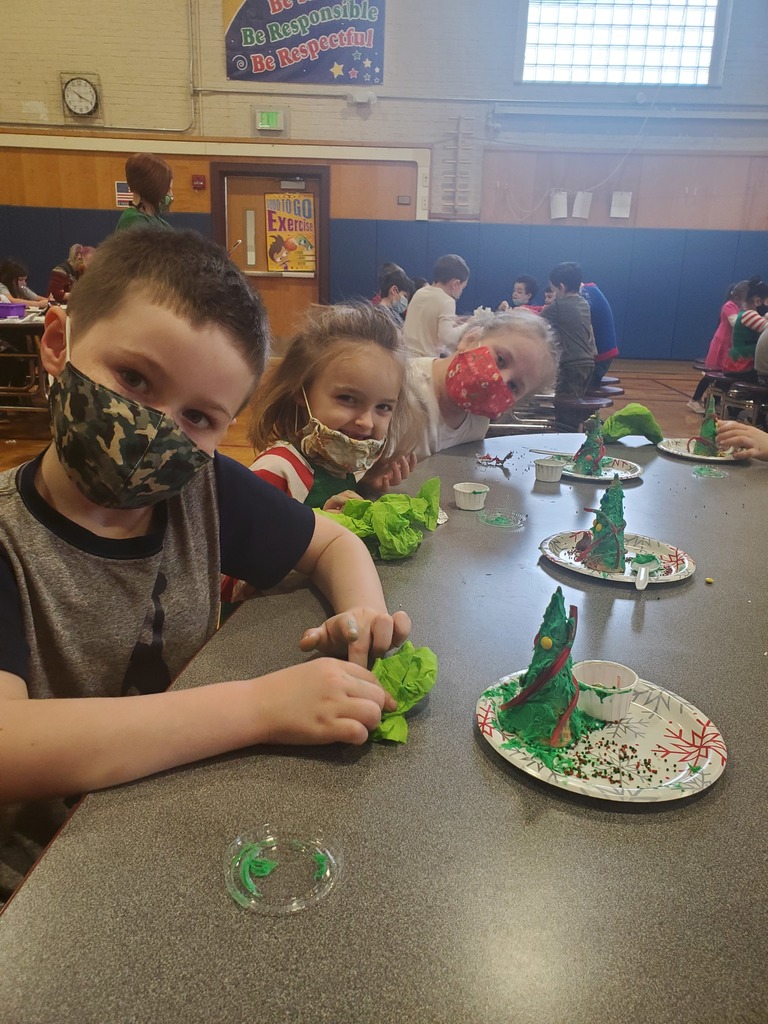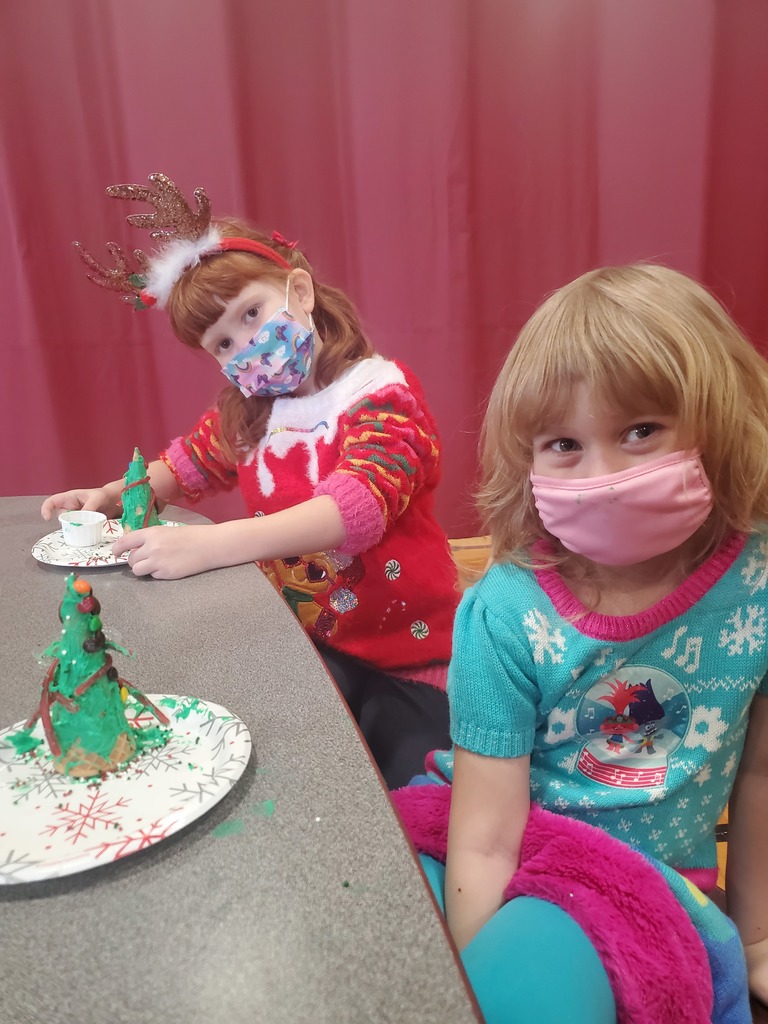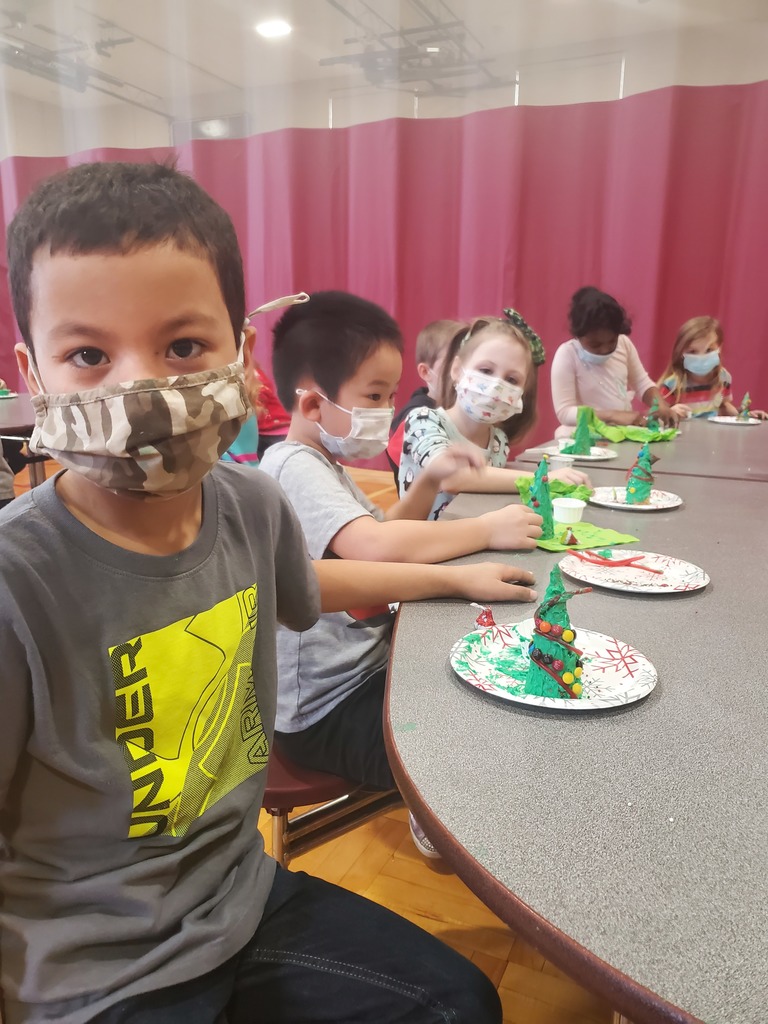 Grinch day is Mrs. Meher's 1st grade class!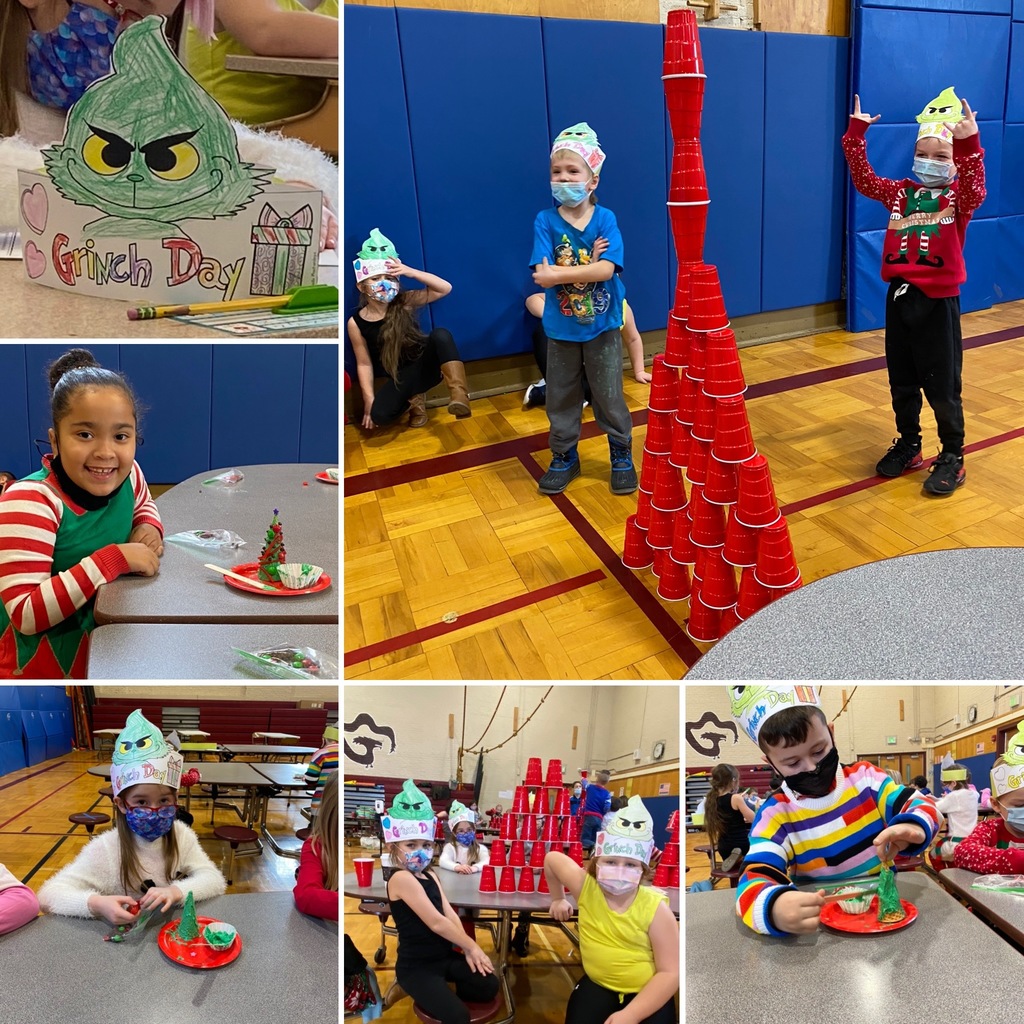 Mrs. Wheaton's class used the ClassVR headsets for the first time to end our Holidays Around the World unit. We traveled around the Earth, looked at the world in the different seasons, and other holiday virtual reality. We are excited to use it again in January!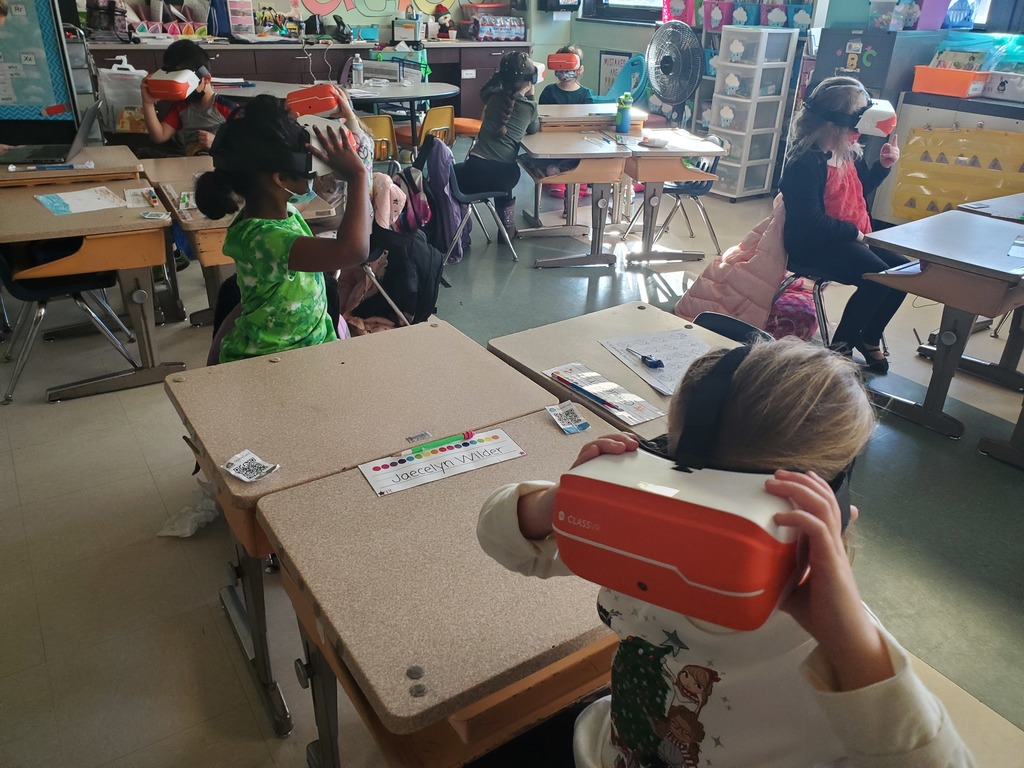 We were able to help over 200 families this year with the Toys for Tots project! Thank you to all of those who helped make this happen!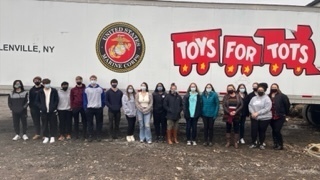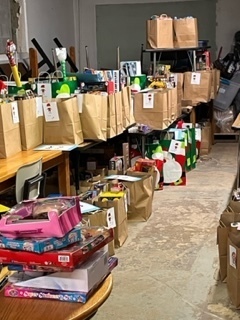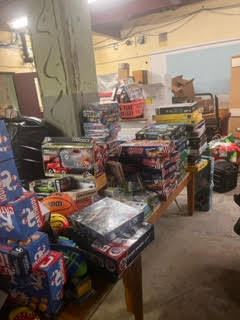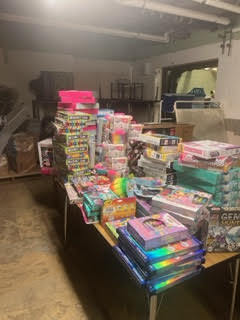 Candy Land Day from Mrs. Rulison's class at PT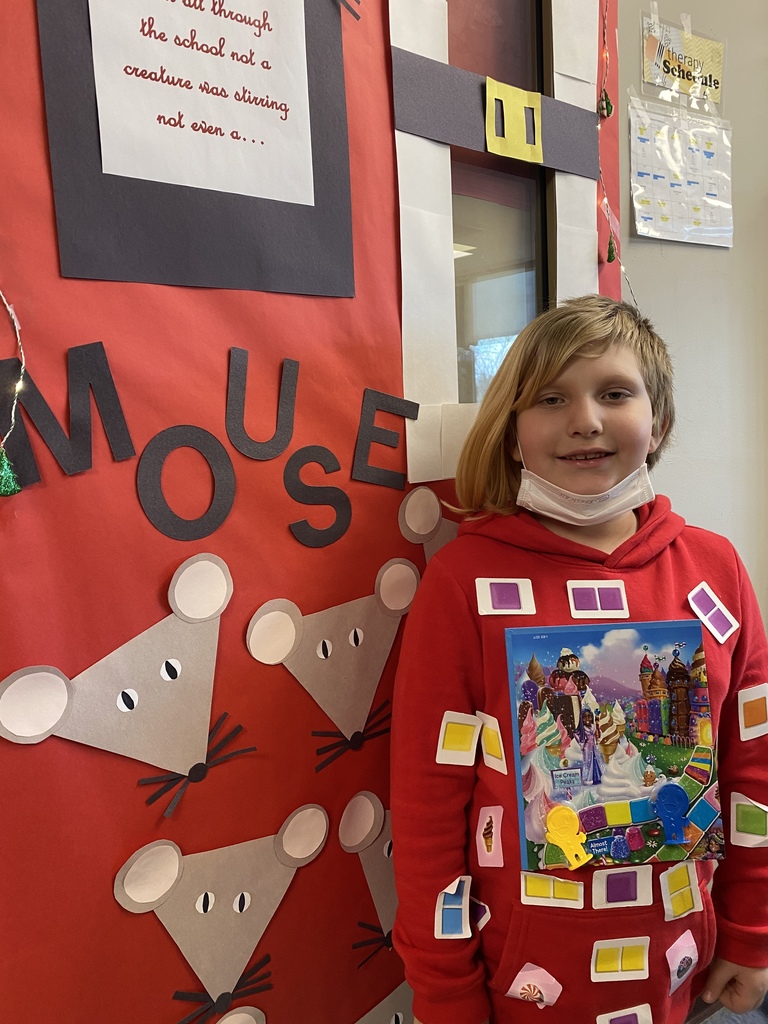 [GESD] Gloversville schools are closed again today 12/8/2021. The water main break has been fixed, however there is insufficient water pressure to several of our school buildings due to catastrophic water loss over the last 24 hours. The system needs time to recover.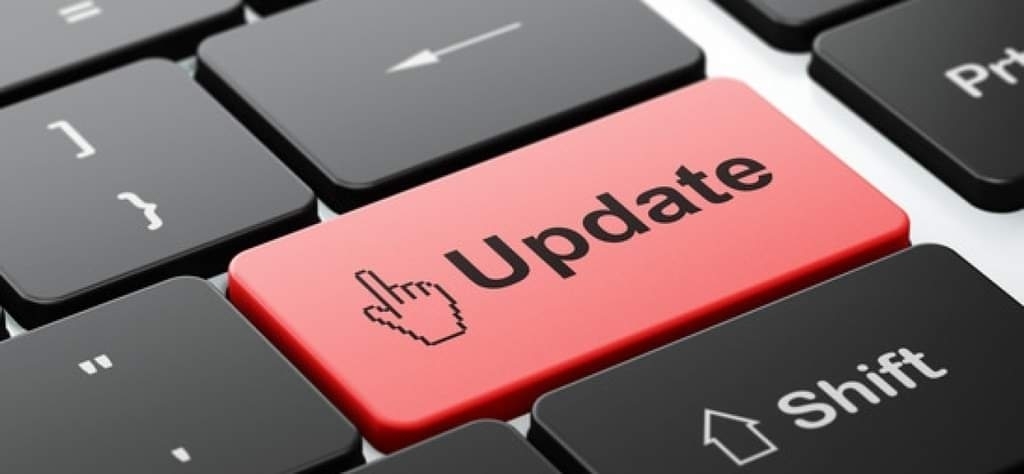 [GESD] Gloversville schools will be closed today Tuesday December 7th due to a water main break in the city and the boiled water advisory.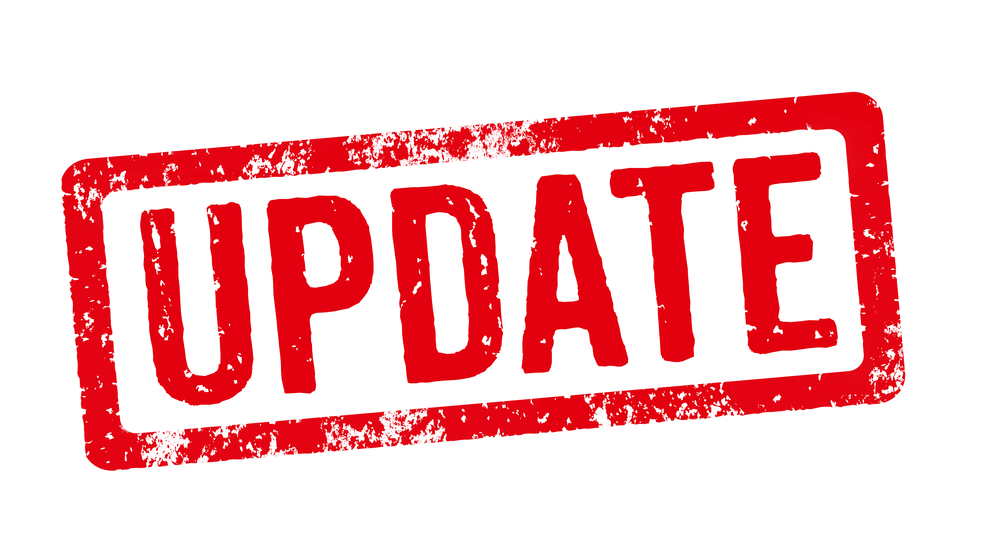 If you did not receive an all-call & text message this morning from the Superintendent of Schools informing you that the district will be closed today due to a water main break, PLEASE update your contact information by calling your child's school.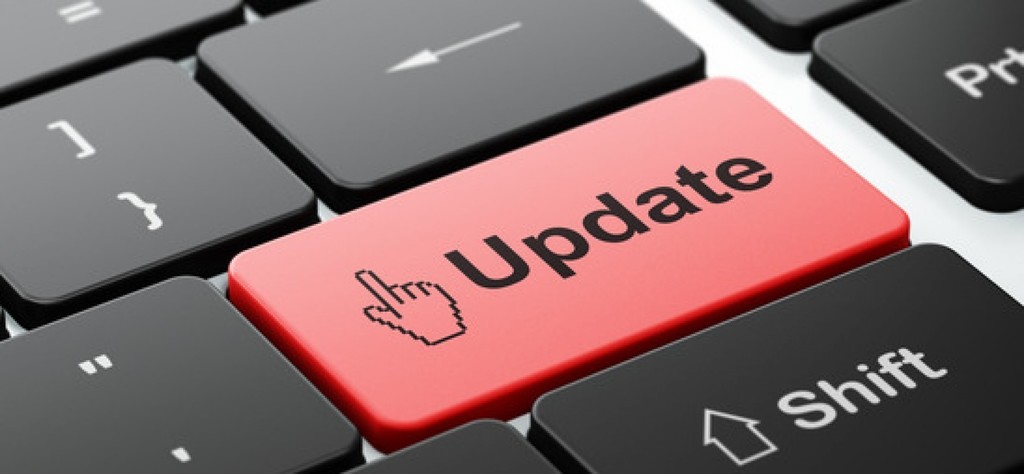 The Board of Education Meeting will be held tonight at 6:30pm at the Gloversville Middle School Cafeteria. This meeting will be live-streamed to the district's Facebook page and then promptly uploaded to the GESD YouTube channel.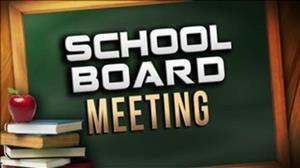 Mrs. Jacques' 1st grade class at Park Terrace participated in STEM challenges. For one challenge students needed to create a hideout for a turkey so he wouldn't get eaten. The other had the students making a table to hold their Thanksgiving meal without the pieces overlapping.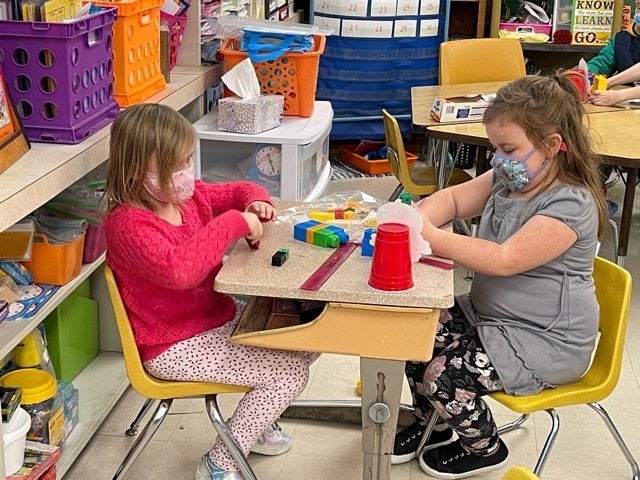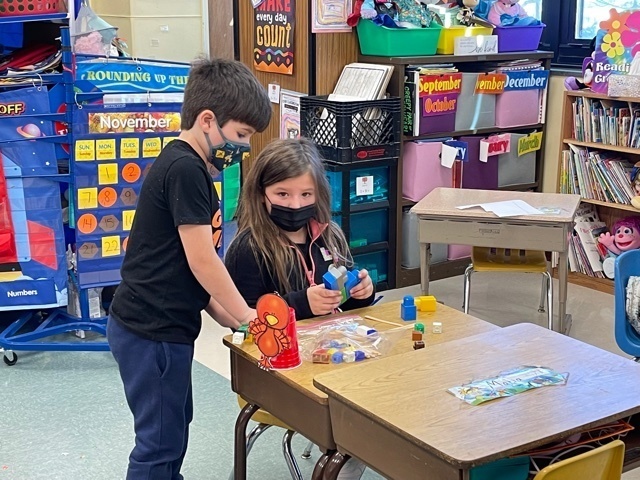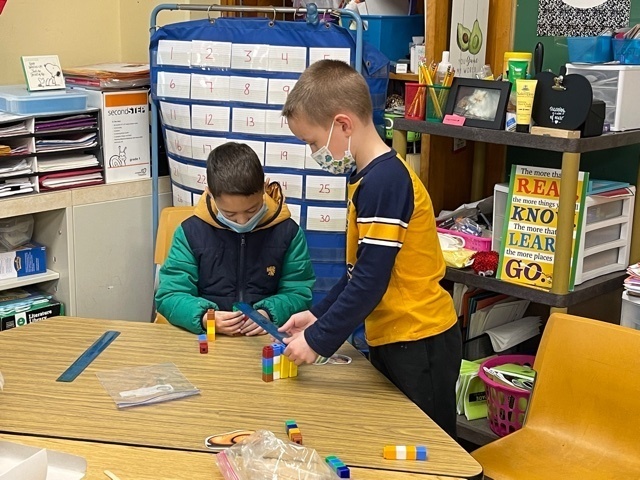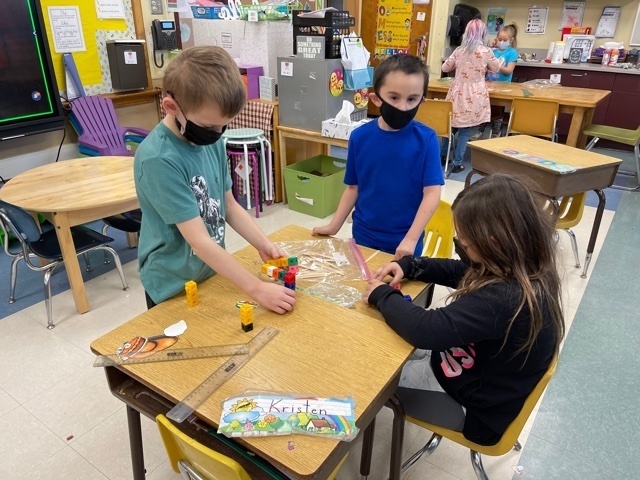 Mrs. Meher's Class Celebrating Thanksgiving and all we are Thankful for🦃♥️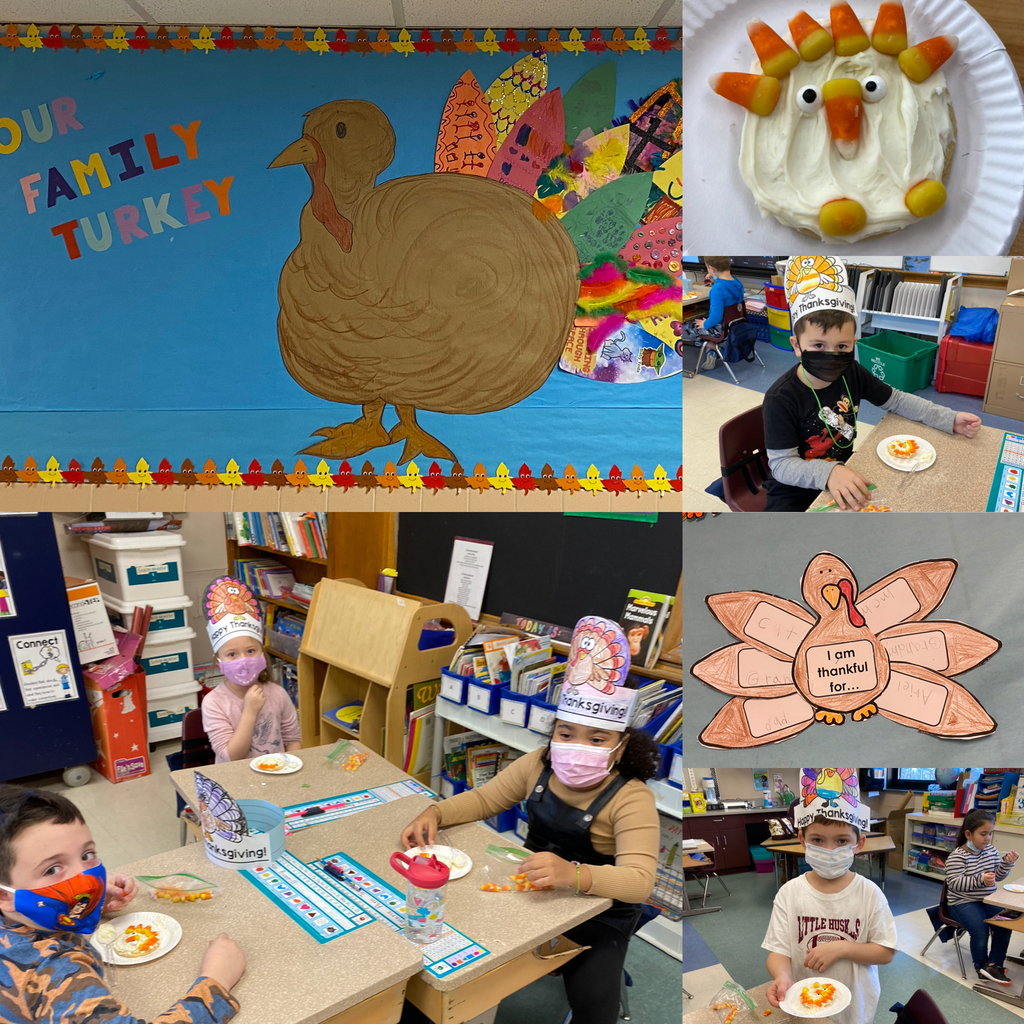 Fulmont Early Childhood Services is providing FREE Head Start/UPK Programming!