Beginning on 7/5/2022 and extending through 9/2/2022 the GHS and GMS will be undergoing site construction which will close down entry access to our campus from Lincoln Street. Both the GHS and GMS will be accessible via Route 29A/West Fulton Street.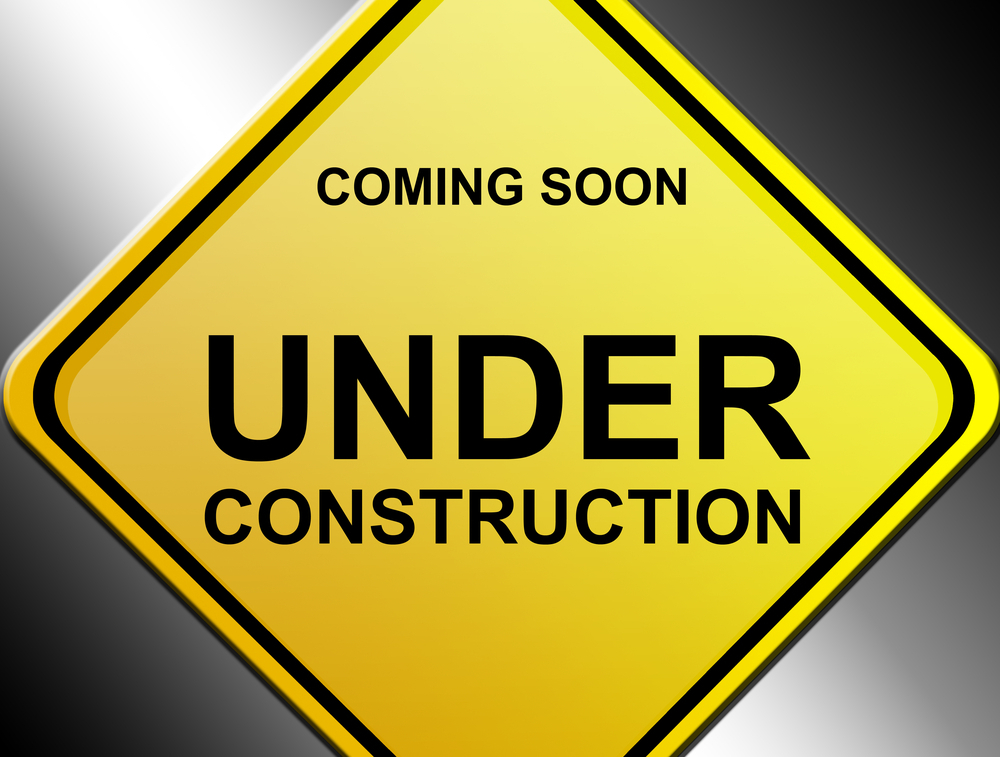 Summer has just begun but the 2022-2023 school year is right around the corner! Here are Park Terrace's k-2nd grade supply lists! Can't wait to see you in the fall!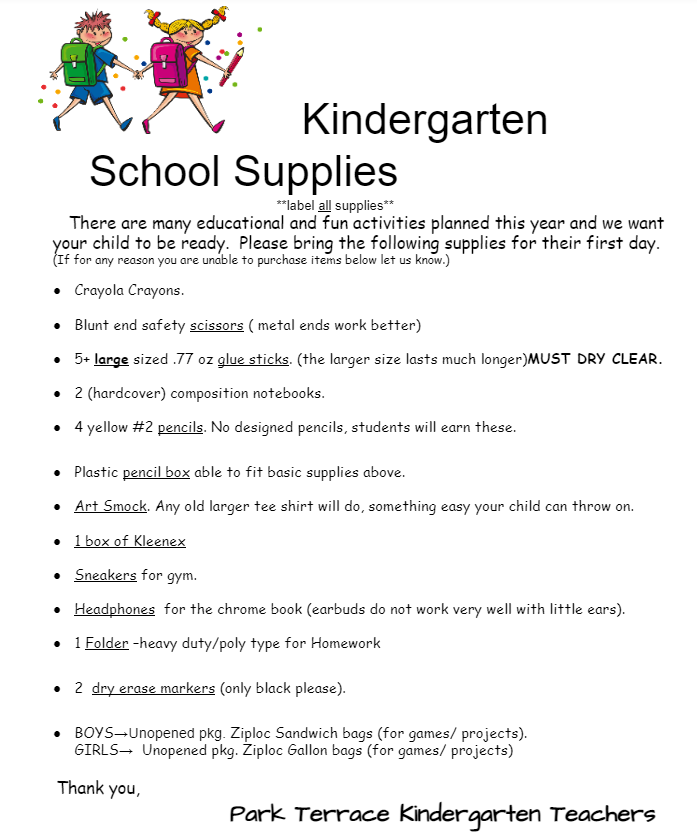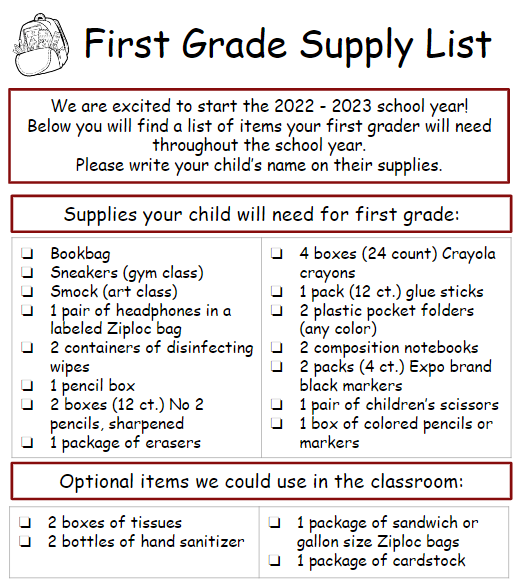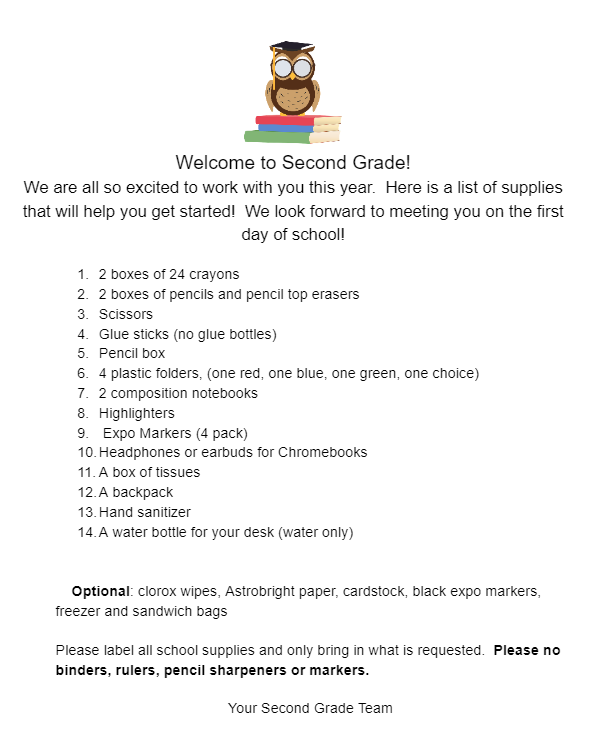 If you missed the GHS graduation Live-stream on facebook, no worries! You can now watch and download the full video from our YouTube channel.
https://youtu.be/g9YiUNDy-As

Free Movie Night in Gloversville!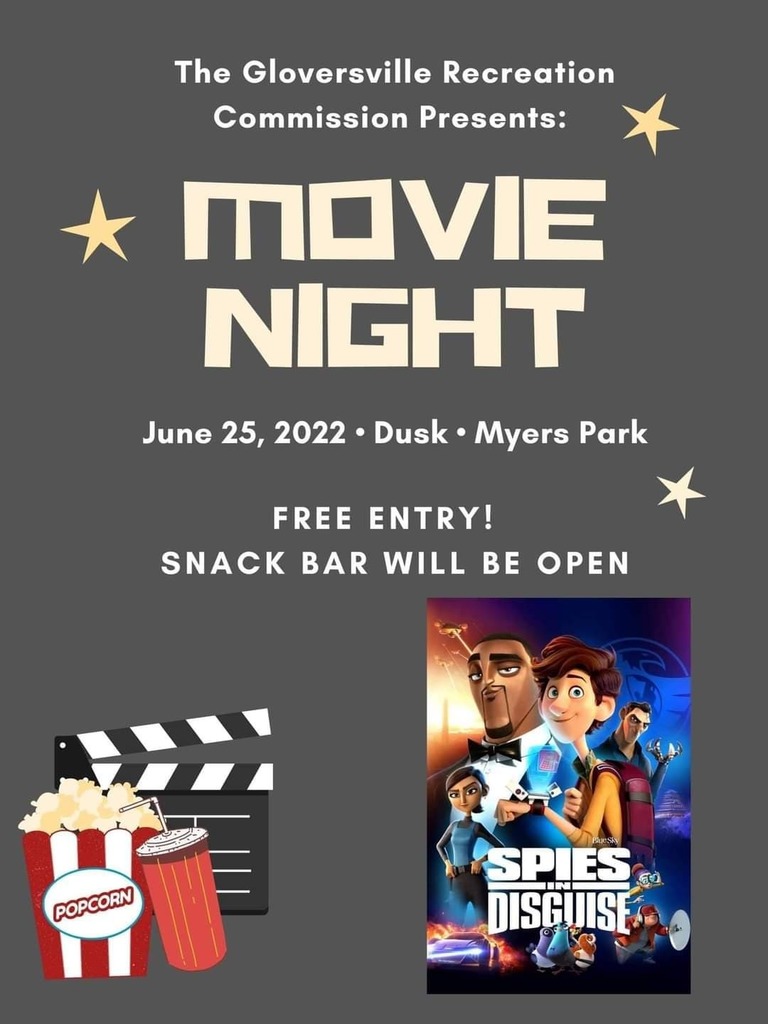 GESD is proud of all of your scholarship winners. Congratulations to all! Click here to view the full awards ceremony
https://youtu.be/pbehYQszqaM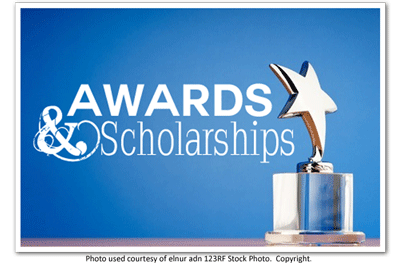 Free Baseball Camp!

Mrs. Miller's Pre-K had a parade around the school where they wore flag crowns and played musical instruments to Patriotic Music for Flag day.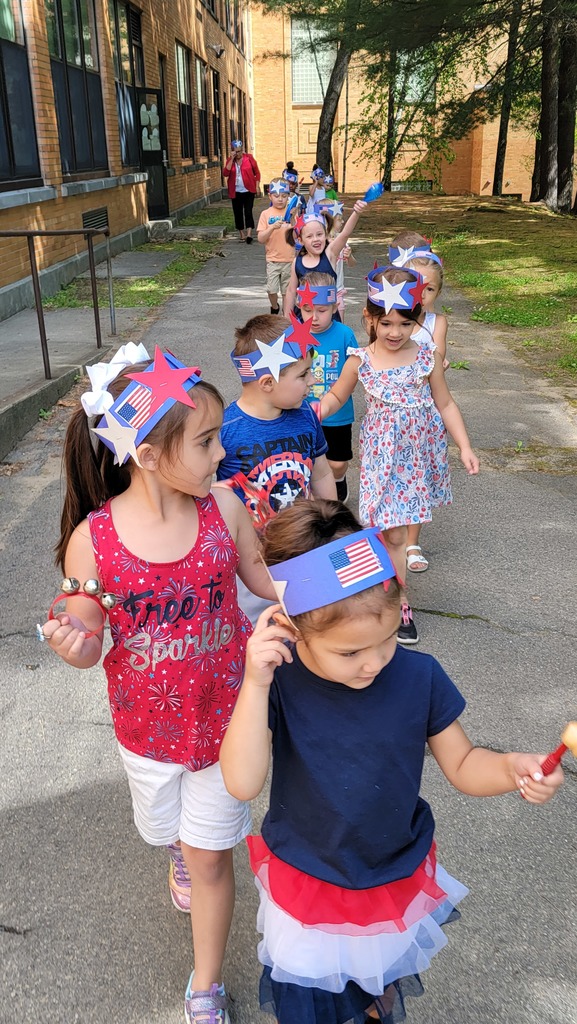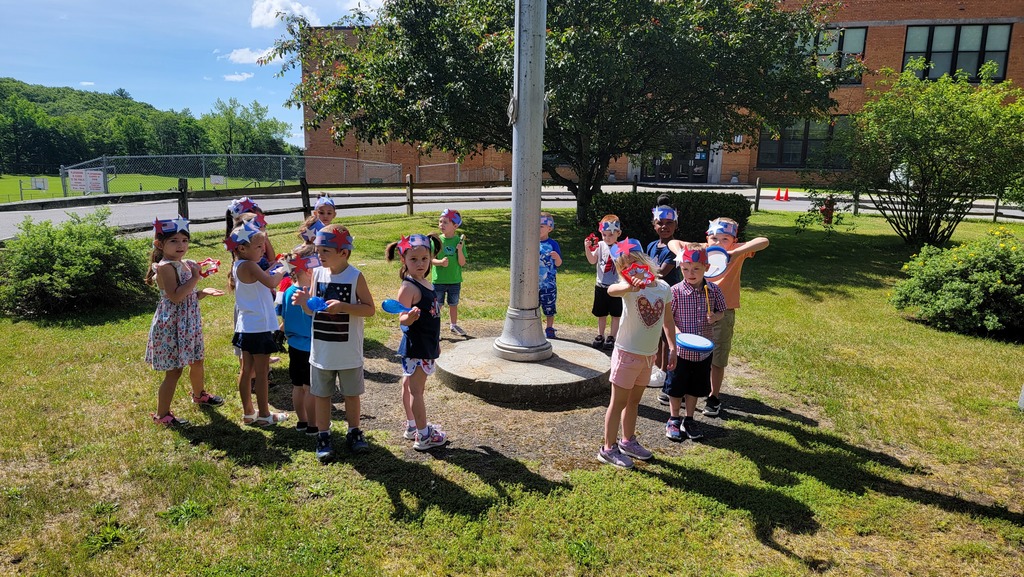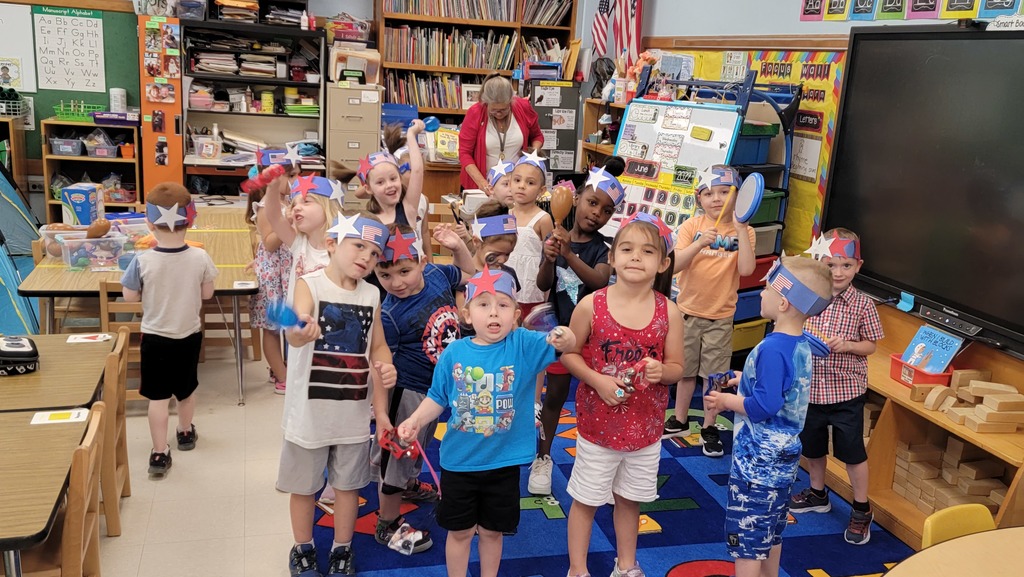 Join our Team!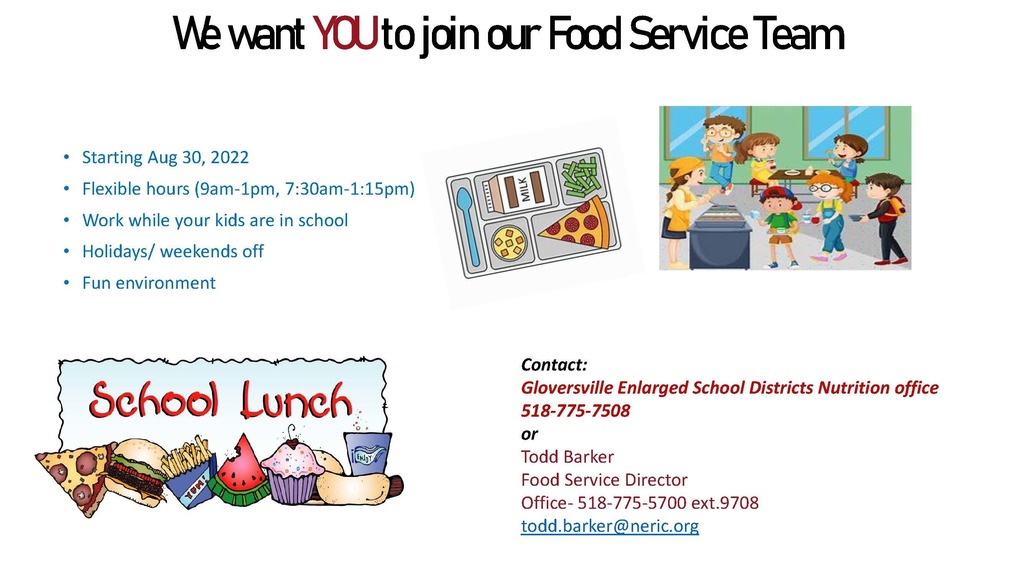 Students in first grade at Park Terrace participated in Pirate Quest days. Students had to follow the clues around the school, then walk the plank to find the treasure! Classes also enjoy a special pirate guest reader, Captain St. Amour!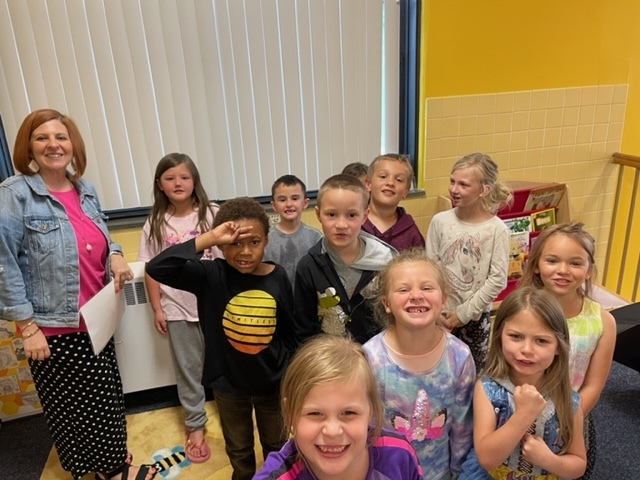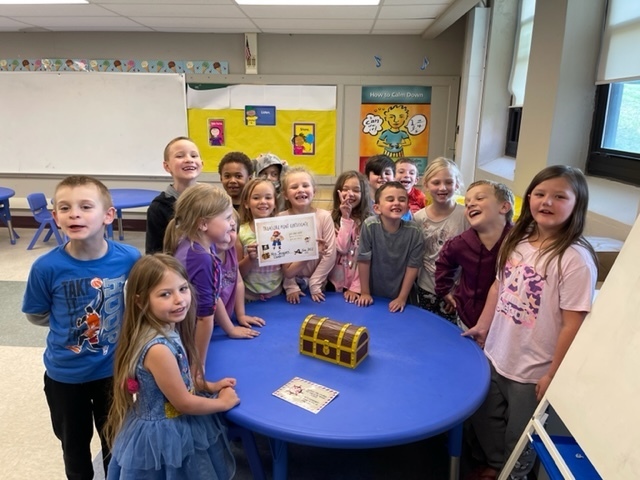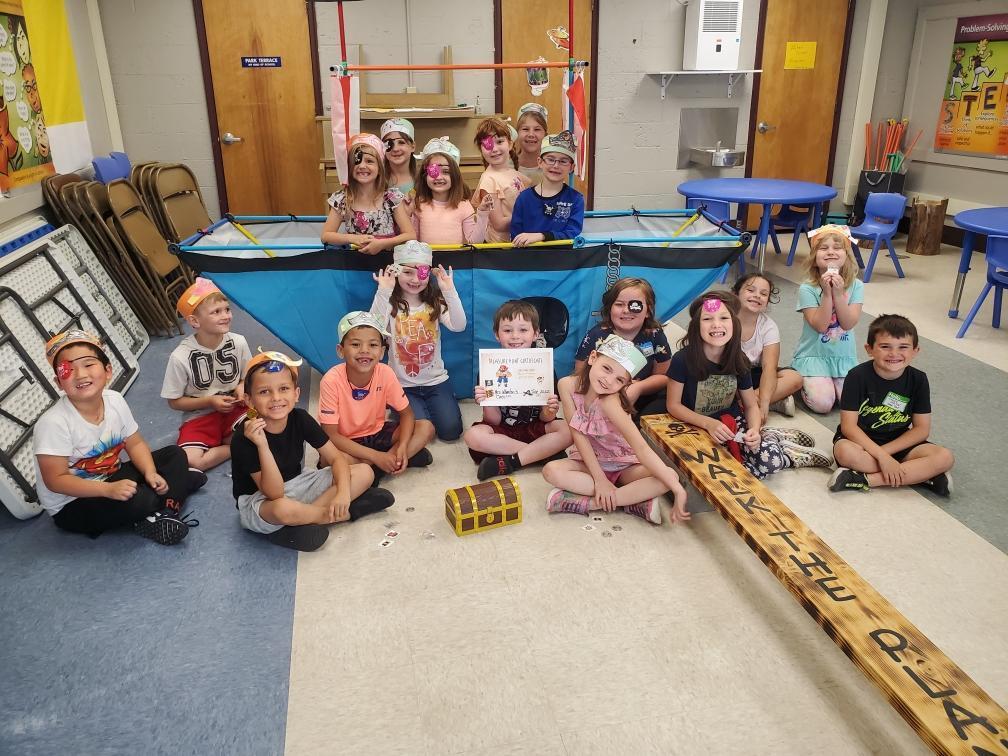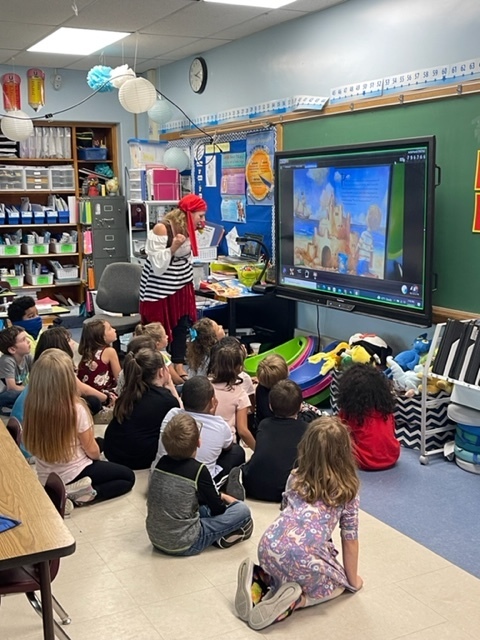 Students in Mrs. DeMaria's and Mrs. Sweeney's second grade classes participate in a daily check in every morning before entering the classroom!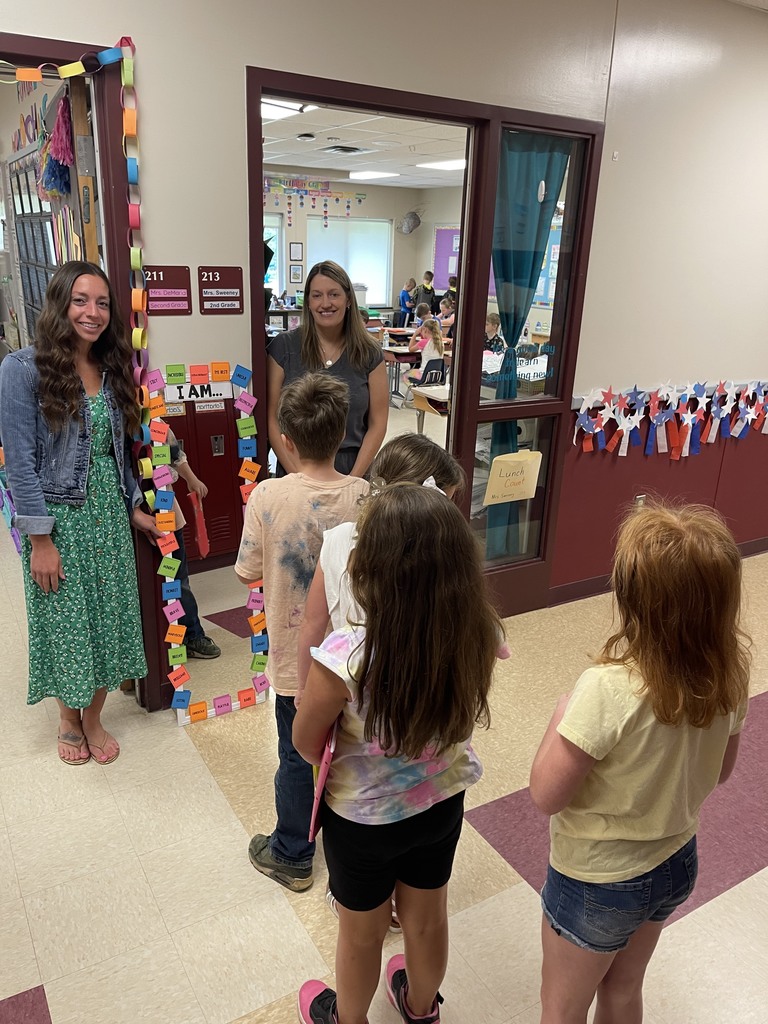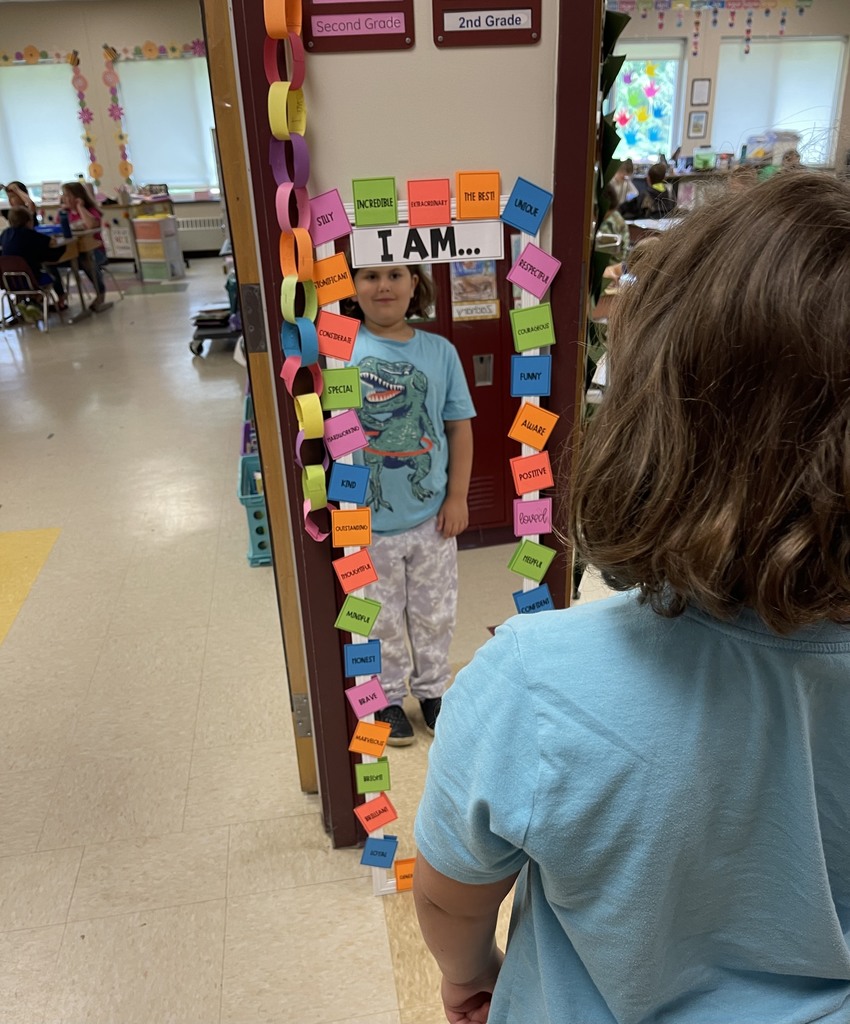 Mrs. Jacques' 1st graders enjoyed drawing Pigeon, a favorite character from Mo Willems' books. Students are currently doing an author study of Mo Willems.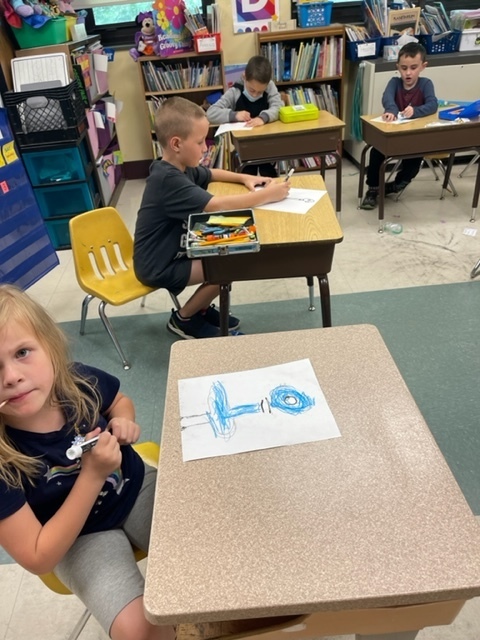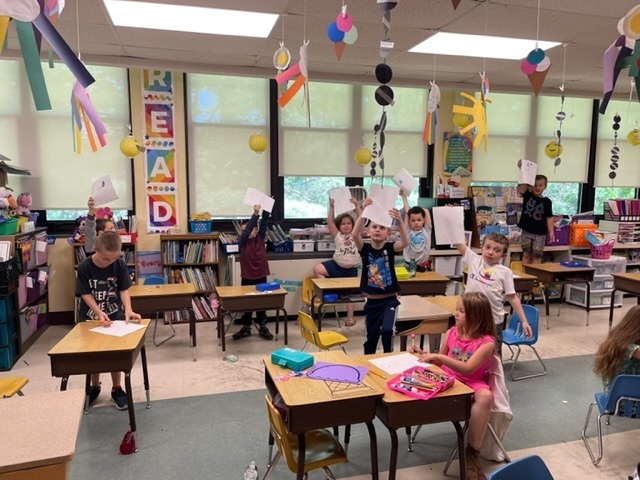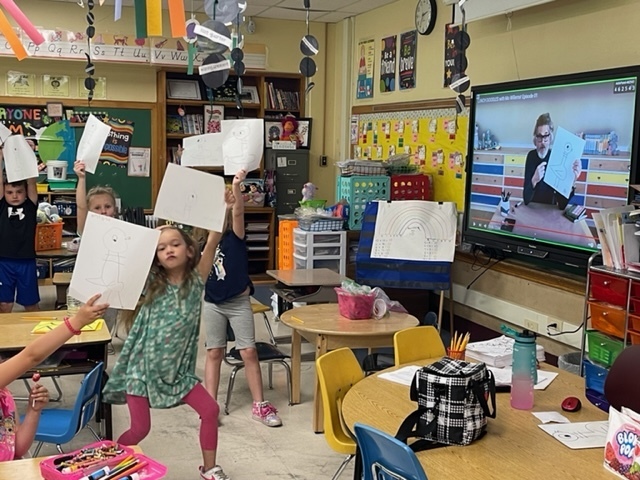 First graders at Park Terrace had fun flashlight reading for "F" day as part of their ABC countdown to summer!
Miss Roberts' class got to release their butterflies last week!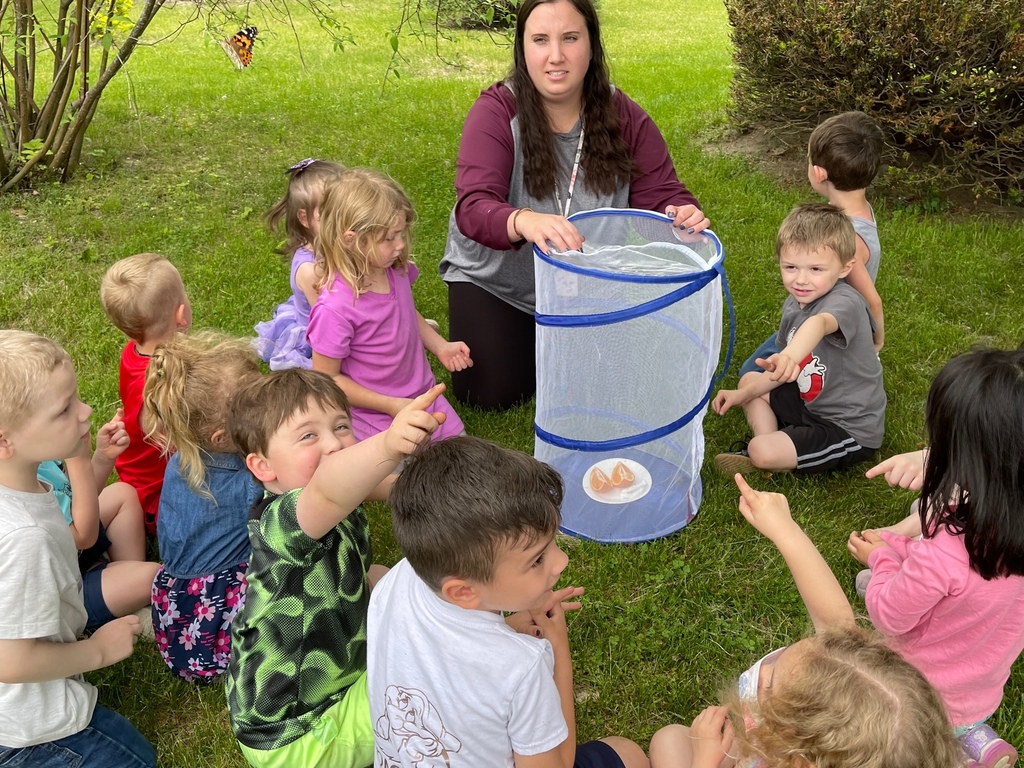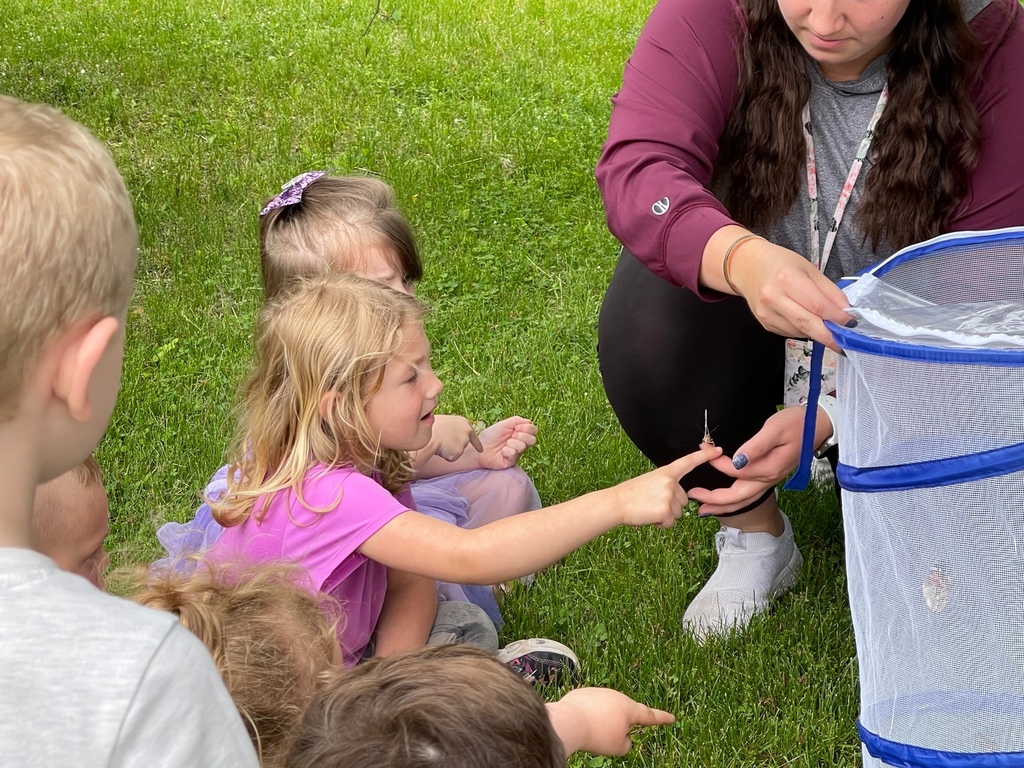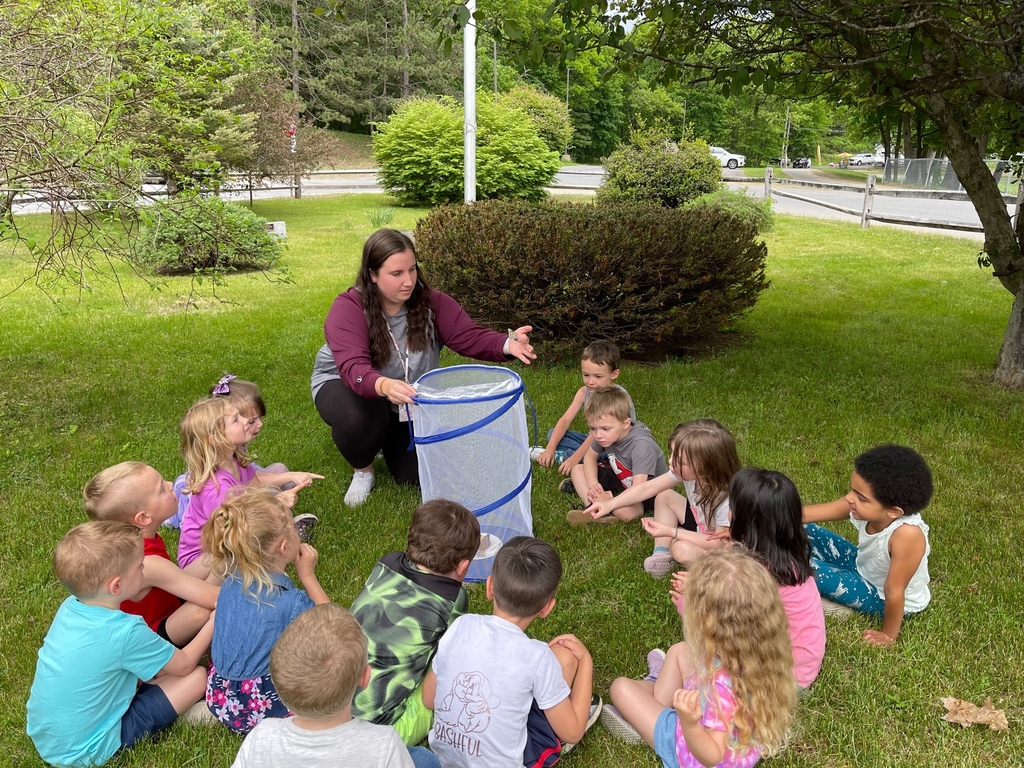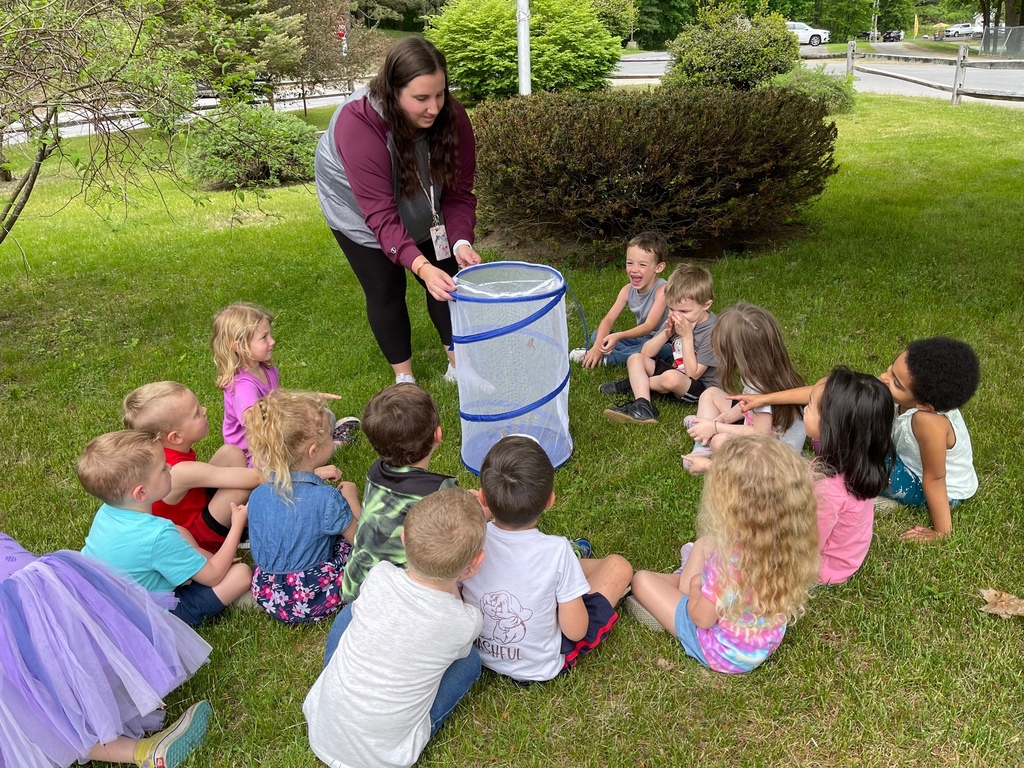 Applications are now available for the 2022 Summer Recreation Program!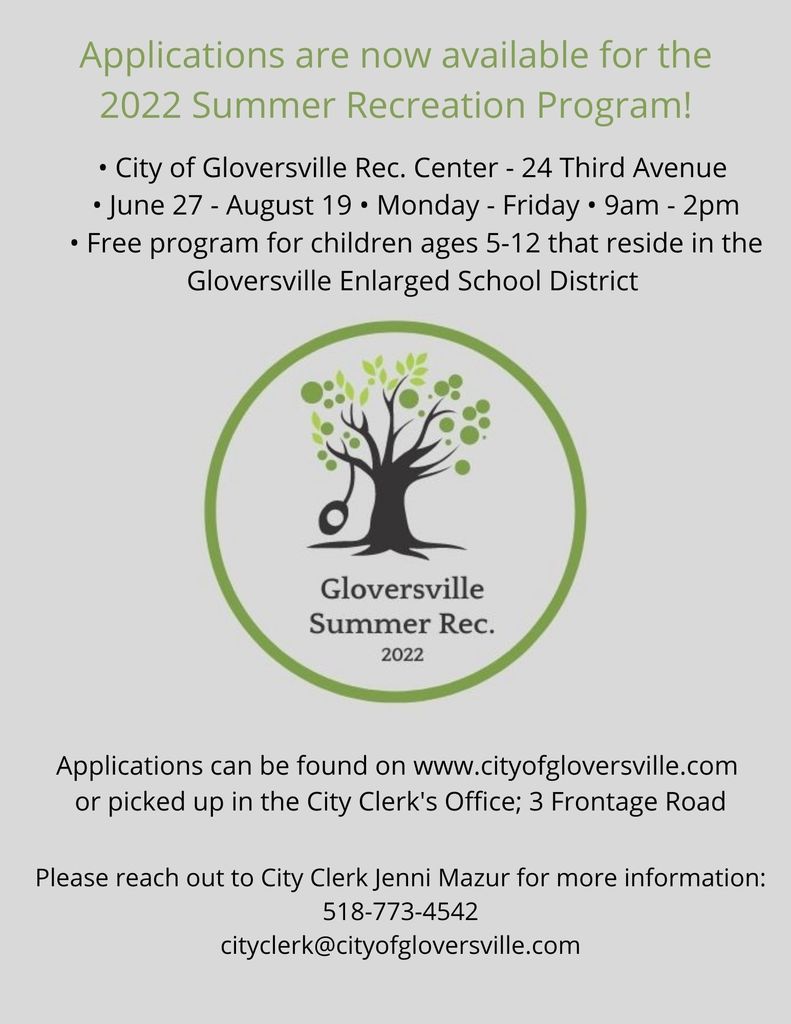 Thank you to everyone who supported the blood drive last week at GHS. We exceeded our goal of 20 units and collected 26 units of blood. That blood will be used to help save lives. On behalf of the National Honor Society, thank you for your support!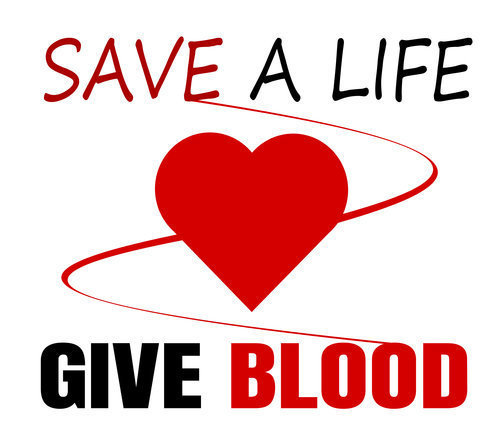 2022 Summer Recreation Program is BACK!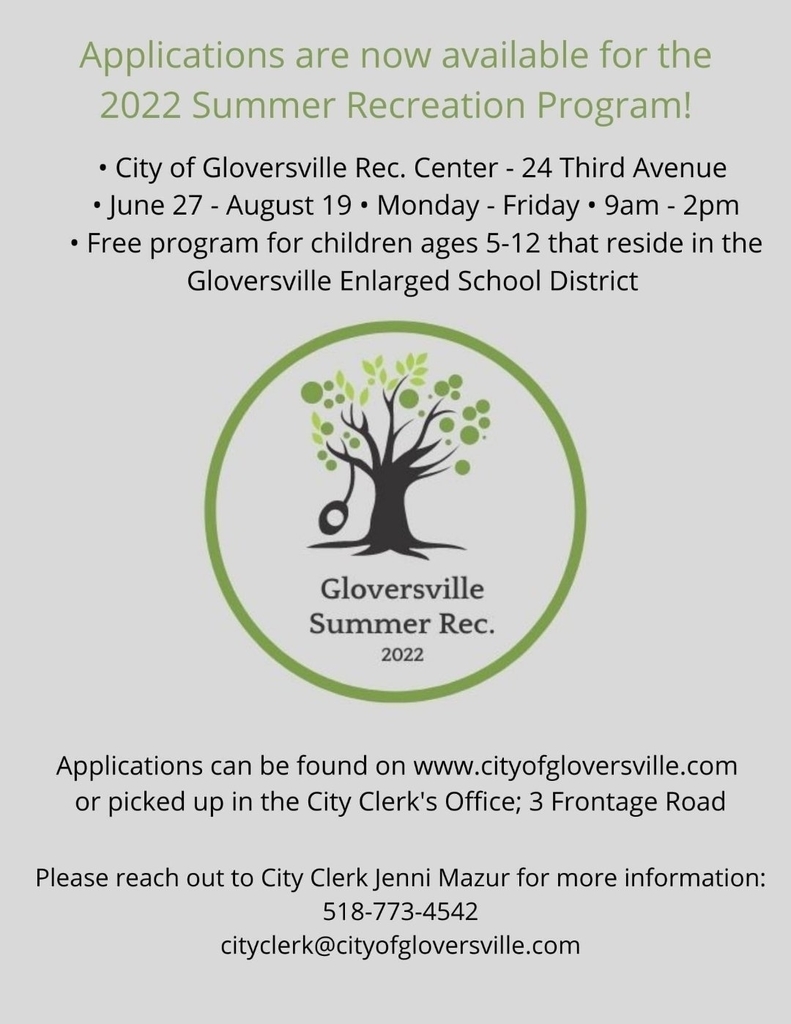 The results are in! The 22-23 budget had passed 271-80 (70%) / Proposition 293-55 (84%) Congratulations to our elected Board Members: Kevin Kucel with 228 votes Robert Curtis with 225 votes Vincent Salvione 220 votes Thomas Canty, who was a write in with 80 votes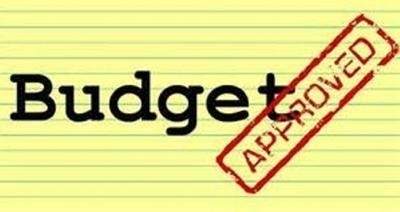 Talk, Read and Sing together every day! Tips for Families!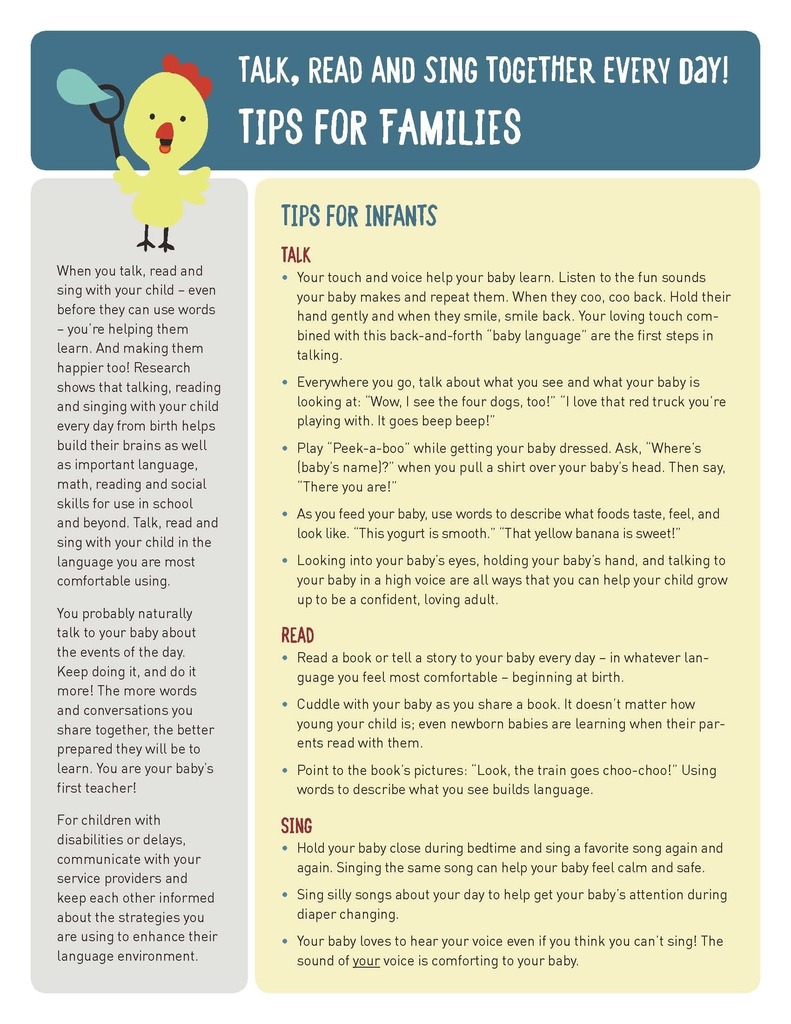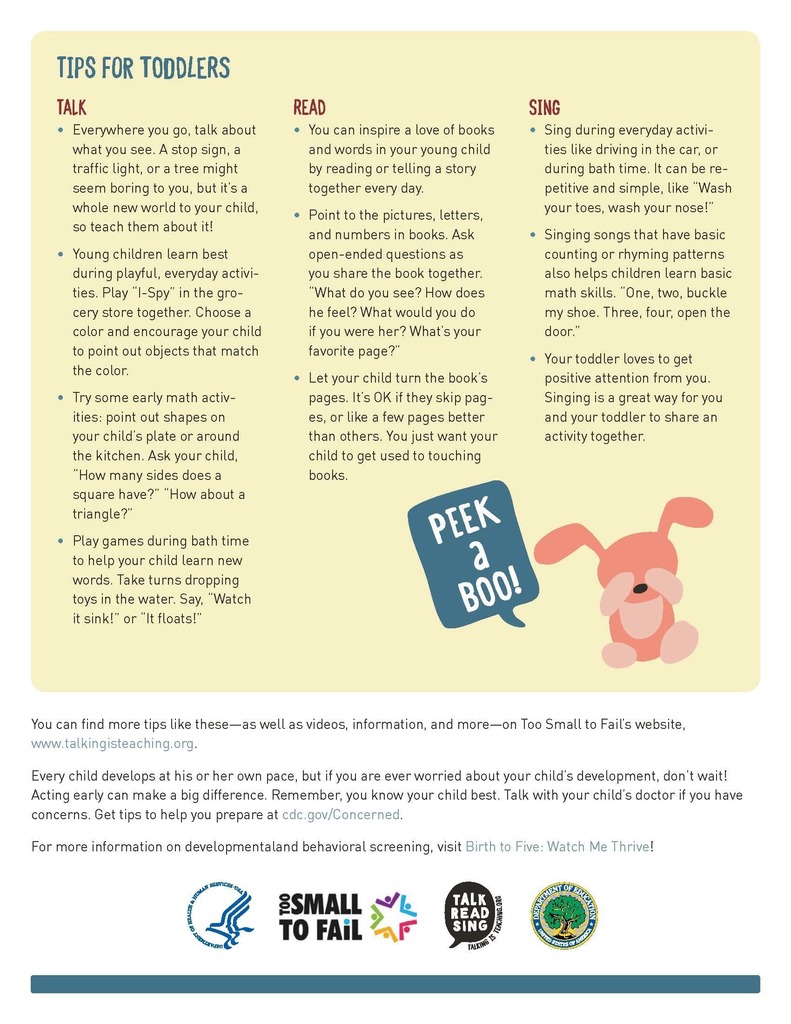 Today is the school budget vote as well as the Board of Education election. Polls open between 11 AM and 8 PM at the Gloversville High School gymnasium and the Bleecker Town Hall. Please call (518) 775-5706 for voting information.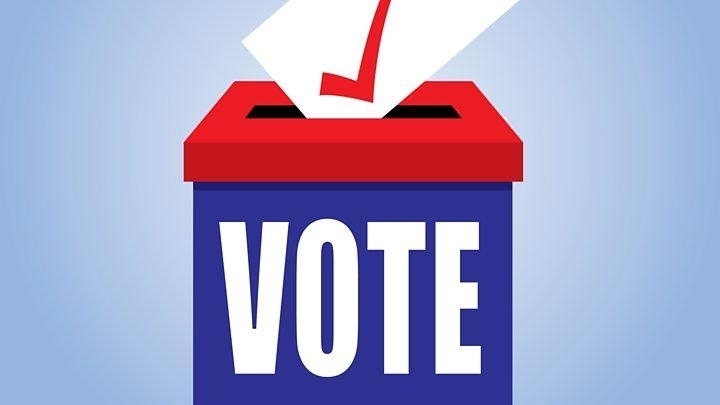 Reminder! Park Terrace Family Fun Night! Tonight! 4:30-6:30 hope to see you there! :)