Mrs. Jacques' 1st graders began their new science unit, "A Bunny's Life" today. Scholars were asked to sort pictures of various plants and animals. They had fun matching baby animals and plants to the adults.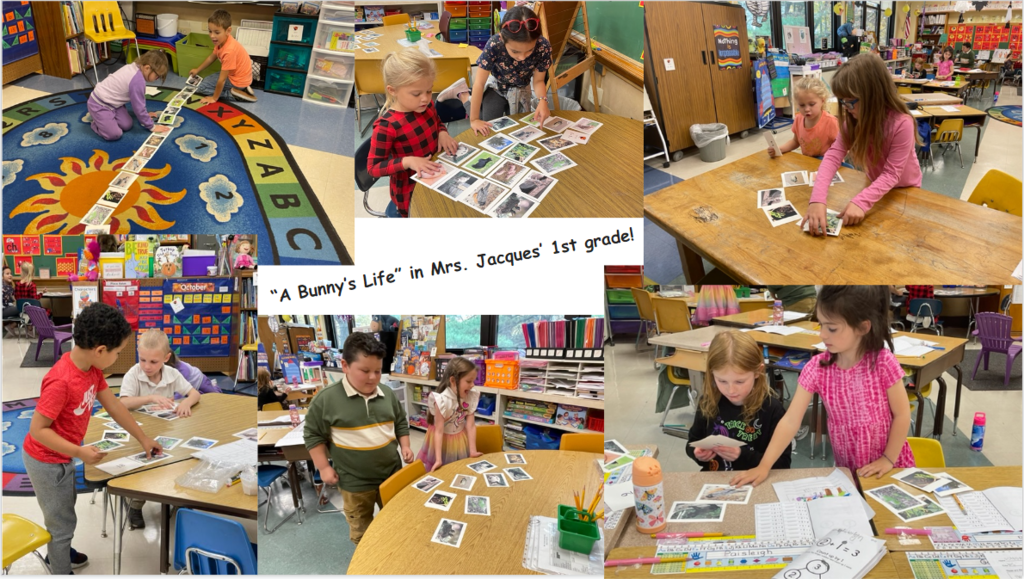 The class of 2026 is making a difference! The class sold items that were donated by Nicole Nicosia Krawczeski and John N. Clo. A total of $250 was raised and will be donated. Thank you everyone who participated in our GESD Pink Out Day!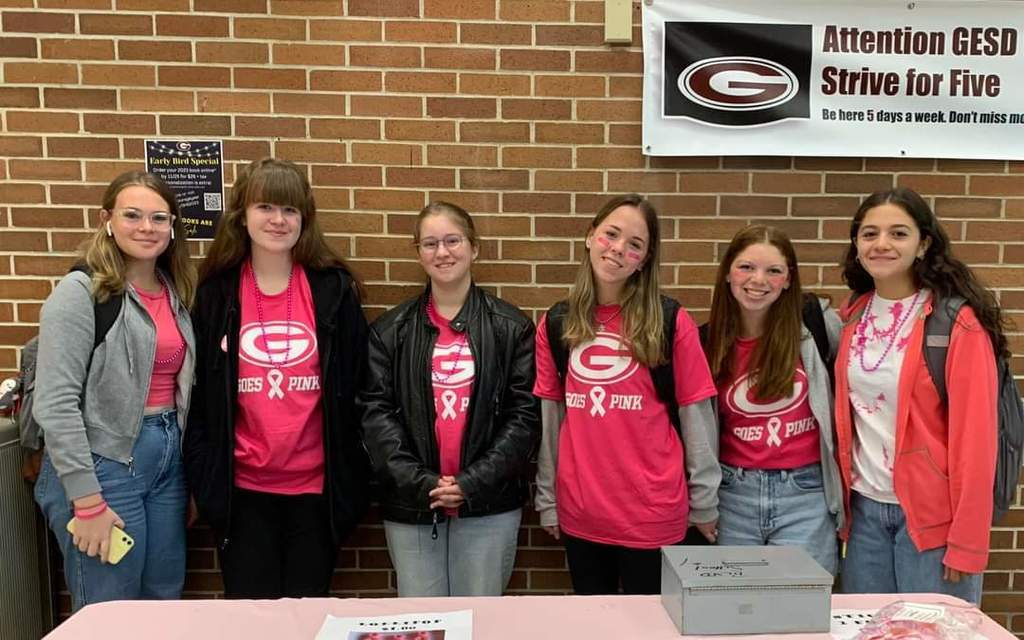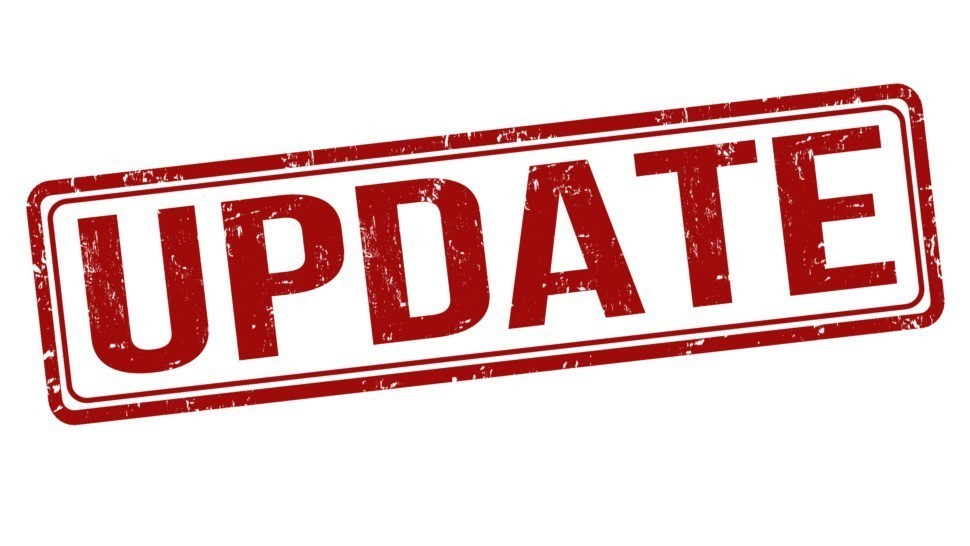 Parent Education Program Offered Online at No-Cost!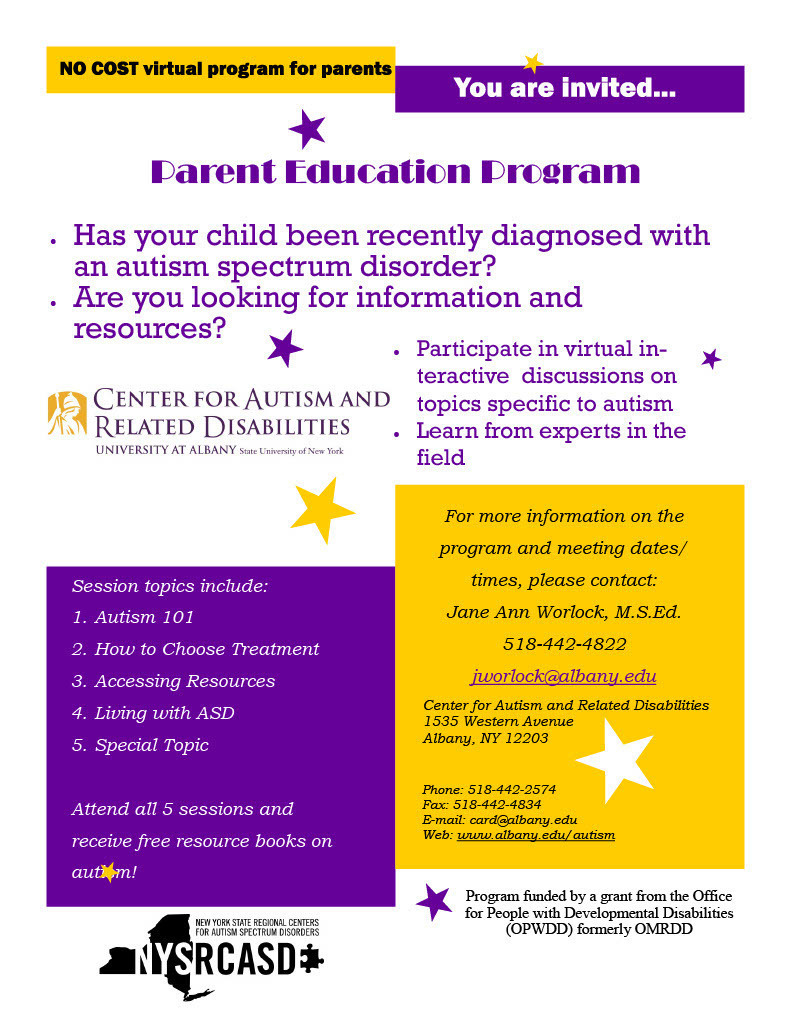 Park Terrace honored our Scholars of the month for September along with our Notable Note Award class winners! Keep up the great work!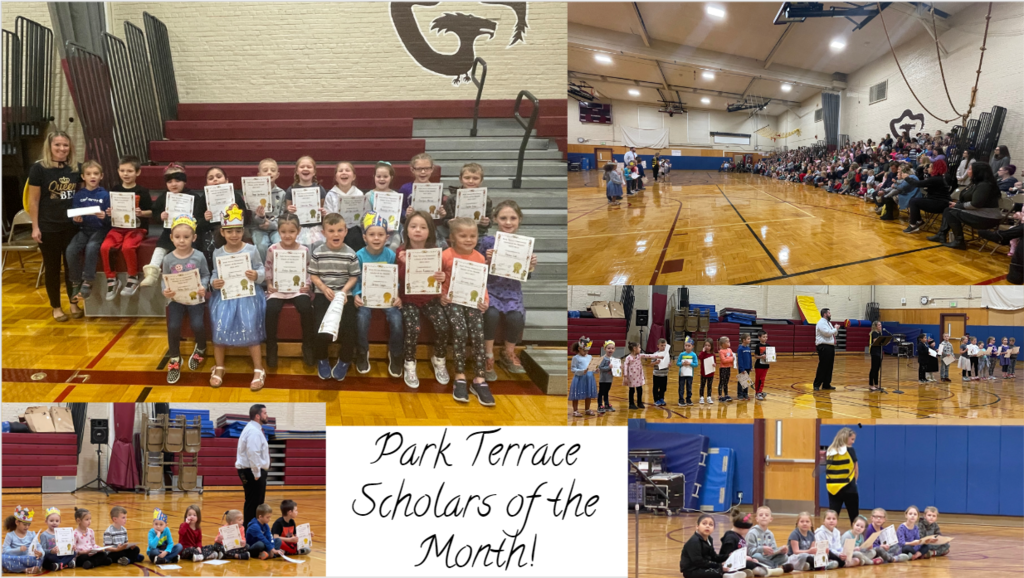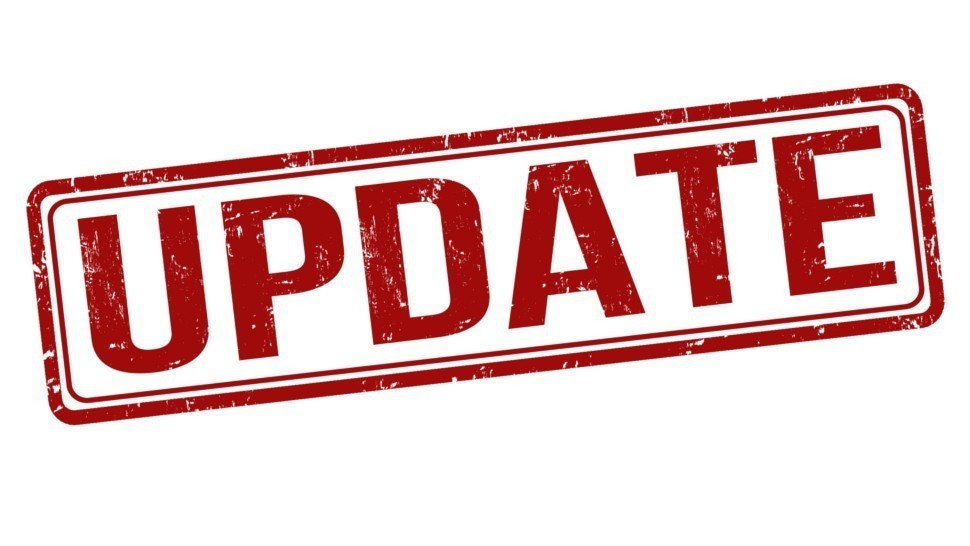 ***SAVE THE DATE*** Gloversville Fire Department is having an OPEN HOUSE EVENT on October 16th. Come out between 12pm & 3pm to enjoy Door Prizes , Refreshments, Giveaways, Activities and Training Demonstrations.

The Class of 2025 is having an Apparel Fundraiser. All orders are online and will be delivered to your house before Christmas. OUR SHOP DETAILS - Shop Now:
https://bit.ly/3Cwu3HM
- Store Open From: Oct 13 - Oct 31, 2022

A special shoutout to The Greater Johnstown Lions Club for their incredible donation of $2,500 to the GESD Backpack Program which is organized by the awesome LaShawn Hawkins!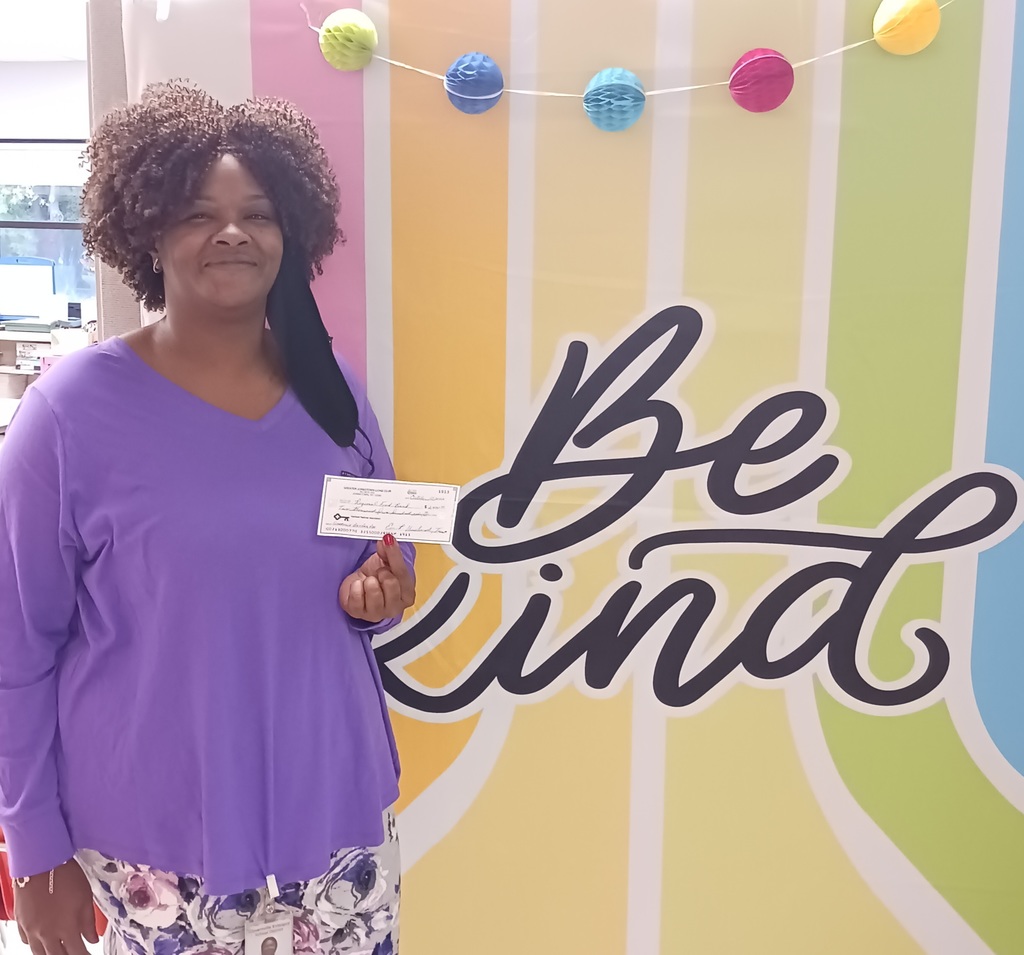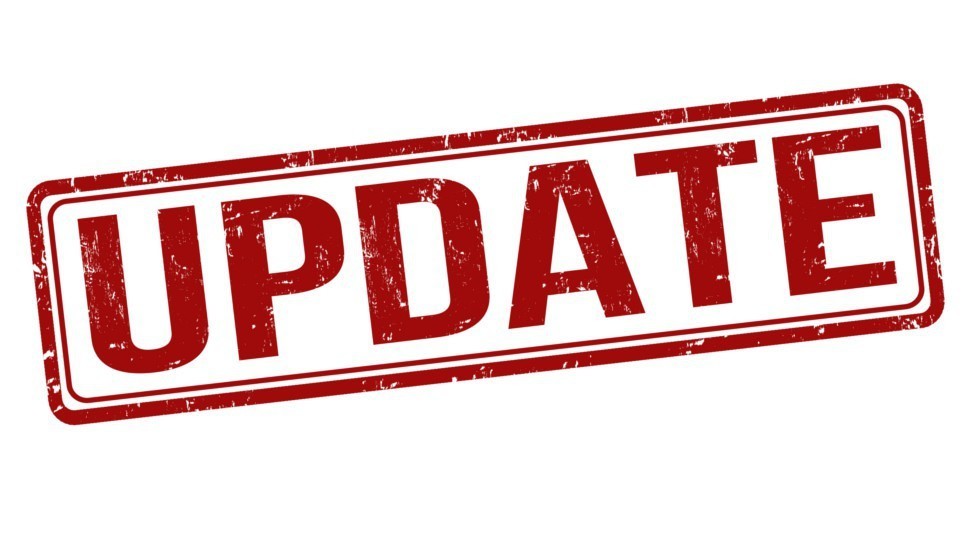 Virtual training series called Positive Solutions for Families will run from October 7th to November 17th. Check out the link below for more information.
https://5il.co/1itct

Park Terrace had a busy week last week with a performance from the Ellen Sinopoli Dance Company and a bike stunt show by Dialed Action! So much fun!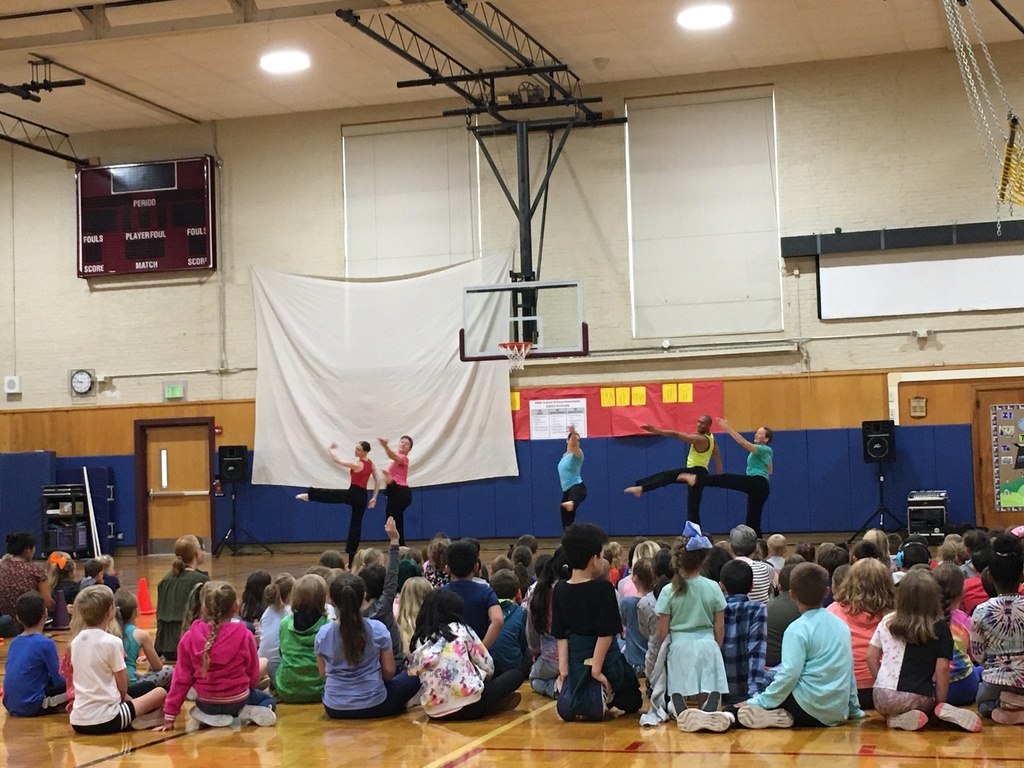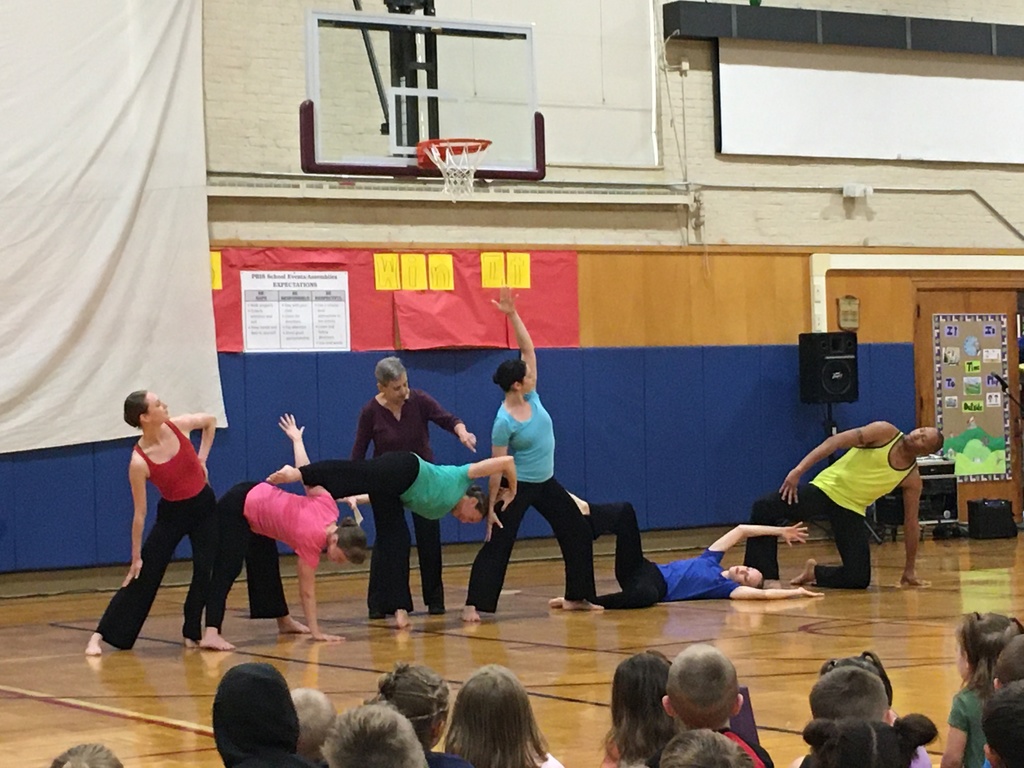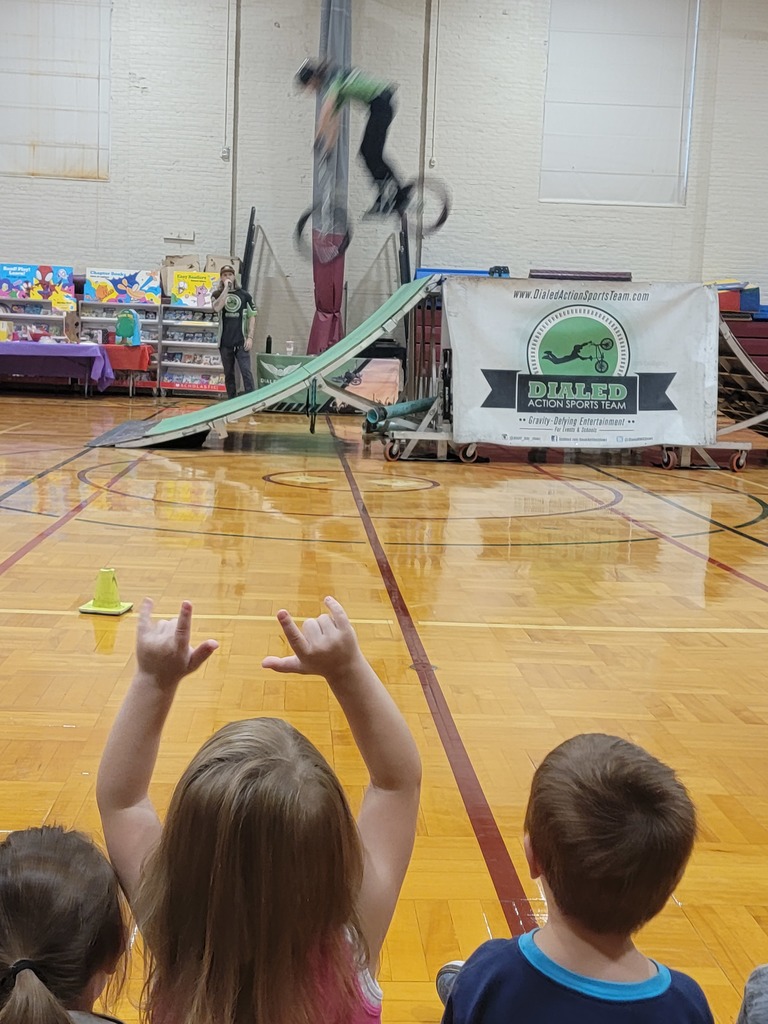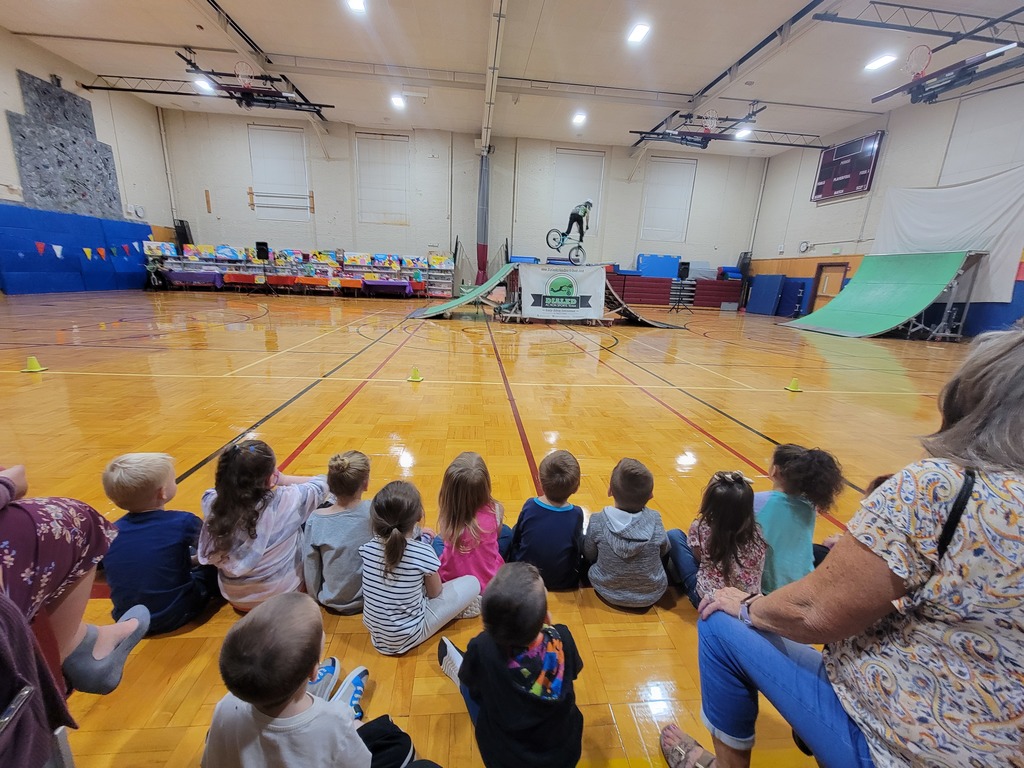 Help the Senior Class with their first fundraiser & grab yourself some Gloversville Gear! Place your order ONLINE! Sale Ends 9/20 (Approximate date of completion & pick is week of is 10/11) Follow this link to order:
https://clearimageny.com/gloversville_seniors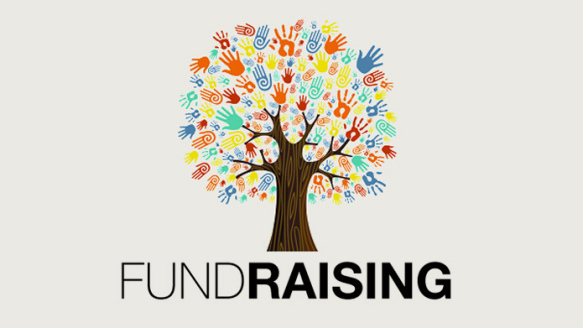 Gloversville student Zoey Smith and Earth-Science teacher Chris Murphy will travel to Newark NJ to fly on an airplane that uses parabolas or wave flight to create a zero-gravity experience. Click the link to check it out
www.gozerog.com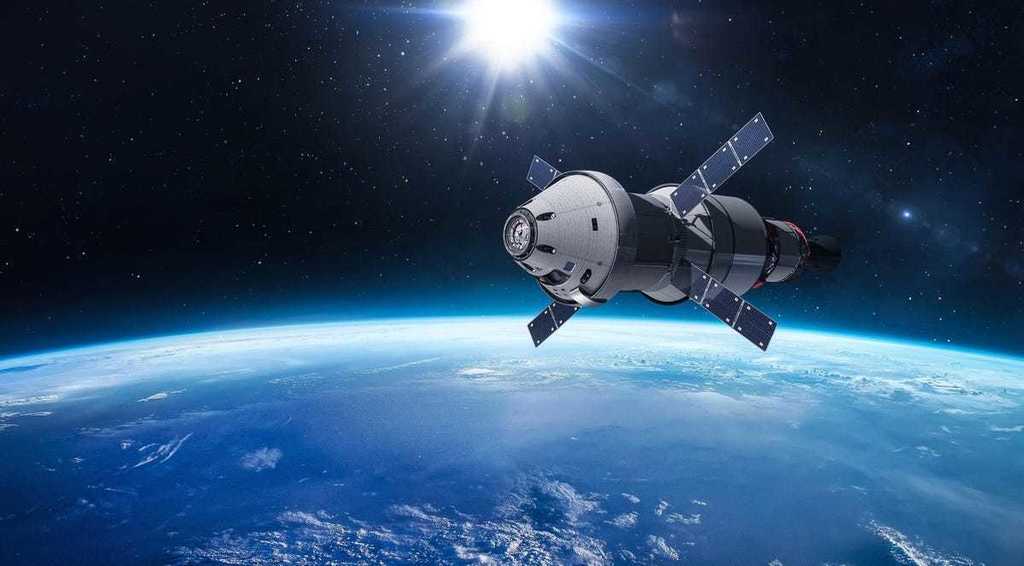 Looking for a great opportunity to work with a great team? Well, look no further!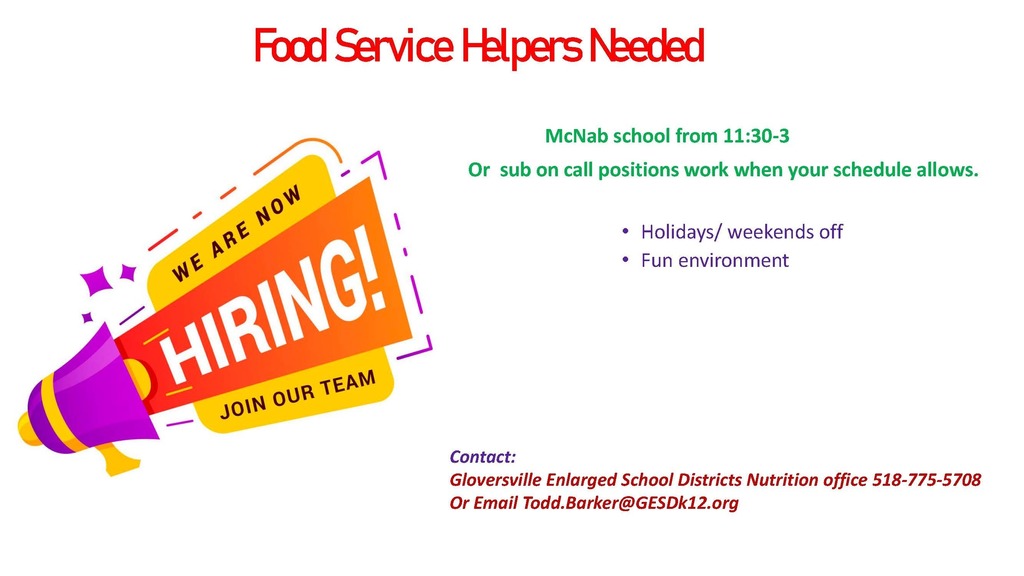 Welcome back Scholars!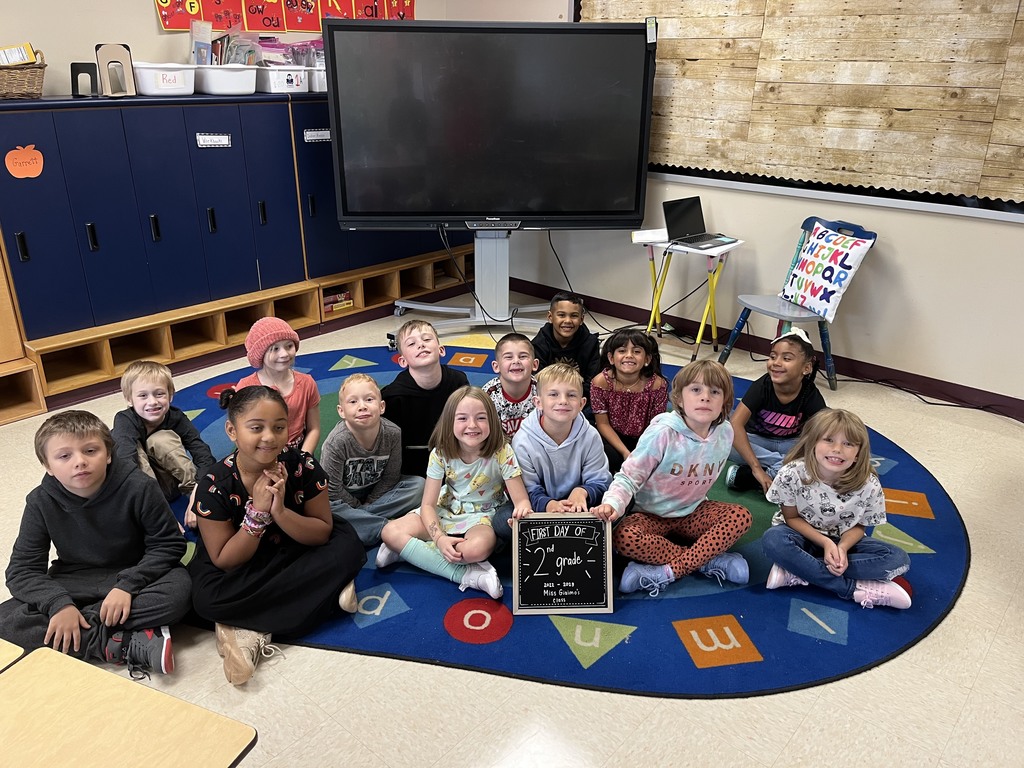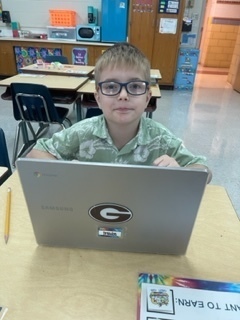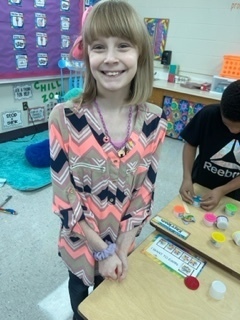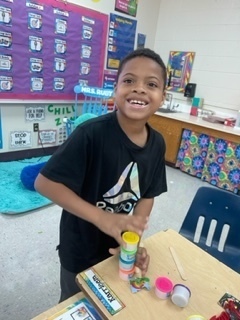 Welcome Back Scholars!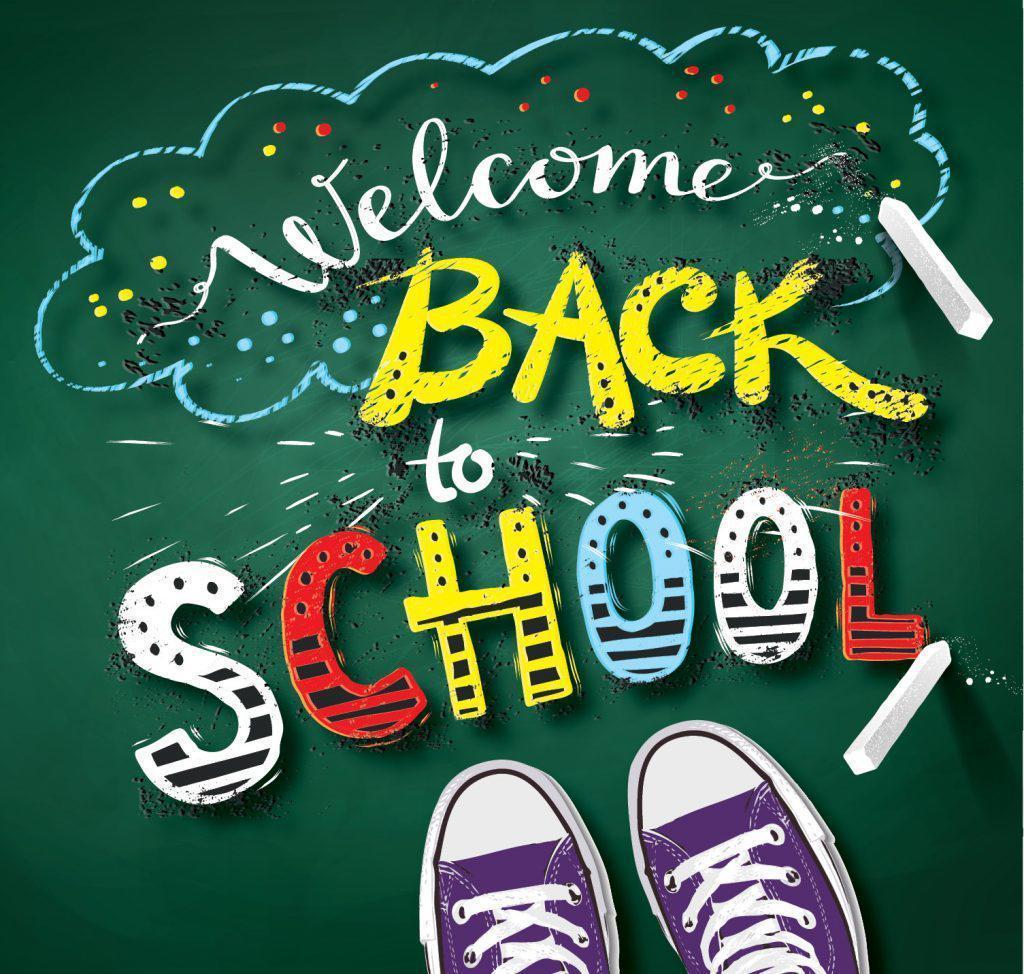 This beautiful school supply cake was donated by some really awesome kids with big hearts trying to give back to the community! Park Terrace was one of the lucky schools to receive their gift! Thank you so much Kaedence Stevens & Aubrey Edwards with the help of Peck's Flowers!