A free baseball/softball camp will be offered for students in grades 3-8 from Monday, August 8th to Thursday, August 11th from 4:00 to 5:30 PM at the turf field at Gloversville High School. Contact Mike DeMagistris at
mdemagistris@geskk12.org
with any questions.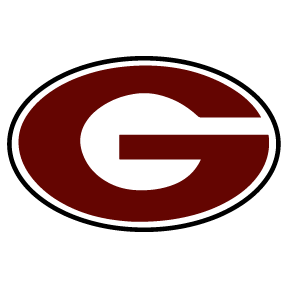 GHS is seeking applications for Teacher Aides and Teacher Assistants! For more information about these positions, please call 518-775-5710.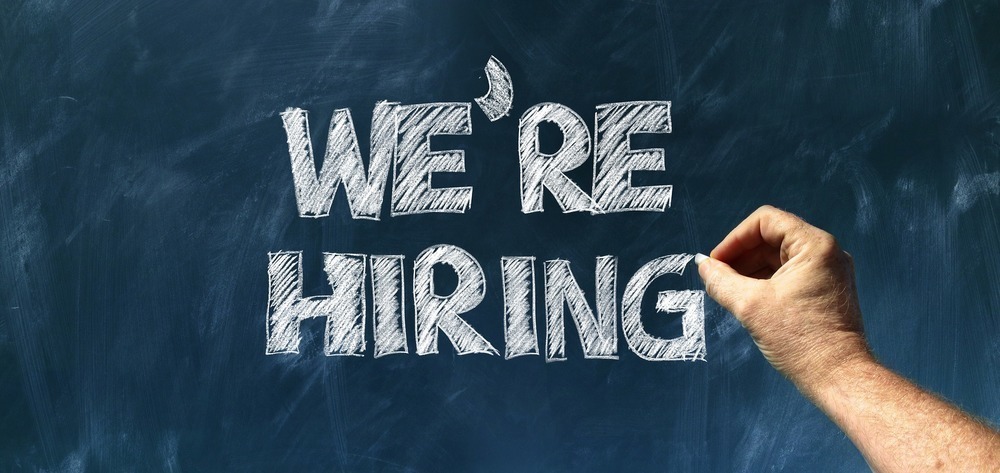 Bus Driver Open House Event! Wednesday, August 3rd │ 2PM - 7PM 50 Venner Road │ Amsterdam, NY

Are you looking for a fresh start? Join our growing Team!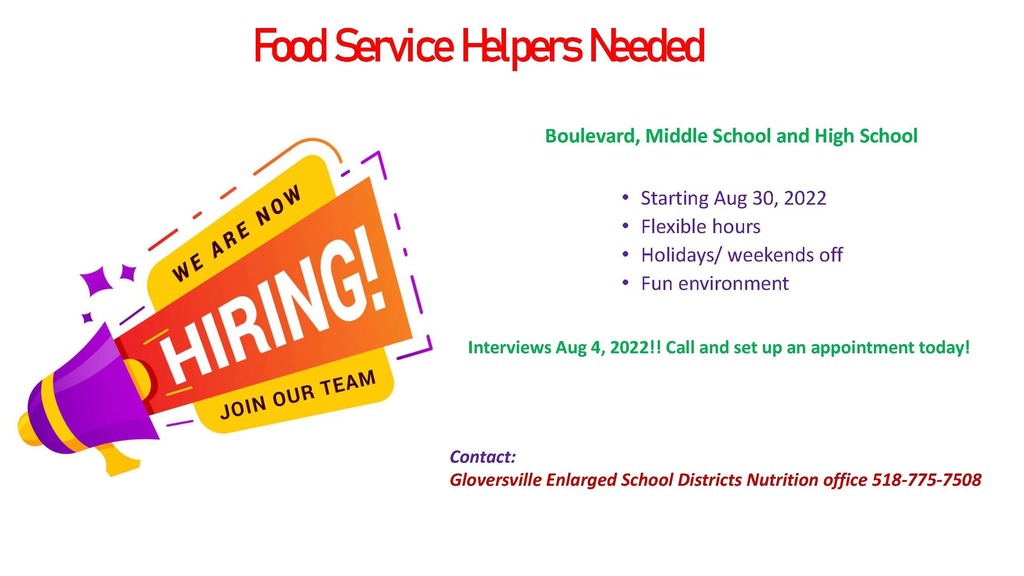 From scavenger hunts to literacy and arts our summer learning academy is so much fun!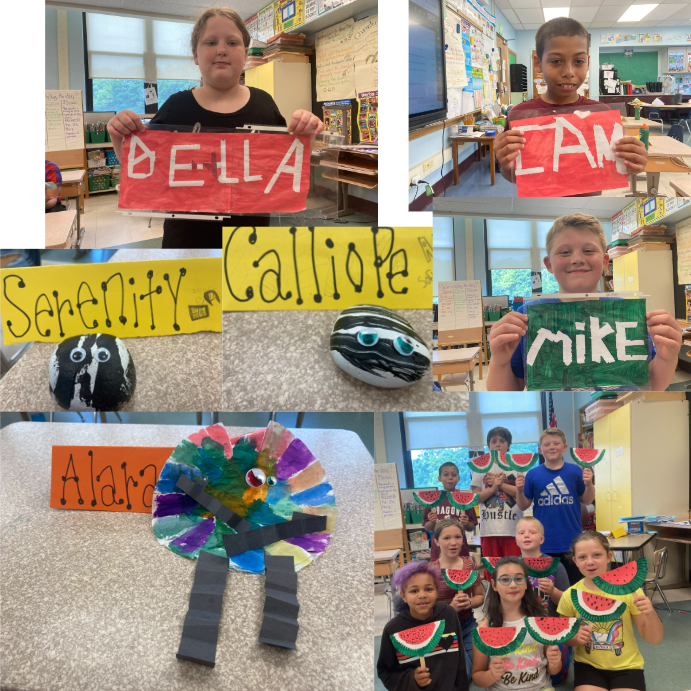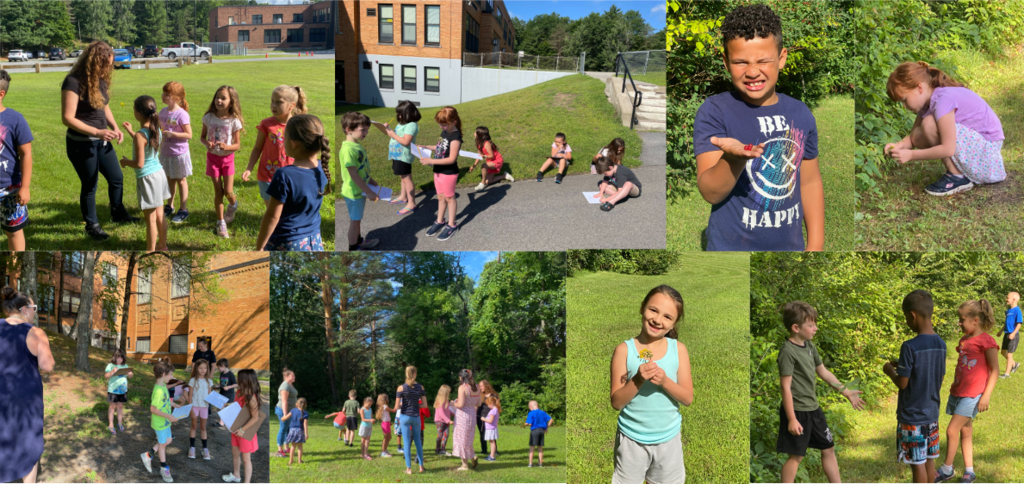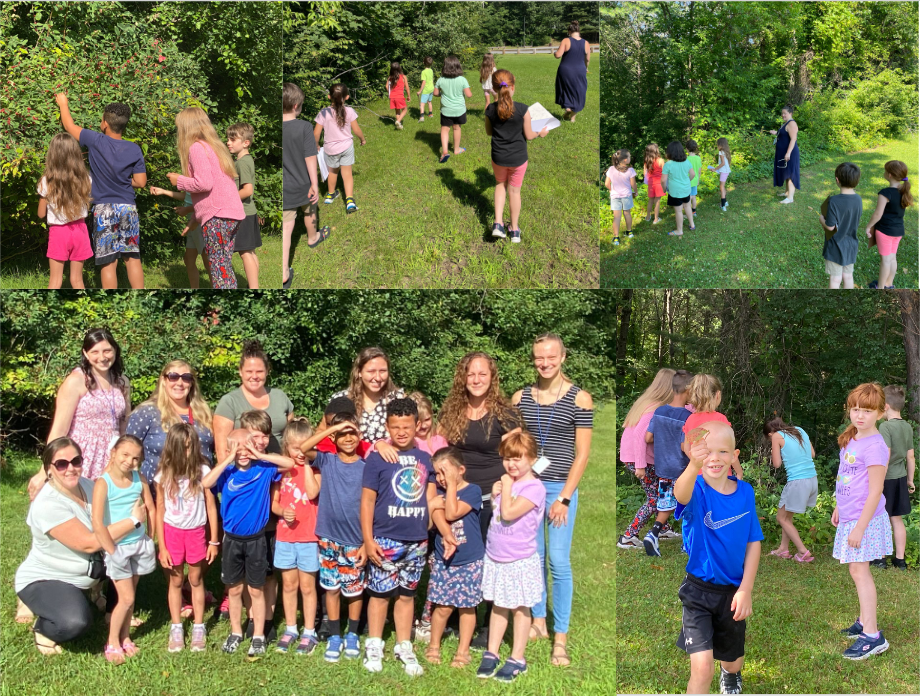 Summer learning academy school store is now open! All of the kids have been doing a great job earning Pride Paws to shop the store!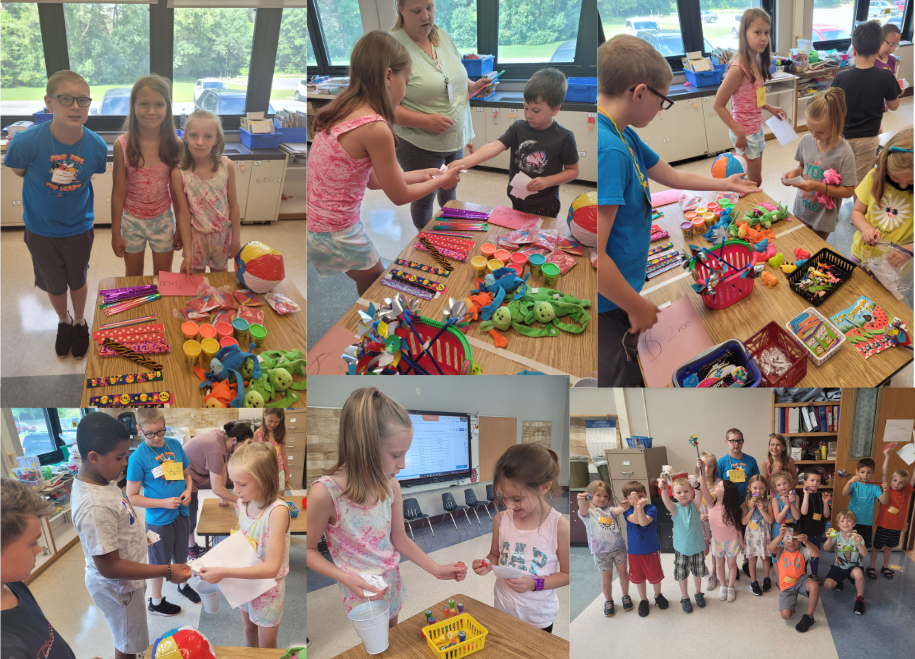 Sign-up for the Little Huskies Free Clinic!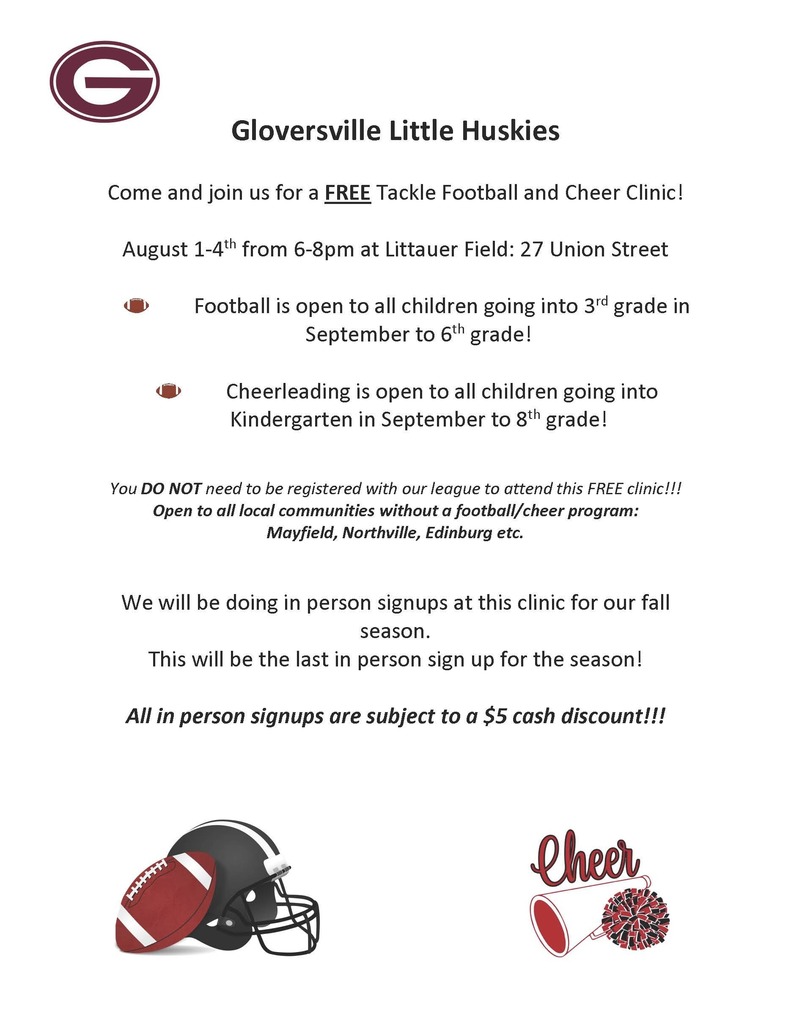 We are making rainbows with STEM experiments in Elementary Summer Learning Academy! So fun!!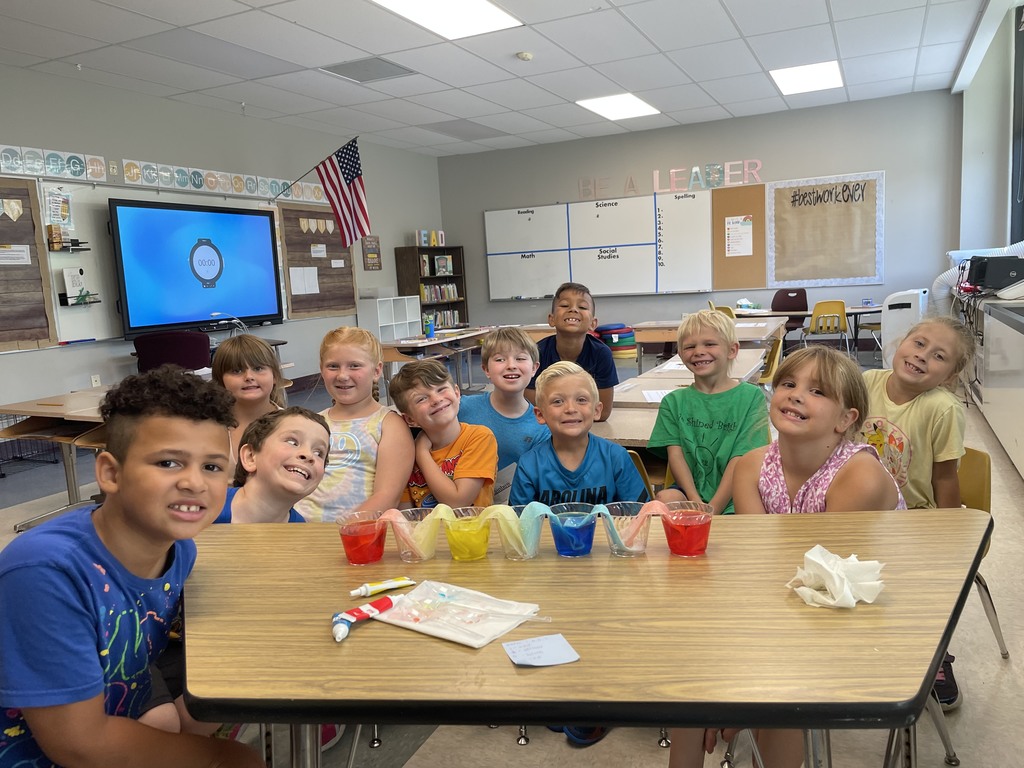 The Gloversville Middle School is hiring for Aides and Teacher Assistants. Give us a call at (518) 775-5720 and start your new journey with the GESD!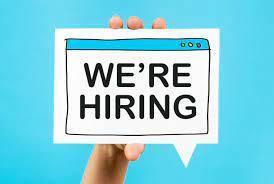 Elementary Summer Learning Academy 1st week is almost complete! We work hard and play hard!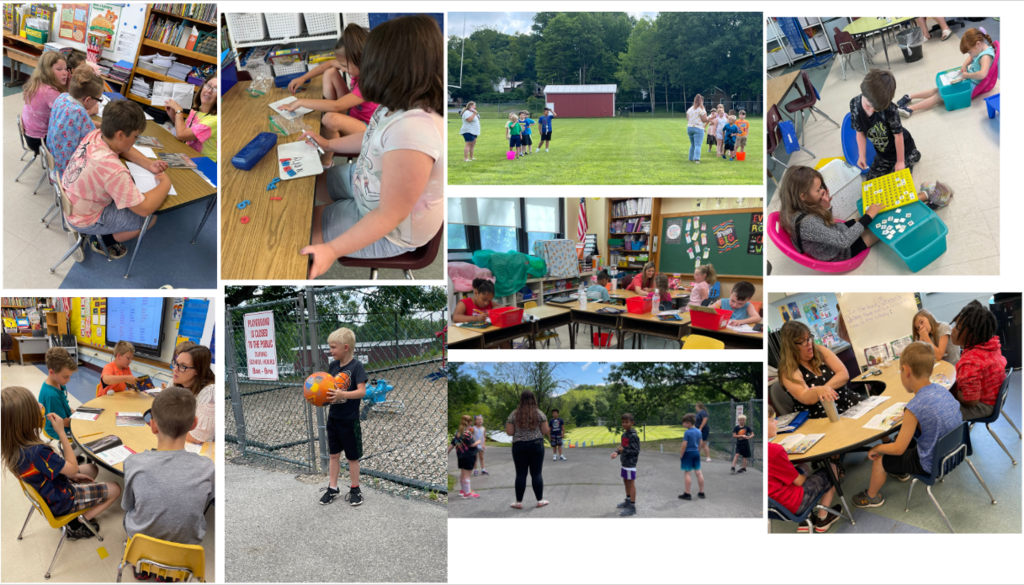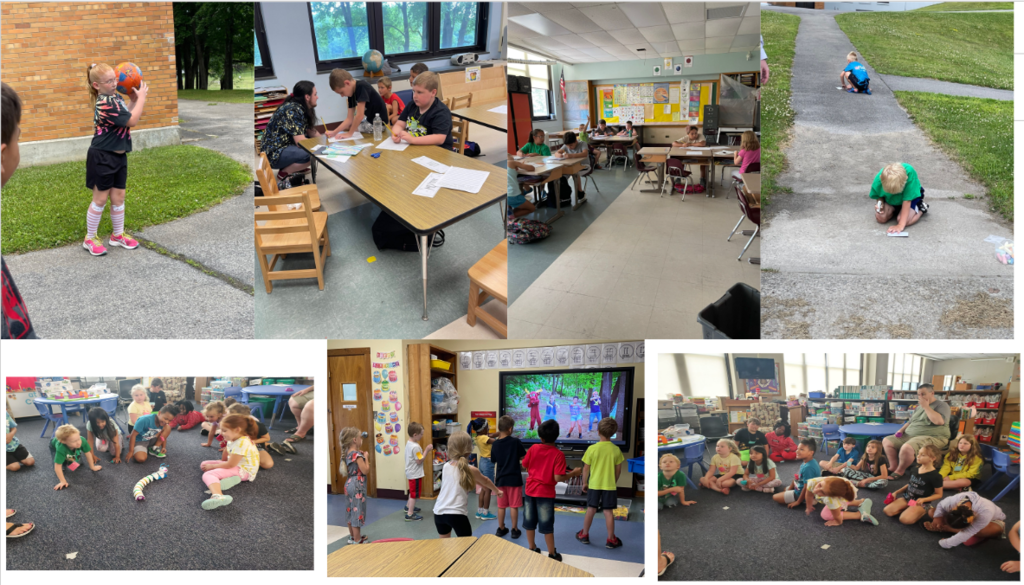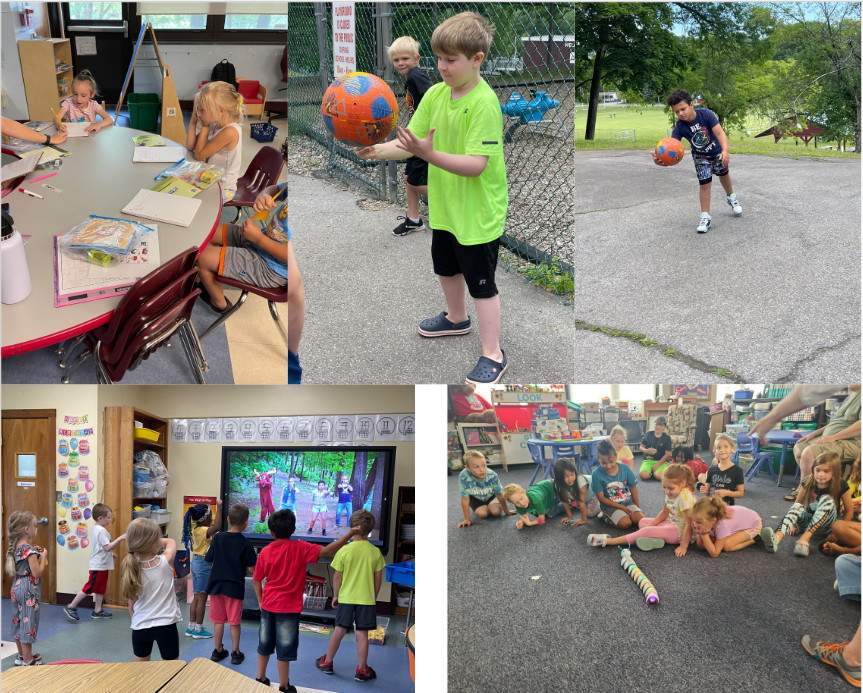 Sign-up for Arts in the Parks with our awesome Family Community Educator, LaShawn Hawkins.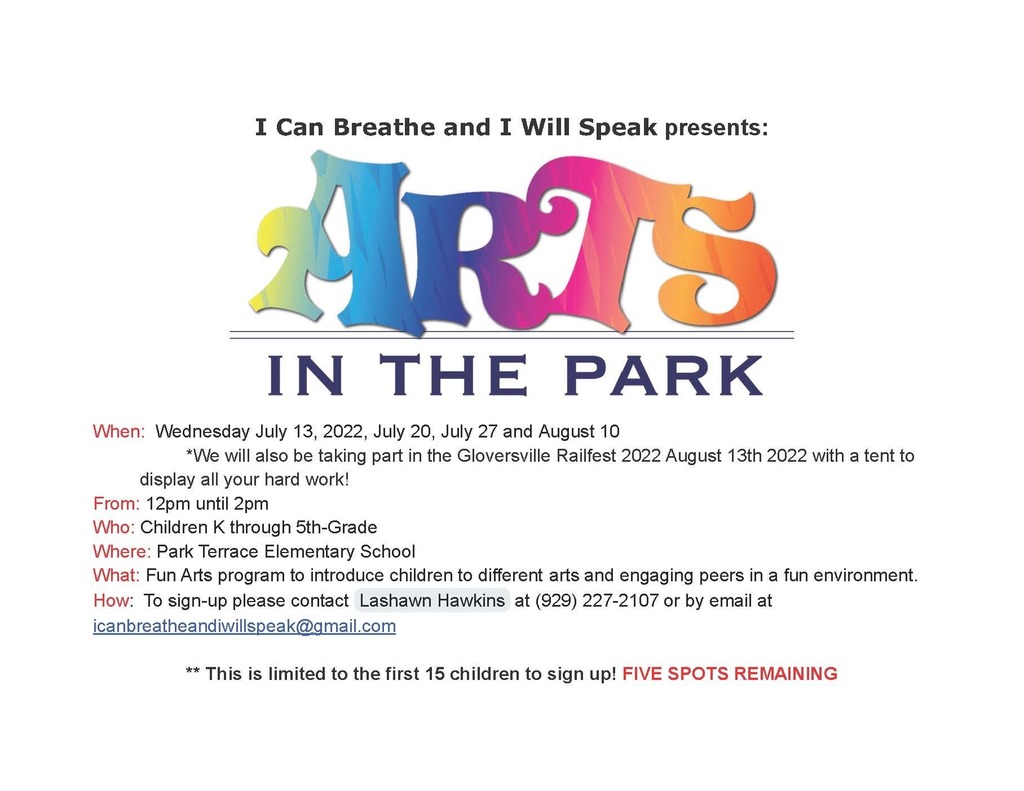 Happy 4th of July!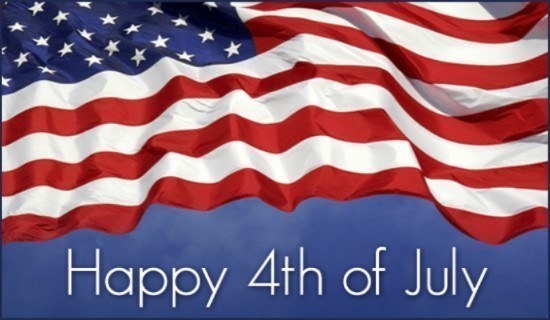 Beginning on 7/5/2022 and extending through 9/2/2022 the GHS and GMS will be undergoing site construction which will close down entry access to our campus from Lincoln Street. Both the GHS and GMS will be accessible via Route 29A/West Fulton Street.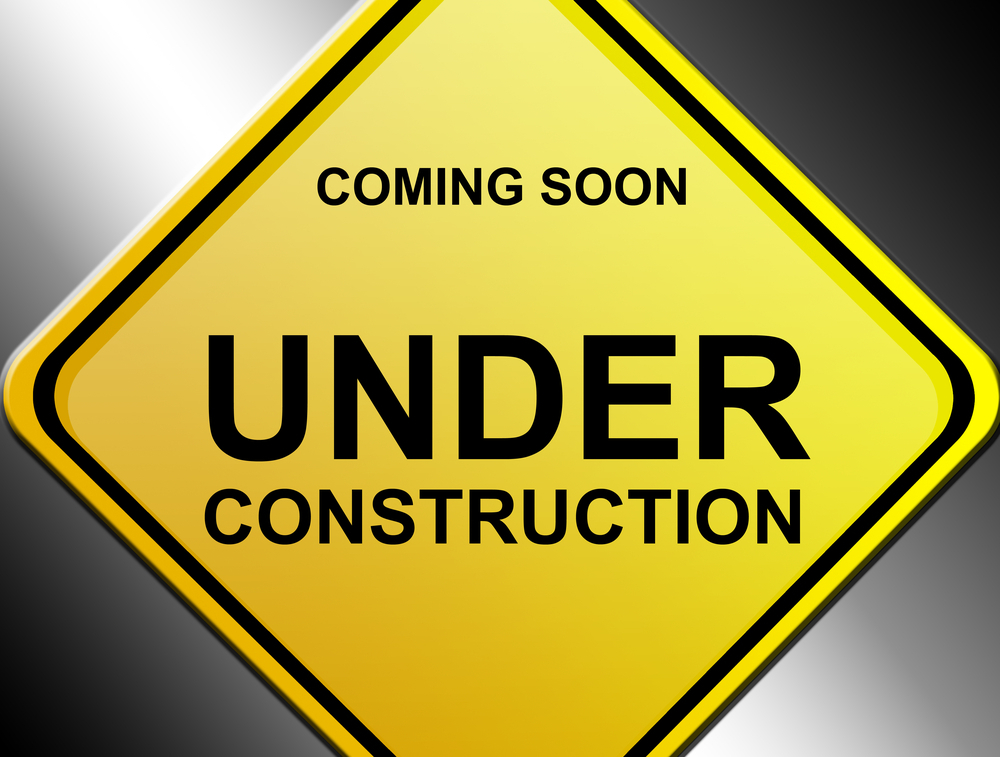 Summer has just begun but the 2022-2023 school year is right around the corner! Here are Park Terrace's k-2nd grade supply lists! Can't wait to see you in the fall!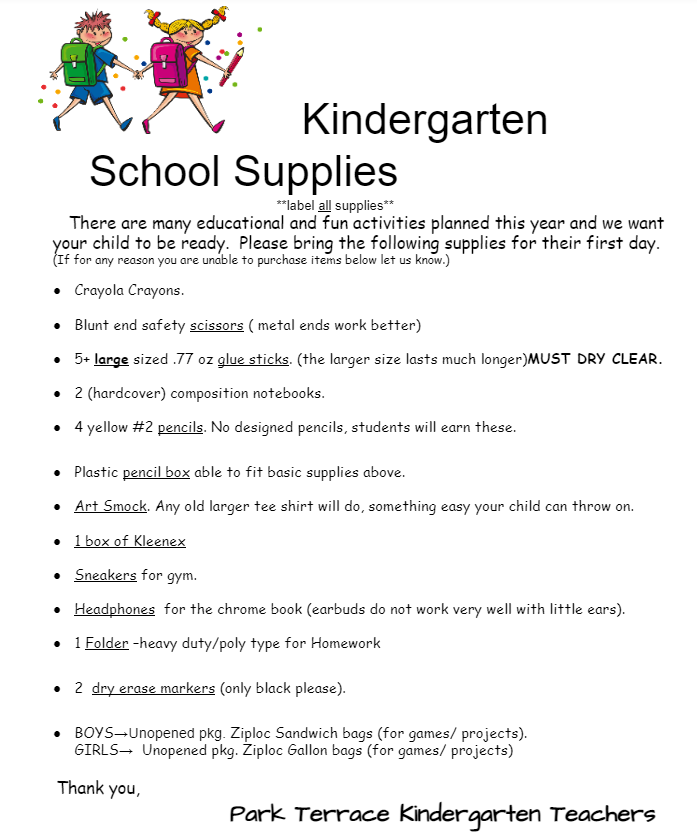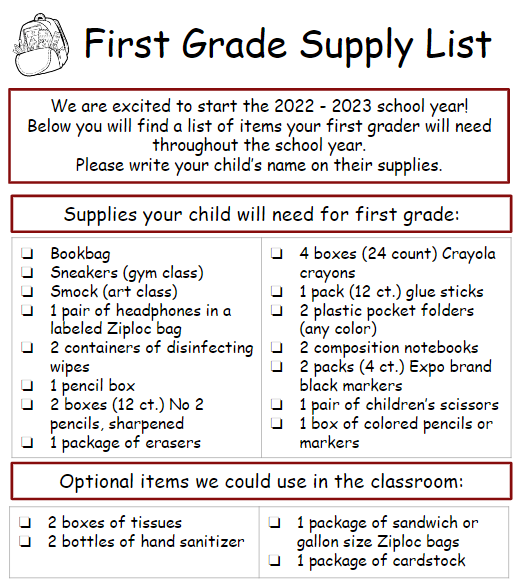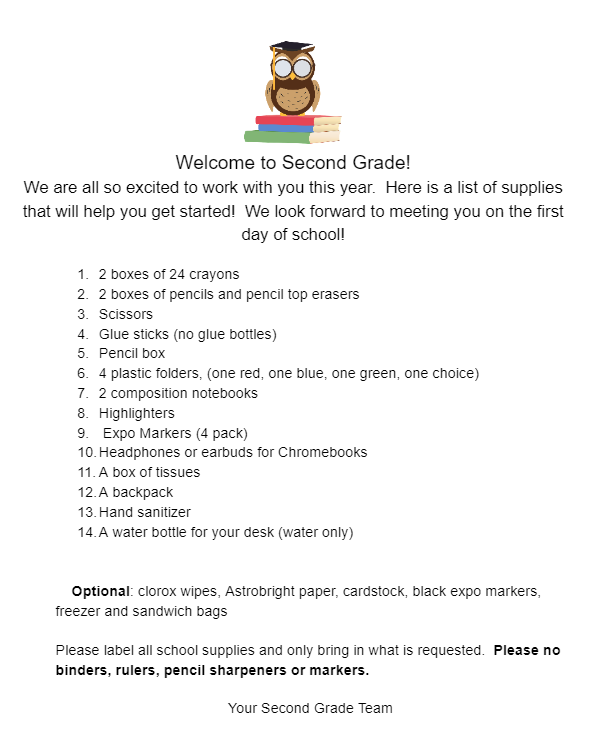 If you missed the GHS graduation Live-stream on facebook, no worries! You can now watch and download the full video from our YouTube channel.
https://youtu.be/g9YiUNDy-As

Free Movie Night in Gloversville!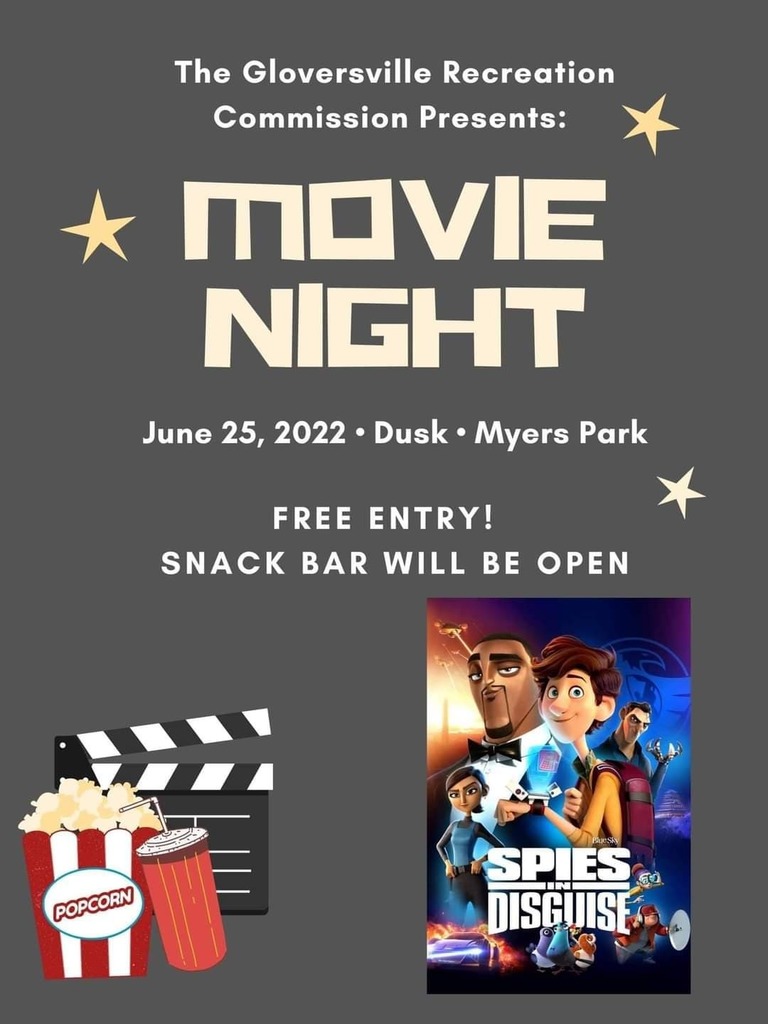 GESD is proud of all of your scholarship winners. Congratulations to all! Click here to view the full awards ceremony
https://youtu.be/pbehYQszqaM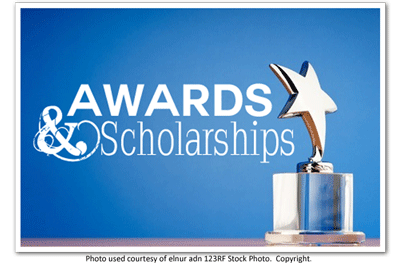 Free Baseball Camp!

Mrs. Miller's Pre-K had a parade around the school where they wore flag crowns and played musical instruments to Patriotic Music for Flag day.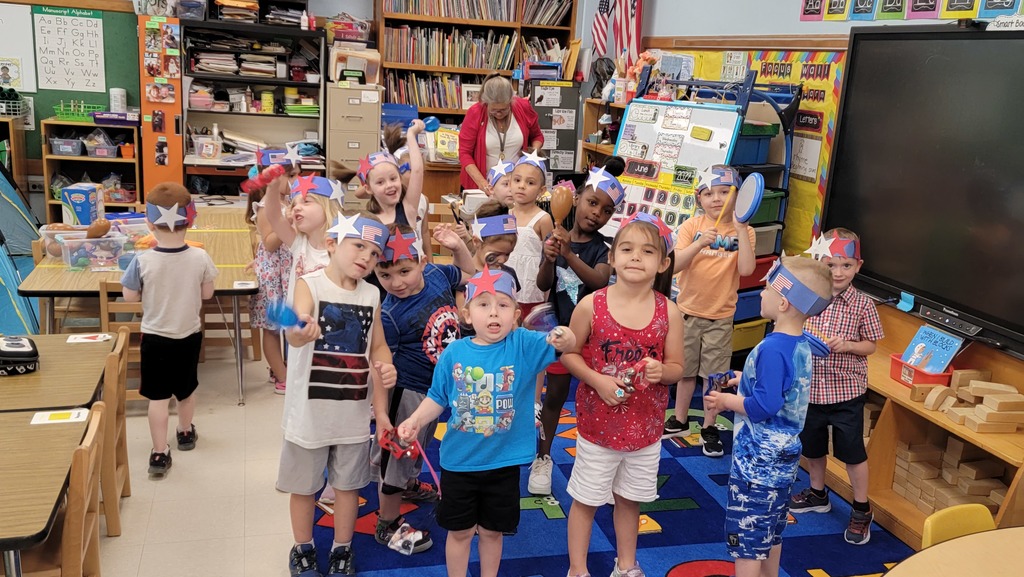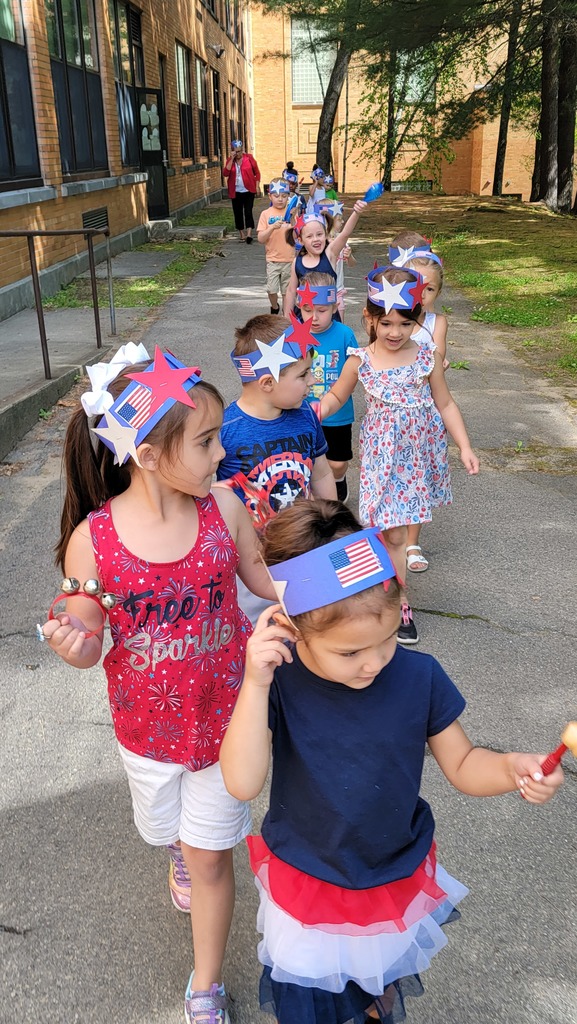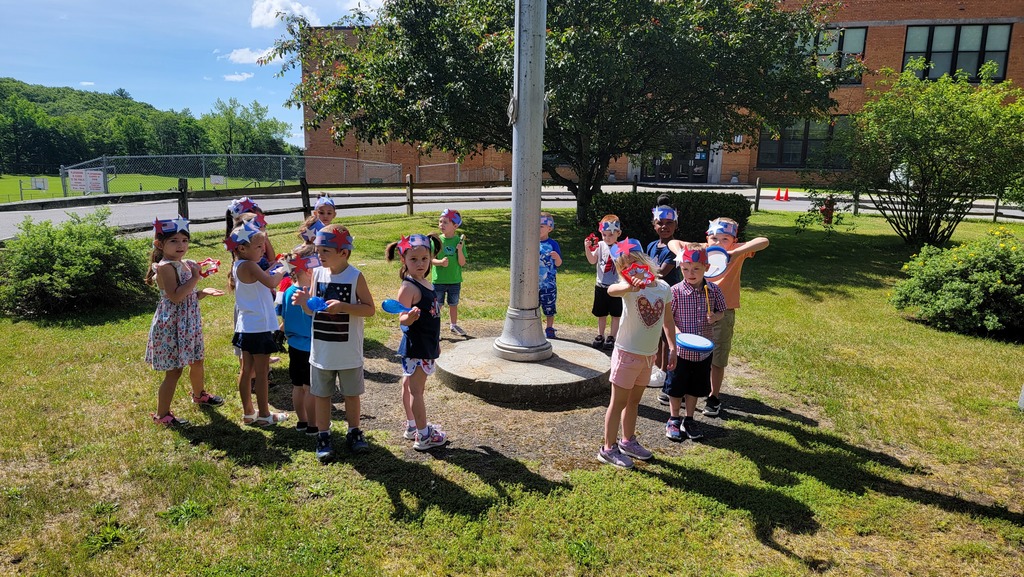 Join our Team!