Park Terrace recieved a wonderful donation from Mildred Fonda of Gloversville today! She hand knitted and crochet 45 hats, 13 scarfs & 26 sets of gloves for our scholars! Thank you so much for your generosity!

Park Terrace Elementary's Breakfast with Santa is on Saturday, December 10th! Tickets are still available for purshase! 🎅🎟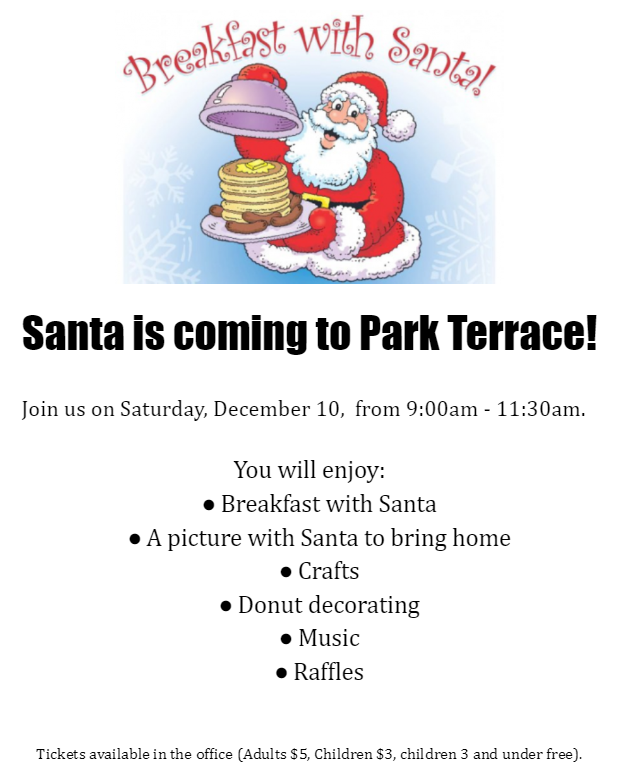 We always Strive for Five here at Park Terrace! That means we want our scholars in school 5 days per week as long as they are healthy and not to miss more than 5 days in a year. Please see the attached flyer regarding the importance of scholar attendance!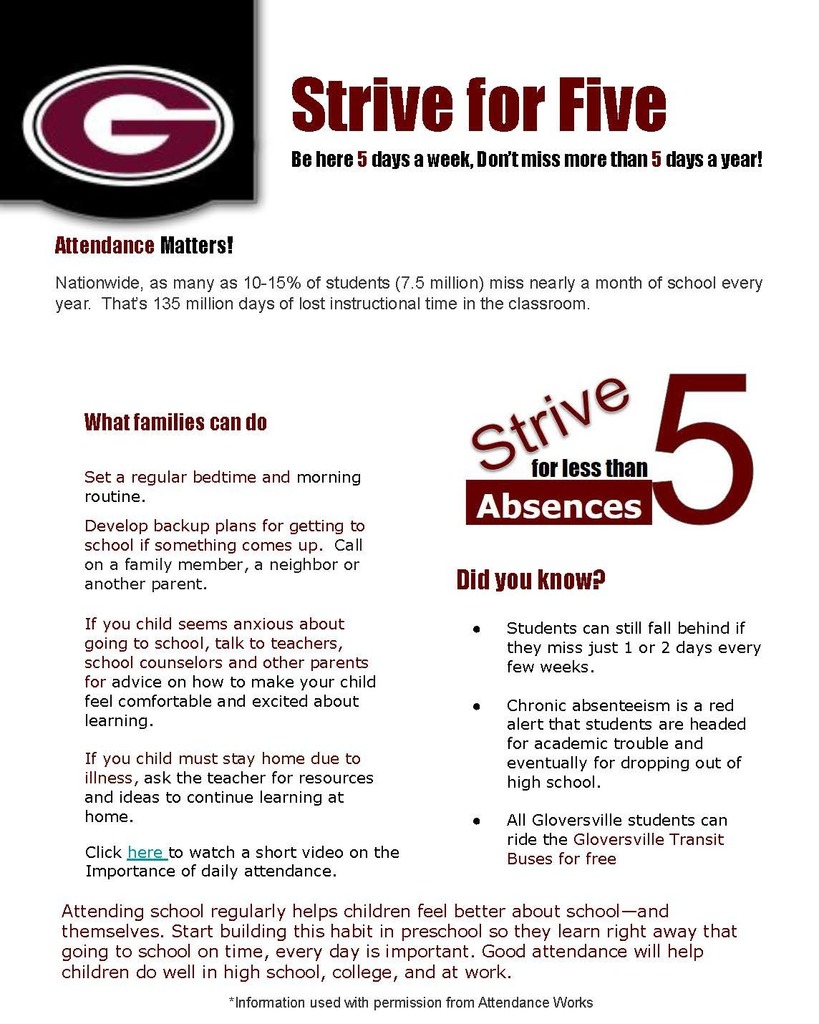 Scholars in Mrs. Jacques' 1st grade class enjoyed some pumpkin pie and fun Thanksgiving themed STEM activities.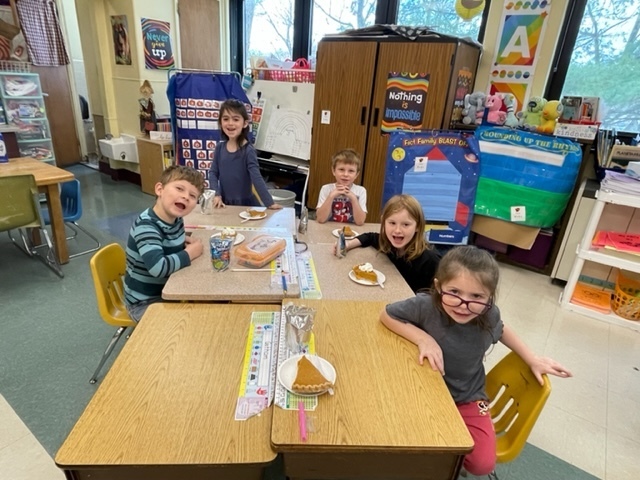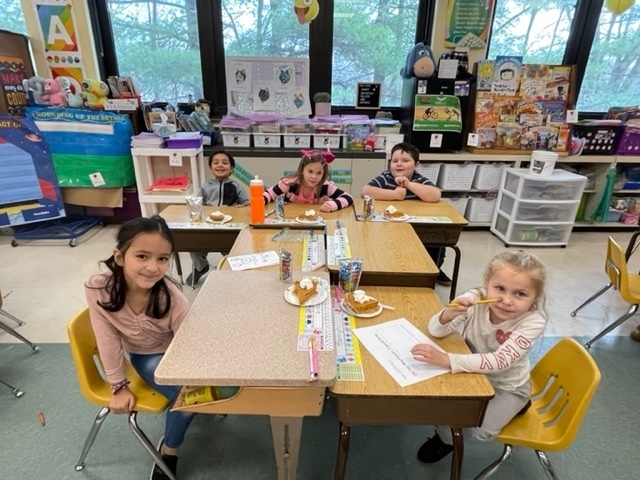 Park Terrace scholars held a food drive over the past several weeks and collected a total of 433 items which were donated to the residents at Kingsboro Towers. This event was a PBIS class competition. Mrs. Watrobski's class was the overall winner collecting 106 items! It was a job well done and we would like to thank everyone who contributed.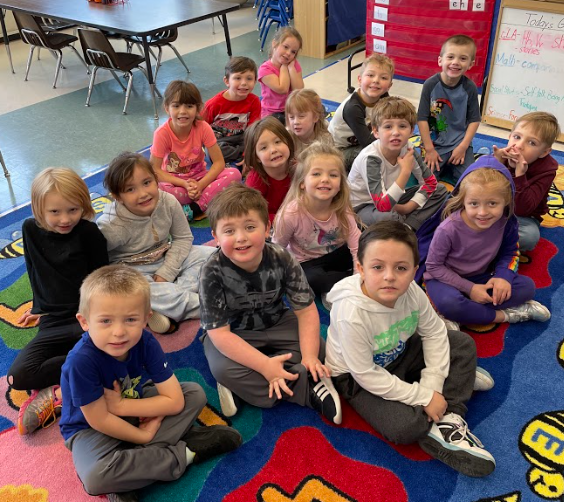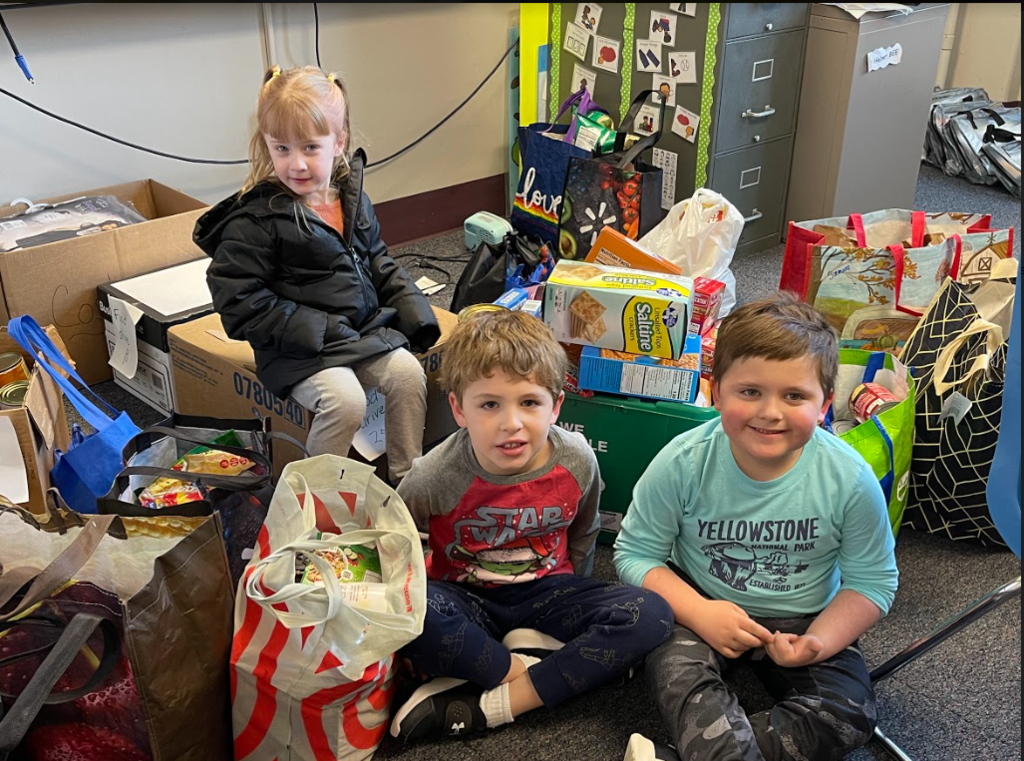 Park Terrace Elementary would like to thank Dr. Jonathan Long for joining us for our November Career of the Month!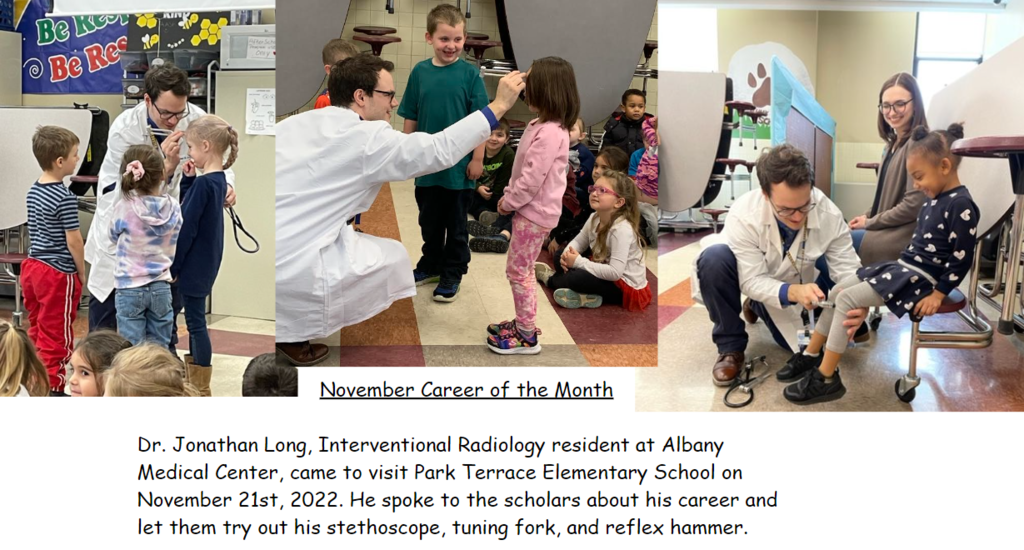 Good morning from Mrs. Yvars class at Park Terrace!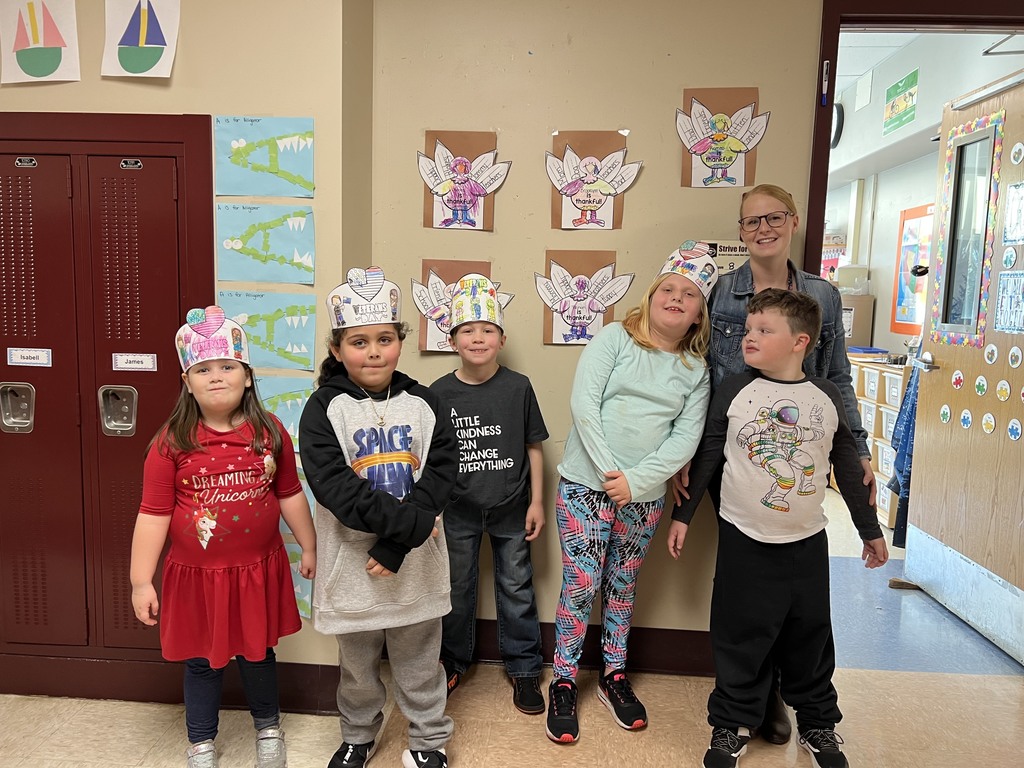 Congratulations to the cast of "How to Get into College", by Don Zolidis, for three successful performances of this new comedy!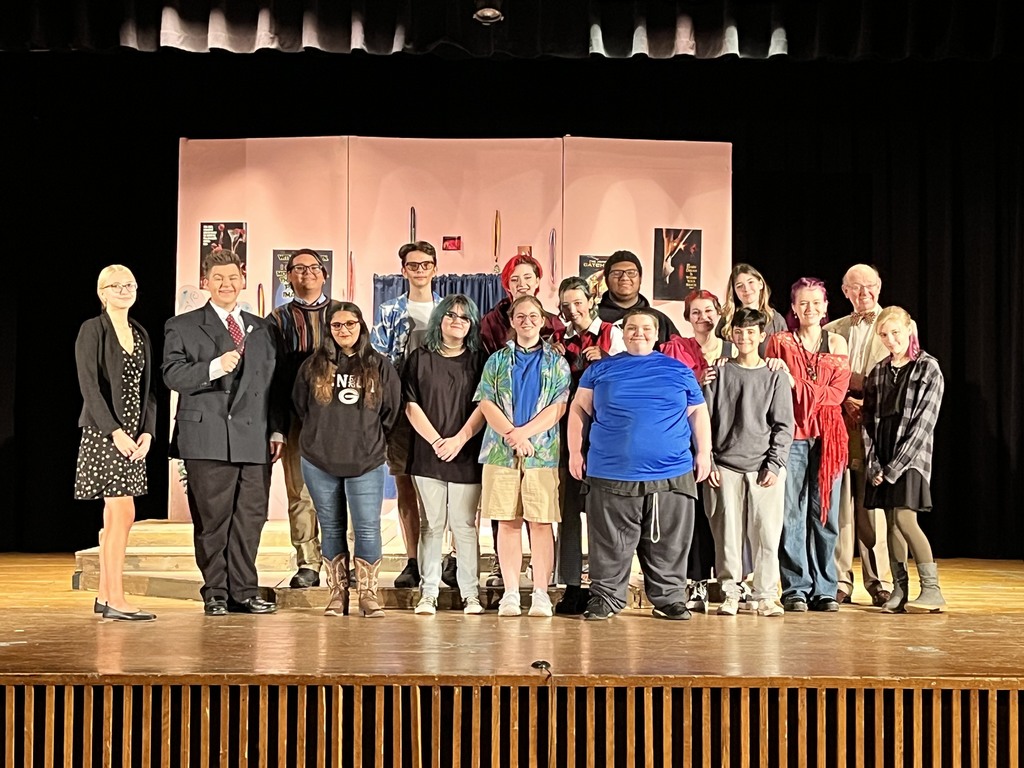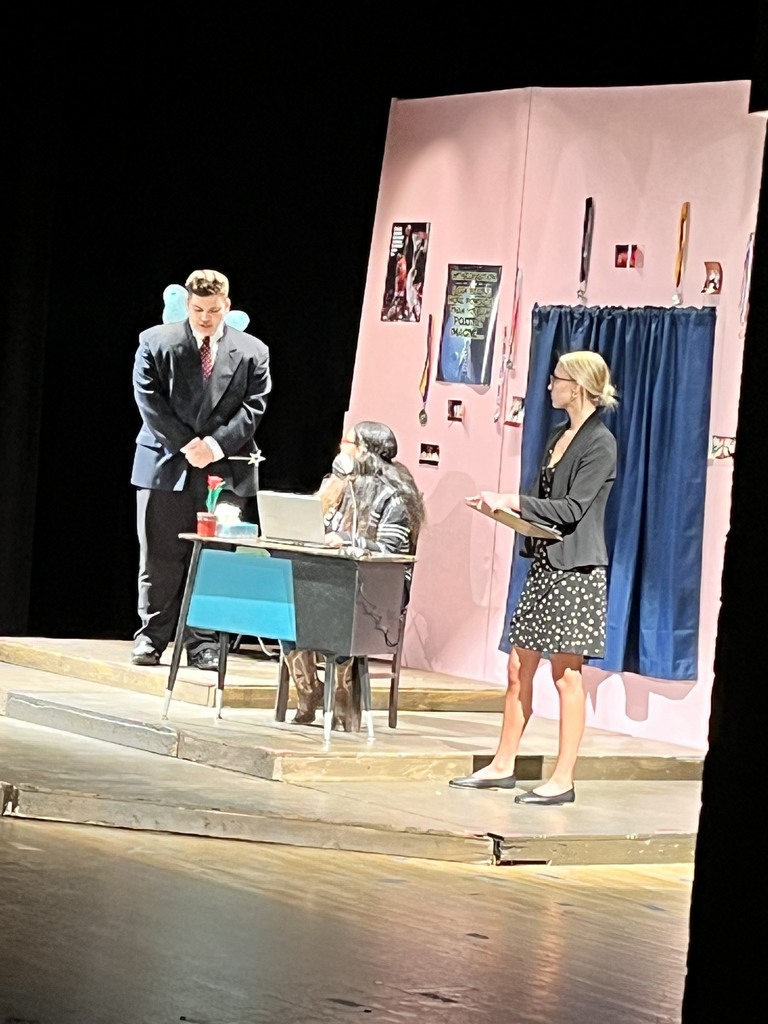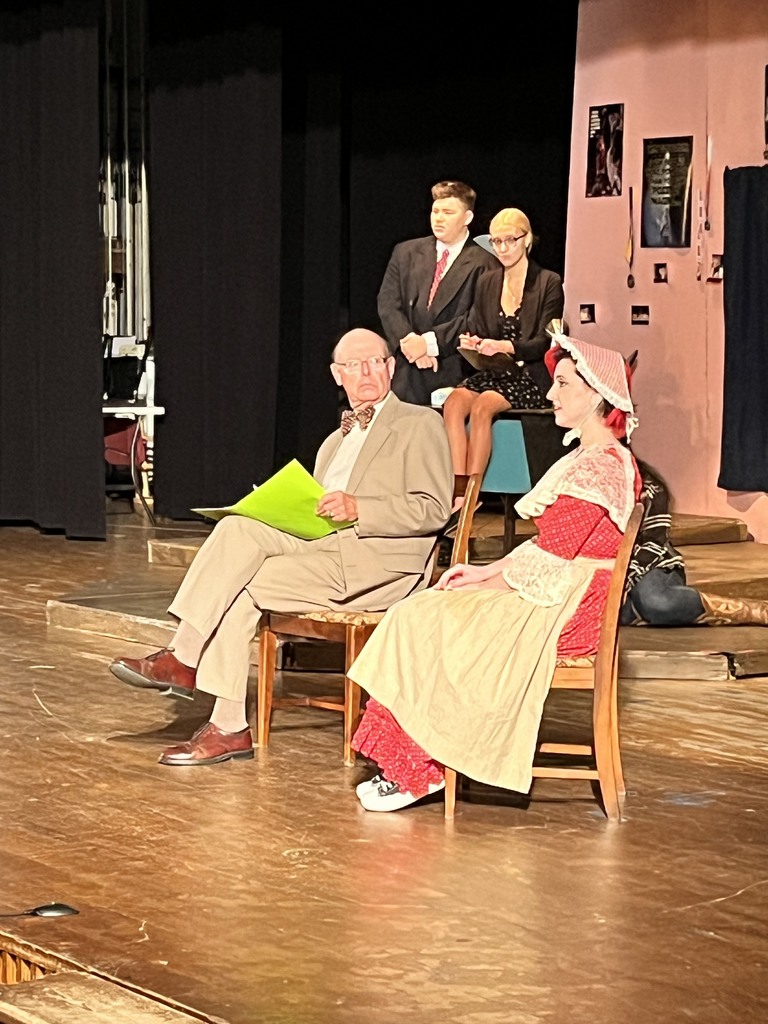 Mrs. Yvars and Mrs. Pomeroy's class doing our experiment today!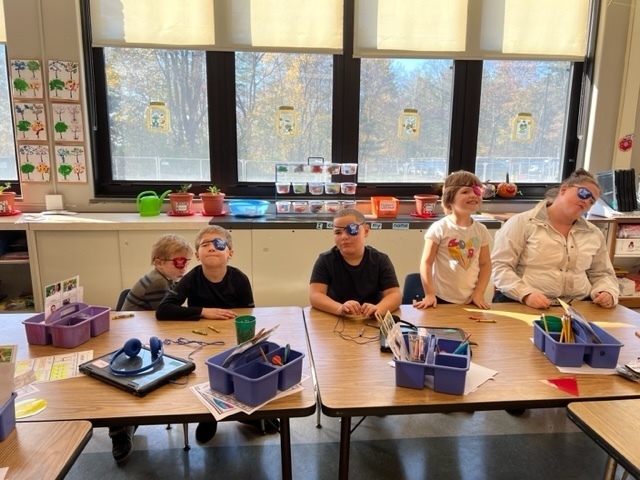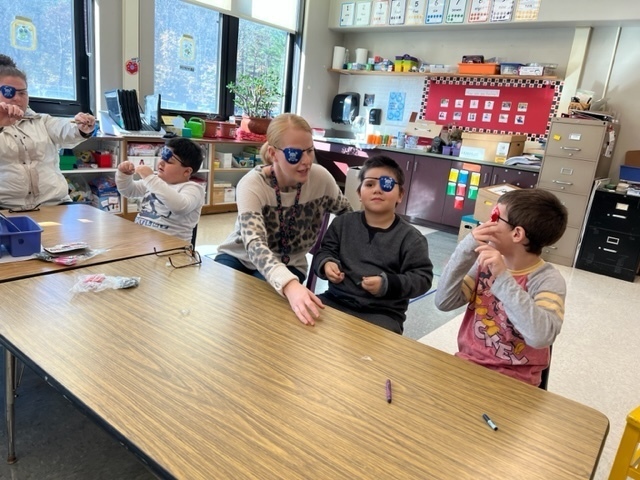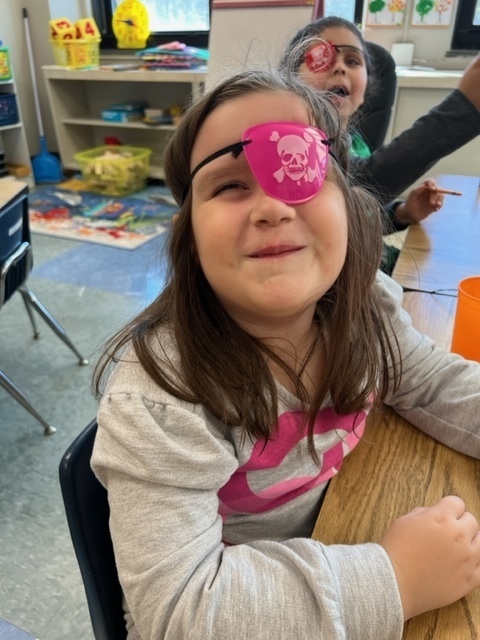 Mrs. Naselli's second grade class at Park Terrace has been learning about ecosystems. Today they went outside to practice their observation skills, tally living and non-loving things, and draw their environment.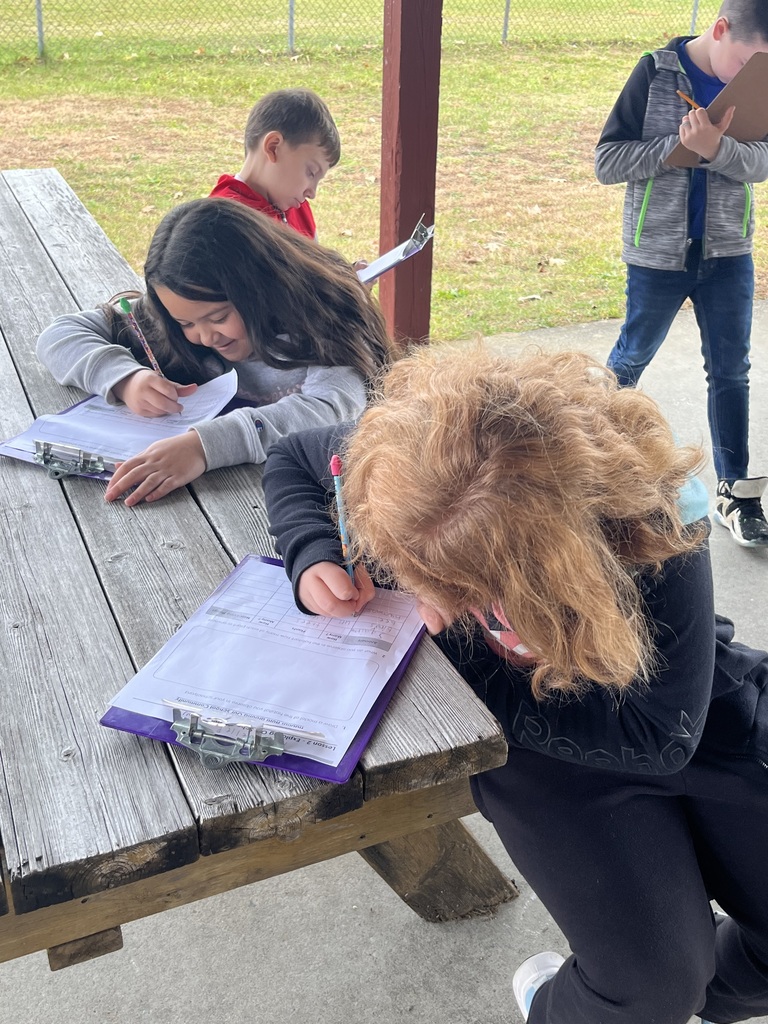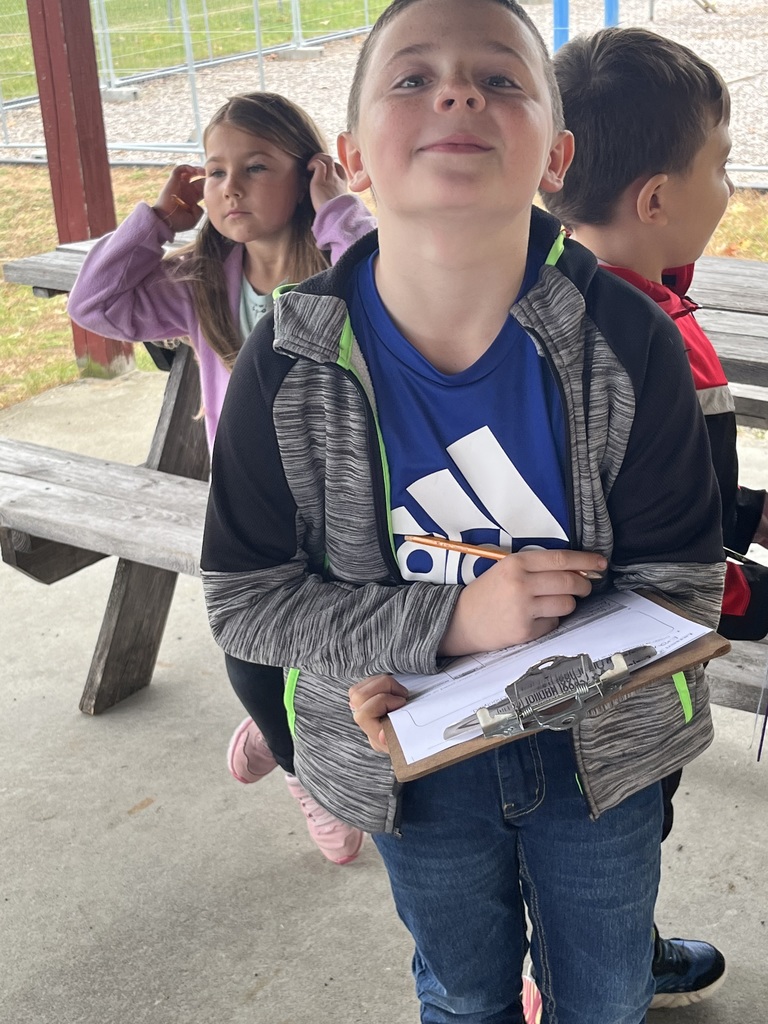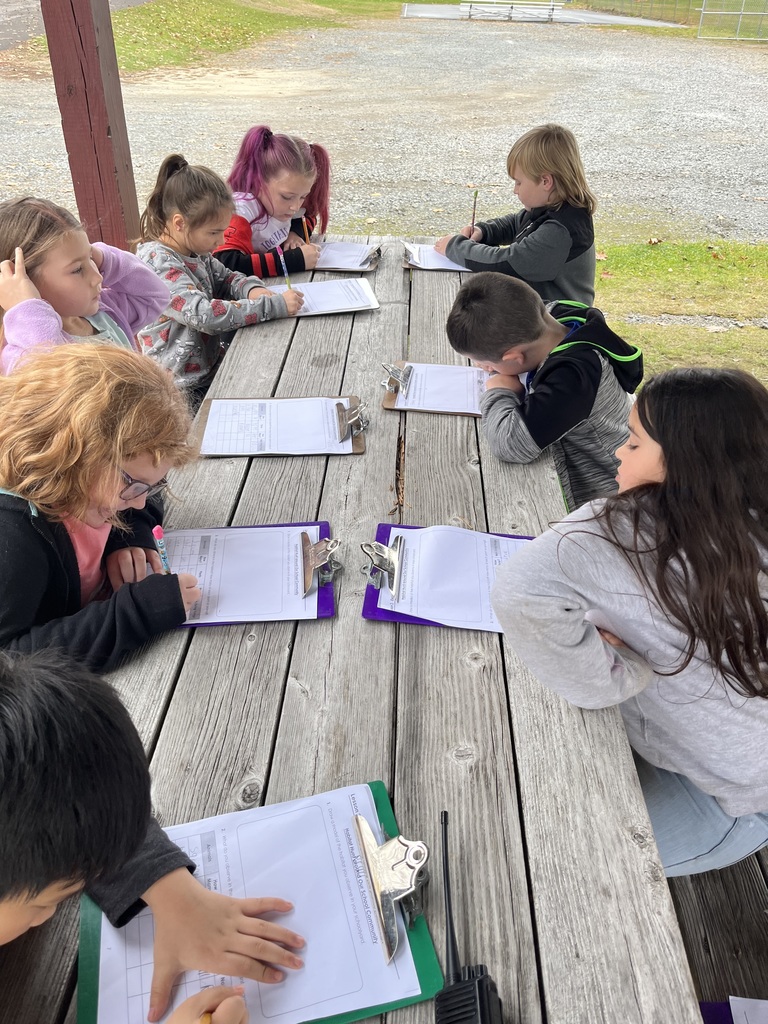 Girl Scout Virtual Information Night!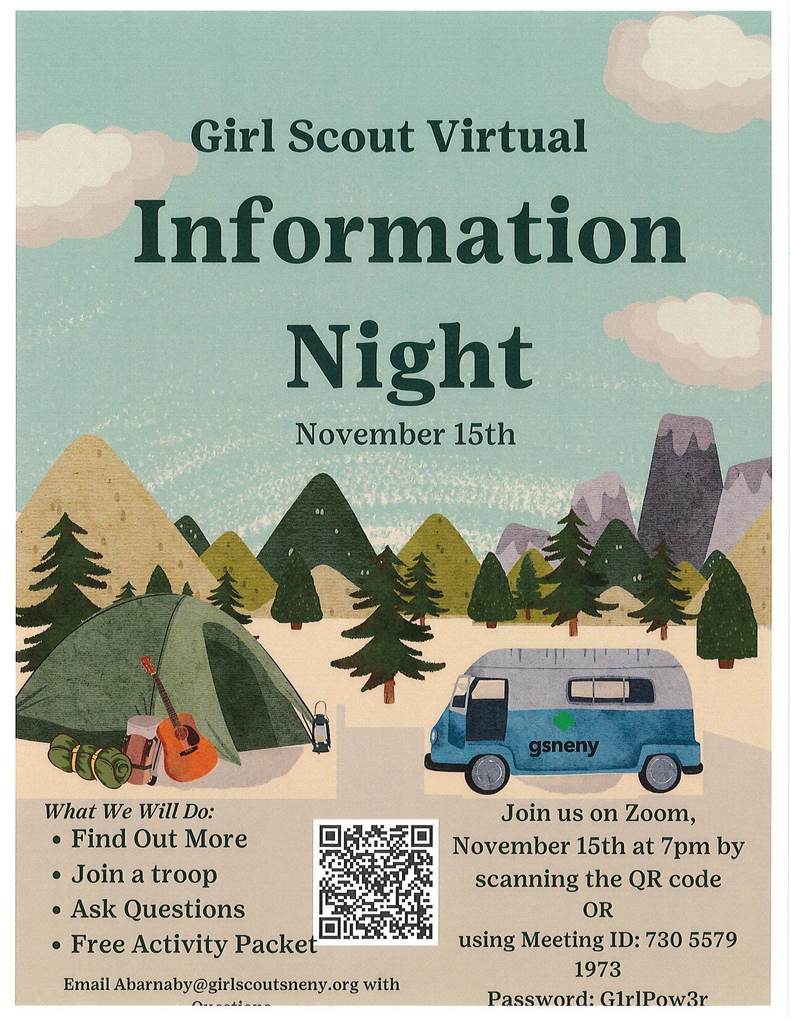 Mrs. Jacques' 1st graders began their new science unit, "A Bunny's Life" today. Scholars were asked to sort pictures of various plants and animals. They had fun matching baby animals and plants to the adults.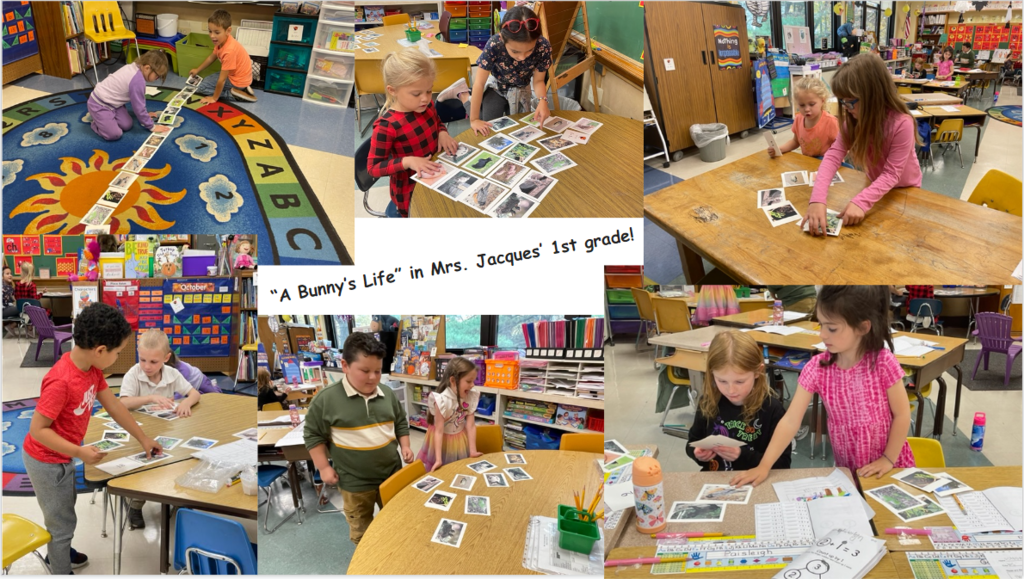 The class of 2026 is making a difference! The class sold items that were donated by Nicole Nicosia Krawczeski and John N. Clo. A total of $250 was raised and will be donated. Thank you everyone who participated in our GESD Pink Out Day!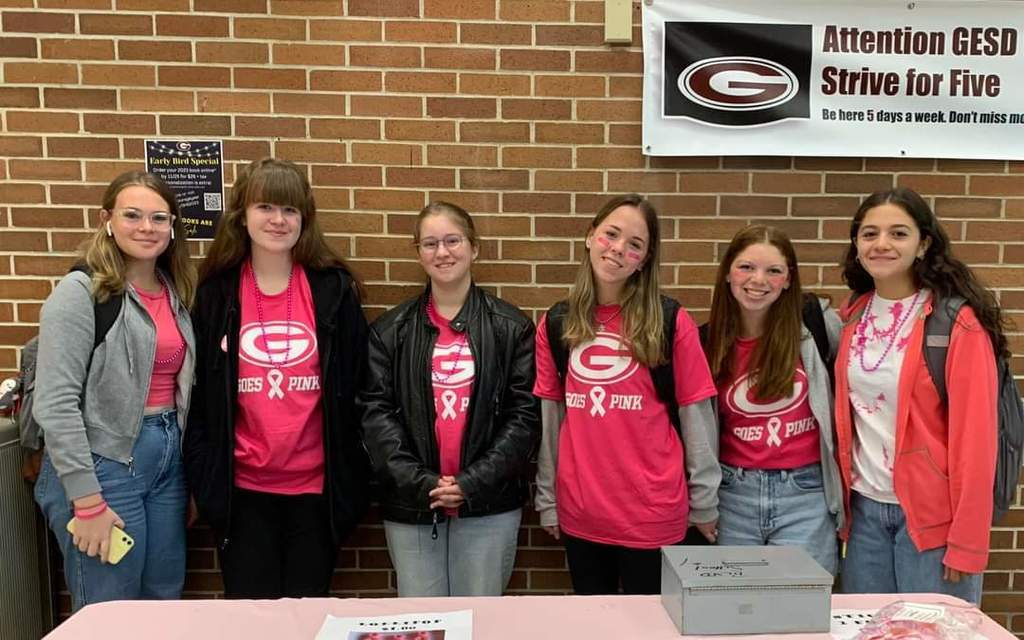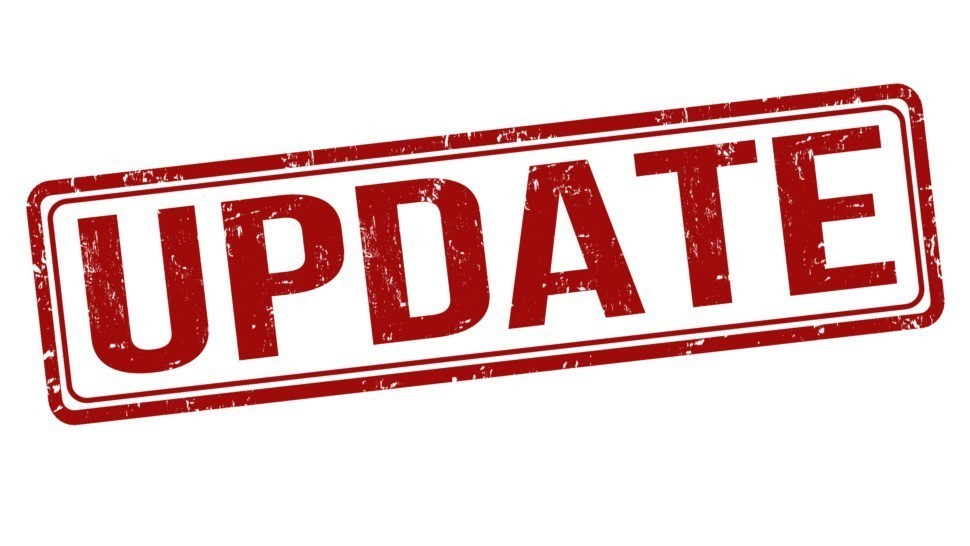 Parent Education Program Offered Online at No-Cost!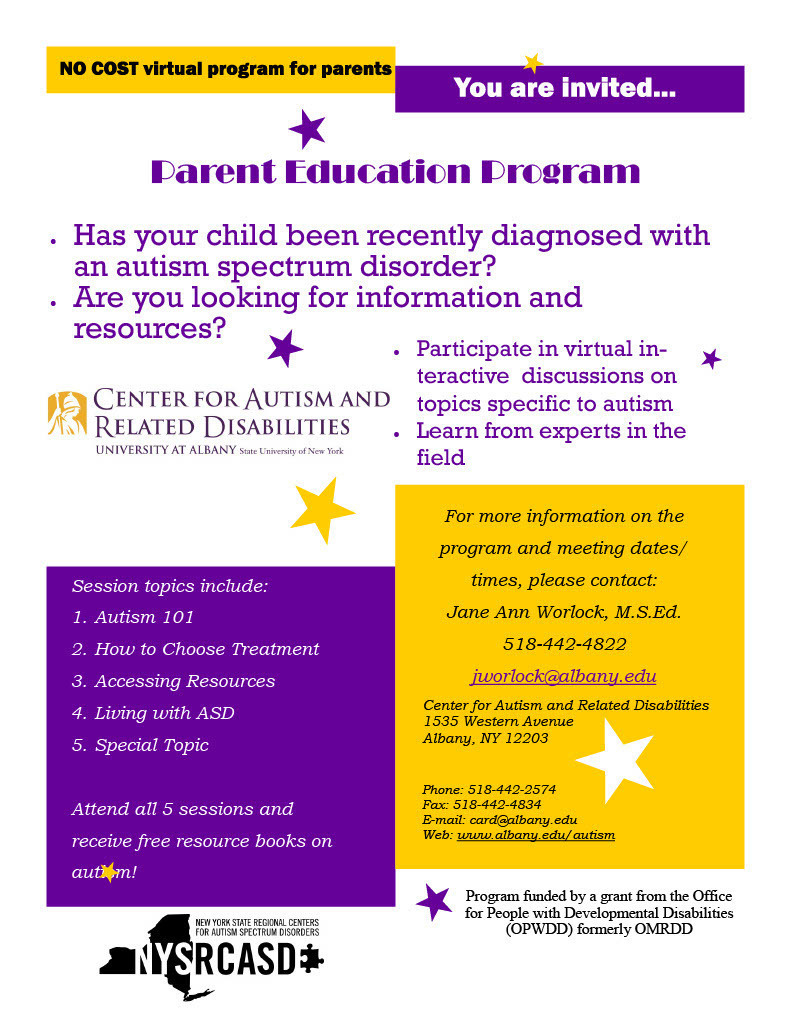 Park Terrace honored our Scholars of the month for September along with our Notable Note Award class winners! Keep up the great work!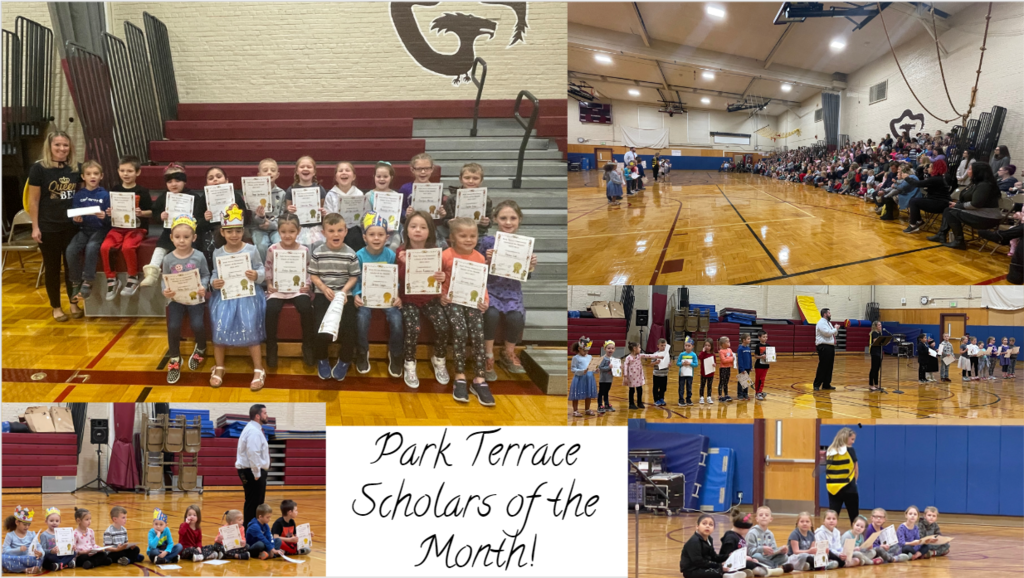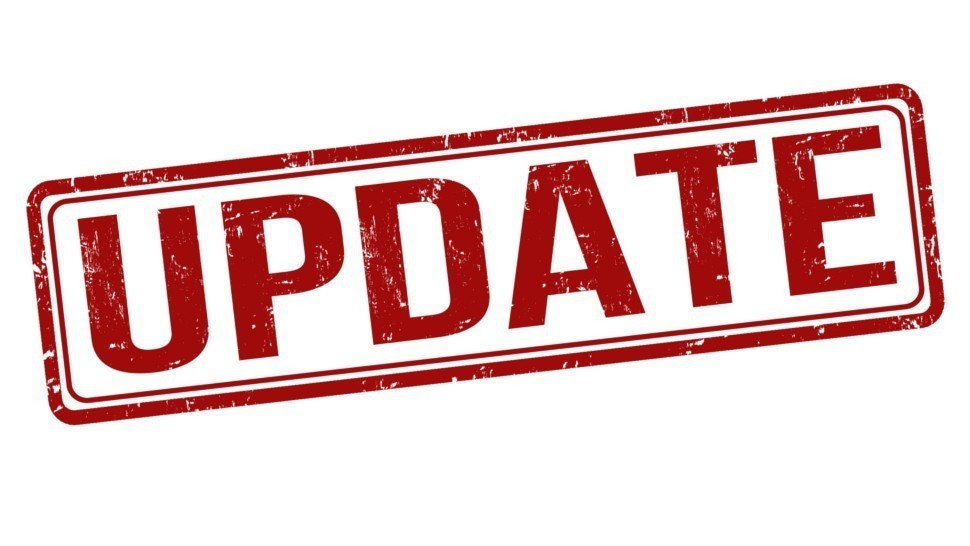 ***SAVE THE DATE*** Gloversville Fire Department is having an OPEN HOUSE EVENT on October 16th. Come out between 12pm & 3pm to enjoy Door Prizes , Refreshments, Giveaways, Activities and Training Demonstrations.

The Class of 2025 is having an Apparel Fundraiser. All orders are online and will be delivered to your house before Christmas. OUR SHOP DETAILS - Shop Now:
https://bit.ly/3Cwu3HM
- Store Open From: Oct 13 - Oct 31, 2022