The Class of 2026 presents: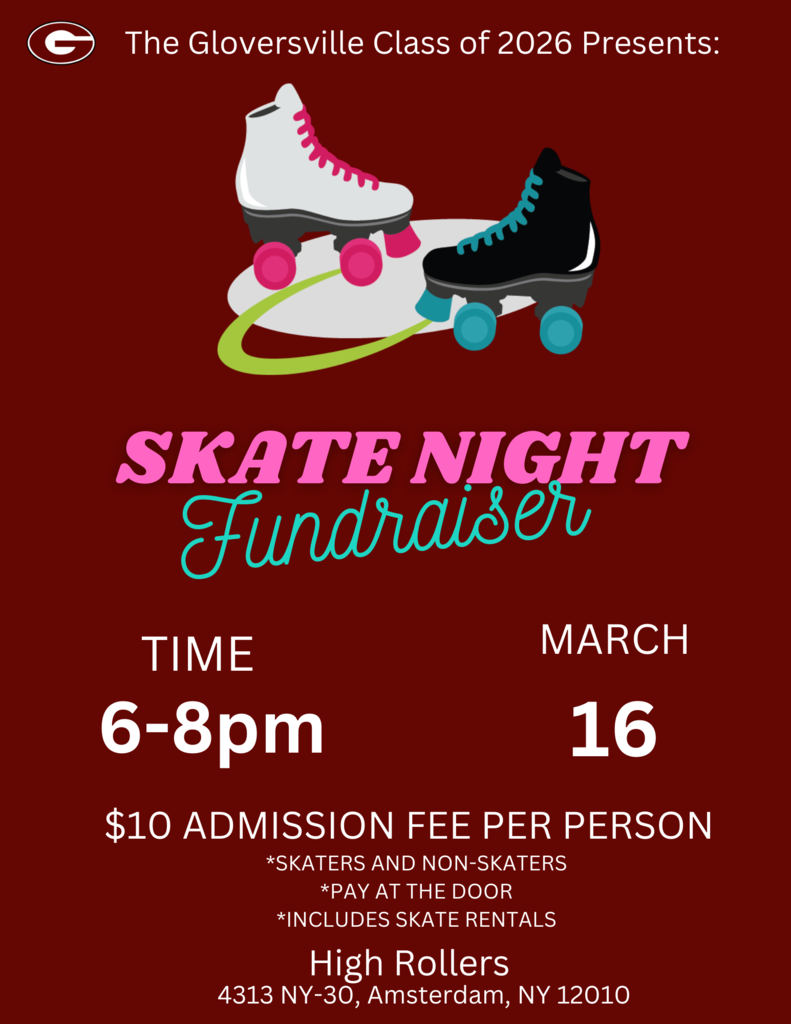 Congratulations to our Park Terrace Scholars of the month for February! Keep up the good work!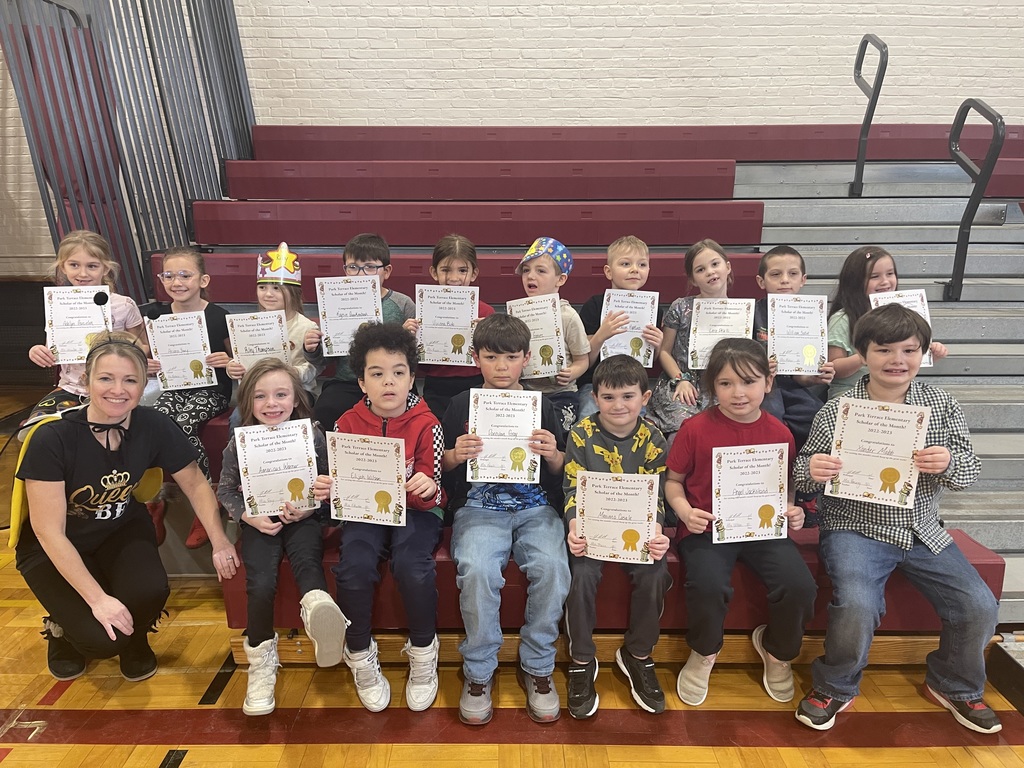 In the event GESD is forced to close tomorrow, Tuesday, March 14th, our district will run a virtual instructional day. Further information will be forthcoming from the building administration.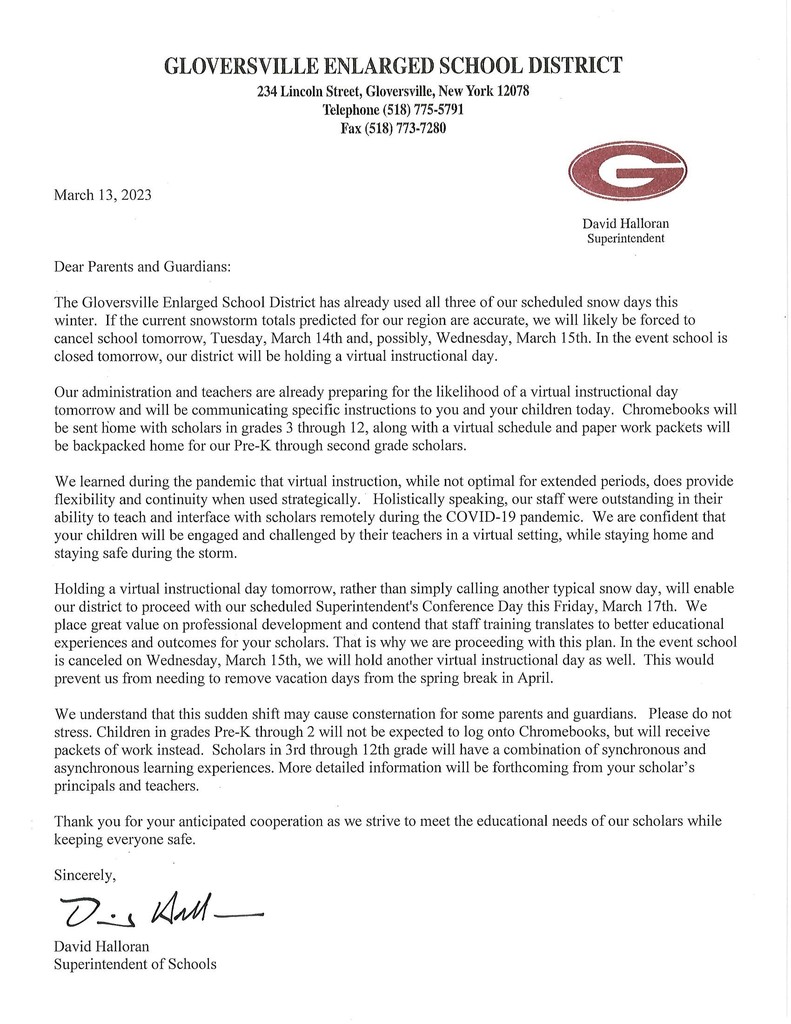 Authentic wilderness camp experience for girls ages 8-17, located on 443 acres of pristine wilderness in Adirondack Park. For more information, check out the attached flyer.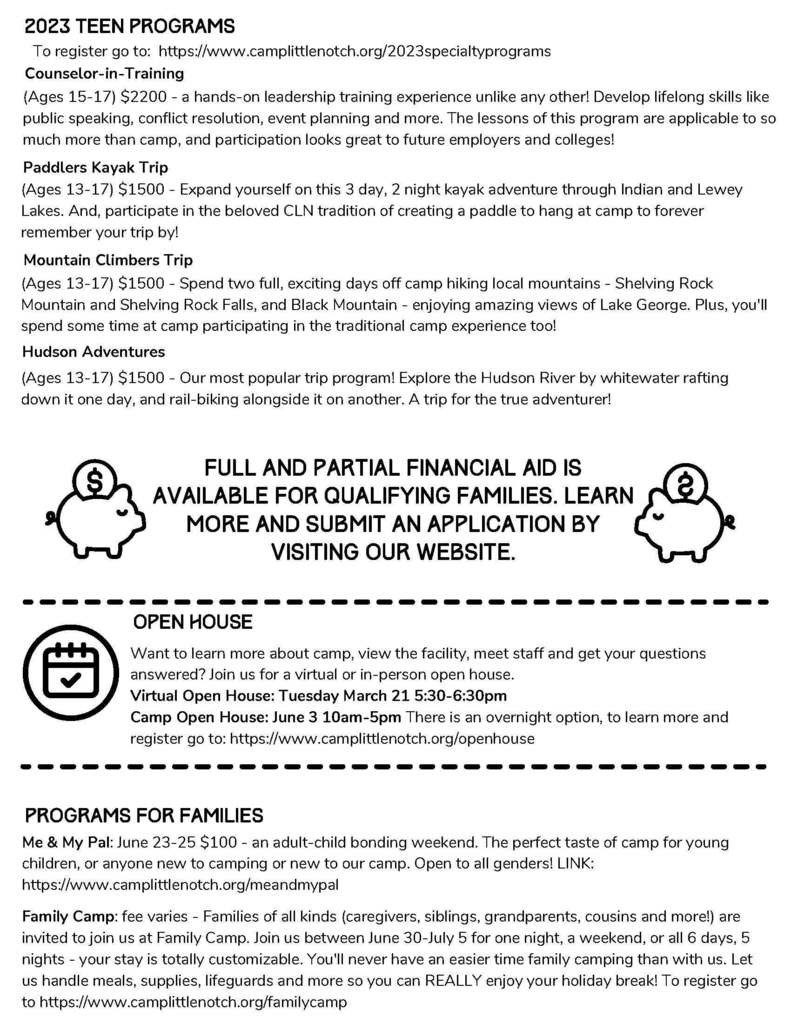 Who's ready for FOOTBALL!

SCITAMARD Drama Club presents, "Xanadu", March 10, 11, and 12. Tickets are available at the door, $8 adults and $5 students. Performances will be held in the Gloversville Middle School auditorium. Friday and Saturday performances begin at 7:00, Sunday at 2:00.

Check out this map of the newest location for students who wish to ride the Gloversville Transit bus after school.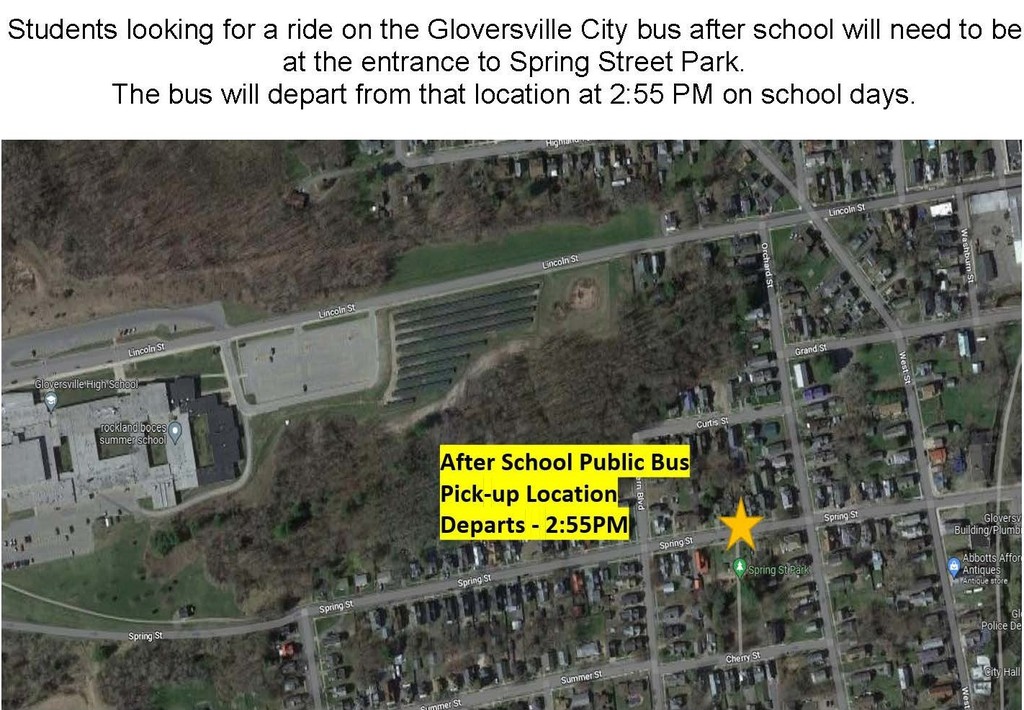 Free Autism Webinar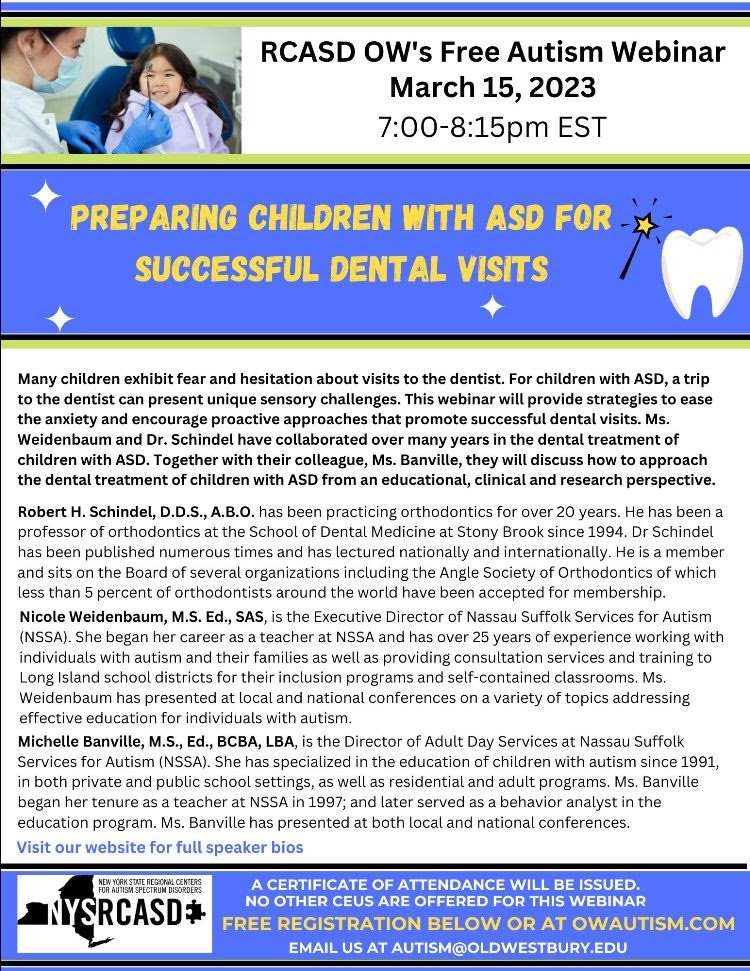 Today scholars at Park Terrace had guest reader Cheryl Bielli come in to celebrate Read Across America Day! Mrs. Bielli is the illustrator of the children's book "The Kid Who Never Threw Anything Out".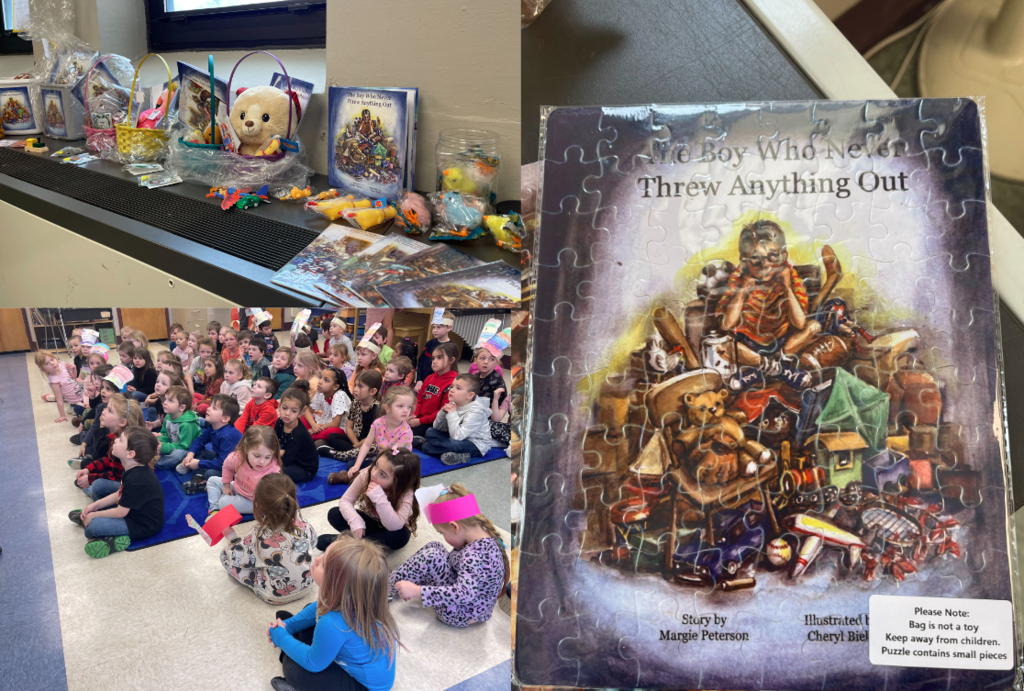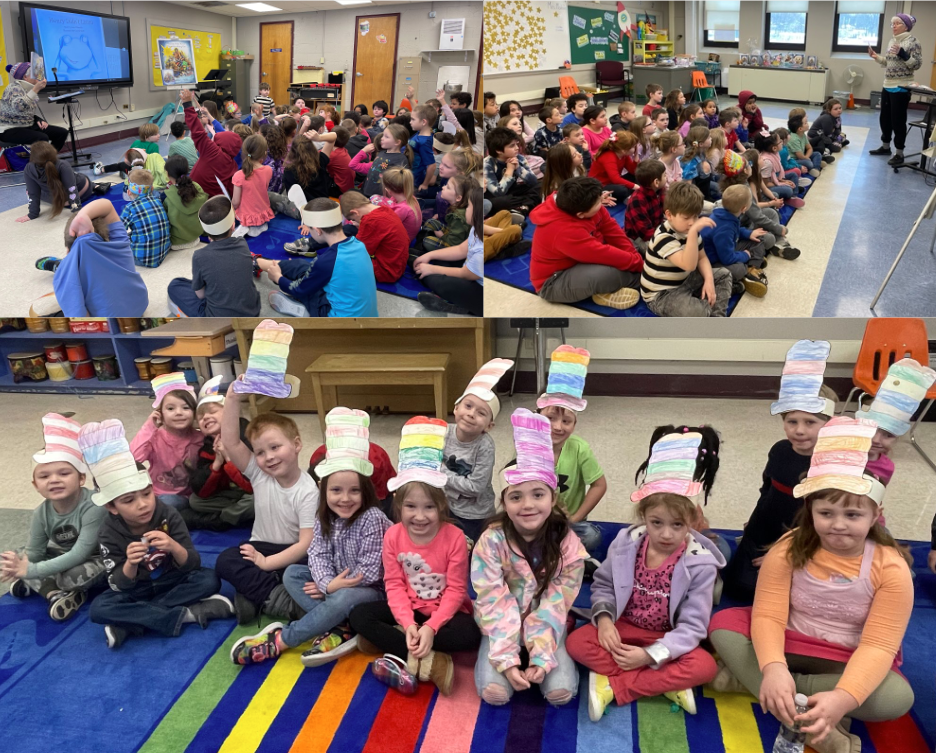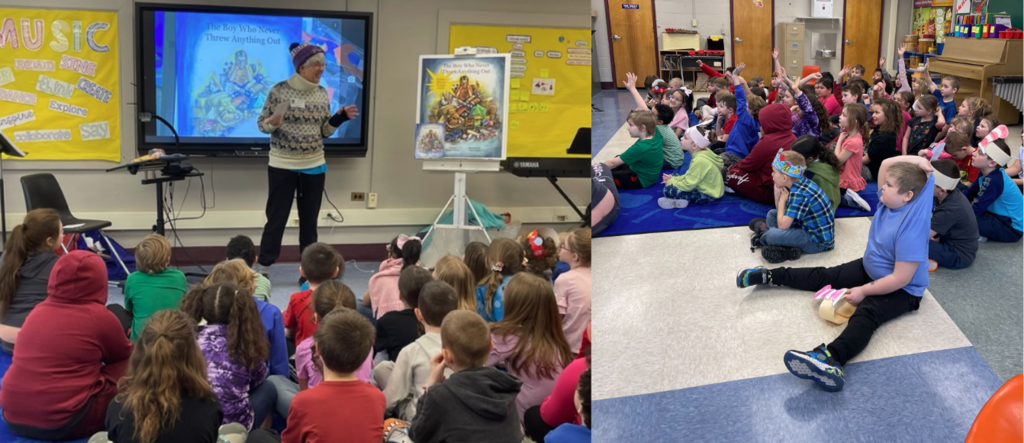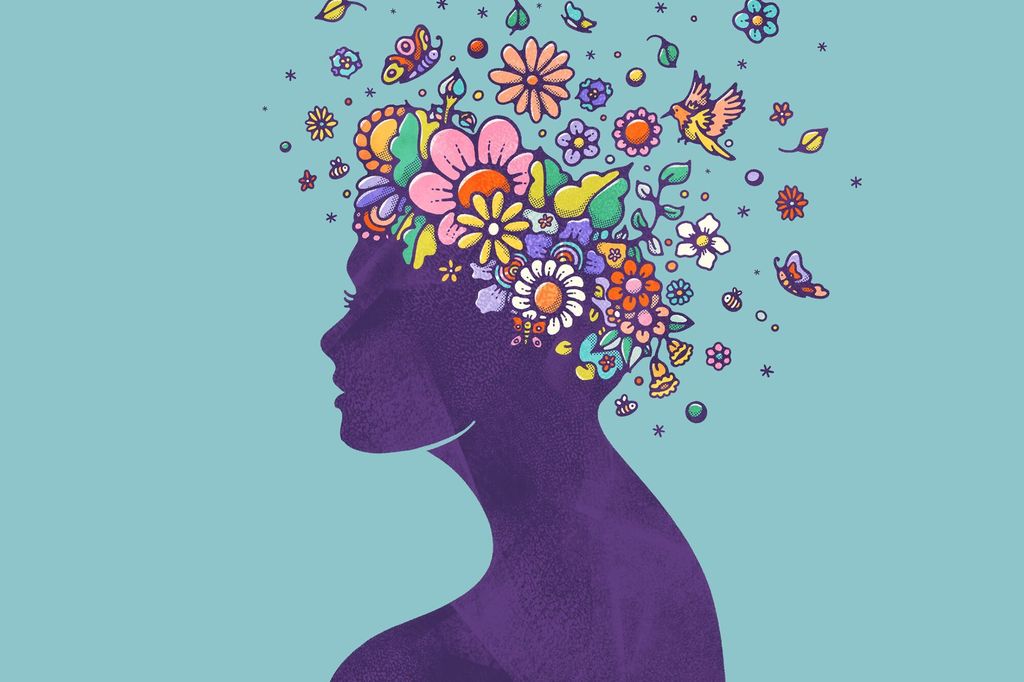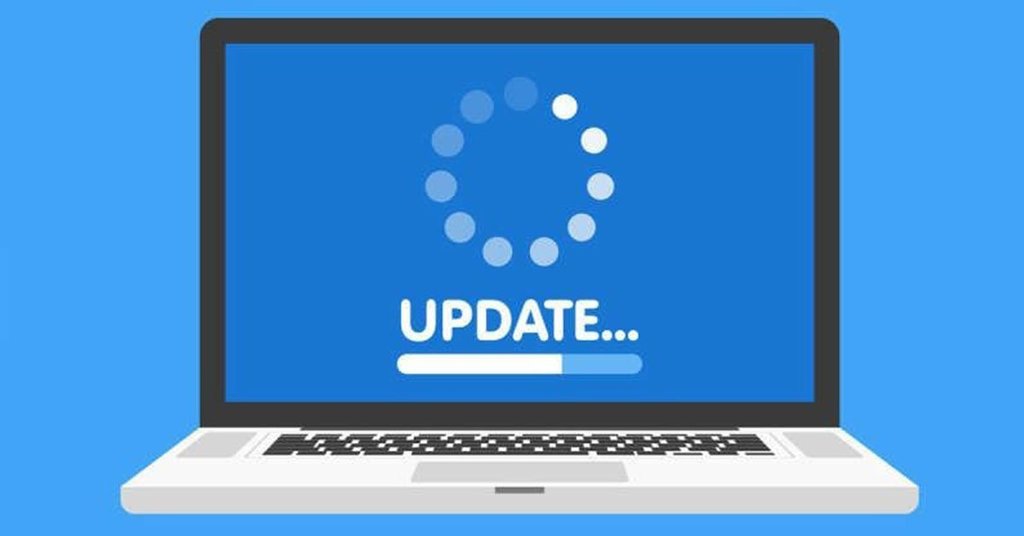 Park Terrace celebrated the scholars of the month for the month of January today! Way to go everyone - keep up the great work!

Registration is open for CARD's Annual Statewide Autism Conference!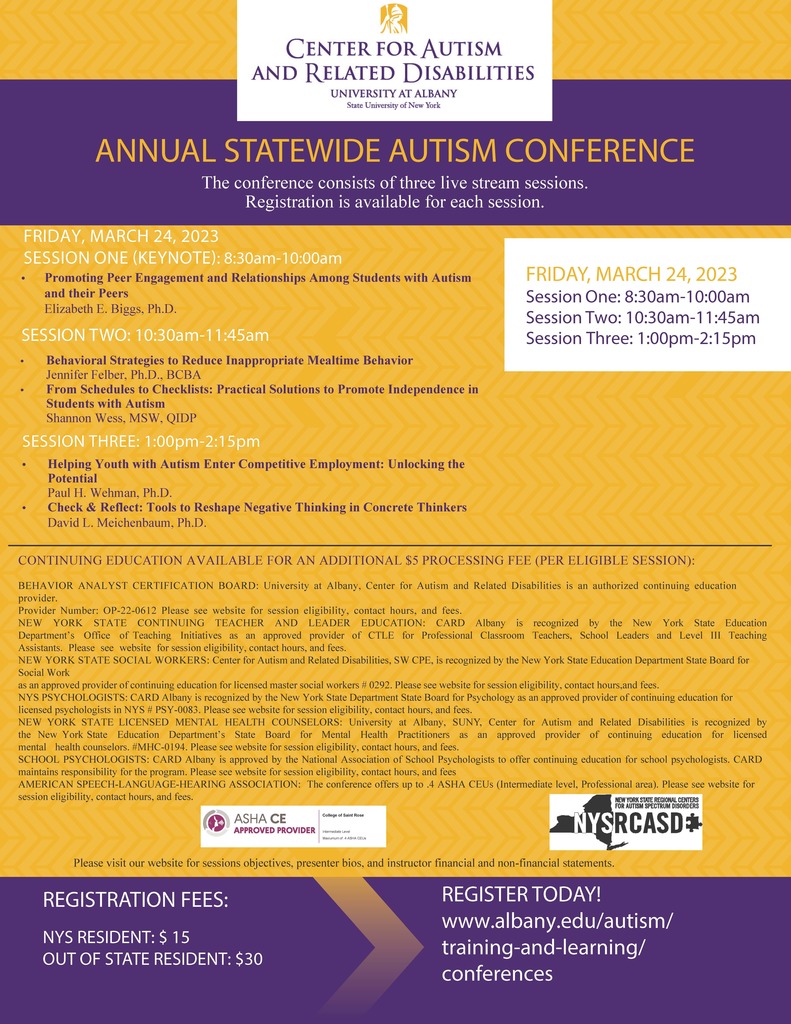 The Great Attendance Race Day #2 update! Let's get to school to see what today will bring! Happy Friday!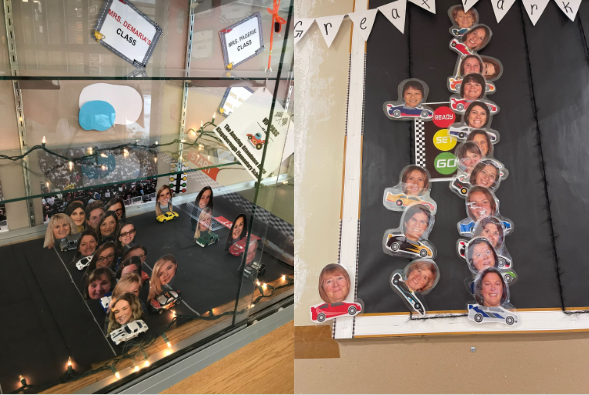 Gloversville School District will open at normal times tomorrow, Friday February 3rd. A two hour delay would not see an improvement in temperature or windchill according to the forecast. Please be sure to bundle up with proper clothing, including coats, hats, gloves and boots.

Last week Park Terrace had "Sledding Safety Week"! Lots of fun to be had in the snow, thanks Mrs. Guzielek!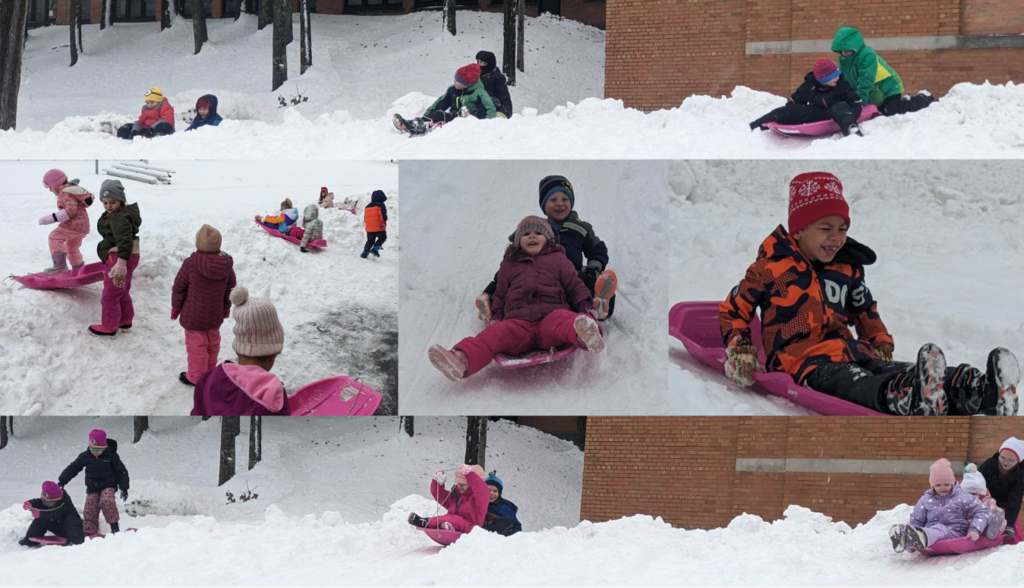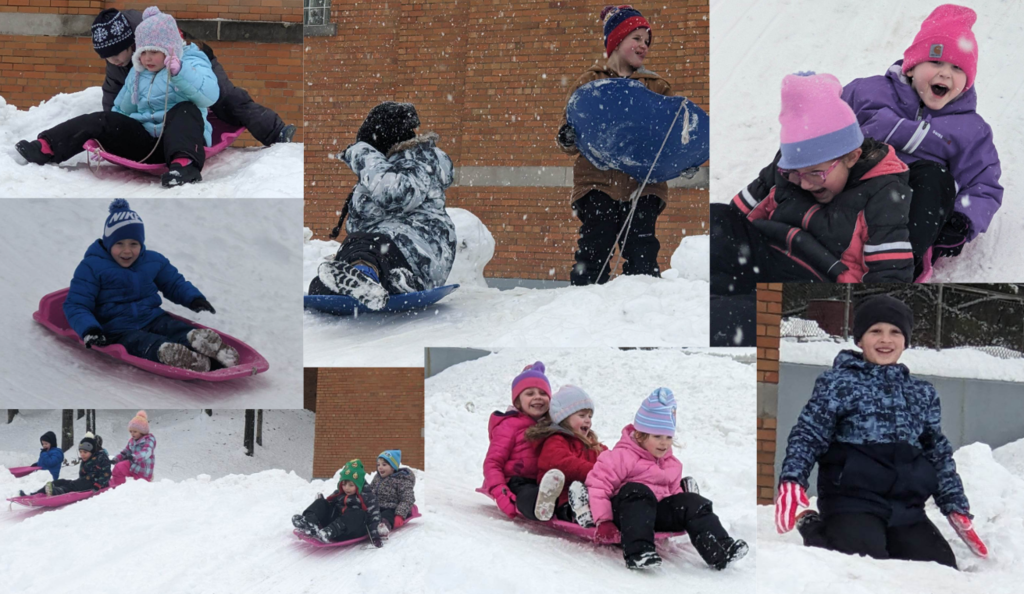 The Kingsborough and Park Terrace Attendance Race is off to a great start! Day 1 results!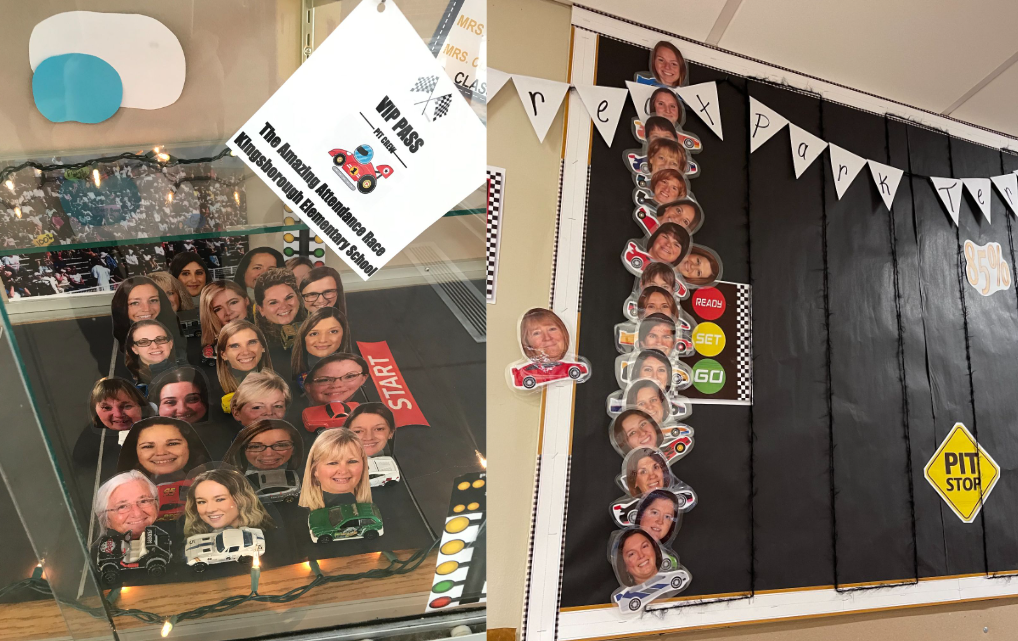 The Great Attendance Race Starts NOW!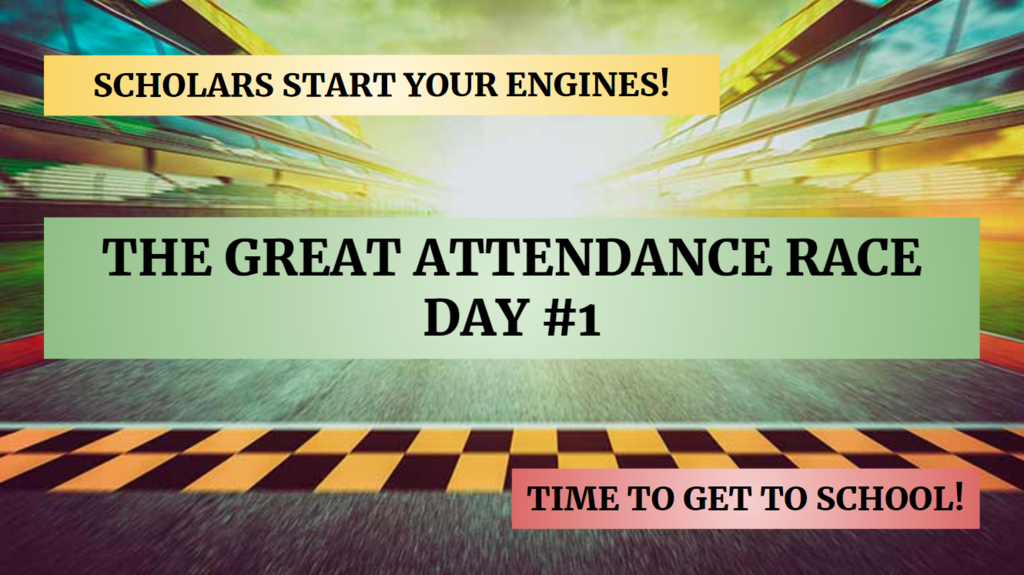 Vroom Vroom! Let's get ready to race!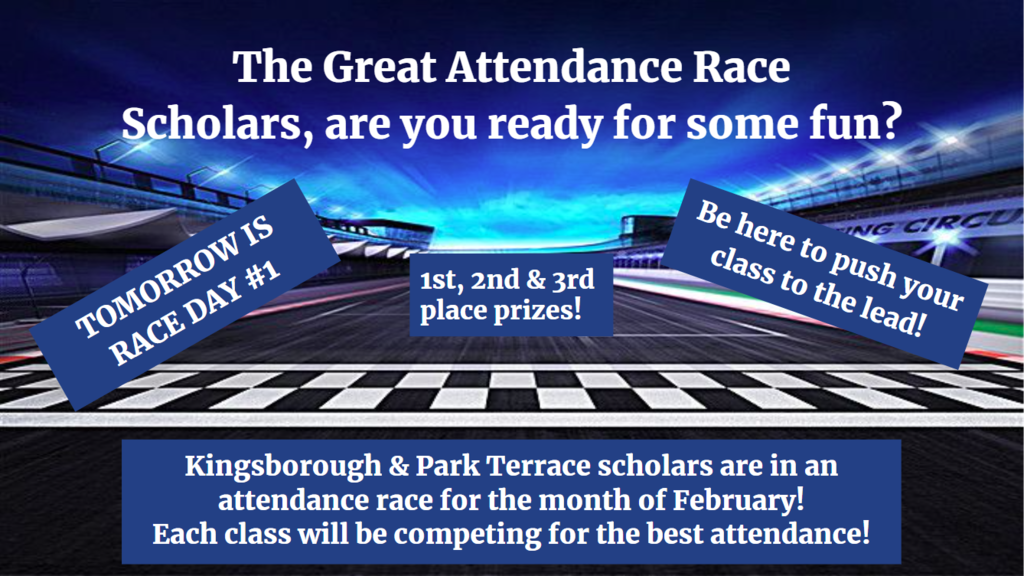 Park Terrace Elementary had special guests today from the Gloversville Fire Department! Thank you Firefighter TJ and Firefighter Brandon for sharing your career with our scholars!