A special shoutout to The Greater Johnstown Lions Club for their incredible donation of $2,500 to the GESD Backpack Program which is organized by the awesome LaShawn Hawkins!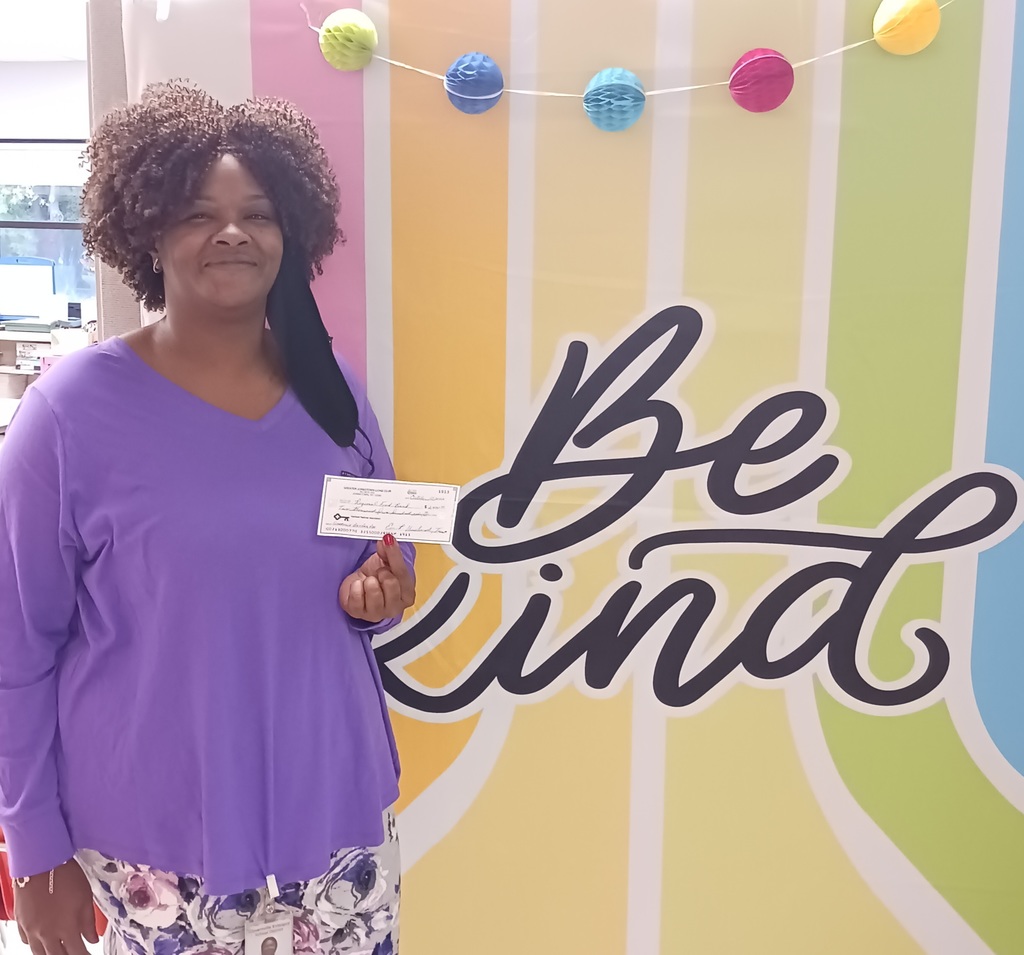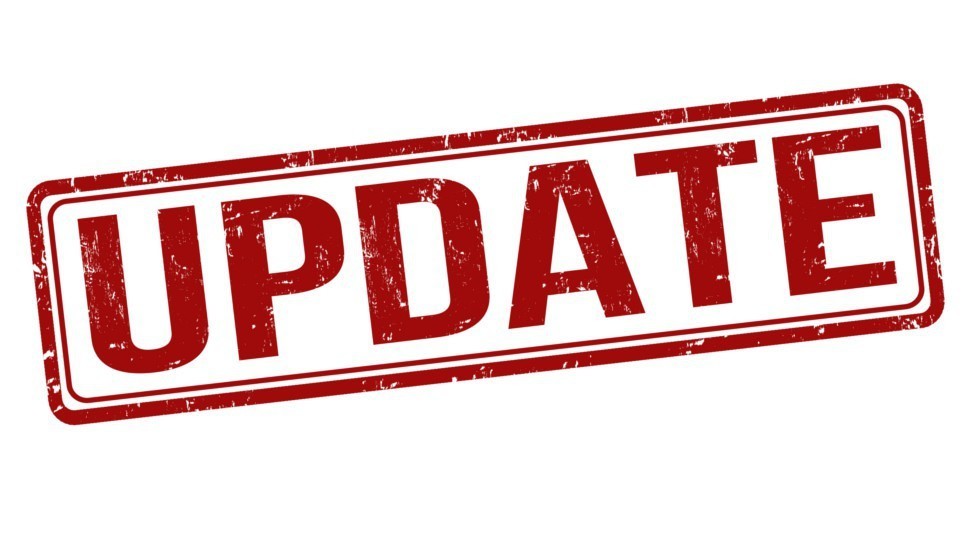 Virtual training series called Positive Solutions for Families will run from October 7th to November 17th. Check out the link below for more information.
https://5il.co/1itct

Park Terrace had a busy week last week with a performance from the Ellen Sinopoli Dance Company and a bike stunt show by Dialed Action! So much fun!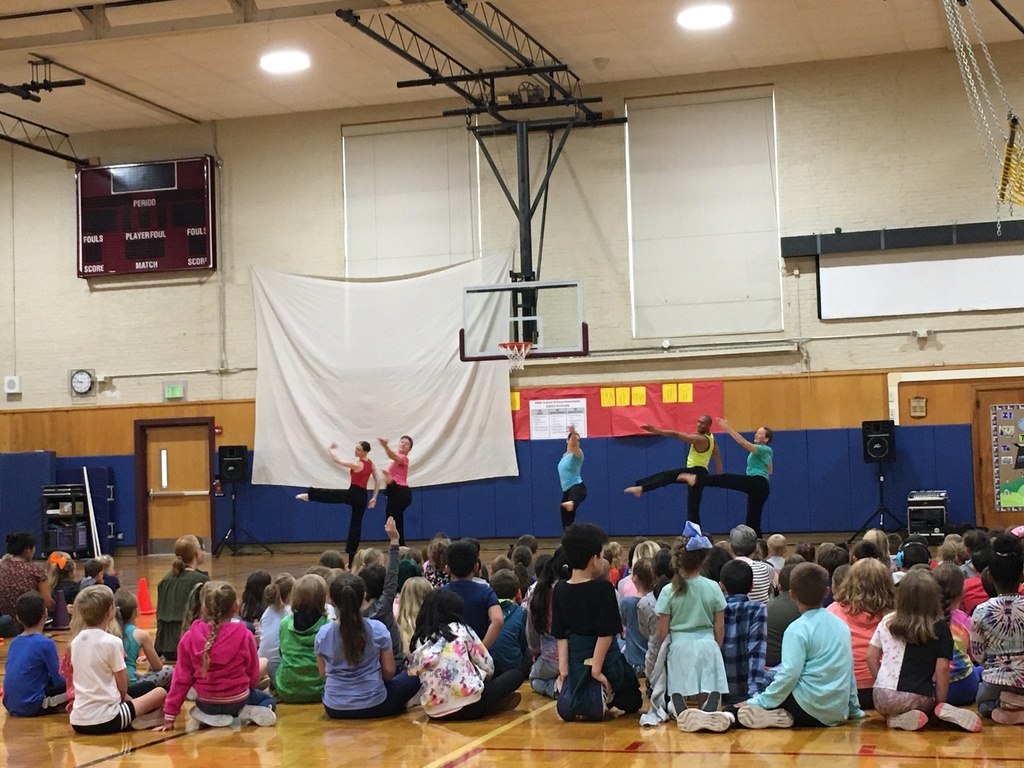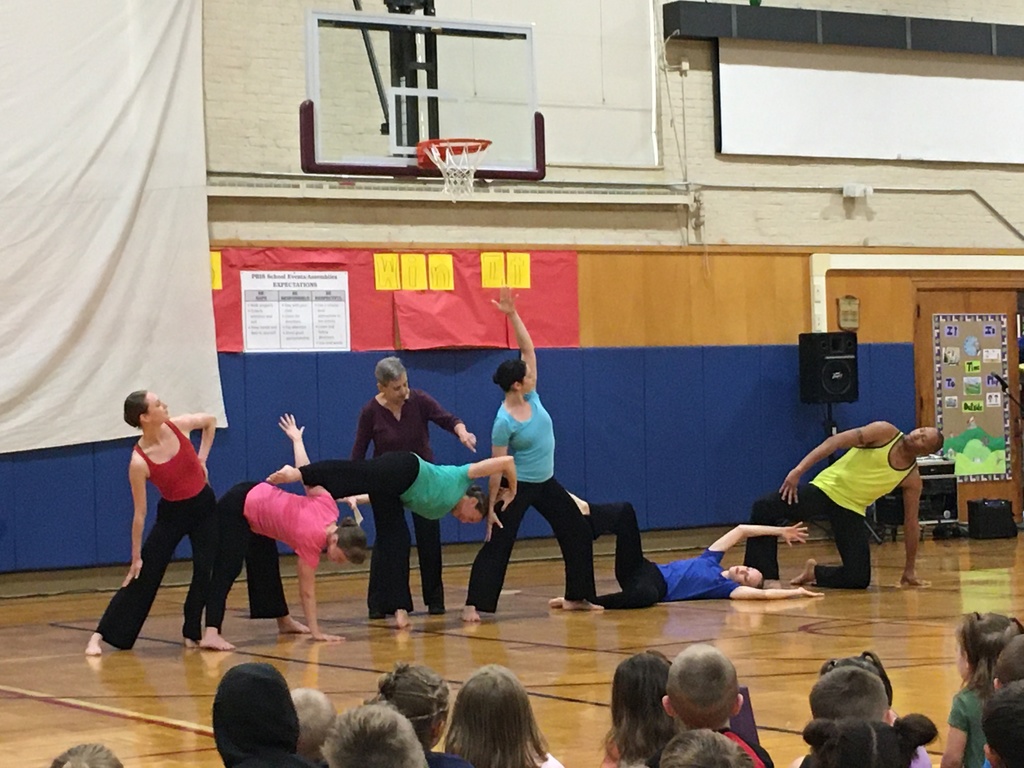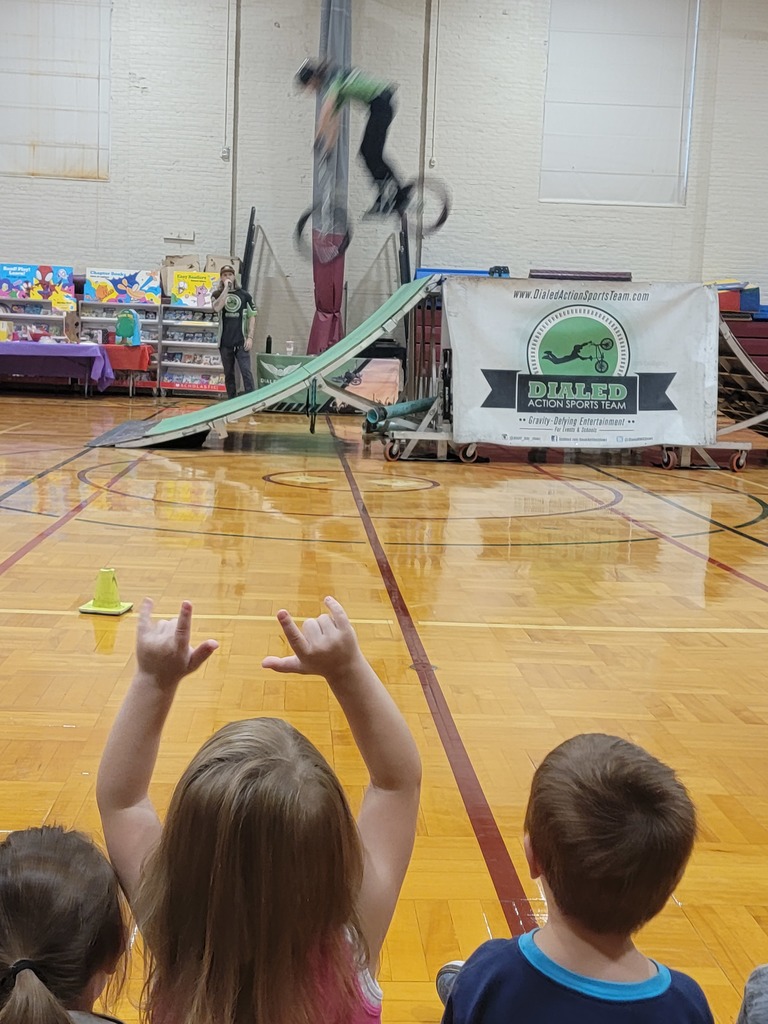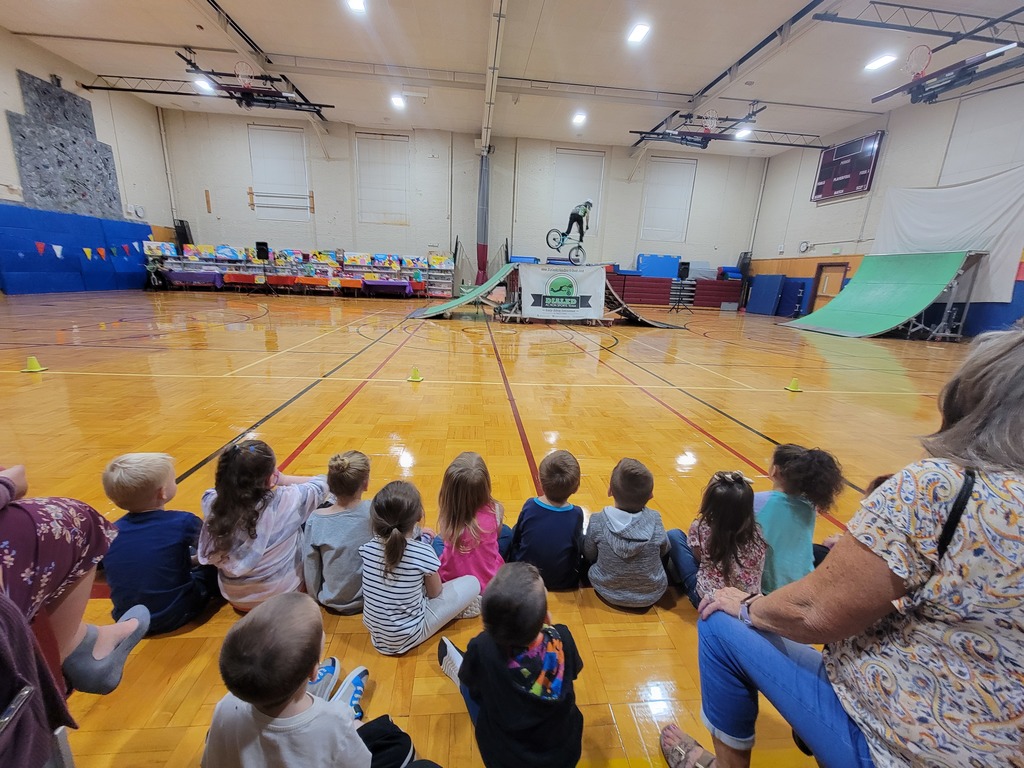 Help the Senior Class with their first fundraiser & grab yourself some Gloversville Gear! Place your order ONLINE! Sale Ends 9/20 (Approximate date of completion & pick is week of is 10/11) Follow this link to order:
https://clearimageny.com/gloversville_seniors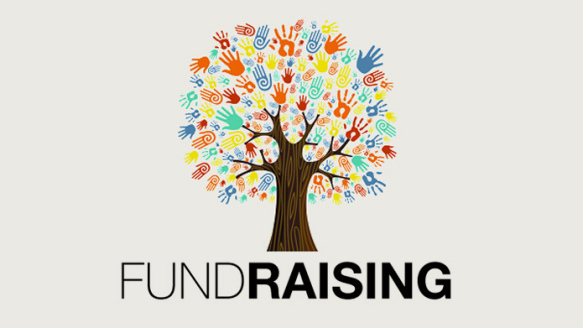 Gloversville student Zoey Smith and Earth-Science teacher Chris Murphy will travel to Newark NJ to fly on an airplane that uses parabolas or wave flight to create a zero-gravity experience. Click the link to check it out
www.gozerog.com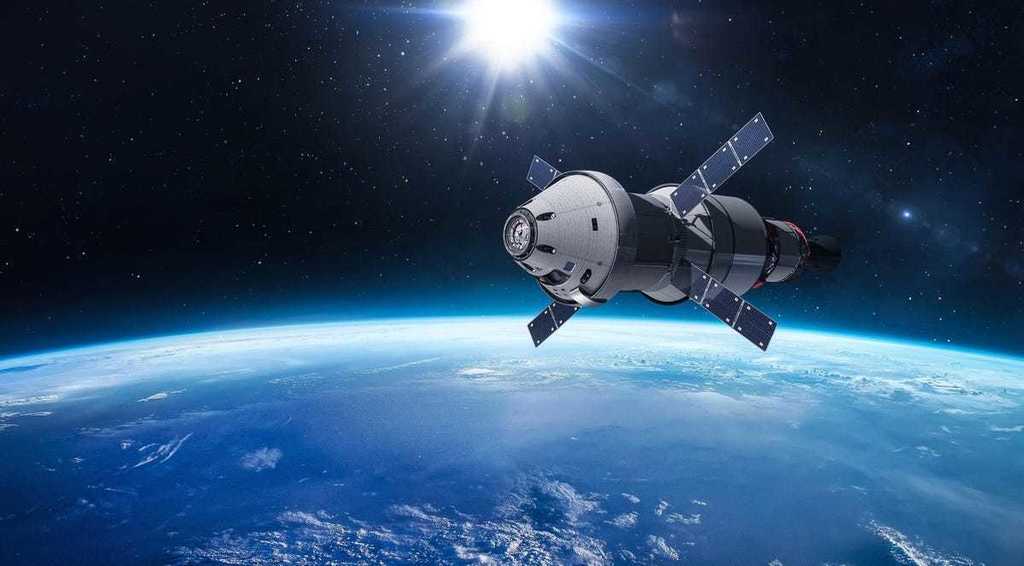 Looking for a great opportunity to work with a great team? Well, look no further!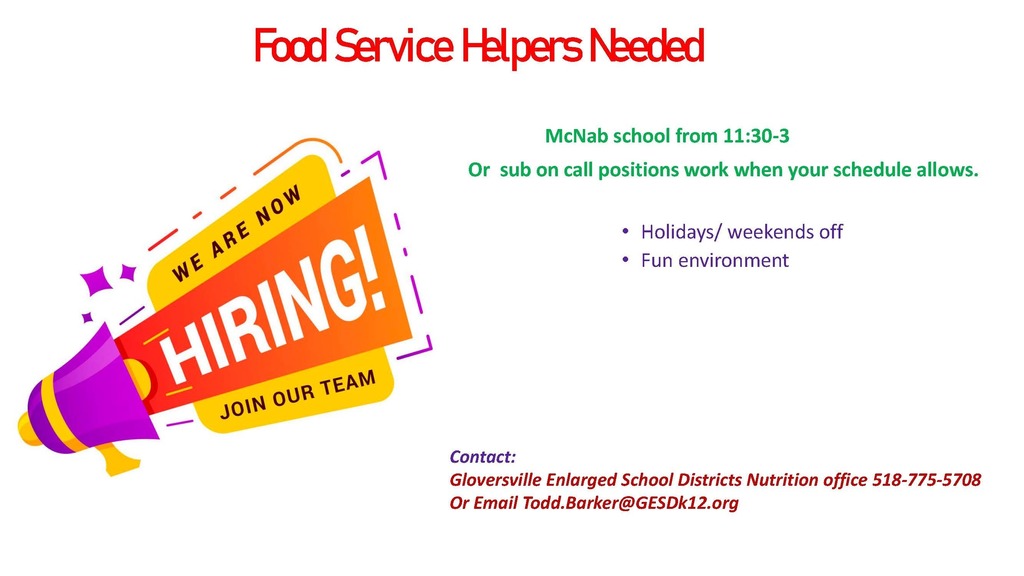 Welcome back Scholars!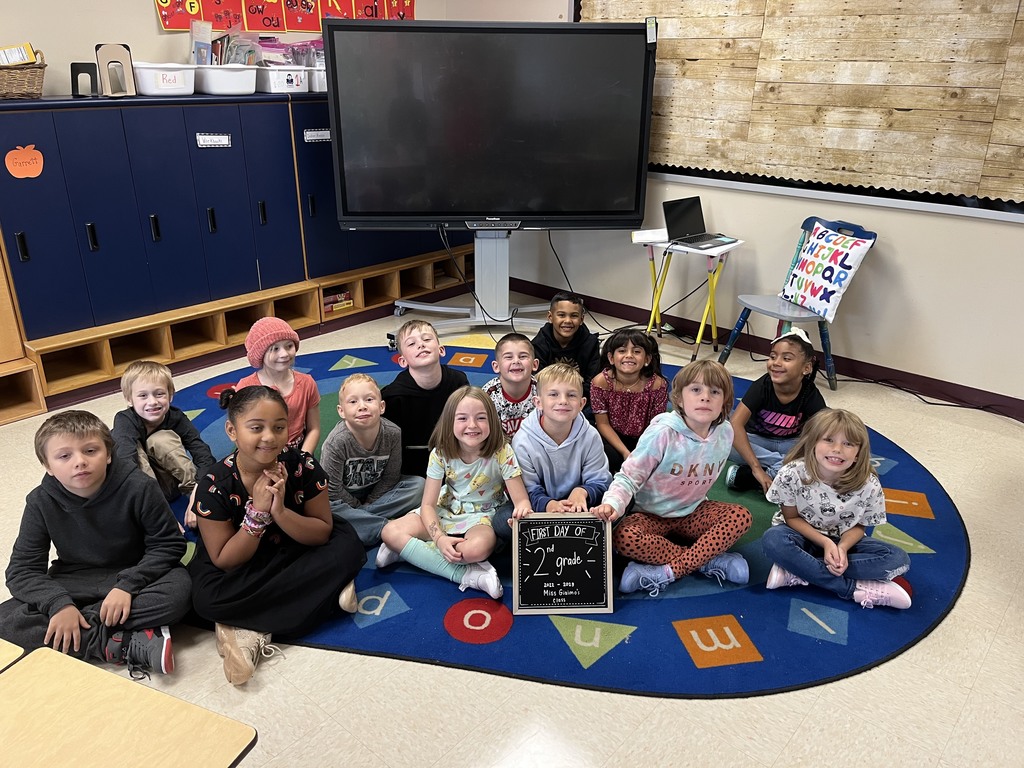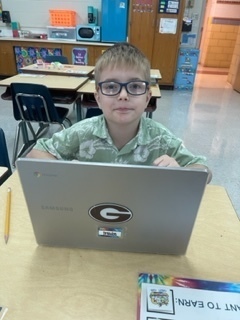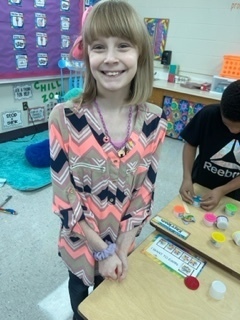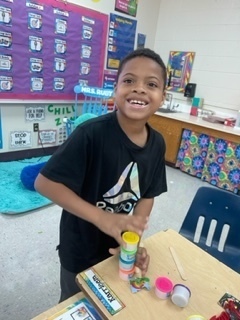 Welcome Back Scholars!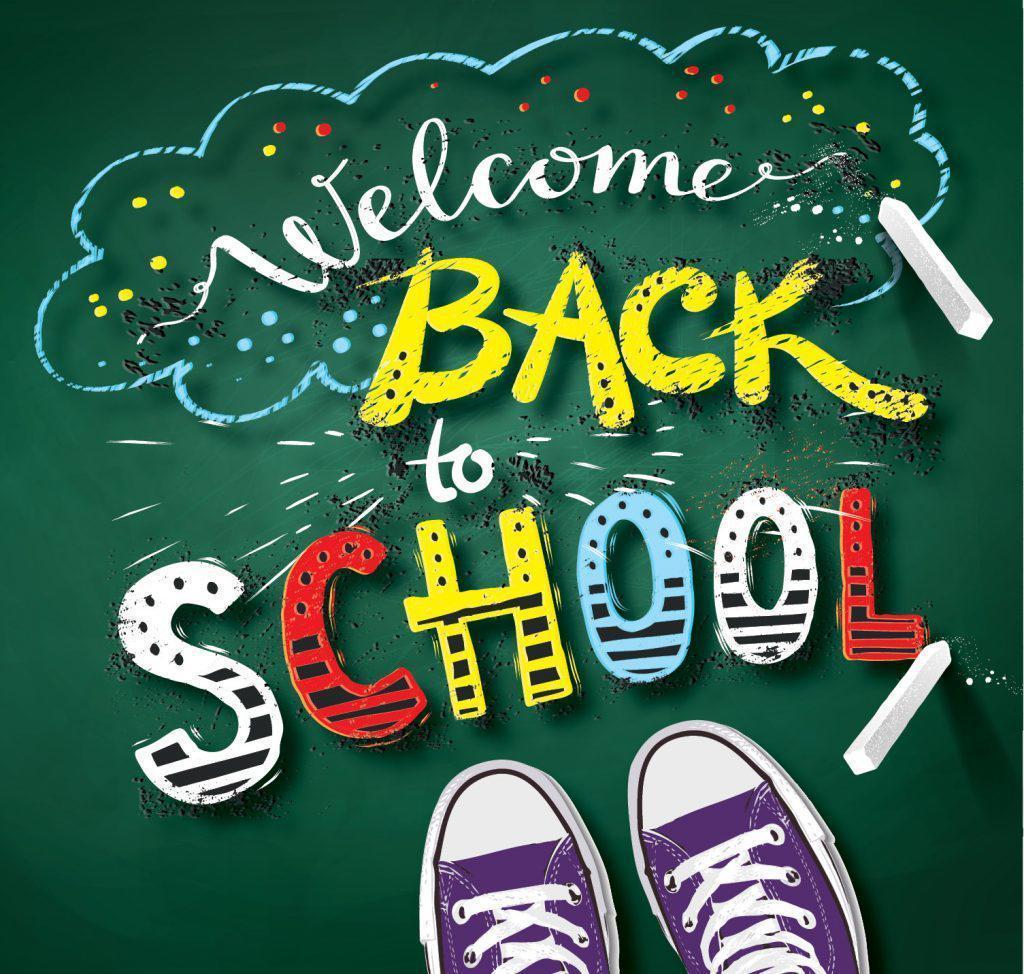 This beautiful school supply cake was donated by some really awesome kids with big hearts trying to give back to the community! Park Terrace was one of the lucky schools to receive their gift! Thank you so much Kaedence Stevens & Aubrey Edwards with the help of Peck's Flowers!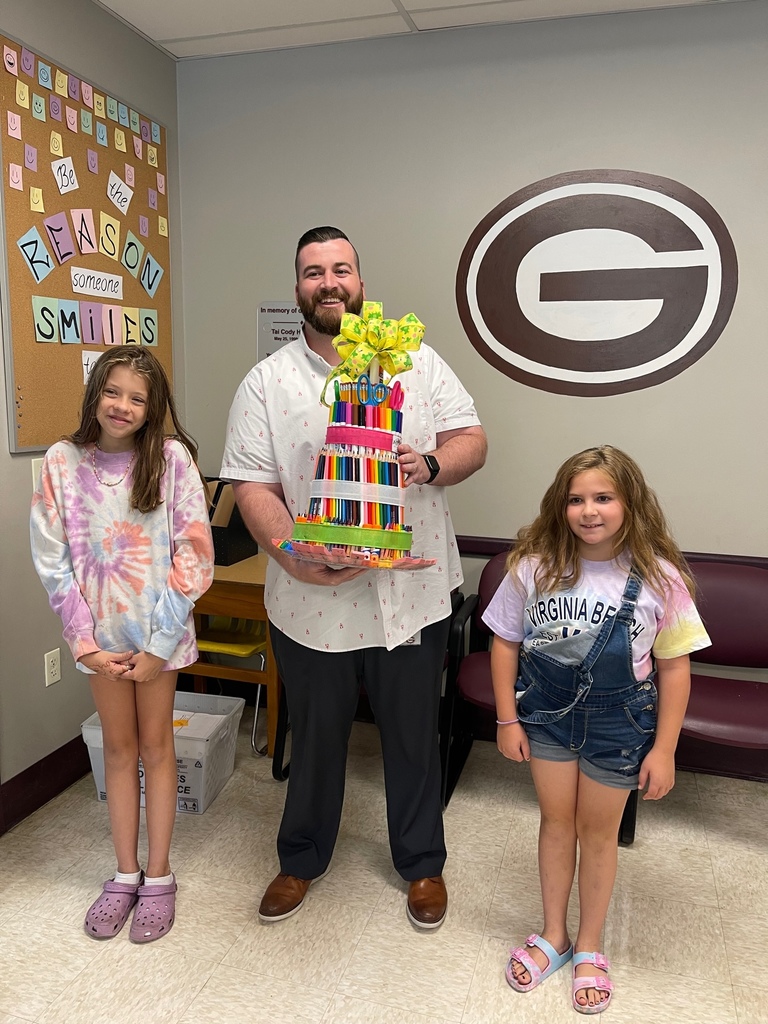 Park Terrace would like to send a huge thank you to the First Choice Financial Credit Union for their donation of school supplies!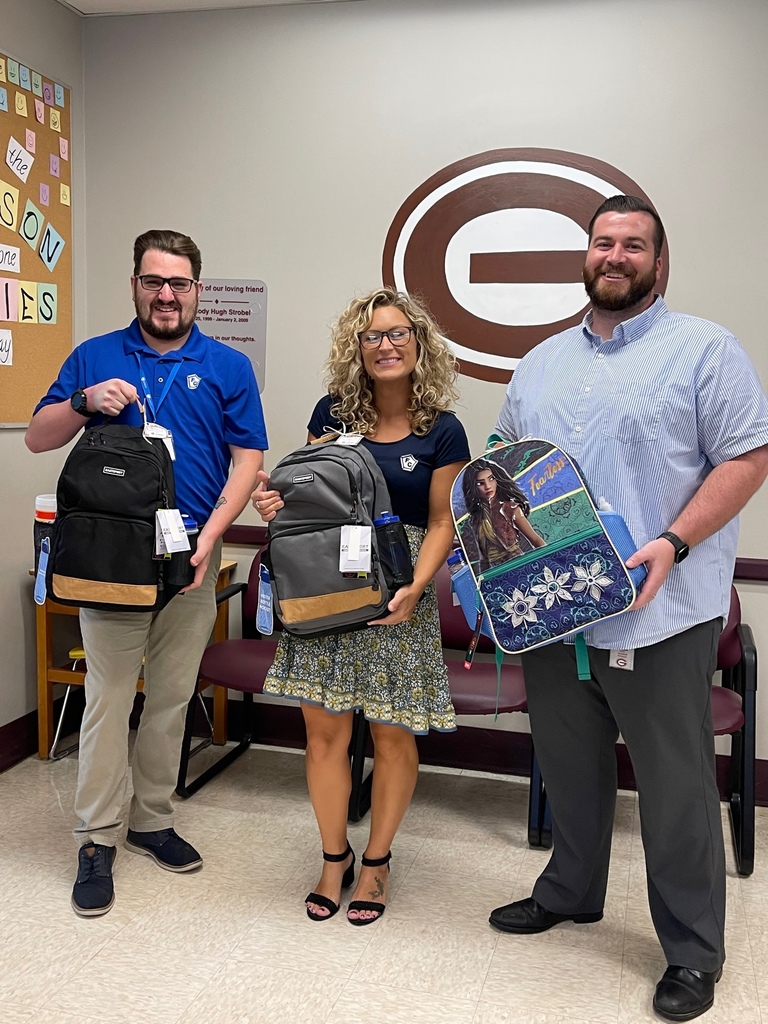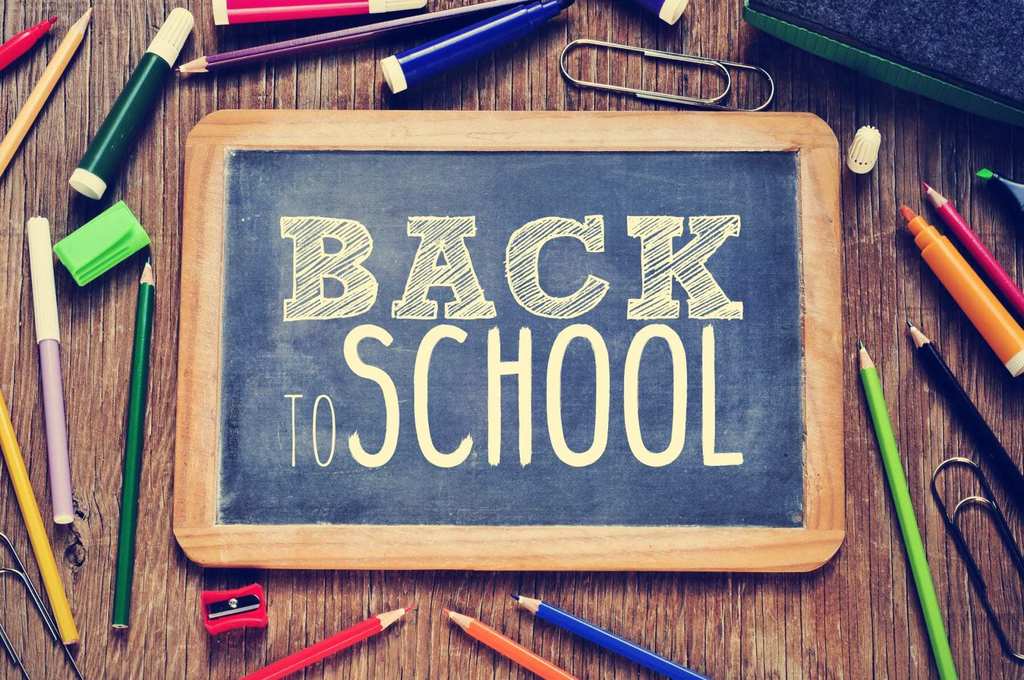 Photos from our Golf Clinic!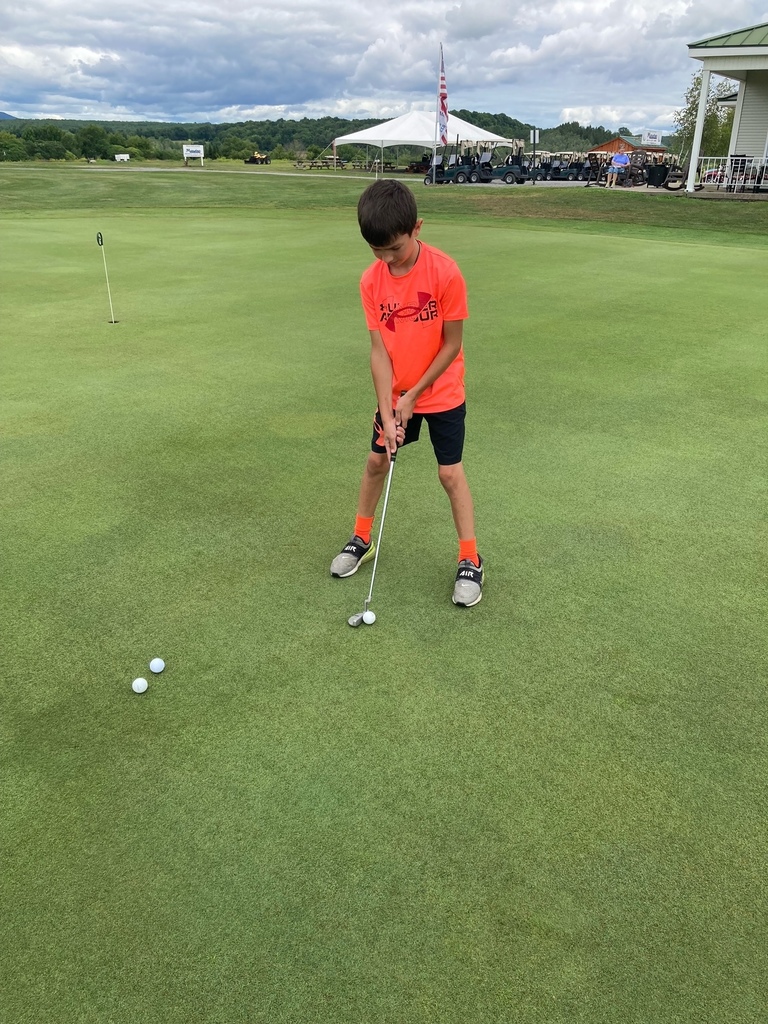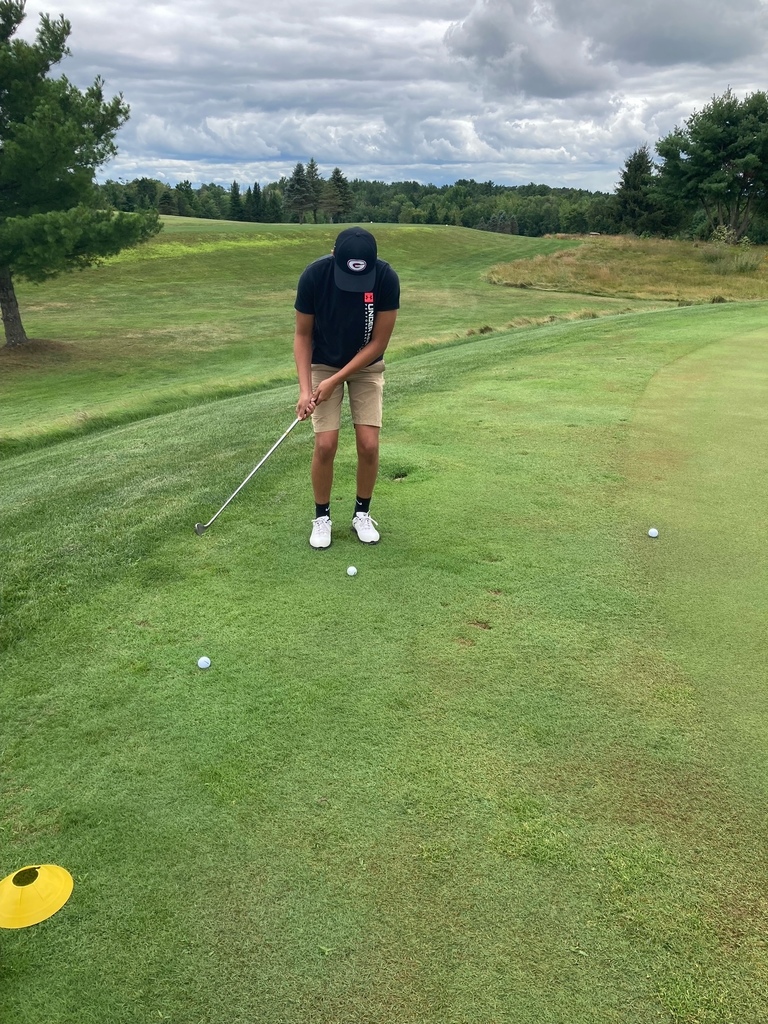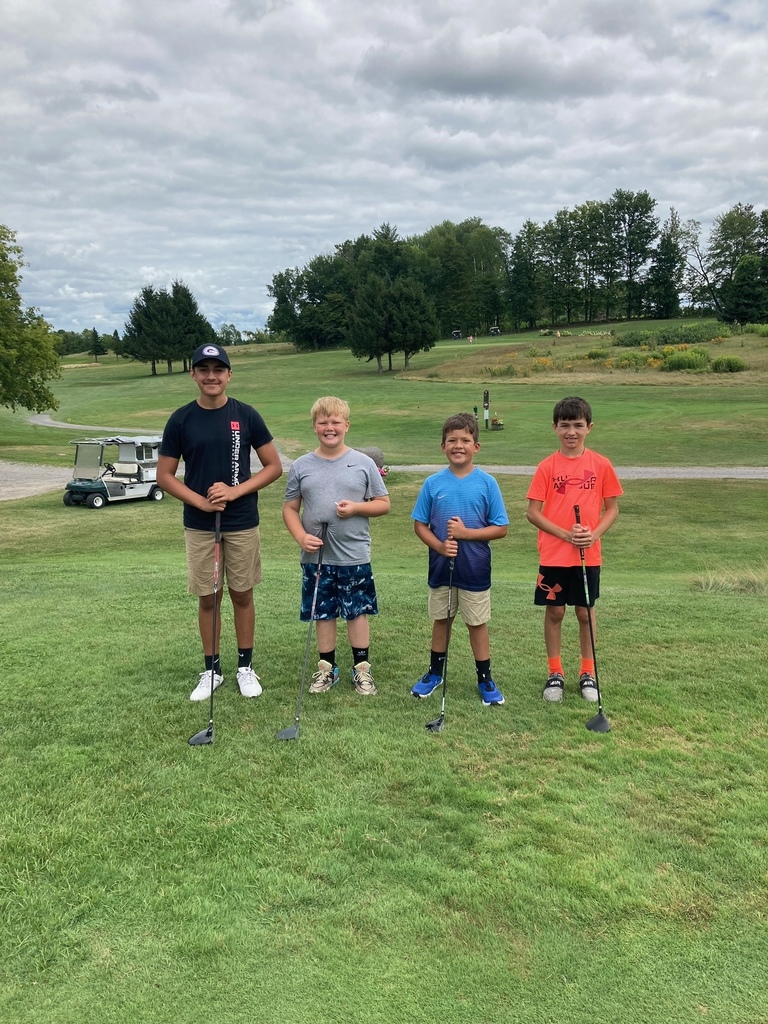 A new rock wall was installed this summer at the GMS. This week, the PE staff was trained by High Five Adventure and learned how to harness and belay people as they climb the wall. There are plans in the works to make the climbing wall accessible to all schools in the district.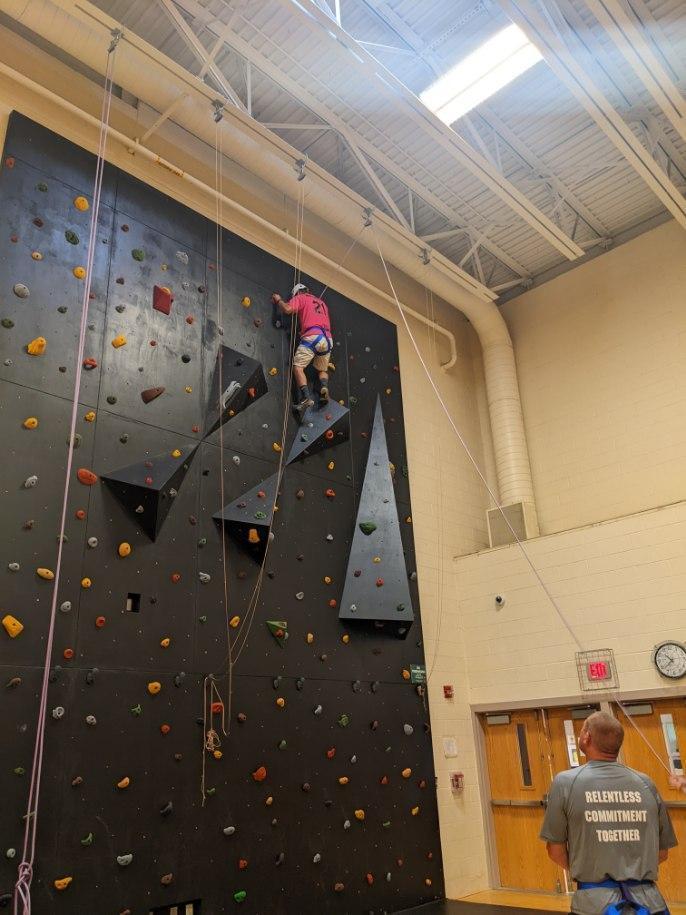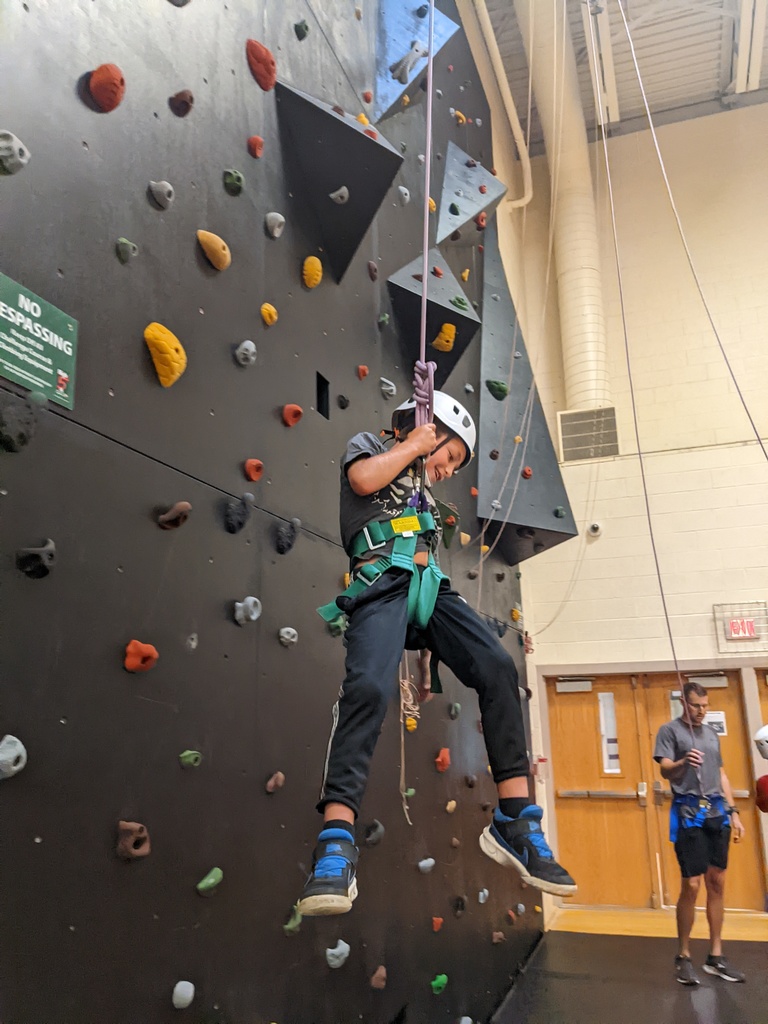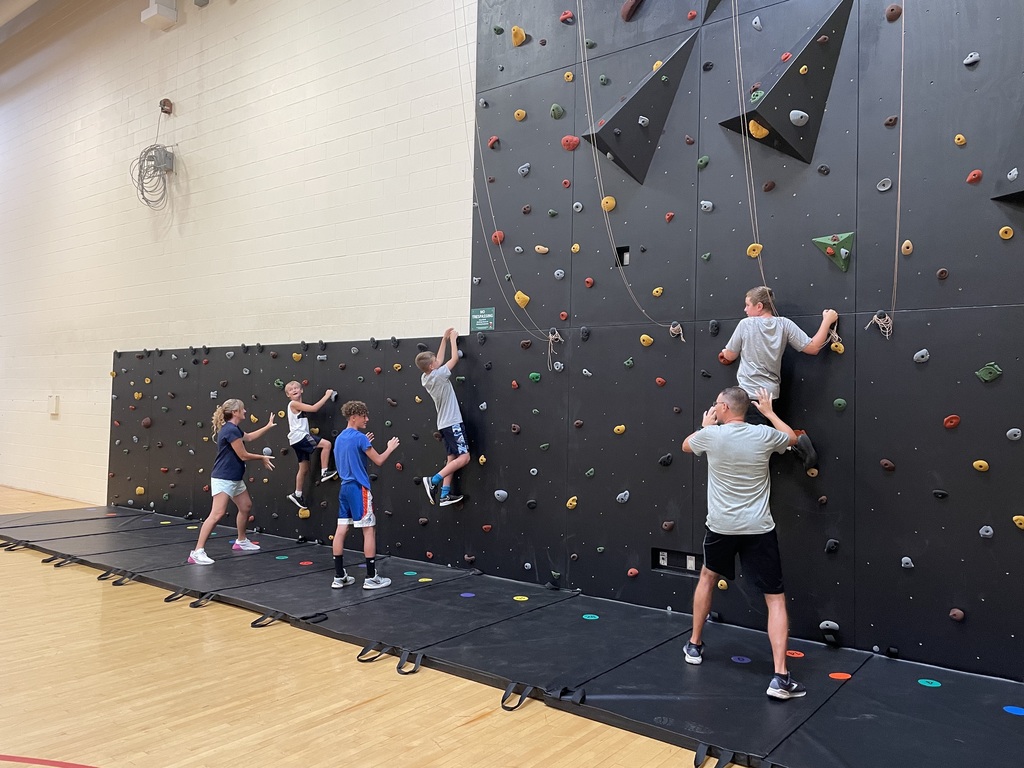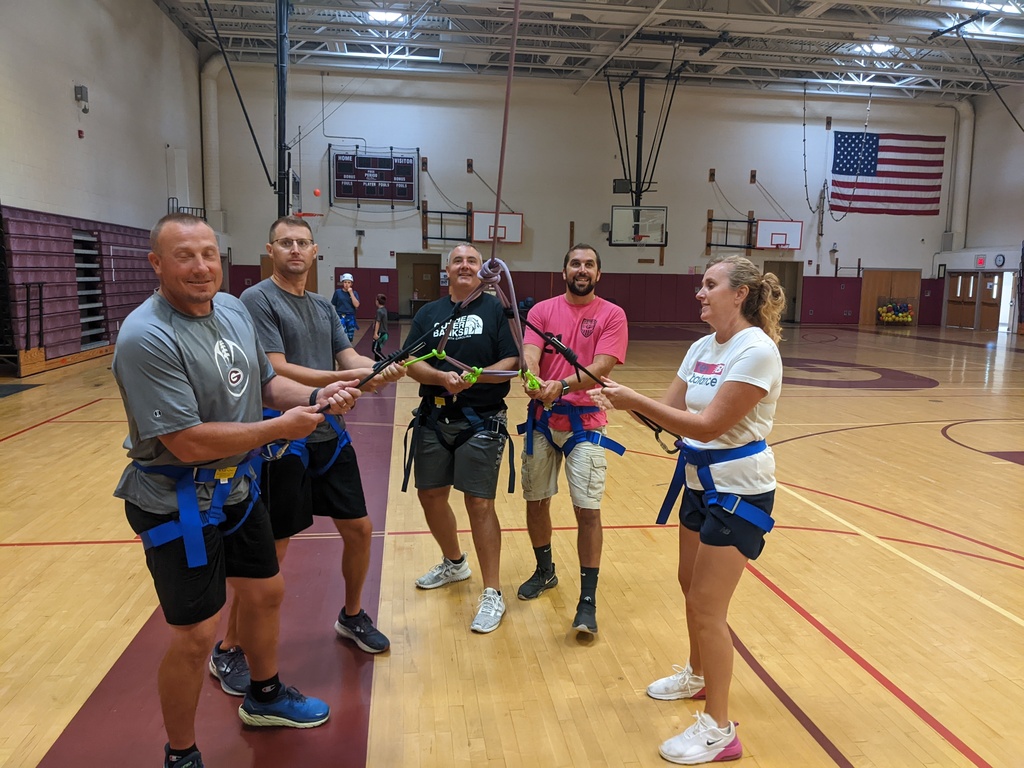 Summer Learning Academy has been a blast! From "The Great Cookie Dunk" buoyancy experiment in Ms. Betz's science class to bridge making with Mrs. Loux and Mr. Dodge and some campfire stories in Mrs. Hulslander's class!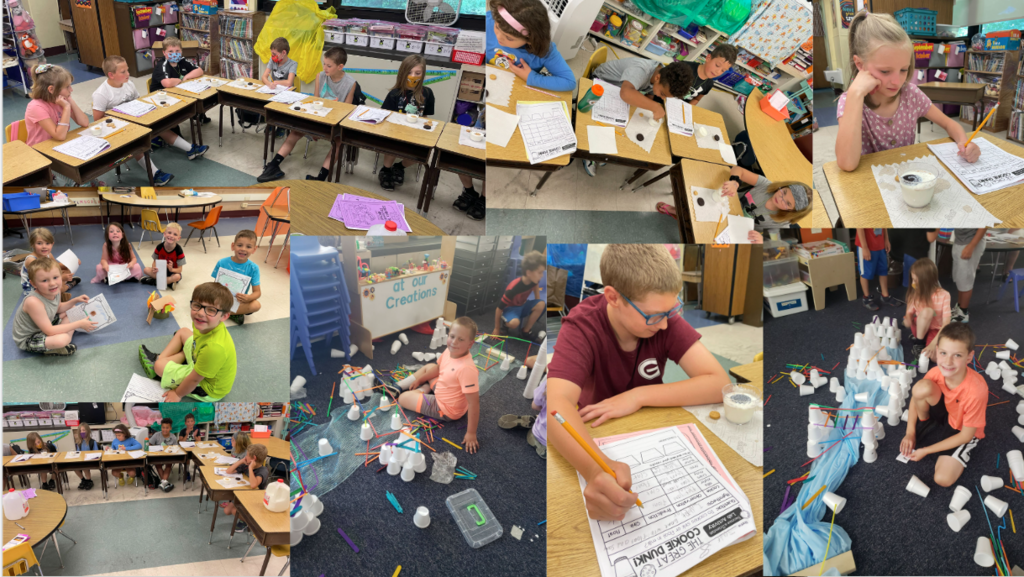 Join our Soccer Skills Camp starting on August 8th from 6pm - 7:30pm at the GHS Turf Field!

Elementary summer learning academy in full swing with all the fun learning activities last week! We had lemon volcanos, ice cream floats, shaving cream math facts and a team building exercise with spaghetti and marshmallows!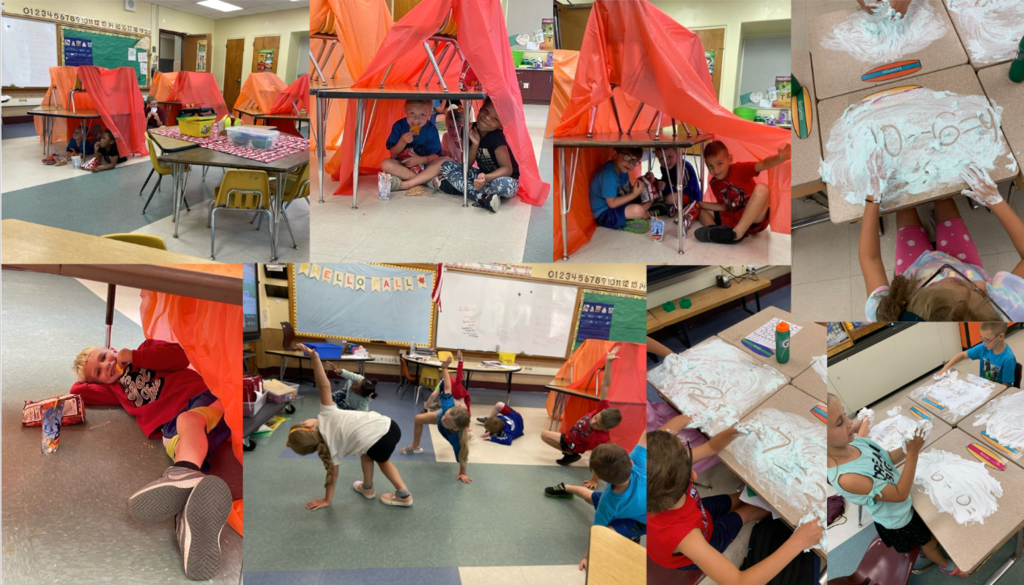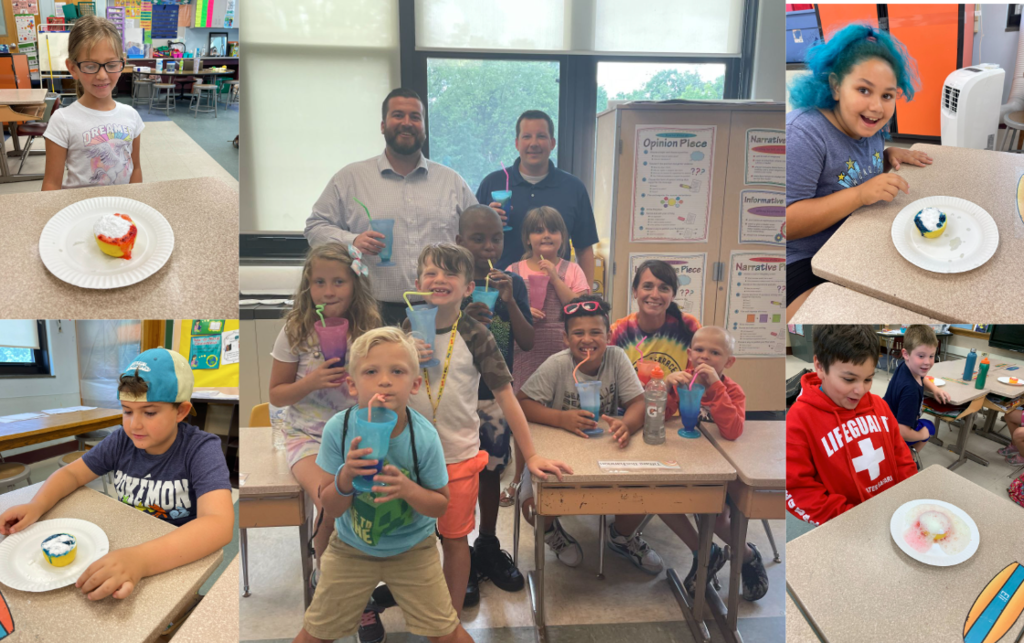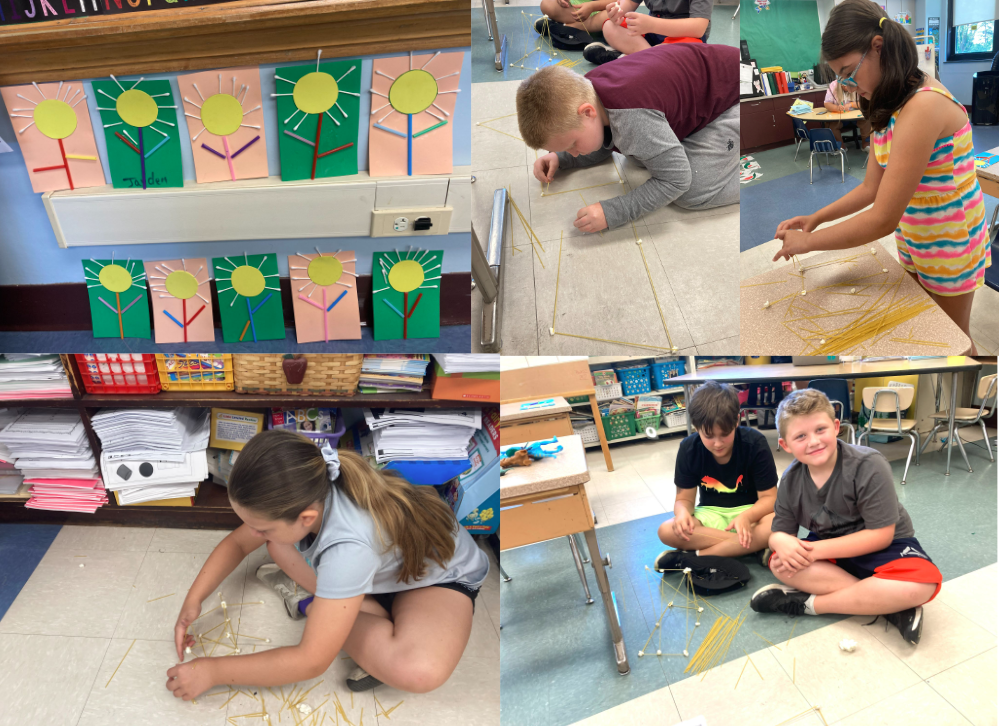 *Sign-Ups for the Golf Clinic* Aug 8th-Aug 10th from 10am-12pm at the Hales Mills Country Club Free for GESD students from grades 3-8 and you will need your own equipment to participate. Contact Mike DeMagistris, 518-775-5710 ex. 1067 Andrew Ficili, 518-775-5710 ex.1403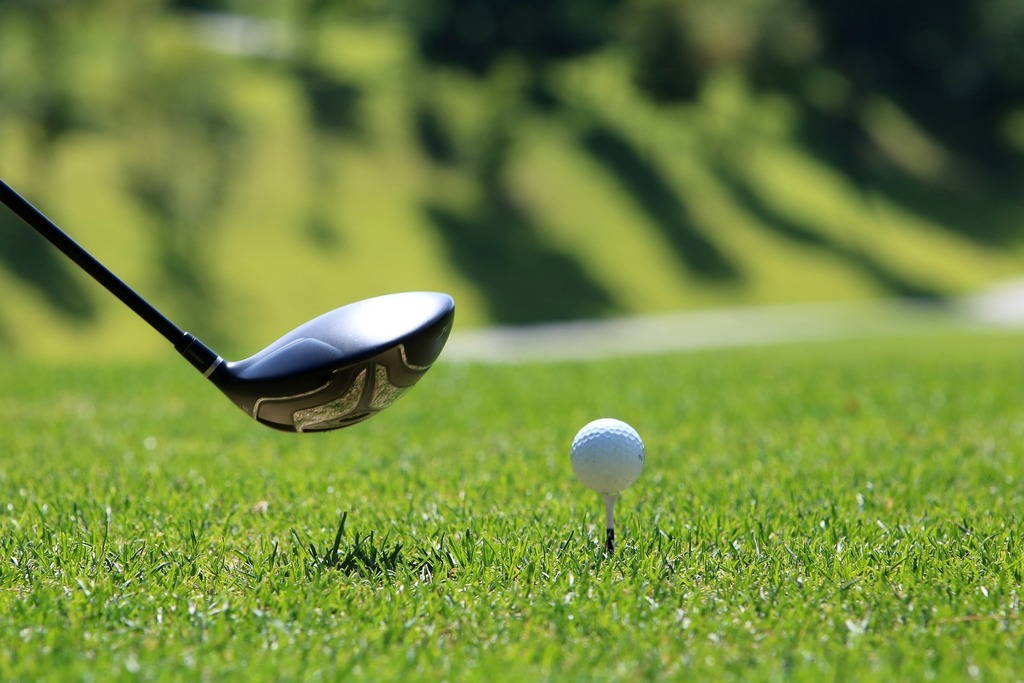 There will be a free soccer clinic for boys in girls in grades 3-8 from Monday, August 8th through Friday, August 12th from 6:00 to 7:30 PM at the turf field at Gloversville High School.