Students in Mrs. VanNostrand's 3rd grade class has some Thanksgiving fun! Students were tasked with designing and building the tallest freestanding tower using only pumpkin marshmallows and toothpicks. The winning tower was 16" tall! They had so much fun!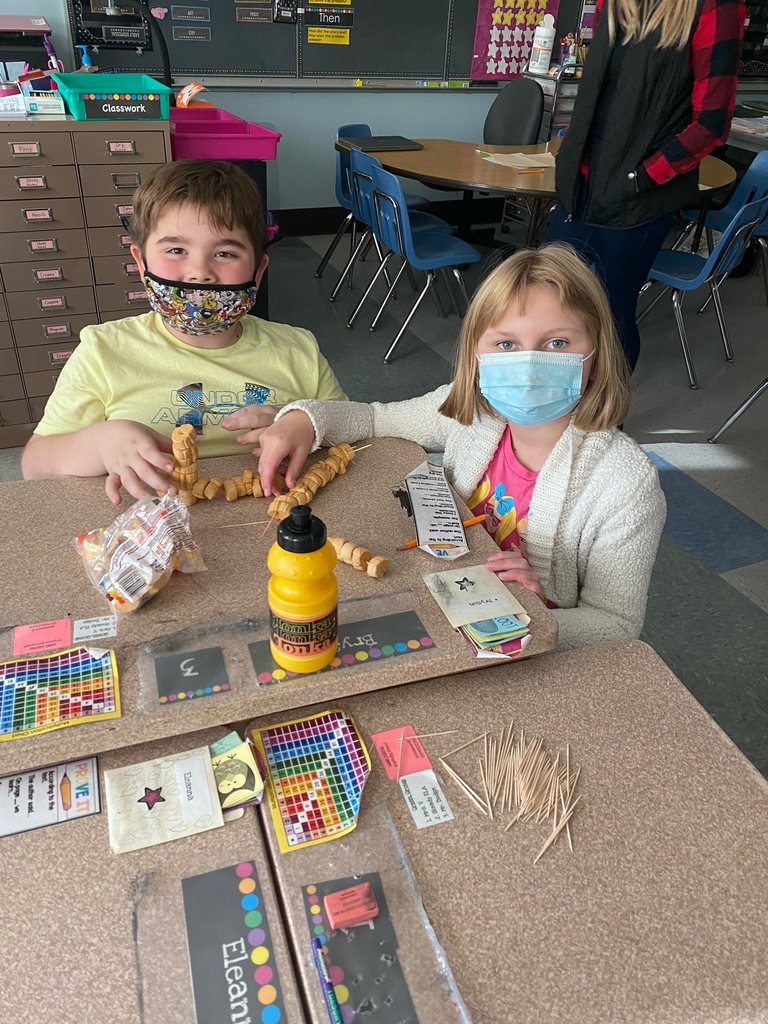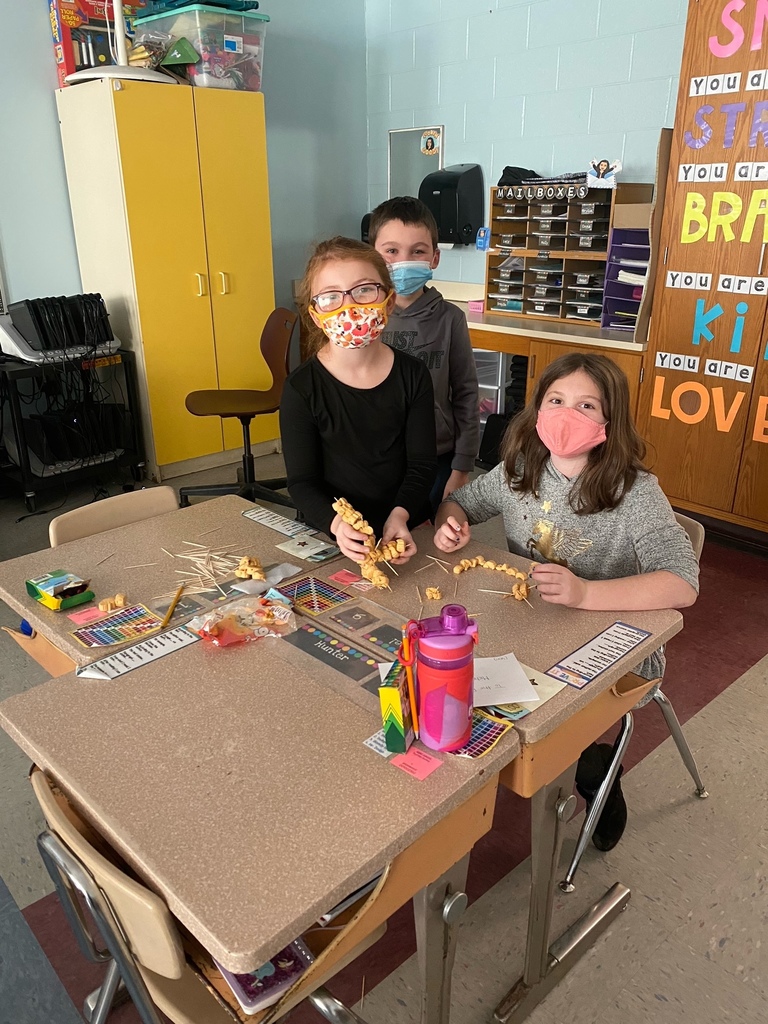 Fulmont Early Childhood Services is providing FREE Head Start/UPK Programming!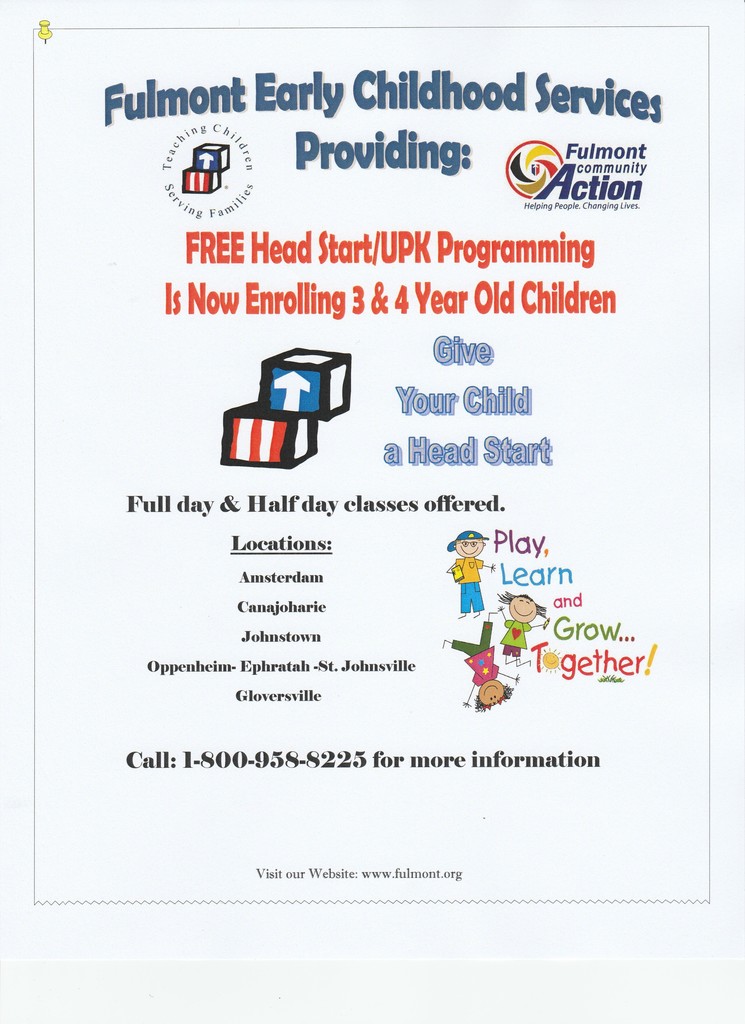 GMS Picture Retakes will be December 9!



Pre-Order your GHS 2022 Yearbook!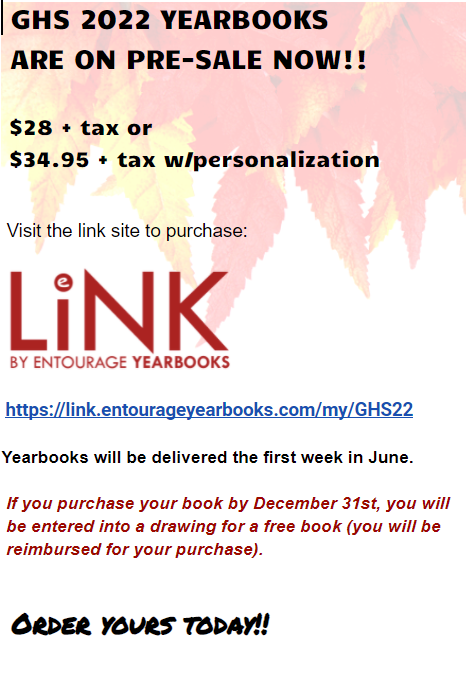 Students of the week from Mrs. Harrington's AIS Math groups at Boulevard. Way to go, Kyia, Eian, Emma, Zecheriah, Ethan, LeeAnn, Ryleigh, Tatianna, and Bentley!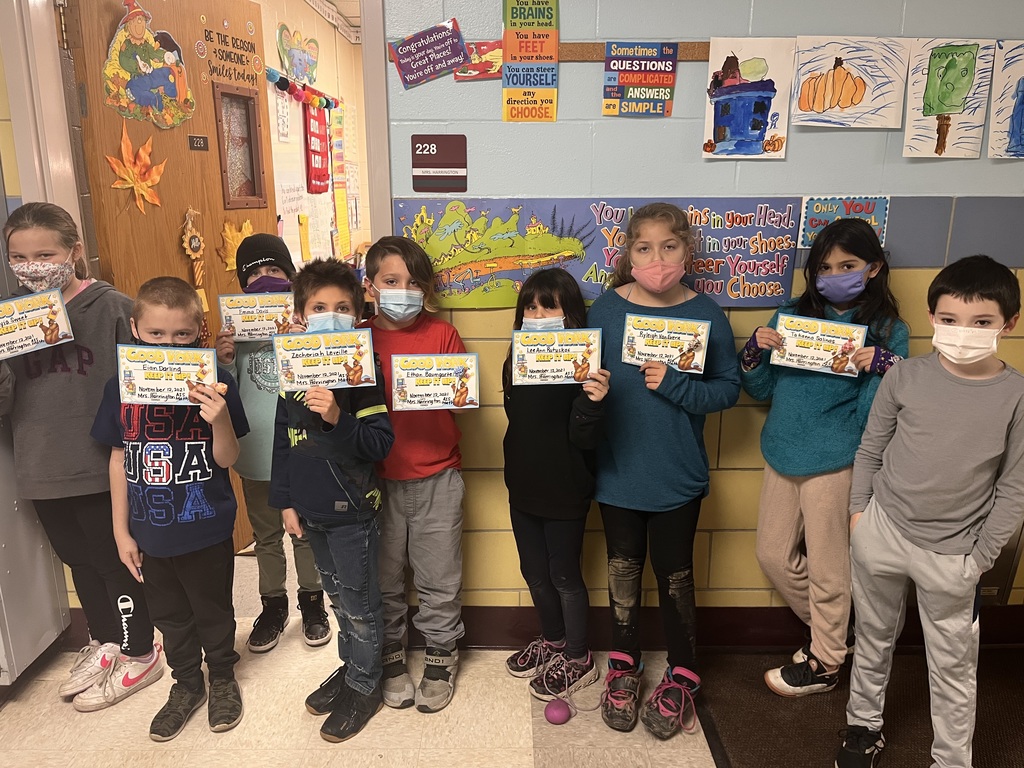 Sixth grade Team Two students who earned an 80 or higher in all five core classes will be treated to a pizza party! Keep up the good work!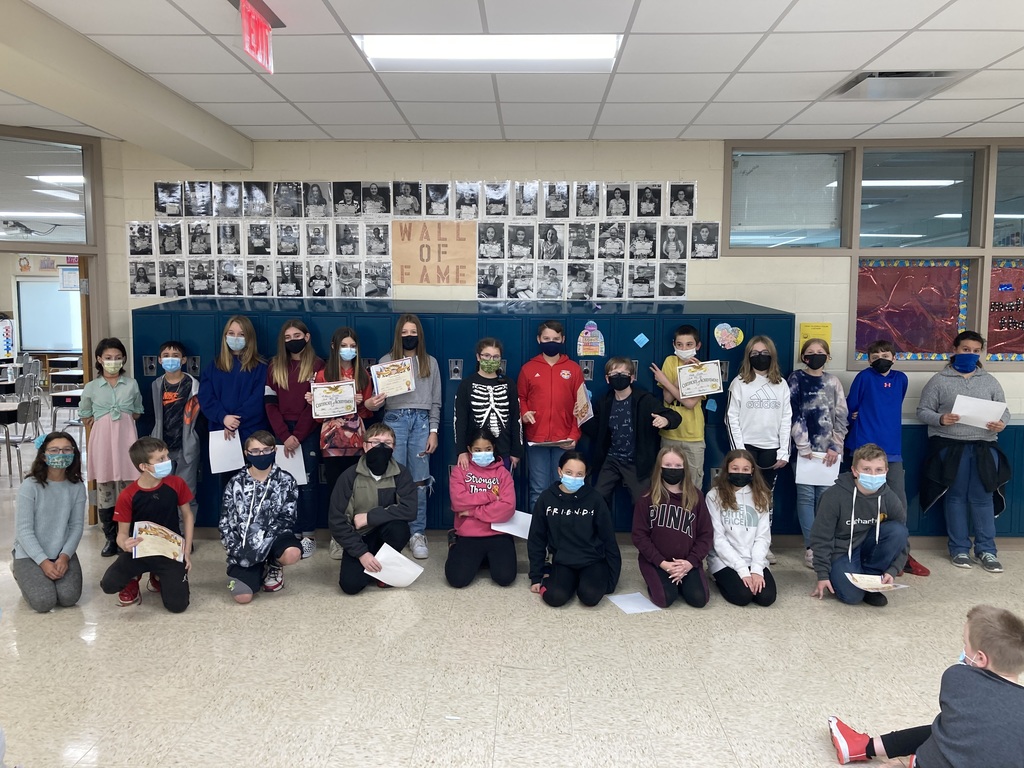 Mr. Cliff Miller came to visit Mrs.Miller's and Ms. Roberts' Pre-K classes to talk about Veteran's Day. Mr. Miller was a Tank Commander in the US Army serving during two wars. Thank you Mr. Miller for your service!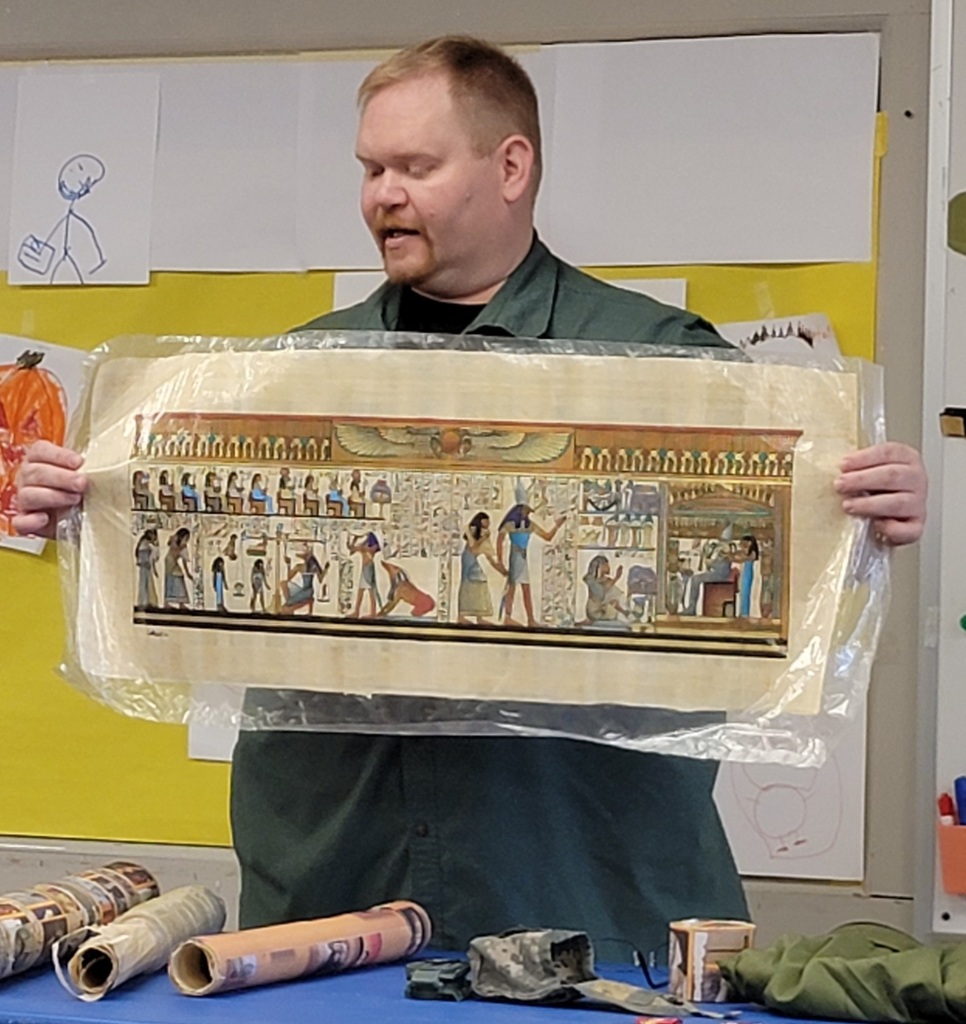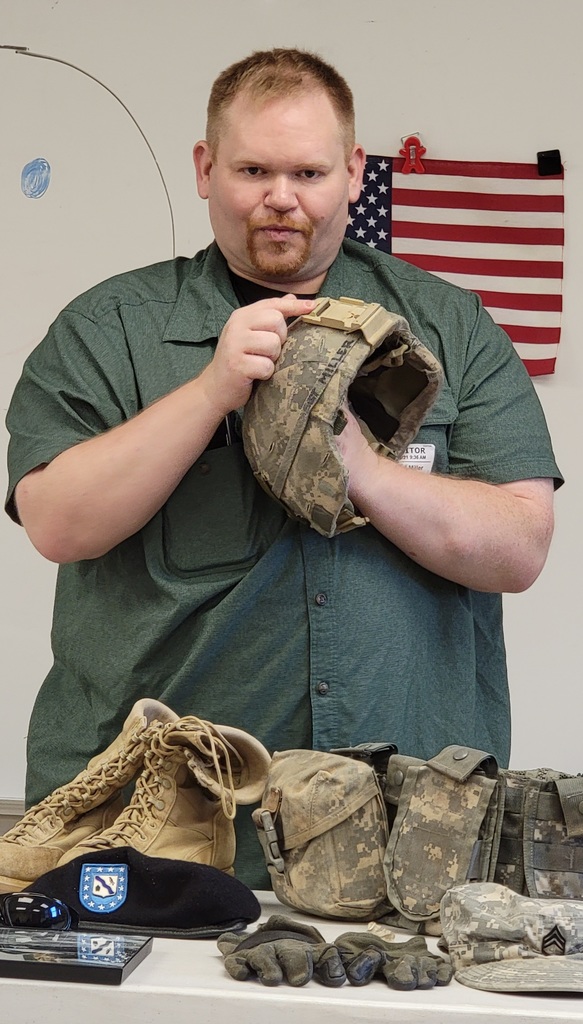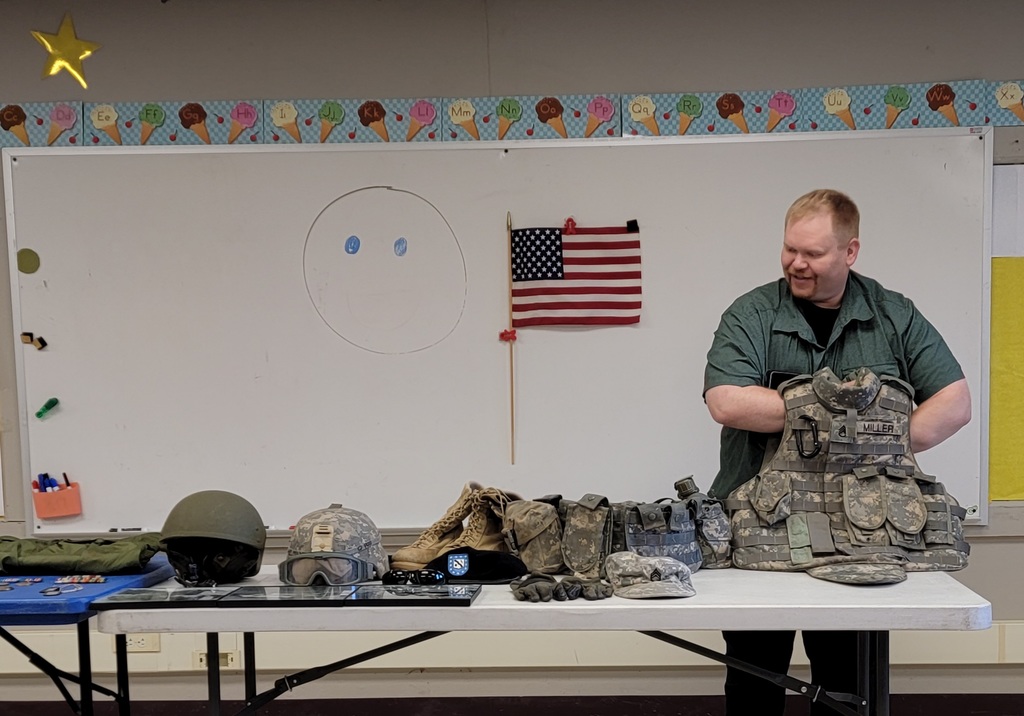 Citizen of the Month: Tobias Epps Social Studies: Alyssa ELA: Shahed Math: Vivian Science: Kaden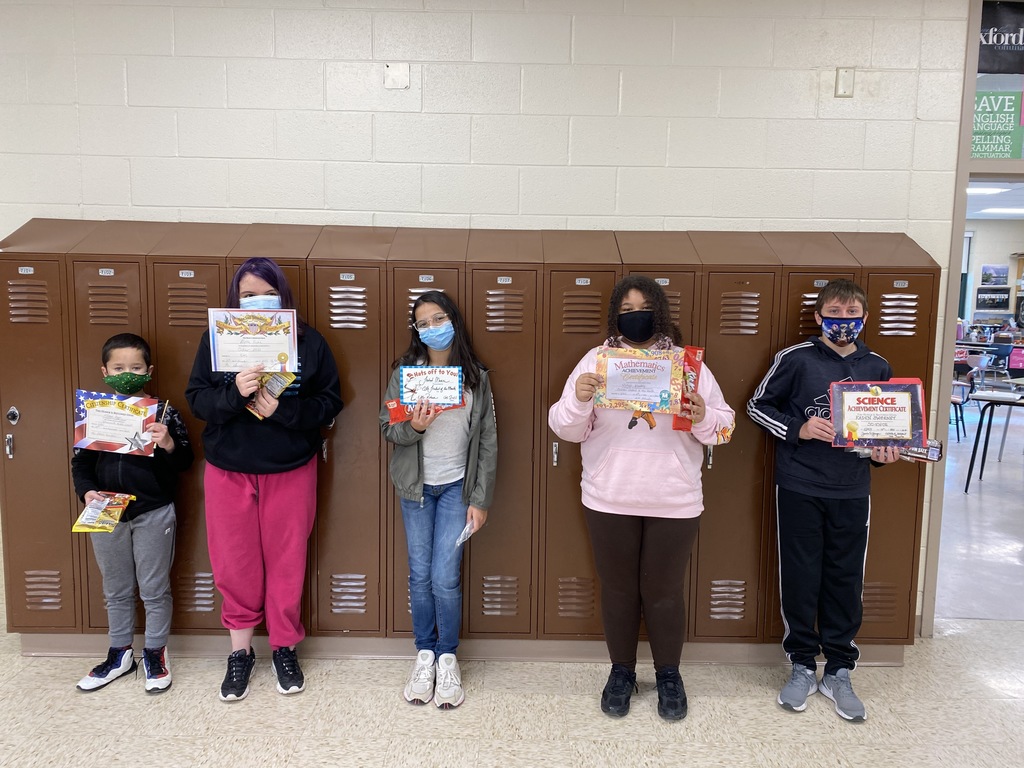 Stay connected and updated with events, information and projects happening around GESD by downloading our mobile app (Gloversville ESD, NY). Get access to the GESD staff directory, documents, Live-feed, events and MORE!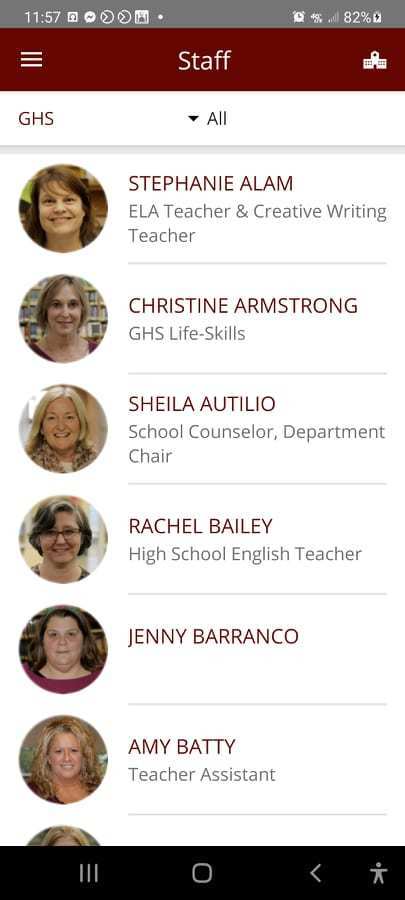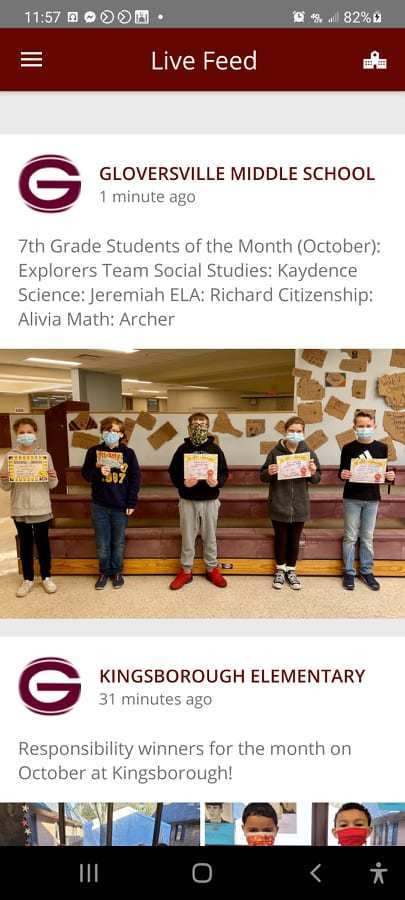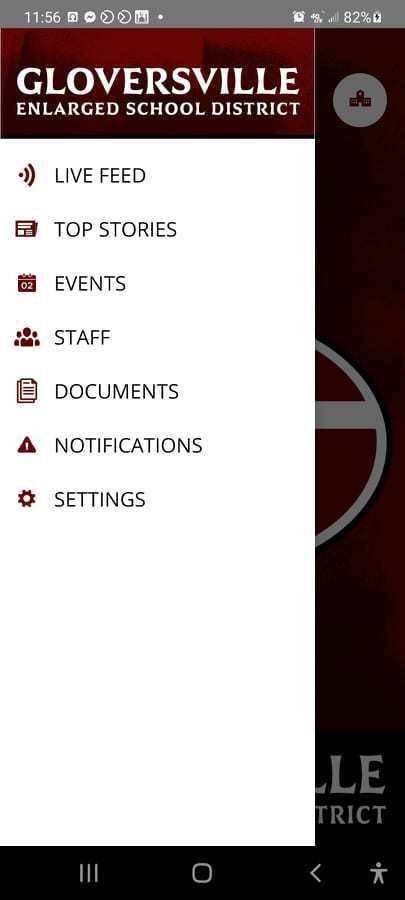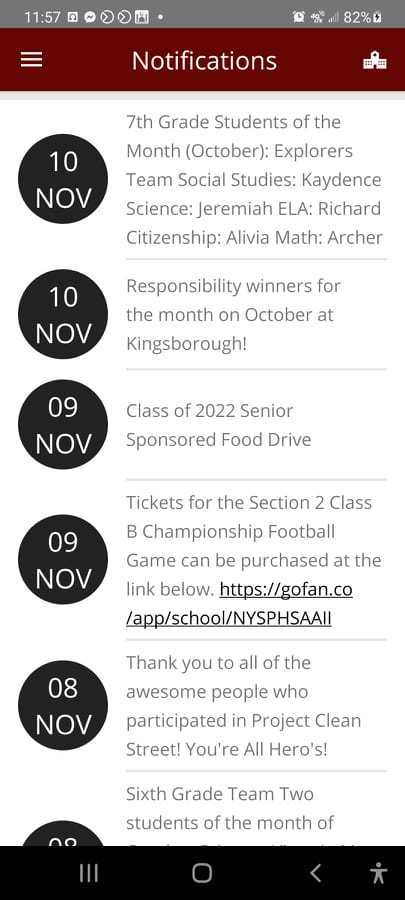 7th Grade Students of the Month (October): Explorers Team Social Studies: Kaydence Science: Jeremiah ELA: Richard Citizenship: Alivia Math: Archer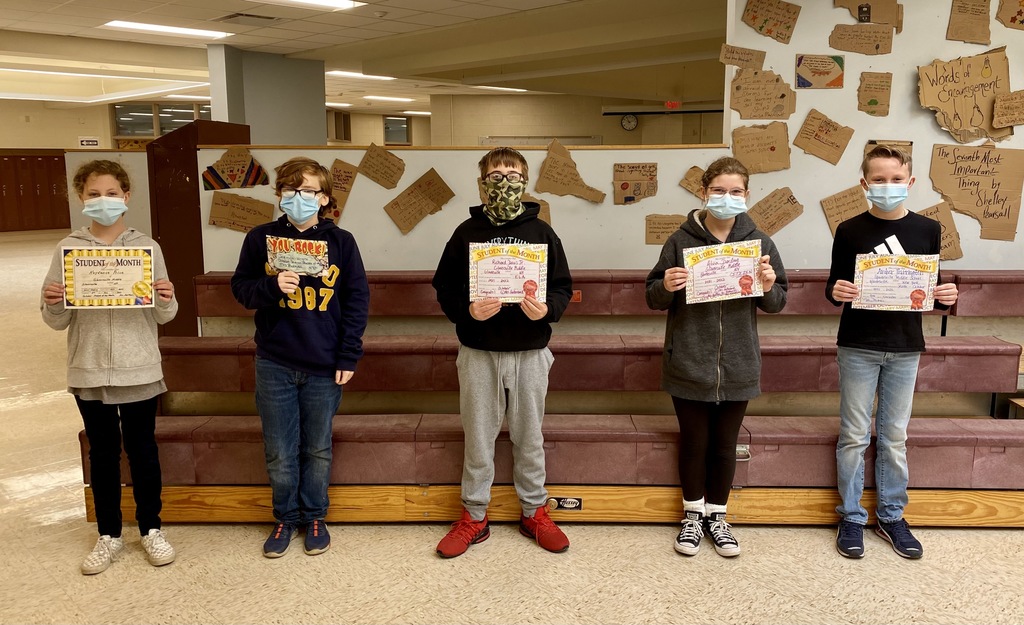 Responsibility winners for the month on October at Kingsborough!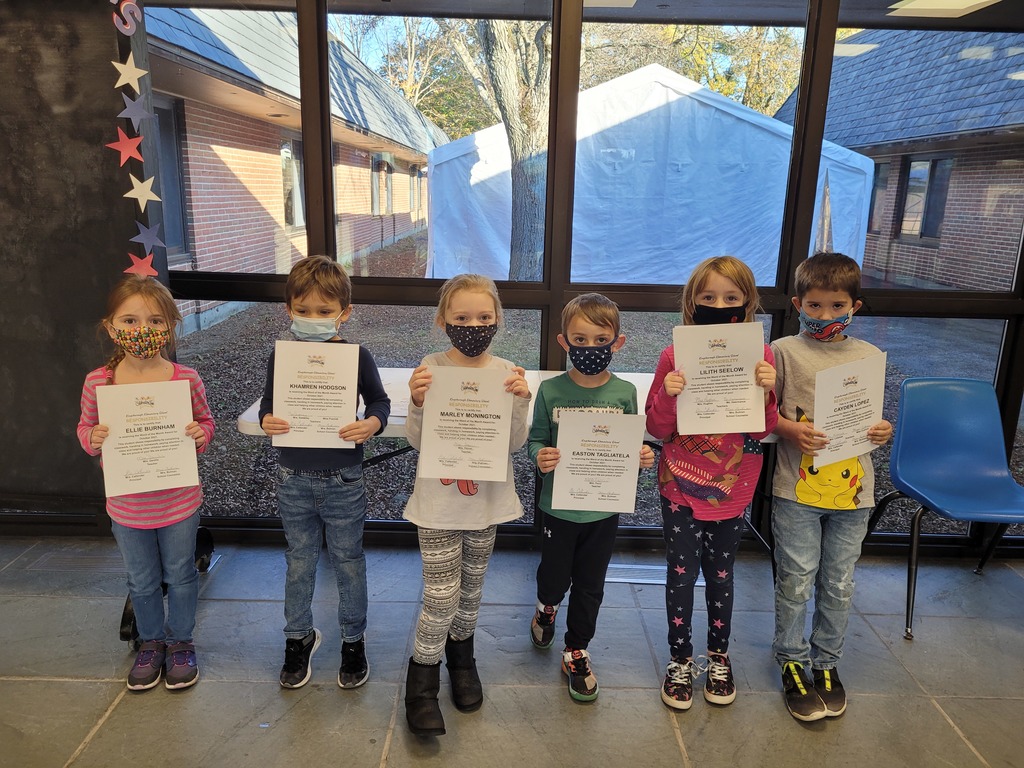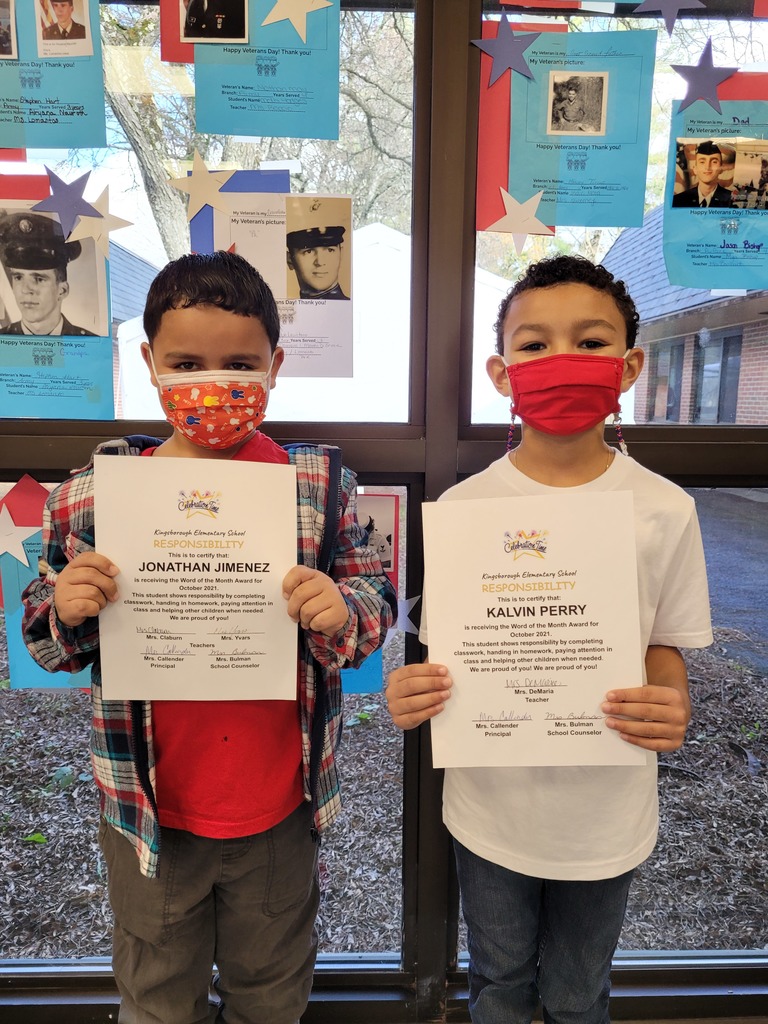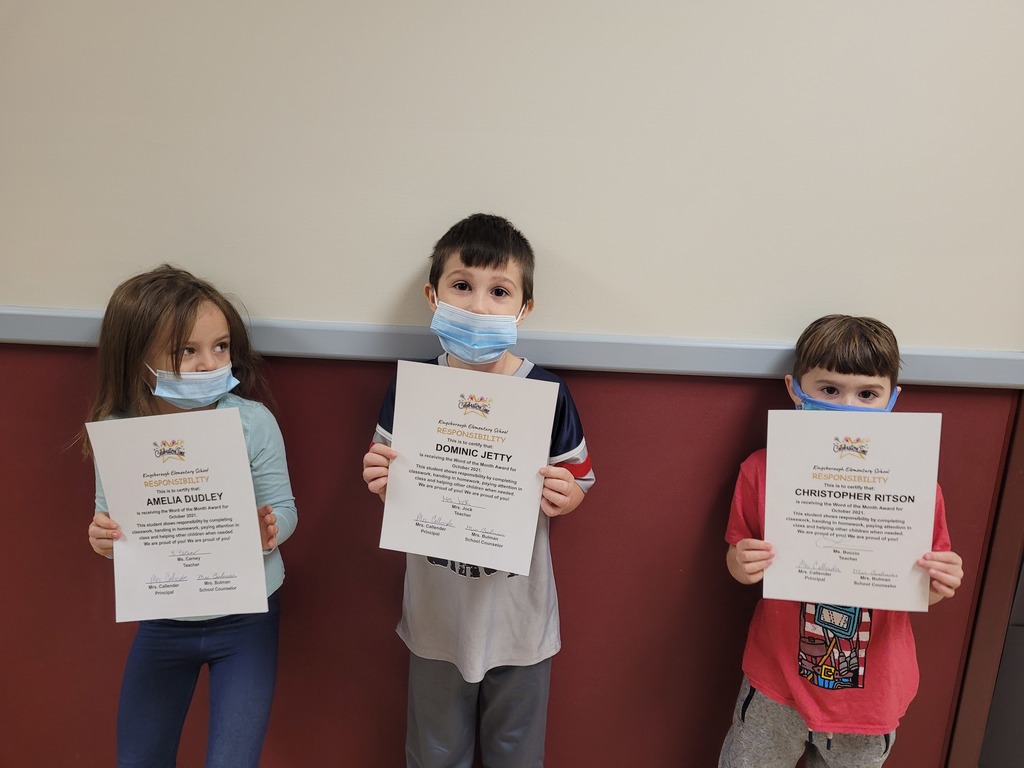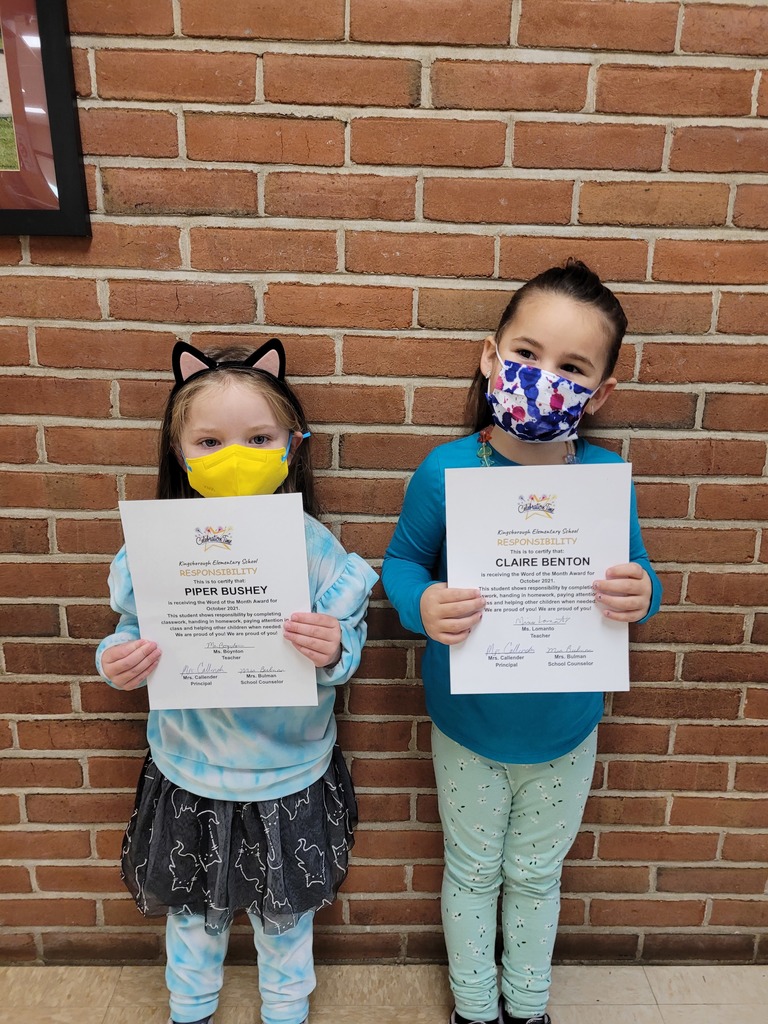 Class of 2022 Senior Sponsored Food Drive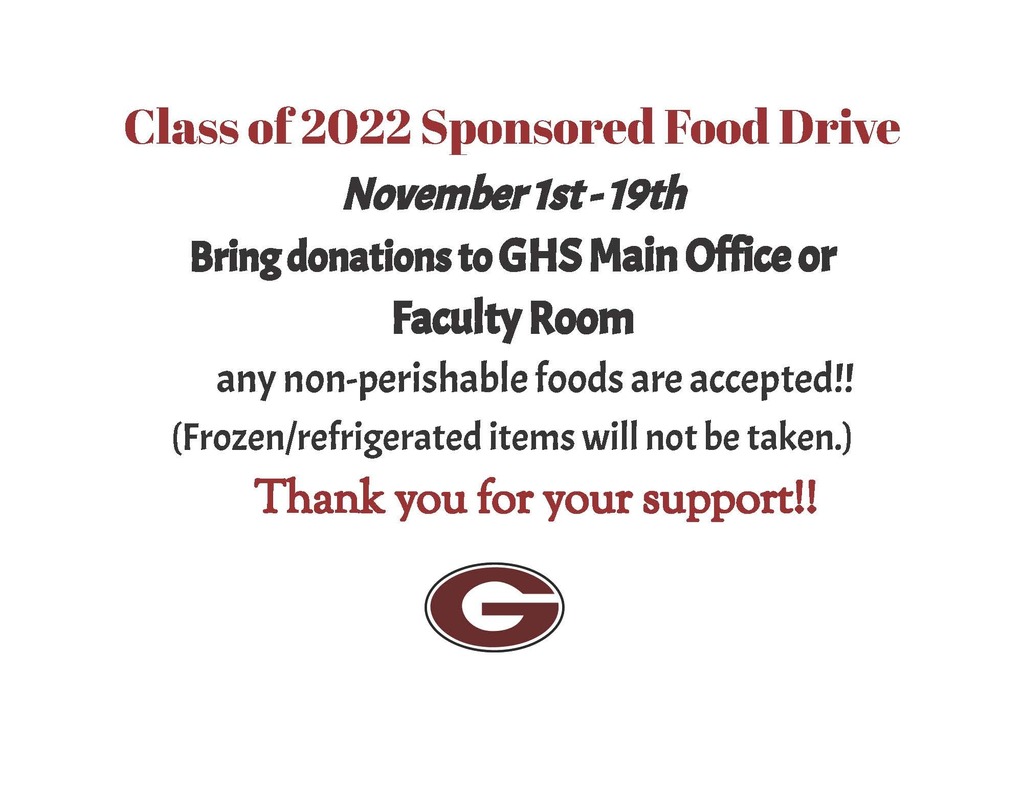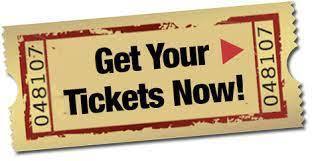 Team 1, Grade 6 - Students of the Month for October! Left to right: Science: Jonathan L. Social Studies: Sophia K. Reading: Alexis P. Math: Grace D. E.L.A.: Owen R.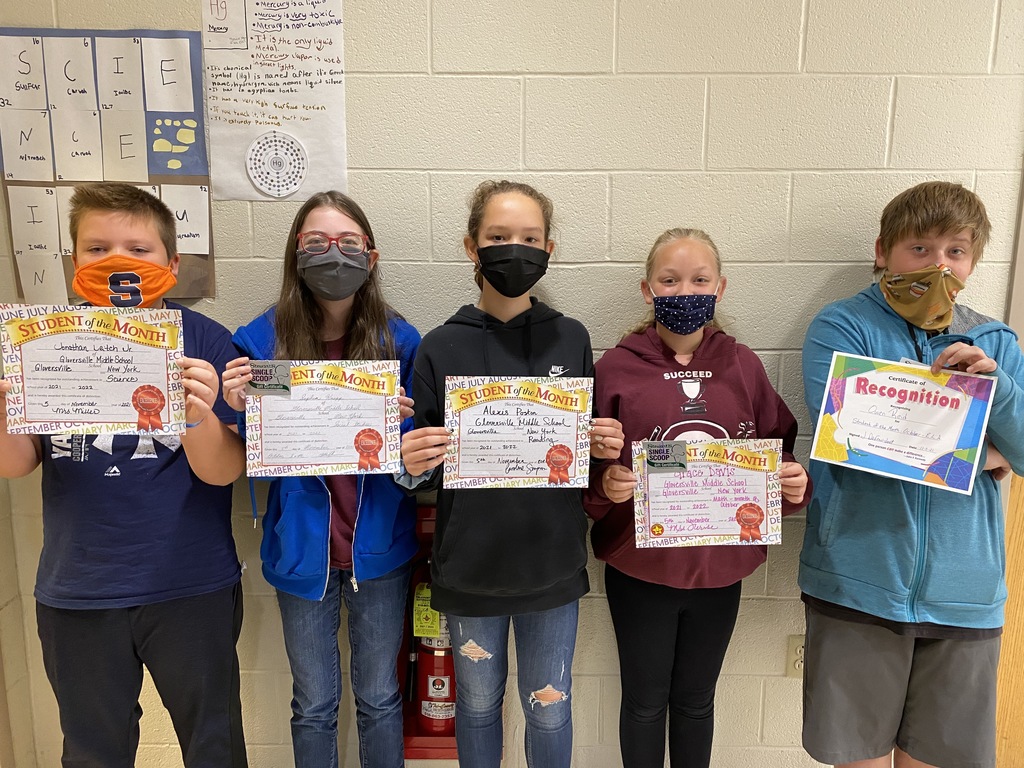 Thank you to all of the awesome people who participated in Project Clean Street! You're All Hero's!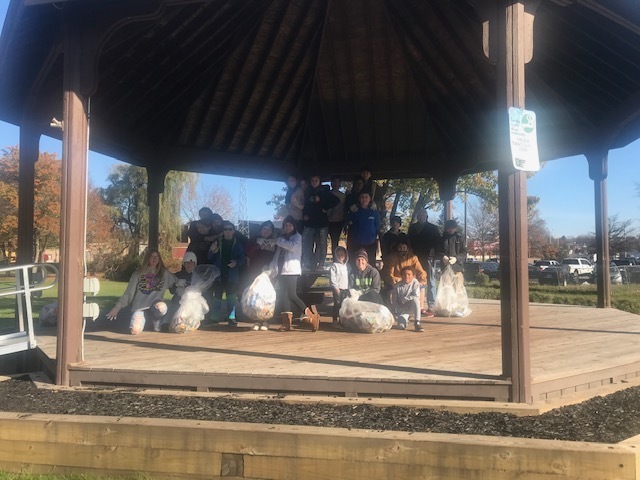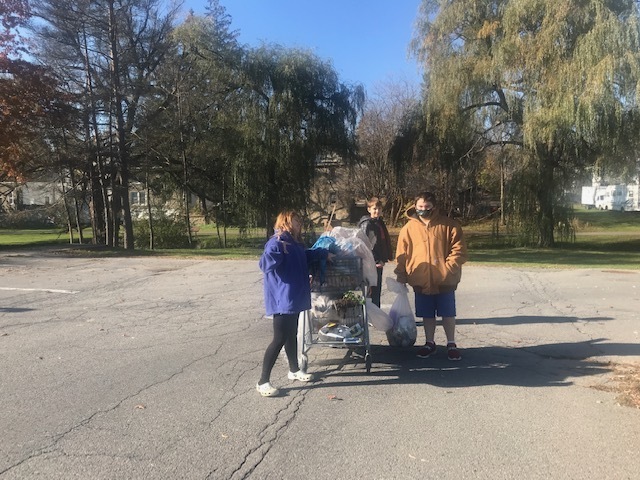 Sixth Grade Team Two students of the month of October Science- Victoria M Reading- Lucy E Math- Ava K Social Studies- Jacob D ELA - Dan J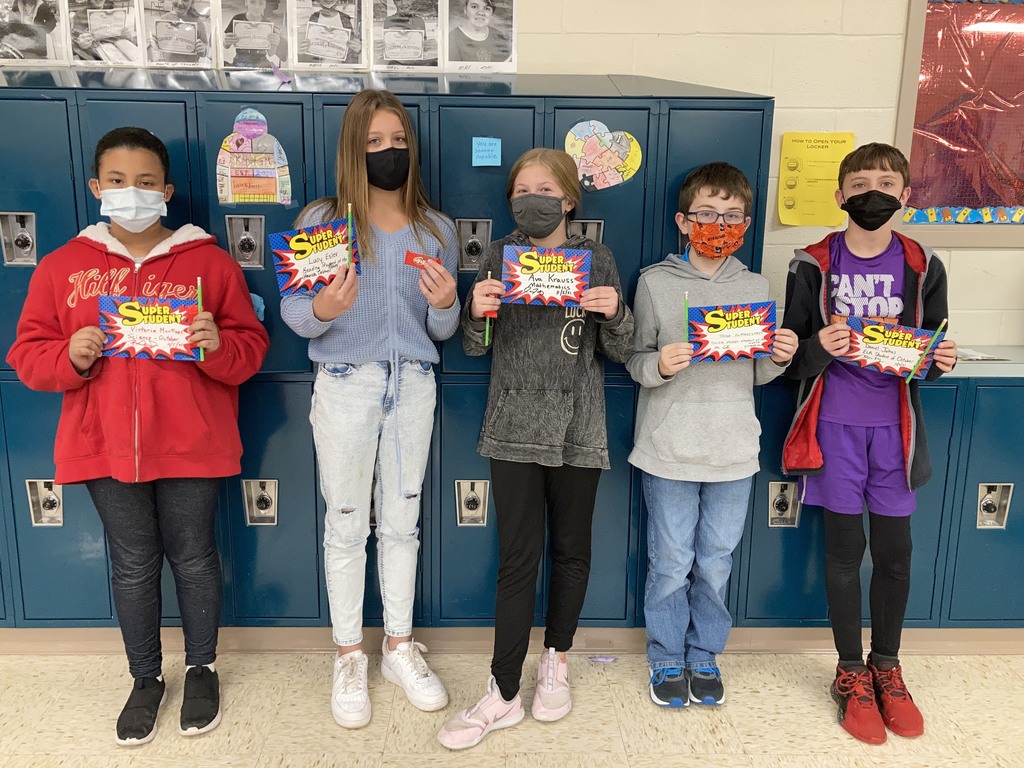 Mrs. Gutta's 4th-graders did a "Day of the Dead" project where they learned about the Mexican holiday and then made their own masks inspired by sugar skulls!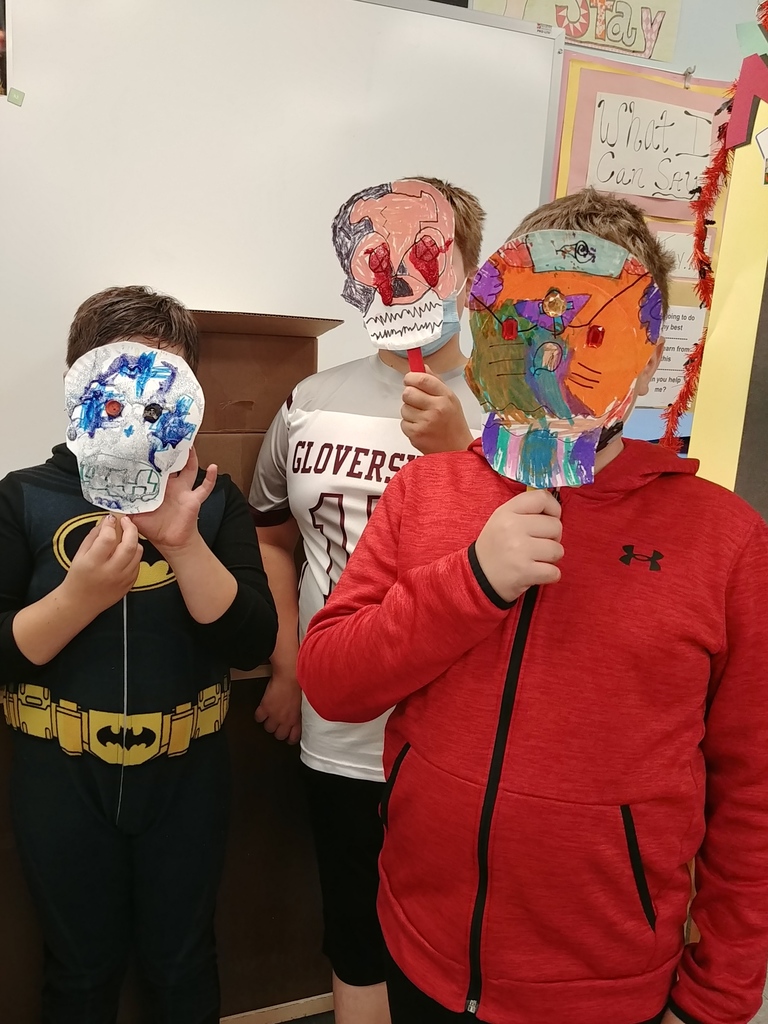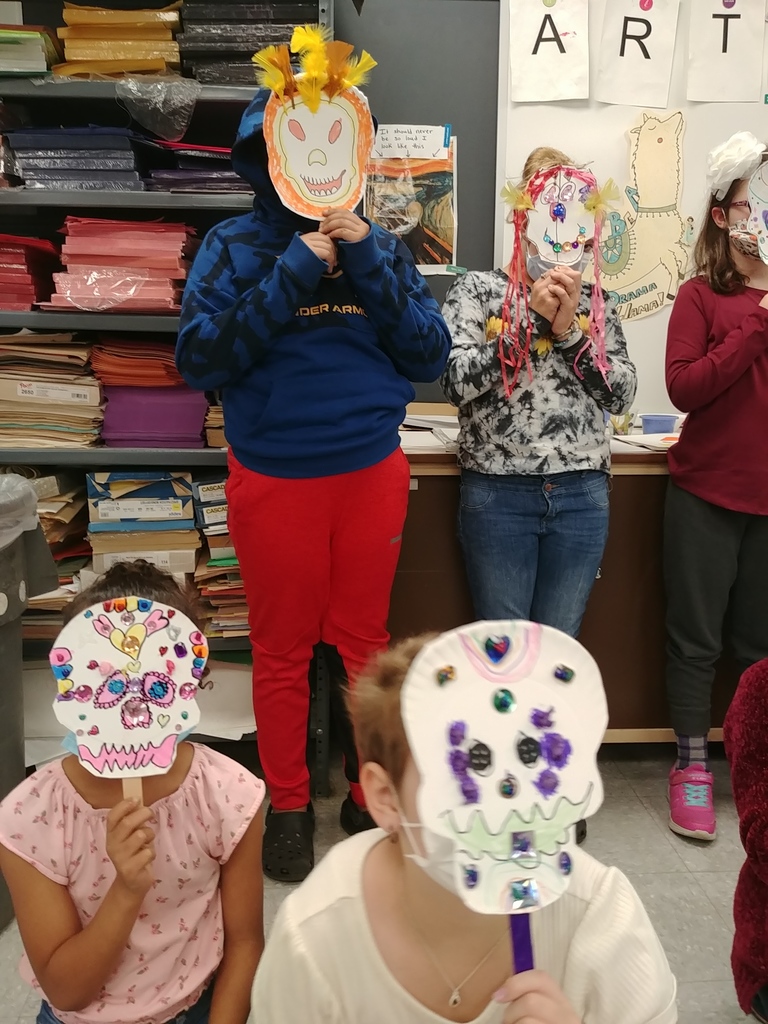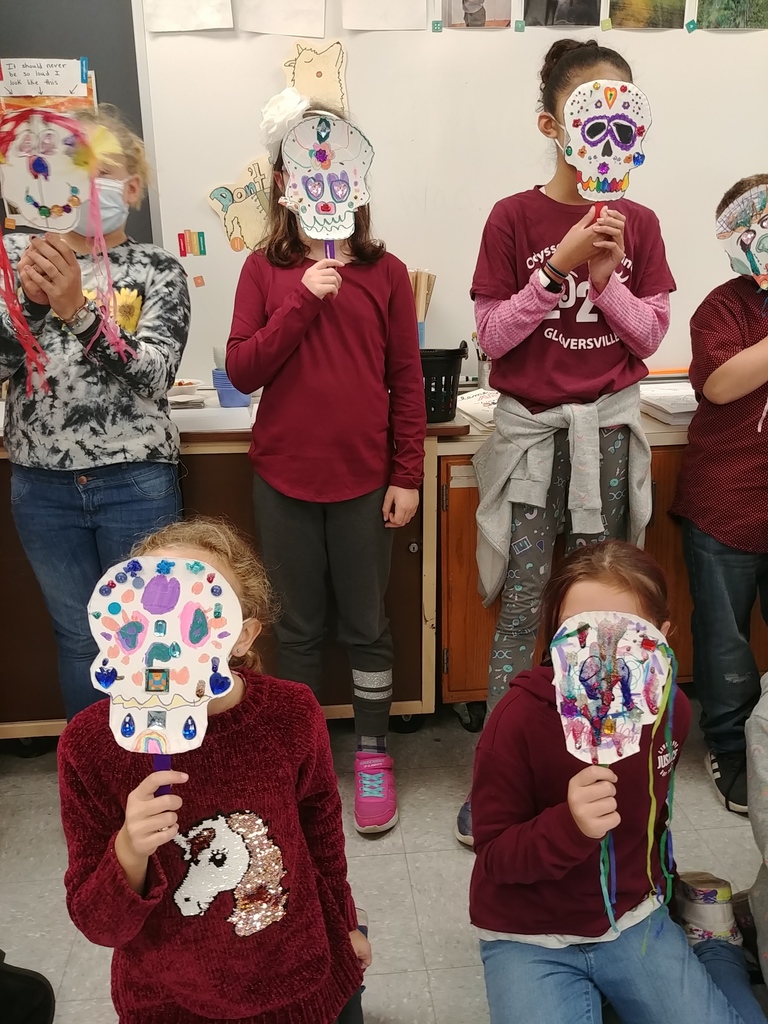 Congratulations to Meah Pagano, winner of the Decorate a Pumpkin Like a Book Cover contest sponsored by the Gloversville Middle School Library.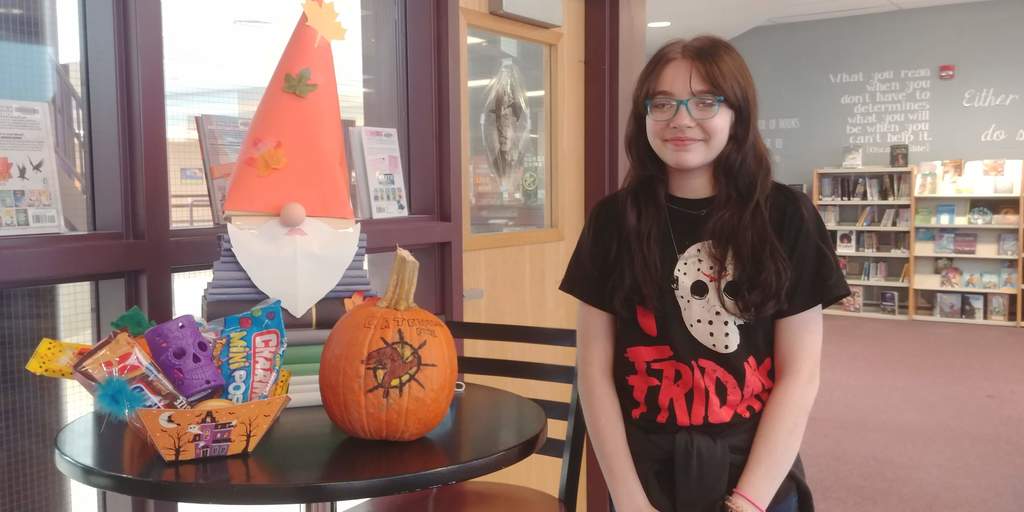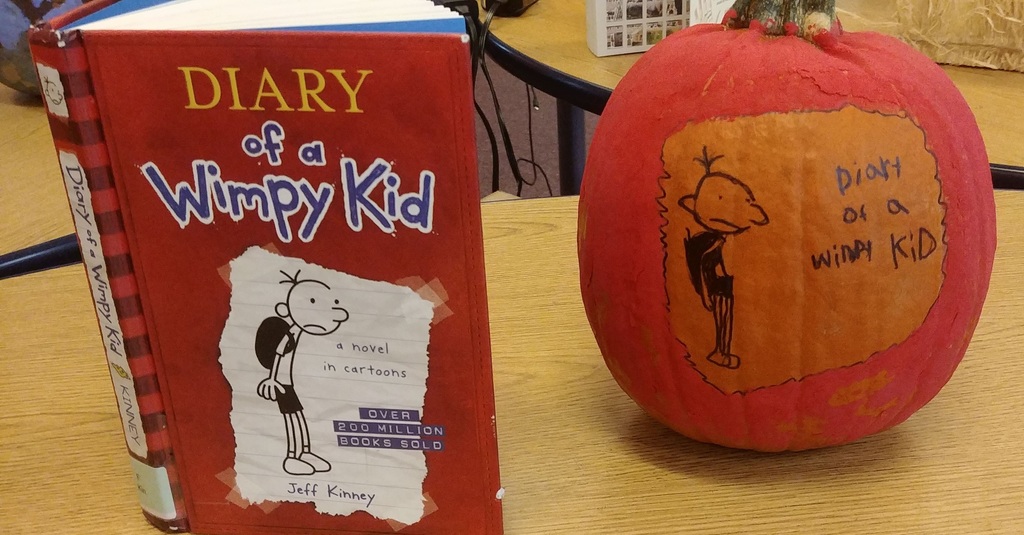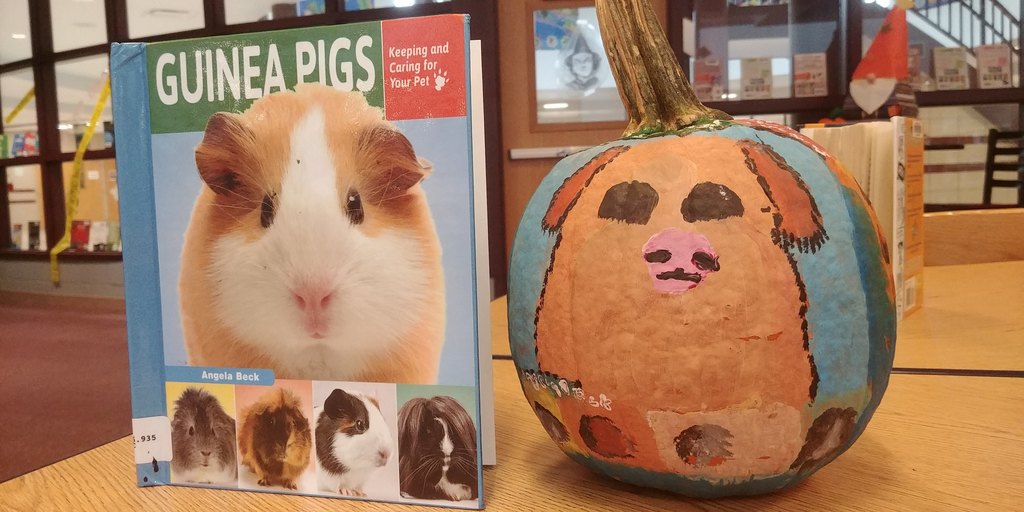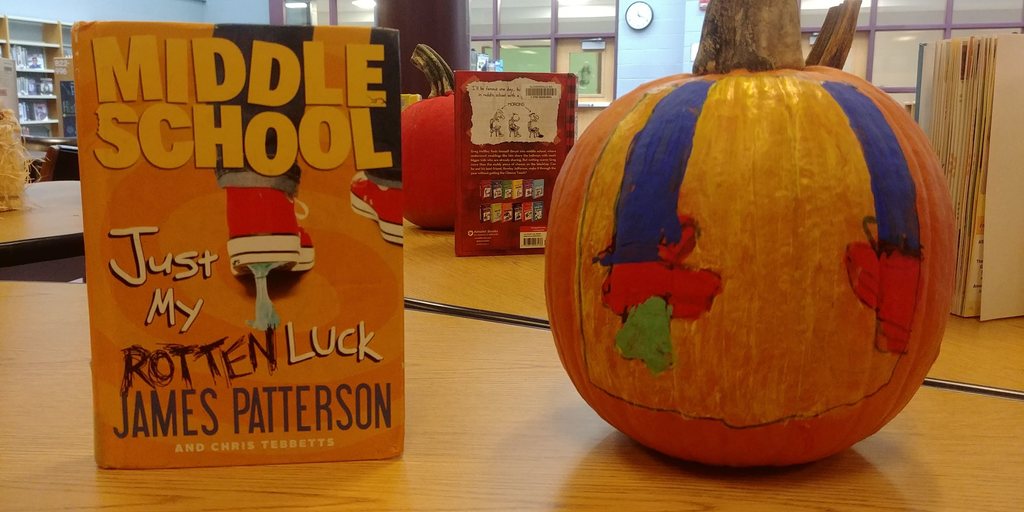 Mrs. Thaisz's second grade class!