Halloween photos from Mrs.Jacques's First-grade class at Park Terrace.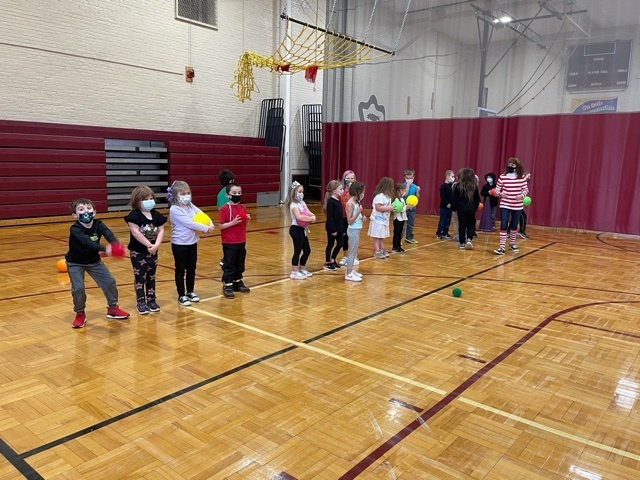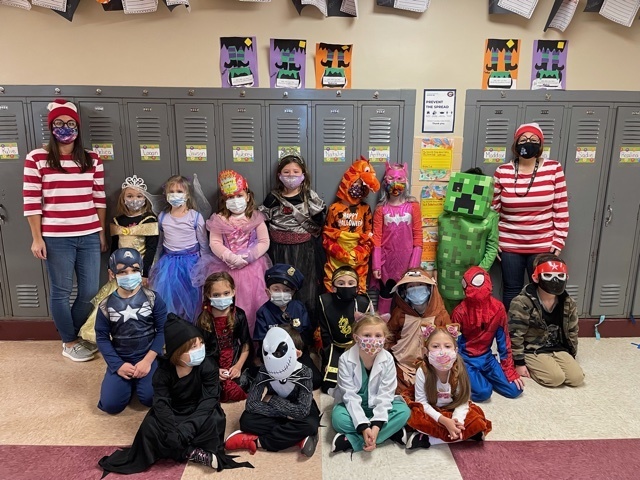 Fall Festival Costumes from Mrs. Wheaton's Park Terrace class.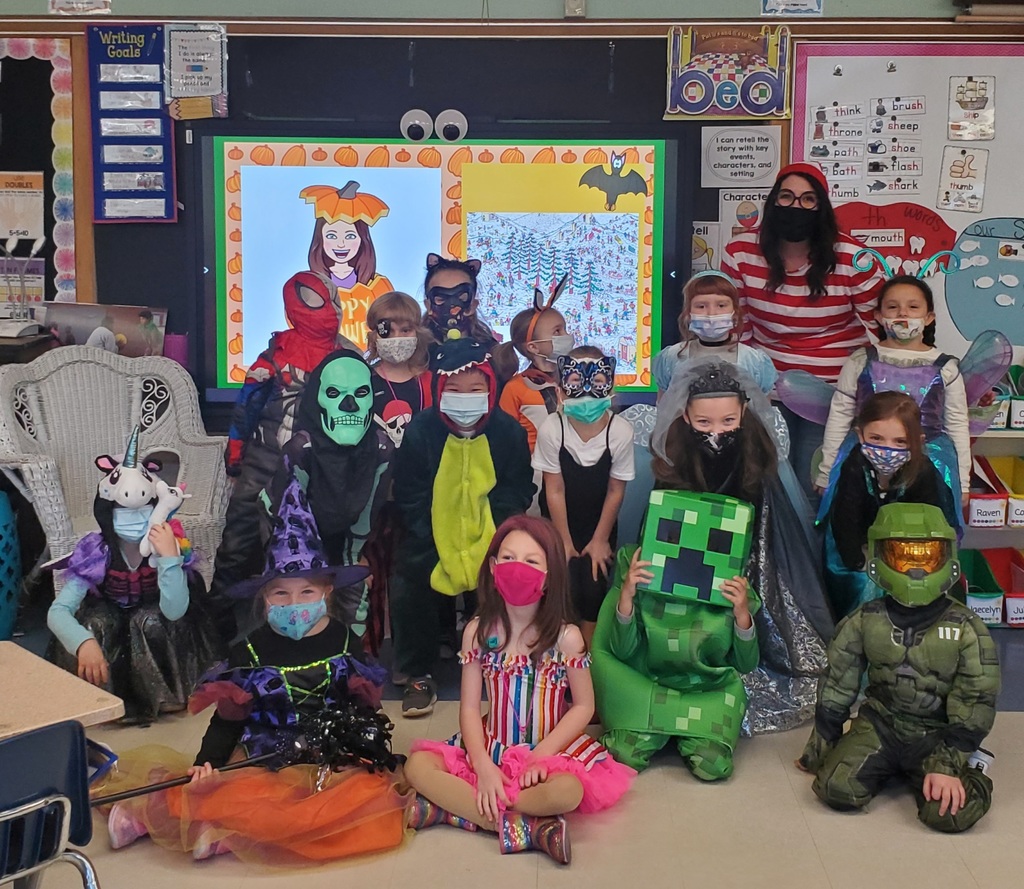 Halloween pictures from Mrs. Barboza's Second Grade class.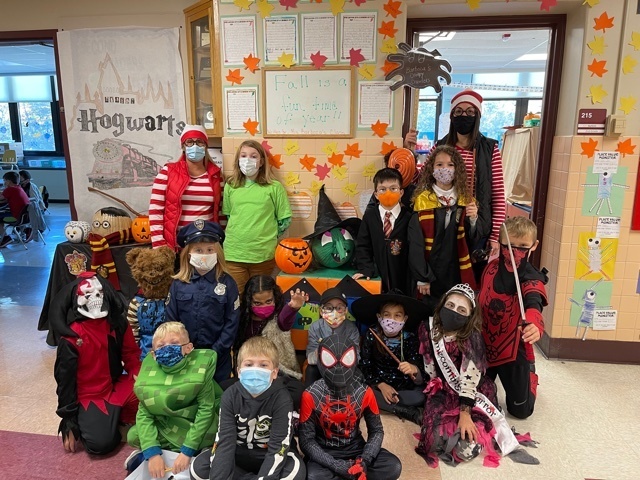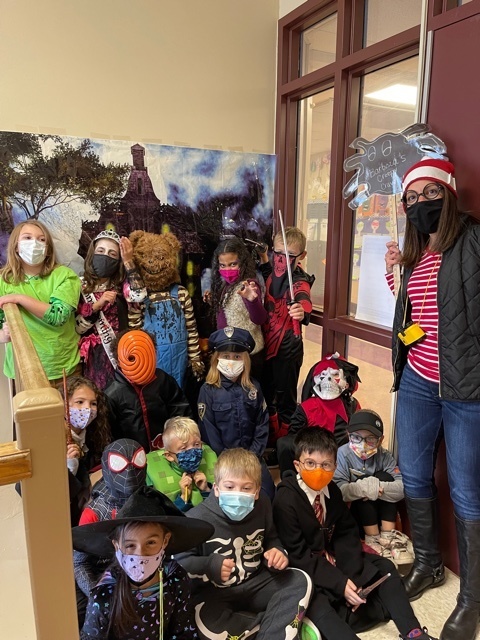 Photos from Mrs. Rulison's Park Terrace class.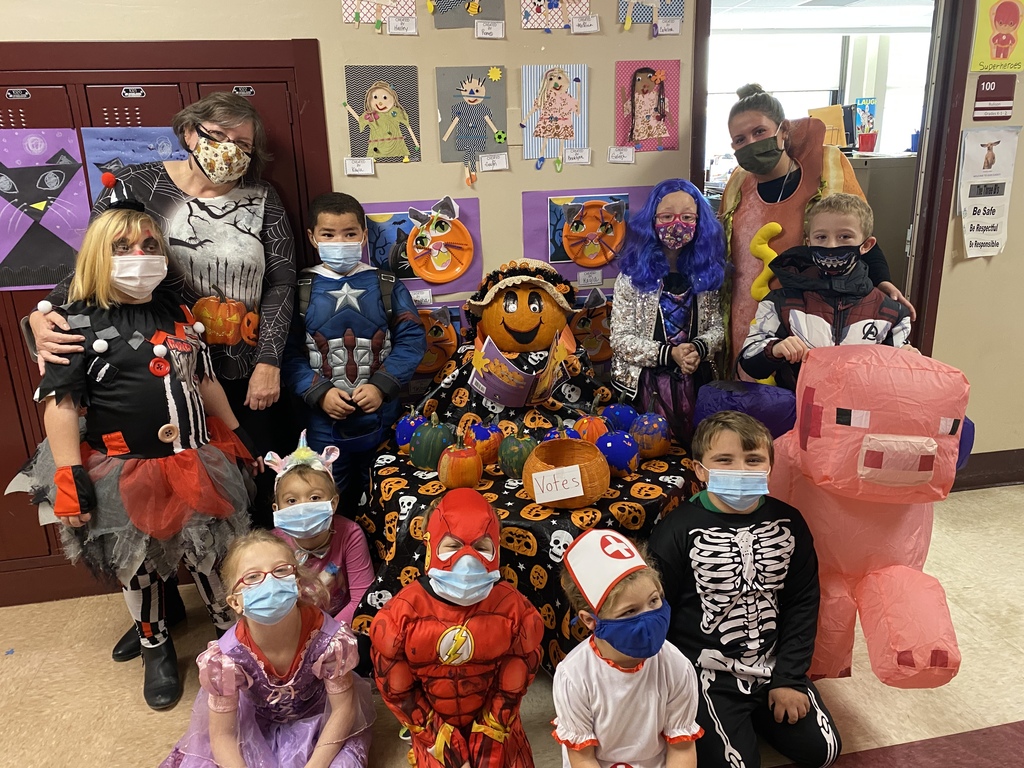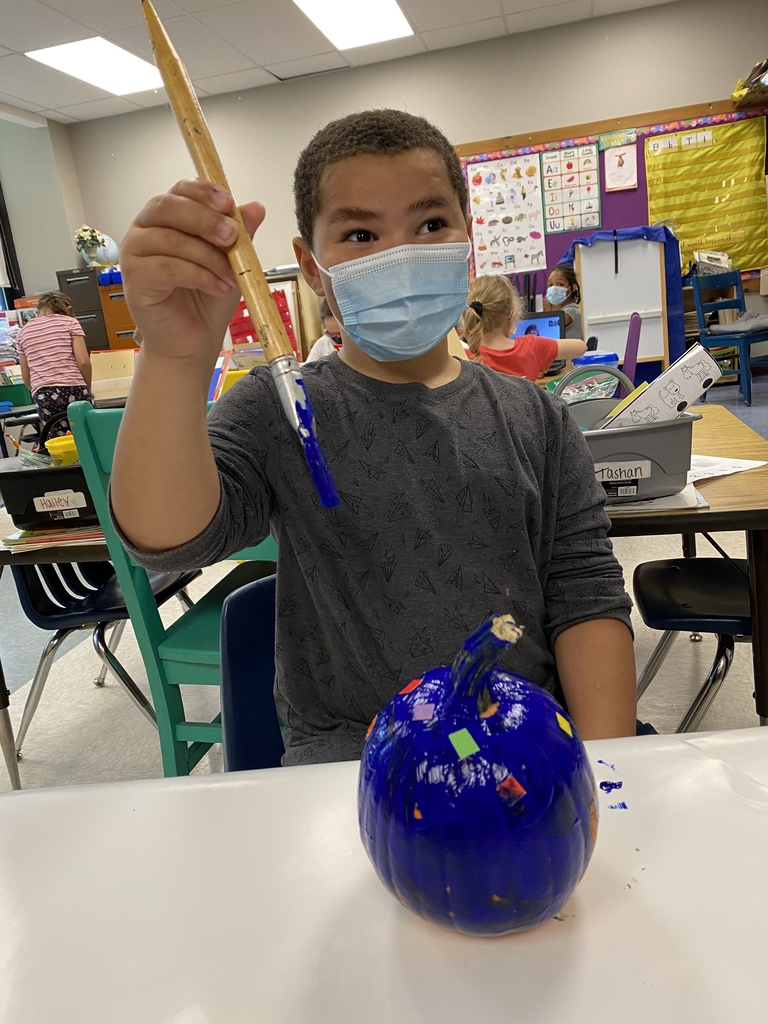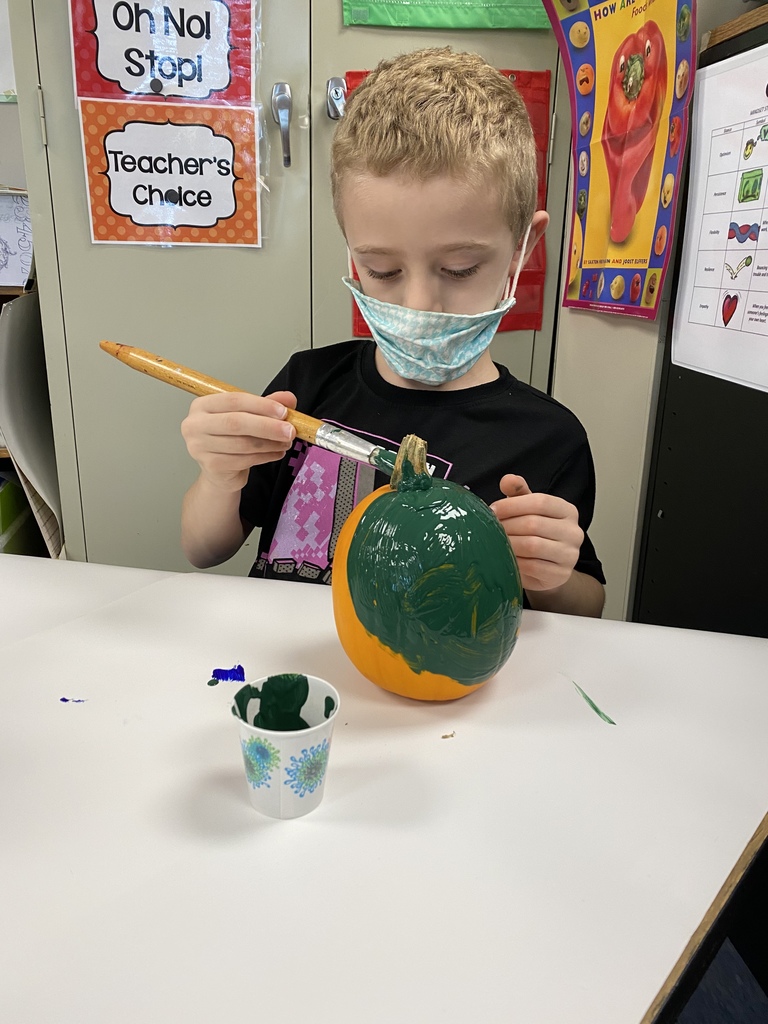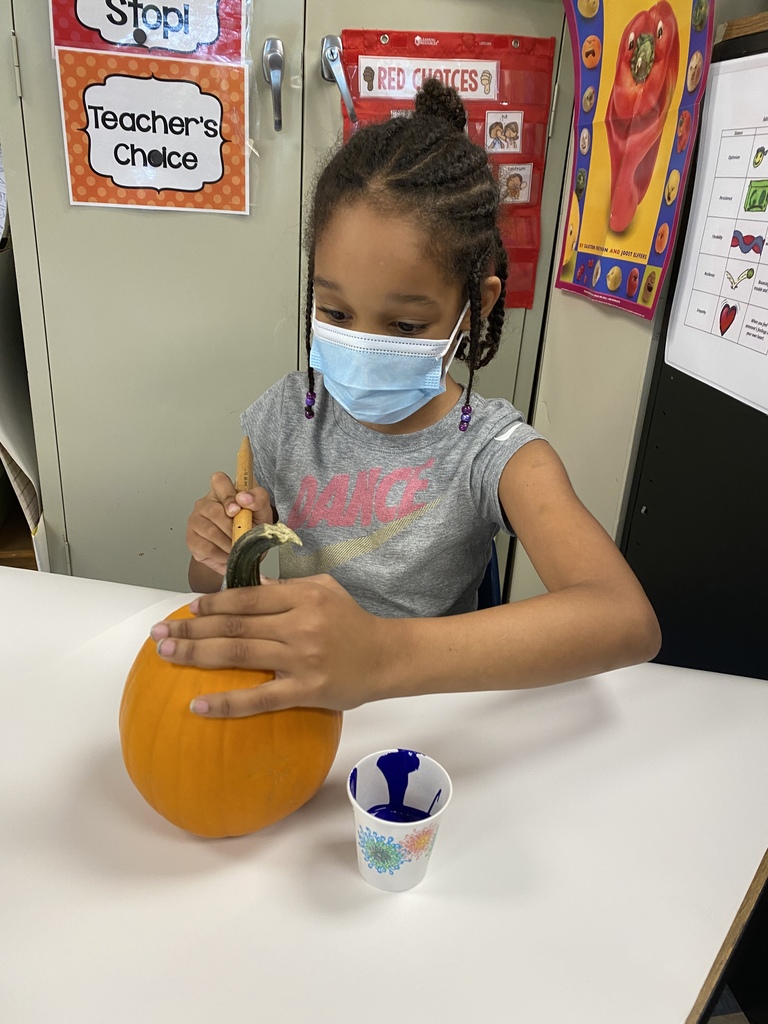 Where's Waldo?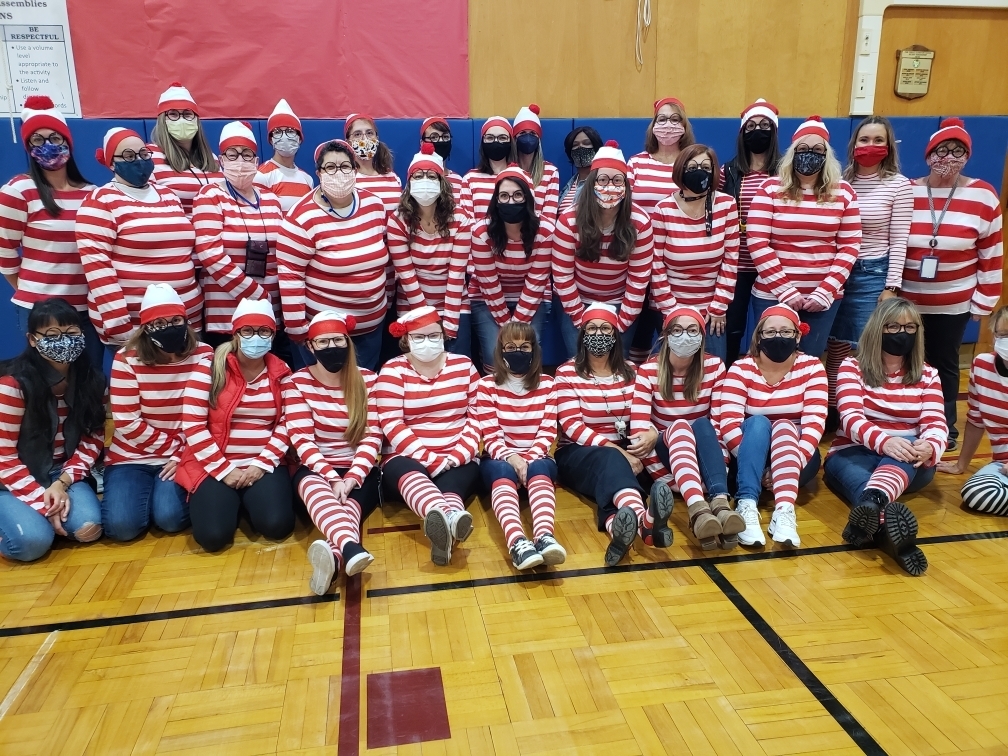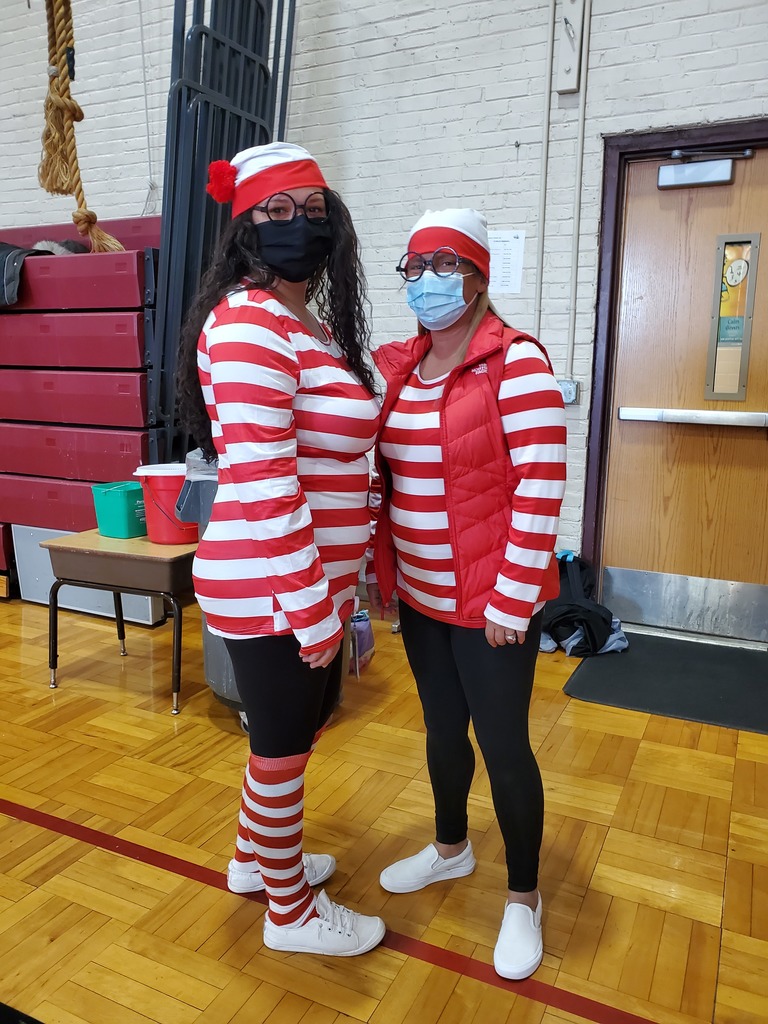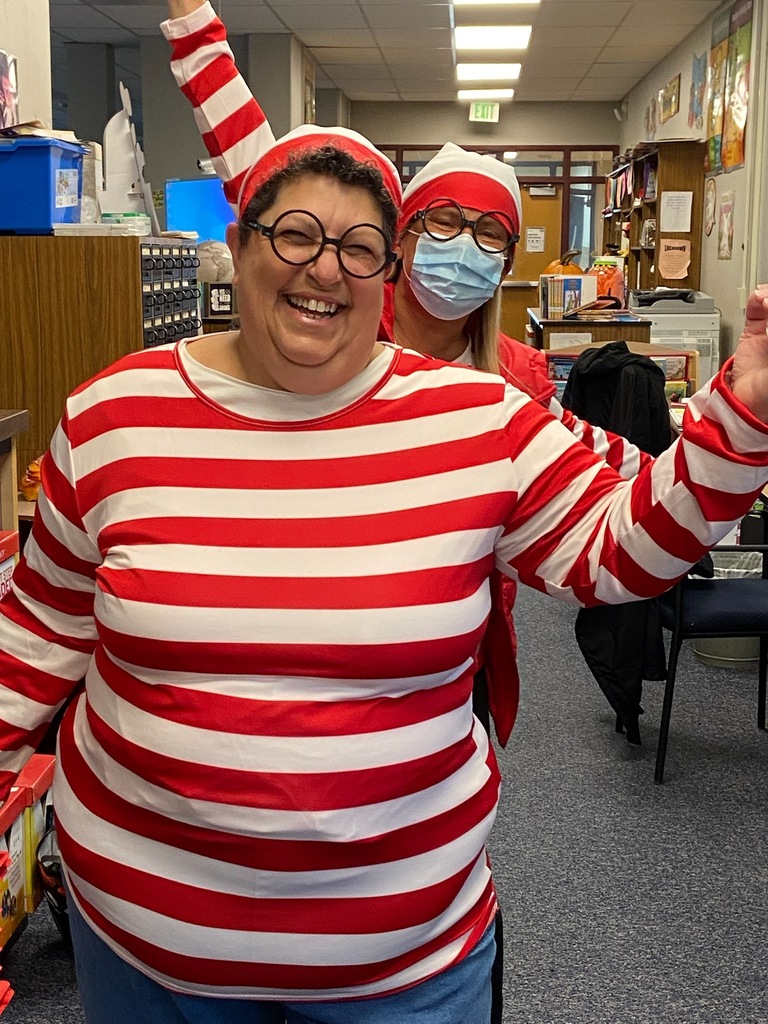 Awesome costumes from Mrs. Wilsons second-grade class.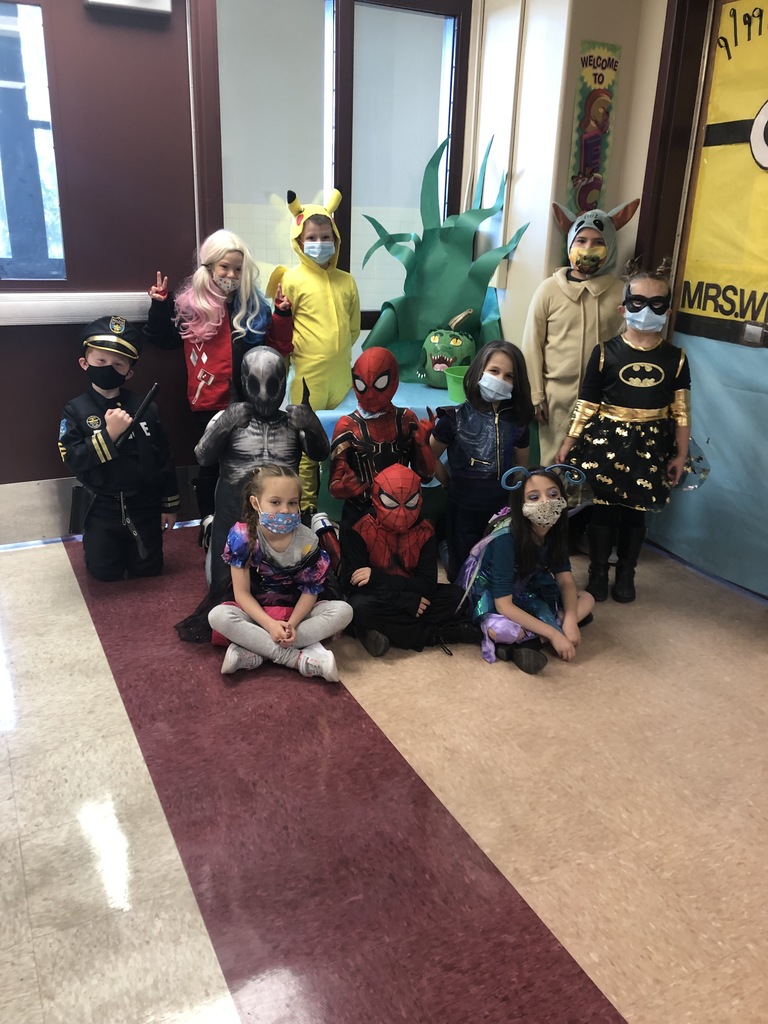 What did you dress up as for Halloween? Share your answer or a photo in the comment section below.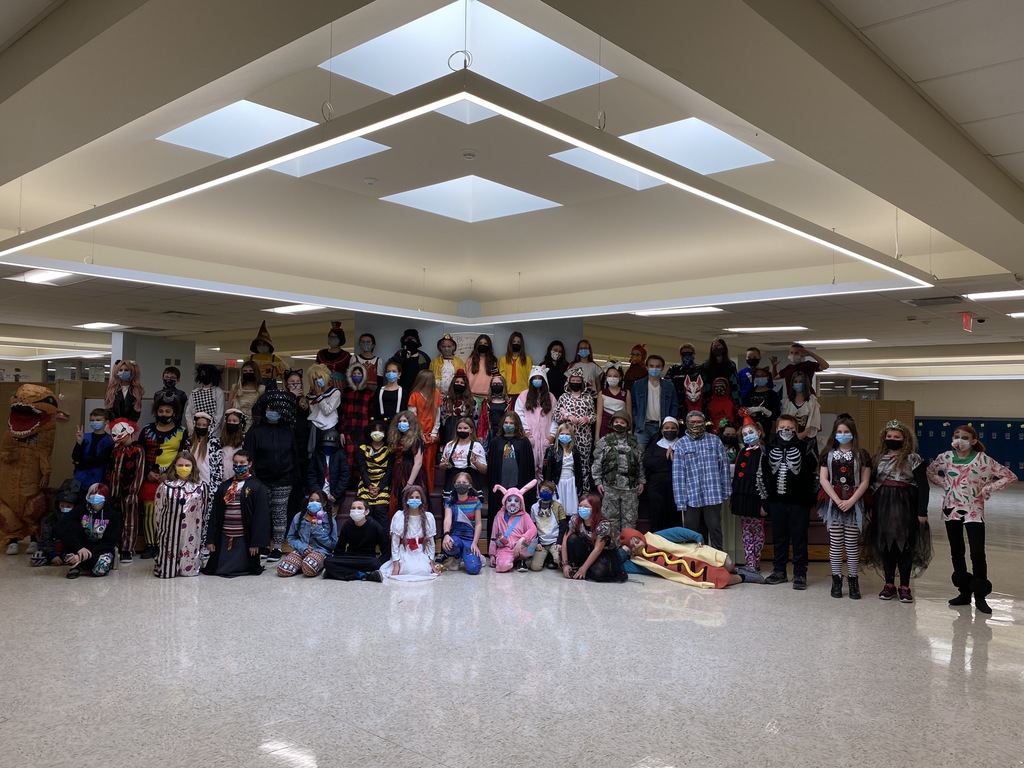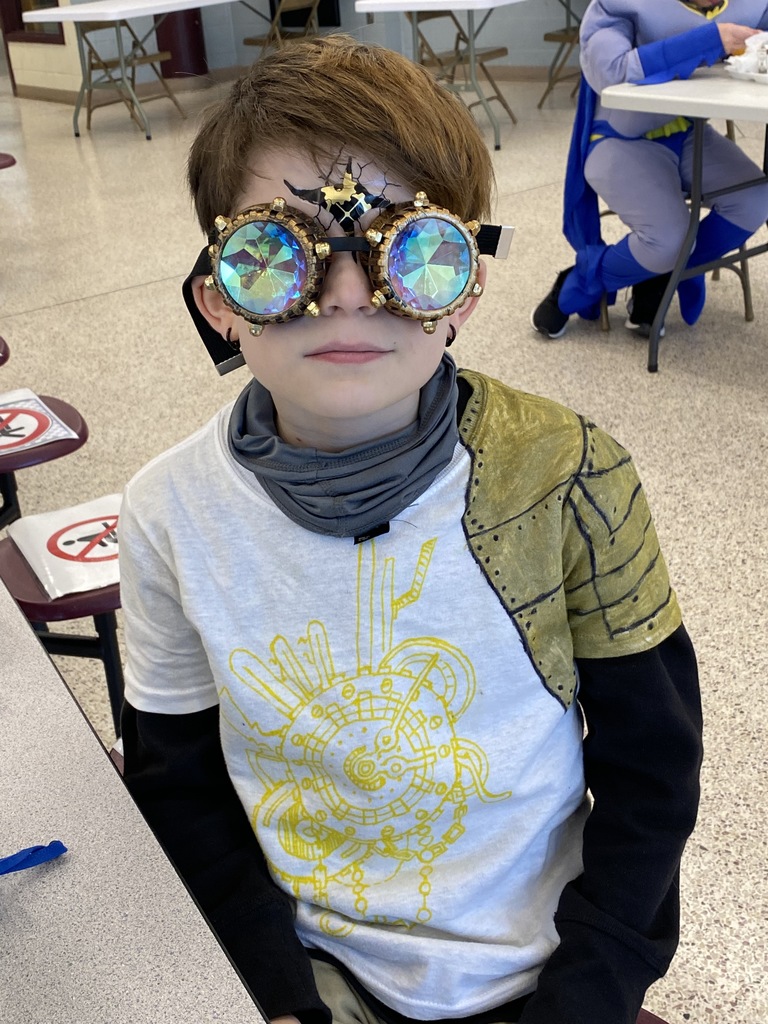 Happy Halloween from Mrs. Rubscha's Boulevard class!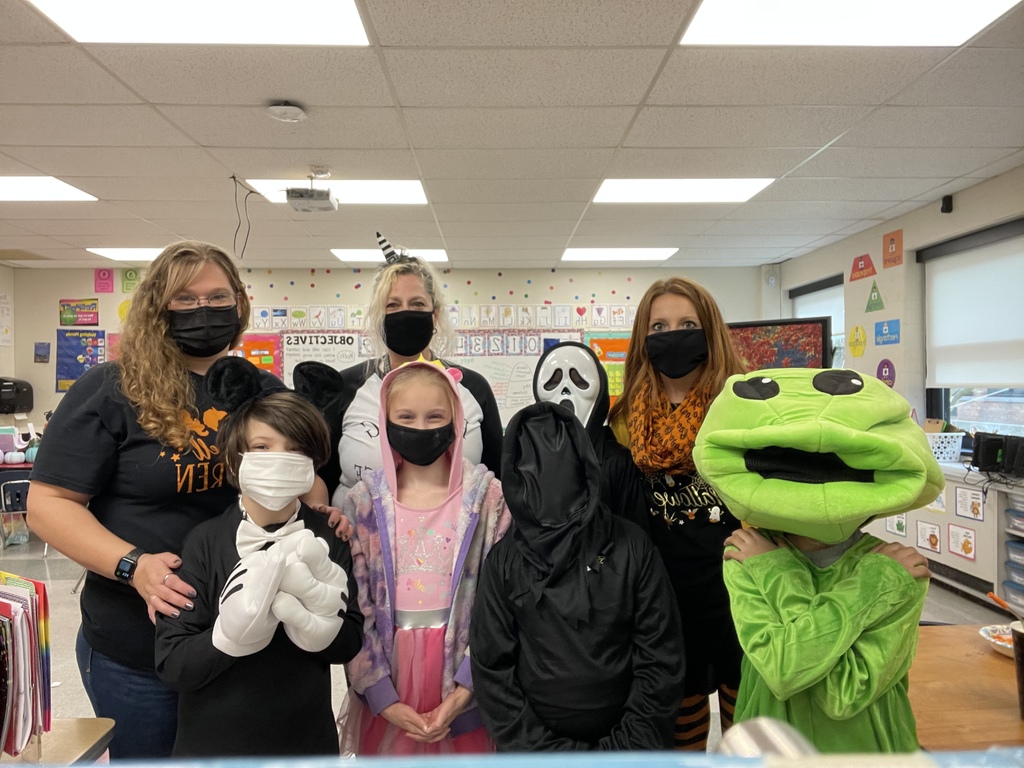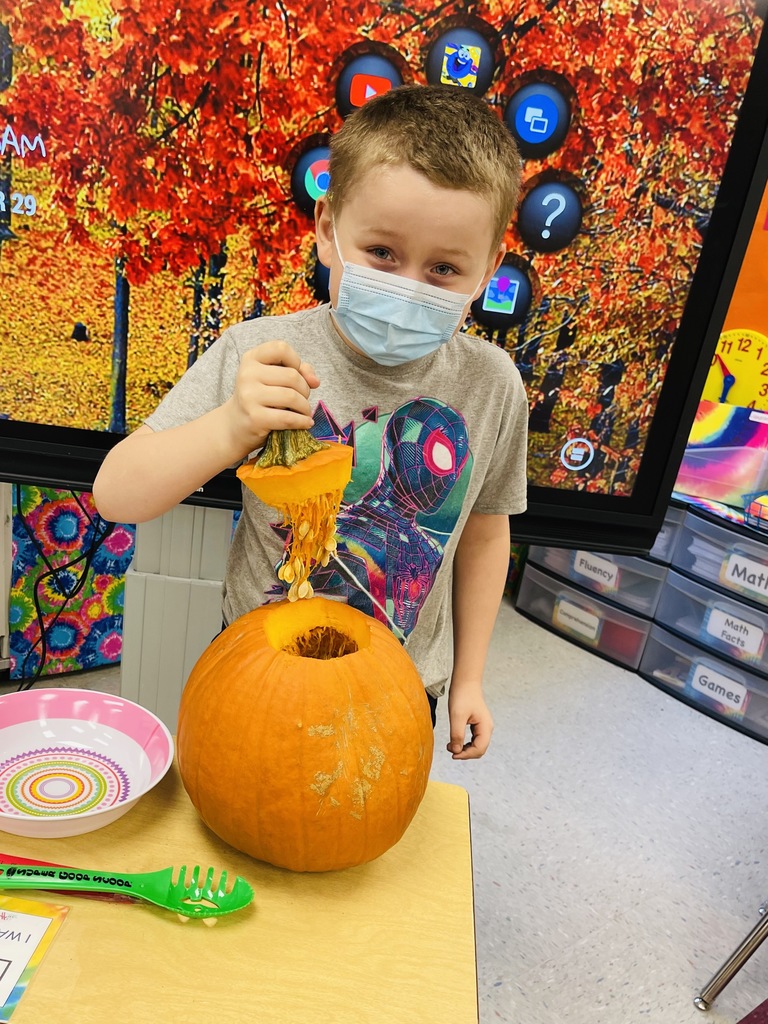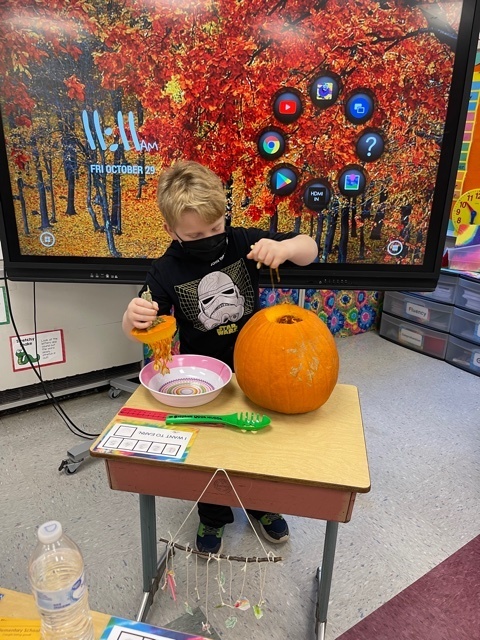 GMS wishing everyone a Happy Halloween!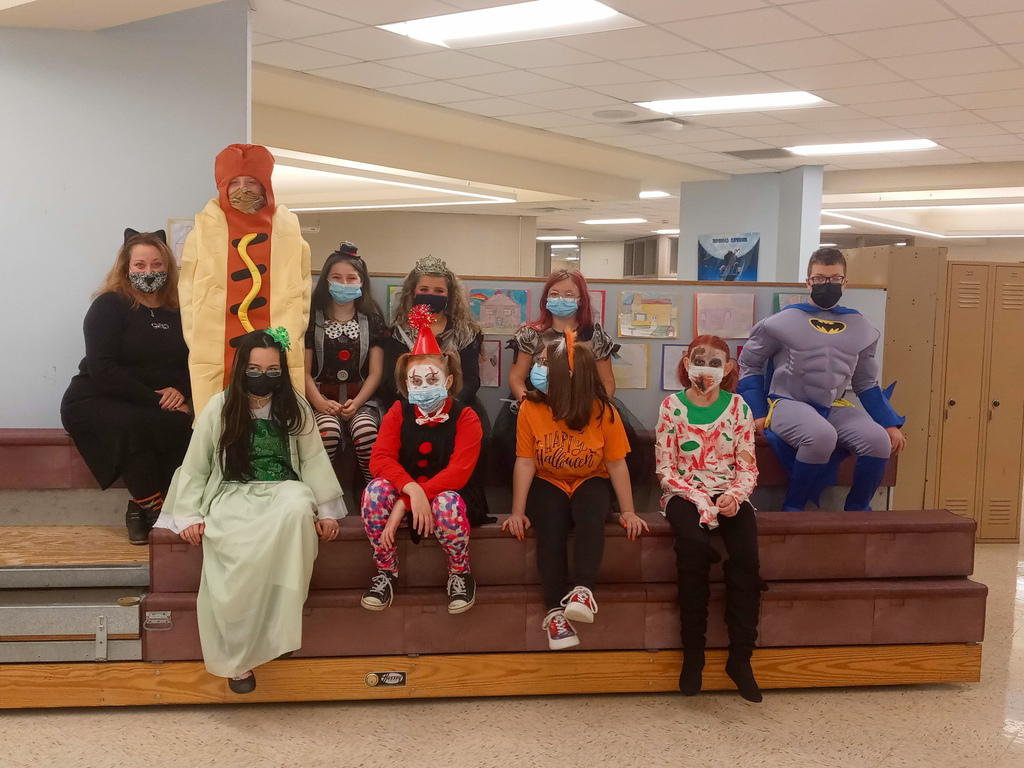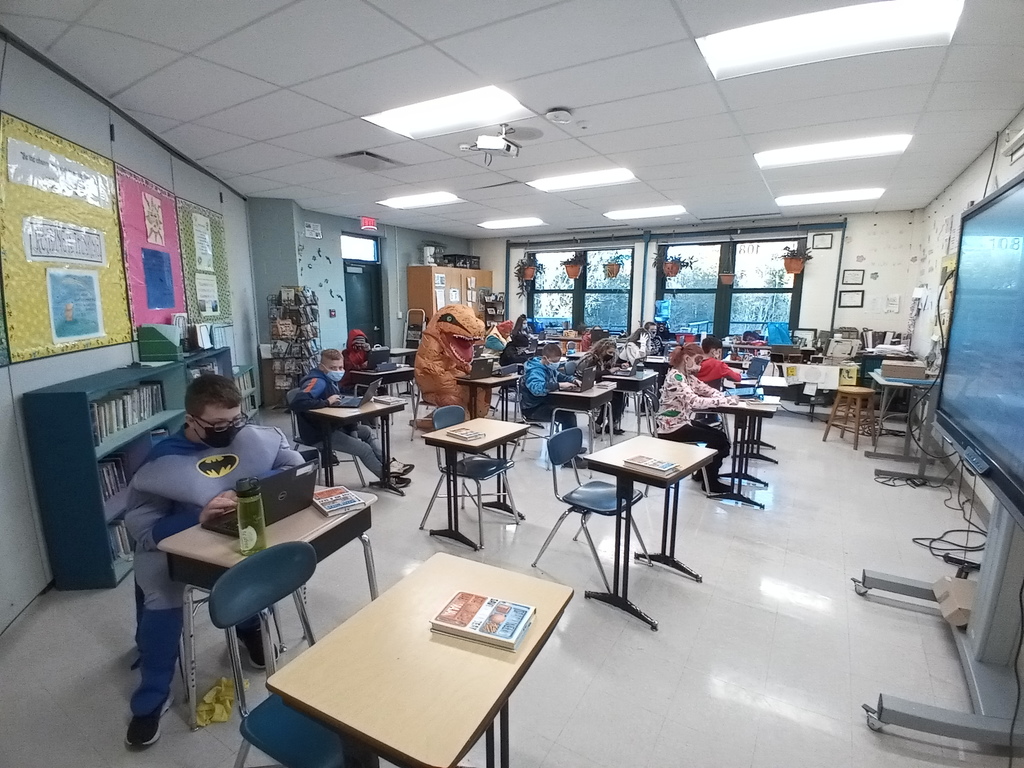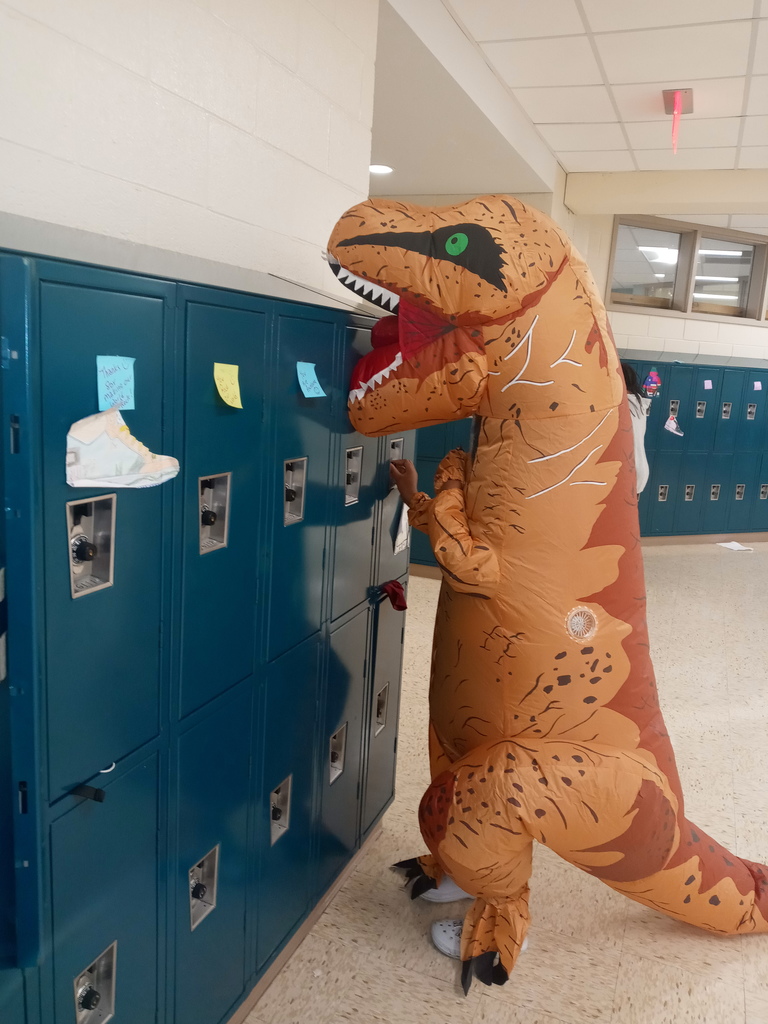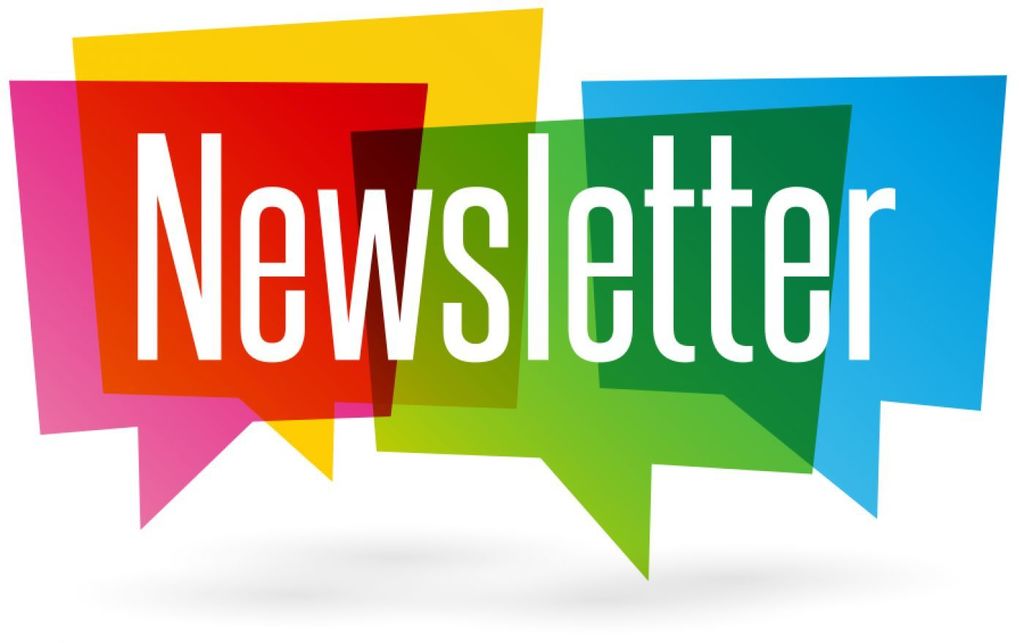 Our Third-grade teachers at Boulevard wishes all of you a spooky and safe Halloween!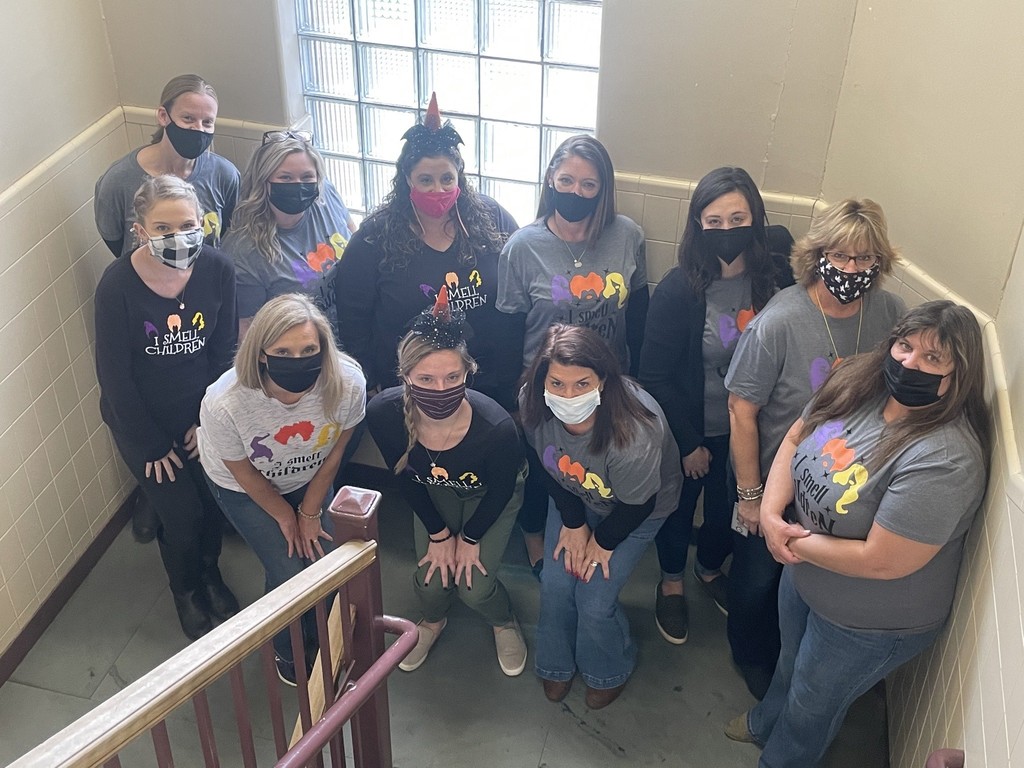 Halloween & Fall Fest fun at Kingsborough!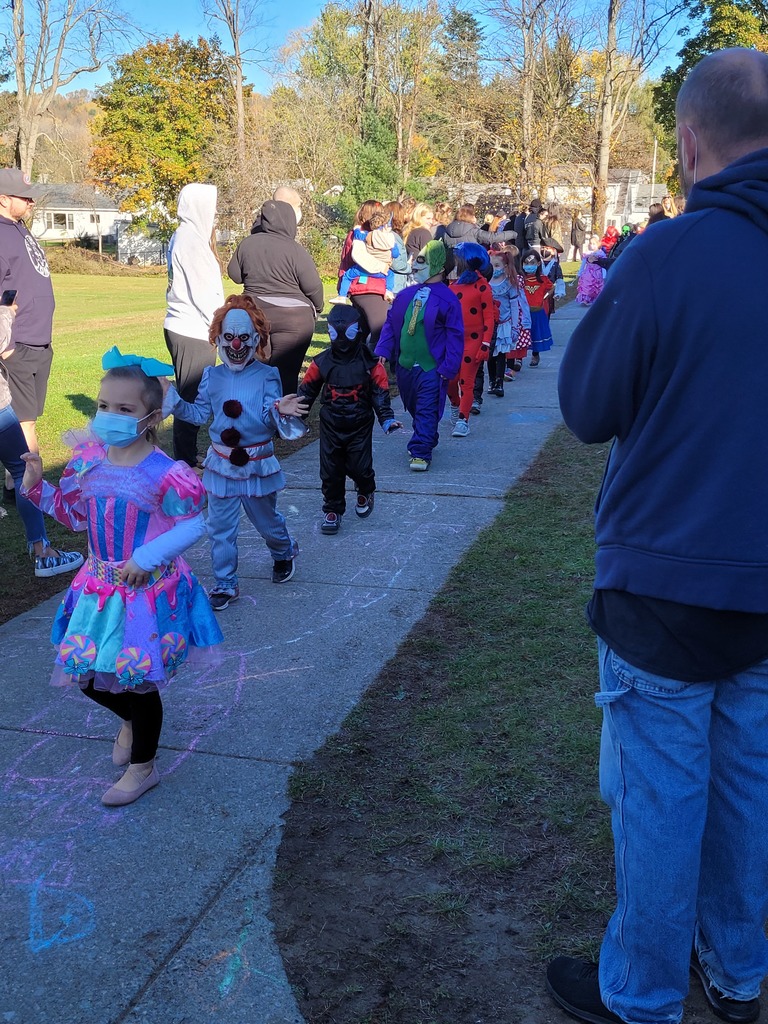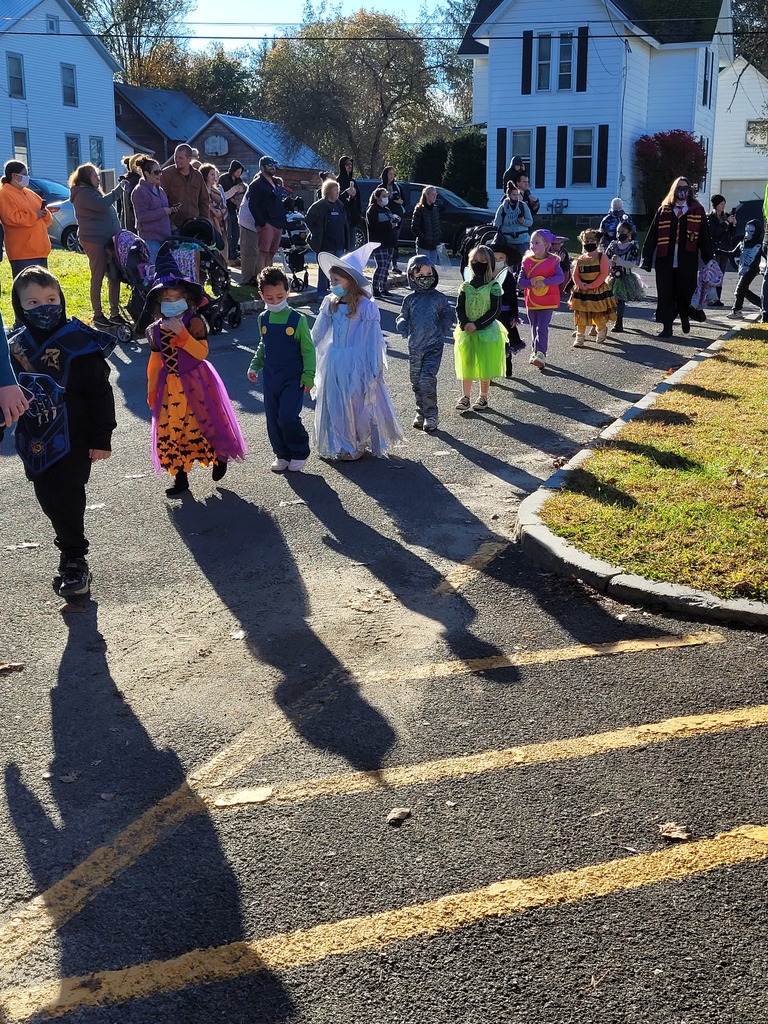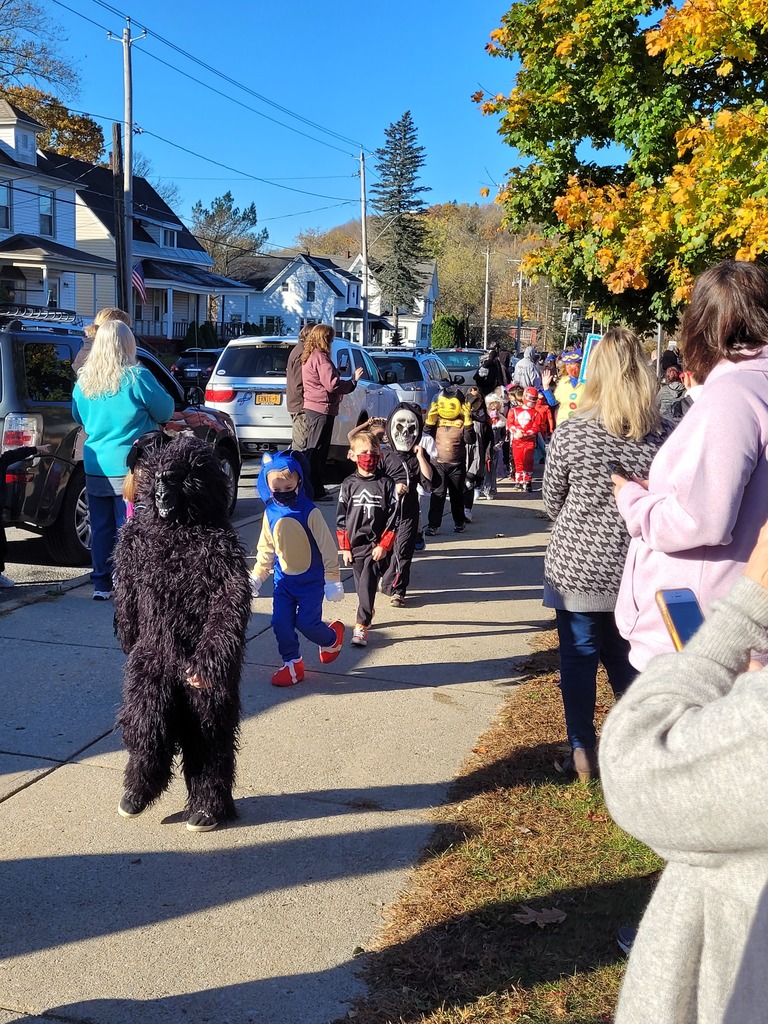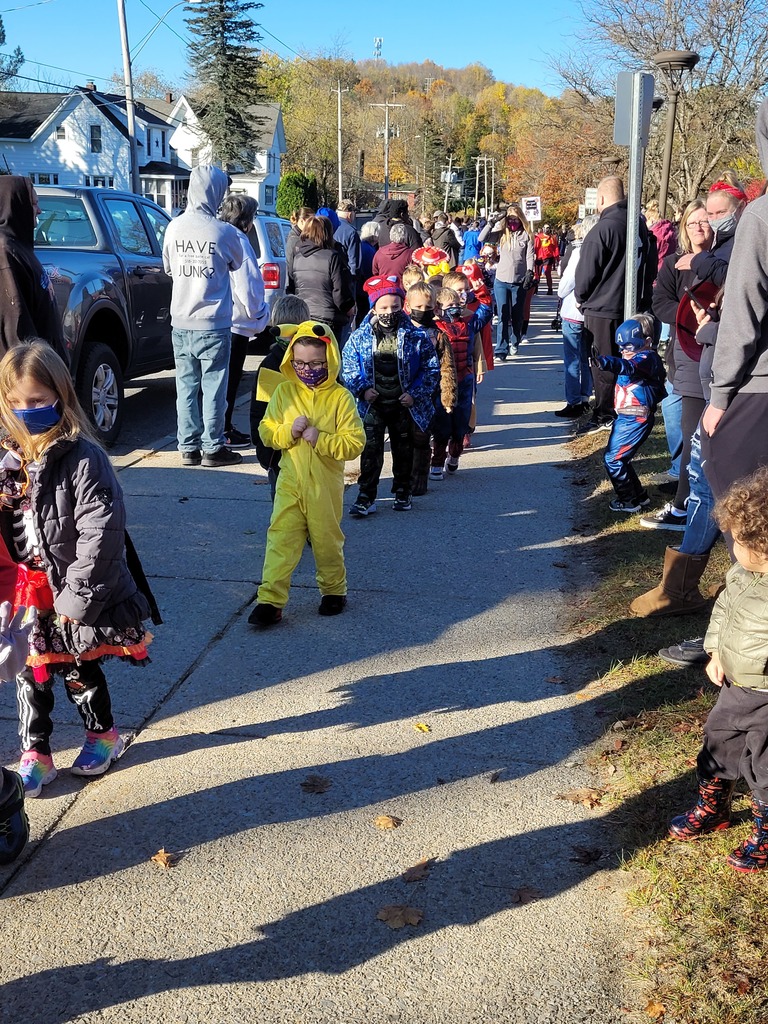 Park Terrace Elementary School will be closed tomorrow, Monday November 1st , due to a water main break directly in front of the building. All other district schools will be in session as normal.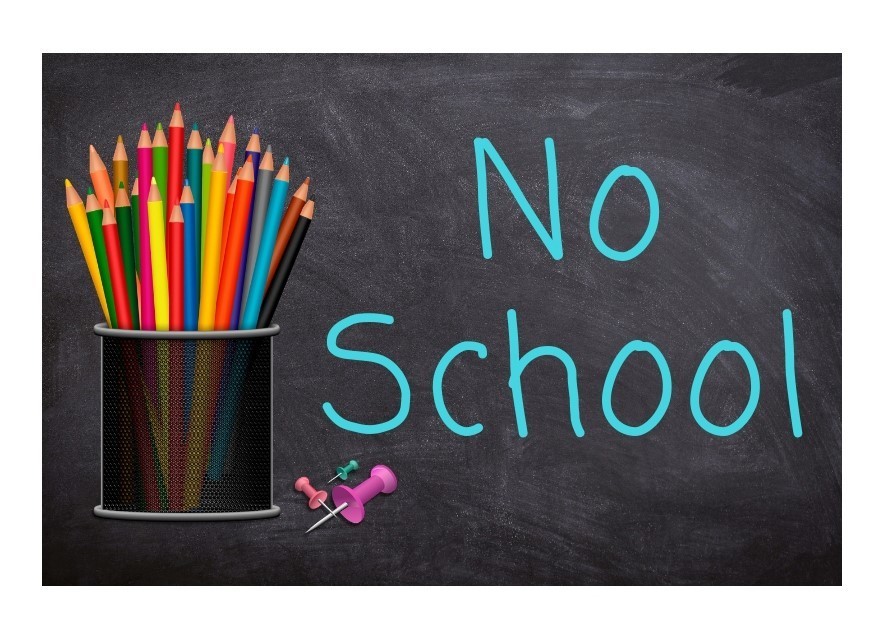 Third graders in Mrs. Morgese's class experimented with candy! Students hypothesized which liquid would make them dissolve the fastest (water, vinegar, soda) and then recorded their observations!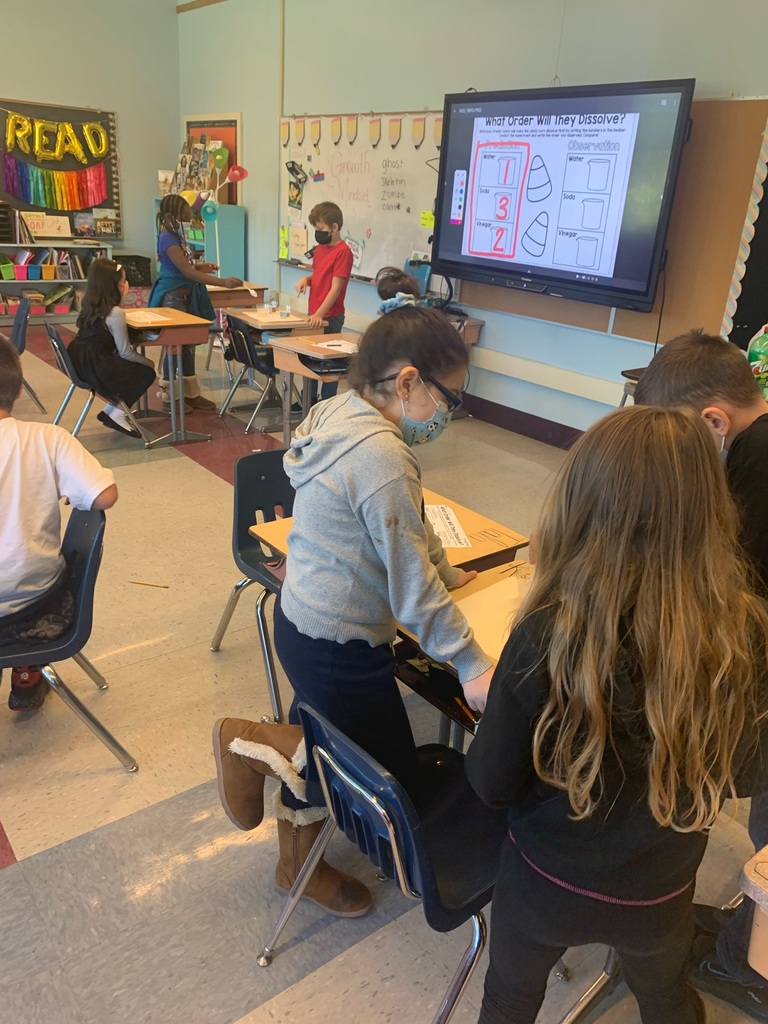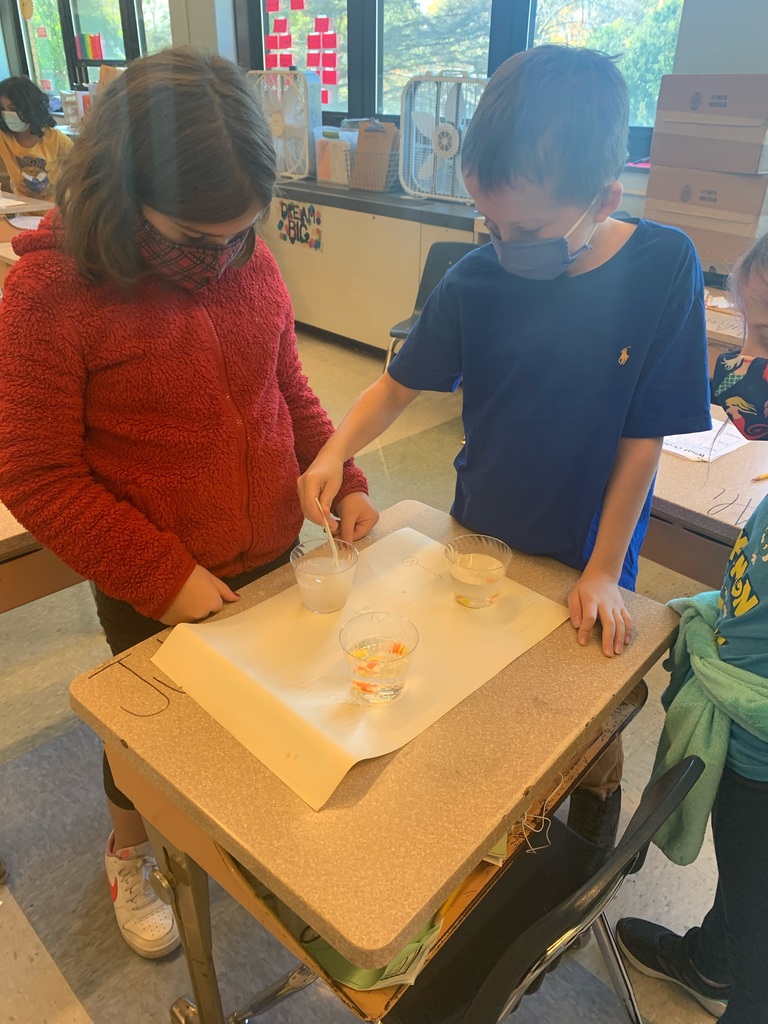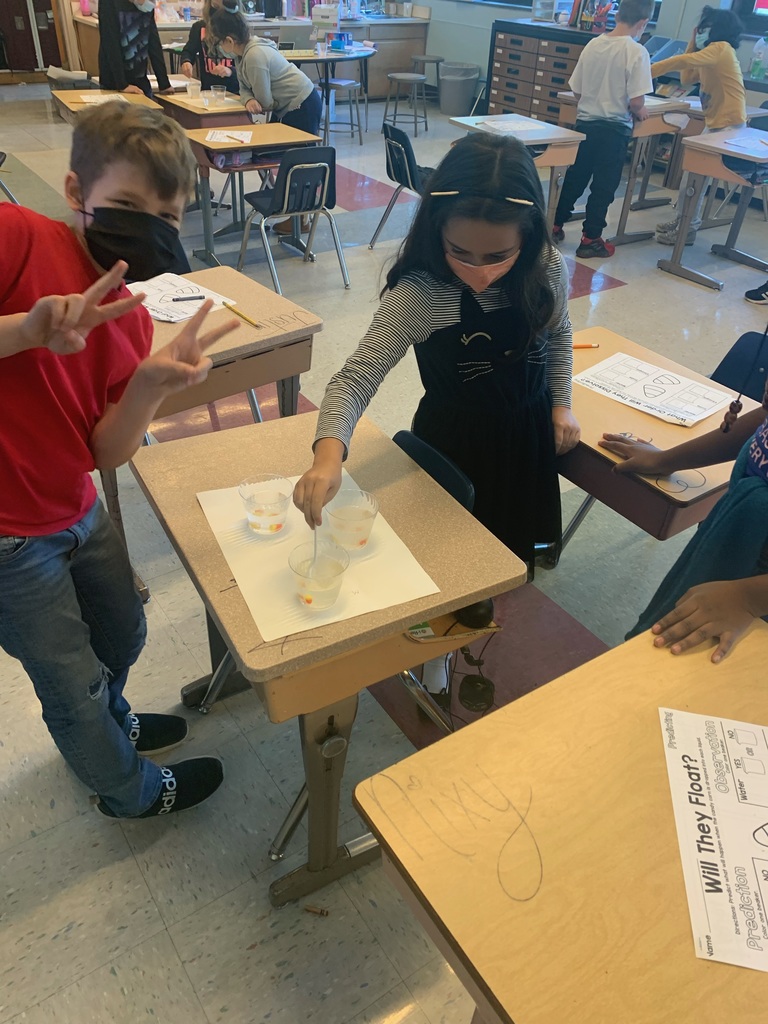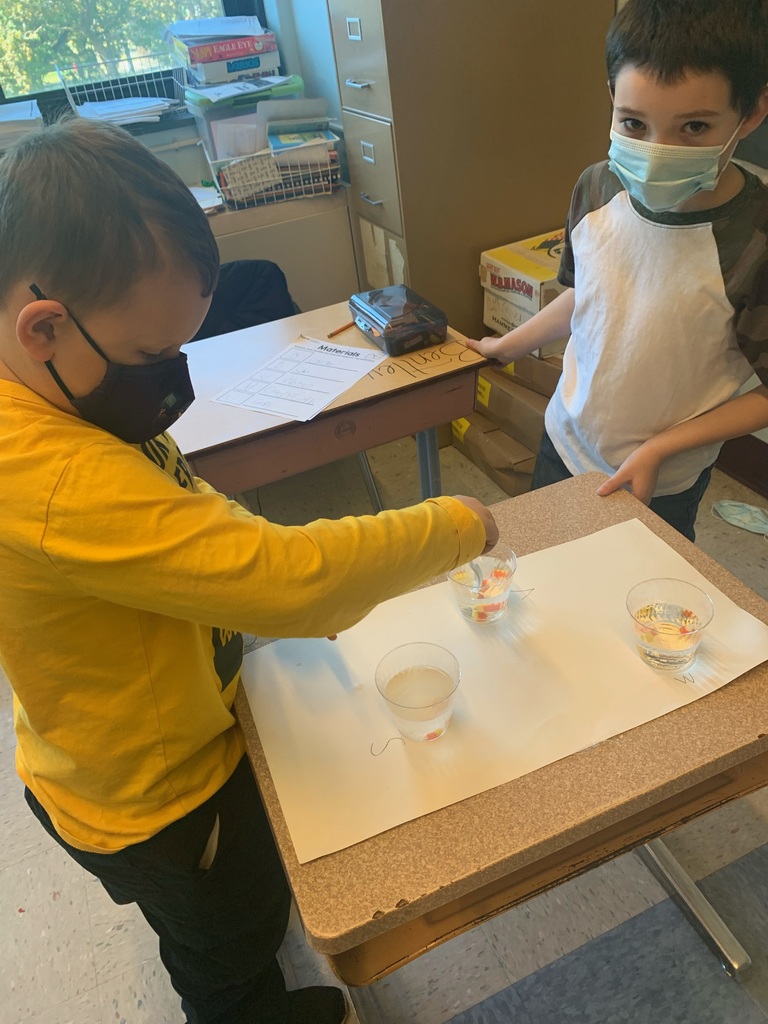 Don't miss these spooky Halloween events happening in Gloversville!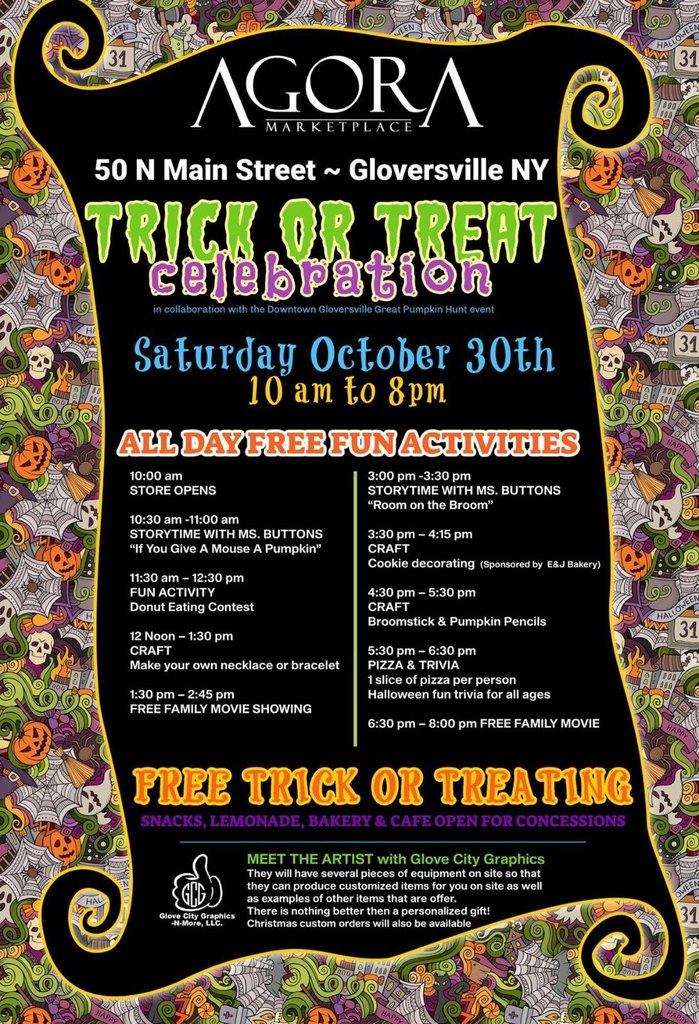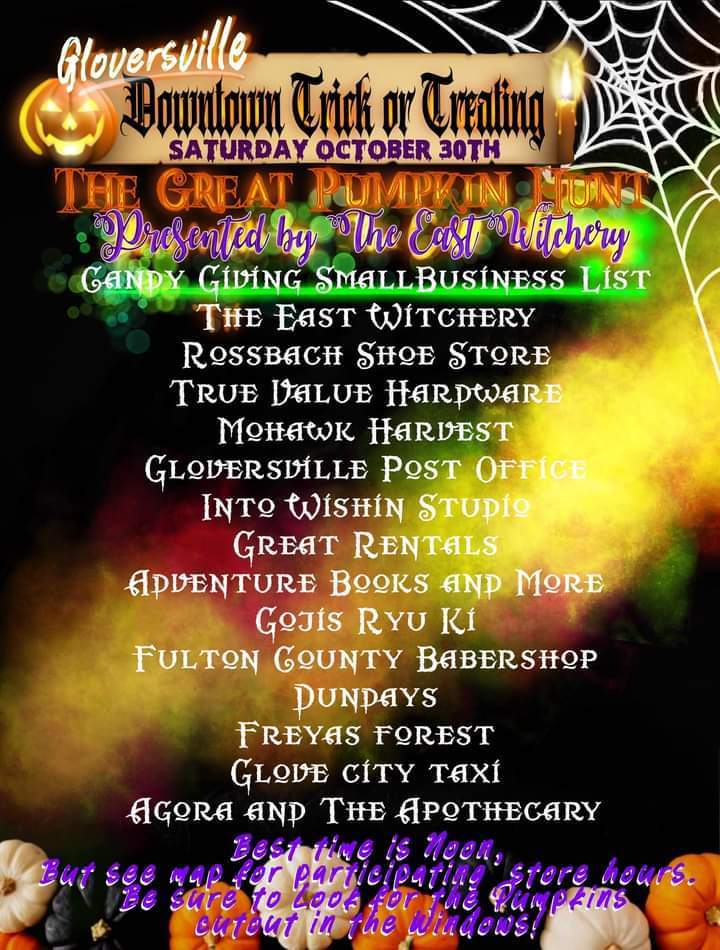 Mrs. Barboza's class went on a Habitat Hunt around Park Terrace. They observed some living and non-living things and recorded the information they gathered in their Science Journals.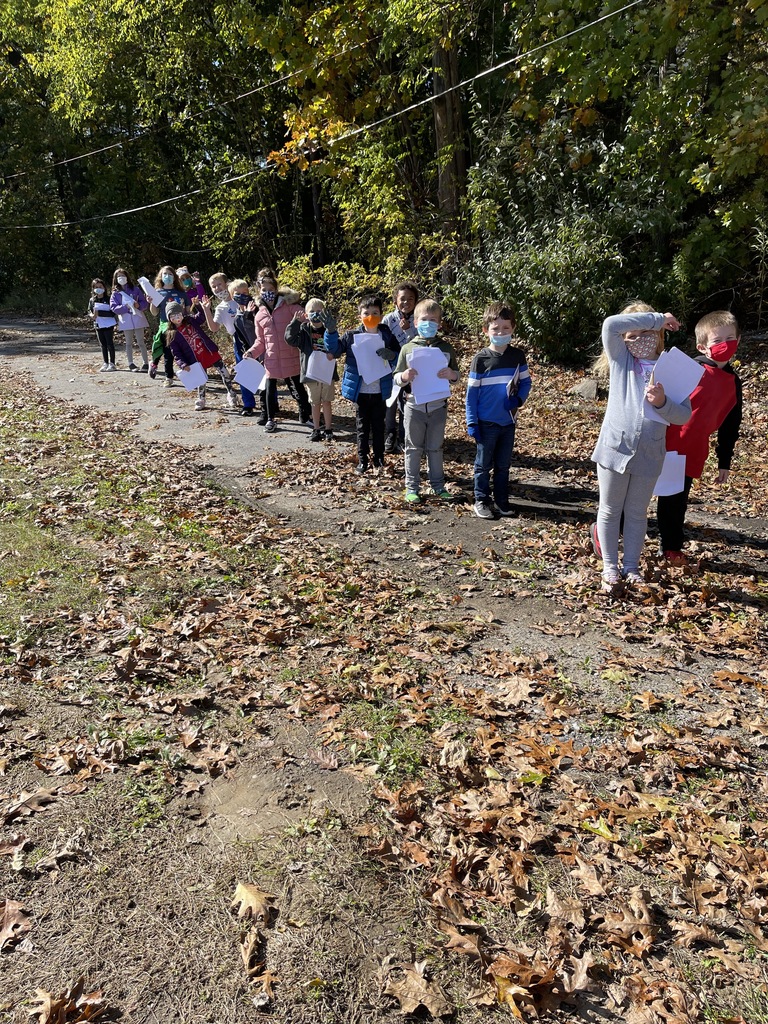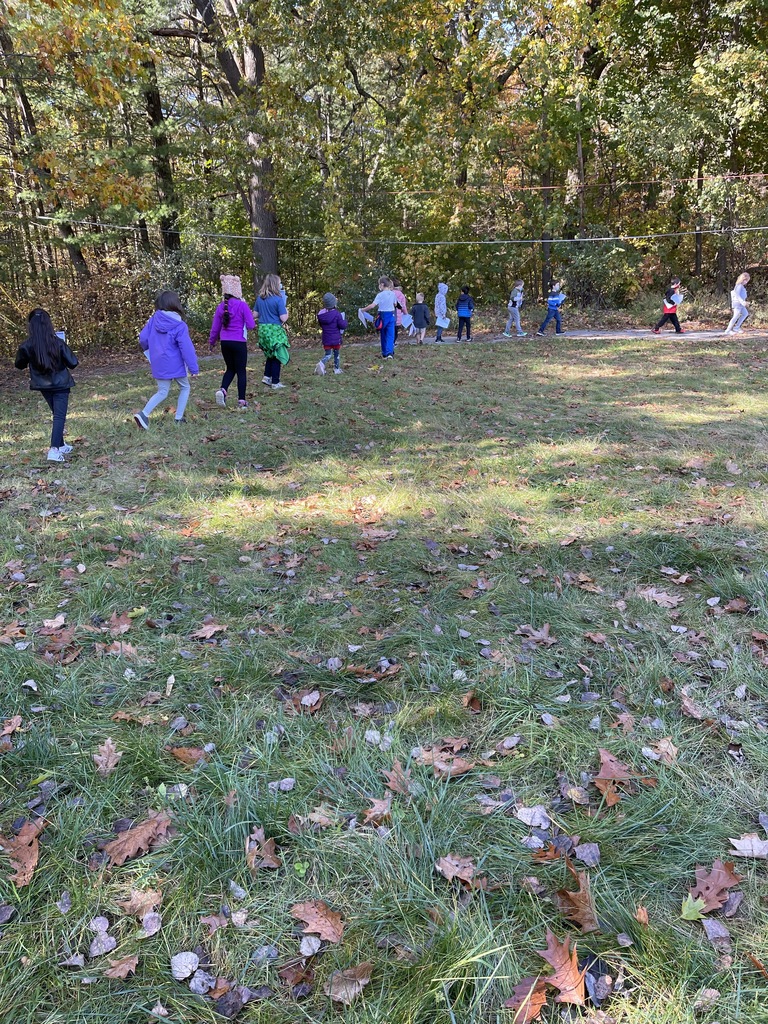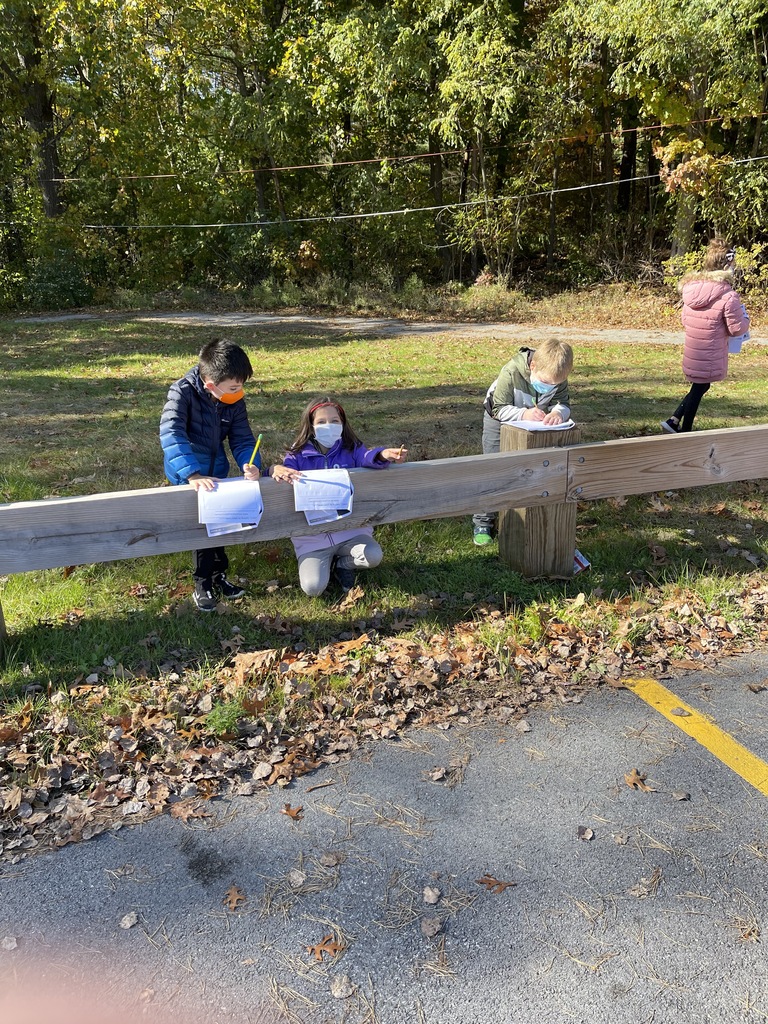 Take a look at the GESD apparel sale happening now! All proceeds help the Class of 2025. All orders must be placed by 11/12 to receive them by Christmas. This is an entirely online sale. All items will be shipped directly to you.
https://fancloth.shop/BAGZZ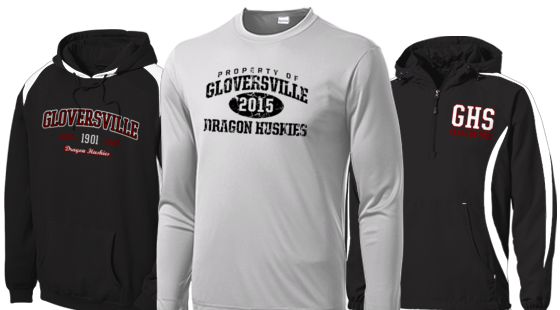 Don't miss "Halloween at the Park"! Date: Saturday 10/30/21 Location: Trail Station Park in Gloversville Time: 6pm-8pm Storytelling at 7pm Come and Enjoy FREE Hot Chocolate and CANDY! This event is organized by LaShawn Hawkins & ICBAIWP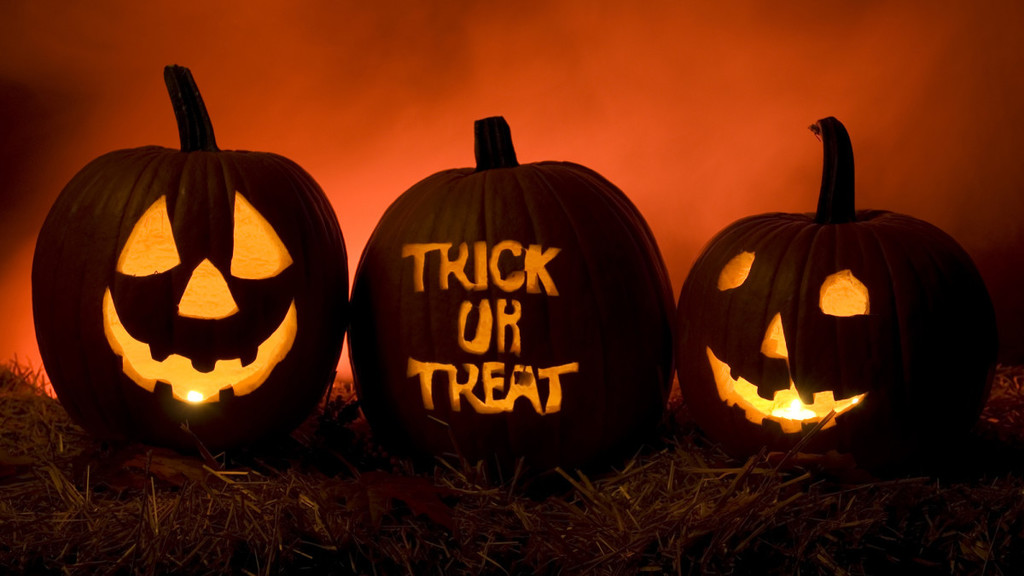 Mrs. Miller's Grade 6 students went station to station and read various measurements that were then put into a fun escape room form on their Chromebooks. Correct measurements "opened the locks" in the digital rooms to pass onto the next set.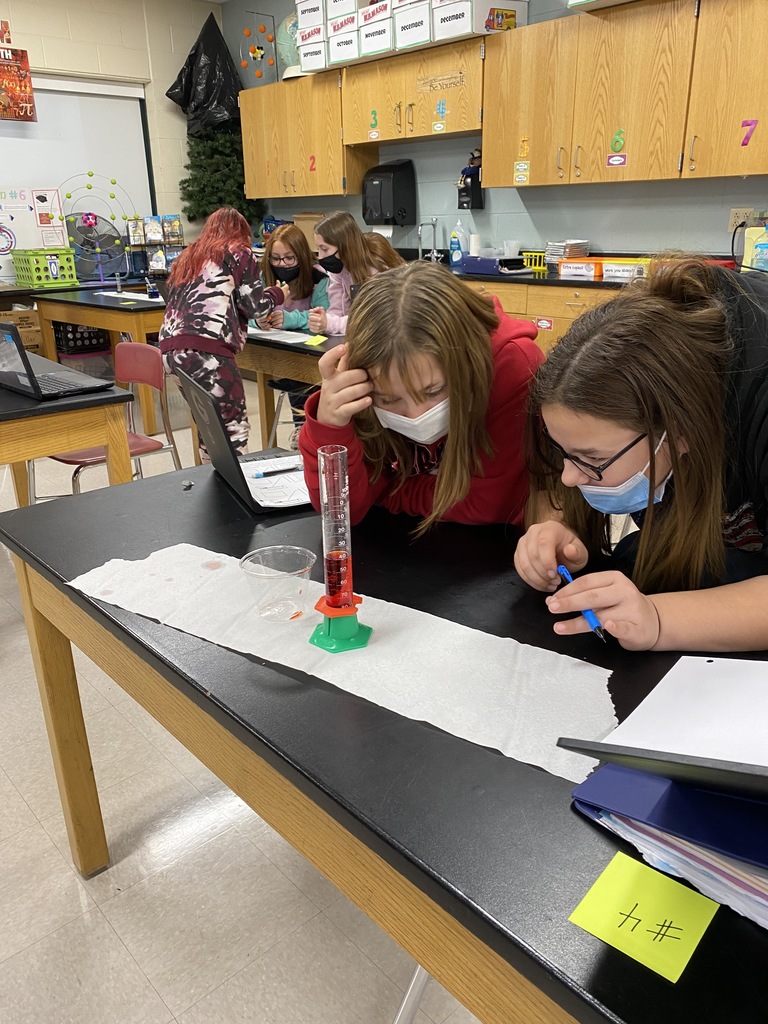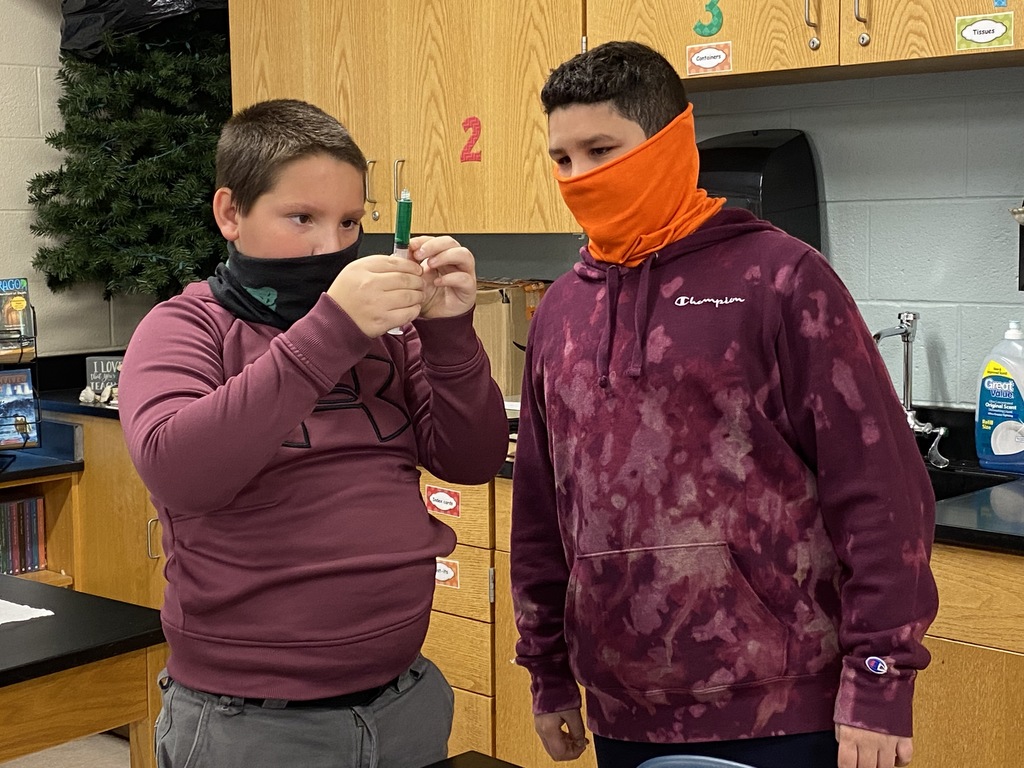 Gloversville Middle School's Drama Club gathered for their October event, a murder mystery party. Students received their secret roles ahead of time to prepare, and gathered to solve the mystery in an improv setting. students are welcome to join the drama club at any time!